Welcome to another informational piece on Pediatric Oncology Nurses!
This article will inform you of a Pediatric Oncology Nurse's responsibilities, education, certification, and career progression.
This article shall look into the following and more:
Pediatric Oncology Nurse – Overview
Scope of Practice
Education, Licensing, and Training
Pediatric Oncology Nurse Skill Sets
Salary and Job Outlook
So, let's begin!
Pediatric Oncology Nurse – Overview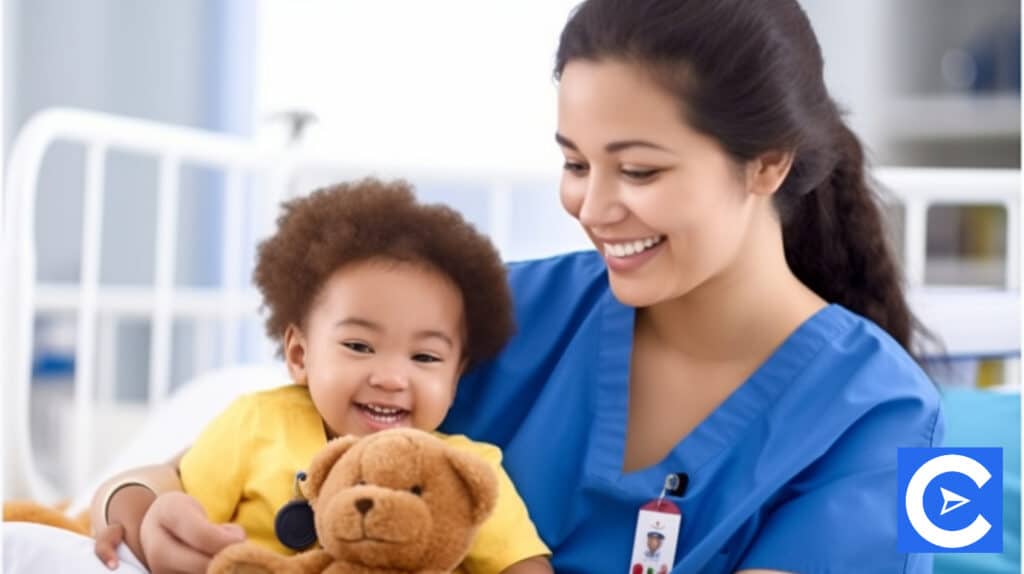 Pediatric Oncology Nurses are patient-centered Nurse Practitioners that help children with cancer -assess, coordinate, and manage their therapies.
While receiving treatment and in remission, these NPs help their patients and carers.
Pediatric Oncology Nurses have specialized training to give children cancer treatments and therapies like radiation and chemotherapy.
They also prepare families for the specific emotional hurdles of a kid undergoing life-saving therapy.
Scope of Practice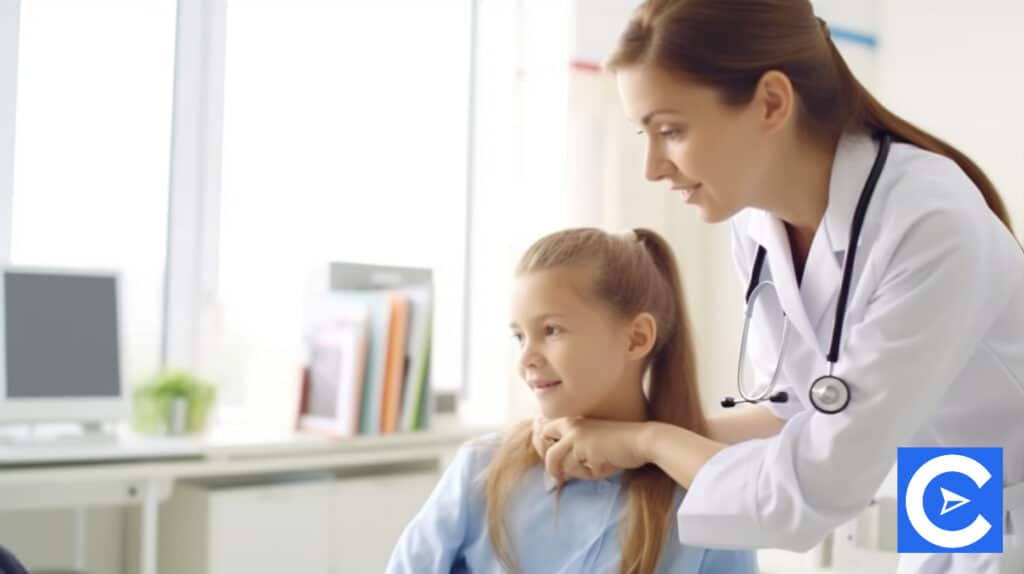 A Pediatric Oncology Nurse Practitioner deals with cancer patients who are children and adolescents, or young adults.
This health professional may work with individuals as young as 21 years old in some situations.
Pediatric Oncology Nurse Practitioners see patients from when diagnosed until they are in remission.
Childhood cancers come in a variety of forms, with different treatment options.
The Pediatric Oncology Nurse Practitioner's role is to coordinate and manage therapies for children with cancer.
Pediatric Oncology Nurse Practitioners must also stay up to date on the numerous treatment choices available and how to use the essential medical equipment.
You'll be in charge of educating parents and caregivers about treatment alternatives.
You'll also make certain that all required paperwork is completed and filed.
The following are some of the other duties that a Pediatric Oncology Nurse Practitioner must fulfill:
Treatment programs are organized, managed, and scheduled
Collaborating with other medical professionals to provide treatment
Getting patients ready for chemo or other cancer therapies
Examining and updating patient records
Organizing and assisting with personal hygiene and personal care tasks
Assisting patients in coping with therapy adverse effects
Physical, social, psychological, and emotional requirements are all evaluated
Patients and their relatives receive emotional and psychological care
Workplaces and Working Hours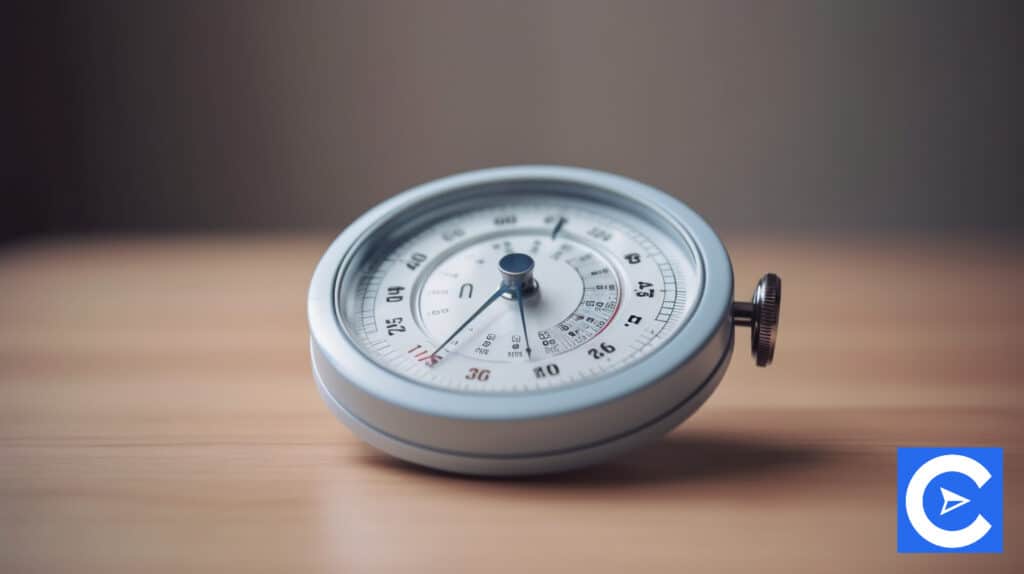 This Nurse Practitioner works in a pediatric cancer unit in a hospital setting.
In addition, you can work as a Pediatric Oncology Nurse Practitioner in an inpatient or outpatient setting.
You could also work in specialized medical centers that treat children with cancer, radiation centers, and doctors' offices.
In addition, patients may be seen by a Pediatric Oncology Nurse Practitioner in their homes, extended healthcare centers, palliative care services, or hospices.
A Pediatric Oncology Nurse Practitioner's hours vary depending on the context and seniority.
In a hospital, a typical shift lasts 12 hours.
Therefore, you may only be obliged to work four days a week if you work 12-hour shifts.
You may, however, be required to work on weekends.
An 8-hour shift is frequently accessible in an outpatient setting or at a doctor's office.
Working hours in a private setting are typically 9 to 5, and you won't be required to work weekends.
Education, Licensing, and Training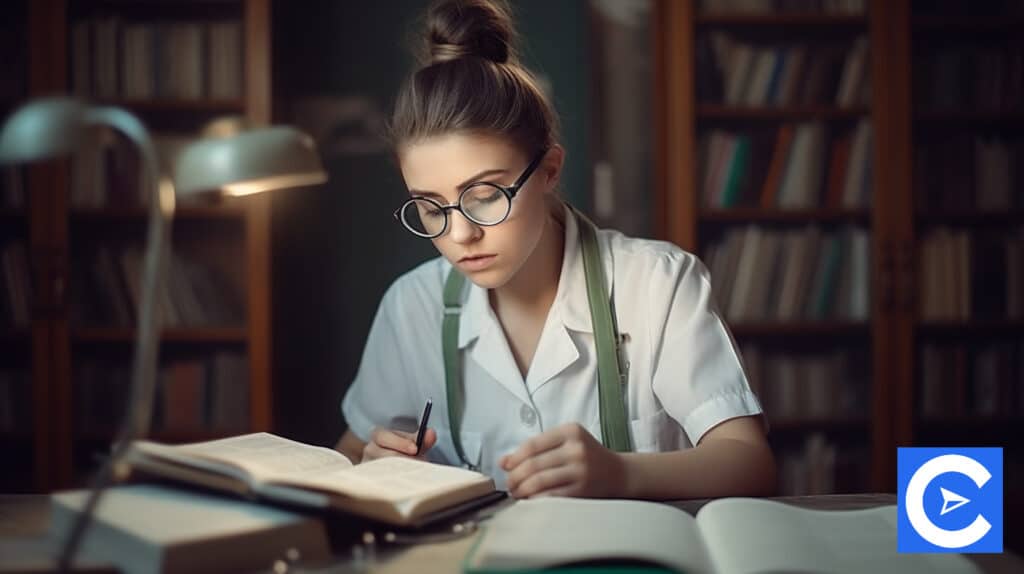 Nursing Education: Obtaining an associate or bachelor's degree (BSN) in nursing is required to work as a Pediatric Oncology Nurse.
Many colleges offer accelerated bachelor's degree programs that take around a year to finish if you already have a college diploma and want to switch to nursing. 
Although an associate degree takes less time to complete, a bachelor's degree may be more beneficial.
Candidates with a Bachelor's degree in Nursing are more likely to be considered for competitive positions and earn more money.
Licensure: Regardless of where they live, all candidates who wish to become Registered Nurses (Oncology Nurses inclusive) must pass the same licensing exam.
The National Council Licensure Examination (NCLEX) consists of 75 multiple-choice questions covering health promotion and maintenance, physiological integrity, safe and effective care environments, and psychosocial integrity.
The exam is administered by computer at designated test centers.
Training: Pursue any Oncology, Pediatrics, or Hematology training while preparing to enter the sector.
You can seek rotations in hospital units or departments within these specializations as you finish your degree.
You might also be able to obtain work as a Nursing Assistant or an Internship in a related field.
The Oncology Nursing Certification Corporation administers the Certified Pediatric Hematology-Oncology Nurse (CPHON) certificate to Registered Nurses who already work in Pediatric Oncology.
This certification is available to applicants who meet the following criteria:
They are Registered Nurses that are licensed and working
Out of the preceding four years, they worked as a Registered Nurses for two of them
In the past four years, they worked 2,000 hours in Pediatric Hematology-Oncology
They completed 10 hours of Oncology continuing education in the past three years
They are successful in passing a three-hour multiple-choice test with 165 questions
Continuing Education: Nurses must meet their state's continuing education requirements while working to renew their licenses.
Completing courses or participating in informational activities are common examples of continuous education.
The majority of Registered Nurse licenses are valid for two years.
Pediatric Oncology Nurse Skill Sets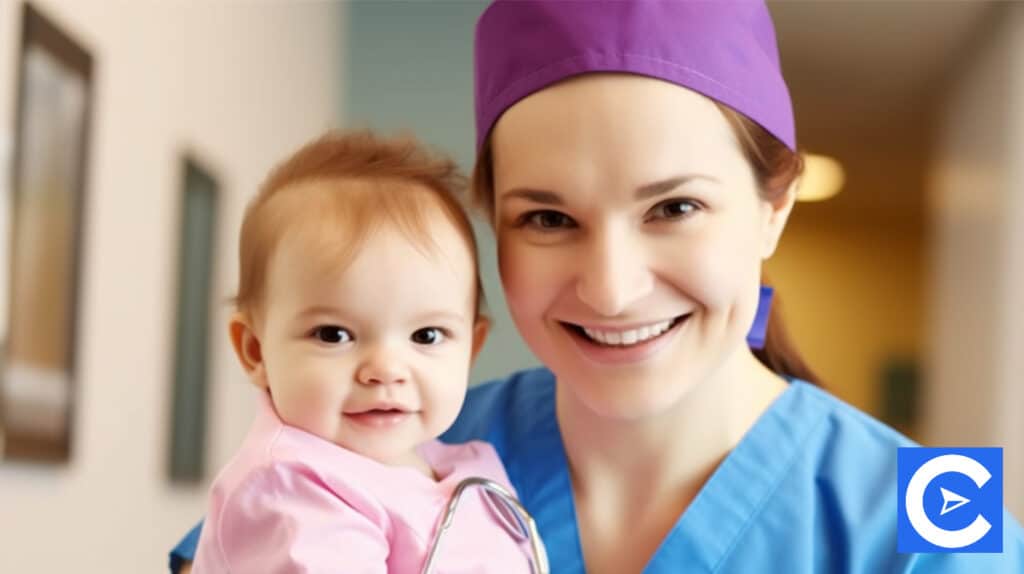 The following are some of the skills that Pediatric Oncology Nurses regularly employ in their jobs:
Interpersonal Skills: Every day, Pediatric Oncology Nurses interact with diverse people.
Their interpersonal abilities aid them in forming deep bonds with their coworkers, doctors, and patients' families.
In addition, leadership, the ability to stay patient and empathic in stressful situations, and ownership of their work are among the interpersonal qualities of Pediatric Oncology Nurses.
Observational Skills: Pediatric Oncology Nurses use observation skills to process sensory information, interpret it, and generate conclusions that help them perform better.
Pediatric Oncology Nurses apply their attention to detail and critical thinking skills to fully comprehend the changes in a patient's behavior, appearance, or bodily health.
Communication: When dealing with colleagues, patients, and families, Pediatric Oncology Nurses use communication skills.
They provide families with sophisticated medical information and assist youngsters in comprehending their diagnoses and therapies.
Creativity: Creativity talents are crucial resources when working with children since they can transform patient experiences.
Nurses working in Pediatric Oncology, for example, might use their creativity to entertain youngsters while giving basic nursing care.
Hospitals frequently provide painting supplies or art therapy to keep youngsters entertained.
Pediatric Oncology Nurses may engage youngsters in discussions about their artistic projects to build nurse-patient connections.
A youngster may be distressed or upset by a particular therapy.
Pediatric Oncology Nurses with creative skills can develop unique ideas to assist patients in relaxing and getting treatment with less stress and worry.
Pediatric Nurses are also expected to have basic life support experience and pediatric advanced life support credentials.
Salary and Job Outlook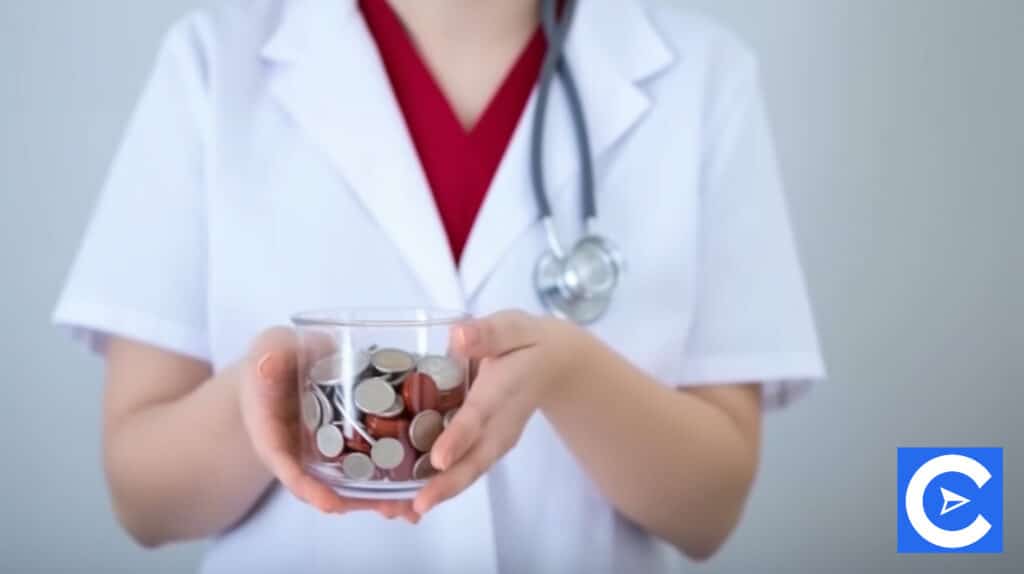 As a Nurse Practitioner, you will have more options to boost your salary as you gain experience and expand your skills.
The average Pediatric Oncology Nurse Practitioner's pay in the United States is $54.09 per hour, or $112,511 per year, according to ZipRecruiter. 
However, Nurse Practitioners in pediatric oncology often earn between $96,500 and $126,000 per year.
The number of cancer diagnoses is on the rise.
As a result, Pediatric Oncology Nurse Practitioners have a very bright future on the job market.
You can also continue your study and earn an Advanced Practice Registered Nurse degree (APRN), allowing you to work as a Pediatric Acute Care Nurse Practitioner with an Oncology specialization or as an Oncology Clinical Nurse Specialist with a Pediatrics concentration.
Why Become a Pediatric Oncology Nurse Practitioner?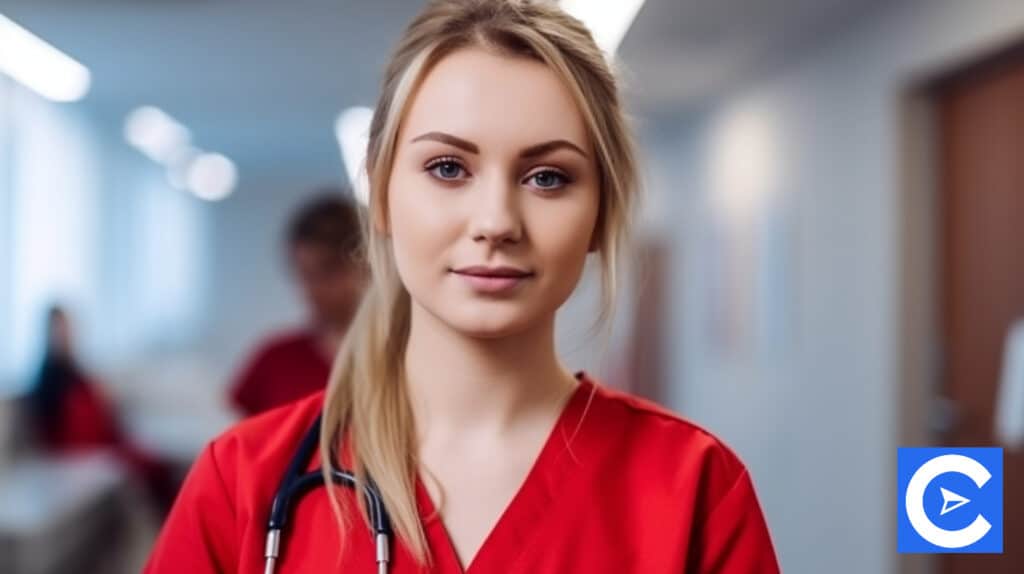 Working as a Pediatric Oncology Nurse Practitioner is both demanding and rewarding.
You'd be assisting children and teenagers and positively impacting their lives.
However, this role demands more than logical reasoning and problem-solving abilities.
If you enjoy working with people, a profession as a Pediatric Oncology Nurse Practitioner may be right for you.
It allows you to collaborate closely with coworkers while also providing emotional support to Pediatric Oncology patients and their families.
Many people who want to work as Pediatric Oncology Nurse Practitioners do so because they enjoy helping others.
This employment is also financially profitable.
Conclusion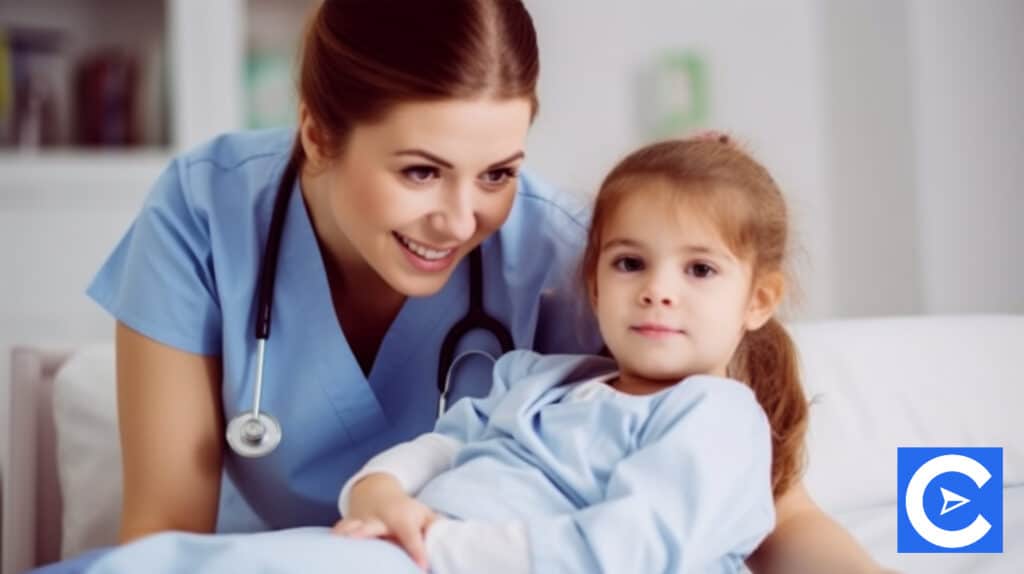 Nurse Practitioners in Pediatric Oncology play a crucial role in childhood cancer care.
These professionals must be capable of assisting pediatric patients and their families in various ways.
In addition, the job can be emotionally draining and involves a lot of empathy and communication.
When helping a youngster take their medicine, you may need to be playful.
In addition, you'll need to keep a cheerful attitude and assist families in keeping their spirits up.
As a Pediatric Oncology NP, you may make a major difference in the lives of your patients.
FAQs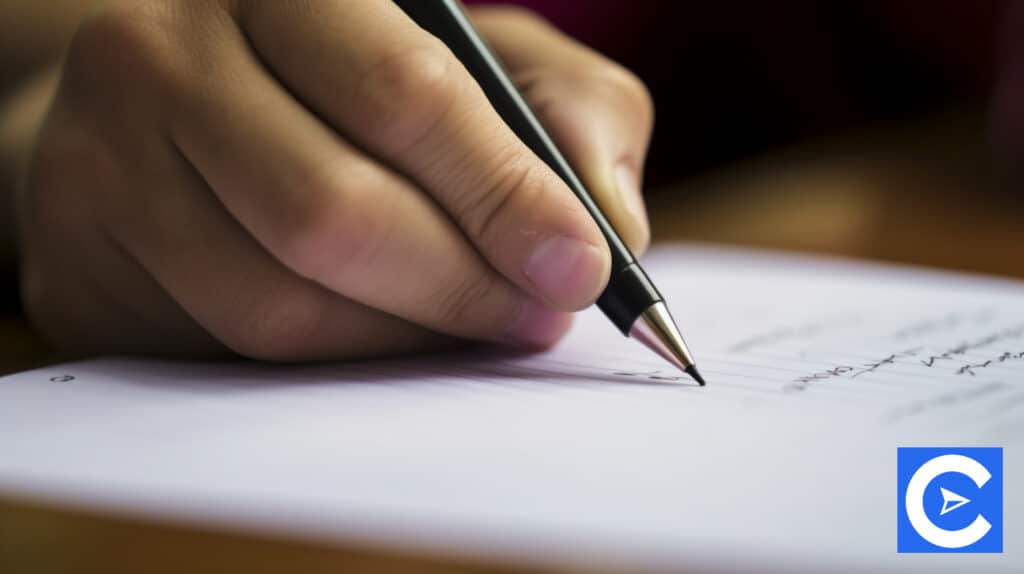 What is the role of the Association of Pediatric Hematology/Oncology Nurses?
APHON is a professional organization for Pediatric Oncology or Hematology Nurses and other healthcare professionals working with cancer children. Its members are committed to ensuring that children, adolescents, and young adults with cancer and blood diseases such as leukemia and their families receive the best nursing care possible.
What Are Some Related Oncology Nurse Careers?
Healthcare social workers and physician assistants, like Pediatric Oncology Nurses, work in the medical profession and have obligations comparable to those of a Pediatric Oncology Nurse. In addition, Healthcare social workers and Pediatric Oncology Nurses may be involved in teaching and supporting patients and their families.
How long to be a Pediatric Oncology Nurse?
Traditionally, becoming a Pediatric Oncology Nurse Practitioner took six to nine years. They then proceed to a graduate program that lasts two to four years. In addition, they must work as an RN for one to three years and complete a specified amount of hours in the pediatric oncology subspecialty.
What is the average salary for a Pediatric Oncology Nurse?
Pediatric Oncology Nurse in the United States earns between $23,149 and $609,628 per year, with a typical income of $110,368. Pediatric Oncology Nurses in the middle earn between $110,368 and $276,752. They earn the most in San Francisco, with an average pay of $178,700, 50% higher than the national average.
Can a newly graduated Nurse work in Pediatric Oncology?
Right out of nursing school, Registered Nurses can work in Pediatric Oncology. The once-common widely held assumption that nurses should gain some patient care experience before specializing is no longer valid. Hospitals are more than eager to provide new nurses with specialized training, such as chemotherapy.
References
Education Requirements for a Pediatric Oncology Nurse
Job Description of a Pediatric Oncology Nurse