Welcome to another exciting article comparing Intensive Care Unit Nurses with Progressive Care Unit Nurse Practitioners!
In this article, you will learn the similarities and differences between ICU and PCU, their scopes of practice, the salary differences, how to choose between the two careers, and lots more.
At the end of this article, you'll have enough information about their uniqueness and importance.
This article discusses the following and more:
ICU vs PCU – Overview
Roles and Responsibilities
Training and Education Requirements
Licensure and Certification
Salary and Job Outlook
Let's dig in!
ICU vs PCU Overview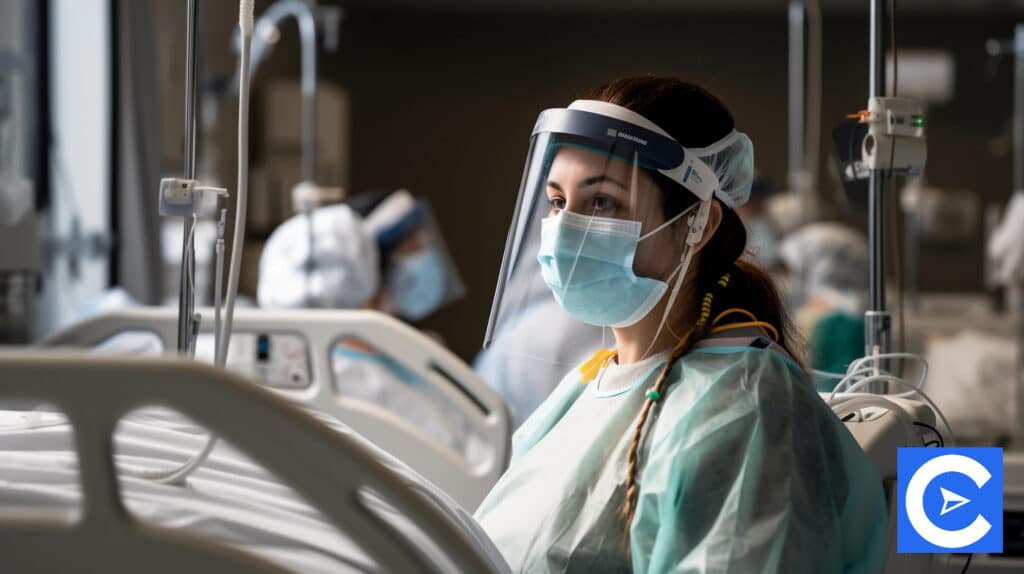 If you're interested in the ICU vs PCU topic, I'm guessing you're curious about the implications of staffing for intensive care and progressive care.
But first and foremost, let's get this over with.
Before we get into staffing, it's critical that you understand the difference between progressive care and intensive care as a Nurse.
In an acute care hospital, there are several levels of care.
Acute hospitals offer a variety of levels of care, including critical care, intermediate care, acute (medical/surgical), and observation.
According to the Centers for Medicare and Medicare Services, an ICU is a critical care unit, and a PCU, or progressive care unit, is an intermediate level of care.
In the intensive Care Unit of the hospital, Nurses are in charge of delivering specialized care and support to patients admitted to a hospital's ICU or emergency department who require a higher degree of care than the general public.
They are in charge of providing emergency care, monitoring vital signs, and keeping a patient's life support system up and running.
A Progressive Care Unit (PCU) is a type of hospital that provides long-term care.
PCUs, also known as step-down units or intermediate care units, provide a level of patient care that falls in between intensive care units and medical-surgical units.
Roles and Responsibilities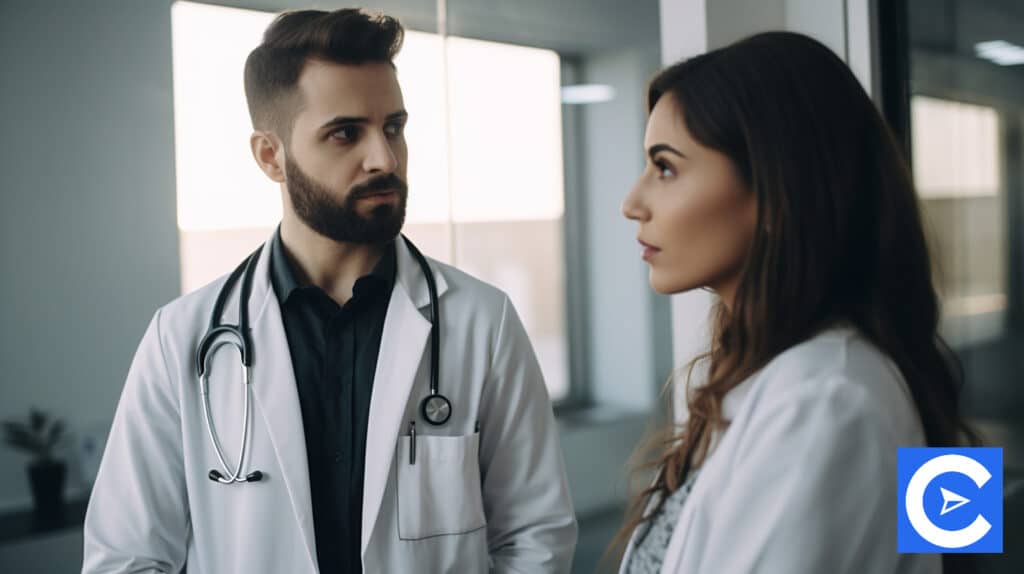 An Intensive Care Unit Nurse's duties differ from those of a Registered Nurse since they are performed in a setting where a patient's condition might rapidly change.
Intensive Care Unit Nurses should be prepared to respond quickly to medical emergencies that their critically ill patients may encounter, in addition to providing regular updates to Physicians and completing diagnostic tests.
The following are some of the responsibilities:
Evaluate the patient's progress
Recognize subtle or rapid changes in a patient's medical status
Keep in touch with patients, doctors, and patient's family members on a regular basis
Initiate treatment and observe the doses closely
If required, react to a medical crisis and notify the suitable doctors
During the patient's stay in the intensive care unit, attend to their needs
Complete all essential paperwork before repositioning a patient
Preserve a history of all patient records
Develop and execute effective care plans
Despite the fact that PCU patients require less intensive care than ICU patients, PCU nursing is nevertheless a demanding, fulfilling career.
As a PCU Nurse, your job will be continuously evolving.
A PCU Nurse might do the following on any given day:
Examine people who are suffering from a range of ailments
Communicate with members of the healthcare provider team, patients, and their families
Wounds and superficial lacerations should be treated
Patients should be referred to specialists for treatment consultations
Keep an eye on the patient's vitals
Calculate and make changes to medicine doses
And, unlike in an ICU, where patient turnover is significant, PCU Nurses get to know their patients and watch them progress.
The most rewarding aspect of being a PCU Nurse, according to many PCU Nurses, is seeing patients who have come in from the ICU in serious condition and subsequently become healthy enough to be discharged.
Training and Education Requirements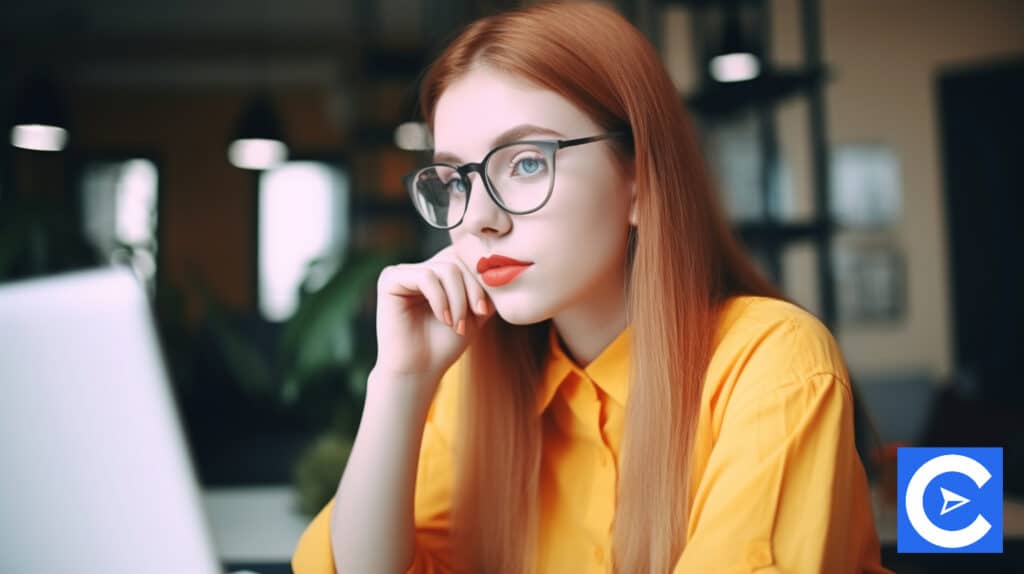 PCU and ICU both require almost the same level of education and training.
To become an ICU Nurse:
A bachelor's degree in nursing or a related profession from an accredited nursing school is required
At least five years or sixty months of experience as a Nurse in a critical care unit or intensive care unit
A thorough understanding of the technologies and structures behind health information
Available to perform 10-14-hour shifts during the day and at night
Demonstrate exceptional communication and empathetic abilities
Capacity to work in a high-stress emotionally charged setting
One of the advantages of working in a PCU is that any Registered Nurse can apply.
If you're just getting started with your nursing school, you'll need to get one of the following degrees:
Associate Degree in Nursing — This twenty-four-month program will prepare you to take the NCLEX exam and work as a Registered Nurse.
BSN (Bachelors of Science in Nursing) — A four-year or forty-eight-month degree can provide you with a well-rounded skill set that companies value.
You'll be well-prepared for the NCLEX exam as well.
You're ready to start applying for Progressive Care nursing positions once you've passed the NCLEX exam and become an RN in your state.
After two years (twenty-four months) of professional experience, some Nurses may choose to obtain a PCCN certification from the American Association of Critical-care Nurses (AACN) to demonstrate to employers that they are able to care for severely ill patients and work in a PCU.
Keep in mind that PCUs have openings for Nurses of all experience levels.
To help you understand the types of care that a PCU Nurse may be expected to deliver and the abilities required, the AACN has compiled a list of some of the core nursing skills that PCU Nurses should display.
They are:
Procedures for life support
Cardiac care
Administering medications at the recommended dosage and evaluating the patient's response
Managing insulin administered intravenously and drips
Educating and communicating with patients' family members
Recognize behavioral crisis
Licensure and Certification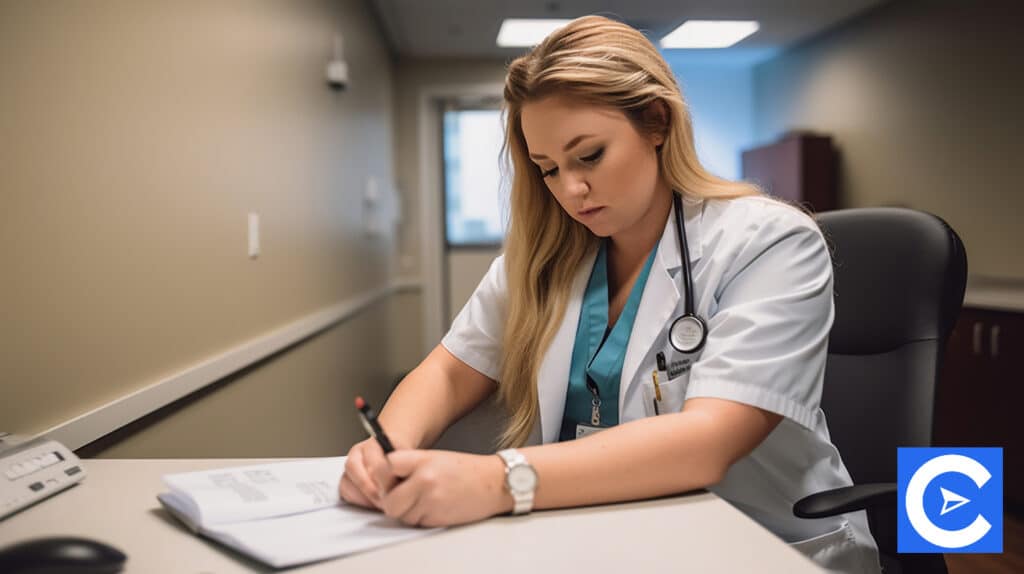 ICU
Common ICU Nurse certifications include:
Adult CCRN: An adult CCRN is a regular Registered Nurse who specializes in critical care
This type of Nurse is capable of working any place in the emergency department.
They can work in cardiac care units, intensive care units, surgical intensive care units, and other trauma units.
Pediatric CCRN – A Pediatric CCRN is a Critical Care Registered Nurse who specializes in children's critical care
The American Academy of Pediatrics divides Pediatrics into three age groups ranging from 11 to 21 years old.
ICU Nurses can work in transportation and aviation operations, intensive care units, and other trauma units.
Neonatal CCRN: A neonatal Critical Care Registered Nurse
The "neonatal" period is the first month of life, however, problems can persist for much longer.
Adult CMC units are intended for cardiac therapy.
These Nurses can work in intensive care units, electrophysiology units, heart failure clinics, and other settings.
PCU
Upcoming PCU Nurses need hands-on or practical experiences.
This will give you significant experience working with patients, making you more appealing to potential employers.
PCU Nurses can start practicing after getting a PCCN certification.
To earn your PCCN certification, you'll need to put in over 1,700 hours as an RN working specifically with critically ill patients or patients in critical conditions.
You'll be able to start working as a PCU Nurse once you've received your certification.
ICU vs PCU Salary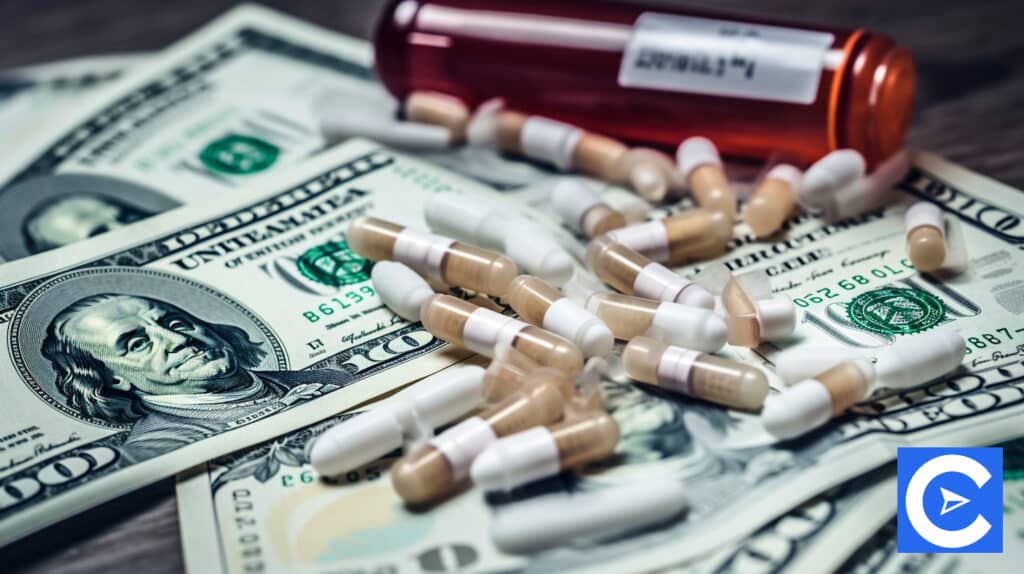 An Intensive Care Unit Nurse earns an average of $1,550 per week or $78,600 per year.
This estimate is based on 54,445 anonymous salary submissions.
There is some positive news for PCU Nurses and those considering a career in the sector.
Registered Nurse employment is expected to expand 7-9 percent in the next ten years, according to BLS, with advanced care being one of the fastest-growing specializations.
As more patients are treated in PCUs rather than ICUs, hospitals will need to hire a greater number of Nurses to staff PCUs in the future.
PCU Nurses are also well compensated for their duties.
According to Payscale, PCCN certified Nurses make an average of $77,100 per year.
There are many different sorts of Travel Nurses, and PCU Nurses are at the liberty of becoming one.
Major Differences Between PCU and ICU
ICU specializes in delivering intensive treatment for patients suffering from life-threatening diseases such as sepsis, severe trauma, severe burns, numerous organ failure, and ARDS (adult respiratory distress syndrome)
Whereas PCU Nurses are specially prepared to deliver advanced patient care to individuals suffering from a variety of life-threatening conditions, including pacemaker or defibrillator implant, heart attack, stroke, orthopedic surgery, cancer, severe pneumonia, and other severe systemic infection, or other cardiac condition.
Cardiac Care Unit (CCU), Pediatric Intensive Care Unit (PICU), Neonatal Care Unit (NICU), Post-Anesthesia Care Unit (PACU), and Neurological Intensive Care Unit (Neuro ICU) are the several types of ICU
Whereas Progressive Care Units are referred to by a variety of terms, including telemetry units, direct observation units, intermediate care units, transitional care units, and step-down units.
Patients admitted to the ICU include those undergoing various operations and surgeries, those who have been in an accident, and those who have experienced a critical and rapid health decline
Whereas the medical Progressive Care Unit (MPCU) provides special care to patients diagnosed with subacute myocardial infarction (MI), congestive heart failure (CHF), and angina.
Numerous patients in this group will require diagnostic testing and interventional procedures such as angioplasty, cardiac catheterization, and stent implantation.
PCU also handles a variety of patients, including those who have heart problems, consequences from chronic illnesses such as diabetes or COPD, patients who have recently undergone surgery, and those who have sustained trauma.
Heart monitors, mechanical ventilation tools, defibrillators, laryngoscopes, pulse oximeters, syringe pumps, infusion pumps, nebulizers, DVT pumps, suction machines, pacemakers, dialysis machines, ophthalmoscopes, air beds, intravenous lines, catheters, and other fluid monitoring equipment are all used in both PCU and the intensive care unit.
Conclusion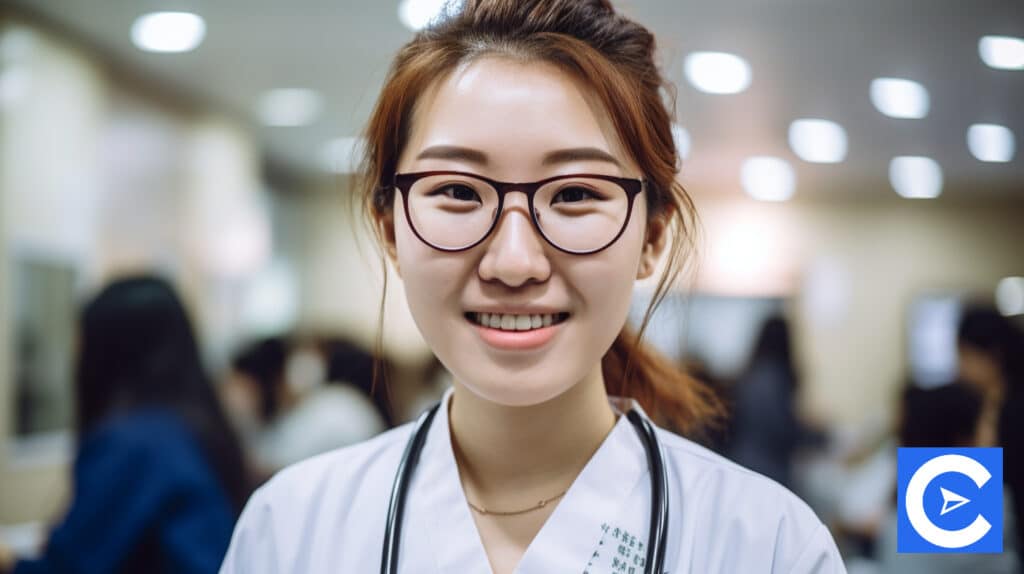 ICU nursing certificates are an excellent method to advance your career and earn more money.
However, hospitals have recently begun to phase out ICUs in favor of PCUs.
Whether you're driven to PCU nursing for the opportunity to make a difference in patient health or for the stability and compensation, this is an exciting and expanding industry.
Additionally, there is a great demand for PCU Nurses throughout the country.
FAQs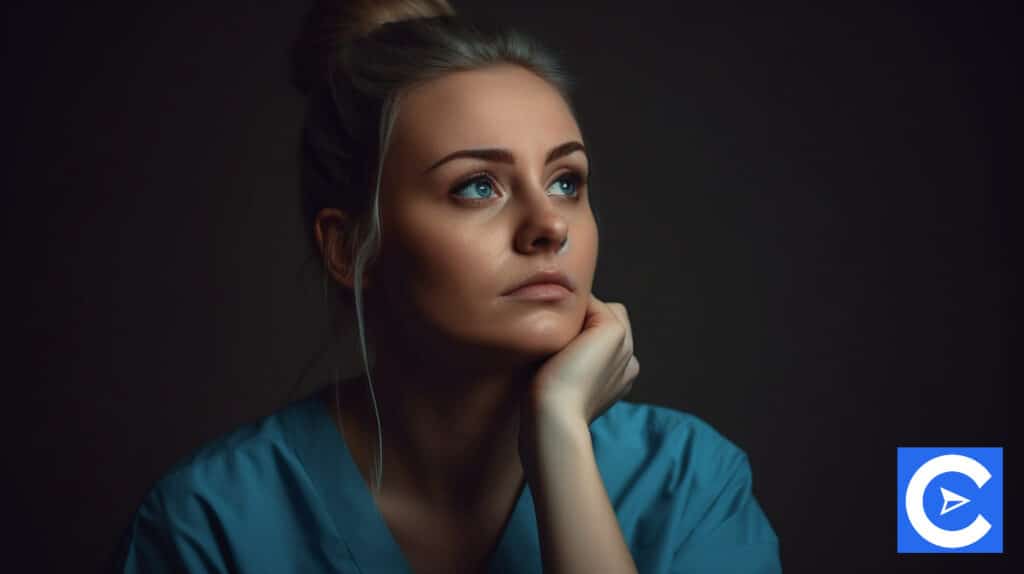 Can ICU Do PCU?
Before being discharged, patients are usually transferred from the ICU to a PCU facility. PCUs are not available in every hospital. Only Telemetry floors and intensive care units are available at certain smaller hospitals. In such facilities, ICU Nurses do the duties of PCU Nurses.
What Does the Hospital PCU acronym Mean?
A palliative care unit is a section dedicated to the treatment and care of people who are suffering from a terminal illness. If you've spent time in the Intensive Care Unit (ICU), had major surgery, or need frequent close monitoring, the PCU can help you get back on your feet.
How Long Do Patients Stay in PCU?
The average time spent in the PCU was 3-5 days. In-hospital fatalities occurred in 45-50% of hospitalized patients, whereas 36-38% of patients were transferred to hospice from the PCU.
Is ICU Worse than PCU?
A PCU is a transitional unit that sits between an ICU and a medical-surgical unit (med-Surg units). While a patient in a PCU is no longer in need of critical care, they nevertheless need a lot of nursing attention and extra monitoring. The Nurse-to-patient ratio would be higher than that of an ICU but lower than that of a med-Surg unit.
Is PCU Critical Care?
The Progressive Care Unit (PCU) is a critical care unit that also functions as a step-down unit.
Is PCU the Same as Step-down Unit?
PCU/ICU RNs are also known as step-down Nurses, and the PCU is also recognized as medical step-down, cardiac step-down, surgical step-down, ER holding, and neuro step-down. They assist severely ill patients and family members with emotional assistance.
What Does PCU Mean in a Hospital?
The PCU was created for patients whose care demands lie between the ICU and most general medical floors. You or a loved one may need to be in the progressive care unit for various reasons. Knowing what to expect can help reduce stress. The PCU is a Critical Care Unit that also serves as a step-down unit.
What is a PCU in a Hospital?
The Progressive Care Unit (PCU) was created for patients with medical needs that lie between those that require ICU care and those that can be handled on most standard hospital floors.
What is PCU?
A Progressive Care Unit (PCU) Nurse assists patients who require intermediate care in reaching the point of readiness to return home. Progressive Care Units are referred to by a variety of terms, including telemetry units, intermediate care units, direct observation units, step-down units, and transitional care units.
References