Hi guys, welcome to this info-packed piece on how to become a cosmetic nurse.
I guarantee you will have a clear-cut understanding of how to go about becoming an aesthetic nurse in 2023.
After reading to the end, you will learn about:
The steps to becoming an aesthetic nurse
Tips to succeed in cosmetic nursing
Continuing education requirements for cosmetic nurses
The work settings of cosmetic/aesthetic nurses
Read further to carve a niche for yourself in this career path!
Step 1: Earn a Nursing Degree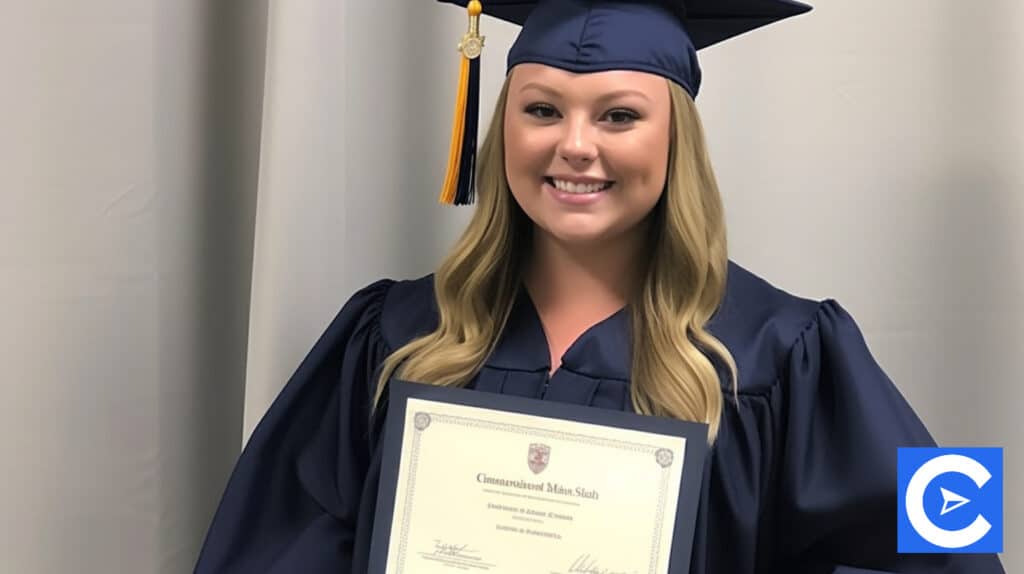 The first step to becoming a cosmetic nurse is to earn a registered nurse degree.
There are multiple ways to earn a nursing degree.
You may enroll for a two-year associate's degree in nursing (ADN) or attend a four-year bachelor of science in nursing degree (BSN).
The latter is preferable because most employers make the BSN their minimum employment requirement.
You also earn big when you have a bachelor's degree.
While it isn't a requirement, some nurses now thirst for a higher degree and thus, earn a master's of science in nursing (MSN) to become nurse practitioners.
Nurse practitioners or advanced practice registered nurses (APRNs) have more freedom and responsibilities.
If you want to have more control over your time and earn above your contemporaries, earn an MSN.
An advanced degree increases your competencies and opens you up to better opportunities.
Step 2: Take the NCLEX-RN Exam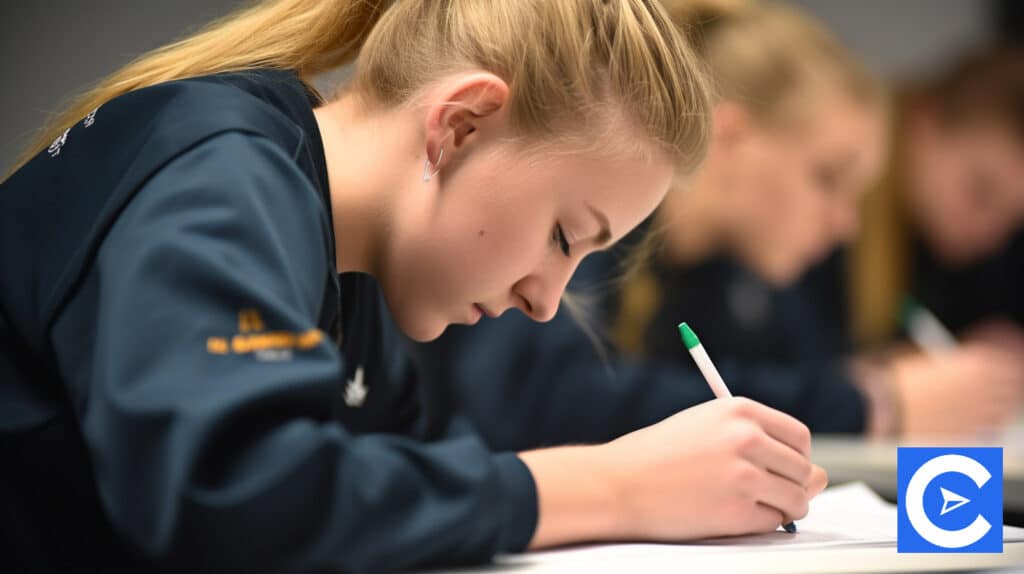 After your nursing program, you should focus on earning a certification.
However, you must pass the NCLEX-RN exam before practicing as a professional registered nurse.
The RN license is state-specific, so you must sit for the examination in your preferred state of practice.
Step 3: Gain Experience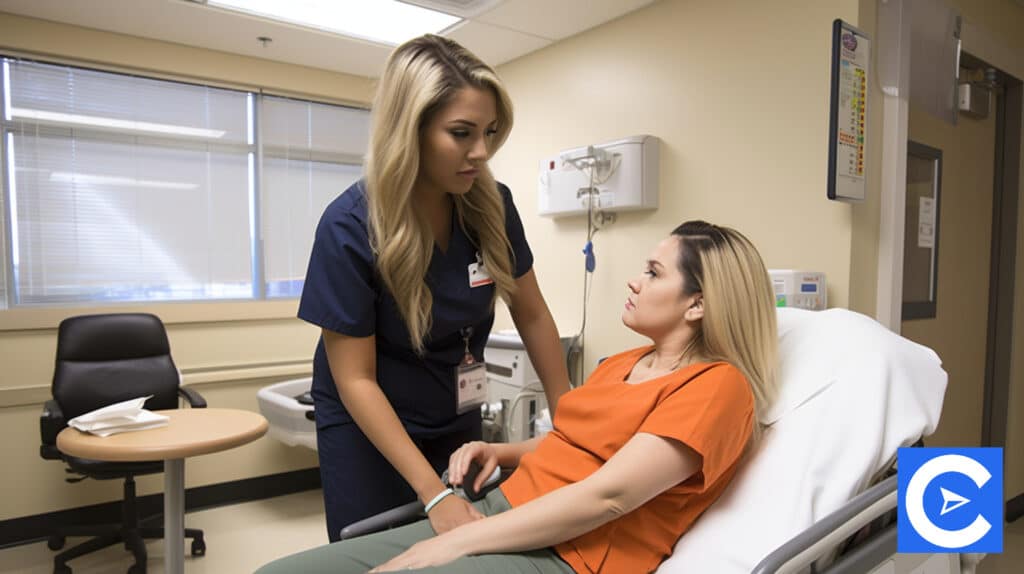 To become a cosmetic nurse, you need a minimum of two years working in core competencies with a certified doctor.
The four areas of competencies in aesthetic nursing include cosmetic surgery, facial plastic surgery, ophthalmology, and dermatology.
You should be committed to the experience-gaining process because it determines how receptive you will be in the healthcare industry.
For instance, no patient will trust you with their body contouring or surgical procedures if they're not sure you're experienced in those areas.
Most patients want to know your nursing experience before allowing you to care for them.
Step 4: Earn an Industry-Specific Certification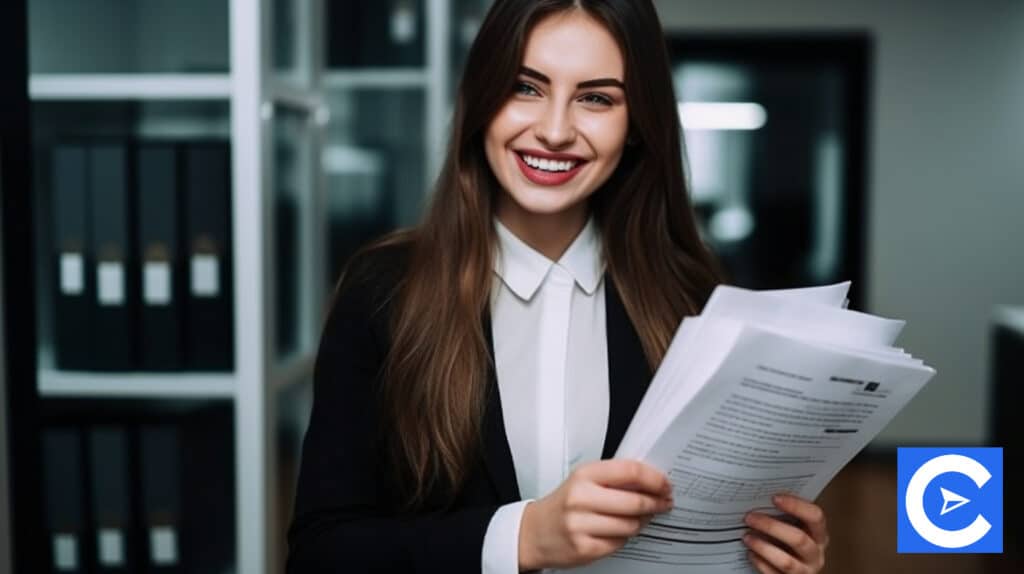 You stand a better chance to get the best aesthetic nursing jobs if you earn the Certified Aesthetic Nurse Specialist designation.
The certification is issued by the Plastic Surgical Nursing Certification Board (PSNCB).
The PSNCB conducts its exam in the spring and fall every year.
To sit this examination, you need the following:
A current and an unencumbered RN license
Report a minimum of 1,000 hours of experience in core competency specialties within the last two years
Have two years of experience within the four core areas of competencies in aesthetic nursing under a board-certified doctor—aesthetic surgery, facial plastic surgery, dermatology, and ophthalmology.
A supervising core physician must attest to your application.
The Board also offers the Certified Plastic Surgical Nurse (CPSN) certification.
Some aesthetic nurses practice under dermatology nursing, and such nurses may be certified as dermatologists.
The Dermatology Nurse Practitioner Certification Board is in charge of this certification.
You may not necessarily need special training for these certification exams.
The Need for Specialized Training Courses
However, if you want to do well in the field, you need special aesthetic nurse education and training courses.
The training will take you beyond the content of basic nursing programs.
The training may be in the form of continuing education.
Attend conferences and network with like-minds in the industry.
Beyond passing the licensure examination, you must have deep connections with influencers in the industry.
If you want to move away from being a generalist, take Botox injections, Microdermabrasion, and Sclerotherapy courses.
The leading aesthetic course providers are:
Empire Medical Training
Aesthetic Mentor
The Aesthetic Academy
National Laser Institute
American Academy of Procedural Medicine
These training providers teach you dermal fillers, aesthetic procedures, treatment plans, micro-needing, skincare, tattoo removal, chemical peels, and other cosmetic procedures.
They have trained many plastic surgeons, surgical nurses, and other medical professionals across the country.
Continuing Education Requirements for Cosmetic Nurses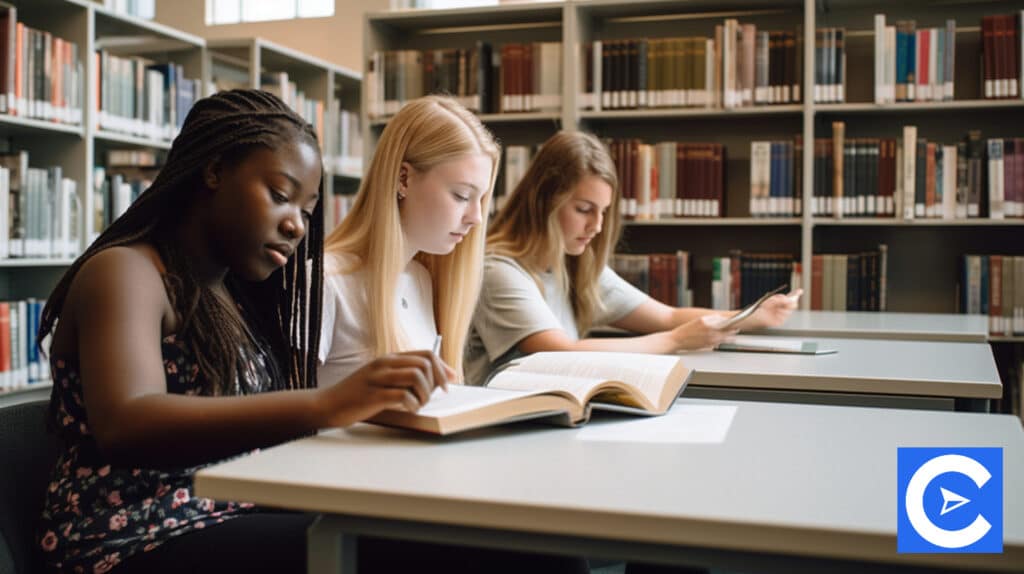 After attaining the certified aesthetic nurse specialist status, you must maintain the designation through recertification every three years.
You must also have a minimum of 45 contact hours, out of which a minimum of 2 hours should be dedicated to patient safety.
A minimum of 30 contact hours must focus on the four core areas of nursing specialties.
You may retake the CANS examination every three years for recertification.
Follow these procedures religiously not to lose your certification or right of practice.
Tips to Make Headway in Cosmetic Nursing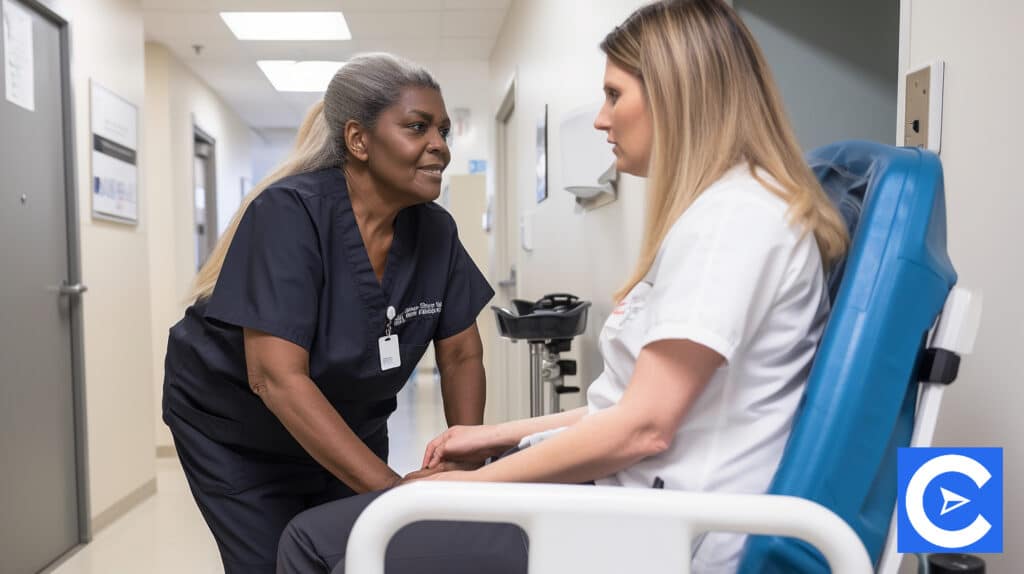 It doesn't matter whether you want to practice cosmetic nursing full-time or part-time; it is always challenging to break through the industry.
It is one of the most-challenging nursing specialties, so you must go the extra mile.
In this segment, we'll share tips on how you can become a cosmetic nurse injector with 'ease.'
Here are tips to beat the crowd:
Tip 1: Learn through YouTube Videos
Make YouTube videos your companion and watch helpful videos on Botox, Xeomin, and Dysport.
There are numerous videos on dermal fillers such as Restylane, Revanesse, Galderma, and Juvederm.
You can also learn about neurotoxic drugs.
Learn what these concepts are all about and how they're used on the face.
Learn their differences and how they work.
It may first look tiring, but it is worth it as no one will teach you all these in nursing school.
Also, learn about the workings of facial muscles.
There are great videos on any given concept on YouTube, and you should take advantage to improve yourself.
It doesn't mean that it's only the videos you need to become an outstanding cosmetic nurse or plastic surgeon, but it's a good starting point.
Tip 2: Attend a Filler or Botox Certification Course
You'll get hands-on experience on filler and Botox through those courses.
Such courses are also an excellent opportunity to build your resume and position yourself for future employment.
It will be difficult for an inexperienced person to have a trailblazing nursing career.
Attending courses shows that you're willing to pay the price for your greatness.
Most practices want to employ experienced nurses because of the high cost of training; they don't want to sponsor their employees.
They also don't want to risk sponsoring you, and then you abandon them immediately after the training.
Without hands-on training, a Botox and filler certification course will not cut it for you.
After your training, you should be experienced in laser hair removal and other laser treatments.
Tip 3: Follow Experienced Injectors on Social Media
If you want to become a renowned aesthetic nurse, you must be devout in your starting days to learn by all means.
One of the ways to get started is by following experienced injectors on social media.
Engage their posts; like, comment, and share!
With time, they'll notice you.
Reach out to them for shadowing opportunities and if they can mentor you.
Some won't reply, but social media has given you excellent leverage to kick-start your aesthetic nursing career if the practice is hiring.
If they grant you a shadow day, it's an excellent addition to your resume.
Tip 4: Take your Social Media Game above Board
How have you been maximizing your LinkedIn?
It's a powerful social media platform that allows you to attach your face to your resume.
Also, you can search for practices in your area and follow them.
Send them personalized messages, telling them about your experience and passion for the industry.
Gently tell them to reach out to you if they have an opportunity.
Don't forget to ask for shadowing opportunities.
Make sure you conduct the headshot professionally so they can remember you for your boldness.
Tip 5: Stay Hungry, but Be Patient
You may have numerous rejections before being accepted into the industry.
It took some people a year or even more before they got their first opportunity.
Don't get discouraged by the rejection emails and headshots not replied to by established injectors.
Press on and be resolute that the door will open to you soon.
Constantly remind yourself why you want to get into the industry and motivate yourself with this reason whenever you feel depressed.
If you don't give up, you will get what you desire!
An Understanding of the Work Settings of Cosmetic Nurses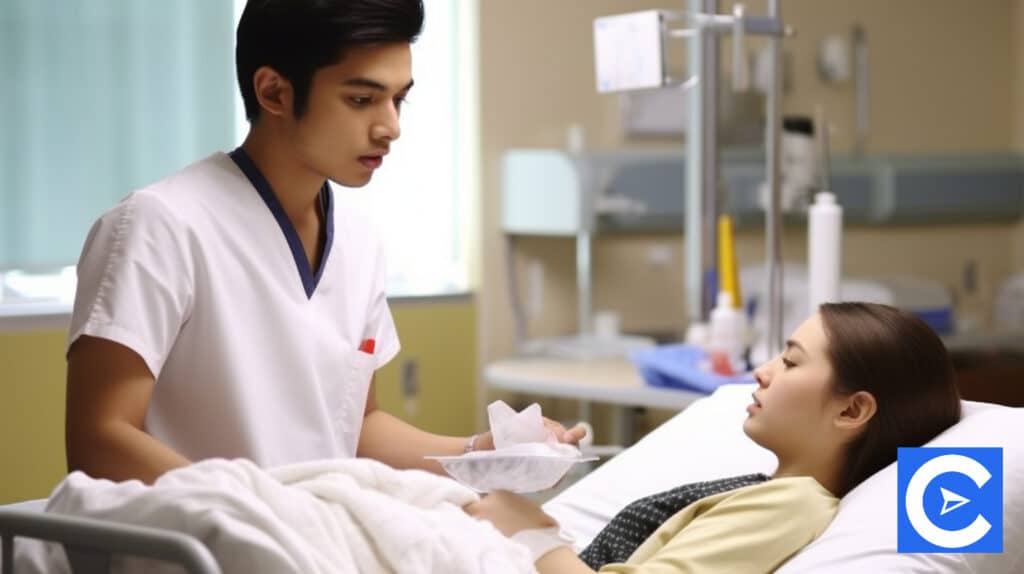 Cosmetic nurses work in medical spas, laser clinics, ophthalmologist offices, outpatient clinics, and private medical practices.
Medical spas are good places to work, but you must do your background findings and ensure the outfit is a legitimate medical facility so that the authorities won't seize your certificate.
You can't be part of illegality under any guise.
Also, don't be involved in any patient care outside of your work scope.
By now, you must be wondering what cosmetic nurses earn, so here's a hint.
Average Salary of Cosmetic Nurses
Many factors affect the salary of Cosmetic nurses.
They include geographic location, level of education, experience, and certification.
The US Bureau of Labor Statistics (BLS) reported the annual average salary of registered nurses as of 2020 as $75,330.
However, the statistical body is silent on the earnings of cosmetic nurses, but according to ZipRecruiter, cosmetology nurses earn an annual average of $85,621.
Some of the highest earners in the industry receive about $124,000 per annum.
As it is obtainable in other medical practices, more experienced and versatile cosmetic nurses earn higher wages.
You're also entitled to some benefits such as sick leave, vision, dental, and health insurance, reimbursement for educational training, prescription coverage, and paid vacation.
Once you begin a career in this industry, aim for the top in the coming years to be among the top earners and have more autonomy over your job.
Conclusion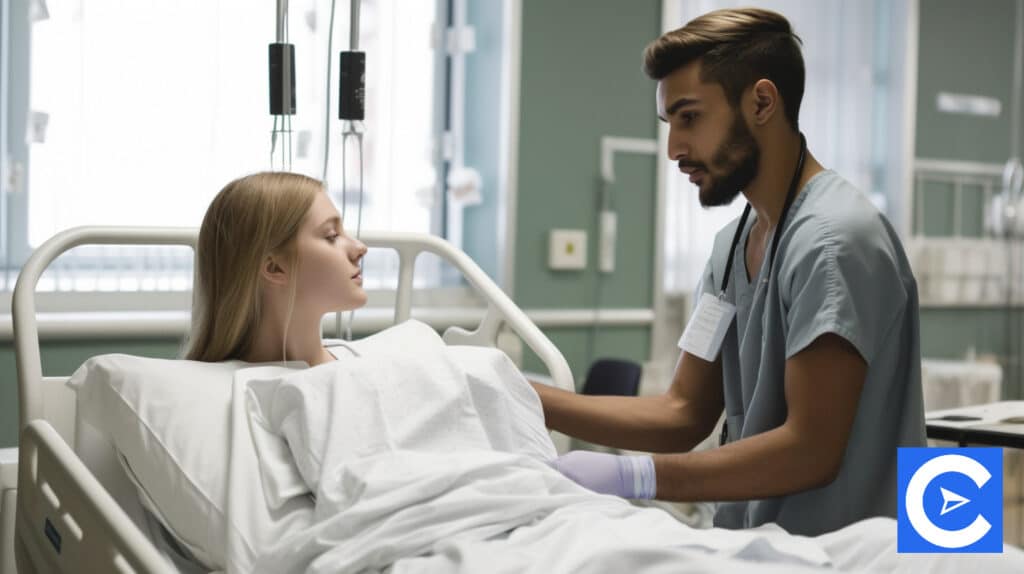 This article highlighted ways to become a cosmetic nurse in this piece.
We were also able to outline every step you need to take in your journey to become an aesthetic nurse and why each step is essential.
We emphasized the need for a bachelor's degree or even an MSN to start nursing practice.
Apart from being employers' favorites, higher degrees place you in a better position to earn.
If you don't want to eat crumbs or perpetually be on the lower pedestal of your profession, pay the price of greatness.
We also shared tips on recording your first breakthrough in the industry.
It can be hard to get your first job, but if you persevere and hit harder, you're closer to your first job than you can imagine.
However, don't compromise on standard practices.
There are watchdogs around that will punish you for being involved in any form of illegality.
More so, you have your integrity to defend.
If you bring your reputation into disrepute, no matter the number of certifications or education, people will avoid you like the plague.
FAQs
What do you need to be an aesthetic nurse?
To become a cosmetic nurse, you must:
– Earn a registered nursing degree.
– Pass the NCLEX-RN in your state.
– Gain experience in one of the four areas of competencies in aesthetic nursing (cosmetic surgery, facial plastic surgery, ophthalmology, and dermatology).
– Earn an Industry-Specific Certification.
Is being a cosmetic nurse hard?
Being an aesthetic nurse is very demanding, emotionally draining, and physically and mentally exhausting. It's not a walk in the park by any means, there's always pressure to deliver results and not fall short of patients' expectations.
Is being a cosmetic nurse worth it?
Becoming a cosmetic nurse is worth it and is a very rewarding career. To get the best out of your aesthetic nursing career, you should consider training with a specialist Doctor in the area of specialization you're interested in (e.g BOTOX injections).
How long does it take to be a cosmetic nurse?
In all, it takes between 6-8 years to become a cosmetic nurse depending on the route you choose. You can spend 2-5 years studying for an ADN, BSN, or MSN, gain 2 years of experience as an RN, and specialize in one of the areas with a board-certified Physician.
References