Welcome to another exciting article where we expound on the most sought-after Registered Nurse First Assistant programs!
This article will help you understand the requirement of enrolling in RNFA programs, the costs, and the top RNFA programs available.
At the end of this article, you will have a thorough understanding of RNFA programs and how beneficial they are to your career.
This article shall discuss the following and more:
Overview of RNFA Programs
Admission Requirements
Program Costs and Duration
Best RNFA Programs
So, let us begin!
Overview of RNFA Programs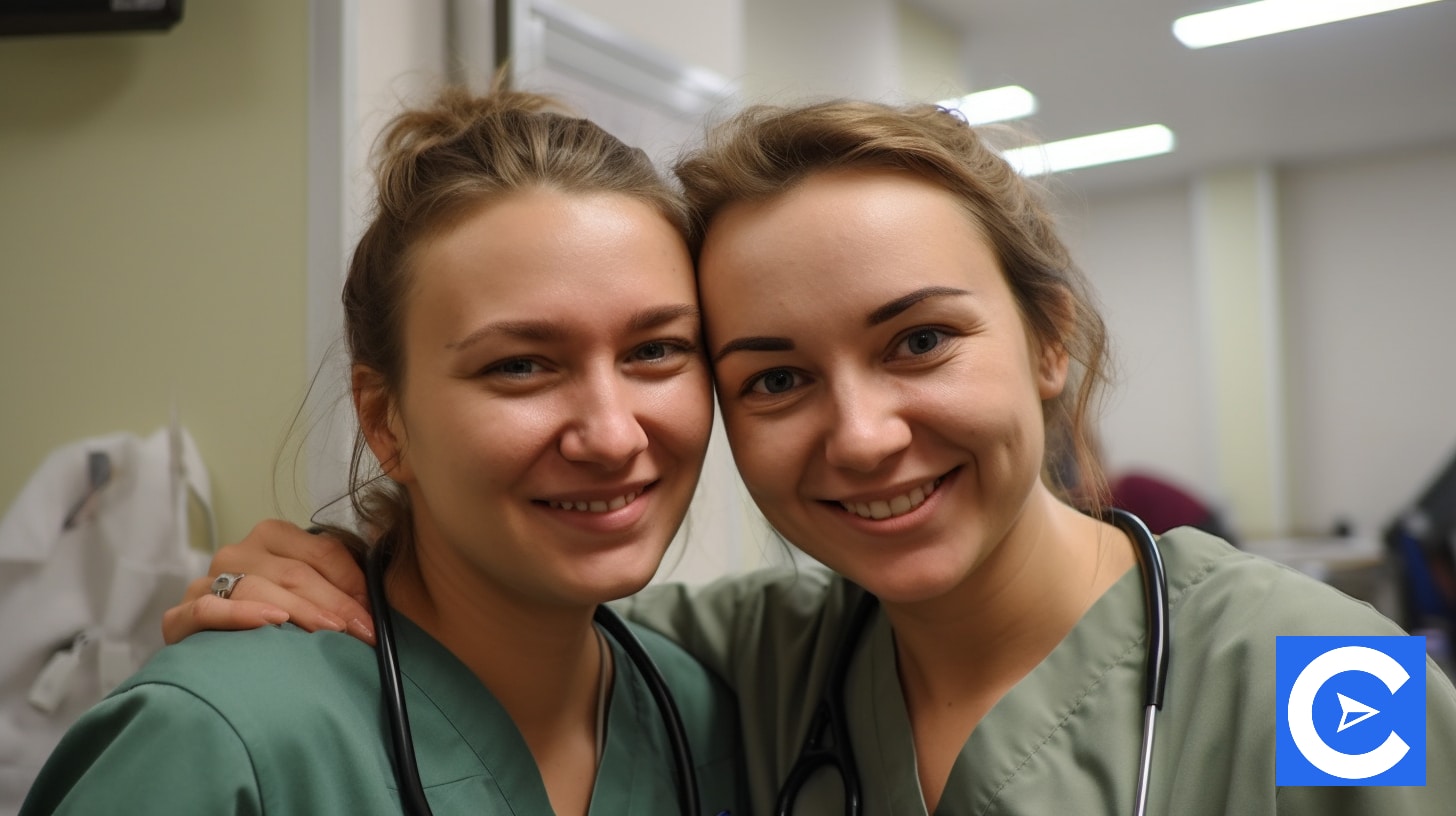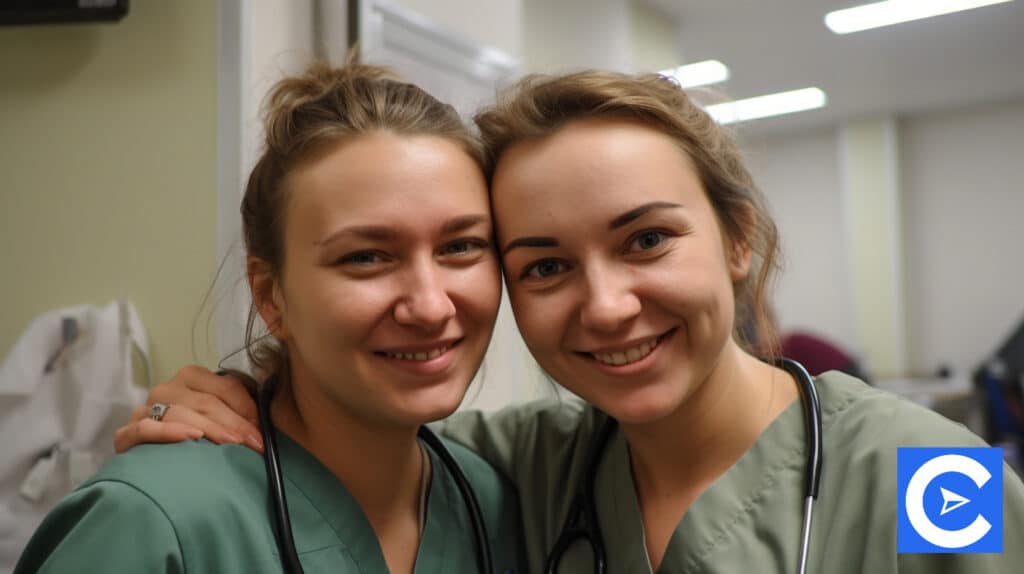 It's no secret that hospital employees are highly appreciated by Registered Nurse First Assistants (RNFAs).
Many people who are interested in pursuing a nursing degree, on the other hand, are unaware that First Assistants play an important role in healthcare.
RNFA training is intended to prepare Nurses for advanced clinical practices related to surgical procedures and practices.
These responsibilities include collecting vital signs, providing medications and other treatments, and assisting with medical operations such as catheterization and surgery, among other responsibilities.
RNFA students learn to work alongside Doctors and Nurses by assisting with medical procedures when enrolling in an RNFA program.
To be eligible as an RN First Assistant, you must already have an RN license.
Admission Requirements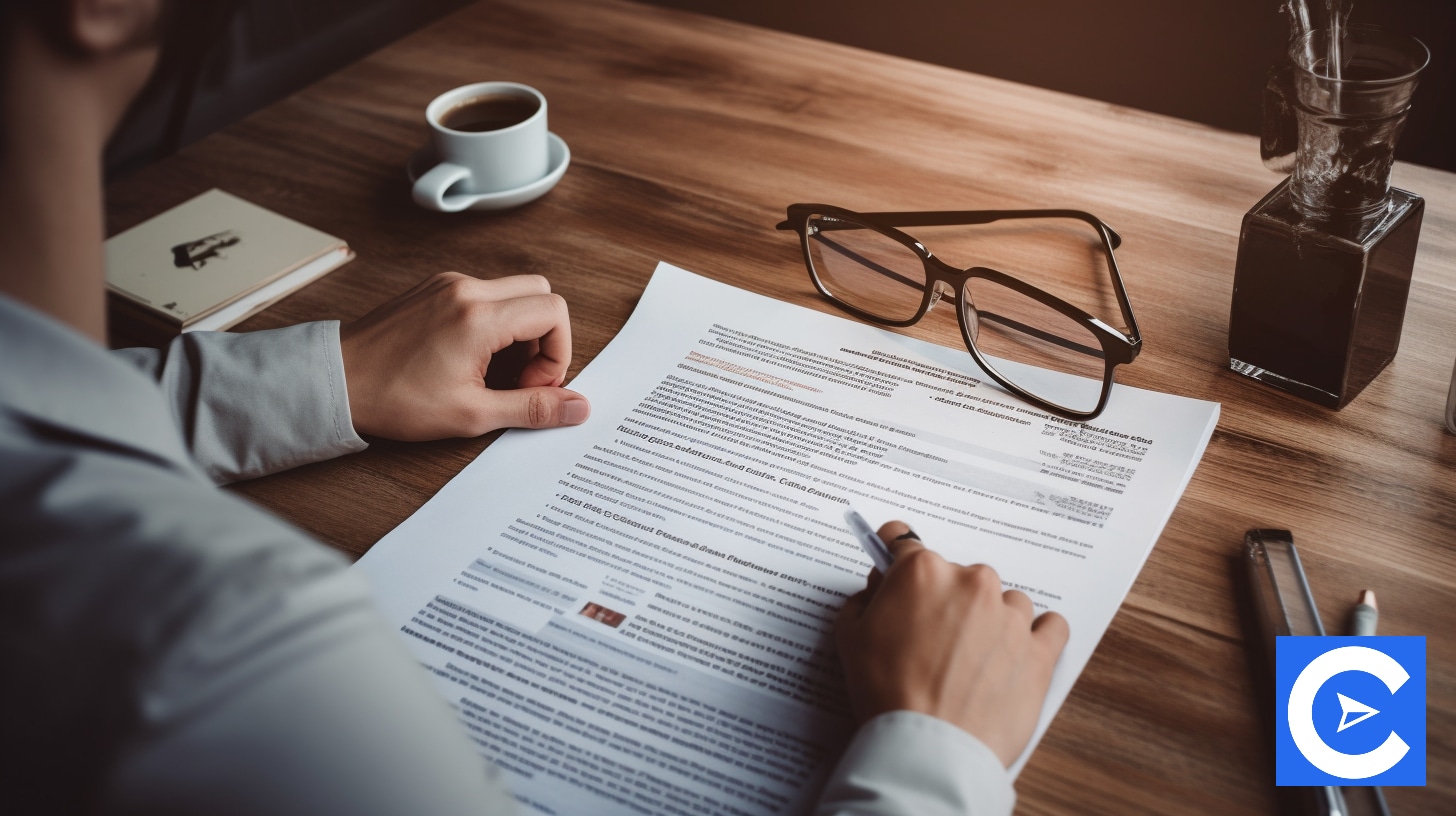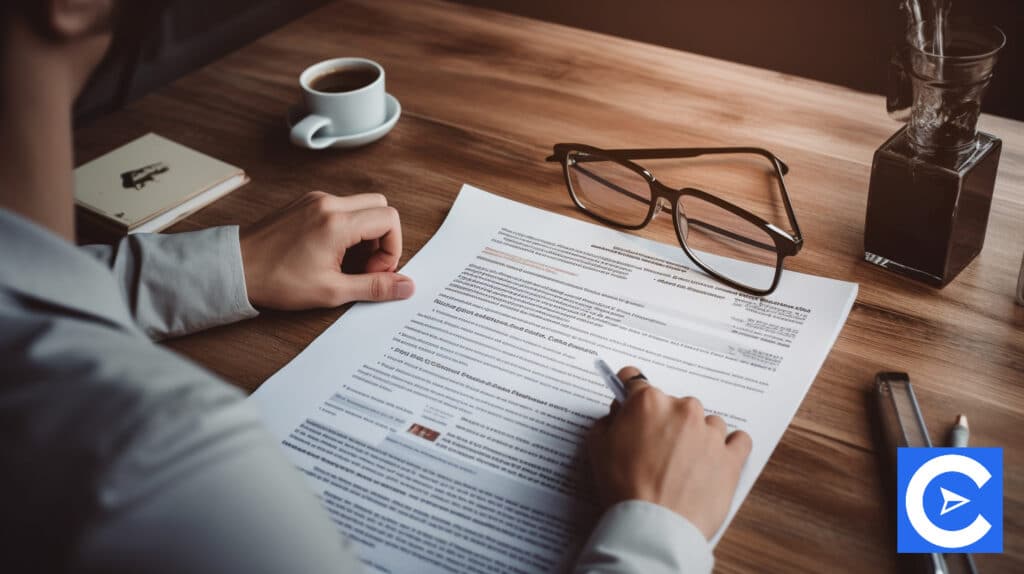 Applicants must meet the following prerequisites to be considered for enrollment:
A Bachelor's Degree in Nursing from an authorized institution with a cumulative grade average of 3.0 or better for the Baccalaureate Nursing Degree and subsequent graduate work is required
An unencumbered Registered Nurse license
Verification that the student possesses, or is entitled to possess, one of the credentials listed below:
A student who is not certified as a CNOR at admission must produce documentation demonstrating that they have obtained certification before program completion.
Before receiving a certificate of completion, the applicant must present proof of recognition from the APRN.
All Advanced Practice Registered Nurses (APRNs) with no perioperative patient care experience must submit to an evaluation by the program instructor.
Competence in preoperative and postoperative care, aseptic technique, suturing, cleansing, gowning, gloving, establishing and maintaining a sterile field, and positioning the patient should be reviewed throughout the evaluation.
ACLS certification is strongly desired.
The ability to administer Cardiopulmonary Resuscitation (CPR) or Basic Cardiopulmonary Life Support (BCLS) is required.
Recommendation letters attesting to the applicant's nursing experience and knowledge, judgment, and skills unique to perioperative patient care are required for consideration.
A resume that includes relevant job experiences (with dates of employment by month and year), proof of community service, instances of leadership and commitment to nursing, and affiliations in professional nursing organizations is required.
A cover letter is also required.
Requirements may include a pre-admission interview and background check.
Program Costs and Duration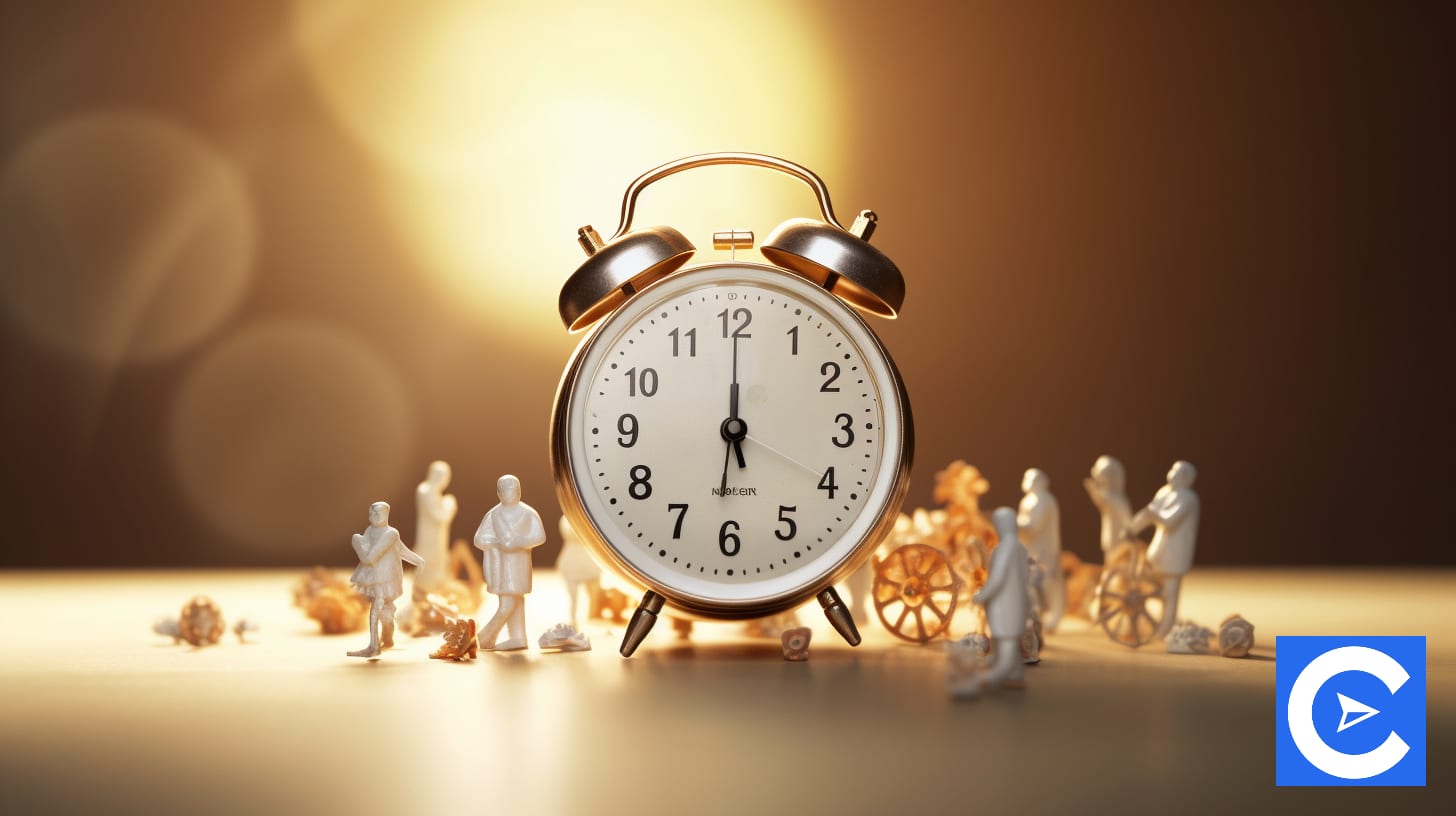 Tuition for the RNFA program starts as low as $1,314 for in-state students and $2,304 for out-of-state students.
The cost of tuition is approximately $6,000.
Students normally complete the curriculum in two or three semesters, while some may take up to three years to complete it entirely.
Through an innovative approach to learning, the Registered Nurse First Assistant (RNFA) classes are designed to provide Nurses with an extensive conceptual framework of the formal education necessary to assume the role of RNFA during invasive procedures such as surgery and other procedures requiring anesthesia.
Best RNFA Programs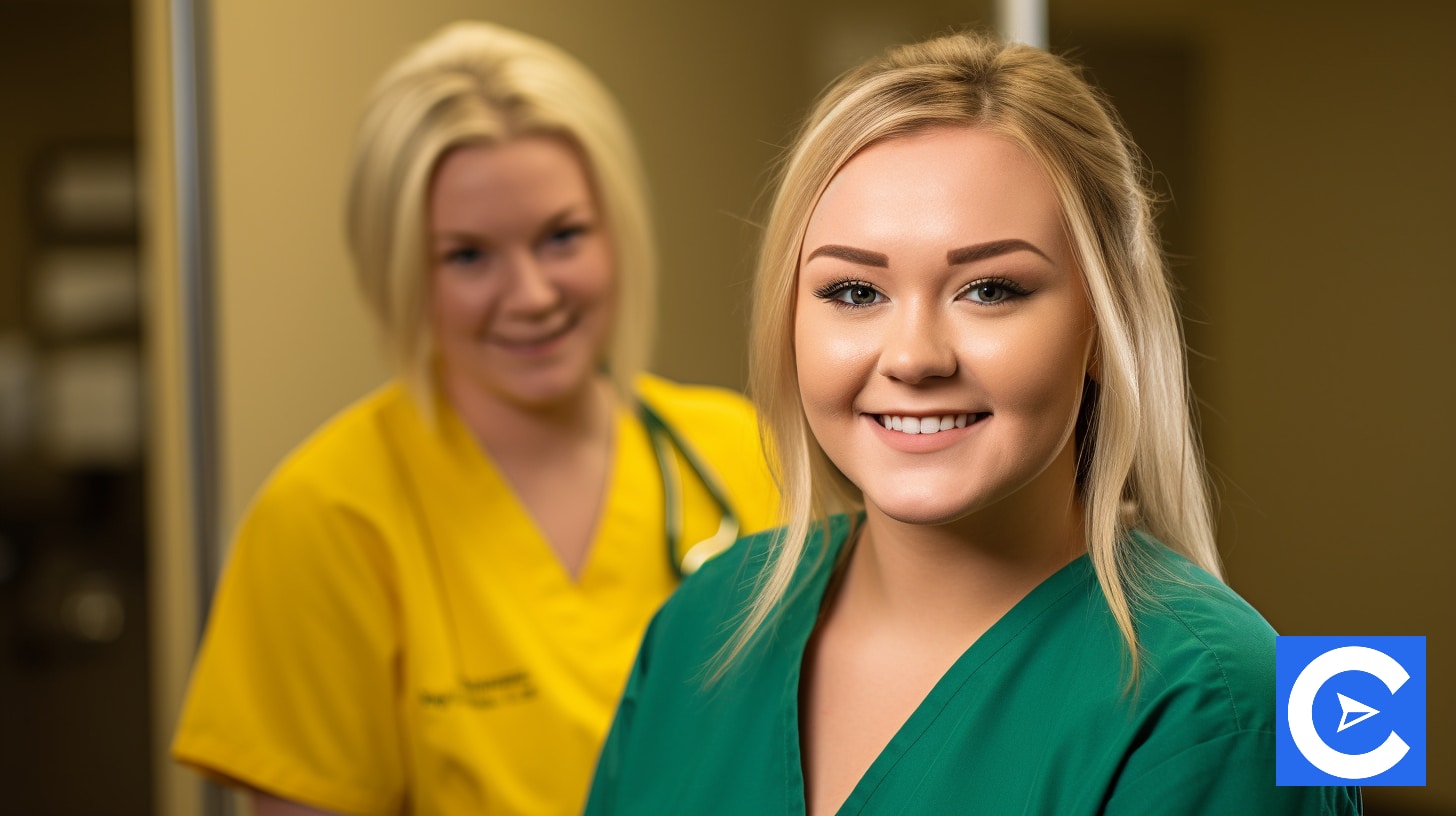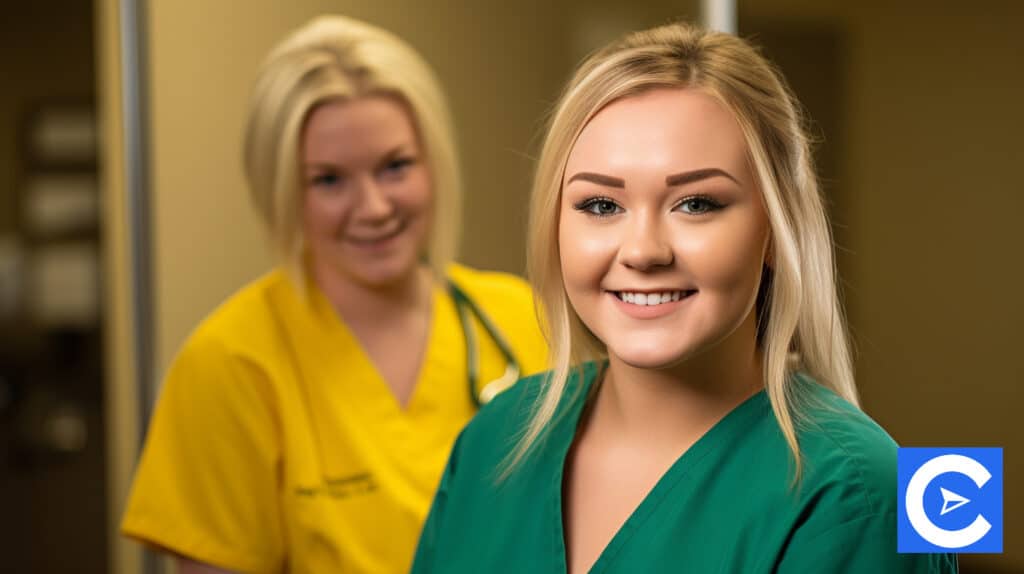 There are several RNFA training programs (online and classroom) available.
The following are some of the top RNFA programs:
The RNFA program at Delaware County: The RNFA courses are split across two semesters in this six-credit program that blends online and in-person education.
NIFA, a Colorado-based nonprofit that focuses only on first-aid education, offers one of the more thorough RNFA programs.
NIFA, the nation's biggest RNFA program, teaches Nurses basic RNFA skills and standards in three- and five-day programs.
After that, Nurses must undergo an internship to complete the degree.
St. Elizabeth Healthcare, Edgewood, Kentucky: The RNFA curriculum at the healthcare center, is conducted in collaboration with Northern Kentucky University.
Gulf Coast's RNFA curriculum, like most RNFA programs, combines online learning with on-campus education and lasts about two semesters.
This program's graduates have a 100% RNFA job placement rate.
The University of Rochester's RNFA program is designed for APRNs or Certified Operating Room Nurses (CNOR) and has stringent entry requirements.
Students take online courses that work around the schedules of Nurses.
The Nurses then go to an in-person lab day.
A 50-hour internship in the license issuing state is also required.
The RNFA program at the University of Massachusetts: This is an advanced graduate certificate program
While most students may complete this program in two semesters, some may require more time for their internship.
The University of Alabama, Birmingham: The RNFA program is offered as an MSN sub-specialty.
Three courses are required for the RNFA specialization, one of which is solely clinical experience.
This program's admission is only available for the fall semester.
Conclusion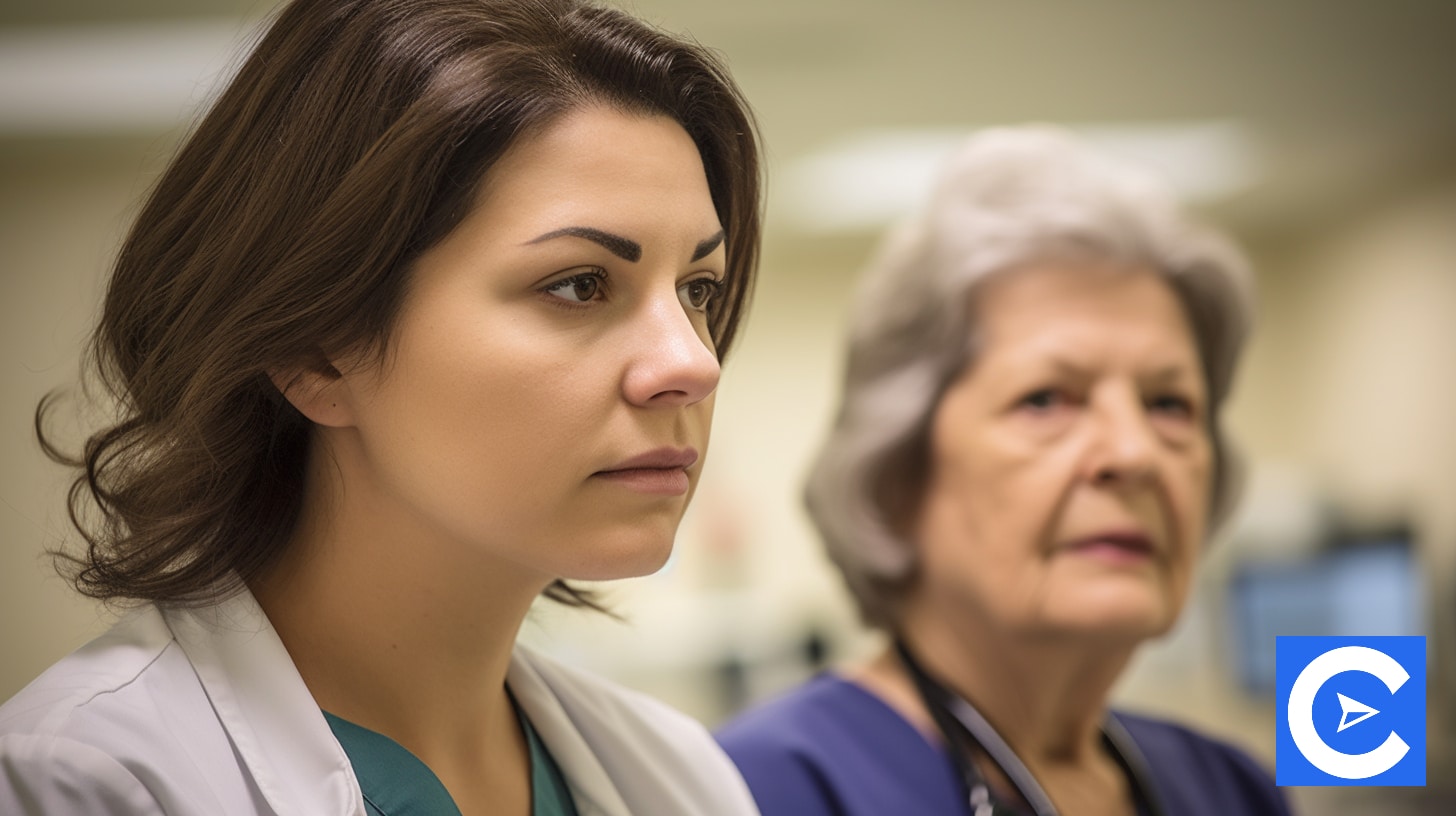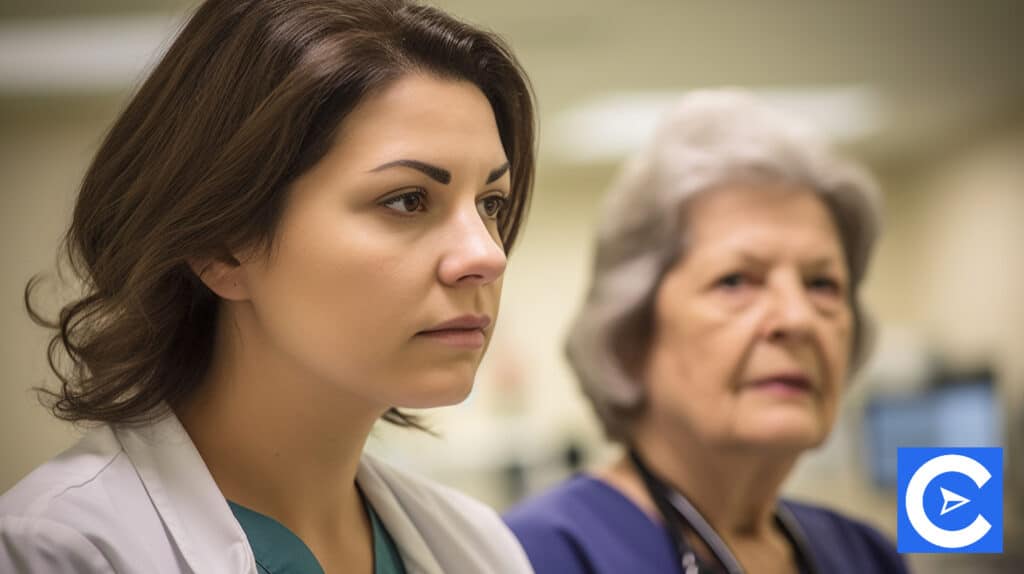 You can begin training through an RNFA program once you have received your bachelor's nursing degree or BSN from an accredited nursing school.
When you have finished your training, you will be able to obtain CRNFA certification.
Before deciding on a school, aspiring First Assistants should investigate all of their accreditation choices.
Following graduation from a recognized First Assistant school, you will be able to obtain employment in hospitals as a Surgical First Assistant.
Many degree programs are accessible online, allowing you to complete your degree while working full-time.
FAQs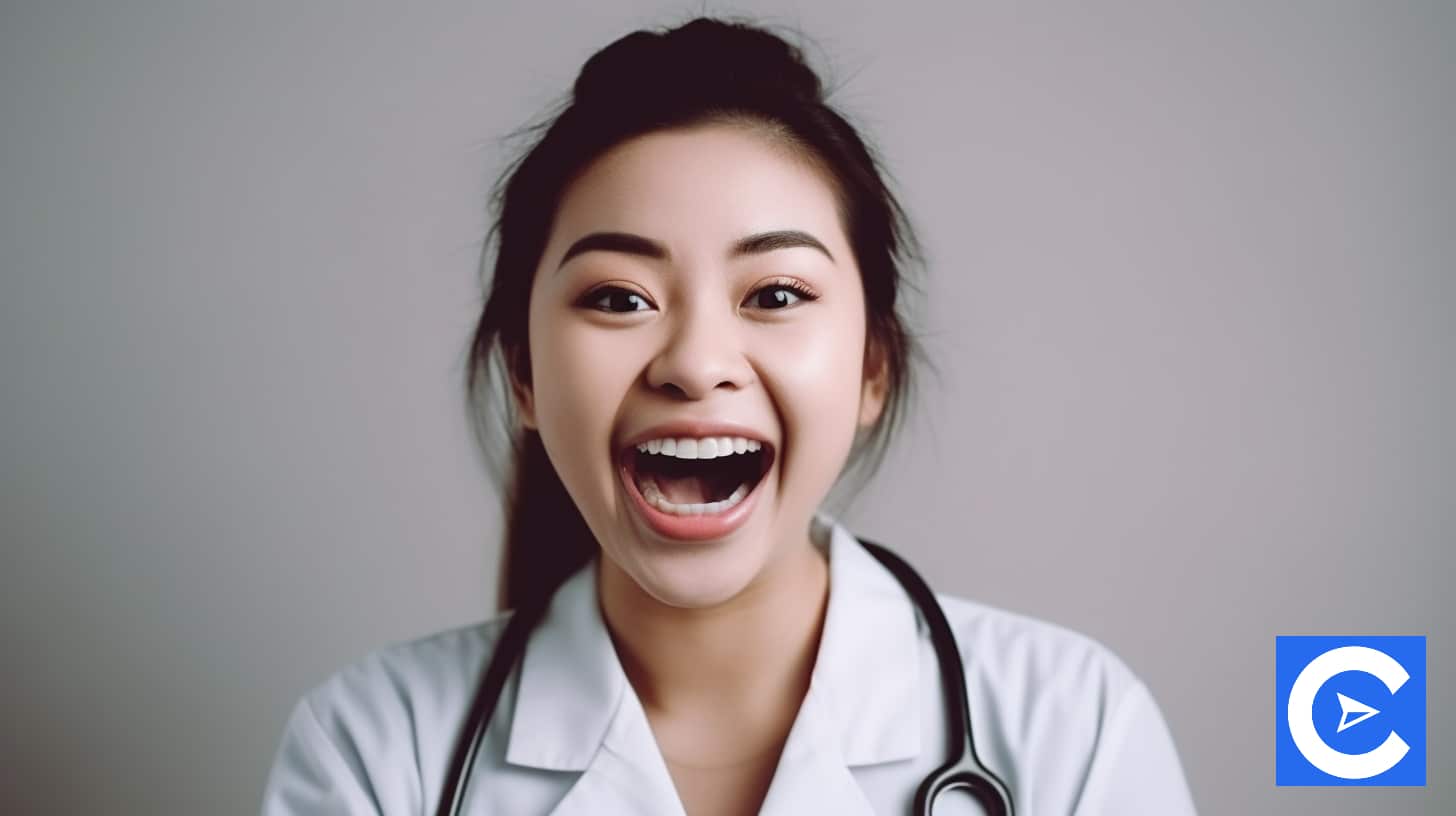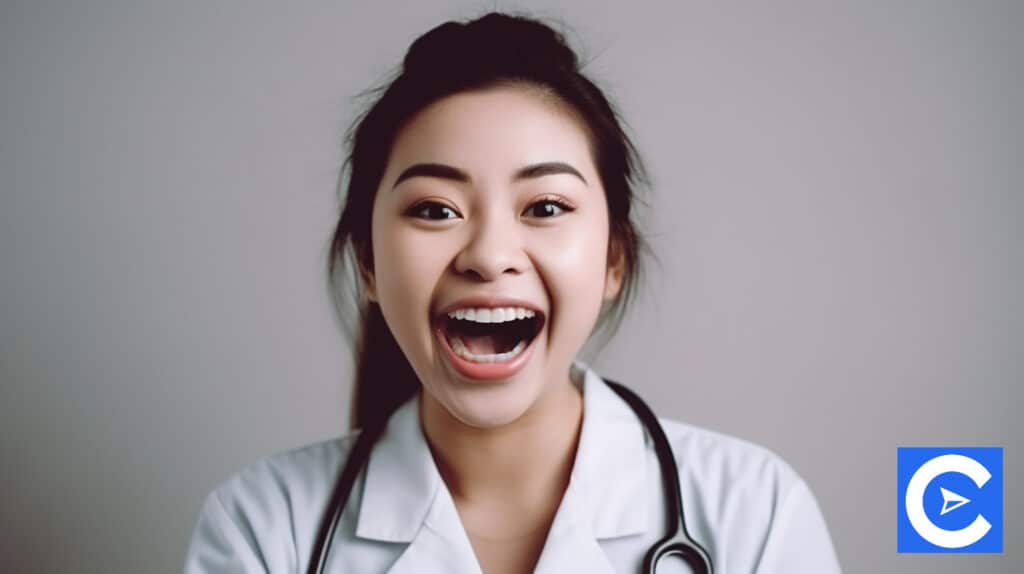 What is the importance of CRNFA certification?
The CRNFA certification program is for RNs working as First Assistants who want to improve and validate their knowledge and abilities so that they may provide the best possible care to their patients. Candidates use the CRNFA certificate to achieve credibility and reputation from colleagues and patients.
What is the structure of RNFA programs?
The curriculum for RNFA programs combines didactic and simulated laboratory instruction. In addition, the program curriculum emphasizes intraoperative nursing behaviors specific to the Nurse performing in the role of the RN First Assistant in surgery.
What are the basic requirements for RNFA programs?
To complete an RNFA program, an RN must have a bachelor's degree and two years of Clinical Nurse experience in an operating room setting. In addition, they must be CNOR-eligible (Certified Perioperative Nurse) credential or have an Advanced Registered Nurse practice degree and complete Surgical First Assistant training.
What are the requirements for CRNFA recertification?
For five years, the CRNFA certification is valid. There are various options for meeting the recertification requirements. Work as a CRNFA for at least 1,000 hours and earn 200 continuing education hours, or work as a CRNFA for at least 500 hours and earn 300 continuing education hours.
What is the RNFA 6.0 program?
To pursue the career of Registered Nurse First Assistant, participants in the RNFA 6.0 Certificate Program are expected to broaden their knowledge base and develop the skills essential to be successful in the field. In addition to online didactic tasks, the curriculum includes a hands-on clinical experience.
References