Hello dear reader, Welcome to this informative guide about how to write an impressive Psychiatric Nurse Resume!
Getting a Psychiatric Nurse job would be a walkover since this article is well-written to help you through the process of writing the best Psychiatric Nurse Resume that would get you the job.
After you are done reading this article, you will know how to write an engaging and professional Psychiatric Nurse Resume that will snag you that job with competitive earnings.
In this article we will cover the following:
Psychiatric Nurse Resume
Importance Of A Well-Written Psychiatric Nurse Resume
Psychiatric Nurse Resume Writing Tips And Format
Let's get cracking!
What's a Psychiatric Nurse?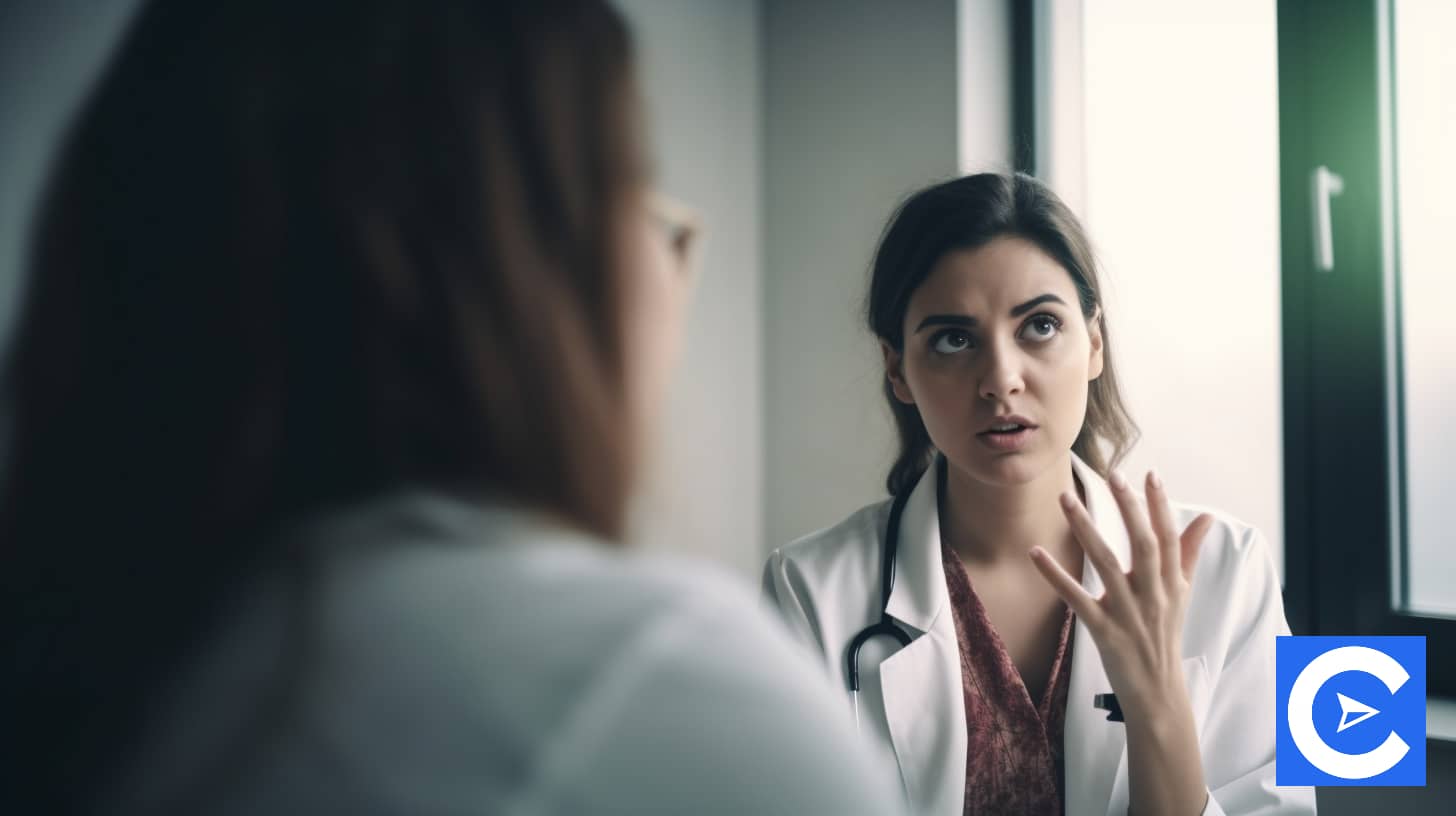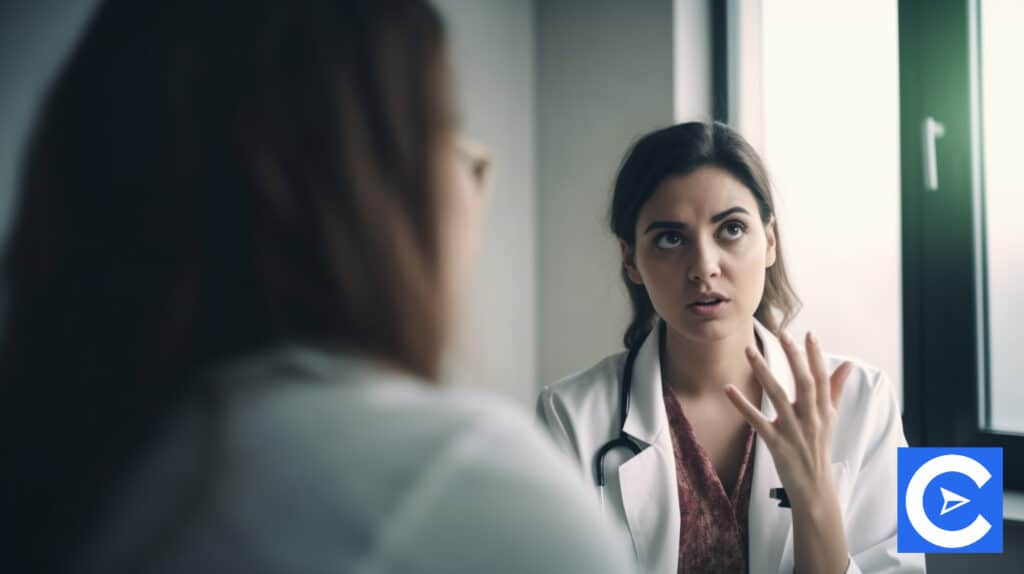 The Psychiatric Nurse profession has its challenges and snagging a job opportunity is challenging too.
Proving that you are worthy of that position requires a lot of work too because you must convince your potential employers that you are the rightful candidate.
As a Registered Nurse in the psychiatric specialty who wants to get a job with competitive earnings, it is up to you to craft a resume that will impress and get you called for that interview.
You might have looked at a few Psych Nurse Resume examples to inspire you and in the end, you must write the perfect Psych RN resume that will best represent you as a professional.
From the beginning of your resume at the summary to the end, your resume must capture the attention of the hiring manager enough to shortlist you.
Importance of a Well-Written Psychiatric Nurse Resume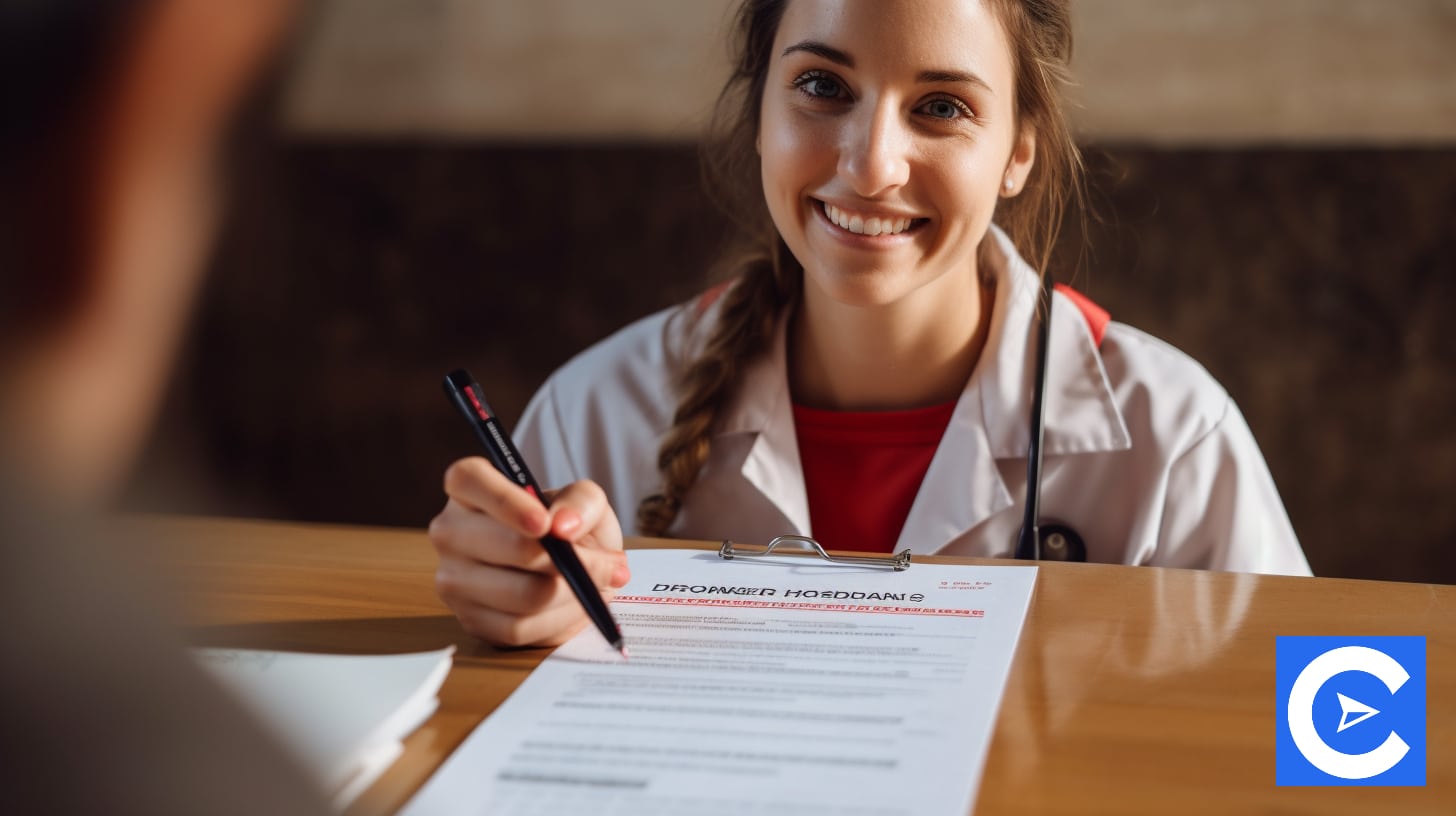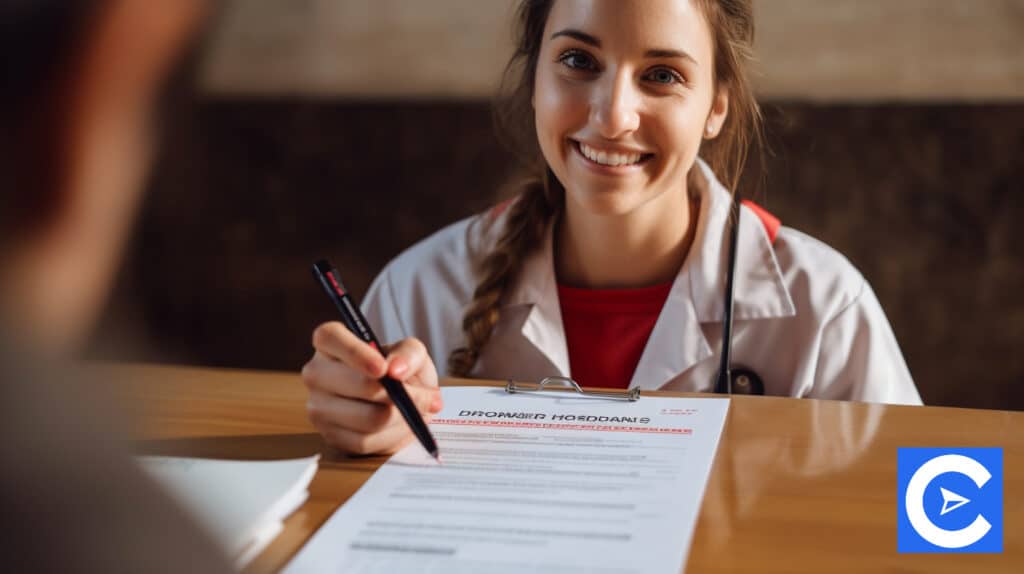 When it comes to the psychiatric field of nursing, employers are always looking for only the best.
If this is the specialty you have chosen to focus on as a Registered Nurse, then you must know that a strong resume will increase your chances of getting the best positions.
You must present yourself as the best professional and the first step in doing that is crafting the best resume.
Even with the job outlook for Nurses being so positive and the demand always on the high side for decades to come, employers will never pick just anyone for the Psychiatric Nurse role.
You must be the best to get hired, according to surveys by the bureau of labor statistics.
This is why there are many Psychiatric Nurses seeking employment with many getting hired and many others remaining jobless.
If you are getting hired, this means you are doing something right with your resume.
One of the reasons why some don't get hired is because they fail to present themselves as serious professionals right from the beginning when they submit their resumes.
Most of them use the wrong words, have resumes that are too long, and fail to include all their training and professional certification and any other accomplishments.
Others include their accomplishments but have their resumes wrongly formatted, with errors, making hiring managers skip their resumes altogether.
There is no doubt that a well-written resume will take you to higher career heights in your Psychiatric Nurse specialty.
Well, if you are a qualified Psychiatric Nurse, you will find the following format and tips for writing your Psychiatric Nurse resume quite helpful.
Psychiatric Nurse Resume Writing Tips And Format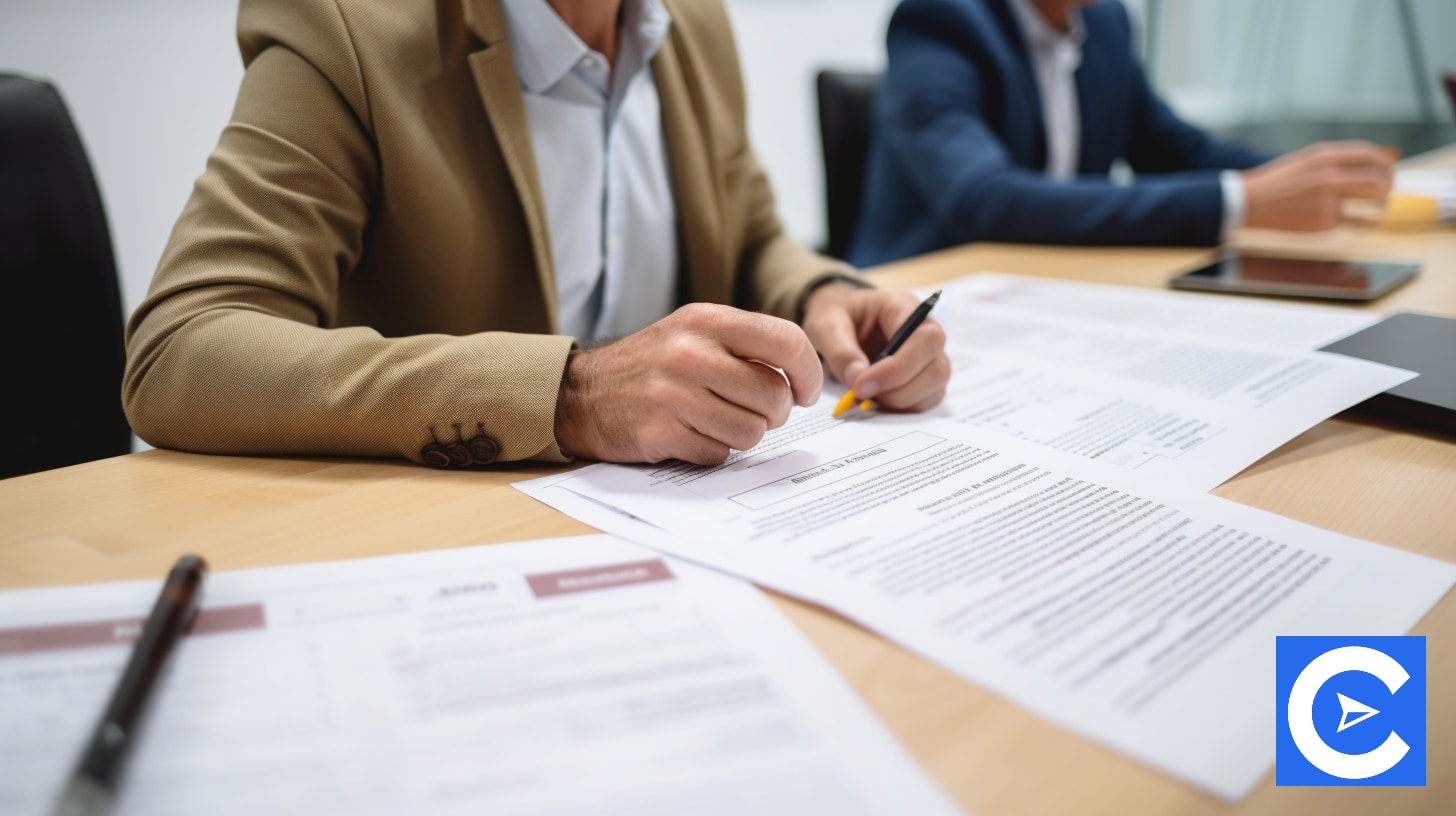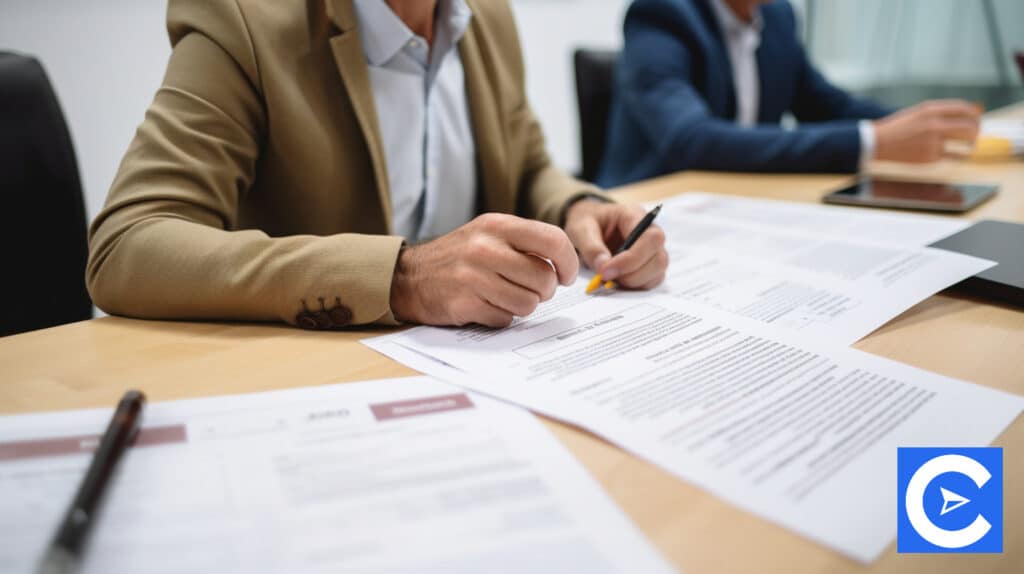 The format of your resume must flow well with all the relevant information included.
This is how it begins.
The Personal Details
Have all your personal details included at the beginning and they should include your contact details to make it easy for the hiring manager to contact you for an interview.
Clearly state your address, residence, current phone number, and email.
No need to include two addresses even if you have two residences.
Just include the main residence.
The Summary
Next, your summary must be clear and concise while highlighting your strong skills with descriptions such as efficiency, great ability to provide quality patient care, and high levels of professionalism.
In short, your summary must portray you in the best professional light.
A good summary should have three key statements.
The statements should touch on important qualities that the job seeker possesses along with core qualifications.
It should also entail technical knowledge, practical skills and certifications attained.
You can have a bullet list for these qualifications in the summary area to make it easy to read.
List no more than eight qualifications to make reading and recalling easier
The Experience Section
In your experience area, you must include relevant experience which will comprise your years of experience.
You can make use of active verbs like conduct, provide, administer, complete, and many others as a way to let the employer know how capable you are of performing that task.
You can even be specific in your descriptions by saying 20 cases per week, and so on.
Give specific examples of past and present experiences.
Remember that this is the section that should take a huge part of your resume.
Make sure the section has relevant job titles that will make you attractive to employers.
Avoid finishing this section by writing the daily duties you carried out in short bullet points.
This is not the time to be humble, let them know exactly what you did and sound proud of it.
If there was a major accomplishment, list it here as well.
The Education Section
As for the education section, give detailed information and be as brief as possible.
Include the bachelor of science degree in nursing, the year you completed, the school location, and your name.
This is also the area where you include certifications and any existing professional designations relevant to the Psychiatric Nurse role.
Refrain from listing high school unless you have not had much college education which in that case makes you unqualified to be a Registered Nurse.  
If you don't want to simply use a resume builder but instead want to create a unique resume that will best define you as a professional here are a few pointers to guide you on crafting a winning Psychiatric Nurse Resume beginning with a compelling summary.
The Skills Section
Your skills section must have all the relevant skills targeting your job.
They should complement the Psychiatric Nurse's duties and must be both technical skills and soft skills.
The technical skills which are actually Psychiatric Nurse skills should be under the core competencies section.
Some of the common technical skills that commonly appear in Psychiatric Nurse job descriptions are:
Mental Health care
Medication Administration
Electronic Medical Record (EMR)
Patient Education
General Healthcare
Patient Advocacy
Acute Care
Clinical Research
Cardiopulmonary Resuscitation (CPR)
Nursing assessment
Charting
Your soft skills will have to be explained because oftentimes hiring managers to look at these skills most.
You can include soft skills such as:
To make your Psychiatric Nurse Resume even stronger, you can indicate several instances where you use your soft skills as you describe your work experience, in your resume title and in the profile summary.
Mistakes In Your Resume Are Costly
You must avoid making errors in your Psychiatric Nurse Resume because they will cost you opportunities.
Spelling and grammar mistakes are a huge no.
You also can't lie or exaggerate your qualifications or experience.
As much as you don't want to be too general in your resume, you must stick to the facts and never at any point embellish the truth.
You can also use numbers (make sure the numbers are right) such as the number of inpatient patients and outpatient patients you care for in a week.
As long as you are writing facts, you can't afford to be humble at all, use compelling words that will portray your confidence and great abilities as a professional Psychiatric Nurse.
Remember you are not the only one applying for those Registered Nurse psychiatric jobs, hundreds of other job seekers are competing for those positions.
Formatting Must Be Right
According to resume experts, a professional resume must begin with a resume summary, and sections like work experience, education, and skills should follow in that order.
After that, you can also include additional sections such as volunteer experience, awards, and honors and if you happen to have foreign language skills, speaking engagements, and any other relevant accomplishments, include those as well.
Look at the various resume examples online and see how their resume sections flow.
Refrain from using complicated fonts.
Use one font and bold the headers for emphasis.
Apart from that, keep it simple, and in one color.
Overall, make your resume easy to read by humans and easy to scan by computers.
Include Relevant URLs
In your contact section or any other relevant section, you can add relevant URLs such as your LinkedIn profile or any relevant publications that you have made online.
This will give you more credibility as a professional and make you stand out among other candidates.
A job-winning psychiatric resume will have recruiters and hiring managers calling you for interviews, to know more about you professionally before making you attractive job offers.
After creating that outstanding Psychiatric Nurse resume it is only natural that a customized and well-written cover letter accompanies it.
Take time to also craft an equally compelling cover letter to attach to your resume and wait for that positive response that is sure to follow.
Conclusion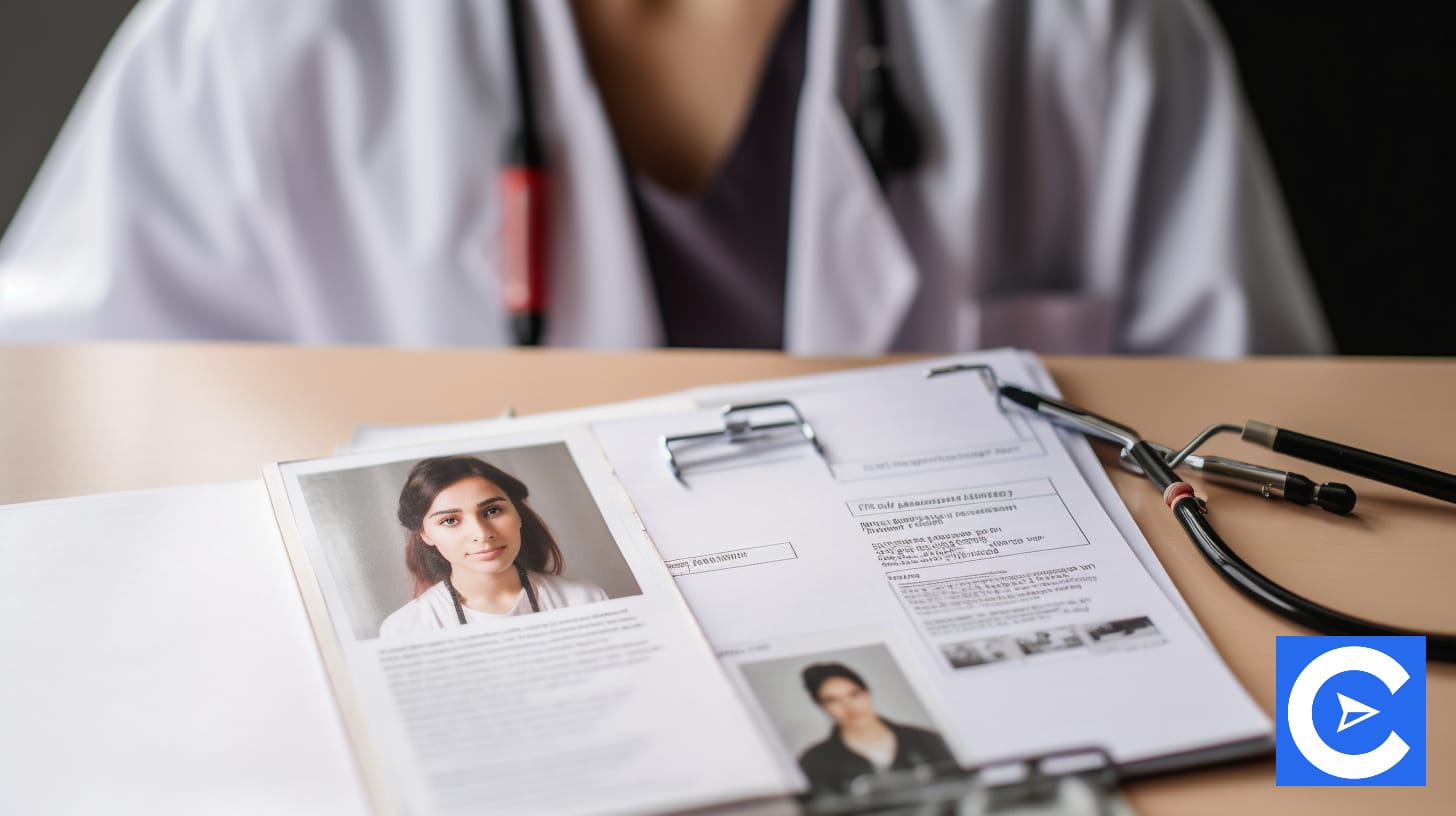 A Mental Health Nurse Practitioner job is a challenging one which is why it requires an engaging resume.
We have looked at how to write, the format to use, how to write each section of your resume, and the things that you should avoid.
Above all, you must prove to employers that you are the right candidate for the psychiatry or Psychotherapy Nurse position you are applying for.
Don't be shy when it comes to emphasizing your highly relevant qualifications, your advanced degrees, professional certifications, and other remarkable accomplishments in your career.
'The recruiter will actually be expecting you to tell them how good you are so make it happen with the engaging Psychiatric Nurse resume and an outstanding cover letter for emphasis.
Remember you are not the only one applying for the position.
Therefore yours must be a memorable Psychiatric Nurse resume that will leave the hiring manager no choice but to schedule an interview with you.
FAQs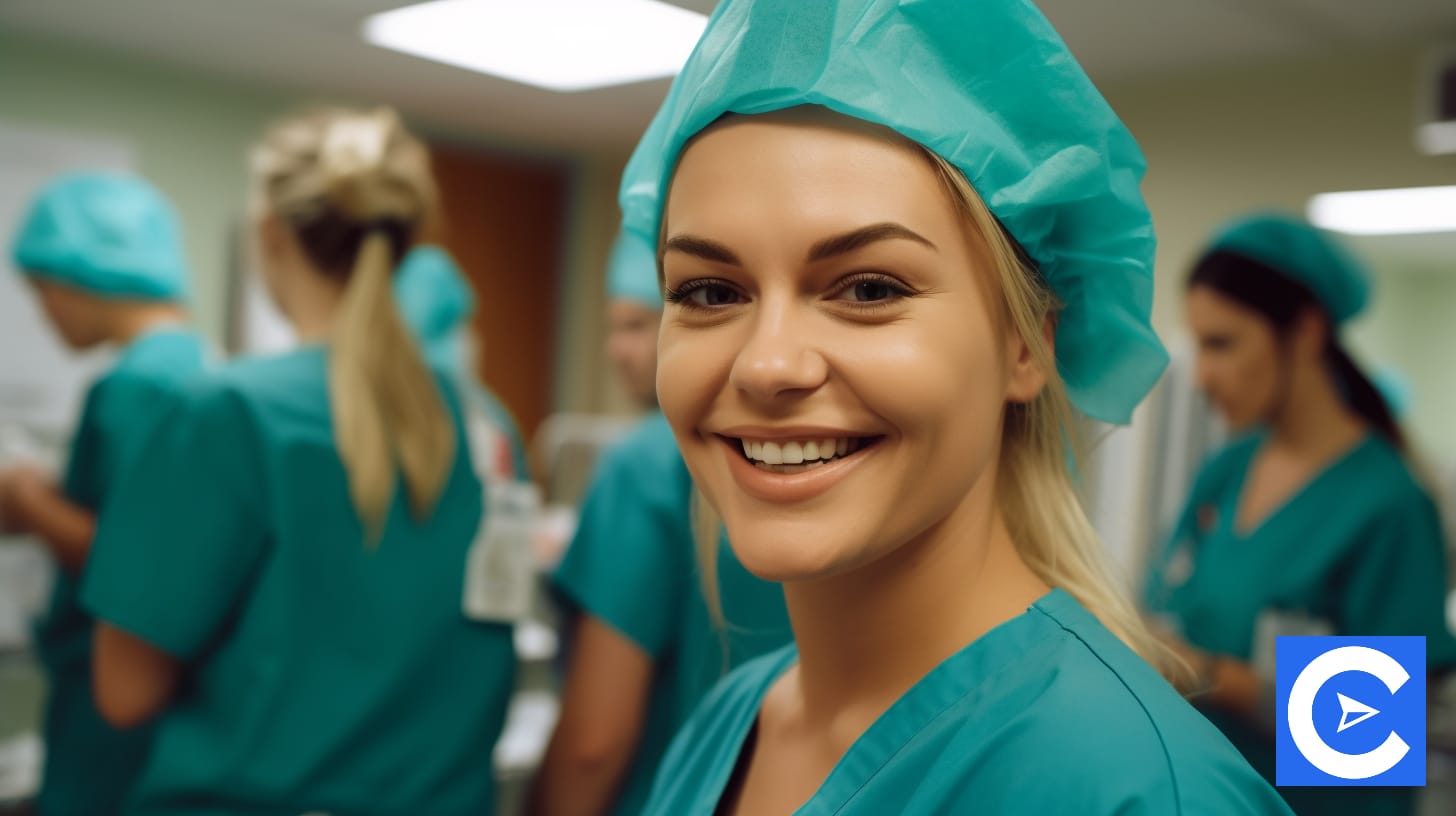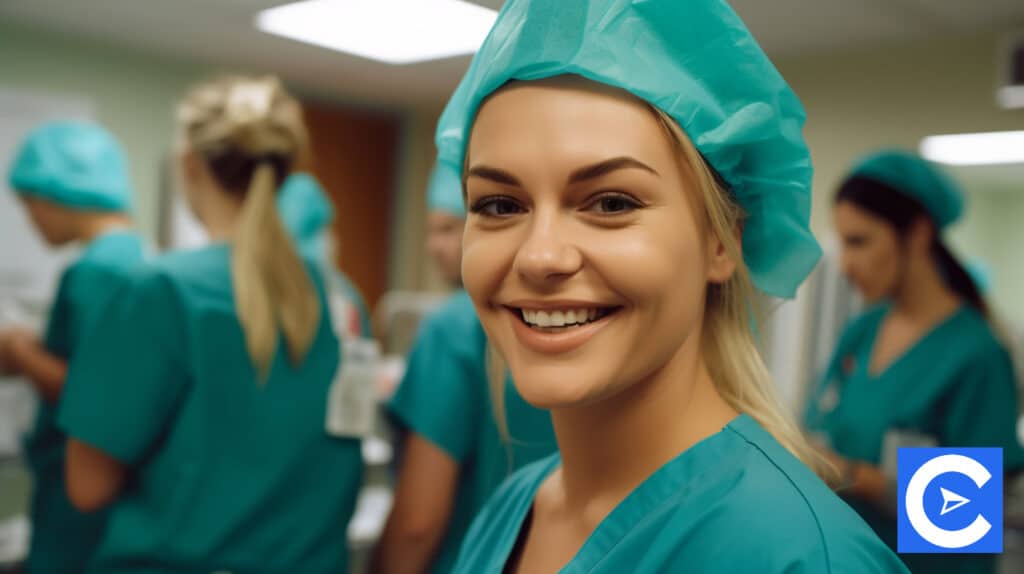 How do you list awards on your Psychiatric Nurse resume?
Awards listing is a great way to stand out among other candidates. You can list these awards under the education section as academic accomplishments. You could also list them under your work experience section or simply have them in a different section altogether that is titled "Awards and Honors".
What should your education section in your Psychiatric Nurse resume look like?
According to most Psychiatric Nurse resume templates online, the section appears at the bottom area of the resume. It is important that you write your degree qualification in its formal title, graduation date, and school's name and location. For an entry-level job application, list your nursing license too.
How should you list certifications in a Psychiatric Nurse resume?
You can list your certifications under the core qualifications section. Apart from your Registered Nurse certification, you can list other like basic life support certification under the core qualifications section. You can also opt to create a "certifications and licenses" section to list them to make them stand out more.
Which is the right format to save your resume document in?
Feel free to save your Mental Health Nurse resume in PDF or MS Word. Plain text formats have limited formatting options. Options such as bold, bullet points, italics, and many others are not enabled. You can only use the plain text format only if the job listing requirements state so.
What are the best skills to include in the Psychiatric Nurse duties resume section?
The skills are general nursing care, detox, treatment plans, medication administration, case management, checking vital signs, behavioral health knowledge, and the ability to follow up on patients with different mental health conditions. Interpersonal skills are key because they enable smooth working with the healthcare team on care plans for patients.
Is a Psych Nurse's resume the same as a Mental Health Nurse's resume?
Since Psych Nurses are also known as Psychiatric-Mental Health Nurses, the resumes shouldn't have much difference. However, individuals have different certifications and qualifications which is why every resume will be unique with even different awards and certifications. But, the skills required such as medication management and others are the same.
How do I know I am ready for a Psychiatric Nurse position?
If you have graduated already then you were ready on that day. Still, the motivation and great desire to serve must come from within you. You must have a passion to serve people because you will often be dealing with an agitated patient with a mental illness for example.  
Can you list the kind of patients you worked with, in a Psychiatric Nurse resume?
Yes, you can list that under the work experience section where you can describe your duties and mention these patients. If for example, you worked with pediatric or adolescent patients only, indicate so in your resume especially if your Psychiatric Nurse job has stated such requirements.  
What do good mental health resume objectives sound like?
The right objective must state why the professional is seeking the position and how it will be beneficial to them and the employer. They should highlight their skills in relation to services such as crisis intervention, substance abuse problems, and so on according to the job requirements.  
References