Hello reader, Welcome to this informative article about Trauma Nurse!
This article will give you a proper understanding of who a Trauma Nurse is, their duties, their qualifications, their workplace, and the benefits and drawbacks.
After reading this in-depth article, you'll know what being a Trauma Nurse is all about.
In this article, we will cover the following:
What is a Trauma Nurse?
Trauma Nurse Job Description
Trauma Nurse Workplaces
Benefits and Drawbacks Of Becoming A Trauma Nurse
Without much ado, let's get into it!
What Is A Trauma Nurse?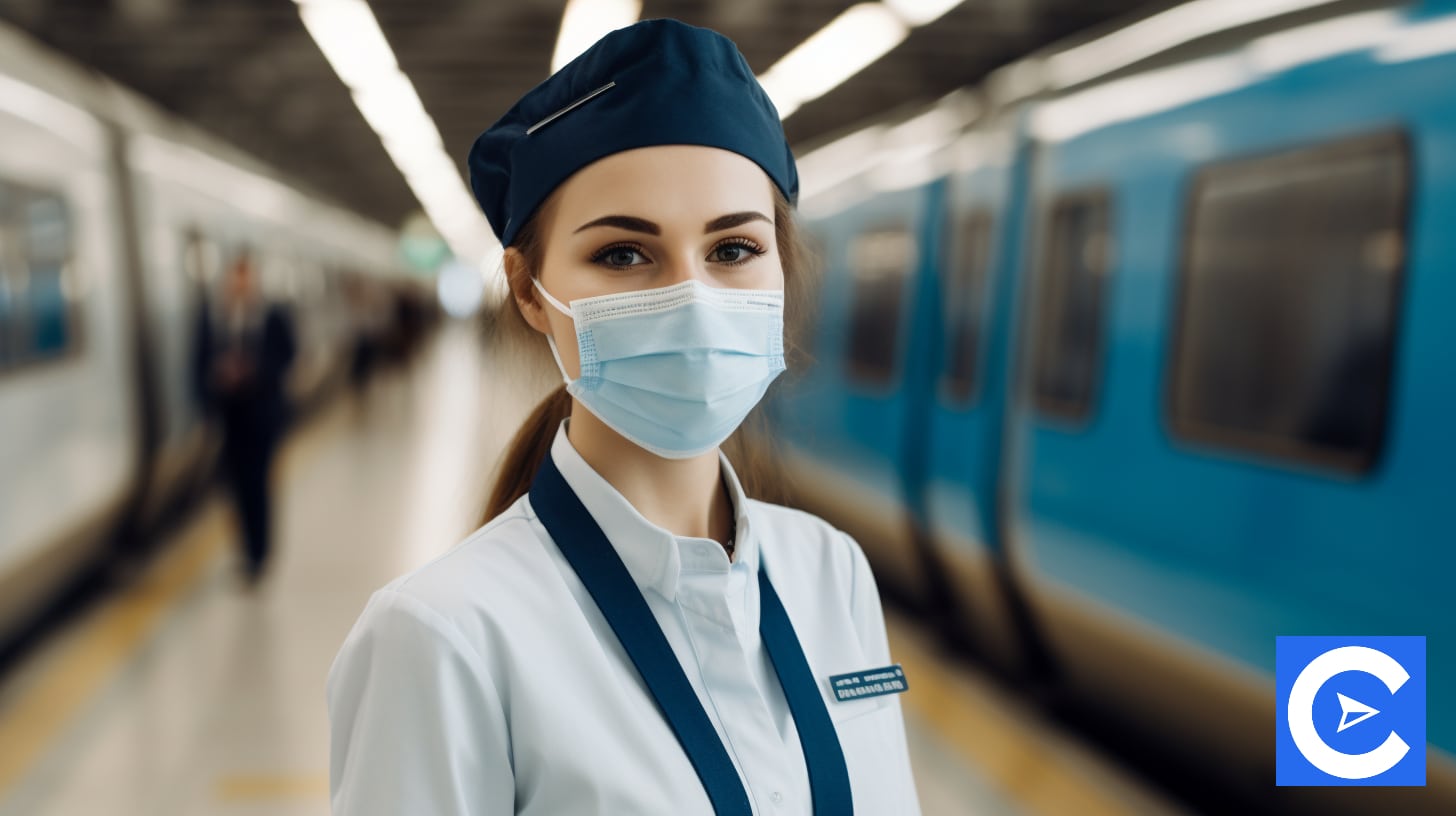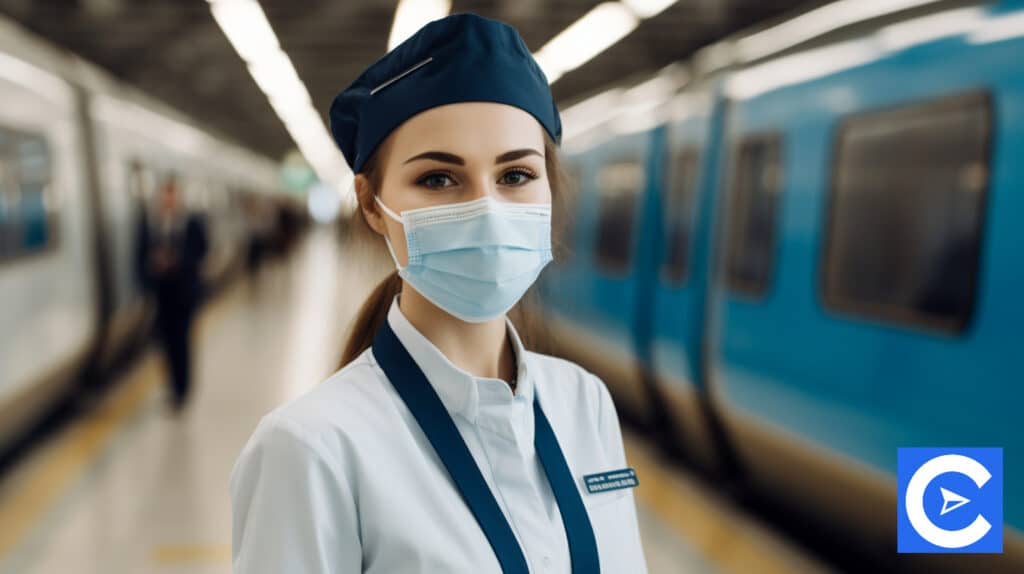 Trauma Nurses are the Nurses who care for patients with critical and mostly life-threatening injuries.
Their skills ensure that these patients with severe injuries can have the best outcomes.
People experience trauma from burns, falls, work accidents, car accidents, self-inflicting injuries, and other life-threatening severe injuries, and this number increases every day.
Trauma Nurses are the first responders in such situations.
This is why you will find them working in the emergency department.
They usually work alongside ER Physicians, Trauma Surgeons, and other emergency unit professionals.
The increasing numbers of accidents and violent crimes happening every day support the high demand for the ER Trauma Nurse.
The Emergency Trauma Nurse undoubtedly plays a significant role in saving lives in any trauma unit nursing department.
Trauma Nurses are one of the most revered Nurses because they offer life-saving care in high-pressure environments.
If you are a Registered Nurse who wants a nursing role with rare dull moments, then this is one of them.
Trauma Nurse Skills And Qualities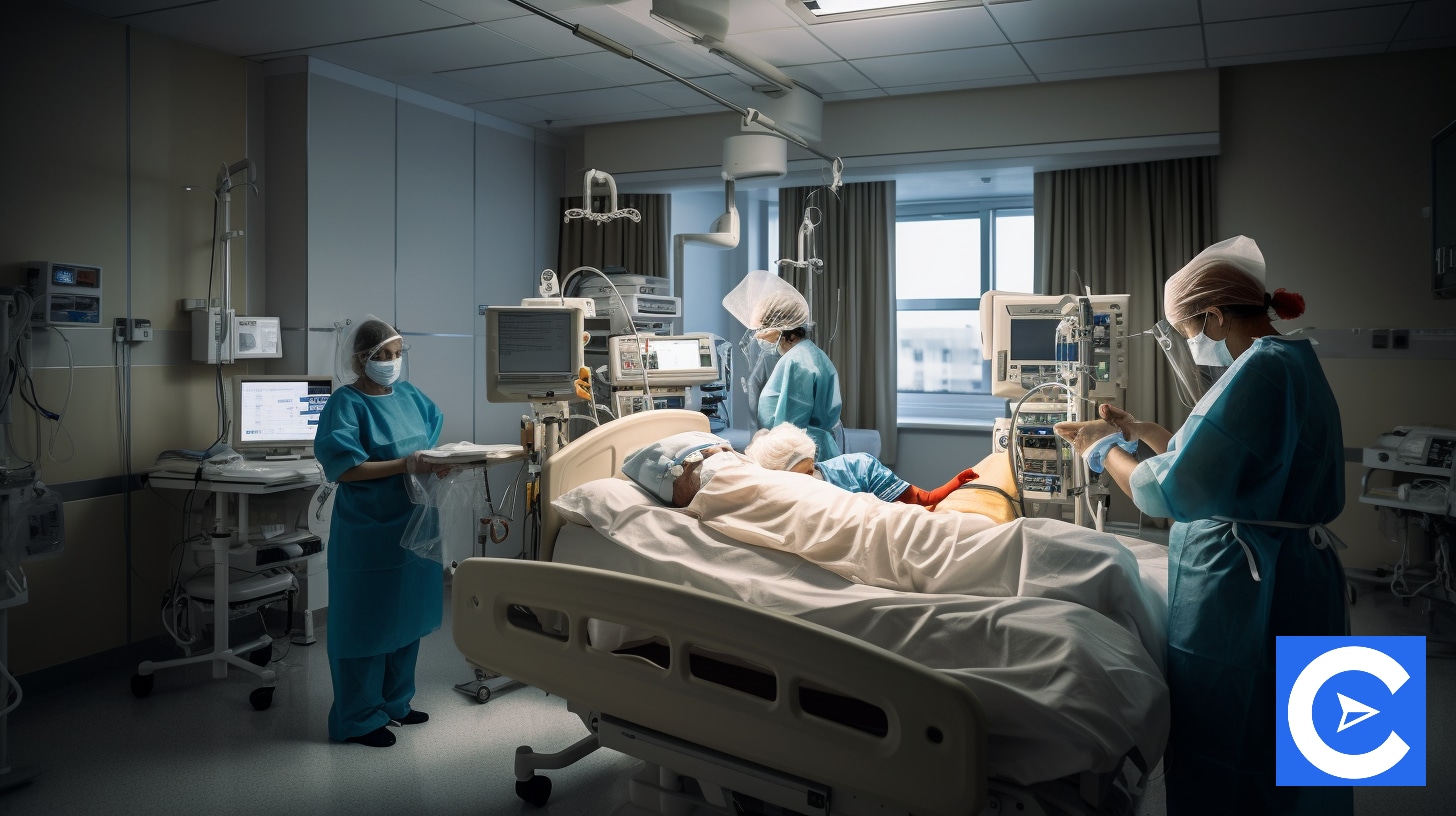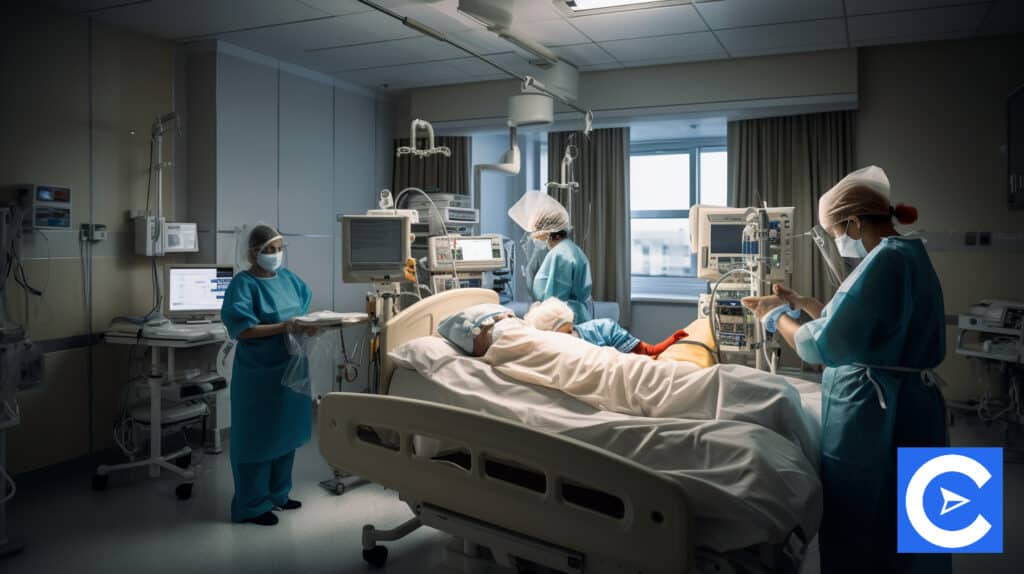 So what does a Trauma Nurse do?
What is required of them?
The Trauma Nurse is always required to act quickly to save any life in danger because of physical injuries.
Calmness is also an important requirement, especially under extreme pressure and when the injuries are too catastrophic.
The Trauma Nurse is expected to multi-task when necessary and quickly provide and follow instructions, especially during chaotic situations.
They must have a high level of technical skills, especially when it comes to offering advanced life support such as administering CPR, defibrillation, and starting the IV when giving medication, fluids, and blood products.
Trauma Nurses might also require teamwork skills because they will be working with other professionals whose primary goal is offering the best patient care.
After successfully stabilizing the patient, the Trauma Nurse then carries on with their general ER duties.
Most trauma centers are designated as Level IV, but this depends on the level of care the center is equipped to offer.
Level I is usually the most critical, while Level V is the least critical.
Trauma Nurses who work on the lower designations of these trauma centers work hard to make sure the patient is stabilized and moved to a higher level of care as required.
Trauma nursing also requires excellent communication skills and compassion, especially when dealing with distressed patients or family members inquiring about their loved one's condition.
Generally, Trauma Nurses must possess a range of skills that will enable them to respond to new challenges that they will undoubtedly face every day.
The Society Of Trauma Nurses closely works with the health system and various Emergency Nurses Associations in communities to teach Trauma Nurses essential skills and enable them to improve patient outcomes.
To become a Trauma Nurse, you will need to earn the Trauma Certified Registered Nurse (TCRN) certification awarded by the board of certification for emergency nursing (BCEN).
You must first pass the NCLEX-RN exam, have years of experience in a similar nursing setting and obtain that nursing degree through an accredited Bachelor of Science in Nursing program.
You can also earn an Associate Degree in Nursing (ADN) while pursuing an RN certification.
Then later, you can always pursue a BSN program.
Trauma Nurse Job Description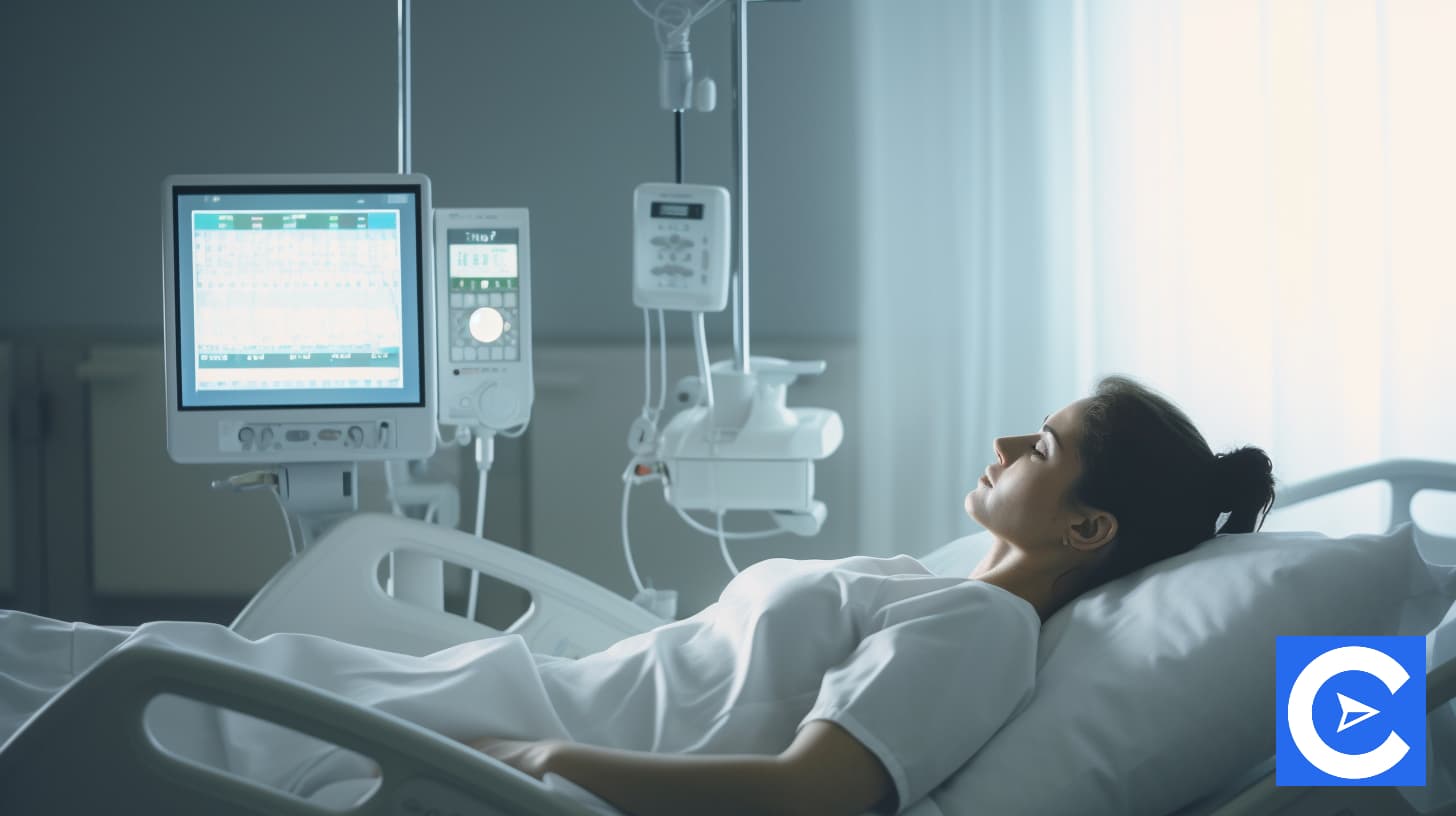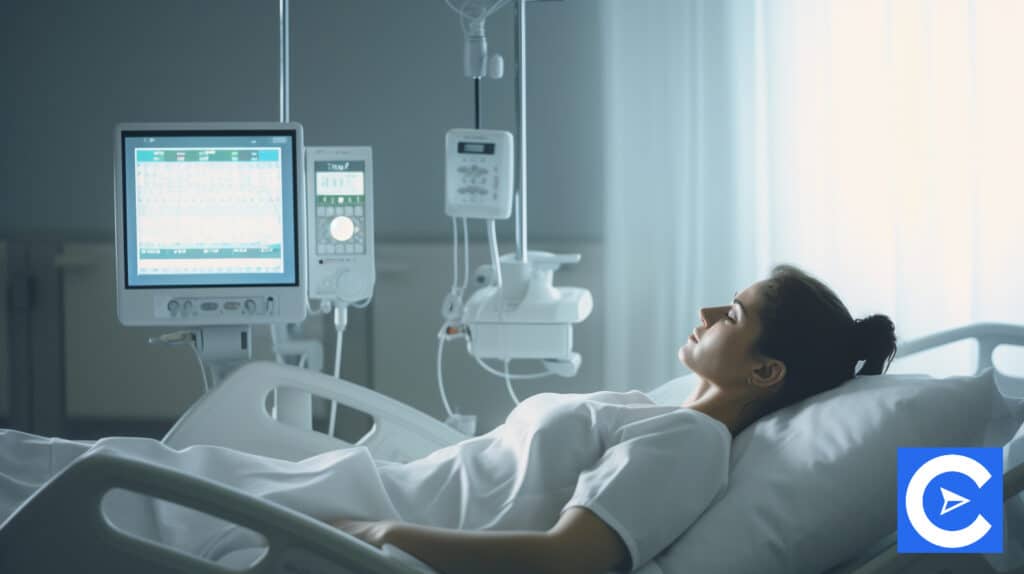 The main duty of a Trauma Nurse is stabilizing patients and keeping them alive.
Some of the Trauma Nurse's duties are as follows:
Triage patients or working with Triage Nurses to prioritize the most life-threatening injuries
Noting the deterioration signs in unstable patients
Give first aid, CPR, and forms of emergency care as required
Administering emergency medications
Administering IV fluids or blood
Wound care services
Working closely with physicians and giving updates on medical conditions, injuries, and wounds
Communicating with patients and their loved ones and offering reassurance and explanations
Making resources available to patients who have experienced a traumatic injury
Reporting abuse or neglect cases to protective services organizations
Working closely with law enforcement whenever criminal activity is involved in a patient's emergency situation
Creating proper documentation on patient care
Handling life-threatening injuries calmly
Quick decision-making on patient care during emergencies
Juggling various tasks and cases simultaneously
Following instructions on patient care during chaotic emergencies and working closely with other healthcare professionals
These Emergency Nurses will hardly experience the same day because each day has its challenges.
There might be quiet days with one or two patients.
There might also be hectic days with an influx of car accident patients, violence victims, and various injured patients requiring emergency care.
Working in the trauma unit requires quick thinking and adequate preparation for the worst-case emergency scenario.
The skills and abilities of these Nurses are what save lives that would have otherwise been lost.
Trauma Nurses are always on the front lines of emergency care, and that means great expectations from patients and other healthcare professionals working with them.
Trauma Nurse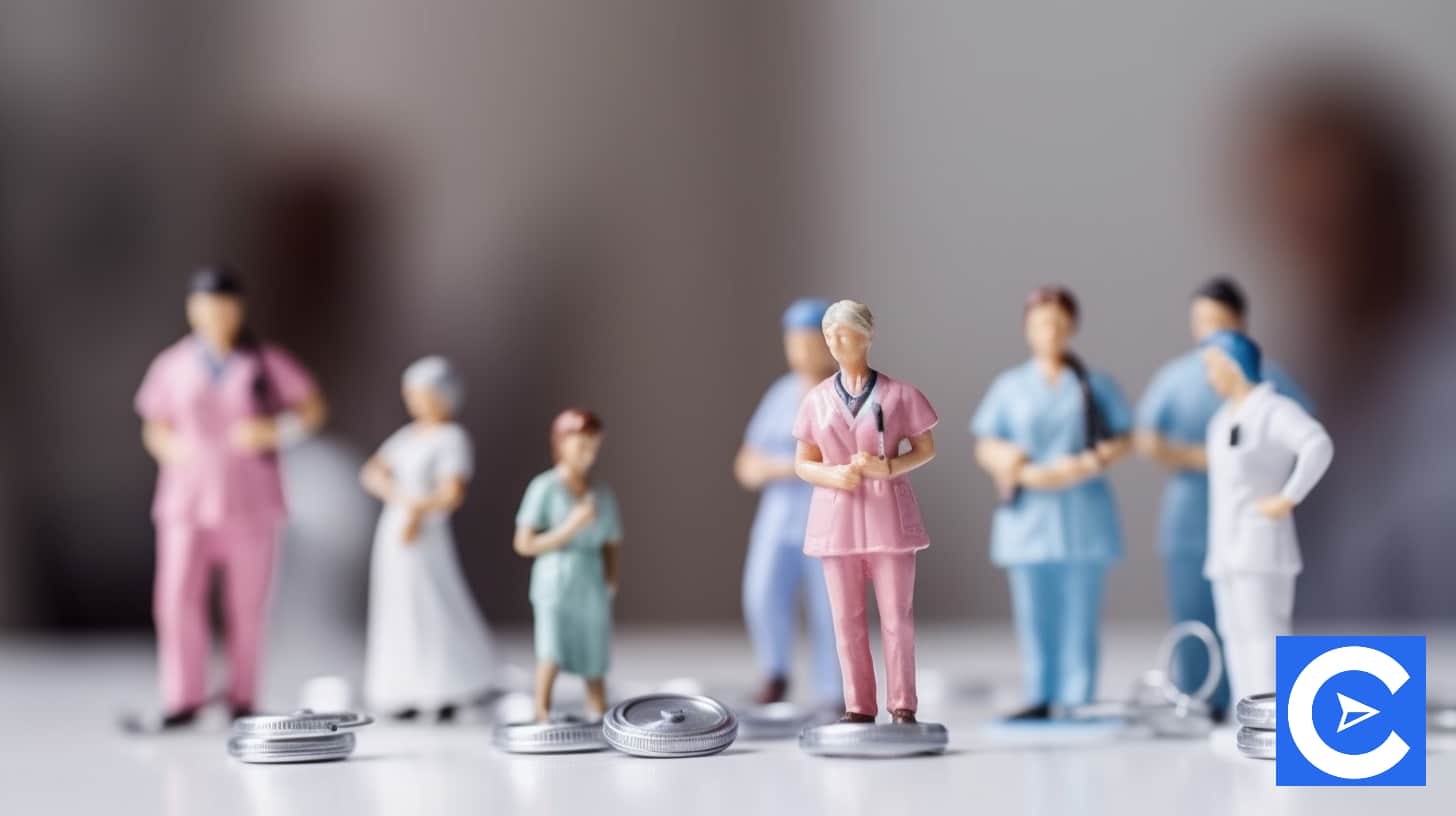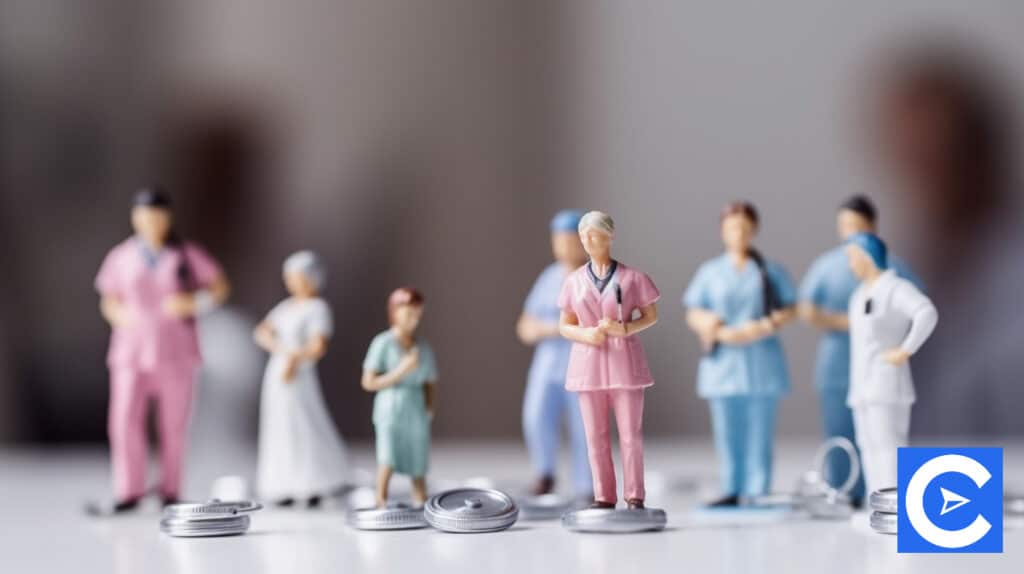 Most Trauma Nurses work in emergency departments, intensive care units, trauma units, and emergency rooms within medical facilities.
Some work in critical care units such as burn units, cardiac units, surgical units, pediatric units, etc.
Others also work as part of an emergency response team or paramedics teams that entail air and ground transport.
Here are a few places where Trauma Care Nurses work:
Emergency Departments
In emergency departments, the Trauma Nurses work with a team of first responders when patients are brought in with critical illnesses or injuries.
They help in treatment and diagnosis and might offer CPR and Basic Life Support when necessary.
They will prioritize care when many patients come in, all needing emergency care, and then closely work with Surgeons and Physicians to ensure proper care is administered.
If distressed family members are present, the Trauma Nurse will communicate with them.
The U.S Air Force
In the U.S. Air Force, Trauma Nurses attend to critically injured patients on active military duty.
They offer treatment for stabilization, saving a person's limbs, and resuscitation.
They are also involved in discharge planning for the patient after getting treatment for an injury or illness.
The U.S Air Force
Trauma centers are usually the main part of the emergency department in healthcare facilities where only life-threatening injuries are treated.
Here cases of injuries from car accidents, severe burns, gunshot wounds, and so on are treated.
The one major difference between these centers and the emergency room is that they are mainly equipped to handle traumatic injuries and therefore lack cardiac and respiratory equipment.
Medical-surgical and Rehabilitation units
Patients who have undergone surgery to heal from life-threatening injuries are usually in medical-surgical and rehabilitation units where Trauma Nurses can attend to them.
They administer patient care in these units to ensure the steady recovery of these patients.
Medical flights
Trauma Nurses can also work in medical flights where patients with life-threatening injuries are picked from the scenes of accidents and administered en route to a medical facility.
Benefits and Drawbacks Of Becoming A Trauma Nurse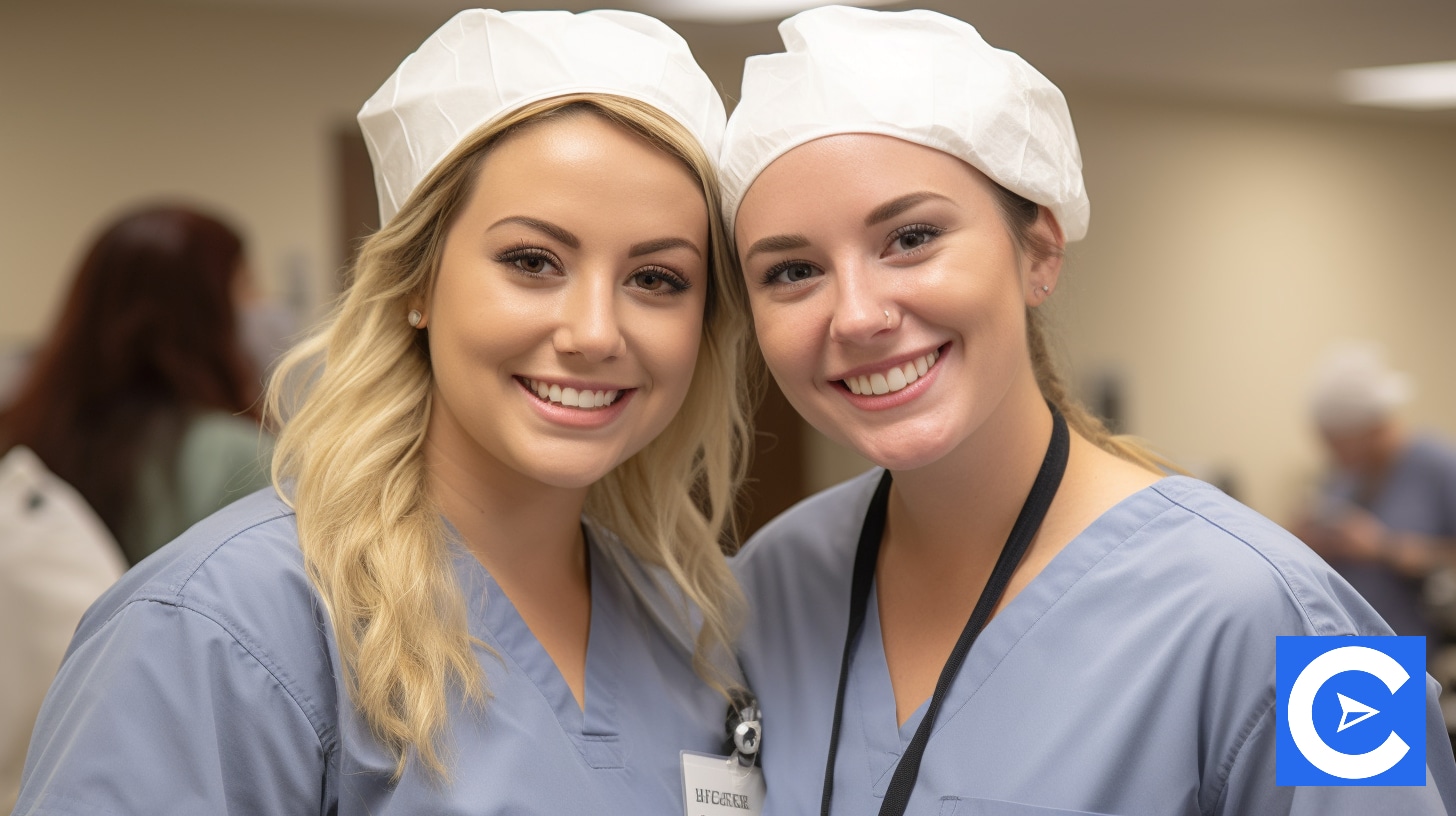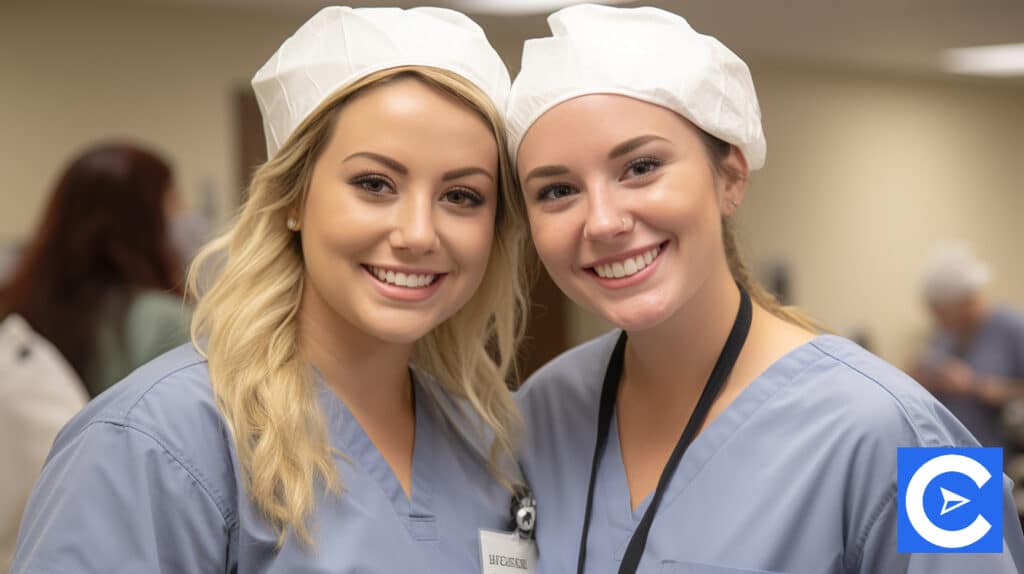 Well, the Trauma Nursing process is not an easy one.
It has its good moments and emotionally draining ones.
Here are a few advantages and disadvantages, which are as follows:
Benefits Of Becoming A Trauma Nurse
Trauma Nurses have an opportunity to use their skills in offering life-saving care to critically injured patients
The fast-paced work environment is great for honing their nursing skills and building their experience
There is also hardly a dull moment in a trauma nursing job; most days are a hive of life-saving activity
Nurses earn a higher than average pay
The Nurses can work in varied work settings such as hospitals and the military
Drawbacks Of Becoming A Trauma Nurse
The work environment for a Trauma Nurse is usually chaotic and highly stressful
Trauma Nurses often experience emotionally draining days, especially when they work so hard to save a patient's life and a negative outcome happens
This nursing career has the highest burnout rates because of the high-stress surroundings and handling traumatic injuries every day
Conclusion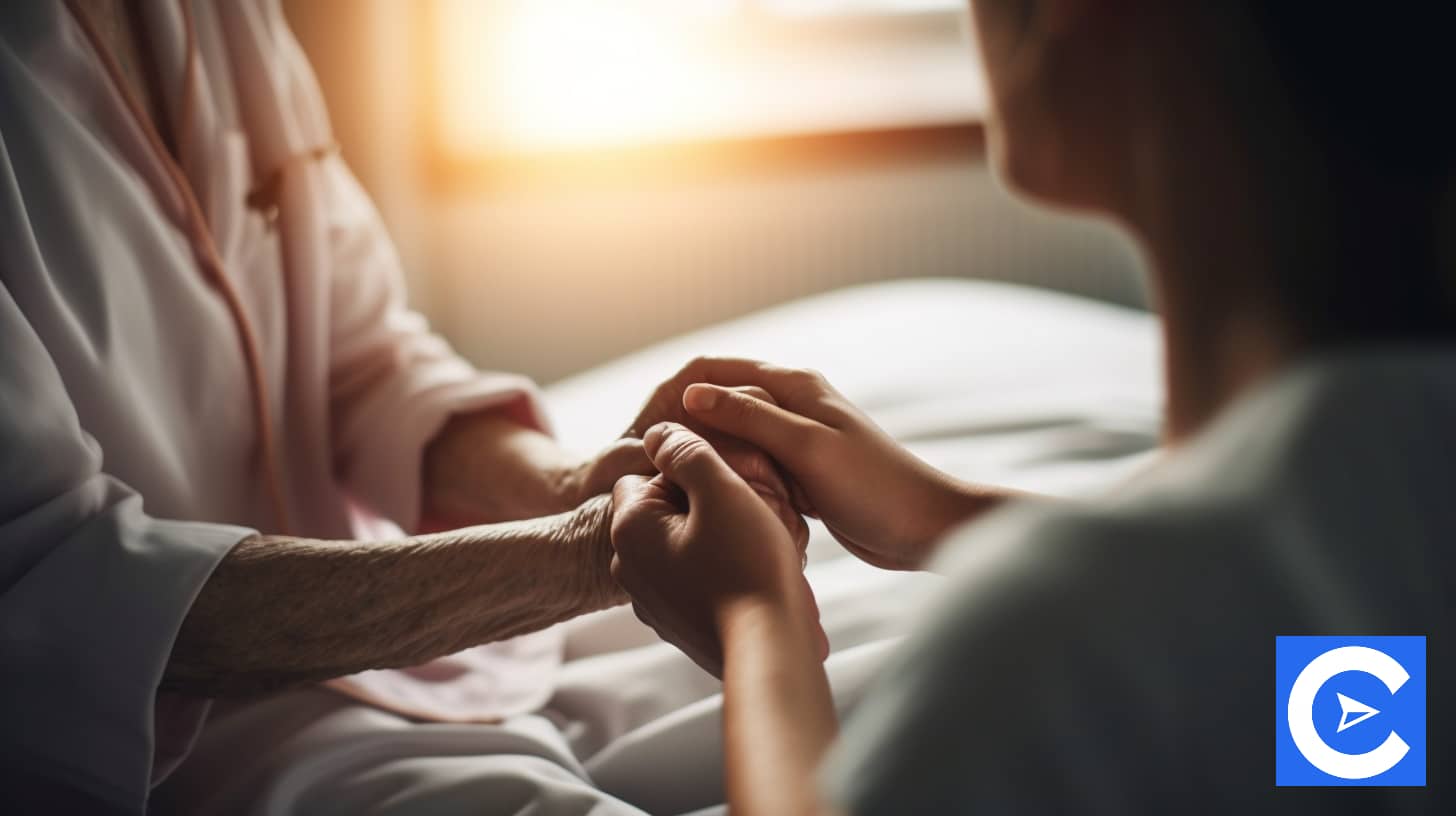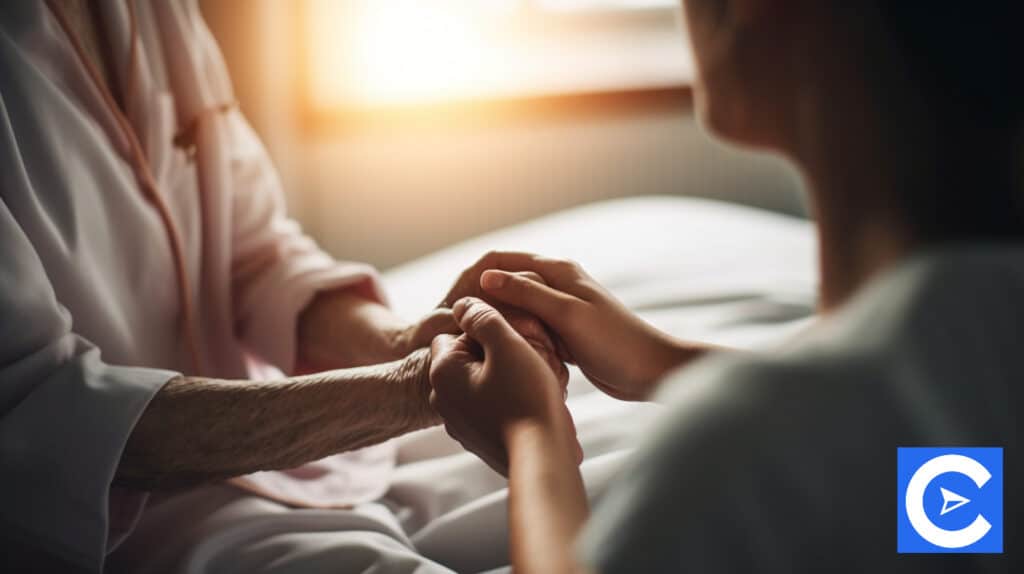 We have looked at what a Trauma Nurse is, the Trauma Nurse's job description, the different places where Trauma Nurses work, and the benefits and drawbacks of becoming a Trauma Nurse.
According to the Bureau of Labor Statistics, a Trauma Nurse career is a rewarding career and quite on demand.
There are trauma nursing positions in various healthcare sectors; you just have to earn that bachelor's degree and that Trauma Nurse certification to access these opportunities.
FAQs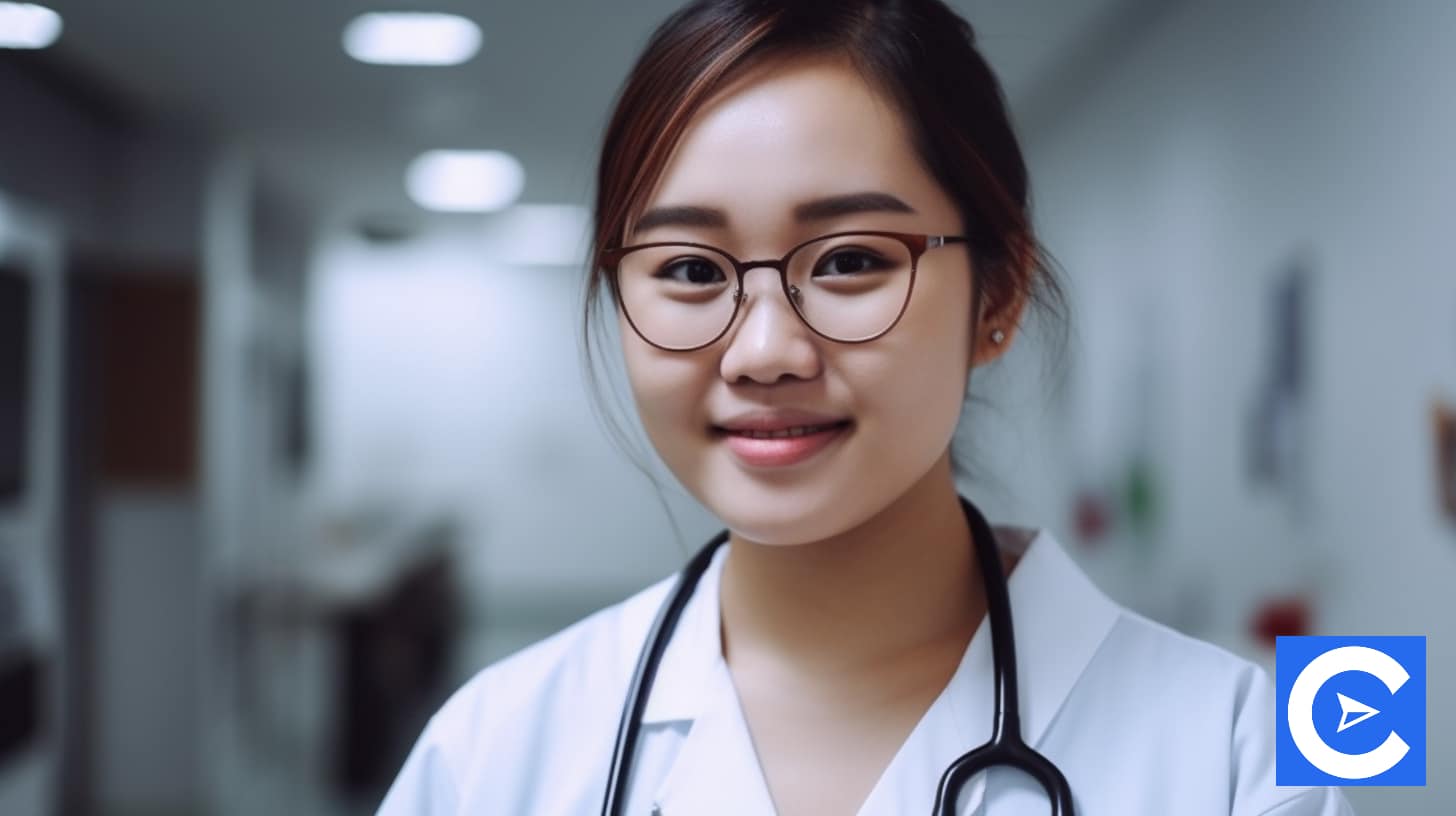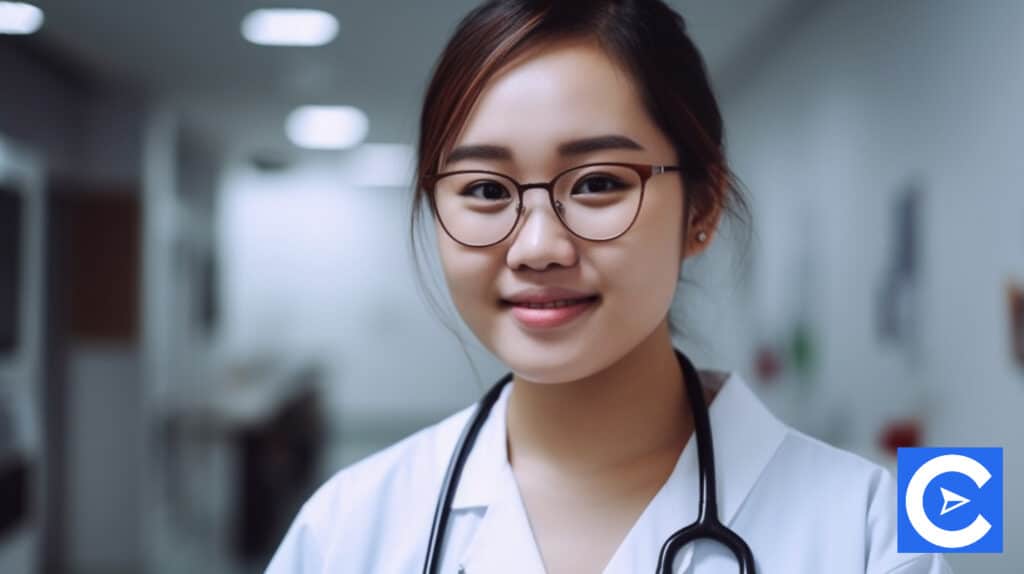 How do you become a Trauma Nurse?
First, you must have an unrestricted U.S. RN license or an equivalent certification. Ensure that you have trauma nursing experience of at least two years and have earned about 1000 experience hours in trauma nursing annually. You must also show proof of 20-30hours of trauma-specific coursework.
How many years of college to be a Trauma Nurse?
It will take you six years minimum, with four years for that BSN and RN and an additional two years as an emergency room or Critical Care Nurse. You will have to take more training time in education programs for additional specializations like surgical Trauma Nurse or Trauma ICU Nurse.
How much does a Trauma Nurse make?
According to the Bureau of Labor Statistics of 2020, the average Trauma Nurse's salary in the U.S. is $91,025, with salaries as high as $155,000. The additional benefits can go up to $27,002 annually, including commission, tips, cash bonus, and profit-sharing.
How much does a Trauma Nurse make an hour?
The annual average Trauma Nurse salary in the United States is $68,449 annually or $35.61 hourly. This applies to experienced Trauma Nurses only and not entry-level Nurses. The entry-level Trauma Nurses, of course, have a lesser hourly rate.
What does a Trauma Nurse do?
The Trauma Nurse training equips the Nurses with the skills to perform quick assessments on life-threatening injuries, carry out stabilization, triage trauma patients, and diagnose and care for patients with medical emergencies. They also perform emergency procedures like CPR, intubation, administering IVs, and helping Trauma Surgeons during emergency surgical procedures.
What is the difference between a Trauma Nurse and an ER nurse?
The main difference is that the ER Nurse provides patient care to patients with illnesses. In contrast, the  Trauma Nurse will care for patients coming in critical conditions due to severe wounds or injuries. Note that the ER nurse doesn't always care for patients with life-threatening injuries.
What makes a good Trauma Nurse?
A good Trauma Nurse is skilled in various nursing tasks such as starting IVs, recognizing changes in a patient's acuity, and carrying out the necessary interventions. They must also possess soft skills such as empathy, resilience, dedication, great communication skills, and decisiveness.
What degree do you need to be a Trauma Nurse?
Trauma nursing education is important because most Emergency and Trauma Nurses have a BSN and a trauma nursing certification. An accredited nursing degree program is all you need, and four years of study and a period of Trauma Nurse schooling while pursuing the certification.
Are Trauma Nurses in demand?
Generally, there is a shortage of Nurses. With many baby boomer nurses approaching retirement, the nursing demands will increase. Trauma injuries will increase, and the need for Trauma Nurses in emergency departments countrywide will skyrocket. Taking a Trauma Nursing Certification and enrolling in a Trauma Nursing core course is beneficial
References