Hello reader, Welcome to this informative guide on how to write an impressionable Medical-Surgical Nurse Resume!
Today, we will share with you tips that will guide you on how to write a Med-Surg Nurse Resume.
By the time you are done reading this article, you will know what a winning Medical-Surgical Nurse Resume looks like.
In this article we will cover the following:
Helpful Tips For The Best Professional Med-Surg Nurse Resume
How To Write Each Section Of Your Med-Surg Nurse Resume
Answers to some of your most important questions
Let's get started!
Introduction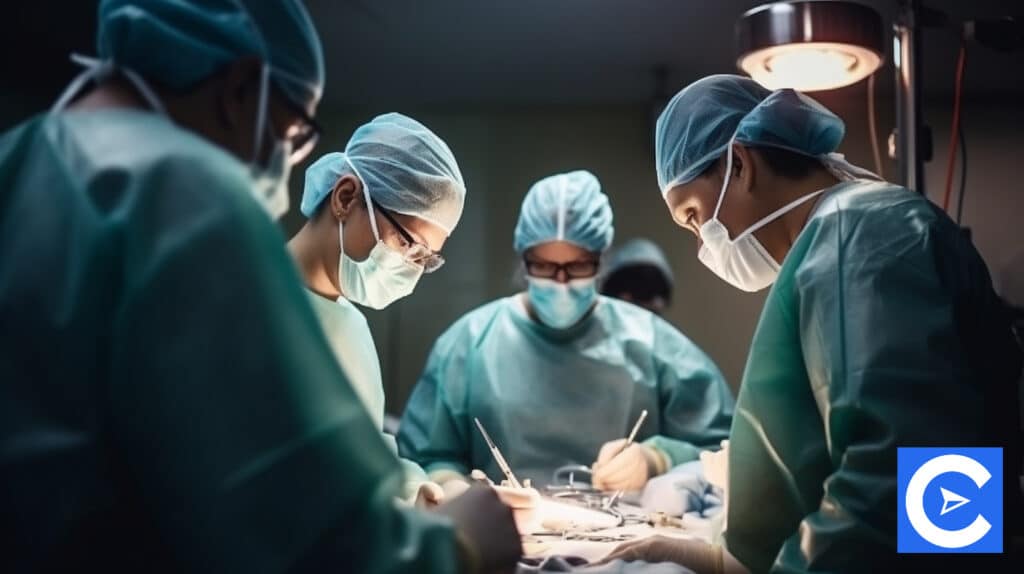 It is possible to write the perfect resume.
You just have to know how to put across your strong points on each section of your resume.
You will be talking about yourself in your resume as a professional and it needs to sound promising to the recruiter who reads it.
From the beginning to the end of your resume, you must control the narrative and give the recruiter a good look at you as a professional.
Most Medical-Surgery Nurses fall short when it comes to an impressive Nurse resume.
They fill their resumes with too many bullet points and fail to express themselves impressively enough to show that they deserve the position they are eyeing.
In most cases, Nurses waste their space listing job specifics and then fail to talk about their accomplishments in those positions or the things they learned.
In such cases, the resume ends up becoming so bland and lacks personality.
It becomes just another resume to be discarded for more interesting ones.
You can use resume builders or resume templates but you will still need to make them unique and truly represent you.
Helpful Tips For The Best Professional Med-Surg Nurse Resume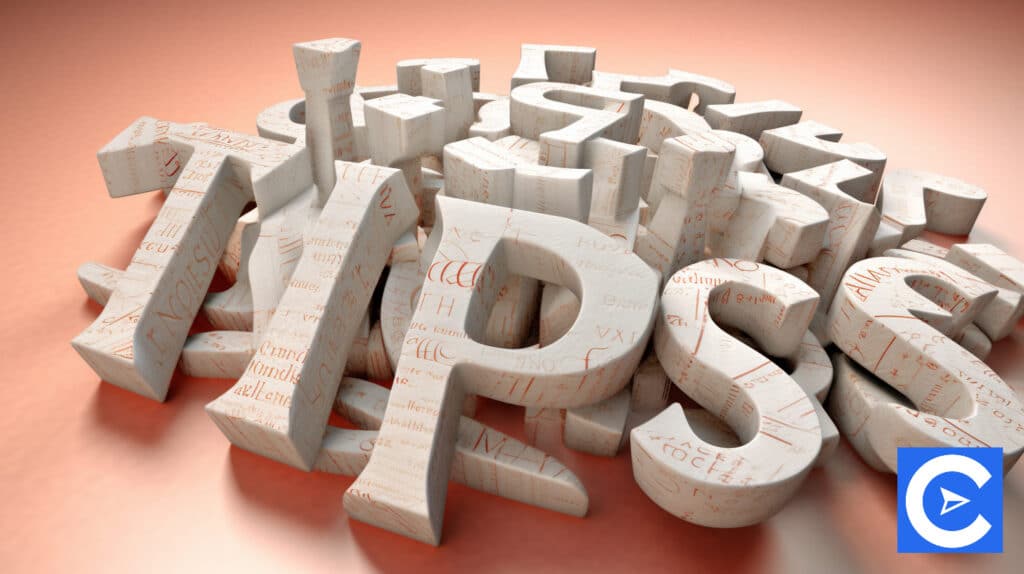 Here are some useful tips to help you write the best resume Med-Surg RN resume, that will best represent your qualifications and patient care skills.
Boring Resumes A No-No
It is true that the employer might know what the Med-Surg Nurse does daily but you can highlight the unique things that you did.
Don't just put the medical jargon and state cold facts without any interesting tidbits.
For example, you can let the hiring manager know that you are a rapid decision-maker and the outstanding things you did while serving in a certain facility.
Get into detail when it comes to the element of your work history and explain how it will help you perform your new role.
Rave About Your Accomplishments
Remember the resume is where you sell yourself.
Make sure you write at least one or several exceptional things you did in every recent job role.
If you can back this up with a couple of figures or statistics that would work in your favor.
You could for example say how the percentage of positive patient outcomes increased because of a few things you did and suggested and state how these things worked.
You could also give a personal story that indicates what a great professional you are and it could for example be a compliment from a grateful patient, family members, or how you became an employee of the year, three years in a row, just to show how outstanding you are as a professional.
You can even say the exceptional things you did while still a student Nurse that positively impacted your career.
Anything that portrays you as having leadership, organization, and other important skills is welcome.
A good example could be that you were involved in the creation of hospital policies during your tenure in a certain medical facility.
Be Truthful
Well, there is no point in lying in your resume in this era of quick background checks.
State only facts about your qualifications, achievements, and work experience.
For example, don't mention anything pediatric or oncology if you have never worked in such environments just to impress.
You can only impress the hiring managers by including only what is true in your resume.
Giving absurdly embellished or false statements is one way of losing the nursing position you are after.
Get The Format Right
Your resume format must be right with personal details, the summary, education background, work experience, and skills.
Make sure the look of your resume is professional with a reader-friendly and not complicated font.
The headings should be large and legible.
You can use only one type of font for simplicity.
Utilize the space well and avoid squeezing too much information in one place.
It should look simple but professional.
How To Write Each Section Of Your Med-Surg Nurse Resume
Here is how to write each section of your Nurse Resume:
An Outstanding Summary
The summary or objective is the first place the hiring managers look at when checking your short resume.
It is the section that will determine whether they want to read further or move on to the next resume.
This is simply the summarized part of the whole resume which should focus on your resume's highlights.
You can state your years of experience here along with your key achievements to show the recruiter the great potential you possess.
Make sure this short blurb in your resume summary showcases your skills, education, achievements, and experience.
This is the part that tells the recruiter that you are the perfect fit without them having to read the rest of that document.
An Impressive Work Experience Section
You must be very careful when writing this Med-Surg nursing experience section.
This is where you have the job descriptions of the nursing jobs you have had.
It is also known as the Med-Surg Nurse responsibilities resume section.
This Med-Surg Nurse job description resume section is what indicated to the hiring manager that you have all they are looking for in the ideal LPN candidate.
So how do you nail that Med-Surg Nurse job description?
First, begin by listing your most current job then continue with your past workplaces.
Ensure that your entries have a job title, location, date worked, and name of the company.
You must include your job responsibilities and any existing accomplishments in a bullet-point format which should be between 6 and 7 bullets.
Include only the valuable experience and customize that resume to suit the job position you are applying for.
Don't forget to use those powerful action verbs such as managed, assessed (patient assessment), and administered as you describe your nursing care duties.
If you have facts that you can quantify, go ahead and do so.
One nice tip to get these job descriptions right is simply studying the phrasing in the job role advertised and note the things the employer requires then ensure you highlight them.
An Exemplary Education Section
This is a very important section because it showcases your qualification.
List your Bachelor of Science Nursing degree, name of institution, and year of graduation.
If you happen to have an MSN, this is also where to list it.
Don't forget to mention your academic qualifications and any relevant coursework especially if your work experience is less than 5 years.
All those professional licenses that you have earned and any other certifications should be listed and if they are many have a section on its own just to highlight them.
Make sure your education section is impressive and convinces the recruiter that they should call you for that interview.
Exceptional Med-Surg Nurse Skills Section
You must identify and include your key abilities when it comes to direct patient care such as all the technical skills which could be:
Monitoring patients' vital signs
Working with burn patients
IV therapy
Discharge planning
Cutdown setup
Carrying out complicated dressing changes
Assessment and monitoring of I&O
PCA system use
Venidyne devices use
Hickman, PICC, central line use
Surgery expertise
IV certified
General medicine
Peripheral venous blood obtainment
You must also list the soft skills which are
Communication skills
Decision making
Time management
Critical thinking
Team collaboration
Problem-solving
Teamwork and collaboration
Make sure all the skills you have listed are job-relevant.
Going back to the job advert will also be quite useful because you easily single out the skills the employer is interested in and emphasize those.
Just make sure that your skill section is not too long.
In case you have too many skills, you can always pepper your resume with those skills in the other sections like in the job description area.
Your skills should sell you the most because these are the important aspects that determine your capability.
Make sure that your Med-Surg Resume Skills section is not understated in any way.
Conclusion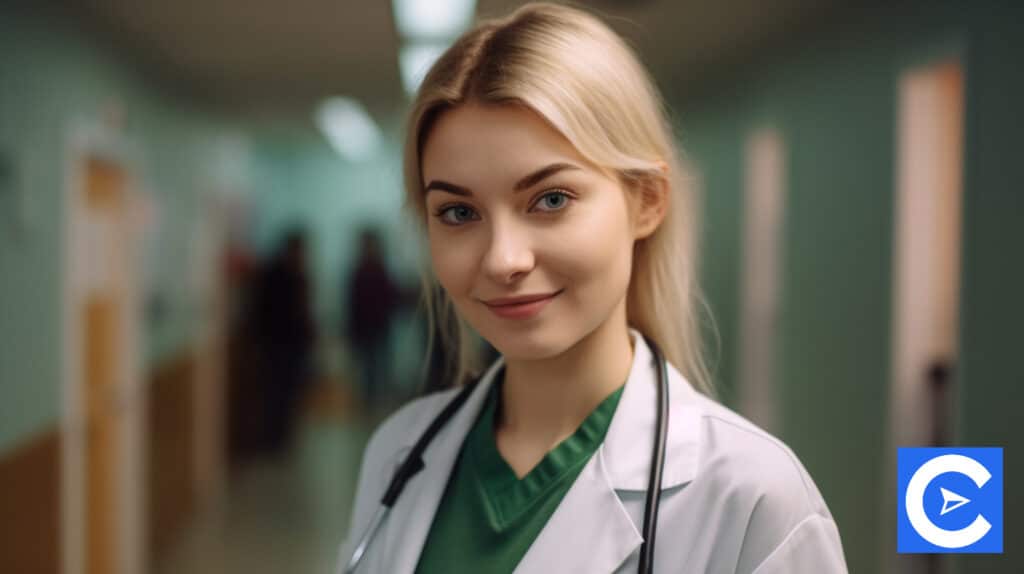 We have looked at how you can make your resume stand out for the recruiters to notice you and call you.
Every section of your resume is an opportunity to sell yourself as the best candidate to join the employer's healthcare team.
An interview-worthy professional resume is possible and yours can stand out among the hundreds of Med-Surg nursing resumes that the employer is probably receiving.
You can further check out an online sample Medical-Surgical Nurse resume for more inspiration.
Don't forget that an outstanding Med-Surg Nurse resume must be accompanied by an equally outstanding cover letter.
Most employers will be expecting to see a well-written cover letter further emphasizing what is on the resume.
FAQs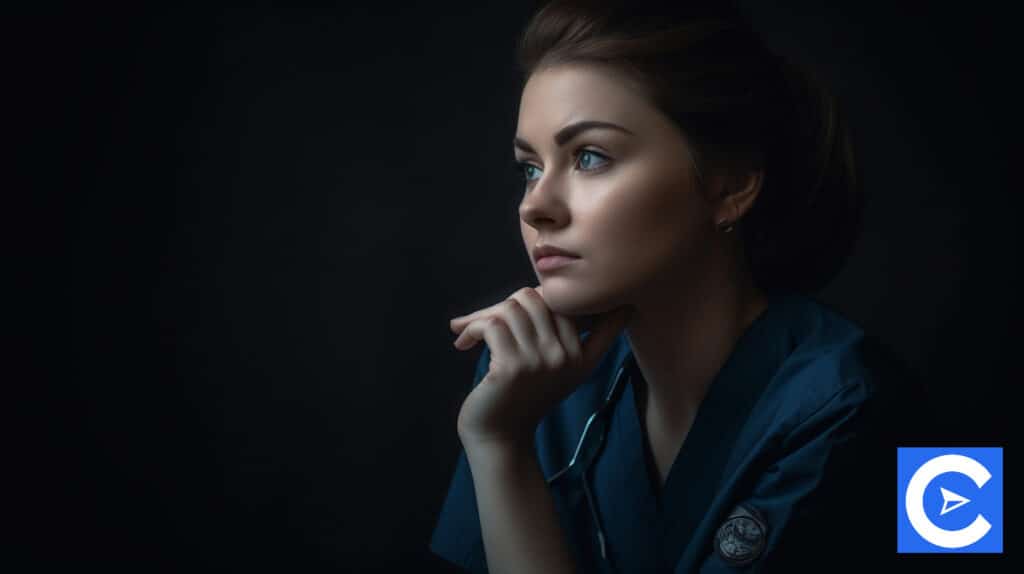 What is a good headline for a nursing resume?
The perfect headline should only be a single brief phrase that must not be a complete sentence. The aim here is to state your value as a Registered Nurse candidate. If you write anything longer than a phrase, it then becomes something else and not a true headline.
What is a Surgical Nurse's job description?
This is a description of the responsibilities of the Nurse during surgical procedures which could be medication administration, patient preparation before the operating room, measuring vital signs, emergency medical interventions, creating care plans, and anything else that the Nurse does while on duty in a surgical unit.
What should a Med-Surg Nurse put on their resume?
They should include skills, qualifications, work experience, and a summary that should effectively sell the Med-Surg Nurse. They should also include relevant and powerful descriptions of their skills and job titles of their previous work experience in a medical center to let the recruiter know how capable they are.
What skills do Med-Surg Nurses need?
A diverse medical skill set is required for a smooth nursing process. This could be ranging from basic life support skills, to other forms of direct patient care such as medication administration, patient condition assessment, wound care, and soft skills like communication skills, multitasking, organization, teamwork, and so on.
How do I make my Med-Surg Nursing resume stand out?
With hundreds of thousands of Nurse resumes sent out for a single job, you can stand out by including your clinical experience and specific areas of expertise. Make sure you communicate your value to your employer with an eye-catching and intriguing summary. An included MSN is an added advantage.  
Are Med-Surg Nursing resume builders and templates effective?
A Nurse resume template or a Nurse resume sample can be instrumental in helping you create the best professional resume. Find the ideal RN resume example online and use it to inspire you to express your strong points in your professional resume.  
References