Hello all and welcome to Nurse Code!
Today we discuss extensively the Labor and Delivery Nurse Certifications.
This article will avail you the opportunity to know the different types of certifications available, and how important these certifications are to your Labor and Delivery Nurse qualifications.
We promise that at the end of this read you will understand how to become a certified Labor and Delivery Nurse.
We covered in-depth:
An overview of the certification for Labor and Delivery Nurse
All it takes to earn LD Nurse certifications
The importance of Labor and Delivery Nurse training programs and certifications
Some beneficial organizations to join as an L&D Nurse
Let's dig in!
An Overview of the Certification for Labor and Delivery Nurse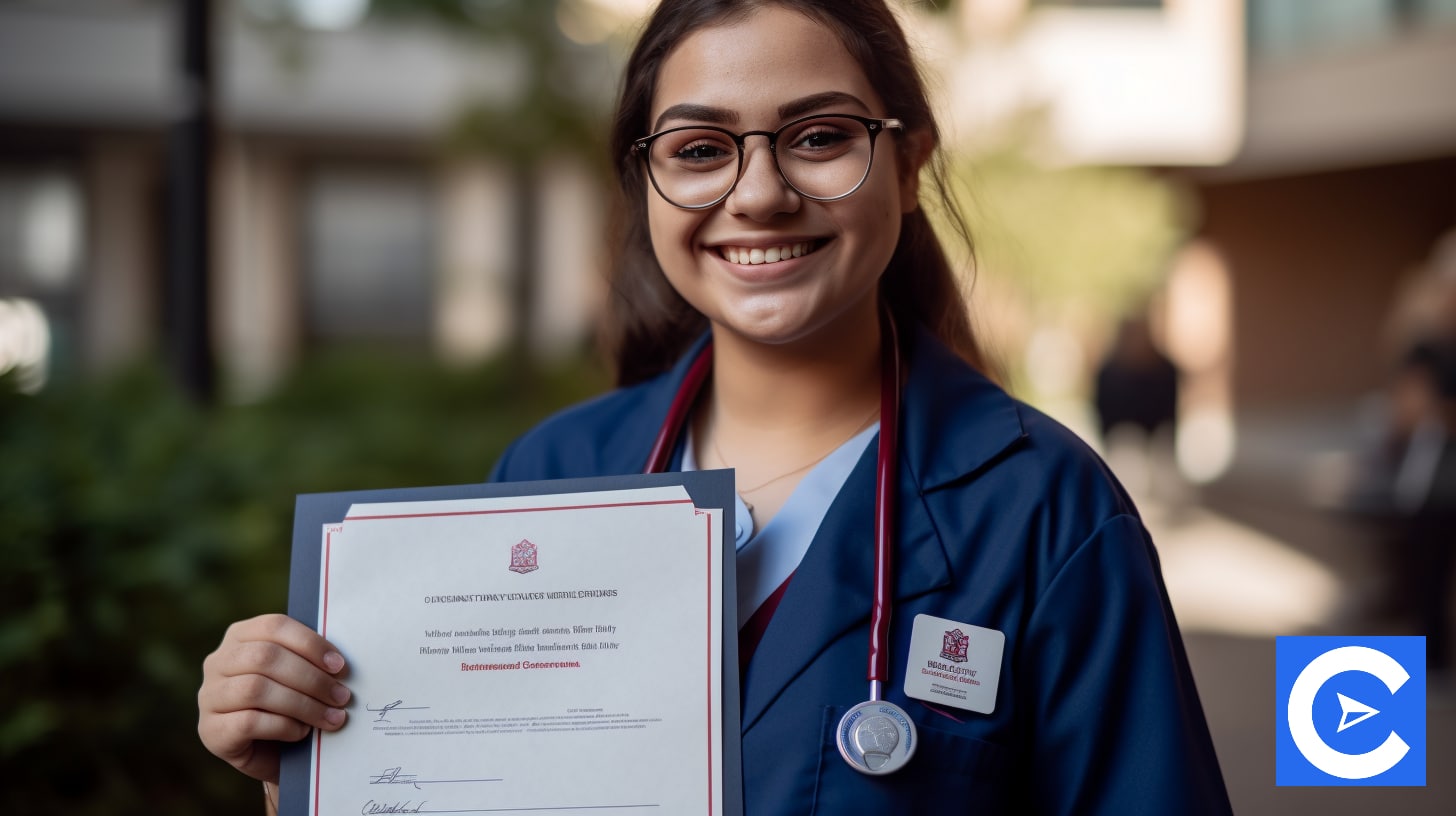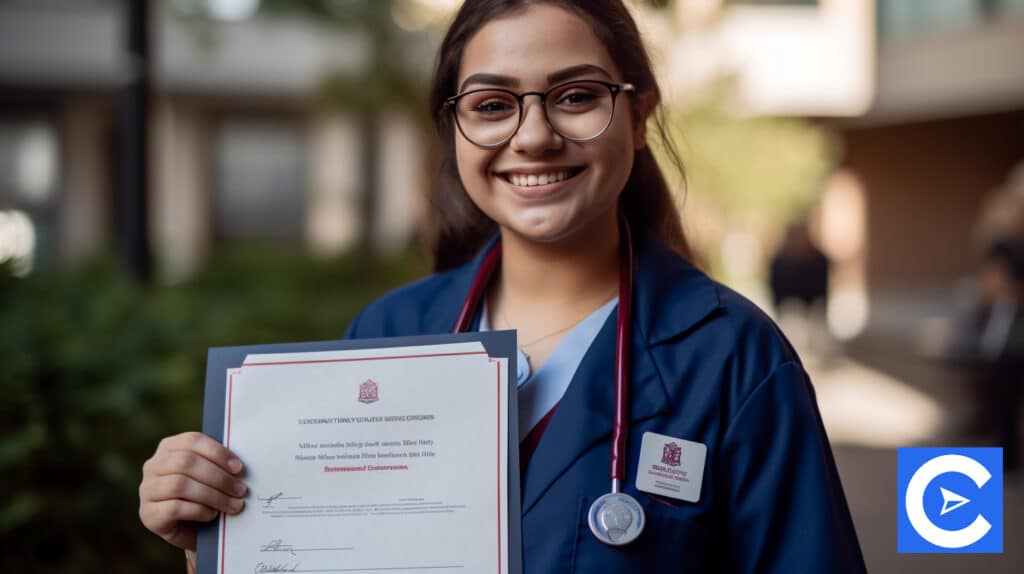 Bringing a new life into the world is a wonderful event, but it is not always an exciting experience.
Thankfully, right in the delivery unit or birthing center, L&D Nurses have the needed education, abilities, and knowledge to help mothers experience such a life-changing event.
L&D Nurses are always there for their patients all through the birthing process, coordinating patient care with Obstetricians, checking on the mother and the baby's health, and informing parents and family members on what to anticipate.
Even with such a thrilling nursing career the education of an LD Nurse never truly ends.
There is always something new to learn and new methods to upgrade and develop more abilities to serve patients better.
Do you want to keep up with your nursing training and certifications?
Find out more about the many certifications available for Labor and Delivery Nurses.
All it Takes to Earn Labor and Delivery Nurse Certifications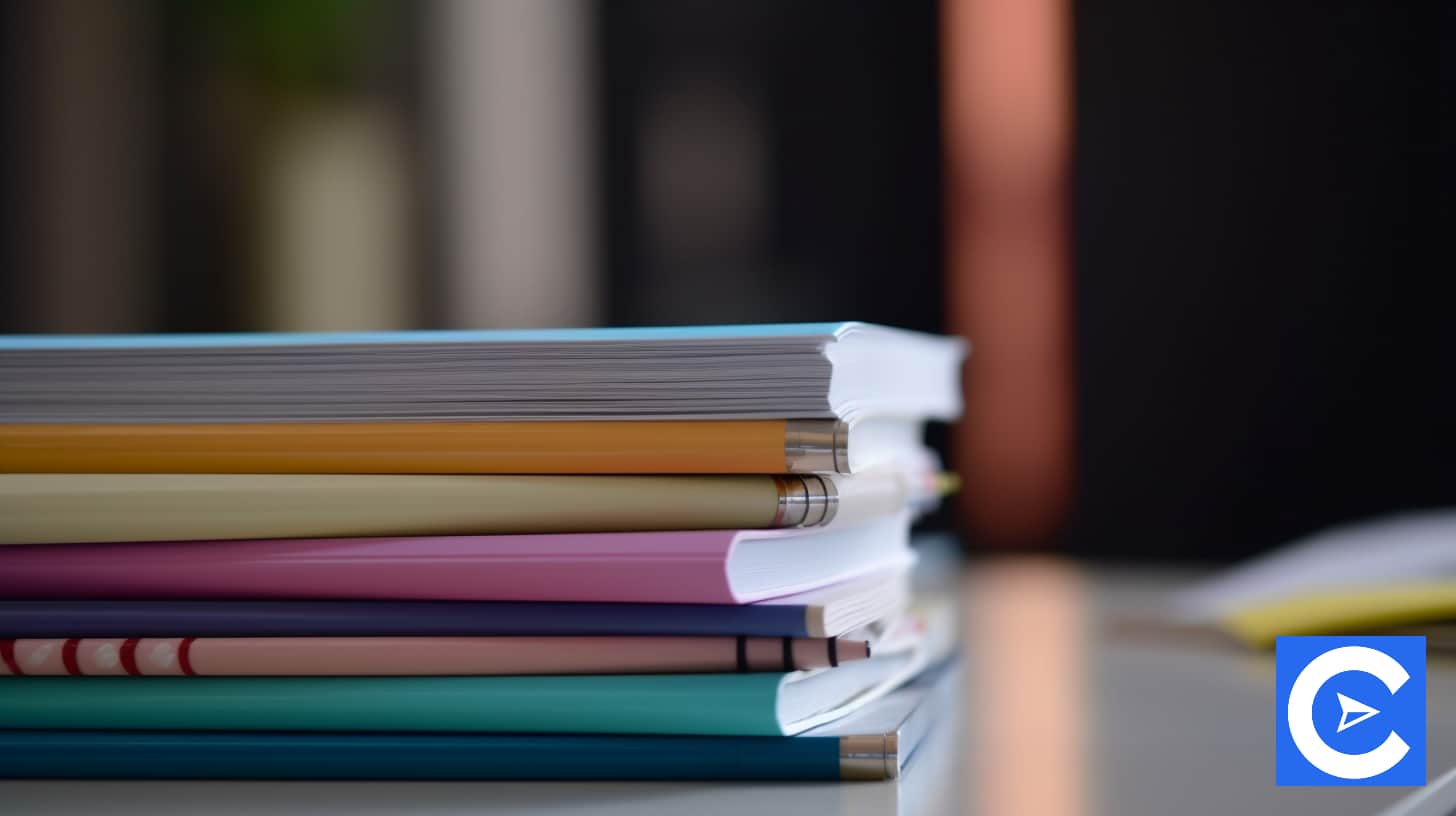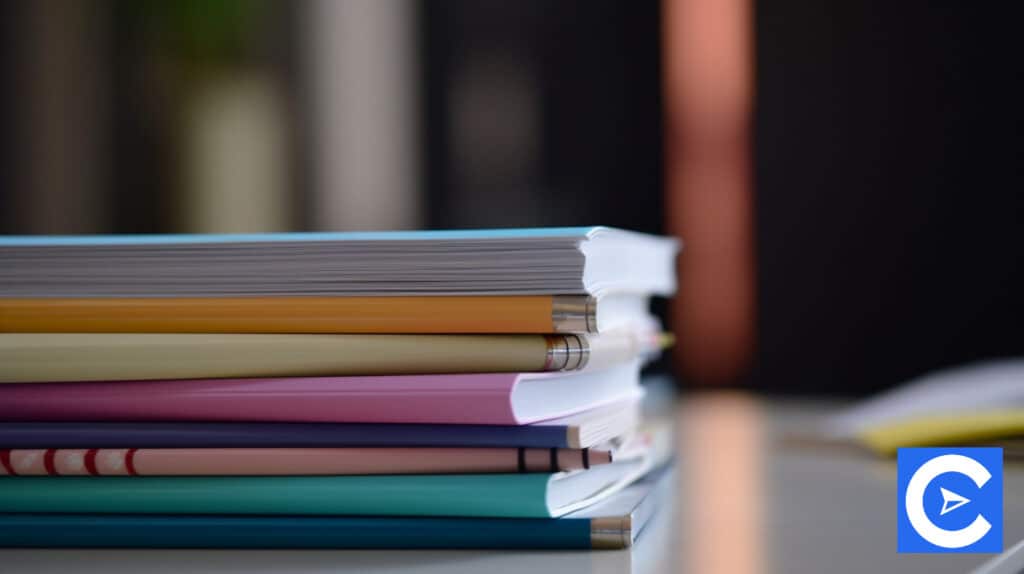 Being an L&D Nurse is a luxury that comes with years of preparation and training.
However, completing the difficult schooling and obtaining the necessary requirements is only the first step toward securing a rewarding nursing job.
A nursing license acquired after a nursing degree, an Advanced Cardiac Life Support certification (ACLS), and a Basic Life Support certification (BLS) are the least prerequisites for working as a Labor and Delivery Nurse.
Other qualifications, such as the NRP (Neonatal Resuscitation Program) and Inpatient Obstetric Nursing certifications, are not mandatory for working in the career path, but they do offer healthcare providers a leg up in the employment and salary negotiating process.
We'll go over these certifications in greater depth further down.
Labor and Delivery Nurse Education Requirements
All Nurses must have a degree program from an approved university, either a Bachelor's degree in Nursing (BSN) or an Associate's Degree in Nursing (ADN).
The ADN degree program can be completed in as little as twenty-four months and held completed entirely online.
However, the BSN nursing education takes up to forty-eight months and can make scholars who have graduated more competitive applicants for nursing practice and professions.
Both degree programs introduce students to a lot of nursing disciplines, cover a wide range of health science subjects such as psychology, nutrition, anatomy, pharmacology, and physiology, and prepare them for the nursing licensing exam.
Practical nursing skills workshops are also available to experience patient cooperation.
The BSN degree program takes a longer time to complete because it covers a wider range of topics in health care, including public administration, health, and leadership, social sciences, and nursing research.
BSN-prepared Nurses flaunt a more comprehensive view of management and patient care, and more prospects for career growth, thanks to this additional knowledge.
Fast-track Academic Options
Registered Nurses (RNs) who have successfully completed a twenty-four months program can pursue a BSN degree program through fast-track academic options.
Bridge programs such as RN to BSN programs are designed to fit into a busy Nurse's schedule and take ten to eighteen months to complete.
Some nursing students may be qualified for financial aid from their bosses to further their education.
With so many accredited nursing programs in the United States, selecting a degree program that meets your professional goals and needs should be simple.
Licensure Requirements
Nurses must first become RNs (Registered Nurses) before they may specialize in labor and delivery career path.
They must go on to apply for licensing through their state's board of nursing in order to do this.
The licensure procedure is a very important way to ensure that all Nurses possess the skills they need to do their various job titles.
Predetermined requirements must be met by the applicant's expertise and skills.
Patients' lives may likely be jeopardized if this strict restriction did not exist.
In most jurisdictions, applications are accepted after a few stages:
Verification of nursing school graduation
Proof of passing the National Council Licensure Exam (NCLEX-RN)
And, in some states, clearing a thorough check on criminal background
NCLEX-RN (National Council Licensure Examination)
The NCLEX-RN is used by nursing boards to determine if an applicant has the essential expertise to practice nursing.
The council exam is often regarded as the gatekeeper in nursing, with all graduates required to pass it before evolving into Registered Nurses.
Students devote most of their precious time to studying for the exam, which is said to have a passing rate of 73 percent back in 2018.
Effective and safe care environment, physiological Integrity, psychosocial integrity, health maintenance, and promotion are the four major categories of the test.
Infection control and safety, risk reduction, physiological adaptation, basic comfort and care, parental therapies and pharmaceutical, and care management are some of the subcategories.
Exam questions are expected to test both critical thinking and recall skills.
An exam-taker may be offered between 74 and a little above 260 questions, depending on how the previous questions were answered.
Each exam-taker has at least 360 minutes to complete the exam, regardless of the number of questions.
NLC (Nursing Licensure Compact)
A valid nursing license is required in several places, such as Washington, California, Hawaii, and Alaska.
If an Alaska Nurse wishes to work in New York or Washington, for instance, they would have to reapply for the state's nursing license.
Nonetheless, NLC (Nursing Licensure Compact), which includes about 25 states, is in place to make things a bit easier.
The NLC states have decided that a single Nurse license is needed to work in their respective states.
If you're not sure where you intend to live or are contemplating travel nursing, it's best to go for licensure in one of the NLC states.
Women's Health Nurse Practitioner Certification (WHNP-BC)
Any Advanced Practice Nurse who has completed an NP program can obtain the women's health Nurse Practitioner credential, which is required for the post of Labor and Delivery Nurse Practitioner.
It must be renewed every thirty-six months.
The exam must be taken within the first ninety-two months following graduating from a Nurse Practitioner program.
BLS (Basic Life Support) Certification Requirements
The American Heart Association offers a Basic Life Support (BLS) certification.
You can take it in a mixed set that includes both online and practical instruction or in a fully in-person classroom setting.
The American Heart Association's Chain of Survival, choking relief for infants and adults, CPR for children, adults, and infants, rescue breaths and barrier devices, how to make use of an automated external defibrillator, and team-based multi-rescuer resuscitation are all covered in this 4.5-hour training.
To keep your certification after twenty-four months, you must take a one-hundred-and-eighty-minute refresher course.
ACLS (Advanced Cardiac Life Support) Certification Requirements
Apart from the BLS, AHA (American Heart Association) also offers certification in ACLS (Advanced Cardiac Life Support).
This certification course, just like the Basic Life Support course, can be held in a classroom format or in a hybrid setting.
This course builds on the basis of lifesaving abilities given in BLS by emphasizing how to carry out successive, high-quality CPR.
The training takes about 930 minutes to conclude and covers how to diagnose and manage cardiac arrest and respiratory problems, manage restricted airways, ACS, and strokes; per-arrest situations like symptomatic bradycardia, and work and communicate with the team in charge of resuscitation.
For this certification after every twenty-four months, it must be renewed.
The refresher training lasts about 510 minutes.
RNC-OB (Inpatient Obstetric Nursing) Certification Requirements
NCC (National Certification Corporation) certifications furnish proof that a Nurse is experienced in that area of knowledge after a minimum amount of experience hours in that profession.
Nurses who have proved expertise in the labor and delivery sector can earn RNC-OB (inpatient obstetric nursing certification), which is one sort of NCC certification.
Other NCC qualifications, such as RNC-LRN (low-risk neonatal nursing), RNC-MNN (maternal newborn nursing), and RNC-NIC (neonatal intensive care nursing), are available.
To be eligible for the RNC-OB, Labor and Delivery Nurses must possess more than 1999 hours of clinical experience in practical labor and delivery, twenty-four months of nursing specialty experience, and current work in the nursing specialty.
After paying more than $324.9 and completing a 180-hour test with 175 questions, the certification is granted.
RNC-OB-certified Nurses are expected to be well-versed in C-section births, pharmacology, labor, and anesthetics best practices.
After getting certified as an RNC-OB, L&D Nurses can anticipate experiencing a significant rise in compensation.
Non-certified LD Nurses earn an average of $76,700 per year, while qualified Labor and Delivery Nurses earn an average of $83,000 per year.
C-EFM (Electronic Fetal Monitoring) Certification Requirements
Another certificate given by the NCC is C-EFM (Electronic Fetal Monitoring) Subspecialty Certification.
Its goal is to thoroughly demonstrate a healthcare professional's ability to understand and use electronic fetal monitoring data.
For this certification, only a valid license as a Registered Nurse, Doctor, Nurse Practitioner, Physician Assistant, Paramedic, or Nurse Midwife in the United States or Canada is required.
The exam costs vary between $200 and $210.5 and take about one hundred and twenty minutes to complete, with over 120 multiple-choice questions.
NRP (Neonatal Resuscitation Program) Certification Requirements
The American Academy of Pediatrics created NRP (Neonatal Resuscitation Program).
The goal of the training is to promote effective team-oriented care among healthcare experts participating in newborn deliveries.
This course stresses how communication and leadership contribute to effective newborn resuscitation through online testing, online case-oriented simulations, and practical workshops.
CNM (Certified Nurse Midwife)
A whole lot of individuals believe that a certified Nurse Midwife and a certified L&D Nurse (RNC-OB) are the same things.
Certified Nurse-Midwives need far more extensive apprenticeships and are capable of providing further care.
At least ninety-six months is required to become a Certified Nurse Midwife.
These months are divided into forty-eight months for a Bachelor's degree, twelve months of nursing practice, and thirty-six months in a midwifery school.
CNMs are designated APRNs (Advanced Practice Registered Nurses) right after completing all of the coursework.
They can educate prospective parents, test for Sexually Transmitted Diseases, provide gynecological examinations, check fertility, deliver babies, and administer medications, among other things.
Is L&D Nurse Certifications Worth it?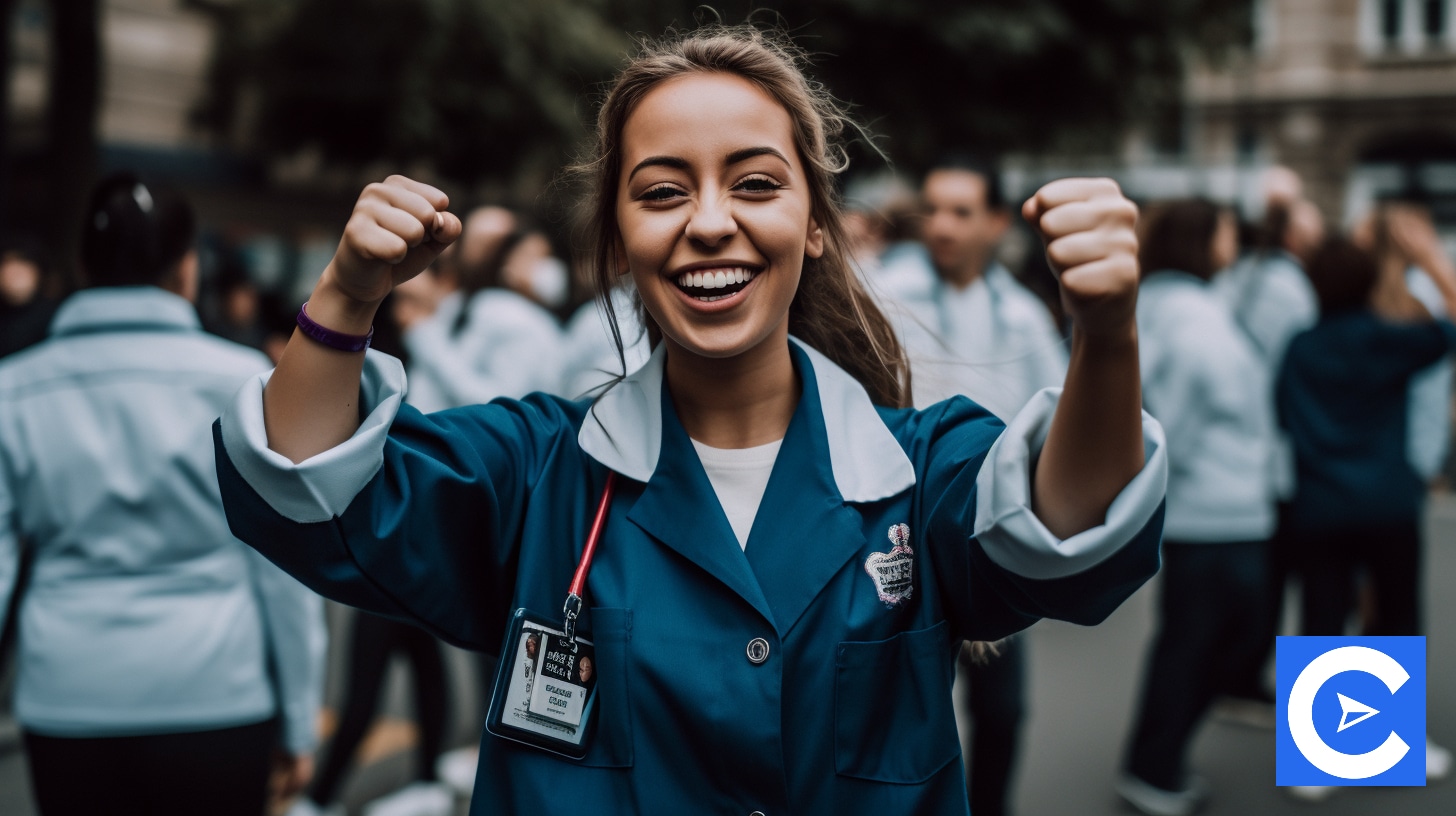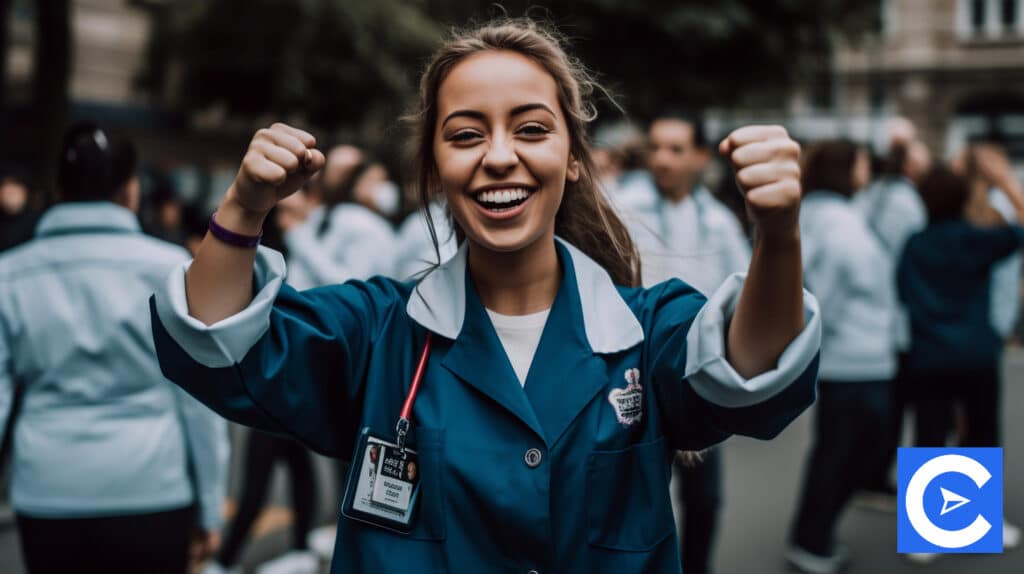 After knowing all there is about the extensive certification and education requirements for Labor and Delivery Nurses, you may be thinking if the job is worthwhile.
Actually, if you have a love for women's health and newborn care, the work is well worth it.
Here are a few justifications for why labor and delivery nursing is an excellent career choice for dedicated people:
Career Flexibility
Nurses that work in labor and delivery have an adaptable schedule.
Their experience caring for infants and mothers lays the door for a variety of other careers.
Exploring related nursing specialties, such as pediatric nursing, is simple.
After some years of experience, you may be able to take on greater duties such as Charge Nurse or Manager.
LD Nurses can also achieve Nurse Practitioner designations by furthering their studies.
There's also the option of working as a Travel Nurse.
There are so many recognized recruiters in the L&D field that will organize a part-time contract for L&D Nurses to work in high-demand areas.
A competitive salary, partial reimbursements, free lodging, dental, and medical insurance are all offered.
For those who have a strong desire to travel, Labor and Delivery Travel nursing is an excellent option.
Bright Job Prospects
The registered nursing career path is expected to grow 7-9% between 2020 and 2030, according to the Bureau of Labor Statistics.
Labor and Delivery Nurses will be in high demand, with generous benefits, good job stability, and competitive compensation as a result of a generation of retiring Nurses.
No doubt this is a nursing field where prior experience is quite valuable.
Entry-level Labor and Delivery Nurses are sure to make a starting salary of $25.60 per hour and make up to $37.70 per hour after 240 months of service.
Relationships that Last a Lifetime
Most Labor and Delivery Nurse job responsibilities will include some combination of the following: assisting with epidural and medication administration, timing contractions, monitoring baby and mother's vital signs, and so on.
Most L&D Nurses do not know how deeply engaged they become after helping their patients and their families through the birthing process.
Right after the birthing process most L&D RNs develop a special link with their patients, even if they may not get to see them after they get discharged from the hospital.
The Importance of Labor and Delivery Nurse Certifications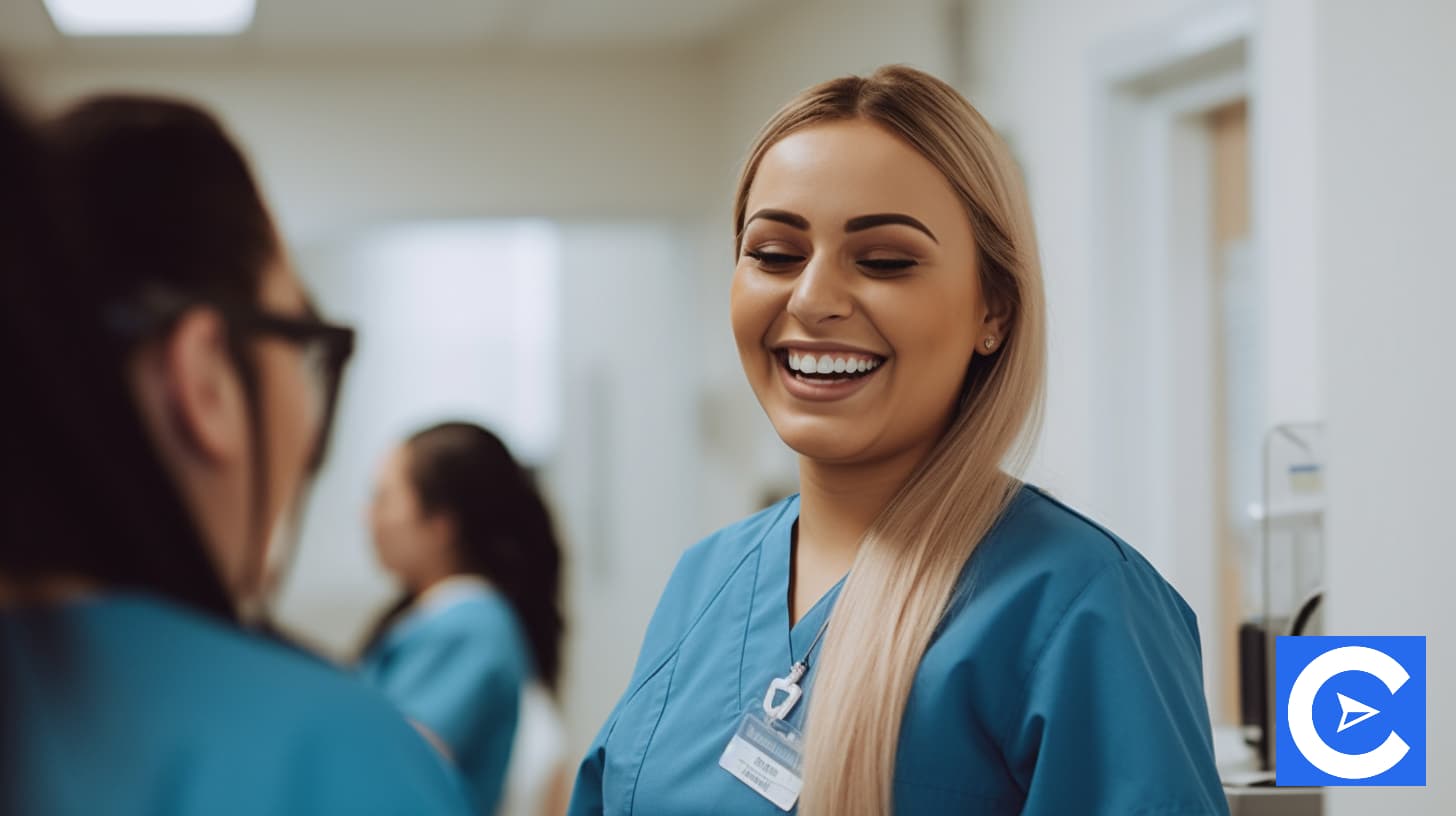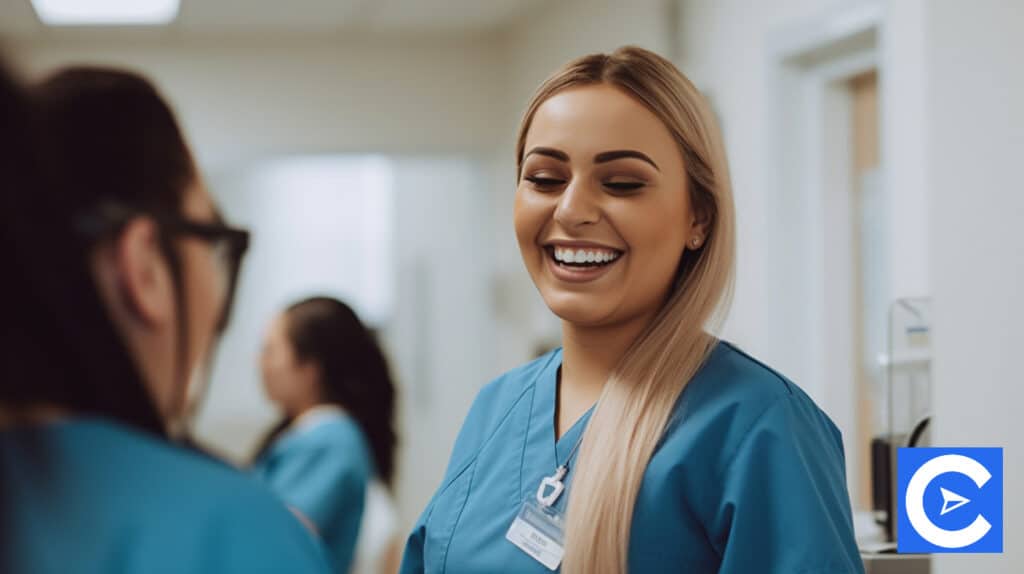 The credentials needed for this vocation may appear to be unnecessary stumbling blocks, yet they train you for life-imperiling situations.
Nurses who work in labor and delivery have a commitment to their patients to keep up with their practicum and take these credentials seriously.
Nursing certificates demonstrate a Nurse's dedication to patient care and competency in the healthcare field.
Organizations and Associations that are Beneficial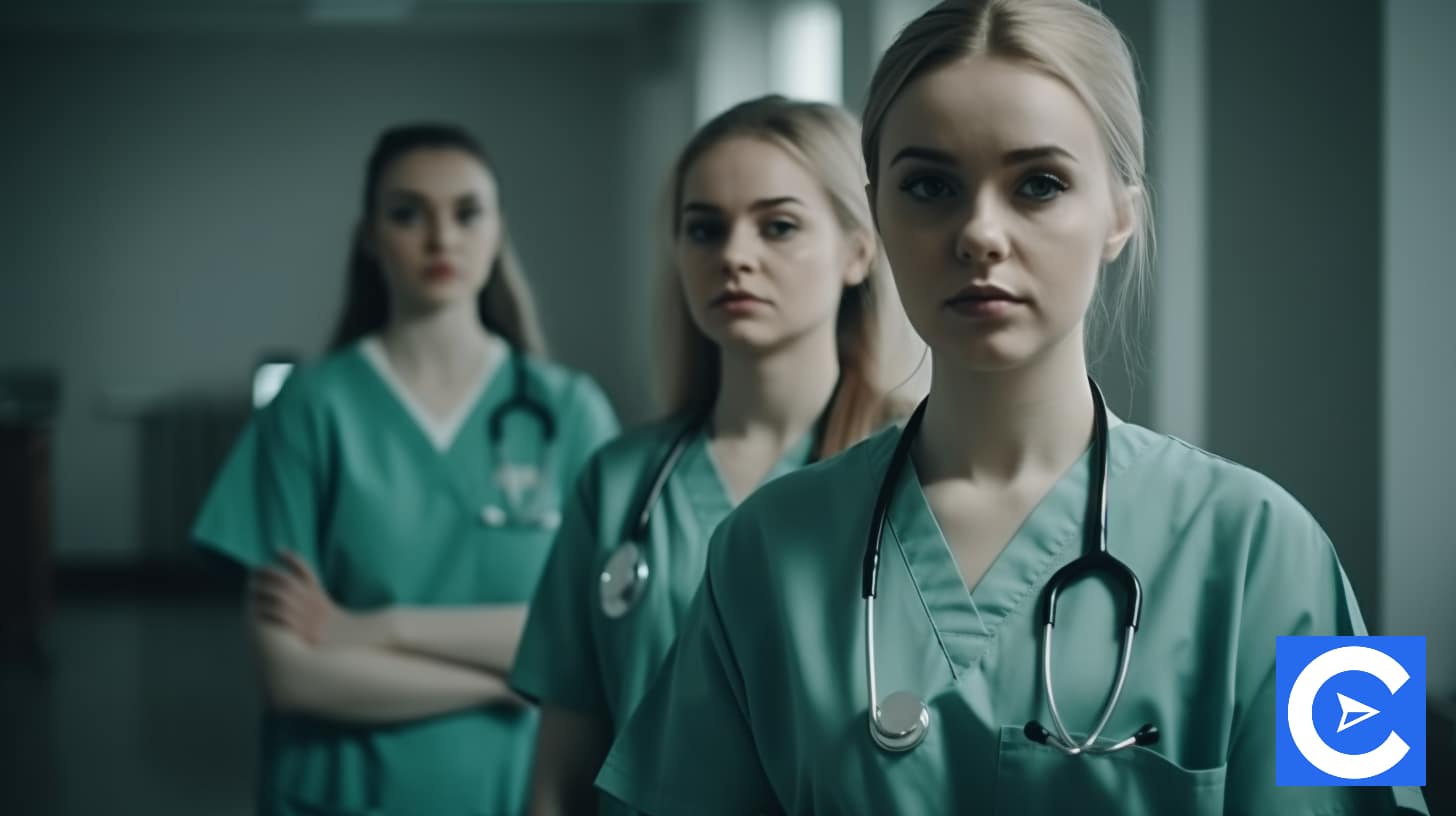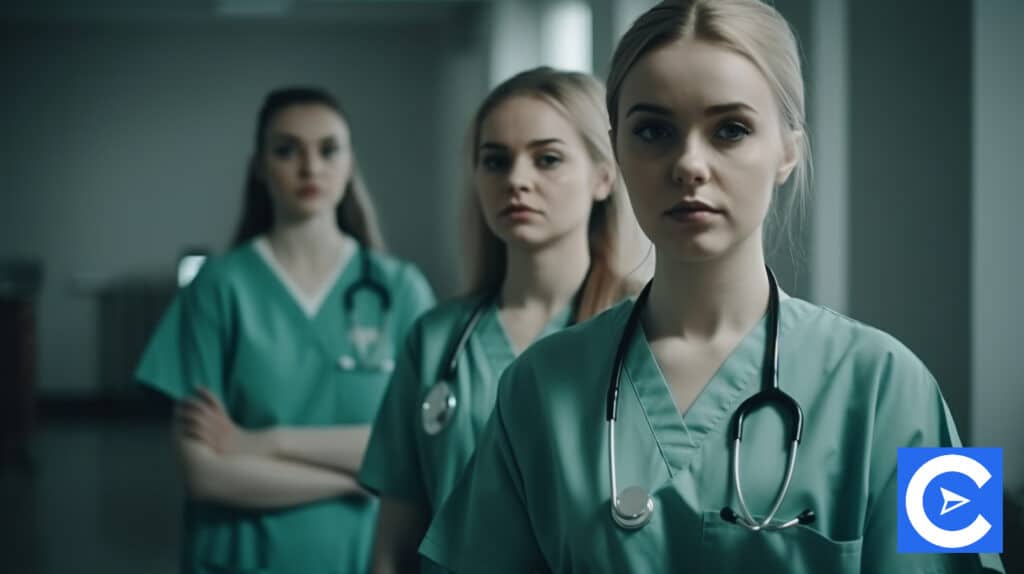 Association of Women, Health Obstetric and Neonatal Nurses
The Association of Women, Health Obstetric and Neonatal Nurses (AWHONN) preaches empowerment and support for Nurses caring for infants, women, and their families through education, research, and advocacy.
They also promote a diverse workforce and offer nurses practice-based and evidence-based education.
NPWH
Nurse Practitioners in Women's Health is a professional membership organization for women's health Nurse Practitioners.
They advocate for WHNP Physicians and patients by promoting evidence-based clinical recommendations, current research, and continuous education.
The American College of Nurse-Midwives (ACNM)
The American College of Nurse-Midwives is a professional organization in the United States that represents Certified Nurse-Midwives.
Primary healthcare providers for women with a focus on reproductive health and gynecology, childbirth, and pregnancy are among the group's members.
They concentrate on professional standards and continuous education.
The American Association of Nurse Practitioners (AANP)
The American Association of Nurse Practitioners (AANP) is a professional organization for NP students and Nurse Practitioners.
Through practice, education, advocacy, research, and leadership, they have the singular aim of empowering all Nurse Practitioners to enhance quality healthcare.
Conclusion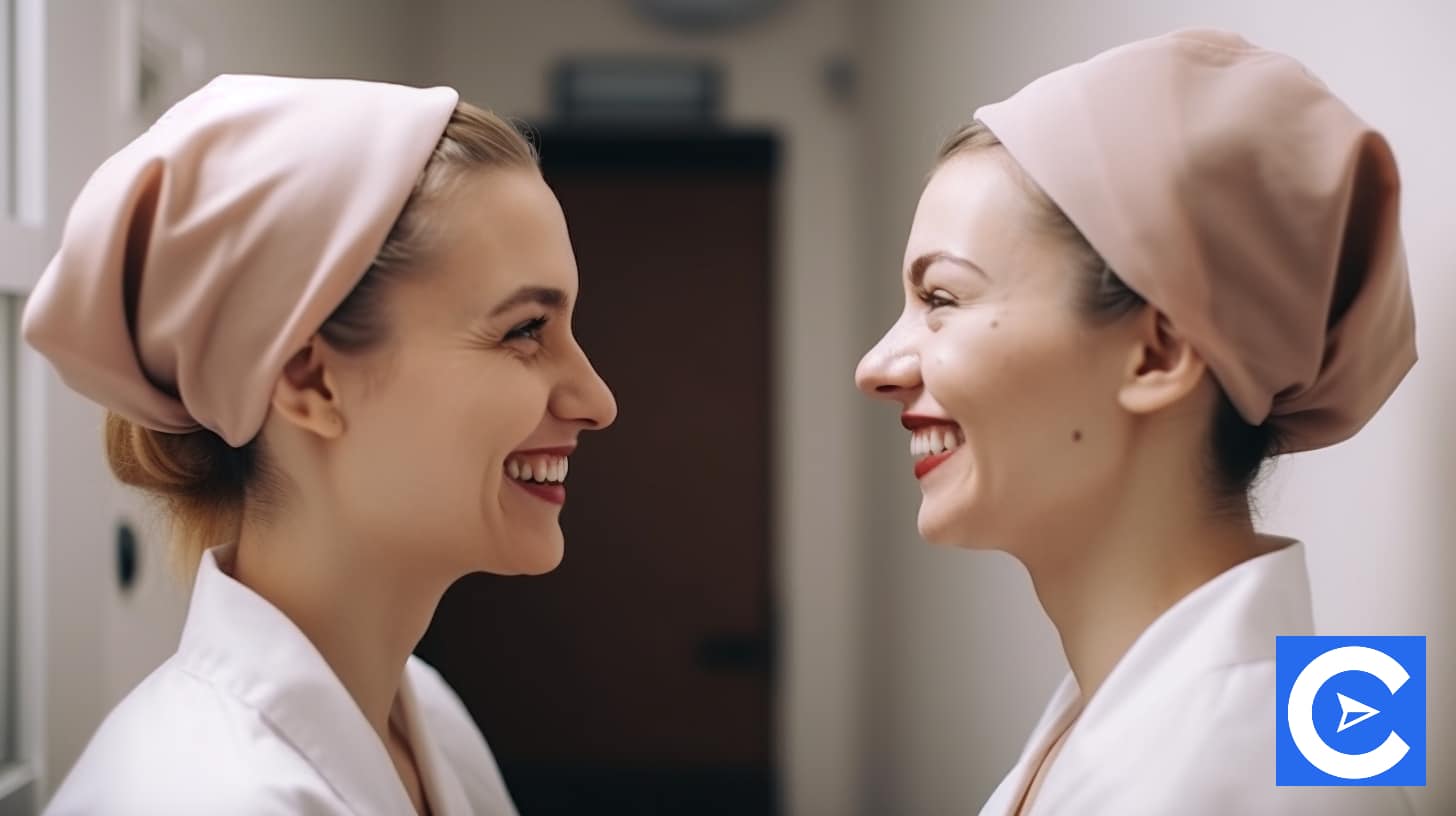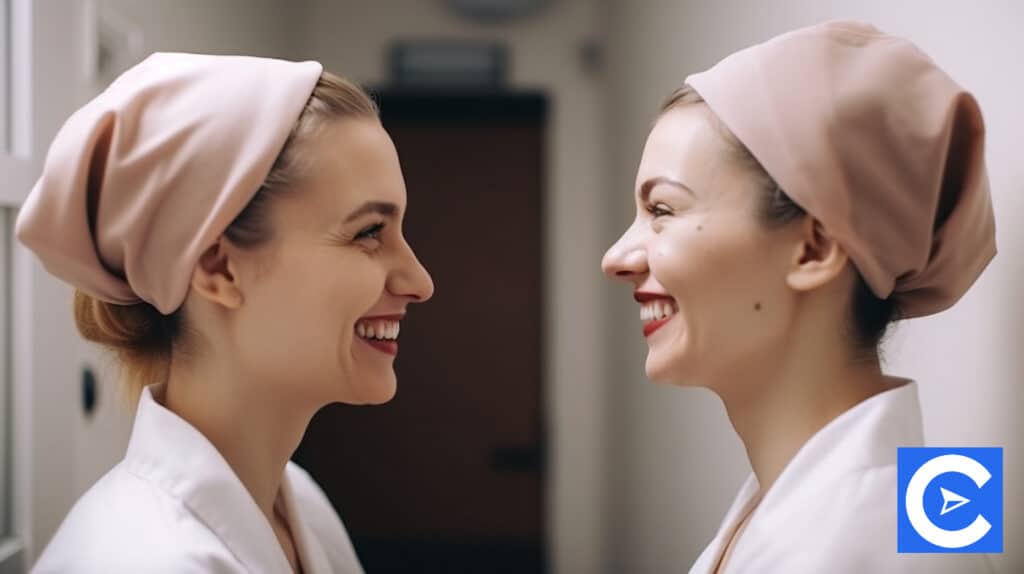 Nurse Practitioners who specialize in labor and delivery play an important role in assisting women throughout their lives.
They offer support throughout pregnancy and childbirth and preventative care for women's health issues as.
Because some NPs hold ADN, BSN, and MSN, Labor and Delivery NPs can work as Certified Nurse Midwife or even as Women's health nurse practitioners.
Nurse Practitioners work in a variety of settings, including clinics, hospitals, private homes, and offices.
Go on and pursue this rewarding career now that you know what a Labor and Delivery Nurse Practitioner is and what it takes to become one.
FAQs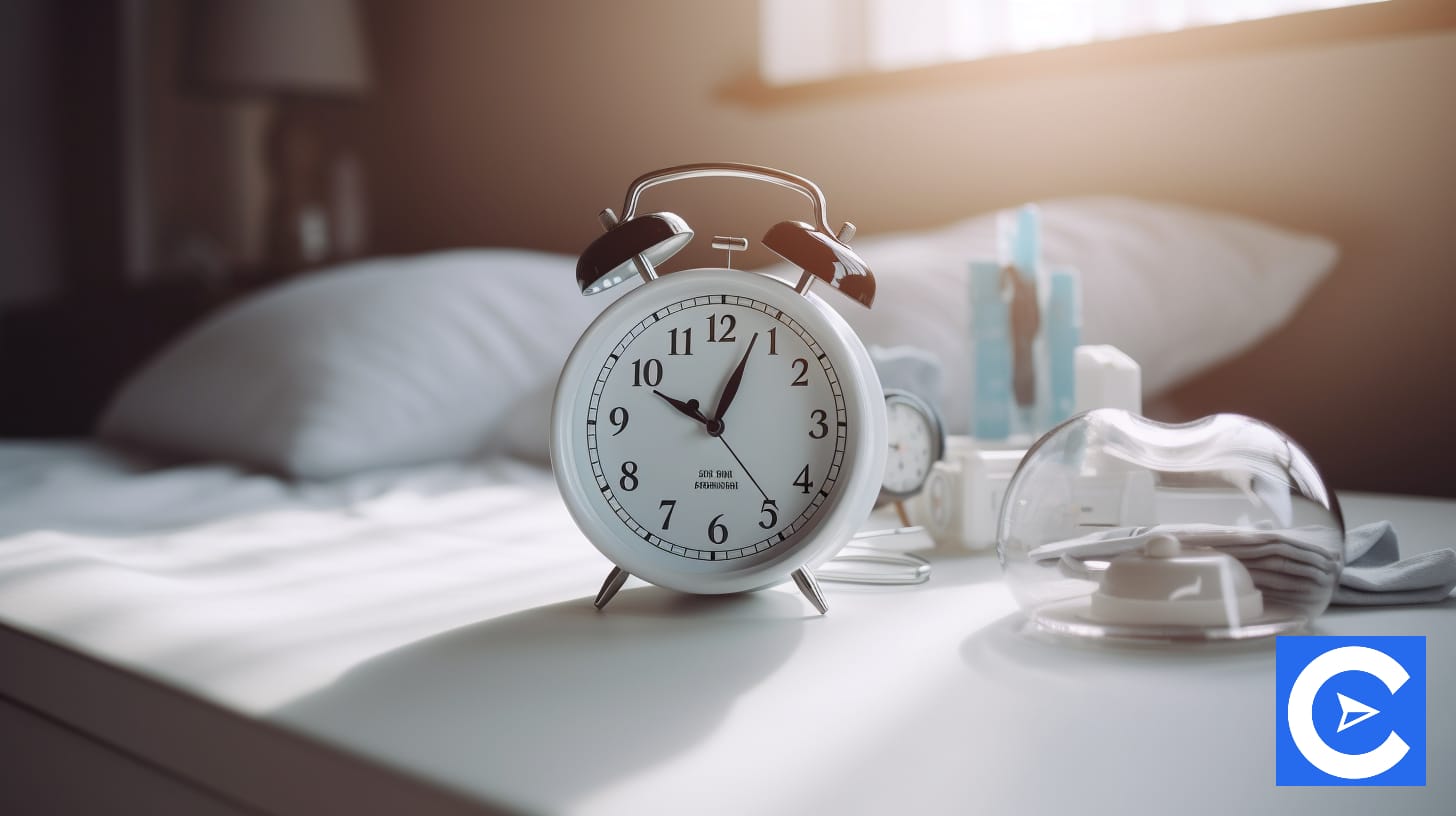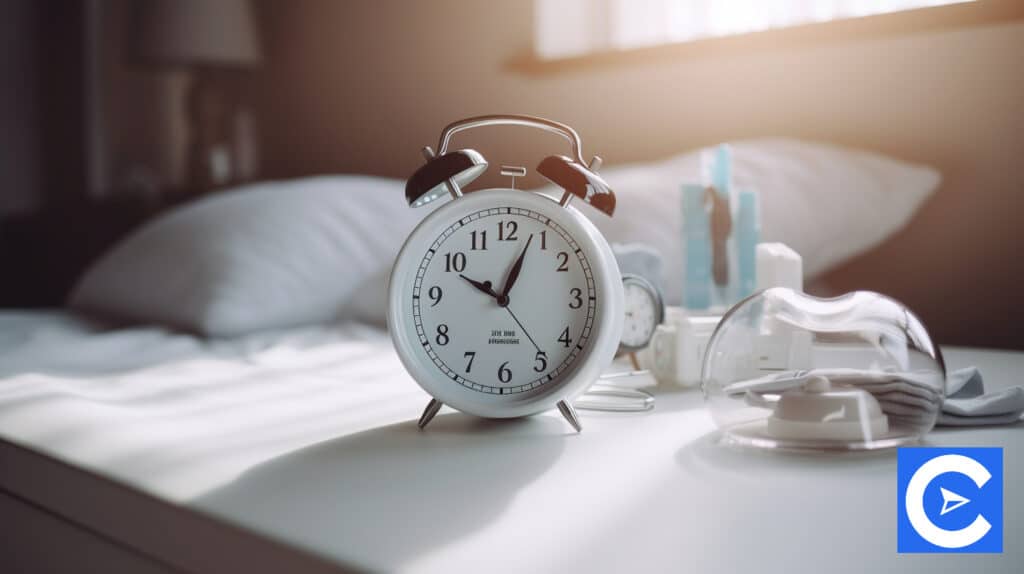 Is Becoming a Labor and Delivery Nurse Worth it?
Labor and delivery nursing is one of the most in-demand Nurse specializations. Giving birth is a terrifying experience. However, if you appreciate watching a new life join the world, working as an L&D Nurse is a worthwhile endeavor.
Can You Be a Labor and Delivery Nurse with an ADN?
A Bachelor of Science in Nursing (BSN) or an Associate's Degree in Nursing (ADN) is required to work as a Labor and Delivery Nurse. It is also essential in order to obtain a license. Passing the RNC-OB test is one way to achieve this.
What are Some Extra Certifications for Nurses?
Some Specialty Certifications are:
– Clinical Nurse Specialist Certification
– NP Specialty Certification
– Informatics Certification
– Ambulatory Care certification
– Pediatric Nursing Certification
– Medical-Surgical Certification
– Psychiatric Nursing Certification
How Do You Get Your RNC-OB?
Complete the online application on the NCC website to enroll for the Registered Nurse Inpatient Obstetric Nursing Certification (RNC-OB). Your personal, licensure, and job information will be required for the application. You will receive an email confirmation after submitting your application.
How Long Does it Take to Get RNC-OB Results?
Official results can take up to 21 business days or 4 weeks when new exam forms or test grids are generated.
How Many Questions is the RNC Exam?
The exam will take a total of one hundred and eighty minutes to complete. There are about 175 questions on the exam, but only 150 of the questions are scored. Every question contains three possible answers, which are arranged alphabetically.
What is RNC-OB Meaning?
An Obstetrical Nurse who has received nursing board certification from the National Certification Corporation is known as a Registered Nurse, Certified in Inpatient Obstetrics (RNC-OB).
What is the RNC-OB Certification?
Obstetrical Nurses who give care to hospitalized pregnant women during the antepartum, postpartum, intrapartum, and newborn periods are eligible for the Inpatient Obstetric Nursing (RNC-OB®) certification.
What is a Delivery Nurse's Salary?
In 2022, the average hourly wage for Labor and Delivery Nurses is $32.30. Shift differentials are included in this figure. This milestone is often reached by L&D nurses in their fifth year of employment.
What is RNC in Nursing?
The initials after RNC, separated by a dash, represent the specialty area of specialization in which they are certified, such as obstetric, neonatal, women's health, or gynecologic.
References