Hello and welcome to another exciting educational article on Pediatric Intensive Care Unit Nurses!
At the end of this article, you will learn about the scope of practice of a PICU Nurse, salary and job outlook, how to become a PICU Nurse, and more.
This article discusses the following and more:
Pediatric Intensive Care Unit Nurse – Overview
What Does a PICU Nurse Do?
Salary and Job Outlook of a PICU Nurse
How to Become a PICU Nurse
So, let's continue!
Pediatric Intensive Care Unit Nurse – Overview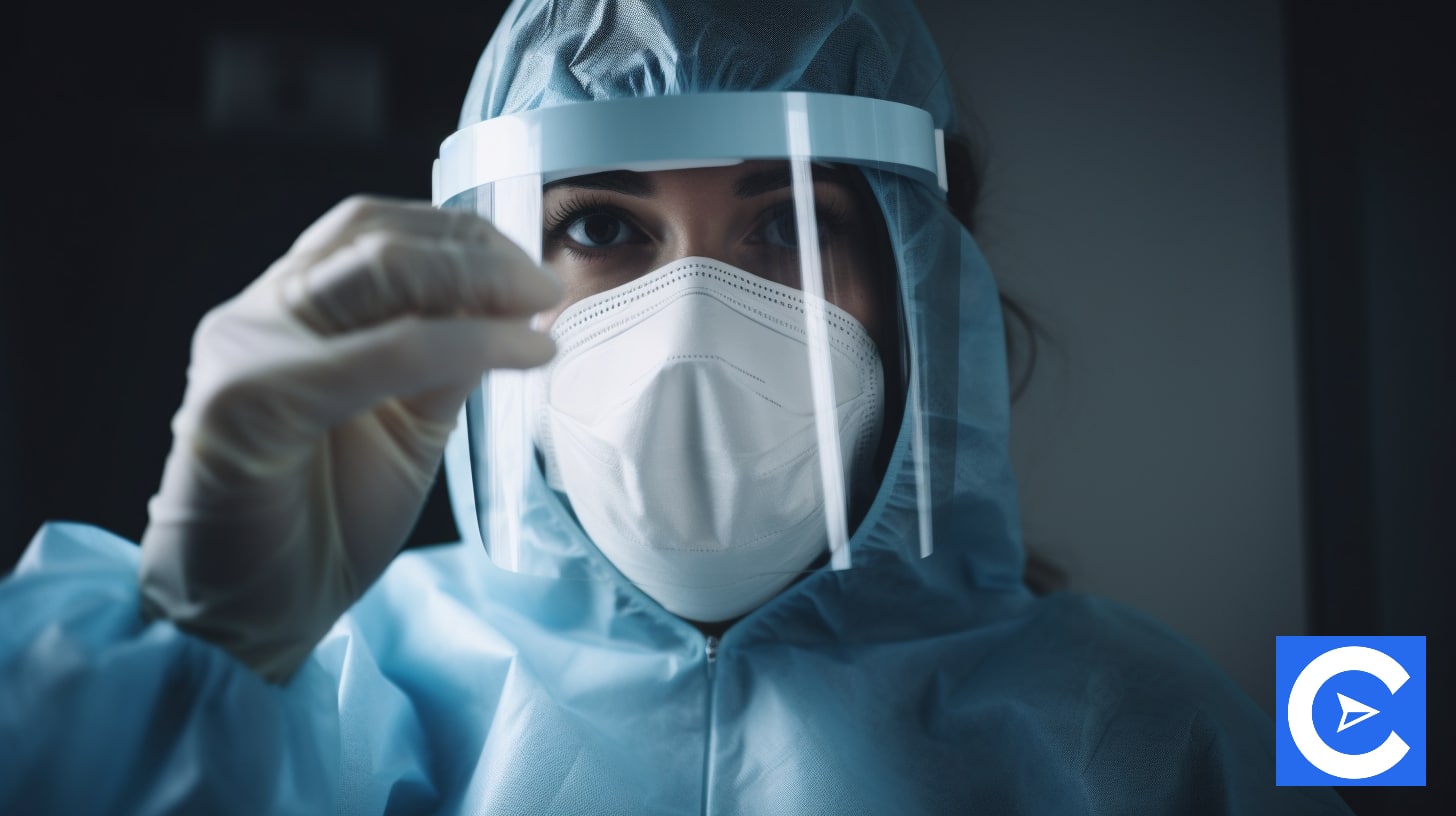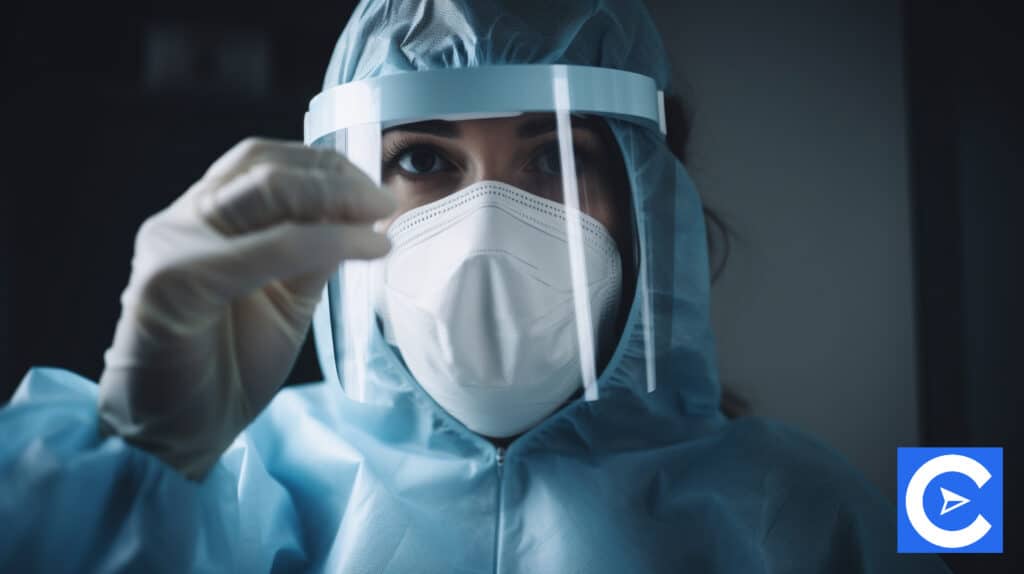 While Pediatric Intensive Care Unit (PICU) Nurses provide care for critically ill children and adolescents, the conditions that lead to a child's need for intense care can differ greatly.
Therefore, PICU Nurses must be aware of daily situations they may see.
The following are some of the conditions that might cause serious illness or injury or demand a long stay in the PICU:
Invasive surgery
Congenital anomalies
Immunological disorders
Severe infection
Poisoning
Drug overdose
Physical trauma
PICU Nurses are in charge of the day-to-day care of a small group of patients.
For example, the Pediatric Intensive Care Unit Nurse often cares for one to three children.
This high nurse-to-patient ratio is critical to the PICU's success because it allows Nurses to be completely aware of their patients' requirements and thoroughly involved in their care.
This one-on-one care is especially important for young patients, who can be very volatile and delicate.
Because of the fast-paced nature of the PICU, PICU Nurses must pay close attention to detail.
In as little as 30 seconds, a patient's condition might alter.
It's your job as a PICU Nurse to recognize even little changes in your patient's status and adjust rapidly to changing circumstances.
Therefore, precision is extremely important to PICU Nurses.
What Does a PICU Nurse Do?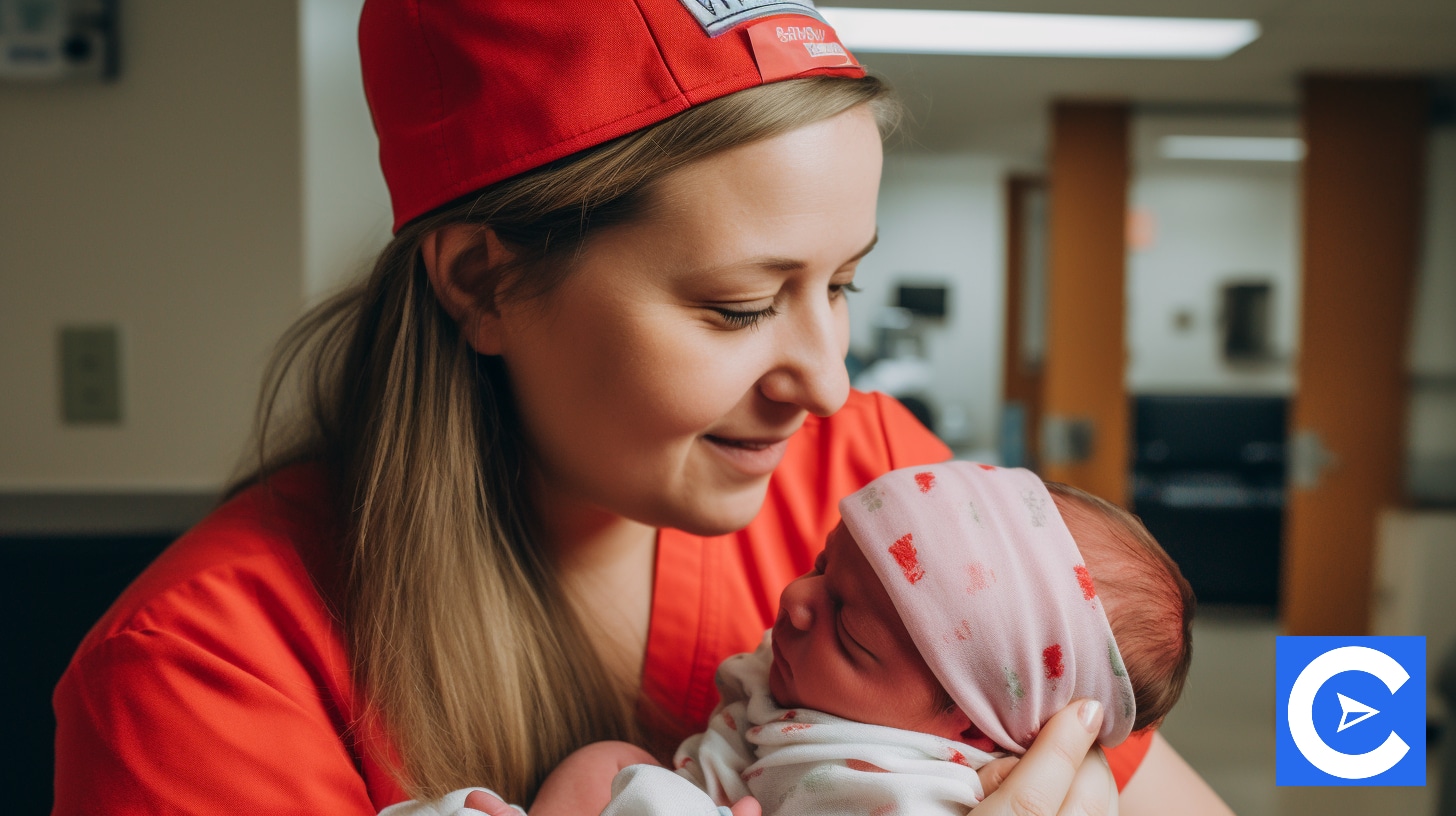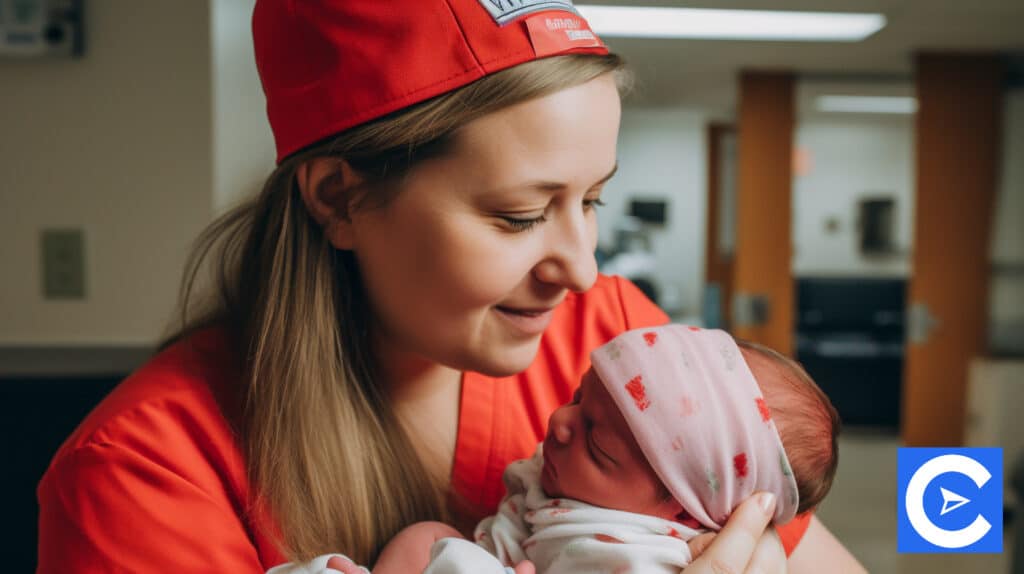 A PICU Nurse is responsible for several different elements of their patient's treatment at any given time.
You'll be significantly involved in the assessment, planning, execution, and evaluation stages of therapy for your patients as a PICU Nurse.
The following are some of the duties that a PICU Nurse may have daily:
Monitoring vital signs and specialized readings: PICU Nurses must keep track of a large amount of data about their patients to detect and prevent any complications.
Such readings can include blood pressure, heart rate, breathing rate, temperature monitoring, cardiac and respiratory data, urine and fluid output, fluid consumption, prescription intake, and test results.
Recording care information: Keeping records of all care information appropriately and in the proper forms is one essential aspect of a PICU Nurse's job.
PICUs record how and when patients receive treatment, any negative reactions the patient may have had, and any changes to the treatment plan.
Nurses and other medical workers can understand what treatment the patient received and what should be done if their records are kept properly.
Administering medication, treatment, or therapy: A PICU Nurse's work also includes administering treatments required to improve the patient's health and lifespan.
Duties may include:
Giving medications
Changing bandages
Inserting and removing catheters and IV lines
Administering infusion therapy
Even performing emergency treatments in life-threatening conditions
Collaboration with other doctors and healthcare professionals: Although PICU Nurses are involved in caring for and treating a specific kid, they are not the only ones who contribute.
As a PICU Nurse, you'd collaborate with other medical professionals such as the Visiting Physician, Fellows, Nurse Practitioners, Pharmacists, Nutritionists, Social Workers, and other experts as part of a PICU team.
This cross-specialty collaboration provides a variety of perspectives and aids in determining the best course of action for each patient.
Communicating with the patient's family and loved ones: You may be the main point of contact between your patient and their loved ones as a PICU Nurse.
Therefore, it's critical to speak clearly and gently with family members, who are often sensitive about the patient's situation, to provide information and reassurance.
Salary and Job Outlook of a PICU Nurse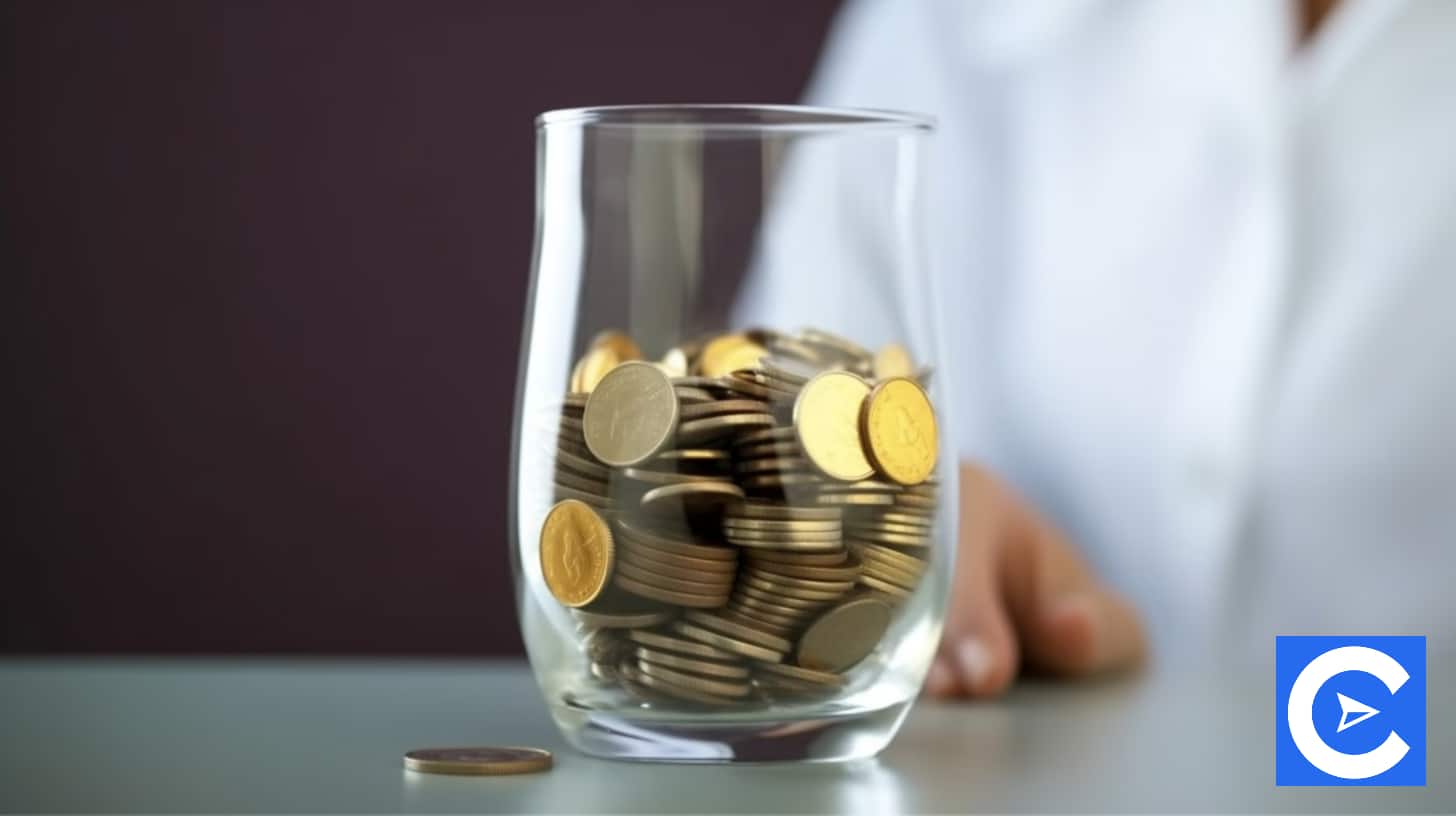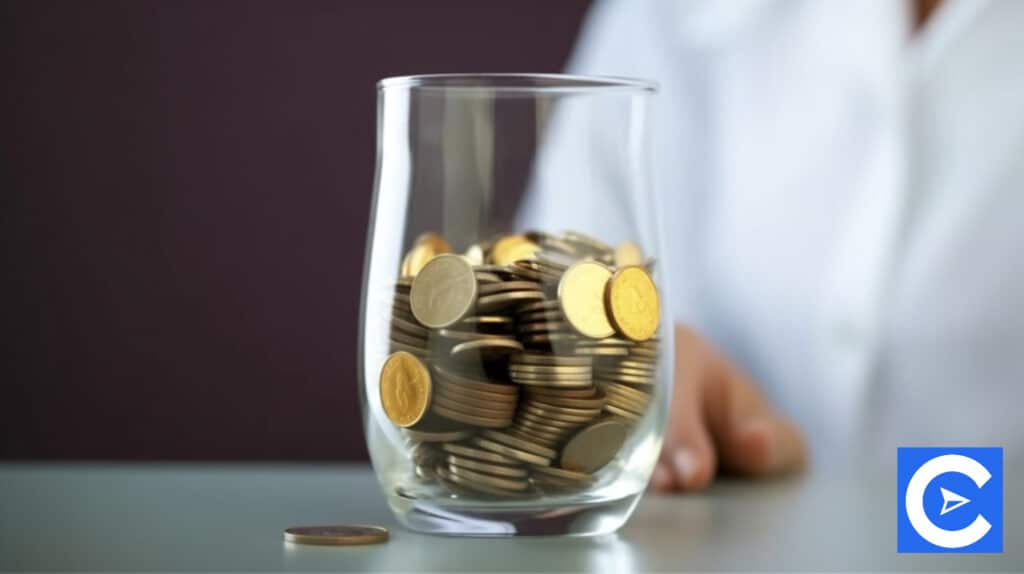 As of February 2022, the average annual PICU Nurse salary in the United States was $73,996.
However, the actual income you earn as a PICU Nurse depends on many factors.
Your job location is one of the most important aspects, as average salaries vary by state and can be influenced further by city and employer.
A variety of things can influence salary ranges.
These factors include educational attainment, certifications, specializations, and time spent as an RN.
PICU Nurses, on the whole, will always be in demand in the medical industry.
In addition, because a high Nurse-to-patient ratio is required in the PICU to maintain quality of care, hospitals around the country are continually trying to hire more PICU Nurses.
Skill-sets of a PICU Nurse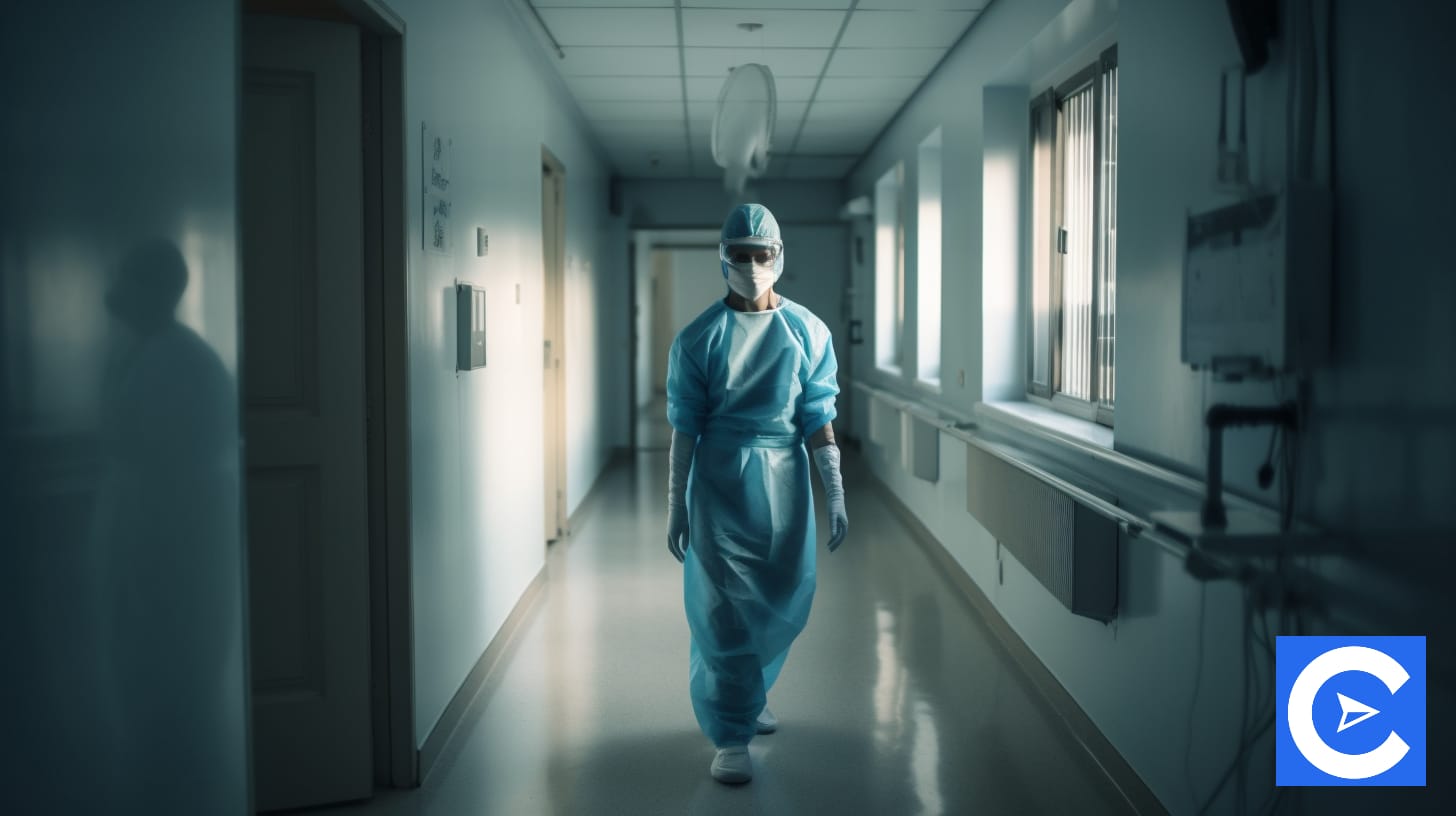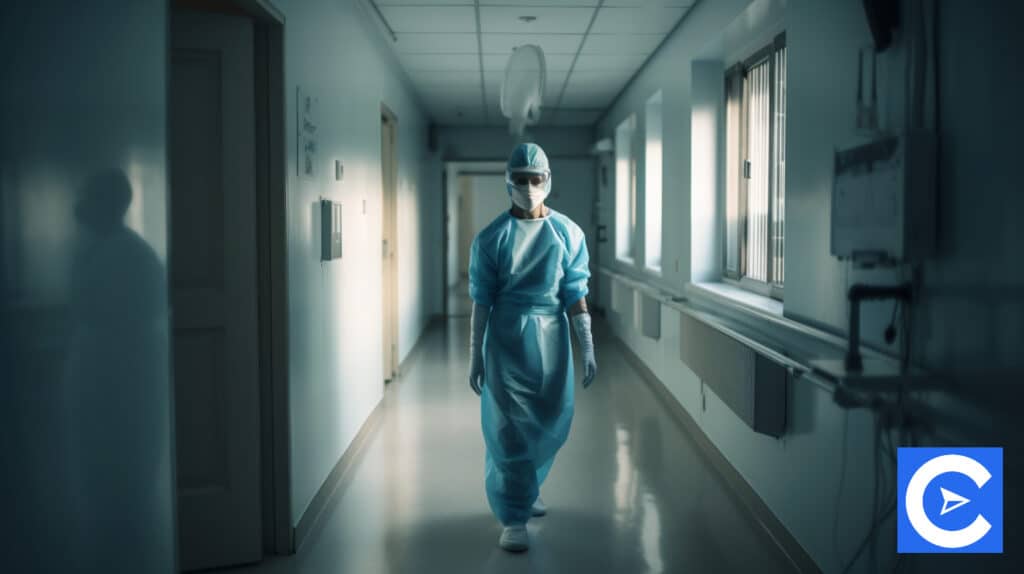 These abilities and characteristics can help you excel in this area.
Communication: Pediatric Nurses must speak with their patients in a way that helps them feel secure.
They must also converse effectively with parents to address their concerns.
Creativity: Pediatric Nurses, especially those who work with children, must sometimes use their imagination to engage with their patients.
Being innovative (in addressing) their individual needs can go a long way in hospitals, which can be tedious.
Compassion: Sometimes, the best care a Pediatric Nurse can deliver is a huge dose of compassion.
Being able to empathize with a patient's situation will make the appointment run more smoothly.
Time Management: Nurses must be able to balance patient care and administrative chores to operate properly.
Time management is a great skill set, especially for Nurses who work with children.
Kids, for example, have their own set of rules, so you'll need to be able to manage your time effectively to deal with whatever they throw at you.
Problem-solving: Pediatric Nurses will frequently be called upon to diagnose and treat health concerns in children.
Excellent problem-solving abilities can aid your success while also ensuring patient safety.
A PICU Nurse's Workday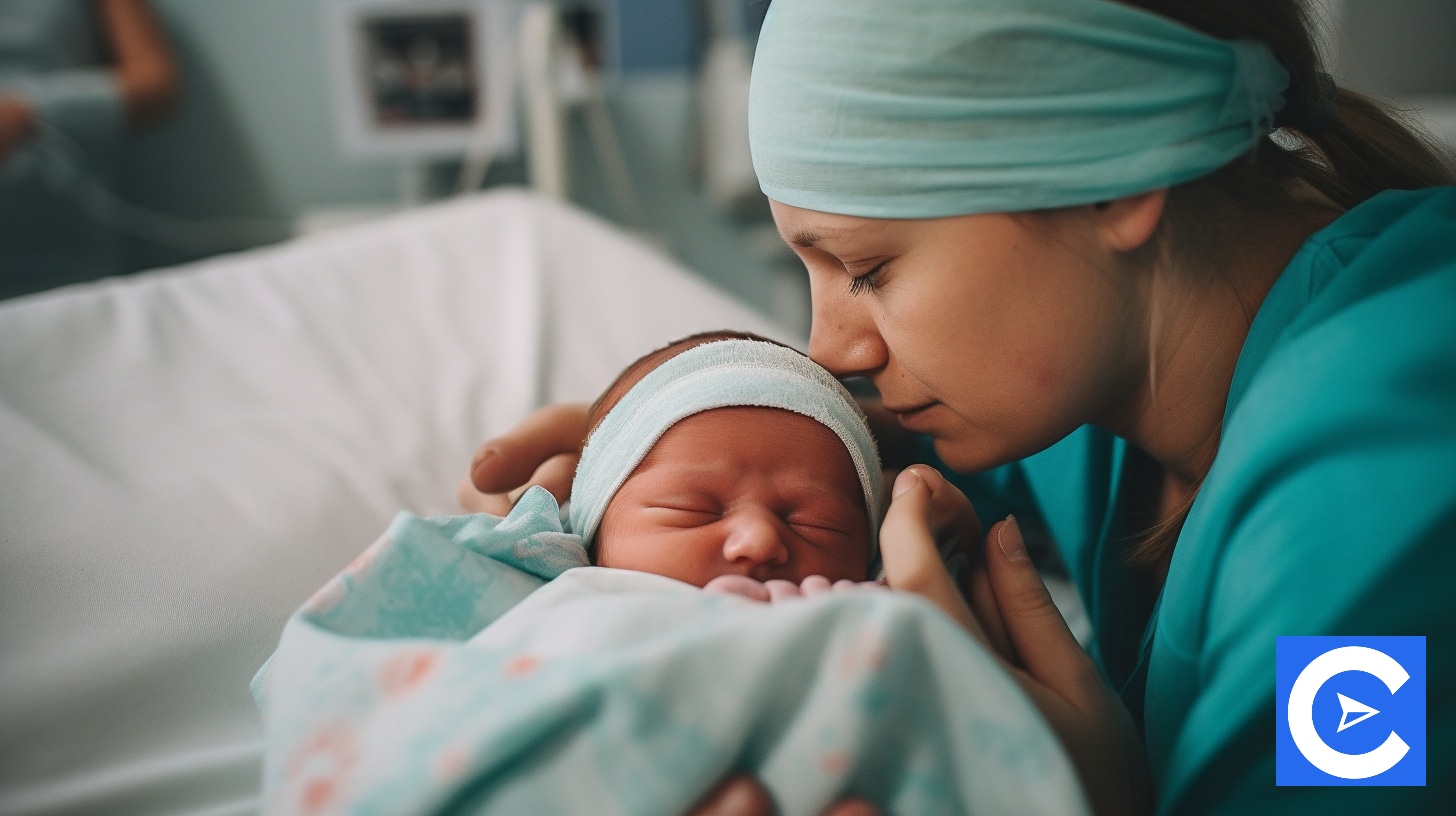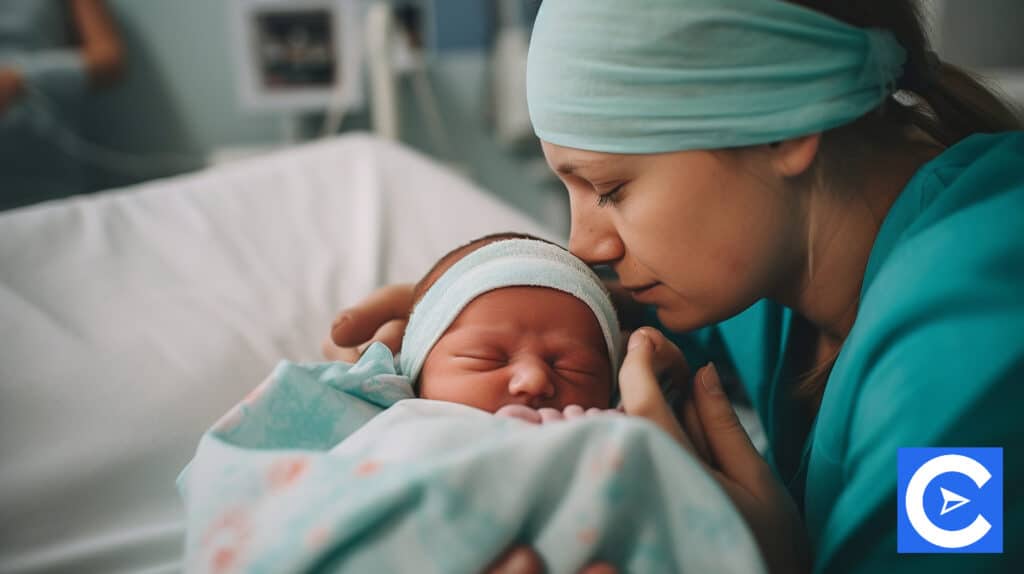 Each day in the life of a Pediatric ICU Nurse is never the same.
Let's examine a 12-hour shift of Nurses in the pediatric intensive care unit.
7.30 am: Night shift nurses report to day-shift Nurses.
7.45 am to 8.15 am: Your Child's Nurse checks equipment for safety and examines your child.
8 am to 9.00 am: The Doctors, Shift Nurse, and other team members meet to relay the events of the night shift and discuss your child's development and ongoing therapy.
This meeting is held in a separate room within the unit.
After that, a Registrar (an experienced junior Doctor in children's medicine) is assigned to take after your child for the day.
During this period, routine X-Rays are taken within the unit as needed.
9.00 am to 11 am: A Patient Safety "team meeting" is held at the staff base.
First, Doctors and Senior Nurses identify patients causing concern and discuss anticipated admissions and discharges from ICU for the day.
Following that, a Consultant leads a team to conduct a ward round.
Finally, management plans for your child's care for the next 24 hours are developed.
The ward round is attended by several team members so that we can develop a clear strategy for the day ahead.
Treatments and examinations are carried out throughout the day.
In addition, various teams from various specialized departments may come to see your child and assist with their care.
4:00 pm to 4:50 pm: The Pediatric Intensive Care Consultant who has been caring for your kid throughout the day will handover to the Consultant who is responsible for all of the children in intensive care overnight, as well as the rest of the team of Doctors, Nurses, and other relevant care providers.
5 pm: Staff from the microbiology (bugs and illnesses) lab visit the unit and discuss any new test findings with your child's doctor, which may change which antibiotics they are given to treat an infection.
7.30 pm: Day Shift Nurses pass over your child's care to the Nurse who will be caring for them overnight, who will perform a safety check on equipment and evaluate your child.
8 pm to 9 pm: During the final ward round of the day, Doctors leaving the day shift provide updates to those on duty overnight.
9.30 pm until 7.30 am: The children are given as much rest as possible, but intensive care continues all night.
The intensive care unit is kept as calm as possible by dimming the lights.
How to Become a PICU Nurse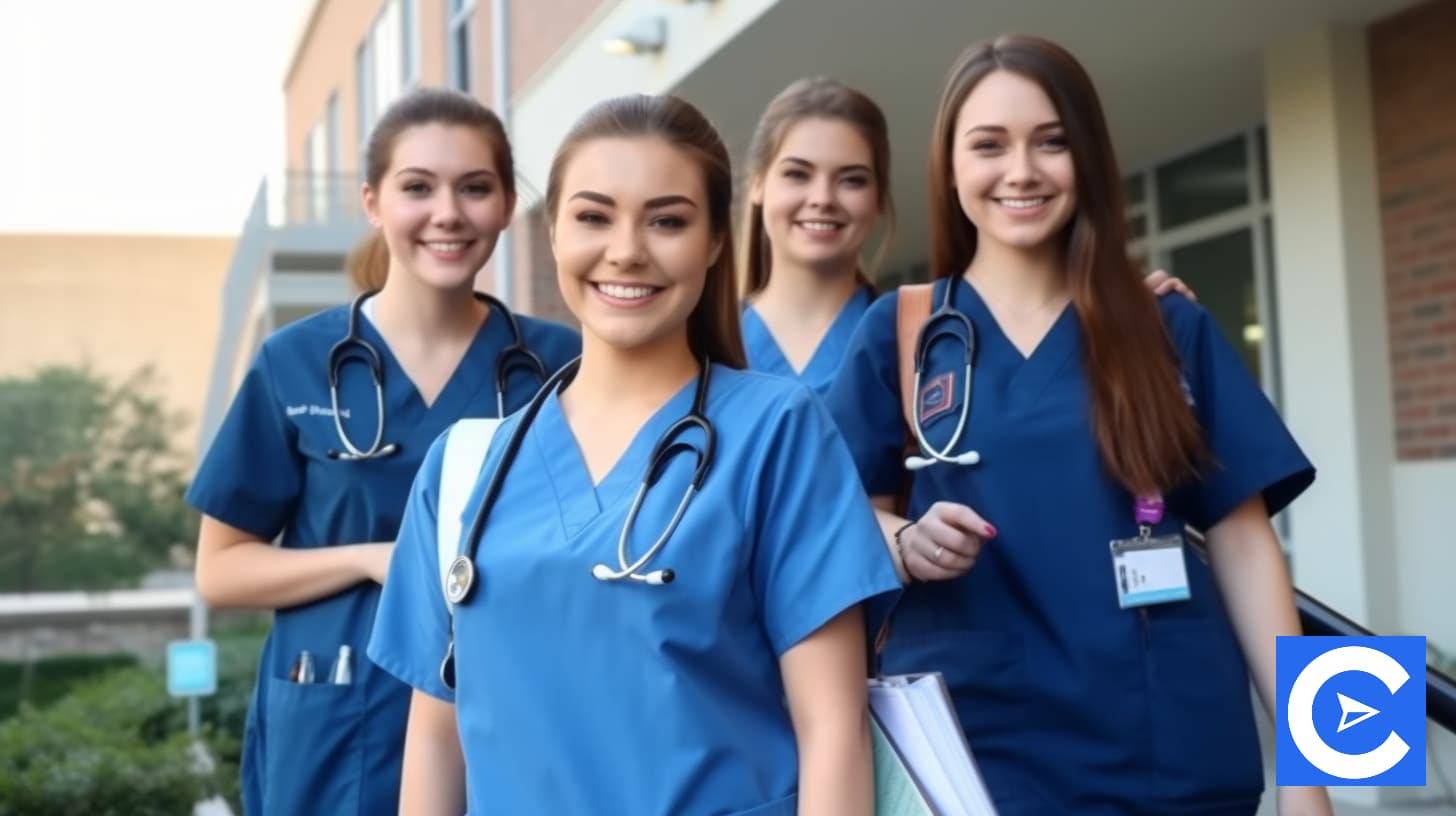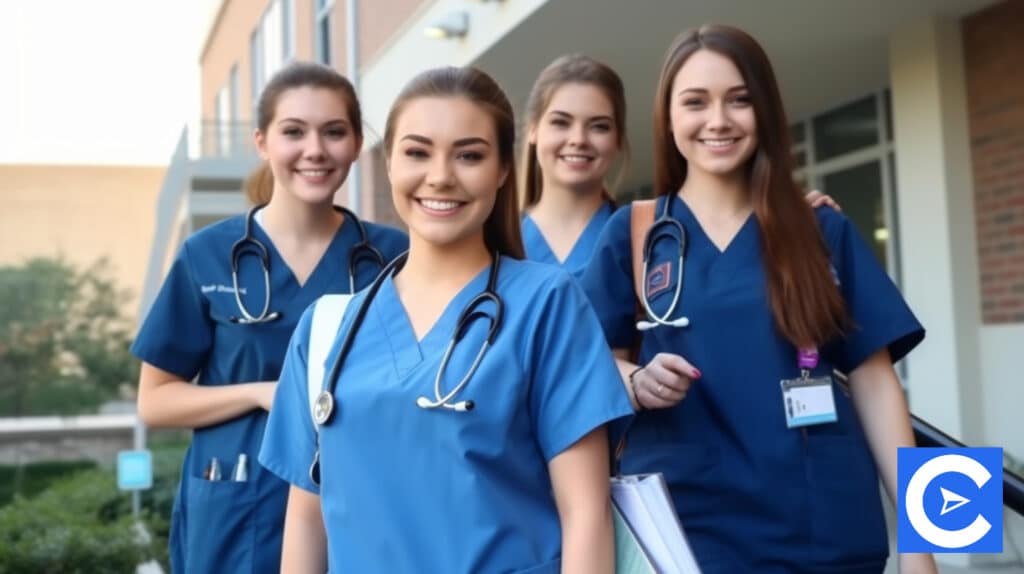 If you aspire to work as a PICU Nurse, consider certain things.
The requisite education and experience are two of the most important requirements.
To work as a PICU Nurse, you must have completed an accredited nursing program, which could be a BSN or an ADN.
Associate Degree in Nursing: A two-year program that prepares students for the NCLEX (National Council Licensure Examination) and gives them the skills to start working as a Registered Nurse.
Bachelor of Science in Nursing (BSN): This four-year degree offers greater in-depth skill development and work experience.
Compared to those with an ADN, BSN programs prepare students for the NCLEX and may boost job opportunities.
Before working in the PICU, many hospitals demand at least one year of medical or surgical experience as an RN.
In addition, you must possess a valid nursing license.
Finally, you must maintain good status with the State licensing board.
Conclusion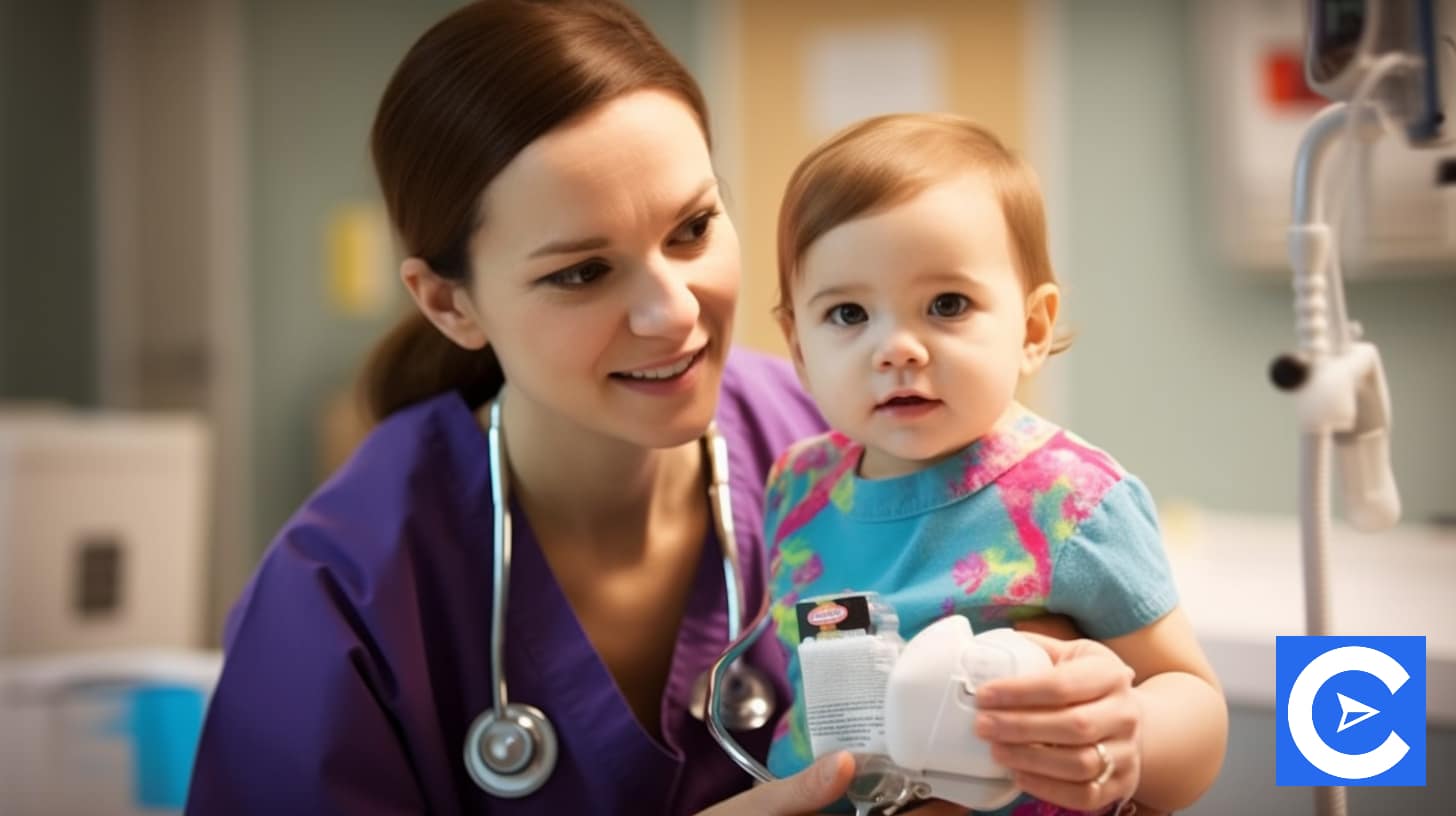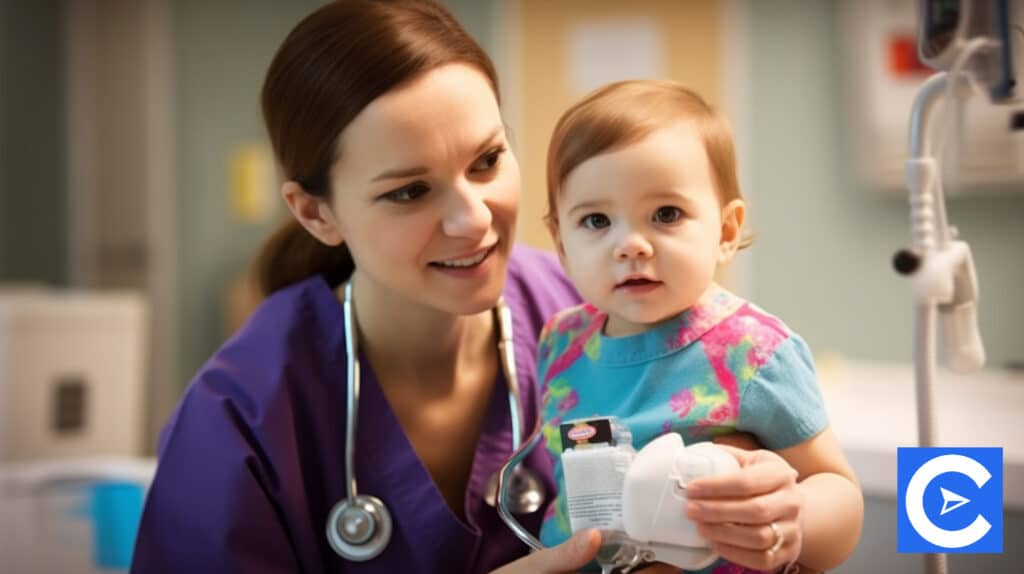 Patients in the PICU are catered for by Nurses dealing with life-threatening illnesses.
These patients' medical situations are exceedingly complex, acute, and demanding.
Thus Nurses must have specialized skills and a thorough awareness of the human body and medical relationships.
PICU Nurses, like other medical professionals, must be critical thinkers.
Because the job necessitates a frequent evaluation of a patient's condition, you must be able to see the overall picture and zero in on the optimal treatment option for the patient.
Therefore, one of a PICU Nurse's many qualities is working well under pressure.
FAQs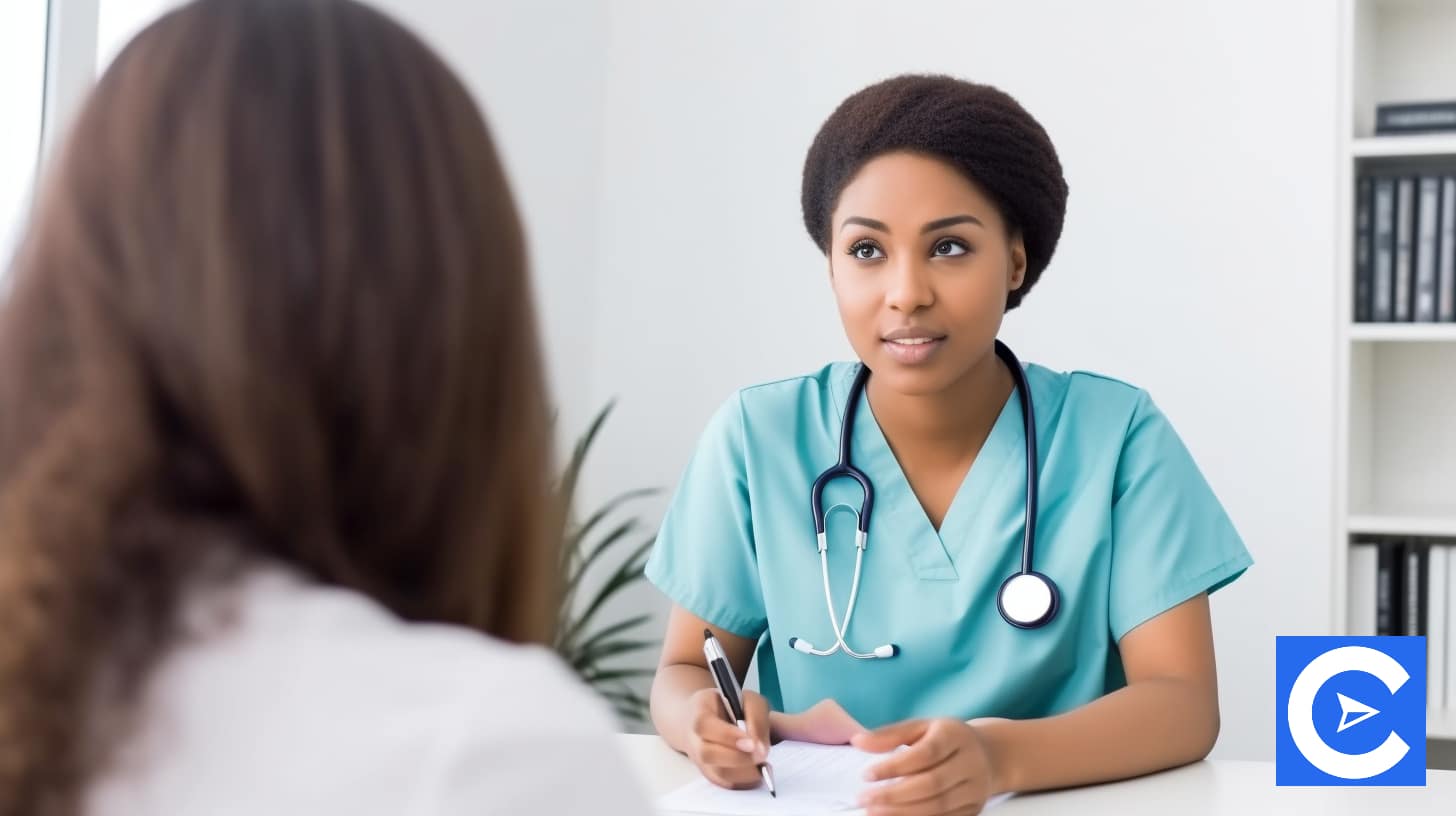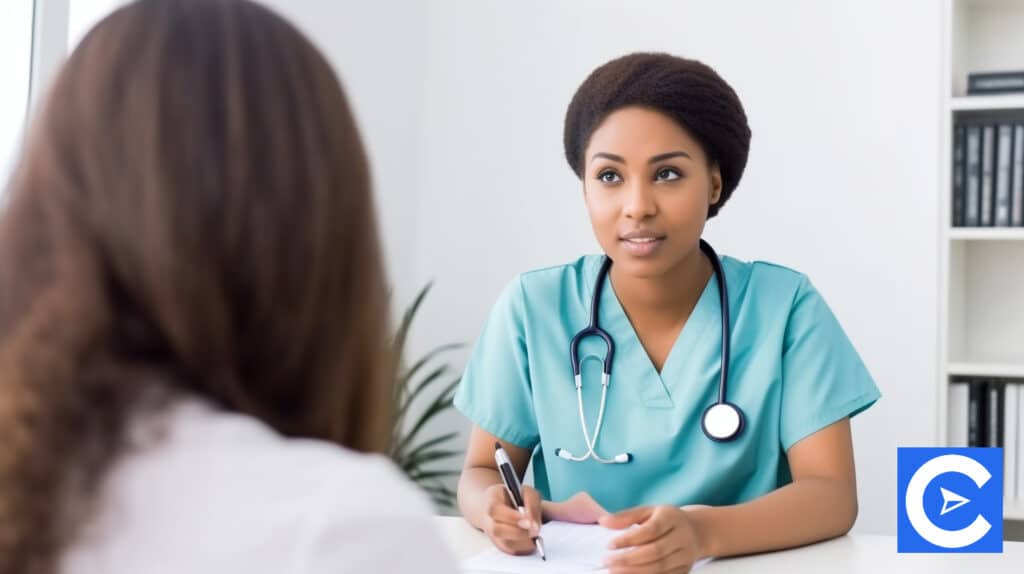 What is the purpose of the Pediatric Intensive Care Unit?
The Pediatric Intensive Treatment Unit (PICU) is a hospital department that provides the highest degree of medical care to unwell children. It is distinct from other hospital areas. In the PICU, children get Acute Nursing care and have their heart rate, breathing, and blood pressure closely monitored.
Is PICU the same as NICU?
A Pediatric Intensive Care Unit (PICU) is different from a Neonatal Intensive Care Unit (NICU) in that it treats newborns and children up to the age of 17 (pediatric = children). A NICU (neonatal = newborn infants) is a hospital that focuses primarily on newborns' care that requires extra attention.
How much do PICU Nurses make in California?
While incomes as high as $129,771 and as low as $48,664 have been reported on the ZipRecruiter website, the bulk of Pediatric ICU Registered Nurse salaries in California now range from $90,445 (25th percentile) to $113,548 (75th percentile), with top earners (90th percentile) earning $126,328 yearly.
What makes a good PICU Nurse?
A PICU Nurse must be tough but kind to get through difficult situations. It isn't easy to balance emotional fortitude and empathy in a PICU Nurse, but the greatest PICU Nurses strive for it. PICU Nurses are extremely intelligent and quick thinkers that save lives daily.
How To Become a PICU Nurse?
Prospective PICU Nurses must first obtain their RN license after finishing an associate or bachelor's degree program. Students can receive their licensure after passing the NCLEX after graduating. Nurses are normally expected to serve as RNs for two years before finishing the critical care certification requirements.
References
Pediatric ICU Nurse Annual Salary