Salutations! Welcome to our comprehensive guide on Shopify Web Designer!
Our complete guide provides a short description of the platform, details which classes/ tutorials to pursue, and where you can learn.
This article will give you the details you need to be your own Shopify Web Designer.
We cover:
Shopify: What's it all about?
Recommended Classes and Tutorials
Where can you learn?
Enjoy!
Introduction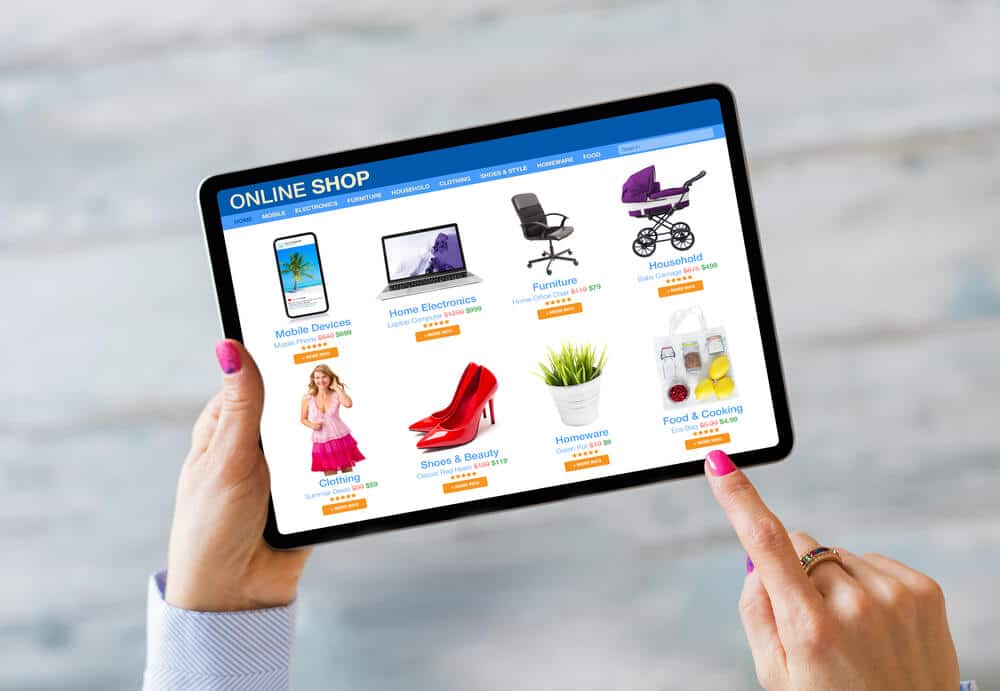 Shopify is excellent right out of the box.
Shopify is an excellent tool for individuals who are new to and experienced in online retail as transactions over the internet become more commonplace.
It can assist you in managing transactions, keeping an eye on your inventory, boosting your marketing strategies, and tracking sales whether you're online or offline.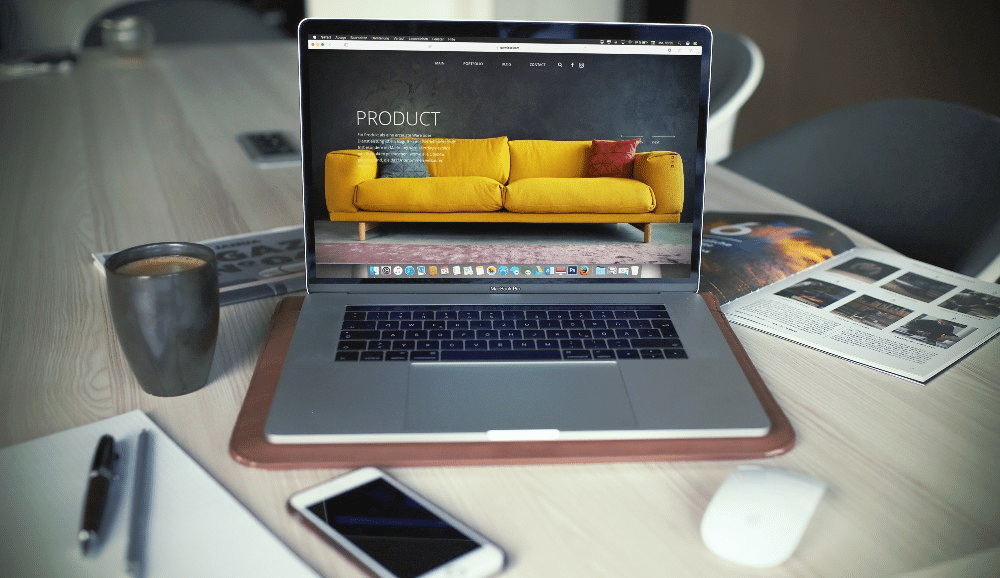 The user interface is simple, and many themes and plugins are available to extend its basic functionality.
But if you spend a little more time studying Shopify theme development, you can improve the user experience, theme customization and employ the best Shopify designs.
Are you seeking the top online courses for developing Shopify Web Designs?
Continue reading and find out how to advance your web development skills for a web development profession or increase your e-commerce store's productivity.
Shopify: What is the Platform all about?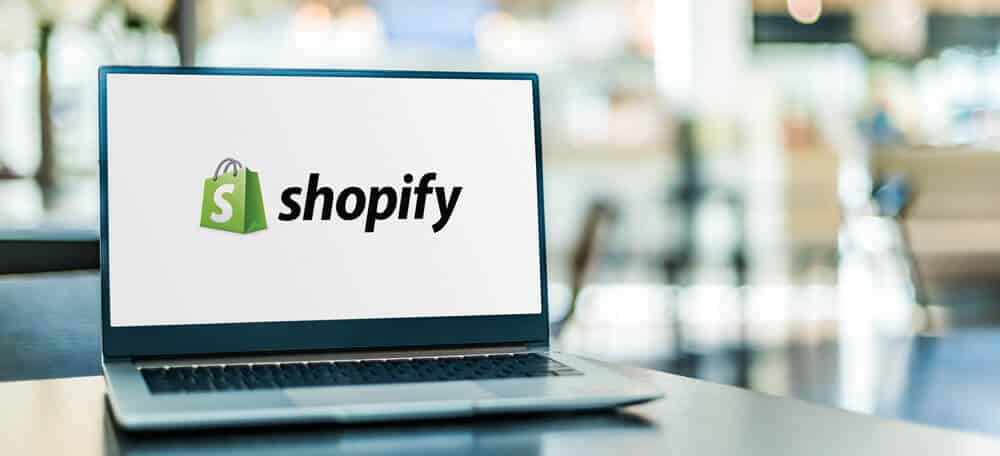 Shopify offers online retailers a suite of services "including payments, digital marketing, shipping and customer engagement tools to simplify the process of running an online store for small merchants."
With over 800,000 active Shopify stores, it is the most popular eCommerce platform worldwide.
Shopify is a platform that enables businesses to create an online store.
It offers users a customizable platform, an easy-to-use checkout process, and a wide range of features, including Shopify marketing strategies and Shopify Search Engine Optimization.
Shopify is a popular choice for businesses of all sizes, from small businesses to enterprise companies.
Over 1 million eCommerce businesses use the platform in 175 countries.
Shopify has been praised for its ease of use, comprehensive features, and scalability.
Industry experts have recognized it as one of the leading eCommerce platforms.
Shopify is a powerful digital marketing platform that can help eCommerce businesses grow online.
Whether you're just starting or you're looking to take your business to the next level, Shopify can help you succeed.
Recommended Classes and Tutorials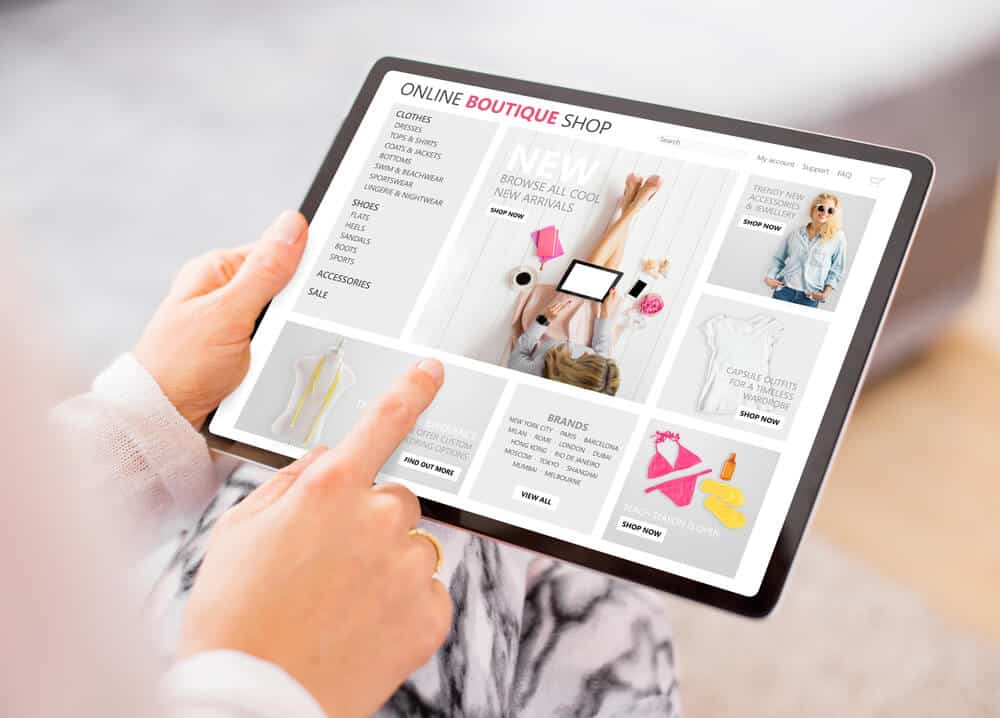 There are a few recommended classes and tutorials you can follow.
Once you understand HTML and CSS, you can move on to more specific Shopify tutorials.
These will teach you how to create custom Shopify themes and design your own Shopify stores.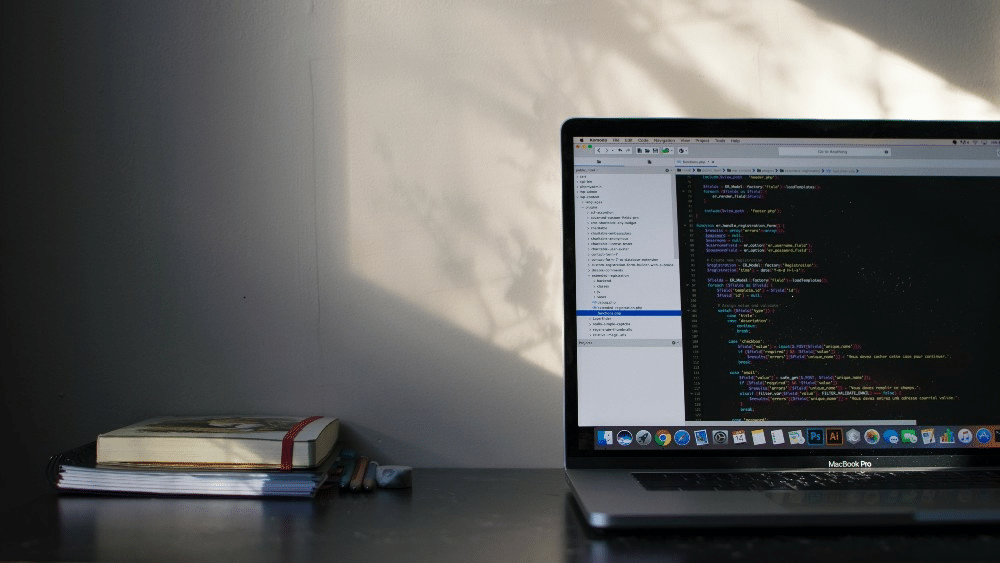 You can also find helpful tips and tricks for optimizing your Shopify store for search engines and ensuring your store is mobile-friendly.
Here is a breakdown of where exactly you can find these classes:
Beginning: Shopify Essentials for Web Developers
Where can you learn: Skillshare, Udemy, and Coursera
Whether you are a marketing agency or a project manager in New York, you can gain all the basic knowledge of Shopify website development from this tutorial.
The foundational concepts of Shopify, including items and variants, pages and blogs, layouts and templates, filters and loops, alternative templates, checkout, and much more, will be covered in this course.
You will start your first Shopify Development store as a class project, after which you will make a series of minor tweaks to the theme.
The project also addresses specific client needs from the real world!
You can build attractive, successful Shopify basic or Shopify Plus stores in a few hours.
Shopify Theme Development: Build and Customize Your Own Online Store
Where can you learn: Skillshare and Coursera
This course teaches you how to create original e-commerce websites using Javascript, Shopify's Liquid template language, HTML, CSS, and Sass.
Anyone wishing to develop an e-commerce platform for oneself, friends, clients, or their job is suited for it!
You will learn the fundamentals of Shopify and examine its ThemeKit, Theme Editor, and templating language.
Additionally, you will learn how to create custom themes using your design, set up carts, create different pages (such as a homepage, collection page, or blog), deal with production collections, and adjust complex feature settings (e.g., currency switching, color swatch selection and more).
You will also familiarize yourself with Liquid, Shopify's templating language.
After that, you'll concentrate on developing and personalizing your storefront using a Shopify theme.
Layouts, templates, editing code, and content customization will all be covered.
Business owners will feel confident they can use Shopify to its total capacity after this course.
Shopify Power: Build An Ecommerce Website Using Shopify
Where can you learn: Udemy and Skillshare
This course will teach you how to create a Shopify website; however, it is not intended for Developers but for business professionals, brand owners, marketers, and entrepreneurs.
The course covers all the material you want to comprehend on the Shopify platform in this course.
The instructor will demonstrate how to take payments, link social media, set up products, leverage email marketing, and comprehend Shopify's analytics and reporting.
You ought to feel comfortable creating a Shopify website, making sales, and expanding your business by the end of this lesson!
Increase Optimization and Sales of your Shopify platform
Where can you learn: Udemy and Skillshare
If you're looking to learn how to optimize and sell more on your Shopify platform, there are a few classes and tutorials you can take to get started.
We recommend taking a class on Shopify eCommerce optimization and marketing.
This will teach you how to market your store effectively and reach a wider audience.
You'll learn about search engine optimization (SEO), social media marketing, and email marketing.
Once you have a good understanding of how to market your store, you can start taking classes on how to optimize your Shopify platform for sales.
This will teach you how to set up your store design for maximum conversion rates and use Shopify's various features to streamline the checkout process and increase customer satisfaction.
With these two areas covered, you'll be well on increasing sales on your Shopify site.
Where can you learn?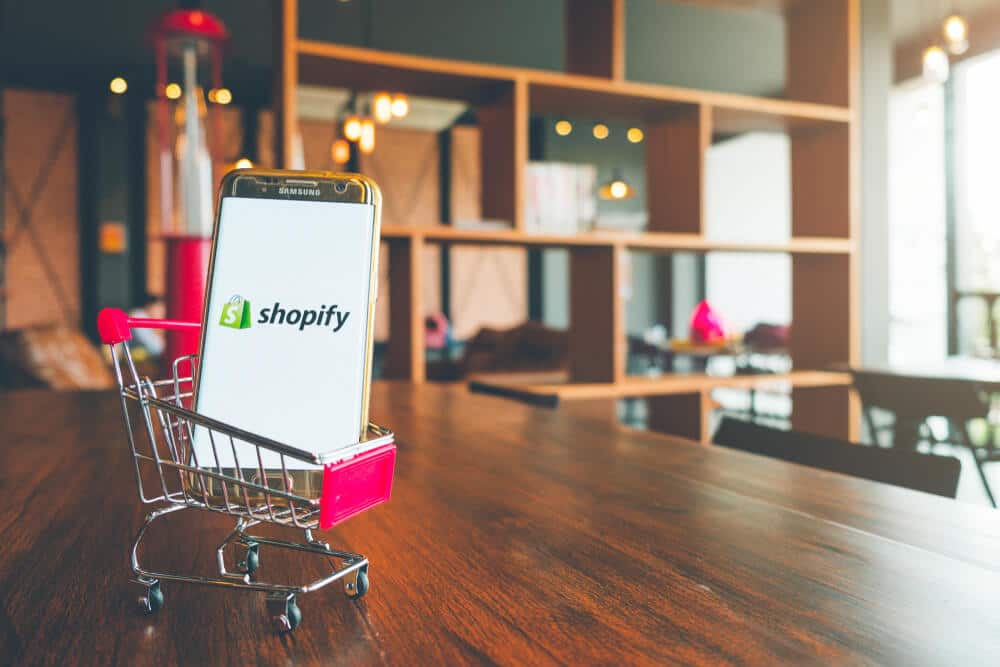 You can learn to become a Shopify Web Designer in a few different places:
Skillshare
At Skillshare, a range of classes can teach you everything you need to know about Shopify Web Design.
The classes cover setting up your Shopify store, adding products, and configuring shipping and payment options.
Classes on more advanced topics such as creating custom themes and modifying existing ones are also taught.
Whether you're a complete beginner or an experienced Web Designer, there is a class that's right for you.
You can be confident that you're getting the best possible education since all the instructors are world-class experts.
So why not check out Skillshare today and see how easy it is to learn Shopify Web Design?
Udemy
Udemy is a great place to learn Shopify Web Design.
The Udemy website offers various courses, so you can find one that fits your learning style and needs.
Plus, Udemy offers a money-back guarantee to ensure you're getting your money's worth.
Udemy courses are also video-based, so you can see the instructor's screen as they walk you through each step of the Shopify Web Design process.
And if you get stuck, Udemy has a built-in community of students and instructors who can help you out.
So if you're looking for a comprehensive, video-based Shopify Web Design course, Udemy is a great option.
Coursera
This platform covers the basics of Shopify Web Design, including understanding Shopify themes, building pages with Shopify sections, and adding products to a Shopify store.
The courses are taught by Coursera experts in Web Design services.
Coursera also offers a refund policy if you're unsatisfied with the course.
Coursera is an excellent option if you're looking to learn Shopify Web Design.
Conclusion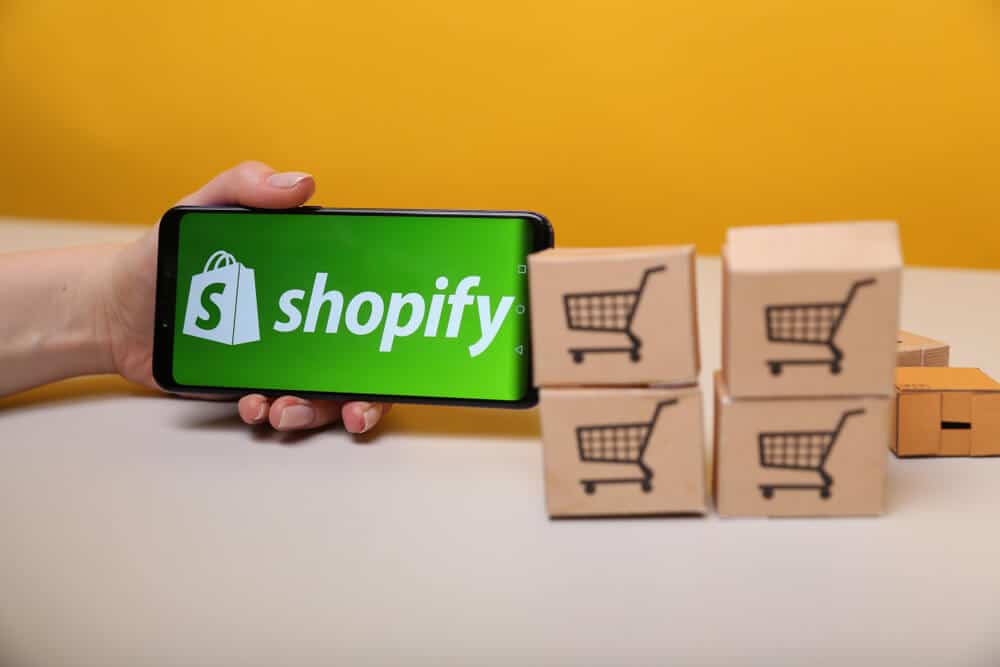 To assist you to improve your talent in Shopify Website Design, many online courses are available.
Some are geared toward experienced Web Developers to become Shopify experts, while others are for entrepreneurs who wish to grow their small businesses.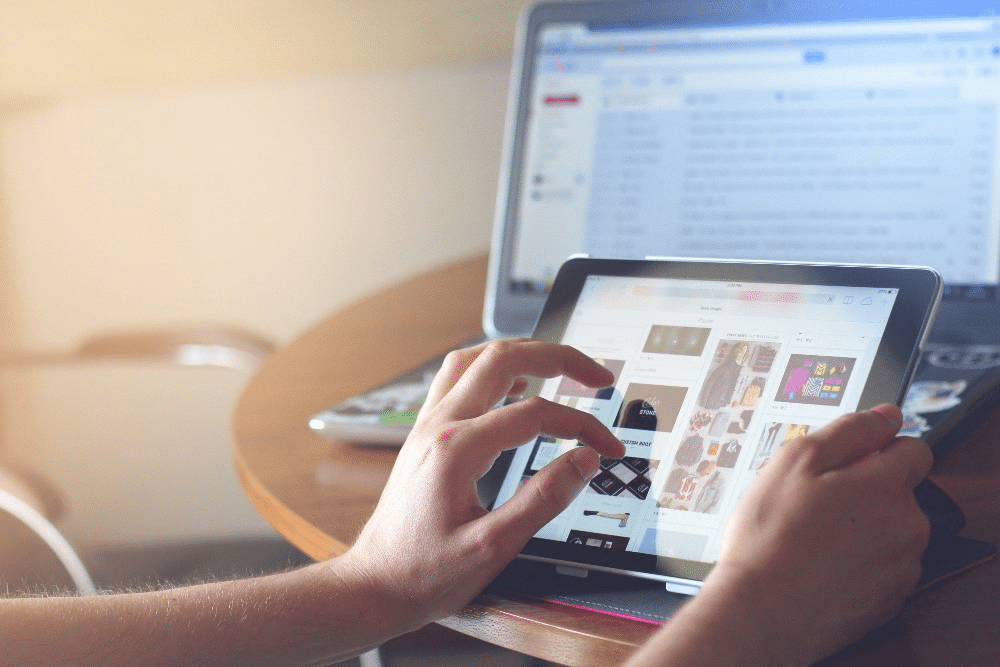 They are all the top-tier Shopify development courses, though.
Therefore, it doesn't matter which one you choose.
Ensure your chosen course fits your schedule, financial situation, and skill level.
Frequently Asked Questions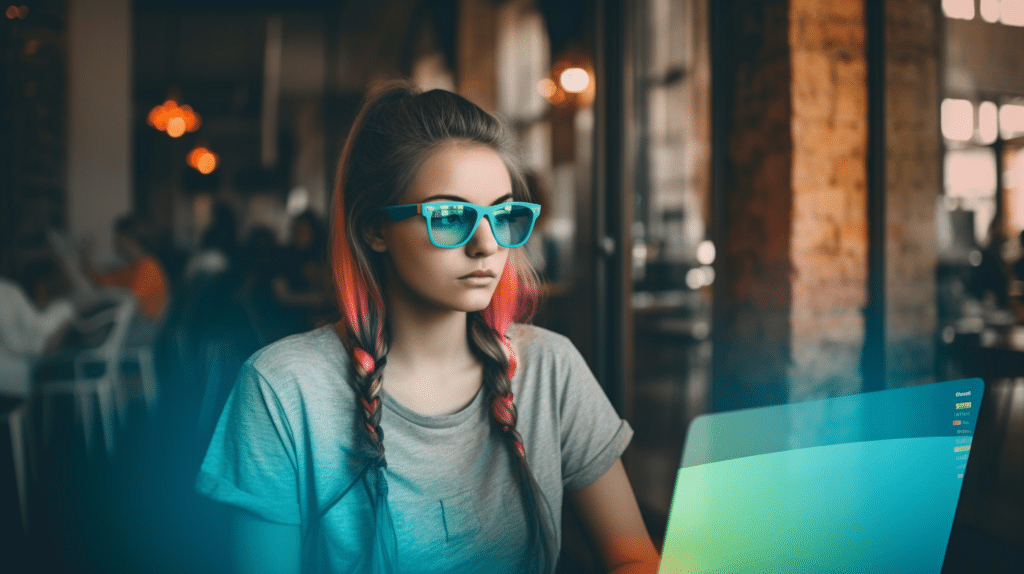 What does a Shopify Web Designer do?
A Shopify Web Designer is responsible for creating and designing online stores using the Shopify platform.
They work with clients to understand their business needs and create a store design that is visually appealing and easy to use.
How much does it cost to have a Shopify website built?
The cost depends on the website's complexity.
Purchasing a domain name and hosting can cost between $10-$50 per month.
Next, choosing a Shopify theme design could cost upwards of $200.
Finally, add your products and set up your payment processor.
Overall, you could spend at least $500-$1,000.
How much does it cost to hire a Shopify Web Designer?
This depends on various factors, including the project's size and complexity, the Designer's or web design agency's experience and location, and the number of revisions you require.
One could pay $500 to $5,000 for a basic Shopify website, although complex designs can cost significantly more.
Do you need a Web Designer for Shopify?
Yes.
Building an effective Shopify store requires both design and technical expertise.
While you can find many themes and templates online, these will only get you so far.
A professional Web Designer can help you create a unique and optimized Shopify site that meets your specific business needs.
Is Shopify user-friendly?
Yes, Shopify is user-friendly.
Guests and visitors find it easy to navigate through and use.
Its interface is designed to be simple and straightforward so that even those with no prior experience in web design can create a professional-looking website or third-party Shopify app.
How can you increase your conversion rate for a website?
The first step is to ensure visitors can easily find your site.
Once visitors are on your site, it's important to create a smooth and user-friendly experience.
Finally, it's essential to provide a strong call to action that motivates visitors to take the desired action usually to place an order.
References