Welcome to this must-read guide on UX Design Interview Questions!
In this article, we will be breaking down the most common questions you should expect during an interview, questions you can ask of the panel, and how to prepare for an interview.
Reading this article prepares you adequately for the interview and significantly increases your chances of being chosen for the position.
We cover:
Common UX Designer Interview Questions and Answers
Questions that you can ask of the panel
How to prepare for an interview
FAQs and more
Enjoy!
UX Design Interview Introduction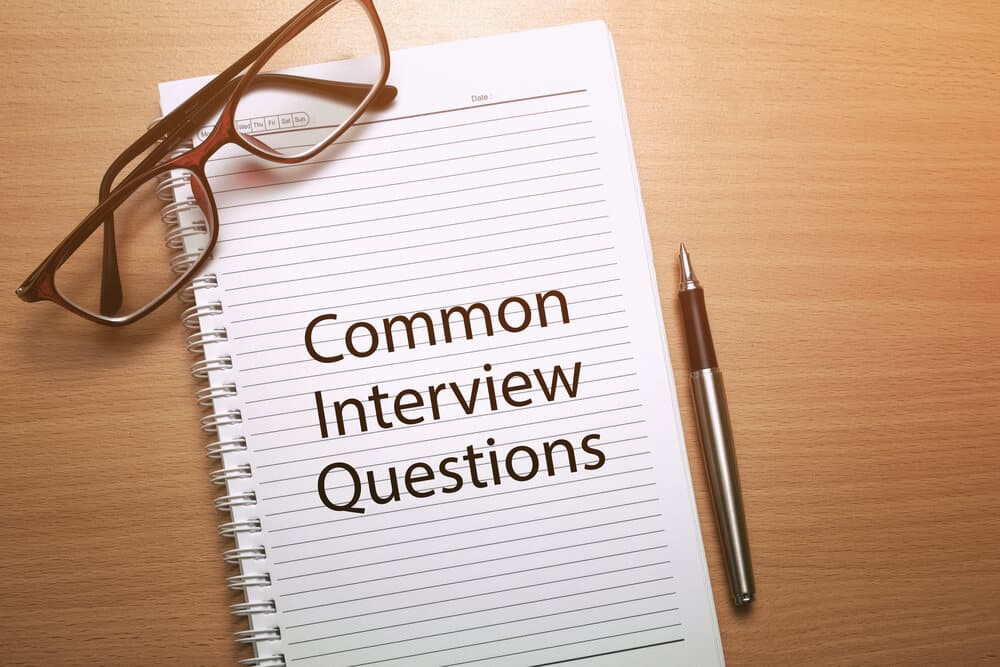 The method design teams employ to produce products that offer customers meaningful and pertinent experiences is user experience (UX) design.
This includes branding, design, usability, function characteristics, and the design of the complete process of purchasing and integrating the product.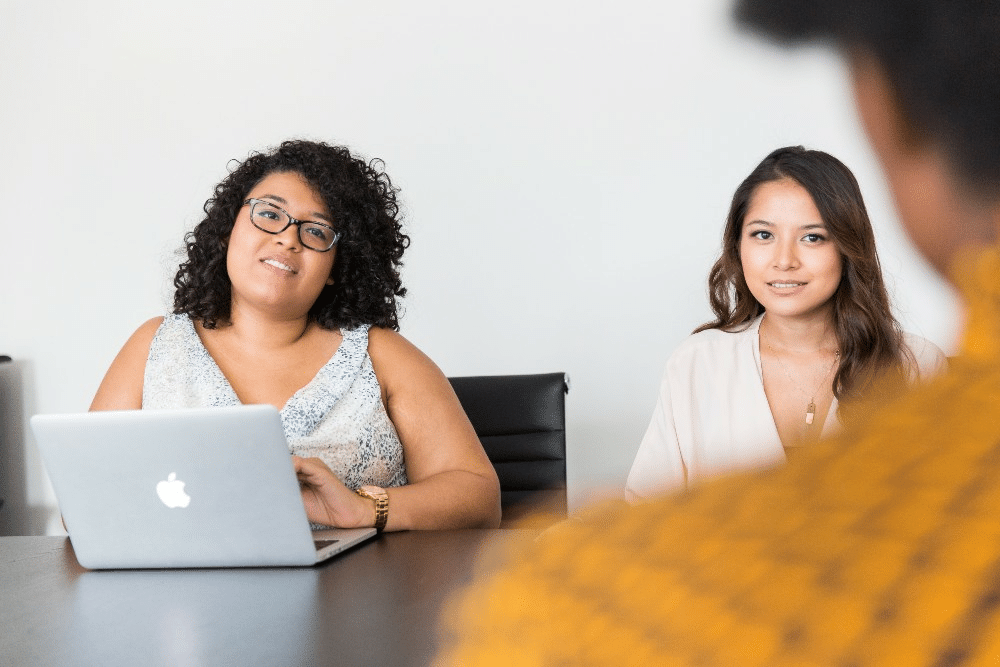 An excellent user experience, on the other hand, caters to a specific user's demands in the unique environment in which they use the product.
You can never predict what will happen within the interview room.
In a UX Design Interview, they'll be particularly interested in learning about how you operate, how you think, and how you'll apply design to their unique business.
Design is a crucial investment, with organizations driven by design beating their rivals significantly.
Therefore, the Interviewer must be sure that you can optimize this value throughout their firm, which necessitates learning more about your approach to UX design.
On the surface, seemingly straightforward questions may and should tell much about your UX design job.
Here are some common UX Interview Questions.
Common UX Designer Interview Questions and Answers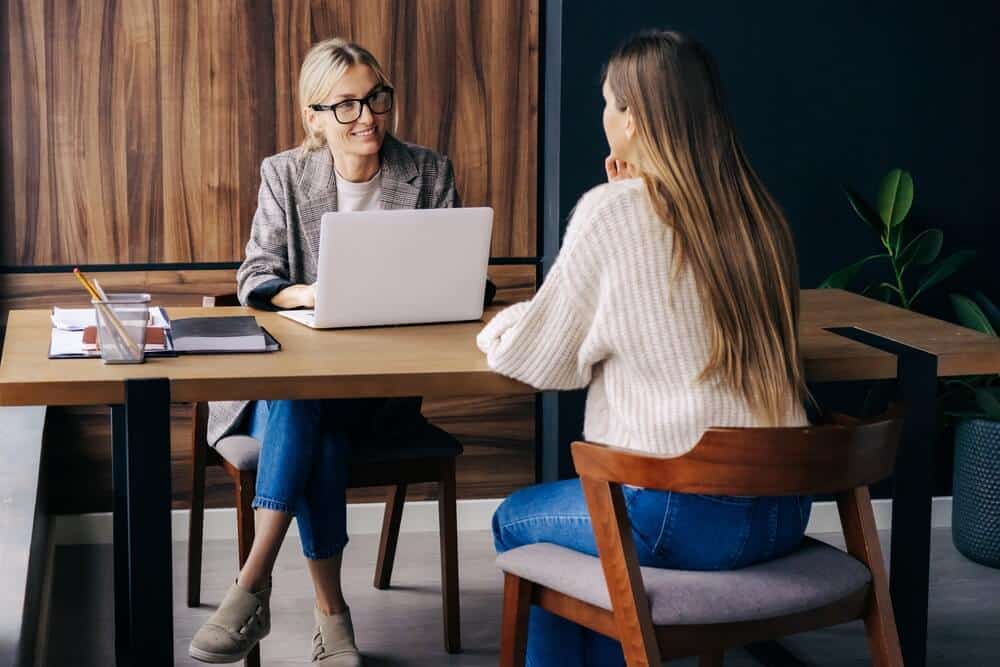 What is UX Design?
Are you aware of the importance of the position, is what they're asking.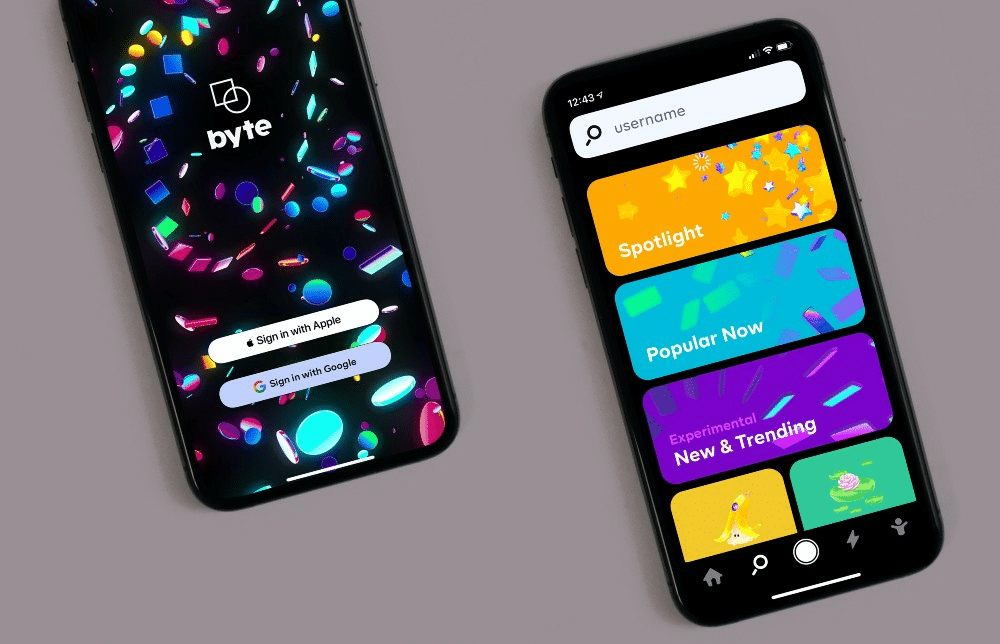 The Interviewer is probably not seeking a concise description of user experience when this question is asked.
Instead, they can be attempting to determine how well you comprehend the function and how it benefits the company's clients and its bottom line.
In UX design, the user always comes first.
Think about describing the benefit that empathy and user-centered design create.
Talk about the user research, personas, user needs, journey maps, and usability testing you employ to keep the user at the center of the design process.
Tell us about yourself
This is a common question in most interviews.
This query frequently appears at the beginning of the interview.
Although it seems like an opener for a conversation, there's a little more to it.
They should be asking, "Why UX design?" What brought you here, and how does your path make you the right candidate for this position?
We recommend preparing for this question by visiting the job description.
Consider your UX story as you try to respond to this.
What have you done with your enthusiasm for UX since you first discovered it?
What prior professional or personal experiences have you had distinguished you?
This is your chance to say hello and briefly describe your background.
Although it's a rather general question, remember that the interviewer is primarily curious about how you became a UX Designer.
Try to create as many references to the position you're applying for throughout your narrative as possible.
How do you cope with negative feedback and criticism?
The actual question is: Are you a team player?
It's a part of the interview process to determine how you interact with others.
Are you able to collaborate? Can you include many concepts and points of view in your designs? Do you have faith in your team members to do the job?
The process of UX design involves outstanding design decisions and extensive teamwork.
Use this chance to discuss productive collaboration.
This might have been a team effort on a project or in a previous job.
Whatever the example you use, don't forget to highlight your contribution to the team, how you overcame any obstacles, what you took away from your teammates, and how the teamwork improved the final result.
How do you handle stress?
The question "How do you cope and deal with stress?" is a standard behavioral interview query.
Consider why the interviewer or hiring manager is asking the question in the first place before planning your response.
The purpose of behavioral interview questions is to help the interviewer understand how you respond to various difficult work conditions.
Make a list of your soft talents before you describe the numerous occasions you have been under pressure or have faced stress at work.
These are the social skills you employ, among other things, to manage and deal with stress.
Now that you know the soft talents you might emphasize, begin to recall instances in which you were under pressure or under stress at work.
Maybe a not-so-successful project put you under stress in your workflow.
How do you handle design challenges during a project?
What's your thought process when solving challenges?
Focus on how you handled the circumstance rather than how you're feeling or who's to blame for your stress.
In the end, you'll impress your interviewer by remaining upbeat, avoiding assigning blame, and emphasizing your skills.
Your interviewer won't believe you if you claim your job doesn't cause you stress.
Or they may believe you lack emotional intelligence or don't take your job seriously enough.
Design the design process that you typically follow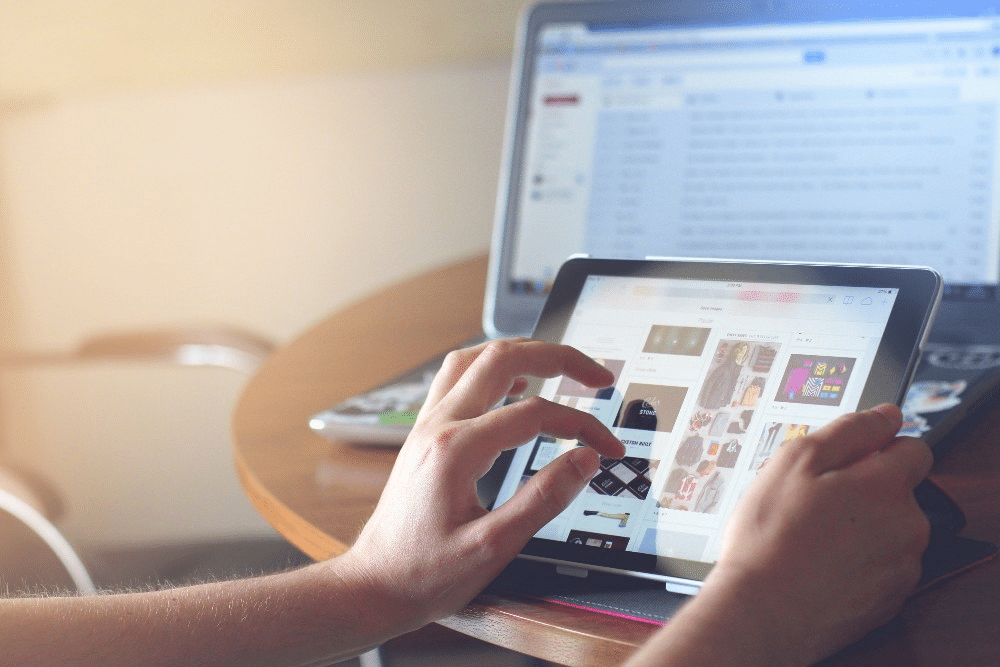 There is no wrong answer or correct answer to this question.
Not all Designers have the same strategies. UX design is continuously changing and looking for fresh approaches to challenges.
Experienced UX Designers' approaches to the design process will likely change over time and differ from one designer to the next.
A skilled UX Designer will typically walk you through the process or "toolkit" they use to approach a project or challenge.
This is probably a collection of actions they'll take to address user issues and produce exciting experiences.
Please pay attention to the actions they take to address user issues and produce engaging experiences, as well as their clear approach.
An overriding theme should center on a user-centric design method, possibly mentioning design-thinking, that comes after a comprehensive comprehension of user and corporate objectives.
This iterative, dynamic design process frequently includes stakeholder reviews, information architecture, user research, wireframes, empathy maps, and prototypes.
Design the design process that you typically follow
A skilled Designer will be enthusiastic about this subject; the response will reveal their current area of interest.
How well-versed in the latest UX design trends are you?
Examples include listening to UX podcasts, participating in webinars, reading UX blogs, and online training programs for ongoing education.
A forward-thinking UX Designer will be a priceless asset to the business.
You might discuss novel use cases not related to displays or how accessibility design is a subject that interests you.
You could talk about new prototyping software that converts designs into code to save Designers time or explain an emerging trend such as Figma and sketch and how awesome it feels to use cutting-edge technology.
Discuss any books or UX design blogs you're currently reading at this point.
You might mention your favorite articles, research methods, movies, or podcasts that discuss a particular subject, such as the emergence of speech technology.
This shows that you're always studying and keeping up with the latest developments.
What is the difference between UX and UI Design?
Do you comprehend what UX is and isn't, as well as how it fits into the wider picture, is what they're genuinely asking.
Although UI and UX are sometimes used interchangeably (or combined), they refer to different responsibilities in creating products.
Make sure you explain the distinction between a product functioning well and appearing attractive (user interface) (UX) and other design disciplines.
This would be a wonderful moment to discuss your previous collaboration and job sharing with a UI or graphic designer.
UX design is distinct from user interface design.
An expert in UX design knows the crucial distinction and can explain it in simple terms.
Although a UX Designer's primary responsibility is creating something unique for the interface, this is not their only responsibility.
UX design process emphasizes putting people first, as opposed to UI design, which is focused on the efficient arrangement of the user interface's visual design elements.
Whether working for a startup or an experienced company, these factors influence a Designer's motivations and how they act and think.
What applications and platforms in designing do you use for designing?
They're asking whether you comprehend the components of a positive user experience.
Understanding the value of good UX is one thing.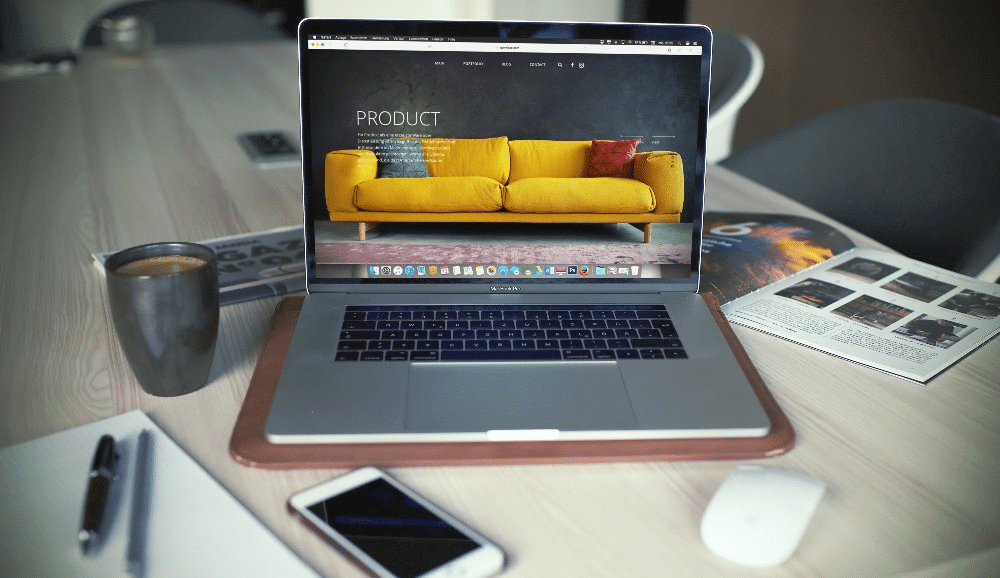 Another is having good UX design skills.
Your understanding of UX best practices will be tested by this query.
Prepare a few samples in advance.
What features of the product, application, or website contribute to a pleasurable user experience?
Mention applications such as Figma and Adobe XD.
How user-centric is the design? What effect do you think that has on the business's bottom line?
What Questions Can You Ask of The Interviewer or Panel?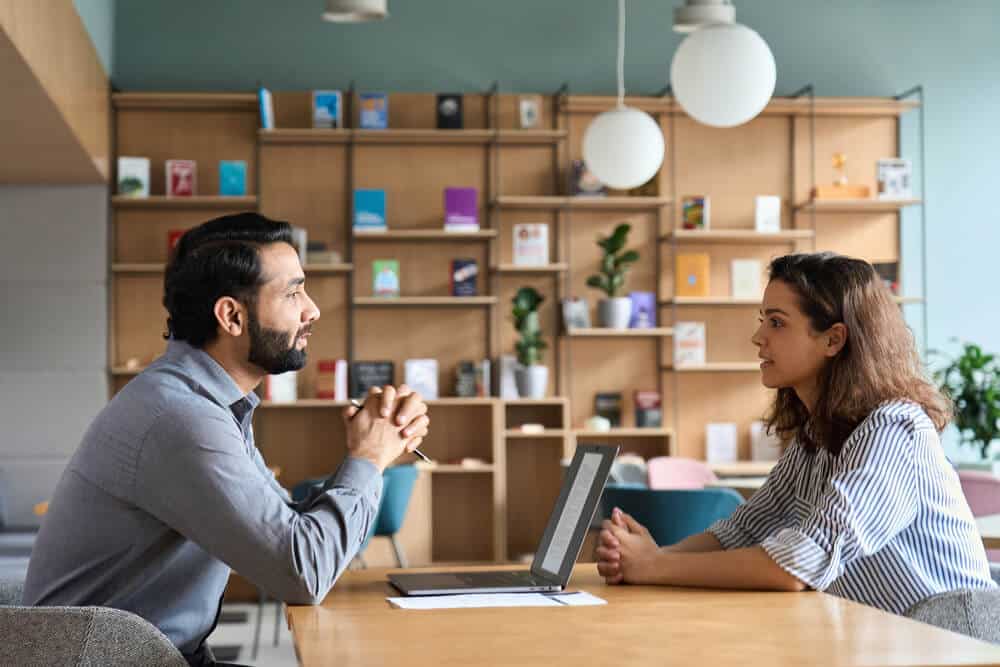 Company culture, team dynamics, and the company's overarching business goals are all valuable discussion points for interview questions.
Although the inquiries that are most true to your interests are probably the greatest ones
What might a typical day look like if you hired me?
This demonstrates your enthusiasm for the profession and helps you determine whether you want to pursue it by giving you a clearer picture of what the job entails daily.
A candid discussion about the duties and expectations of the role will confirm if you are interested in the position and have the necessary skills to perform well in it.
How can you support your team's professional development?
This query demonstrates your willingness to put in significant effort to make sure you advance alongside your business.
Studies claim that hourly workers should pay particular attention to this because they frequently experience higher turnover and search for individuals with long-term perspectives.
Additionally, it reveals whether the business is committed to developing its people and whether other employees will share your commitment to personal development.
How do you react when a conflict among your staff members comes up?
You can better understand a company's culture by learning how it handles disputes.
But more importantly, by inquiring about conflict resolution, you demonstrate that you are aware of how crucial it is for the expansion and success of the firm to handle disagreements professionally.
How am I supposed to win you over in the first three months?
This is a beautiful topic to ask after a job interview since it demonstrates your desire to contribute positively to the company and potential employers.
Please pay close attention to the recruiter's response because it will highlight certain aspects of the job you should concentrate on during your initial few weeks and will indicate how they expect you to perform.
What aspects of your work do you like?
Everyone enjoys talking about themselves, so using this question to establish a rapport with your Interviewer will help.
You could learn much from their answers because this question requires a particular reaction.
You'll gain insight into the working environment and company culture, and you might even learn how the Interviewer got their start and advanced in the organization.
Can you give me additional information about the team I'd be working with?
This will make it easier for you to comprehend the organizational structure of the business, your supervisor, and the department that houses your position.
Since you'll be interacting with them frequently, learning about their personalities and working styles is essential.
To provide the employer one last example of how well you'll fit in if you get the position, it may also give you the chance to discuss any experience or success you've had working in similar teams, depending on their reaction.
What aspects of your work do you like?
Everyone enjoys talking about themselves, so using this question to establish a rapport with your Interviewer will help.
You could learn much from their answers because this question calls for a particular reaction.
You'll gain insight into the working environment and company culture, and you might even learn how the Interviewer got their start and advanced in the organization.
Can you describe the working culture of the organization?
This question allows you to evaluate the organization's workplace culture and determine whether you fit in.
You can find out from the Recruiter's response if and how the company prioritizes employee happiness, any benefits offered, and how work-life balance is handled.
How to Prepare for a UX Design Interview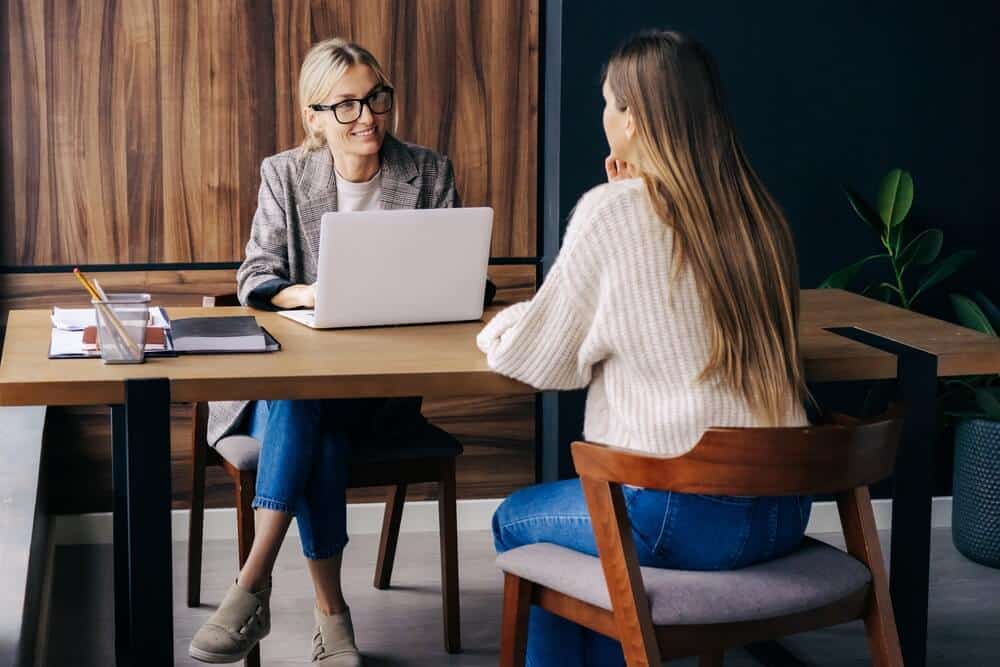 Be well-prepared
Prepare as much as possible before the interview, as this is the first and most crucial thing you can do.
There is a ton of UX-related information online, including helpful interview questions and the best possible replies.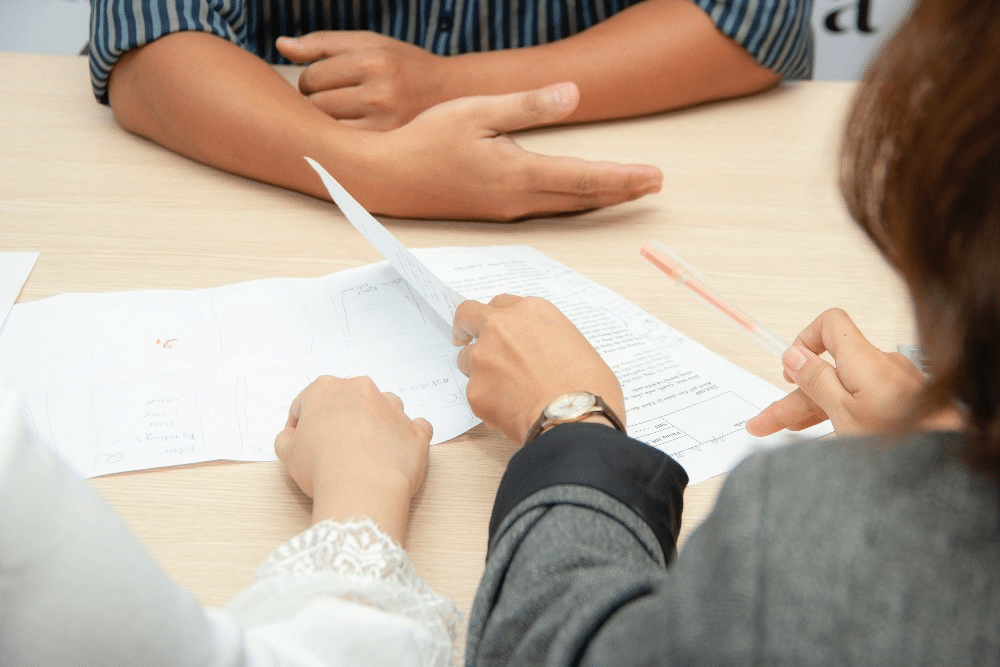 Find a few sites that provide you with the necessary content and are sufficient to follow to adequately prepare so that a wealth of information won't overwhelm you.
Carefully review the provided questions and answers, then attempt to relate them to your knowledge and experience.
Revise UX basics, even if you're an experienced UX Designer
You may have worked extensively on the subject of user experience for a variety of clients.
In your interview, you will have a lot of projects to display and discuss.
However, it's important to review your fundamental ideas about UX design because often, we get caught up in the details of the work at hand and forget to use the appropriate terminology.
Although the recruiters might not ask you to define information architecture or interaction design, it will look excellent if you do so when describing your design process.
Take along with your portfolio, and include your UX process
Bring your design portfolio with all the required components with you if you want to land a UX job.
You are invited to the interview because you possess the necessary knowledge and abilities.
Do some study before organizing your work in a portfolio to develop an impressive portfolio.
Review the project descriptions in the portfolios of experienced UX Designers.
You might want to carry a wide range of your best projects but only the ones that fit the job description.
Be sure to review the procedure you use to complete your design jobs.
Start with an idea, then describe how you turn it into a prototype using wireframes and photos and how you collect client feedback.
Your interview won't benefit much if you only provide finished graphics in your portfolio without outlining the creative process.
Be honest, confident, and be positive
Always be sincere in your responses, assured in your knowledge and abilities, and upbeat in your communication when participating in interviews.
We know UX skills are needed for employment in the field.
Your attitude, though, is critical.
A person can make a severe error in an interview by failing to show himself as a professional worker.
Even with solid UX abilities, undesirable behavior can hurt you in an interview.
Be sincere when describing your job.
It doesn't hurt to say when you don't know the answer to a question.
Don't forget to demonstrate your openness to picking up new ideas and fashions.
Conclusion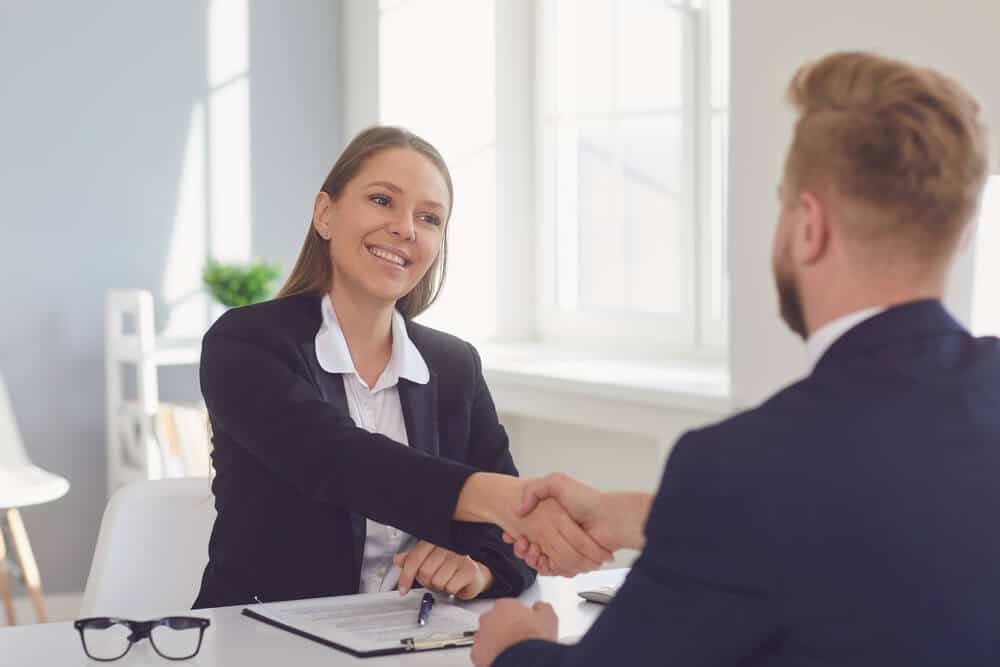 A UX Designer is interested in all facets of product acquisition and integration, including branding, design, usability, and function.
UX Designers don't just concentrate on making useable things.
UX Designers work with various teams within an organization, including engineers, product managers, fellow Designers, marketing teams, and more.
They emphasized other facets of the user experience, like enjoyment, effectiveness, and fun.
Consequently, a good user experience cannot be defined in a single way.
Whether a seasoned professional or a recent graduate, doing a UX Interview requires extensive preparation due to the wide application of the profession.
Take time, make notes, study hard, act self-assuredly, and give your best effort.
After the interview, follow up because doing so will demonstrate your interest in the position and have a favorable effect.
Make sure you always seek feedback from your recruiters, regardless of whether you are successful since this can be a helpful learning lesson for a different interview in the future.
FAQs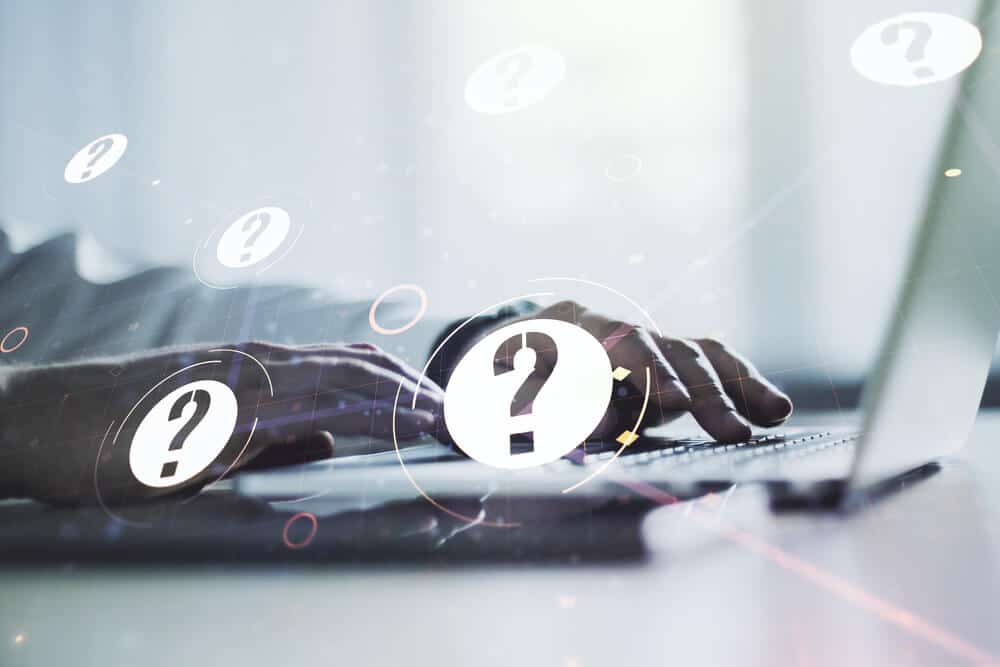 What are the important skills that Hiring Managers and Recruiters are looking out for?
Employers want to know if you have the necessary degree for the position, but they also need to know if you have the necessary skill set.
The top 5 abilities that companies seek are as follows:
– Problem-solving 
– Teamwork
– Professional attitude and diligent work habits
– Communication abilities
– Leadership
What are the biggest challenges that you have faced?
This question has varying answers depending on the person asked; it could be interaction design or parts of the design process.
Regardless of it, describe the challenge that you faced and also how you were able to circumvent it to meet the company's goals.
How do you answer why do you want to UX?
The goal here is to demonstrate how your history, skills, training, and approach to UX would make me a fantastic addition to your team.
Begin by discussing what excites you about the position, then concentrate on how you think you'd be a great fit.
Describe the core processes in designing UX.
Design thinking is a UX methodology that most designers are familiar with.
The five stages of this method are empathy, definition, ideation, prototyping, and testing.
This idea serves as the foundation for most design procedures and should be aligned to specific business goals.
What are UX methodologies?
UX Research techniques let you learn more about your users' behavior, needs, and motivations.
You can use various user research techniques, such as user interviews, surveys, focus groups, card sorting, usability testing, and more, to pinpoint problems and opportunities to enhance the user experience.
What are your weaknesses as a UX Designer?
Remain positive even if you are questioned about your shortcomings.
You must use a constructive tone when delivering your response.
For instance, "I occasionally find it difficult to say "no" to requests and people since I enjoy lending a hand.
I occasionally commit to more tasks than I should."
What is your most successful UX Design project?
The Interviewer is attempting to determine your areas of strength if they ask you this.
Discuss the project's success from your perspective, as well as the contribution you contributed to the result.
Which of your unique strengths did this project hone or highlight?
References