Hello reader, Welcome to this informative article on UI Designer Resume!
We will cover the fundamentals of writing a UI Designer Resume and how to write the best one to land you that job.
After reading this article you will understand how best to package your resume and make it desirable in the eyes of Hiring Managers.
Here are some topics we will focus on in this article:
UI Designer Resume Writing Tips
The UI Designer Resume Outline
Choose The Right Design
Common Mistakes To Avoid In Your UI Resume
Here we go!
Introduction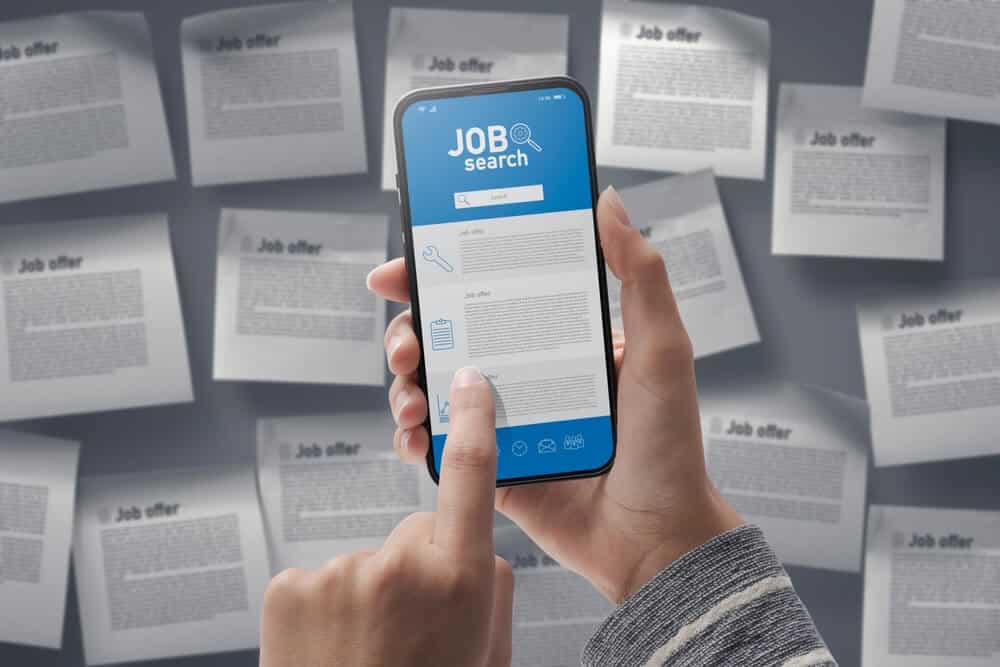 Crafting a User Interface Designer requires a few key things if you are going to land that dream job.
Remember you want the Hiring Manager to read about your work history, experience, education, and skills in summary.
You also want the Recruiter to see the great reasons why they should hire you.
In short, you want a UI Resume that will market you and convince the Recruiter that you are the best for that position.
You have probably checked out those user interface design opportunities and noticed that some of them have interesting descriptions like UX/UI Designer with more focus on the user experience than the user interface.
You might also notice other job titles like Web Designer, Graphic Designer, and jobs in design areas such as product design which have various vital skills that could be useful in crafting the ideal UI Designer Resume.
UI Designer Resume Writing Tips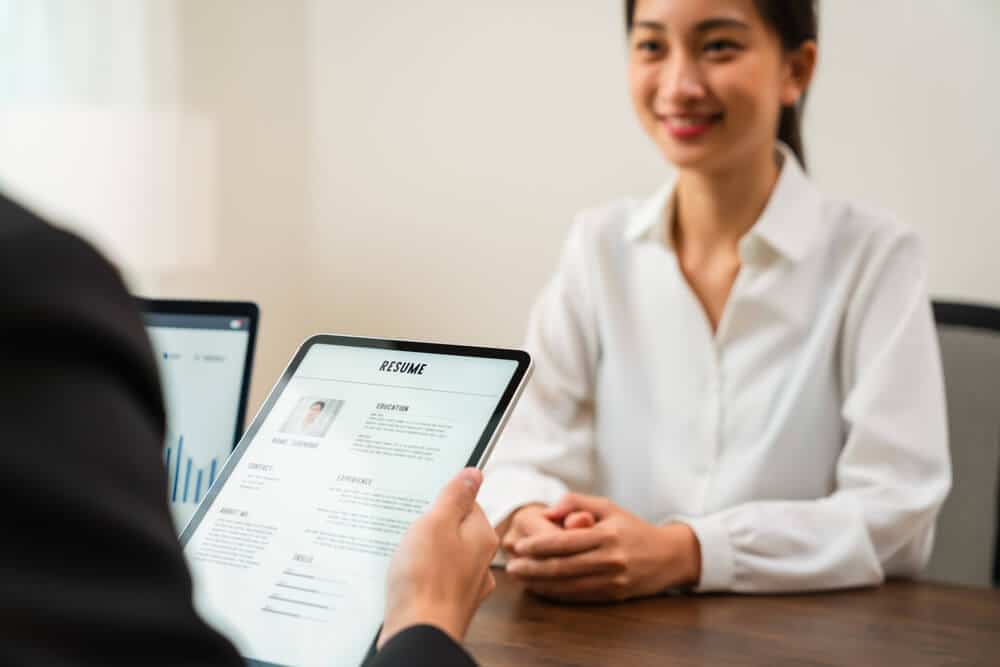 Before you check out some UI or UX Designer Resume examples for some inspiration, here are some useful writing tips.
Here are some tips to get you on the right track:
Find Out More About The Company
Before you craft that UI Designer Resume, make sure you have researched the employer you want to work for.
Check out their online platforms and social media pages and find out more about what they are all about.
You can then tailor your resume to the company you are applying to so that your resume will be relevant to the recruiter's expectations and you will be considered based on your skills.
Highlight Your Skills
Before you list your skills take a look at all your past design projects and accomplishments.
Create a list that describes the project's purpose, tools used, and skills you possess.
You can always refer to that list during the draft process of your UI Designer Professional Resume.
Choose The Right Design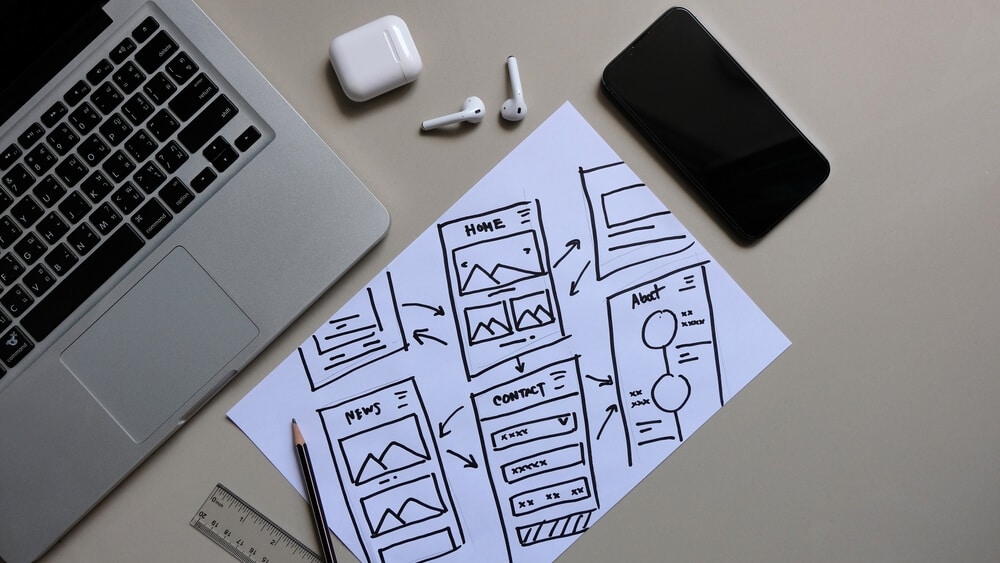 Your choice of resume design is a great opportunity to showcase your vital skills and past UI design experience.
Make sure your layout has this strong visual appeal that also guides the reader of your resume through every section.
You might be tempted to create an intricate-looking layout but keeping it simple, uncomplicated, and readable should be the way to go.
Make sure there is enough white space throughout, don't add too much color, and use only two fonts or maintain just one throughout.
UI Designer Best Resume Writing Practices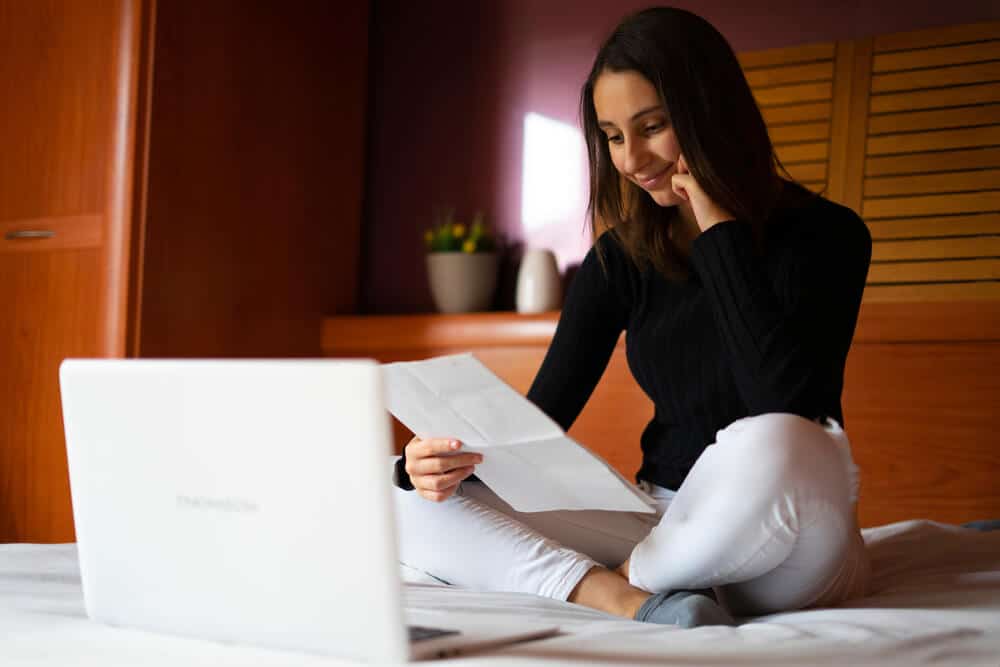 UI Designer's Resume and the accompanying cover letter are actually explainers of your portfolio during your application for that position.
It is the first look at your design work that the recruiter will see.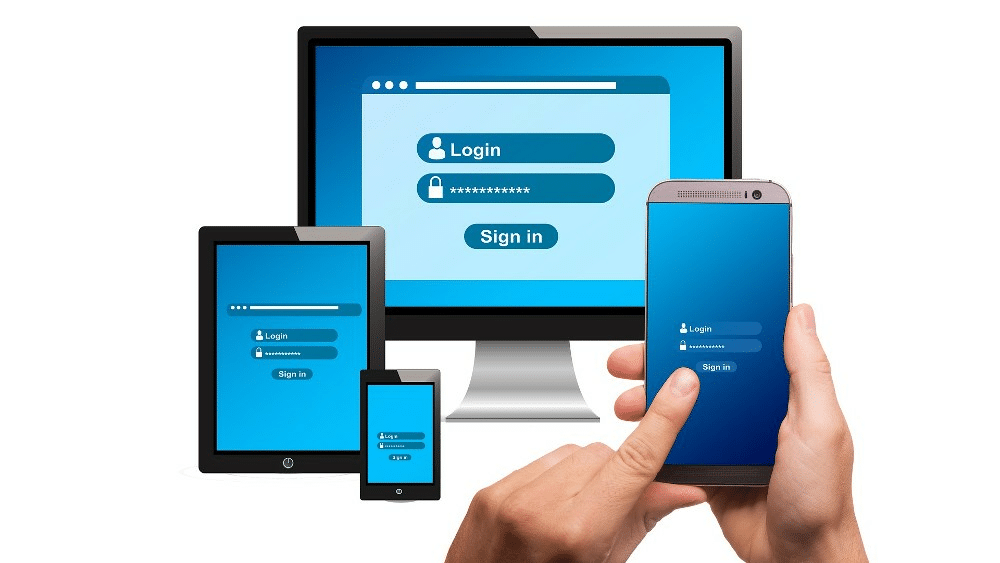 Still the content in your resume is what is the most important and here are some best practices to consider as you write.
Be As Brief As Possible
Your UI Designer Resume must be simple, concise, and clear.
Make your work experience, skills, and education sections as brief as possible.
Endless sentences can be tiring for the Hiring Manager to read and they probably have hundreds of UI Designer Resumes samples to read through and might bypass your resume when at first glance they realize the sentences on your resume are too long.
Personalize Your UI Designer Resume Content
You must tailor your content according to every position you are applying to.
The skills you highlight must resonate with the job posting and not just a skill format you picked up from that resume builder with generic terms that you are using.
You must customize the resume design and content to make your resume appropriate and appealing to the recruiters.
Keep An Organized Look
Let your resume format look organized at first glance.
Have clear headings and use bullet points for readability purposes.
Don't use too many font styles and make sure the sizes are uniform unless it's headings.
Action Verbs Drive The Point Home
As you highlight your achievements and responsibilities of your past positions, make sure you use action verbs because they make your accomplishments stand out and look desirable.
Some of the action verbs that you could consider are words like delivered, coordinated, executed, led, and advised.
Numbers Describe Achievements Best
Numbers and measurements increase your credibility when it comes to the things you have accomplished.
Focus on showing the impact that you are capable of when you join the company as a UI Designer and use numbers to show your capability.
Show the achievements you managed and quote those numbers for the best effect.
You can say how your front-end design skills improved user interaction and resulted in a certain percent increase in visitors to the site.
Just make sure that the data you are showcasing is true because there is no point in lying on your resume.
You want to avoid the case of overpromising and underdelivering.
Accomplishment Statements Hold More Weight
Simply stating what your past job responsibilities were is not enough.
Consider crafting achievement statements and then emphasize the results.
You can use the formula of action verb, followed by task and then result.
You could for example say, Collaborated with a design team to develop a user-friendly platform that boosted the clients' sales by 150%.
Such a statement will impress the hiring managers and get you that UI Designer Job Interview.
Editing And Proofreading Eliminates Errors
The best Designer Resume has no errors.
Having errors in your resume whether factual, grammar, or spelling is one way to get it rejected.
Before you submit your application, you must check for errors and ensure that everything is okay.
You can get a colleague who is a Senior UX Designer to go over your resume to see whether you missed anything.
Have several friends who are professionals read it and give their opinion.
Just remember that in the end, you want to market yourself and tell an amazing professional story about yourself.
With a strong error-free resume there is no reason why you shouldn't get that UI or UX Designer job.
The UI Designer Resume Outline
For your resume to appear scannable and readable, you must first think of the questions that the recruiter reading it wants to be answered.
You must highlight what you do, where you work, your past work experience, past design projects, your skills, your educational background, and the things about yourself that are unique and set you apart from other candidates.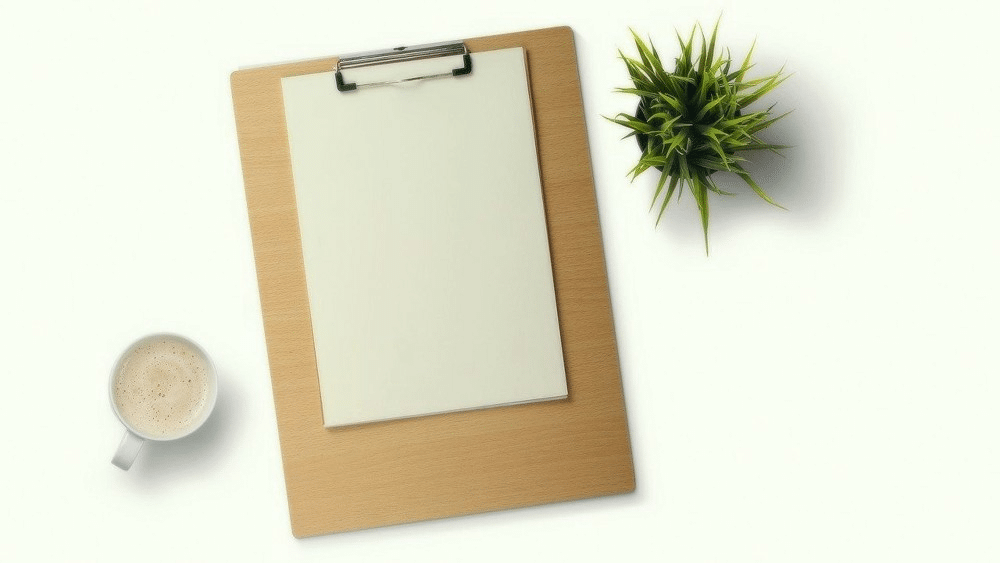 Such information is key and should stand out when anyone glances at your resume.
Here are some key sections that should never miss in your UI Designer Resume:
Contact Information
This should be your name, email, design portfolio, phone number, and LinkedIn.
Your contact information must be accurate with everything up-to-date including your current address.
Resume Summary
This is a brief statement that highlights your achievements and main skills along with your passion for design.
In short sentences, you can create an introduction paragraph that summarizes your accomplishments and emphasize your skills.
Since you can't list all your achievements here, focus only on your highest achievements.
Work Experience
Include only the required professional experience beginning with the latest position in reverse order.
Make sure you include crucial information with every experience such as job position, employer, location, period worked and the projects worked on, and achievements.
Make sure your work experience is focused on your achievements and not your responsibilities.
Use bullet points when highlighting your achievements and don't forget to quantify them.
A good example is stating, "Designed a new eCommerce website interface that resulted in increased traffic by 40%".
Education Background
This is the section where you include the learning institution, the education level achieved, and the graduation date.
You can also include any certifications and training that you might have undergone and any relevant coursework.
Resume Skills
In this section, you will include the technical skills relevant to the job description.
This is where you focus on your technical skill and feature any web development tools and software that you are great at.
Some valuable skills that will look great in your UI Designer Resume include:
Interaction design and interaction flows
Illustrator and many more
You don't have to mention all the skills you have under the sun, carefully read the job description and emphasize the skills that are required.
Don't forget to include the soft skills in your skills section.
The recruiters need to know that you possess soft skills like communication skills, problem-solving, teamwork, and creativity especially when it comes to design ideas and many more.
Allow the recruiter to see the technical side of you and the side with the people skills too.
Awards/ Other Section
There is the awards, recognition, and other activities section where you get to showcase career highlights in the form of accomplishments that make you stand out.
Include any special awards or professional development activities such as volunteer experiences, professional conferences, special UX research, and other professional involvements.
Mention these awards that you have received or activities participated in and briefly describe the context under which you received these awards or were involved in the activities.
Projects Section
You can choose a few relevant designs that were part of the major projects of your career.
Have a brief description of the project and you can state the important design elements or design tools that will make you stand out from other job applicants.
Common Mistakes To Avoid In Your UI Resume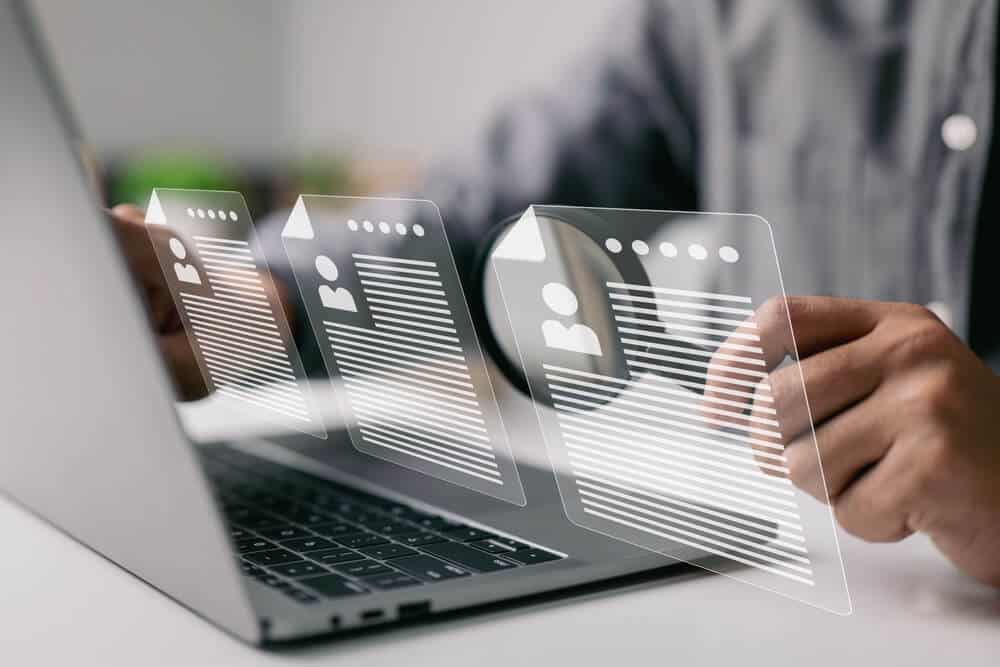 There are a few trends that are common turn-offs for Recruiters and Hiring Managers who stumble upon them.
Here are some of the common ones to look out for:
Limiting Your Resume To One Page
The one-page resume is a widespread myth where applicants believe they must limit their resumes to one page.
It is difficult to put a wide array of experience and education on just one page and if you do so, you are sacrificing the readability of your resume.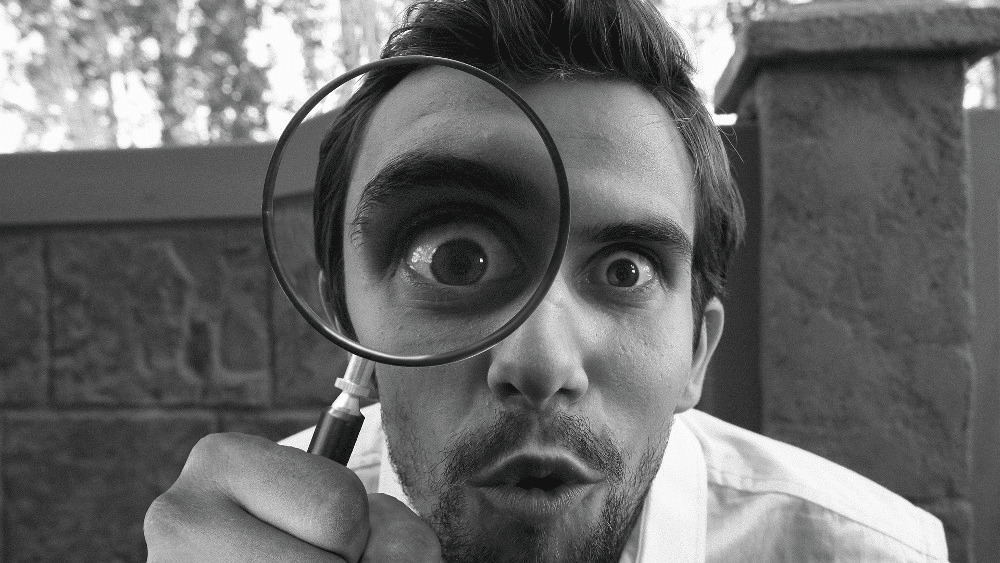 You will make the font size smaller or leave out important information which will not work in your favor.
You must be brief in your descriptions and make your resume at least 2 or 3 pages complete with the right font size and proper spacing.
A well-written UI resume will be not only readable but also easily scannable.
Charts And Graphs are A No-no
Making your skills stand out is important, but visualizing them using graphs and charts is going a bit overboard.
Most Hiring Managers might find this too much and unnecessary as much as it looks "expert".
It is best if you never rank your skills in this manner.
Over Designing Your UI Resume
An overdone design in your UI Resume will only serve in distracting the Hiring Manager from reading the content.
Your resume is the wrong place to showcase your design skills.
Stick to a simple design and avoid things like watermarks, personal logos, excessive iconography, too many font types, and many colors or emojis.
Let your UI Developer's Resume remain simple and professional looking.
Such a resume will not only portray you as a serious applicant but will also direct attention to the important content about yourself.
Conclusion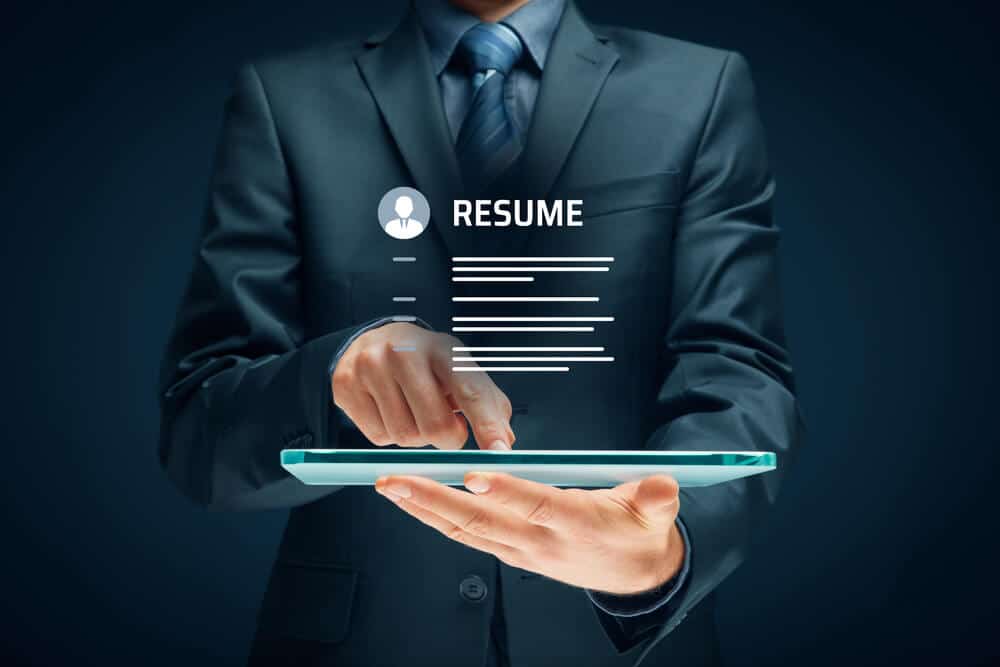 A well-written UI Designer's Resume requires a lot of work.
Take time to write the best and consider all the above pointers.
We have looked at the best writing practices, key sections to include in your resume, and some mistakes to avoid.
If you are a little blank on how to begin, you can always check out the UI Designer Resume samples online or consider using a UI UX Resume Template.
FAQs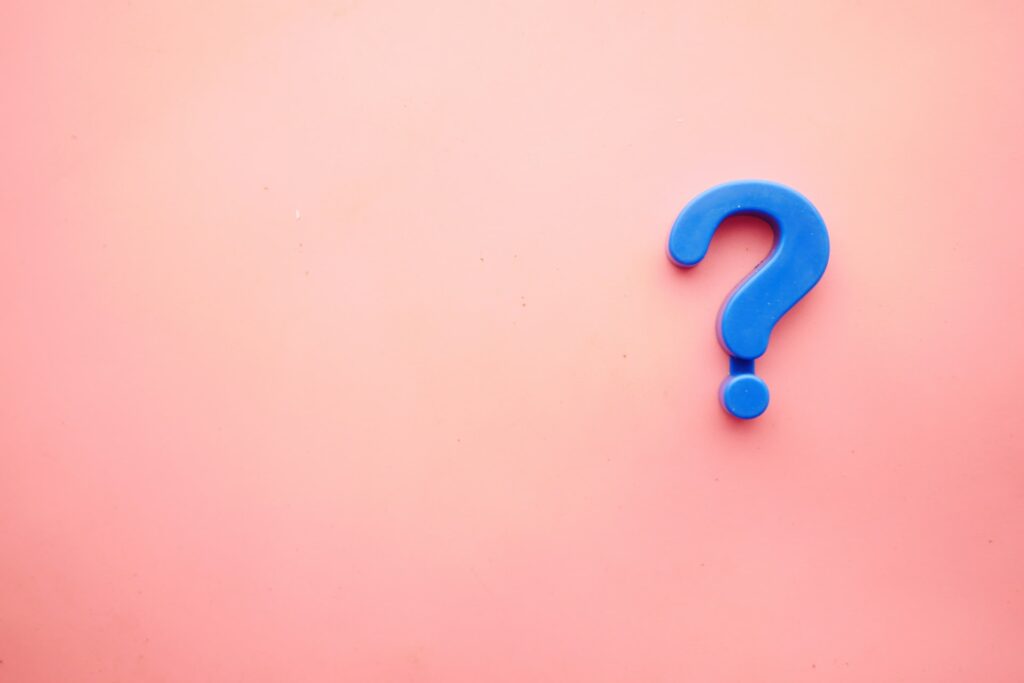 How do I make a Resume for UI Designer?
Include the relevant sections which are the summary, education, relevant work experience, impressive achievements, relevant skills, and any awards or professional activities relevant to the job you are applying for.
Focus on your career achievements backed up by hard numbers to enable you to impress recruiters and land that interview.
How do I describe the skills of a UI Designer on a Resume?
You could begin by describing your technical and soft skills that are relevant to the job.
Include the main skills required for a UI Designer because most recruiters will ignore the ones that don't, thanks to the ATS scanner that most employers use today to filter out irrelevant resumes.
What is the role of a UI Designer?
The UI Designer's major role in creating a User interface for a website, app, or other forms of interactive media.
Their work includes collaboration with Software Engineers and Product Managers to create the requirements from users before designing ideas that could be passed through storyboards.
What are UI Design skills?
They are the skills used for the creation of an efficient user interface for a website or other interactive platforms.
Professionals are required to have knowledge in areas such as interaction design principles, wireframing and prototyping, key industry design tools such as sketch, style guides, and other non-technical skills like teamwork, problem-solving, and communication skills.
What is a UI Design?
A User Interface (UI) Design focuses on learning what users might need and ensuring they get what they need in an interface through important user-friendly elements.
A great UI design contains ideas from interaction design, information architecture, and visual design.
What makes you a great UI Designer?
To be a great Designer, you must have consistency because it results in increased product knowledge.
A great UI design happens from developing familiarity and making sure that everything on screen makes sense and meets the user's expectations and needs.
Is a UI Designer a good career?
Yes, UI design is a great career with a lot of opportunities and very competitive pay.
It is quite satisfying especially if you are a natural with visuals and possess a strong creative impulse.
You get to create a great experience for visitors through your knowledge and creativity.
References