Greetings, our dear reader, Welcome to our insightful article on UX Design Courses!
In this article, you'll learn about the courses you can enroll in to jump-start your UX design career.
To be specific, we'll talk about:
The best free UX Design Courses from renowned universities
The best online UX Design Courses
Reasons why UX Design Online Courses may be the best option
Let's get started!
The Best Free UX Design Courses from Renowned Universities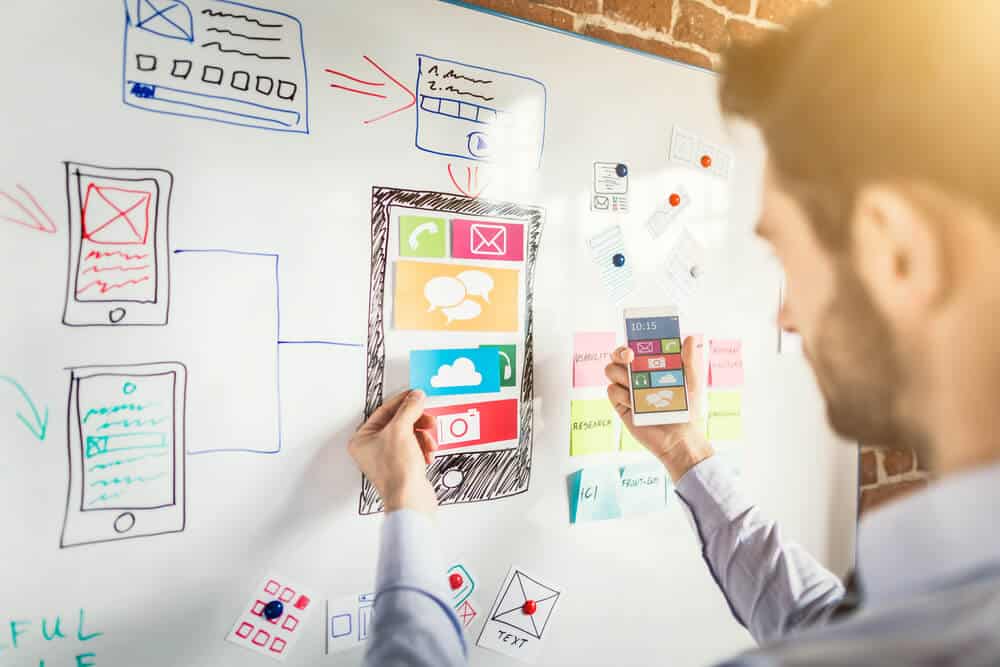 Several universities offer UX Design-related Courses.
So, we've picked some of the UX Design Courses you can learn for free at some of these universities.
So, here are the top five user experience design courses you can sign up for right away:
University of Alberta
The University of Alberta offers Introduction to Software Product Management.
The course work is split into two modules, Software Product Management and Foundations of Software Product Management.
The coursework introduces learners to the role of software product management.
Aspiring UX Designers learn about specialization, structure goals, and expectations.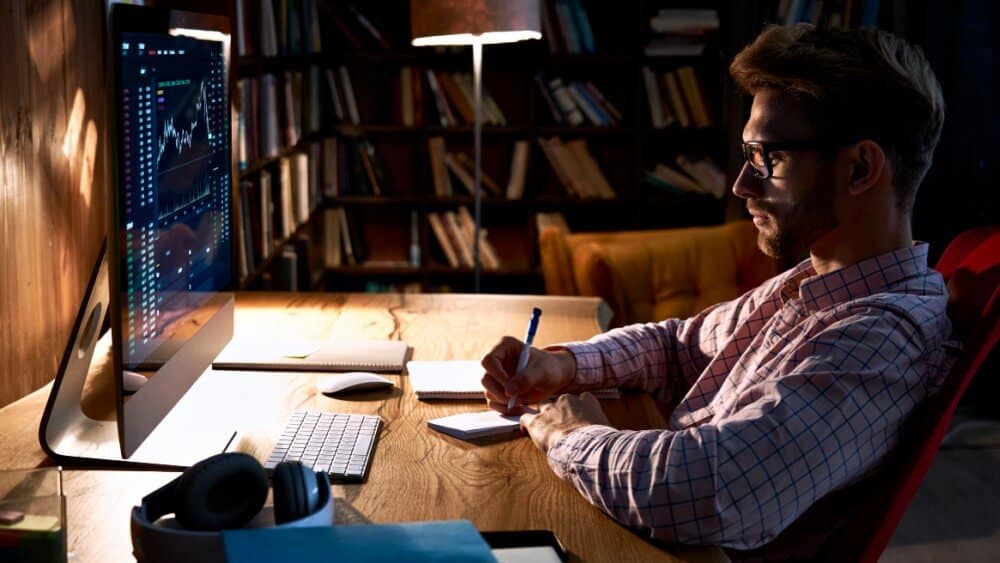 Further, it covers what goes into producing better software, including requirements, processes, planning, and monitoring.
Once you've completed the course, you'll be well-versed in the role of agile principles in improving project outcomes, the relationship between software product management and software products, and finally, the role of software product management.
University of Minnesota
At the University of Minnesota, you'll learn how to design a better user interface in their User Interface Design Specialization course.
The course curriculum covers five topics: introduction to UI design, prototyping and design, user research and design, evaluating user interface, and UI design capstone.
This course delves into understanding user needs through design psychology and situational interviews.
You'll also learn the common prototyping methods as well as the scientific methods used to evaluate and select visual design.
Georgia Institute of Technology
Georgia Institute of Technology gives you a peek into the introduction to user experience design.
The program is broken down into five courses:
An overview of user experience
Designing alternatives
Requirement gathering
Prototyping
Evaluation
The preliminary units introduce learners to the basics.
It's an introduction to the systematic and data-driven nature of the design.
Further, learners delve into the designs that satisfy users and how they can test whether a user design meets their needs.
The University of Michigan
The University of Michigan's user experience research and design program has nine courses, each covering a different unit in UX design.
The nine courses include:
Evaluating designs with users
Understanding user experience
Introduction to user experience
Design principles for humans
UX research survey
UX design: from concepts to wireframe to prototype
UX research at scale: analytics and online experience
User experience capstone
You can sign up for this course for free, but you'll be required to pay to earn a design certificate once you've completed the program.
The course content is quite in-depth, and along the way, there are practice exercises and tests to help enhance the learning experience.
UC San Diego
At UC San Diego, you'll learn interaction design specialization.
The program is broken down into eight lessons:
An introduction to human-centered design
An introduction to design principles
Input and interaction
Social computing
Information design
User experience: research and prototyping
Interaction design capstone
Designing and analyzing experiments
The curriculum covers interactive design theory and practice, human-computer interaction, user interface design, and cognitive psychology.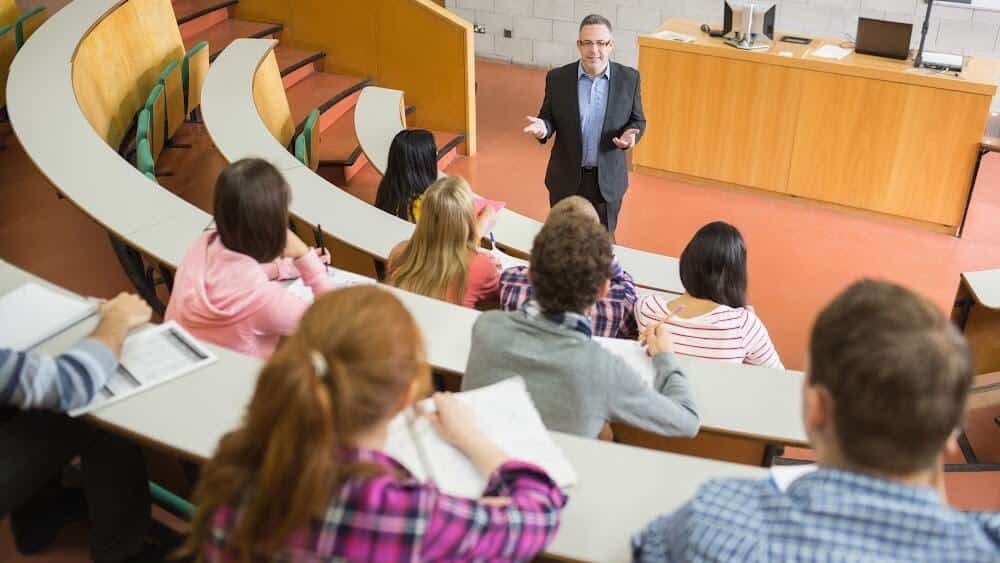 By the end of the program, you'll have the expertise in drawing prototypes and analyzing and researching user requirements.
In other words, you'll have all the skills necessary to create a good user experience.
The Best Online UX Design Courses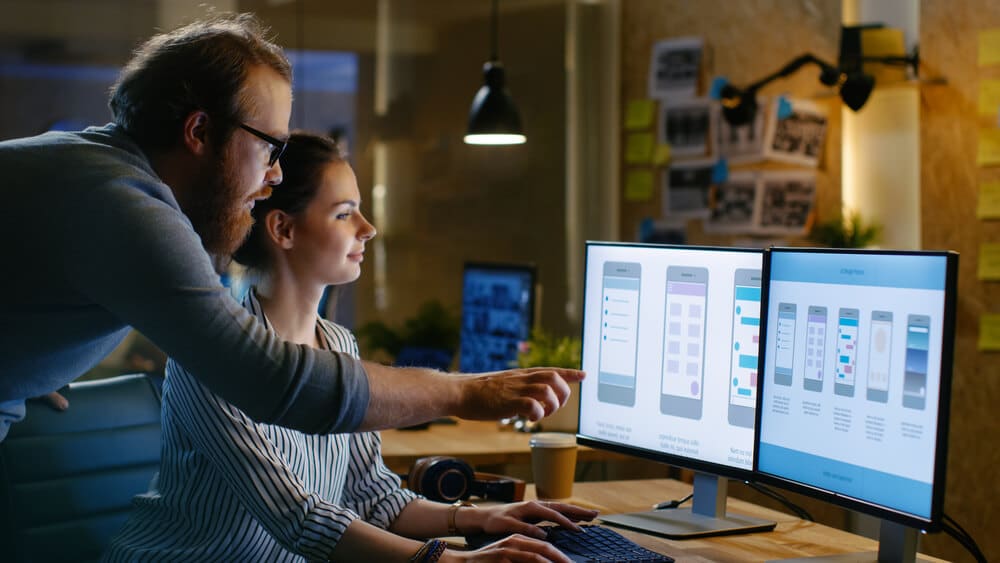 Apart from the institutions above, there are several other online learning platforms where you can learn about UX design.
Just like we highlighted the best above, here are the top paid UX design courses you can take to start a new career in the design industry:
Coursera
Coursera has two UX Design Courses.
One is free while the other is paid.
The free course, Introduction to User Experience Design, is a 7-hour lecture video with readings and quizzes developed by the Georgia Institute of Technology.
This is an easy course, covering the basics of UX Design.
The coursework is majorly theoretical, so it's a great starting point if you want to grasp the essentials of UX design without getting into the practicals in detail.
The course is fully online.
It's also quite engaging, and you'll find it easy to understand the concepts.
When done with the coursework, you'll get a certification of completion, which you can share on LinkedIn.
The next UX Design Course by Coursera is UX/UI Design Specialization.
This course is developed by the California Institute of Arts.
The course is paid, but there is financial aid, which you can apply for.
The course takes four months to complete and covers four areas.
The first two courses, which include ideation and articulation and mapping the ideas, focus on digital design processes.
The third and fourth courses cover creating wireframes, developing user experience design, and turning static wireframes into interactive prototypes.
In the last leg of the course, you'll learn the user design process in web design.
The theoretical classwork goes hand-in-hand with the practical aspect.
In the first week of the course, you submit an app idea.
In the second week, you map it out.
And in the third one, you create a user journey.
Finally, as you finish the program, you create a clickable prototype.
The coursework takes you through the whole UX design process.
You'll have the skills you need to design a user-friendly experience when done with this Coursera program.
CareerFoundry
CareerFoundry offers world-class UX design training.
This program is the perfect fit if you are completely new to UX design and want to be job-ready in a year.
CareerFoundry trusts its program so much that it guarantees applicants a job within six months after completing the course.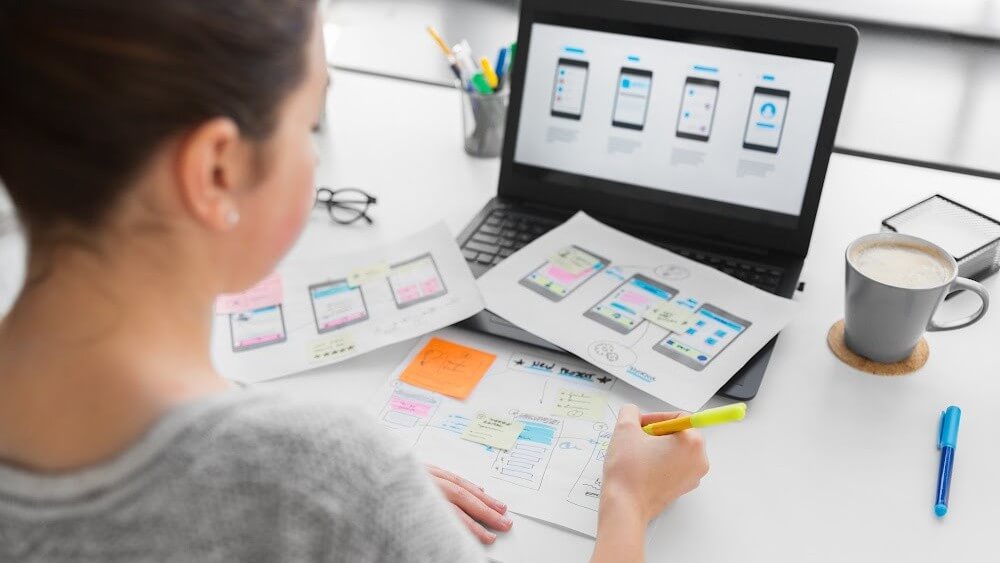 This course is fully online.
And once you enroll, you'll have access to the online learning portal, which has tons of resources you need for the course.
You'll also be assigned an expert mentor and a personal tutor.
CareerFoundry allows you to work on real-world user design projects.
The practical work within your coursework goes into your UX Portfolio, making you a step ahead immediately after you complete the course.
Udemy
Udemy is one of the biggest online learning platforms worldwide.
The platform has over 40,000 courses on different skills taught by expert instructors in various fields.
One of those courses is the User Experience Design Fundamentals course, taught by Joe Natoli, an industry expert in user design.
The course takes 10 hours to complete.
The course walks you through user research and UX strategy.
At the end of the coursework, there are assignments to reinforce the theoretical part of the coursework.
This UX Design Course is the perfect option for beginners who want to grasp the basics of user experience without spending too much.
The course goes for $12.99.
General Assembly
The General Assembly has the most learning resources compared to other bootcamps programs.
The UX Design Immersive course is a full-time course that requires learners to attend virtual classes Monday to Friday for three months.
The course covers user research, prototyping, design leadership wireframing, service design, and usability testing.
Apart from the theoretical aspect of the program, learners also get to do UX design projects in groups or individually, which ultimately goes into their professional portfolio.
The UX Design Immersive course is ideal for beginners who want to transition to a UX Designer Career and those who already have some experience and want to formalize their expertise.
The program cost is a little expensive, which is $14,950.
But if you are comfortable with a high price point and the interaction that comes with classroom lessons, then this is the perfect course for you.
Once you've completed the course, you'll get a verified certificate of completion.
The platform has many graduates, and over 70,000 alumni, which can be a great way to network and connect with other UX Designers and hopefully launch your career in the UX design field.
SkillShare
Skillshare is yet another powerhouse in online learning platforms.
Their courses cover a wider range of fields and can be accessed through mobile and the web.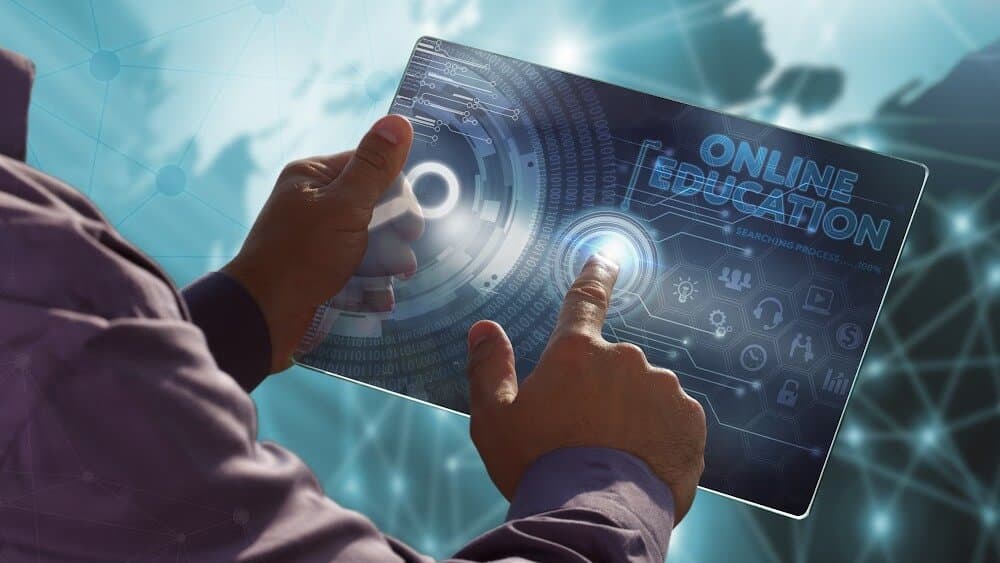 Part of the course are dozens of web design and web development courses.
By the same token, you'll also find several UX design courses at different levels of skills and expertise.
SkillShare's Intro to UX: Fundamentals of Usability course is a perfect place to start.
The course is taught by industry experts.
You'll learn in-demand skills that allow you to create a unique user experience.
Through practical projects, you'll learn about the tools, frameworks, and tactics you can use in UX design.
Springboard
Springboard has some of the best courses to help you launch your career in a new field.
Springboard's UX Design course comes with a personal mentor with whom you can schedule weekly meetings and seek counsel.
The coursework equips you with the skill set you need to showcase to your potential employers.
The course doesn't only provide theoretical knowledge but also hands-on experience in UX design.
Throughout the course, you'll build several UX design projects.
There is an industrial design project and a capstone project you can add to your professional portfolio.
When it comes to classwork, the course covers the whole design process.
You'll learn about conducting interviews, producing wireframes, building personas, and building a prototype that can be tested.
This course is ideal for UX Designers who already have experience in the industry as the pre-requisites to enroll is one year of professional experience.
Springboard guarantees its graduates a job within six months of completing the course.
Failure to which they'll get a full refund of the fee paid.
This program costs $6,900 and takes six months to complete.
Lynda
Lynda subscribers have access to over 4,000 courses on the platform.
All the programs on the platform are taught by industry experts.
The most popular UX Design Course on Lynda is the Advance Your Skills in UX Design course, which takes nine hours to complete.
This course is a good addition if you want to expand and sharpen your UX design skills.
Again, it's the perfect strategy to boost your portfolio.
Reasons Why UX Design Online Courses May Be the Best Option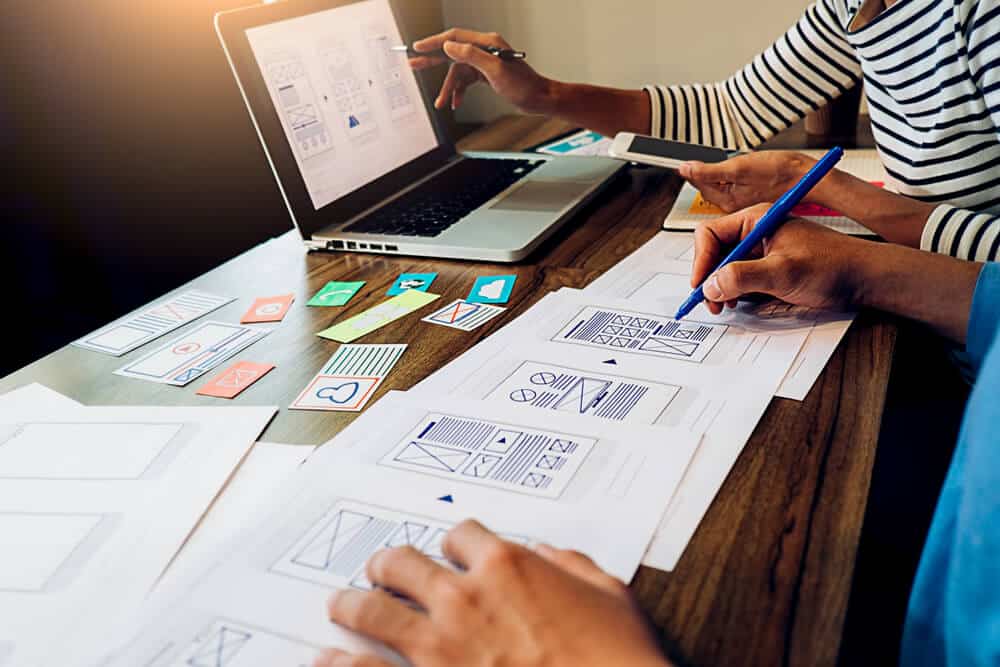 In education, there are several modes of learning: in-person and online classes.
Online classes have grown in popularity in recent years because of their convenience and a dozen other benefits.
More and more people are settling for online UX Design Courses for the following reasons:
Learn at Your Own Pace
Some UX design courses may have a specific enrollment period, but for most, you can join at any time of the year since they are self-paced.
How soon you complete the program depends on the time you are willing to dedicate to your studies.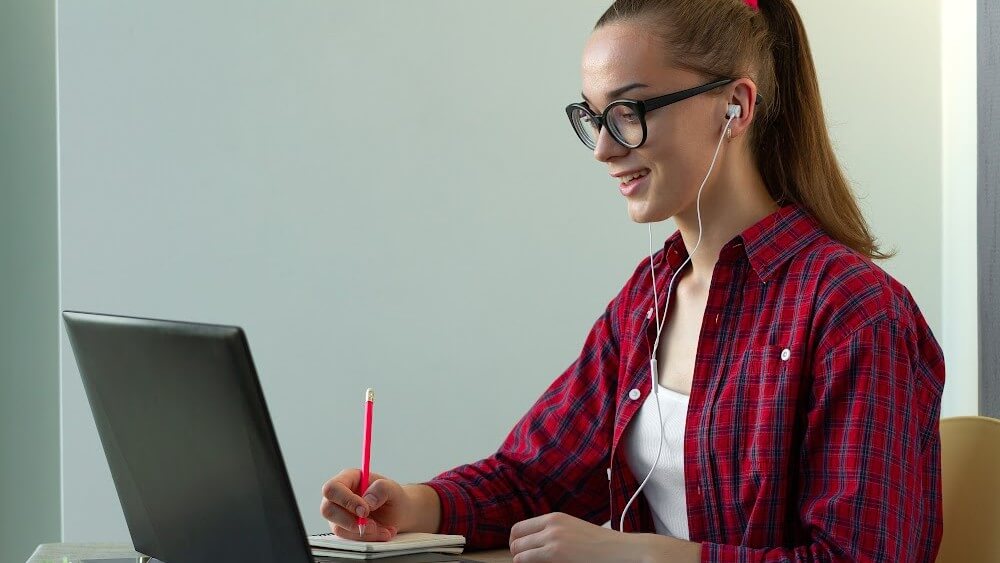 The more time you dedicate, the shorter the duration, and vice versa.
You can meet your other commitments while at the same time pursuing your career.
Access Study Materials 24/7
Another great element about online education is that you can access the teaching resources from anywhere as long as you have the internet and login details.
Your location doesn't limit your learning.
Others give the option of accessing the study resources even when you are offline.
All these make online courses the go-to learning mode for many people.
The Courses Are at Different Levels
Whether you are just starting or already a UX Designer, there is a course for you.
Suppose you want to specialize or focus on a specific design tool.
There are also courses specifically for your area of interest.
Again, the fee is way cheaper compared to the in-person classes, yet you gain the same knowledge you'll have gained attending classes.
Conclusion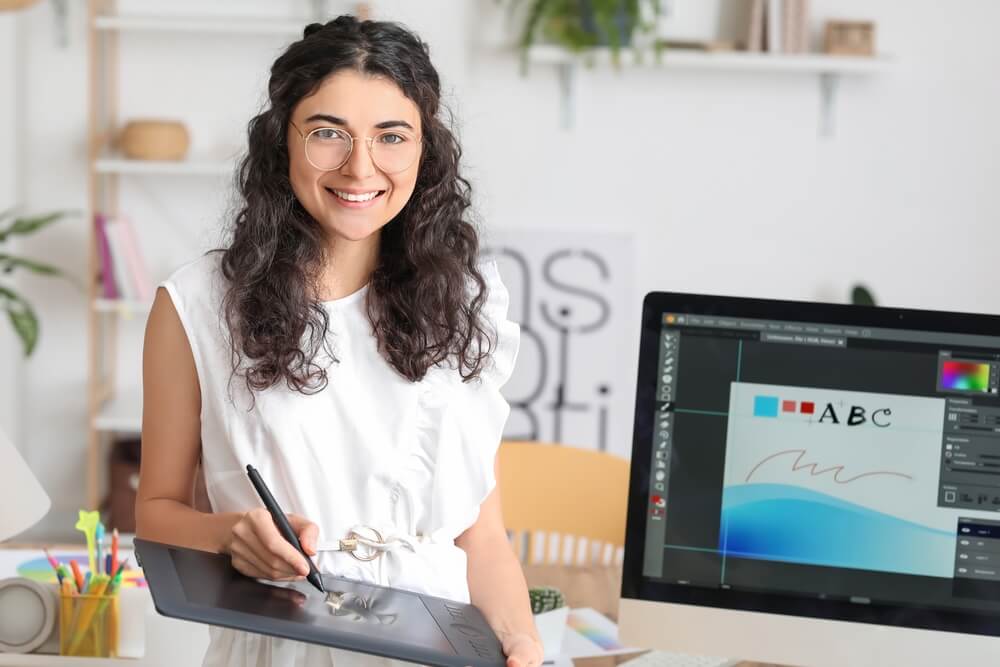 That's all for today.
We hope you now have several options on UX Design Courses you can pursue.
Most of them are online, giving you the option to either study part-time as you fulfill your other commitments or full-time and finish in record time.
Their cost is also considerably affordable.
At the same time, there are programs ‌you can enroll in for free.
FAQs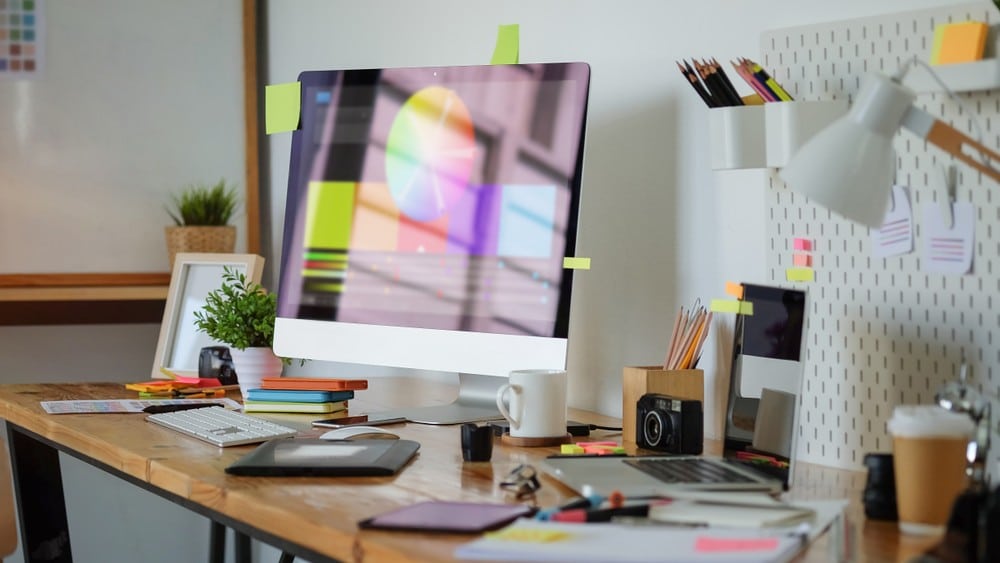 How can I learn UX Design Courses?
You can learn UX Design by enrolling in a UX Design program, graphic design, information architecture, and related fields.
You can opt for in-person classes or online courses.
Here are some platforms you can enroll in:
– Coursera
– CareerFoundry
– Udemy
– General Assembly
– Skillshare
– Springboard
And many more!
How much does a UX Course cost?
The cost varies depending on whether you are pursuing a bachelor's degree, a certificate program, or a boot camp.
Most online courses, which may be boot camps or certificate programs, can cost anywhere from $3,000 and $13,000.
The amount can be paid one-off upfront or split into monthly payments.
What is a UX Design Course?
A UX Design Course equips learners with the skills to design digital products that lend users the best experience.
These courses cover design projects, design tools, research methods, identifying personas, prototyping, user testing, and so on.
A UX Design Course equips learners with the skills to become UX Designers.
What programs do I need to learn for UX Design?
You need to learn about Adobe Creative Cloud.
The most common ones include Photoshop, Adobe XD, and Illustrator.
Other Web Design Tools such as Figma and Invasion are a must-know.
There are many UX Design programs you need to learn about.
You can start with the ones you use the most.
What qualifications do you need to become a UX Designer?
Depending on the employer, you may require a bachelor's degree, an associate degree, or certification.
You must also have experience in User experience design.
Again, expertise in using design tools, design thinking, project management, communication skills, and other soft skills are also necessary.
What is the best university for a UX Design Course?
There are many degrees, from UX design to interactive design and human-centered.
Some universities that offer the degree courses include:
– Georgia Institute of Technology
– The University of Washington
– Purdue University
– Drexel University
– Santa Monica College
– Art Centre College of Design
– Kent State University
There are several others.
What is the difference between UX and UI Design?
User experience design refers to managing users' journeys from when they click a website.
It's about the user's interaction with a website, mobile app, or product design.
User interface design is the work that goes into developing the product or service.
What are the benefits of UX Design?
A great user experience promotes positive customer interaction on a website or a mobile app, which may convert visitors into customers.
In return, it increases the rate at which a business becomes known in the market, customer loyalty, and increased revenue.
How long does it take to learn UX?
The duration depends on whether you are pursuing a bachelor's degree, an associate degree, or an online course.
A bachelor's degree takes four years, while an associate degree takes two years.
Online courses can run for a few hours, weeks, months, and even years.
References