Salutations and Welcome to another comprehensive article on UI Designer Interview Questions!
This guide will break down the common questions you can expect in an interview and how to answer them.
Reading this article will give you the confidence you need to ace that interview and secure the job!
We cover the following:
Introduction
Common UI Designer Interview Questions and Answers
How to Prepare for the Interview
Frequently Asked Questions and more
Ready?
Let's go!
Introduction
You must start preparing for your UI Designer Interview as soon as your excellent UI Designer cover letter and CV secure you an interview slot.
UI Designer Interviews might differ depending on the organization and the role.
You will be responding to a combination of technical and behavioral questions throughout the hiring process.
These questions will evaluate your understanding of UI design and cultural fit.
UI Designers who have a solid understanding of UI design ideas, processes, templates, and technologies will be sought after by Hiring Managers.
Additionally, they'll be curious about your background in design.
The questions and answers you provide during this round of the interview should demonstrate your general design philosophy and how you tackle the more important aspects of the position, such as usability testing.
Consider this your best opportunity to provide perspective on how you approach problems and design decisions as a UI Designer.
Interviewers will allow you to detail your technical expertise and soft skills later in the thread.
Another piece of advice is to try to demonstrate your familiarity with various UI-related subjects, such as interface design, design thinking, and information architecture.
We have created a collection of frequently asked UX Designer Interview Questions to help you prepare for the variety of questions you might be asked.
Common UI Designer Interview Questions and Answers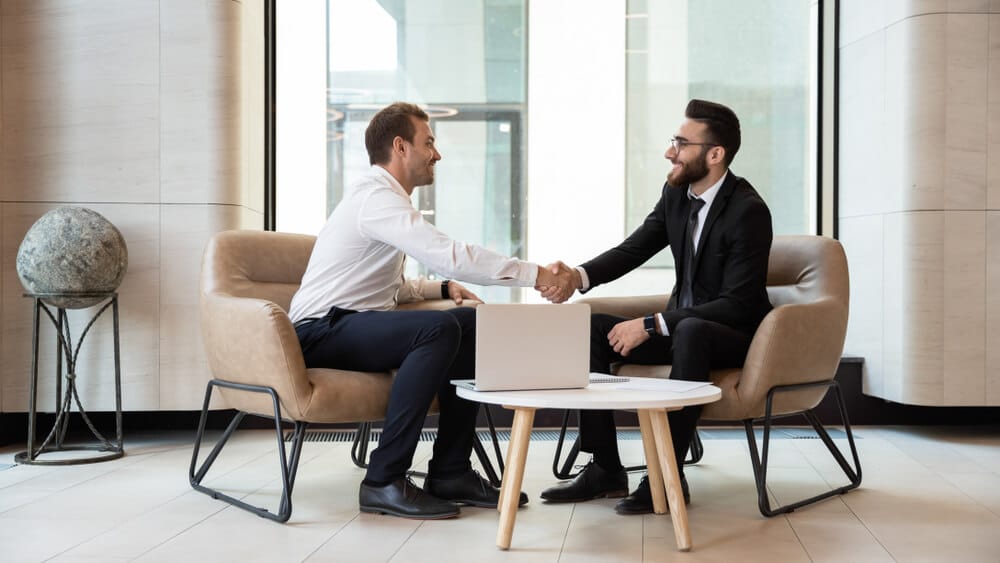 Depending on the company, a User Interface Designer job interview may only involve one Recruiting Manager or many Designers, Managers, and Executives from various teams.
But generally speaking, the objective is to get to meet you and understand you as a Designer, determine your enthusiasm and motivation, and determine how well you may integrate with an already established team.
The most typical UI design interview questions asked during applicant screenings are listed below with that in mind:
Why did you decide to become a UI Designer?
This is probably one of the first questions you'll be asked during your interview, and it's an opportunity for you to demonstrate how passionate you are about user interface design.
What did you know before learning about UI design?
What initially intrigued you about UI design?
Which actions have you made to acclimate yourself to this novel field fully?
It's important to note that you should discuss your UI story rather than your life story.
Additionally, make an effort to keep your response pertinent to the question and if possible, refer back to the position you are applying for.
Employers are curious about your motivations and how they will benefit their business.
Is there something like a wrong answer?
Instead of going on and on about how much you love UI, be more precise about your career aspirations and show how they connect with the company's vision, values, and business goals.
When applying for a UX Designer job, emphasize how your abilities and goals align with the specific job requirements and the organization's overall needs.
Describe a recent UI project that you have worked on
Describing a recent UI project is a great way to start a UI interview.
This question allows the interviewer to get a sense of your experience level, your preferred methodology, and what kinds of projects you typically work on.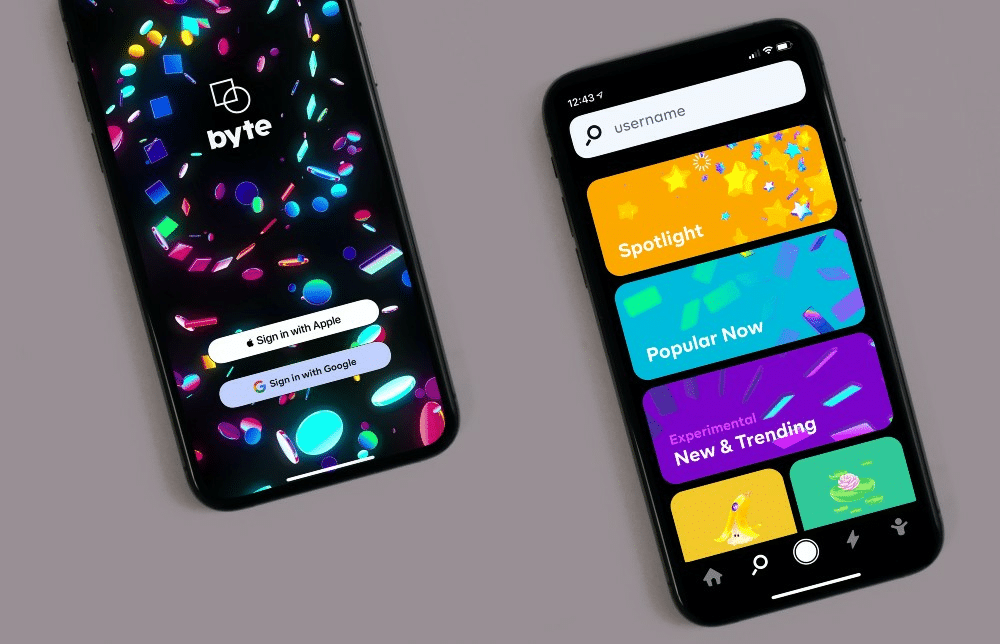 It also allows you to explain any challenges you faced during the project and how you overcame them.
If possible, try to choose a project relevant to the position you are interviewing for.
This will show that you have the necessary skills and experience.
For example, if you are interviewing for a position as a Web Designer, you could describe a design project where you created an effective and user-friendly website for a client.
Alternatively, suppose you are interviewing for a position as a Graphic Designer.
In that case, you could describe a project where you created eye-catching and memorable visuals that helped to communicate the client's message.
Whatever project you choose to discuss, highlight your role in the project and what you believe made it successful.
What do you consider crucial as a User Interface Designer?
User Interface Designer Interview Questions generally gauge your technical skills and experience.
However, it is also essential to be prepared to answer questions about your design philosophy and approach.
Be ready to discuss usability testing, user journey maps, personas, and user research.
The primary duties of the User Interface Designer are as follows:
User Interface Prototyping
Adaptation to all device screen sizes
Interactive design and animations
Implementation with the development
What are the stages of the UI design process?
The Hiring Managers want to gauge if you are familiar with the workflow involved in developing a successful UI.
Are you familiar with the design principles?
Do you know all the applicable design disciplines?
UI design is a process that begins with an idea and ends with a polished, high-quality product.
UI Designers must have a strong understanding of the latest trends to create a visually appealing and functional design.
In addition, they must effectively communicate with Developers, Product Managers, and other stakeholders throughout the design process.
The following are five critical stages in the UI design process:
Discovery and research: In this stage, Designers get to know the client and their needs and this is usually done through interviews, surveys, and user research
Strategy and planning: Once the research is complete, Designers can start mapping out a plan for the project -this usually takes the form of creating user flows and wireframes
Design and development: In this stage, Designers create high-fidelity mockups and prototypes -this is usually done using a combination of Illustrator, Photoshop, and InVision
Testing and refinement: In this stage, Designers test their designs with actual users this helps to identify any areas that need to be refined before launch
Launch and post-launch: Once the design is finalized, it's time to launch the product! After launch, Designers continue monitoring usage data and user feedback to identify further areas for improvement
What software are you familiar with?
One commonly asked question in UI Interviews is what software platforms and tools the candidate is familiar with.
While the Interviewer may be looking for a specific platform or tool, they are also gauging the candidate's ability to learn new software.
It is also meant to gauge your experience and expertise with different software programs.
A good answer to this question would be to list a few common software platforms, such as Adobe Photoshop, Sketch, Illustrator, or Figma, and then explain how you have used each one.
For example, if the candidate is applying for a position as a Web Designer, they might say that they are familiar with Adobe Photoshop and use it to create layouts and designs for websites.
This answer shows that the candidate knows how to use the software and has a clear understanding of its purpose and how it can be used in web design.
The candidate could also mention other relevant skills or experience, such as coding or user experience design.
Many UI Designers also have experience with HTML, CSS, and JavaScript in order to code the interface they have designed.
By showing that they have a well-rounded skill set, the candidate will demonstrate their ability to quickly adapt to new challenges and learn new software platforms.
How do you stay abreast of contemporary design trends?
This is a common question that Interviewers ask UI Designers.
One way is to discuss the various design resources you use, such as design blogs, podcasts, online forums, and social media groups.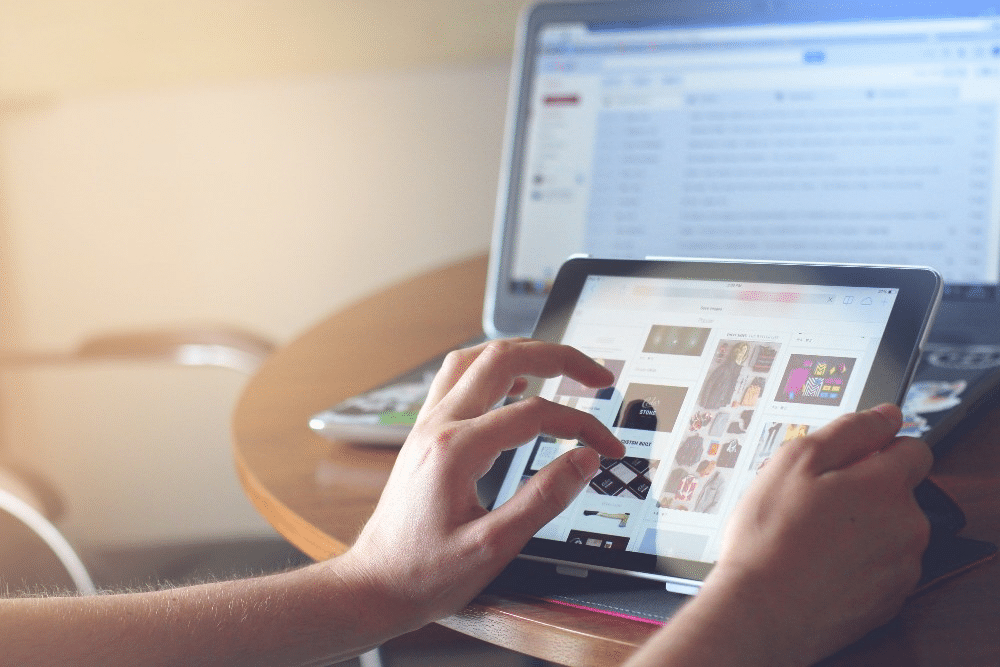 Another approach is to discuss the steps to keep your skills sharp, such as attending workshops and taking online courses.
Whichever approach you choose, be sure to emphasize your commitment to lifelong learning.
This will show the interviewer that you are proactive in keeping up with the latest trends and that you can adapt to change.
How do you foster teamwork and collaboration with team members?
When answering this question, it's important to emphasize the importance of communication and collaboration in the design process.
Good design is a team effort, and it requires open communication skills and feedback to create a successful product.
Secondly, it's important to highlight your own ability to work well with others.
Describe a time when you effectively collaborated with team members to achieve a successful outcome.
Finally, emphasize your willingness to listen to others' ideas and perspectives.
Design is all about finding creative solutions that meet the user's needs, requiring an open mind and a willingness to consider different viewpoints.
By highlighting these qualities, you'll show that you're a team player who is ready and willing to work collaboratively to create successful user interfaces.
How to Prepare for the Interview?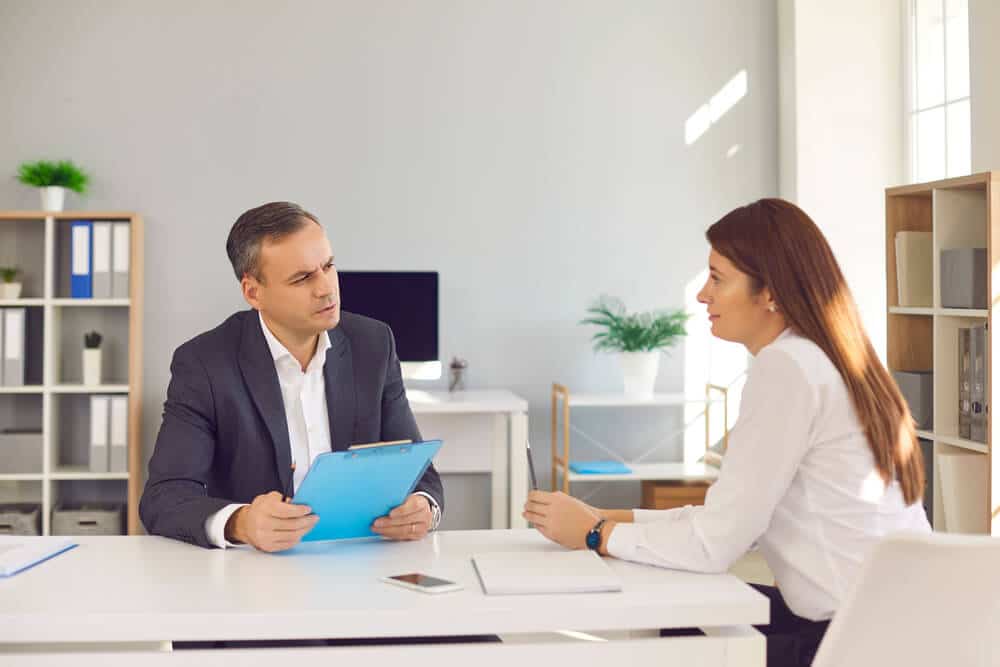 As a User Interface Designer, you will be responsible for creating aesthetically pleasing and user-friendly designs.
To land a job in this competitive field, you must impress potential employers in your interview.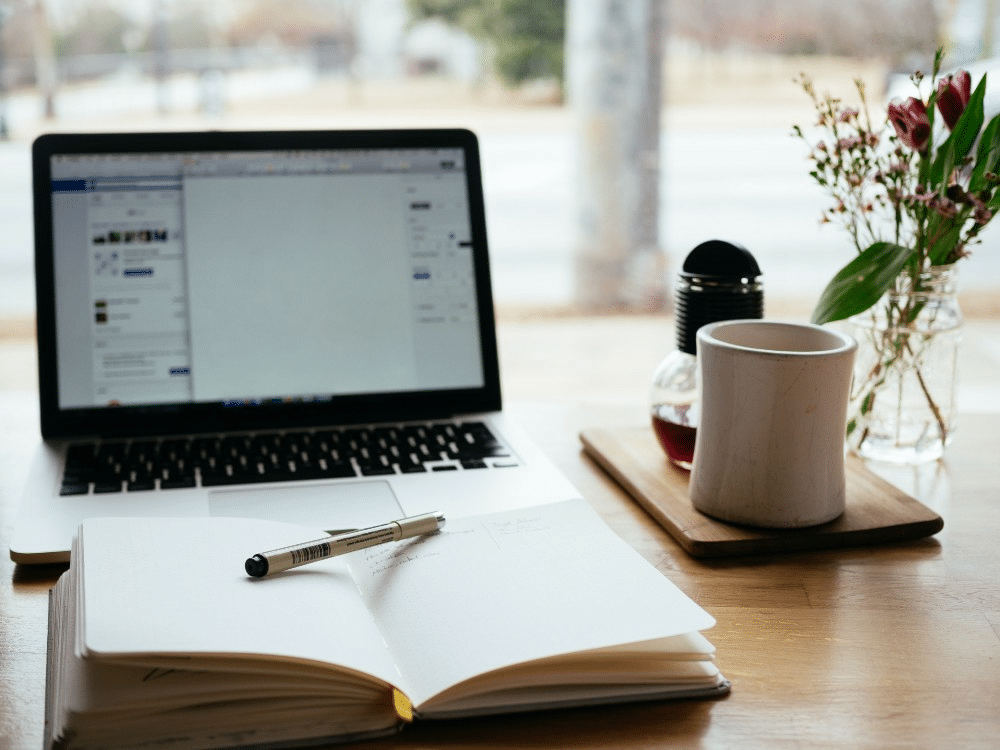 Here are a few tips on how to prepare for a User Interface Designer Interview:
Research the company: Before your interview, research the company, read their website and familiarize yourself with their products, services, and company culture – This will not only give you a better understanding of the company's needs but also help you contemplate more relevant questions to ask during the interview
Prepare a portfolio: A portfolio is essential for any User Interface Designer Interview – make sure to showcase your best work, and be prepared to discuss your UX design process in detail since your Interviewer will want to see that you strongly understand aesthetics and usability
Be prepared to answer technical questions: In addition to general questions about your experience and design philosophy, you should also be prepared to answer more technical queries about your skills- be ready to discuss wireframing, prototyping, and user testing topics
Know your stuff. Be prepared to answer questions about common UI design principles, trends, and software tools – your Interviewer will seek to know that you have a solid foundation in the basics before moving on to more complex topics – first, it is essential to brush up on common UI design principles- having a familiarity with typography, grid systems, and color theory will signal to Interviewers that the candidate is knowledgeable about the field, additionally, candidates should take the time to familiarize themselves with popular design software such as Sketch and Adobe XD – hough most Interviewers will not expect candidates to be experts in these programs, demonstrating a willingness to learn new tools will stand out
Think outside the box. To really stand out, be prepared to share an original idea or approach to a standard UI challenge – this shows that you're not only knowledgeable but also creative and resourceful – critical qualities in any successful Designer – candidates should put their best foot forward during the interview process, note that UI design can be a highly competitive, so making a good impression is essential
Conclusion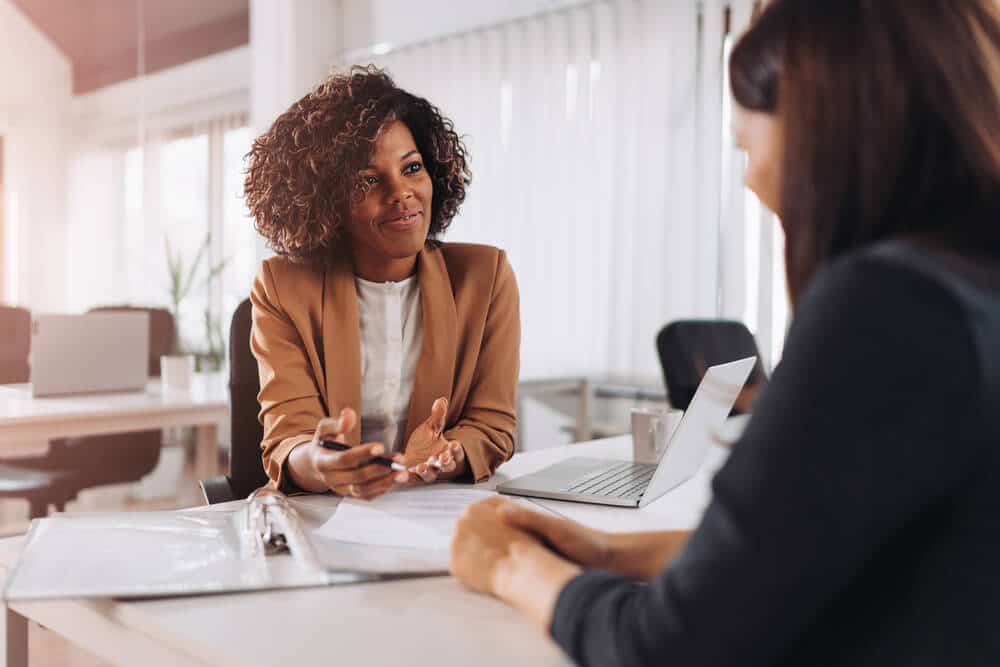 Remember to relax and be yourself during the interview.
The Interviewer is looking to get to know you as a person, so don't be afraid to let your personality shine through.
With a little preparation, you can make a great impression, reduce the possibility of negative feedback, and land the User Interface Designer job of your dreams.
All the best in your UI/UX Designer Interview!
Frequently Asked Questions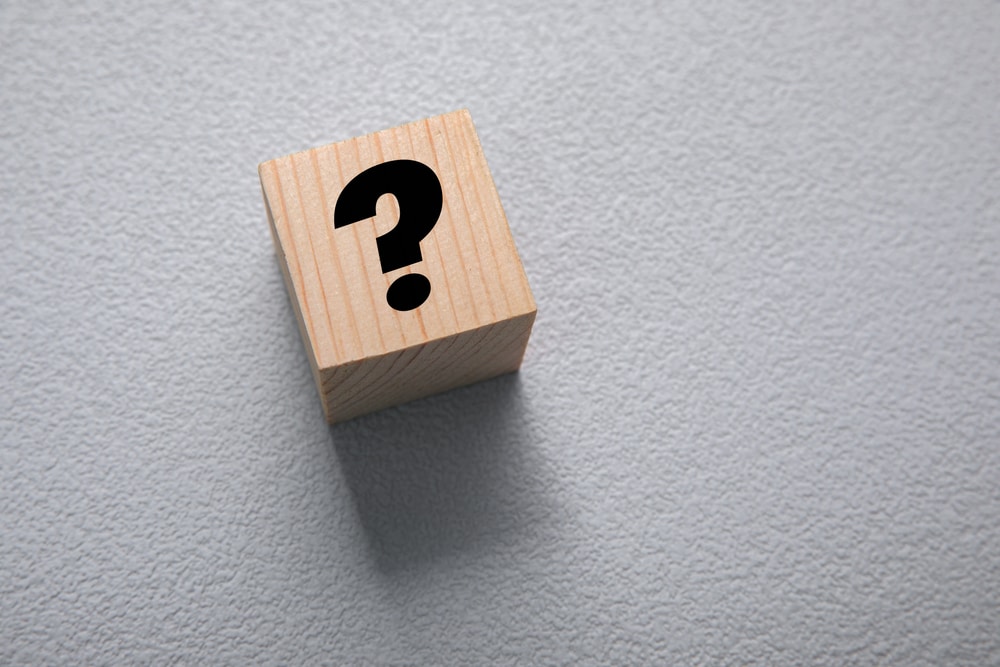 How can I introduce myself in a UX Interview?
In a UI/UX interview, it is important to come across as professional and confident without seeming cocky.
A great way to strike this balance is to start by briefly introducing yourself and then highlighting your relevant experience and skills.
Follow up with details on your past job description.
What are UI Design Skills?
UI Design Skills encompass artistic competencies, creative abilities, and Conversational Design, which refers to designing Chatbots and other digital assistants.
A successful UI Designer, has a strong foundation in typography, color theory, and grid systems.
It is helpful to be familiar with design softwares such as Adobe Photoshop and Illustrator.
What questions should I ask the Interviewer or panel?
Follow-up questions are a good opportunity for gauging if the company's design processes and culture are a good fit for your working style.
They include:
– What kind of design processes do you typically follow?
– How much freedom do Designers have when it comes to creativity and innovation?
Should I carry a physical copy of the resume to the interview?
While not strictly necessary, it might be beneficial to do so.
First, it shows that you are organized and prepared.
Second, it's an opportunity to make a good impression before the interview starts.
Finally, it can be helpful if the Interviewer wants to refer to it during the conversation.
What are the skills that recruiters are looking out for in a good UX Designer?
They want to see a candidate with a strong understanding of design principles including layout, typography, color theory and icon design.
The candidate should be able to apply creativity and problem-solving skills in innovative solutions to design challenges.
The interviewee should be able to articulate their thoughts on design.
How do you measure the success of your UI Design?
One metric is conversion rates, which measures the effectiveness of your UI in driving users to take a desired action.
Another metric is user satisfaction.
It can be gauged through surveys and user testing.
You can also monitor engagement metrics to see how well users are interacting with your UI.
Do you have a design checklist?
Effective user interface (UI) design considers important factors like information hierarchy, the size and type of device users will use to access the product, and the methods users will interact with it.
By focusing your attention on the effectiveness of fundamental design elements, a design checklist aids in layout optimization.
References