Hello, Welcome to today's read on UX Design Degree!
By the time you are done with this article, you'll be well informed about the schools that offer UX Design Degrees, key factors you should consider when choosing a program, and the benefits of earning a degree.
In short, we'll cover:
Things to look for when choosing a UX degree program
Benefits of UX design-related degree
UX design majors
Schools that offer UX design degree
Let's jump right into it!
Things to Look for When Choosing a UX Design Degree Program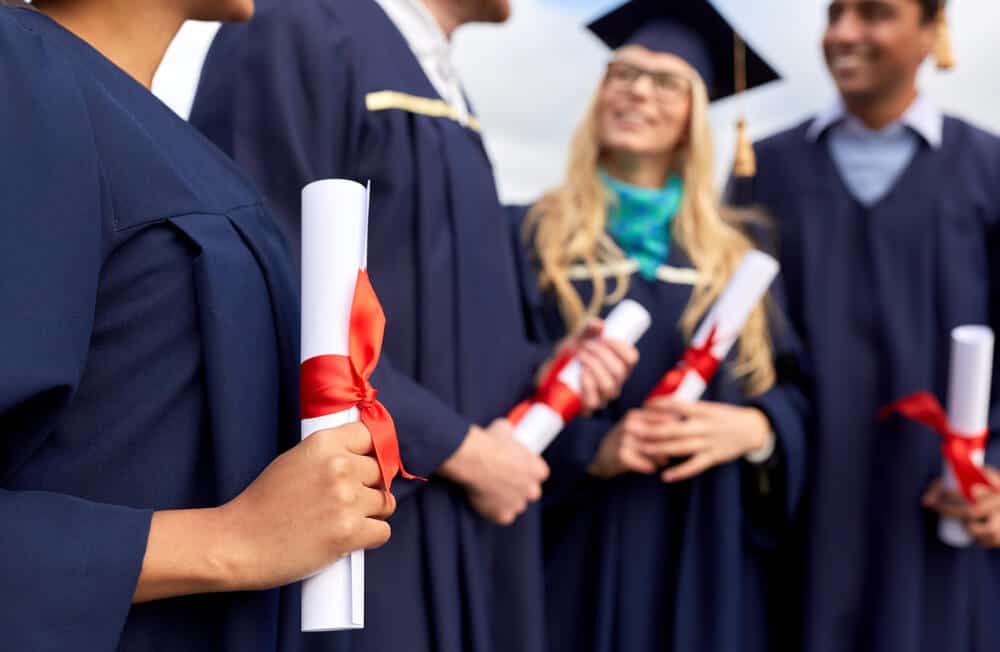 There are many UX Design Programs you can sign up for.
But how do you ‌know the right one for you?
There are several factors you can look into before enrolling in a UX Degree Program.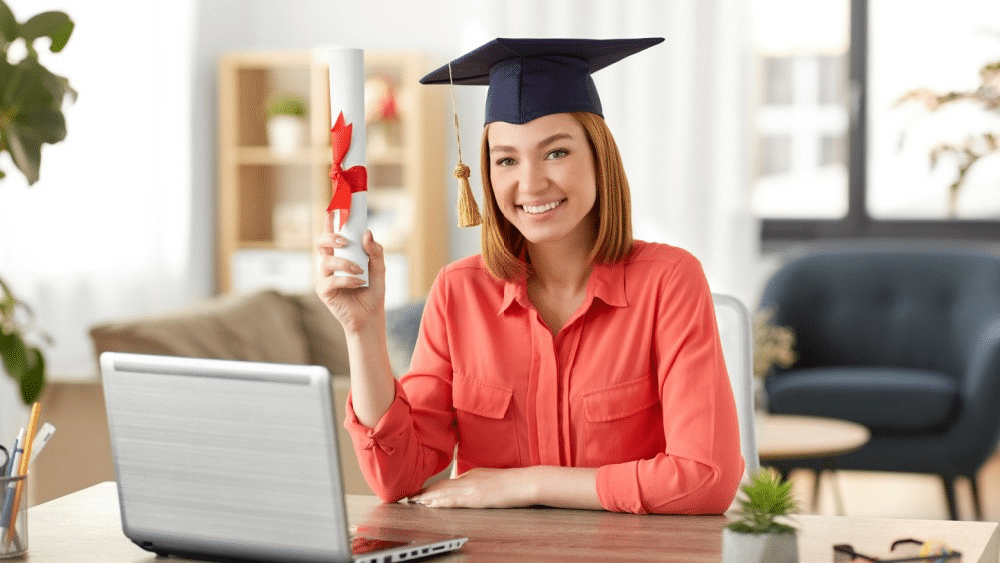 Here are four factors determining whether a program meets your needs and career goals:
Curriculum Design
Bachelor's degree programs come with different curriculum designs.
The approaches may include live, in-person or online classes that students must attend at a specific time.
Some programs may have pre-recorded lectures that come with assignments.
Still, some courses include a collection of open-source learning materials that are well-structured and used for a UX Design Degree program.
Others create the program curriculum from scratch.
The curriculum you settle for solely depends on the learning materials that best fit your learning style.
So, before enrolling for a UX Design Degree, inquire about the course outline and the program summary.
Comb through the topics, and further inquire about the learning style.
Job-Focused vs Strategy-Focused
These two strategies depend on your UX career journey.
Where you are currently in your career will determine whether you settle for a job or a strategy-focused program.
Job-focused programs are tailored to guide students on the skills needed to become UX Designers.
Such programs' course outlines often cover user research, prototypes, wireframes, UX processes and deliverables, and user personas.
Often, the programs have a career support department, which guides the learners on job applications, handling interviews, and writing resumes.
There may also be support in terms of linking graduates with potential employment opportunities.
So, job-focused programs are ideal for individuals who want to get started in the UX design industry.
Strategy-focused is for UX Designers who already have experience in the UX design field.
They may be interested in becoming thought leaders in the field.
These programs are not solely focused on user experience.
They have a broader curriculum coverage since there is an aspect of leadership.
Hence, learners may delve into thought leadership, innovation, UX strategy, etc.
Again, strategy-focused is more expensive compared to job-focused.
Accredited vs. Non-Accredited
Accreditation is crucial when searching for a UX Design Degree, whether it's an in-person or online course.
Accredited programs come with prestige.
They also make it easy to transfer credits in case you want to pursue advanced education.
Such programs will definitely cost more and have strict prerequisites for entry.
On the flip side, unaccredited programs are cheaper and may take a shorter time to complete.
But then again, these programs have the freedom to tailor curriculums to meet their students' practice needs.
You can better focus on your career goals, whether you are just starting or aiming for leadership positions.
Mentorship
Universities provide mentorship in different forms.
Each student may have a mentor they can contact throughout their university degree program.
These mentors may be open to course questions or guidance on careers.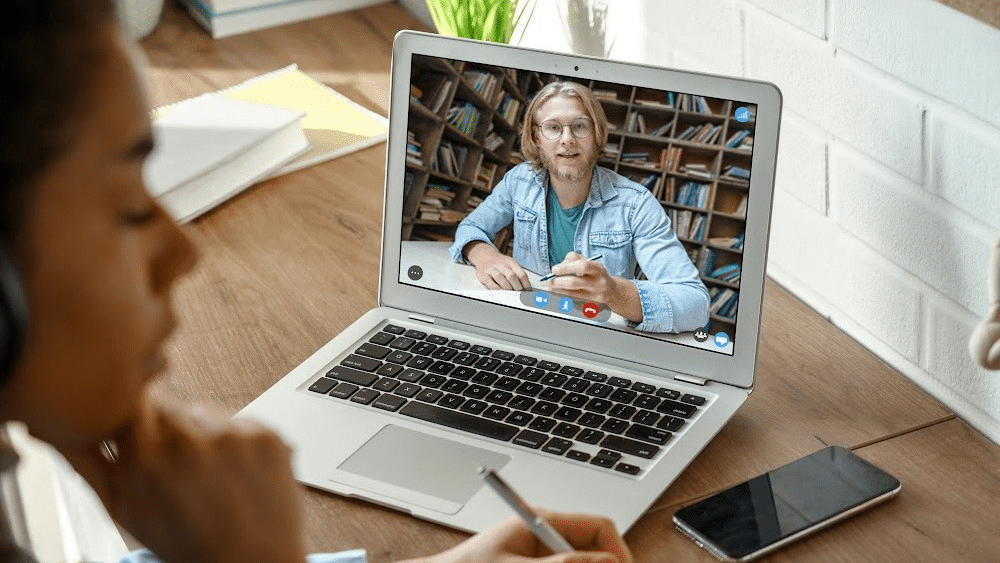 Some universities require the course professor to guide their students in their courses, while others give students the liberty to consult whenever there's a need.
Mentorship prepares students for the career world ahead.
So, it's important to inquire if it's available when applying for a UX Design Degree and how it is conducted there.
Those are the key elements you need to look into to enroll in a program that will give you full value for your money and help jump-start your career.
Benefits of UX-Design Related Degree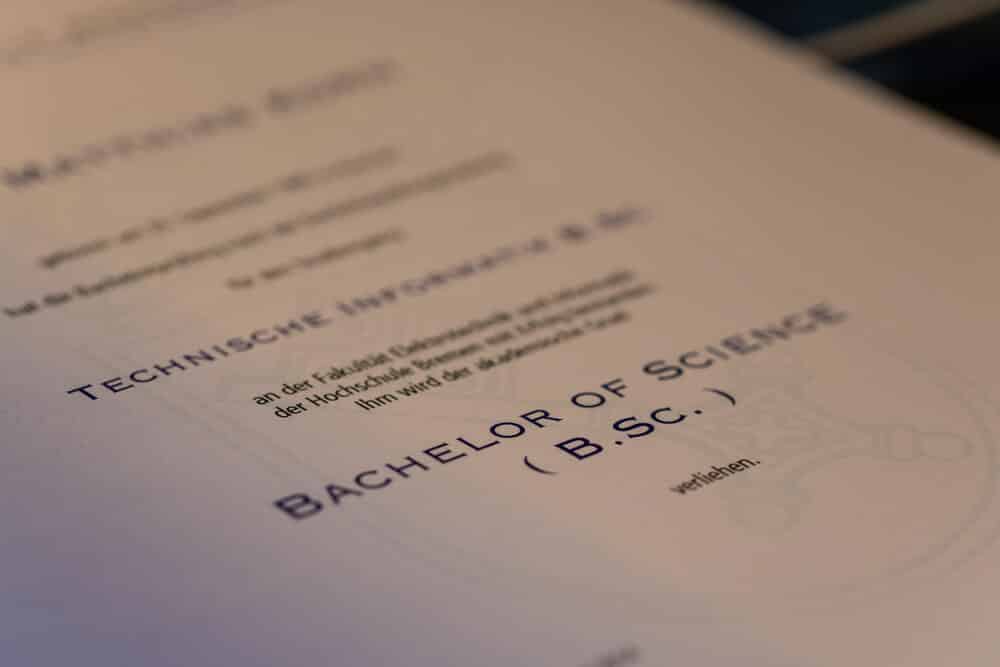 There are many education options when it comes to becoming a UX Designer.
You can opt for a certificate program, boot camp, an associate degree, or online courses.
All these paths will lead you to a career in UX design.
This begs the question, is a degree program necessary to get started as a User Experience Designer?
Though not a necessity, we believe it gives you a head start in the field of UX.
Having said that, what are the benefits of choosing a degree compared to other education options?
Here are the key benefits of a UX Design Degree:
It's a Requirement for Some Jobs
Some jobs specifically state that a bachelor's degree is mandatory.
So, a degree in UX design-related courses can give you an edge when applying for such jobs.
Additionally, a degree gives you an edge when it comes to promotions and career advancement.
Networking Opportunities
University education allows you to network with like-minded people within your course and other faculties.
Networking with fellow UX Designers at different stages in their careers is a great way to find out about employment opportunities.
It has been proven that finding a job when you have connections is much easier.
These connections may also come in handy when you need referees.
Structured Learning and Projects
A university degree course in any field is always well-structured, guiding learners methodically in their chosen field.
So, a degree in UX design or related fields exposes students to the design principles and critical skills required to succeed as a UX Designer.
The methodical approach to learning and hands-on projects are the requirements for a well-rounded profession.
Job Search Resources and Support
Again, most universities have a career center where students can get guidance on everything about their careers.
The career department helps students with the resources they need to find jobs.
You can consult about writing a winning resume, interview best practices, or even a cover letter that fetches results.
With all the resources and support from the career center, you'll find it a little easier to secure UX design job opportunities.
UX Degree Majors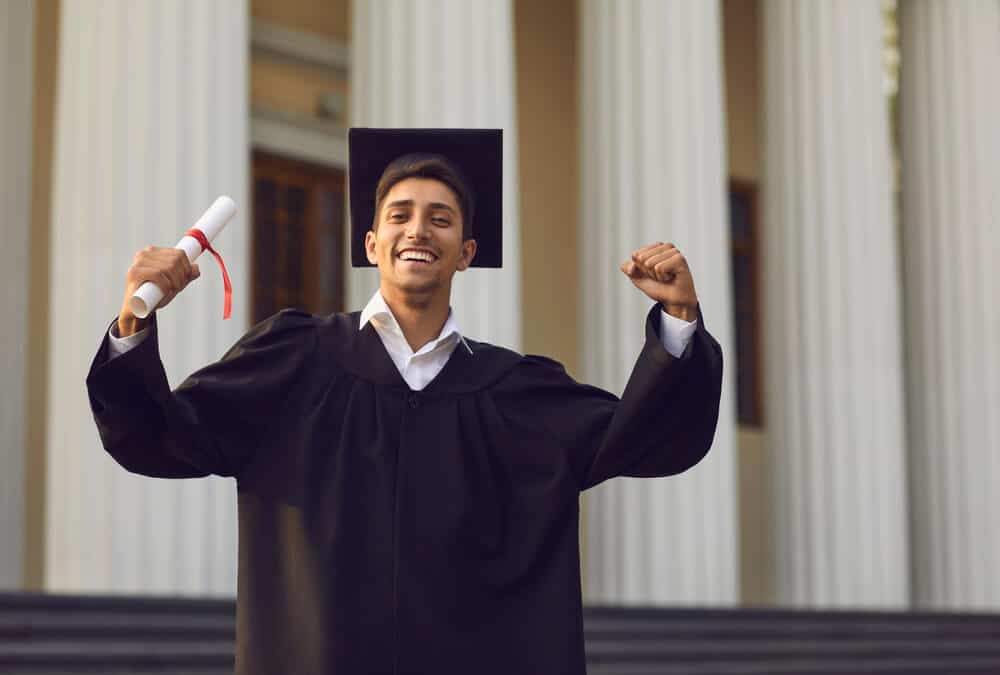 User experience is a new field.
For that reason, finding a UX Design Degree in colleges and universities may be challenging.
However, there are several degree courses whose content overlaps with the skills and knowledge required for UX design.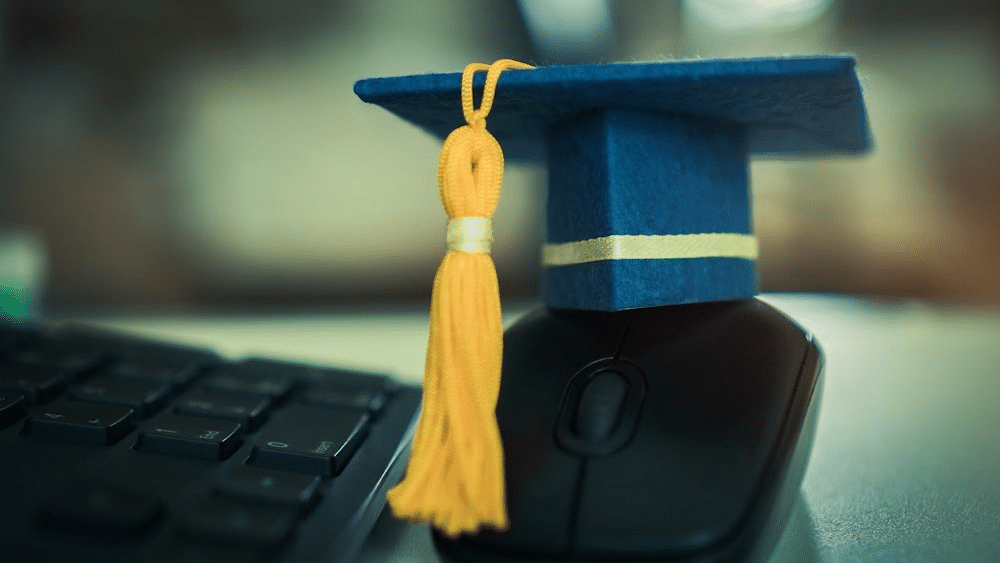 These degree programs can equally prepare you for a UX design career.
Having said that, here are the top majors that will help launch your career as a User Experience Web Designer:
Human-Computer Interactions (HCI)
Human-Computer Interactions degree is relatively new.
This program trains learners on the interaction between humans and machines, that is, computers.
HCI blends computer engineering, psychology, programming, communication, and design.
This degree focuses heavily on research, equipping students with the soft and hard skills they need to succeed as UX Designers.
Information Architecture
Information Architecture is sometimes referred to as Information Science, Informatics, or Information Systems.
The coursework delves into data analysis, basic programming, and the internet society.
This is the perfect option if you are also interested in learning prototyping.
Information Architecture is the ideal course if you are not interested in computer science theories but want to grasp the fundamentals of computing.
Design
There are several degree programs in this category: industrial design, graphic design, and interaction design.
Design majors often focus on color theory, typography, and computer design software.
Graphic design inclines toward teaching learners to use computer programs and languages to create and manipulate a wide range of design projects.
Industrial design students majorly focus on creating and testing prototypes to ensure value.
Interaction Designers focus their creativity on designing interactive systems, service environments, and digital products.
These programs provide the perfect option if you are more interested in the visual aspect of website design than user research.
Computer Science
Computer science is a famous degree program for Web Developers and Programmers.
The coursework majorly covers mathematics, programming, structure, and algorithms.
Most of the coursework is not directly related to user experience.
It's a great option because it's majorly recognized by employers in the industry.
So, it will give you a head start in your career.
Plus, you'll learn programming languages which are essential in web development.
Again, it gives you the option to switch to front-end development if you ever decide to change specialization.
Psychology
Psychology is about understanding human behavior, an essential part of user experience design.
When you understand how human thinks, learn, feel, and act, you can transfer this knowledge to develop a user experience that resonates with human behavior.
Therefore, even if you are not taking a psychology major, it will be best to have some knowledge of human behavior and social psychology.
AnthrQopology
Anthropology is the study of humans and society.
Anthropology studies expose you to human culture and perceptions, plus ethnographic research.
Like psychology, anthropology exposes you to human interactions.
It allows you to create human-centered designs.
So, if you are interested in design research, you can settle for a degree in anthropology.
Information QTechnology (IT)
Information technology is yet another major you can pursue.
IT gives you insights into how computer systems interact with humans.
Part of the curriculum focuses on computer languages and coding.
Computer science, business concepts, and communication are a part of what makes an IT course ideal for a user interface design career.
With IT, you can transition to front-end development if the user experience becomes boring.
Digital Communication and Multimedia
Digital communication and multimedia curriculum covers the different forms of digital media.
Learners also learn about graphic design, the basics of computer programming, and developing websites.
Audio and video production concepts are also part of the digital communication and multimedia degree program.
With insights into information design, distribution and marketing principles, and website management, this course equips students with the knowledge to do more than web design.
UX Design
A UX Design Course is the ultimate program for anyone aspiring to be a User Experience Designer.
However, it's not a common option in many colleges and universities.
UX design bachelor's or master's degree gives students real-world problems with user experience.
UX Design Course merges technology and art and design for a visual design that captures and holds web visitors' attention.
Learners are exposed to prototype creation and how to connect with clients to create an excellent UX.
Schools That Offer UX Degrees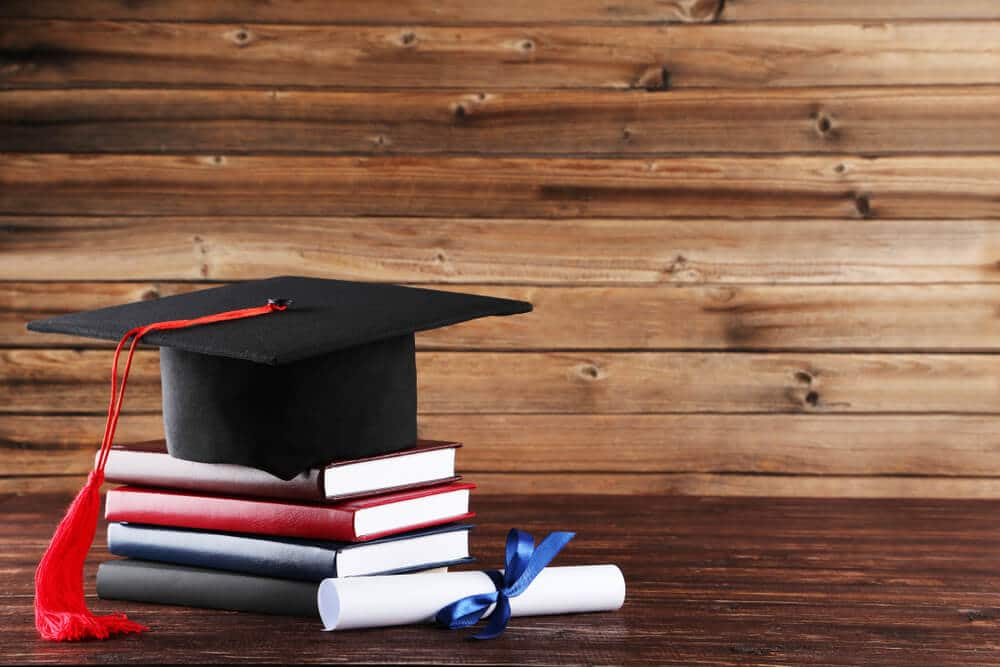 Here is an overview of the colleges and universities that offer a degree in UX design and related fields:
Conclusion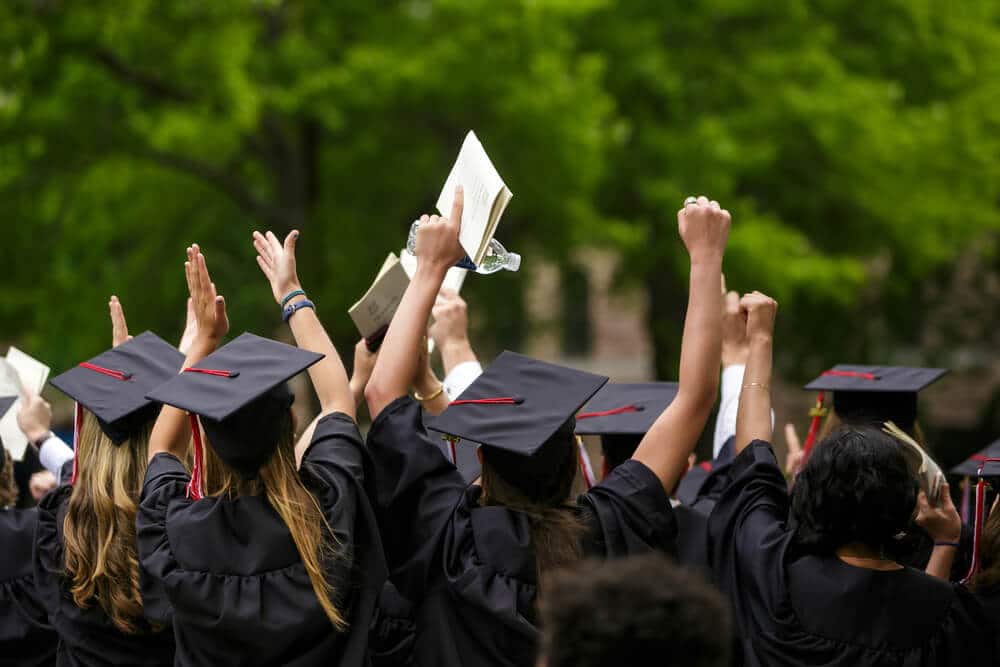 UX design is a relatively new field of study.
However, it's quickly growing, and more and more institutions are offering programs to equip learners with the skills they need to excel as UX Designers.
As we've discussed, many universities offer a UX Design Degree.
The majors you can pursue are equally many.
So, it's up to you to research and pick a program that best suits your career path in the UX design field.
A degree in this field will open your career to many great possibilities.
So, if you are interested in user experience, don't hesitate.
Get into the best degree program for UX design and get started.
FAQs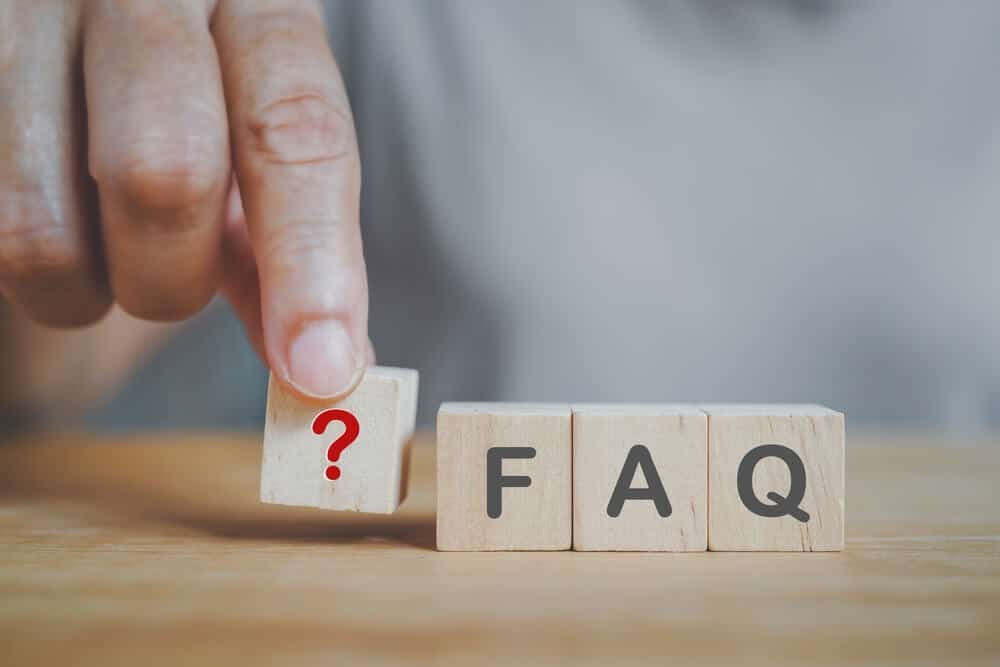 How long does it take to become a UX Designer?
The duration it takes to become UX Designer varies widely, depending on the education path.
It can take 2-6 years if you opt for an associate, bachelor's, or master's degree.
It can take as little as three months if you choose boot camp or self-paced online classes.
Is a UX Design Degree worth it?
Yes.
A UX Degree has many benefits, including:
– Some jobs require applicants to have a degree in UX
– There is room to easily advance your studies to a master's degree
– UX Designers with a degree earn more than their counterparts with qualifications below a bachelor's degree.
What degree do you need for UX design?
There are several degrees you can pursue to become a UX Designer:
– Information technology
– Digital communication and multimedia
– UX design
– Computer science
– Interactive design
– Graphic design
– Industrial design
– Human-computer interaction
– Information Architecture
– Psychology
– Anthropology
All these programs equip you with the knowledge you need to get your feet into UX design.
What is the difference between a UX Designer and a UI Designer?
A UX Designer focuses on the user experience.
They ensure users have the best experience interacting with services and products on a website.
User Interface Designers focus on constructing the products or services on the website.
UI is part of UX.
Do you need a degree to be a UX/UI Designer?
A degree is not a must-have to be a UX/UI Designer.
You can enroll in a boot camp or online courses.
However, a degree teaches you more than design.
The coursework encompasses project management.
But either way, you'll learn the design process and all the essentials of UX design.
References