Welcome to the comprehensive Front-End Developer Cover Letter builder and guide!
Today we take you through the step-by-step procedure of writing an excellent Front-End Developer resume's cover letter.
At the end of this post, you will leave with a fuller knowledge of how to display your computer science education, years of experience, hard and soft skills, and frameworks abilities on your cover letter to grab the attention of the Hiring Manager quickly.
This article covers the following:
What is a front-End Developer Cover Letter?
Steps in writing the right cover letter
What to include in your web design cover letter?
A Front-End Developer Job cover letter sample
Let's get right to it!
What is a Front End Web Developer Cover Letter?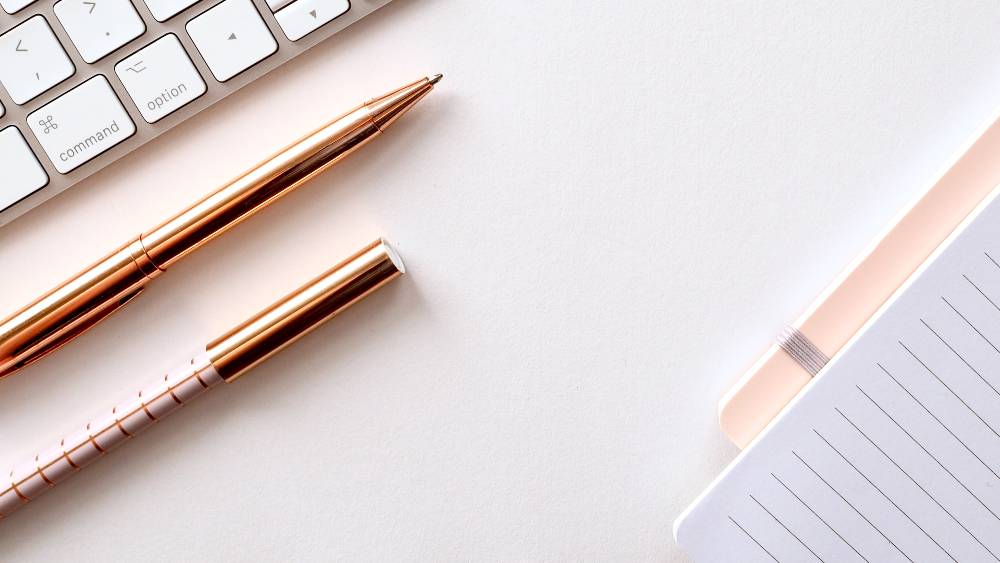 A brief letter explaining your technical expertise and work history that is pertinent to a job as a Web Developer is called a cover letter.
Your resume and cover letter demonstrate to potential employers why you are a good fit for the position and highlight your experiences.
There are particular criteria or prerequisites for many positions as Web Developers.
In a manner that your resume cannot, you may demonstrate that you have these essential talents in your cover letter.
The competition for Web Developer roles can be fierce.
Therefore, a good cover letter will set you apart from other job candidates.
Front-End Developer Position Cover Letter: Step-by-step Guide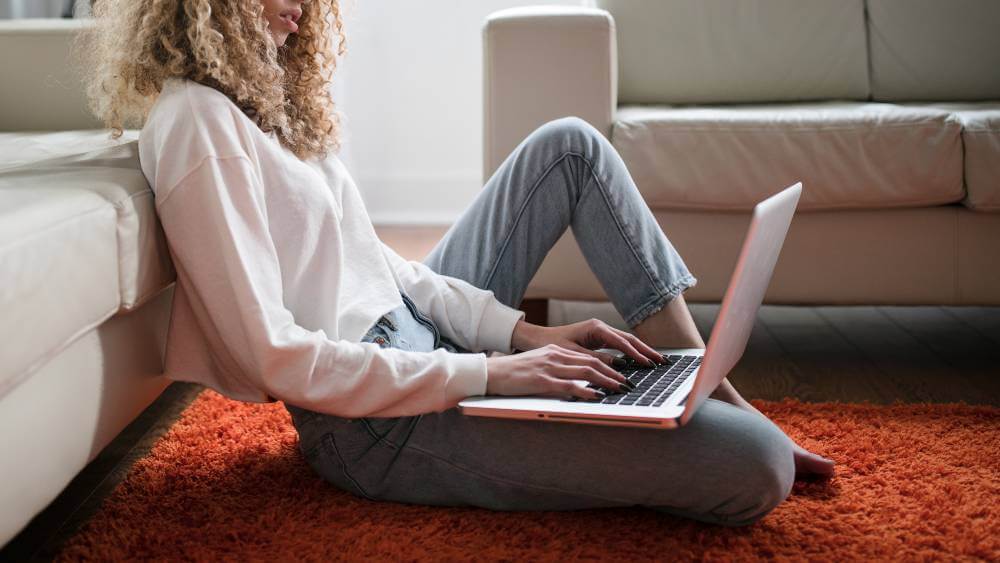 To build a strong cover letter for a Web Developer, you should:
Begin with a compelling opening that piques the reader's curiosity
Draw attention to your experiences and qualifications that are most pertinent to the job
Describe some noteworthy accomplishments
Explain why you are applying for the role of Web Developer while demonstrating your excitement for the job and the company
Professionally close the letter by urging the hiring manager to get in touch with you
In addition, bear the following best practices in mind as you draft your cover letter:
Adapt Your Message
Different Web Developer professions will call for various technical qualifications or expertise.
Your qualifications should be highlighted in each cover letter for a particular position.
Display the Correct Skills
You should ensure that the abilities you list for Web Developers align with those in the job description.
Highlight your hard skills, such as problem-solving and communication, and your technical skills, such as CSS, JavaScript, and HTML.
Quantify Your Successes
To demonstrate the influence of your work as a Web Developer, if possible, support your accomplishments with figures and facts.
Display Your Work
An excellent technique to showcase examples of your prior work and demonstrate your skills to potential employers is through an online portfolio.
Include a link to your online portfolio in your cover letter.
Carry Out a Thorough Research on the Company
Find out more about the company's offerings and efforts.
Address their needs in your cover letter.
Employers will be able to see that you are eager and ready by doing this.
Keep it Brief
Include only the information that is most crucial and pertinent.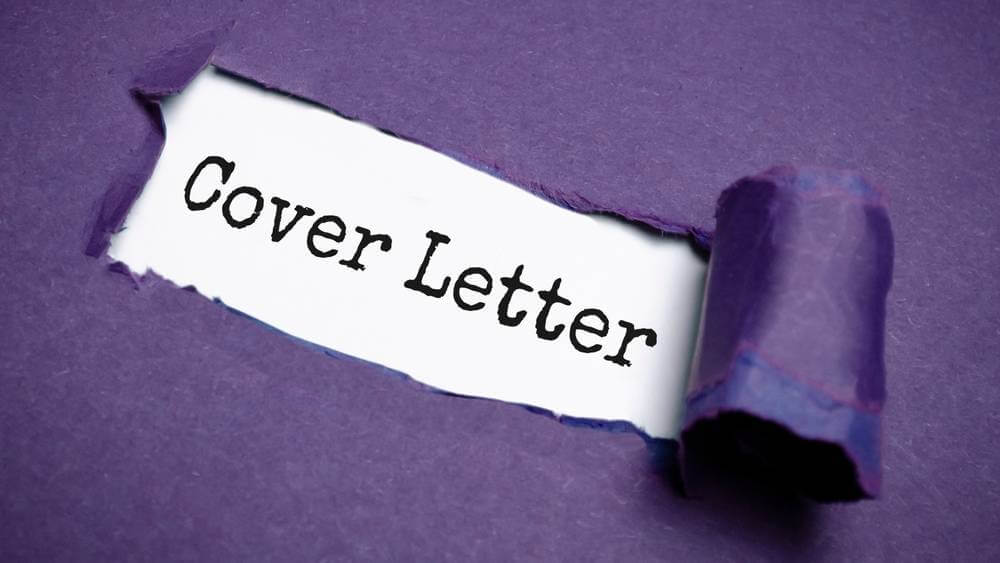 Typically, a cover letter for a Web Developer should be no longer than 150–350 words.
Edit and Proofread
Before submitting your writing, always proofread it.
Your cover letter serves as your resume's first impression, so proofread it thoroughly for errors in spelling and grammar.
What to include in the Cover Letter for Front-End Developer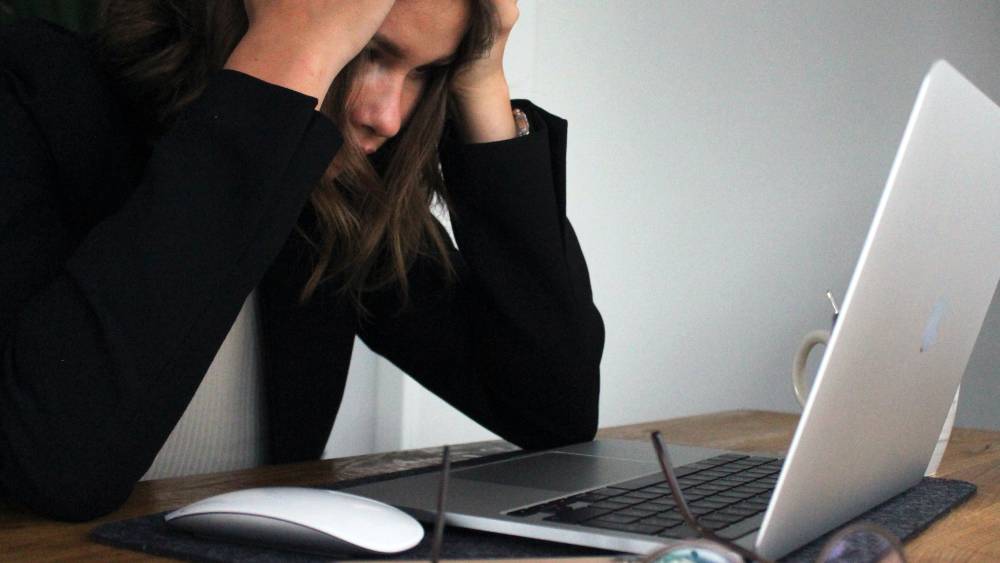 You should describe your talents, achievements, and the reasons for your enthusiasm for the position in your cover letter for a Web Developer.
A title, impactful introduction, greeting, and courteous conclusion are all required.
Heading
Include the bare minimum of information, such as your phone number, email address, and name.
You can also include a link here if you have an online portfolio.
Greeting
Salute the Hiring Manager by name if at all possible.
Investigating this can entail using the company website or LinkedIn.
Introduction
Strong opening sentences will entice the employer to continue reading.
Think of indicating your interest in the company or outlining your qualifications.
Relevant Expertise
The most pertinent talents for the Web Developer position you're applying for should be highlighted, along with the many years of experience you may have.
Briefly summarize your training, programming languages knowledge, education, and any other unique talents that will set you apart.
Accomplishments and Experience in Web Development
Share only successes that are pertinent to the qualifications for the Web Developer role.
For example, if the position requires HTML expertise, mention a noteworthy HTML project you have accomplished.
Where appropriate, include numbers and facts, such as a percentage rise in user happiness or website effectiveness.
Application Justifications
Explain why you are applying to the particular organization and role.
Demonstrate your enthusiasm for Web Development.
A positive attitude in your cover letter might help you stand out to employers who may be reading thousands of applications.
Closing
Reiterate your abilities and interests before gently concluding.
After expressing gratitude for their time, invite the employer to keep in touch with you through your phone number or email address.
Front-End Developer Cover Letter Example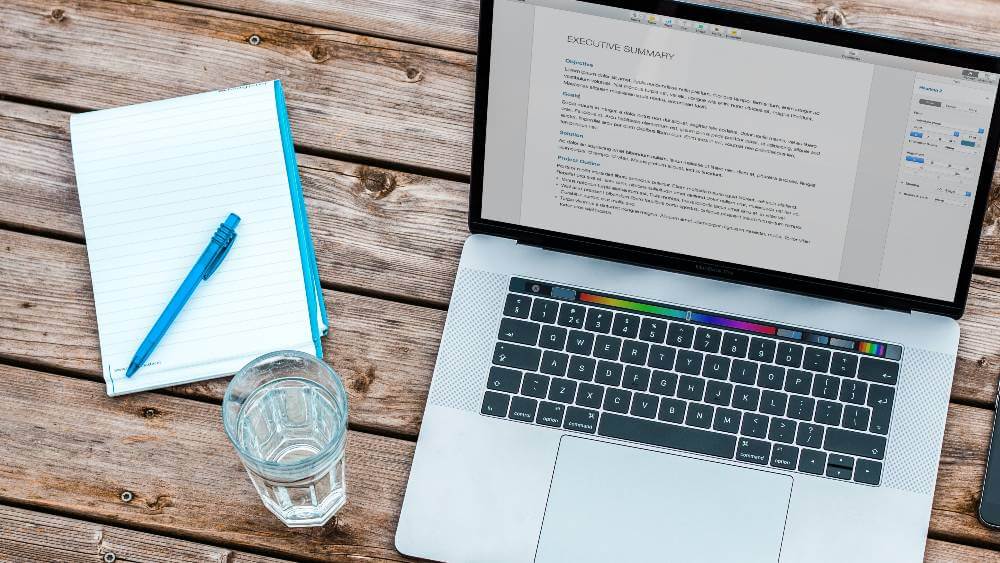 Full Name of The Job Applicant
Address Line(s)
City Name, State Name – Zip Code
Contact Details
jobseekeremail@email.com
Date of Sending The Cover Letter
First Name Last Name – Of The Applicant
Job Position Name
Company Name
Address Line 1
City Name, State Name – Zip Code
Dear Mr. / Ms. Last Name,
I am writing to convey my excitement for the position of organized, detail-oriented, and competent Front-End Software Engineer offered on your website.
You'll notice that I have over eight years of practical expertise in successfully coding websites and various applications using the most recent versions of CSS, JavaScript, and HTML.
The construction of straightforward, top-tier, user-friendly applications and websites drives my excitement.
I do not doubt that I would greatly benefit your organization.
In addition to my knowledge base, I successfully look for innovations and keep up with market advancements and trends.
This has made it possible for me to stay on top of things and deliver top-notch work to most of my supervisors, including those I have worked on an undertaking basis.
I've provided links to websites and applications I've had the pleasure of working with and a copy of my resume listing my experience.
I am always available by phone at 111-222-3333 or email at jobseekeremail@email.com.
I appreciate your time and consideration.
I look forward to discussing this opportunity with you.
Best regards,
Name of The Applicant – Signature for a printed copy
or
Name of The Job Applicant for online application
Conclusion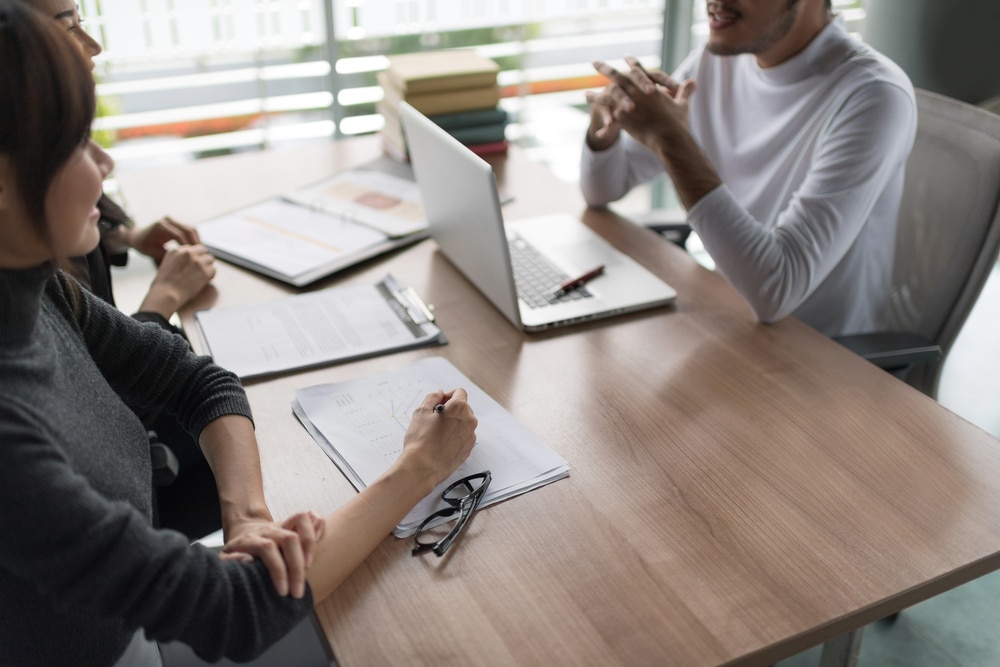 The cover letter serves as a marketing tool by informing the employer of your interest in the job and the firm and your ability to add value.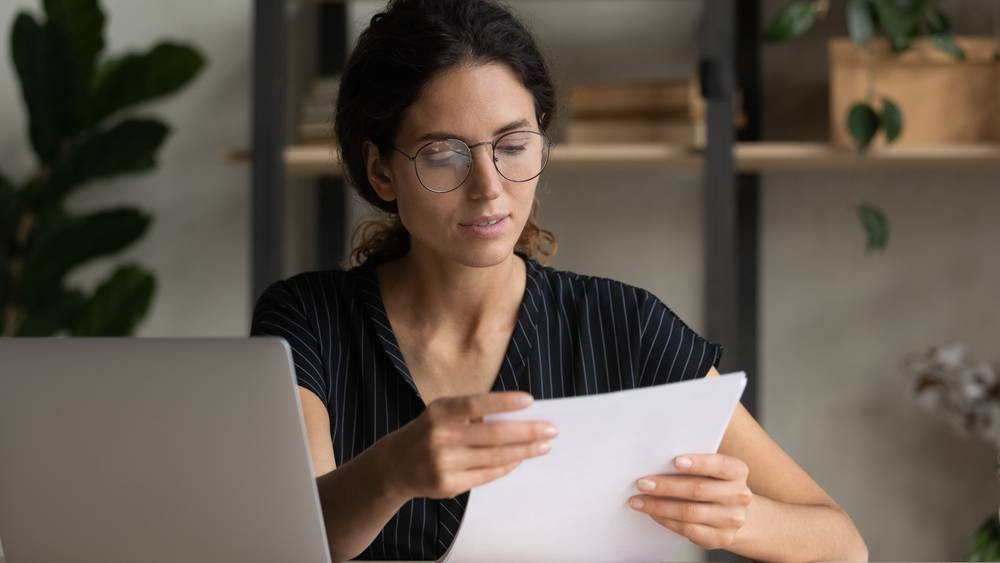 A strong cover letter may sometimes be more useful than the resume itself.
FAQs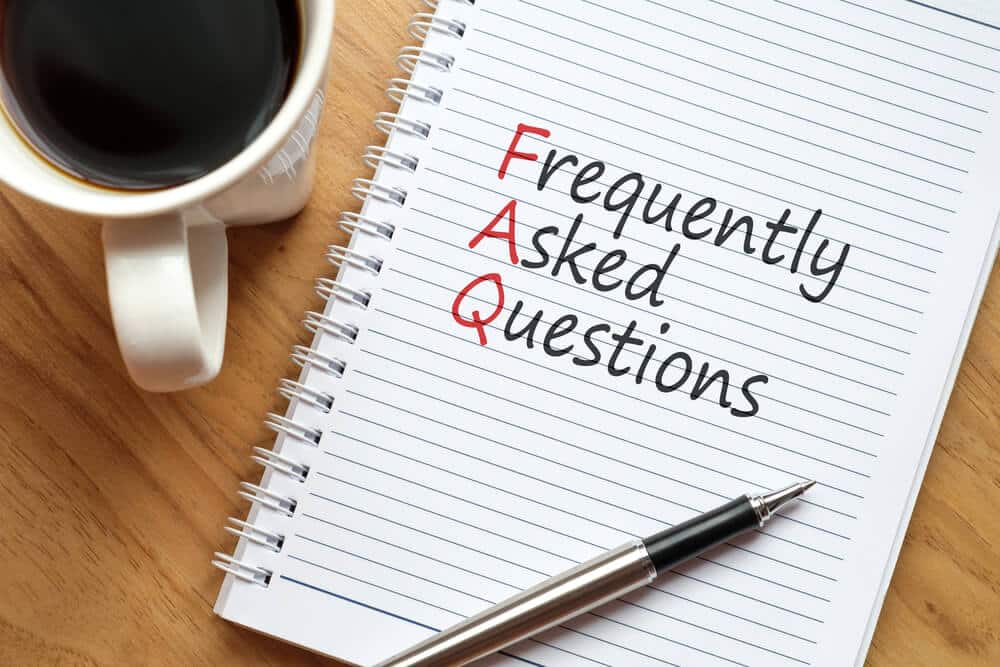 How Do I Write a Cover Letter for a Developer Position?
– A compelling beginning that piques the reader's interest should come first
– Emphasize your qualifications and work experiences that are most pertinent to the job
– Describe significant accomplishments and achievements
– Explain the reasons you are applying for the Web Developer position and demonstrate your enthusiasm
How Do I Write a Cover Letter for a Junior Web Developer?
Write about your past and how the job fits you as a job seeker.
Talk about a few of the things you're most proud of to show you are smart.
Show that you're excited about the job and that this is the only company for you.
How Do I Write a Cover Letter with No Experience?
– Read the published job posting carefully and check out the Recruiter's website
– Start the document with your contact information
– Salute the reader and tell them who you are
– Reveal your technical skills and accomplishments that apply to the job
– Show them why you're the soundest for the new job
Should I include a Professional Cover Letter to Web Developer Resume Online?
Along with your resume, you should send your cover letter.
Most job applications ask for a cover letter.
Often, Recruiters may not have time to read the entire cover letters they get.
However, they will read the cover letter if they are on the banister about a candidate.
What is a Web Developer Job?
A Web Developer's responsibility is to make websites using programming languages like HTML, HTML5, CSS, Javascript, etc.
Many Web Developers are in charge of the website's performance and capacity, making sure it is aesthetically pleasing and simple to navigate.
What is a Cover Letter Template?
A template for a cover letter helps you figure out how to lay out your letter.
Templates also show you what regions of your cover letter you need to include, like an introduction and the body.
Reference