Hi guys, welcome to the ultimate guide for project management courses online.
If you read this to the end, we guarantee you will find answers to all your questions concerning what courses or certifications you must enroll in to become a professional in project management.
In today's piece, you'll learn:
Without further ado, let's begin!
We cannot overemphasize the importance of project management courses in the development journey of a project manager.
A training course prepares you for excellent project planning and execution.
Though there are many free online project management courses online, you must find a course that will sharpen your skill sets.
You should consistently equip yourself with the right project management skills to excel as a project management professional (PMP).
Selecting the Right Project Management Certification
If you want your professional certification to distinguish you from the crowd, you must choose right.
This can be done by enrolling in a certificate course where you can learn at your own pace.
However, you must consciously choose a course you'll enjoy, and one that aligns with your area of specialization.
To choose right, you need to ask yourself some hard questions first.
For instance, why do you want to enroll in the project management certificate program?
Until you have satisfactorily answered this question, don't make any decision.
However, this is the golden rule: if a certification isn't relevant to your career path, don't bother enrolling for it.
The essence of certification to a project management professional is to convince stakeholders and clients that you're able to complete their projects satisfactorily.
More times than not, the process of acquiring certification matters more than the credential itself.
Hence, if a training course won't make you more knowledgeable, there's no reason to enroll in it.
If you find it difficult to link the content of certification training to your career path, it's not meant for you!
Without any further delays, let's look at some of the top-class paid PMP training courses you'll ever come across.
Paid Best Project Management Courses
There are many project management online certificate courses, mostly hosted on Coursera.
To ensure that the courses are relevant and of high quality, the Project Management Institute (PMI) is empowered to regulate and control activities in the industry.
Before registering for paid project management courses online, you must ascertain that its content has real-world impacts.
It would be best to understand the course prerequisites and fundamentals before making a final decision because not all glitters is gold.
If you're looking for a paid project management program online to sharpen your skill sets, there are many factors you should consider.
But to ensure that you're not misled, we've picked some of the best online project management certificate programs for you:
PMP Certification Training Course
The PMI endorsed this project management training course.
The course covers everything in the PMP exam outline and the best practices in the PMBOK Guide (6th Edition).
Offered by Simplilearn, the course author (Jeff Allen) uses practical illustrations to explain different concepts, making it easy for learners to assimilate.
If you're preparing for your PMP certification exam, this course is your best companion.
It is one of the few project management courses online that make a project management professional excel in the field.
Another reason why this training is regarded as one of the best PMP certification online courses is because of its structure.
With a subscription fee of $349, you will get access to the course content and learn at your own pace.
Over 71,000 people have been trained in this course and their reviews, mostly made through their LinkedIn accounts, are mind-blowing.
Online PMP Certification Exam Prep
Brain Sensei is the brains behind this online training course.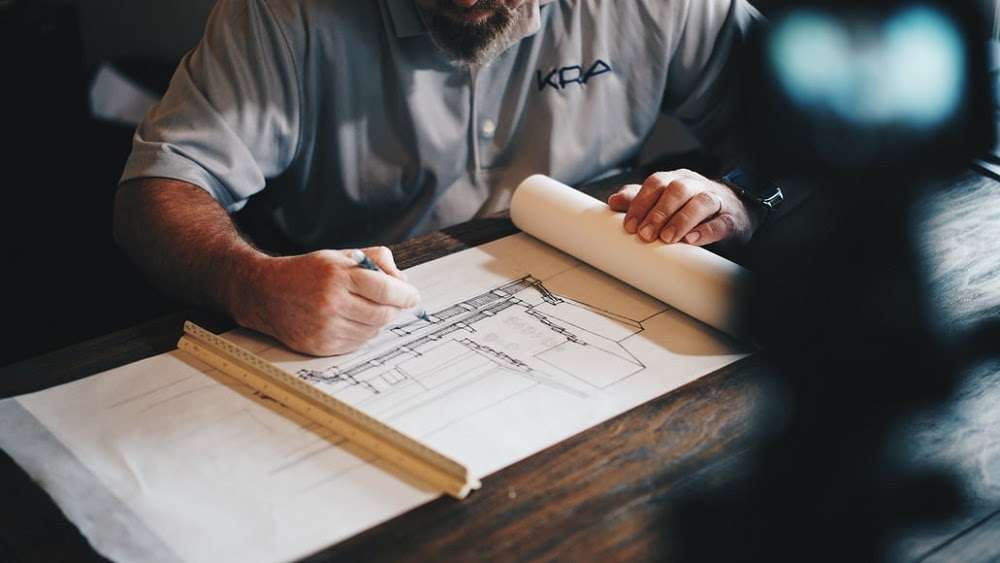 The course stands out because its authors use the right blend of stories and humor to teach its participants.
It simultaneously makes the course detailed and engaging.
These teaching methodologies are results-oriented and perfect for management professionals.
For example, every module has multiple assessments, which you can use to prepare adequately for your exams.
The course organizers charge $499.99 for a six-month duration, but we advise that you try out the free trial before commitment.
Applied Project Management Certificate
This course is hosted on Coursera, and it's ideal for project managers with about five years of experience.
Unlike project management courses for beginners, this course takes you beyond the basics.
It trains learners on project management applications such as risk management.
With this course, you'll understand project risks and handle them to avoid ugly scenarios expertly.
Specifically, some of the topics covered in this program management training include effective communication techniques, implementation of work structures, and appropriate work scheduling.
You'll also understand Agile project management frameworks, portfolio management, and program management, among others.
There are four modules in this program, and it runs for six months.
Each module costs $777, but you can procure it at a discounted price (through pre-payment) of $2,980.
Like many other Coursera project management courses, this training adequately prepares learners to pass the PMP examination.
This course is hosted by Master of Project Academy, a renowned online training firm.
The Company specializes in project manager courses on PMP examinations and Microsoft Project.
The bundled course is an ideal project management certification for beginners and practicing managers who want to refresh their knowledge.
The course areas of coverage include Agile Scrum certification training, Microsoft Project training, CAPM certification training, ITIL Foundation certification training, among others.
There's no gainsaying that this is one of the best online training programs because learners get 24/7 assistance.
They also have well-regulated online forums for insightful discussions and handy study tools such as cheat sheets and flashcards.
To practically demonstrate that it has one of the best PMP exam prep guidelines, the Master of Project Academy also offers learners step-by-step tutelage for the certification examination.
There are 27 modules in the bundle, and learners are assessed upon the completion of each course.
But to get industry recognition, you must pass the exam conducted by the Institute of Project Management or any other certifying body.
The PMI isn't leaving any stone unturned in its bid to ensure that every project manager becomes a certified associate in project management.
The Organization offers universally-recognized project management certificates to its members.
It is also in charge of the project management body of knowledge (PMBOK).
If you want to be accredited as a project manager, Project Management Basics is the most suitable first course for you.
It is a foundational course that helps you understand the fundamental principles of project management and also earn a project management certificate online.
Through this course, you get acquainted with project management tools and the PMBOK Guide.
This PMI course also prepares you for the Certified Associate in Project Management (CAPM) certification.
There are free tools on the platform to monitor your progress.
If you're a PMI member, you're charged $350 while non-members pay $400.
This course remains one of the best online project management programs online.
PMI courses are ideal for exam preparations as they cover every aspect of certification assessments.
Value-adding Free Project Management Courses
Perhaps, you're an aspiring Project Manager without the financial means to enroll in the courses.
If that is your case, there's no need to borrow money as there are numerous free online training courses with certificates.
You can enroll in any of the 2-week certification programs online.
Such free easy online certifications are meant to introduce you to the basics of the profession.
The opportunities are limitless, and you only have to position yourself to get the best out of it strategically.
Below are some of the free, easy certifications to get online that pay well:
Google Project Management: Professional Certificate
This course is free, easy online certifications because you don't need prior experience as a Project Manager or bachelor's degree to register for it.
In this course, project management in-demand skills are taught to strategically position you for success at the next stage of your life.
Specifically, you'll learn stakeholder management, project management, change management, strategic thinking, career development, and organizational culture.
In this Google project management course, you'll understand the fundamentals of Agile product management and how to implement scrum events.
Google has shown its commitment to this free PMP training by consistently updating the course content to reflect the moment's reality.
You'll learn directly from Google employees who will share their success stories with you so that you'll know the right steps to take to achieve your dreams.
Participating in this course goes beyond the project management certificate you're aiming at but the practical knowledge you'll garner.
It prepares you for all that you need to succeed as a professional.
For instance, upon completing this Project Manager course, you can take on employment with Google and over 100 other employers in the United States.
You will be granted access to over 100 hours of project management education; however, it's a prep course for PMI certifications.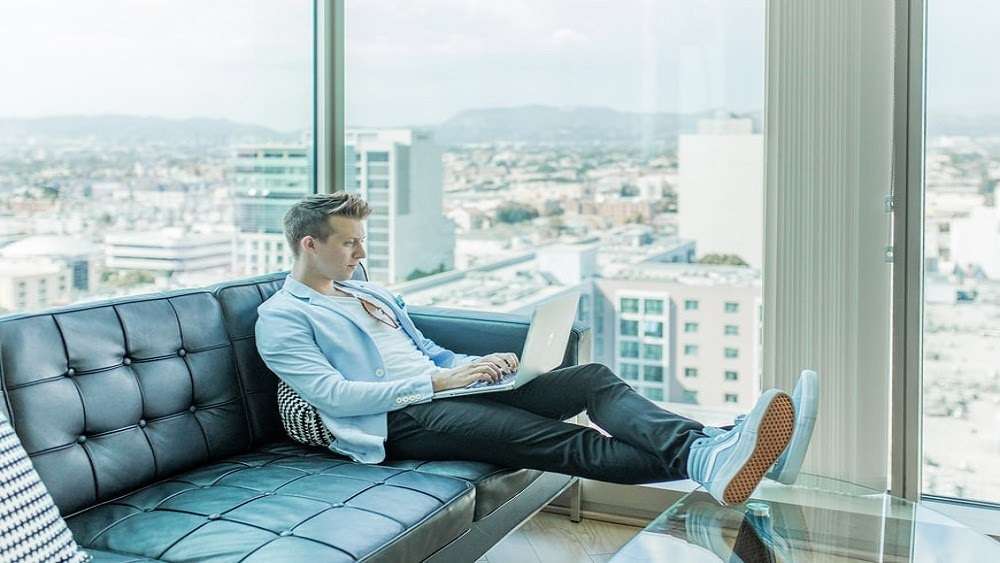 In all, there 6 Google project management certification courses under this category that are specially designed to help you get started in your career.
They include:
Foundations of Project Management,
Project Initiation: Starting a Successful Project,
Project Planning: Putting It All Together,
Project Execution: Running the Project,
Agile Project Management, and
Capstone: Applying Project Management in the Real World.
Diploma in Project Management
This free online project management course is hosted on Alison's website.
One of the outstanding features of this free project management certification is the application of case studies to explain concepts.
The case studies make this Project Manager training real, engaging, and productive.
You are to test your level of understanding at the end of each module with the practice questions provided.
Even though this isn't a prep course, we still strongly advise that you take it due to its high standards.
Fundamentals of Project Planning and Management
Though this is a free course, you have to demonstrate commitment before you can be admitted.
Unlike many free online classes for project management, you're required to submit a weekly assessment to be graded.
In addition, you'll be asked to read relevant books on the subject matter.
For easy assimilation, the course is structured into four phases:
Introduction,
Project Development,
Risk Management, and
Project Execution.
It's one of the best online certificate project management courses available.
However, if you're lazy and looking for easy online certifications, this course might not be ideal for you as you're required to commit 4 hours to it weekly for four weeks.
Oxford Home Study Center: Project Management Short Course
It is one of the best project management certifications for beginners.
The course discusses everything about the basics of project management.
You need 20 hours to complete the course, and you can do it at your pace.
The course covers the fundamentals of project management, the life cycle of a project, and the duties of a project manager.
If you're a beginner, this project management certification online is one of the most suitable for you.
GoSkills: Project Management Basics
If you cannot spare 20 hours, you can finish another free online certificate project management course within 8 hours.
GoSkills' free PMP certification course is outstanding and covers all the essentials for a beginner.
If you participate in this course, you'll learn online project planning, building project teams, effective communication skills, resource allocation, and scheduling.
You'll also learn how to use project management software to perform your Company's wide range of activities.
Upon completion of this course, you'll receive a PMP certification free.
We specifically recommend this course because the PMI endorses the online project management certification you're offered.
However, it is essential to state that the platform is a paid membership site, allowing a week-long free trial.
So, you can seize the opportunity of the free trial to finish the course.
With that, you won't have to bother about PMP costs.
With these free online management courses, earning the best management certifications for project management has become relatively easy.
With these numerous opportunities, if you want online PMP certification, it's at your fingertips.
How to Retain Your PMI Certification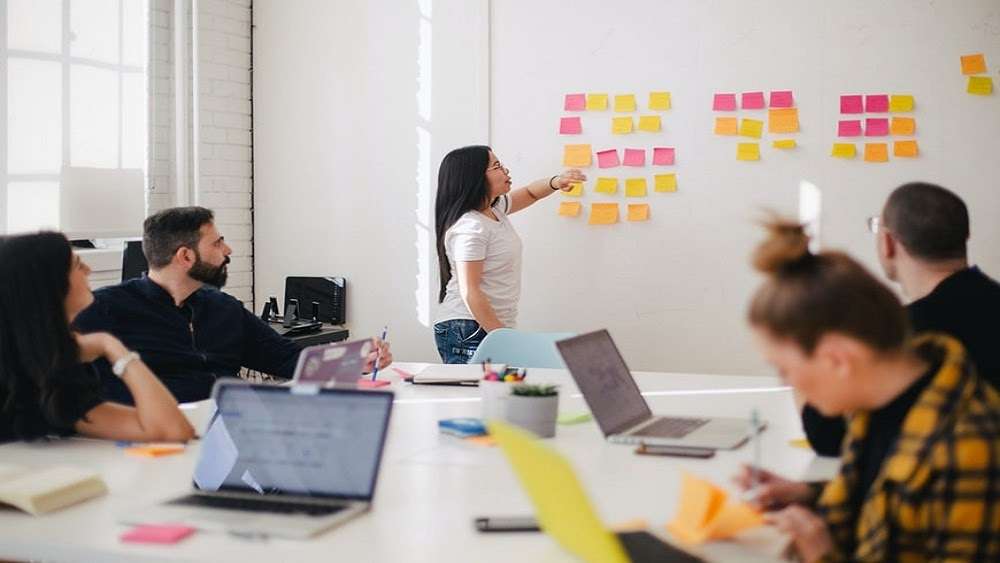 There are many procedures involved in earning the PMI certification:
you must meet the PMP qualifications,
participate in project management classes (PMP prep courses), and
take the relevant examinations.
Then, you'll be awarded your online project management certificate.
It's evidence that you went through online program management courses.
However, being certified doesn't mean that you don't need to do any other thing again; there are some steps you must take to retain your PMO certification.
You need professional development units (PDUs) to maintain your certification status with the regulating body.
Professional development units are hour blocks of time a project manager spends to volunteer, teach, or learn.
The PMI expects you to accumulate PDUs based on your certifications.
The development units are divided into two—education and social responsibility.
Under the former, you'll earn units by attending seminars, joining webinars, taking a PMP course, participating in PMP online Bootcamp, and self-directed learning.
But for giving back to the profession, you earn units by mentoring junior colleagues, volunteering, and working with professional outfits.
You may volunteer by taking prospective managers on PMP online training.
You should find a creative way to give back to the profession; this is how you can maintain excellence.
In this article, we've provided you with all you need for a project management certification online.
If you want to be distinguished, you shouldn't joke with PMP certification training because when you know what others don't know, you stand out.
Earning a PMP certificate online bolsters your professional image and convinces management and clients that you can perform assigned jobs excellently.
Thus, you should take as many online project management courses as possible.