Welcome everyone to this incredible and well-researched write-up on one of the most popular project management tools: Asana.
As you read through this article to the end, you will become better acquainted with Asana and its unique features.
You will also know how to use it for work management and team collaborations.
To be a little bit more specific, this informative article will help you to understand how:
For a better understanding, we'll take them one after the other.
Let's begin!
What Is Asana Project Management Tool?
This project management software is designed to help organizations and businesses execute tasks from the beginning to the end in a simplified manner.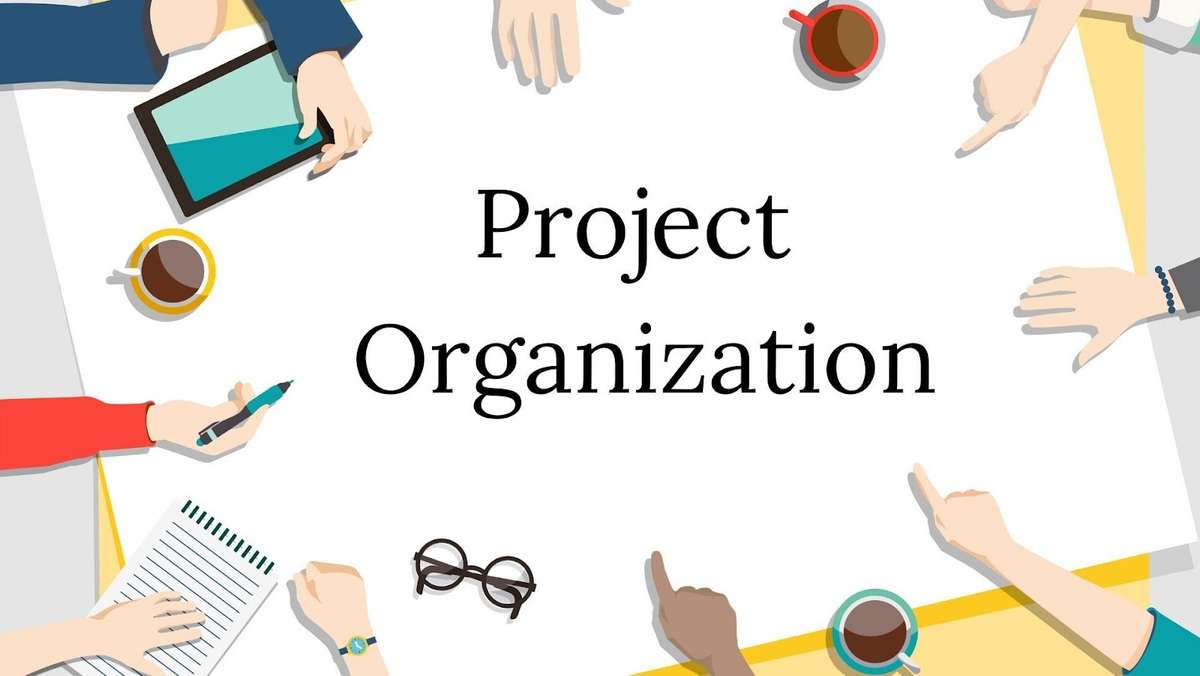 The creators had previously worked with Facebook to help them improve the output of employees.
This same idea was implemented when designing Asana.
With its workspace management dashboard, project managers can easily do the following:
Organize projects
Assign team members some tasks
Track their progress
And approve of projects
With Asana, there is no need to constantly switch between windows as you juggle between several tasks and small teams.
Communication with project teams becomes easier.
In addition, the tools needed to track each team and what they are doing have been integrated into the same software.
This way, Asana improves all of the following duties of a business owner or a project coordinator.
Task management
Team collaboration
Work management
Increased output
Time management
It seems like the Asana platform offers several opportunities to project managers.
However, the question remains; do you need it for projLet'sanagement?
Let's find out!
Why is Asana Important for Project Management?
Asana is versatile; it is helpful for a broad range of projects.
It doesn't matter what campaign your teams specialize in; it will help you improve how well you manage the teams (no matter how many they are) and what they do.
Since the global pandemic struck, the business world has been revolutionized, with many organizations using various online tools for their jobs.
Asana is compatible with all of the world's known work applications and software.
As a project manager, you will love its key features (which we'll touch on in a bit), allowing quick and fast communications with your teams.
You can also stay on top of your projects as you receive daily updates of each project you have assigned.
Asana will improve any remote work collaboration or workflow you have implemented within your organization if you prioritize remote work.
Tap into the 'timeline' features for a better management experience as you manage your projects.
As project managers explore these features, they will find it easy to keep each team working on the agreed delivery deadline.
The 'reporting' feature also helps you keep the company's performance within a specified period.
Regularly reviewing this part of the Asana software will help you gain insight into what you should improve on for better productivity.
Now that we have seen how valuable and vital this beautiful online tool is for your projects, it is time to briefly touch on the key features.
Top Features of Asana Management Software
Here are the key features of the Asana platform that you should get acquainted with so that you can use Asana for project management.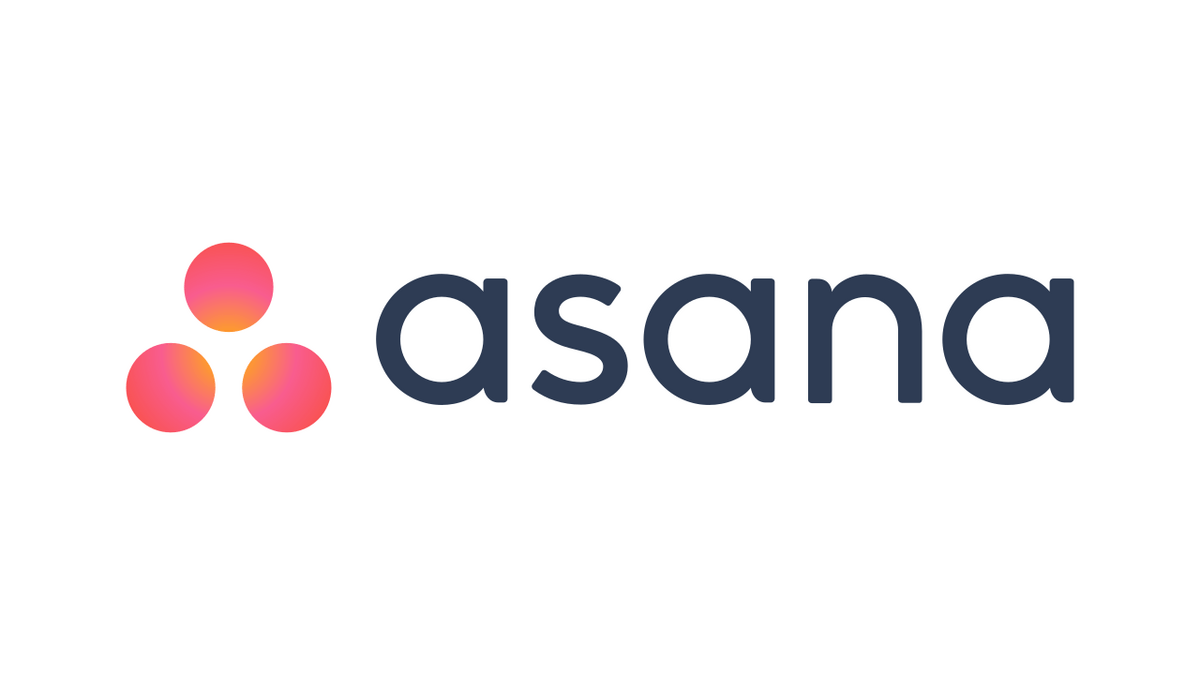 The task or project managementAsana's Asana's most important tab.
It is the place where you do all of your actual management.
These are the features it offers:
Project: Organize your tasks as lists or kanban boards for your use in project meetings.
Tasks: Brakes down an entire job into smaller tasks.
Subtasks: Further breaks down some tasks into smaller tasks to show additional steps to be taken by the assignee.
Task Assignees: Assigns a task to someone who will do it. With this feature, everyone knows what they are doing.
Sections & Columns: Organizes tasks into lists or rows to crystal clear the workspace. It also updates the stages of the workflow.
Custom fields: It creates a number, drop-down list, or text fields within projects. It is used to track the status of a project or its progress. Using the available settings, you can adjust the filter to get a notification as custom fields are changed.
Forms: Records the details of every project as well as their progress. It notifies you when they are also submitted.
Due Date: This feature ensures that each task has a submission deadline. You can use the Asana calendar to track when submission is due for each team.
Due Time: It alerts you when each project is due. It also reminds the assignee that every process in the workflow is on time.
Start dates: This shows when the work should begin, so you don't miss deadlines.
Timeline: Shows a Gantt-style view of projects so each person can view the schedule and subsequently hit the target.
Attachments: Allows files from your local drive, Google drive, or cloud storage during a conversation.
Likes: This Lets you acknowledge a message by liking or giving a thumbs up.
Tasks in Multiple Projects: The feature allows you to keep the same task in multiple projects.
Dependencies: This feature displays which jobs are ready to start or which ones depend on others to start.
Rules: It creates certain rules guiding assigning of tasks, updating milestones, and triaging.
Templates: Create and save templates that are useful for other projects.
Comments-only projects: Limits the possibility of accidental changes to a project by allowing a selected number of members to make comments. This function requires access.
Approvals: Allows you to approve tasks. The tab can also be used to request approval.
This category allows effective communication between team members and the project team coordinator.
The features include:
Task Comments: This allows you to comment on a task or explain what needs to be done. You can tag the task assigner or your team members so that everyone stays on the same page.
Proofing: This allows you to leave comments directly on PDFs or images for easy referencing and tracking.
Image Proofing: Lets you leave targeted comments on images so designers can clearly understand what they must do.
Project Conversations: This allows you to discuss the progress of a task with members of your team.
Team Pages: Givers your team a unique space where all conversations and announcements will be visible to every member of the team.
Languages: Lets you choose from English, French, German, Spanish, Portuguese, and Japanese.
Rich text: Make your message clearer and your thoughts more organized with the numbered and bulleted lists.
This category offers the following features:
My Tasks
Inbox
List
Search
Saved Advanced Searches
Workload
Calendars
File View
Colorblind friendly mode
Under this tab, you have access to these features:
Goals
Milestones
Portfolios
Status Updates
Dashboard
Under this category, you can adjust the settings of your workplace
Teams
Followers
Guests
Permissions
Admin Controls
Privacy Controls
Data Security
The final category allows the integration of popular work applications and software like:
Dropbox, Google Drive & Adobe Creative Cloud
Slack
Add-on for Gmail and Outlook
Microsoft
Zoom
JIRA Cloud
Harvest
Salesforce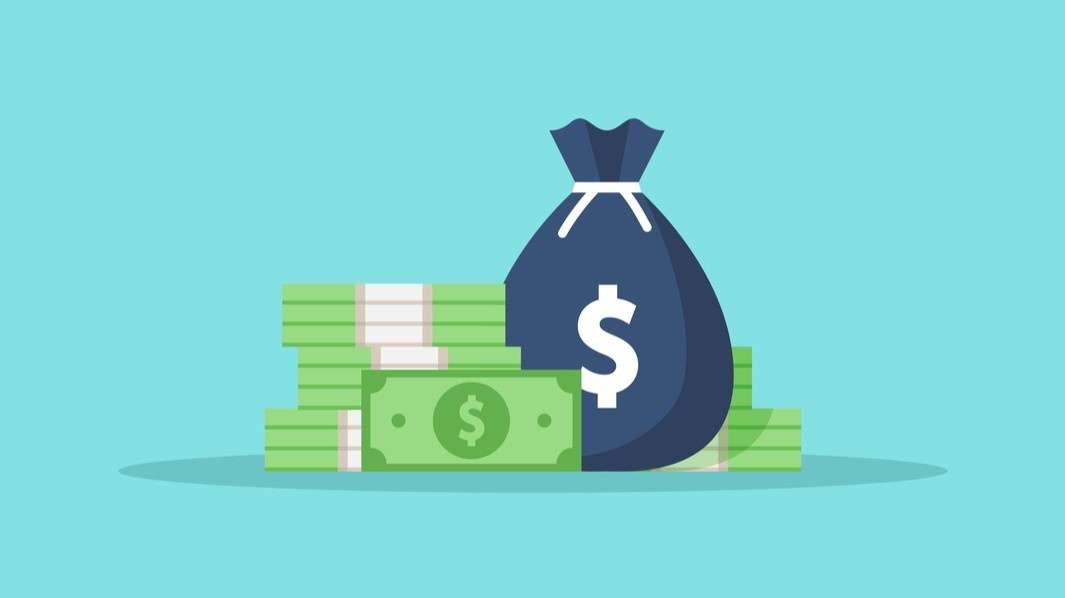 There are four plans available on the Asana platform. ThLet'se:
Basic
Premium
Business
Enterprise
Let's see what each plan involves.
Asana's Asana's free version, and it is the best plan for small teams in their early stages of project management.
You can rightly expect that this plan will come with certain restrictions.
For instance, people in a project team must not exceed 15 members.
However, you can still create an unlimited number of projects, send an unlimited number of messages, and your storage is unlimited.
You have access to the 'Timeline view, which lets you keep track of the project progress.
This view allows you to easily switch between the Board, List, and Calendar modes.
Even if it is a free version, you still have a whole lot in your hands.
This next plan costs $10.99 per month for each user.
However, you only pay this rate when you pay for a whole year at once.
A single month's payment costs $13.49.
However, in terms of its functionalities, it offers everything the premium version offers and more.
The Timeline view is a little bit expanded.
For example, this view includes ready-to-use automation, access to more customizable templates, universal reporting, forms, custom fields, and so much more.
It does not place any limit on the number of team members.
This plan is meant for companies managing larger projects that cut across borders and include many remote work collaboration.
It costs $24 .99 per month when you pay for a whole year.
However, a singlemonth'ss payment is $30.49.
What do you stand to benefit as a project manager?
Every feature you have with the Asana premium plan and more.
With Asana Business, you have extra features like workload, portfolios, goals, custom automation, and so on.
One thing is sure; you have more control over projects and organizing them.
This is the best plan that gives you access to everything Asana offers.
The plan is for companies that use software globally across their organizations.
The pricing is not made public, as applicants will have to reach out to Asana for a price quotation.
One thing is clear: the more you play, the more features you have.
To choose a plan, take a closer look at your organization and the problems you intend to solve with the project management tool.
Then, choose a plan that best suits the needs you have itemized.
As time goes on, you might feel a need to either upgrade or downgrade your plan based on changing work demands.
Essential Notes on Asana Task Management
There are no specific device requirements for Asana to work.
All android and IOS devices can download and install the mobile app.
However, some features may not be available to people using old devices.
All the features available on your chosen plan will be accessible through its desktop app.
It can generally take up to 8 months for newly hired employees to complete the onboarding process.
They will need lots of information, emails, and completed paperwork before completing the transition.
When project managers use Asana, they can track the entire process from start to finish.
There is no more room for delay or miscommunication as employees know what to do and when.
Nothing thrills us about a new tool more than the freedom to adjust it to our taste.
While it is true that each project manager can customize Asana, the freedom to do this depends on the plan they are on.
The higher the plan, the more freedom you have as a project coordinator to customize your software.
Each user account is linked to an individual.
Once your account is active, you have access to your organizationorganization's and you can collaborate with other account users within your organization.
Your account allows you to create your workspaces and add members to your project team.
Creating an account with Asana is free.
You can sign up yourself or accept a signup invitation from other users.
To create an account, follow these steps:
Click on Start a Free Trial
Enter your email address and a unique but strong password
Verify your email address
On your account creation page, enter the following information:
Your name
Your company email address
Choose a profile photo
Create a password
There is no need to open multiple accounts.
However, if you have more than one workspace, you can access them using the same account.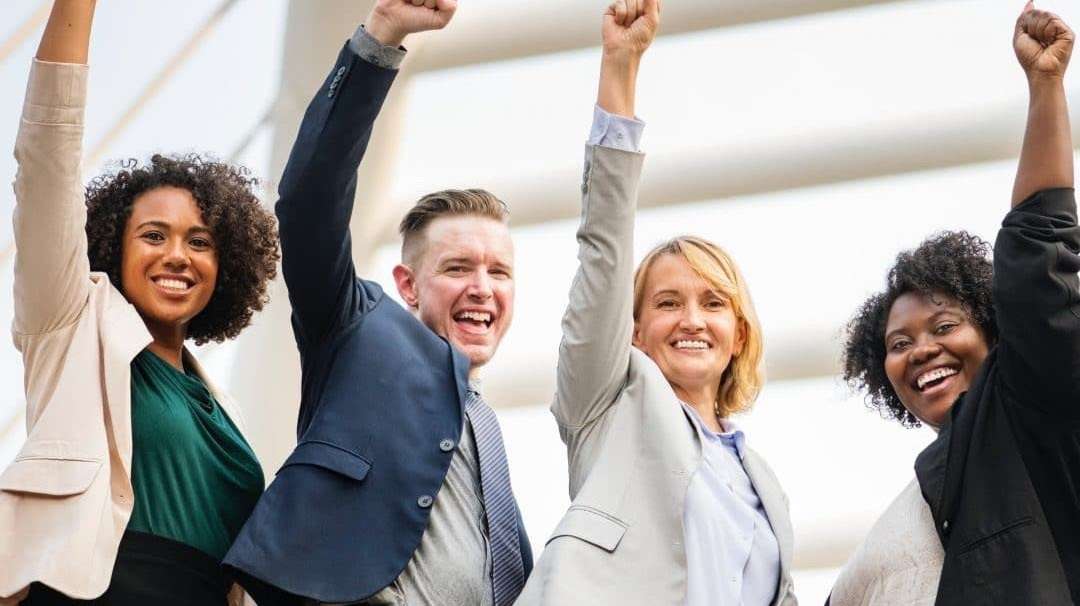 If you want to simplify your tasks while you maintain the same level of productivity or even improve on it, Asana is the all-encompassing project management tool you need.
It is packed with the best features you need to organize and keep track of your workflow.
It has a mobile app available for both android and IOS operating systems.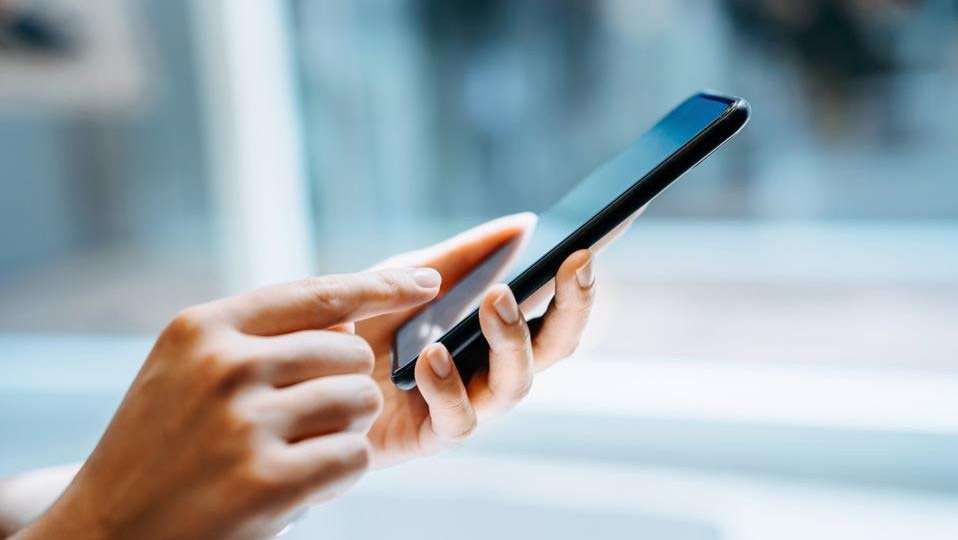 Anyone can use it, and it is ideal for remote work collaboration.
We hope your skills have been sharpened if you are already familiar with Asana.
If you are learning about Asana today, we hope to take you on a tour of this fantastic project management tool.