Hey, everyone! Welcome to the ultimate guide on Project Integration Management.
By the end of this article, you will clearly understand all the project integration processes and how to use them to manage cross-departmental projects effectively.
In this article, you will learn about:
So without building up too much anticipation, let's get straight into it!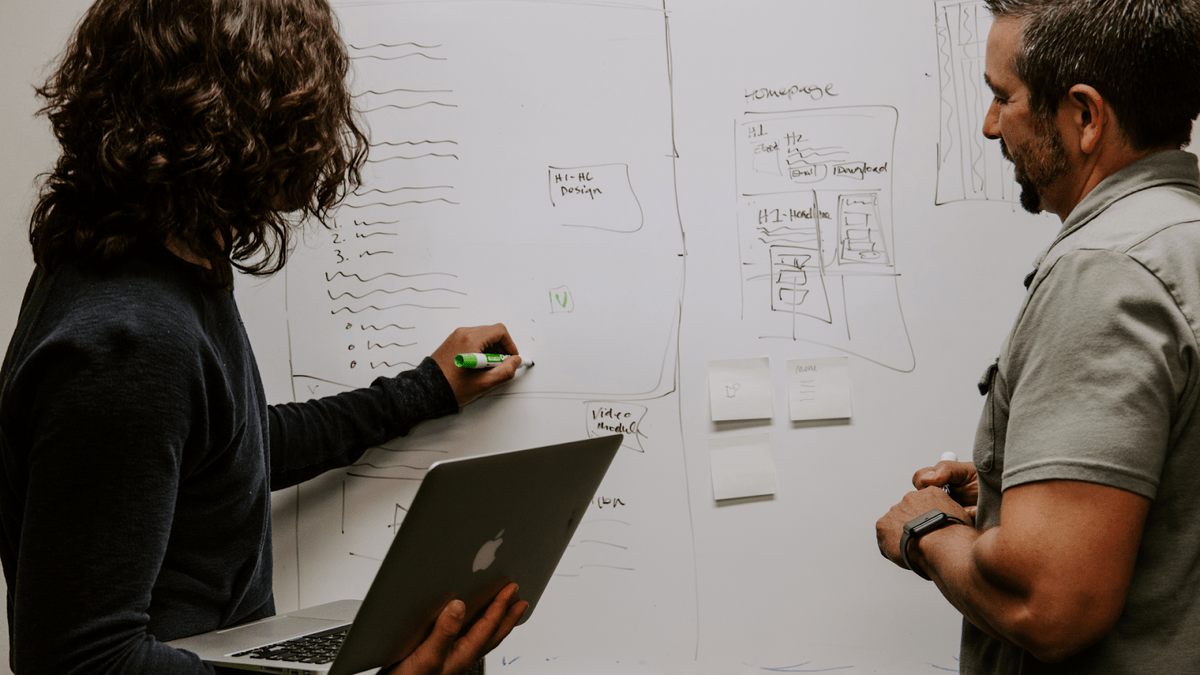 Project Integration Management Definition
Every Project Manager knows project success lies in the ability of its team members and project scope and processes to work seamlessly together.
Project Integration Management ensures seamlessness in projects by taking various processes, systems, and methodologies, bringing them together to form a connected strategy.
Project Integrations tend to work best when trade-offs, which refer to finding a balance between the project's time and costs, are made.
For more clarity, trade-offs mean Project Managers can shorten a project's duration by accelerating some of the activities at an additional cost or vice versa.
Incorporating trade-offs is a normal operational process for many Project Managers, sometimes conducted at the discretion of stakeholders, to meet their expectations.
To achieve efficient project integration, Managers identify, define, combine, unify and coordinate the many processes within process groups and activities in a project.
They also manage project work and make decisions on resource management, control process, and trade-offs.
However, everything done in Project Integration Management is consequential, either towards the negative or positive.
Hence Project Integration Managers need to know every final detail of why integrating processes is vital to project outcomes.
Why Project Integration Management is Important
Generally, Project Management is no easy task, involving complex projects that need to be managed in time, within budget, and with project deliverables in mind.
Keeping track of these processes helps managers achieve project goals.
However, if Managers run into constant interruptions of everything and lose track of the seamlessness of processes, it could lead to project failure.
For example, if you are unaware of your project's resource availability, how will you manage the cost of each resource or the time it will take to complete the project?
And while one or more aspects of a project going wrong might show immediate detrimental effects to the overall project objectives, these effects can impact various parts of the business leading to unwanted losses.
Without efficient Project Integration Management throughout the organization, it can be hard to see shortcomings in projects and how they affect the entire project, future projects, or even parts of the business.
Thus, Project Integration is vital for keeping track of stability in all areas of a project.
While every organization uniquely integrates its projects, there are a few key areas that every Project Manager should consider to help businesses become more productive than ever.
7 Steps in the Project Integration Management Process
Every project management process can do with the prescriptions from experts who have for years used these processes to devise efficient project integration management plans for their organizations.
Below we expand on the seven key processes designed for project integration management to help your projects become more seamless than ever.
Project Integration Management begins by developing a Project Charter.
A Project charter contains names of all project key stakeholders and also gives authority to a Project Manager.
This official project document covers timeframes, cost estimation, details regarding the procurement of resources, project milestones, and goals.
This roadmap, which details the project direction, allows managers to keep track of the project from initiation to its end.
Creating a Project Charter involves defining the business goals and aligning them to the project goals.
It also involves mapping out a risk or scope statement which defines what the project entails.
With a scope statement, you avoid scope creep, which involves changes to the scope without following defined processes.
Finally and importantly, also included in this document should be a forecast of the cost-profit ratio.
Have a project management plan
Next, a project management plan is created to define the various processes in the project and how the team ensures they work together seamlessly.
Other than the Project Charter being included in the project management plan, the integrated project plan aims to define the project.
This definition includes project activities, objectives, resources, cost, schedule, risk assessment, and overall approach.
As a Project Manager, you should always create a project management plan to consolidate other management plans.
These other plans include the quality management plan, scope management plan, cost management plan, process improvement plan, communication management plan, procurement management plan, human resource plan, etc.
The Project Management plan also provides a framework for other programs by lamenting schedule, cost performance, and scope baselines.
Once the framework is established, the Project Managers hold kick-off meetings with project team members and stakeholders to communicate responsibilities and plans.
Once responsibilities and plans have been communicated, project execution works best when team members diligently follow assignments and abide by the project schedule and budget.
Part of the execution phase includes regular check-ins with stakeholders to ensure satisfaction with the project's direction.
Apart from this, analysis of updates and reports and further communication and coordination with team members are vital parts of this phase.
Managing project knowledge is a newly added step to the project integration process, per the Project Management Institute's PMBOK 6th edition.
The process of managing project knowledge involves utilizing existing information and acquiring additional or new knowledge to achieve a project's objectives.
This step ensures that each stakeholder or project team member knows what they need to know and at what time they need it.
The benefits of harnessing project management knowledge areas are that a new body of knowledge is added to the company during the implementation of the project.
This new knowledge can enhance the value of knowledge sharing within the organization and stimulate innovation.
Monitor and control project work
While managing and directing a project is the essence of overseeing a successful project, constant monitoring and control will prevent interruptions.
These disturbances may negatively affect the project's cost frame, scheduling, and resources.
Overall, monitoring and controlling project work includes changing management and using project management software to monitor productivity and adherence to project objectives.
Integrated change control
Project Managers with experience would know; a project's life cycle is bound to experience changes.
With regular monitoring, changes to a project lifecycle will not impact the overall quality of the project.
Hence, Project Managers make it a priority to delegate a team member to oversee change management.
The team member uses a change control board to review change requests and decide whether they apply to the project.
If, for whatever reason, implementing changes drives the project off course, it is the Project Manager's responsibility to take corrective action.
Once the project is complete, Project Managers have to close the project.
Closure of the project includes reviewing the various strategies deployed to ensure project progress and whether they were successful or not.
The review should be documented to be used as a reference for future projects.
Also, the project management tools deployed during the project and their effect are documented.
The lessons learned from recently run projects will reduce time spent on any project planning process and ensure mistakes are not repeated.
These seven steps were designed to improve Project Managers, project integration strategy allowing them to hone in on high-quality project execution.
However, while we have provided you with these steps to improve your project management integration strategy, ultimate effectiveness comes from your ability to acquire the skills necessary for the job.
These skills will ultimately enhance your success rate when combined perfectly with these tips.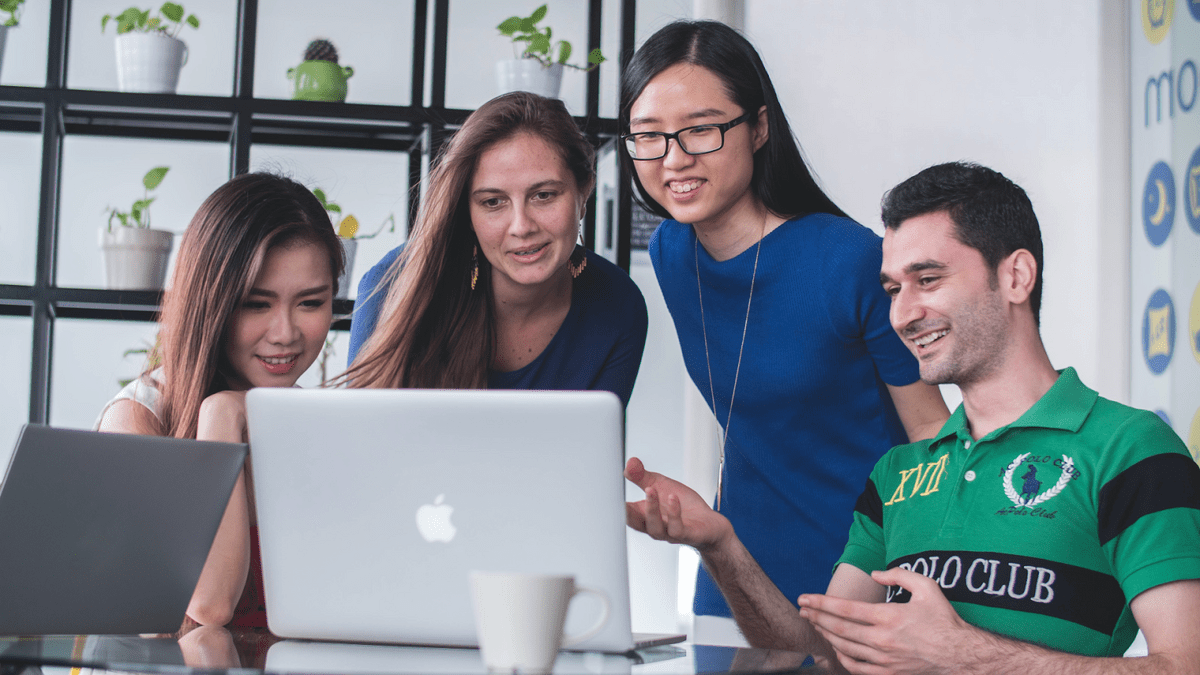 How to Succeed in Project Integration Management
Project management is generally a difficult task.
With the nature of the job sometimes changing due to external factors such as digitization, it's essential to keep up to date with workplace practices and skills.
Often, these skills will ensure success in project integration management.
Also, regular review of the ideal project integration management practices and skills should give you a competitive edge.
Some of the skills needed to hone in on success in project integration management include planning, leadership, critical thinking ability, relationship management, and data analysis.
In addition, skills such as organization, scheduling budgeting, communication, and impact assessments are helpful as a Project Manager integration management.
However, it is also essential to go the extra mile when it comes to performing tasks.
Being fully invested in project integration management is one of the ways to eliminate any chances of having a failed project tied to your name.
Additional Roles of a Project Integration Manager
While every aspect of project management integration detailed from the beginning of this article encompasses what project integration management is – there is more!
Due to the rigorous demand of the job, there are additional roles that Project Managers would play to carry out successful integration management in the organization.
These include:
Project and process integration
By now, you might have deduced that the project management process involves so much more than simply concentrating on one project in one department.
Project management processes are always interconnected across different departments, leaving Project Managers having to look after resources and tasks moving parallel with these processes.
In addition to the primary project management integration responsibilities, the Project Manager in control uses key performance indicators to measure progress.
Also, through experience or intuition, they need to conduct risk management, and where there is a risk, decide on an alternative course of plans.
Another critical responsibility of a Project Manager working on integration management is communicating with stakeholders and taking instruction from them.
When you put effort into identifying and building stakeholder relationships, you will increase confidence across the project environment, minimize uncertainty, and speed up decision-making and problem-solving.
Being able to manage people as a Project Manager is a vital part of the job.
Daily, you would need to provide team members with a work breakdown structure and allocate them with responsibilities, inputs, outputs, and deadlines.
Ideally, all of these require proper relationship management skills.
Working on your projects with an integrated approach is essential to achieve maximum productivity and avoid unnecessary mishaps.
Many of these mishaps come from not closely monitoring every aspect of the project and how they correlate.
Whether you are a Project Manager looking to harness their project integration management abilities or are simply curious about getting into the field – one thing stands.
Understanding project integration management and its processes will prove beneficial in ensuring your projects adhere to time, constraints, and quality.
With that being said, all the best with your adventure with project management integration!