Hey everyone, welcome to our exclusive article on Project Management Internship.
We assure you that after reading this informative guide, you'll know everything you need to secure an excellent internship opportunity.
The piece also sheds more light on how to package your resume and search for job postings for PM internship positions.
In today's article, you'll learn:
Let's get started!
What Do Project Management Interns Do?
As you may already know, no company can run its major operation without the services of a project manager.
That is why many people tend to search for an internship while pursuing their degree to practice what they learn.
Also, project management interns require specific abilities to carry out their obligations (depending on the industry they find themselves in).
We narrowed down the most specific management skills for a person in this role by reviewing some of the best resumes out there.
We observed that many resumes listed management, leadership, and communication skills.
Here are some responsibilities from real project management internship resumes that depict the regular tasks they would be expected to complete in their roles.
Plan and administer semi-annual HIPAA inspections.
Manage exploratory testing and QA to deliver error reports on a regular and ad hoc basis.
Generate merchandise stock reports, assist in merchandise procurement, and manage retail sales systems (SPRS, POS) records.
Manage the product roadmap, product positioning, and user input.
Propose, create, and amend performance reports using VBA to automate and maximize productivity.
Assist with the collecting of GPS and plant community data for the GIS database.
Using SharePoint, build PowerPoint presentations, generate reports, and manage document libraries.
Complete A/R, A/P, and payroll responsibilities.
What is a Management Internship?
The Management Internship program is a management field experience program at an organization overseen by both the trainer and a member of the host organization.
Also, internships in business administration expose students to the operational side of the industry.
An intern discovers how to create tools, conduct analyses, and strategize with their team.
They are also introduced to the more significant components of corporate management, such as why, how, what, when, and where.
They learn about the various aspects of operating and running a firm, from finance to operations.
Internships allow you to expand your horizons beyond the realms of grades, credits, and money.
In the Information Technology industry, interns may need to have a knowledge of information systems are some programming language.
In most cases, the job title may scare qualified candidates, so you should always focus on the job description rather than the title.
However, as a PM intern, you must pay attention to processes and tools used by the project manager to learn the ways of the profession.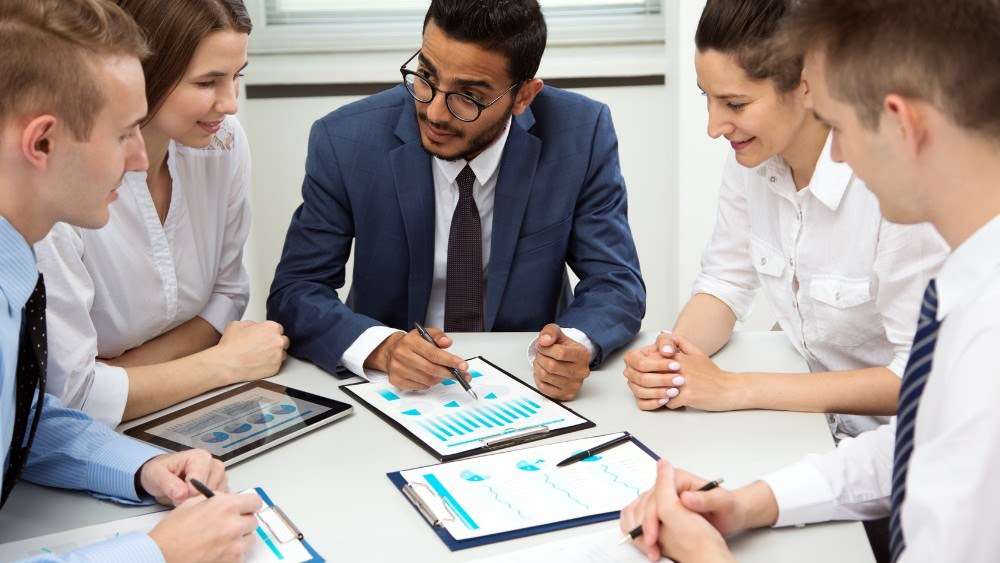 Internships permit you to investigate new work experience, styles, scenarios, and problem-solving strategies that you would never be able to test in a closed classroom setting.
What Are The Entry Requirements in Project Management?
All competent applicants will be considered for employment regardless of race, color, religion, gender, sexual orientation, national origin, veteran status, or gender identity.
If you're considering a job in project management, you do likely have good communication, organizational, and interpersonal skills.
There is a diversity of entry routes into a profession in project management.
The following are standard entry regulations and requirements.
For particular entry provisions, check the specifications for distinctive job openings.
A project management intern is responsible for tasks like project maintenance, and statistics show 77.4 percent of project management interns hold a bachelor's degree.
Candidates seeking a bachelor's degree in Engineering, Construction Management, Business, or a related field are encouraged to apply.
You can also start your career in the NHS as an Executive Assistant and move up to managing projects with the help of in-house and independent training programs.
For most junior posts, you'll require four or five GCSEs (A-C) or equivalent.
There are some situations when an internship in a relevant administrative field is available.
As a graduate
With A levels/equivalent
If you already have management understanding
With average to high-grade GCSEs or work knowledge
What is an Entry Level Project Manager Job?
For exemplary purposes, program managers are in the growing market.
They plan, manage, execute, and control its most significant initiatives in practically every organization.
They use a variety of ways to assess and recognize the project's requirements.
Some aspects of these requirements are time frames, finances, professional skills, structure, management plan, project planning, conferences, and presentations for clients.
You collaborate as an entry-level project manager to share information and ideas between divisions at a company.
You're given a team to lead while guiding them through a project and assisting them in collaborating with other organizations.
The career path for a product manager is also fascinating.
Your activities will include:
completing the project goal,
developing a project strategy, and
creating a project completion deadline.
You also communicate with top managers, describing your Project approach and how it aligns with their objectives and expenditures.
Other responsibilities include producing graphical images of project processes, assessing staff performance, and making changes to the process as needed.
What's the contrast between a Project Manager & a Project Coordinator?
Project managers plan, startup, and oversee all aspects of a project, and they frequently collaborate with various clients, internal teams, and contractors.
Early interactions with a client and top management might involve project managers to ensure they have a comprehensive knowledge of the customer's intended outcomes and goals.
Whereas project managers supervise the entire process from start to finish, the project coordinator's responsibility is more centered on overseeing smaller parts of the larger project.
The project coordinator's purpose is to free up the project manager's time to focus on more significant issues and difficulties that may occur due to handling the day-to-day details of a project.
Coordinators' duties may sometimes be expanded to include many projects or progress into project management jobs with more control.
What Is The Least Amount of Time a PM Can Intern?
For unpaid work with for-profit companies, internships must last longer than one term (or ten weeks).
Paid internships can last one academic time, six months, or a year, but the length should be consented upon by both the student and the business early on in the process.
Internships should never be permanent or eternal.
Most internships are structured to adhere to the calendar and include working on a project that lasts for a term.
However, some may be planned to cover the summer months when so many students are not registered in classes.
The ideal workweek is 10-15 hours per week.
However, some internships may indeed be full-time and over summer.
What Are The Qualities Of A Good Project Manager?
Employers are actively looking for employees who can lead project teams and deliver excellent goods within reasonable timelines, as project management methodology is highly demanded.
Overall, Microsoft Project may be a good choice for project managers who handle several projects.
They also support senior project managers in managing schedules and milestones.
Lastly, they gather weekly project status updates from all team members and support project managers in keeping deadlines and milestones.
The qualities of good project management, in a nutshell, are as follows.
Communication
Organizational Awareness
Time Management
Leadership Problem Solving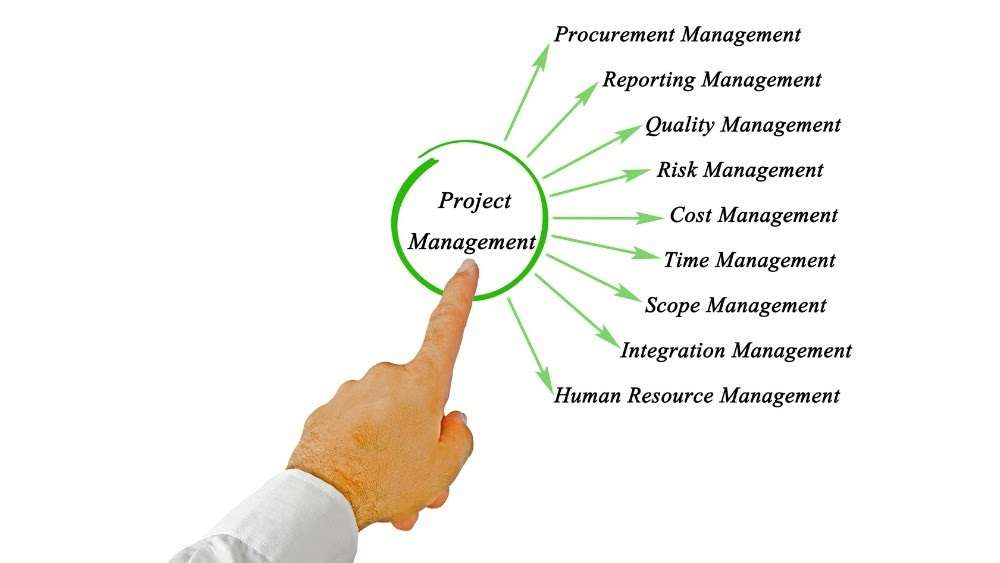 What is a Project Manager's Job?
A project manager's role is to plan and supervise all project areas and fulfill the program objectives within budget and on time.
As a PM, you will need to organize tasks, people, and resources to get a good outcome.
Project managers (PMs) are in charge of planning, coordinating, and supervising the execution of specific projects for an organization.
Your job is to ensure that these projects are completed on budget, on time, and within scope.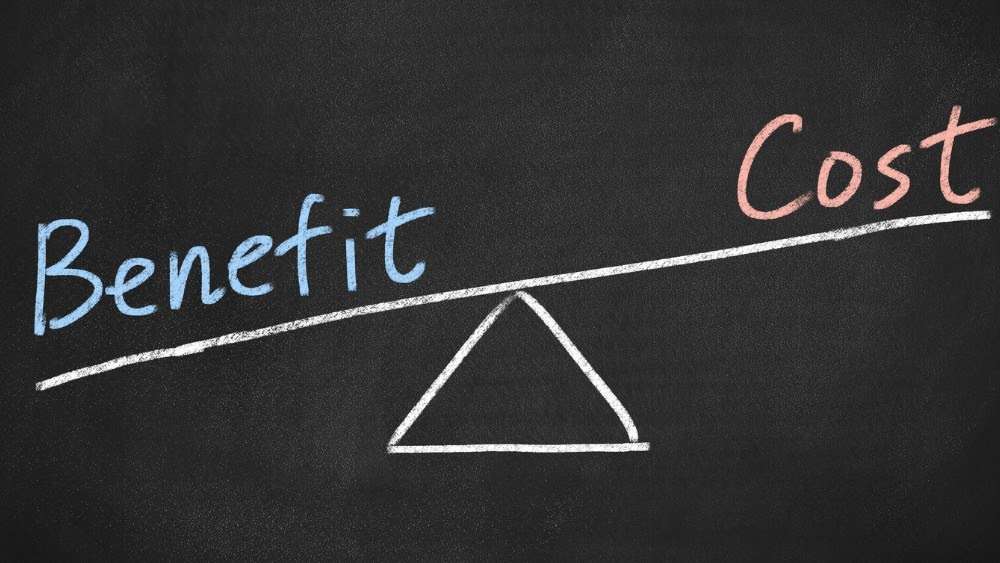 Every day, you will have the option to learn something new in your PM internship role.
Project managers keep a vivid set of knowledge in their heads.
And then trade them with the organization and its personnel to ensure long-term success.
They understand how to acquire and manage knowledge to push future projects successfully.
As an intern, you must be ready to get down to work and assist your PM in all areas.
This will invariably expose you to different project management career paths and help you make the best decision.
Wishing you the best in your search for a PM internship.