Hello there!
Welcome to a complete guide on CAPM certification costs.
After reading this article to the end, you'll be fully equipped with everything related to the CAPM certification, training, and, most importantly, how much it costs to get the certification.
To surmise, once you go through this article, you will learn:
Let's begin, shall we!
What is CAPM Certification?
CAPM stands for Certified Associate in Project Management.
This particular certification is recognized worldwide as it provides the candidates with the essential skills necessary to attain project management posts.
Overall, project management is becoming one of the most critical and vital professions.
To take on the responsibilities of various projects, project management professionals need to be qualified and certified.
Businesses across numerous industries have made it mandatory for project managers to be certified.
This ensures that they can bring about a positive effect across the organization.
If you're looking into a project management career, chances are the firm you're applying to will require you to have the certification.
In fact, in many educational institutions, it is a crucial part of the project management training program.
CAPM is an entry-level certification offered by the Project Management Institute (PMI).
Those who clear the exam are deemed qualified to take on the responsibilities of a project manager.
The PMI is responsible for organizing the proctored exams.
These can be taken online or at a designated and approved test center.
The institute ensures that individuals and organizations are ready to adapt to the ever-evolving dynamics of the world elegantly and more efficiently.
Additionally, you can take a step further by demonstrating your agile team experience by taking the PMI-ACP certification exam.
The PMI Agile Certified Practitioner (PMI-ACP) is perfect for candidates required by their organization to adopt agile practices into their projects and work on agile teams.
If you have the skills to work as a part of an agile team, can take on agile approaches, and have the ability to respond to rapidly changing situations, the PMI-ACP is a good choice for you.
What are the CAPM Certification Requirements?
To apply and take the CAPM exam, the prerequisites are pretty simple.
You don't need to have any prior project management experience.
You don't even need to have a 4-year degree as you can take the exam after completing college.
This is a great way to add some severe credentials to your resume.
It is crucial to have a high school diploma or a secondary education.
You can have any global equivalent or an associate's degree.
However, it would be best if you spent several hours studying and preparing for the exam as an eligibility criterion.
It's essential to have spent at least 23 hours of project management education, or, also known as, contact hours.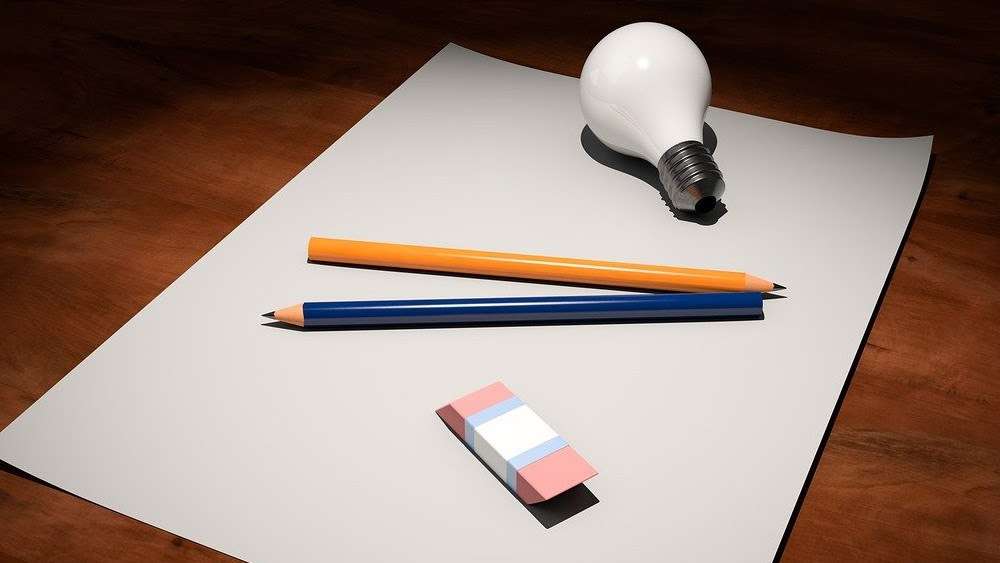 You can take a training course at an institute or online.
Some universities and local community colleges even offer this as a certification course.
This basic requirement ensures that you can apply for the CAPM exam.
Once you have passed the exam, you'll need to maintain the certification by earning 15 PDUs every 3 years.
How to Prepare for the CAPM Exam?
As per the PMI, the Project Management Body of Knowledge, PMBOK Guide is considered the primary source of learning for this exam.
The sixth edition of the CAPM handbook has all the essential details and essential information you need to equip yourself with to clear the exam.
Also, there are numerous other books, study materials, and online courses specifically designed for people undergoing CAPM exam preparation.
Additionally, free and paid applications are available on the app stores that help you prepare for the exam.
Some even have practice tests, quizzes, and exam simulators where you have to complete the exam within a given time.
As for the exam itself, you get 3 hours to answer 150 multiple choice exam questions.
Of these 150 questions, 15 pre-test questions are not considered when calculating the final examination score.
What to Expect from the CAPM Certification Exam?
This is an essential aspect as you need to know what to expect for the exam day.
Thirteen areas will require your knowledge and focus for the exam.
These include:
Introduction to project management
Project environment
Role of the project manager
Project integration management
Project scope management
Project schedule management
Project cost management
Project quality management
Project resource management
Project communication management
Project risk management
Project procurement management
Project stakeholder management
How Much Does the CAPM Certification Cost?
Know that when undergoing CAPM training and pursuing project management certification, you're taking the first big step towards investing in your career.
The Project Management Institute requires candidates to deposit a specific fee for the exam.
However, the exam fee differs if you have a PMI membership.
$225 for PMI members
$300 for non-PMI members
It is important to note that there are a lot of companies out there that may cover the educational and examination costs of specific professional certifications.
This may also include costs of CAPM exam prep and examination fees.
To become a PMI member, you'll have to pay a one-time application fee of $10, with a $129 yearly membership fee.
So, becoming a CAPM-certified member will cost a total of $364.
Membership perks include:
Access to project management job boards
Complimentary PMBOK Guide
Reduced examination fee
For students, they can take advantage of the student bundle.
It consists of a membership fee of $32 and costs $257.
CAPM vs PMP Certification Training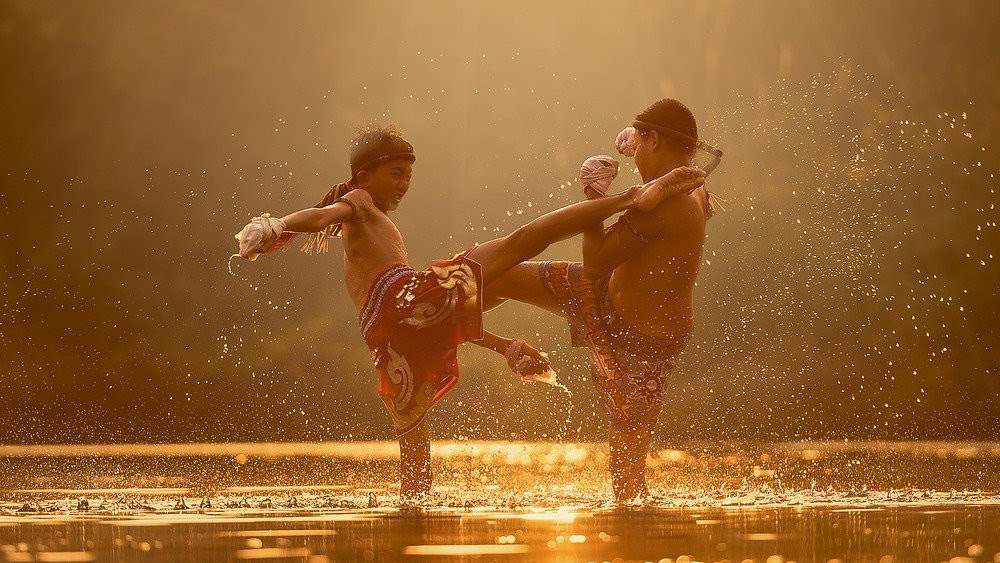 Like CAPM, there is another project management certification offered by the Project Management Institute, inc, namely the Project Management Professional (PMP) certificate.
This is also a specialized certification catered to enhance the skills of professionals looking to take on larger projects.
It significantly increases the opportunities to advance your career.
Depending on your career goals, it is essential to know whether you need to take the PMP exam or not.
The differences are:
Cost
Level of difficulty
Prerequisites
Industry-wide worth of the credentials
For the PMP exam, the fee is $555 for non-members and $405 for PMI members.
To qualify for the exam, you need:
35 contact hours, or project management education
4-year degree
4500 hours managing projects
OR
35 hours of Project Management Education
7500 hours directing and leading projects
A secondary degree, or the global equivalent to a high school diploma or an associate's degree
As you can see, the PMP certification eligibility requirements are pretty high compared to CAPM.
This is because it is a higher level of specialized certification requiring the candidate to be experienced in project management.
Several online training courses help you prepare for the PMP exam.
What is PMP Certification?
Today, the PMP is the world's leading project management certification required by employers all over.
Skilled project managers are always sought after by companies, and project professionals design this particular certification for project professionals.
With the ever-changing dynamics of the world, the PMP certification has been updated to include hybrid, agile and predictive approaches.
By clearing the PMP exam, you can prove your leadership expertise in leading projects, both large and small.
For organizations across industries, it is easier for them to find the right people for suitable projects.
This certification supercharges careers as it shows:
Your ability to adapt to any business environment
Your people skills in effectively managing teams in the ever-changing environment
Your success in taking on multiple processes when managing projects
Your quality as being among the most highly skilled and the best project managers
You have the project management and leadership skills employers seek
CAPM Certification Training Courses
Certification courses can be taken online or in-person through PMI-certified trainers.
It's essential to choose PMI-certified trainers as they have gone through the rigorous process of completing the PMI Authorized Training Partner Train the Trainer – PMP Exam Prep® program.
The benefits include:
PMI vetted and approved instructors
Course content developed by PMI
Learning through dialogue and discussion
Course outline in accordance with the CAPM Exam
CAPM prepare exam course content
You have the following options when preparing for the certification exam:
Simplilearn
An exam simulator provides new project managers with knowledge and philosophies in various areas. It is an online boot camp.
GreyCampus
This boot camp takes around 2 to 3 days, ending with an exam simulator.
An instructor leads it and also offers support and mentorship.
Official PMI Training Course
This online course focuses on technical skills and PMI standards as official as you can get.
You can study through the official online PMI course.
Project Management PrepCast
Offering an exam simulator, this project management education provider focuses on teaching the techniques, tools, skills, and knowledge to clear the CAPM exam.
Google Project Management Professional Certificate
This is not an official CAPM training course but can help learn different aspects of project management. It includes agile project management, project planning, and project initiation.
Is CAPM Certification Worth It?
Believe it or not, once you get certified in your particular field, it opens up a whole new world of opportunities.
This is because you are deemed qualified and worthy by the governing body of that particular field.
The same goes for when you clear the CAPM test.
Some of its benefits include:
It gives you the opportunity to take the first step to become a project manager
Better salary and career advancement opportunities
Project leaders and peers give you more respect
Your resume's credibility goes up due to an achievement from a well recognized professional body
Taking the CAPM course consolidates your standing as a project manager
Considering the affordable CAPM exam cost and the benefits mentioned above, it's safe to say that taking the CAPM PMI training and exam is worth it.
It's getting harder and harder to stay ahead of the game in this day and age.
You need all the certifications and qualifications to prove to employers that you have what it takes to take on the most challenging tasks.
The CAPM project management course can give you just that!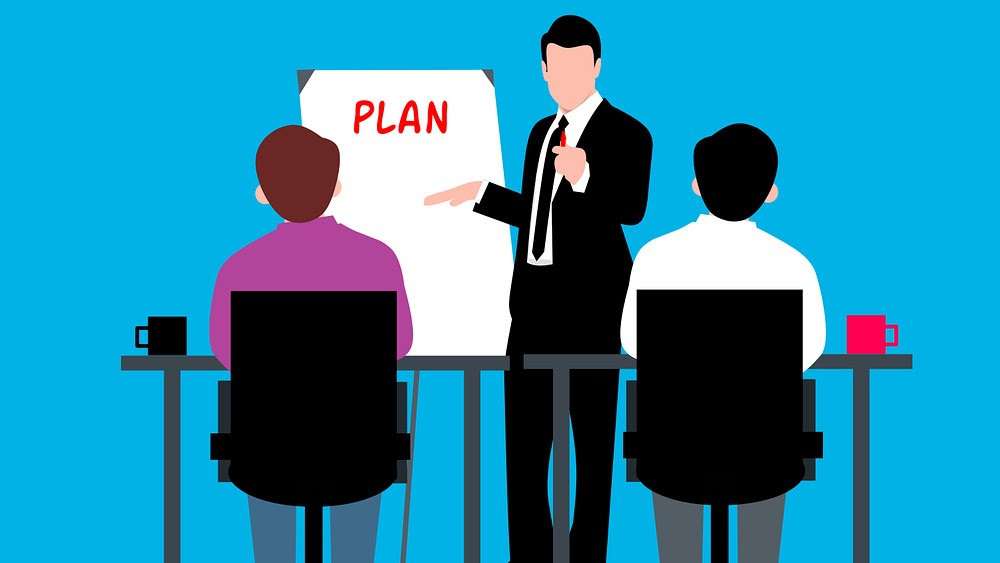 By clearing this exam, you can solidify yourself as a project manager.
We hope this guide helped give you all the necessary info regarding CAPM certification costs and their importance and benefits.
Good luck!