Hello Reader!
Welcome to this eye-opening guide on crafting the ideal interview-worthy NICU Nurse resume.
By the time you are done reading this article, you will understand what a great NICU Nurse resume is all about and how to put your best foot forward and create the most irresistible resume.
In this article we will cover the following topics:
Contents Of The Ideal NICU Nurse Resume
Importance Of A Strong Neonatal Intensive Care Nurse Resume
Let's dive straight into it!
Introduction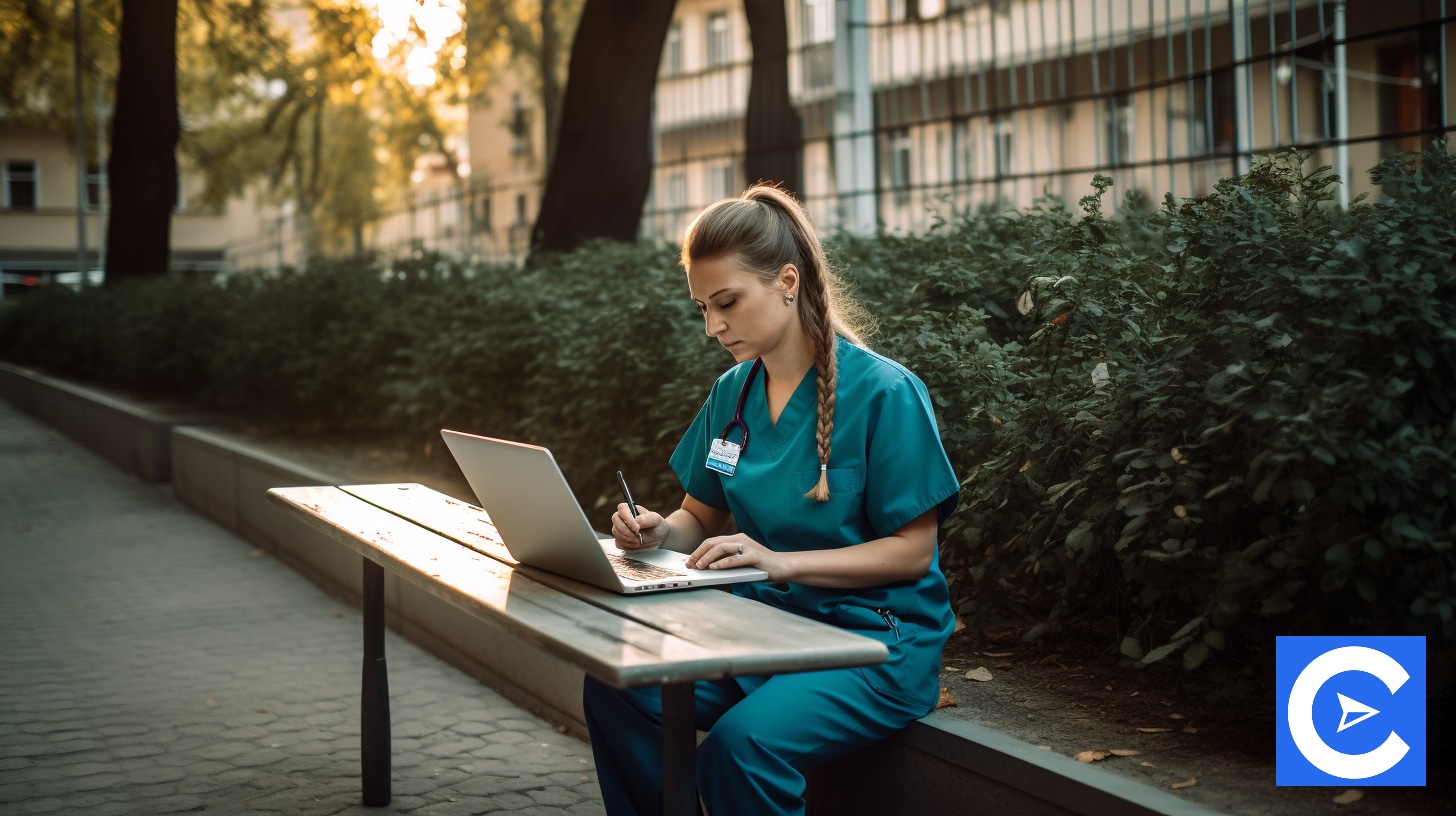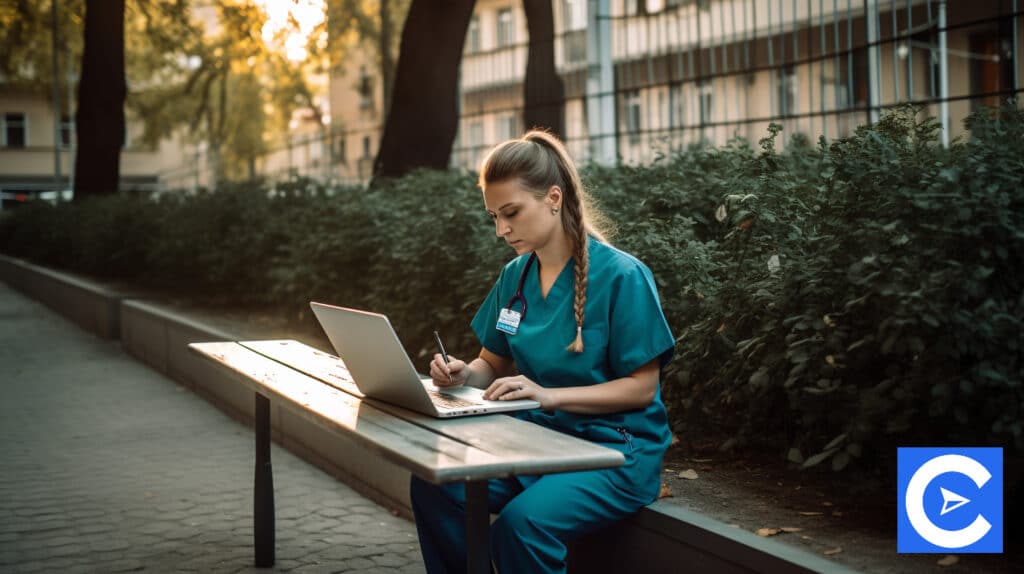 Your successful job search for that dream position with the best health care team in a Neonatal Intensive Care Unit begins when you take the time to craft that strong resume.
Even though there is always an influx of available neonatal nursing jobs, you don't want to just work anywhere, you want to work in one of the best neonatal healthcare facilities.
A healthcare facility that will enrich your experience levels and make waking up to that job pleasant every day.
As for the top employers, chances are when they see your sent resume, it is probably the ninetieth one they have seen that day.
This is why making your NICU Nurse resume stand out for the right reasons will make employers remember you as a genuine professional worth a closer look at and not just one of those generic resumes that should be added to the mounting pile.
Well, it all begins with you taking a closer look at the Neonatal Intensive Care Nurse resume samples and tips, then learn how you can put your best foot forward and make yourself attractive to top employers.
Contents of the Ideal NICU Nurse Resume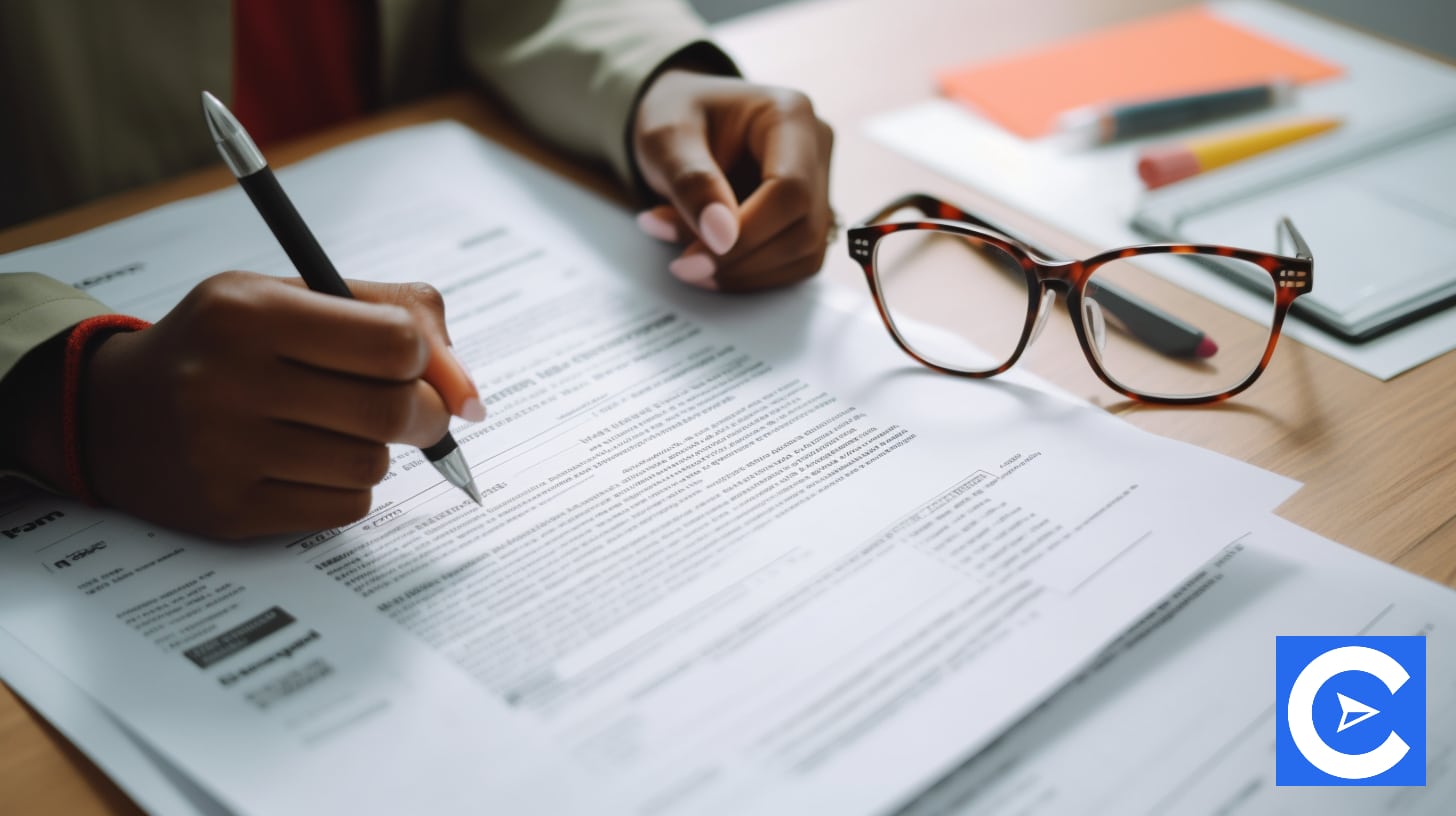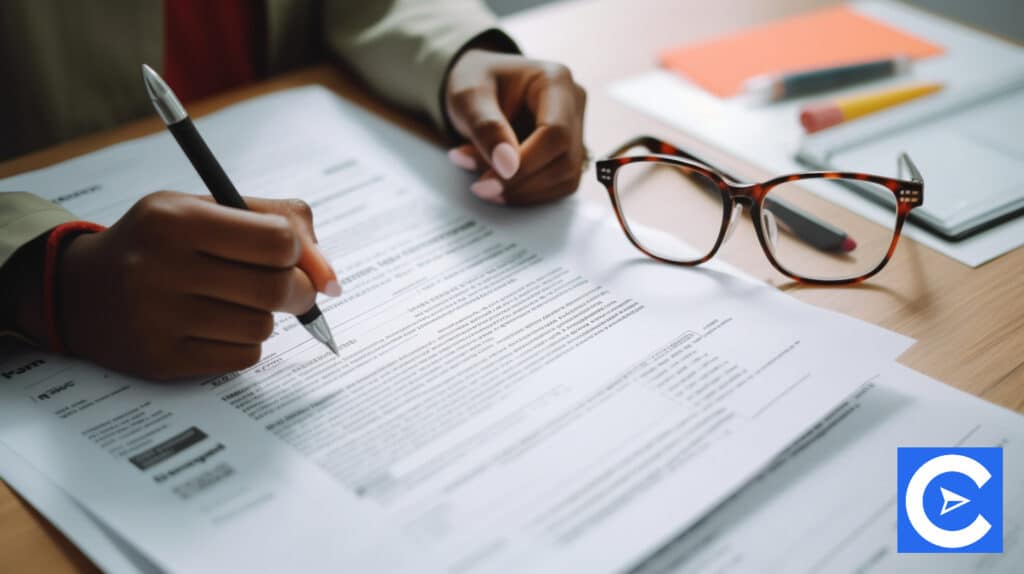 First, at a glance, your professional resume must have bold headers and bullet-point lists.
It must showcase your best attributes as a professional.
You can always use a resume builder to get the right resume format.
Here are the major contents of the ideal Neonatal Intensive Care Nurse Resume:
The Attention-grabbing Summary
In the beginning, your Resume must be attention-grabbing and effectively capture the attention of those hiring managers.
In that summary section, make sure you describe yourself using positive words such as, "collaborative", "engaged", "compassionate", "patient" and so on.
Those are sought-after qualities that accompany this job title.
Including them in your opening statement immediately gets the recruiter interested and wants to read further.
You can also include some of the key skills you possess and a little valuable experience.
However, you don't need to list everything here, just emphasize only the most outstanding accomplishments while introducing yourself to the hiring manager.
A Detailed Qualifications And Skills Section
What follows after your summary is the qualification and skills sections where you must take full advantage of and list your best qualifications and skills that make you the most suitable candidate.
This list must include certification levels and professional skills such as neonatal resuscitation, medical records keeping, charting, checking vital signs, physical assessment skills, and general pediatric care skills.
You can also include soft skills such as communication skills, teamwork, and other interpersonal skills.
If you have additional knowledge such as a full understanding of medical equipment then you should list that in this section too.
But be careful that you don't have this endless list that will tire the hiring manager who is reading it.
Make sure your bullet point lists for qualifications and skills don't go beyond eight items.
Eight items are enough to show the employer the things you are qualified for and can do as a Nurse Practitioner.
A long-wind list on the other hand might discourage the hiring manager from reading and therefore fail to have the impact it is supposed to.
The Shining Experience Section
This is the place where you must shine as a nursing care professional.
Ensure that your experience section in your resume is made up of concise statements that highlight what you have done in the past as a professional.
Make sure each statement starts with an action word.
Some good examples of such words are, "care", "practice", "provide", "monitor" and so on.
When you use verbs in this manner, you will effectively give a precise summary of your past job experiences and add that much-needed boost of appeal in this section.
Bullet points under every work experience listed will always work for clarity purposes.
The Impressive Education Section
The education section is the last section of your Neonatal Intensive Care Nurse Resume.
List your degrees and nursing certifications here such as a Bachelor of Science and an MSN if you earned them.
Make sure they are in a reverse chronological order where the most current and advanced degree tops the list.
Begin with the year you attained the degree or certification before mentioning the degree and the specialty you studied for.
Give details about the city or state where you were enrolled as a student because there could be a couple of campuses of the same school.
Importance Of  A Strong Neonatal Intensive Care Nurse Resume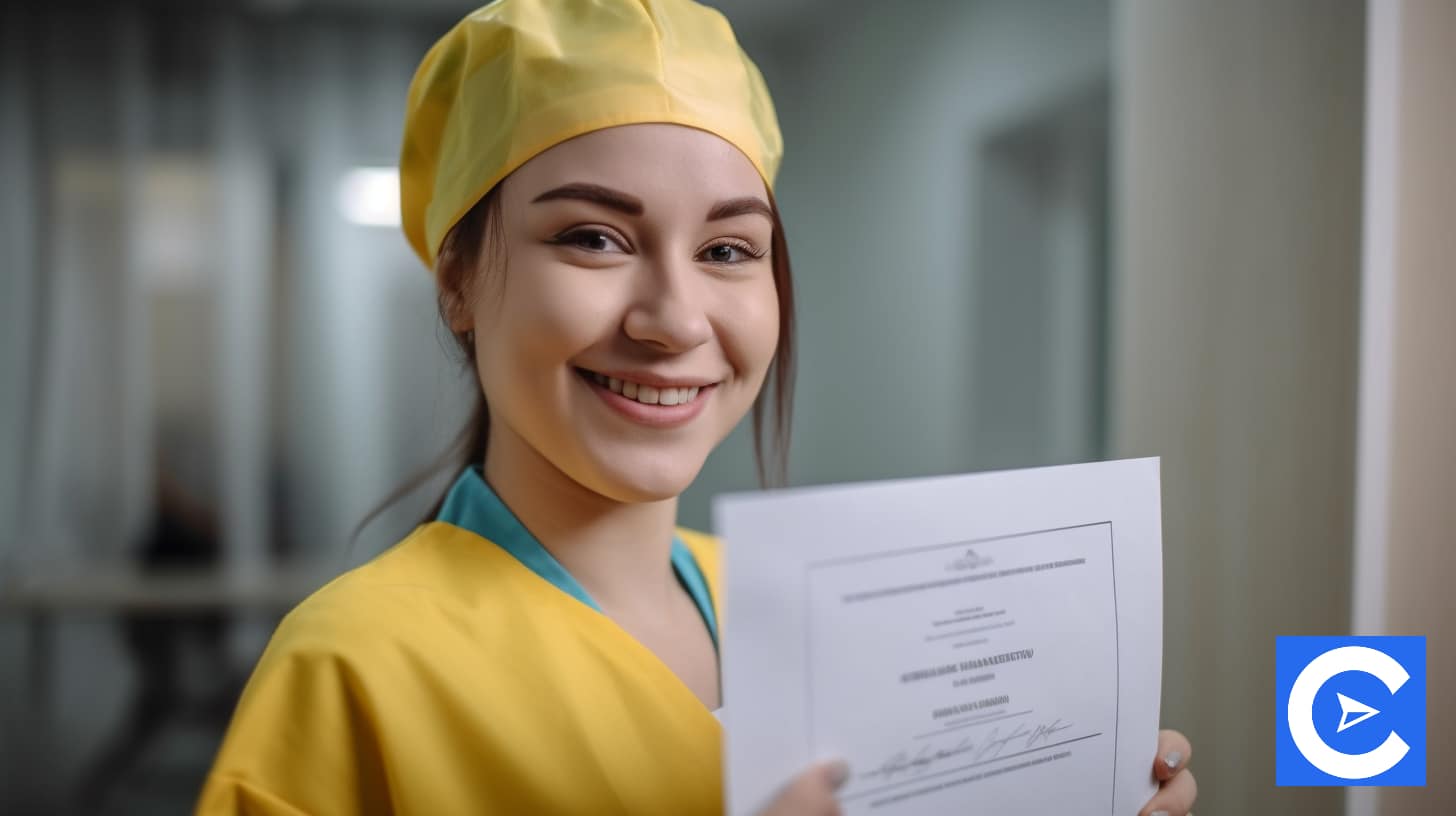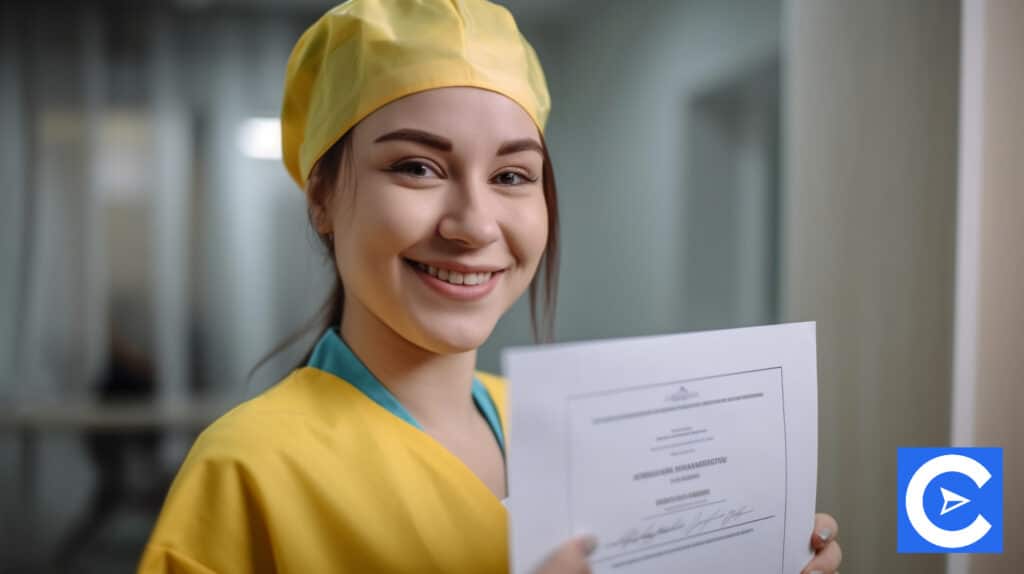 The Neonatal Intensive Care Nurse profession has a plethora of job opportunities with a growth rate of 16% by 2024 according to the American Bureau of Labor Statistics (BLS).
However, the scramble for the best jobs in high-quality medical facilities is intense.
A well-written NICU RN resume will not only make you hireable but potential employers will see how seriously you take that position.
If you don't want to just work anywhere and have a few top facilities in mind in your region, then you will have to craft a competitive resume that will stand out and land you the job you want.
It is every Registered Nurse's dream to have top employers headhunting them for a top position in a reputed facility.
You can increase your odds of becoming the favorite of multiple employers by employing the best resume practices highlighted above.
Conclusion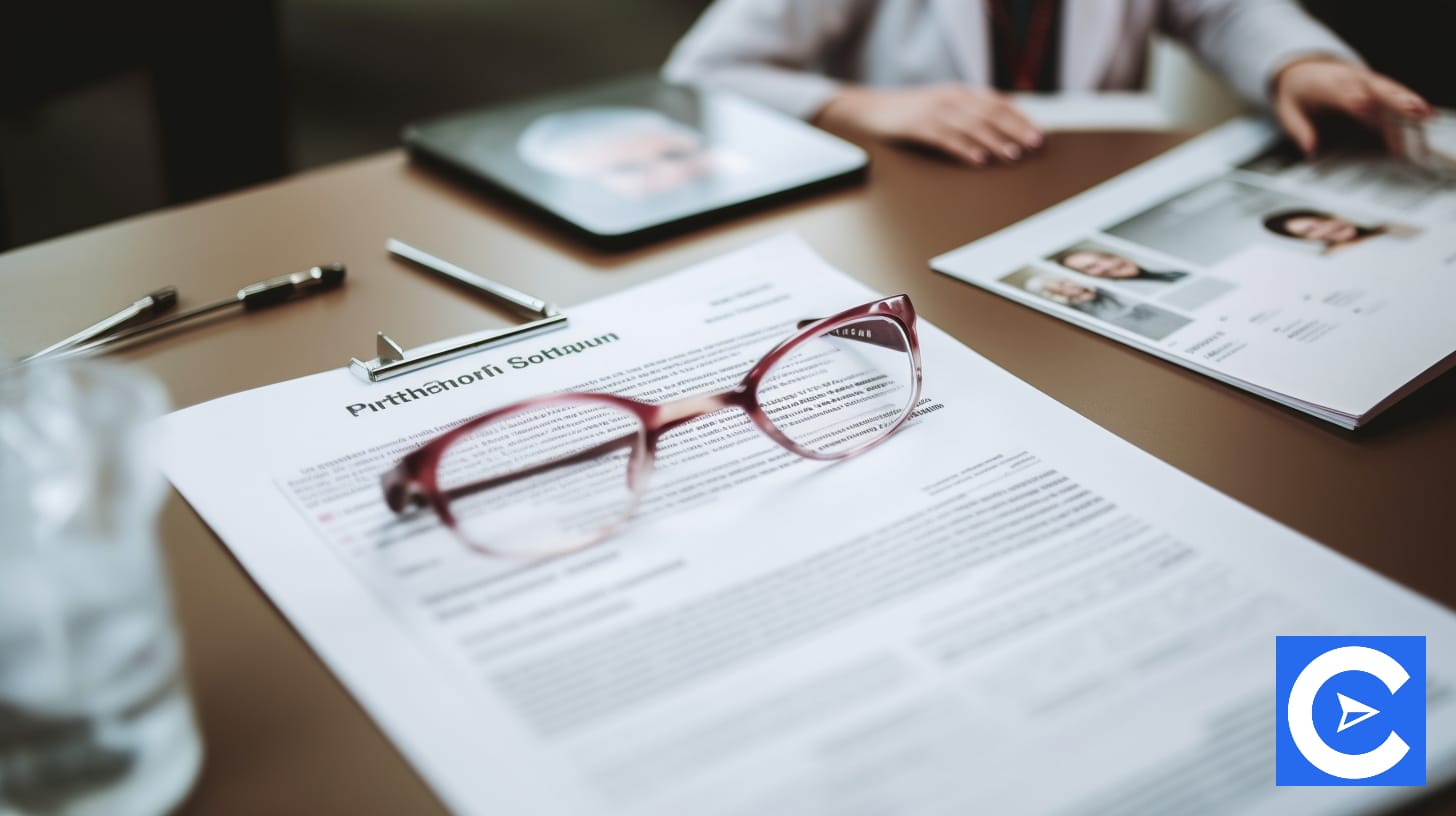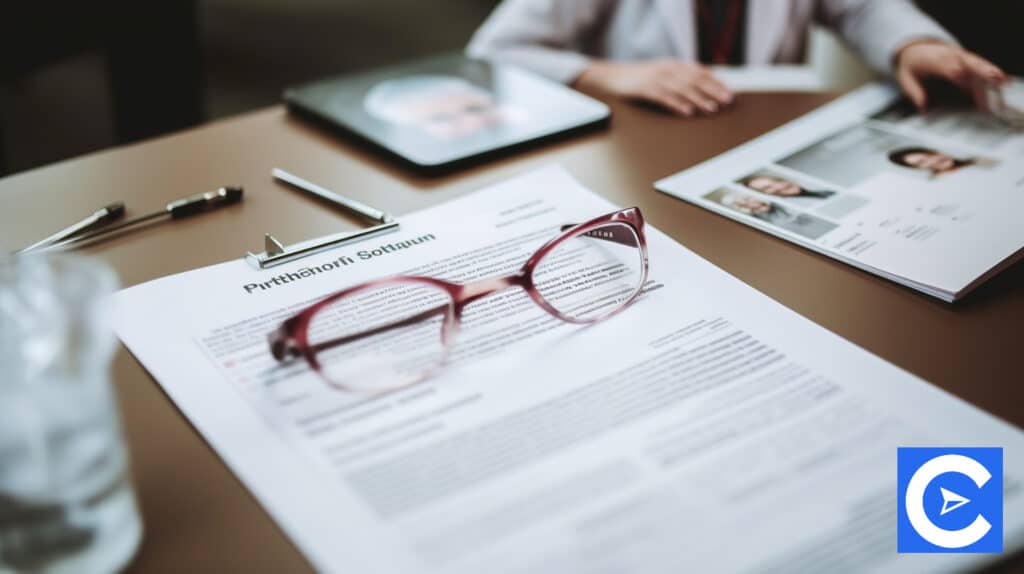 We have looked at how you need to write a hiring-worthy NICU Nurse resume.
It is obvious that there should not be even a whiff of any spelling and grammar or factual errors.
You must read your resume out loud instead of solely relying on spellchecking and grammar tools.
Avoid stretching the truth or blatant lying because most employers can easily do a background check thanks to instant computer searches on a person before hiring them and getting caught is one surefire way of not getting hired.
Even as you are all professional in your presentation of yourself in your resume, don't forget the human element.
Make sure your resume reveals your human side too.
Your compassion, concern for your patients, and your passion for what you do should be evident, after all, you will be working with patients who are in distress and they will need a capable professional on all fronts.
You can also show this in your NICU cover letter which you should attach to your Neonatal Nurse resume.
There is no better way to let your potential employer know that your heart is in your job.
FAQs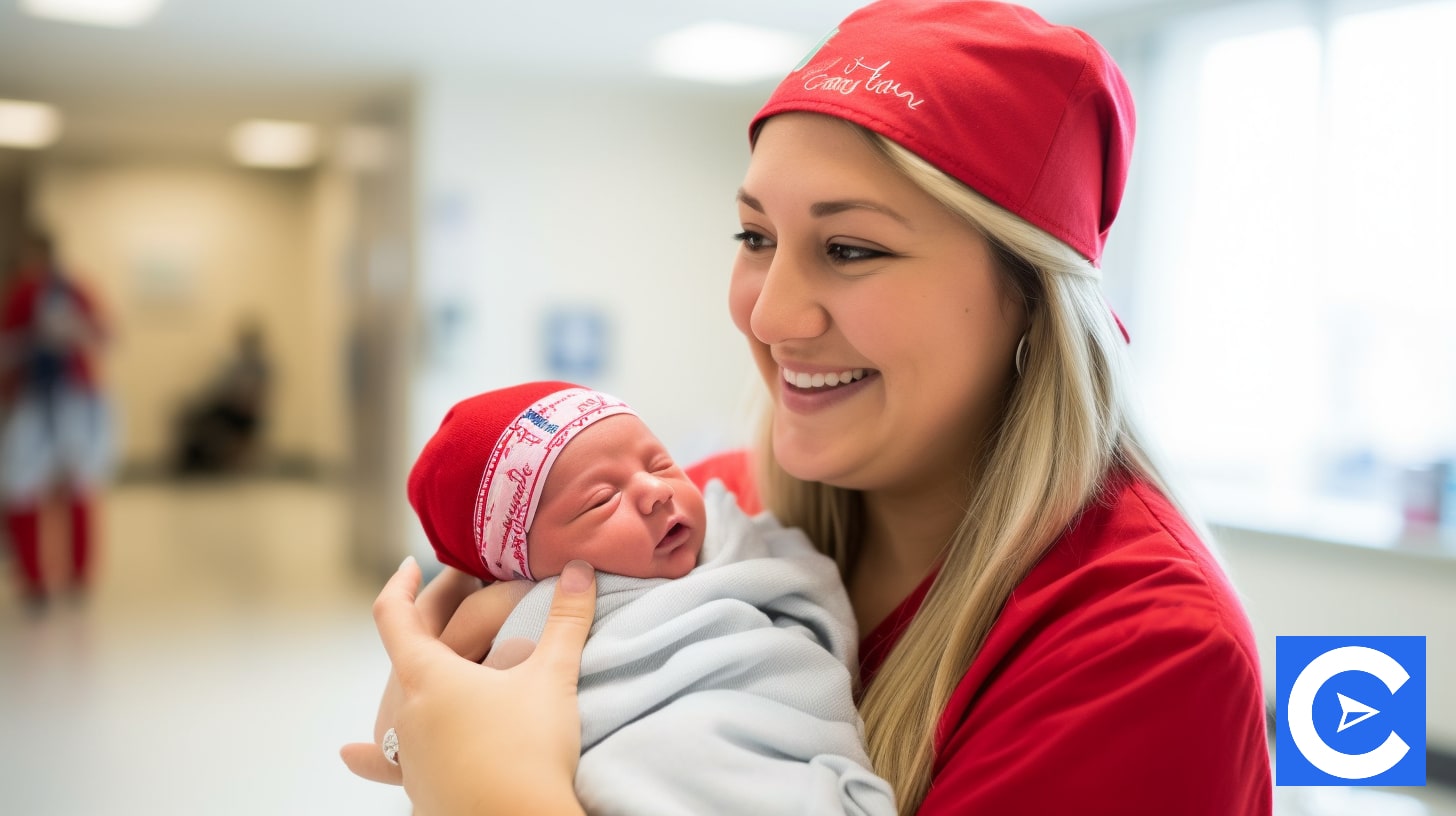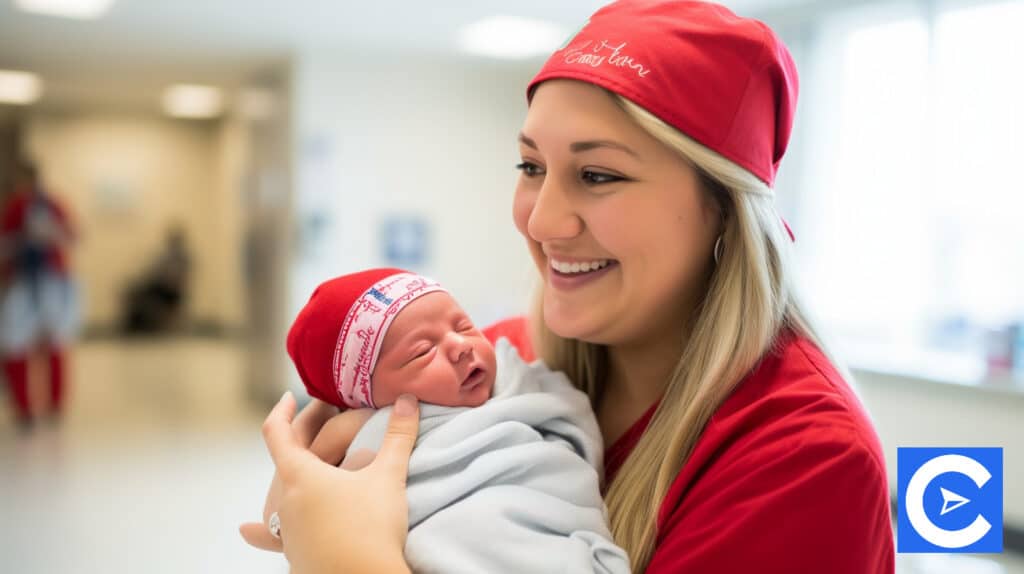 What is NICU nursing like?
NICU nursing is an intense career because you will not only be offering critical care to infants but also interact with worried families that require updating. The work can be emotionally draining especially when negative patient outcomes happen but it can also be deeply satisfying when the wins happen often.
What is the job description of a NICU Nurse?
The NICU Nurse's job description includes patient care which involves caring for infants' basic needs like feeding, diaper changing, carrying out medical treatments, and even offering comfort and support to ill newborns and premature infants and their families.
What looks good on a Nursing Resume?
A Good Nursing Resume must have a strong objective statement, a well highlighted clinical experience along with expertise areas. The wording of the resume must also be specific and relevant whether you are describing yourself or listing your qualifications or work experience.  
What skills do NICU Nurses need?
NICU Nurses must have great assessment skills, display critical thinking, great communication skills, ability to teach new mothers and families about infant care, quick responsiveness, great teamwork skills, great understanding of palliative care, and all the other professional skills that certified Registered Nurses have.
How do you write a cover letter for NICU?
The right format must be used. List your contact details, the employer's contact, the standard professional greeting, and the paragraph detailing your experience, professional qualifications, and your quality as a professional. It should not be long and must end professionally on a positive note and with a call to action.
How far back should a resume go?
According to most recruitment experts and most Nurse resume examples online, 10-15 years of work history is sufficient. This could include three to five different jobs. A Nurse's Resume should be one page unless you are a Registered Nurse with more than 10 years of experience with specialties and certifications
If you have never worked a Neonatal Intensive Care Nurse job before, how will you write a NICU resume?
Perhaps you are a recent graduate with experience in other nursing specialties, but you can still craft a Neonatal Intensive Care Nurse Resume. Just emphasize general achievements, skills, and related experience. You may have to volunteer in a neonatal department to add to your experience and make yourself competitive.
References