Hello and welcome to another exciting read on Informatics Nurse Salary!
Today, we want to answer the one fundamental question that anyone hoping to join this career path asks: What is an Informatics Nurse's average salary?
At the end of the article, you will have answers to all your questions on what determines an Informatics Nurse Salary.
To answer this question, we'll break down our discussion into the following!
The average salary for Nurse Informatics
Nurse Informatics salary by education level, experience, state, and employer
How does the Nursing Informatics salary compare to similar jobs?
Let's get started straight away!
Average Salary for Nurse Informatics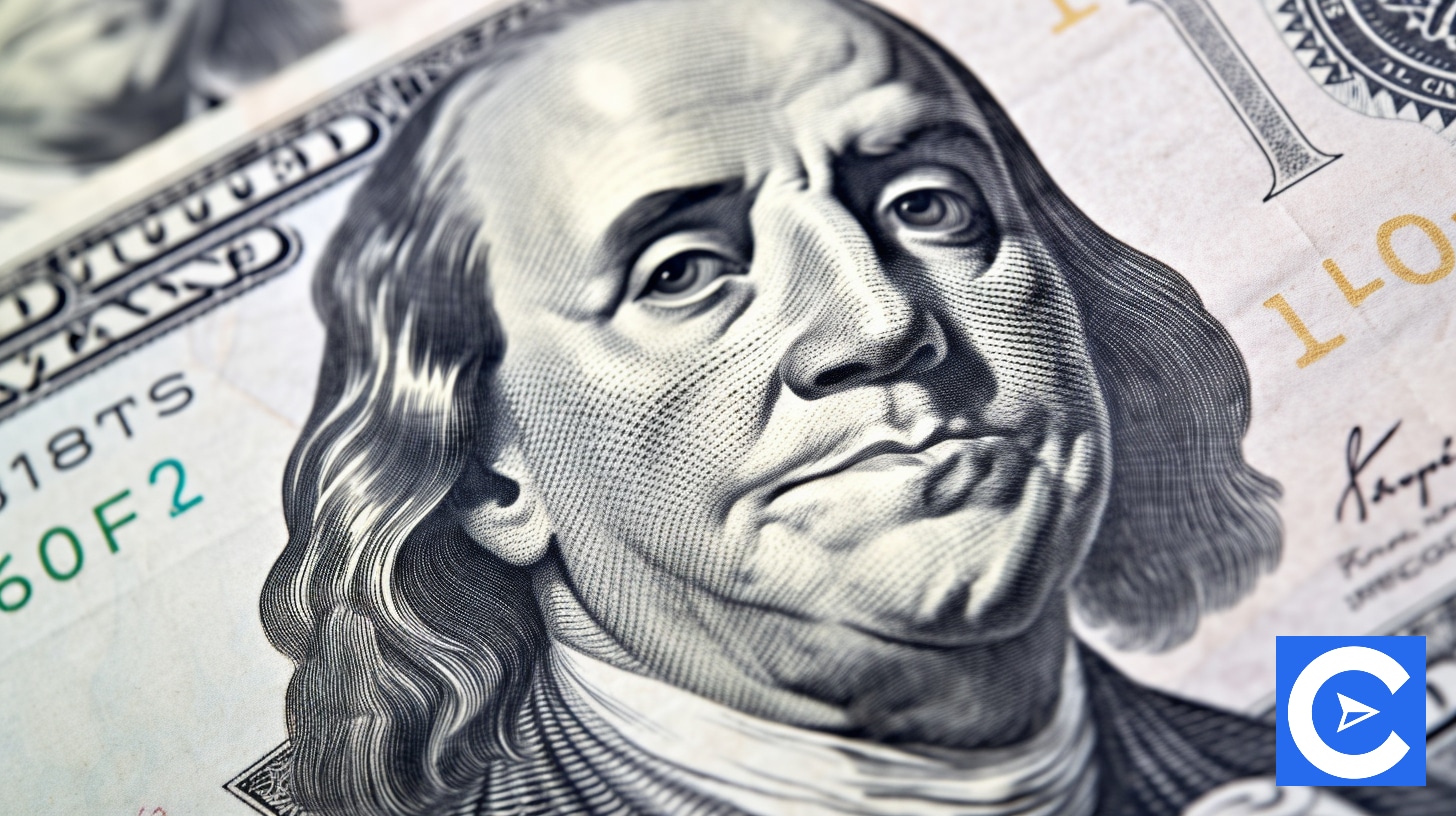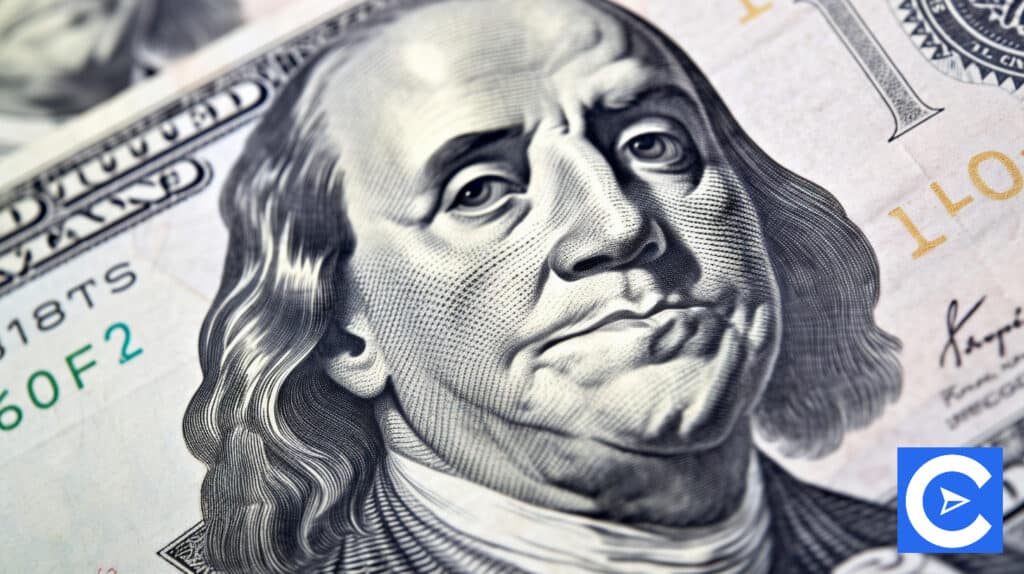 Informatics Nursing is a pretty new field in nursing practice.
And so, although the data on salary is scanty, we've combed the web to give you an overview of Nursing Informatics Salary.
Let's kick the discussion off with Healthcare Information and Management Systems Society (HIMSS) 2020 workforce survey.
In the survey, 63% of the 1,359 Nurse Informaticists surveyed earn between $61k and $115k.
Forty-nine percent reported making more than $100k per year.
The U.S. Bureau of Labor Statistics categorizes Nurse Informaticists under medical and health services managers.
In their 2020 report, BLS reports that these healthcare professionals earn around $104,280 annually, which translates to $50.13 per hour.
Next, let's look into Informatics Nurse Salary projection by the major salary analysis platforms.
Payscale.com estimates that the average annual salary of an Informatics Nurse is $79,720.
According to the platform, the base salary ranges from $61k to $98k, and the total annual earnings are between $59k and $102k
On the other hand, ZipRecruiter places the Nurse Informaticist's national average salary at $102,230.
On the flip side, Comparably gives a median salary of $86,536.
Informatics Nurse Salary by Education Level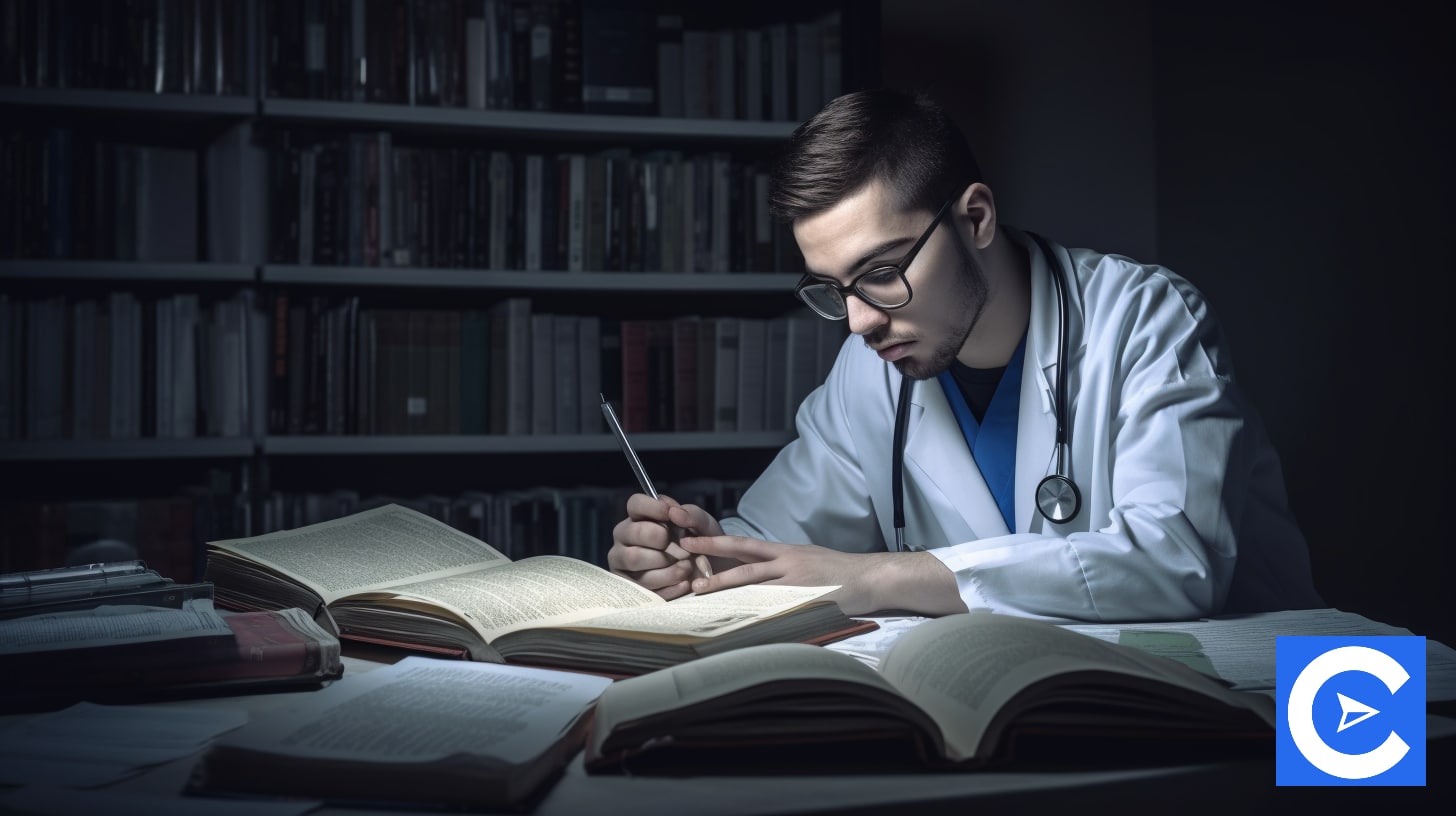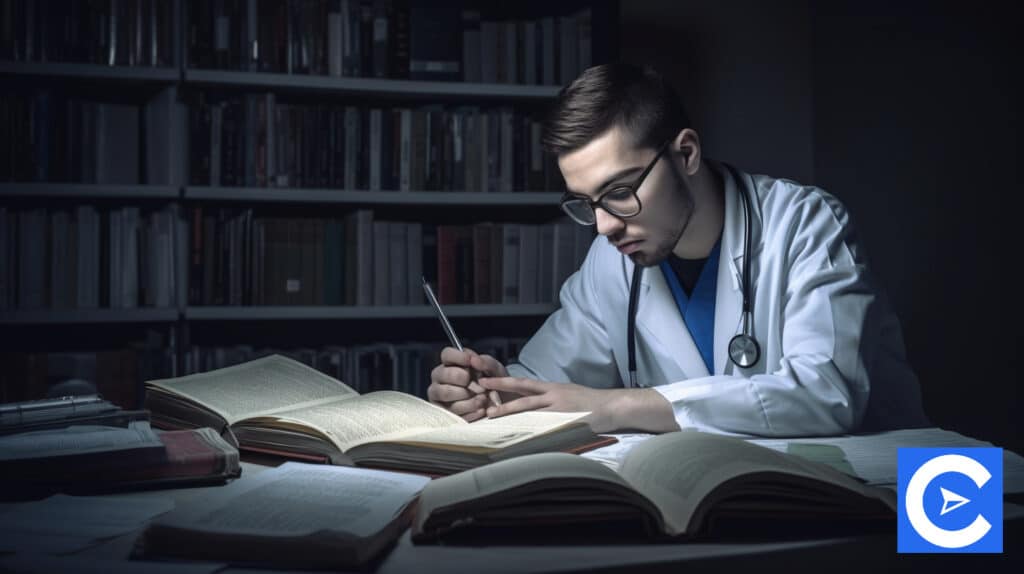 How much a Nurse Informaticist earns is directly proportional to their level of education.
That is to say, Nurse Informatics with a higher level of education tend to earn more than those with entry-level education qualifications.
The 2020 HIMSS Nursing Informatics workforce survey reveals that 61% of Nurse Informaticists with a Doctorate in Nursing Practice earn over $100k per year compared to only 25% of Licensed Practical Nurses who make the same amount.
Further, the workforce survey revealed that 20% of nursing informatics with a Doctorate in Nursing Practice earn $151,000 or higher, 10% of Informatics Nurses with a Master of Science in Nursing (MSN) make the same amount and only 5% of Nursing Informatics with a BSN or ADN make that amount.
A master's degree and doctoral degree are not requirements for an Informaticist Nurse job, but they give you a competitive advantage.
Advanced education opens up more opportunities in the industry.
It makes one stand out from the crowd.
Nurse Informatics can quickly advance their career and earn more with additional qualifications.
The higher salary compensates for the advanced roles that come with more demands.
Nurse Informaticists Salary by Years of Experience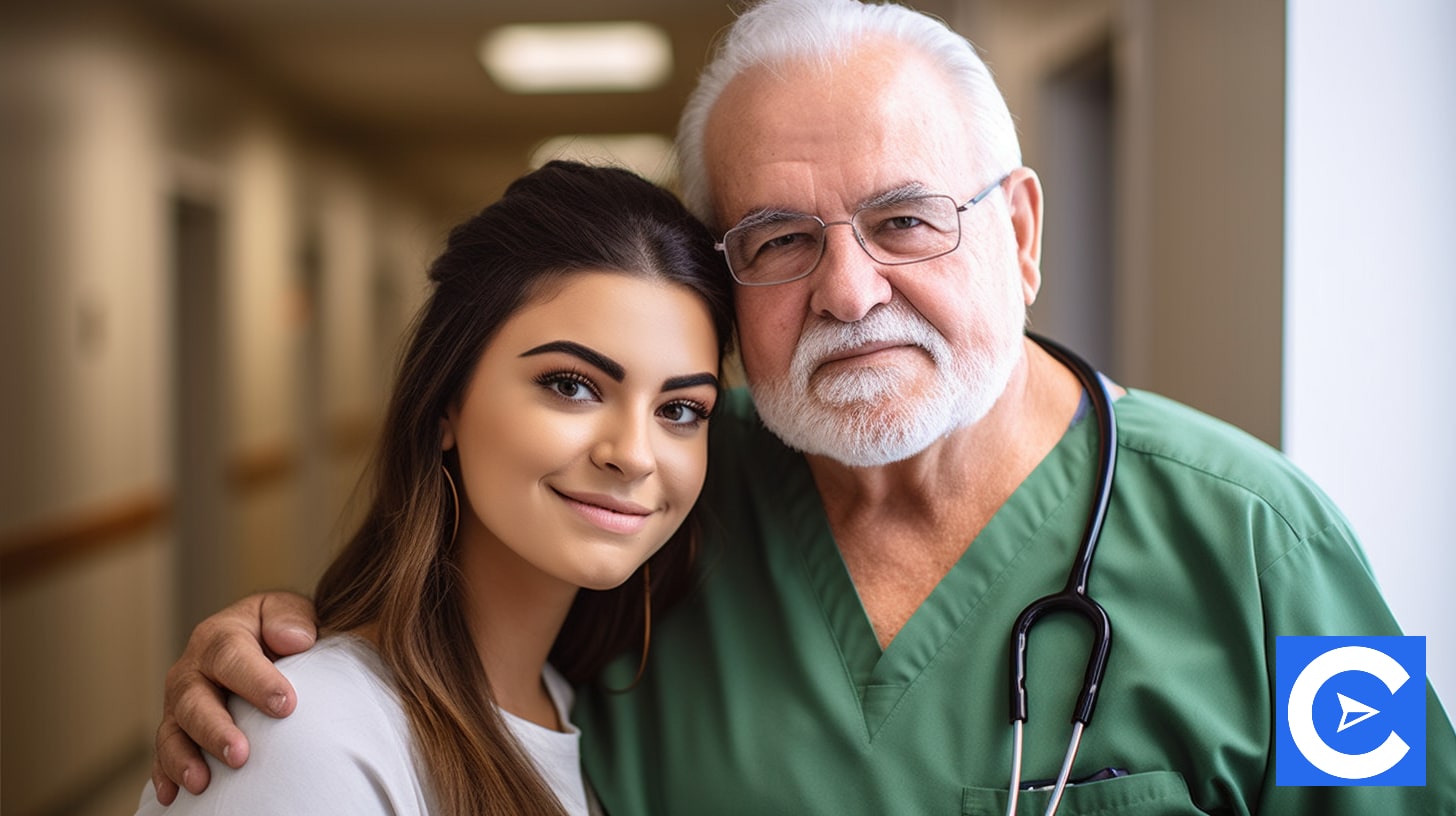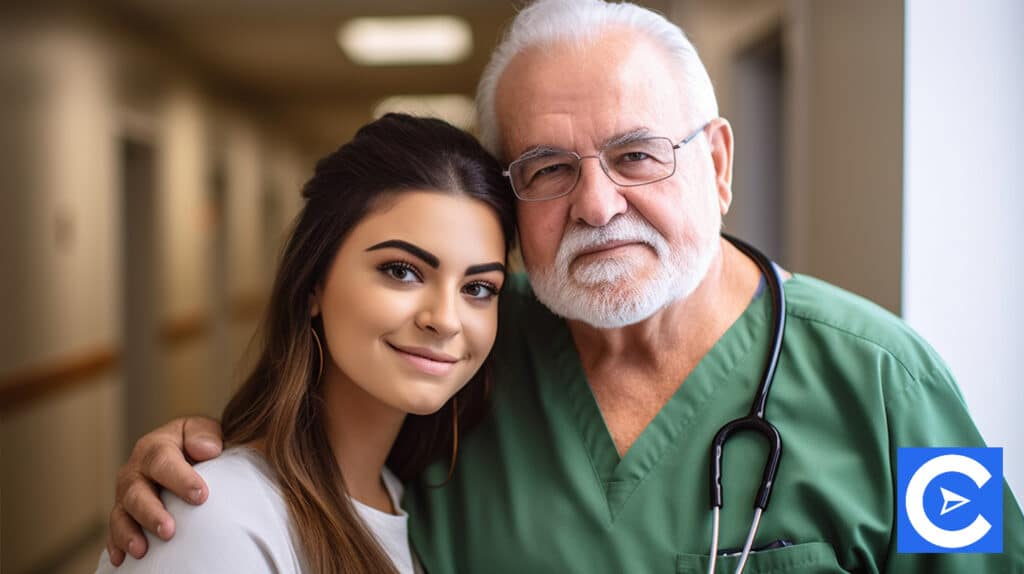 An RN's Informatics Salary varies depending on the years of experience in the industry.
An entry-level Informatics Nurse Salary is lower compared to an experienced Informatics Nurse Salary.
In fact, the HIMSS workforce survey reveals that 71% of Nurse Informatics with over 11 years of experience earn $100k a year or more.
That percentage significantly reduces if you look into Informatics Nurses' salaries with fewer years of experience.
Only 27% of Nursing Informatics Specialists with five years of experience make $100k annually.
Now, let's give you the average salary at different points in a Registered Nurse Informatics career.
According to Payscale.com, Nurse Informatics with one year of experience in the industry can expect an average of $70,110.
As they advance in their careers and gain 2-4 years, their salary increases to around $74,385.
In mid-career, where they've worked in different settings, gained experience (5-9 years), and climbed the career ladder, an RN Informatics salary is $84,025.
A Nursing Informatics Specialist with 10-19 years of experience makes around $83,524.
And lastly, veterans in the industry with over 20 years of experience can expect to take home $85,640 on average.
Nurse Salary by Place of Employment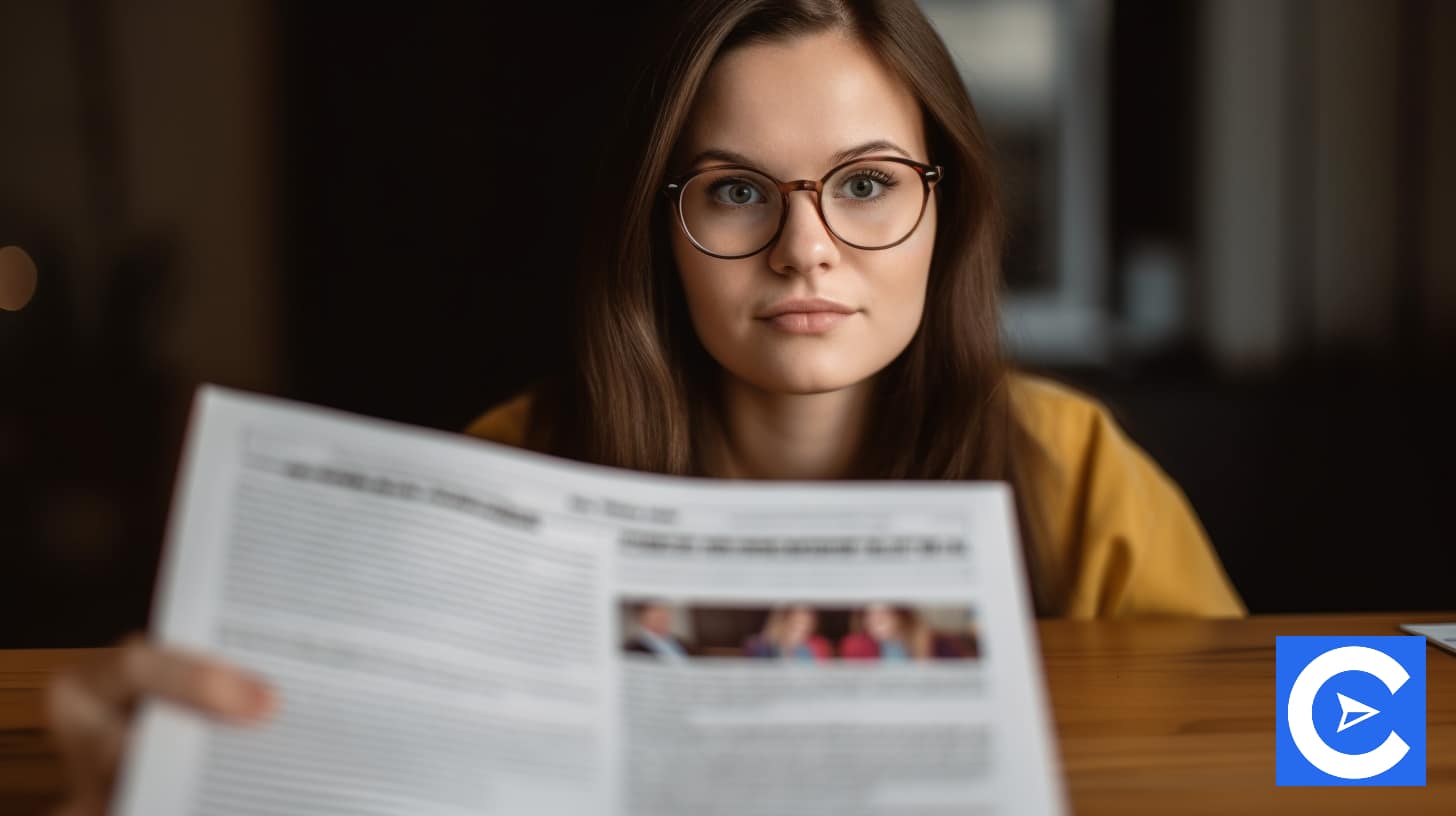 Apart from education level and years of experience, the employer also influences nursing informatics pay.
According to the 2020 HIMSS workforce survey, the top employers for these healthcare professionals include hospital and healthcare facilities, vendor or payer companies, government, ambulatory care, and the academic sector.
Hospital and healthcare systems employ the highest number at 68%.
When it comes to the highest paying industry, government/military tops the list with an average annual salary of $87,530.
The second top payer is vendor and payer companies.
Here, a Health Informatics Nurse salary is $74,940.
Next, we have ambulatory care, paying Nursing Informatics around $67,380 per year.
Hot in pursuit is the academic setting with an average pay of $61,860.
The lowest paying industry is the healthcare system.
Informatics Nurses working in hospitals, nursing homes, rehab centers, and other medical facilities earn around $61,440.
And that's all about the top employers in the industry and their average Informatics Nurse salary.
Informatics Nurse Specialist Salary by State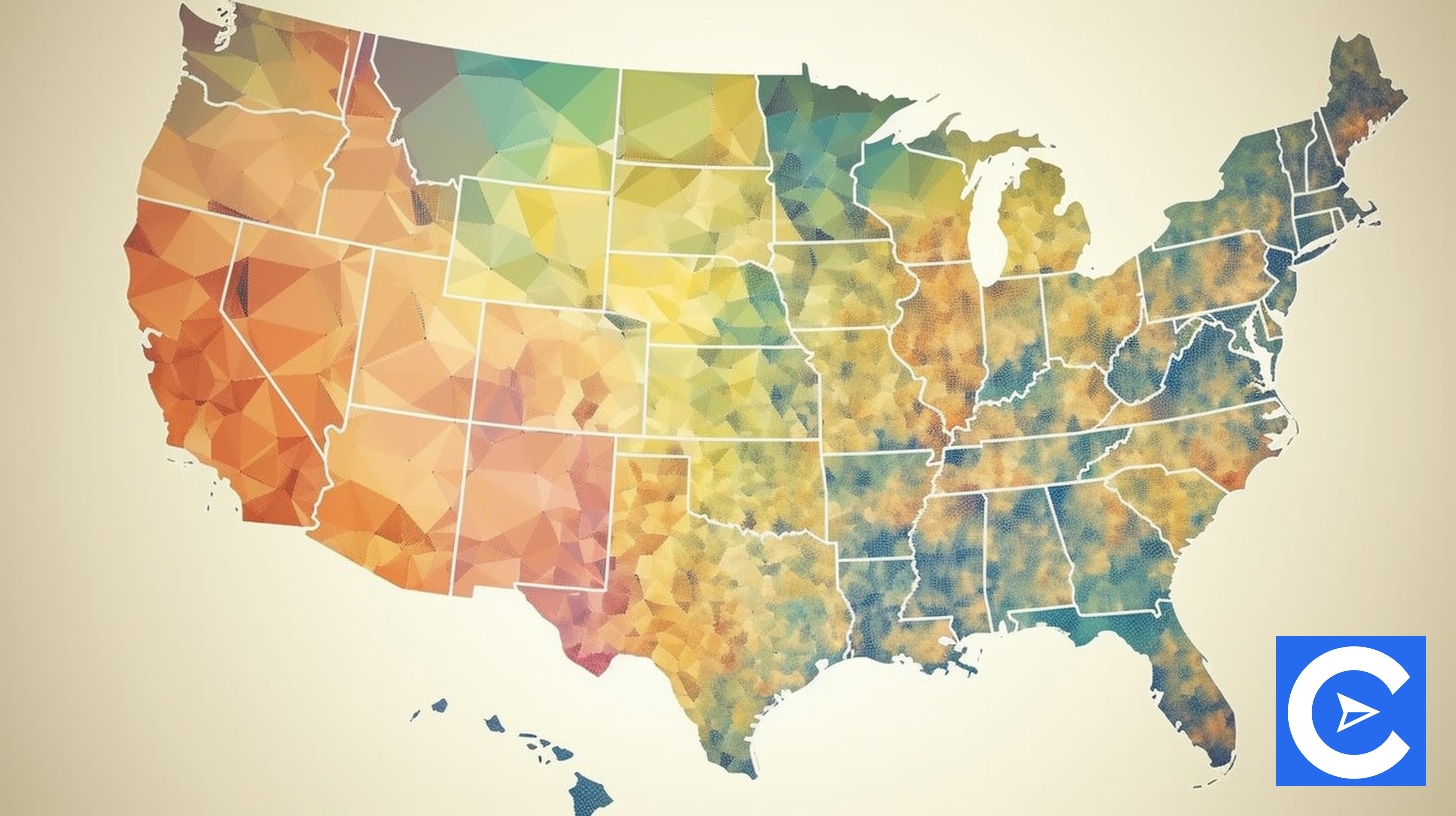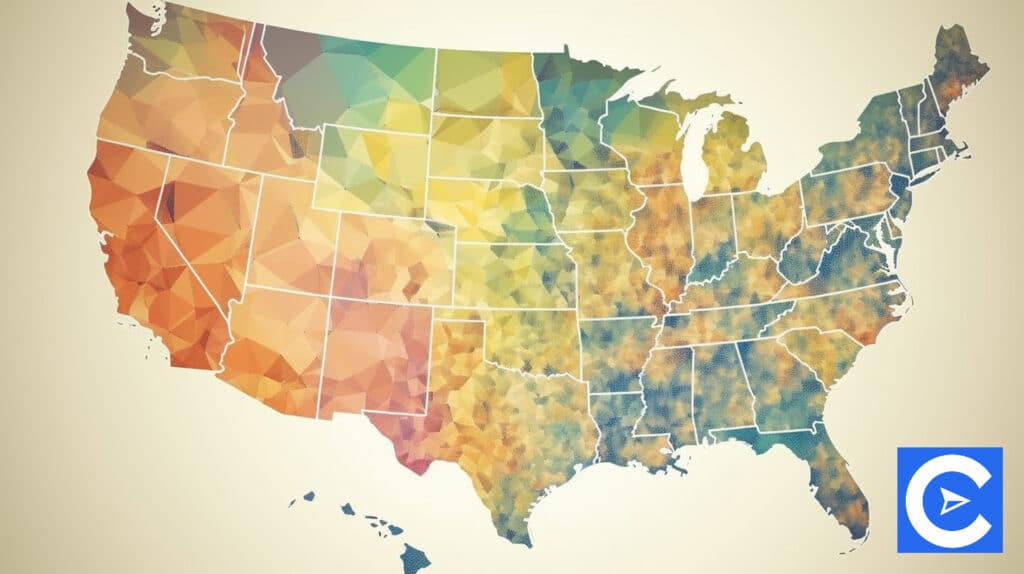 When it comes to Informatics Nurse Specialists' salaries, where an RN Informatics Nurse works plays a major role in how much they earn.
Informatics Nurses living in cities with a high cost of living tend to earn more because these cities are highly populated.
Again, many healthcare facilities and other organizations need Informatics Nurses' services.
Competition among employers leads to higher pay to retain employees.
That said, which states pay Nurse Informatics the most?
The top five paying states include Maryland, the District of Columbia, New York, Connecticut, and Minnesota.
Starting from the top payer, Maryland's Nurse Informatics earn around $85,180.
Nurse Informaticists in the District of Columbia take home an average annual income of $84,570.
The third top-paying state is New York.
The average annual income for Nurse Informatics living in New York is $80,850.
The next top-paying state is Connecticut, with an annual salary of $77,630.
If you want to pursue a Nursing Informatics career in Minnesota, you can expect to earn around $77,450.
Now that we've rounded up the top-paying states let's take a sneak peek into the lowest-paying ones.
The least paying state on this list is West Virginia.
Nurse Informaticists working in West Virginia earn an average annual income of $40,870.
Indiana is next on the list.
Here, Nurse Informatics can expect to take home around $43,530.
The next lowest payer is Mississippi, where an IT Nurse's salary is $43,010.
The fourth least paying state is Arkansas.
In Arkansas, Nursing Informatics jobs pay roughly $44,170 per year.
Closing the list of lowest paying states is South Carolina.
A Clinical Informatics Nurse's salary in South Carolina is $45,480.
While big cities pay well, at entry-level, it will be best to look for employment in the low-paying states because the cost of living is low.
As one gains experience, they can move to big cities and explore more opportunities.
How Nursing Informatics Salary Compare to Similar Jobs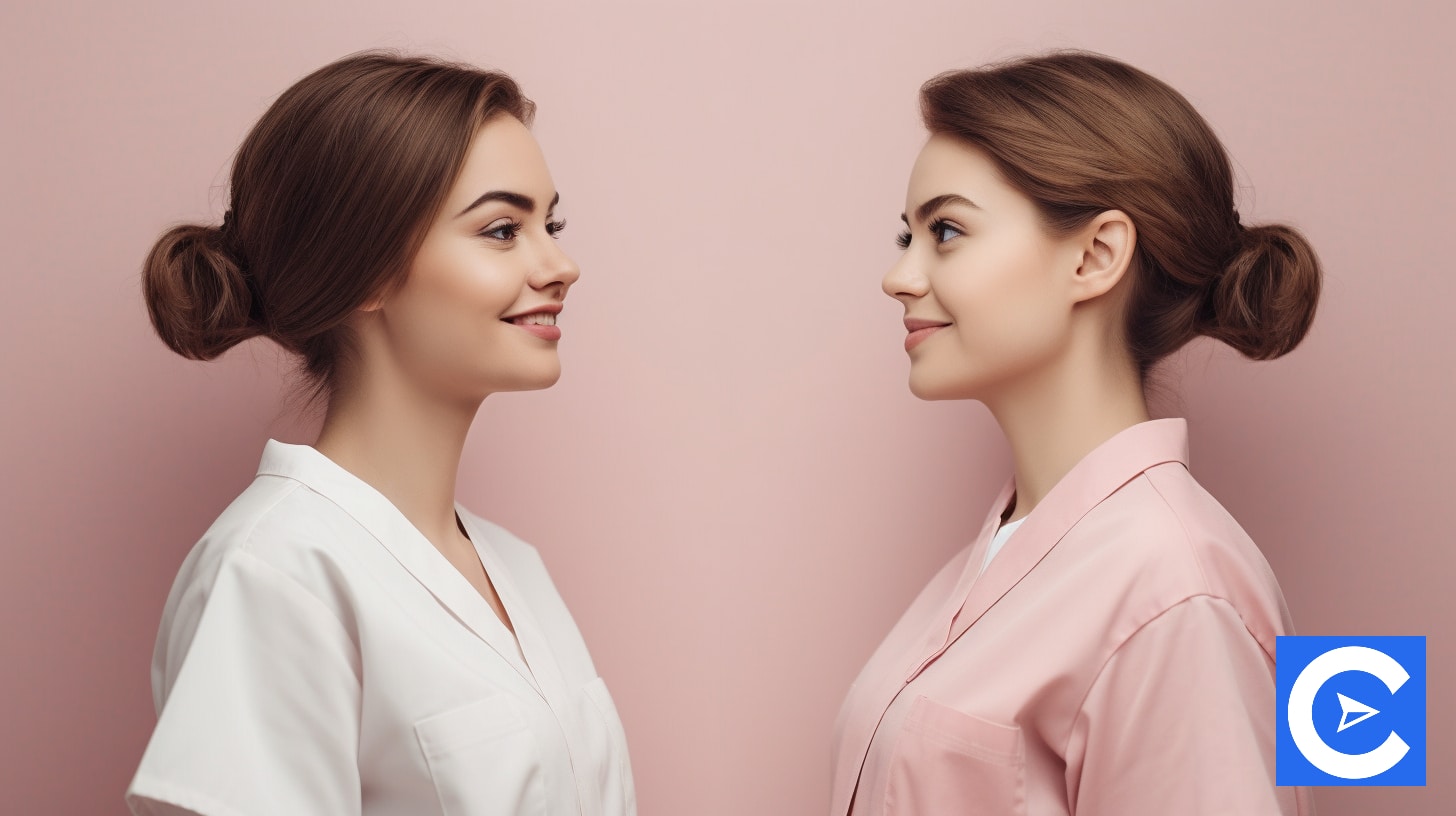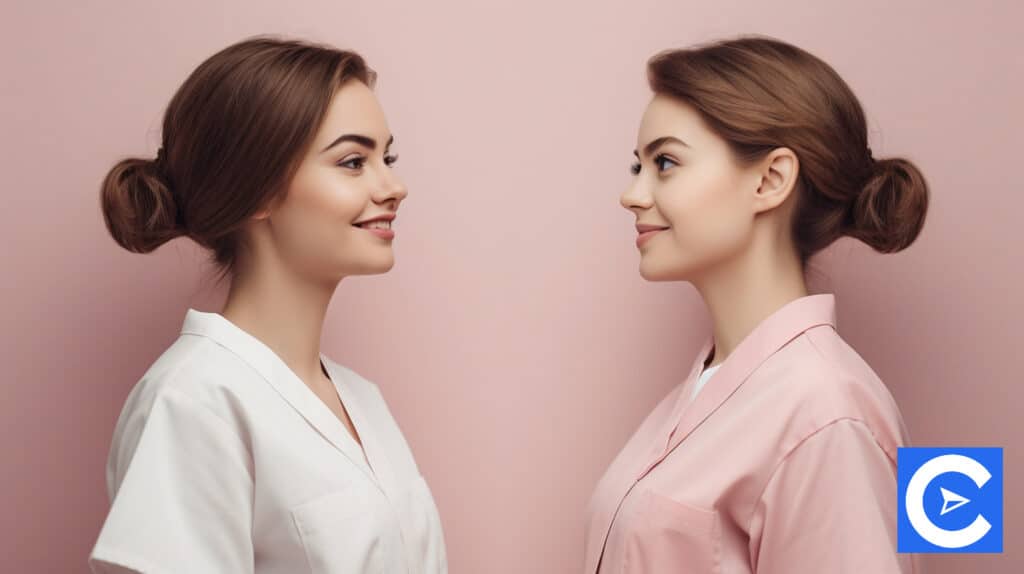 The U.S. Bureau of Labor Statistics estimates that a Nursing Informatics Salary is $104,280.
The Bureau categorizes Nursing Informatics under medical and health services managers.
Under this category, Informatics Nurses rank as the top earners.
Informatics Nurses in the top 10th percentile take home an average of $153,430.
Those in the 75th percentile earn around $76,020.
With those figures in mind, how does an Informatics Nurse Salary compare to other healthcare professionals?
Well, Licensed Practical Nurses earn around $45,500 per year.
Registered Nurses, on the other hand, take home $77,460.
Other nursing professionals like nursing instructors and teachers make $83,160.
Nurse Practitioners are on the higher side, making $111,540, slightly more than Informatics Nurses.
An even more highly paid healthcare professionals are Nurse Anesthetists, making roughly $181,040 per year.
Nursing Informatics Salary is higher than Registered Nurses, Licensed Practical Nurses, and Nurse Instructors.
In contrast, Nurse Practitioners and Nurse Anesthetists are in the same salary range as Nurse Informaticists, although the two nursing professionals earn slightly more.
Conclusion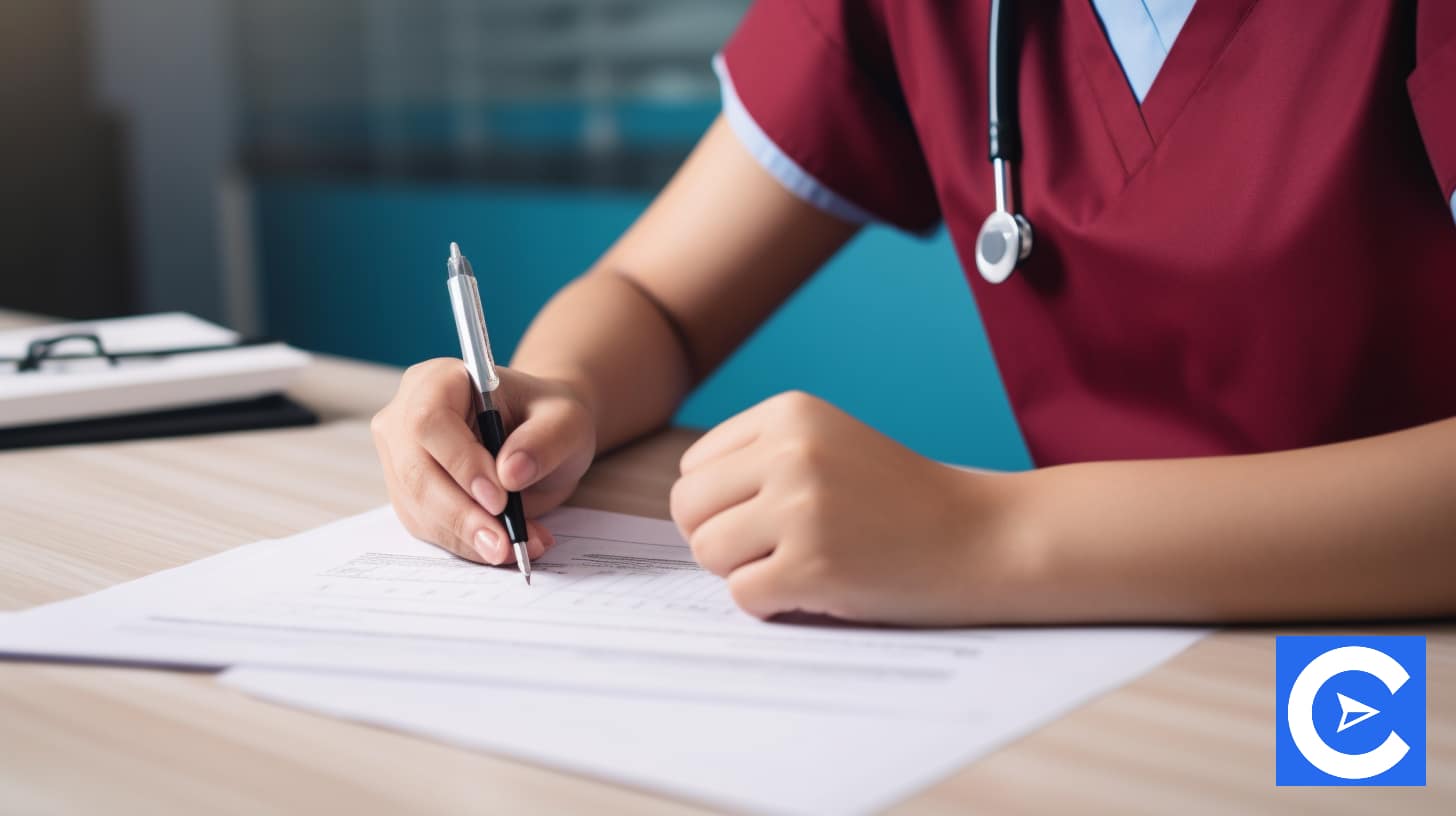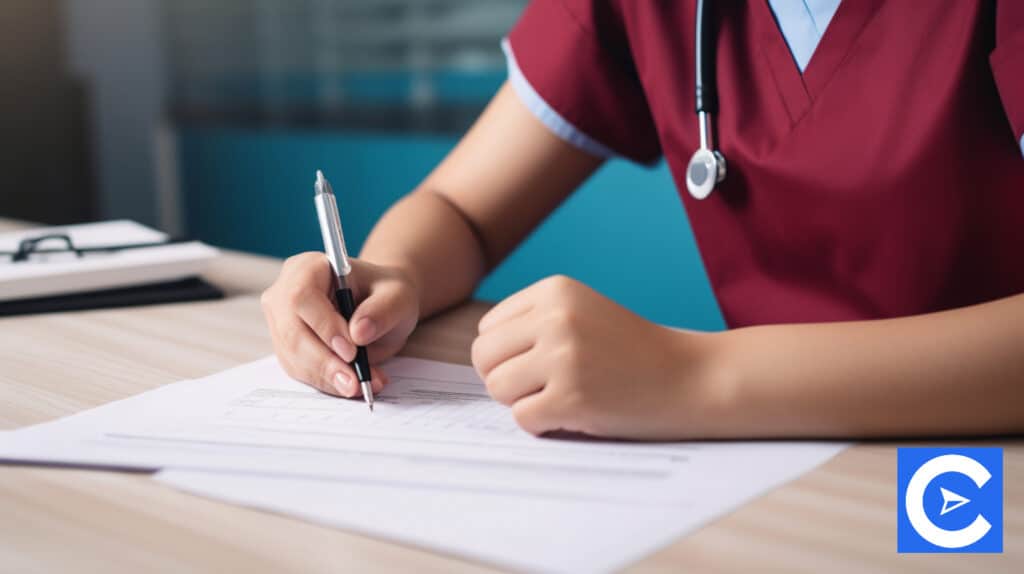 To sum it up, these are just averages, and the actual amount an Informatics Nurse takes home depends on loads of factors.
However, one thing that's for sure is that this is a highly satisfying job.
And so, if you are a Clinical Nurse with a passion for IT, you can pursue a Nurse Informatics career path.
You'll have more regular hours and slightly higher pay with the potential to earn more.
The Nursing Informatics field is growing.
The more healthcare facilities embrace this field, the more opportunities to explore.
So, yes, Nursing Informatics is a great field whether you are already in the healthcare industry or want to transition.
FAQs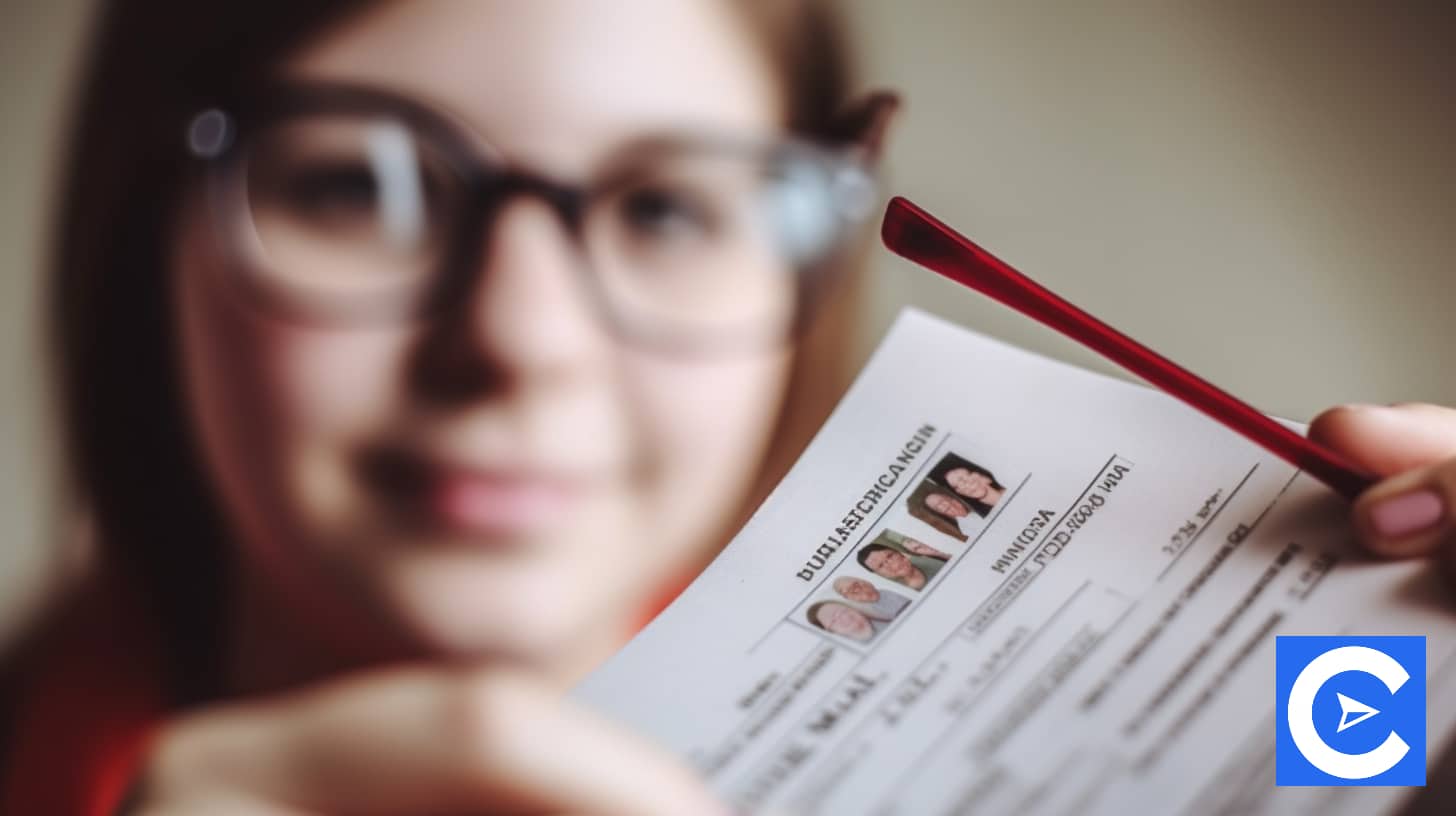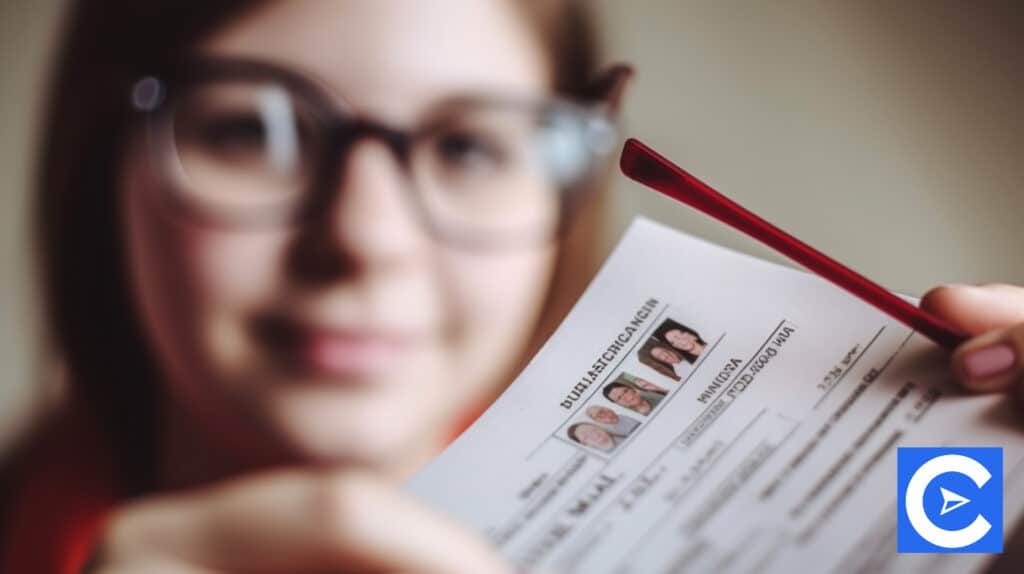 How much does Nursing Informatics make?
According to the 2020 HIMSS workforce survey majority, Nursing Informaticist Salary ranges from $61k to $115k. Payscale.com projects that an Informatics Nurse salary is $79,720. According to the platform, a Nurse Informatics Salary per hour is $50.13. The actual amount one earns depends on education level, state, and employer.
Is Nurse Informatics worth it?
Yes, it's worth it. According to HIMSS 2020 Nursing Informatics workforce survey, the salary data reveals that 47% of Nursing Informatics earn over $100,000. The majority earn between $70,000 and $117,120. The same survey reveals that it's a highly satisfying job. Three in four Informatics Nurses love the job.
What is the future of Nurse Informatics?
According to BLS, they'll be a 32% increase in the employment rate for medical and health service managers from 2020 to 2030. Nurse Informaticists are in this category. Further, the Bureau reveals that there'll be 51,800 openings annually. The increase in opportunities is because more healthcare facilities are adopting technology.
What does an Informatics Nurse do?
Nurse Informaticist job descriptions include:
– Research and implement new information systems
– Educate staff members about new information systems and guide them on the new workflow
– Optimize the existing information systems for better patient care and outcome
– Analyze data to find out areas that need improvement
Is a Nursing Informatics degree worth it?
Yes. A master's degree in Health Informatics is absolutely worth it. The demand for Nurse Informatics is on the rise. So, there is a need for highly qualified professionals. A postgraduate degree program gives you expertise in the field. You'll have a competitive advantage in the job market.
Is Nursing Informatics difficult?
Nursing Informatics is not harder than other Informatics careers. Like any other nursing program, it takes passion and commitment to become Nurse Informatics. You'll need to be an active RN and have a Nursing Informatics certification. From there, you'll delve into the employment market.
How many years are needed to be a Nurse Informatics?
It takes around seven years to become a Nurse Informatics. You must earn a bachelor's degree (BSN), which takes four years. You need two years of experience as a full-time Registered Nurse to apply for a Nurse Informatics Certification. You can review the certification course in less than a week.
What is a typical day for an Informatics Nurse?
– Analyzing programs to find out which computer systems work best and those to be modified
– Monitoring and analyzing patient care initiatives
– Researching, selecting, developing, and implementing new technology
– Getting feedback from the nursing staff and analyzing the same to determine whether information technology has improved patient care
What is the difference between Nursing Informatics and Nursing?
Nursing is a general term for healthcare professionals who care for patients to recover to optimal health. Nursing Informatics is a job title for Registered nurses who have undergone additional training in Healthcare Informatics. These professionals link healthcare with information technology.
What are the benefits of a Nursing Informatics degree?
– With a Nursing Informatics degree, you can explore job opportunities in informatics and nursing
– It gives you an added advantage when it comes to employment
– Learn how to analyze electronic medical records and provide data that helps providers better meet their duties
What do you need to be an Informatics Nurse?
– Earn a bachelor's degree in nursing
– Pass the NCLEX-RN exam to earn your state licensure
– Gain experience as a Registered Nurse
– Pass American Nurses Credentialing Center (ANCC) certification exam – apart from ANCC, there are other providers 
– Meet continuous education requirements to maintain the certification
References