Hey Everyone, Welcome to our comprehensive guide on becoming an Obstetrics (OB) Nurse!
We discuss the education, experience, and certification necessary to become a Certified Obstetrics Nurse as well as tips on how to stand out as an OB Nurse.
After reading this guide, you will understand everything about the career and thus become more confident in pursuing the career.
This guide will cover:
Becoming an OB Nurse
Do you need Certification or Credentials?
How to land your first job
Prospects for advancement for OB-GYN Nurse Practitioners
Let's get straight into it!
Becoming an OB Nurse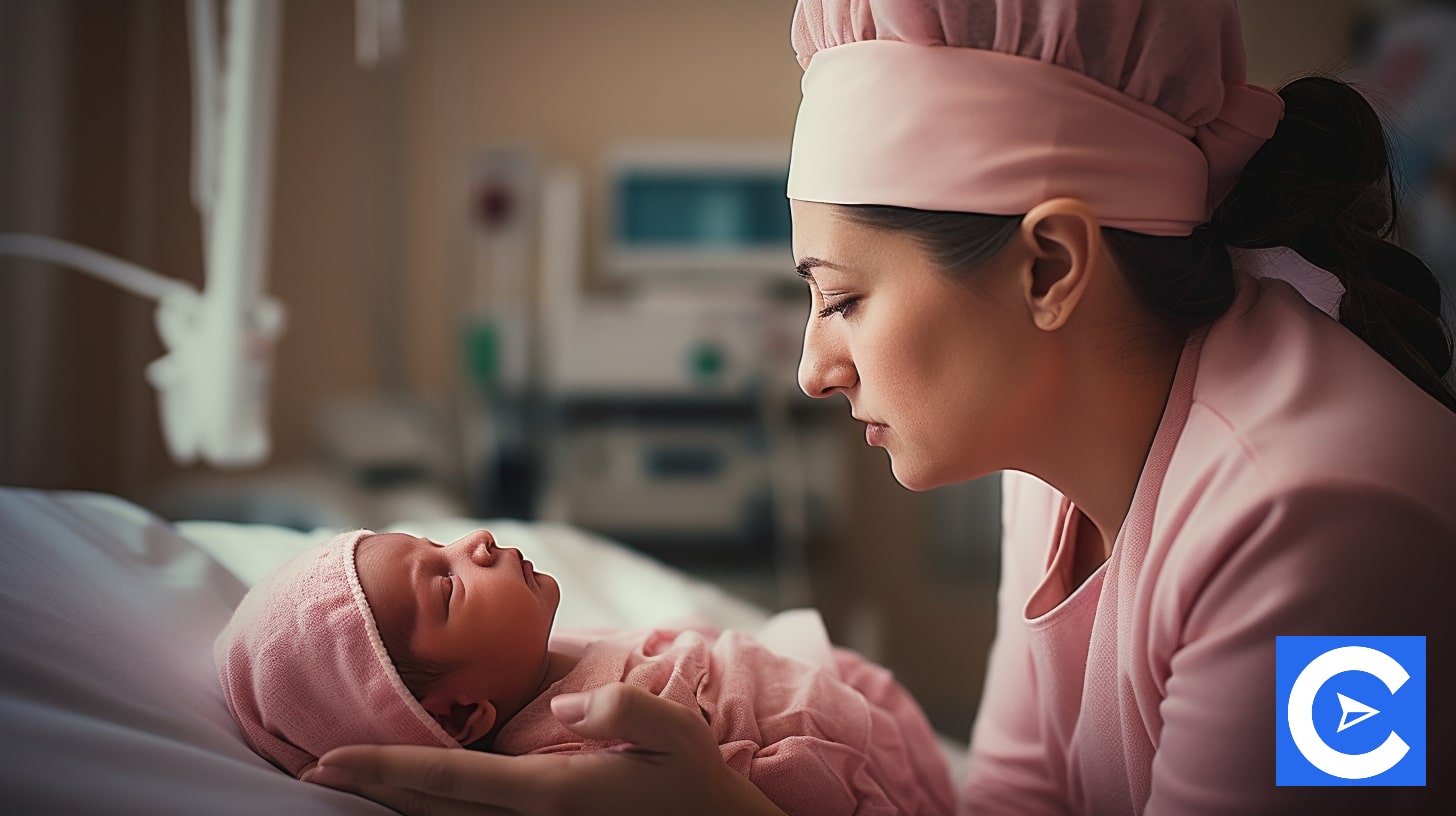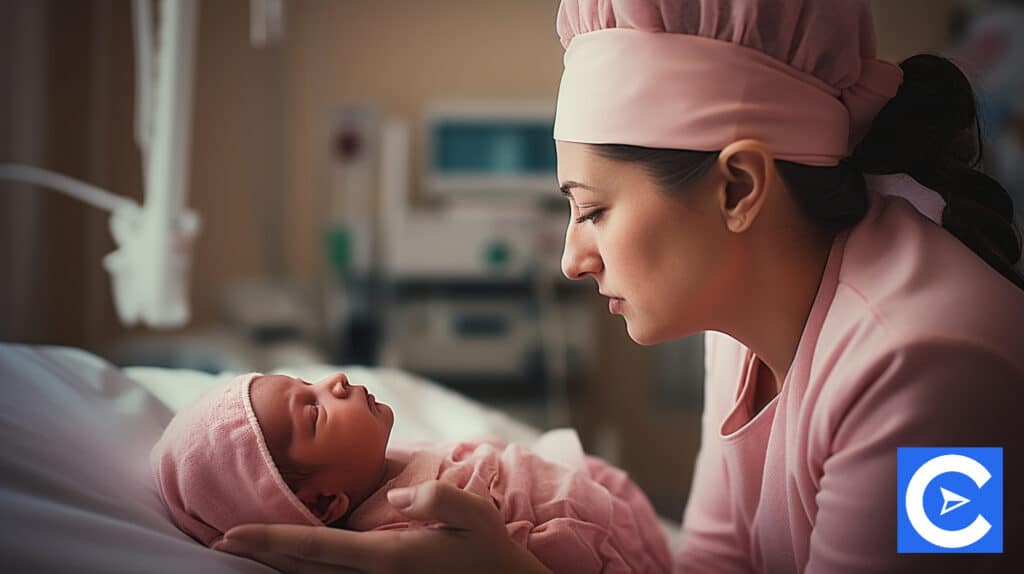 As the Nursing shortage, due to an aging baby-boom population, continues to be an issue in the US, there has never been a better time to become an Obstetrics Nurse or an OB-GYN Nurse, as they are also often called.
Along with becoming an OB Nurse being relatively straightforward, the U.S. Bureau of Labor Statistics (BLS) projects that Registered Nurse jobs will increase, resulting in a potential opening for OB Nurses.
That said, if you are determined to live out your passion for working in the Obstetrics field, we'll show you how to become an OB Nurse in this section.
OB-GYN Nurse schooling
Assuming you already have a high school diploma or GED, the first step to becoming an OB Nurse is to get some Nursing education.
The minimum OB Nursing education requirement is an Associate Degree in Nursing (ADN), which takes 1 to 2 years.
The second option is to take a Bachelor of Science in Nursing educational program.
Many prospective Nurses prefer to obtain a Bachelor's degree instead of an ADN, as it opens doors for more roles and advancement opportunities.
Also, if you are contemplating getting a Master of Science in Nursing (MSN) later on in your career, pursuing a Bachelor of Science in Nursing is critical.
Despite the BSN offering Nursing students more advanced knowledge, both the BSN and ADN will provide you with enough knowledge to sit in for the NCLEX-RN exam and obtain your RN Licensure.
Pass the NCLEX-RN
As mentioned earlier in this guide, becoming an Obstetric Nurse requires becoming a Registered Nurse (RN).
Becoming an RN requires that you take and pass the National Council Licensure Examination for Registered Nurses.
The exam isn't as straightforward as many prospective Nurses may assume; hence you need sufficient study to pass on your first attempt.
The NCLEX-RN examination is an adaptive computer exam designed to test your RN knowledge based on the computer's assessment of your abilities.
The strength of questions will vary according to how many wrong or right questions you answer.
That is, the more correct questions you answer, the more complex the exam, and the less correct questions you answer, the computer may begin to give you slightly more straightforward questions.
The difficulty of questions isn't the only thing that may vary from exam to exam.
The number of questions tested in the NCLEX-RN exam may vary from 75 to 265.
Also, there's a whole assortment of questions, from multiple-choice questions to fill-in-the-blanks and drag and drop questions.
Hence, to be sufficiently prepared for the NCLEX-RN's variations, you should consider taking a test prep course or a practice exam beforehand.
The National Council of State Boards of Nursing offers practice exams, which we recommend you engage with before sitting for the exam.
Gain Experience
Once you pass the NCLEX-RN exam and obtain your RN Licensure, the next step to becoming an OB Nurse is to get some work experience.
When holding an RN Licensure, your best bet at securing a job is to seek entry-level employment in an Obstetric unit in hospitals.
Also, you could seek employment at University Hospitals as many are willing to take in newly graduated Nurses as interns, making it easier for you to get your first bit of experience and then land a more permanent role.
Other places to consider gaining experience are Urgent Care Clinics and Private Practices.
When obtaining experience, ensure to fulfill at least two years.
Besides the fact that most employers require a minimum of two years of experience for new Obstetric professionals, most OB-related certifications also include a two-year work requirement.
Speaking of Certification, let's explore whether it's necessary to obtain certification or credentials when becoming an OB Nurse.
Do you need Certifications or Credentials?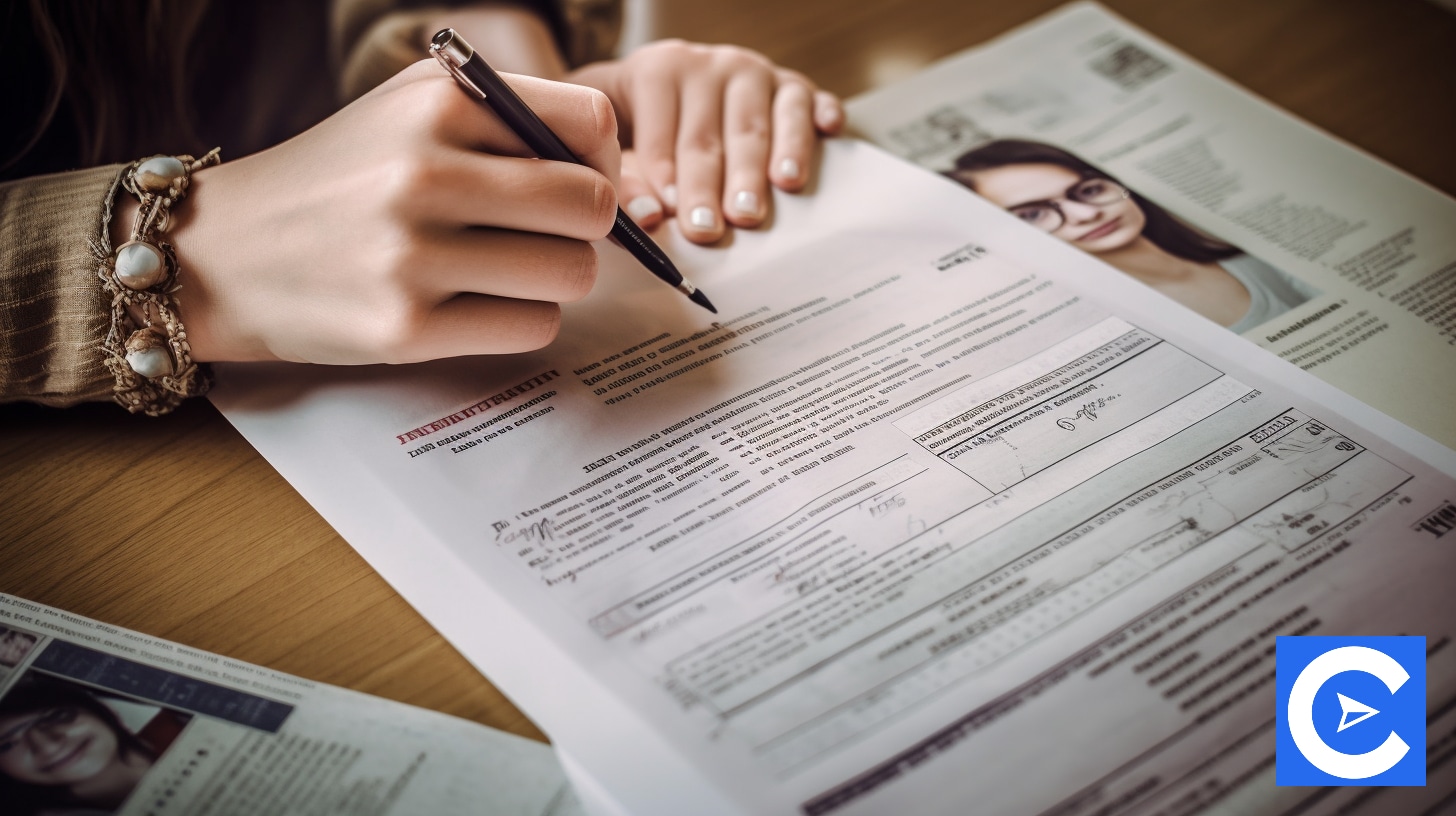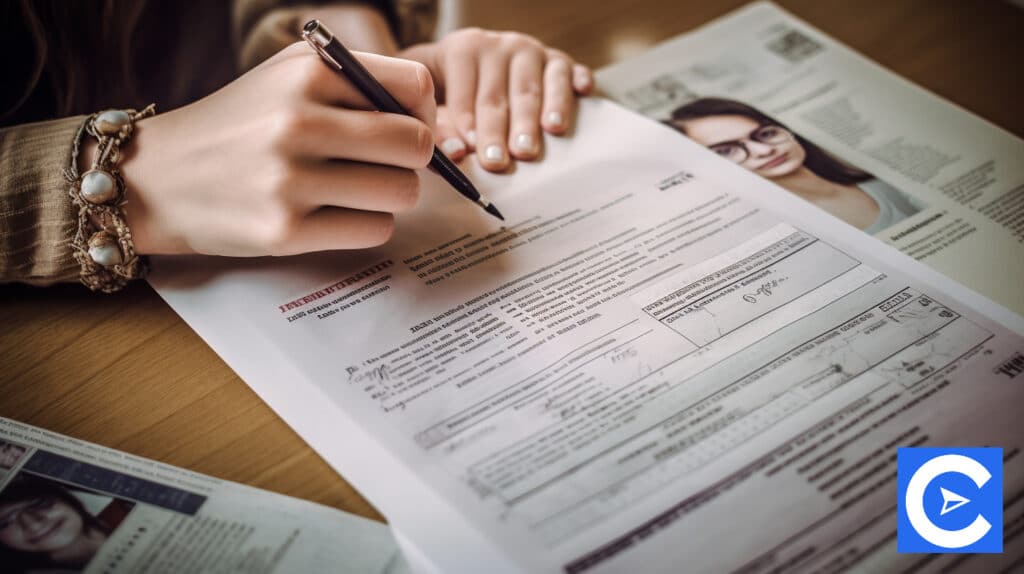 While you could practically begin working as a full-time Obstetrics Nurse after obtaining experience in an OB-related field, you may want to consider first getting certification.
By becoming certified, Obstetric Nurses get a leg up on the competition.
This is because obtaining certification proves your expertise in a specialization, drawing in the attention of potential employers.
Additionally, becoming certified contributes to your confidence in providing quality care to women and expectant mothers.
Several Obstetric-related certifications are available, so deciding to sit in for a certification exam to enhance your career is more accessible.
Some of the more popular certifications include the Inpatient Obstetric Nursing Certification (RNC-OB) and Neonatal Intensive Care Nursing (NICU).
However, you can learn more about the various certification options for future OB Nurses on the National Certification Corporation (NCC) website.
How to land your first job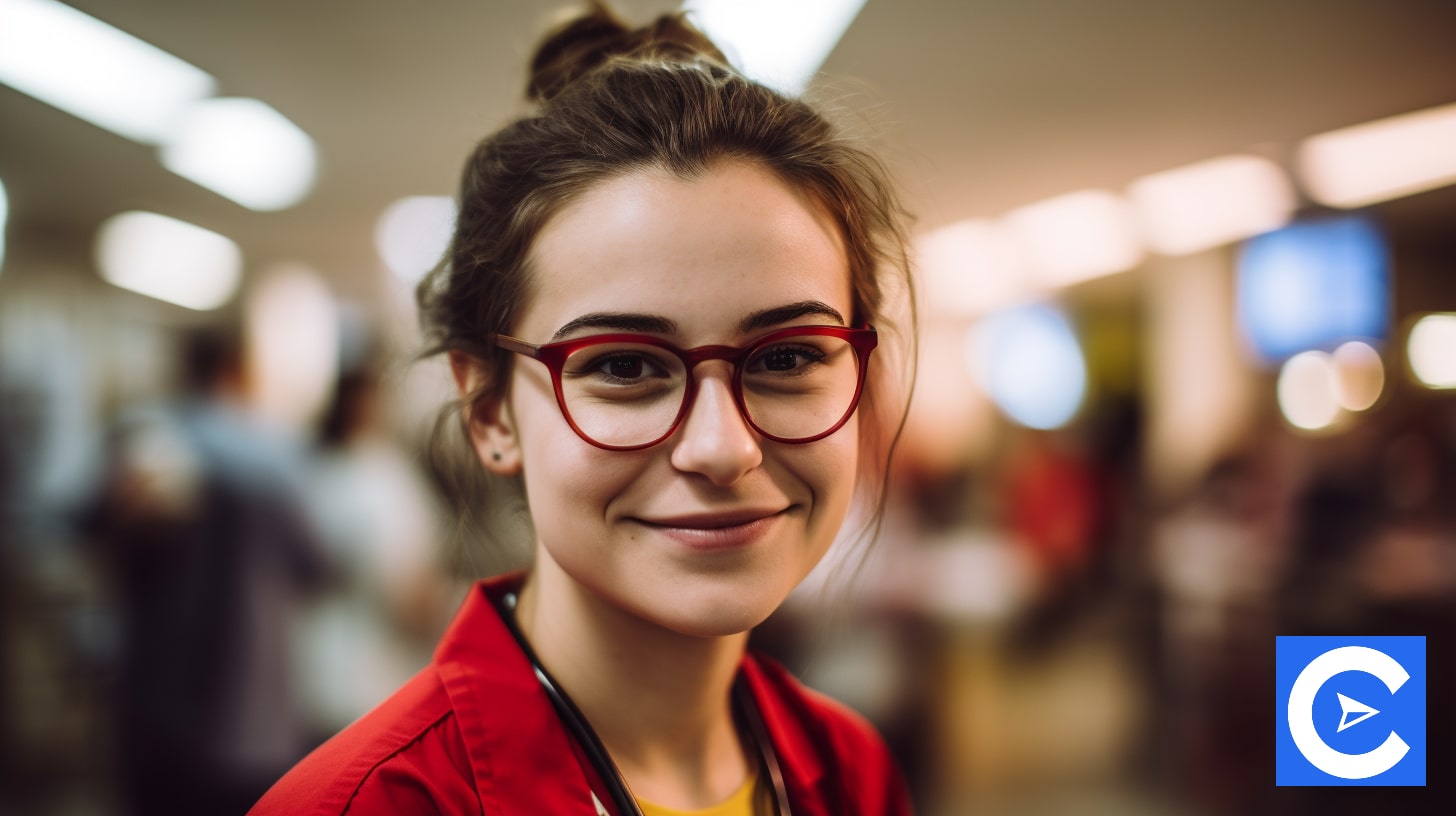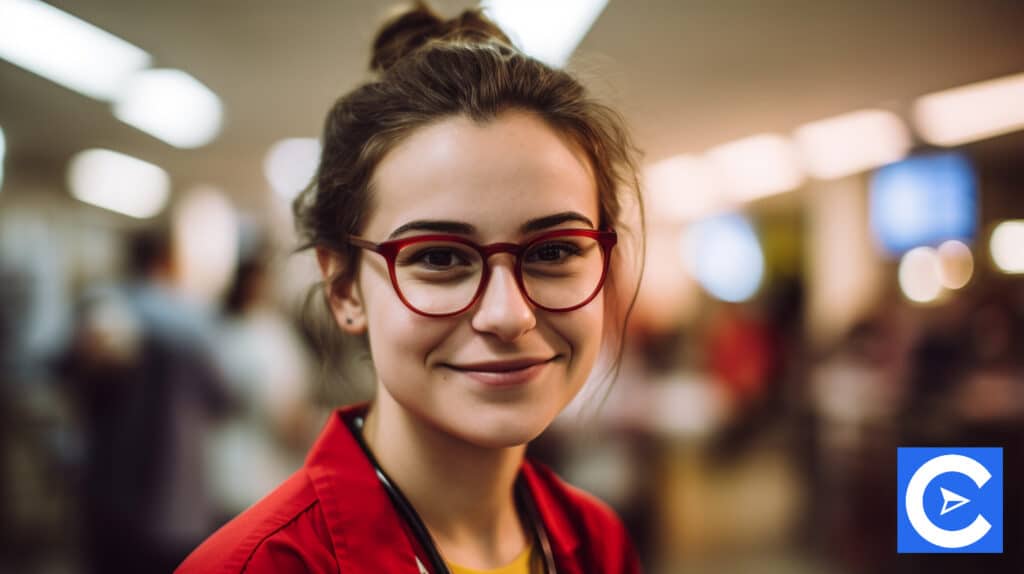 Getting into the workforce as a recent graduate or landing your next job after being a short-timer as an OB Nurse can sometimes be intimidating.
However, by familiarizing yourself with the skills and attributes employers are looking for and creating a standout resume, getting your foot in the door can be much easier.
That said, if you are determined to find your next job without experiencing extensive rejection, below, we'll discuss some of the sought-after skills, followed by advice on how to make your resume stand out.
Develop the necessary skills
While a Nursing program may teach technical skills such as administering birth control or performing postpartum procedures, a lot of the OB necessary soft skills will be attributes you'll have to acquire on your own.
Some of these soft skills include:
Empathy
Pregnancy is some of the most crucial times in a woman's life, and as an OB Nurse, there's no doubt that you'll be present for most of their journey.
For this reason, you must show empathy towards your patients to provide support to them when they need it the most.
Furthermore, with empathy, you'll be able to build stronger connections with your patients, resulting in overall better patient care.
Time Management
The work environment of an Obstetric Nurse is usually fast-paced and unpredictable; hence, knowing how to manage your time well is some of the most valuable skills you can obtain.
Time-management techniques include learning how to assess patients efficiently but quickly and keeping track of which patients need assistance.
Establishing Trust
If you can get your patients to feel comfortable with your services and eventually trust your capabilities, it makes providing patient care a whole lot easier.
This is because while every pregnant woman would like to be in control of their pregnancy journey, it's unfeasible.
There comes a realization that OB Nurses, Nurse Midwives, and Physicians are, for the most part, responsible for making daily decisions regarding a pregnant patient's health.
Therefore, your patients must trust you to provide optimum care during their pregnancy journey to facilitate better health outcomes.
Attention to detail
It's your responsibility as an Obstetric Nurse to make sure that your patients' health is maintained during pregnancy.
A great start to providing the best care possible is to learn how to pay attention to your patient's experiences and what they say to respond to their potential care needs.
And another great thing about honing skills, such as paying attention to detail, is that you can add them to your resume to demonstrate your strengths to your employer.
Speaking of resumes, next, we look at what it takes to create an impressionable OB Nurse resume:
Create an impressionable resume
With your resume being a great way to sell your capabilities and expertise to your future employer, you want to ensure you create a high-quality OB Nurse resume.
When creating an impressionable resume, ensure that you highlight your interpersonal skills, as this will demonstrate your ability to work with fellow healthcare workers and patients.
Then, listing the technical skills required from your various education efforts will prove your knowledge in the field.
Also, mention your educational qualifications, including all relevant certifications you have obtained.
Should you already have gained extensive work experience, ensure to highlight this too.
Additionally, adding personal details, such as your goals and the languages you speak, could further attract employers to your resume.
Finally, you can mention OB Nurse professional organizations you affiliate with, such as the Association of Women's health, Obstetric, and Neonatal Nurses (AWHONN) organization.
Now that we've looked at what to include in a resume that's likely to get you employment as an OB Nurse, let's discuss Obstetrics career advancement prospects next.
Prospects for Advancement for OB-GYN Nurse Practitioners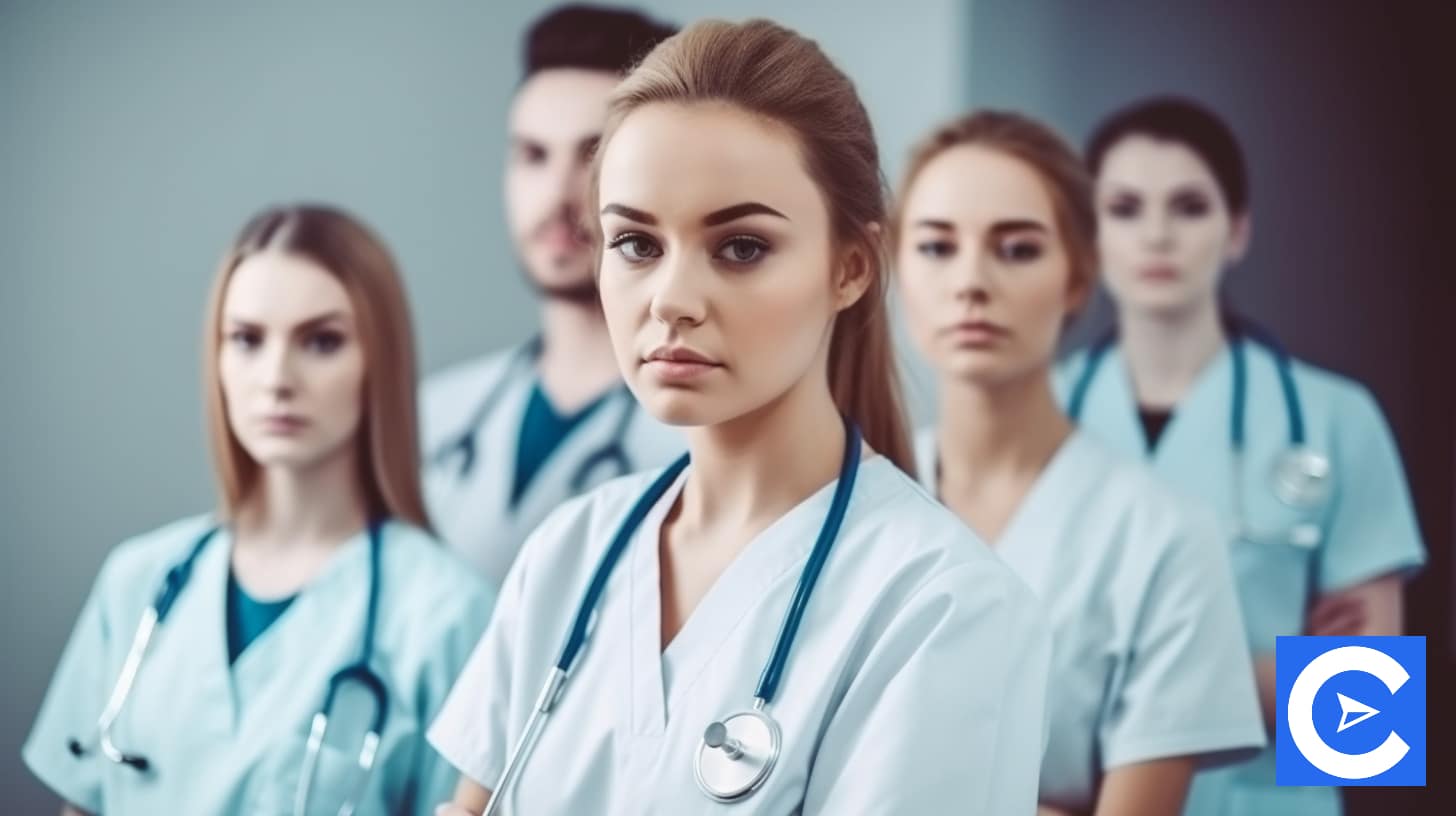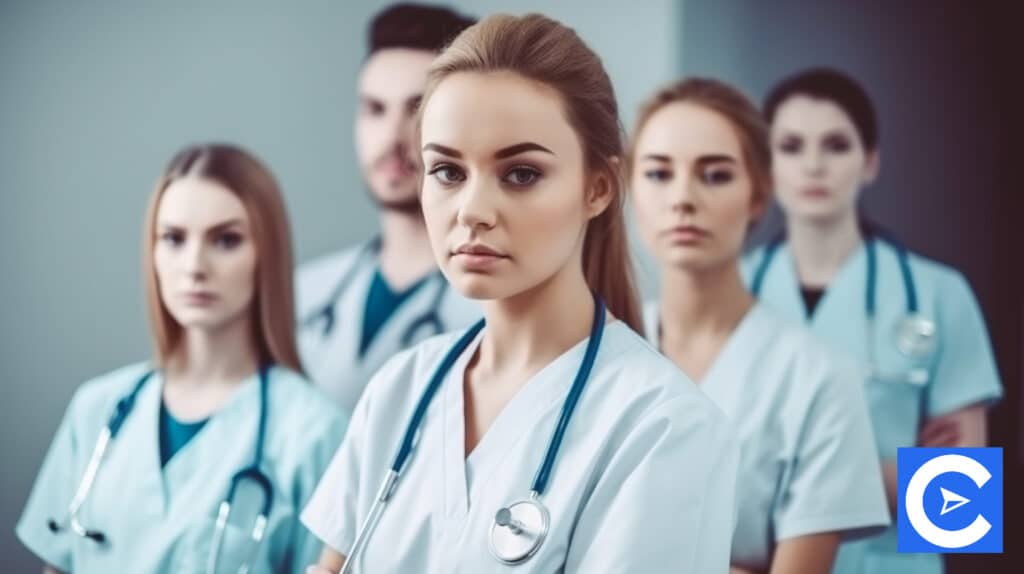 While your current goal may be to become an OB Nurse and secure your first job, it is crucial to know the growth opportunities available to OB Nurses to plan the next steps.
That said, OB Nurse Practitioners who are incredibly passionate about the pregnancy and postpartum care field and intend to grow in that line of work have many options available.
Usually, all it takes to upgrade to an advanced practice role with a higher average salary is to gain extensive experience and upgrade your education.
By attaining a Master's Degree, OB Nurses stand to become Nurse Midwives or Nurse Anesthetists.
If you've already assumed such roles and want more, OB Nurses who obtain Medical Degrees and residency can become Obstetrics or Gynecology Physicians, while getting an additional fellowship may land you a job as a Neonatology Physician.
Conclusion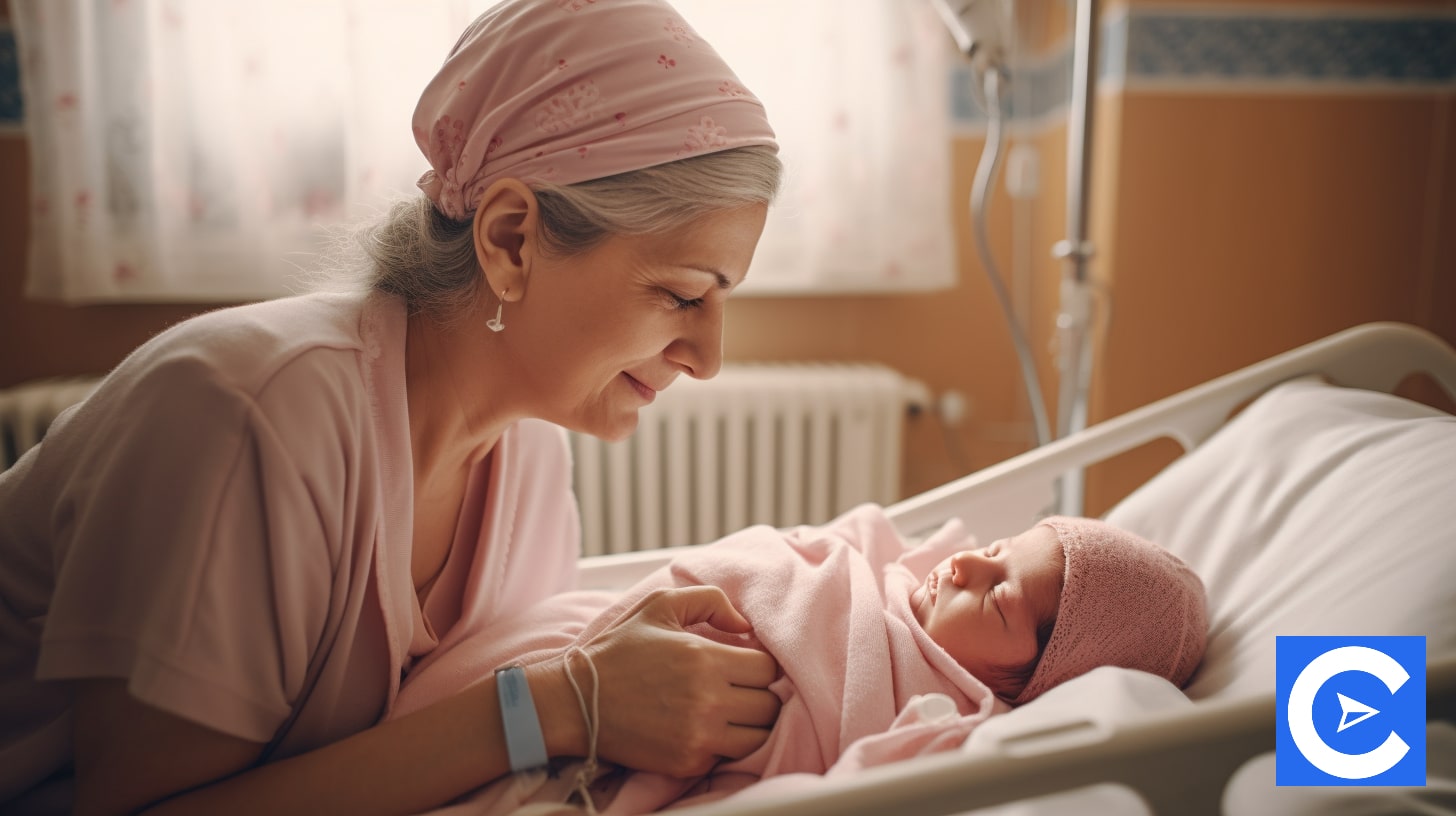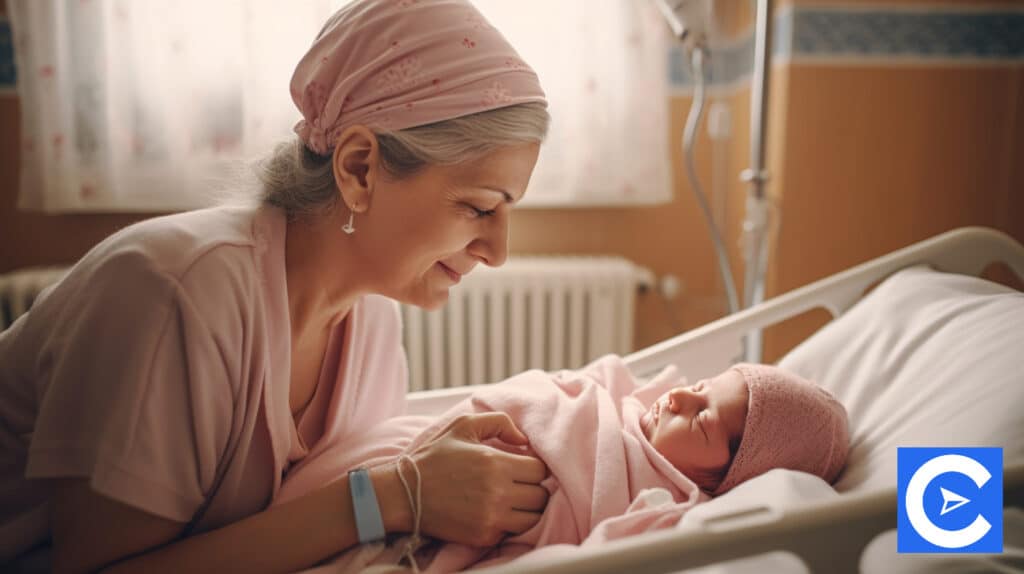 While choosing to pursue an OB Nursing career will require that you dedicate ample time, energy, and money to your journey, it's a pretty straightforward process that anyone can embark on.
The goal is to familiarize yourself with each step to becoming an OB Nurse and what they mean for your end goal so you do not make mistakes.
In this guide, we looked over every vital aspect of becoming an OB Nurse so that you can skip the tons of research and immediately begin your goal of becoming an OB Nurse.
Hence, we hope that after reading this guide, you'll feel more confident in getting the ball rolling to pursue the OB Nurse career.
Good luck!
FAQs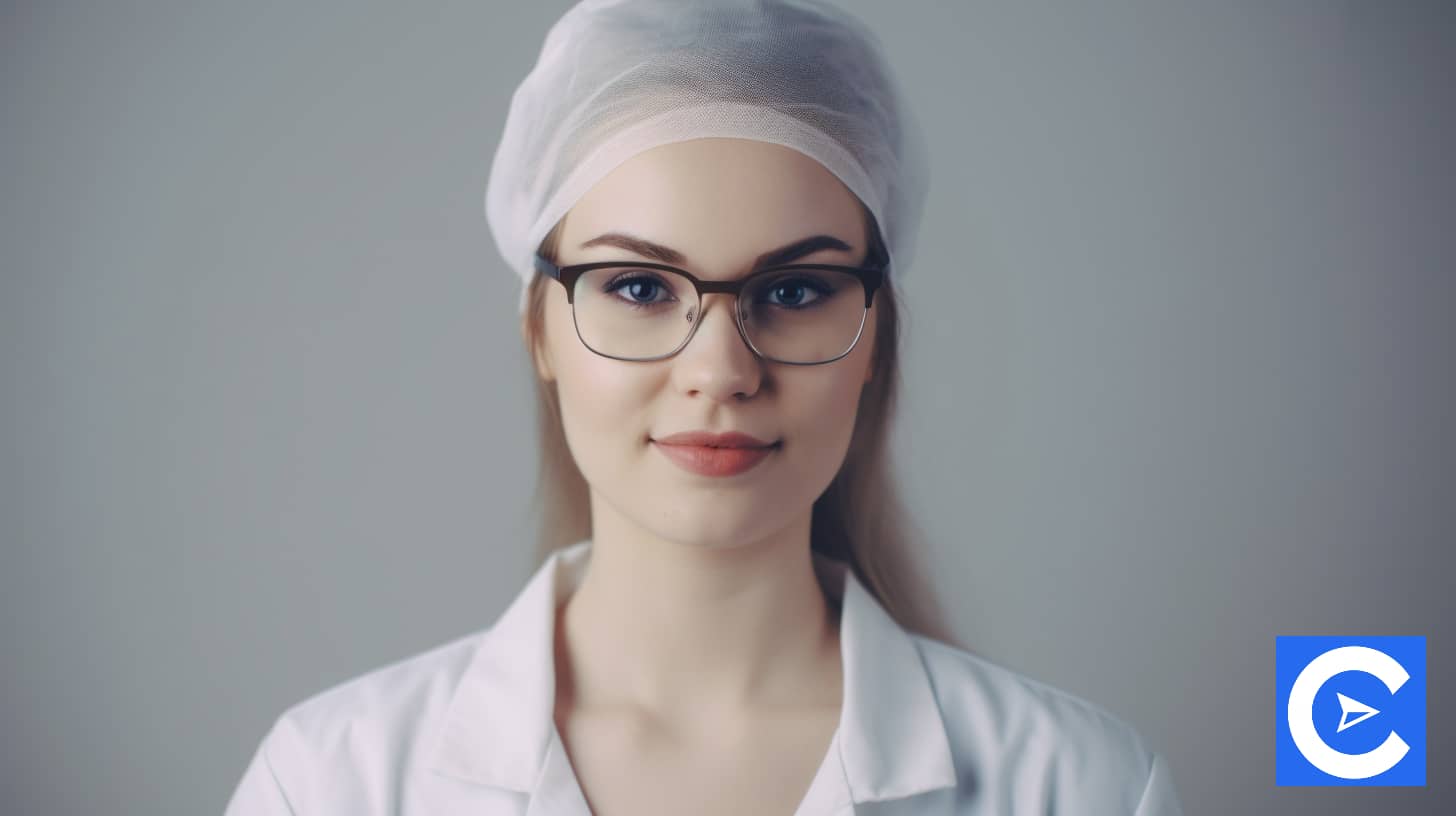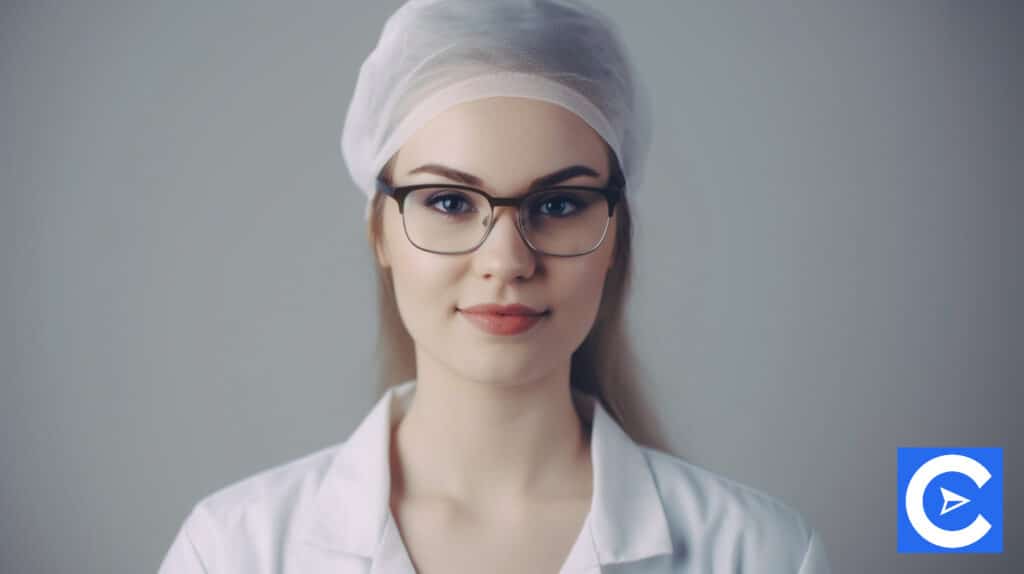 How long does it take to become an OB Nurse?
It may take 3 to 6 years, depending on your career goals. Firstly, should you choose to obtain an ADN, it will take between 1-2 to complete, while a BSN takes 2-4 years. Then, you'll need to fulfill a minimum of 2 years of work experience in an OB-related setting.
How many years of college to be an OB GYN?
Depending on your career goals, you can get an ADN, which requires 1-2 years of college. Contrastingly, a BSN takes 2-to 4 to complete. You'll need to get a Master's degree and a BSN or ADN for an advanced practice role. A Master's degree program could take 1-2 additional years.
How much do OB GYN Nurses make?
According to ZipRecruiter, the average OB-GYN salary is $102 722 yearly. The lowest-earning OB-GYN Nurses make about $25 000 annually, while top earners make $228 500 yearly. The highest paying state for OB-GYN Nurses is Washington, with an average OB-GYN salary of $113 810 annually.
How to become an OB-GYN Nurse?
Firstly, get an ADN or BSN from an accredited Nursing program. Then, take and pass the NCLEX-RN examination and receive an RN Licensure. Then, obtain at least two years of experience in an Obstetrics healthcare setting such as Hospital Maternity wards. While not compulsory, you can get an OB certification.
How to become an OB Nurse as a new grad?
While it's possible to find some entry-level work opportunities as a new grad, most employers will require you first to obtain some experience as a healthcare professional. Hence, it is advised that prospective OB Nurse get at least two years of clinical experience with pregnant women or the related.
How to become an RN working with a Gynecologist?
To work as an Obstetric Nurse, you'll need to become an RN. Because an Obstetrics Nurse's responsibilities often encompass labor, Obstetrics, and Gynecology, Obstetric Nurses are often also referred to as Obstetric and Gynecology Nurses. OB-GYN Nurses usually work with a variety of healthcare professionals, including Gynecologists.
What does an OB-GYN Nurse do?
An OB-GYN Nurse cares for a women's health during pregnancy, labor, and the early stages of motherhood. They are also responsible for helping females with their sexual health and reproductive issues. Some of their roles include monitoring newborns, administering birth control or fertility treatments, administering mammograms, and checking vital signs.
What is an OBGYN Nurse?
Obstetric and Gynecology Nurses are RNs who specialize in providing care to pregnant females. They also offer assistance with women's reproductive health. They often work hand-in-hand with Physicians and Obstetricians. OB-GYN Nurses work in various health settings, including Hospitals, Birthing Centers, and Clinics.
References