Hello there, welcome to another exhilarating read on NICU Travel Nurse!
Today, we'll walk you through every aspect of How to become a NICU Travel Nurse.
We'll cover the qualities of a successful NICU Travel Nurse, job and salary outlook, where to find job details, and job alerts for NICU travel nursing jobs.
We'll take you through:
What is a NICU Travel Nurse?
Job descriptions of a NICU Travel Nurse
Salary and career outlook for NICU Travel Nurse
Where to find NICU travel nursing job alerts.
Let's get started right away!
What is a NICU Travel Nurse?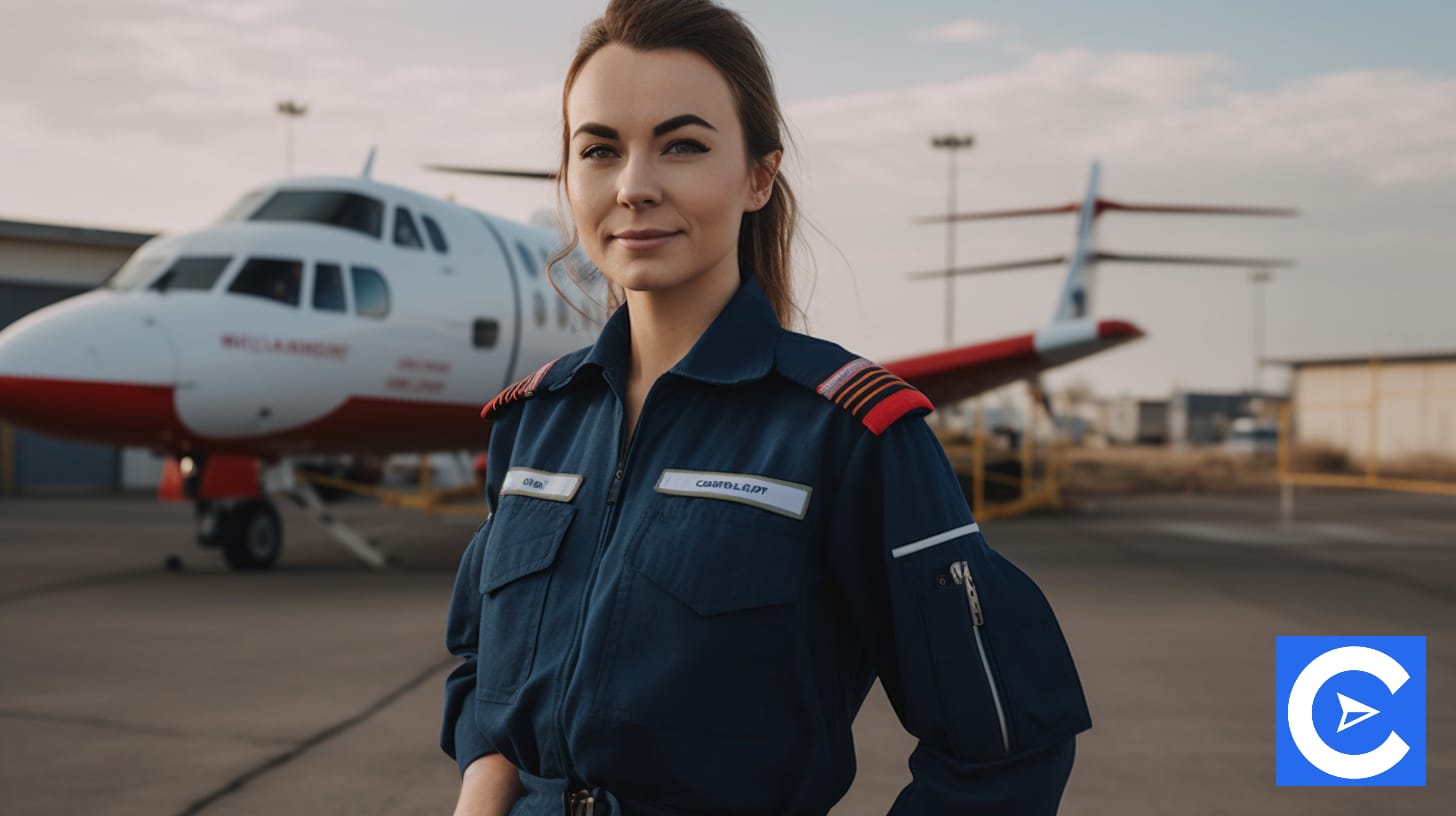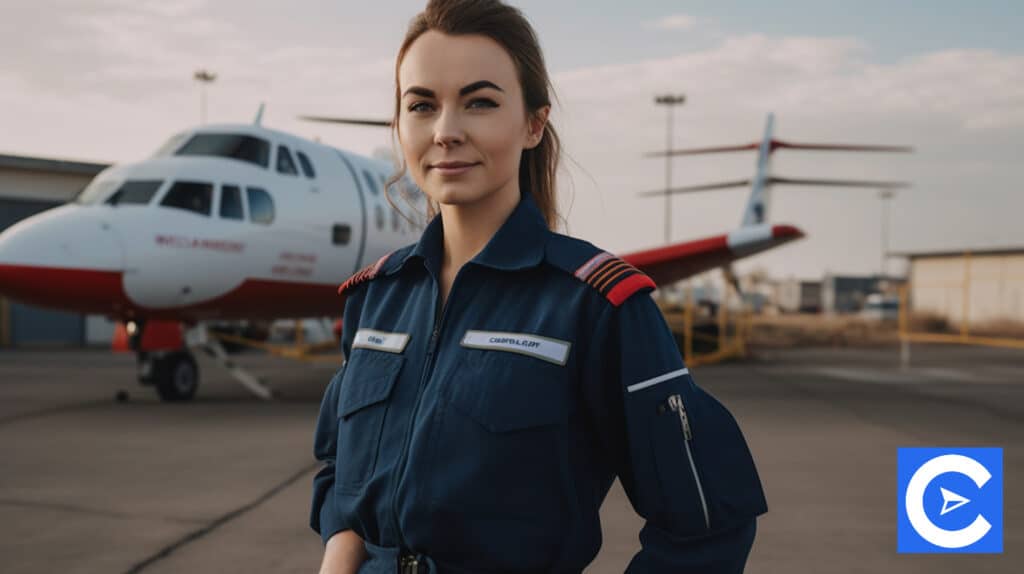 You work as a Neonatal Intensive Care Unit (NICU RN) Nurse.
You have a strong desire to help children.
It's one of the most difficult — but also one of the most rewarding — nursing careers available.
However, you're considering broadening your expertise by working as a NICU Travel Nurse and looking out for NICU travel nursing jobs.
We understand how difficult it is to make the decision to go for a new job or try something new.
But, rest assured, many Nurses from various nursing programs have successfully switched from limitedness to adventure while continuing to do what they have so much passion for.
One of the most appealing aspects of working as a Travel Nurse or going on travel assignments is the chance for a wide range of experiences and career flexibility.
Whatever stage of your nursing career you're at, there's a specialization that fits your personality, style, and level of comfort.
Every nursing specialty has its own environment and speed, which can both negatively and positively challenge you.
Nurses who work in neonatal intensive care units care for preterm or sick newborns have a primary goal for their patients to improve their weight, feeding, and overall health so that they can return home.
Neonatal nursing is an essential specialty, and Nurses in the NICU care for critically unwell neonates.
Explore what it's like to work as a NICU Travel Nurse, from micro-preemies to feeders and growers.
This article will provide you with insight into what it's like working on the floor in medical centers throughout the country.
Whether you're a new grad staff Nurse wondering about travel nursing or an experienced NICU Nurse venturing into travel contracts.
Job Description of a NICU Travel Nurse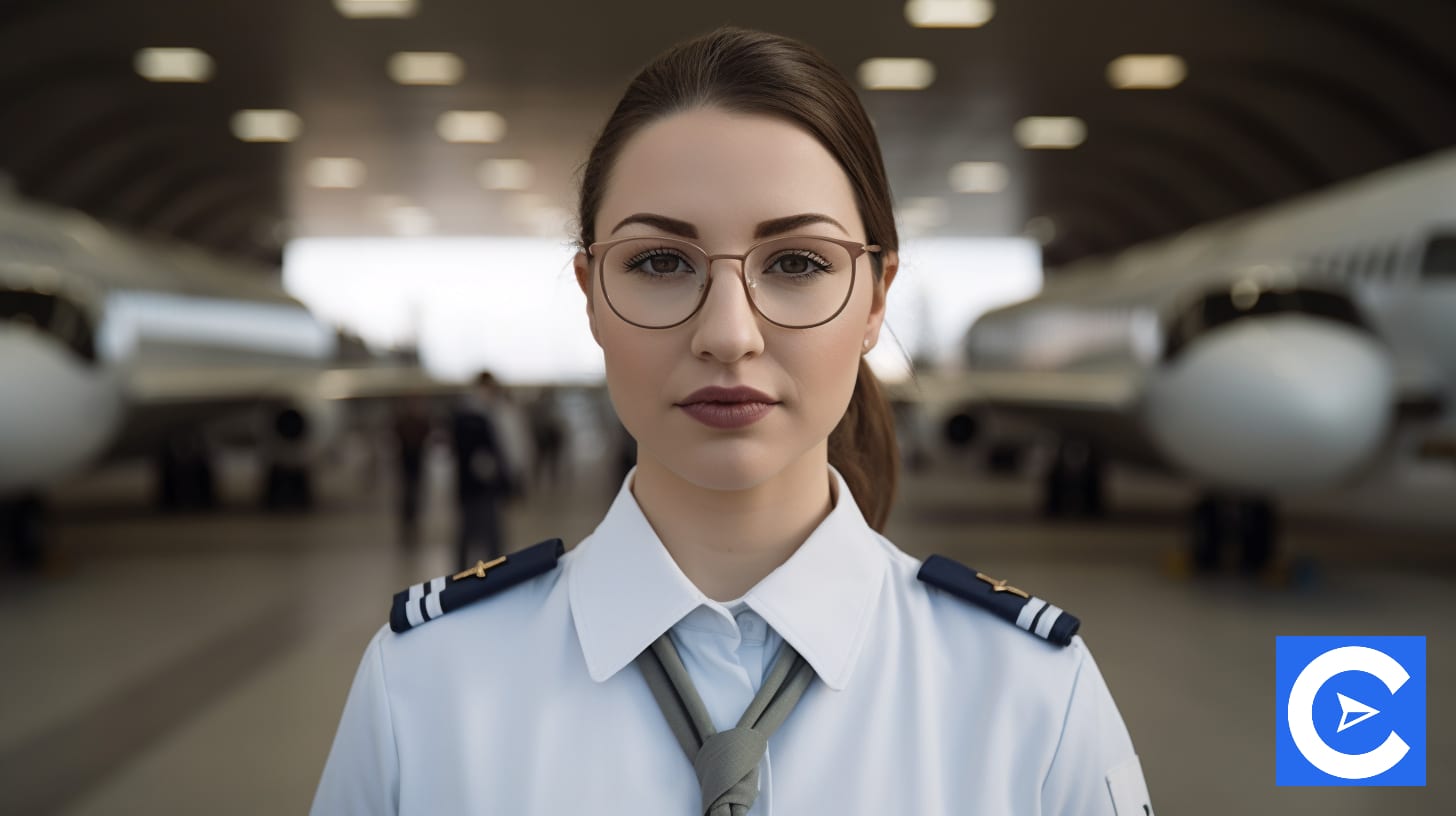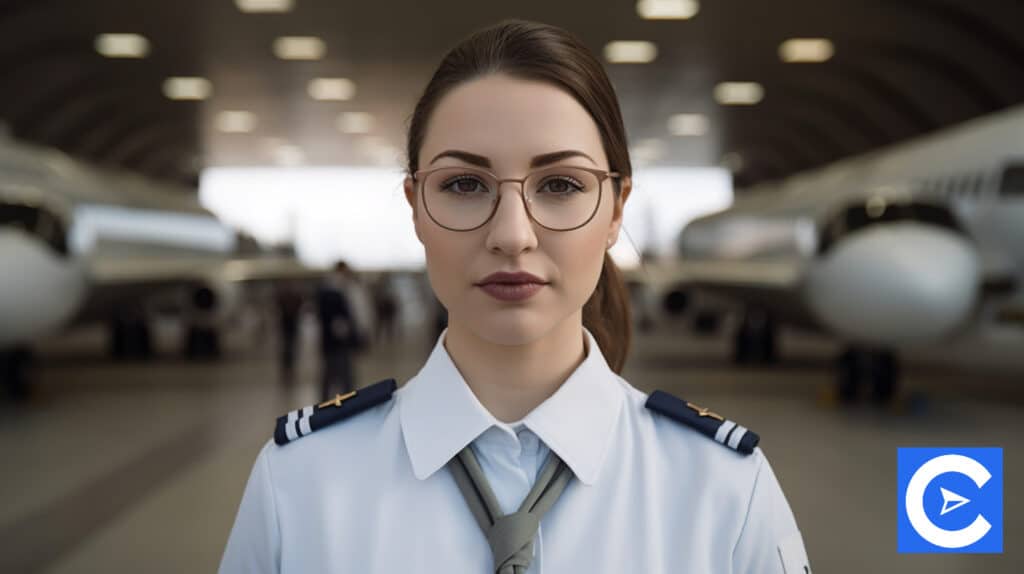 A NICU Nurse offers round-the-clock care for the primary and medical needs of newborns, such as changing diapers, feeding, and monitoring blood circulation.
Because NICUs are open 24 hours a day, 7 days a week, most Nurses work 12-hour shifts, including some night shifts and also weekends.
Infants are usually cared for by NICU Nurses from the time they are born until they are discharged from the hospital.
This is an emotionally taxing job, especially because the patients are so vulnerable.
Travel NICU Nurses have the same responsibilities as full-time NICU Nurses, and they don't merely change little diapers most of the time.
The duties of a NICU Travel Nurse include:
Providing 24-hour care for critically sick and preterm newborns
Taking care of an infant's basic needs, such as modifying diapers and feeding the baby
Conducting medical techniques such as inserting Intravenous pipes, conducting tests, administering prescribed medication
Helping the NICU Doctors with procedures and therapies
Using medical equipment that is specialized
Developing nursing strategies and assessing the efficacy of treatments
Assisting and comforting infants, as well as their scared and frightened parents and families
Providing education on ongoing home care to family members and parents as a kind of support
How to Become a NICU Travel Nurse?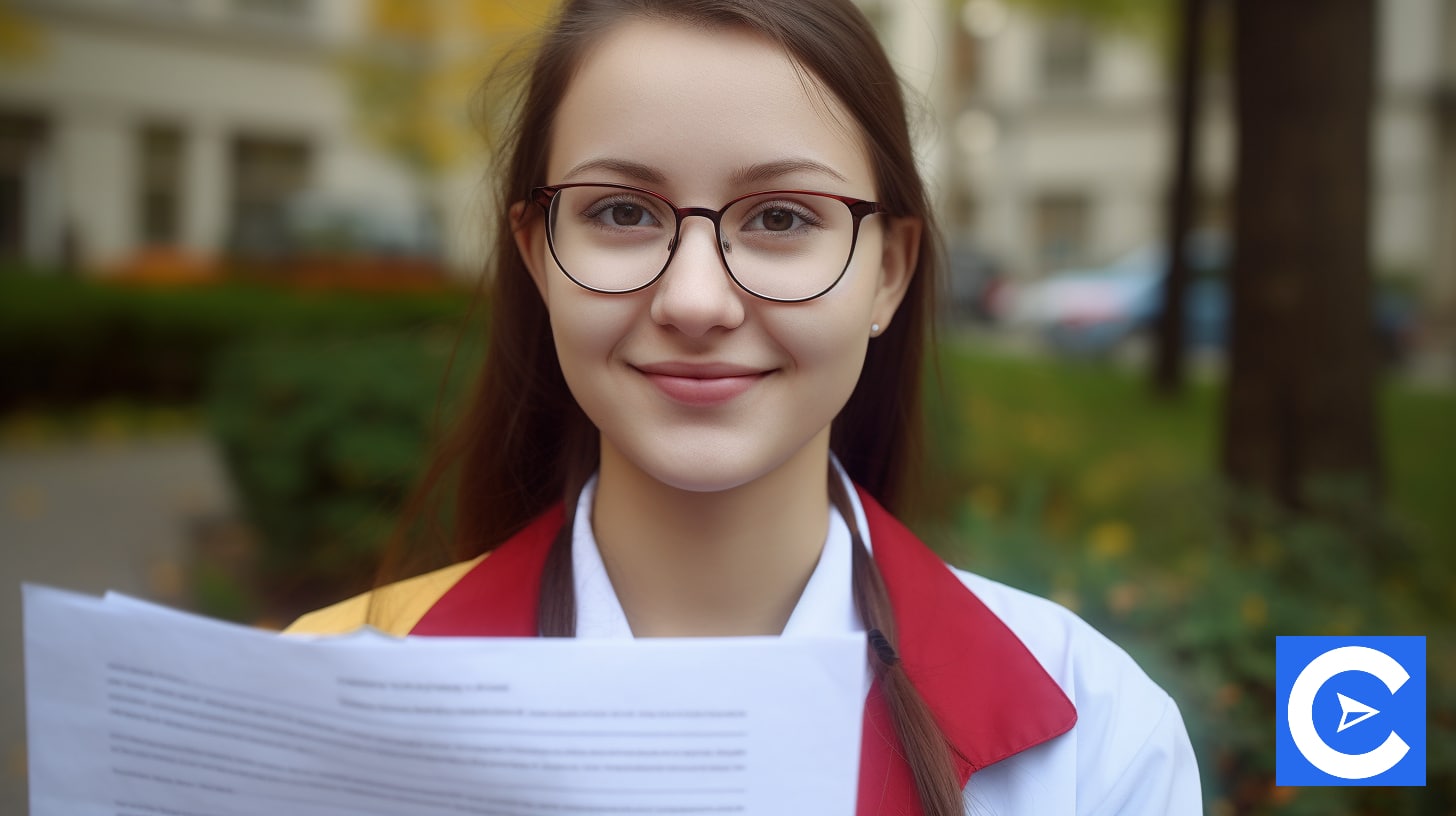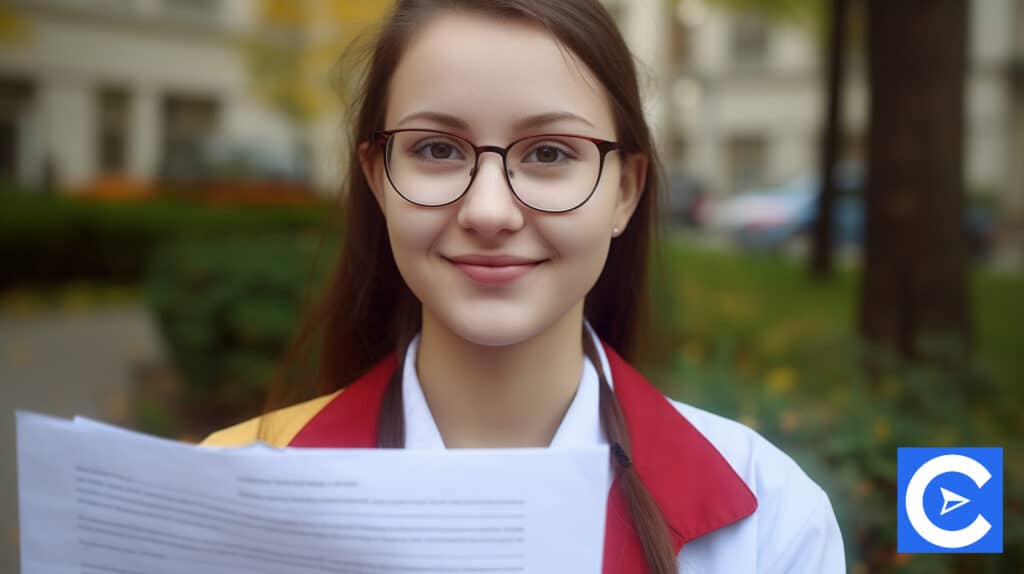 Stage 1: Start off as a Registered Nurse
Naturally, NICU Nurses begin their schooling in the same way that any other Registered Nurse does.
There are two options available to you:
Pursue a Nursing Associate's Degree (ADN), which takes twenty-four months if you go full-time or thirty-six months on a part-time basis
Or you could go for a BSN (Bachelor of Science in Nursing), which takes four years if you go full-time
The majority of your coursework prerequisites for ADN will be focused on core nursing skills.
In addition to the basic nursing courses, a BSN degree program offers more extensive education courses in the social sciences and humanities.
Nursing theory, practices, and ethics will be the focus of the last twenty-four months of a BSN degree program.
You can get hands-on experience by taking laboratory and clinical courses.
Scholars can study all about neonatal nursing even as students in some nursing programs.
Many Nurses start their NICU nursing careers in a regular pediatrics unit after graduation and work their way up to become NICU Nurses and then Travel NICU RN.
So many others may be able to enroll in a neonatal nursing graduate residency program.
This enables recent graduates to receive paid job exposure and experience while completing their studies in NICU baby care.
It's worth noting that Nurses flaunting a BSN are commonly given first attention.
Both the ADN and the BSN get students ready to take the mandatory NCLEX-RN exam, regardless of which degree they seek.
In addition, both programs lead to RN licensure.
Stage 2: Pass the Exam for State License
The licensure exam (NCLEX-RN) is a test that assesses basic nursing abilities.
These abilities include the following:
Infection control and safety
Psychosocial integrity
Health promotion and maintenance
Physiological adaptation
The earliest you can sit for the NCLEX-RN exam depends totally on your state.
However, the majority of scholars take the test between 40 to 44 days after graduating from nursing programs.
Stage 3: Get Extra Certificates
After obtaining licensure, you can go for a variety of neonatal care certificates.
It is not required to work as a NICU Nurse, but it will readily assist you to develop in your profession.
Without a doubt, NICU nursing is a specialized field that necessitates additional credentials.
Certification in the NRP (Neonatal Resuscitation Program) is a must.
NCC (National Certification Corporation) offers more thorough neonatal nursing certificates.
RNC-NIC (Neonatal Intensive Care Nursing RNC Certification) is offered by the National Certification Corporation.
The following are the three requirements for this certification:
2 years of specialized nursing experience as a Registered Nurse (RN)
Direct patient care with more than 1,999 hours of practice, administration, education, or research is required
An active RN license
Obtaining a passing grade on a licensing exam
Applicants with 1,699-1,999 hours of direct care of critically or acutely ill neonatal patients can earn a CCRN Neonatal specialty certification from the American Association of Critical-Care Nurses.
Additional NICU Nurse certifications include:
C-EFM (Electronic Fetal Monitoring)
BLS (Basic Life Support)
RNC-LRN (Low-Risk Neonatal Nursing)
C-NPT (Neonatal Pediatric Transport)
ACLS (Advanced Cardiovascular Life Support)
Stage 4: Acquire Valuable Experience
Before you may apply to take a Neonatal Nurse certification exam, you must have twenty-four or more months of practical experience working with NICU newborn patients.
You should try to gain experience in regions such as:
Labor and delivery
Pediatric
Well baby
Maternal-child
A minimum of twelve-twenty-four months of practical experience in the skill of newborn care in a hospital or healthcare setting is required for most NICU travel nursing employment.
NICU Requirements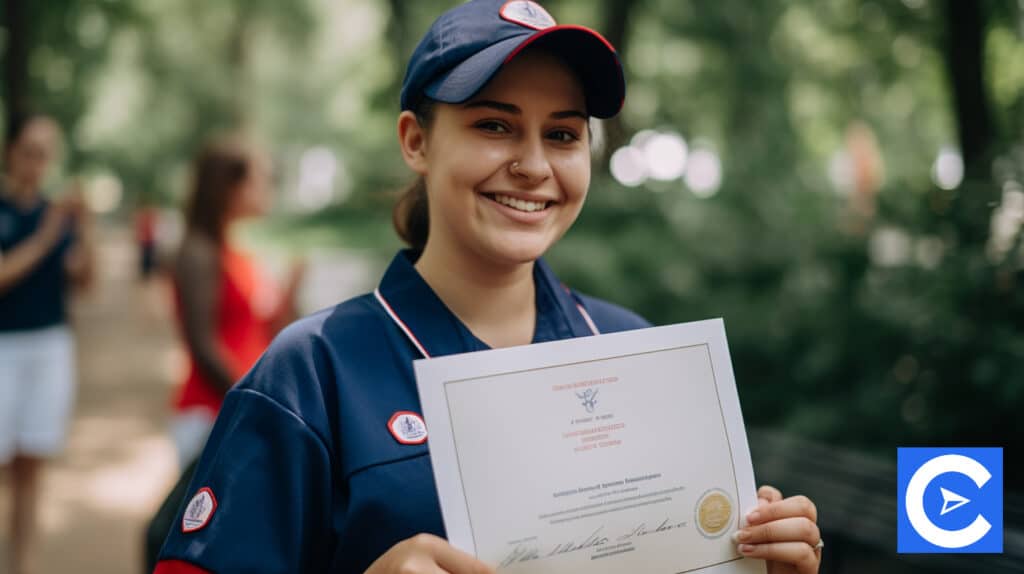 Educational and Skill Requirements
Earn your ADN or BSN to become a Nurse RN
Valid BLS (American Heart Association Basic Life Support) and Neonatal Resuscitation Program (NRP) certification
A current professional license in the state where you practice
Certifications in a specific field are encouraged and may be necessary for some positions
In order to work in the United States, you must provide proof of your permission to work in the country
Nursing experience in a neonatal intensive care unit
With the requirements listed above, you could easily translate from your nursing profession as a NICU Nurse to a traveling Neonatal Nurse.
Where Do NICU Travel Nurses Work?
Travel Nurses work at clinics, hospitals, and other healthcare facilities nationwide or all over the world on a temporary basis.
As a result, the typical Travel Nurse income can be pretty substantial!
Travel Nurses help cover gaps in locations where there are nursing shortages.
Regardless of the NICU level, a rather bustling and noisy working environment is created by noisy machinery, crying newborns, and the presence of Specialists, Administrators, Doctors, Ancillary staff, Therapists, and family members.
There are two types of NICUs in which NICU Nurses can work.
Level II NICUs are for infants who require less intensive care, such as feeding assistance, breathing aid, or specific medicine.
Typically, these facilities are located in community hospitals.
In general-care children's hospitals and large medical centers, Level III NICUs house newborns who require sophisticated and most advanced care.
Staff Nurses at Level II NICUs may care for up to three or four patients at a time, whereas the Nurse-to-patient ratio in Level III NICUs is normally 1:1 or 1:2.
NICU Travel Nurse Salary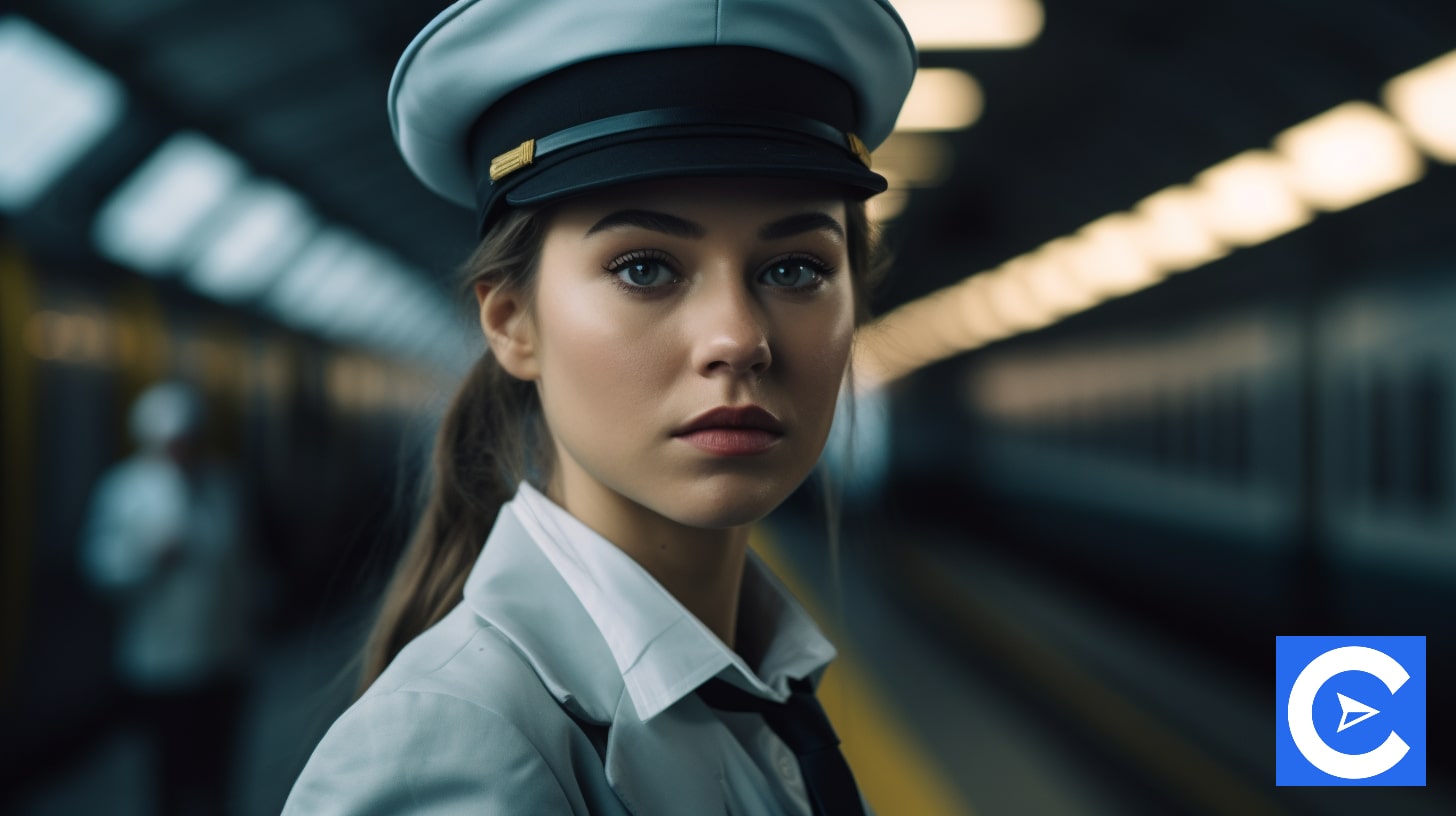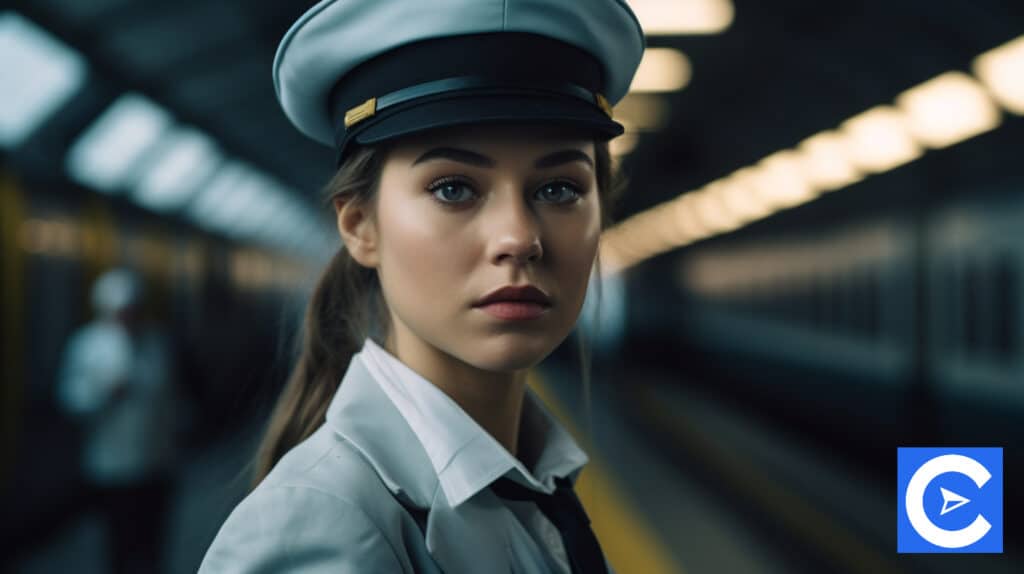 The average annual salary for a Travel Registered Nurse in NICU in the United States is $105,555 per year as of March 23, 2022.
In case you need a quick salary calculation, that comes out to be around $50.74 per hour.
This equates to $2,030 each week or $8,796 per month.
While some Nurses earn as much as $170,100 per year and others as little as $49,100, the bulk of Travel Registered Nurse NICU salaries in the United States now varies from $84,600 (first quartile) to $120,100 (third quartile), with top earners earning $139,100 per year.
The typical compensation for a Travel Registered Nurse NICU ranges widely (up to $35,600), implying that there may be numerous prospects for growth and higher income dependent on location, years of experience, and skill level.
Best Qualities of a NICU Travel Nurse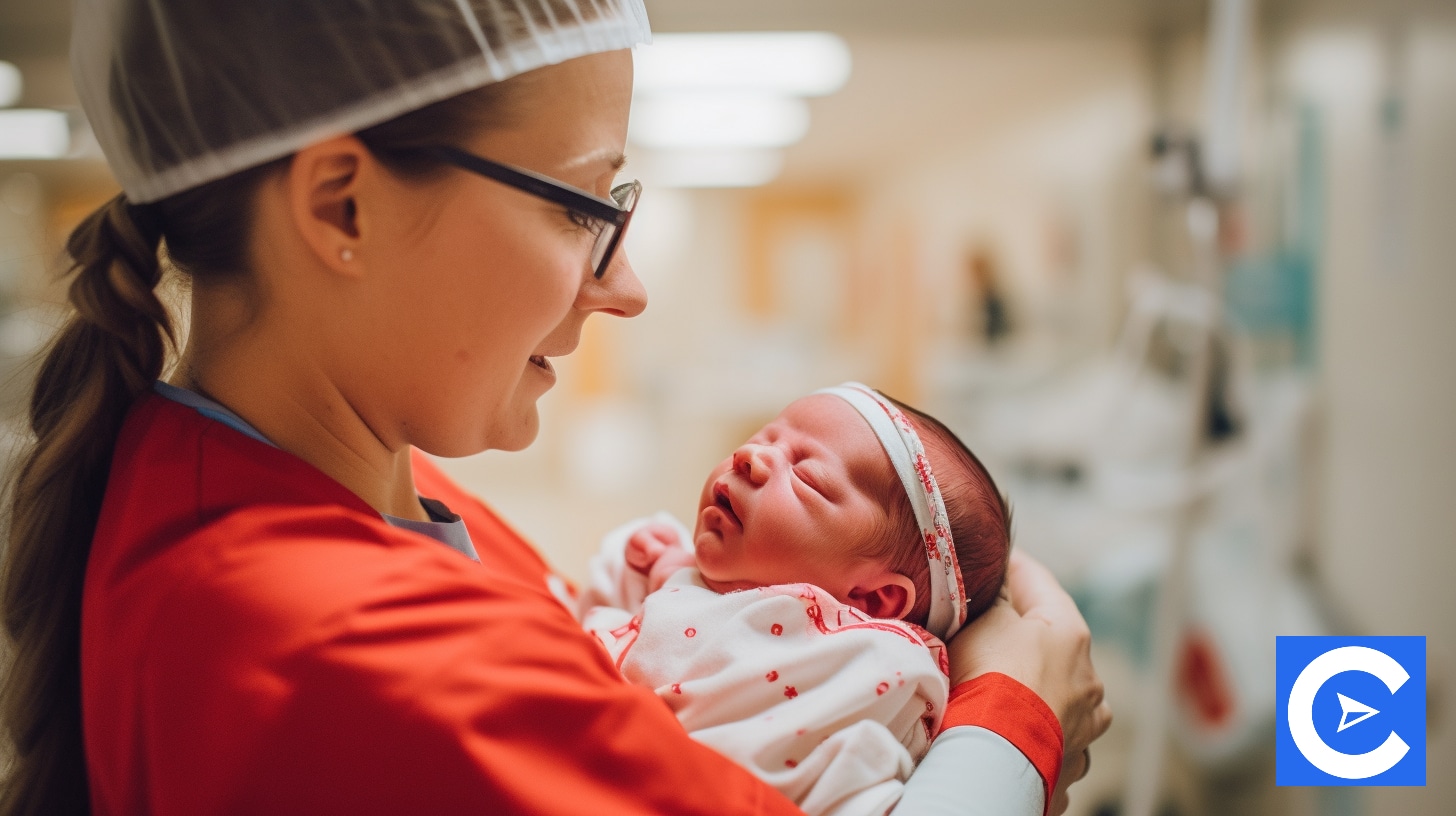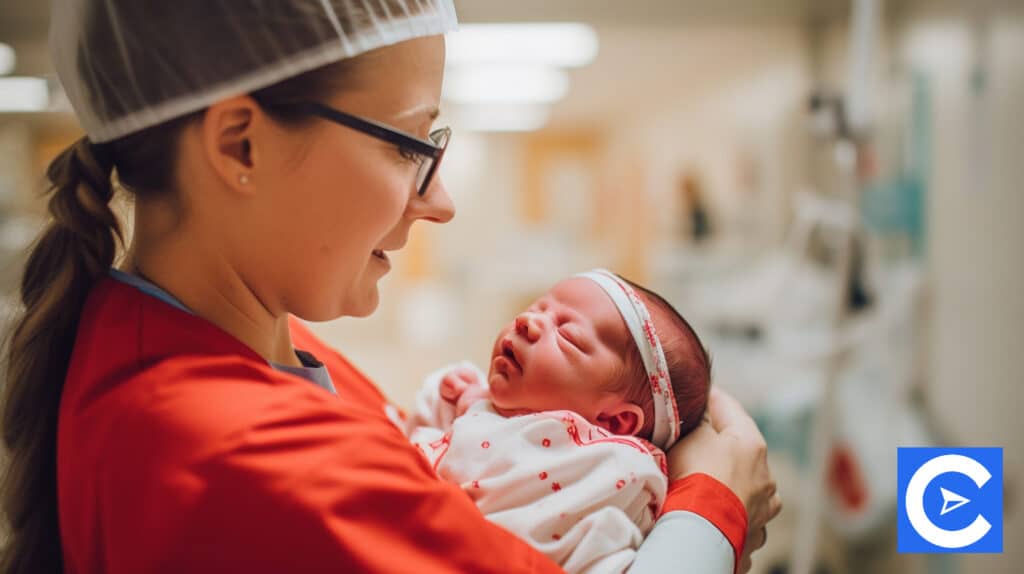 NICU Nurses' responsibilities range from stabilizing generally healthy infants to providing intensive care to dangerously unwell preterm neonates.
Candidates for neonatal ICU nursing jobs should have a thorough awareness of the NICU admission criteria, which include preterm and low birth weight delivery.
They must also be competent to deal with illnesses such as infections, heart difficulties, and birth deformities in newborns.
Because twins and triplets are frequently brought to the NICU, clinical expertise in caring for multiples is essential.
Finally, in order to give the greatest level of care, NICU Nurses must have a thorough understanding of current modern equipment and technologies used in neonatal medicine.
Job Prospect and Outlook for a NICU Travel Nurse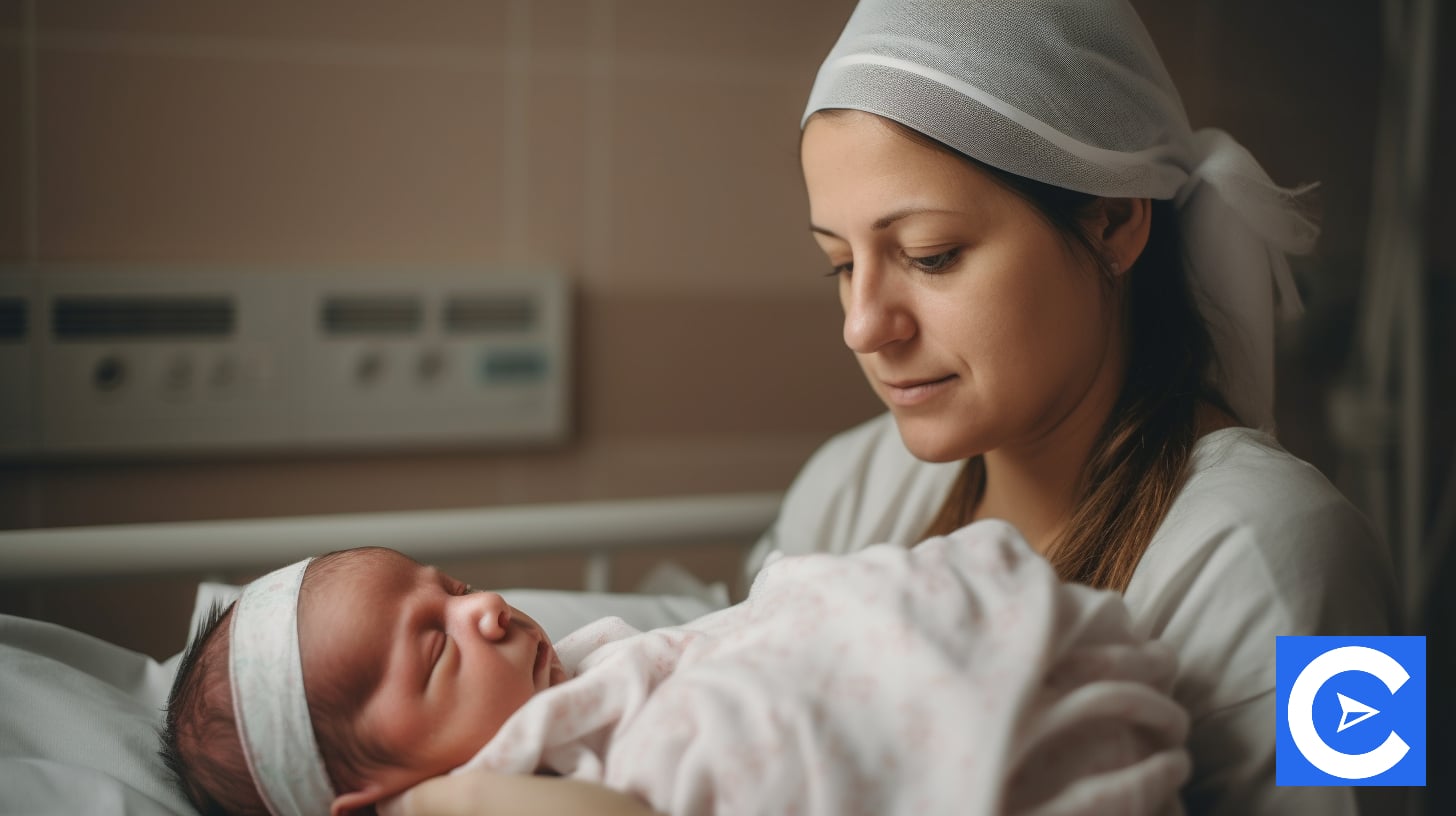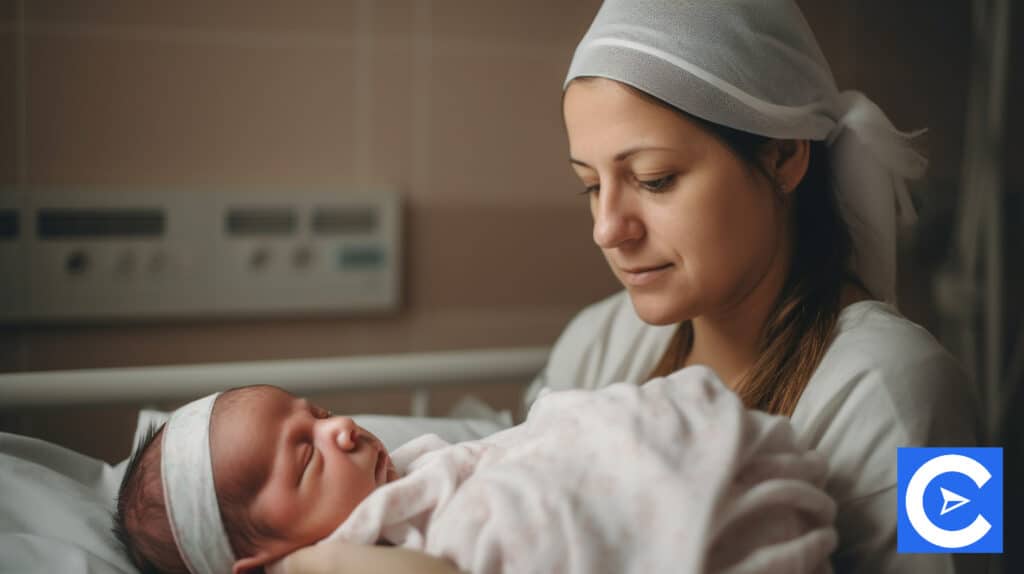 Healthcare facilities all around the United States are continuously looking for competent NICU travelers.
When compared to other Registered Nurses, RNs working in the neonatal intensive care unit usually earn more than the national average.
When you factor in the benefits of traveling, such as stipends, insurance, and travel and housing allowances, NICU travel nursing jobs pay well.
Salaries for NICU Nurses tend to follow regional patterns.
Additional credentials and experience, such as the RNC certification for neonatal intensive care nursing (RNC-NIC), will broaden your opportunities in this specialty's highest-paying area.
Lakes, AK is the city with the highest average compensation for a Travel Registered Nurse NICU employment, followed by San Francisco, CA, and Santa Clara, CA in second and third place, respectively.
Where to Find NICU Travel Job Postings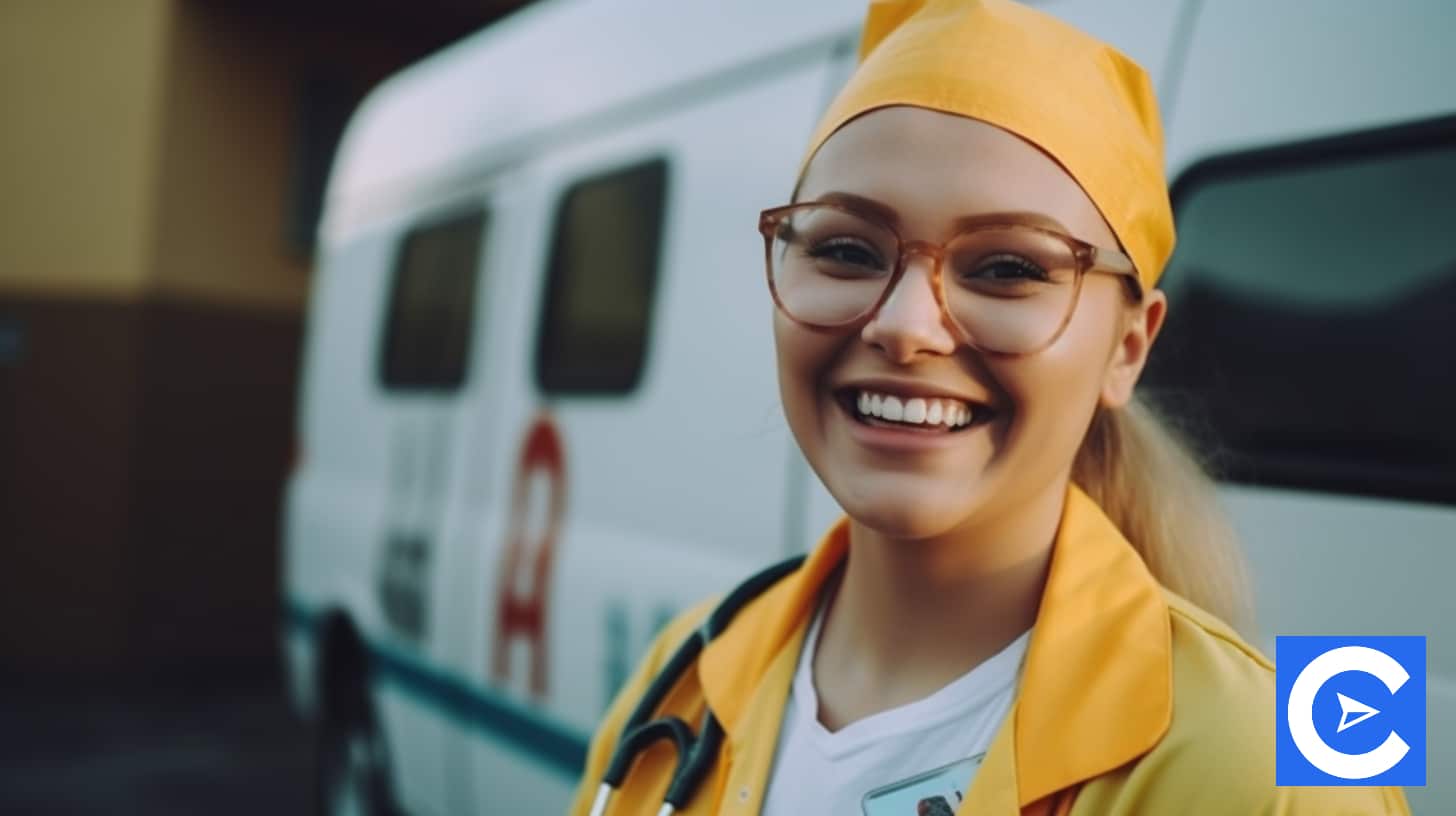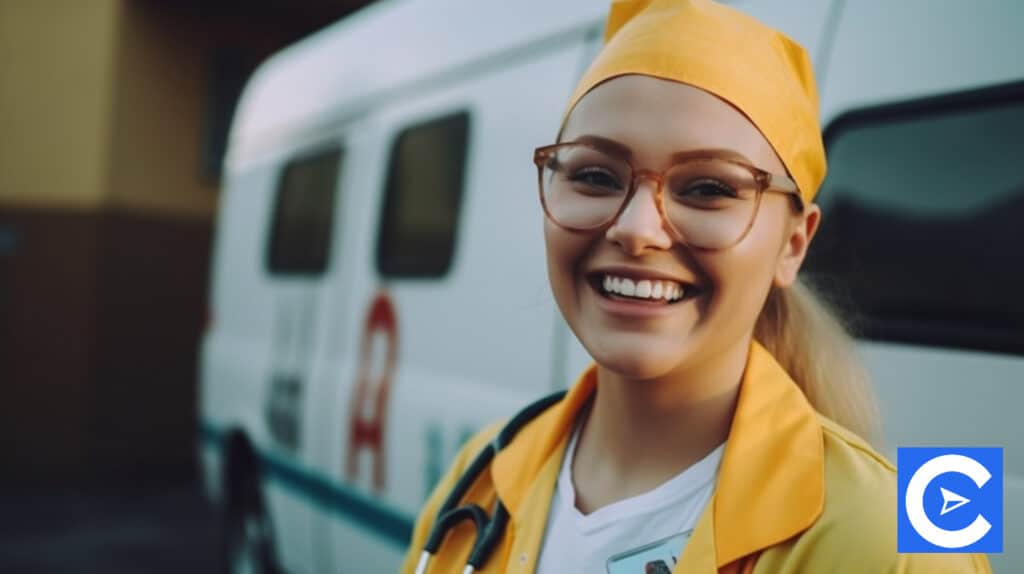 In the United States, Aya Healthcare has the most Travel Nurse assignments and, so far, the best recruiter in the career.
Aya Healthcare is the first and only firm to create a technology-driven staffing platform that connects U.S. healthcare organizations with the largest pool of clinicians at scale.
Their digital-first strategy and tailored algorithms ensure that clinicians and healthcare facilities are a perfect match.
Conclusion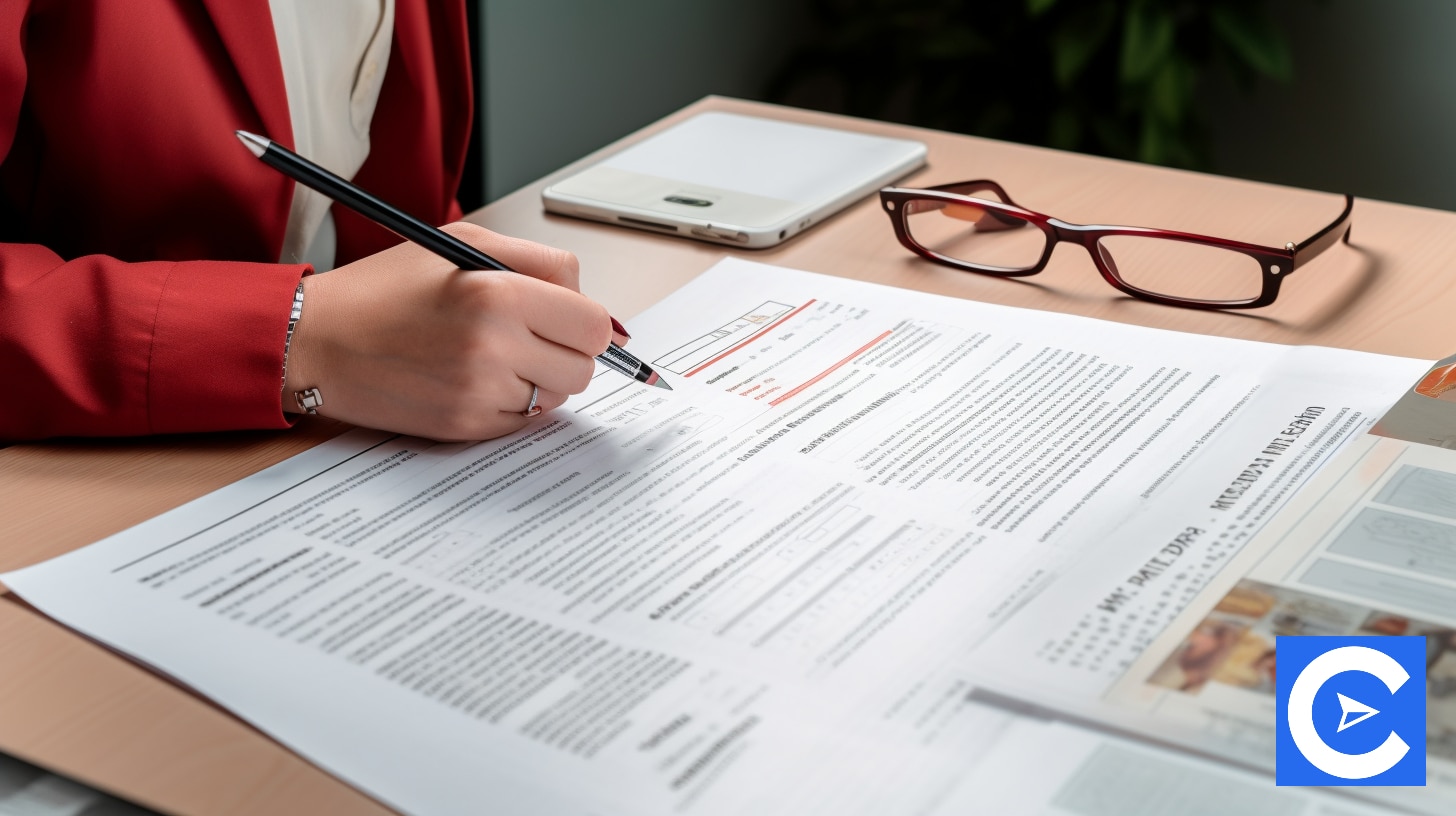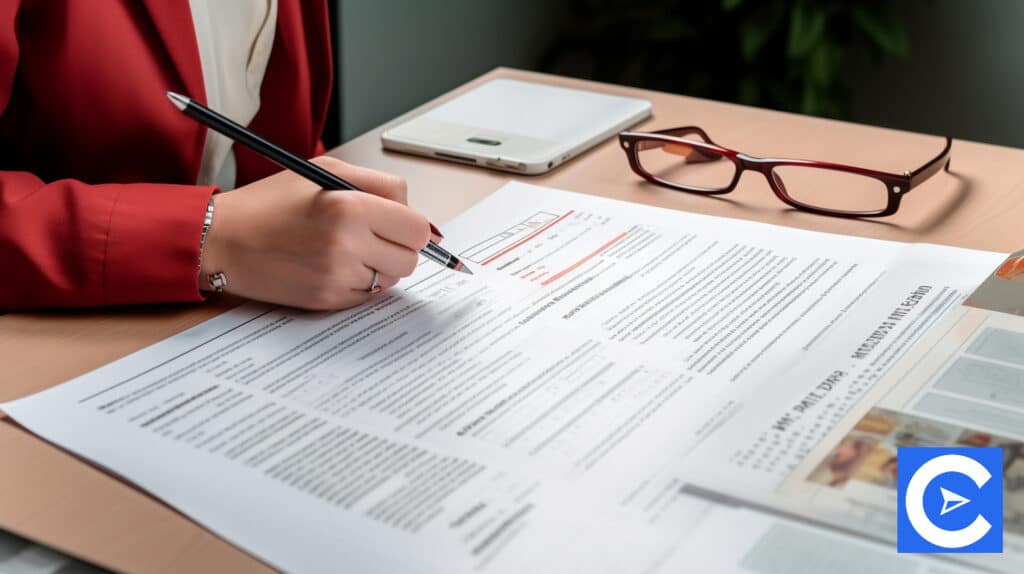 Nurses all have one thing in common: they wish to serve others.
They are not just their patients' caregivers, but they can also be confidantes, friends, and valued counsel in certain situations.
To fulfill all of those duties in the way that Nurses do, it takes a particular sort of person.
NICU Nurses are caring and empathetic individuals who may work closely with families for long periods of time.
NICU Nurses serve as a link between the hospital and the family, supporting them in bonding and eventually empowering them to care for and take their baby home.
When you add in the excitement of meeting new people, seeing new places, working in new settings, and expanding your abilities and resume, you've got yourself a really intriguing and unusual profession as a NICU Travel Nurse.
FAQs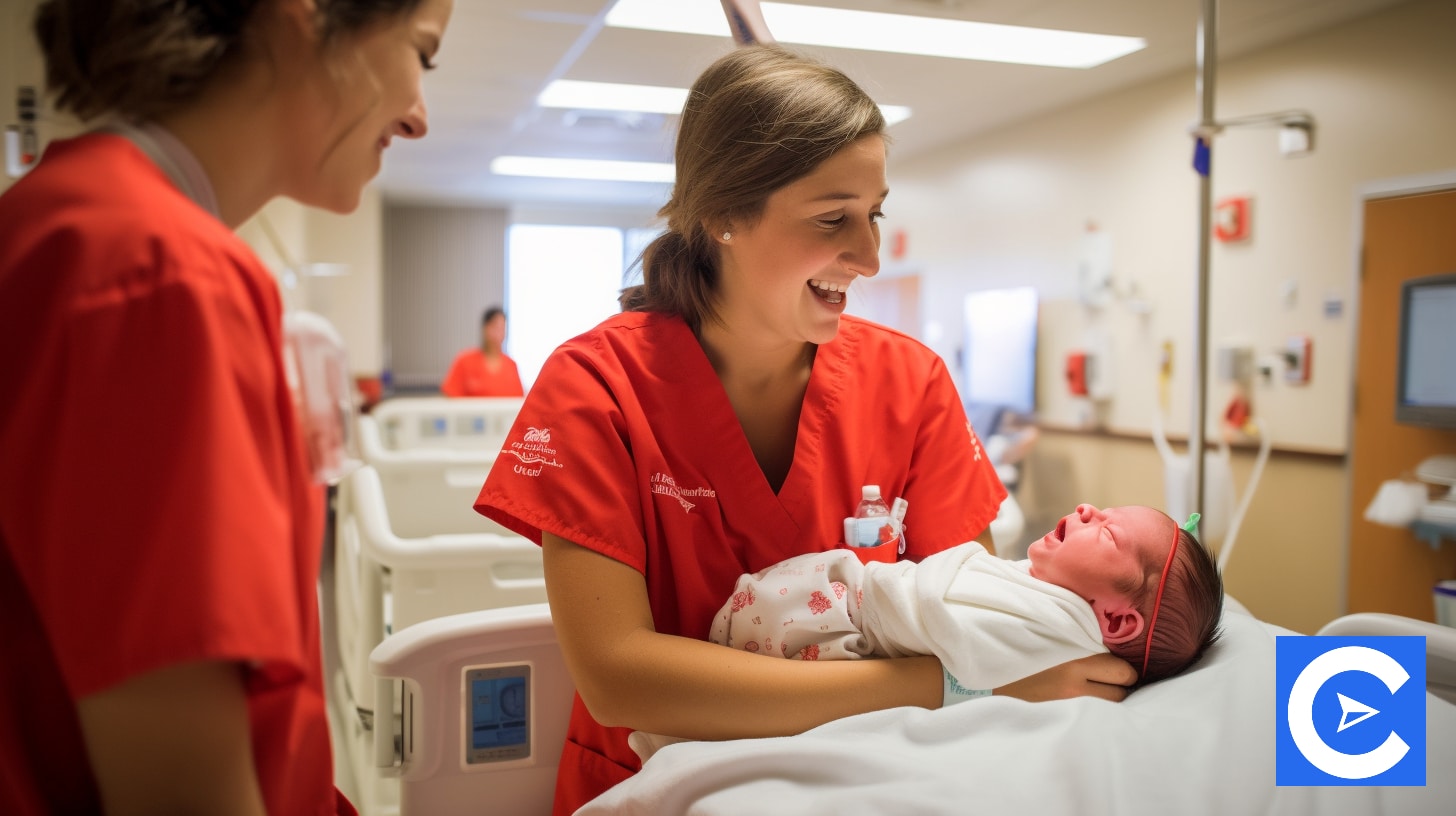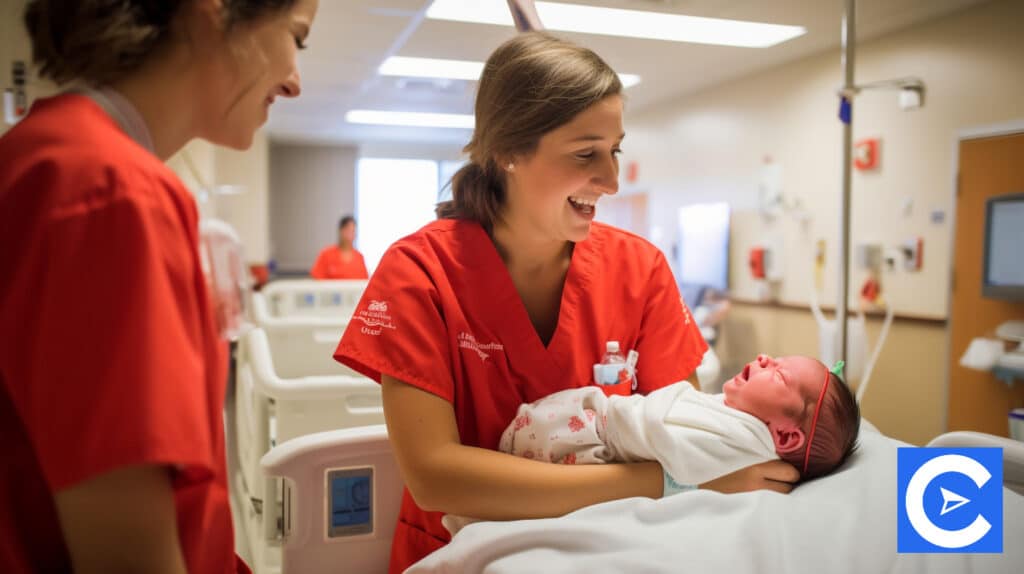 Are NICU Travel Nurses in High Demand?
A variety of factors contribute to the continued high demand for Neonatal Nurse Practitioners:
– The increase of neonatal intensive care units necessitates more personnel
– Existing Neonatal Nurse Practitioners are retiring in greater numbers
– Working as a Neonatal Intensive Care Nurse is a rewarding vocation but with its set of obstacles
Is Being a NICU Nurse Hard?
In addition to the NICU's typically fast-paced atmosphere, individuals who work with high-risk neonates are no strangers to difficult ethical challenges that can lead to mental stress. Choosing when to let go of a critically ill patient can be extremely tough for healthcare providers.
Can NICU Nurses be Travel Nurses?
You must have at least one year of experience working in an acute care facility to work as a Travel Nurse. The NICU is no exception. Since you will typically receive limited orientation on assignment, most institutions expect you to have built your abilities before arriving.
How Hard is it to be a NICU Nurse?
In addition to the NICU's typically fast-paced atmosphere, individuals who work with high-risk neonates are no strangers to difficult ethical challenges that can lead to mental stress. Choosing when to let go of a critically ill patient can be extremely tough for healthcare providers.
How Much Do NICU Travel Nurses Make?
NICU Nurses, for example, can earn anywhere from $2,366 to $3,932 per week as a Travel Nurse with American Mobile. As a result, the highest earning potential for a 13-week assignment is $51,116.
What is a Neonatal Travel Nurse?
Neonatal Travel Nurses provide care for severely ill and preterm babies in a hospital's NICU. These newborns are delivered in critical condition and require quick medical intervention. NICU Nurses create care plans, carry them out, and assess how effective the treatments are.
Who are the Nurses that Work in the NICU?
A Neonatal Nurse is a Registered Nurse who works in the neonatal intensive care unit (NICU) or neonatal ICU and is supervised by Neonatal Nurse Practitioners and doctors. Neonatal Nurse Practitioners have obtained certification after completing a Master's or Doctor of nursing practice at school.
How Much Does a NICU Travel RN Make per Hour?
In the United States, the average weekly pay for a Travel Registered Nurse NICU Job is $2030. In case you need a quick pay calculation, that comes out to be around $50.73 per hour. This equates to $2,030 each week or $8,796 per month.
What Do NICU Nurses Do?
The signs of the most seriously unwell or premature children are monitored by NICU Nurses 24 hours a day, 7 days a week, to ensure that they are breathing and developing normally. They also keep track of the newborn's recuperation and growth,  give drugs, change diapers, and comfort distressed babies.
What Do NICU Travel Nurses Do?
Neonatal Intensive Treatment Unit (NICU) Travel Nurses travel abroad in order to provide care for severely ill and preterm babies in a hospital's NICU. These newborns are delivered in critical condition and require quick medical intervention.
References