Dear esteemed reader, welcome to an interesting and informative read on Telemetry Nurse Salary!
In this piece, you will know how much an average Telemetry Nurse earns in the US and how to increase your earning potential.
By the time, you finish reading this article, you would have known what to do to increase your chances of earning more.
We'll focus on the following issues:
Introduction to Telemetry Nurse earnings
Leading firms for Telemetry Nurses
Benefits Telemetry Registered Nurses enjoy
How Telemetry Nurses can increase their earnings
Let's set the ball rolling without much ado!
Overview of Telemetry Nurse Salary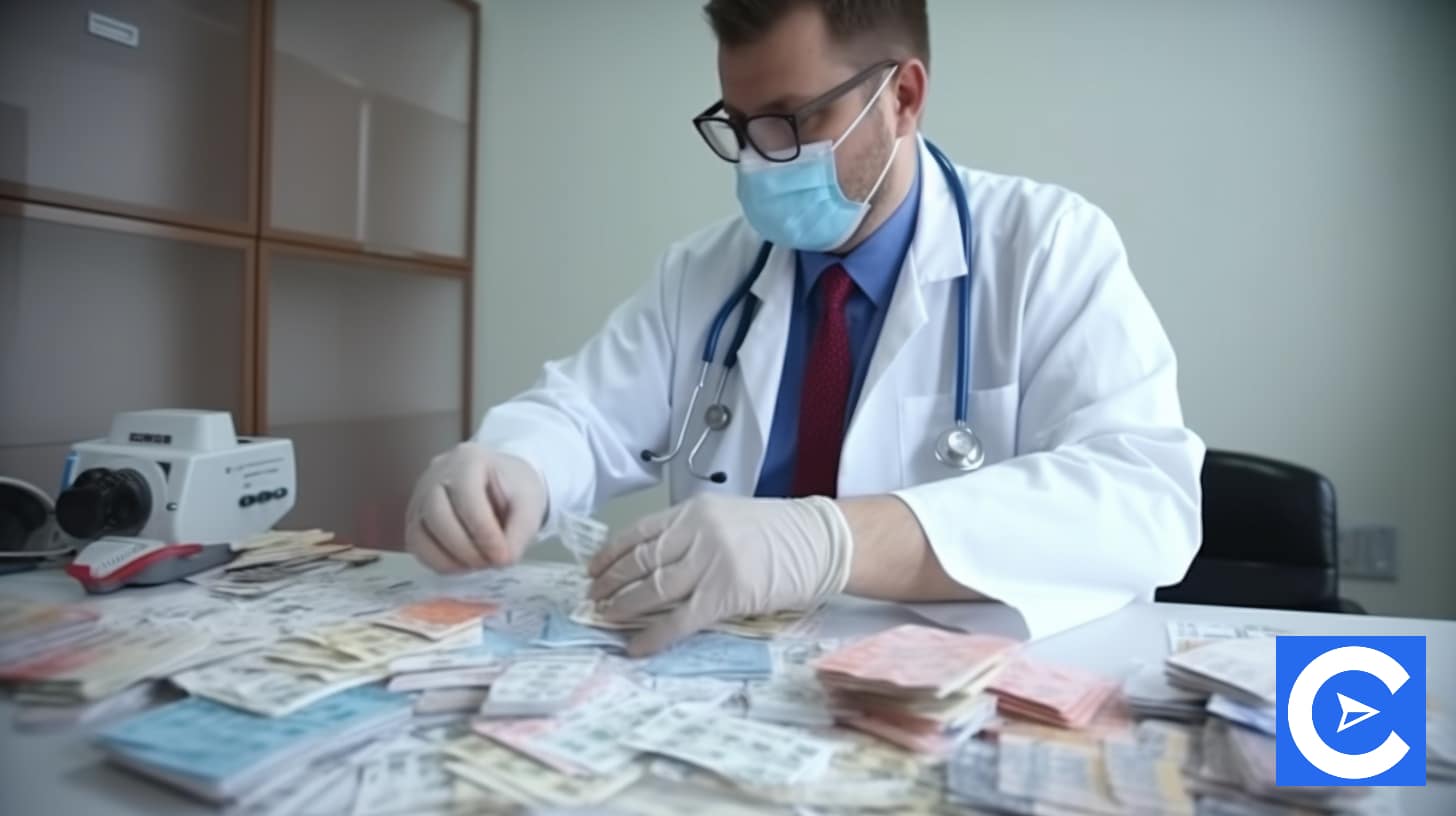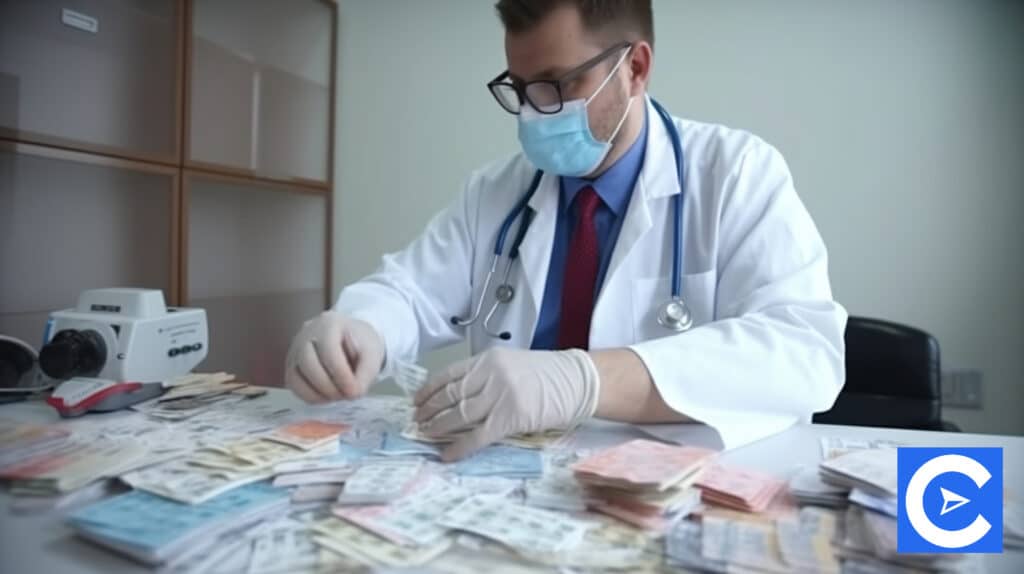 One of the factors distinguishing nursing specialties is their earning potential.
Those who want to specialize in Telemetry Nursing want to ensure adequate compensation for their effort.
It requires a lot of training to operate high-tech tools in measuring vital signs and communicating with patients.
Also, due to the uncontrollable rising cost of living, no one wants to bear a job title that can't meet their financial needs.
There's no gainsaying that being a Telemetry Nurse is one of the most financially rewarding in the healthcare sector.
If you can masterfully operate an Electrocardiogram (EKG) and prioritize patient care, then you have a future in progressive care nursing.
More so, the Bureau of Labor Statistics (BLS) has projected an unprecedented 19% annual job openings in the telemetry unit.
Let's shed light on how much you can earn in this role!
Average Salary of a Telemetry Nurse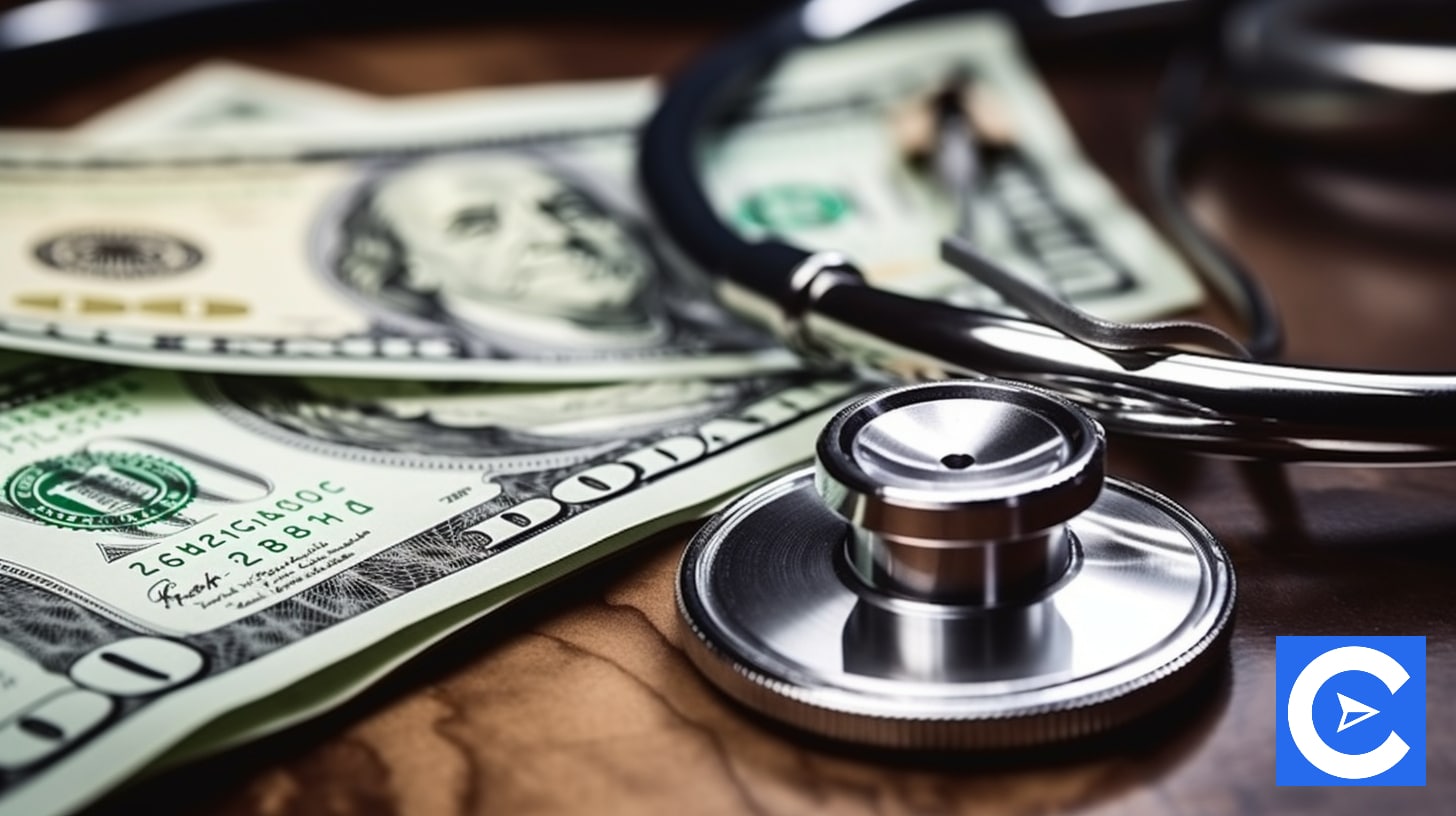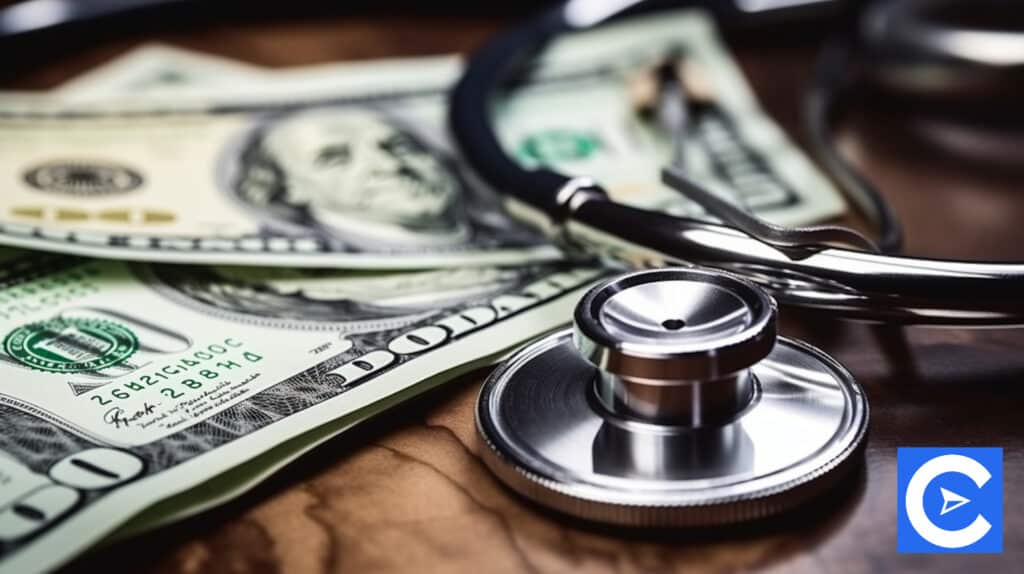 According to Indeed, the average base salary for a Cardiac Telemetry Nurse is $2,318 per week, while you can earn $11,438 for overtime annually.
In the same vein, PayScale says Tele Nurses earn an average of $39.07 hourly, and overtime pay can surge to $60.40 per hour.
Hence, a Telemetry RN's salary could hit $81,769 per annum.
However, you shouldn't covet this Tele Nurse salary if you can't work round the clock; you must be ready to work on a 12-hour shift because hospitals need Telemetry RNs at all times.
You must also be comfortable with ever-dynamic technology, independent, and flexible because this Advanced Nurse Practitioner position requires flexibility to serve your patients' needs satisfactorily.
Before we drop the curtain on this section, note that your geographical location, years of experience, and complexity of roles affect your earnings.
Top Companies for Telemetry Nurses in the US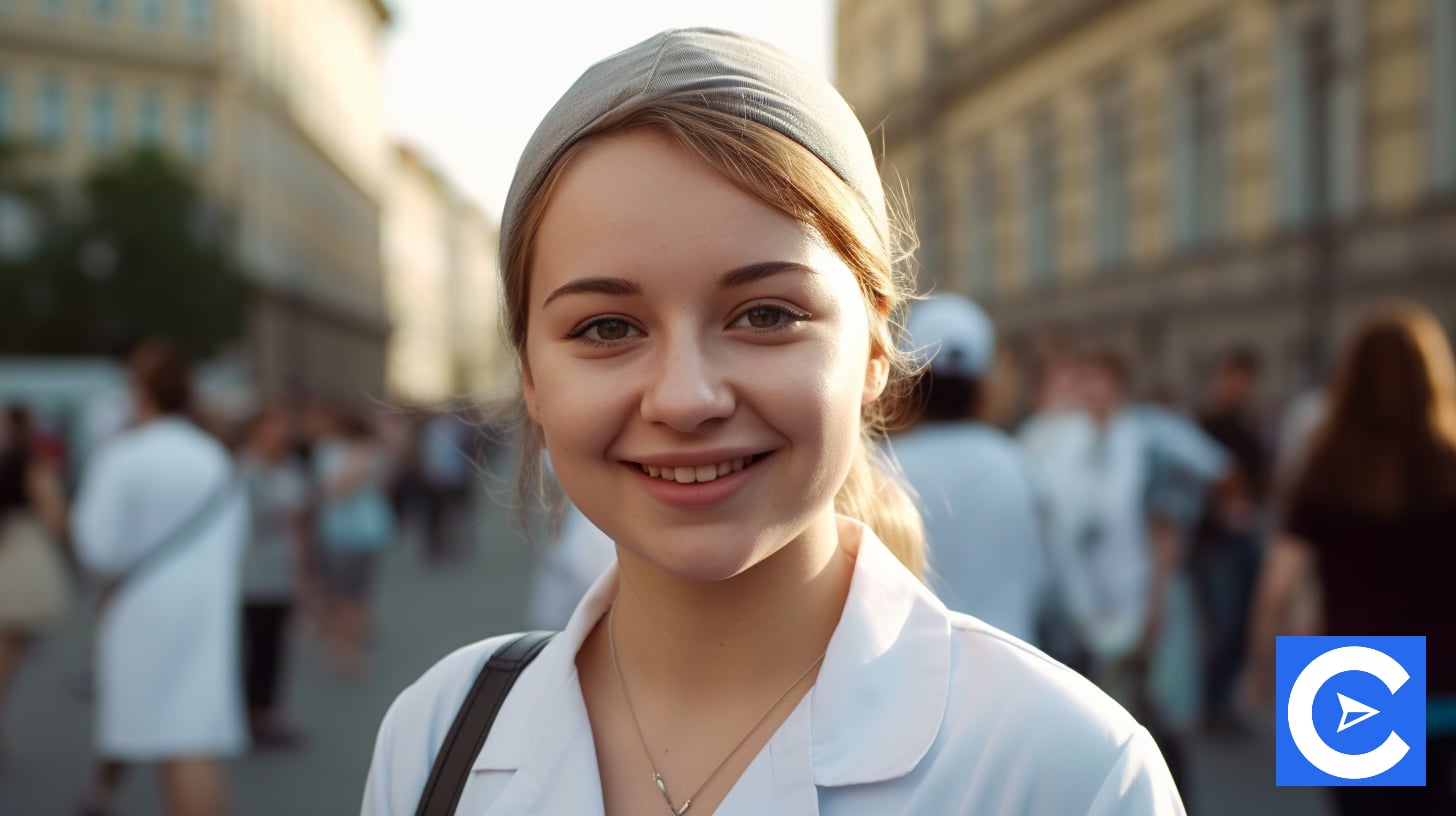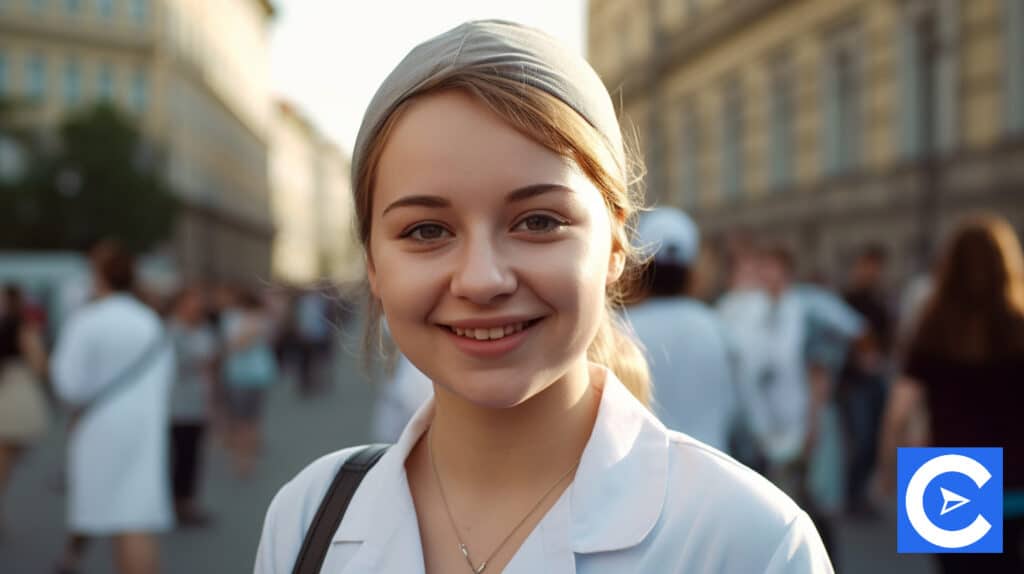 You must be strategic in your job search if you want a change in your financial fortunes and unprecedented career growth.
Ending up with a toxic or wrong company can be troubling and depressing.
Thus, ensure you read reviews about potential recruiters before sending in your applications.
With that said, below are the leading firms for Telemetry Nurses in the US:
Host Healthcare
This firm has a 4.4 rating from 68 reviews and pays an avg of $6,744 weekly.
If you know you can offer the best, this is the ideal company for you; they'll compensate you adequately for your effort.
Vtech Solution Inc
This institution has a 4.3 rating out of 12 reviews.
Of 20 salaries of employees reported, workers earn an avg of $5,278 per week.
Genie Healthcare
Although this firm has a 3.7 rating from 20 reviews, it's one of the best workplaces for Telemetry Nurses.
Workers receive an avg of $4,851 per week.
St. David's Healthcare
St. David's has a 3.6 rating from 687 reviews; it has one of the highest numbers of reviews, yet many stakeholders still revere it.
It shows the commitment and diligence of the management to excellence.
Of 8 reported salaries, the average weekly earnings are $4,553.
Power Personnel
This organization earns a 3.7 rating from 32 reviews and has average weekly pay of $4,467.
Highest Paying Cities for Telemetry Nurse Jobs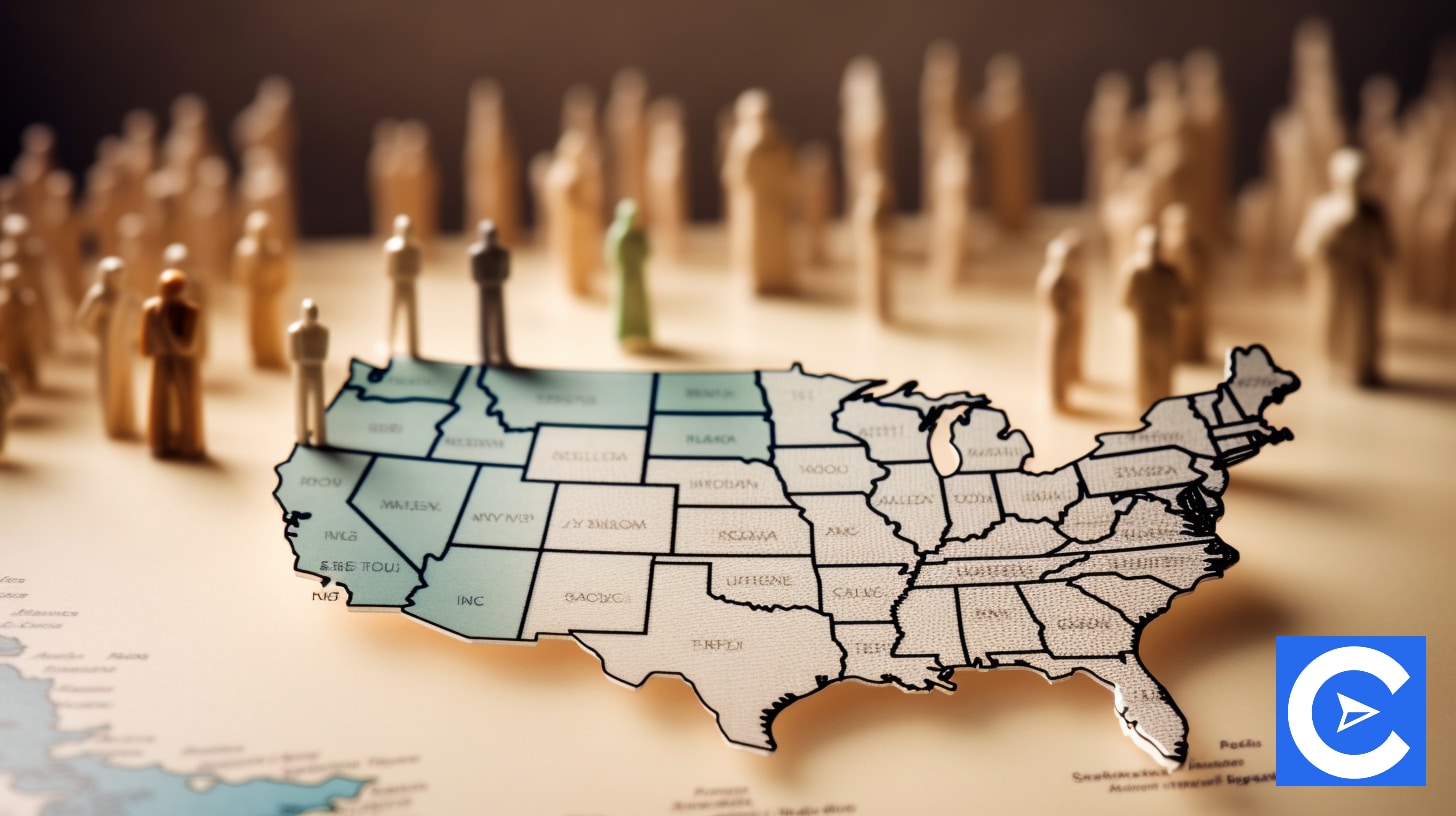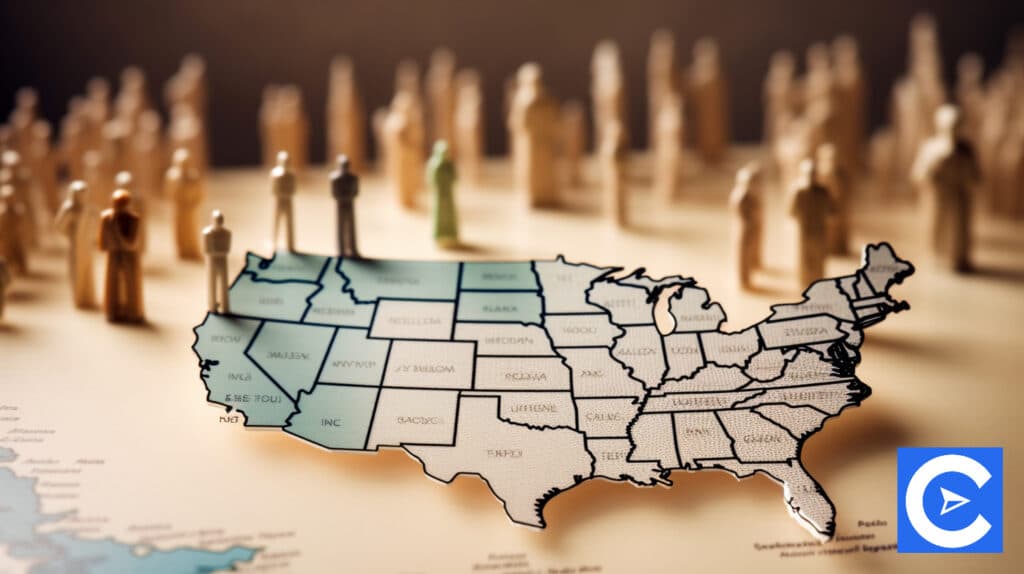 As proof of our earlier assertion, your location affects your earnings.
That is why some med-surgs change locations to bolster their financial fortunes.
Sometimes one may feel agitated that one's colleagues receive better compensation for not doing anything new or exceptional.
They check blood pressure and vital signs and attend to patients the same way you do, yet they receive better packages than you.
Geographical location is the difference!
Here are the highest-paying cities in the US:
Chicago, Illinois
Telemetry Nurses in this city receive an avg. of $2,509 weekly.
Philadelphia, Pennsylvania
Telemetry Registered Nurses make an avg of $2,438 per week.
Houston, Texas
If you stay in Houston, you make an avg of $2,360 per week.
Plano, Texas
Texas is perhaps one of the most rewarding states for Telemetry healthcare providers because, apart from Houston, a Telemetry Nurse in Plano earns an avg of $2,352 weekly.
Many of you may be disappointed that New York and San Francisco didn't make the list.
Well, we've just exposed you to the reality of the healthcare sector!
Miami, Florida
If you work in Miami as a Tele Nurse, you'll make an avg of $2,285 per week.
However, before you rush to apply for new jobs in these cities, consider their cost of living.
Common Benefits for Telemetry Registered Nurses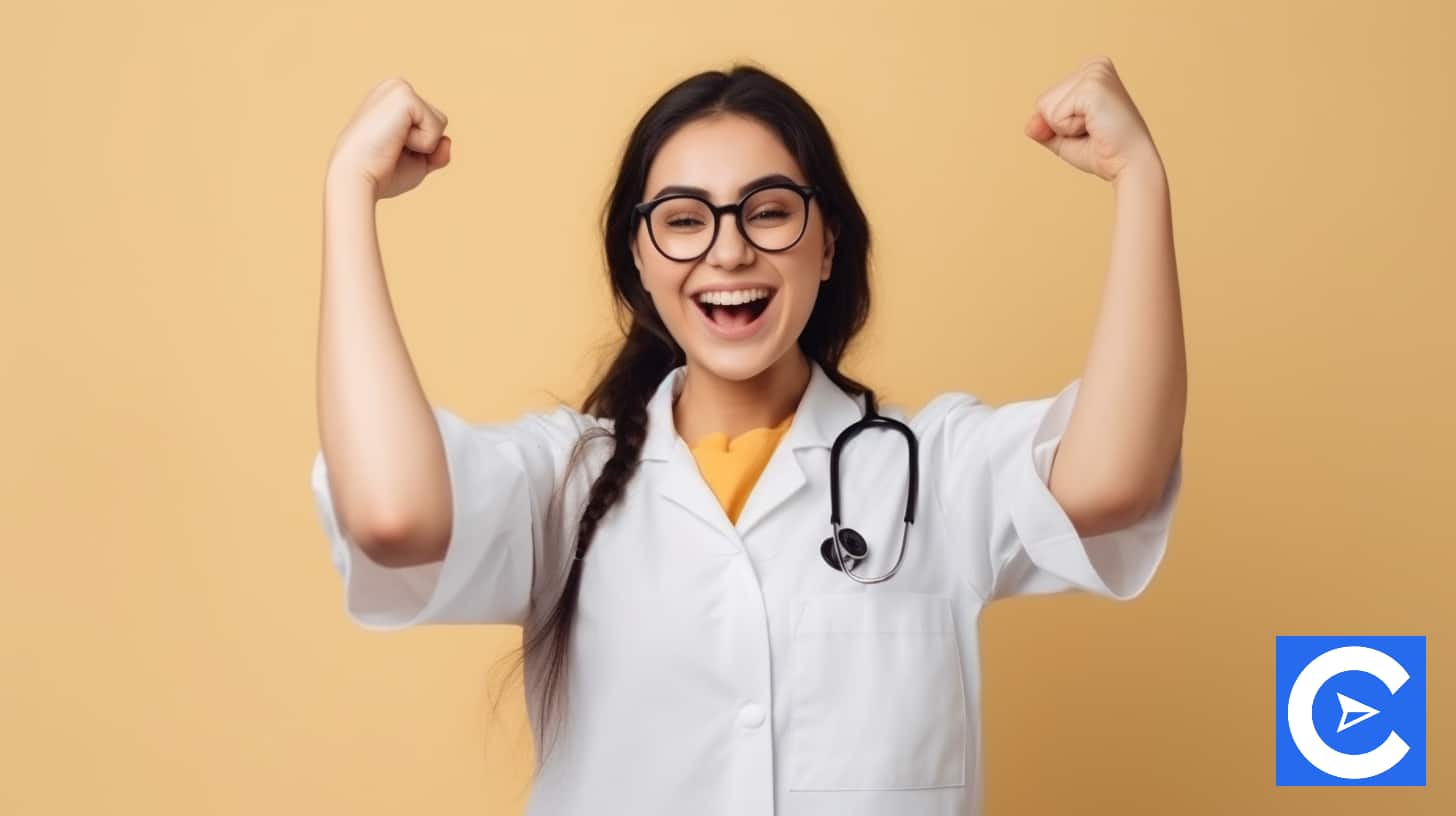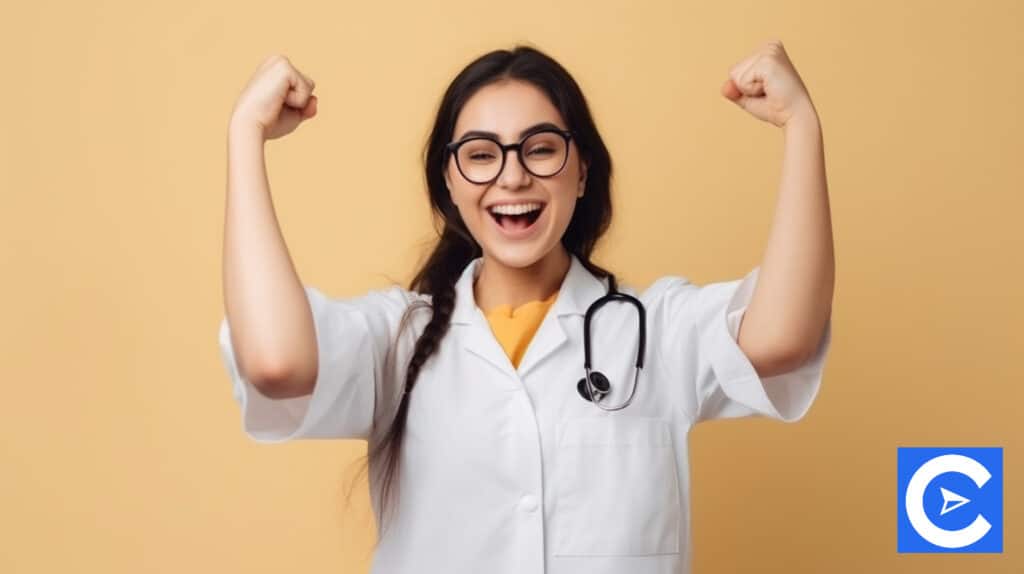 Apart from the base salary, Telemetry RNs also enjoy some other benefits.
These benefits include employee discounts, referral programs, relocation assistance, life insurance, tuition reimbursement, housing stipend, and travel reimbursement.
Other benefits are paid time off, flexible spending accounts, disability insurance, dental insurance, vision insurance, and continuing education credits.
Hence, it doesn't matter whether you're on a morning or night shift; you'll always give your best because you know you'll be duly rewarded.
Comparison of Related Salaries for Similar Jobs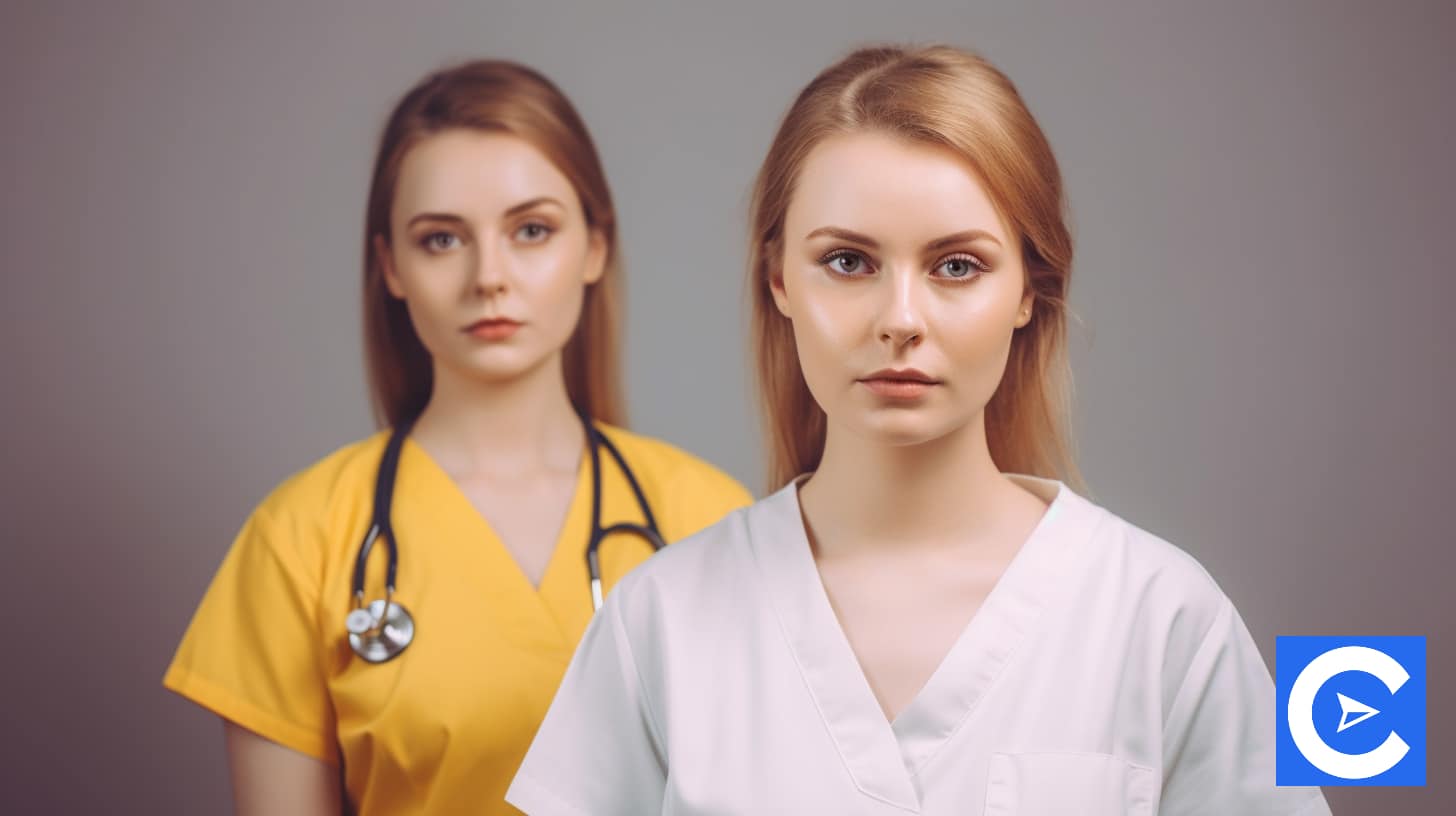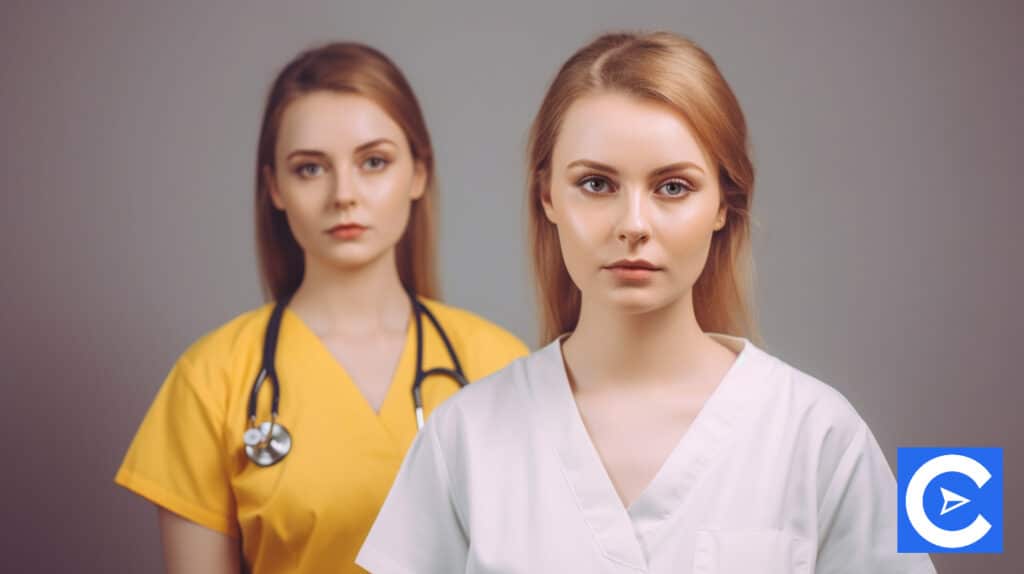 To appreciate the opportunities with Telemetry Nursing, let's compare it with other related nursing roles.
RNs working in operating rooms make an average of $49.70 per hour.
Further, Psychiatric Nurses make an average of $159,515 per annum.
RNs working in emergency rooms also make $2,770 weekly.
Nurse Informatics earn an average of $102,230 per annum.
The figures above show that the Telemetry Nurse's Salary is highly competitive with other related nursing roles.
You can earn higher than all these specialties if you earn more credentials and increase your visibility because the location is a huge factor in Nurse earnings in the US.
Always aim at the best but take it easy to get the right results!
Ways to Increase Your Telemetry Nurse Salary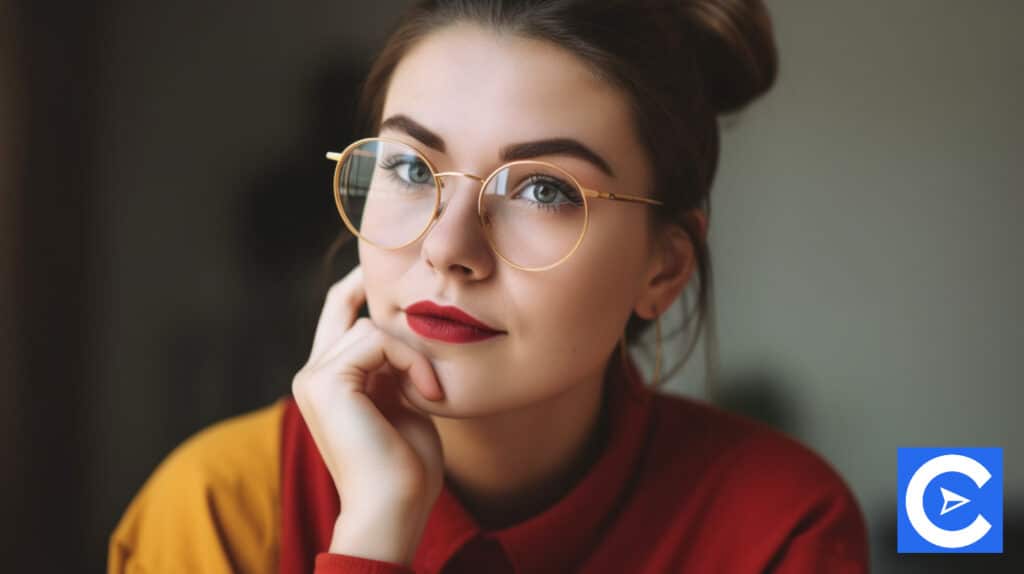 Every Telemetry Nurse started as a Registered Nurse.
Every RN position requires a two-year diploma degree or a four-year Bachelor of Science in Nursing (BSN) degree.
However, recruiters prefer a Bachelor's Degree or BSN to an ADN.
Apart from nursing school credentialing, you must also pass the National Council Licensure Examination (NCLEX-RN) before recruiters can give you a chance in their institution.
You need a Progressive Care Certified Nurse (PCCN) credential and specialized training to fit properly into the Telemetry unit.
While there may not be a specific post-graduate program for Telemetry nursing, you can increase your earnings through several means.
First, obtain the American Association of Critical-Care Nurses (AACN) certification.
The Tele-ICU Adult Critical Care Nursing Certification (CCRN-E) is ideal for Telemetry Travel Nurses.
Some RNs have upped their game through Travel Nurse jobs because it allows them to charge more while on adventures or without being in full-time employment at any hospital.
You can also earn a certification from the American Board of Cardiovascular Medicine to strategically position yourself for job openings in Cardiovascular Telemetry Nursing.
You also give yourself an edge when you combine your years of Telemetry nursing experience with a Master of Science in Nursing (MSN) or Doctor in Nursing Practice (DNP).
A Med-Surg can earn an average of $112,000 with these combinations.
Conclusion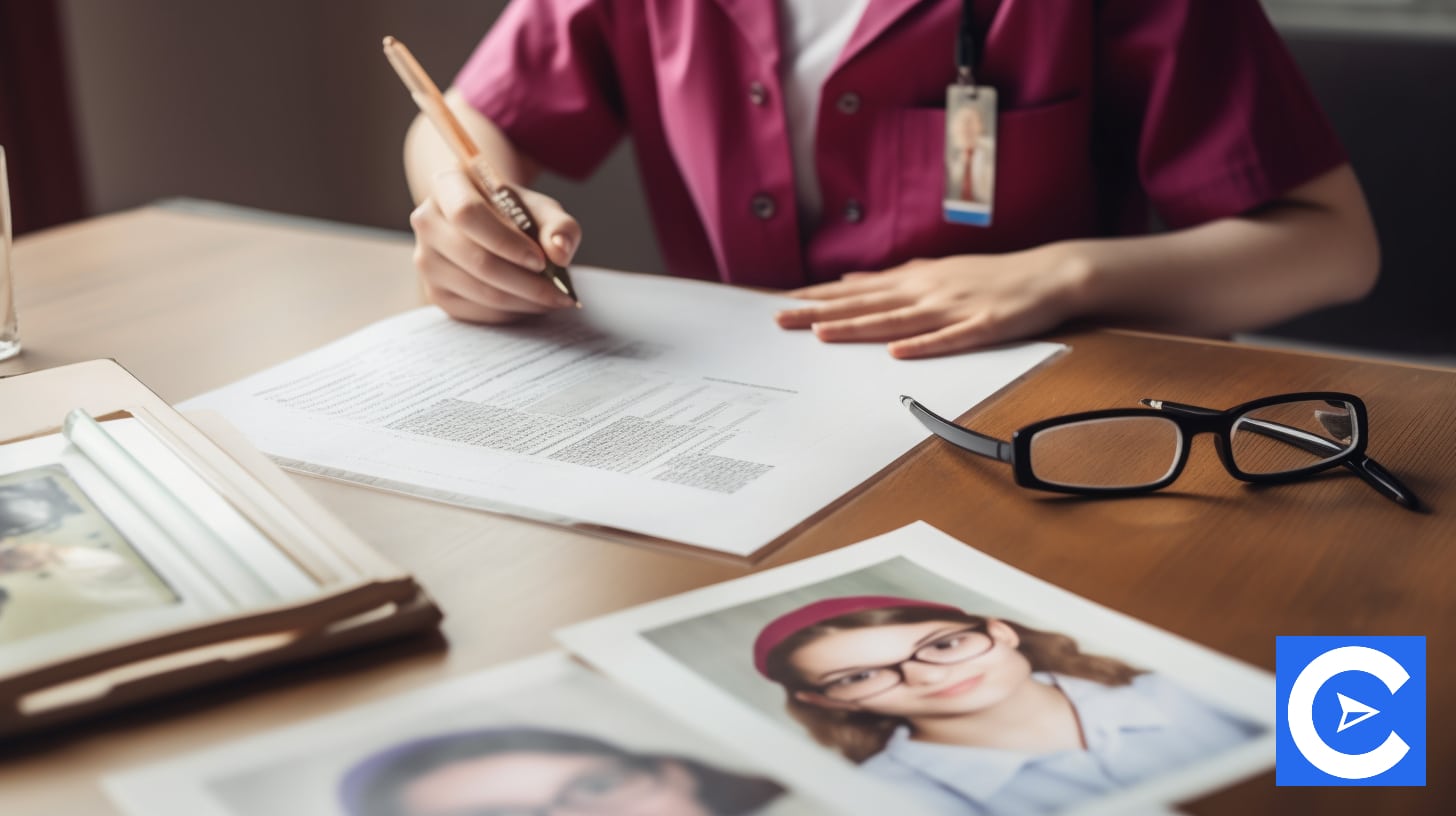 There's no gainsaying that Telemetry Nursing is one of the most promising and rewarding nursing specialties.
However, you can't reap its fruits without first paying your dues; this Advanced Nurse Practitioner position is an exclusive reserve for passionate and diligent Registered Nurses.
If you want to incorporate technology into nursing, Telemetry is the way to go!
Operating EKG may be somewhat challenging initially, but you'll become great at it with consistency and commitment.
We've discussed Telemetry Nurse Salaries under numerous headings, and they're all enticing.
However, your greatest motivation shouldn't be money—passion for serving!
If patient care is your motivating factor, you'll get job satisfaction and make money simultaneously.
FAQs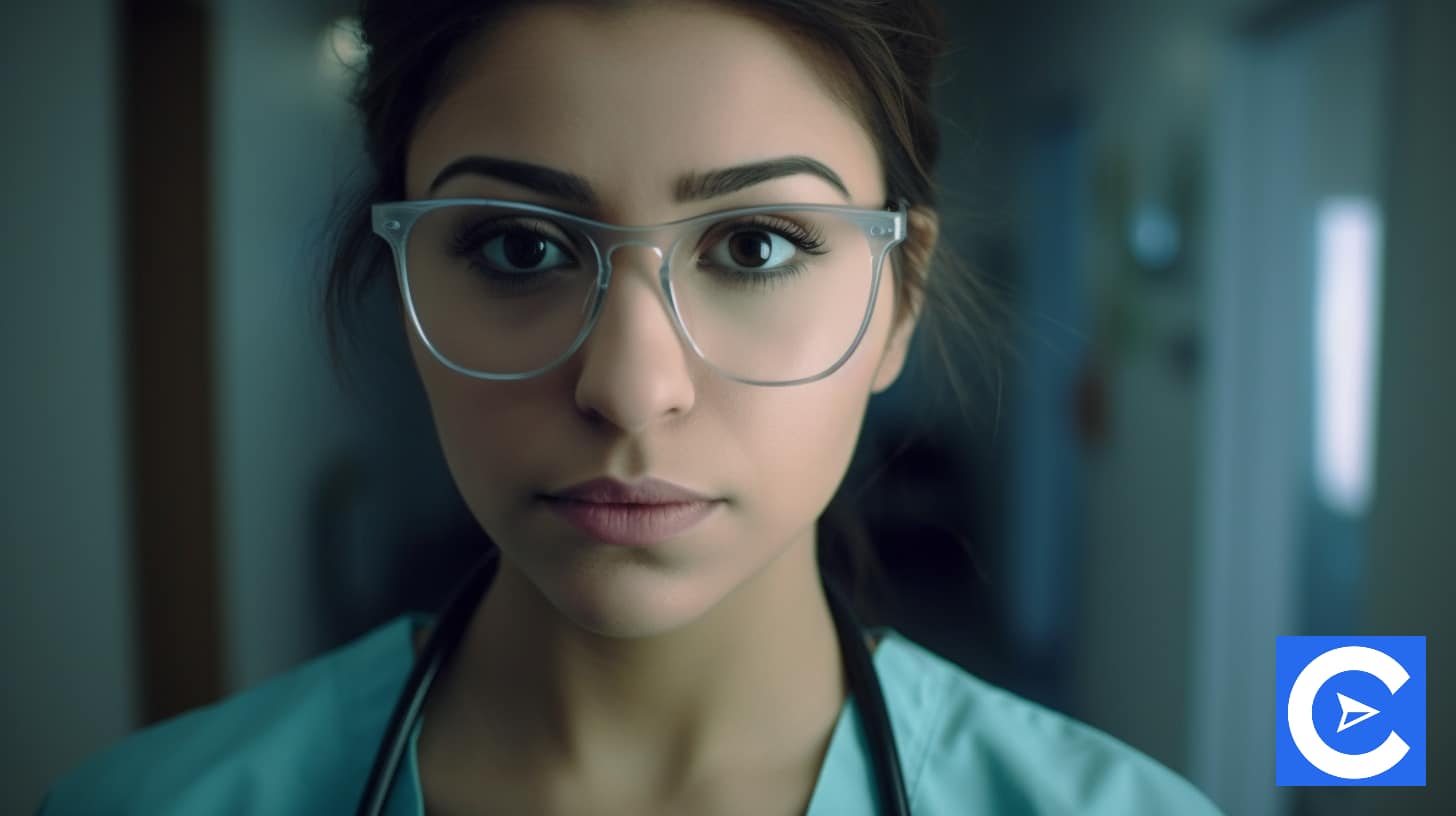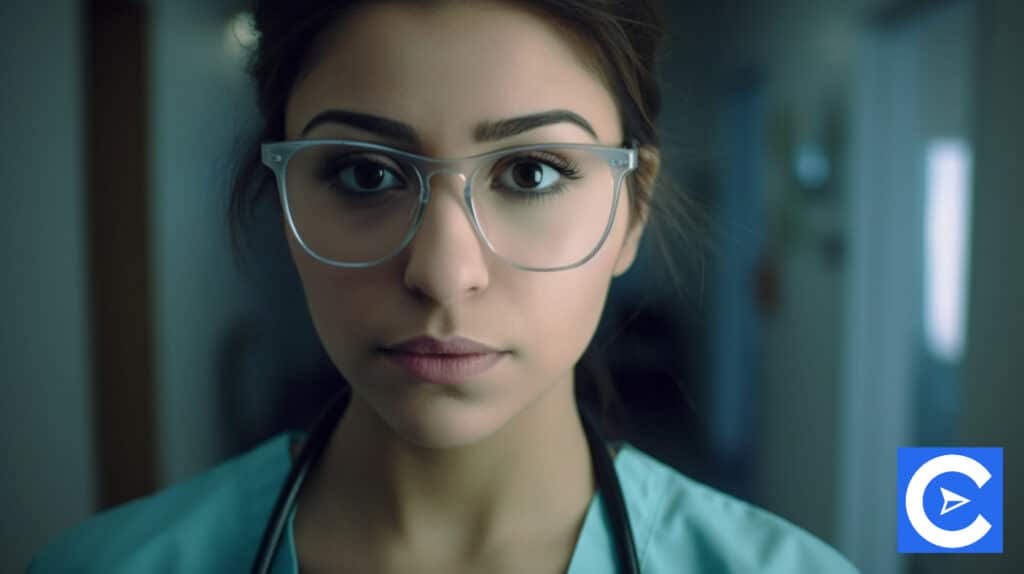 How much do Telemetry Nurses make?
Although the average weekly salary of Telemetry Nurses in the US is $2,318, many factors affect their earnings. For instance, you may work overtime, change your location, or earn more credentials to bolster your earnings. Hence, the amount you make depends solely on you!
What is the highest salary for an RN-Telemetry in the US?
According to ZipRecruiter, the highest-earning of a Telemetry Nurse in the US is $178,000. However, many of them make between $92,000 and $110,500 annually. The top 10% of earners make an average of $143,500 per annum. If you're versatile and experienced, you can make even more!
How much do Telemetry Nurses make in California?
According to Indeed, the average Telemetry Nurse earning in California is $2,517 weekly and can earn $11,438 from overtime per annum. Like San Francisco and New York, California isn't one of the best-paying cities for Telemetry professionals. You may explore Chicago or Philadelphia if you want to increase your earnings.
Are Telemetry Nurses in demand?
The Bureau of Labor Statistics projected a 19% annual job growth for this nursing specialty. The growth projection is faster than the average job growth in the US. It means that Telemetry Nurses are constantly in demand. It's a good field for you to work and earn well.
Is Telemetry considered critical care?
A Telemetry unit differs from an intensive care unit. The former is a fast-paced work environment where Telemetry Professionals give critical care to patients, while the former is where Physicians attend to severe injuries or life-threatening health conditions. Stabilized patients from the ICU are transferred to the Telemetry unit.
References