Hello there, reader, Welcome to this informative article about Pediatric Nursing Organizations!
This article will expose you to different Pediatric Nursing Organizations you can be a member of to boost your career.
At the end of reading this article, you will know the different Pediatric Nursing Organizations that you could join along with the perks that come with obtaining membership.
This is what we will cover in this article:
List of Top Pediatric Nursing Organizations
Benefits of Being a Member of Pediatric Nursing Organizations
How to become a Member of each Pediatric Nursing Organization
Let's get started right away!
Introduction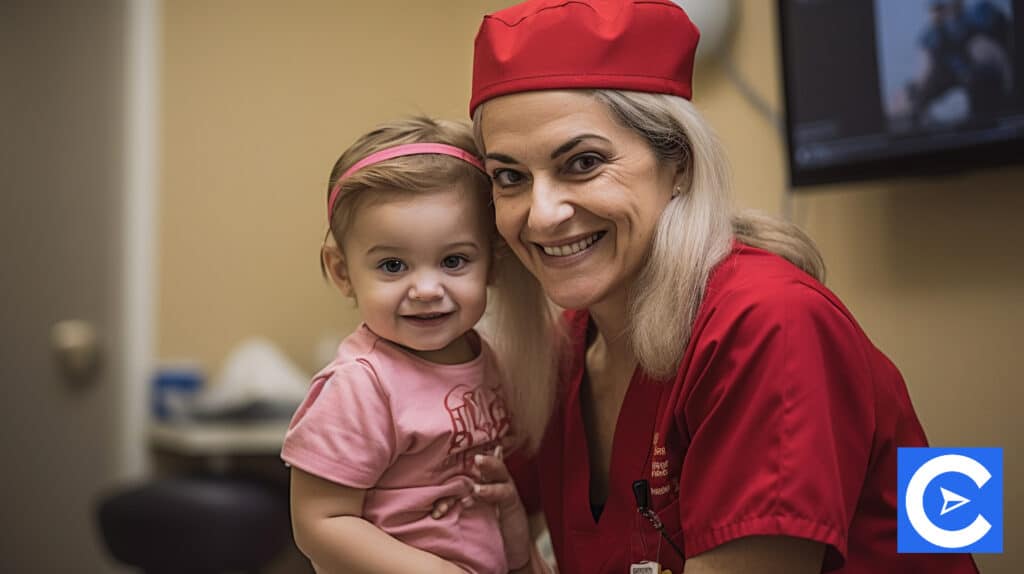 Pediatric RNs like all the other types of nursing need professional associations to thrive as professionals.
With most Pediatric Nurses working in hospitals, and schools, having their own private practices, public health departments, juvenile detention centers, home health care agencies, and others still being nursing students, there are professional nursing associations that cater to most pediatric specialties.
Benefits of Pediatric Nursing Organizations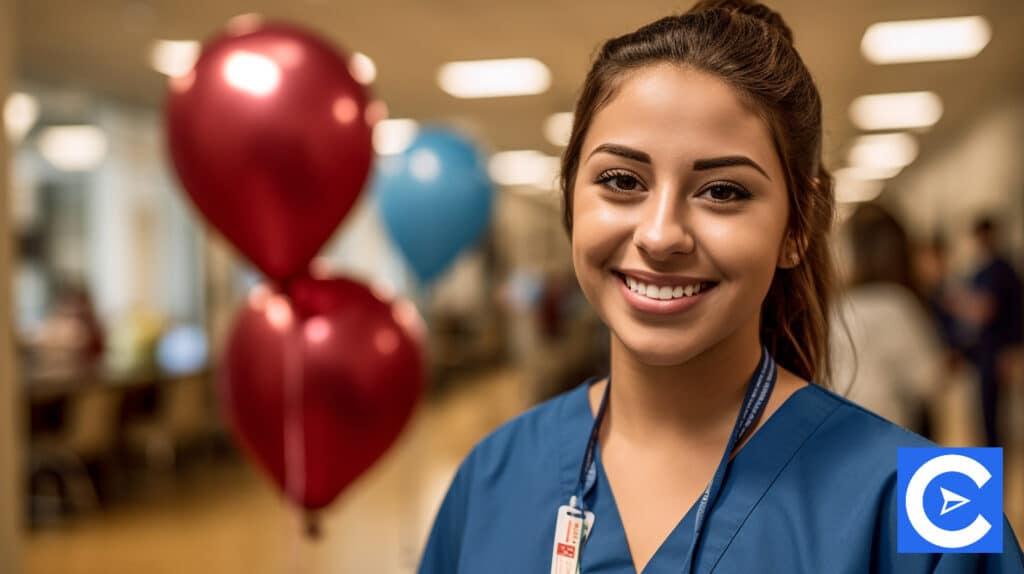 Many benefits come with joining Pediatric Nursing Organizations.
Most of these organizations' aim is to contribute to better professionals who will serve the pediatric nursing field well.
Joining these organizations gives Pediatric Nurses unimaginable opportunities and access to certain privileges and information that would not have been accessible if they were just professionals working without any organization memberships.
List of Top Pediatric Nursing Organizations and their Benefits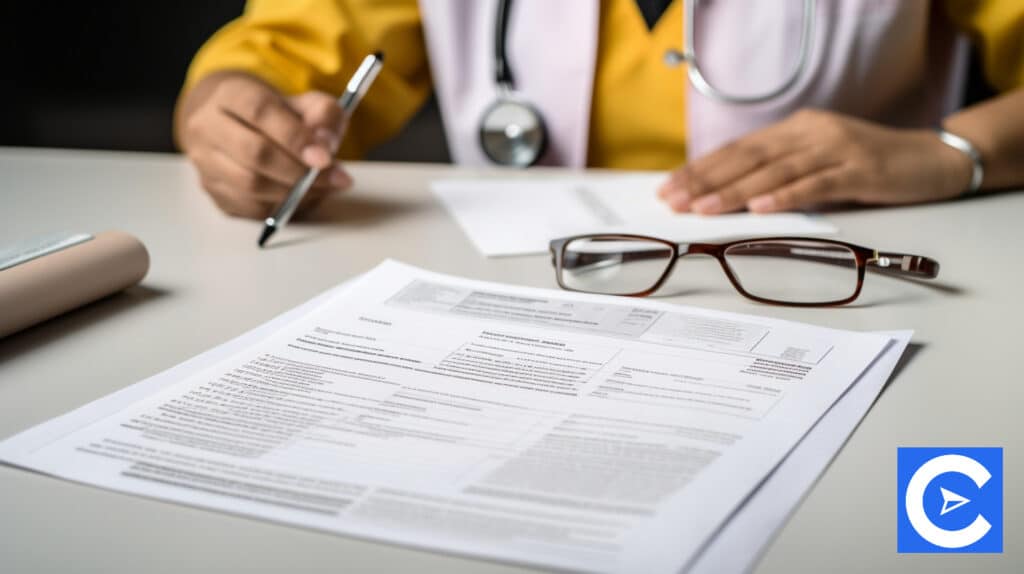 There are reputed Pediatric Nursing Organizations countrywide and most of them encourage nursing student memberships too.
Some of these renowned Pediatric Nursing Organizations are as follows:
Society of Pediatric Nurses (SPN)
Having been established in the 1980s, the Society Of Pediatric Nurses (SPN) has been vital in the support of its members in the pediatric nursing field.
It is known for its efforts in advancing pediatric nursing through education, aiding research, and offering great opportunities to its members.
The organization's activities have also been instrumental in the advocacy of high-quality and comprehensive care for children and families.
Their advocacy for children and families has been presented in many forms.
The organization has been forefront in coming up with position statements to address the crucial issues that Pediatric Nurses face in their work setups.
With 3,600 plus Pediatric Nurses as members and 28 specializations, SPN continues to offer support to nurses in their practice through educational resources, current news on pediatric trends and great opportunities for Pediatric Nurses to work nationwide.
Association Of Pediatric Hematology And Oncology Nurses (APHON)
The APHON has been in existence since 1976 and to date, it offers great support to Pediatric Nurses through professional development, access to continuing education, networking opportunities, and the promotion of the oncology specialty of pediatric nursing.
APHON also added hematology into its mission after observing the rise in APHON members giving care to young patients experiencing both oncology and hematological disorders.
APHON has Pediatric Hematology and Oncology Nurses along with allied healthcare professionals ranging in the thousands.
The major aim is working towards not only the welfare of Pediatric Nurses in this field but seeing a world where the highest-quality care and support is given to pediatric patients, who are facing cancer or blood disorders.
With more than 50 local chapters both in the U.S and Canada, APHON continues to take part in numerous community activities throughout the year in an effort to promote pediatric care and improve the careers of Pediatric Nurses.
To join any local chapter, a Pediatric Nurse must be an APHON national association member.
National Association Of Pediatric Nurse Practitioners (NAPNAP)
Established in 1973 it was the first professional Nurse Practitioner organization dedicated to improving the APRN role and the quality of healthcare for children, infants, and adolescents.
The National Association of Pediatric Nurse Practitioners (NAPNAP) is an organization that has played a major role in the advancement of its members' careers.
It allows members to interact with other PNPs, pediatric nursing learners, and other pediatric professionals passionate about child health problems and important health community projects.
Joining NAPNAP will connect you to 8000 plus Advanced Practice Registered Nurses (APRNs) who are passionate about working towards optimizing child and family health.
The organization offers Pediatric Nurses opportunities to contribute in offering high-quality healthcare services to the young patients who need it and also educating and mentoring the upcoming generation of pediatric healthcare professionals.
The NAPNAP chapters online and face-to-face networking opportunities and education opportunities to help members achieve their nursing career goals.
The chapters are crucial when it comes to influencing national matters concerning child health and general advanced practice guidelines.
The organization closely works with state and local groups in their advocacy.
All this is to make the healthcare industry sensitive to such matters and give more voice to its members who happen to be pediatric professionals.
If you lack a local chapter near you, you have the option of joining their online eChapter which offers members great opportunities and connections through online events.
National Association Of School Nurses (NASN)
The NASN has been in operation since the late 1960s, as DSN (Department of School Nurses) then in 1979 it officially became NASN (National Association of School Nurses) after separating from the National Education Association organization.
This organization offers its support to 50 affiliate school nurse organizations and boasts thousands of school Nurse members who also receive support through education, advocacy, and research.
The affiliates are School Nurse organizations which could also be School Nurse groups that entail Registered School Nurse members that serve schools both within and outside the United States.
Every affiliate gets a seat on the NASN Board of Directors and the professional holding the seat is referred to as the NASN director.
NASN is active in 48 states which makes it easy for Pediatric School Nurses to become members through their Nurse organizations.
The perks that come with joining are of course increased career opportunities, continuing education access, and amazing networking opportunities that can be quite fulfilling for the School Nurse professional.
American Pediatric Surgical Nurses Association (APSNA)
APSNA was first established in 1992 and prides itself on having more than 600 members comprising of Registered Nurses, Clinical Nurses, Nurse Practitioners, Physician Assistants, and more Allied Health professionals.
As the name suggests this organization happens to focus exclusively on the care of the pediatric surgical patient and it happens to be the only group that does so.
The association has members who offer care to young patients in pre-operative perioperative and post-operative settings.
Members who join this association get the privilege of connecting with influential professionals in the pediatric and surgical healthcare community countrywide.
Association Of Faculties Of Pediatric Nurse Practitioners (AFPNP)
This is an association comprising Nursing Educators providing knowledge through pediatric, family, and School Nurse Practitioner programs and collaborating on any relevant educational and practice issues.
It was first established in 1972 at the University of Connecticut which was the venue where most PNP faculty countrywide gathered to collaborate on curriculum guidelines.
Then in 1978 after another one of those resourceful meetings in Iowa City, this association set clear goals and focus which have continued to evolve to address the challenges that the PNP Educators are facing to date.
The group has had annual meetings since 1978 which it holds together with the annual NAPNAP conference.
The association has authored various publications which have proven to be quite useful to Pediatric Nurse Practitioners especially when it comes to boosting their competencies.
Association Of Pediatric Gastroenterology And Nutrition Nurses (APGNN)
This is a Pediatric Nurse Organization that is known for its promotion of nursing research and education in pediatric gastroenterology and nutrition.
Established in 1989 with an initial membership of 25 members this organization has grown to thousands of members nationwide.
The organization has been promoting the nursing standard of practice and has used its networks to enhance professionalism and proper care for children in hepatology, gastroenterology, and nutritional issues.
Members of this association experience benefits such as scholarship opportunities for advanced education, collaboration with renowned national experts in research, clinical practice, patient education, and conference planning.
Society Of Pediatric and Cardiovascular Nurses (SPCN)
The SPCN is the sole international organization focused on knowledge expansion and expertise in the care of children with heart conditions.
Established in 1985 by four Nurses, this organization has actively been involved in supporting the interests and needs of Pediatric Nurses involved in the care of newborns, children, and young adults with acquired or congenital heart conditions.
Decades later this organization boasts 400 members and is still strongly focused on this pediatric field and has been sharing resources and influencing the best care for young patients.
It has members from not only in the United States but also in 11 more countries.
Most SPCN members are influential leaders in the cardiovascular nursing field.
Members can join online and network with other professionals, access opportunities and important information on current pediatric nursing practices.
The organization usually has an SPCN meeting that happens at the same time as the American Heart Association Scientific Sessions in November.
The organization encourages the active participation of members which makes it easy for every member to experience the full benefits of membership.
Pediatric Endocrinology Society
This is an organization that is focused on promoting endocrine health and the well-being of adolescents and children.
PES boasts over 1500 members from different disciplines of pediatric endocrinology.
The organizations provide opportunities for research and treatment of children with endocrine disorders.
Members also get access to continuing education opportunities, informative journals, scholarly opportunities, and other educational activity opportunities.
There are also other member benefits such as networking opportunities with renowned Pediatric Endocrinologists worldwide, member-only discussions boards access, and so on.
If you specialize in pediatric endocrinology, this is the Pediatric Nursing Organization to join.
Conclusion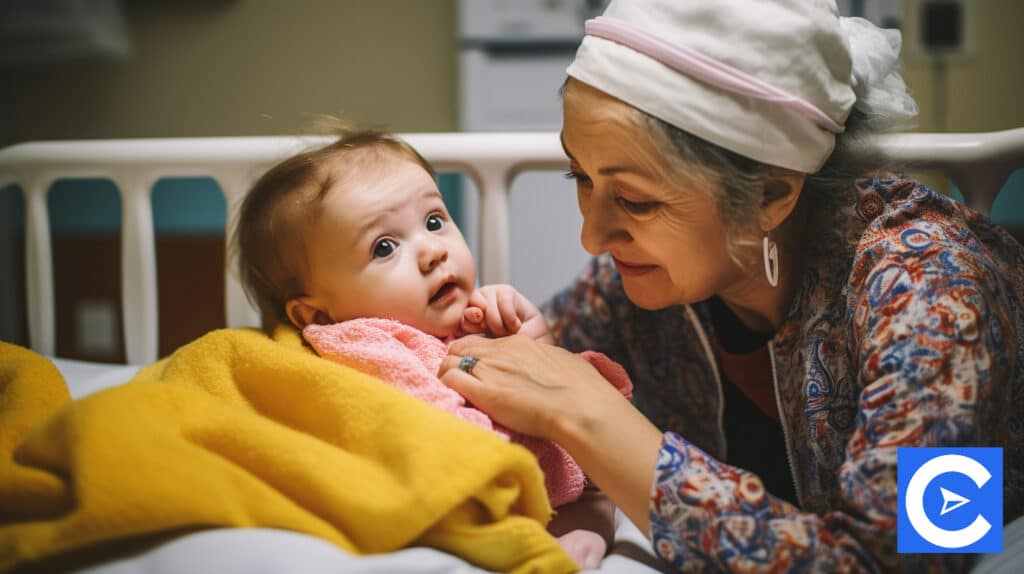 As a Pediatric Nurse, it is now evident how important these pediatric nursing professional organizations are.
The perks of becoming a member of one or joining a nursing group that is affiliated to one are many.
The above list of nursing associations should be enlightening and direct you towards whatever pediatric nursing specialty you are into.
FAQs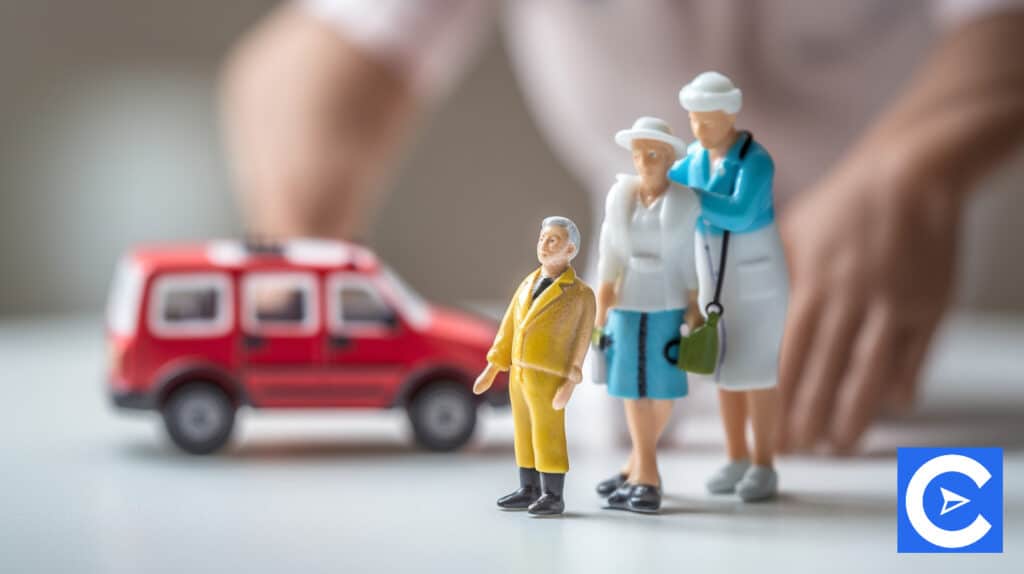 How many Nursing Organizations are there?
Top nursing authorities state that over 150 nursing organizations exist. Initially, there were only two (NLN and ANA) then societal changes and the increasing demands of the nursing field along with world events like war, regulations, politics, legislation, and changing educational practices influenced more organizations to sprout up.
What does the AANP do?
The  American Association Of Nurse Practitioners is known for its empowering efforts to all Nurse Practitioners who are members. Its activities are done to advance quality health care through nursing practice, education opportunities for Nurses, research, and leadership.
What is the best nursing honor society?
There are so many pediatric associations and various special interest groups that do commendable work that benefits the healthcare field and nursing professionals. Some top societies are the American Pediatric Nursing Association (APNA), Society of Pediatric Nursing (SPN), American Nurses Association (ANA), and many others.
Which is considered an accredited nursing organization?
There are various such nursing organizations but one such organization that is the perfect example is the American Nurses Association which is an international organization, recognized by the International Council Of Nurses (ICN). This organization focuses on the needs of all nursing professional members who serve in various specialty areas.
What is the best nursing organization to join?
There are various such nursing organizations but one such organization that is the perfect example is the American Nurses Association which is an international organization, recognized by the International Council Of Nurses (ICN). This organization focuses on the needs of all nursing professional members who serve in various specialty areas.
What is the largest nursing organization for Pediatric Nurses?
The Society of Pediatric Nurses (SPN) happens to be the largest Pediatric Nurse Organization. It is a pediatric society representing over 3600 Pediatric Nurses and 28 specializations. This is an organization that supports Pediatric Nurses countrywide by offering educational resources, current pediatric nursing information, and great networking opportunities.
Why should I join ANA?
There are good reasons why you should join ANA. The benefits of joining the American Nursing Association vary by state. According to ANA, the general benefits are that it offers great networking opportunities, great career development opportunities, job networking, continuing education, and membership credibility as a nursing professional.
References