Welcome to another educational article describing the Certified Medical-Surgical Registered Nurse certification!
Today, we will learn about the steps to take to acquire the CMSRN Certification.
After reading this article, you will have a deeper insight into the requirements for CMSRN certification, the associated fees, and a lot more.
This article discusses the following and more:
CMSRN Certification – Overview
Certification Application Steps
Certification Fees
Certification Exam Testing Options
Exam Exemption
Shall we begin?
CMSRN certification – overview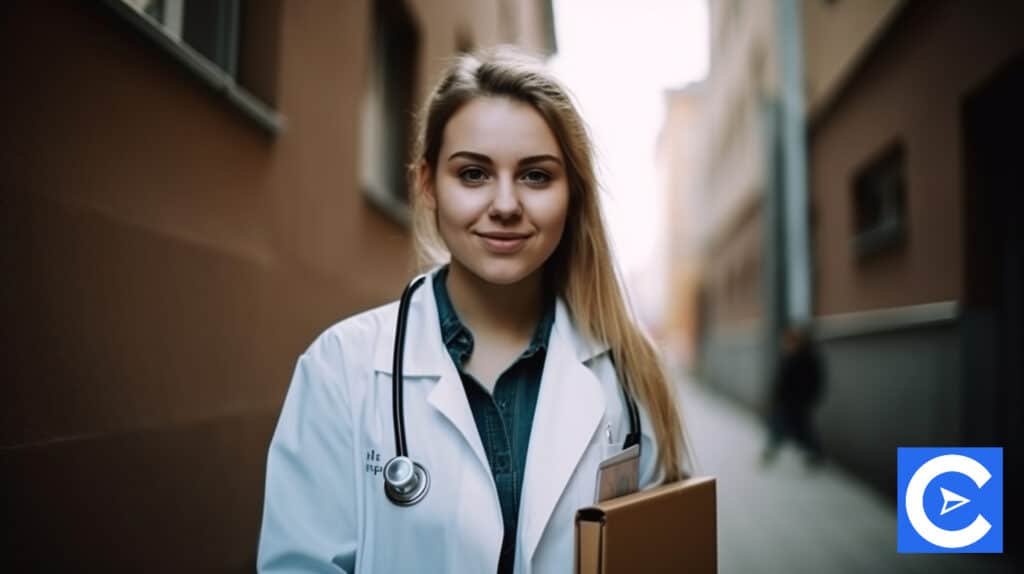 The confidence and satisfaction you acquire from earning your certification allows you to show your professional dedication to providing high-quality patient care to your colleagues and clients.
Employers notice this, which increases your income potential while also winning you the respect of patients and colleagues.
Certified Medical-Surgical Registered Nurse, abbreviated as CMSRN, originally started in 2003.
Medico-Surgical Nurses account for the vast majority of healthcare workers that work in the "acute care" setting, and they are well-versed in a wide range of specialized and distinct skills.
Certification by the Commission on Certification of Medical-Surgical Nurses (CCMRN) provides Medical-Surgical Nurses credibility by demonstrating that they possess the knowledge and skills necessary to do their jobs appropriately.
A Medical-Surgical Nurse provides care for individuals suffering from various medical conditions.
Most notably, they provide care for patients before and after surgeries and during the period of preparation and recovery.
The Academy of Medical-Surgical Nurses-AMSN endorses the certification.
The CMSRN certification is a five-year certification.
The CMSRN exam program has been awarded the highest level of accreditation, the gold seal of approval.
The accreditation of the CMSRN certificate confirms that the credential is based on a legitimate and reliable testing procedure.
The ABSNC supports the greatest excellence in specialty nursing practice worldwide using professional specialty nursing certification standards.
Certification Application Steps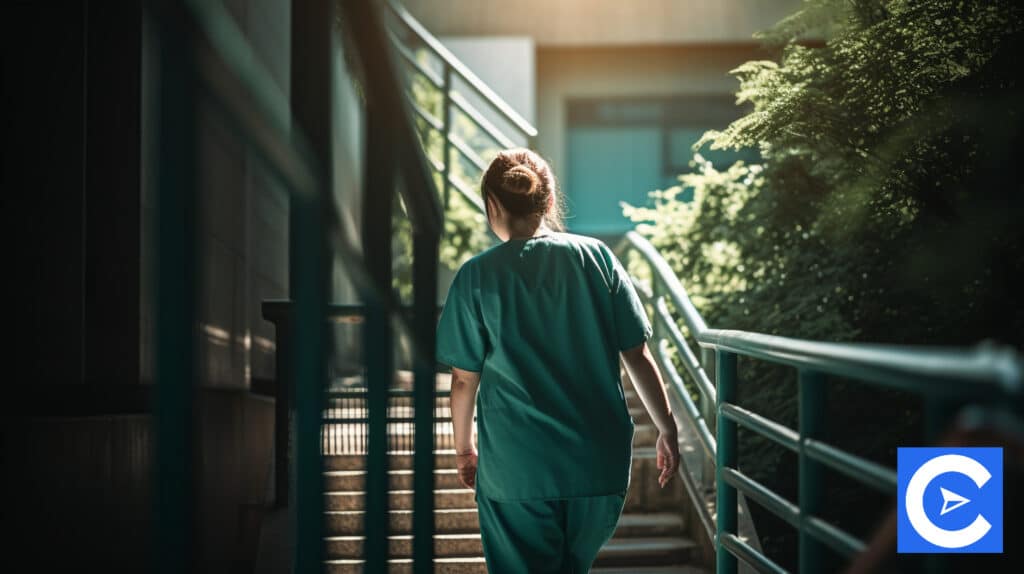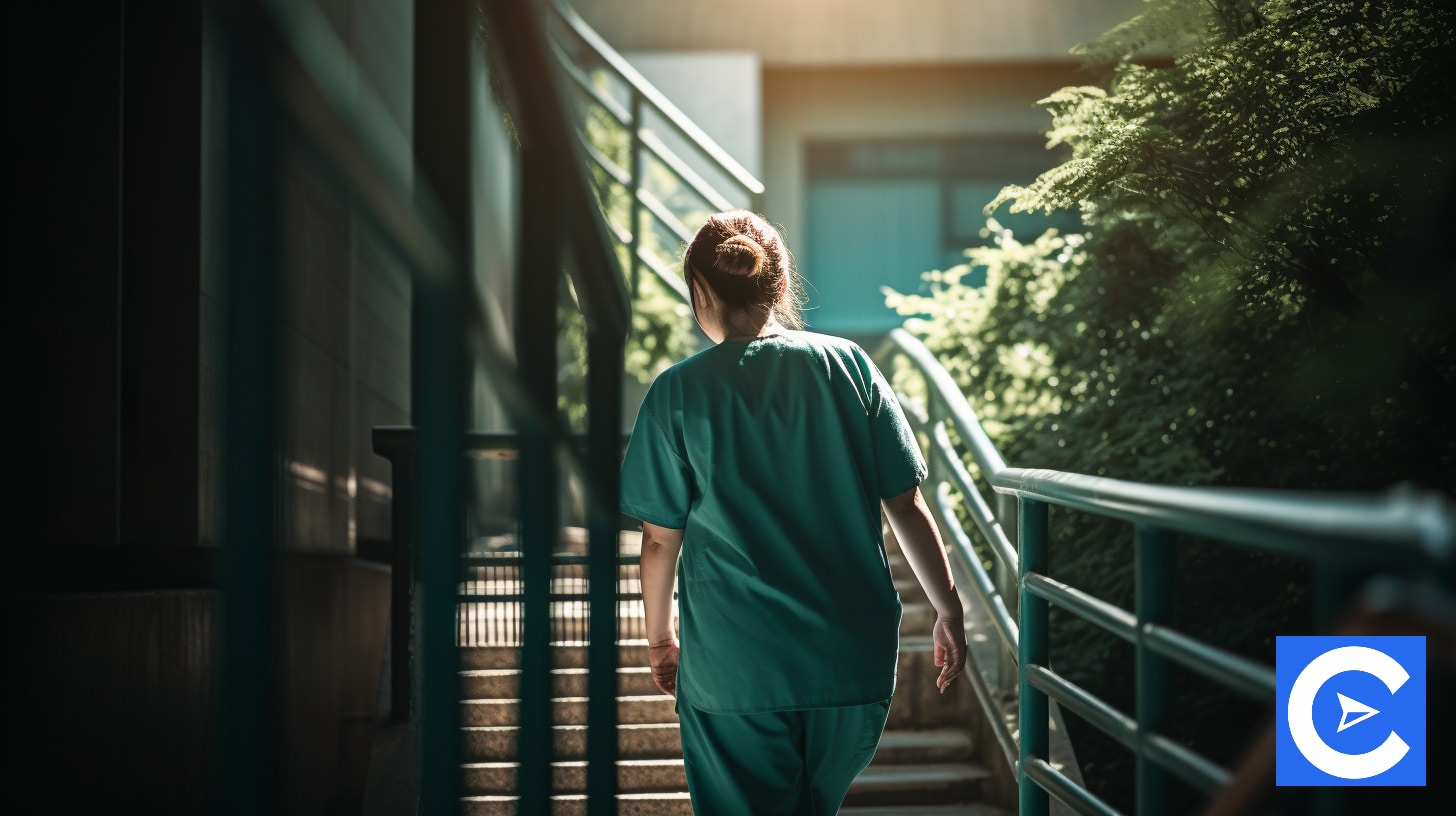 Eligibility requirements: The first task is to prepare for your exam.
Familiarize yourself with the requirements for participation.
You must satisfy three requirements at the time of application to be eligible to sit for the CMSRN exam:
You must have worked as a Registered Nurse in a medical-surgical environment for two years
In the last three (3) years, you must have accumulated 2,000 hours (or more) of clinical practice, educational, or management experience in a medical-surgical setting
Exam Preparation: Learn about the exam's content and the topics.
The exam prep and practice questions might also assist you in preparing for the exam since this breaks down the various elements of the examination into manageable sections.
Exam Application: Make certain that you provide your name on the exam registration precisely as it shows on your valid, government-issued photo ID that has not expired.
You will receive your Authorization to Test (ATT) from MSNCB two weeks after you submit your application.
Preparing for the Exam: There is no excuse to put off starting your exam preparation.
It is possible to prepare for the CMSRN examination using good study materials.
They differ in terms of content, learning styles, and price.
Some of them are even completely free.
Exam schedule: You have just about 3 months to schedule and sit for your exam.
You will have 90 days to complete the test after your eligibility has been validated and a scheduling option has been shown in your application.
Ensure that your name is mentioned in your application precisely as it shows on your government-issued photo identification card that is still valid.
In addition, the ATT will include instructions on how to book your exam on the internet.
It's best to schedule your appointment for testing as soon as possible if you plan to test at the end of your testing period.
Certification Fees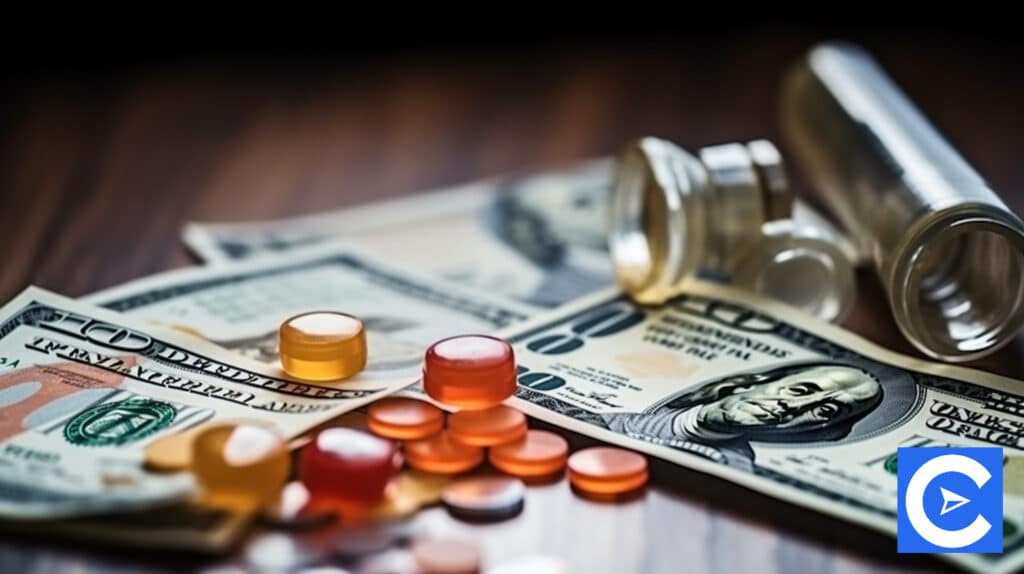 To take the CMSRN certification exam, you must pay $394 in regular exam fees and $267 if you are an AMSN member.
Regular applicants must pay $315 for a first-time retest registration fee, while AMSN members must pay $189.
Applicants who cannot test during their 90-day test period will pay a non-refundable $79 service fee to request an extension.
The extension fee is applicable if they have canceled their exam appointment at least six days before the exam date.
MSNCB is unable to cancel an appointment on your behalf.
Because extensions are only available once per registration, candidates must take the test within the new 90-day term or forfeits all payments.
Requests for extension are only permitted after the initial 90-day test period has expired and only for up to 10 days following the expiration of the original test period.
Requests that fit the criteria will be processed within 1-3 business days of being received.
Candidates will be notified of their new 90-day testing period via email after they have been able to book their appointment.
The Scholarships and Grants program of the Academy of Medical-Surgical Nurses (AMSN) offers a CMSRN Certification Grant and a CMSRN Recertification Grant to AMSN members interested in becoming certified as Medical-Surgical Nurses.
Each grant is offered twice a year and covers the entire cost at the member rate.
Certification Exam Testing Options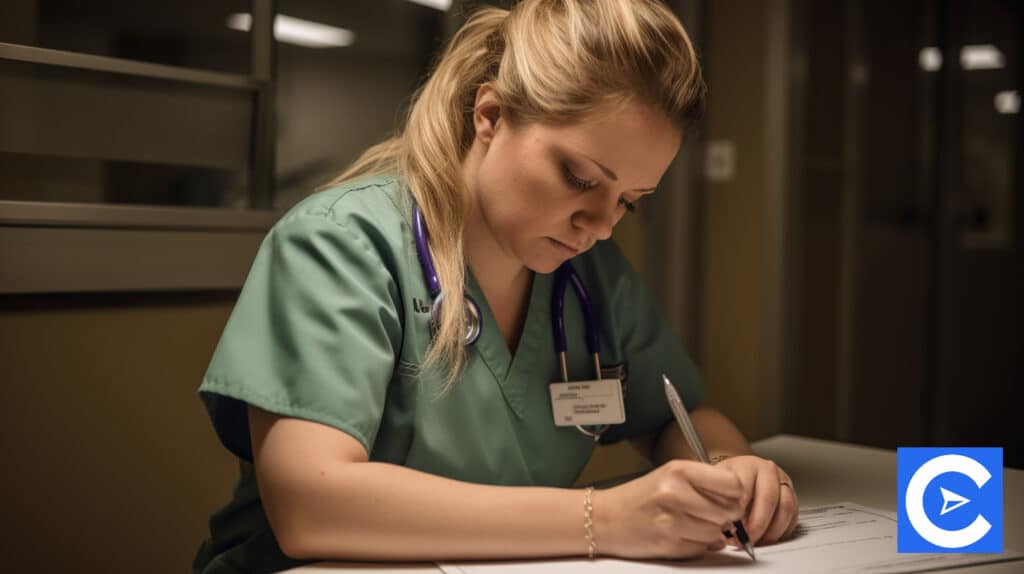 The CMSRN exam is a three-hour exam administered at Prometric test sites.
The exam consists of 150 multiple-answer test questions.
There are no short answer questions.
To get a pass, you will need a score of 95, which is equal to around 71 percent of right answers.
There are two choices for taking the certification exam testing:
Live Remote Proctoring (LRP) Prometric Testing Center
The CMSRN certification exam, on the other hand, is administered through the Prometric testing facility
Candidates who have obtained an authorization to test (ATT) notification may schedule their exam at a Prometric Testing Center.
Prometric test center availability may vary depending on state legislation and restricted capacity limits.
When you arrive at the Prometric testing facility, bring one signed, government-issued ID card, e.g., a driver's license or passport valid for more than six months.
Conclusion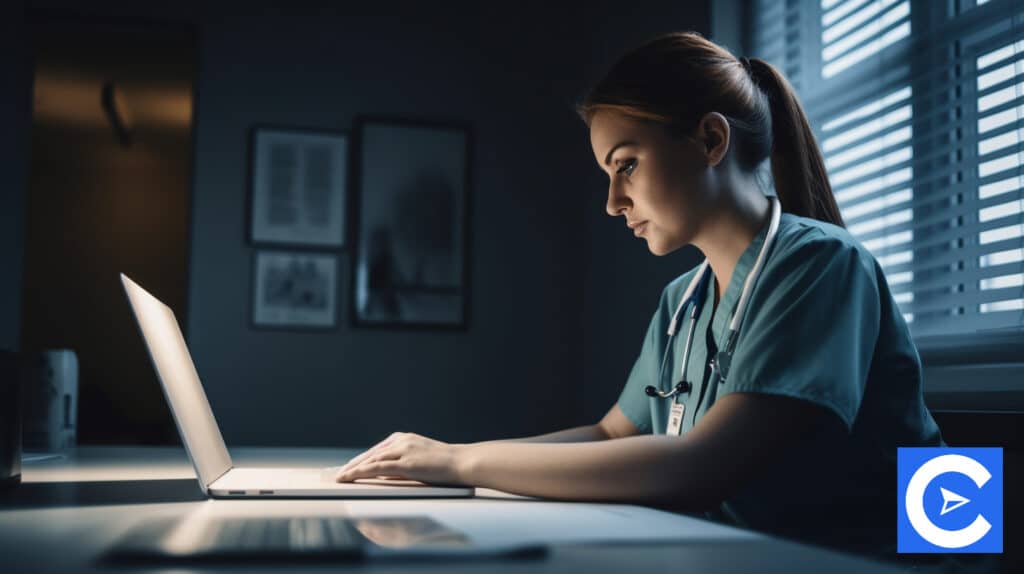 Certification recognizes and verifies your professional, specific knowledge and enables you to keep a competitive advantage in your career by demonstrating innovation.
Nurses working in the medical-surgical field comprise the majority of healthcare professionals working in acute care.
It is therefore pertinent to maintain the highest standard of practice.
Thus, the CMSRN certification is essential to keep the standards and maintain licensure.
FAQs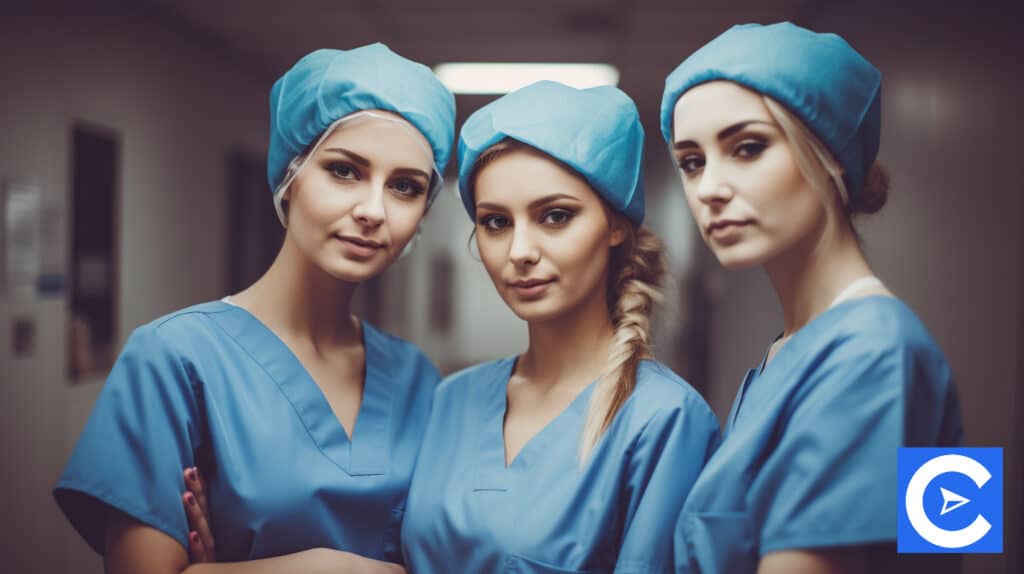 Do I need a CMSRN certification as a Med-Surg Certified Nurse?
If you already have an ANCC Med-Surg Nurse certification, you can skip the exam if you are in the final year of your current Med-Surg certification. You can apply thirty (30) days before the current certification expires or up to one year afterward with a late charge.
Why is the CMSRN certification important?
Obtaining certification as a Certified Medical-Surg Registered Nurse (CMSRN) means that a licensed Registered Nurse has reached the highest standards of medical-surgical nursing practice. Certification in medical-surgical nursing is obtained by completing the CMSRN examination and demonstrating your knowledge and abilities in medical-surgical nursing practices.
When are the dates for CMSRN-CBT testing?
CBT does not have a set of dates. The amount of exams given in a week varies per site. Based on testing facility availability, you schedule your exam day and location within 85 days of receiving your ATT. You will not be assigned a date or location by MSNCB.
Can I take the CMSRN CBT exam overseas?
If you or your spouse is on foreign missions as military personnel, the MSNCB can administer the CMSRN certification exam through CBT Prometric test sites located in other countries. Following receipt of your ATT, you will be able to schedule a test facility and date online.
What is the passing score for the CMSRN exam?
To pass the CMSRN exam, you must achieve a standard score of 95, which equates to around 71 percent right answers. Candidates who pass or fail the exam will be given a total score and subscores in the major test sections, which will be delivered to them.
What is the recommended study period for the CMSRN exam?
There is no advocacy for a specific time because this is a matter of personal preference. Some Nurses begin their study preparation eight to 12 months before they are scheduled to take the exam. Others begin studying as soon as they submit their application for the exam.
References
CMSRN Certification Application Process
CMSRN Exam Eligibility and Fees