Welcome to the comprehensive guide on CPN Certification Renewal!
This article offers its readers comprehensive information on when CPN Nurses should recertify, the requirements for renewal of your Certified Pediatric Nurse license, and the use of the online recertification platform.
In this article, we will be deliberating on the following items:
When a certified Pediatric Nurse Practitioner should recertify
The requirements for renewal of your Certified Pediatric Nurse license
The online recertification program/website
You worked hard to earn your Registered Nurse certification.
Learn how to maintain your CPN credential below to be prepared to recertify!
Introduction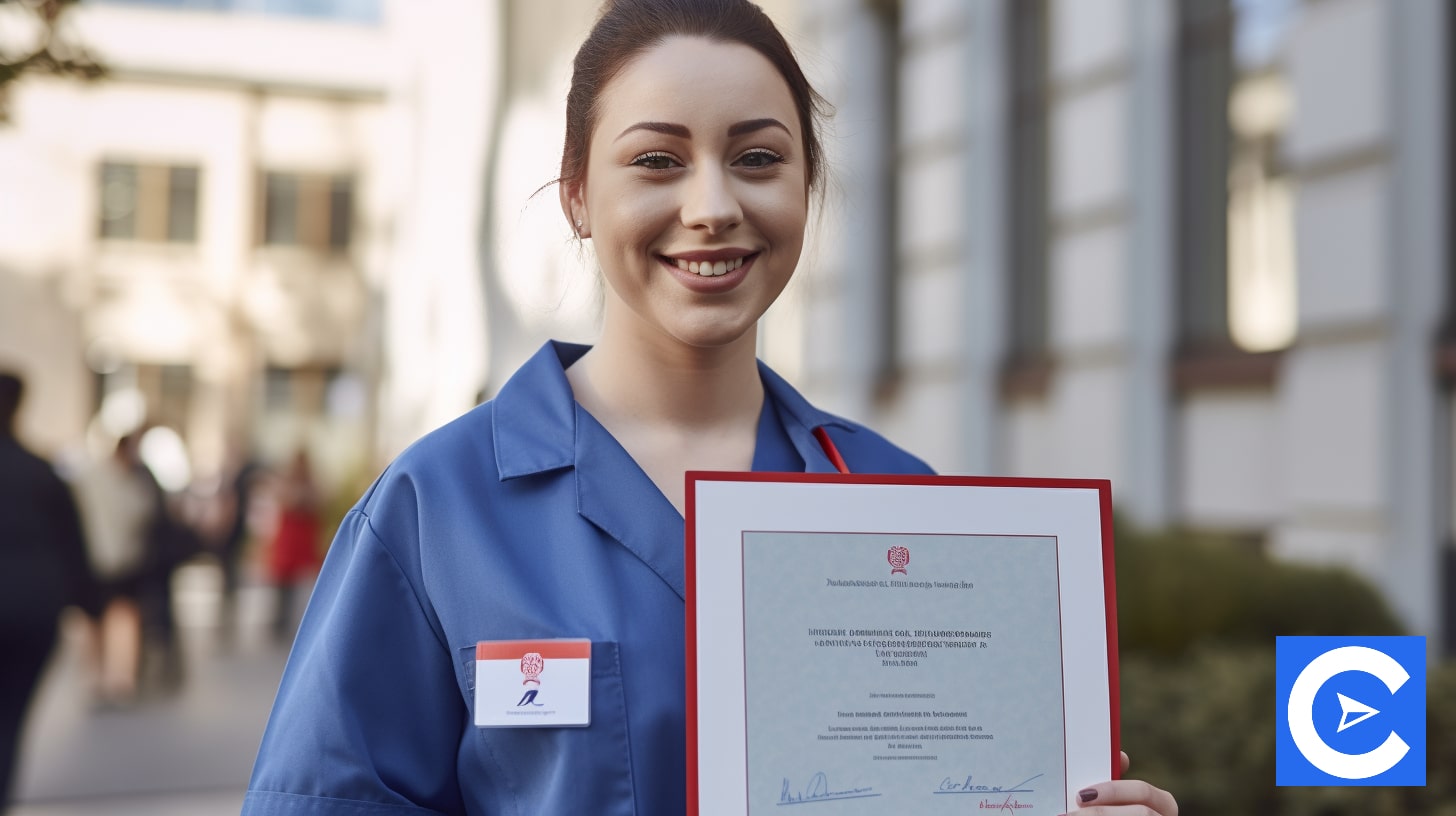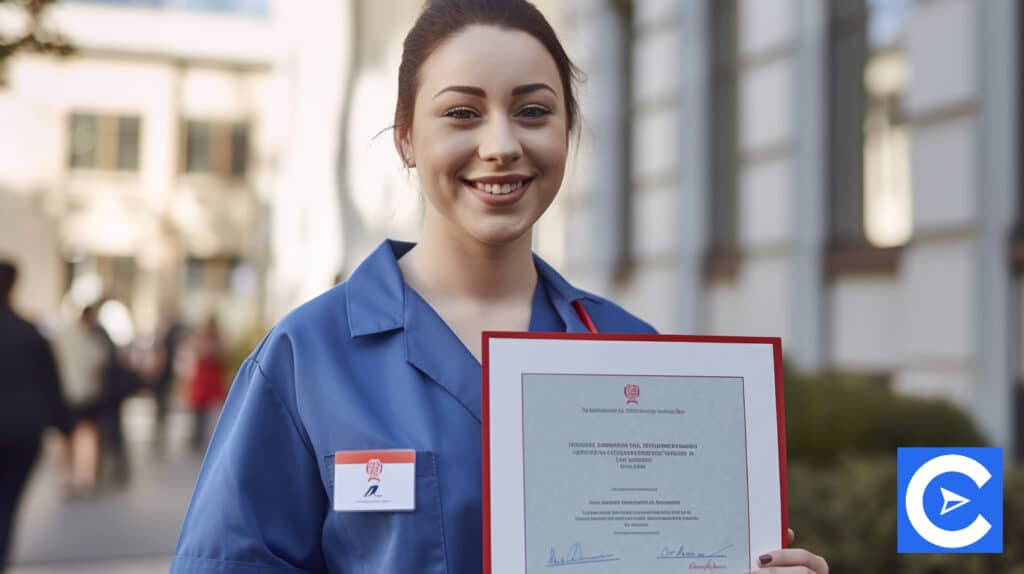 As proof that you are retaining competency in your healthcare practice, all certification bodies demand a renewal or recertification process.
It's known as recertification at PNCB.
CPNs (Certified Pediatric Nurses) must recertify every year, so don't delay.
Maintain the CPN license qualifications that demonstrate to employers, colleagues, patients, and the general public that you are top-notch primary care professional.
Why is recertification necessary?
All certification boards must demonstrate to their accrediting authority that practitioners are participating in activities that maintain their knowledge up to date
All nursing certification boards require this renewal or recertification process for you to keep the credential for which you tested in your CPN exam
CPNployer benefits are available to certain CPNs, and CPNs frequently renew for personal reasons
State boards require confirmation of updated certification for most CPNPs before they can practice nursing
When should you Recertify?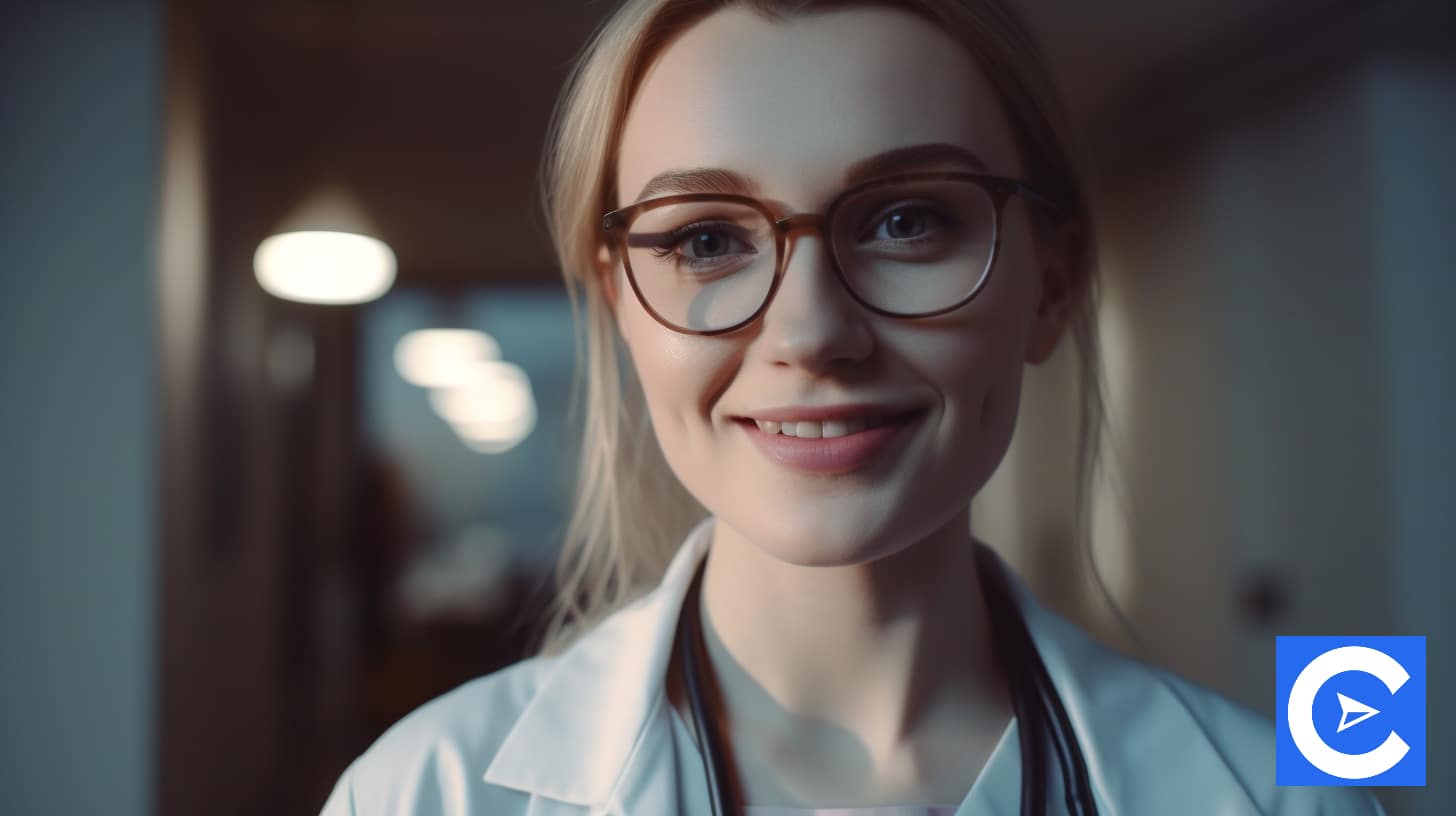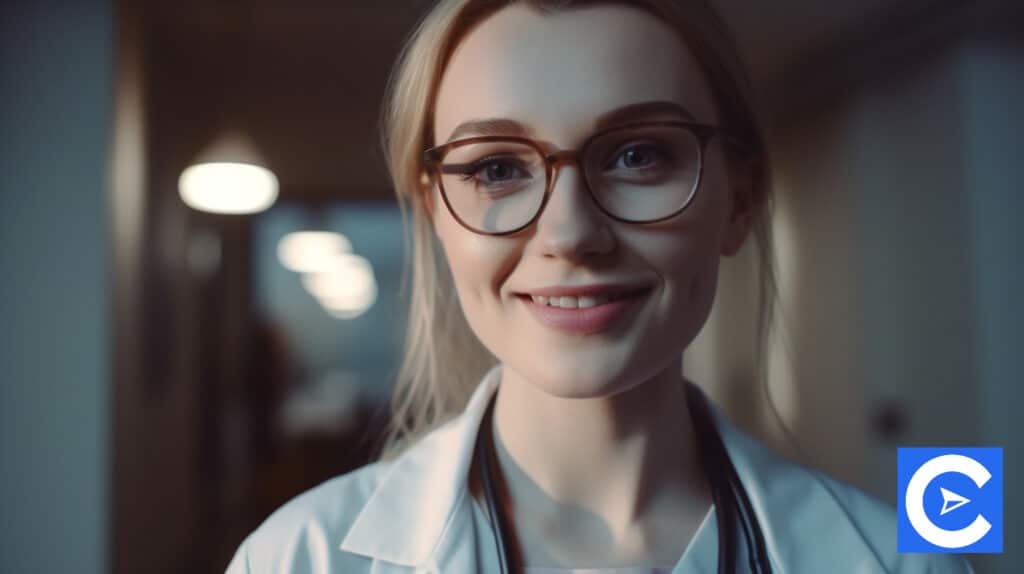 All Certified Pediatric Nurses must recertify every year.
There is usually an open enrollment period between October 1 and January 31, where CPN can recertify before the expiration date on your online wallet card.
So to maintain your certification, you will need to document completed activities on PNCB's online recertification application no later than January 31 of every year, eastern time.
Those who document their activities later than the set date attract a late fee.
If you choose to use PNCB's online application for recertifications, you can select the day of open enrollment to recertify.
You will receive a postcard reminder from PNCB.
Unless you opt-out, you will also receive email reminders.
After completing the initial certification exam, new certified CPNs must recertify the following calendar year.
You do not recertify that fall/winter if you pass the initial PNCB board exam in June 2022.
Your first recertification year will be from October 1, 2023, to January 31, 2024, during the following enrollment window (February 1 to 28, 2024, with a late fee).
Your wallet card will be due on the last day of February, regardless of when you become certified.
Requirements for CPN Certification Renewal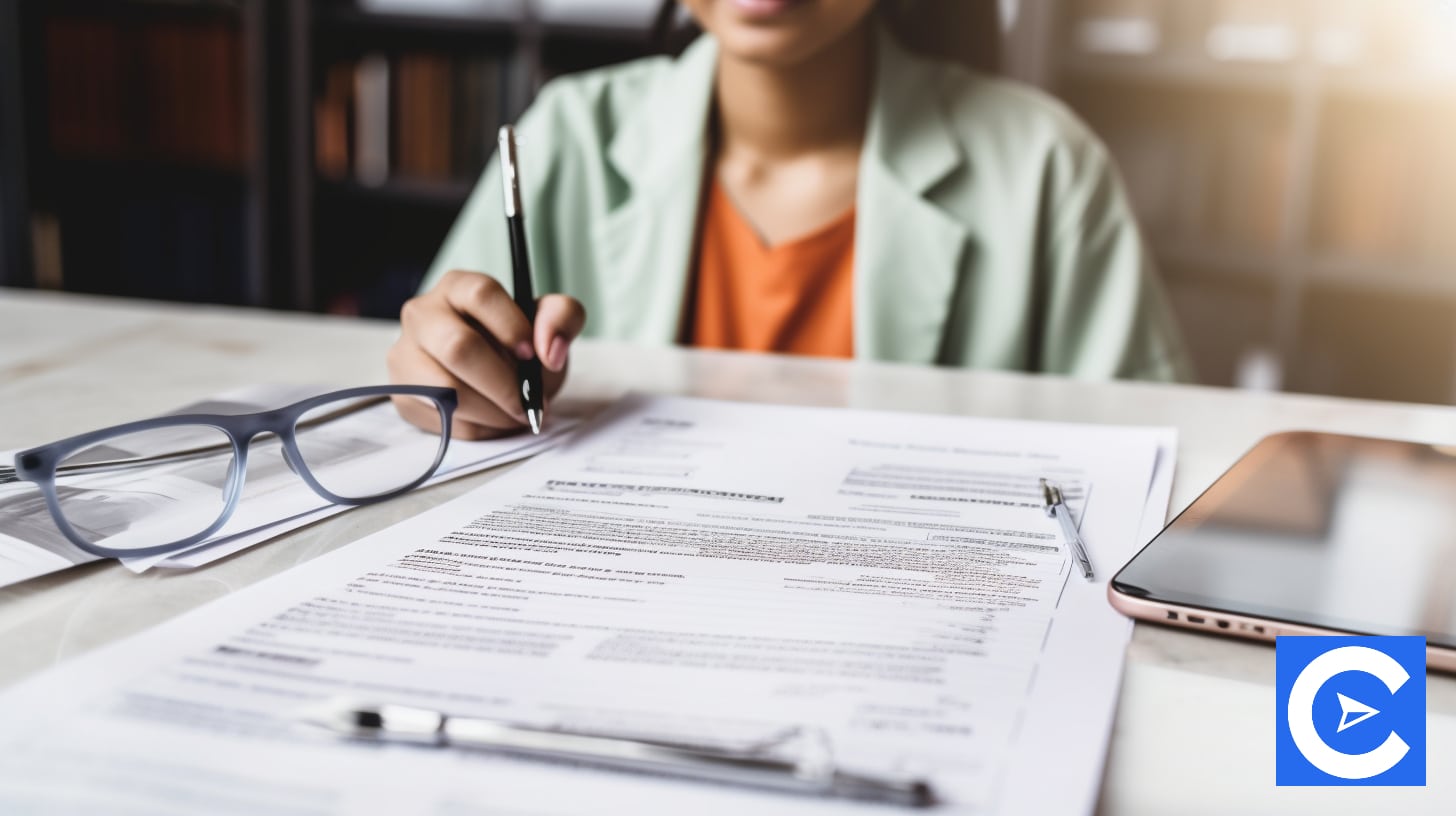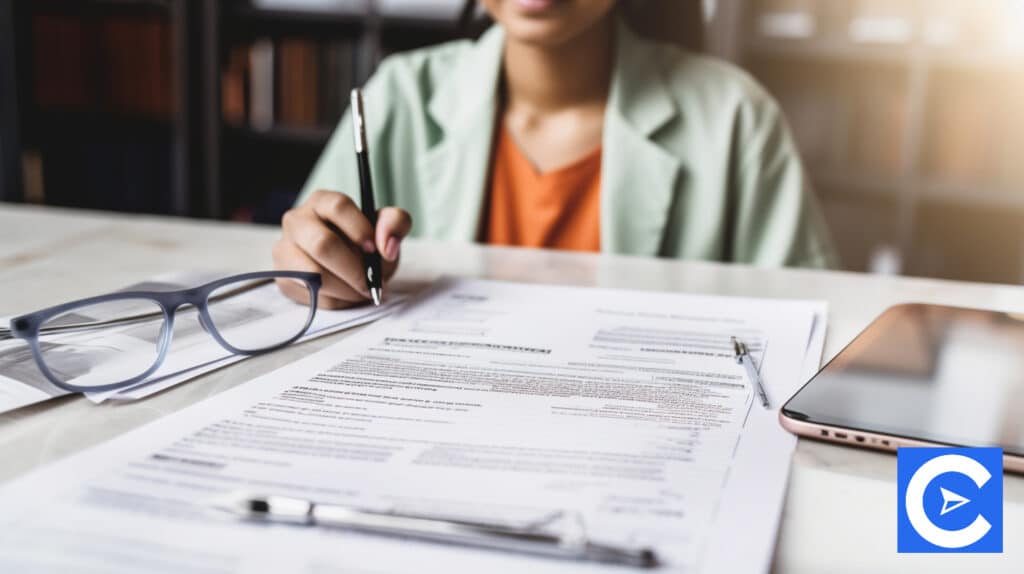 Accredited Contact Hours
They're earned by taking part in recognized Continuing Education (CE) Classes.
A 60-minute instructional program is equal to one contact hour.
Examples of educational programs include lectures, seminars, online education, presentations, grand rounds, conferences, journal activities, and in-services that award continuing education.
PNCB has not made it mandatory to fulfill actual contact hours.
They allow you to use PNCB-accepted activities like clinical practice, academic credit, and Professional Practice Learning (PPL) to count as contact hours.
You will first choose between 15 contact hours, equivalent activities, modules, or Record Review Year on the application.
If you select contact hours, the following screen asks you if you want to document actual contact hours or other activity accepted by PNCB as equivalents.
If you choose to recertify by fulfilling contact hours, ensure they have been earned within 24 months preceding your recertification application submission.
The acceptable content is those hours related to pediatric nursing or professional development in nursing.
They can be classified by the provider as continuing education (CE), continuing nurse education (CNE), or continuing medication education (CME).
PNCB does not need applicants to send paperwork unless one has been selected for a random audit.
When uploading the information during the application, you should enter the name of the activity, the date that the contact hours were awarded, the accrediting body, and the number of hours.
PNCB recognizes continuing education contact hours from organizations on their website that have been accredited.
On your CE certificate, the accrediting body will be listed.
PNCB conducts an annual review of its roster and has an eligibility procedure for adding new approved CE providers.
If you want to confirm if the organization accrediting or approving the hours indicated on your CE is acceptable, contact PNCB.
They will ask you to send your CE certificate for review.
Clinical practice
Clinical practice can count for a maximum of 10 contact hours.
Clinical practice refers to providing direct or indirect care to children, whether paid or unpaid.
Direct care entails patient care such as acute care.
On the other hand, indirect care entails positions that impact the nursing profession through administration, training, research, or consultation.
Keeping track of clinical practice hours can be helpful when you don't have time to obtain enough contact hours to recertify.
Clinical practice is optional.
You can use hours of clinical practice if desired.
If you are working and are short on accredited contact hours, you can use clinical practice as Professional Practice Learning.
Clinical practice counts as five contact hours for your Recert enrollment.
Five contact hours are equal to a minimum of 200 hours worked in the previous 12 months, while 400 hours worked in the last 12 months equals ten contact hours.
The clinical practice hours must be recent.
PNCB accepts your clinical practice to cover clinical hours if you have worked within 12 months preceding your Recert application submission.
The following will be accepted as clinical practice if completed while the applicant holds active licensure for the state in which the hours were performed.
If Non-faculty:
They may be direct hands-on assessment or clinical management of pediatric populations
They may be the management of other personnel or students to help achieve patient care goals
They may be consultation or clinical education
If Faculty (Including adjuncts):
They may be direct supervision of pediatric clinical hours with RN students
They may be teaching class time that awards accredited academic credit to students
So, how does clinical practice work?
PNCB allows applicants to combine clinical practice with other PNCB-accepted activities to meet the requirement of 15 hours per year.
Here are some examples of scenarios that you might use:
200 clinical practice hours + 10 accredited contact hours = 15 hours for that year
200 clinical practice hours + 1 academic credit = 15 hours for that year
200 clinical practice hours + 5 accredited contact hours + 1 Professional Practice Learning = 15 hours for that year
400 clinical practice hours + five accredited contact hours = 15 hours for that year
Professional Practice Learning (PPL)
Professional Practice Learning (PPL) can count for five contact hours.
PPL activities are those that help professional development and advancement.
PNCB accepts authoring, posters, lectures or presentations, precepting, and committees as categories.
PPL is optional, and a single PPL activity equals five contact hours toward recertification.
In addition, PNCB allows for a maximum of 1 PPL per annual recertification application.
It would be best if you only used those PPLs that have been accomplished within 24 months preceding your recertification application submission.
So, how does PPL work?
PPL counts as five contact hours, which can be combined with ten contact hours from other PNCB-approved activities to complete the 15-hour requirement per year.
Here are four scenarios to consider:
1 PPL + 1 academic credit = 15 hours for that year
1 PPL + 10 accredited contact hours = 15 hours for that year
1 PPL + 5 accredited contact hours + 200 clinical practice hours = 15 hours for that year
1 PPL + 400 clinical practice hours = 15 hours for that year
Payable fees for recertification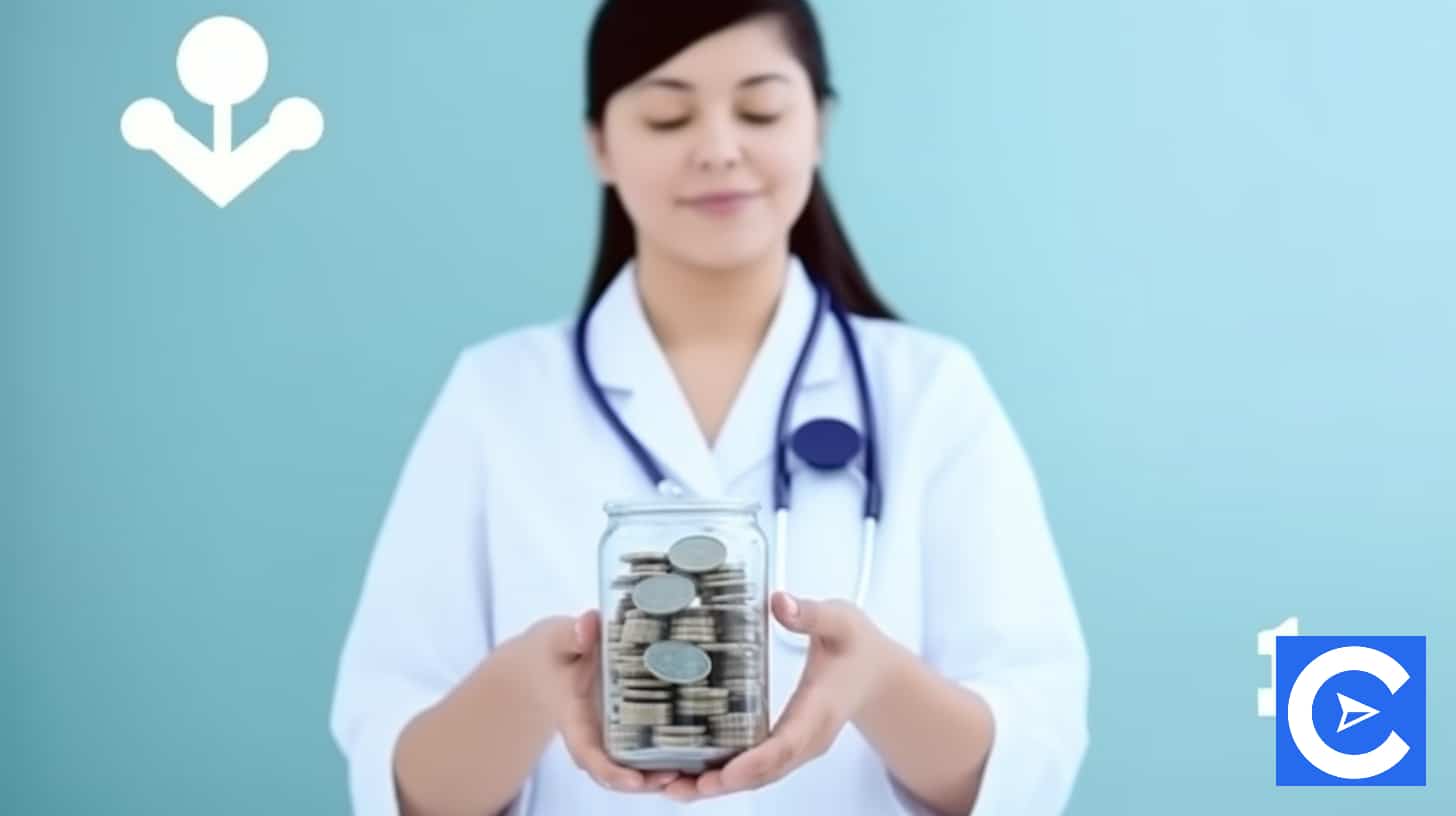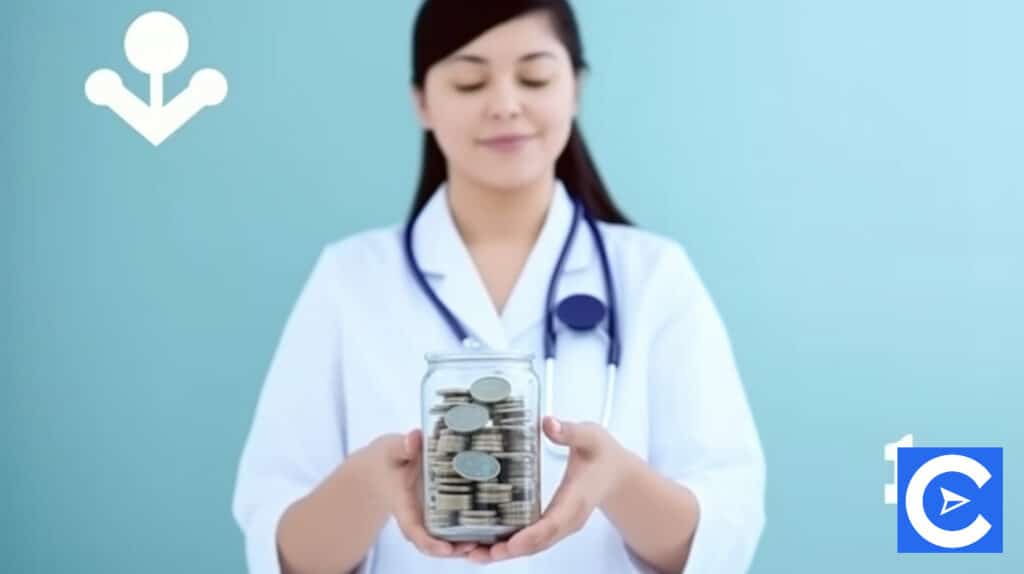 The payable fee for recertifying by meeting the 15 contact hours of accepted activity is $65.
You will pay $50 if you choose to recertify using the Record Review Year option.
For those who hold a CPNP certification, their CPN Recert application is discounted to $30.
Applicants who miss the January 31 deadline to submit their online recertification application can still recertify with a late fee between February 1 and 2.
All late recertification applications are subject to a $100 fee.
Note that all fees are subject to change without notice.
So, check www.pncb.org for current costs.
The CPN recertification price is kept low on purpose so that Nurses can easily budget for maintaining the certificates that acknowledge their expertise.
Check with your company to see whether they provide reimbursement or other similar benefits.
Some businesses pay this charge for their Nurses through our No Pass, No Pay program.
Online Recert Application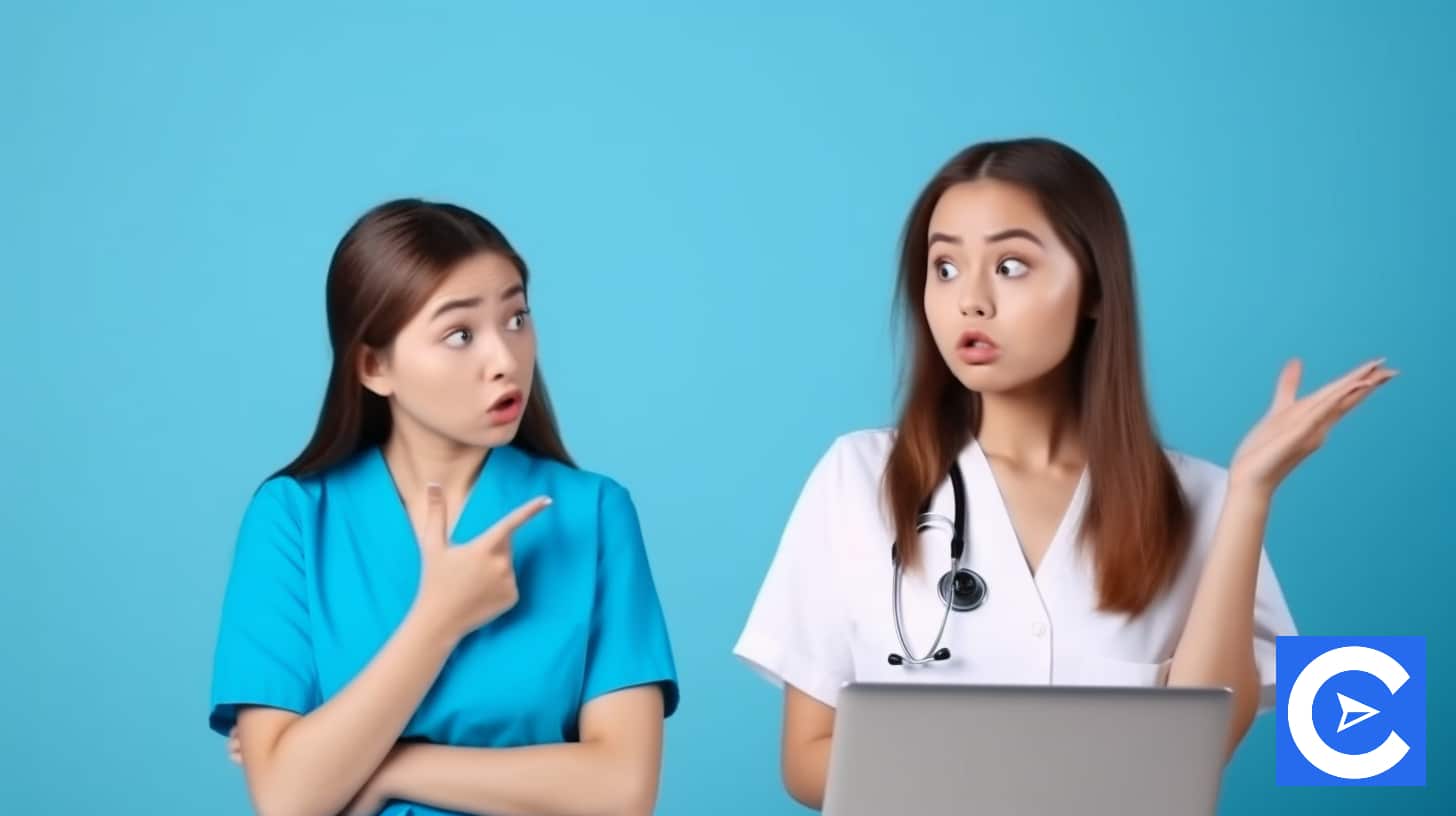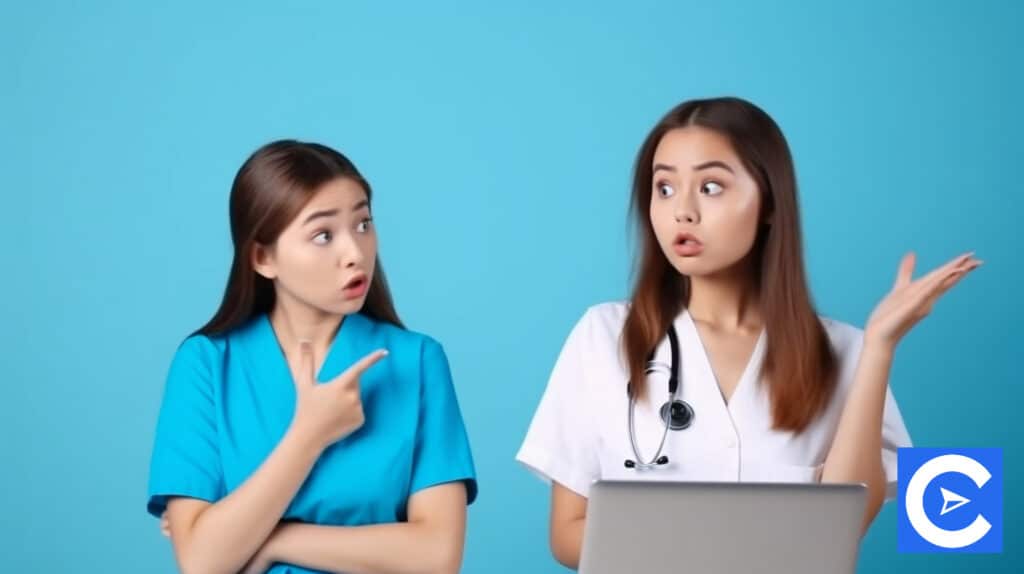 CPN recertification can be accomplished using an online application at recert@pncb.org.
You can do it during open enrollment between October 1 and January 31, but PNCB also allows for late recertification with a late fee between February 1 and February 28.
The recertification application link will be prominently displayed on the recert dashboard.
You pick the suitable day and time to recertify during these dates by documenting accepted activities and updating your record.
Gather any documentation not yet added to your ReCErt Tracker and allow approximately 15 minutes to complete the online form.
The PNCB's website works best with Internet Explorer (IE), Safari, and Google Chrome.
PNCB does not guarantee compatibility with iPads, iPhones, Kindles, or other devices.
Contact website@pncb.org for technical assistance during regular office hours.
Conclusion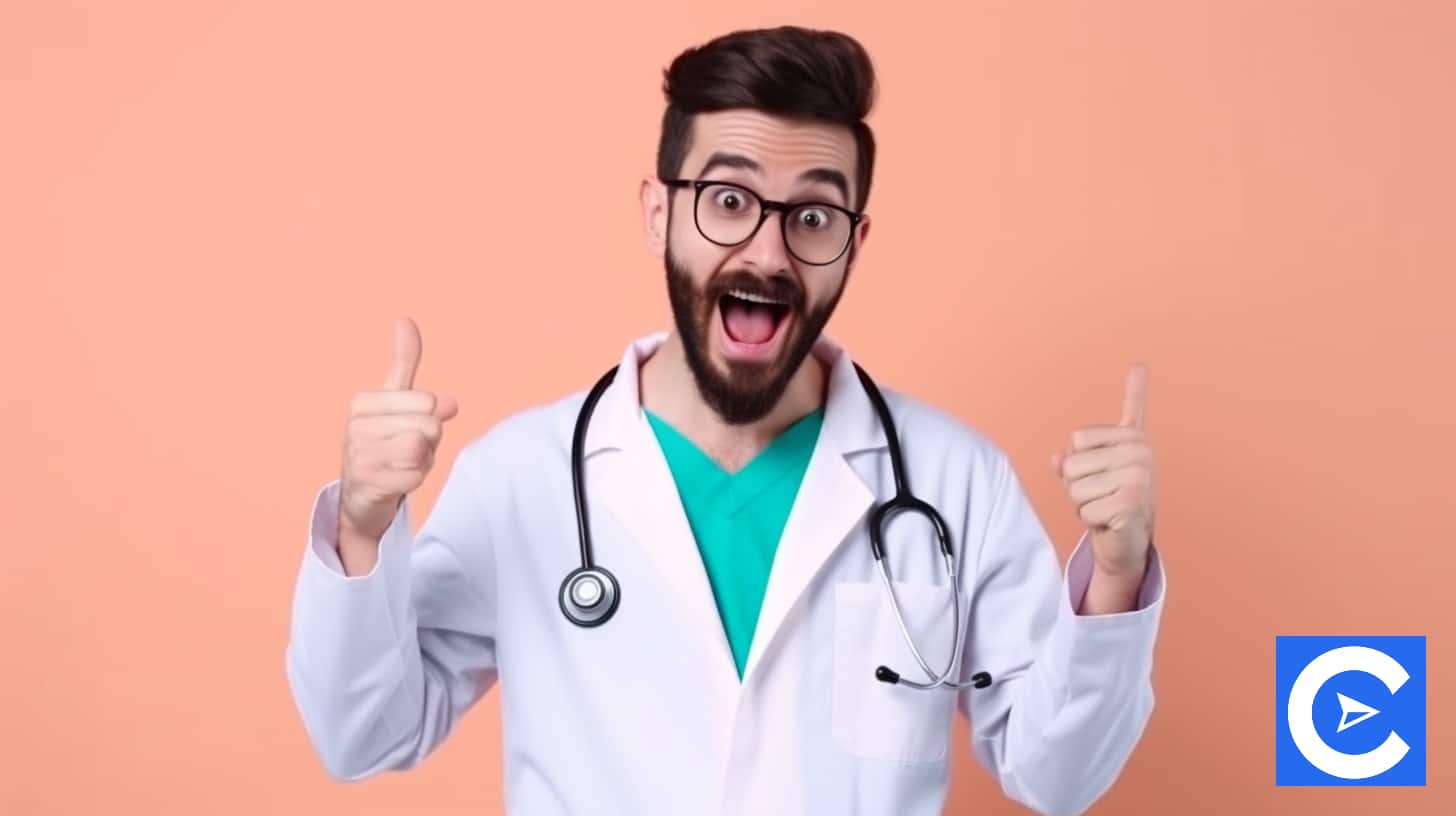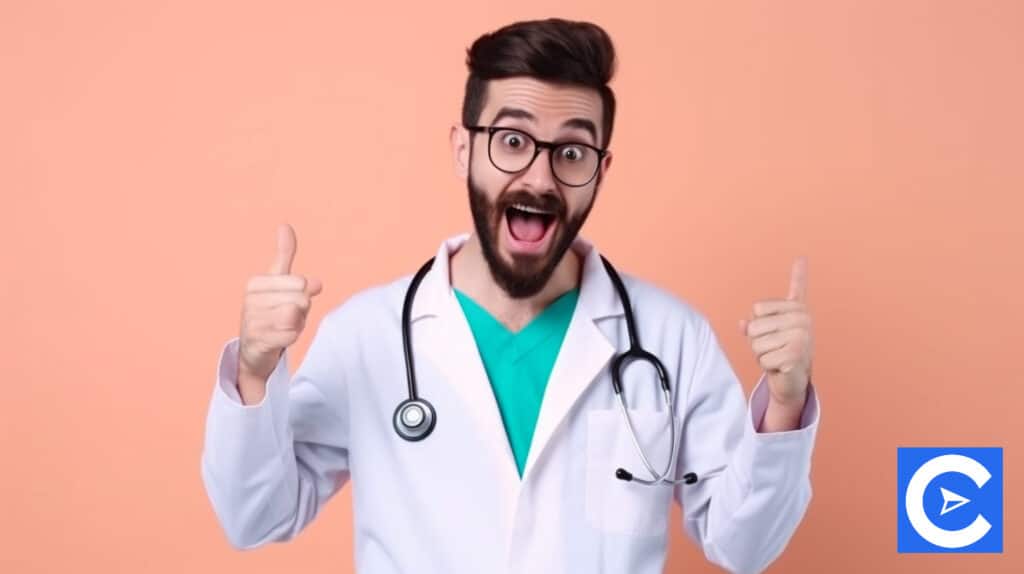 Recertification is done annually, so start preparing your documentation and meeting the criteria now.
You recertify your online wallet card between November 1 and January 31 of the year preceding its expiration date.
If you passed this year, you would not be required to recertify until the following calendar year.
FAQs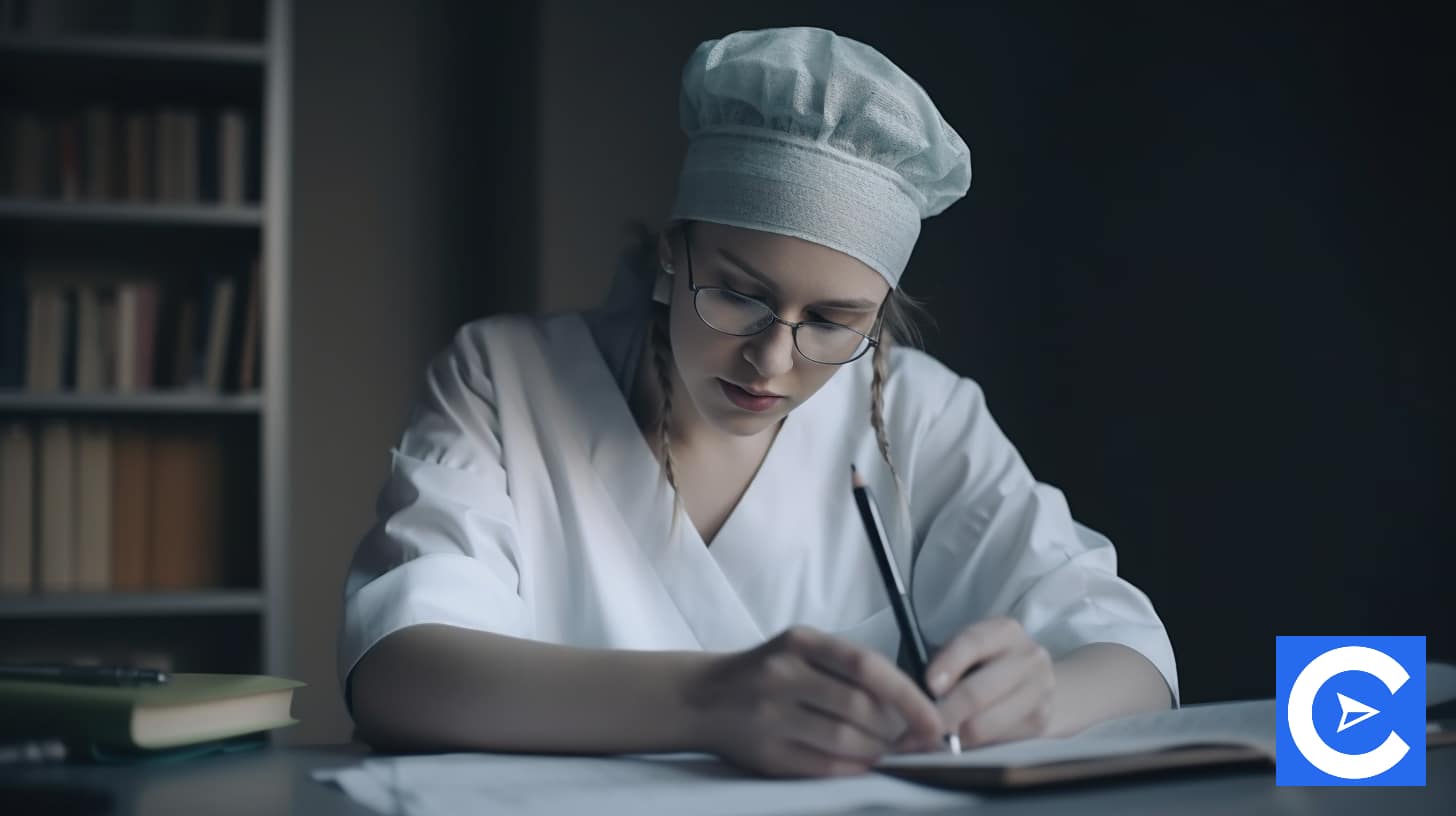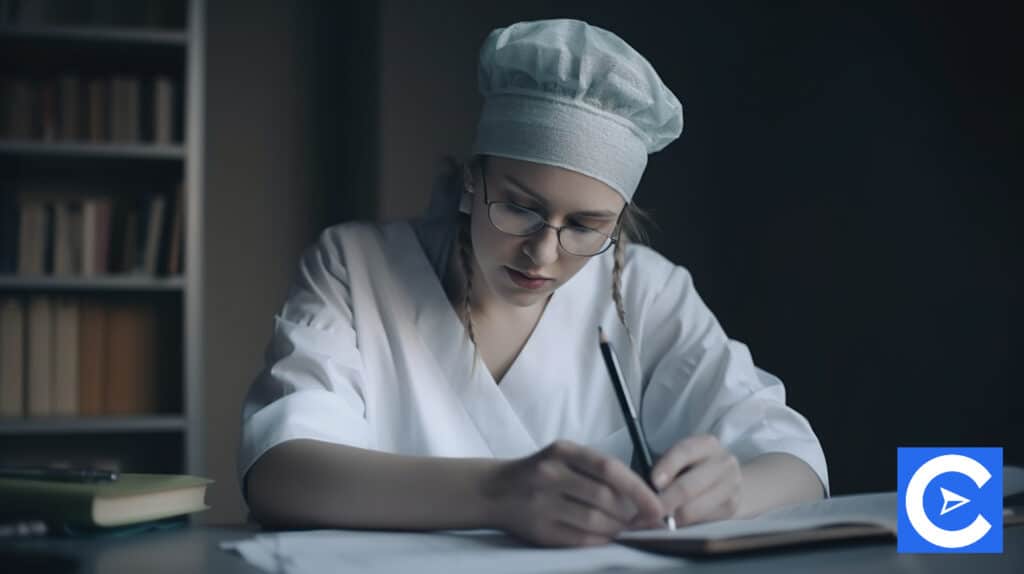 How many hours do you need for CPN?
It would be best to document 15 contact hours earned before submitting your application. You must have attained the contact hours within 24 months of enrollment. For information on acceptable contact hour topics for your certification and a list of official agencies, consult your recertification guide.
How do I recertify my CPN?
First, confirm whether you have a valid license. We would then recommend you check the PNCB website for the provisions on contact hours. Check whether your clinical practice or professional practice learning hours meet the criteria for contact hours. Log onto the online recertification platform and follow the prompts. 
Can I get recertification if I no longer hold a license?
No. One of the critical requirements for recertification. So you must present a current, active, unencumbered RN license or Advanced Practice Registered Nurse( APRN) license to maintain certification. Part of the recertification process would include CPN verification of a nurse's license.
What do I do if I don't have sufficient contact hours?
The PNCB recognizes the challenge of asking hardworking nurses to get sufficient contact hours and thus offers several solutions. Examine your recertification guide to discover what other choices, such as Professional Practice Learning (PPL), academic credit, free CE resources, and Pediatric Updates, are open to you.
Are clinical hours a requirement to get recertification?
No. If desired, you may select this option. For further information on using the clinical practice for Recert, consult your recertification handbook. Two hundred clinical practice hours are equivalent to 5 contact hours for PNCB Recert, and 400 clinical practice hours are equal to 10 contact hours.
How does one pay for the application for the certification renewal? 
You will complete an online application during annual Recert enrollment (November 1 through January 31). Payment is by ACH electronic check, credit card, or No Pass, No Pay code. The No Pass No Pay Code applies if your employer participates in this program for Recert fees.
References