Welcome to another exciting and informational article describing how to move from being a Registered Nurse to Certified Registered Nurse Anesthetist.
At the end of this article, you will understand the requirements of the RN to CRNA programs, the prospects, and more.
This article talks about the following and more:
RN to CRNA – Overview
Education Requirements
Program Costs and Duration
Master of Science in Nursing-Nurse Anesthesia
Salary and Job Outlook
So, let's continue!
RN to CRNA – Overview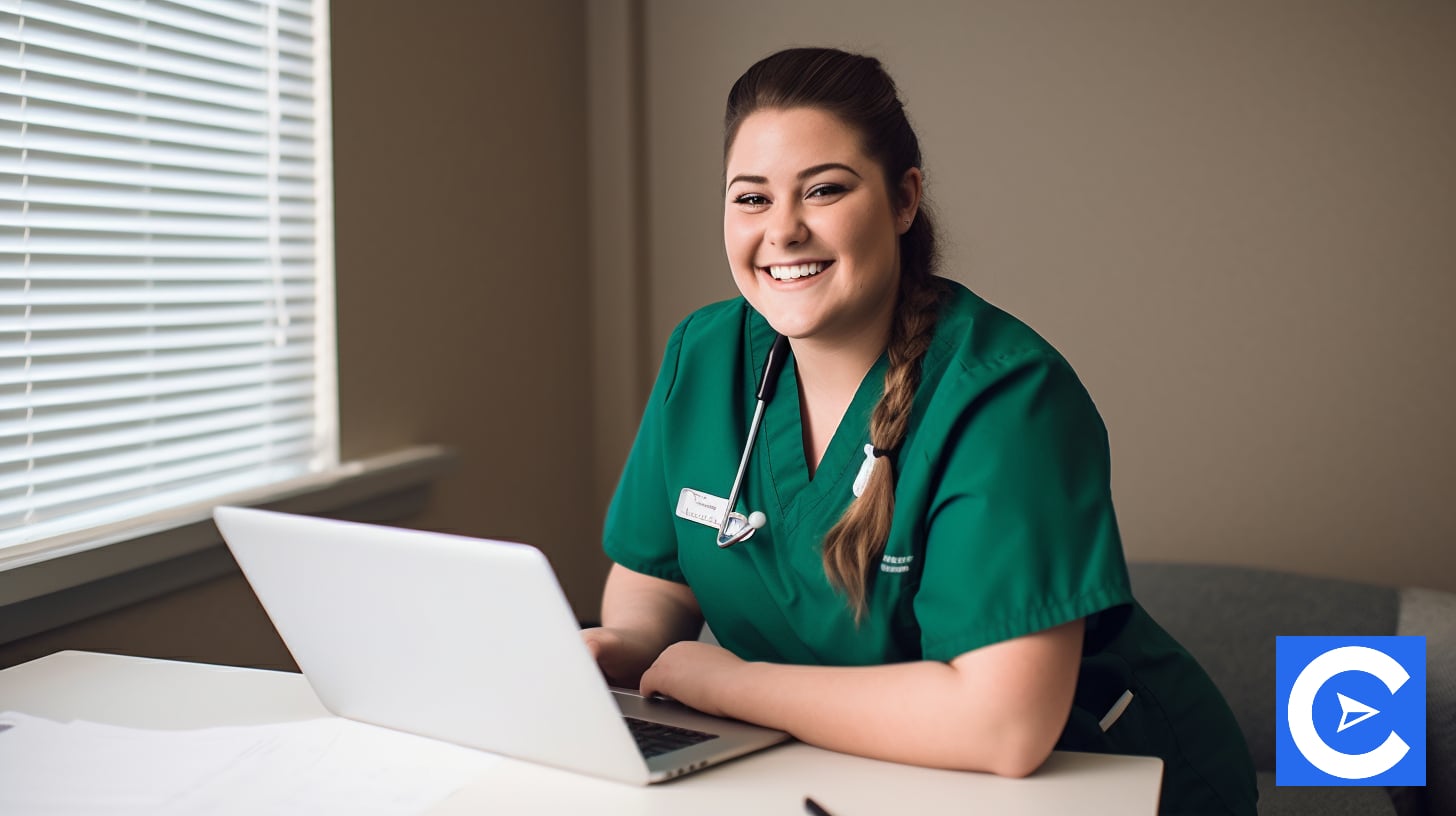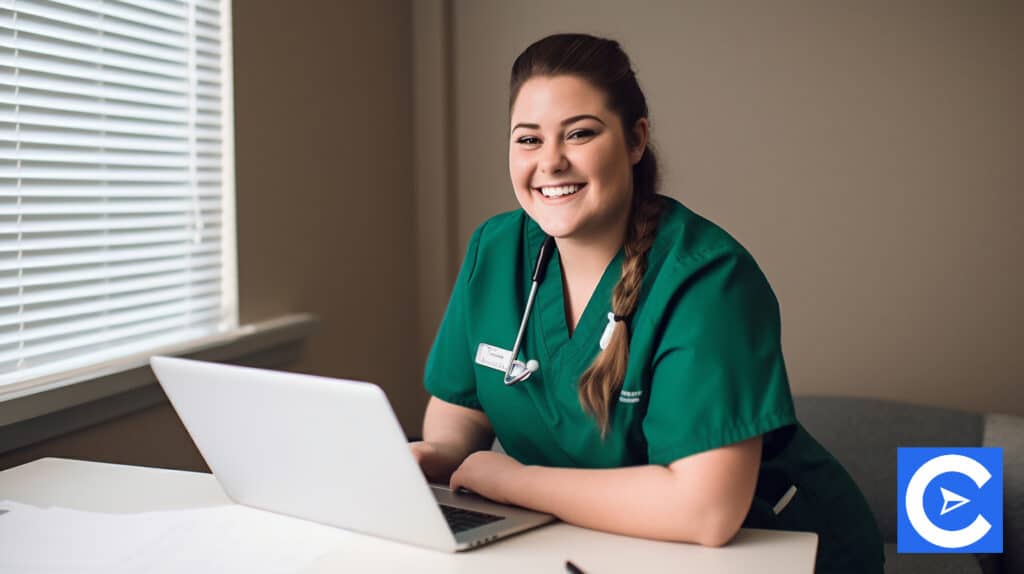 Transitioning from a Registered Nurse to a Certified Registered Nurse Anesthetist position entails a major shift in responsibility, employment outlook, satisfaction, and income.
Still, it also entails a significant time and cost investment.
Nurses who want to pursue a CRNA degree can do so through an online program, which is convenient.
Typically, there are two main pathways to transition from RN to CRNA:
Master of Science in Nursing-Nurse Anesthesia BSN required)
Nurse Anesthesia (BSN to DNP) Degree Program (MSN not required)
Education Requirements
Although there is no national certification for CRNA licensure, practically every state has its regulations.
Before a CRNA candidate needs to worry about certification, they must first complete the prerequisites of the specific CRNA degree program they want to enroll in.
Most colleges have comparable admissions requirements, which often include the following:
Active, unencumbered RN licensure
BSN degree
One year of critical care experience
Official transcripts must be given to the school
A GRE score of 300 or higher
Courses required as a prerequisite
Letters of personal endorsement
If necessary, take the TOEFL exam
Master of Science in Nursing-Nurse Anesthesia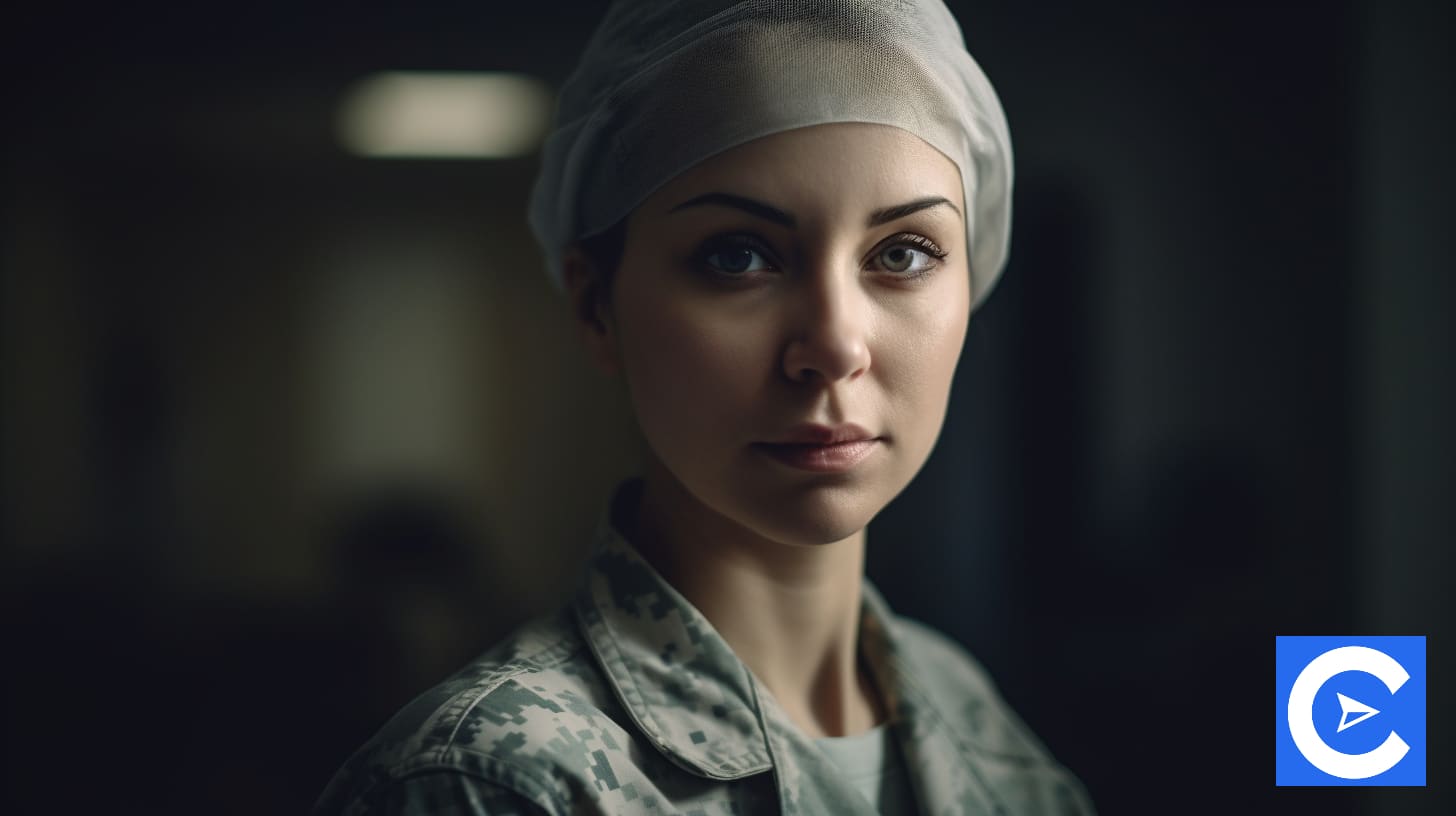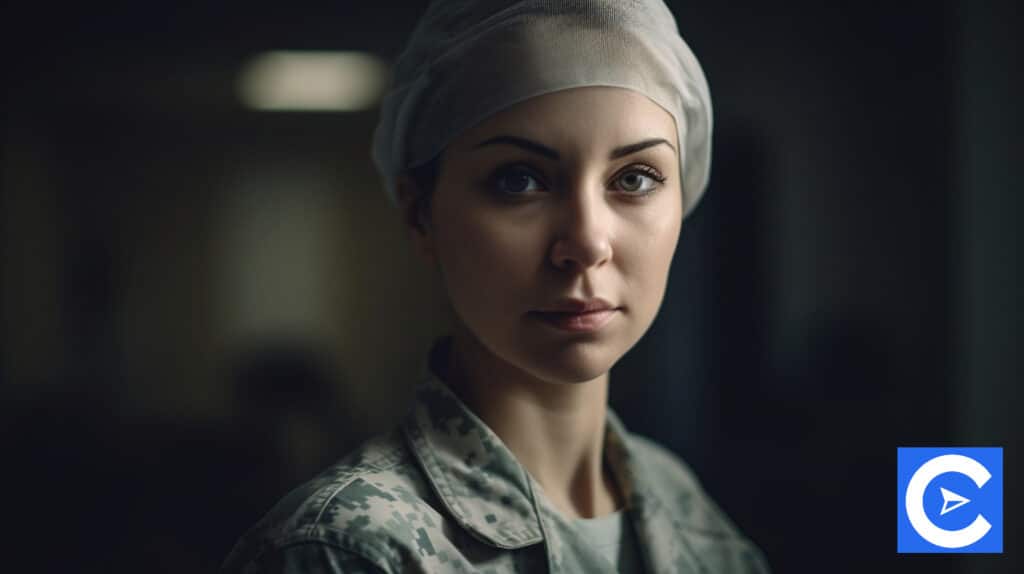 The program curriculum for a Master of Science in Nursing-Nurse Anesthesia typically includes:
Advanced Health Assessment Across the Lifespan
Pharmacology for Nurse Anesthesia
Principles of Anesthesia
Advanced Principles of Anesthesia
Chemistry, Biochemistry, and Physics for Nurse Anesthesia
Professional Aspects of Nurse Anesthesia
Research and Evidence-Based Practice
Nurse Anesthesia (BSN to DNP) Degree Program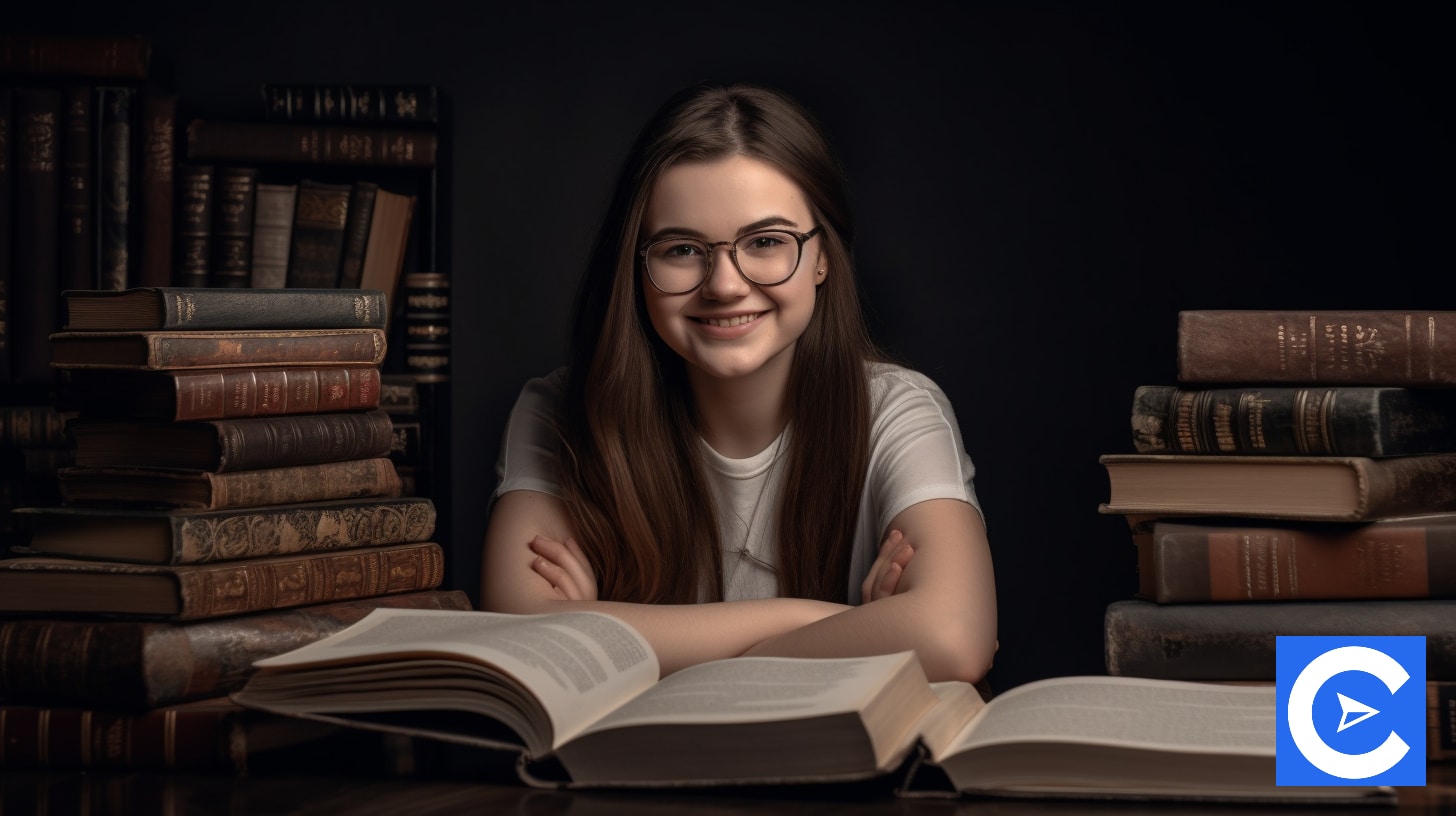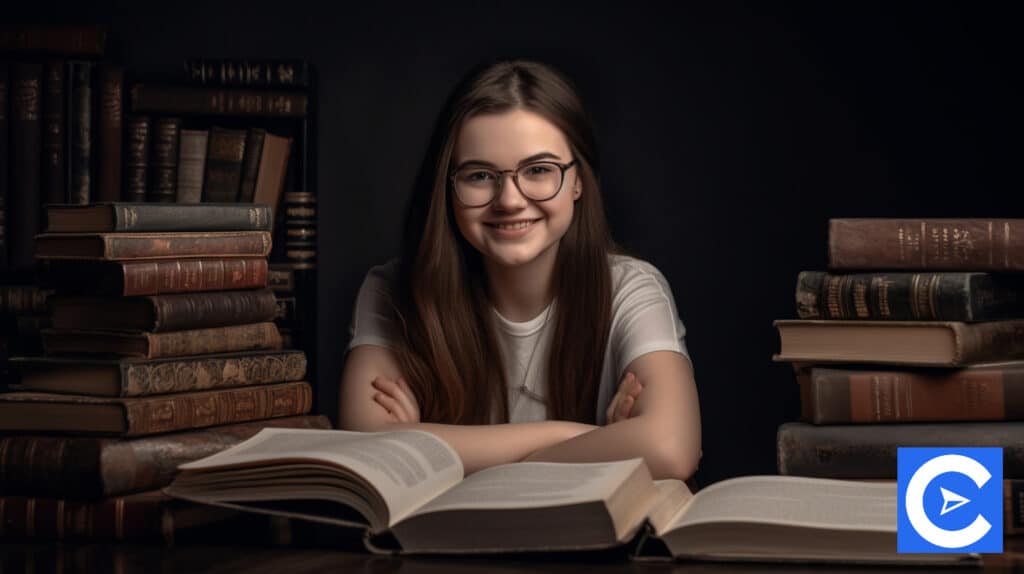 BSN to DNP programs are post-graduate programs designed for students who desire to advance in their careers.
The degree program emphasizes the clinical aspects of patient care and adopts a practice-oriented approach to nursing.
You can complete the BSN to DNP program in three years of full-time study or four years of part-time study as a BSN to DNP student.
The DNP Clinical Expert coursework is combined with the Master of Science degree requirements to become advanced-practice certified in the program's first phase.
Top Nurse Anesthesia (BSN to DNP) Degree Program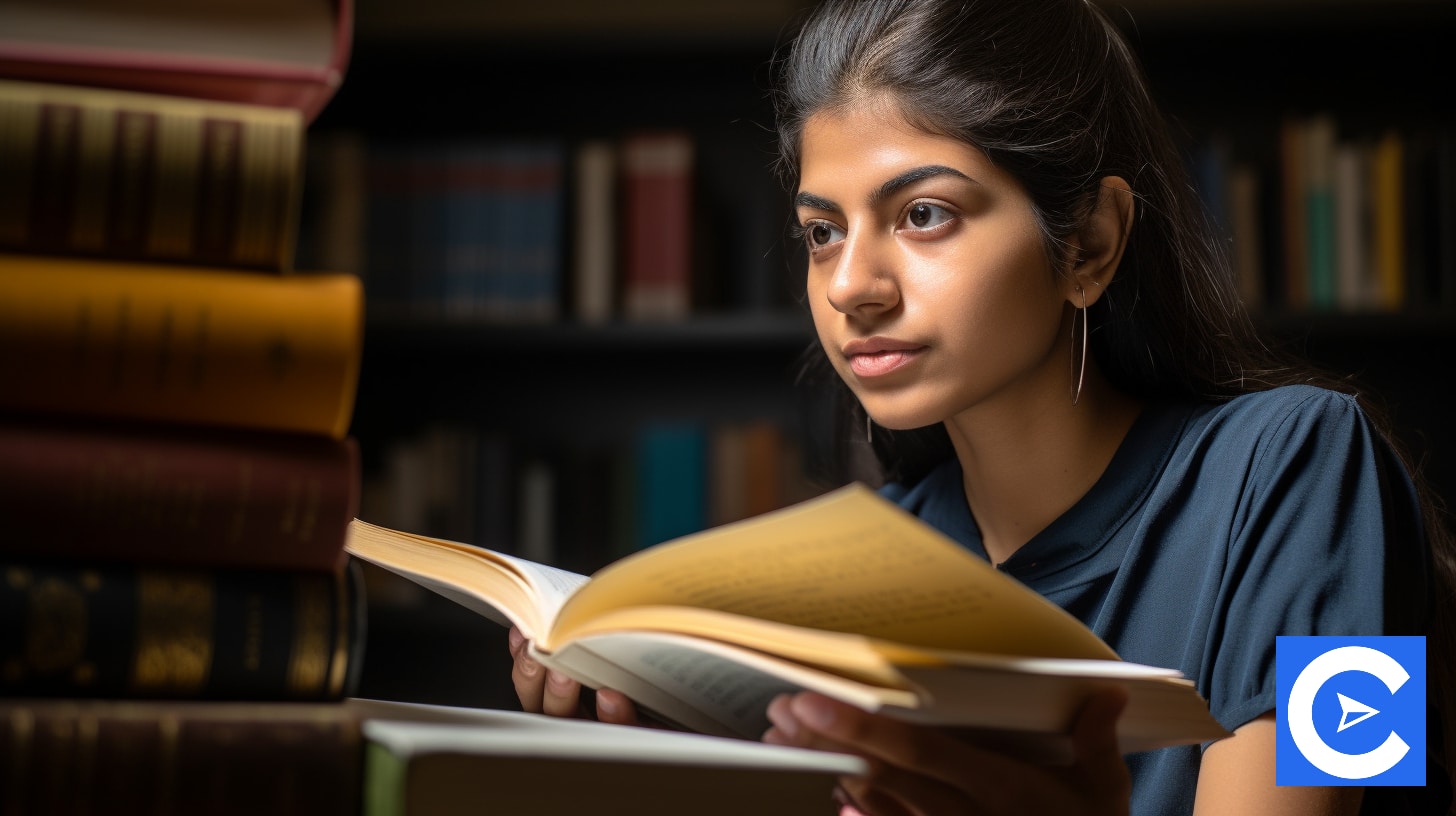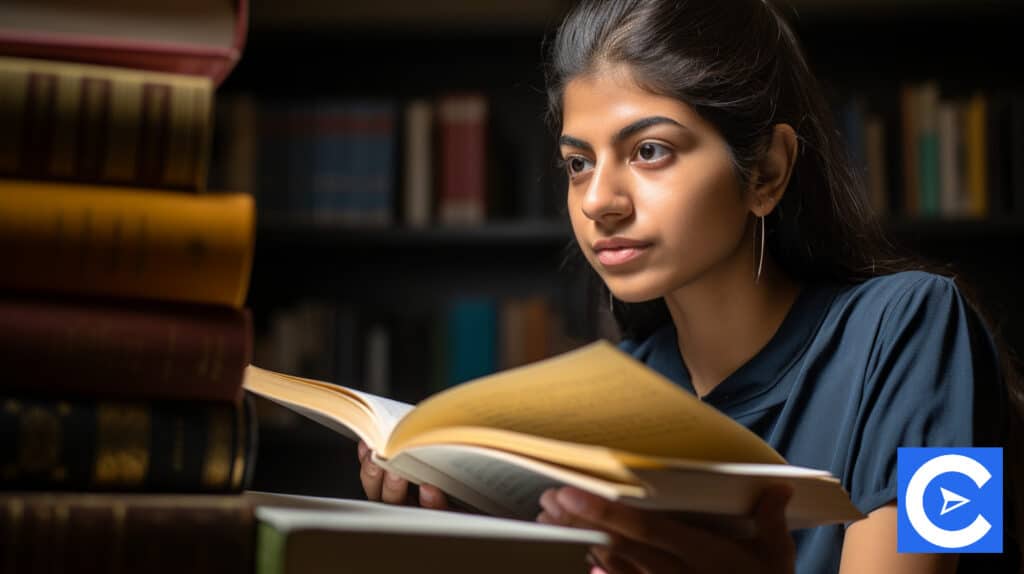 University of Pittsburgh, Pennsylvania
The Nurse Anesthesia (BSN to DNP) Degree Program at the University of Pittsburgh prepares Registered Nurses for careers in Anesthesia.
Students learn the didactic knowledge base and clinical skills necessary for safe and effective practice through an integrated classroom and clinical education program.
Graduates will be able to deliver a comprehensive range of anesthetics to a wide range of patients throughout their lives.
The Ph.D. Nursing Anesthesia program is delivered in a full-time manner spanning 36 months (9 terms), with classes starting in January.
There are 84 credits in the program (class and clinical).
The program design incorporates classroom and clinical experiences after the first two terms.
There are 39 core credits and 45 anesthesia specialty credits in the program.
Before engaging in clinical learning experiences, students complete a series of planned and scaffolded learning exercises.
The UPMC facilities, nationally recognized for surgical innovation, trauma medicine, organ transplantation, evidence-based anesthetic practice, research, and biomedical technology, are the clinical sites where students rotate.
In addition, Cardiothoracic, Neurosurgical, Dental, Regional anesthesia, Organ transplantation, Pediatrics, Obstetrics, Burns, and Pain management are covered during rotations.
University of Miami
The Doctor of Nursing Practice (DNP, BSN-to-DNP Nurse Anesthesia track) is a post-graduate nursing program that emphasizes clinical excellence in practice, leadership, organizational systems, translational research, scientific research evaluation, health care management and policy, informational systems, and technology, preventative strategies, and inter-professional collaboration to improve health and healthcare delivery.
The program focuses on developing experienced doctors into leaders and advocates for healthcare system reform.
The BSN-to-DNP Nurse Anesthesia program has an extremely tough admissions process.
Students enrolled in the program are highly trained, diverse, and experienced nurses with extensive critical care expertise.
The average BSN-to-DNP student meets or surpasses the University of Miami's basic admission standards.
The University of Arizona
The Nurse Anesthetic DNP specialty trains ICU Nurses to deliver high-quality anesthesia care by combining scientific knowledge with clinical experience.
Students will study how to care for patients throughout the perioperative period.
In addition, they will use pharmacological and scientific strategies to keep them safe and comfortable during their surgical operations.
The DNP in Nurse Anesthesia is a hybrid program that combines online didactic courses, on-campus intensives, and on-the-ground practicum and clinical assignments.
Applicants may apply to the program as post-BSN or post-(master's nursing) students with ICU experience.
The program accepts only full-time students.
CRNA certification is available to graduates of the Nurse Anesthesia specialization.
The Commission on Collegiate Nursing Education has accredited the program.
Also, the Council on Accreditation of Nurse Anesthesia Education Programs has granted accreditation to the Nurse Anesthesia Specialty.
Texas Wesleyan University, Fort Worth, TX
In the entry-level Doctorate of Nurse Anesthesia Practice program, you can go from RN to CRNA in 36 months and earn your doctorate.
You'll progress from a Bachelor's Degree-holding Nurse to a CRNA capable of working in any operating room in any hospital across the country.
You'll learn from renowned professors and participate in hands-on simulation laboratories that will prepare you to work as a solo practitioner following graduation.
Program Costs and Duration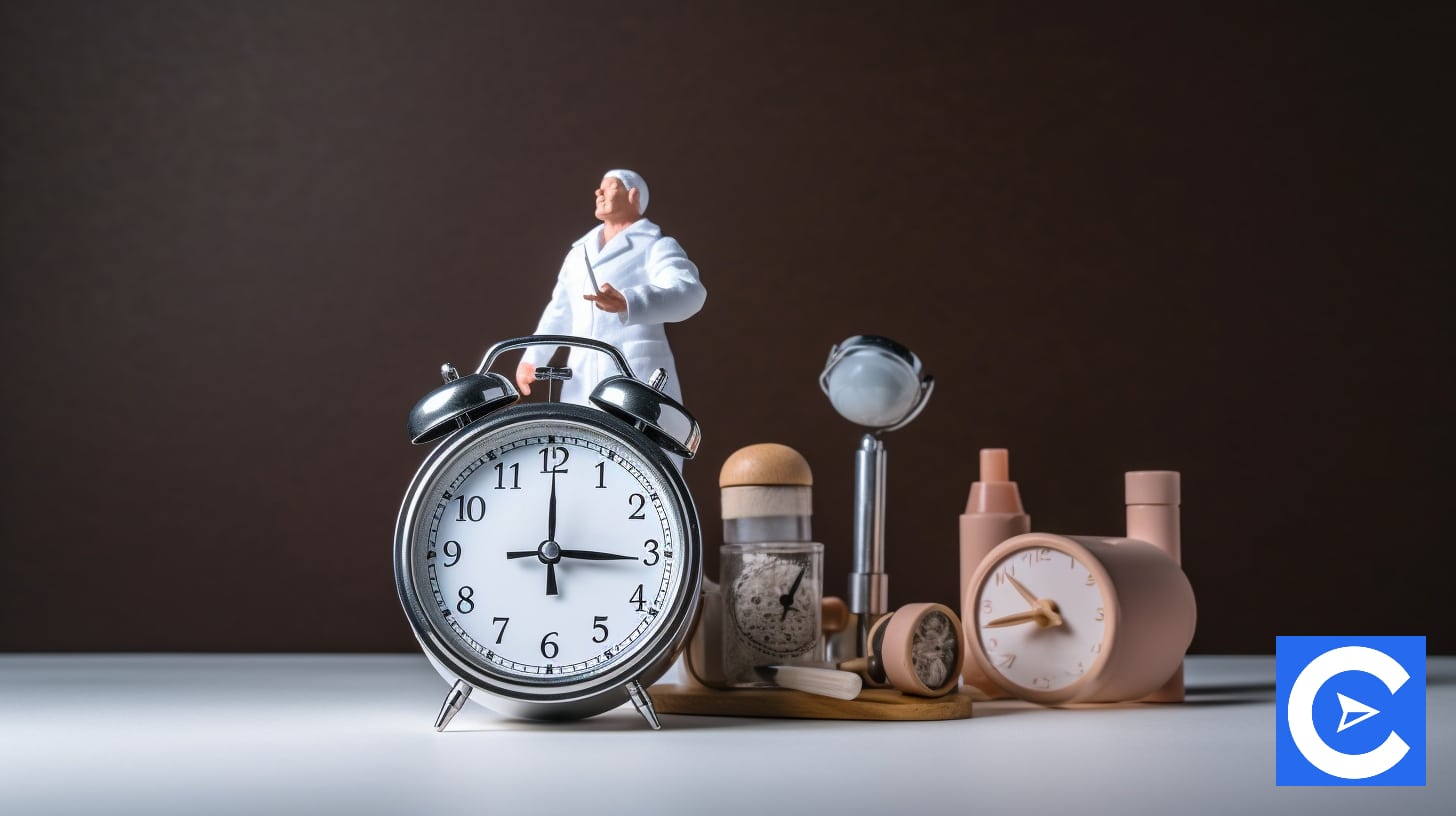 These accelerated curricula typically take three years for a full-time student to complete (That's two years for the baccalaureate and another year for the master's degree).
On the other hand, some programs claim to be completed in as little as 24 months.
So expect four to five years of coursework for part-time programs.
The cost of these expedited programs varies greatly, ranging from $13,000 to $70,000.
However, the majority are in the $20,000 to $35,000 area.
Transferring as many credits as possible from other institutions, of course, helps you save money.
Some colleges allow you to transfer up to 75% of your needed credits.
Top MSN-Nurse Anesthesia Programs
Florida State University
Florida State University's Master of Science in Nurse Anesthesia (MSNA) program is designed to equip qualified Registered Nurses for careers as Certified Registered Nurse Anesthetists (CRNAs).
Students take four days of rigorous didactic education at the Panama City campus and one day of clinical instruction at program-affiliated clinical locations during the program's first semester.
Two days of didactic training and three days of clinical instruction at program-affiliated clinical sites make up the second semester.
Scheduled didactic education is combined with continuous integration into the clinical environment in semesters three through seven.
Clinical assimilation includes a "call-taking" experience in program-affiliated clinical settings that requires night and weekend shifts.
In addition, all students must participate in mandatory didactic study throughout the seven-semester program to prepare for the National Certification Exam.
Florida State University
A graduate of the Westminster College MSNA program:
Assesses safe anesthesia delivery while ensuring the patient's safety and avoiding problems
Develop tailored peri-anesthetic care for patients of all ages and physical conditions throughout the anesthetic continuum
Integrates the skills and knowledge required to serve as a resource person for patients' airway and ventilator care
Apply critical thinking, decision-making, sound concepts, and evidence-based research in practice
Demonstrating mastery of anesthetic ideas and techniques by passing the NBCRNA certification exam
Develops the necessary verbal, nonverbal, and written communication to impact patient care
Integrates professional characteristics required for accepting responsibility and accountability for modern anesthesia practice
Advances in Nurse Anesthesia that are politically engaged are proposed
Graduates from the Master of Science in Nurse Anesthesia program are eligible to take the National Certifying Exam for Nurse Anesthetists (NCE).
Graduates who pass the NCE can seek certification as a Certified Registered Nurse Anesthetist in their preferred state.
Oakland University, Rochester, Michigan
The Master's program will equip graduate students for development in nursing practice by building based on the undergraduate degree.
The graduate will be able to:
Integrate research findings from nursing and allied sciences to turn evidence into practice
Integrate professional practice standards and guidelines into the student's specialty area's nursing practice
Demonstrate the core knowledge and skills required to pass the certification exam in the student's specialist area
Demonstrate the core competencies required for Ph.D. studies
The Nurse Anesthesia program is a 56-credit program that takes 28 months to complete full-time and begins in September.
In the clinical context, much time is required, beginning progressively in the first term and culminating with 40 or more hours per week during the final internship.
The accrediting body's clinical criteria call for 550 cases in all specialist areas, with at least 800 hours of anesthetic time.
Salary and Job Outlook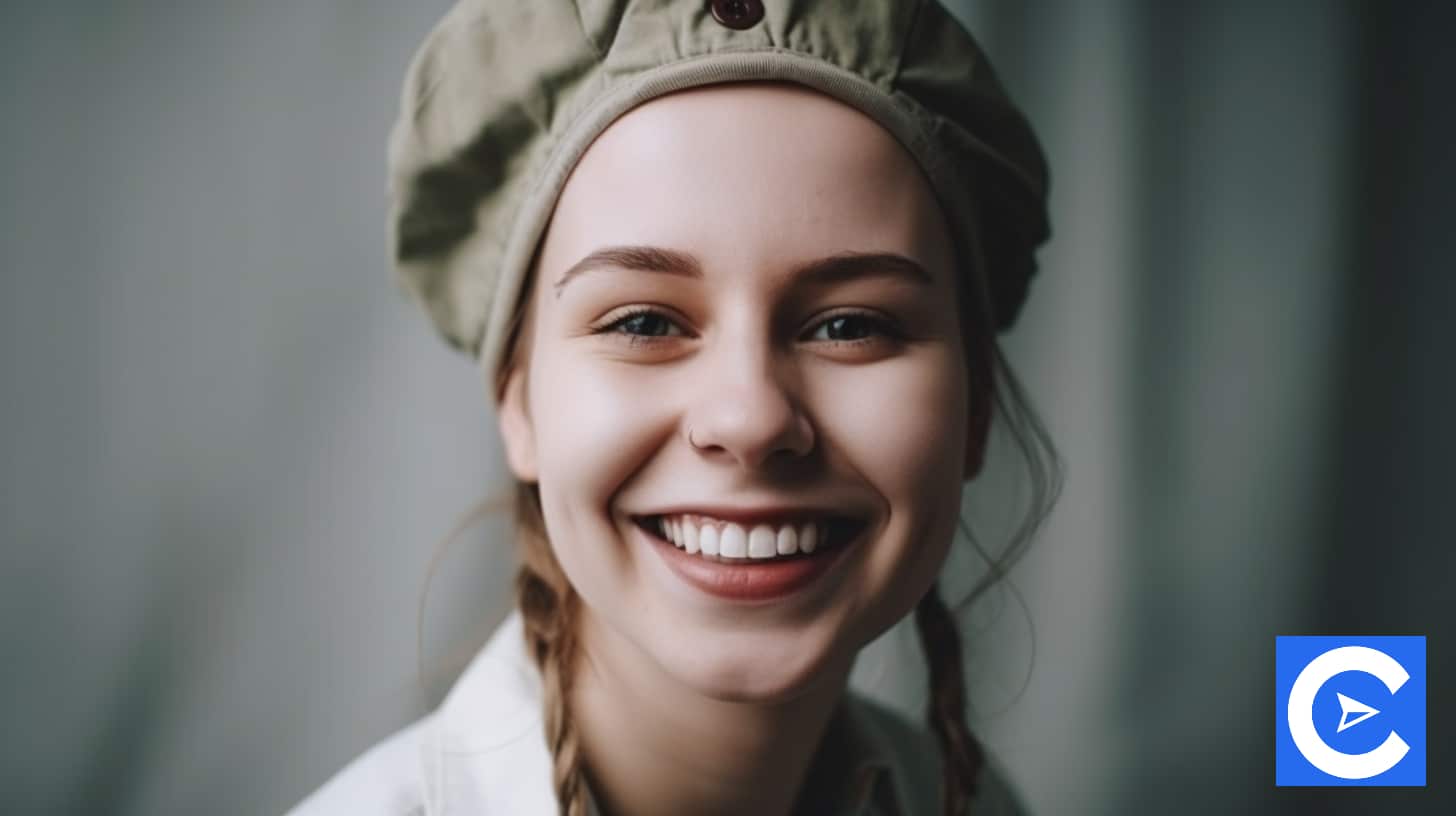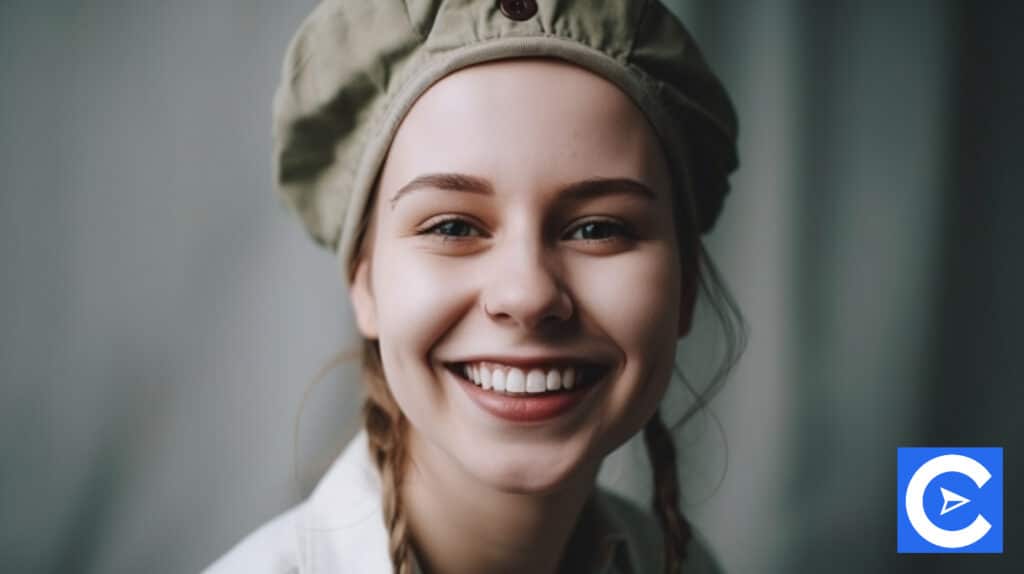 According to BLS data, CRNA salaries have climbed by 15% during 2016.
As a result, Nurse Anesthetists made an average yearly $164,030 in 2016, although that figure is expected to rise to $189,190 by 2020.
In addition, according to the BLS, Nurse Anesthetists are expected to see a 14 percent increase in employment between 2019 and 2019, or 6,200 new jobs.
So, RNs earn more by upgrading to CRNA, increasing job availability.
Conclusion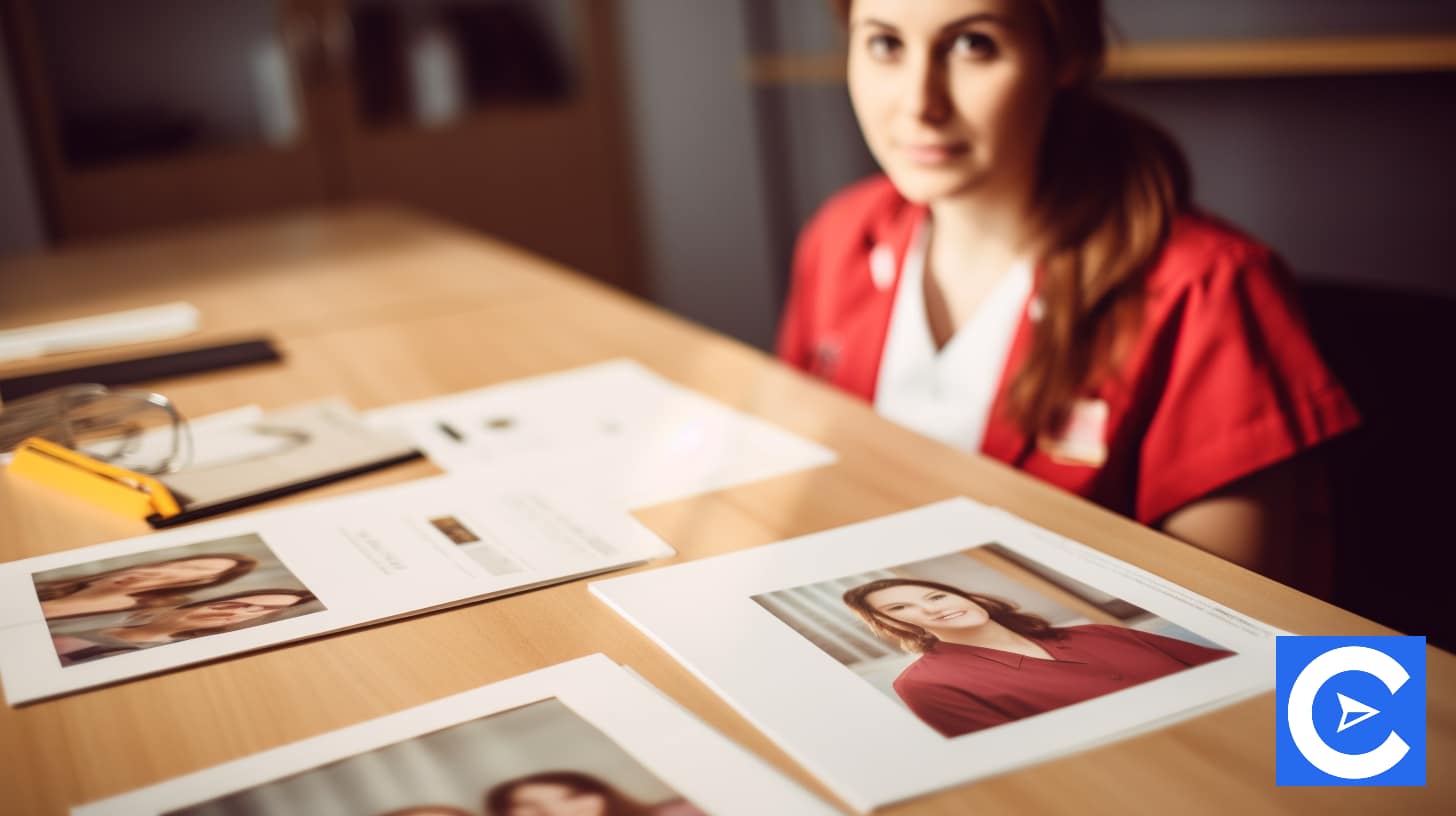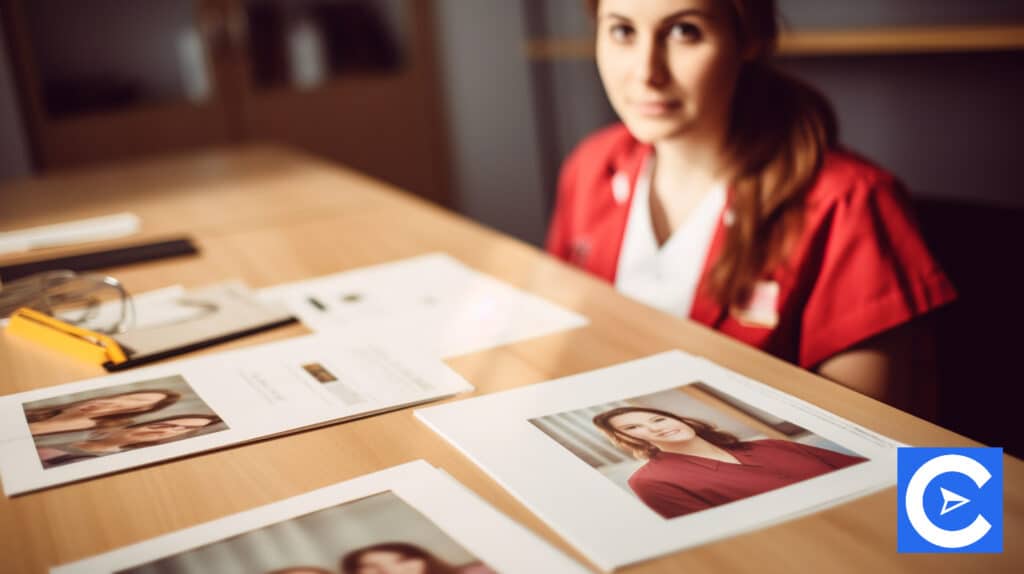 CRNAs are highly regarded Advanced Practice Nurses capable of providing anesthesia in the same manner as Physician Anesthesiologists and are in high demand by medical facilities across the country.
Nurses with a CRNA degree have practically limitless job options because they are in high demand whenever anesthesia is administered.
Nurse Anesthetists are the main anesthesia providers in rural parts of the United States and in the military.
Nurses who acquire their CRNA degree and work as Certified Registered Nurse Anesthetists are noted for their leadership, dependability, competence, and teamwork.
They are committed to scientific research principles to improve patient outcomes.
Their profession requires them to be situationally aware and active.
If you identify with these traits and want to increase your income potential greatly, a CRNA degree may be the appropriate fit for you.
FAQs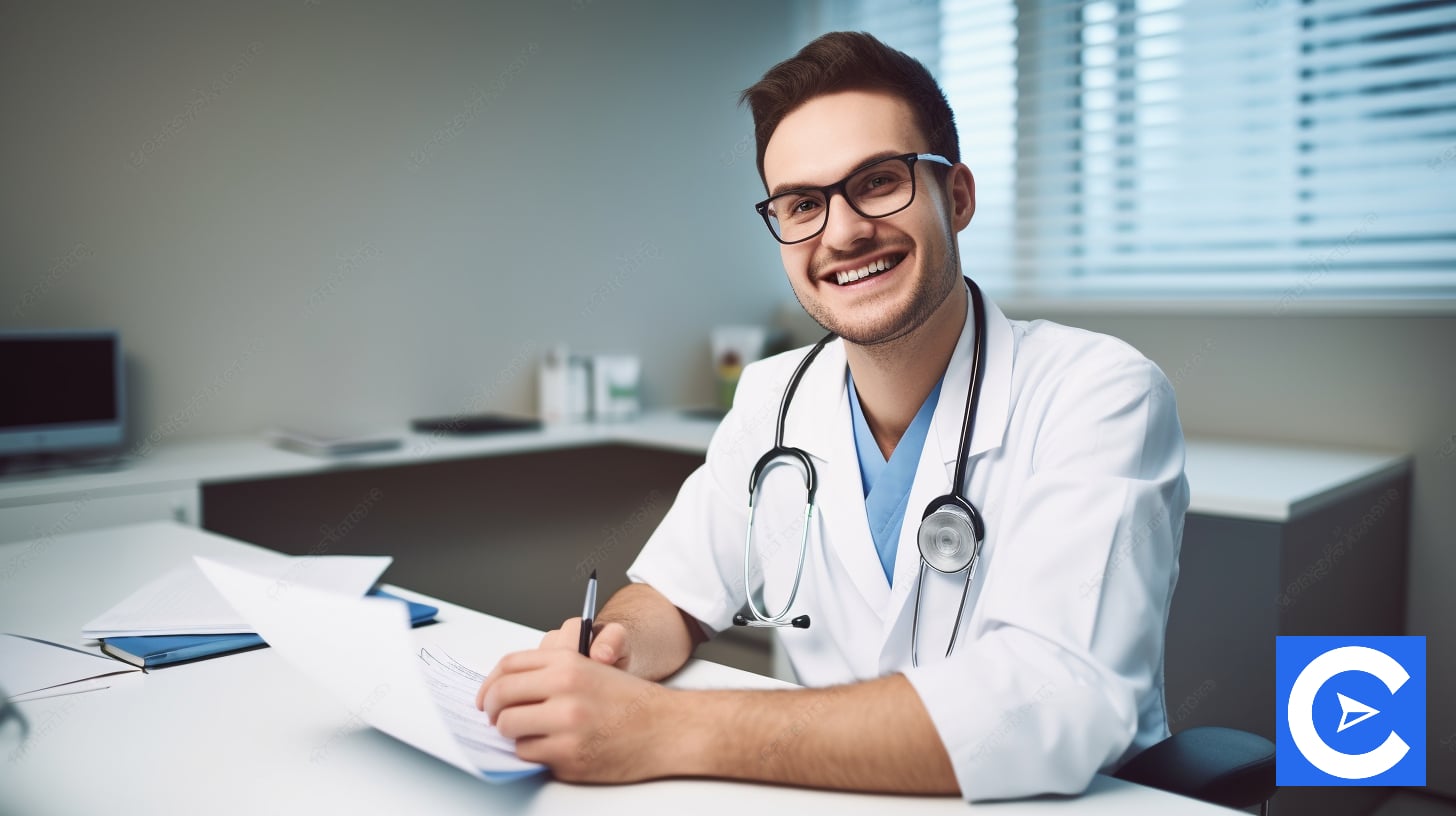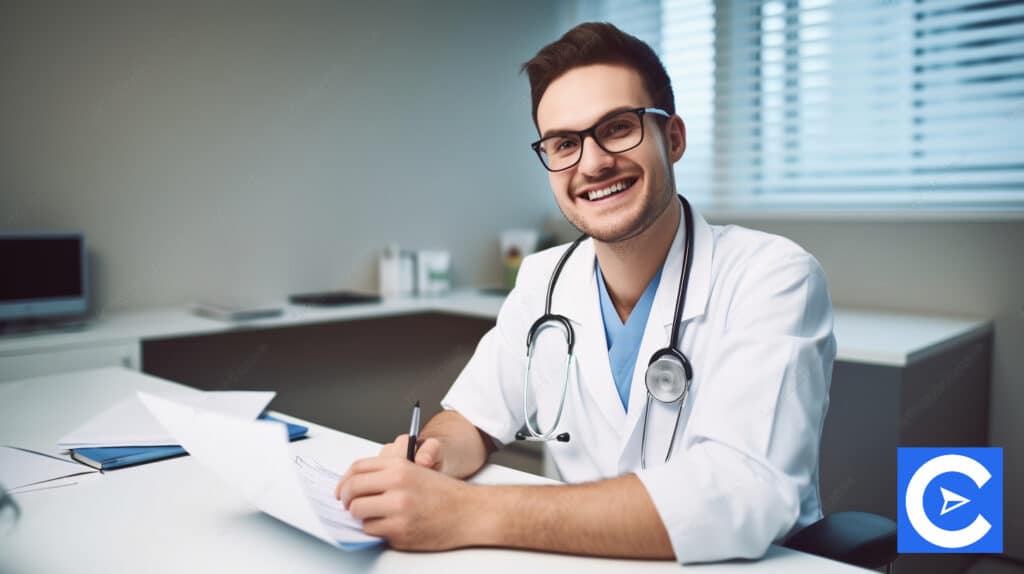 Do you have to be an RN to become a CRNA?
Before enrolling in a CRNA program, you must be a Registered Nurse with a BSN degree. You must also have one year of experience working in an acute care section, such as an emergency room or intensive care unit, though your school's admittance standards may require more.
What Degrees Do You Need to Become a CRNA?
Working as a licensed Registered Nurse Anesthetist necessitates a highly specialized education. Therefore, before entering the advanced practice field of anesthesia, a CRNA must first receive a nursing degree. In addition, CRNAs, like Anesthesiologists, provide anesthesia to keep patients comfortable during medical or surgical operations.
How Long Will it Take to Become a CRNA?
To become a CRNA, you must complete six to seven years of school. In addition, at least one year of acute care clinical experience working as an RN is required before admission into a CRNA school program, implying that becoming a CRNA will take seven to eight years.
How long is a CRNA program?
Doctoral programs in Nurse Anesthesia often last three to four years. Therefore, full-time DNAP students will take didactic courses during the program's first semester before beginning clinical rotations in the second semester. A typical didactic schedule involves attending classroom lectures, laboratory classes, and clinical preceptorship site visits during the program.
Are CRNA online programs accredited?
There are a few major organizations that accredit online CRNA programs. The Council on Accreditation of Nurse Anesthesia Educational Programs is an organization that accredits Nurse Anesthesia programs, the Commission on Collegiate Nursing Education (CCNE), or the Accreditation Commission for Education in Nursing (ACEN).
References
RN to CRNA – MSN-Nurse Anesthesia
RN to CRNA – Accelerated BSN-DNP P9rogram