Welcome to another interesting and educational article on Legal Nurse Consultants.
At the end of this article, you will understand the importance of Legal Nurse Consultants, their job responsibilities, requirements for becoming an LNC, average salary, etc.
This article discusses the following and more:
Legal Nurse Consultant Scope of Practice/Responsibilities
Legal Nurse Consultant workplace
Legal Nurse Consultant – Education, Costs, and Certification
Legal Nurse Consulting Certificate
Legal Nurse Consultant Salary and Job Outlook
So, let's continue.
Legal Nurse Consultant – Overview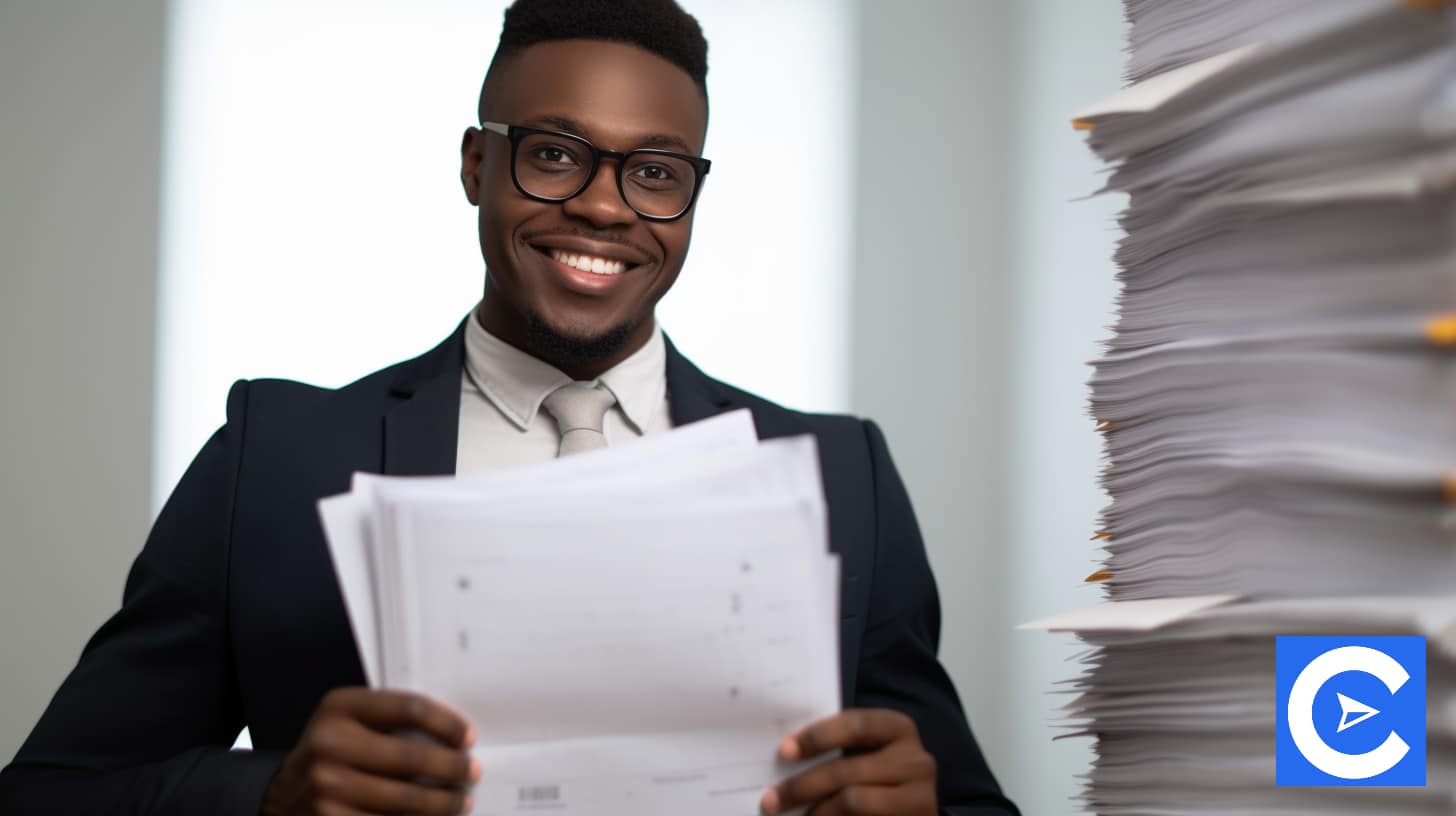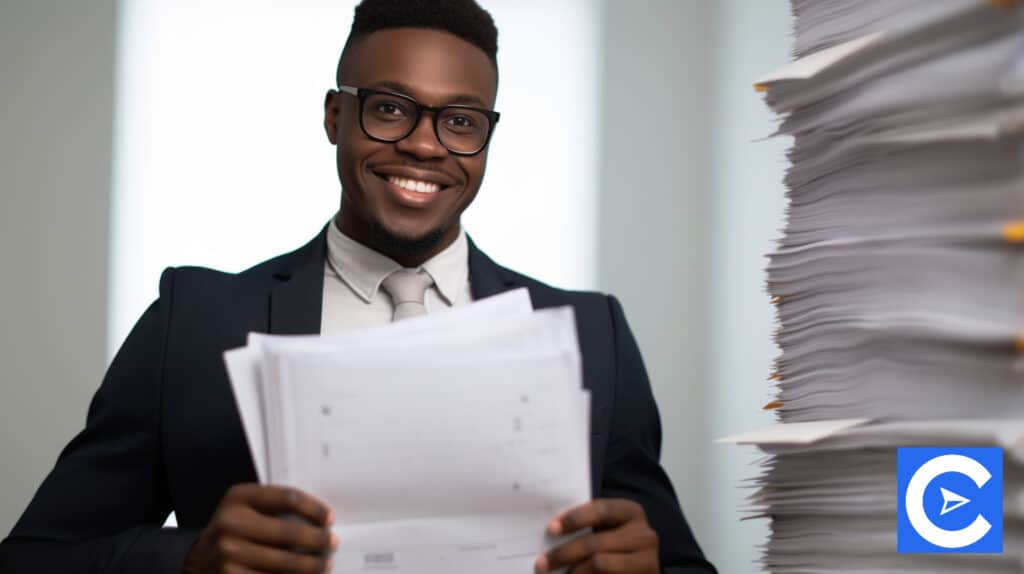 Medical malpractice cases are one example of when the legal and medical worlds collide.
However, because many lawyers, prosecutors, judges, and jury members are unfamiliar with medicine, they will frequently require assistance from a medical expert.
Legal Nurse Consultants can help in this situation.
Legal Nurse Consultants are Registered Nurses who assist attorneys with crucial medical advice and experience.
LNCs apply the nursing process to analyzing relevant, complex legal matters with deep roots in clinical nursing practice.
Legal Nurse Consultants represent an essential role in bridging the gap between the legal system, medical research, and patient outcomes.
Most people, including lawyers and other law professionals, struggle to understand the specialized vocabulary and terminology used in the medical industry.
As a result, it's common for these people to need someone to "interpret" medical terms during court trials involving medical issues.
Legal Nurse Consultants can help with this.
LNCs aim to close the gap between medicine and the legal system.
They are professionals with clinical experience, but they also have a strong understanding of the legal elements of medicine and the healthcare system.
Legal Nurse Consultant Scope of Practice/Responsibilities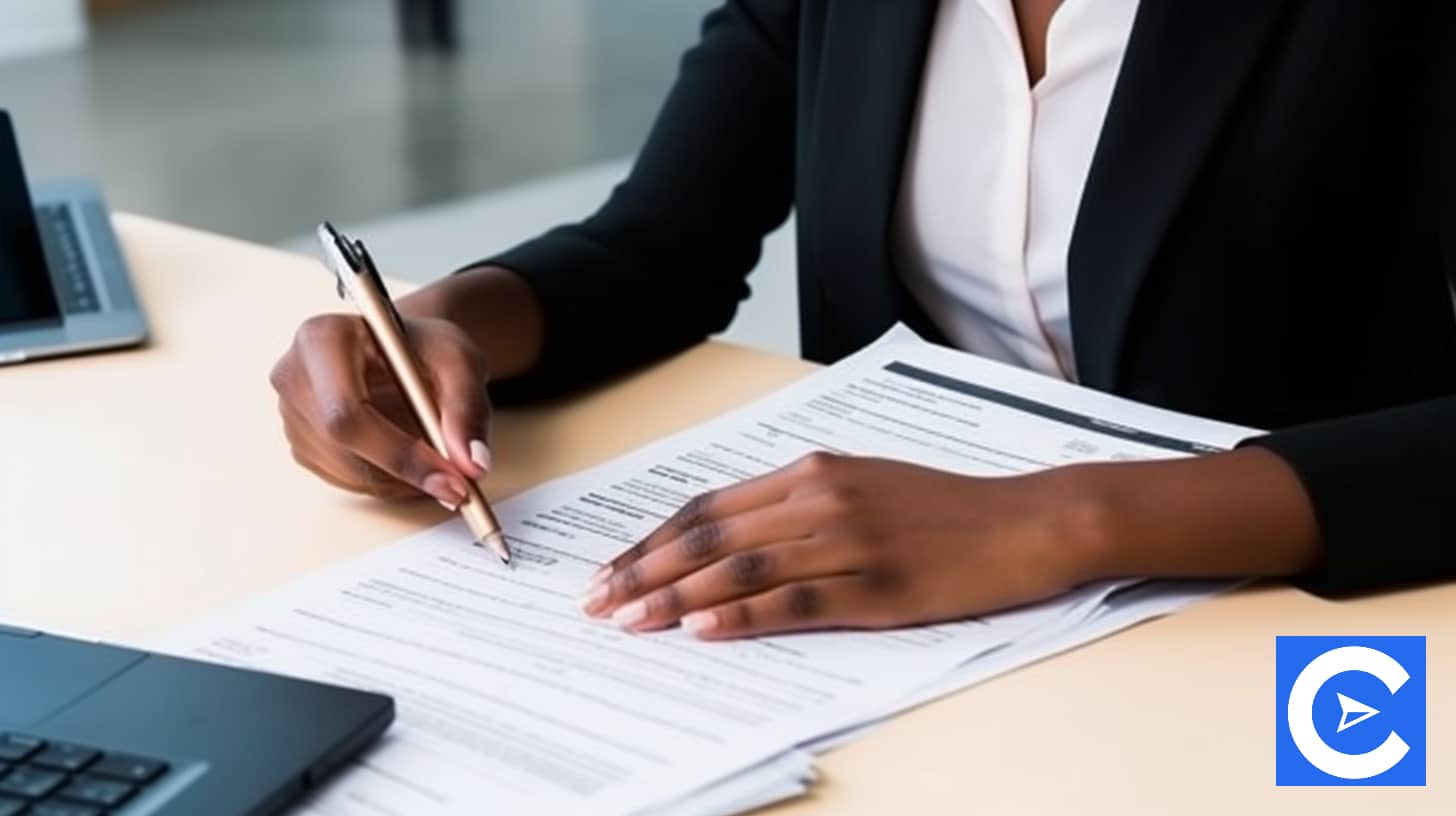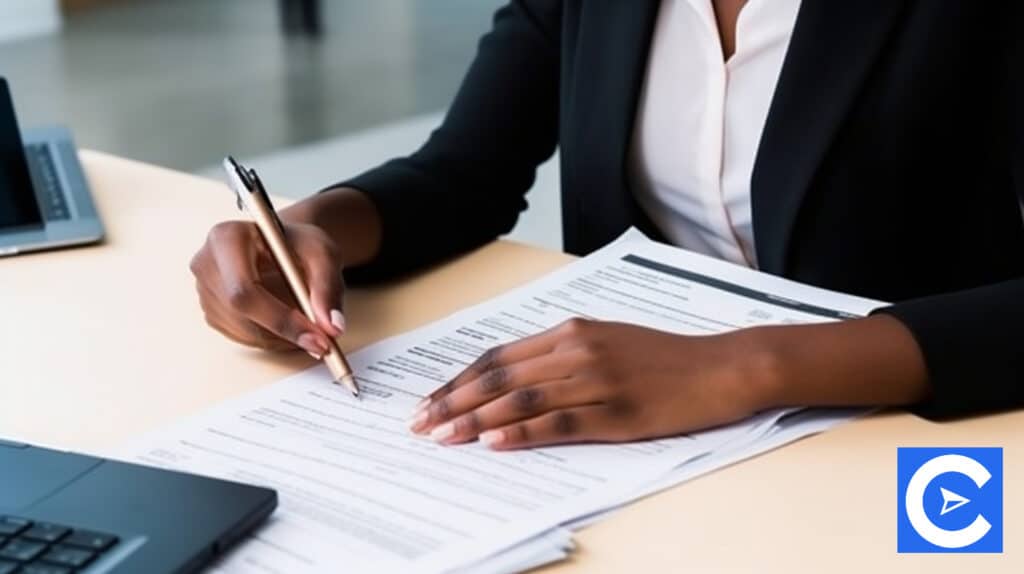 Legal Nurse Consultants have a wide variety of functions.
They put their knowledge to work in various legal sectors that are always changing as healthcare, medical research, and legal practice evolve.
The following are practice areas for LNCs as identified by the American Association of Legal Nurse Consultants (AALNC):
Regulatory compliance
Forensic/criminal
Civil rights
Employment discrimination
Medicare set-asides
Medical malpractice
Personal injury
Long-term care litigation/elder law
Product liability
Toxic tort
Workers' compensation
Risk management
Life Care planning
Working as a Legal Nursing Consultant allows you to work independently and with various people while also requiring you to perform well under pressure.
LNCs perform a variety of specialized duties in a variety of work environments, including:
Expert witnesses: locating and obtaining
Translating legal jargon for attorneys and other legal personnel
Providing medical education to attorneys
As an expert witness, giving testimony in court
Depositions and trials preparation
Creating exhibits for depositions and trials
Examining and interpreting medical records
Interviewing potential clients
Reviewing the medical literature
Identifying medical professional practice norms
Assisting the legal team as a jury consultant
Expert witness testimony in product liability cases
It is critical that LNCs only accept cases with a strong clinical base.
LNCs may have specialized nursing experiences, such as orthopedics, obstetrics, neurology, cardiology, oncology, and rehabilitation.
Legal Nurse Consultant workplace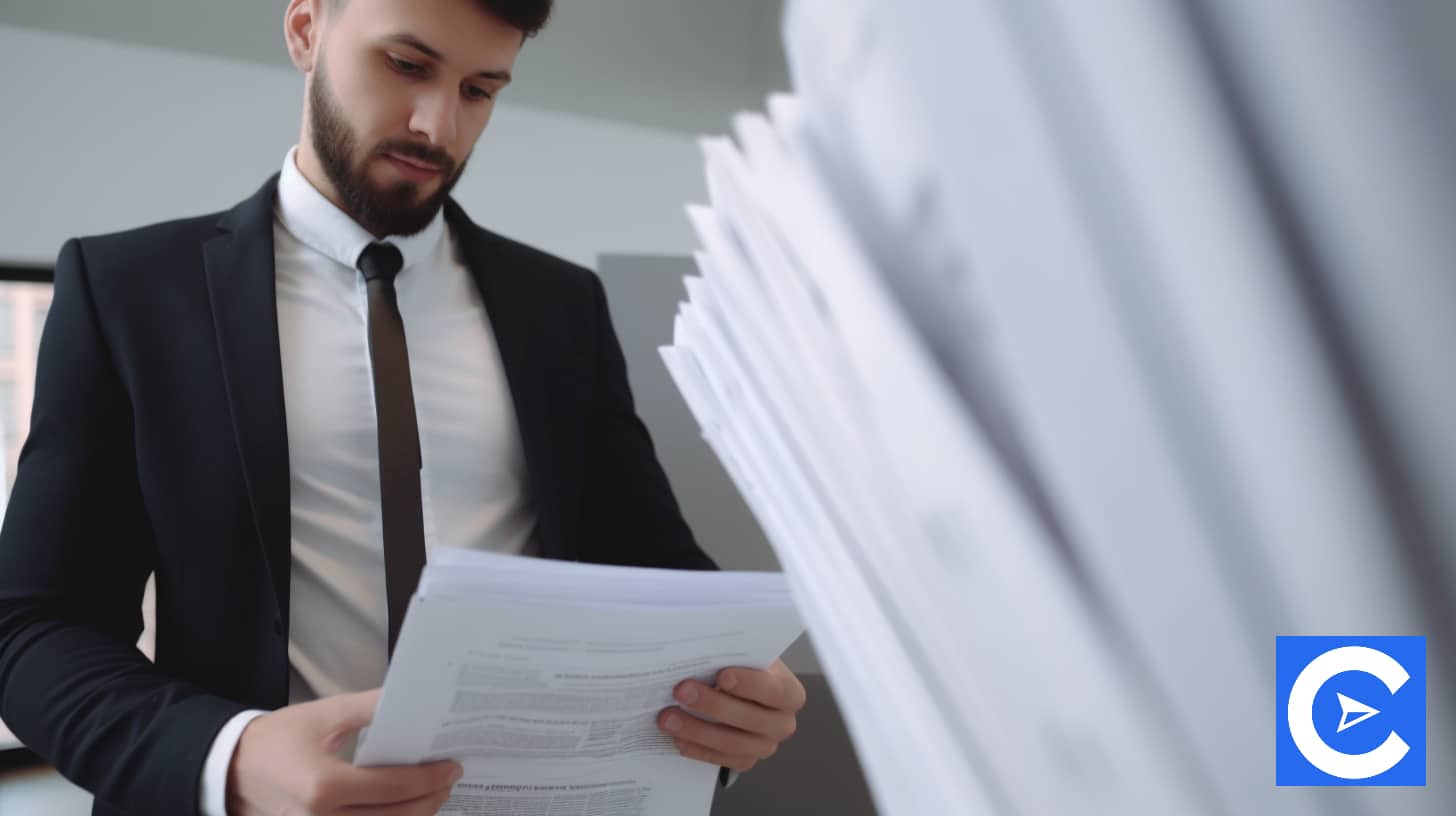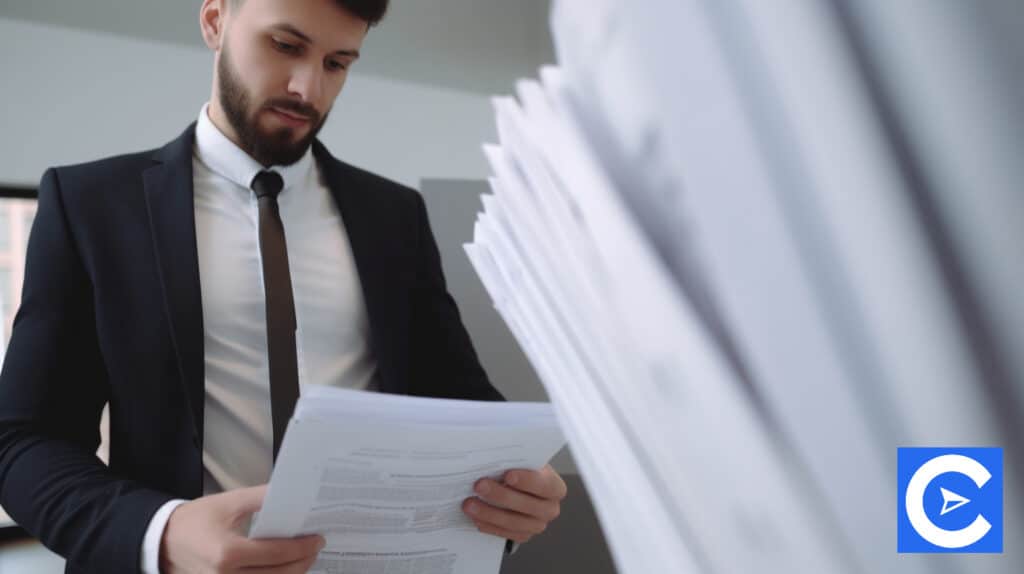 Legal Nurse Consultants, as expected, can work in a variety of healthcare contexts.
Hospitals, clinics, and long-term patient care facilities are all included.
Attorney firms, prosecution offices, forensic departments, health insurance corporations, and HMOs frequently recruit legal nurse consultants.
In addition, Legal Nurse Consultants can usually create their private consulting firms after having good years of experience.
The LNC field, regardless of the environment, provides limitless potential for professional growth and development.
As per AALNC, the LNC could work in a variety of settings, including:
Governmental organizations
Legal divisions in businesses and industries
Law firms
Firms that provide LNC consultancy services
Forensic environments
Healthcare facilities
Self-employed independent practices
Health maintenance organizations (HMOs)
Insurance companies
Patient safety organizations (PSOs)
Legal Nurse Consultant – Education, Costs, and Certification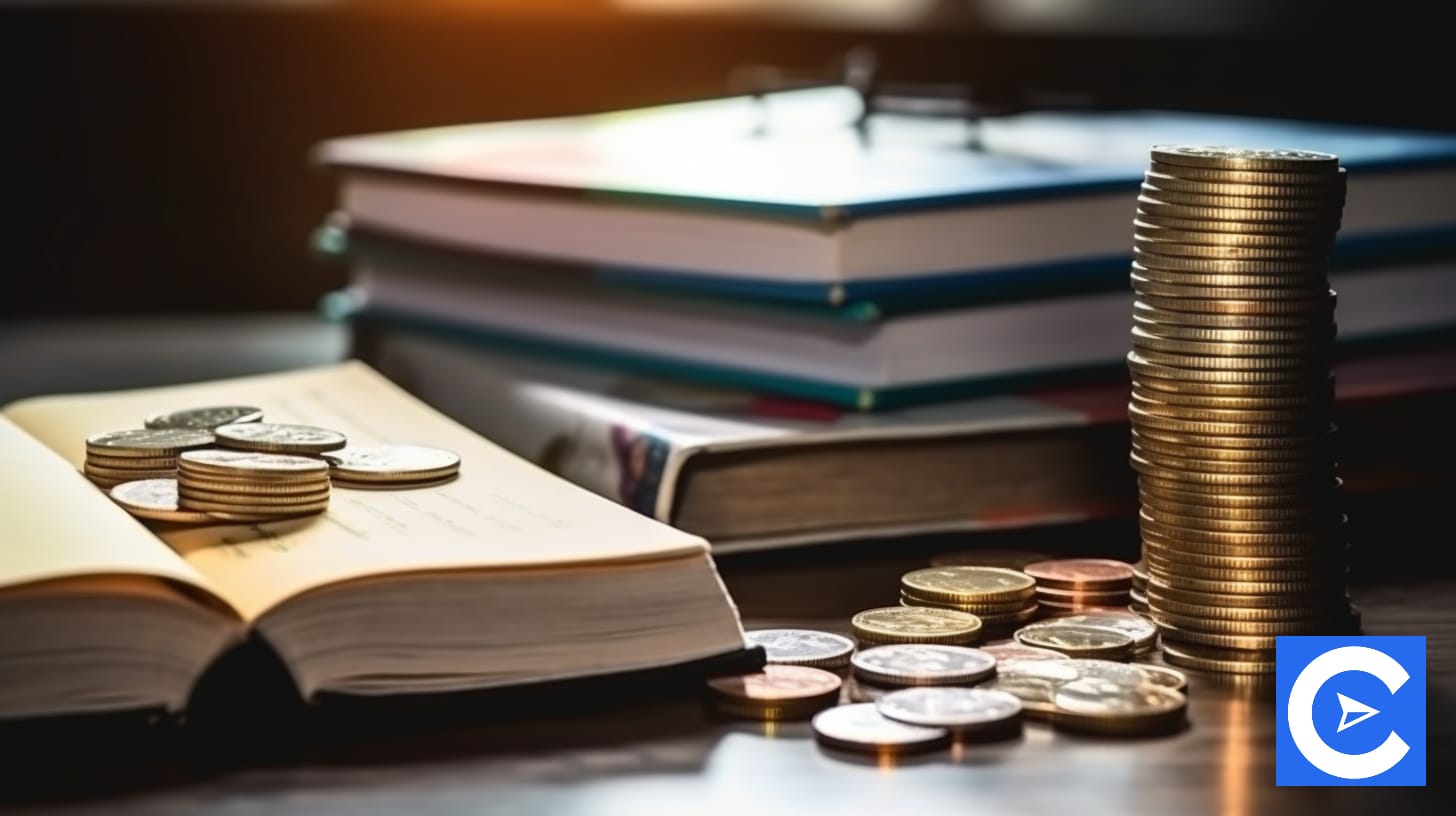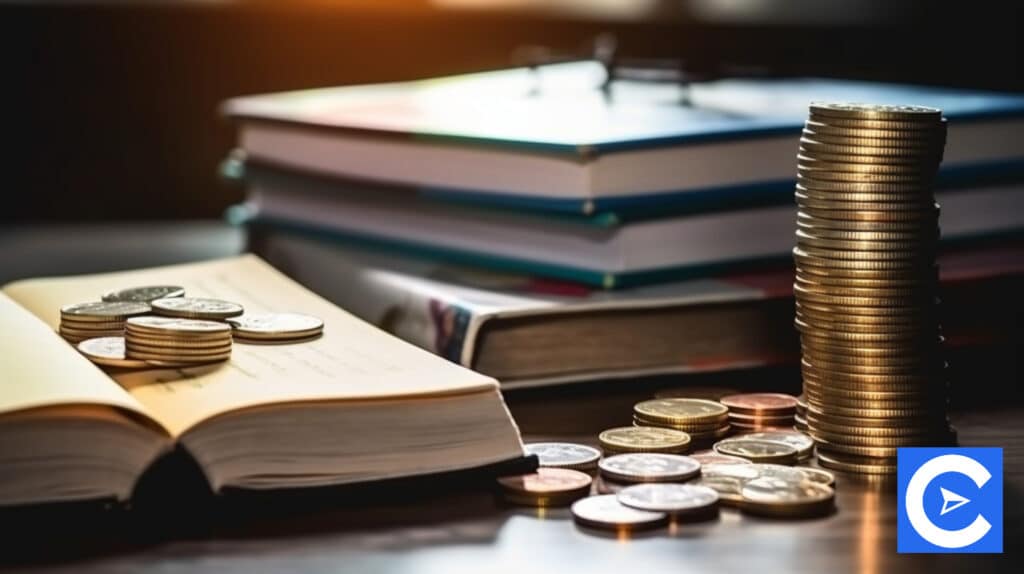 Getting your bachelor's degree in nursing (BSN) is required before becoming licensed as a Legal Nurse Consultant.
To graduate, you'll need to finish at least 120 credit hours in a nursing program at an accredited institution or university and a specific amount of clinical hours.
To practice as a registered nurse, you must first complete the schooling requirements and then study for and pass the NCLEX-RN exam. State-by-state criteria for the NCLEX-RN vary.
In addition, you'll need to read and understand medical records, understand the ins and outs of the healthcare business, and research and report on medical issues as an RN.
You can begin the testing procedure for Legal Nurse Consultant certificates once you've gained roughly 2,000 hours of experience in the healthcare field.
There are several approaches you can take.
For example, you can complete a nurse consulting program, the Legal Nurse Consultant Certification, or a paralegal program.
Legal Nurse Consultant Certified (LNCC) certification demonstrates to nurse colleagues, clients, employers, and others in the medical-legal system that you are well-versed in, experienced in, and committed to the specialty of Legal Nurse consulting.
Legal Nurse Consultant Salary and Job Outlook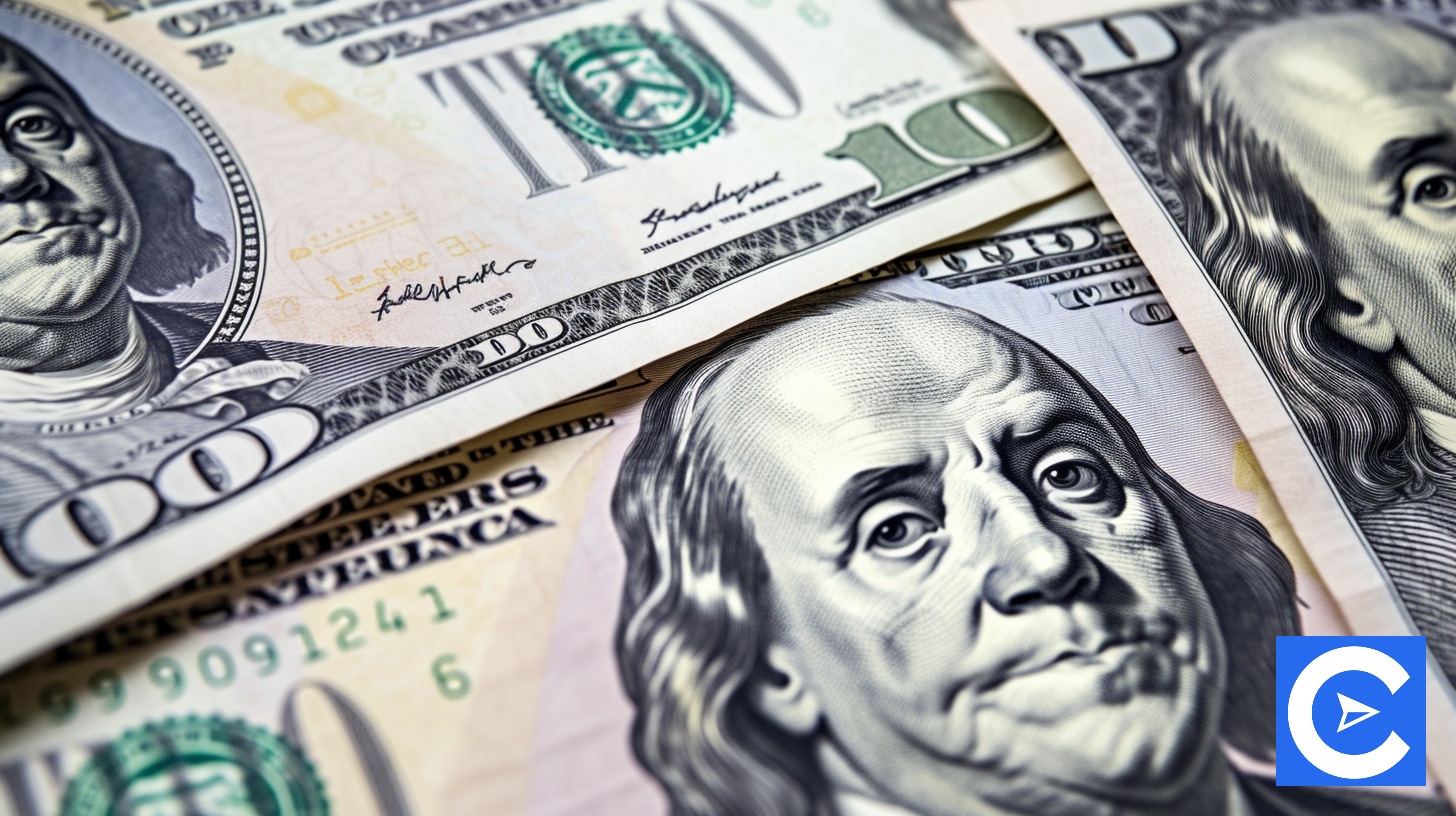 The pay for a Legal Nurse Consultant varies widely based on the type of job.
Salaries are usually determined by experience, geographic region, and workload.
For example, legal nurse consultants may establish their consulting practice and bill law companies hourly.
Although the BLS does not provide compensation information for Legal Nurse Consultants, Payscale estimates that their average annual salary will be $79,953 in 2020 or $48.77 per hour.
A Legal Nurse Consultant in their early career with 1-4 years of experience gets an average total salary of $43.53 per hour.
A mid-career Legal Nurse Consultant earns the average total pay of $49.13 with 5-9 years of experience.
The average total income for a Legal Nurse Consultant with 10-19 years of experience is $50.01.
Legal Nurse Consulting Certificate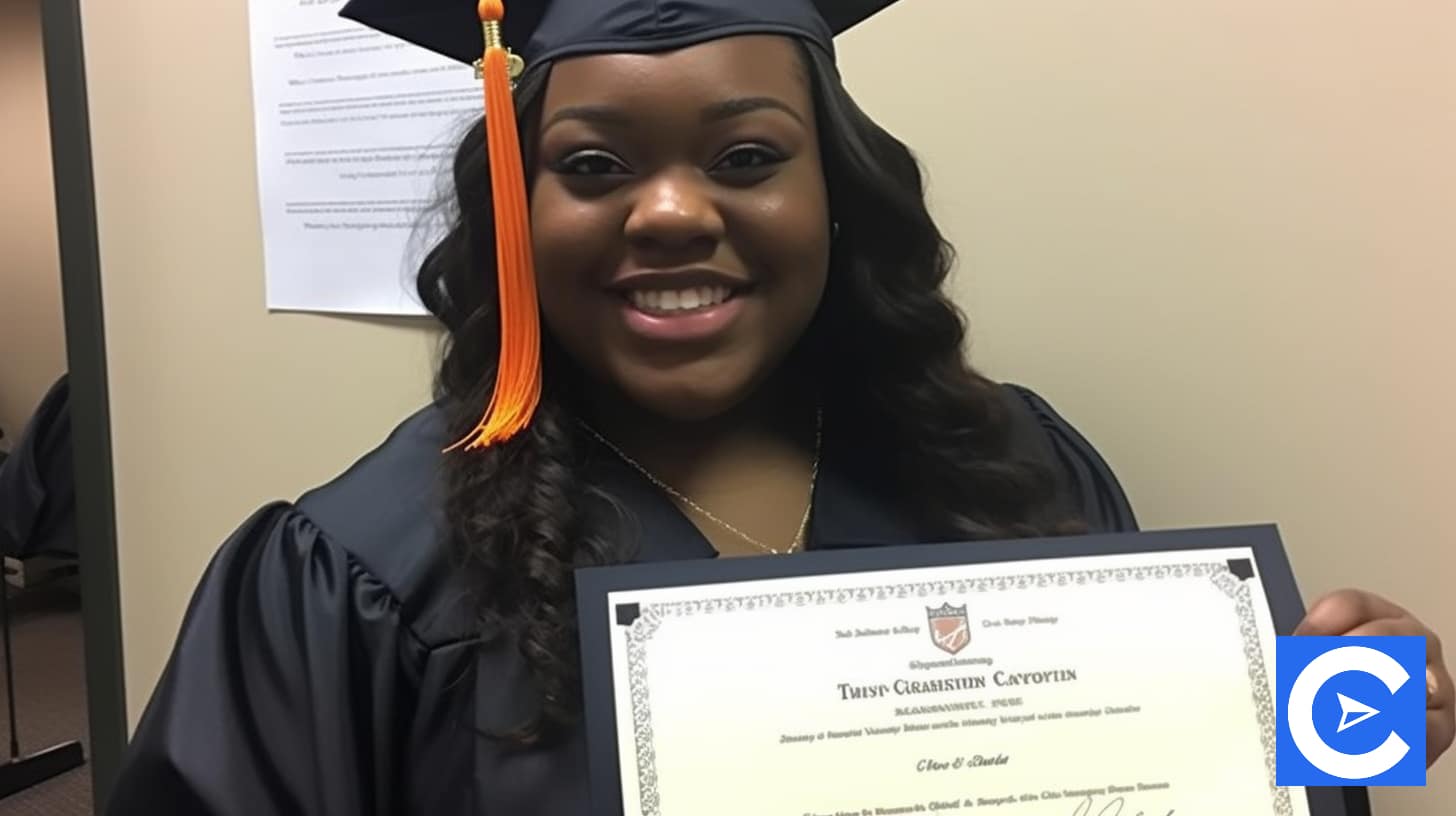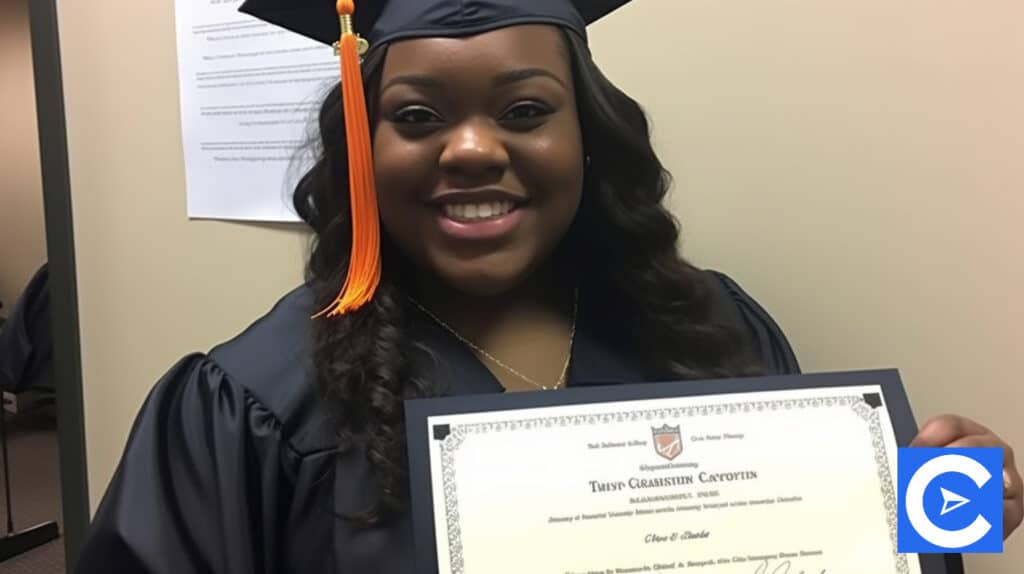 Several institutions in the country offer many legal nurse consultant certificate programs (online and on-campus).
One of the US's greatest legal nurse consultant programs is Duke University's Legal Nurse Consulting Certificate.
Registered Nurses will learn to examine healthcare issues and patient outcomes in this curriculum.
In addition, this certificate program equips nurses to work in hospitals, law firms, long-term care institutions, and other organizations that could benefit from their nursing experience in legal matters.
It's an on-campus program for working individuals who desire to develop their careers while furthering their education.
All lecturers are Registered Nurses with prior experience as Legal Nurse Consultants.
One of the greatest Legal Nurse Consultant programs online in the South is Florida Atlantic University's Legal Nurse Consultant Certificate.
Students will learn the fundamentals of Legal Nurse consulting in this course.
In addition, students will study litigation language to hold their discussions with Legal Specialists and how a Legal Nursing Consultant can function in various situations.
This eight-week program is ideal for launching a new job and can also be used to fulfill your continuing education obligations.
Students will get 33 continuing education credits after the program, which they can apply toward the criteria for maintaining an RN license in your state.
The Legal Nurse Consultant Training Course at the University of Georgia is one of the best online legal nurse consultant programs.
Toxic torts, product liability, personal injury, medical malpractice, wrongful death, emotional distress, criminal law, and workers' compensation lawsuits are the cases that graduates are prepared to take on.
The University of Alaska in Anchorage's Legal Nurse Consultant Paralegal Certificate is one of the country's best legal nurse consultant programs.
Nurses can study legal information that compliments their healthcare abilities during the training.
Nurses will study legal processes, research, writing, computer applications, government regulations, health care law, and more while receiving their paralegal certificate.
The University of Alaska in Anchorage has launched a program to encourage students to volunteer and work in the community.
Students who donate 50 hours of pro bono service to persons in need get service honors, indicating that they will be strong candidates in their profession following graduation.
Becoming a Legal Nurse Consultant – The Benefits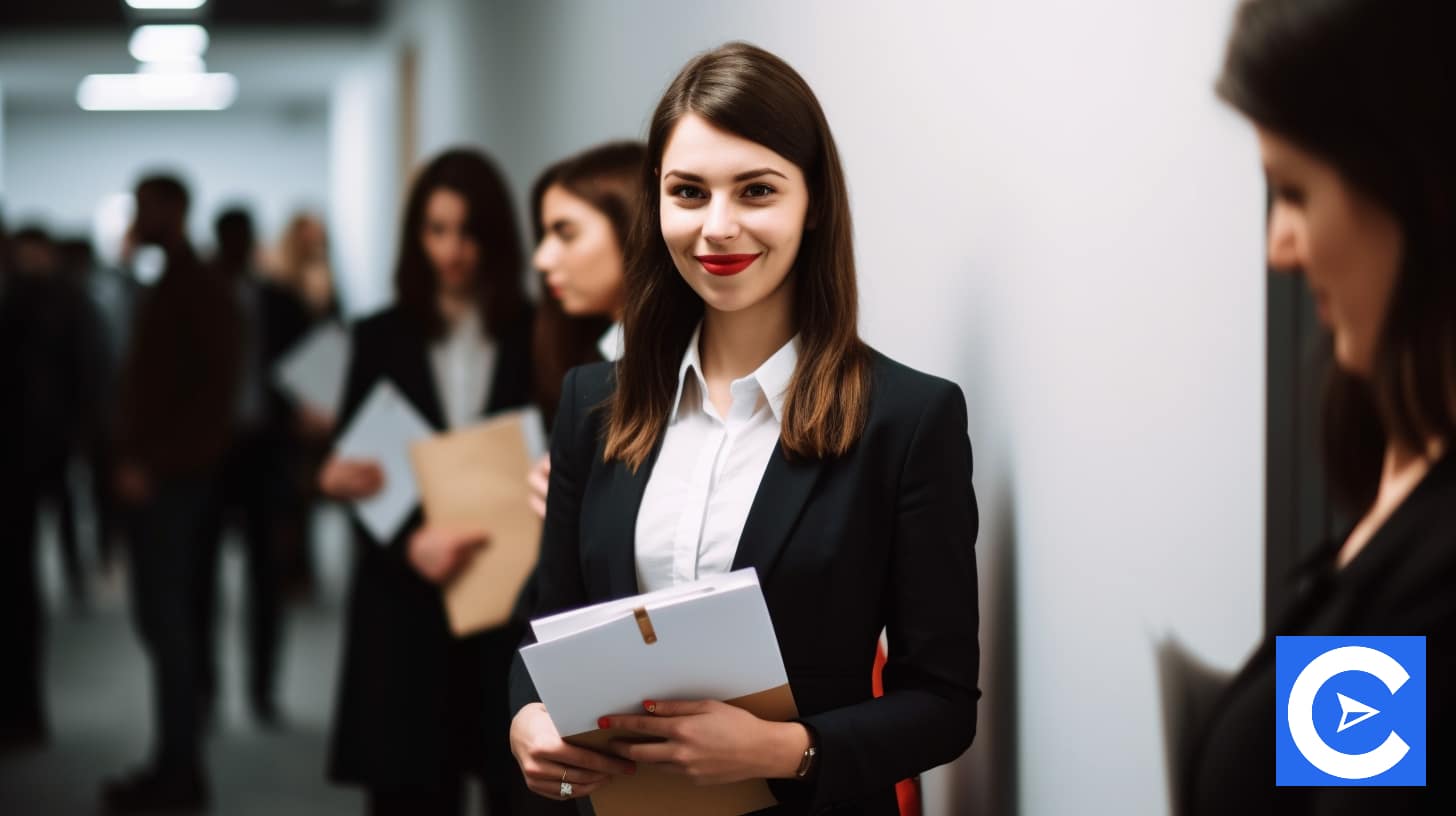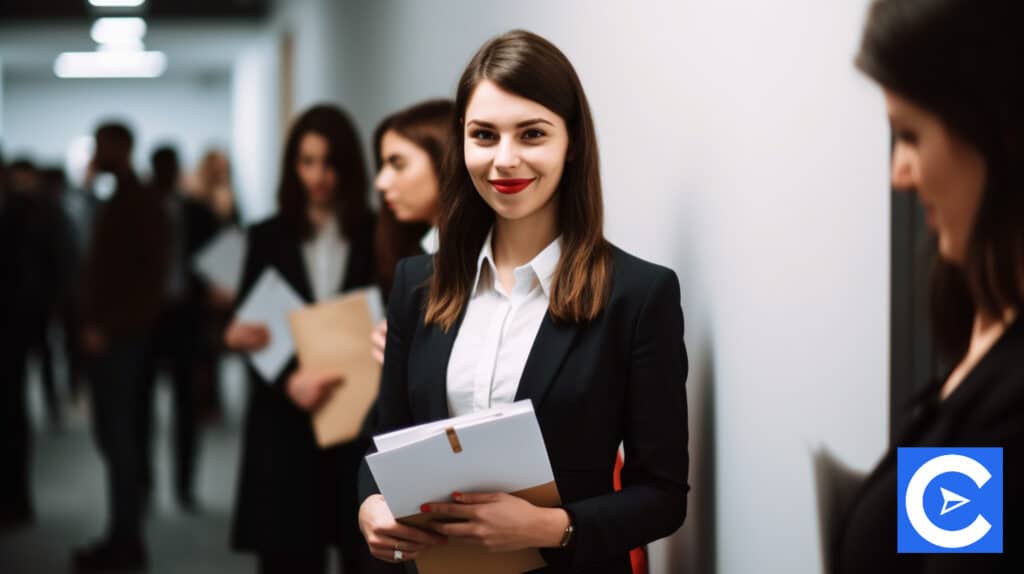 The following are some of the potential advantages of obtaining a Legal Nurse Consultant certificate:
More Challenges: Many nurses love being challenged regularly.
However, when they work as RNs in a traditional hospital setting, they may feel suffocated, and their everyday tasks have become mundane.
You can avoid this problem and make your workday as interesting as possible by obtaining a Legal Nurse certificate.
Less Stress: Legal Nurse Consultant certificate holders appear less stressed in general.
They can set up their schedules and decide how much money they make, but they are also not devalued since they have the freedom to pick who to work with and are not pressured to take on more patients than they can handle.
Private Practice: One of the most significant advantages of obtaining a Legal Nurse Consultant certificate is working for yourself.
You can work your desired hours after you have this certificate.
Furthermore, you have complete control over the types of legal cases you accept and how things are handled daily.
Financial Stability: While working as a nurse can provide some financial security, obtaining a Legal Nurse Consultant certificate will take your income to the next level.
With a Legal Nursing Consultant certificate, you'll have more influence over your earnings.
Conclusion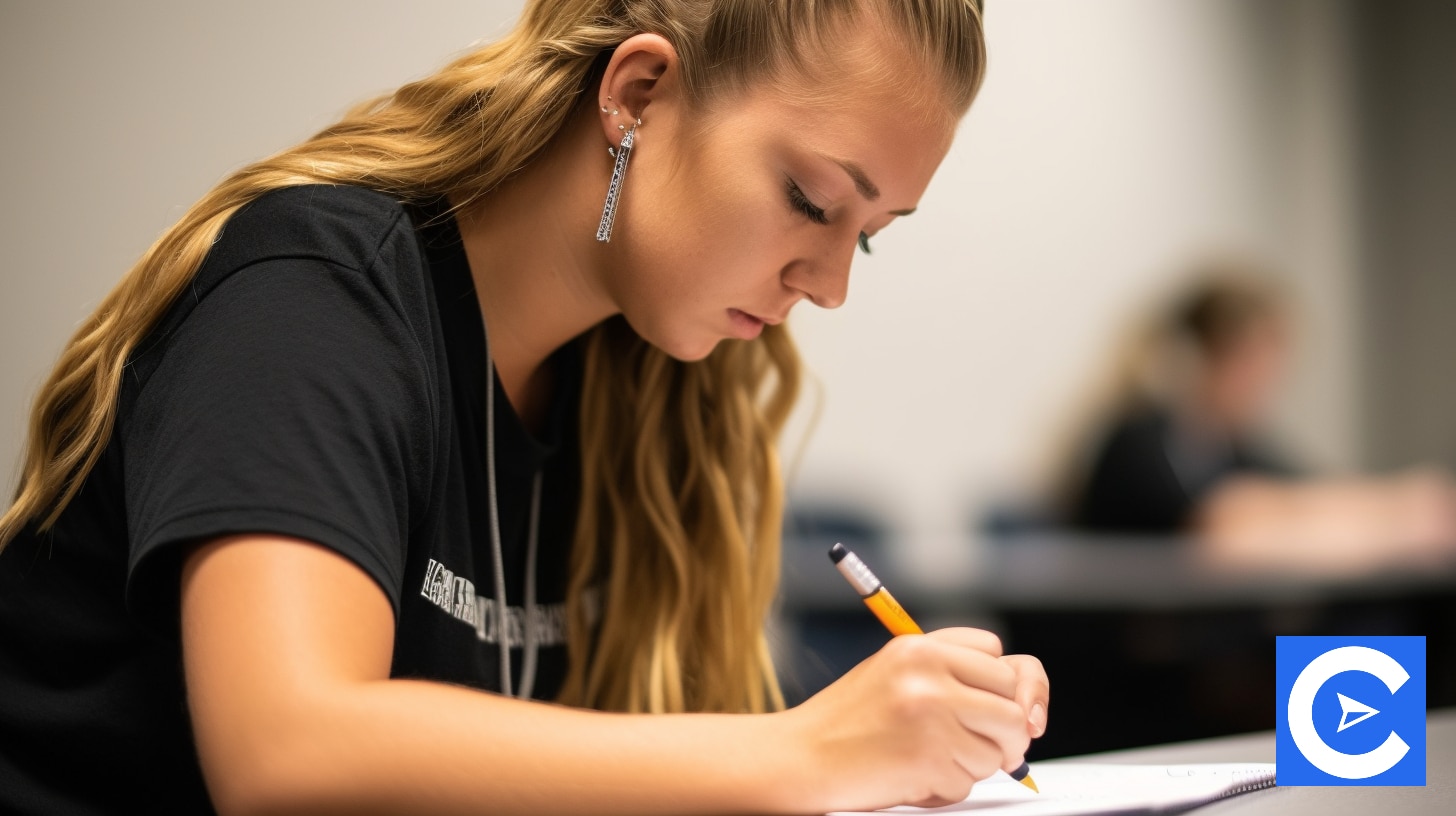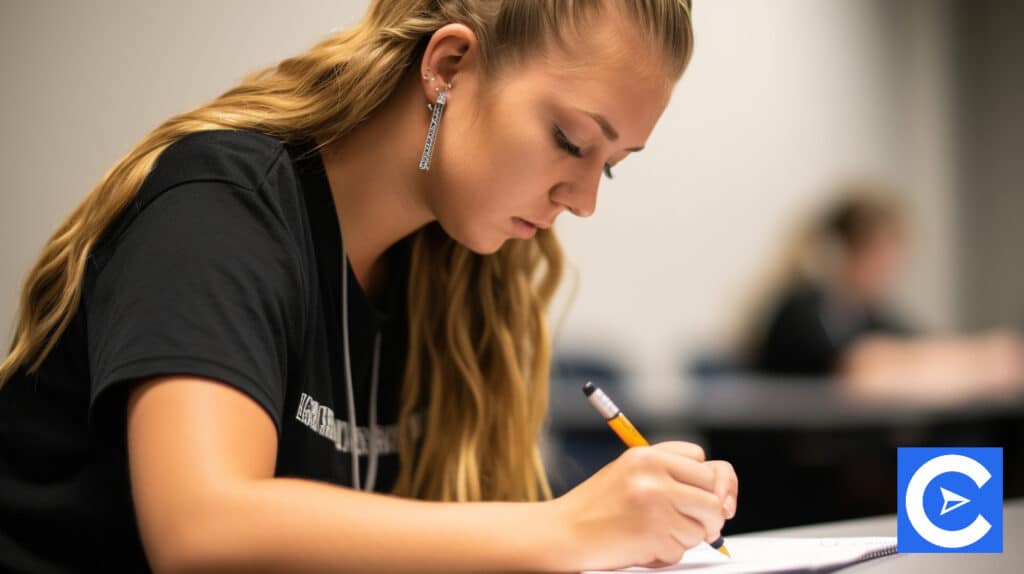 Data available from the Bureau of Labor Statistics (BLS) indicates that job growth for RNs will expand due to a stronger focus on preventative care, the rising prevalence of chronic diseases such as diabetes and obesity, and the Baby Boomer generation's need for healthcare.
In addition, the number of legal disputes involving pharmaceuticals and medical practices that make their way through courtrooms and in front of government authorities influences the career prospects of Legal Nurse Consultants.
In the coming decade, the healthcare industry is predicted to develop faster than any other sector of the US economy, influencing the number of malpractice claims.
FAQs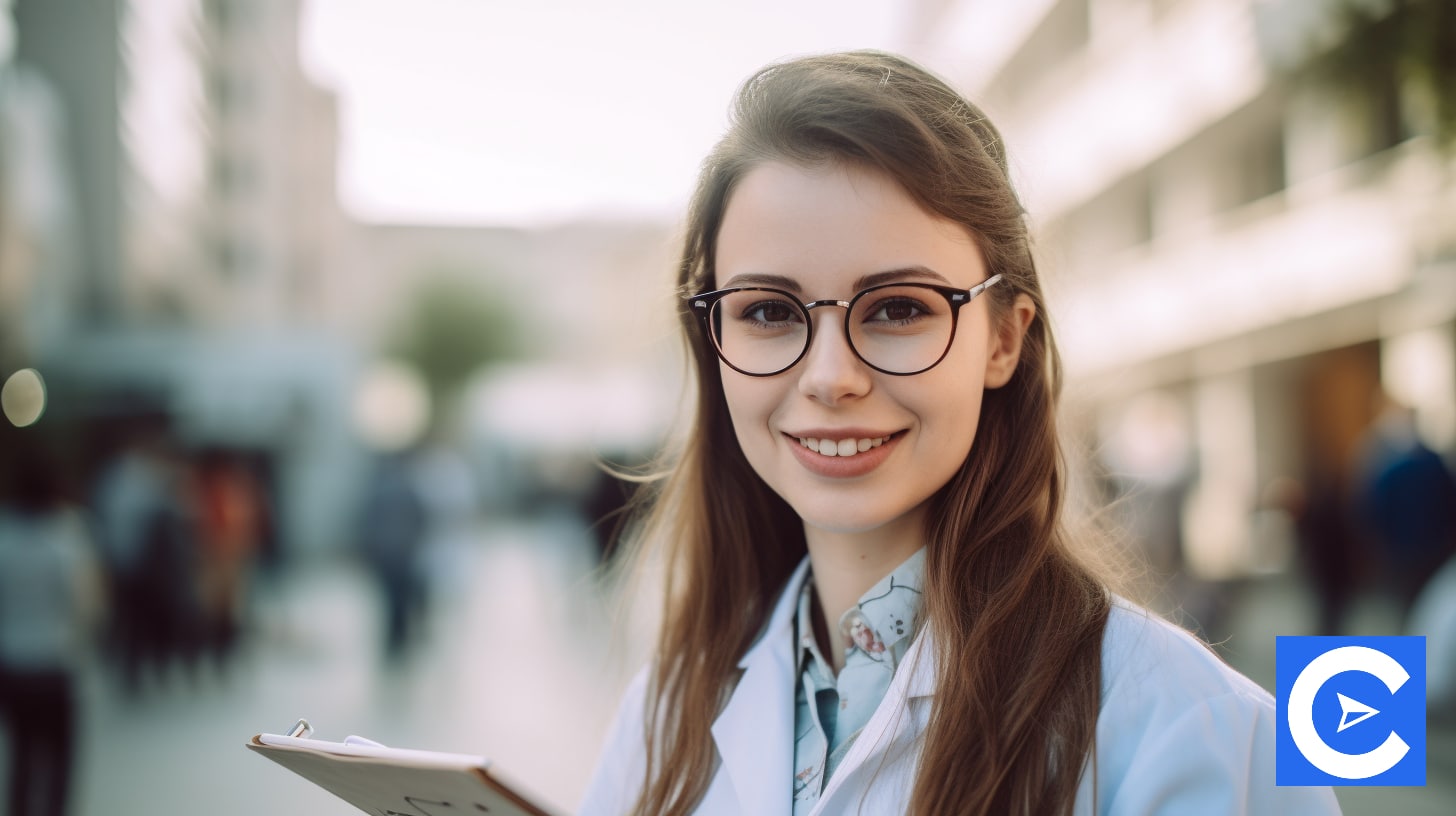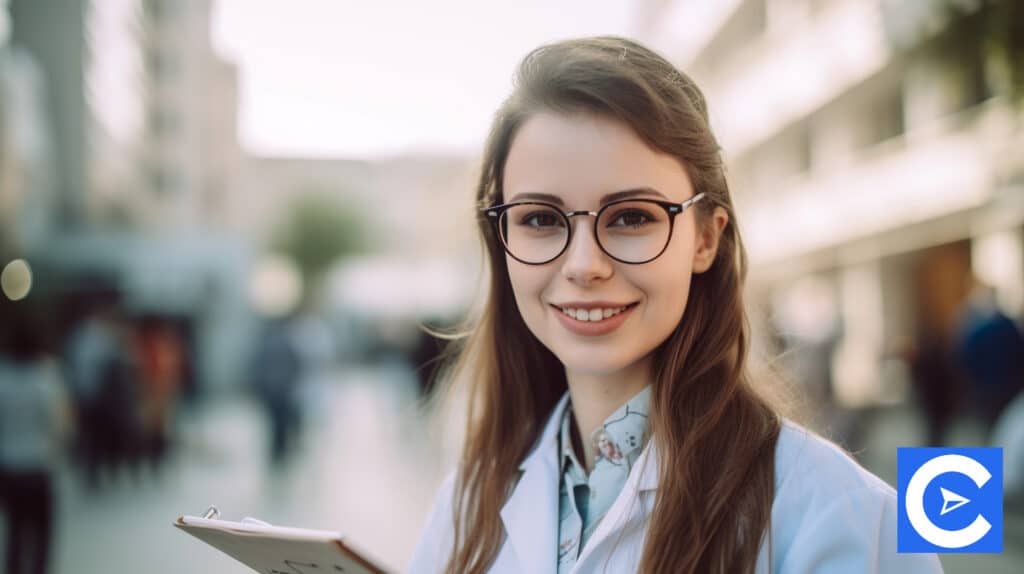 How do I gain experience as a Legal Nurse Consultant?
You must either be licensed in your state or pass the NCLEX exam to practice lawfully. The top legal nurse consultants get experience by appropriately accessing cases with extensive medical data and collaborating directly with lawyers to share all they need to properly represent and advocate for their clients.
Are Legal Nurse Consultants in demand?
Yes, to put it briefly. The baby boomer population is driving up demand for Registered Nurses in general and putting a burden on our healthcare systems and hospitals. In addition, this development has resulted in a major increase in malpractice cases, driving up the need for Legal Nurse Consultants.
What is the annual earning of a Legal Nurse Consultant?
The average annual salary for an LNC is $85,350. According to ZipRecruiter, Washington, New York, New Hampshire, California, and Massachusetts are the best paying states. In addition, LNCs highlight a better work-life balance to benefit from working from home and avoiding the demands of a regular hospital and bedside setting.
Where Can I Find Legal Nurse Consultant Resources?
Various tools are available to get more information about legal nurse consulting and its benefits. The American Association of Legal Nurse Consultants publishes various publications, including the Journal of Legal Nurse Consulting, available to AALNC members and the general public.
What is the Legal Nurse Consulting Professional Course?
The Legal Nurse Consulting Professional Course by AALNC allows existing and aspiring Legal Nurse Consultants to complete their LNC education at their own pace and in the comfort of their own homes. This interactive online course, conducted by AALNC subject matter specialists, introduces the unique topic of Legal Nurse consulting.
References
Legal Nurse Consultant Scope of Practice
Legal Nurse Consultant Practice Areas
Legal nurse Consultant Education Requirements
Best Legal Nurse Consulting Programs