It's another day for another new guide aimed at helping you reach your career goals.
Today, we're going to discuss everything that is to know about nursing exams.
By the time you're done reading this guide, you will have clearly understood which of the several nursing practical exams is the next step in your career.
To be more specific, here are some points that we will discuss:
Nursing entrance tests and nursing education exams
The next nursing exam for your career
How to study for nursing exams
Nursing licensure
Nursing Healthcare-Specific Entrance Exams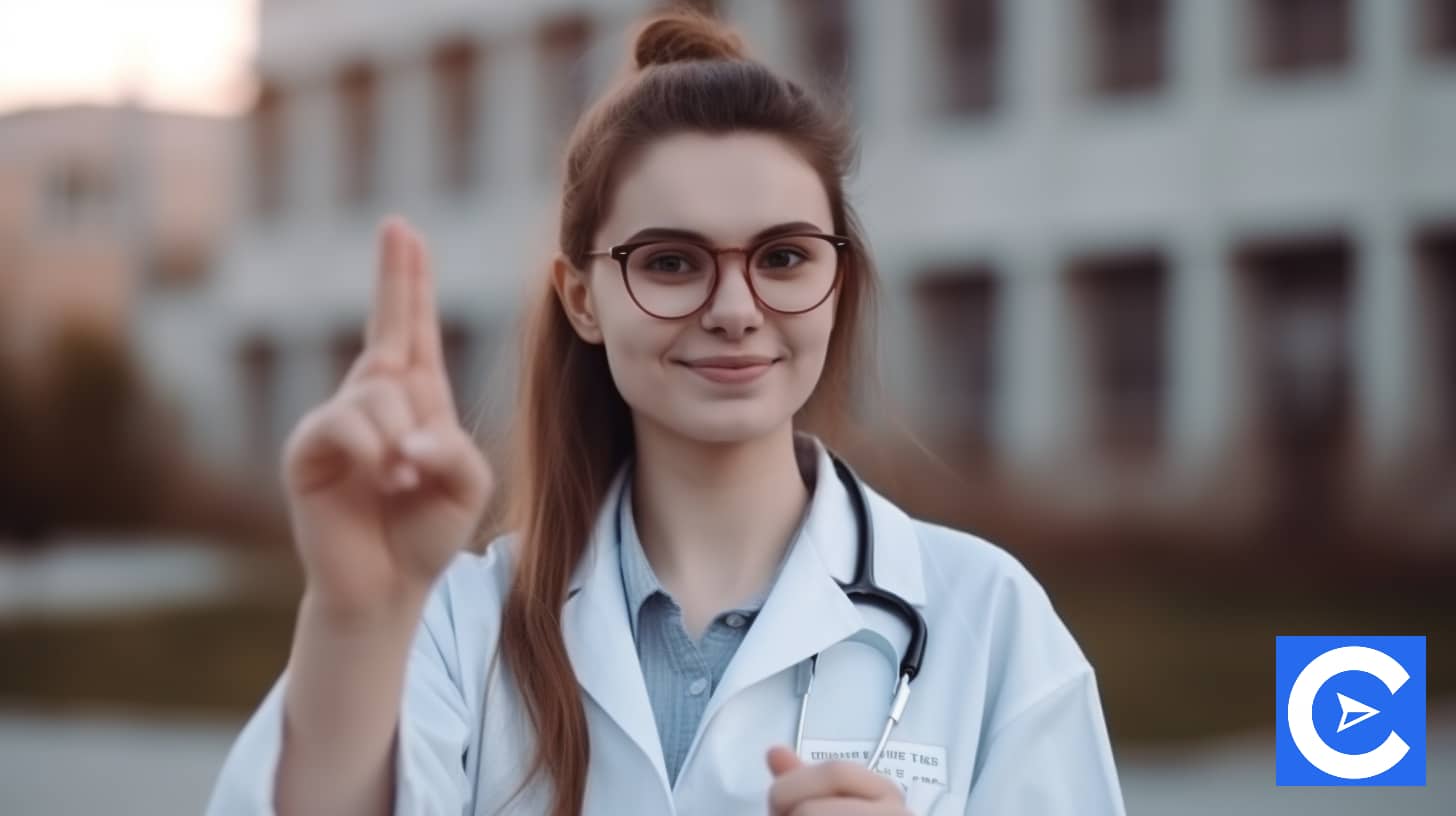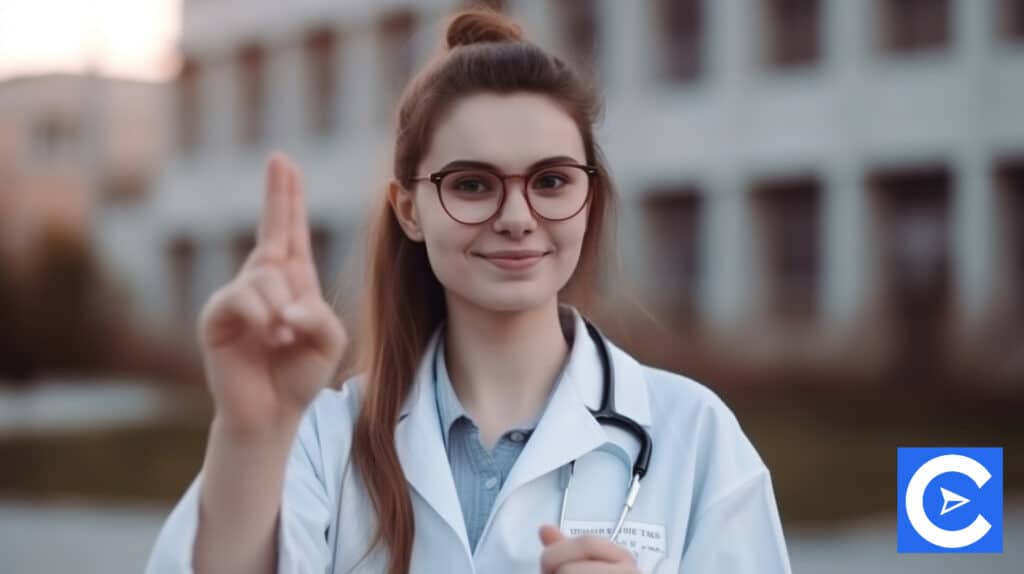 If you intend to study any nursing course in a nursing school, you must write the school of nursing entrance exam.
This exam helps you to determine what your chances of coping with the rigorous program are or whether you will be successful.
From the nursing school's point of view, the entrance exam helps them assess your general academic knowledge of health-related topics.
So basically, the entrance exam tests three major things:
Ability to comprehend
Ability to think critically
Ability to communicate skillfully and clearly
Of course, there are many nursing school entrance exams, each with a different approach. So, how will you decide which exam you should take?
The program you are applying to study is one factor to consider.
Another factor to consider is the degree you intend to earn.
As promised at the outset, this comprehensive guide will introduce you to some of the commonest nursing jurisprudence exams.
Feel free to contact your choice school of nursing to find out about the details of any of these programs.
National League for Nursing Pre-Admission Exam (PAX)
This exam is listed among the most common nursing school entrance exams today.
The exam is meant for aspiring RNs (Registered Nurses) and LPNs (Licensed Practical Nurses) whose desire is to earn a certificate such as an Associate Degree or a Bachelor's Degree in Nursing.
The PAX entrance exam tests the following skills:
Verbal skills
Mathematical skills
Understanding of science courses
The exam comprises 60 questions that focus on your reading comprehension and word knowledge, 60 science-based questions, and 40 mathematics questions, totaling 160 multiple-choice questions.
Each exam candidate has two hours and five minutes to complete the entire exam.
To apply for this entrance exam, you will pay a $60-$100 application fee.
And one more thing, for registration and free practice questions, contact the nursing school of your choice directly.
National League for Nursing Pre-Admission Exam (PAX)
This nursing entrance exam is also meant for aspiring LPNs and RNs whose goal is to earn a nursing degree.
The exam comprises six parts with an allotted time of 155 minutes for each candidate to complete the exam.
Just like the PAX entrance exam discussed above, each applicant will be tested in the following areas:
Mathematics skills
Critical thinking
Science topics
Decision making
Ability to withstand pressure
Reading skills
And don't worry, since you are expected to devote some time to study for this exam, most of the questions will include concepts that you must have covered in high school.
You should expect other questions to focus on some non-nursing topics.
To pass this exam, you will need to up your academic knowledge, attention to detail, reading, and comprehension.
There are available practice questions that can prepare you for what to expect in any nursing exam, be it the nursing home administrator exam, or the nursing jurisprudence exam.
The application fee for this exam varies by nursing school.
Kaplan Nursing School Admission Test
The Kaplan nursing school entrance exam aims to evaluate a candidate's prospect of becoming an RN or an LPN.
For this exam, you do not need any prior nursing education.
The entire exam is divided into four sections, with 91 overall multiple-choice questions.
Below are some areas of assessment:
Writing
Reading
Speaking
Mathematics
Science
The duration of the exam is three hours and the general passing score for the actual nursing program is a minimum of 60%.
Keep in mind that some schools reserve a right to determine their passing score.
The application fee for the Kaplan nursing entrance exam is between $50 and $70 depending on the nursing school that you choose.
To get the required passing score, each candidate must brush up on the topics they were taught back in high school.
You can also prepare for the exam by getting the Kaplan study guide, and SAT prep materials, or you can watch YouTube tutorial videos.
Test of Essential Academic Skills Exam (TEAS)
Like all other entrance exams that have been mentioned above, The TEAS too is meant for aspiring RNs and LPNs.
The exam follows a multiple-choice format and it comprises four sections namely:
Reading
Science
English language
Mathematics
Each exam candidate has 209 minutes to complete the entire 170 questions.
The reading section consists of 53 questions that focus on graphs, maps, and a comprehension passage.
The mathematics section consists of 36 questions on geometry, algebra, statistics, problem-solving, and other simple calculations.
The science section consists of 53 questions that cover the life and physical sciences, general science, anatomy, and physiology.
The last section, English Language, consists of standard grammar and vocabulary tests.
If you ever feel overwhelmed by the number of topics you should read for the exam, remember that study guides and practice questions are available online.
Here's another interesting fact about this entrance exam: you can either take the exam in person or online.
For a list of online testing centers, contact the school through which you applied.
The application fee is between $35 and $70.
General Nursing Exam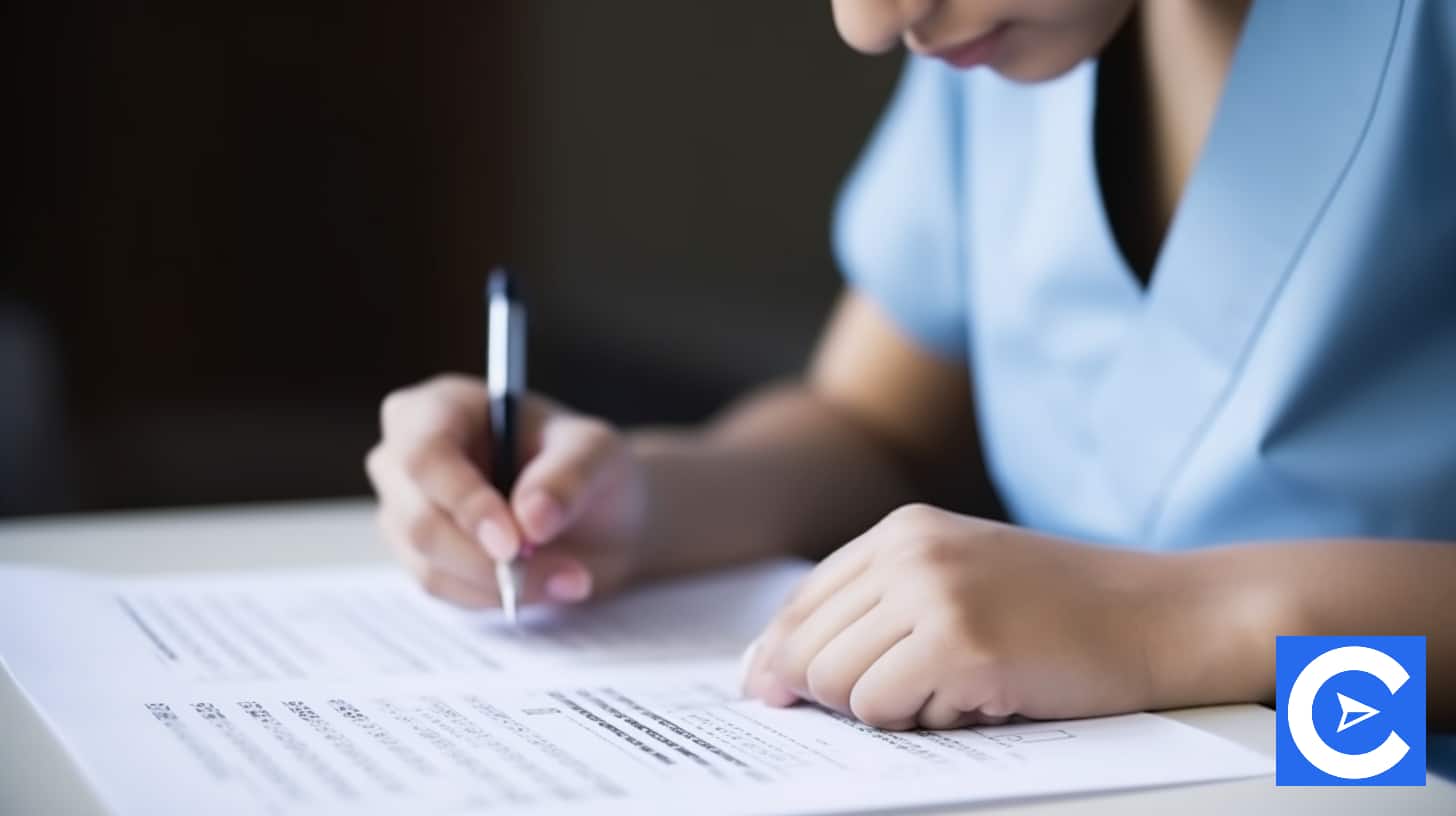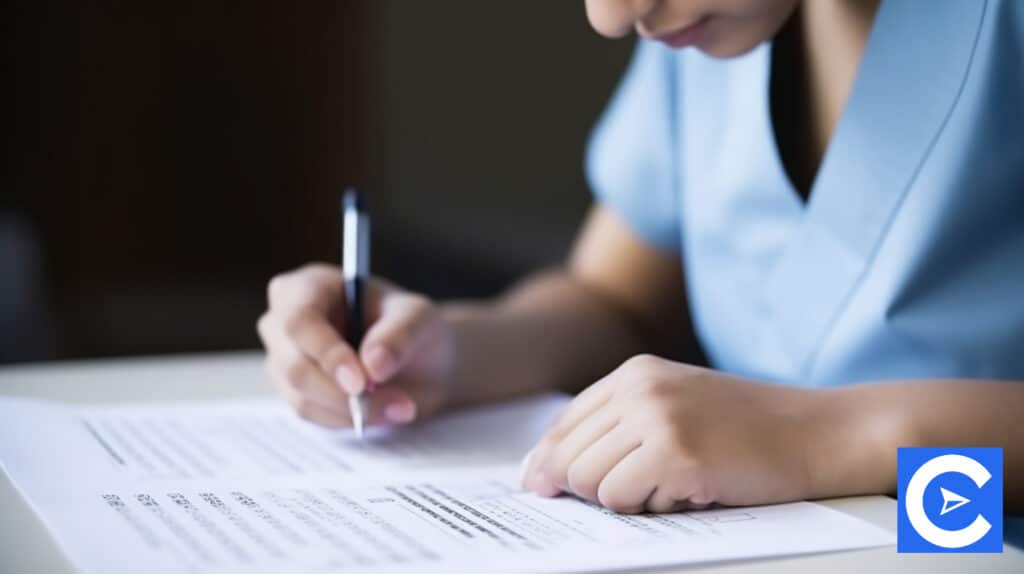 Health Education Systems, Inc. Admissions Assessment (HESI A2)
This exam is primarily meant for prospective RNs and LPNs.
The entire assessment is divided into nine sections:
Grammar
Biology
Chemistry
Writing
Comprehension
Mathematics
Science
Learning styles
Personality
The application fee for the AESI A2 exam varies from school to school but should be in the range of $40 to $65.
There are lots of preparatory resources for candidates to prepare for this exam.
One such resource is the Mometrix's HESI A2 Secrets Guide.
You can also download free practice questions on testguide.com or BoostPrep.com.
PSP Aptitude for Practical Nursing
If you are pursuing a lifetime career in the healthcare industry, this is the right nursing entrance exam for you.
For instance, if you are already an LPN, and you desire to pursue another nursing program (vocational or practical), you can apply as well.
The assessment focuses on evaluating the nursing skills that you have acquired over time.
Instead of focusing on some non-essential psychological or personality traits, it examines and evaluates a candidate's behavioral traits through its vocational adjustment index.
In general, the exam comprises four sections of 360 multiple-choice questions.
Each candidate is allowed only 105 minutes to complete the PSB nursing school exam.
Here are some areas where you will be assessed in the exam:
Spelling
Vocabulary
Mathematics
Non-verbal comprehension
Natural sciences
Judgment and comprehension in varying real-life nursing situations
Because they believe that by now you must have a basic understanding of the English Language in communication, this exam does not include a reading comprehension assessment.
The exam fee is as low as $25 and they can also get free prep materials and a study guide online.
PSB Registered Nursing School Aptitude Exam
Also meant for aspiring RNs, the PSB nursing school aptitude assessment comprises 360 questions in five different sections:
Academic aptitude
Reading comprehension
Vocational adjustment index
Natural sciences
The time allotted to complete this exam is 105 minutes
Under the academic aptitude sections, you will be tested on verbal, nonverbal, and arithmetic comprehension; with these three parts carrying 30 multiple-choice questions.
Among the available resources for preparing for the PSB-RN exam are Mometrix's Secret study guides and flashcards.
The exam fee usually depends on where you will sit for the exam. But generally, you shouldn't pay more than $45.
PSB Health Occupations Aptitude Exam
This Nursing Home Administrator exam is for Nurses who want to pursue other disciplines within the healthcare industry but that program requires a BSN or ADS certification.
With that purpose in mind, the PSB HOAE assesses a student's clinical knowledge and ability so far.
Here are some areas where you will be assessed:
Knowledge of reading comprehension:
Selling
Natural sciences
Aptitude in mathematics
Some verbal and nonverbal areas
The entrance exam comprises lots of vocational adjustment indexes.
This helps the organizers evaluate each test taker's ability and probability of success in the nursing program.
To sit for this exam, you need to pay $25-$60 exam fees.
And you can take advantage of the online iPrep material or enroll in an online nursing course to increase your chances of passing the exam.
Non-Healthcare Nursing Exams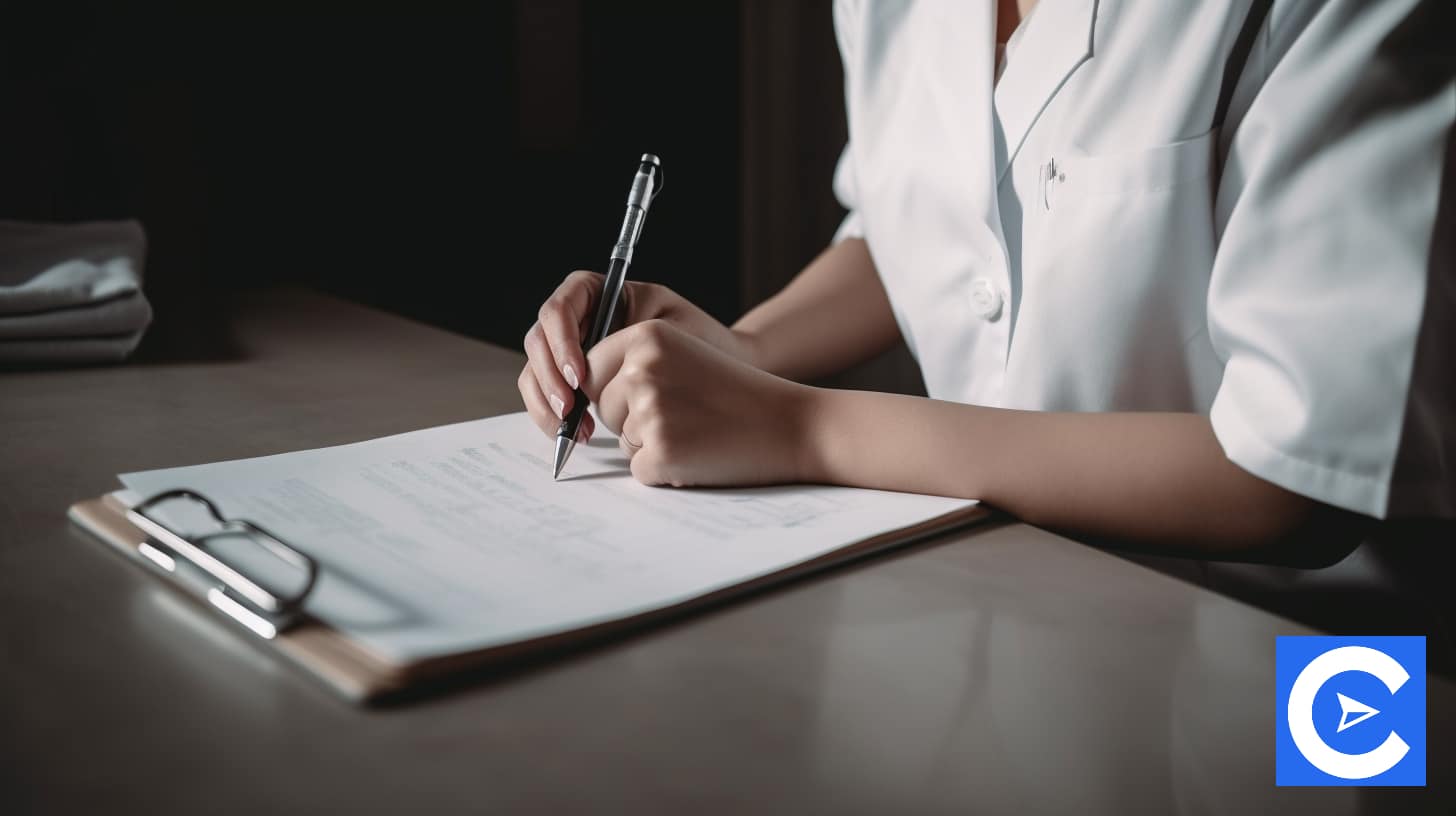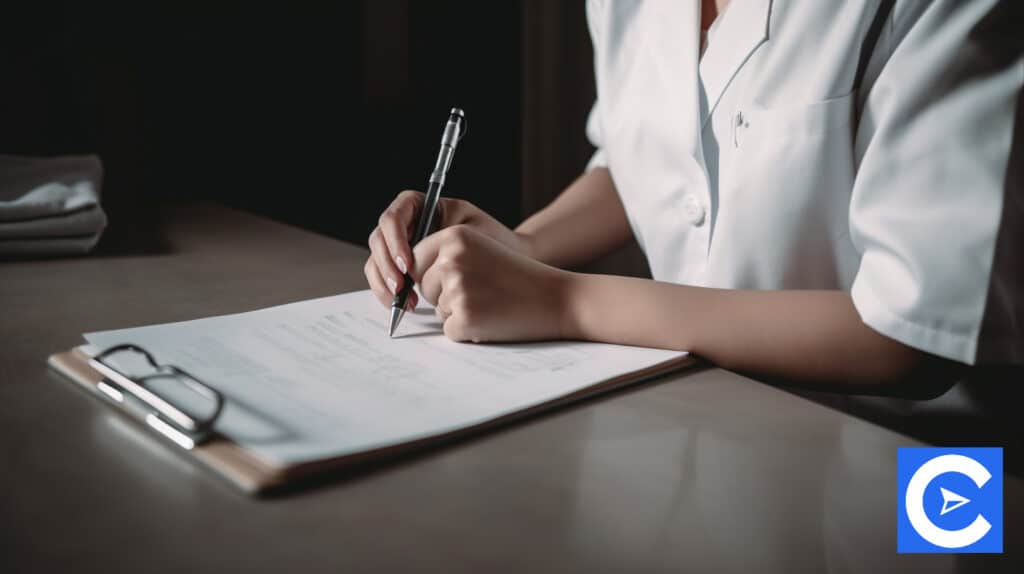 SAT
Any aspiring Nursing Assistant, Licensed Professional Nurse, or Registered nurse is expected to take this exam.
The exam follows the traditional multiple-choice format separated into two sections.
One section is a mixture of the topics and the second section is an essay (which is optional)
In all, there are 58 mathematics questions, 53 reading questions, and 44 written and language questions.
To complete the entire exam, each candidate has about three hours.
Although some nursing schools accept a 1200 score for some lower nursing programs, the required passing score is a minimum of 1400 out of a possible 1600.
The exam fee is just $50 and the best way to make this money count is to download available online SAT practice questions.
ACT
After the SAT, the second most popular general exam for nursing students is the ACT.
This is partly because both exams cover virtually the same topic areas.
The only difference is that the ACT is more science-oriented, which can be an advantage for aspiring nurses.
As expected, the exam comprises 175 multiple-choice questions that are further divided into these four sections:
English: 75 questions
Mathematics: 60 questions
Science: 40 questions
Reading: 40 questions
The exam time is 2 hours 55 minutes and If you choose to have breaks in between, the allotted time can take up to 3 hours and 50 minutes.
The passing score is a minimum of 23 out of a possible 26.
For some very competitive nursing schools, the passing score can increase to up to 30.
To apply and pass the exam, pay a $50 exam fee, study hard, and use the available free study guide, and the practice exams.
GRE
This exam is for Nurses who are already licensed as RNs or PNs and are looking forward to a career as an Advanced Practice Nurse.
This means only Nurses who want to earn their Master's Degree in Nursing can write this exam.
As the name suggests, the Graduate Record Exam (GRE) measures analytical writing skills, quantitative reasoning skills, and advanced verbal skills.
There is also a little bit of biology and chemistry in the topic areas.
The exam is computerized and each candidate is allotted just 3 hours 30 minutes.
Much time is needed considering the number of multiple-choice questions they must answer.
The generally accepted passing score is 150.
As an advanced nursing program exam, the GRE costs $205. But for those who only wish to take a subject test, the exam fee is $150 only.
To prepare for this exam, there are free test materials for download on the Educational Testing Service website.
Post Nursing Licensure Exam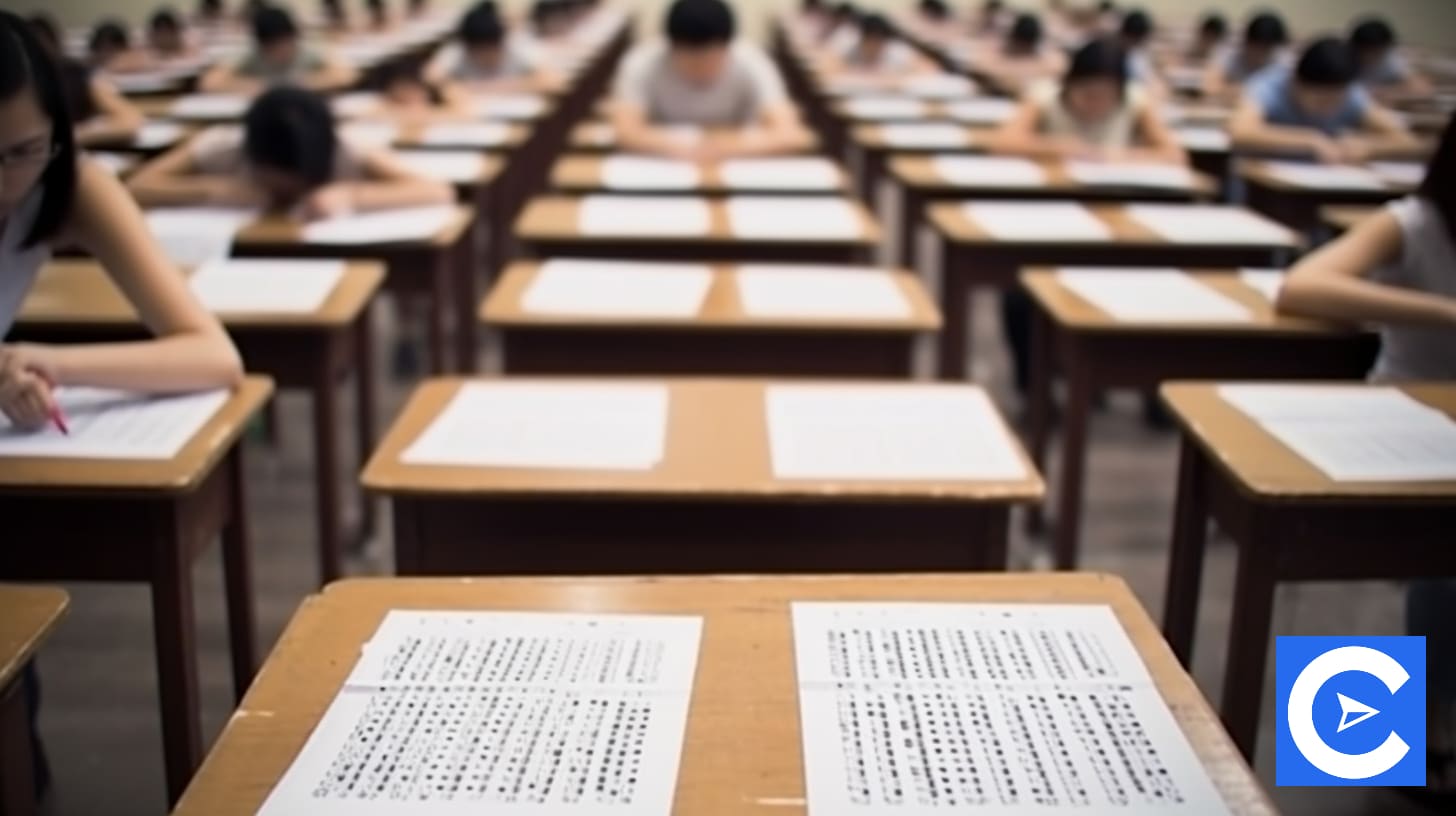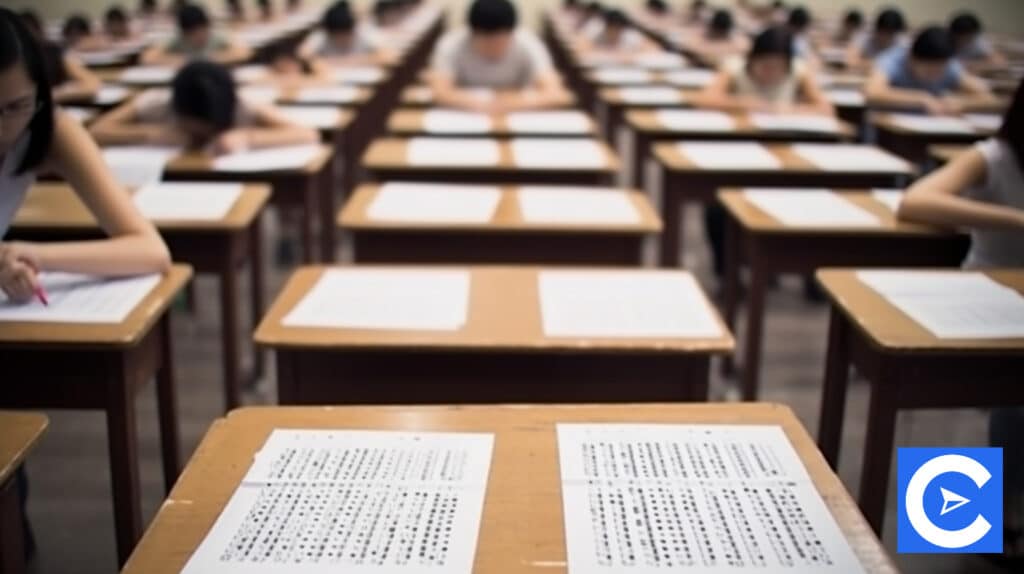 National Council Licensure Examination (NCLEX) Exam
The National Council Licensure Examination is mandatory for all Nurses if they intend to get a license to practice.
The questions in this important exam are created by the National Council of State Boards of Nursing.
This is the same council that has the right to either grant or deny a Nurse the license to practice.
The licensure exam conducted for Nurses are divided into two:
The NCLEX-PN exam: This exam is for those who want to become Practical Nurses or Vocational Nurses.
These Nurses do not need a college degree to start working as a Nurse.
Some of the subject the exams cover includes physiological adaptation, coordinated care, health-promoting and maintenance, and psychosocial integrity.
The exam comprises 205 exam questions, and any candidate must attempt at least 85 questions.
Writing this licensure exam will cost you $200.
The NCLEX-RN exam: This exam is more advanced and it is for people who have completed the nursing program but need to get registered with the state.
Registered Nurses must have earned a nursing degree; like the BSN or ADN.
The NCLEX-RN exam is about one hour longer than the NCLEX-PN.
Instead of testing license applicants on what the NCLEX-PN tests applicants on, this exam goes straight to the management of care.
Among topic areas are pharmacological and parenteral therapies, basic care and comfort, and reduction of risk potential.
There are 265 questions in all and each candidate has 3 hours 30 minutes to complete the exam.
Finally, it is worth mentioning that the exam costs $200.
How to Pass Nursing Exams (Study Guide)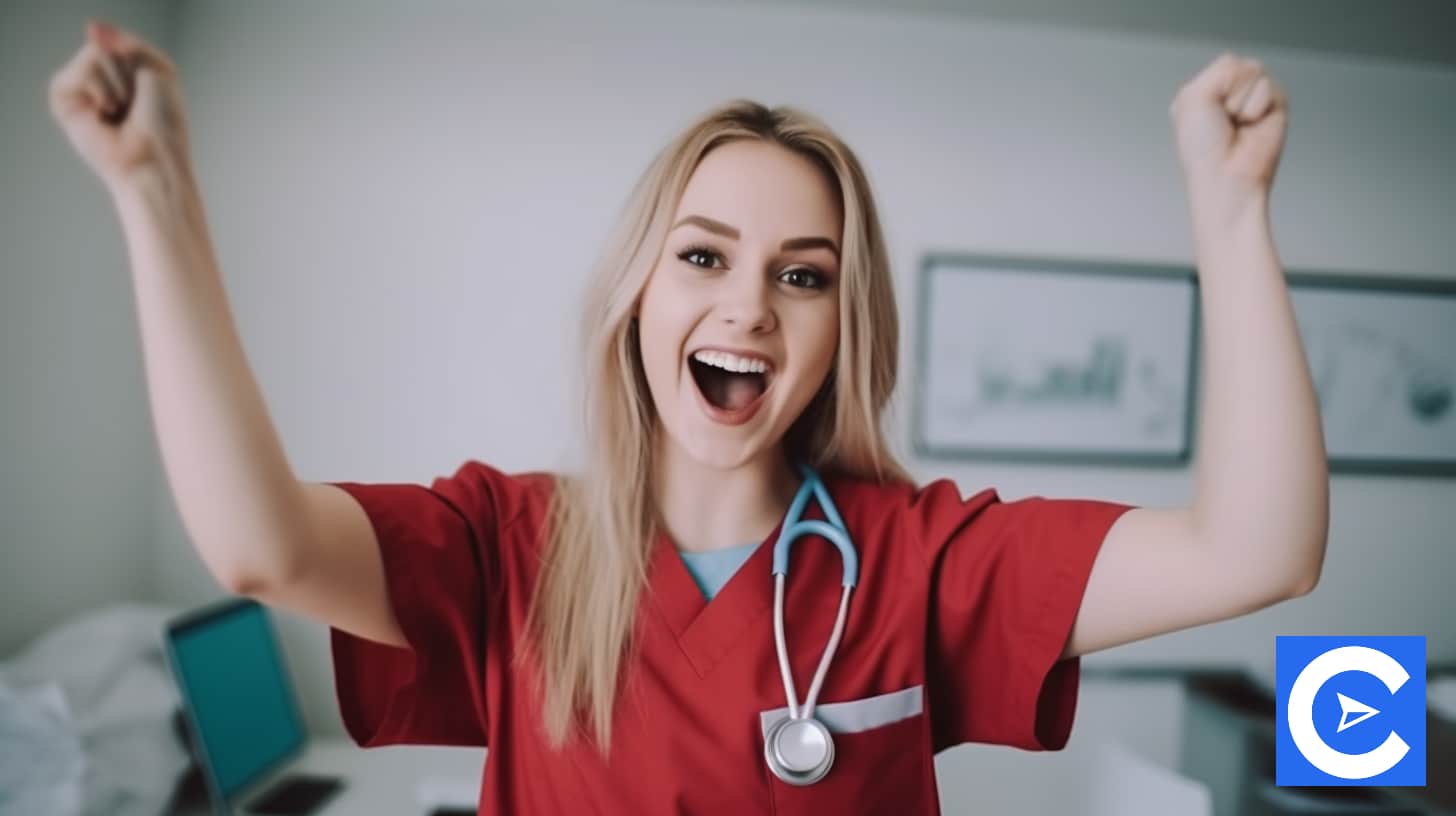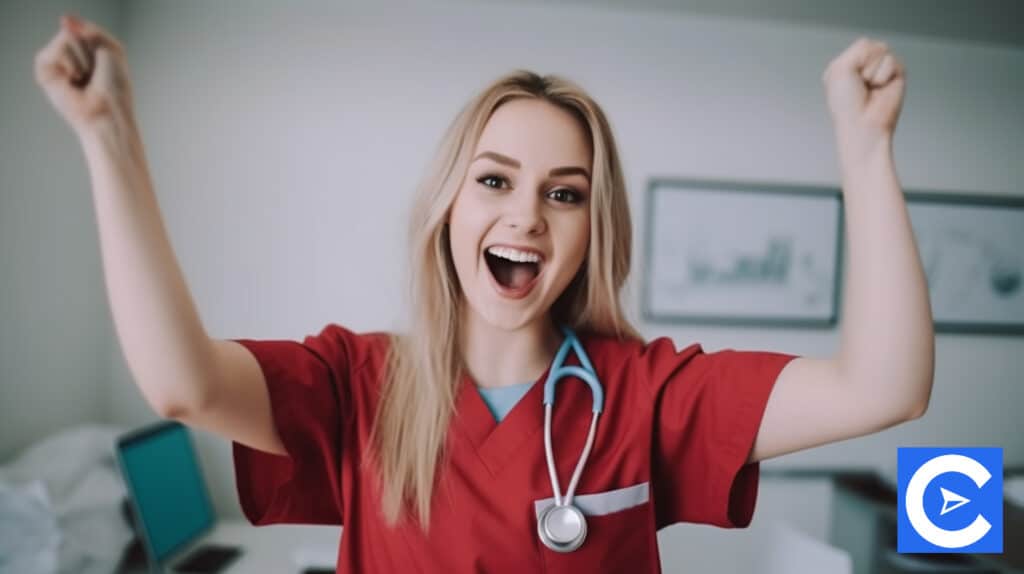 Step 1: Get the exam curriculum – It can be downloaded online or gotten at the school where you enrolled for the exam.
Evert exam has a breakdown of sections and where each section will focus on.
Step 2: Download any available resources online.
This includes study guides, flashcards, and practice tests.
They will help you get ready for what you might later face on the exam day.
Step 3: Do your research about how many questions you are expecting to answer, how long is allotted for the exam, and each question.
Step 4: Devote time to study – Prepare a reading schedule and stick to it.
Be balanced and do make out time for adequate rest in between.
Conclusion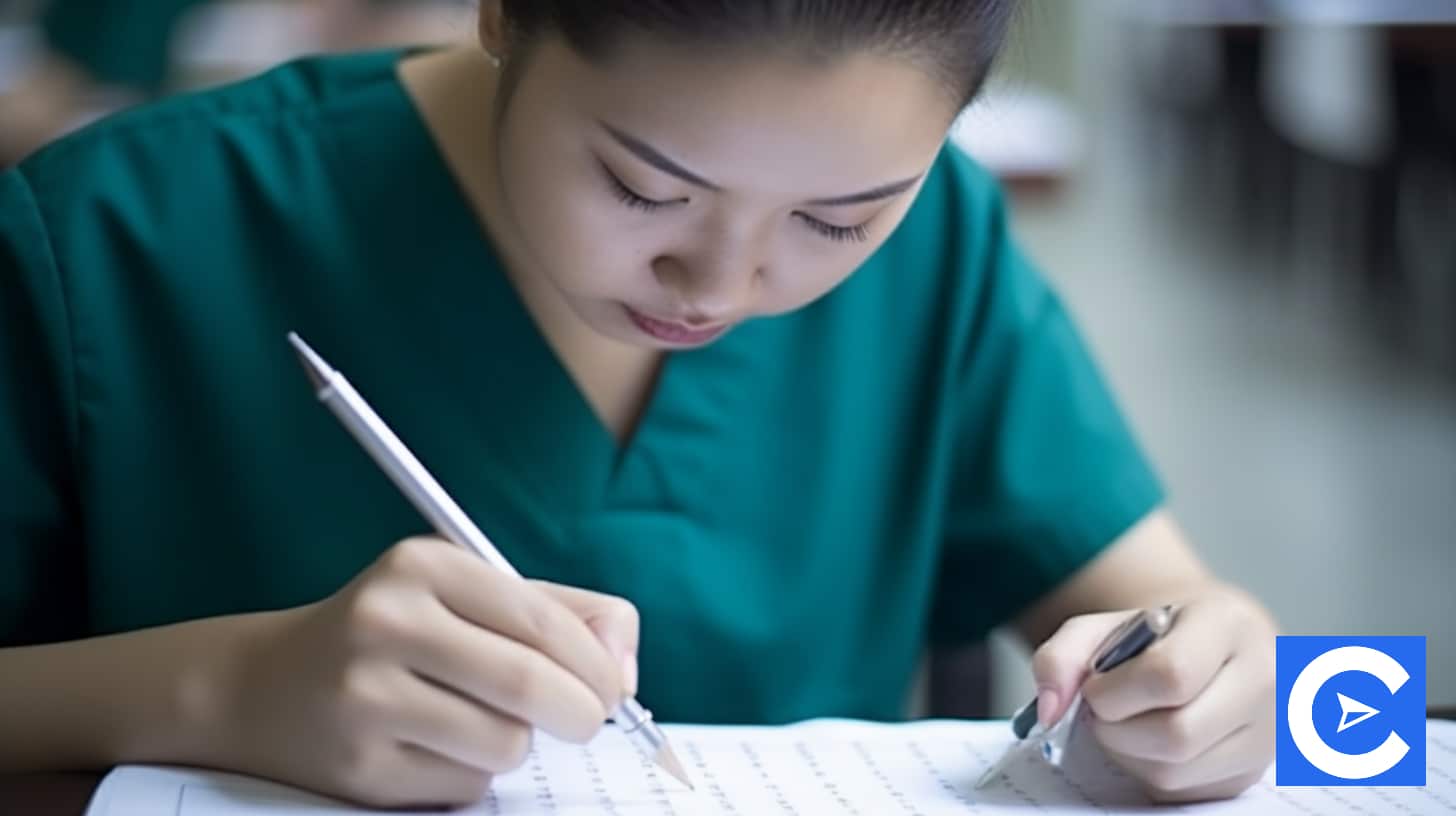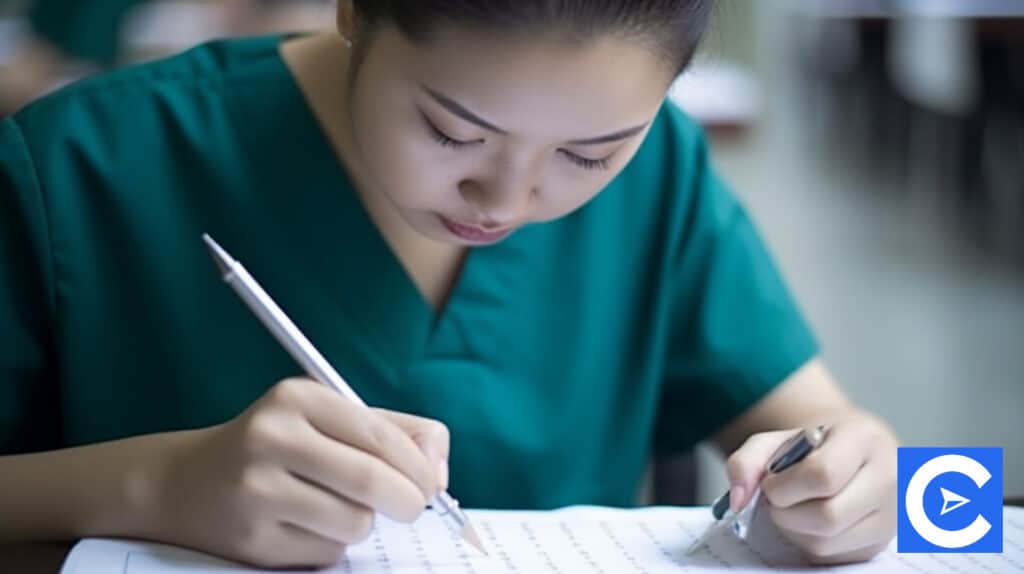 So, are you now sure of the exam that is right for you?
As you read through the list of exams, likely, you are no longer confused.
Remember, with each entrance exam, there is a need to study hard.
This is because some entrance exam has a limit to the number of times a candidate can reset for them.
The best thing is to be determined that you will pass the exam on your first try.
Ans as you progress on your ladder to the pinnacle of your nursing career, feel free to enroll in a higher nursing practical exam and earn a better certification.
FAQs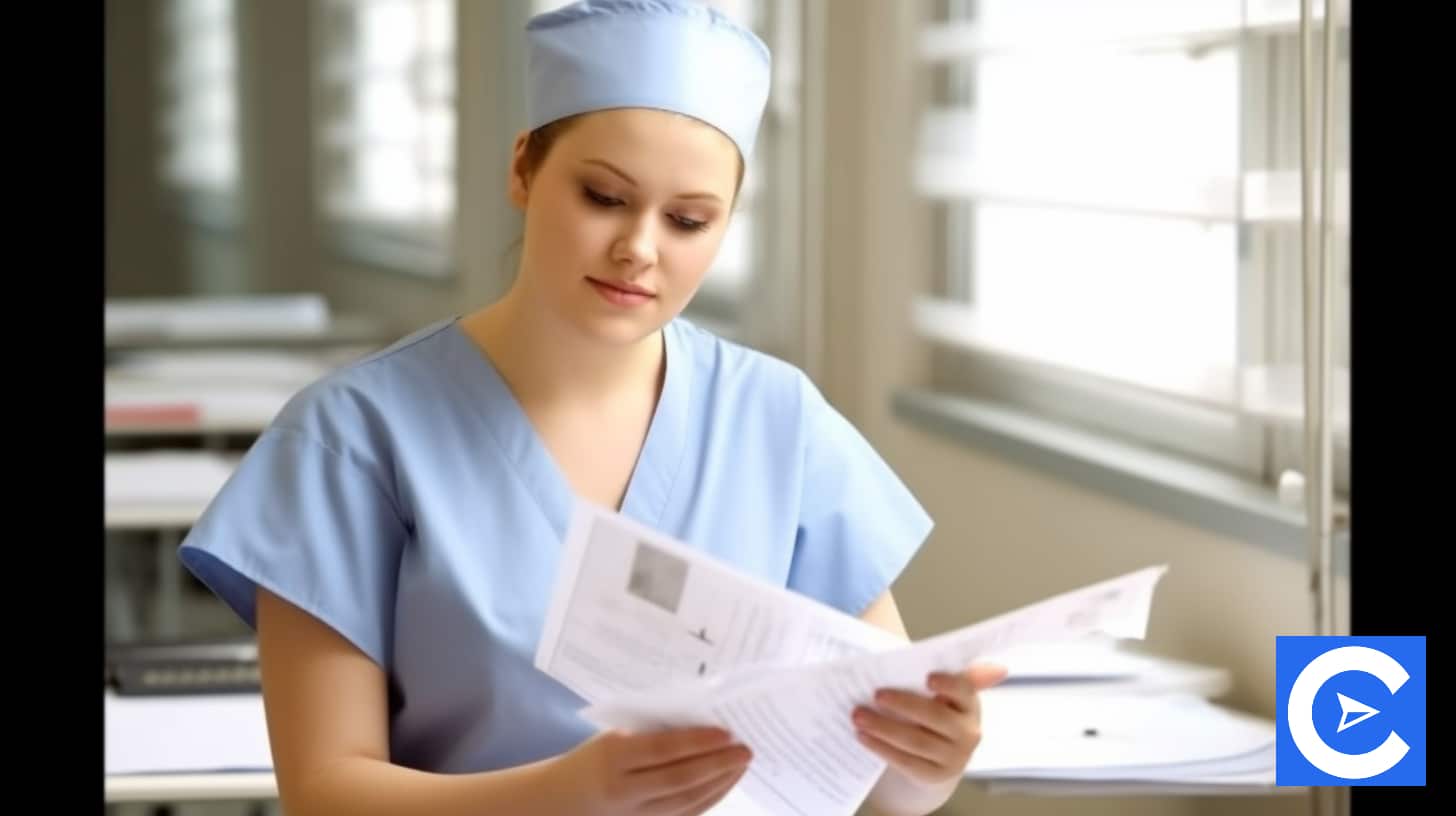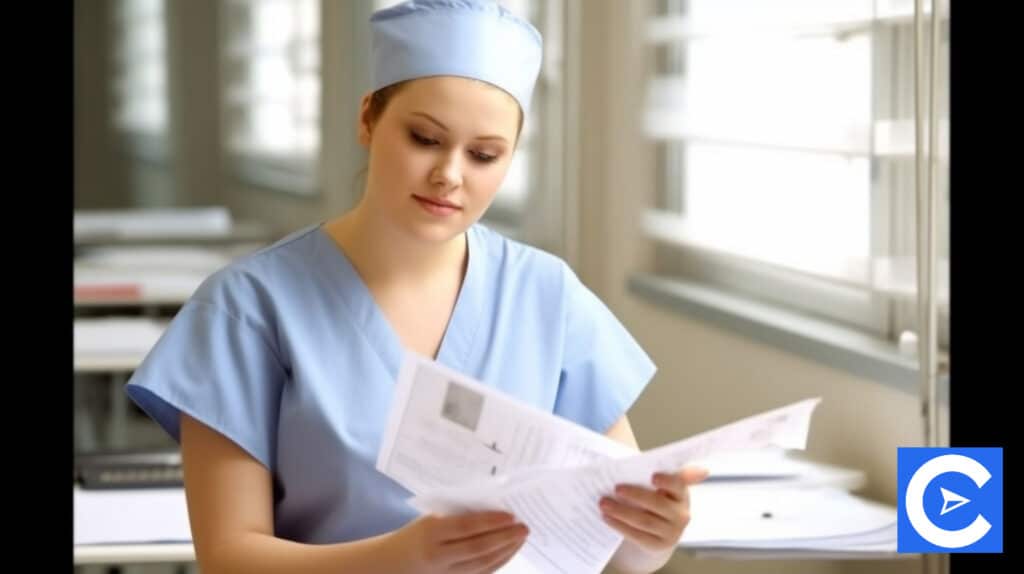 Which Nursing Exam is Right for You?
To find out which nursing entrance exam is right for you, you need to understand what you want to do. As noted in this guide, there are exams for aspiring RNs and LPNs, while there are entrance exams for registered nurses who want to go for their master's degree.
Are Nursing exams hard?
Nursing practical exams can be difficult for many people.
Why? It is because each exam is timed, and this can put exam candidates under pressure. However, if you make good use of available resources like questions, study guides, and flashcards, you will be well prepared for the exam.
What tests do Nurses have to take?
After completing the nursing entrance exam of their choice, they must also take the National Council Licensure Examination. The exams are NCLEX-RN and NCLEX-PN. These exams evaluate a nurse's ability in contrast to the exam difficulty. To pass the test, a candidate must score above the required passing score.
What does a Nursing school exam look like?
Nursing school exams are multiple-choice questions. The number of questions may vary; however, you will only be required to choose the correct answer from the options. But, don't underestimate them because they are the easiest to fail. Without good preparation, hitting the specified passing score may be impossible.
Does Nursing have a board exam?
Yes. The National Council of State Boards of Nursing, under the National Council of Licensure Examination, is the only National nursing board that organizes the exam. Sitting for and passing this exam proves to the nursing board that you are qualified to practice nursing in the state or region.
References