Hello, Dear reader!
Welcome to this informative article on social media nursing.
By the time you are done writing this article, you will understand how social media can affect your nursing career and some important guidelines to observe to remain outstanding as a nurse professional on social media.
In this article, we will cover the following:
Social Media's Impact On Your Nursing Career
Social Media Guidelines For Nurses
Positive Ways Of Using Social Media As A Nurse
Consequences Of Inappropriate Use Of Social Media For Nurses
Without much ado, let's get started!
Overview of Social Media Nursing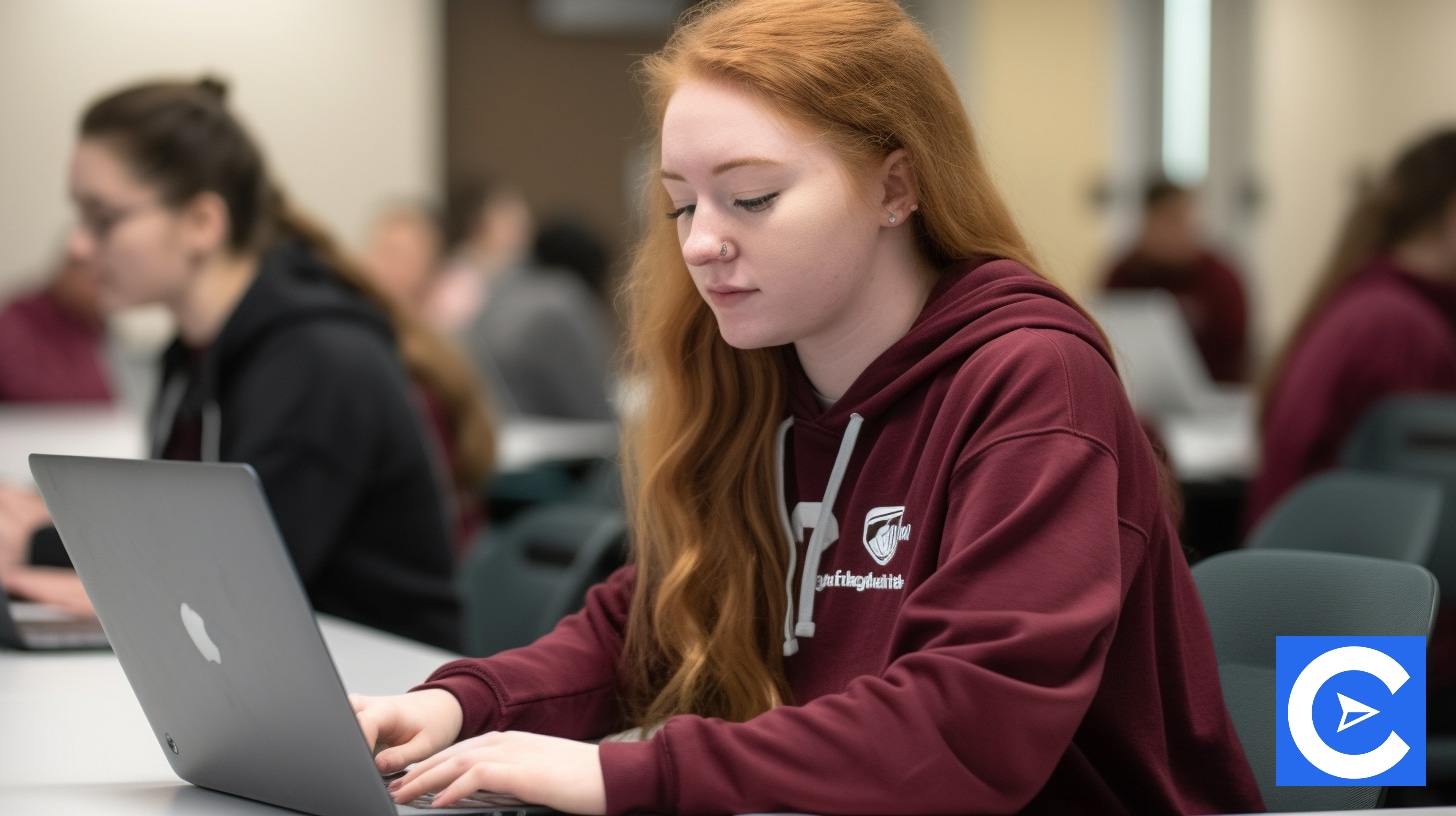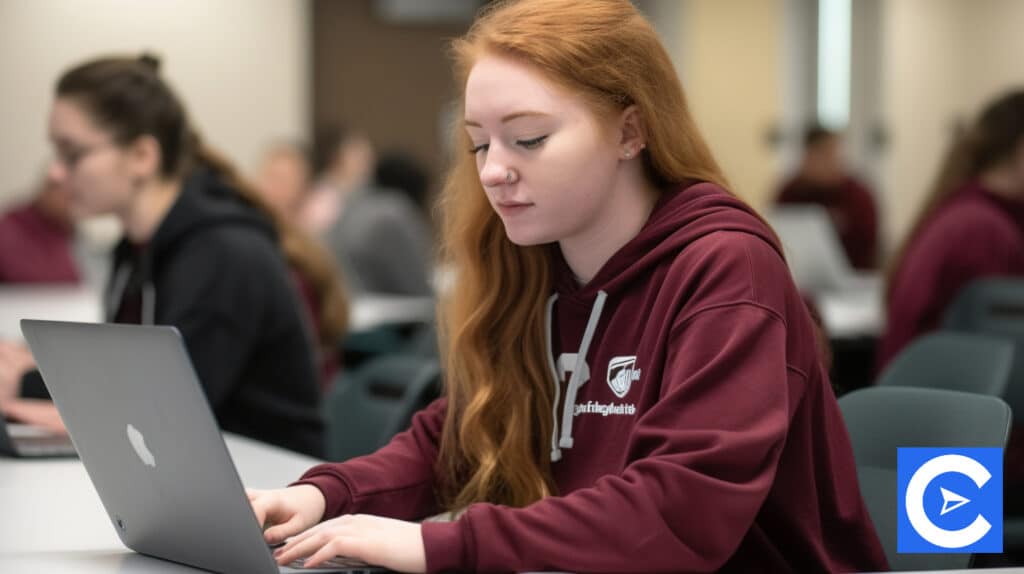 Social media has been so resourceful for healthcare professionals, especially when putting out work-related information, educating, informing, and even learning about important industry-related information.
However, there is an ugly side when social media is not used appropriately and responsibly, and it could turn out to be a great liability to both nurses and their employers.
This especially happens when nurses make a few miss-steps and find themselves on the wrong side of the HIPAA regulations.
Ensure that you post inspiring and informative content with nothing that will violate your patients' privacy or undermine their treatment.
Remember that sometimes you might have some good intentions, but like with most information on social media, it can take a life of its own, and inaccuracies become fact.
The American Nurses Association(ANA) has created this set of principles to guide nurses in social media to promote positive social media nursing.
These guidelines will enable them to enjoy the best of social media and give out the best while at the same time safeguarding themselves and maintaining honor in this noble profession.
Social Media's Impact On Your Nursing Career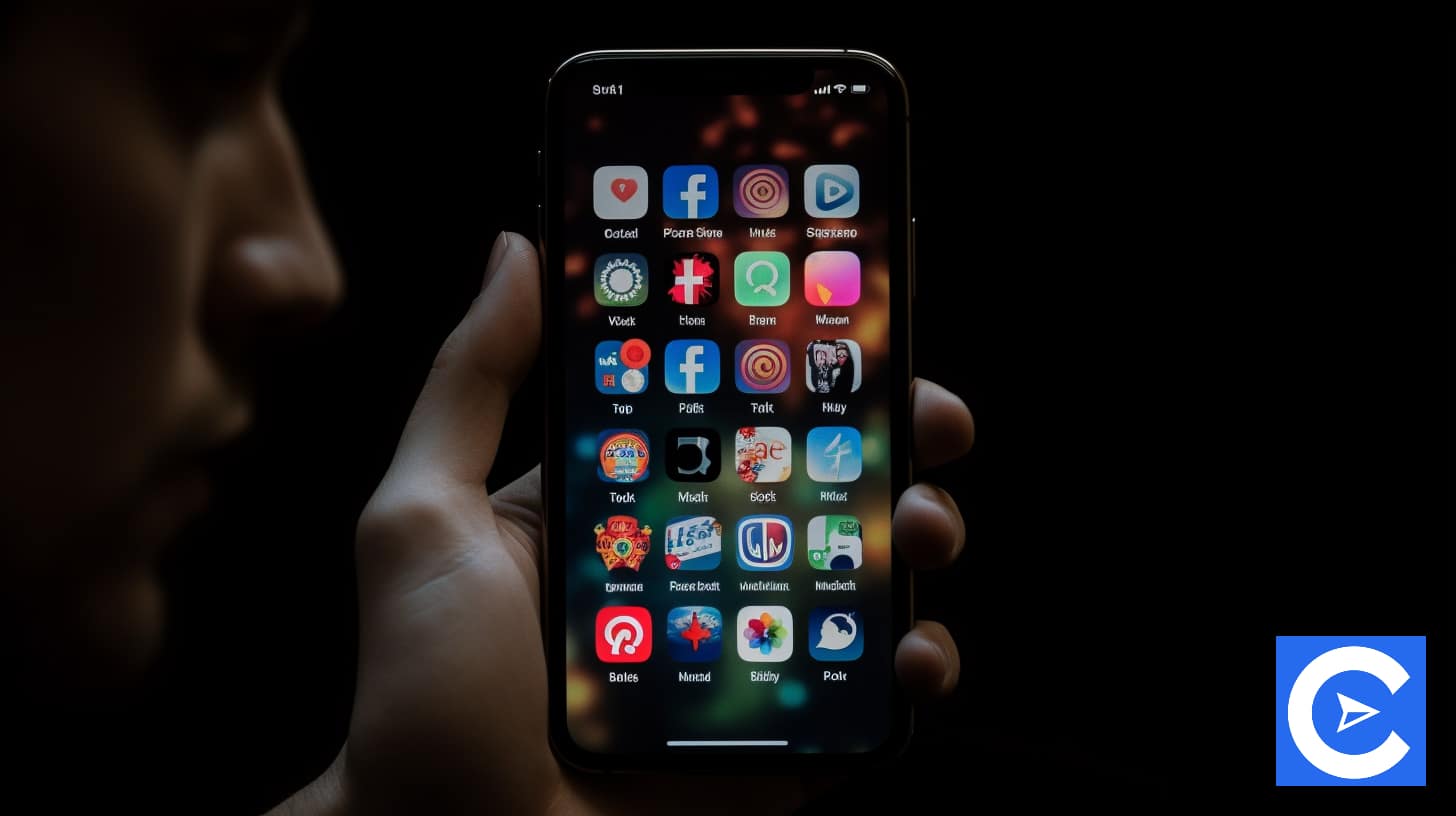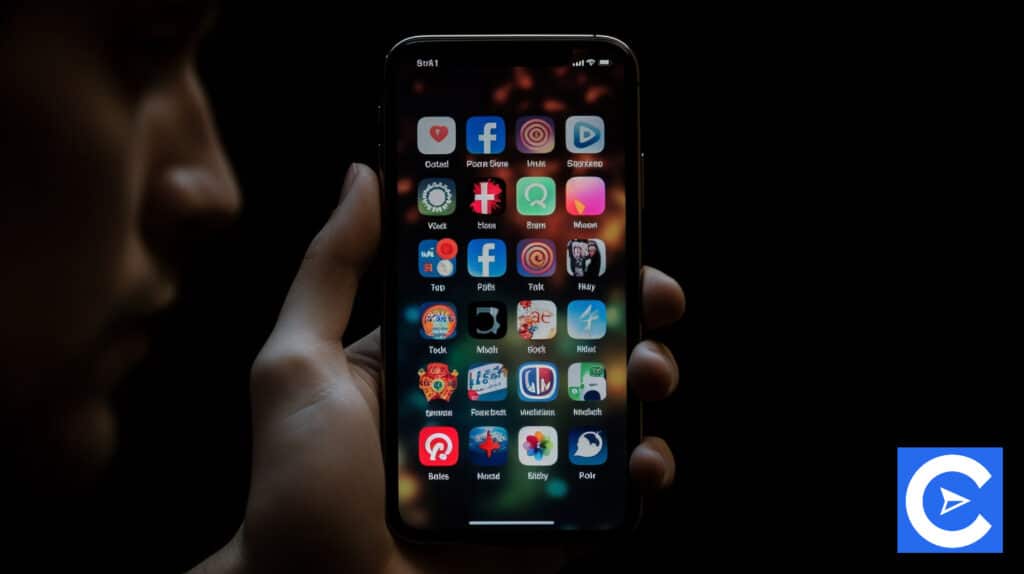 Social media can make or break your career as a nurse in various ways, which are as follows:
Employers Check Your Social Media when Making Decisions
The average turnover cost for a nurse usually ranges between $37,000 and $58,000.
Because of the cost and frequency of turnover, employers prefer a quick look at a potential candidate's social media profiles.
According to a daily survey by business news, about 70% of hiring managers check social media to screen their candidates during the hiring process.
A nurse who is serious about growing their career and making a good impression must not have inappropriate pictures of college parties, illegal activities, profanity, and unprofessional behavior that could look bad in the eyes of potential employers.
Be careful of the debates and controversial opinions you choose to engage in.
Any negative social media presence could play a key role in determining whether employers will give you an interview or not.
Be careful that any post you make on social media does not leave an undesirable mark on your nursing career.
HIPPA Fines Due To Inappropriate Posts
You must be careful not to share posts that infringe on a patient's privacy.
It might seem harmless at the time, but it could give away a person's confidential information, violating the HIPPA regulations.
You don't want to be slapped with a fine of between $100 and $50000 per violation, negatively affecting your career.
There are worst-case scenarios where nurses have been fined as high as $250,000, and some have even been imprisoned for 10 years.
This is why social media mustn't result in the end of your career as a nurse.
Play smart and safe on all your social media platforms.
If, for example, you happen to work in a nursing home and help patients with their daily living activities, it is important that you never the patient confidentiality laws by posting posts about the patients no matter how harmless they might seem at the time.
Posting such content puts you at great risk of disciplinary action from the relevant nursing authorities.
Social Media Guidelines For Nurses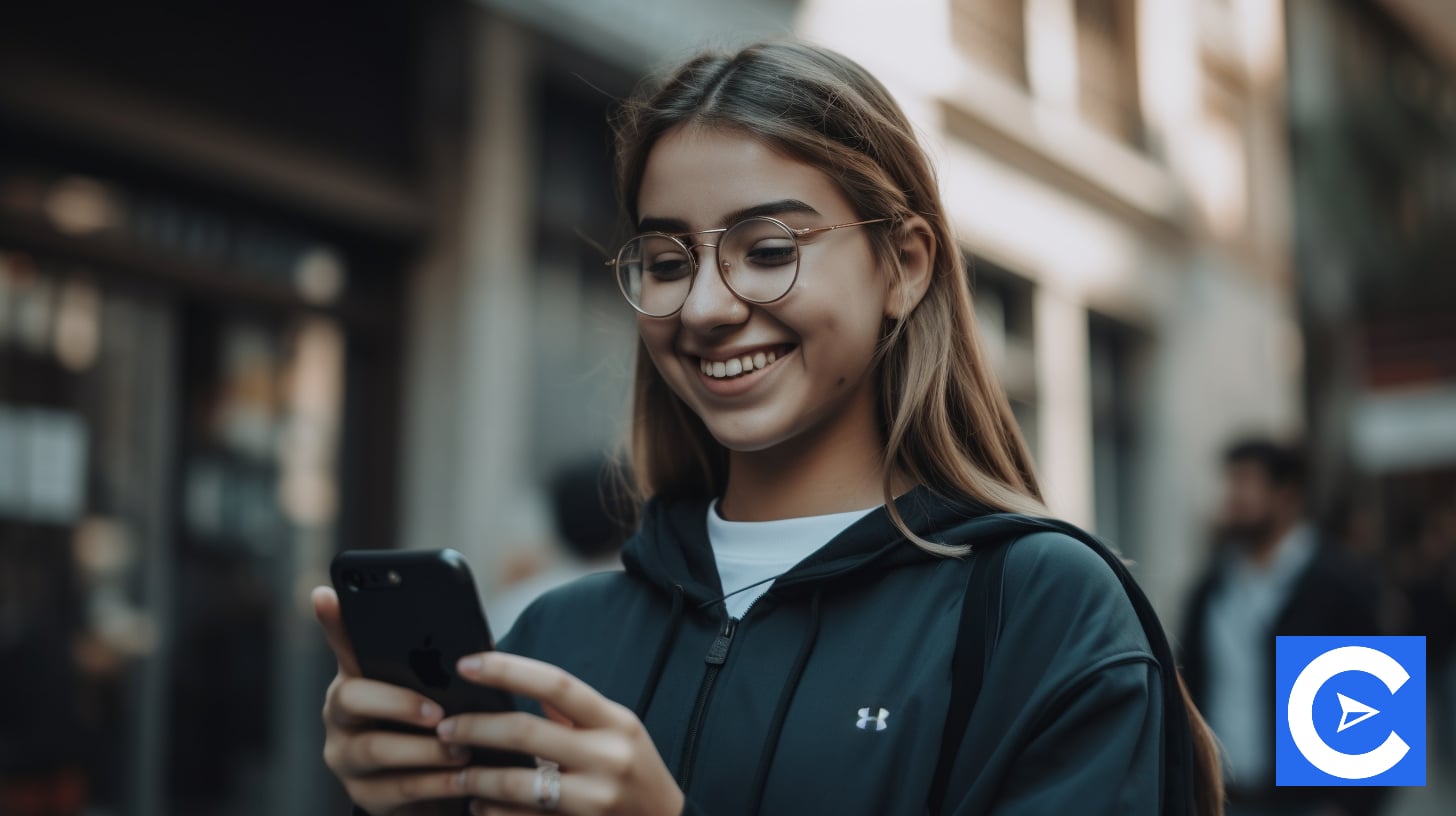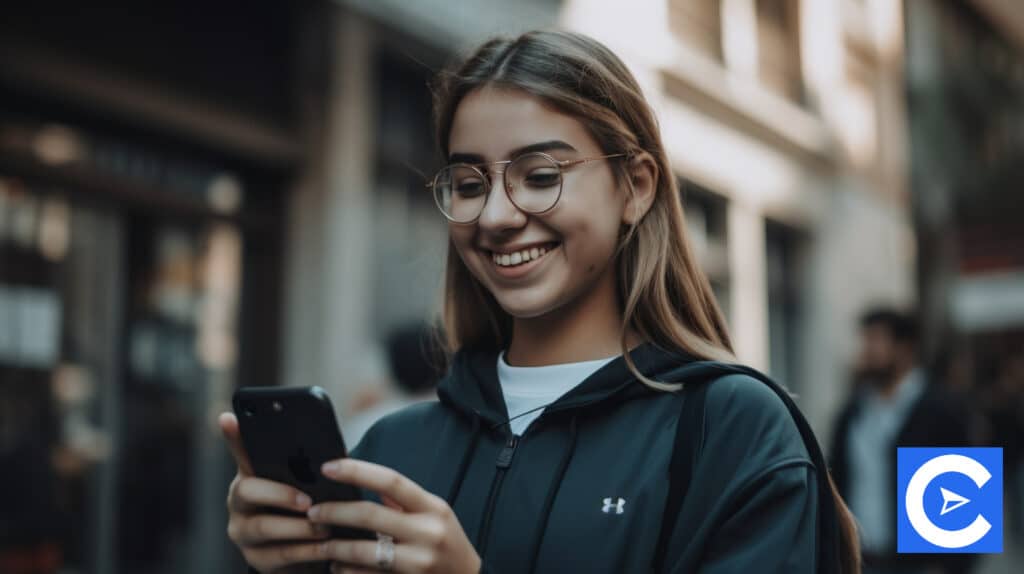 Social media is an effective platform for nurses to express their feelings, share useful information and seek support from friends, family, and colleagues.
But, as a registered nurse, remember that you are a healthcare worker and should therefore be very careful on all your social media moves.
However, the American Nursing Association has given some guidelines on how nurses should conduct themselves on social media platforms and what they should never do.
Here are some of those things to note:
Avoid Posting Protected Health Information(PHI) Minus Patient Authorization
A registered nurse posting such content on social media will violate HIPPA regulations.
HIPPA violations are identified as:
Text, video, image, or other forms of media that identify an individual as a patient of the practice
Media that clearly shows the patients of practice or protected health information
Social media posts with details that could identify a patient
Comments to patients who have posted any negative review of a practice or patients who have aired their disagreement with a practice
Please note that even harmless videos that may seem positive because the nurses are doing positive things for their patients may still fall under this category.
To avoid such scenarios, nurses should avoid sharing videos of patients or any other content unless the patient in the video authorizes it and consents to the information being shared.
Avoid Transmitting Patient Information
Social media is no place to share individually identifiable patient information.
You can share certain aspects of your workday with a patient, but you must never share any identifiable data to let people know who the patient is.
A good example is when a patient gives you a 'thank-you' card because they appreciate the care you have given them.
You can share the part of the card that does not show where the patient has signed their name,
You can post on social media using a picture of the form of the card that doesn't have any identifiable information and avoid mentioning the patient's name or the facility where they are getting care lest you face HIPAA violation fines.
Maintain Ethical Patient-Nurse Boundaries
Nurses are always encouraged to be warm and friendly to patients.
However, maintaining professional boundaries is encouraged for proper nurse-patient relationships.
It is strongly discouraged to contact patients outside of care.
This includes not adding your patients to any social media, exchanging personal information, or meeting outside the healthcare facility.
Observe the Privacy Of Content Posted
When you post content on your personal social media profile, it can be seen by co-workers and patients.
This will happen, especially if you don't separate your personal and professional profiles as a nurse.
You never know when social media followers and friends share your content on their social media networks.
In such cases, the unintended parties may stumble upon the post.
For such reasons, you should separate your personal and professional profiles and utilize the social media privacy settings as a nurse.
You can always choose the groups of people who can view your information on your social media, which could generally be family and friends.
When you have correctly set up your privacy settings, no one will see your information unless you allow it, including hiring managers or patients.
Be Conservative To Be On The Safe Side
It is important to take a conservative approach to all the posts you share with the public.
Think about how the post you want to share will impact yourself, your employer, and your patients.
You must keep your personal information, such as where you work, to yourself, and any opinions that might rub people the wrong way and paint the wrong picture of you, should also be kept away from the public.
More than 60% of hiring managers screen candidates through social media and base their decisions on what they find.
The last thing you need as a registered nurse who wants to grow their career is hurting your chances of getting the nursing job of your dreams because of inappropriate use of social media.
Positive Ways Of Using Social Media As A Nurse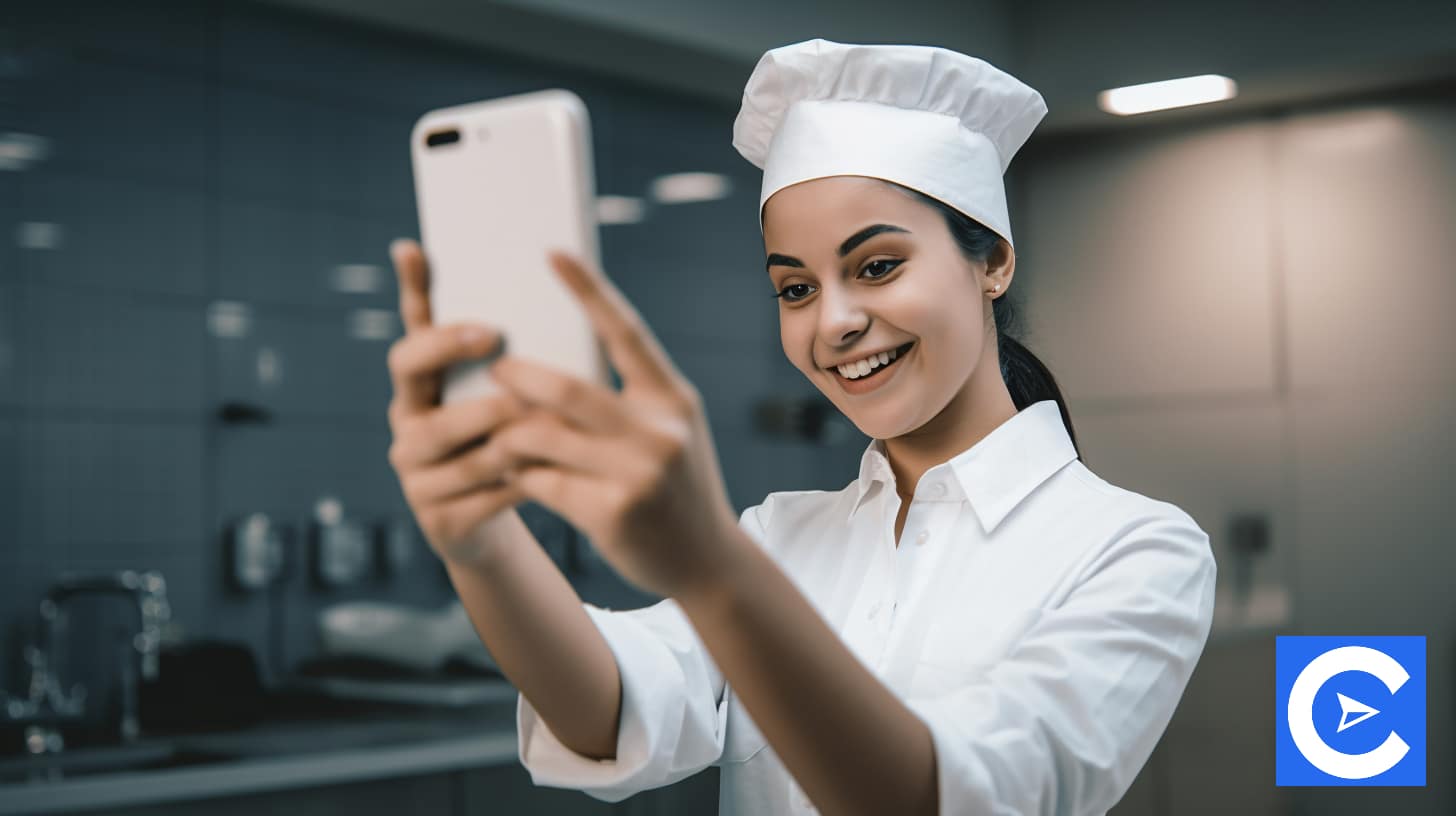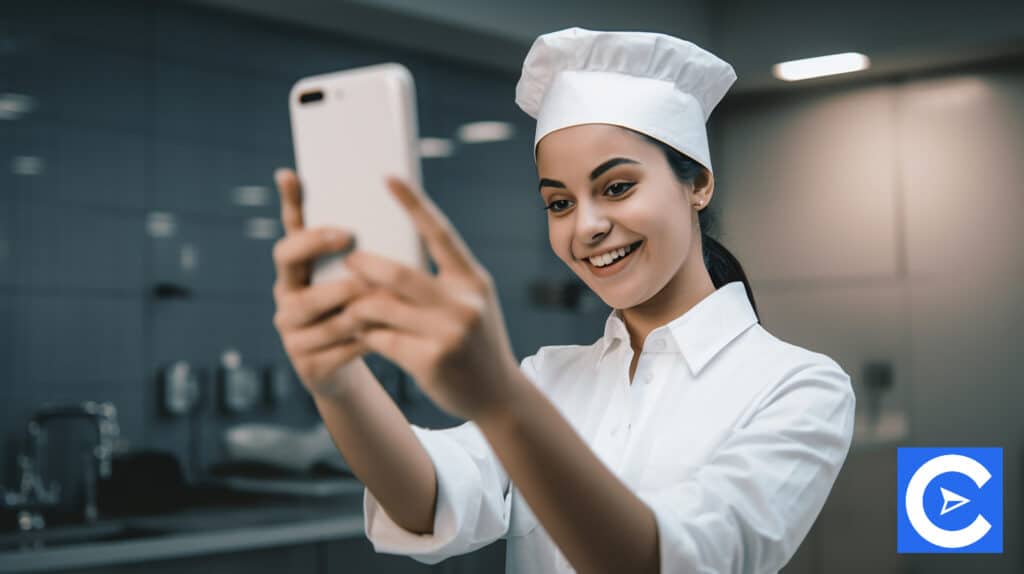 As a nurse, you can positively use social media to your advantage and maintain the integrity of the nursing profession.
You know that the content you post or your online behavior could either enhance or hurt your nursing career.
Here are some positive ways to use social media to boost your nursing career.
Nurses' common platforms include Twitter, Facebook, YouTube, and professional nursing forums.
Here are some positive ways that you could use any of these platforms:
Blog about your nurse specialty and share industry insights and your daily life as a nurse
There are various nursing blogs about healthcare technologies, the healthcare environment, different forms of healthcare, travel nursing, nursing school insights, and many more.  
Please choose the best area for you and write positive blogs about it.
Share the small nurse profession tidbits on Twitter, such as health breakthroughs, problems facing the nursing industry, interesting nursing history, etc.
Follow and connect with informative platforms such as the American Nurses Association, the American Journal Of Nursing, and other influential local nursing organizations to keep yourself updated on the current industry trends.
Connecting with such groups on social media will allow you to share insights, know of any local changes and discuss them professionally and confidentially.
If you love connecting through video, use the relevant platform and upload inspiring and interesting content while observing all the regulations.
You could share interesting topics such as nursing student life, nursing technology, healthcare teams, social media and nursing, healthcare safety, etc.
You could also use professional forums created by reputed medical organizations as a source of information and also a place where you can ask questions regarding the nursing industry.
As long as all your social media interactions and posts are kept professional with no breach of privacy for patients, social media platforms are great tools to help you become a better nursing professional.
Consequences of Inappropriate Use Of Social Media For Nurses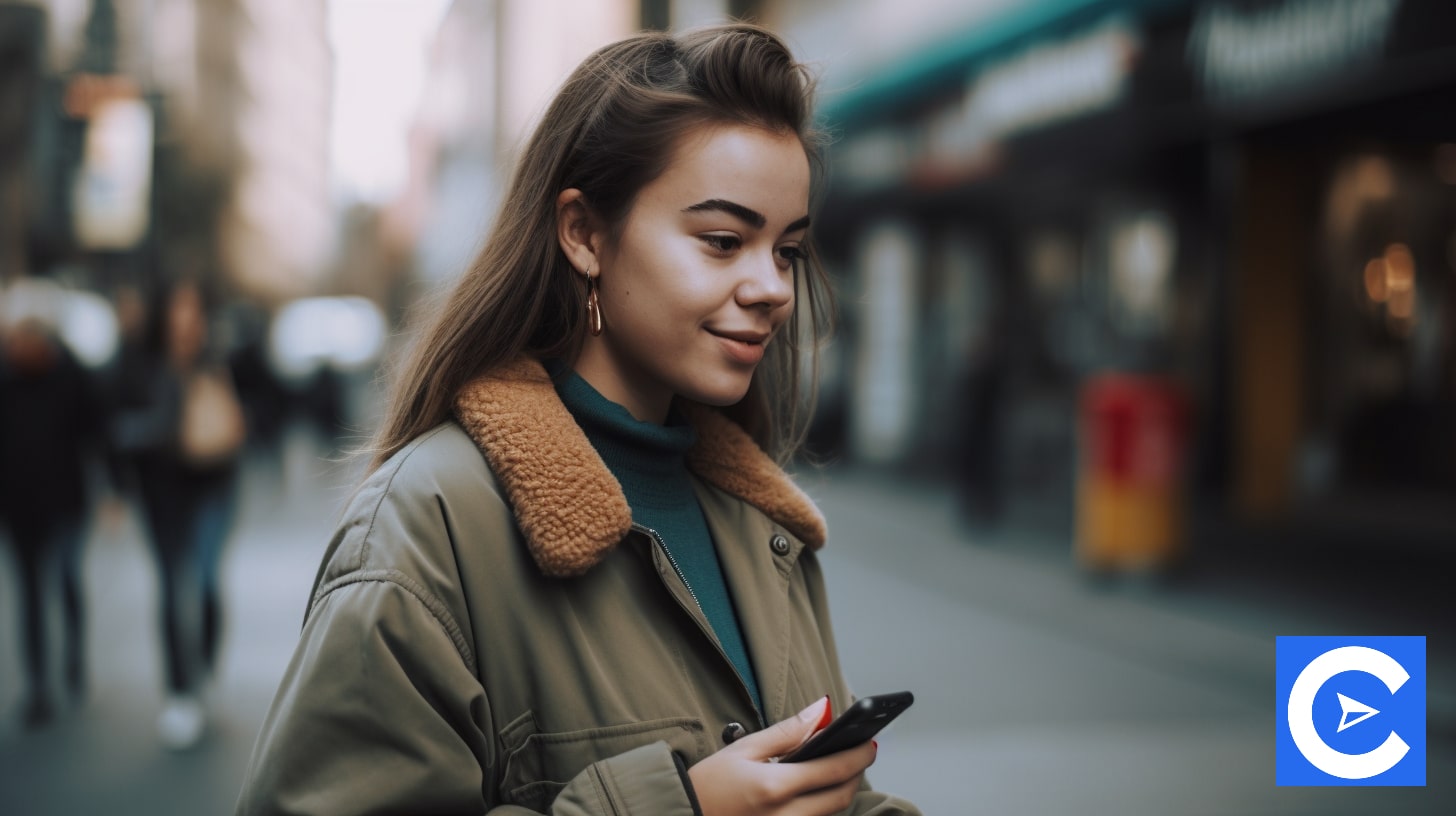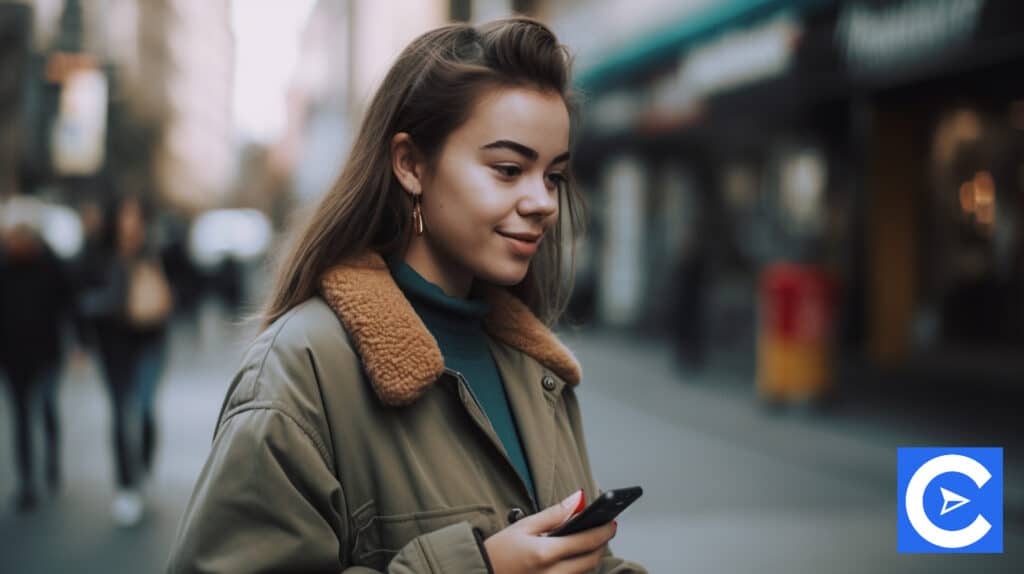 Registered Nurses will always face the consequences whenever they inappropriately use social media, which will vary depending on the nature of the nurse's online misconduct as per NCBSN.
After your social media misconduct, the board of nursing receives a report.
According to the National Council of State Boards of Nursing, "The power of an employer to set expectations on employees when they are not on duty is still an issue of debate."
Still, every case varies, and when a nurse gets reported for inappropriate social networking, such reports can negatively impact the nurse financially, professionally, and legally.
When it is proven that, indeed, there has been inappropriate use of social media in healthcare by a nurse, then here are the potential consequences that they might face:
Suspension
Heavy fines
Expulsion from nursing school if you are a nursing student
Employment loss
Revoking of nursing license
Facing criminal charges
Facing civil lawsuits
Nurses who violate HIPAA with social media are affected, but the individuals or institutions they post about will also be affected.
A good example is when the nurse-patient videos elicit negative comments.
This might result in a negative emotional impact on the patient and the healthcare providers.
Subsequently, they might have difficulty cleaning up the tainted image or becoming dragged into court battles with the patient whose privacy rights have been violated.
Conclusion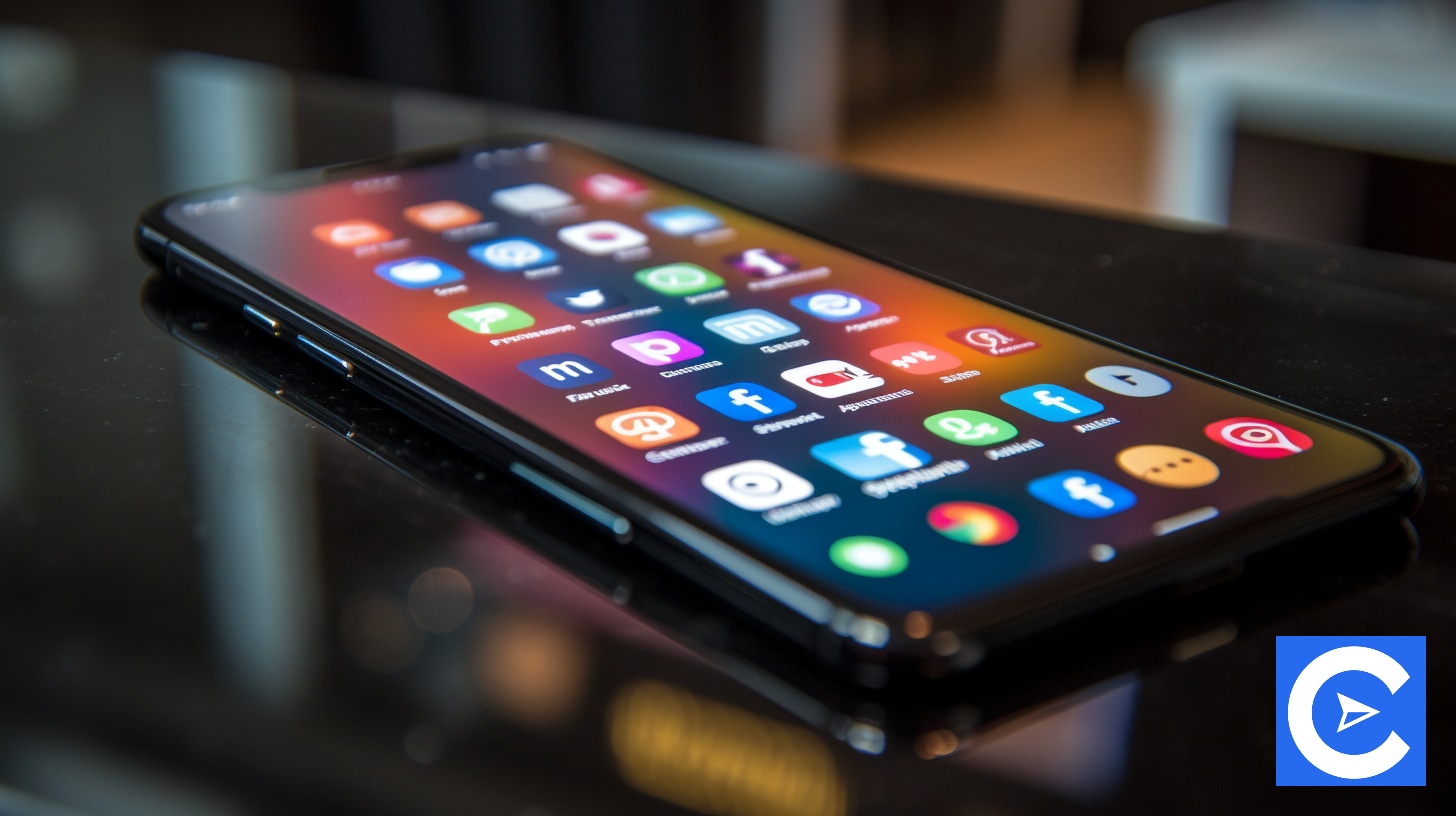 Every nurse must know what nurses should not post on social media to avoid getting themselves into trouble through eyebrow-raising posts.
We have looked at social media's impact on a nurse's career, the few guidelines to follow when sharing information online, the consequences for posts that violate the HIPAA regulations, and a nurse's guide to positive ways of using social media.
The truth is that private posts on social media will highly likely not stay private, and deleted content can always be recovered from the server.
Don't even think of using pseudonyms because things like nicknames, room numbers, ranks, and names can be easy to find out.
When you feel doubt before posting that content on your Facebook page, please don't post it to avoid jeopardizing your nursing practice.
FAQs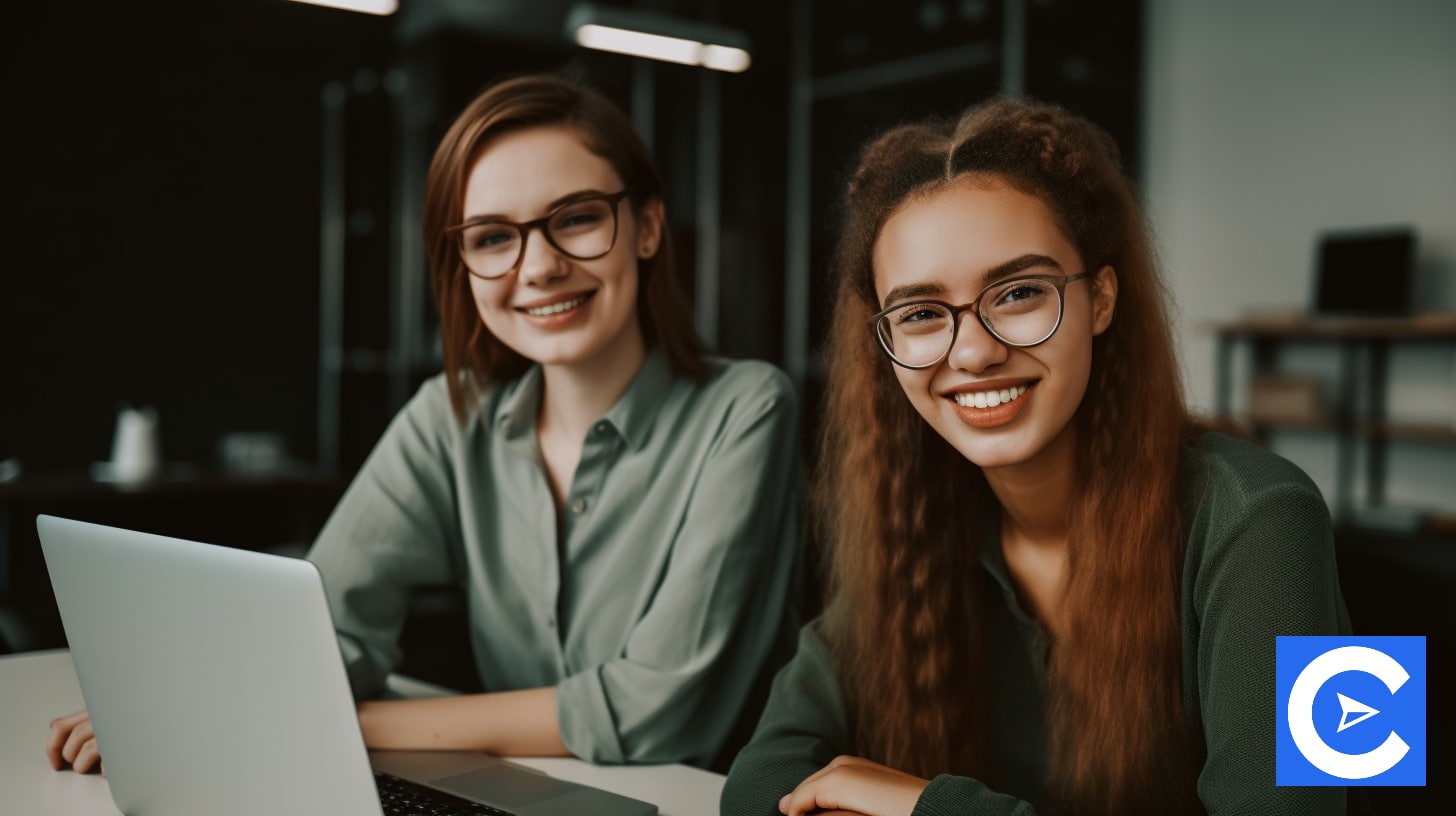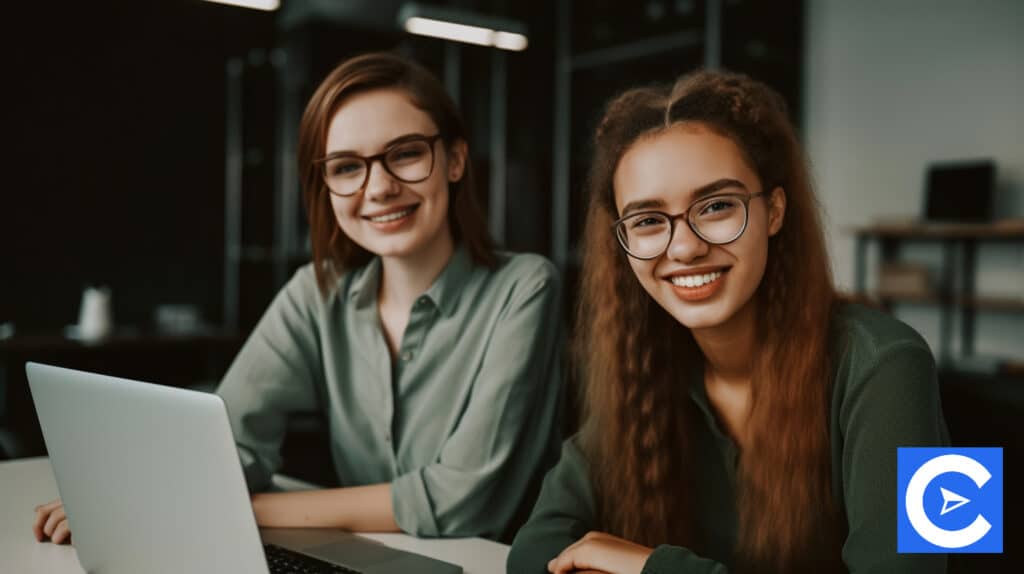 Can nurses be friends with patients on social media?
According to the Code of Conduct by the BON, nurses are charged with maintaining that professional boundary with their patients. This means they can't be friends on social media because that will threaten that boundary. The nurses must never share patient information, images, or videos on any social media platform.
Do nursing jobs look at social media?
According to a survey done by the Society For Human Resource Management (SHRM), 84% of hiring managers and employers recruit nurses through social media. 43% of these employers will then screen nurse candidates through their social networks and decide to hire or not based on what they find.
Does HIPAA apply to social media?
Yes, according to the Health Insurance Portability and Accountability Act, the posting of Patient Health Information minus patient authorization on social media constitutes a HIPAA violation. This applies to text, video, images, and other forms of media that display patient information.
Does social media play a role in nursing education?
Yes, social media helps the nursing faculty enable nursing students to understand skills, healthcare advances, health policies, patient privacy, ethics, and so on. Social media also enables nursing students to connect with nurse healthcare networks, have meaningful and enlightening conversations, and improve various aspects of their nursing careers.
How can social media support nursing care?
Nurses can use social media platforms to communicate with each other, track healthcare milestones and share crucial information that will improve nursing care.
Connecting with other nurse professionals enables nurses to be better professionals and knowledgeable. Not all things can be taught in nursing schools; some are learned through others.
How should nurses behave on social media?
Nurses should be outstanding on their social media and can talk about themselves, their careers, family, and interests with no form of profanity.   They should also never talk about their patients or co-workers or even identify their employer on their social media profiles.
What are the strengths of using social media in healthcare?
Healthcare providers can utilize social media and potentially improve health outcomes, create strong professional networks of healthcare professionals, and pass on crucial healthcare information to nurses. HCPs can use social platforms to motivate patients and nurses and give communities access to important healthcare information.
References