Hi there, welcome to this informative article on Registered Nursing.
By the end of today's session, we guarantee you'll better understand an RN licensure and grasp who an RN is and how to keep your license updated as expected.
Specifically, we'll discuss:
What is an RN?
The Duties and Roles of Registered Nurse a Registered Nurse
What it Takes to Be a Registered Nurse
How to Keep Your Registered Nurse License Up to Date
Without wasting any more time, let's get started!
What is an RN?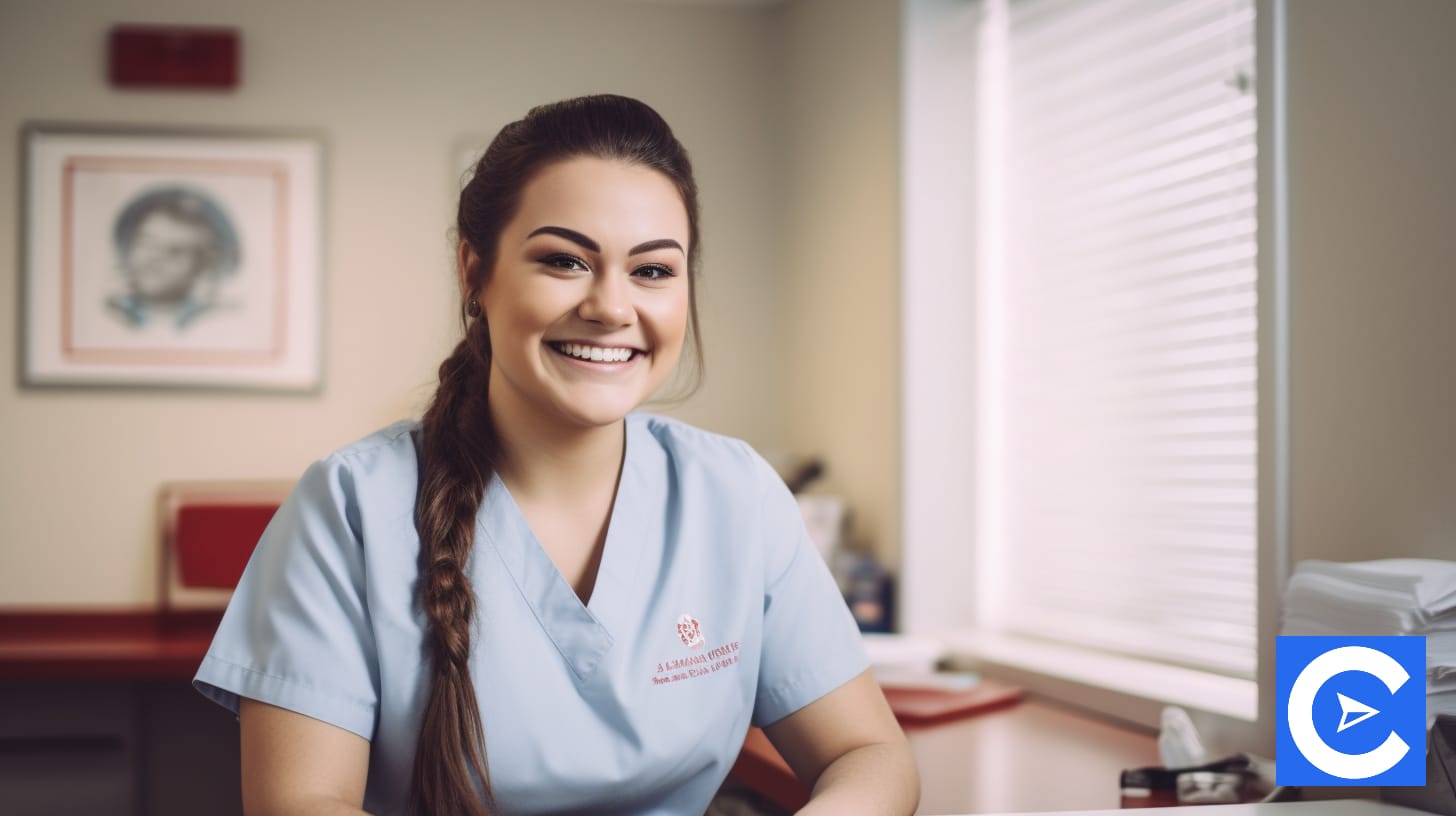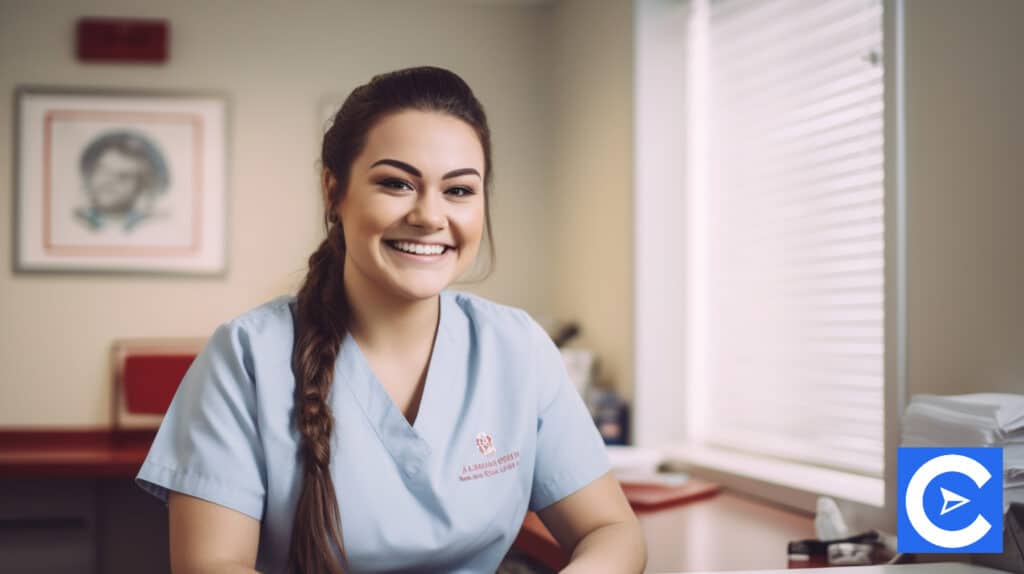 An RN (registered nurse) is a practitioner in the healthcare section who has received specialized education and passed a comprehensive national exam (NCLEX-RN) before being certified by the state to deliver and oversee patient care.
Registered Nurses work in various immediate patient care jobs and can now concentrate on any medical or nursing care discipline.
Apart from the clinical healthcare setting, they can also work in healthcare education and consulting institutions.
A registered nurse (RN) provides direct treatment in various medical and community settings.
This includes the following:
Long-term care facilities
In many ways, registered nurses constitute the backbone of the American healthcare system.
They are solely responsible for particular tasks and work directly with patients, doctors, and other healthcare professionals.
Almost 80-90% of Americans rate registered nurses highly for their honesty and ethics.
That level of commendation and constancy gives you everything you need to know about the level of respect that registered nurses are entitled to.
Registered nursing is a fascinating career choice because of the excellent salary, widespread recognition, and extensive delivery of a wide and mesmerizing variety of employment.
If this is something you're interested in, keep going through this article to learn what qualifies someone to be a registered nurse and what they do on the job every day.
What Does a Registered Nurse Do? (RN Duties and Roles)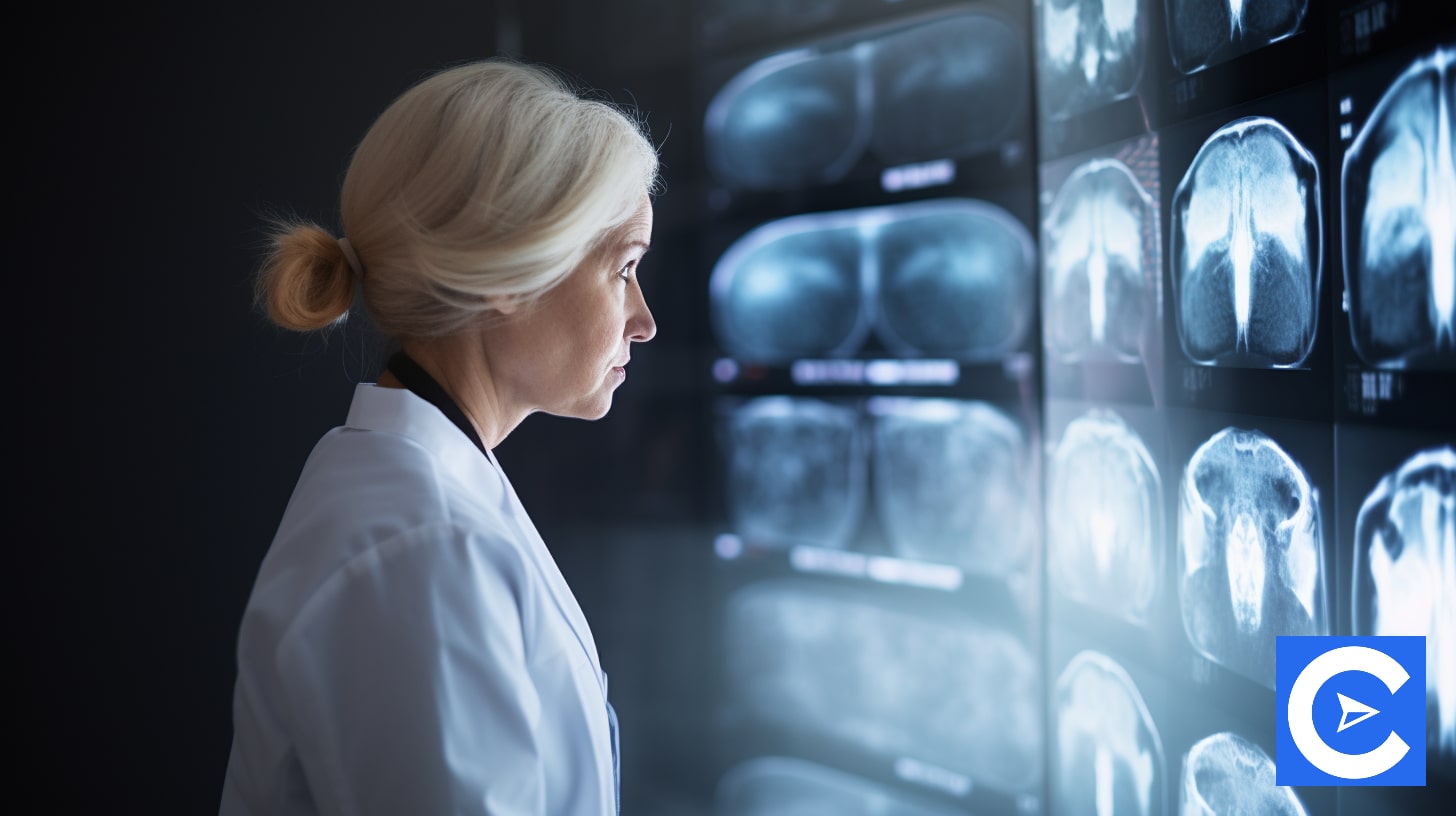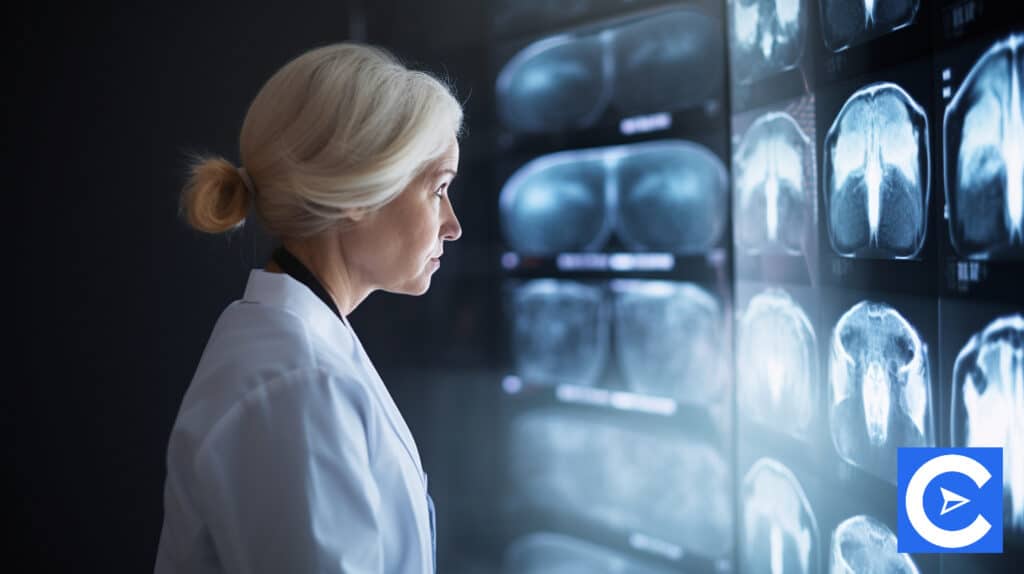 Registered nurses (RNs) are most renowned for their crucial role in immediate patient care.
Not minding that work can be specialized and wide, their skill does not end there.
This is because they play an important role in every element of the US healthcare system.
Thus, it's impossible to create a single job characterization that encompasses all their functions.
Nursing informatics specialists, fitness and nutrition nurse, clinical administrator, legal nursing consultant, and transplant coordinators are just a few professions available to RNs.
However, most nurses work directly with patients, even though it encompasses a wide range of specialized responsibilities.
In general, a regular nurse job exposition will include the following responsibilities:
Evaluating and setting up patient care requirements
Monitoring the patient's vital signs and condition
Redrafting medical records
Making day-to-day care plans
Treatment and medicine administration must be carried out per medical directions.
Communicate with the patient's family
Care is coordinated among specialists
They provide support, care, a holistic strategy to healthcare that no other nursing specialty or doctor can provide along the journey, and confidentiality.
A registered nurse's daily activities are determined by the type of facility, specialty, and patient.
The following are some examples of registered nurse duties:
Preparing patients for testing or treatments and making decisions based on the outcomes
Keeping a record of medical history and symptoms
Medications and therapies are administered
Assisting in the development of care plans
Using and supervising medical equipment and tools
Instructing patients and their various families on how to manage their diseases and provide after-care
Collaboration with doctors and other healthcare providers
Some of these duties necessitate a doctor's prescription
What it Takes to Be a Registered Nurse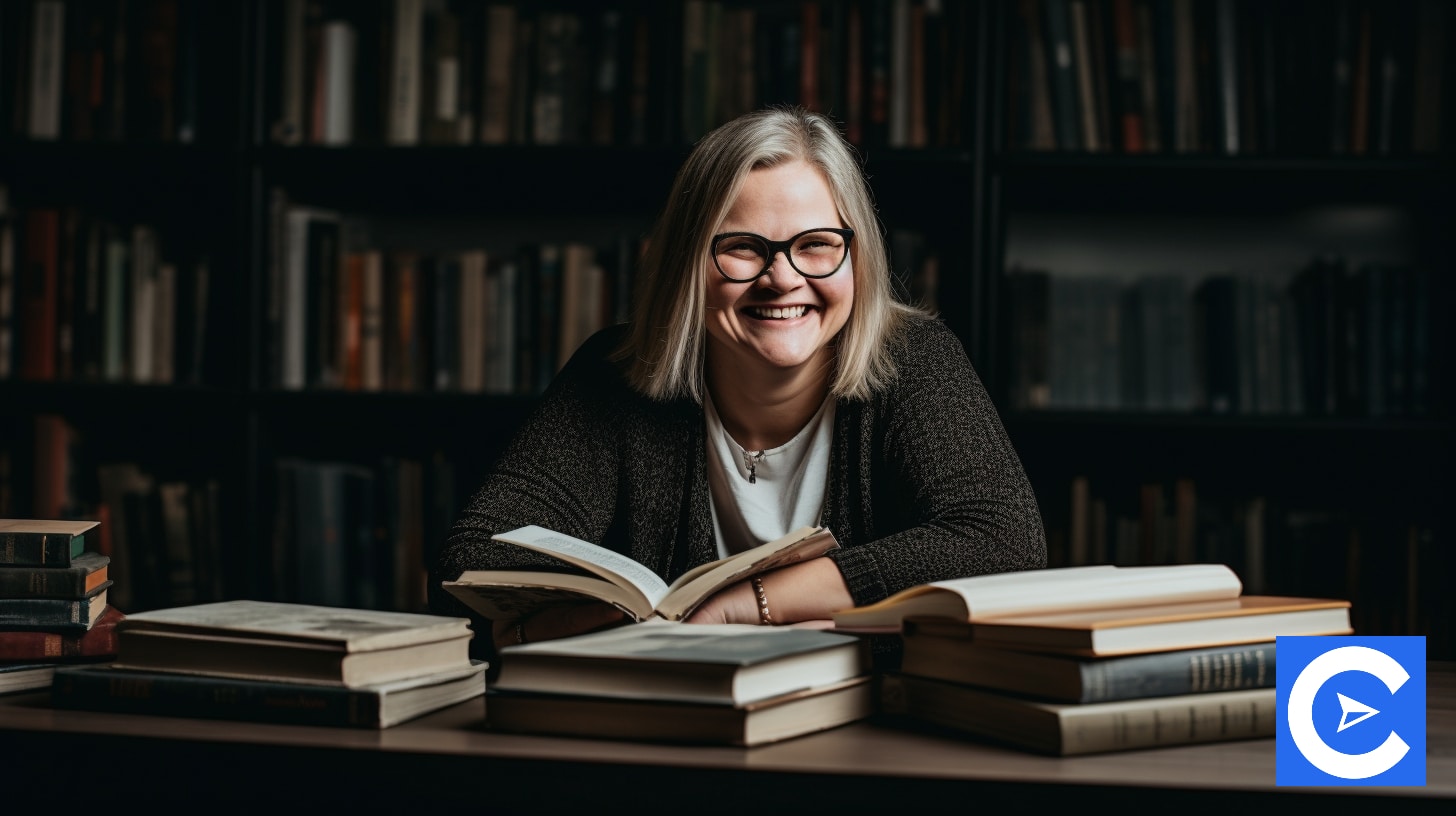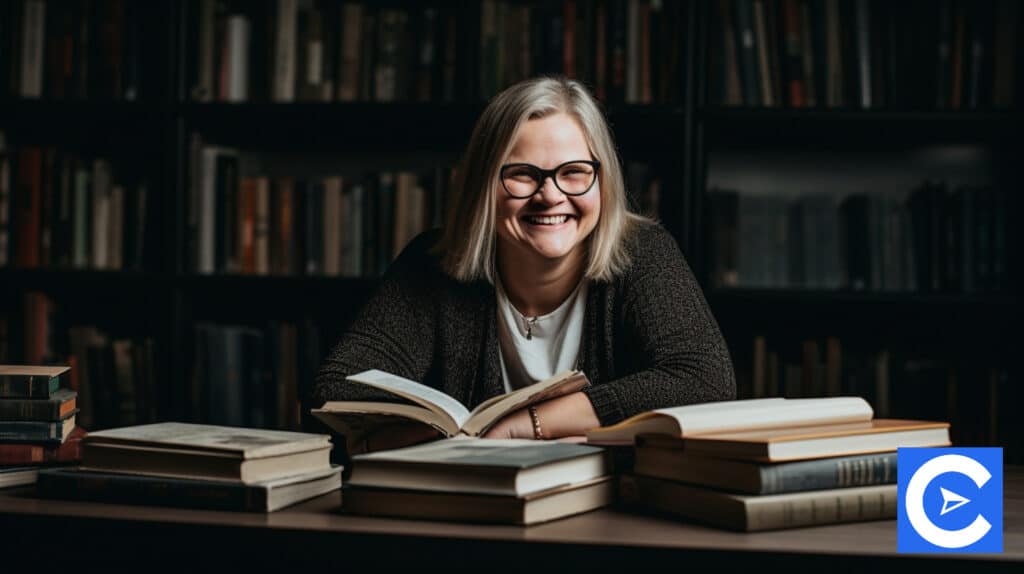 Registered nursing is a widely-known and lucrative professional choice, but getting started can be difficult.
People's ability and confidence in nurses must be developed and gained.
And once you have it, you must work really hard to preserve it.
The healthcare profession is always growing, and nurses must grow alongside it.
Obtaining the Appropriate Education to Evolve as a Registered Nurse
The first stage will be to obtain the specific education required to become a nurse.
You do not require this training to pass the NCLEX-RN exam for licensure, but you also require it to become a proficient and comprehensive patient-care provider.
All RNs (registered nurses) must have the same core knowledge to begin their careers.
That is, regardless of the sort of degree program you participate in to become an RN, there is a need for you will attend lessons on topics such as:
Diagnostics and pathophysiology – All sorts of registered nurses must have a basic awareness of disease processes and symptoms
Pharmacotherapeutics and pharmacology – The usage of pharmaceuticals is central to many current medical treatments
Healthcare for the community and the population – The holistic approach that nurses employ when caring for and evaluating their patients is one of the major contrasts between nurses and doctors in their approaches to healthcare
Ambulatory care — RNs (Registered Nurses) serve as the point of contact for patients transitioning between out-patient and in-patient settings
Practical caregiving abilities – Your courses' potatoes and meat will be the fundamentals: how to spread a dressing, draw blood, and take a temperature
The more progressive your degree, the better your chances of delving into the specifics of these areas while also studying related content such as:
Healthcare policy and systems
Interprofessional practice
Fully certified programs must also incorporate practical clinical practice as a sector of the degree curriculum.
This out-turn in practicum standings in real-world healthcare settings, where you will witness existing registered nurses at work for the first time.
Eventually, you'll put what you've learned and seen into practice with real patients.
It is an important segment of applicable nursing education.
The tier of degree you pursue to obtain your registered nursing license will be heavily influenced by the level you see your career taking you.
An ADN (Associate Degree in Nursing) permits you to get your licensure in two years.
These degrees are nearly totally focused on fundamental nursing skills and provide you with the adequate knowledge you need to overcome the NCLEX-RN exam sufficiently.
Although an associate's degree is sufficient to become an RN, bachelor's degree programs in nursing are increasingly becoming the health sector's standard for registered nurses throughout the country.
An accredited BSN (Bachelor of Science in Nursing) increases your educational opportunities.
RNs who desire to advance to the highest levels of management or practice can consider pursuing a recognized Master of Science in Nursing (MSN), which is more closely associated with advanced practice registered nursing.
A practice-focused DNP is an excellent option for those interested in pursuing advanced practice nursing, but to many, it is a no-brainer compared to an MSN.
Pass the NCLEX and become a Registered Nurse
Although each state issues its registered nurse licensure, all states employ the same key test to verify eligibility: the National Council Licensure Exam, the NCLEX.
The NCLEX-RN (National Council Licensure Exam for Registered Nurses) is a standardized online exam that tests practical nursing abilities and knowledge.
It is divided into four sections:
Physiological Integrity
Reduction of Risk Potential
Pharmacological and Parental Therapies
Safe and Cogent Care Environment
Infection Control and Safety
Psychosocial Integrity
Health Maintenance and Promotion
There is no set number of questions in an adaptive, online test.
Depending on how you answer previous questions, you may receive between 75 and upwards multiple-choice questions.
You must finish the full exam in 240 minutes.
After passing the NCLEX-RN exam, with your state's board of nursing, you'll be able to apply for licensure.
You'll probably need to provide them with evidence of education and your test results, and most of the time, you are required to pass a criminal background check along the way.
Apply for a position as a Registered Nurse
You will be able to explore all of the opportunities available in nursing once you have obtained your state-registered nursing license.
Even if you have satisfactorily completed a nursing school, you probably have no idea how many different things you can do with a nursing license.
And you might just have a foggy concept of how lucrative and enjoyable the job could be.
Nurses work in every environment where people work or reside.
Their adaptable, hands-on healthcare skills will always be in high demand.
And because of the wide range of specialties and conditions in which they can apply their skills, there are thousands of distinct specializations and environments in which you can work as an RN.
Keep Your Registered Nurse License Up to Date
Healthcare, in general, and nursing in particular, are ever-changing occupations.
You may have acquired all of the fundamentals of nursing in your nursing education, but in a few years, those abilities may rank right up there with slapping leeches on patients as a kind of therapy.
That means you must keep up to date to keep your license.
Every state mandates you to renew your RN license, usually every two years.
During those two years, you are expected to take continuing education classes or participate in other activities that will retain your skills at the level of modern scientific healthcare.
How Long Does it Take to Be a Registered Nurse?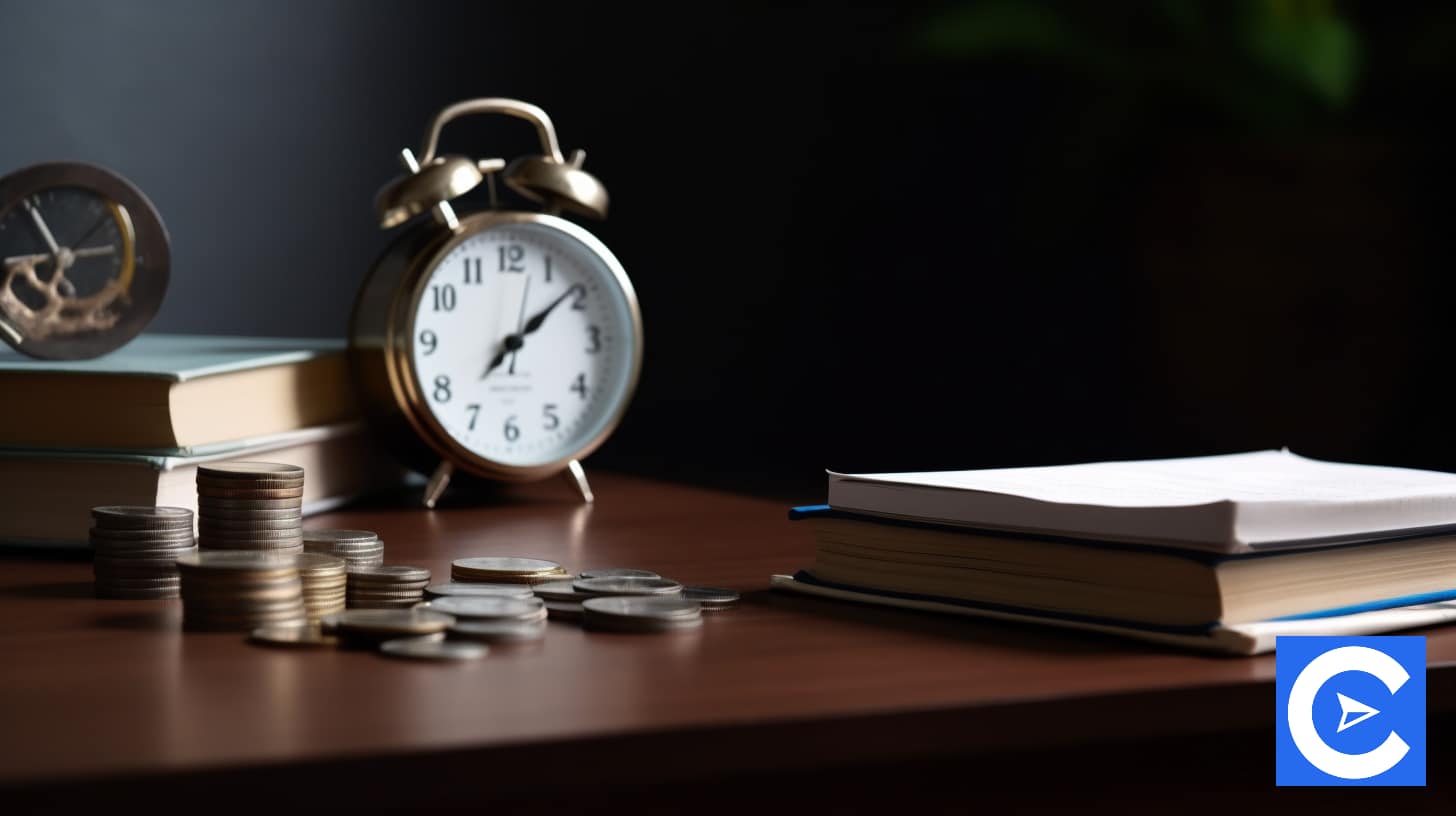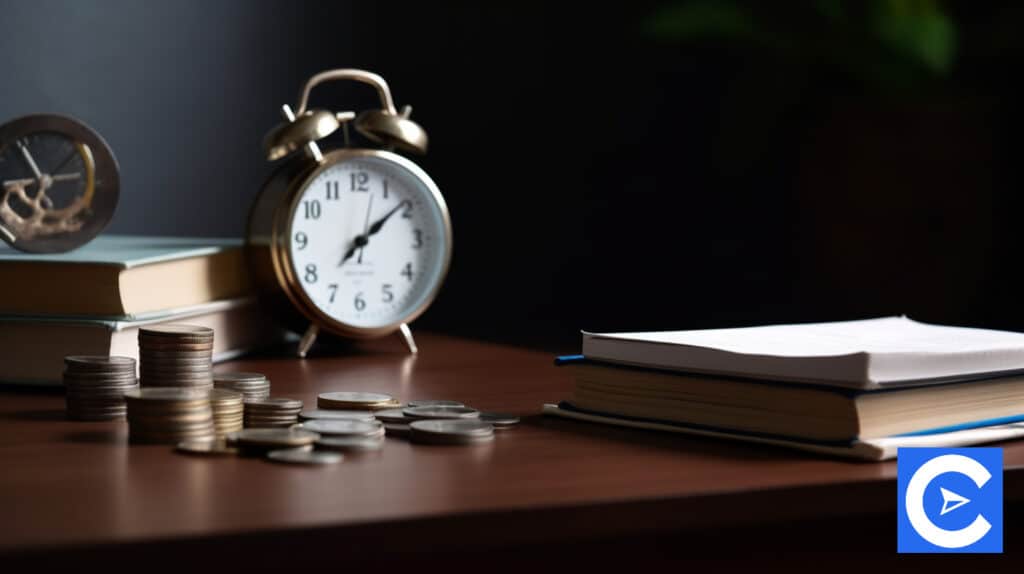 Generally speaking, a prospective nursing student can graduate with an RN (Registered Nurse) license in approximately 36 months.
After completing an academic program at an approved institution or university, this is.
What is the Registered Nurse Scope of Practice?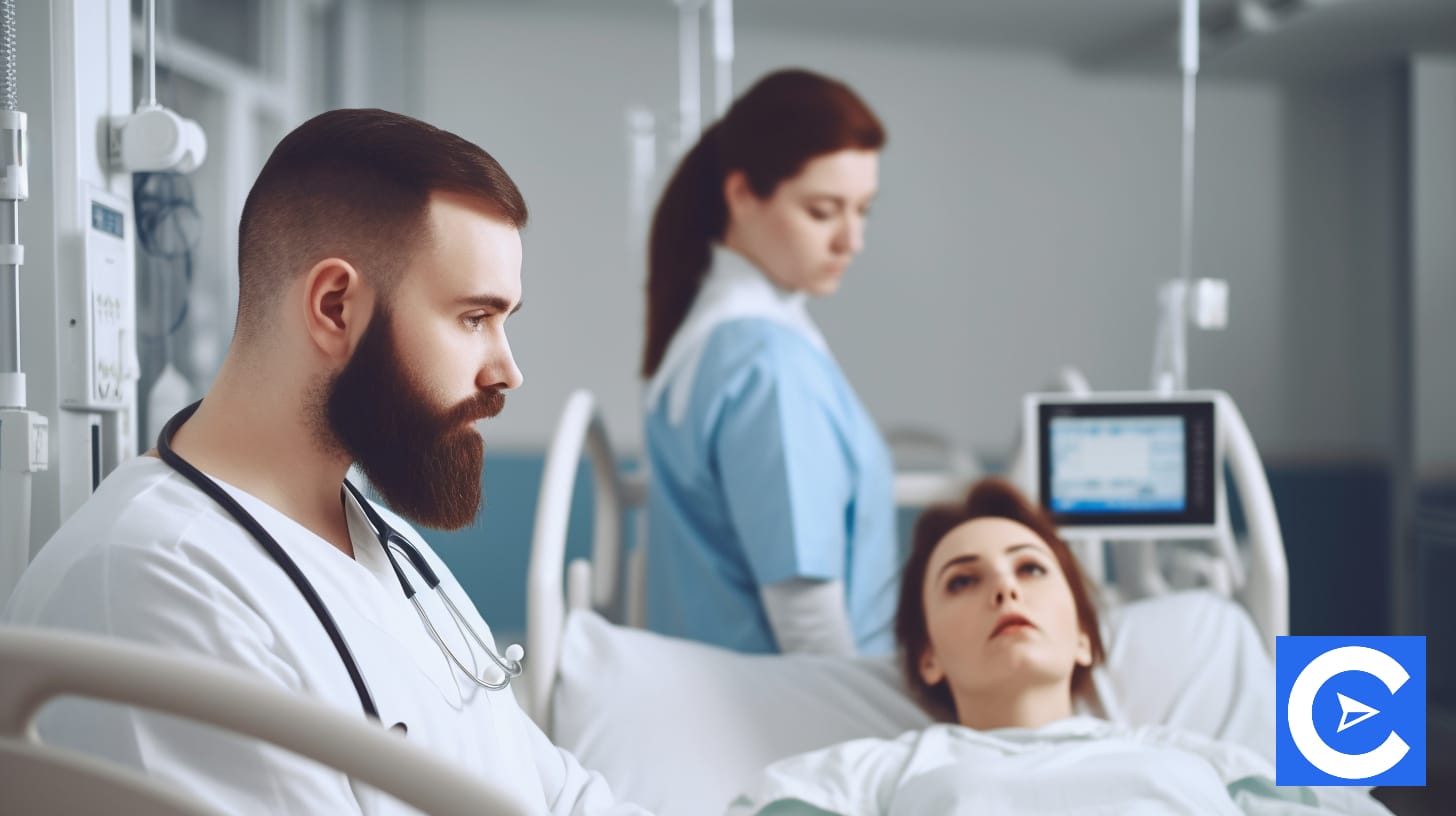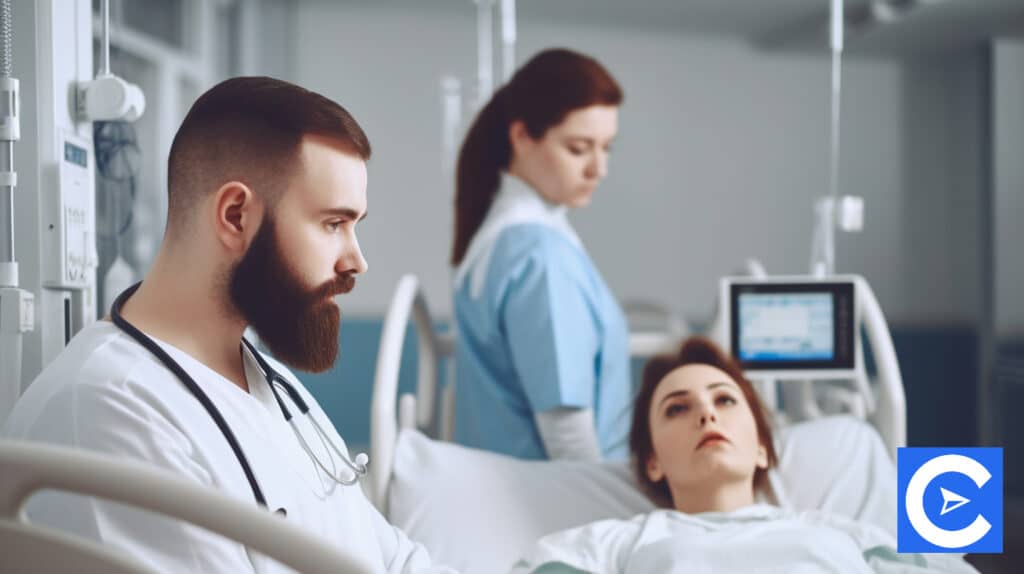 The professional and legal description of the types of services that a registered nurse can undertake is referred to as the scope of practice.
These regulations are enacted through state statutes and more specific regulations created by state nursing boards.
They delineate precisely what tasks and services are permitted for a doctor, nurse, or advanced practice nurse.
The RN's scope of practice includes who they can treat, how they can treat them, and when and where they can treat them.
The scope of practice might be very specific.
An RN will discover that they describe the duty of care, obligations once treatment begins, and what qualifications an RN needs to undertake procedures such as airway insertion or decompressing a tension pneumothorax.
Future Prospects of an RN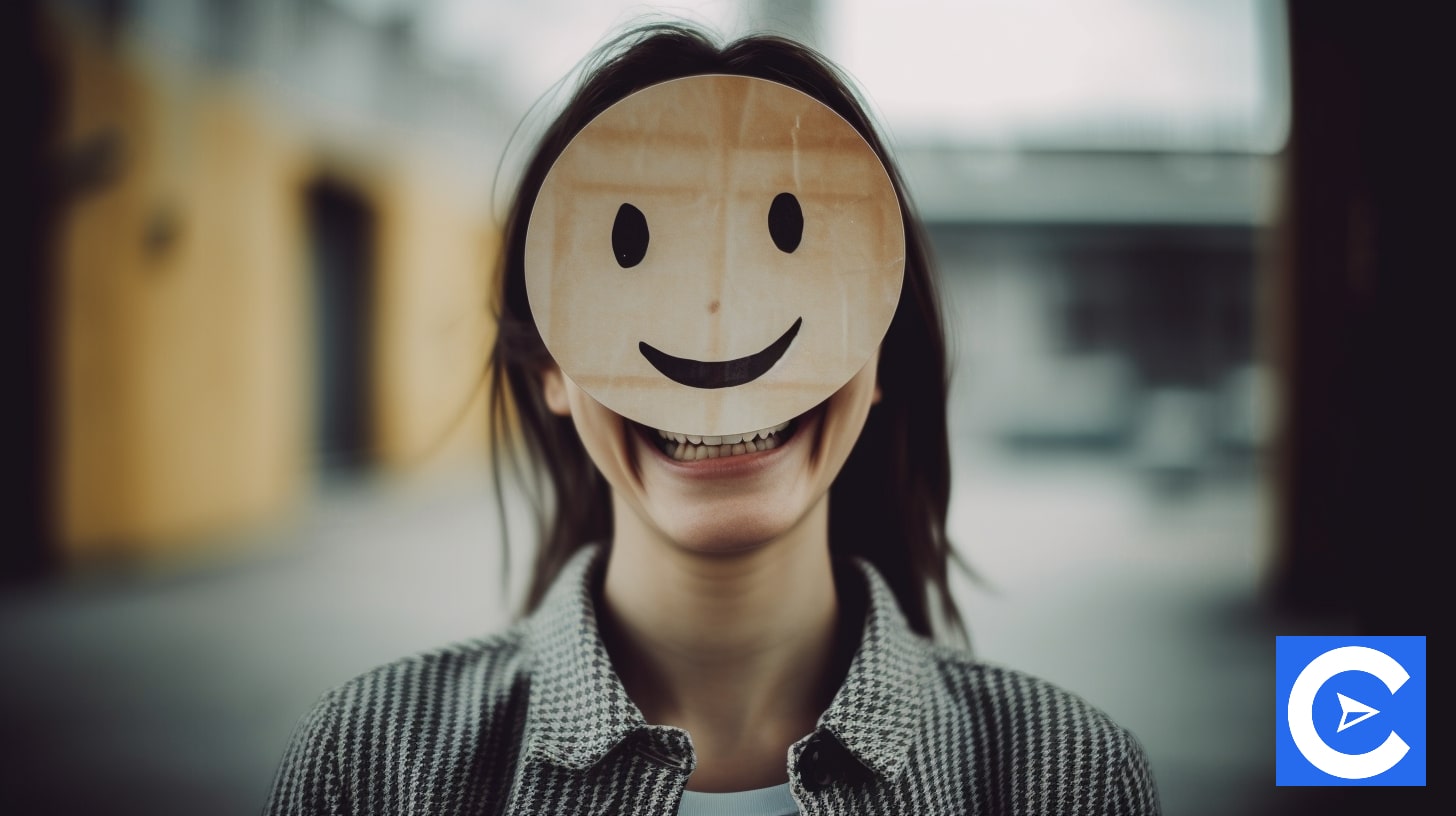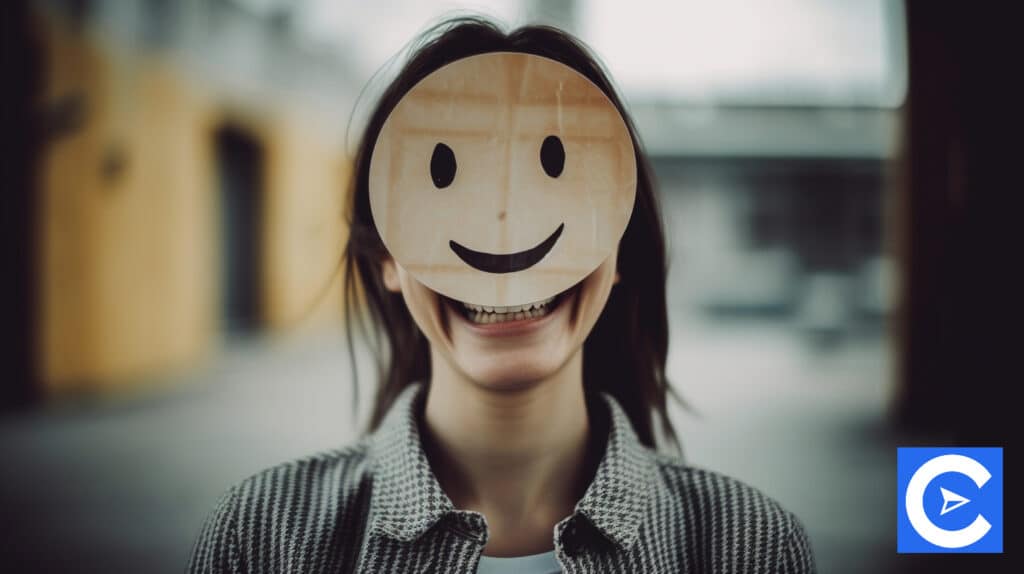 Over a few decades back, you may likely have heard so much about the deficiency of certified registered nurses in the US.
The reality, however, is more difficult.
The Department of Health and Human Services in the United States produced a report some years ago indicating that a minimum of 6-7 states will have a deficiency of more than 9,000 – 9,999 registered nurses, while about 3-4 will have a surplus of that number or higher.
As an evident outcome, your job prospects as a registered nurse may be heavily influenced by the place you decide to practice after graduating from the university.
According to the BLS, the predicted job expansion pace for registered nurses will be 7- 9% between 2018 and 2028, which is faster than the national average growth in jobs.
Conclusion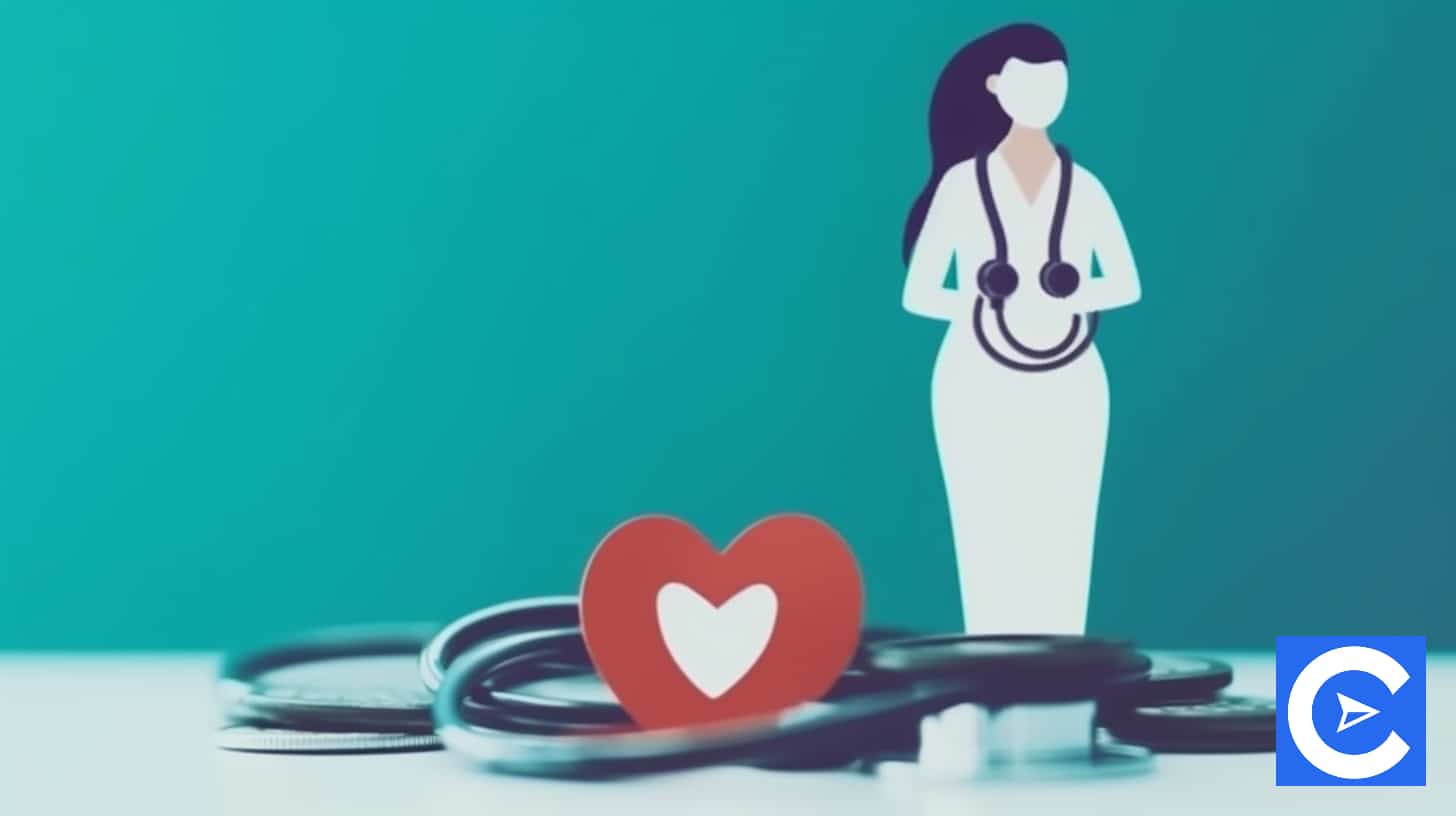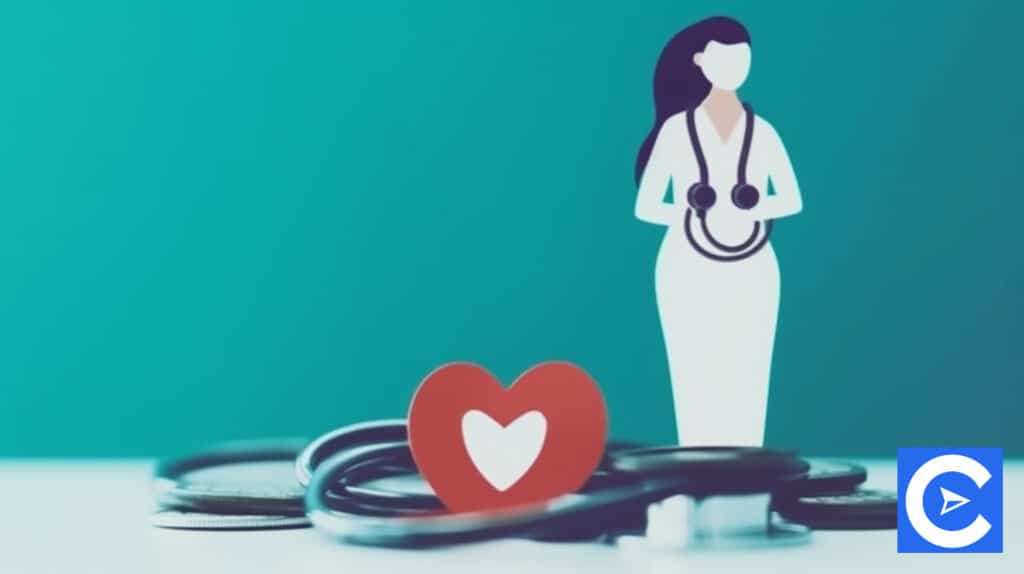 It is all about the patient in nursing.
It's a job that allows you to save lives, provide joy to people and their families, and comfort those in need.
There are so many areas where you can make a difference, ranging from mental health and aged care to rehabilitation and midwifery.
As a nurse and healthcare provider, you can make a significant difference in someone's life.
You can give people hope, even if it is at the worst possible point in their lives.
Nurses frequently counsel patients and families following a traumatic diagnosis, rejoice with them when they receive good news, and become trusted confidantes.
FAQs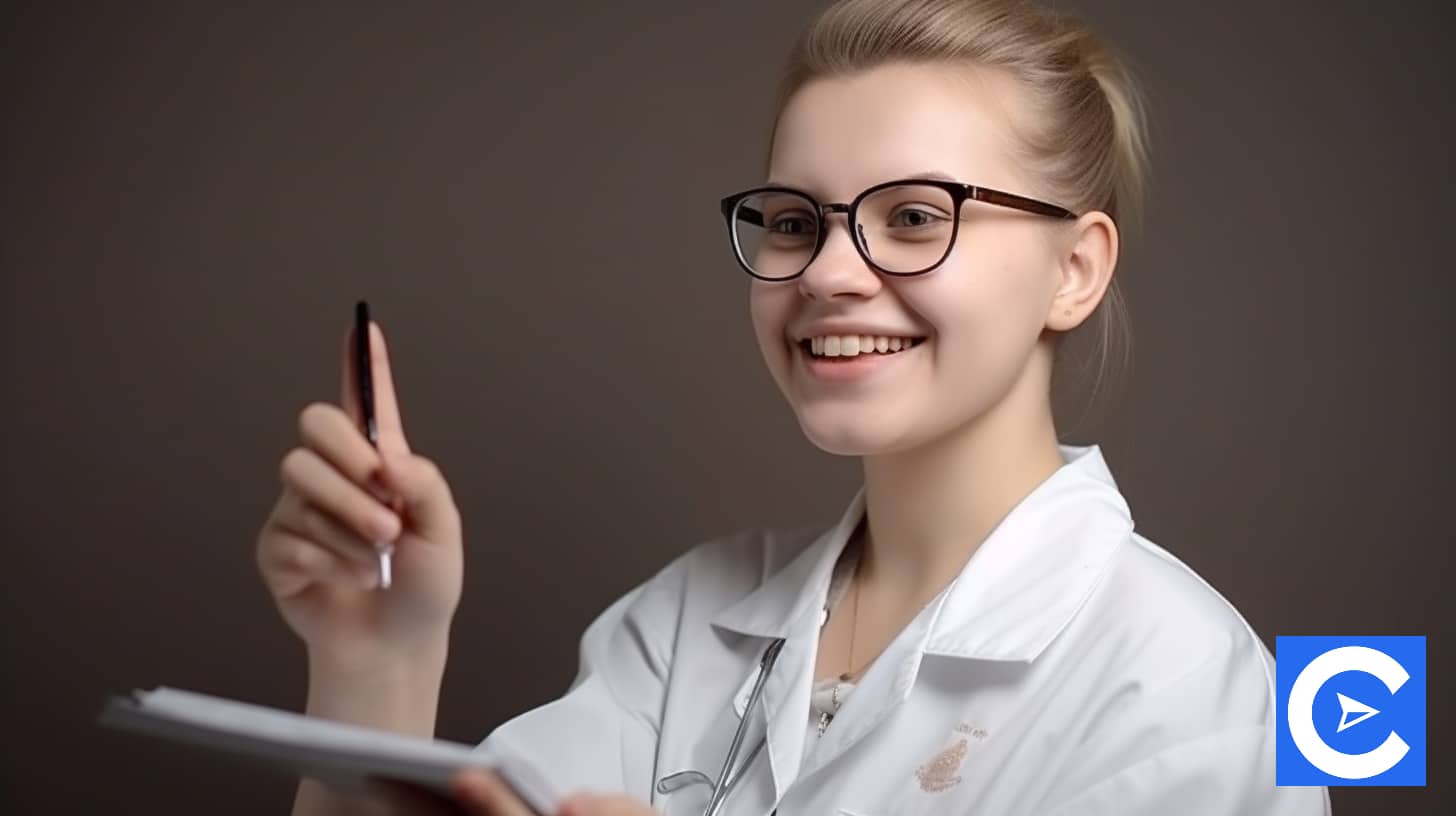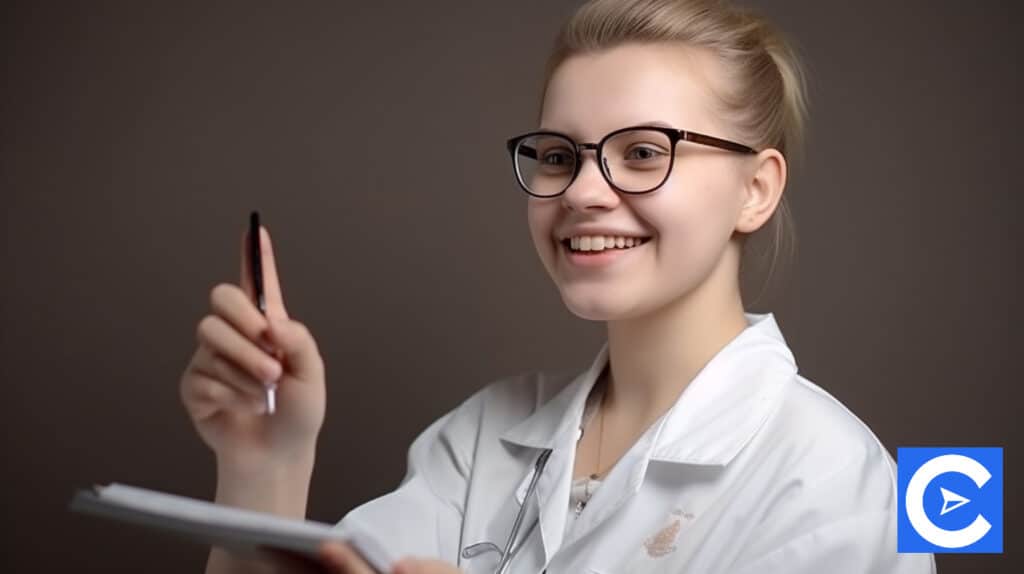 What Comes After RN?
After receiving your Bachelor's degree (BSN) or associate degree (ADN) and becoming a registered nurse, you can advance in your nursing career by obtaining your master's degree (MSN).
What Do Registered Nurses Do?
Registered nurses create patient care plans. RNs (Registered nurses) educate the general public and patients about various health concerns, coordinate and deliver patient care, and offer patients and their families emotional support and guidance.
What Does an RN Do in a Hospital?
Most of the time, the RN is the "direct caregiver" for hospital patients, supervising their daily activities, prescriptions, assessments, and scheduled treatments and surgeries. RNs collaborate closely with other healthcare professionals and physicians to make sure that they are fully aware of and understand patient updates and care plans.
What is a Certified RN?
Simply said, certification attests to a nurse's skill, devotion, and quality inpatient care in a specific specialization. A certified nurse is a professional who has opted to go above and beyond in their education to demonstrate their dedication and competence to their chosen nursing area.
What is a Professional Nurse?
A professional nurse is either an RN or APRN. Professionalism in nursing entails providing patients with high-quality care while simultaneously preserving the values of respect, accountability, and honesty.
What is Higher Than an RN?
The highest level of expertise and nursing education available is a DNP or Doctorate of Nursing Practice. As an APRN (Advanced Practice Registered Nurse), DNPs engage in nursing administration or direct patient care.
What is the Role of a Registered Nurse?
RNs examine and evaluate the needs of patients before regularly reviewing and implementing the patient's medical treatment and plan. They also guarantee that patient care is carried out per their employer's regulations and standards, whether in a hospital or another care facility.
What Does RN Mean?
A registered nurse is abbreviated as RN. An RN (registered nurse) is a nurse who has completed a nursing program and meets the requirements for obtaining a nursing license as defined by a country, province, state, or similar government-authorized licensing authority.
What are the Types of Nurses Available?
Here are the different types of Nurses:
– CNA (Certified Nursing Assistant)
– Clinical Nurse Supervisor
– Home Care Registered Nurse
– LPN (Licensed Practical Nurse) and LVN (Licensed Vocational Nurse)
– Oncology Registered Nurse
– Pediatric Nurse
– Nurse Case Manager
– Emergency Room Registered Nurse
– Labor and Delivery Nurse
– RN (Registered Nurse)
– APRN (Advanced Practice Registered Nurse)
– Nurse Practitioner
– Surgical Assistant Registered Nurse
– Critical Care Registered Nurse
– Health Informatics Nurse Specialist
– Clinical Nurse Specialist
– Nurse Educator
What are Educational Requirements for Becoming an RN?
To become a registered nurse (RN), you must first receive an Associate Degree in Nursing (ADN) and pass the NCLEX-RN exam. Face-to-face conventional programs, as well as online nursing programs, are readily available.
What is RN Salary?
Registered nurse wages might vary, but according to the US Bureau of Labor Statistics (BLS), the average annual income for registered nurses in 2018 was $75,600. According to the data, the top 90th percentile earned a salary of $106,600 a year.
What is RN Required Licensure?
Registered nurses are licensed in all states, and they are all referred to by the same title: Registered Nurse or RN. The first time an RN is licensed is known as licensure by examination; candidates take the board exam after completing their registered nursing educational requirements.
How Do You Get Your RN License?
The path to becoming a Registered Nurse:
– Get your nursing degree. To evolve as a registered nurse, you must first obtain a degree from a recognized college.
– Take and pass the NCLEX exam.
– Obtain your state's license.
– Look for Advanced Training (optional)
References