Hello, Dear reader!
Welcome to this descriptive article about writing a cover letter for RN jobs.
By the time you finish reading this article, you will understand what a good cover letter for RN entails and how to write one.
In this article, we will cover the following:
Why Is A Cover Letter Important?
Nursing Cover Letter Writing Steps
Tips For Writing A Compelling RN Cover Letter
Let's get started with the details.
Introduction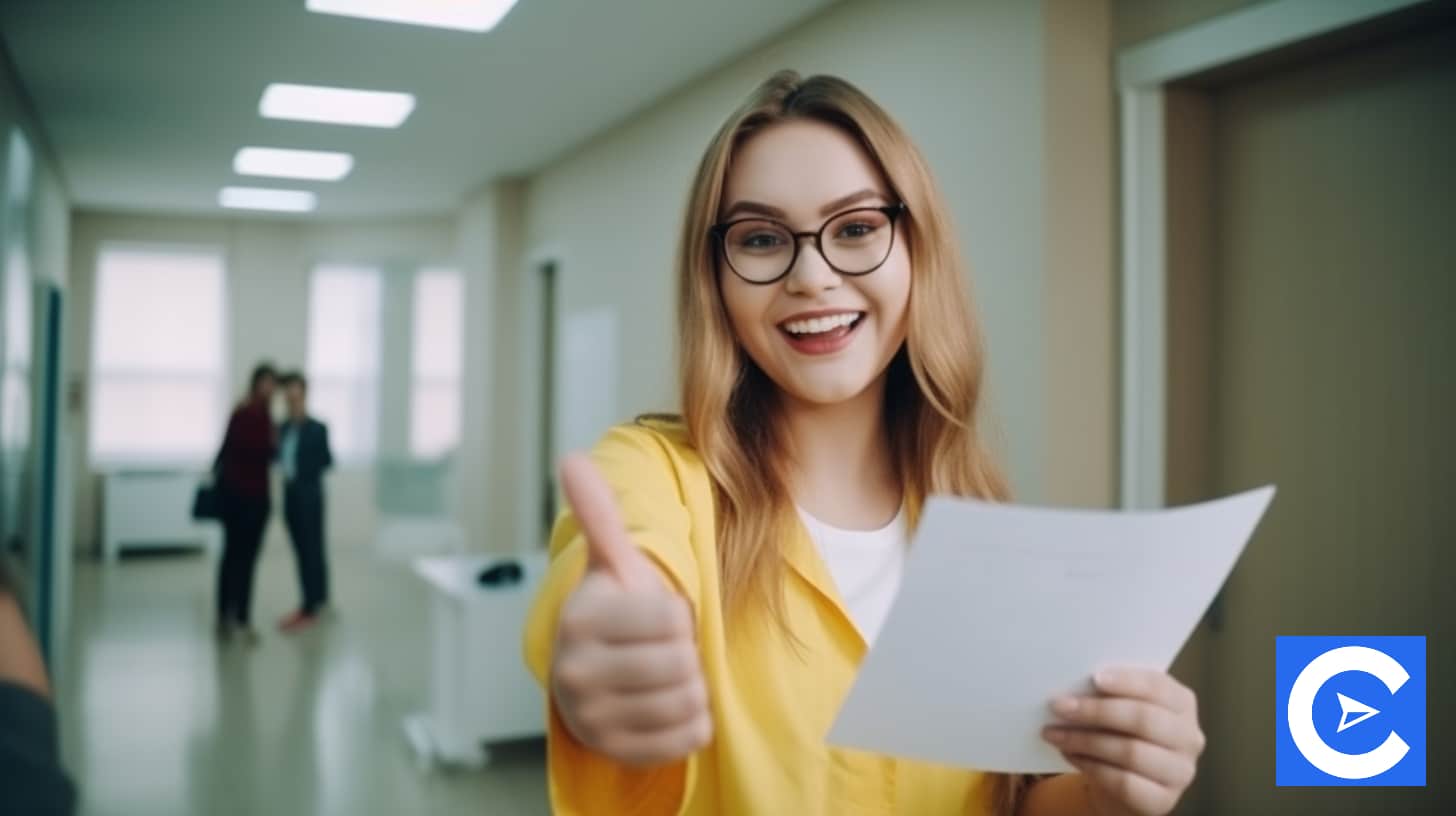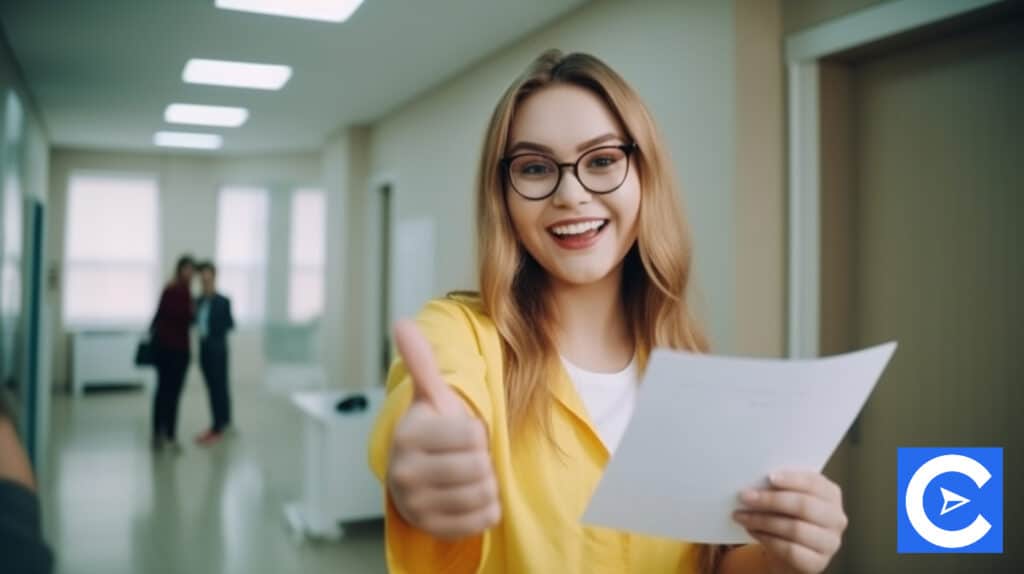 A polished cover letter is vital during an application for a nursing position.
Many nursing job candidates fail to secure a job because they fail to take the time to write the best cover letter and thus prolong their job search period.
The cover letter should be attached to your professional resume and must successfully highlight your achievements, practicalities, and expertise.
Make your cover letter your own in its uniqueness.
Think and write what will make you stand out from other candidates applying for that same nursing job, and ensure your personality shows in your letter.
Why Is A Cover Letter Important?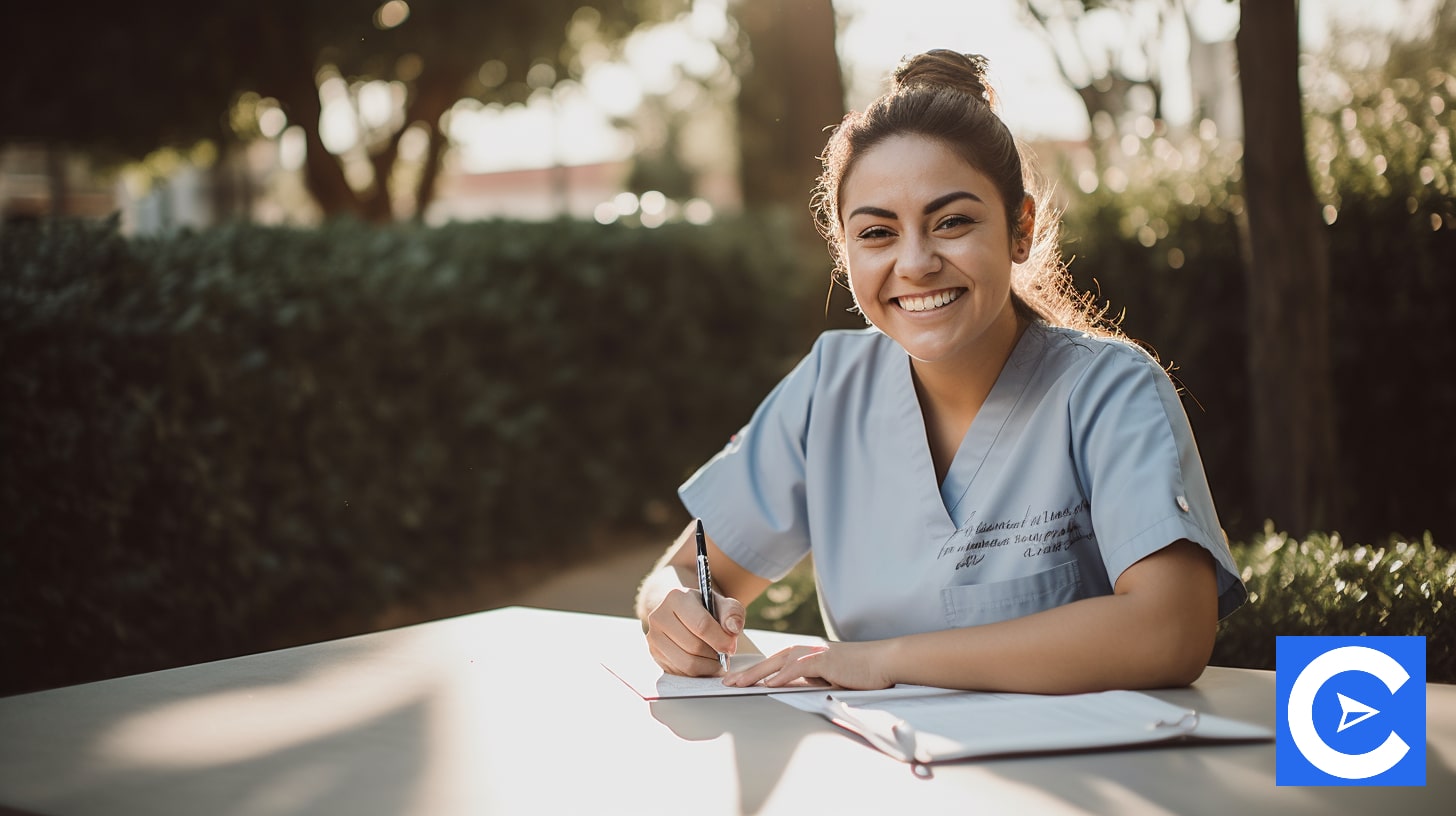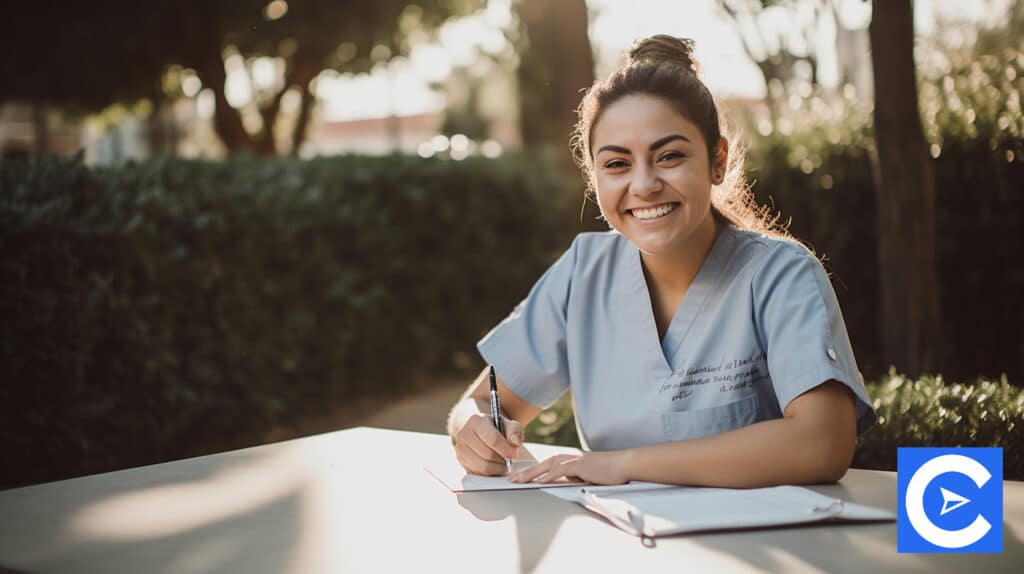 Remember this document will detail your qualification for the nursing role.
This is the first opportunity for you to let the employer know about your experience and skills and your interest in the position.
It could also be the opportunity to let that employer know why you want to work for their company.
The cover letter is also a great chance to let your personality shine.
Remember, this is the first impression that hiring managers will have of you before meeting you face to face, which is why you should not only make it professionally irresistible but memorable.
Your cover letter should be solely directed to that nursing job, or health sector, and focus on your experience in the nursing field.
Cover Letter for RN Writing Steps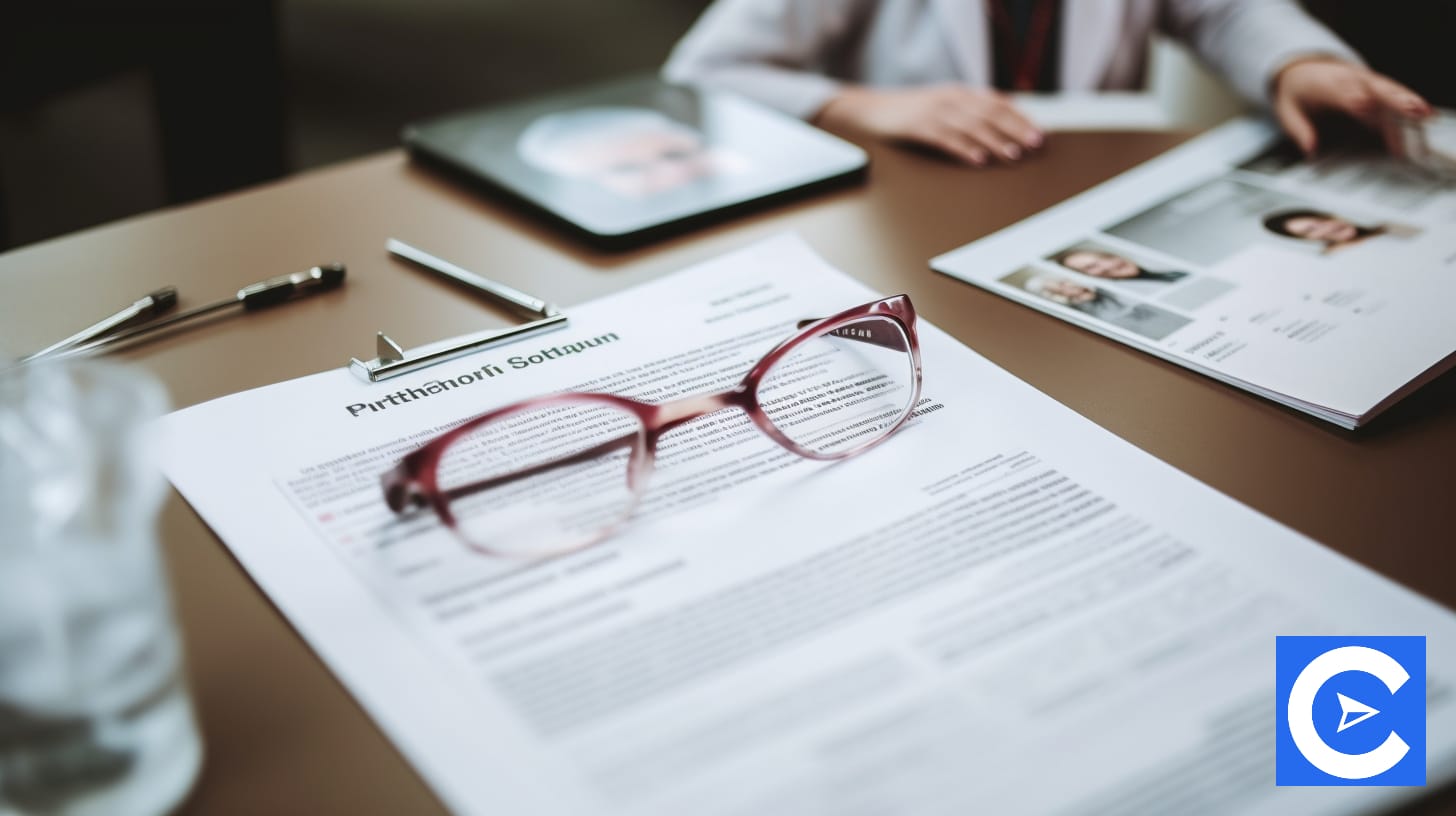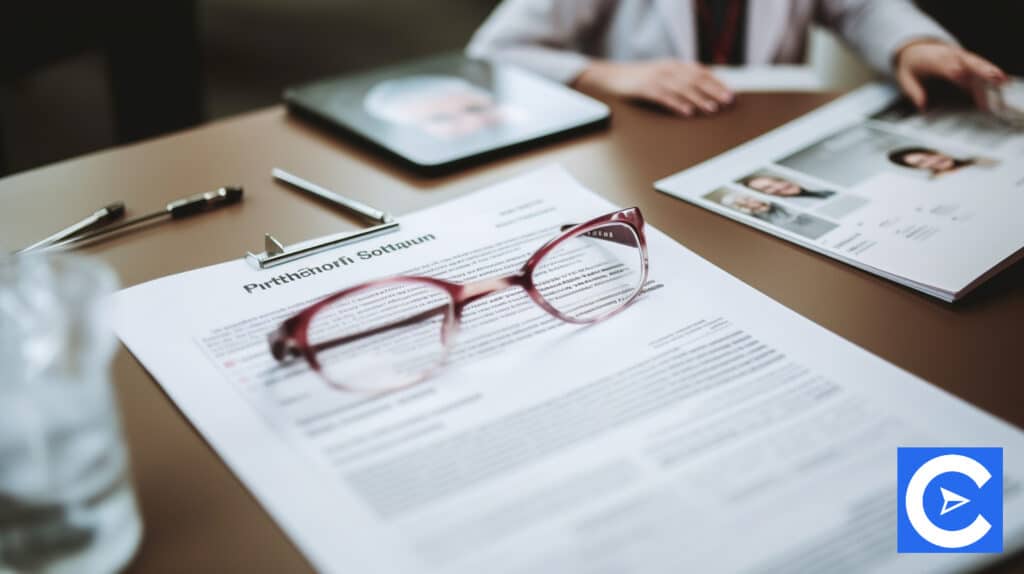 A compelling and professional cover letter is key in obtaining that nursing position you are applying for because it will determine whether you are qualified for the job you are applying for.
The cover letter should highlight your patient care skills and show that you know what is expected of you and how to do it.
Please read the job description carefully first before writing the cover letter so that you can write it with the main focus on the job title.
When submitting your cover letter for a nursing position for an online job application, here are a few steps to create the correct cover letter format picked from the best examples of nursing cover letters.
Begin With Your Name And Contact Information
The beginning of your cover letter should be your name, address, and phone number.
Your address should include your email and your place of residence, then end with your phone number.
List the date
After your name and contact information, what follows should be your date.
This date should be the date when you will send the cover letter.
Ensure that you place this date on the line after your address and above the recipient's name and contact information.
List Contact Information Of Recipient
Do this after listing the date, the recipient's name, which could be the manager's name and contact information.
If you don't have either, you can always refer to the company's name, website, or job posting.
Begin With The Professional Greeting
An email cover letter should always begin with this standard professional greeting of "Dear Mr…." or simply, "Hello."
You can use the person's title after "Dear," but avoid using that cliche greeting of "To Whom It May Concern."
Include An Opening Paragraph
When you write the opening paragraph, ensure that you mention the title of the nursing position you are applying for.
It would help if you also mentioned your reasons for the job application and your interest in the nursing job in this opening paragraph.
Highlight Your Background As A Nurse Practitioner
This is the beginning of the body of your cover letter, and it should begin with a paragraph that highlights your background in the nursing field.
This paragraph can list any relevant qualifications related to the nursing role.
It would be best to convince the recruiter about the skills and achievements under your belt that make you the qualified candidate for the nursing position you are applying for.
Let your zeal for the company and occupation show, and be confident in your wording when conveying your skill set.
Include any major achievements you managed in your previous roles and how they are instrumental in the current role that you are applying for.
Additional Paragraph Highlighting Key Qualifications
In this paragraph, you can consider adding any career highlights to showcase your qualifications for this position.
Further, expound on those achievements and skills that make you stand out as a qualified candidate.
Have A Compelling Conclusion
The bit is where you write an ending of your cover letter restating why you are the best candidate for the job.
Ensure that you express your great enthusiasm for the job, and this is where you also include a call to action.
The call to action could be something about looking forward to hearing from them and getting hired and working in the organization.
Add That Professional Sign-off
It is important to end your RN cover letter with that standard professional signature like "Sincerely," with a full name following afterward.
Just ensure that you end your RN cover letter on a positive note.
Tips For Writing A Compelling RN Cover Letter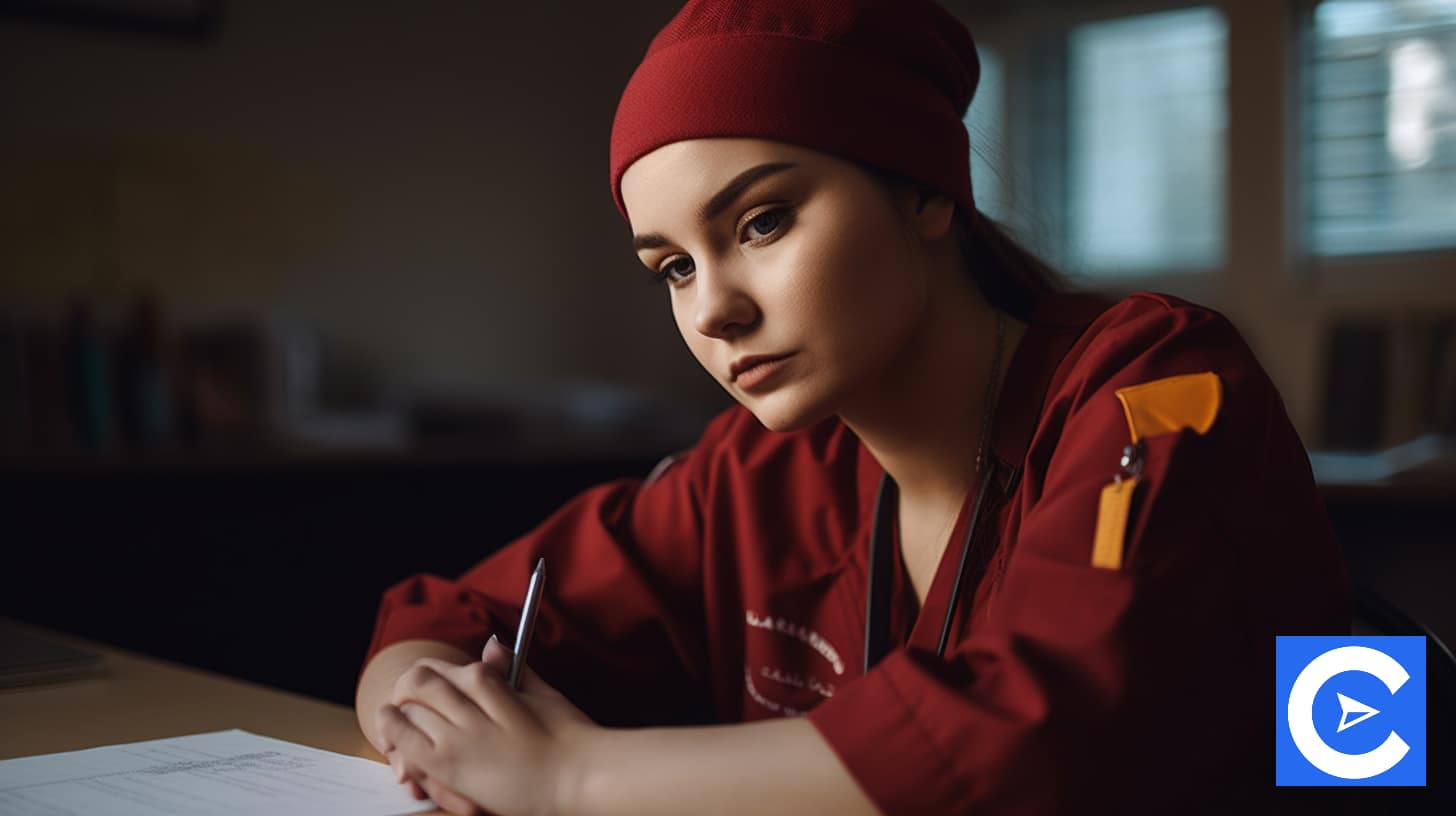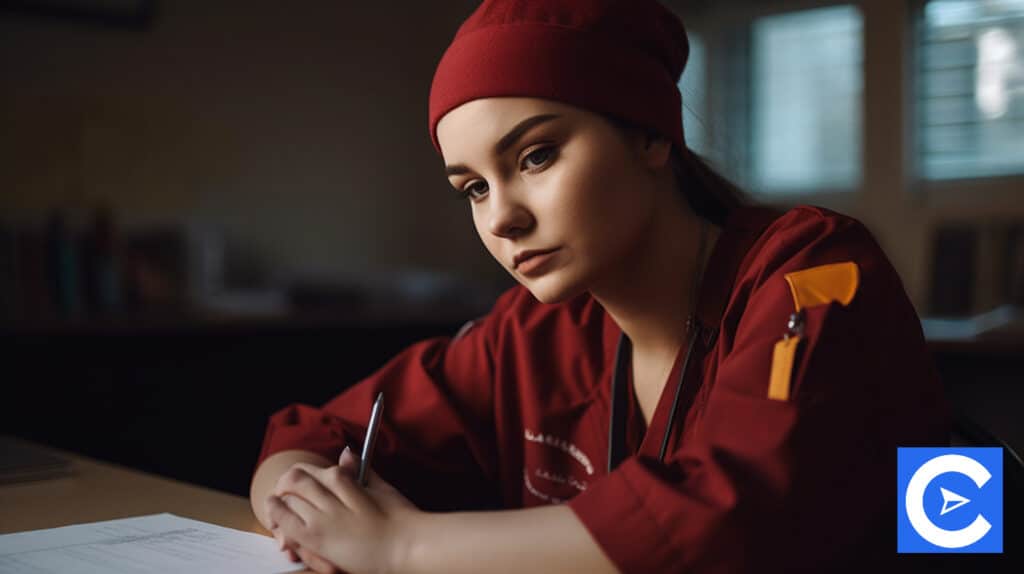 Writing your RN cover letter must be compelling and not just another run-of-the-mill nursing cover letter similar to hundreds that the recruiter receives.
Consider the following tips when creating your perfect cover letter:
Consider Your Cover Letter Angle
It is always important to consider your angle when writing your nursing cover letter.
Is it a job advertisement you are responding to, or are you sending this cover letter and nursing resume to a professional contact who will forward it to the hiring managers?
You could also be simply expressing interest in working for the organization individually, and the organization might not have advertised for the job.
You might not have any professional contacts within either.
Whatever your angle is, it should guide you on how you should frame your RN cover letter.
Here are further tips on framing your RN cover letter from different angles.
Job Advert: If you are applying following an advertisement for a nursing position you saw on LinkedIn, for example, then your cover letter must reference that advertisement and should include the job ID, if possible, and the job title.
Professional Contacts: If you have a professional contact within the organization, then make sure you include the name of that professional contact, their title, and the relationship you have with that contact.
You can even include other relevant contacts along with conversations, if any, related to the job you are applying for.
A General Job Inquiry: If you express a general interest in a certain position within an organization, then ensure that you are clear about the position you are interested in.
Indicate that it is an inquiry in your cover letter.
Do Your Research
To write that compelling cover letter, do some good research on the company's culture.
Take time to study that job posting and fully understand what that healthcare facility is looking for.
Remember that every healthcare facility, doctor's office, and the hospital has its unique requirements for a job candidate, along with a preferred level of experience for the position they have.
You must tailor every nursing cover letter you write to the nursing position you are applying for.
For that reason, you must incorporate those unique elements into that registered nurse cover letter.
Keep Your Cover Letter Relevant
As you list your qualifications, skills, experience, and achievements, make sure they are relevant to the nursing position.
Let your focus be on showcasing your passion and interest in the nursing opportunity, nursing talents, educational achievements, and training.
Space your nursing cover letter well and ensure it looks professional in that business letter format with everything where it should be, as earlier explained.
Look at the online nursing cover letter samples for inspiration.
Let Your Passion Show
In your cover letter, you must let the reader know about your passion for nursing and why it is a vital part of your life.
This is the section that is different for every applicant.
Please make sure you are specific when explaining your nursing passion and tailor it to the nursing position you are applying for.
The hiring manager should not doubt your passion for the job after they finish reading your cover letter.
Highlight Your Skills
Don't forget to promote yourself with all the enthusiasm you can muster.
This is where you focus on highlighting your strengths, qualifications, professional achievements, education, and any form of specialized training you have.
Don't forget to include your soft skill and mention your nursing skills.
You should include soft skills like communication and general interpersonal skills because they are key when working with patients and relating with the rest of the healthcare team.
You might argue that this information is listed on your nursing resume, but the truth is your cover letter is the opportunity you have to relate your nursing credentials and skills to that position.
Share Personal Stories If Any Exist
Personal stories are a great way to stand out in your RN cover letter.
If you have one related to your nursing career, make sure you include it.
It could involve how you impacted someone's life or how a patient inspired you to become better than you are, or it could be a positive story involving a close family member.
Whatever your story is, make sure it is authentic, concise, and memorable.
No Errors Allowed On An RN Cover Letter
As with all jobs, your cover letter for nursing should be error-free.
Your eye for detail, correct information, and great grammar and spelling precision should be evident.
The information on your RN cover letter should match what is on your nurse resume.
Your date should be current, and both your contact information and the employers should be correct.
When errors show up, it paints a bad picture of you as a professional.
An experienced nurse's cover letter has no room for errors, so you should read your letter after you are done to make sure it is error-free.
Conclusion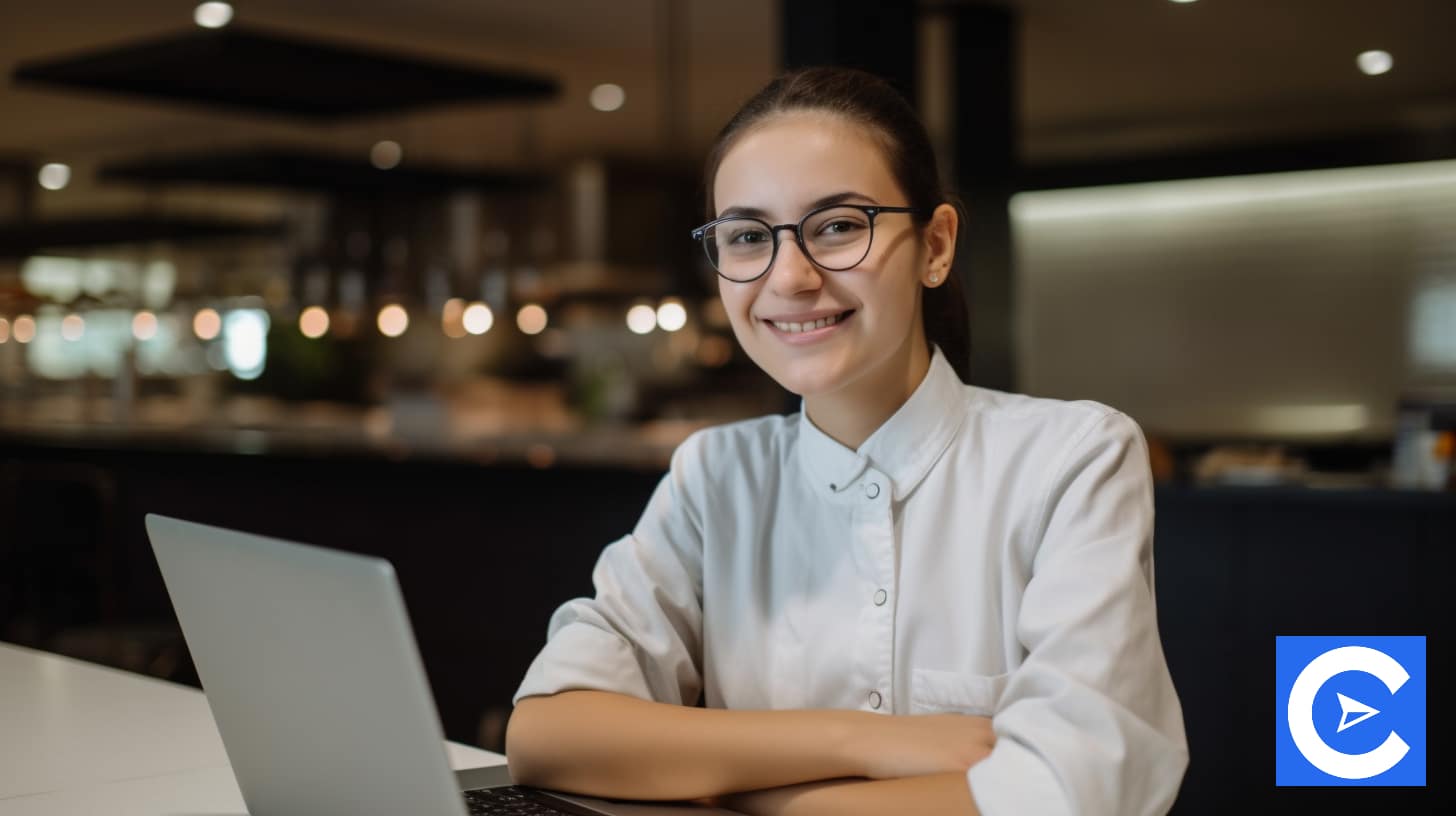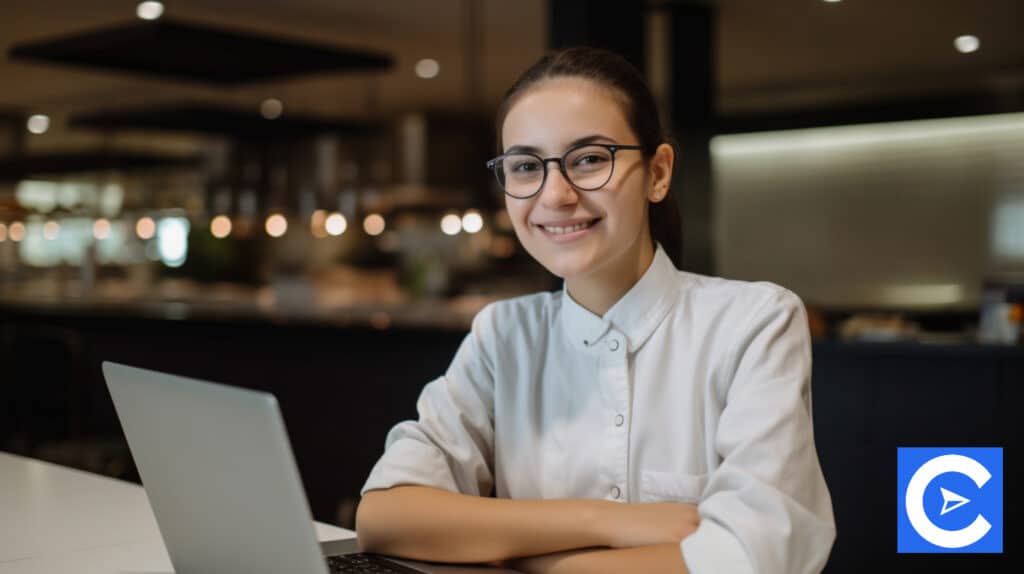 After looking at what a good RN cover letter is all about and some cover letter tips, you might be wondering, is a cover letter necessary?
A well-done nursing cover letter can have the same impact as a nicely done nursing resume.
When an RN cover letter is done right, the nursing candidate can improve their chances of getting shortlisted for the interview.
This is why nursing job seekers must research how to write the perfect cover letter, whether a nurse manager cover letter, nurse residency cover letter, or even a school nurse cover letter.
But, the problem is that most nursing cover letters are generic and read the same, which is why they fail to pique the hiring manager's interest.
This is why articles such as this exist to equip nursing candidates with the right knowledge to write the most compelling RN cover letter that will land them that interview.
Even as you use a cover letter template or a cover letter builder, make sure yours is a unique one and stands out enough for the recruiter to notice and short-list you.
Lastly, a compelling cover letter should accompany an equally compelling resume.
Look at the great resume example and resume templates online for inspiration.
FAQs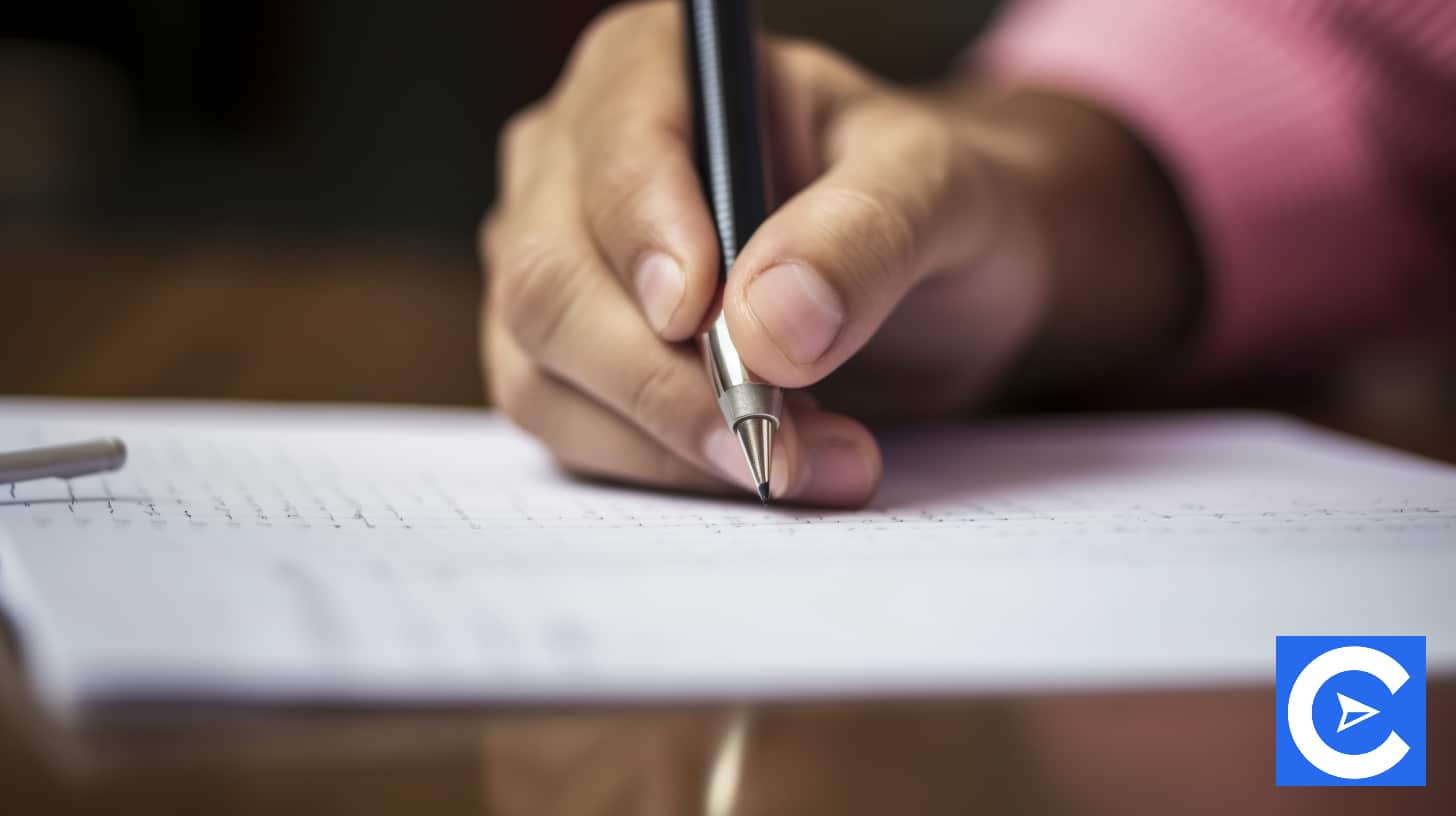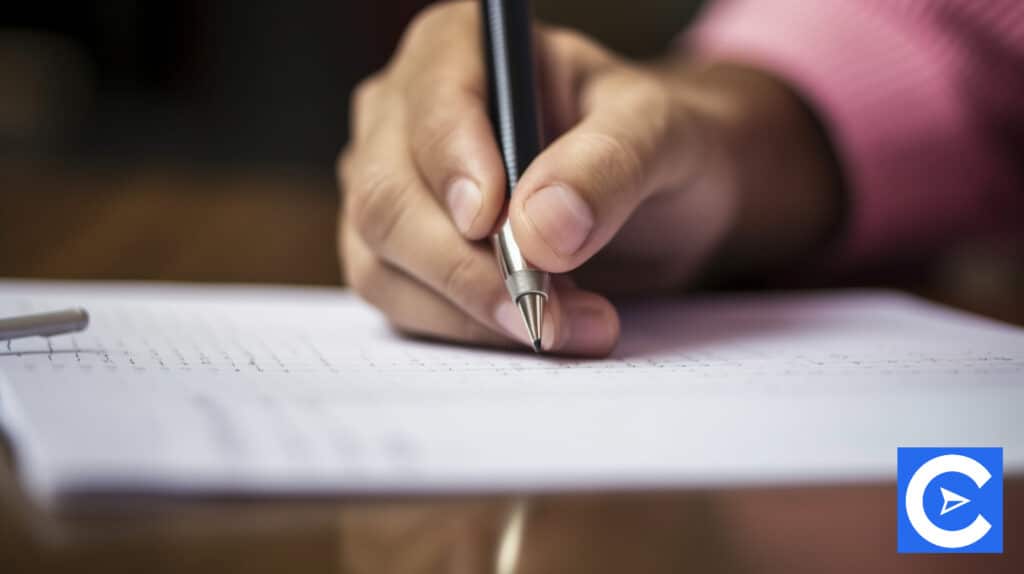 Do you capitalize RN in a cover letter?
Yes, it can be capitalized when part of your name like Jane Doe, Registered Nurse. However, when it is mentioned as part of a sentence, writing it in lower case is right. A good example of a sentence is, " having been a registered nurse for 20 years…."
How do I write a cover letter for a registered nurse?
Begin by listing your name and contact information, including a date, then add the recipient's name and contact information. Next, begin with a professional greeting and then the opening paragraph. You must highlight your nursing industry background and nursing skills. End your letter on a positive note.
How long should a nursing cover letter be?
Your cover letter should be easy-to-read and concise. Your letter should be inviting and compelling to read for the hiring manager, and a cover letter that is pages long cannot do. Therefore, it should not be more than one page and three paragraphs.
Should I use a nursing cover letter template?
Yes, a template is quite convenient because it allows you to create a well-formated and professional-looking cover letter. Hiring managers will always appreciate cover letters that look well-laid and easy to read. They will take time to read a professional-looking nursing cover letter.
Do employers care about nursing cover letters?
Yes, employers care about nursing cover letters. Even when your RN cover letter is unread, the employer will still expect to see it attached to your nursing resume. Most hiring managers always ask for a cover letter, which becomes a crucial part of the job application process.
Do nursing recruiters actually read cover letters?
Some nursing recruiters will read the RN cover letters while others will not and go to the resume instead. You will hardly know the approach the employer is taking. Still, always take time to write the perfect cover letter every time you are applying for a nursing position.
Is it right to use the same RN cover letter in all your nursing job applications? 
Certainly not because it is a sign of lack of seriousness in your application. Changing the contact name, job title, and company name in a letter is not advisable. Hiring managers can spot generic cover letters a mile away, and they will not waste time reading them.  
References