Hey Everyone!
Welcome to Nurse code, the ultimate destination for nurse-related information.
This article is dedicated to providing you with information on the possible CRNA career paths.
After reading this post, you will be better informed about the various career prospects associated with a CRNA Designation.
In this guide, we will cover:
Understanding a CRNA Career
Tips for Choosing Between Becoming a CRNA or Other Nursing Careers
Components of a Successful CRNA Career
Advancing Your Career
Let's dive straight in!
Understanding CRNA Career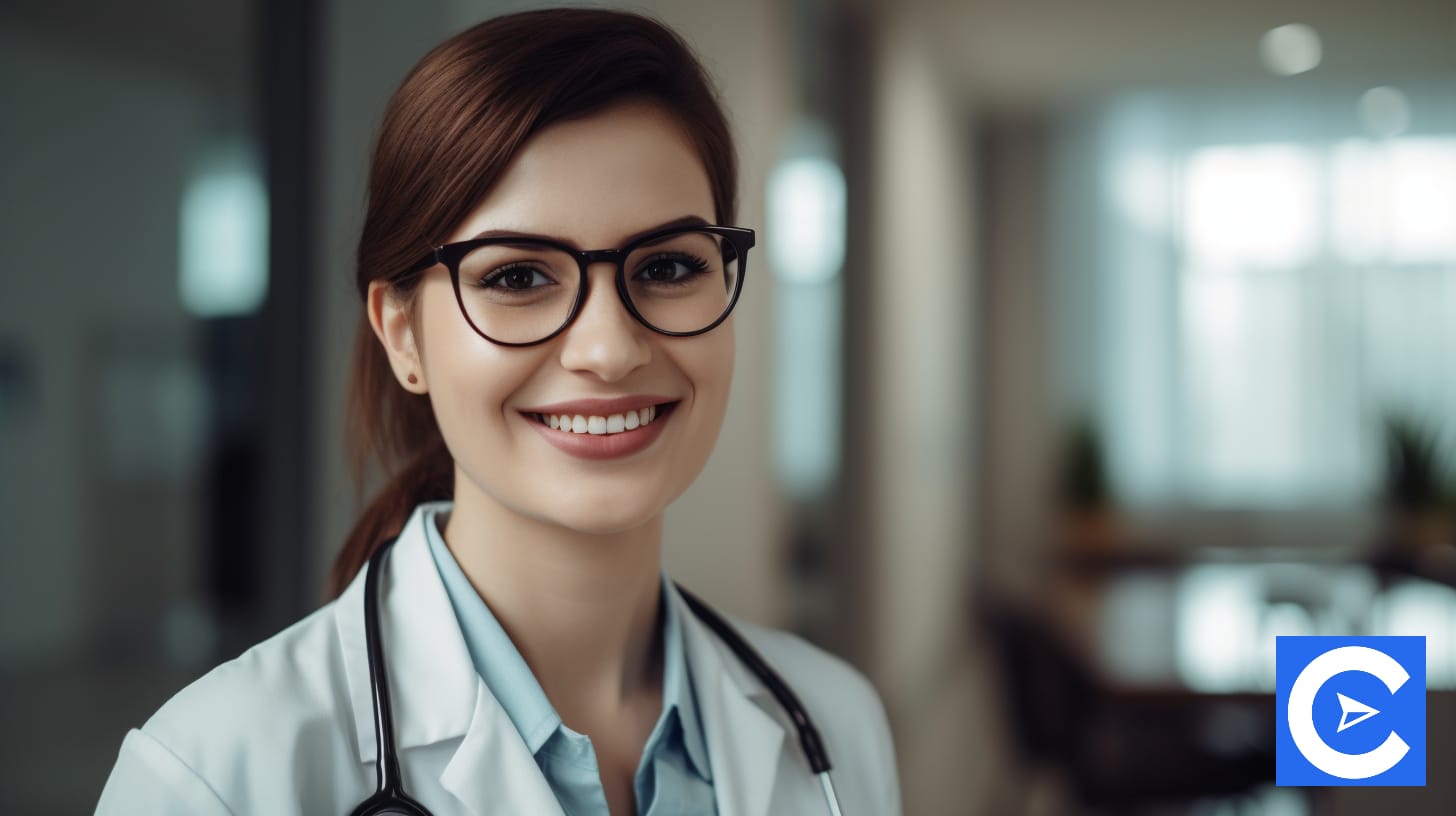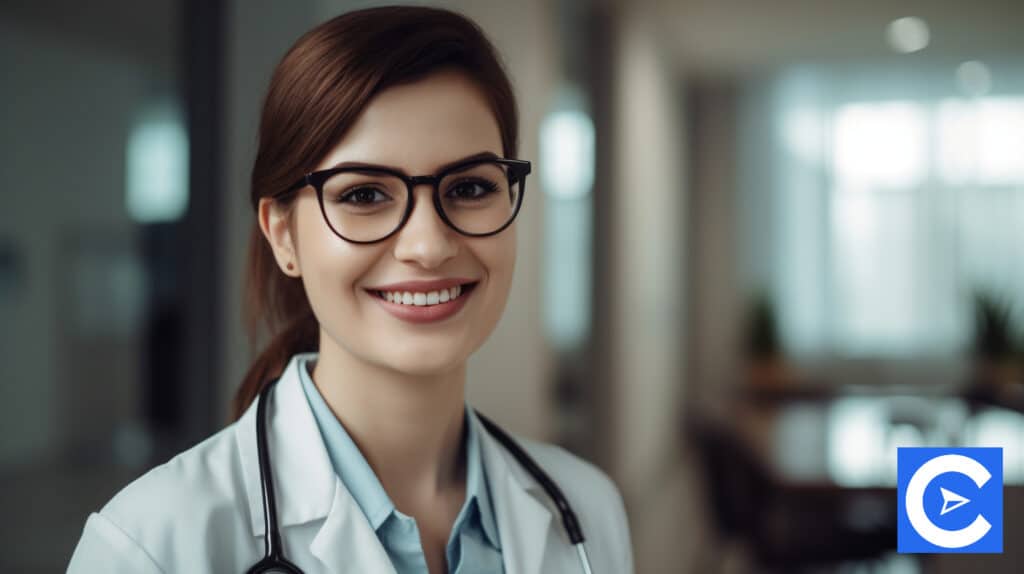 CRNAs are APRNs (advanced practice registered nurses) who dispense anesthesia and other medications.
This type of nurse also keeps an eye on individuals who are undergoing anesthesia and then are recuperating from it.
CRNAs have a minimum of a doctorate degree in anesthesia, have passed the NBCRNA (National Boards of Certification and Recertification of Nurse Anesthetists) certification exam, and have completed substantial clinical training.
CRNAs have complete autonomy in several states.
In other team models, they collaborate with surgeons, anesthesiologists, dentists, and other doctors to provide anesthesia to patients.
CRNAs work in emergency rooms, hospital operating rooms, cardiac care units, intensive care units (ICU), and outpatient surgical clinics.
They also work in places like U.S. military medical facilities, plastic surgeons' offices, dentists' offices, ophthalmologists' offices, pain management specialists' offices, nursing research facilities, outpatient care centers, mobile surgery centers, critical access hospitals, and medical and surgical hospitals.
Being a nurse anesthetist has a lot of benefits, but it also takes a lot of devotion and commitment, like anything worthwhile.
The following are the stages you'll need to do to become a CRNA:
Obtain a Bachelor of Science in Nursing degree
Become a Registered Nurse
Work as a Registered Nurse in the Intensive Care Unit to gain experience (ICU)
Apply to and be accepted into a Nurse Anesthesia Program that is Accredited
Enroll in a nurse anesthesia program that is accredited
Eligible Upon Graduation if you pass the National Certification Examination for Nurse Anesthetists
Understand the CRNA job description then look for a career as a CRNA
Tips for Choosing Between Becoming a CRNA or Other Nursing Careers (like Nurse Practitioner)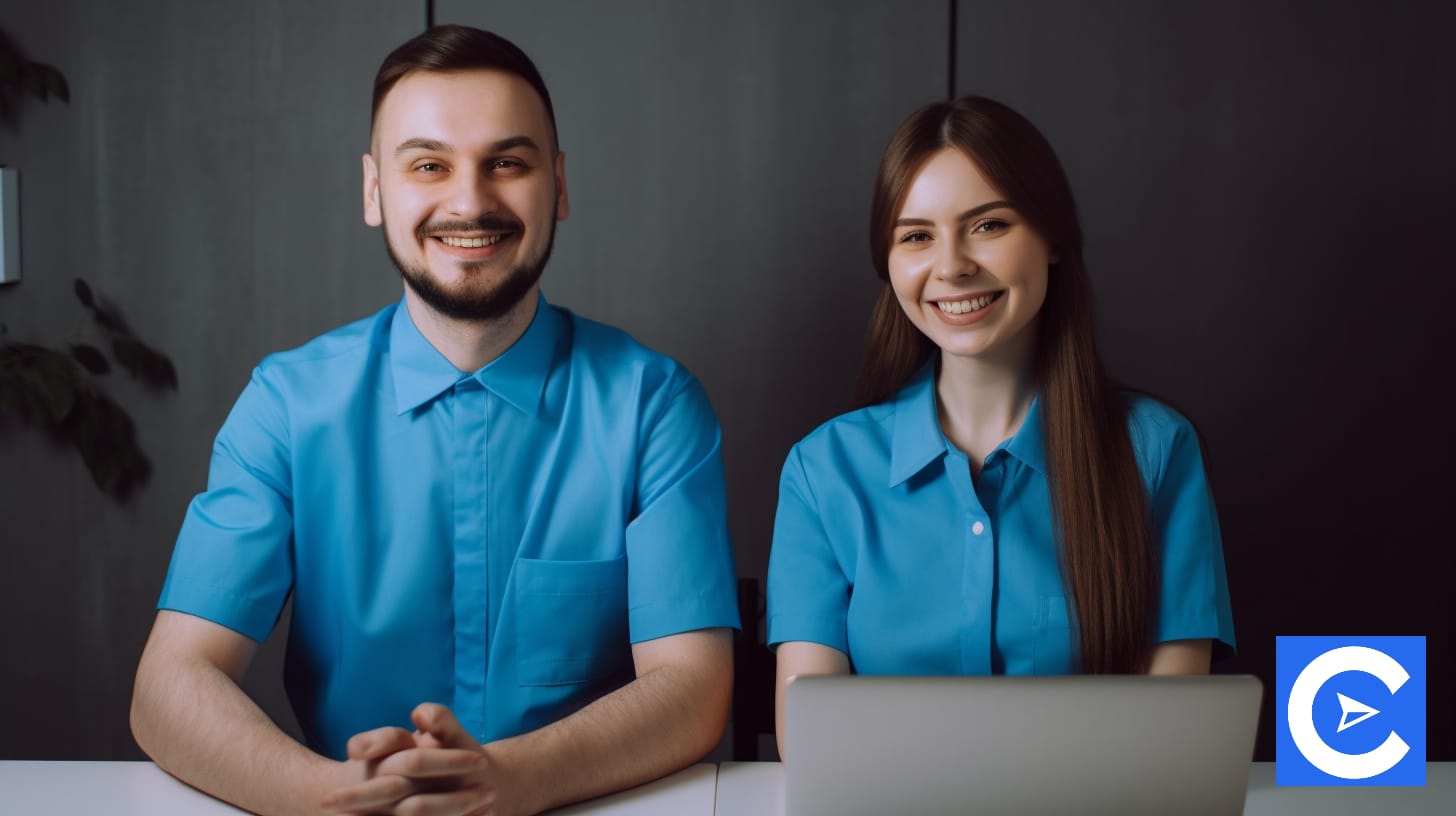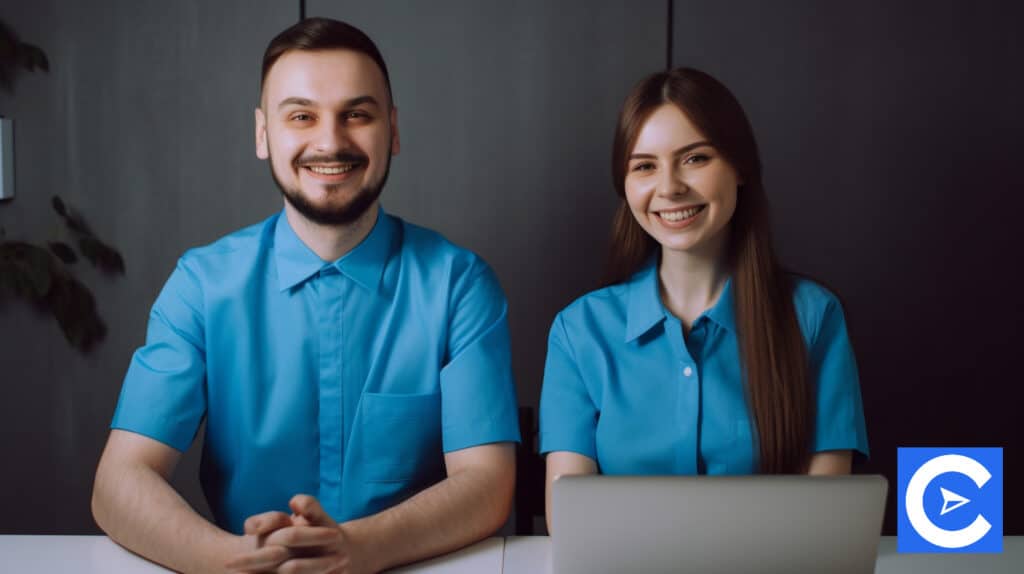 A nurse practitioner and a certified registered nurse anesthetist are both important members of a medical team with numerous responsibilities.
There are a few important differences between the two that should be taken into account when determining which path to go for an advanced nursing degree:
Schooling
Currently, both NP and CRNA certifications require a master's degree from an authorized college as part of their educational requirements.
In spite of the fact that both programs require the same amount of study, CRNA programs are generally more competitive and need a degree from an accredited nurse anesthesia program.
Specialization
Advanced practice nurses frequently specialize their abilities throughout advanced studies.
To improve their performance, nurses might specialize in a certain set of skills and duties.
While the CRNA credential focuses on anesthesia, many NPs choose to specialize in pediatrics or oncology.
If an APRN wants to change specialties in their nursing profession, they must recertify and acquire recertification for nurse anesthetists.
Although both RNs and NPs can change specialties, NPs do so more easily.
While a CRNA may need several years of study to become an NP, a qualified NP can enter a specialization program and get certified in a new profession in as little as a year.
Compensation
Both NPs and CRNAs make good money as senior healthcare professionals.
However, working as a CRNA pays better.
A nurse practitioner makes an average of $117,500, while a certified registered nurse anesthetist makes $189,200.
Workdays
CRNAs and NPs can work 12-hour to 24-hour shifts.
They may also be required to be on-call after hours.
Depending on the sort of medical facility, advanced practice nurses may work typical 40-hour weeks.
Because they work in hospitals and surgical centers, CRNAs often work long shifts.
Workplace Variety
Unlike other NP specializations, working as a CRNA offers less variety in daily activities.
The sort of anesthetic treatments required and the patients a CRNA deals with can vary greatly from day to day.
The wide range of ailments that NPs can cure allows for additional versatility.
Diagnostics
The use of diagnostic procedures is one of the main differences between CRNAs and NPs.
APRNs who want to diagnose and treat patients are likely to become NPs, as several nurse practitioner specializations allow them to diagnose and supervise patient care.
A CRNA provides anesthetic care within a therapeutic plan, rather than diagnosing patients.
Components of a Successful CRNA Career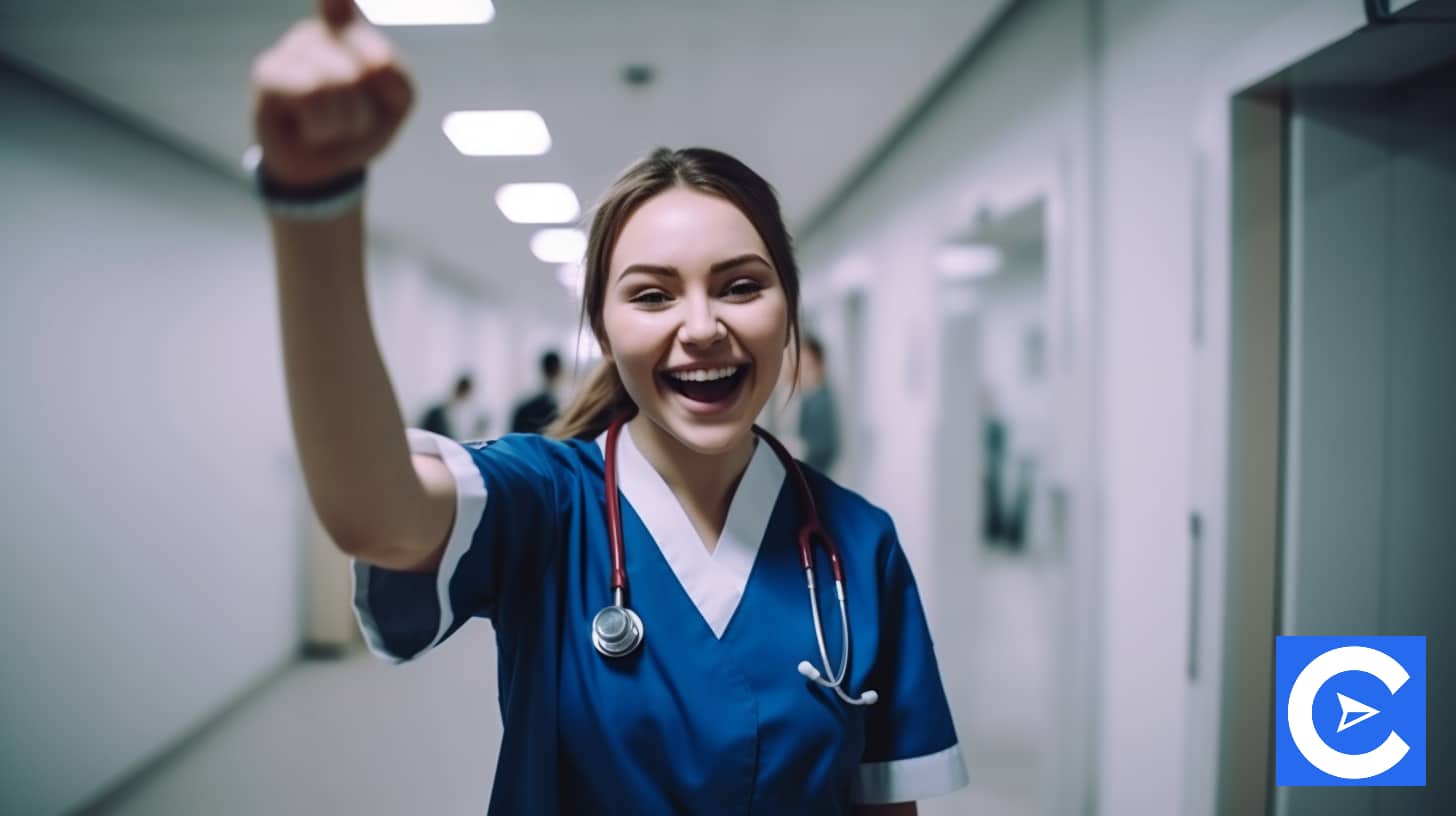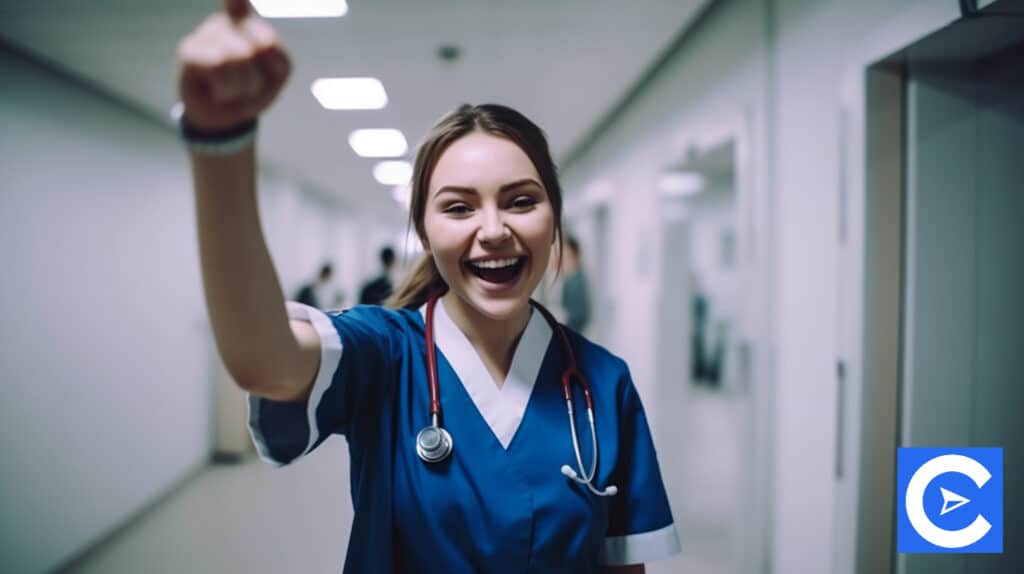 CRNAs must be able to work under pressure, have complete knowledge and understanding of medications and their applications, and be able to deal with a variety of patients and other caregivers in order to become proficient in the profession.
The following is a list of essential skills:
Detail Orientation
The CRNA is immersed in a sea of details, from the precise installation of an oxygen mask to the correct amount of medication supplied via the proper route.
The antidote to making a mistake is keen observation, and it's a talent that can pay off handsomely when a CRNA spots a problem before it affects the patient's anesthesia care, general health, and well-being.
Teamwork
CRNAs are typically part of larger healthcare facilities and teams, particularly during surgeries and other complex procedures.
Working well with other nurses, physicians, anesthesiologists, surgeons, and other medical providers can be the difference between a painful and a pleasant encounter.
Resourcefulness
CRNAs must be able to make the best use of resources available to them and also think fast to stop anything that might go wrong during or after a procedure.
This is especially true if they are working in regions with limited or overburdened support systems, such as high-traffic urban or rural care settings.
Excellent Communication
CRNA's job involves communication.
CRNAs must communicate effectively and reassuringly with patients, describing the details of what will happen and answering their questions in an accessible and straightforward manner.
They also keep the family up to speed with information and educate them on the best pain management to use being pain management specialists.
A CRNA's ability to describe complex anesthetic processes in simple terms is critical to their effectiveness.
Compassion
While certain treatments are regular and relatively uncomplicated, others are not, and everyone on a health professional's team must have compassion for the patients and their situations.
Nurse Practitioners with CRNA licensure can better relate to patients if they understand their viewpoints.
Capacity to Work Well Under Duress
When a patient is undergoing surgery, the nurse anesthetist may be holding the patient's life in their hands.
This powerful responsibility necessitates a CRNA's ability to remain calm and collected under duress.
If things start to go awry, it's critical for the CRNA's year of experience to kick in to keep a level head and be ready to switch gears at any time.
Exceptional Math Skills
Working with pharmaceuticals necessitates exceptional arithmetic skills, especially when a single decimal point can represent the difference between the correct dosage and a potentially fatal overdose.
CRNAs work with extremely potent drugs, therefore double-checking their math is crucial.
Technology and Tools
CRNAs must have a full understanding of how to use the instruments of their trade, as well as be familiar with the numerous technologies that enable them to do their duties quickly and effectively.
A range of medical instruments, particularly those related to anesthesia, are the most critical tools utilized in the task.
Among them include, but are not limited to:
Units for cardiac monitoring
Electronic stethoscopes are a type of stethoscope that is used to
Sets for endotracheal or tracheotomy
Anesthesia apparatus for epidurals
equipment for gas anesthesia
CRNAs should also be familiar with a variety of job-specific software applications.
Anesthesia drugs, usages, and dosages are the subject of CRNA programs like Skyscape AnesthesiaDrugs, eClinicalWorks software, EDlmis Anesthesia Manager, and others.
Advancing Your Career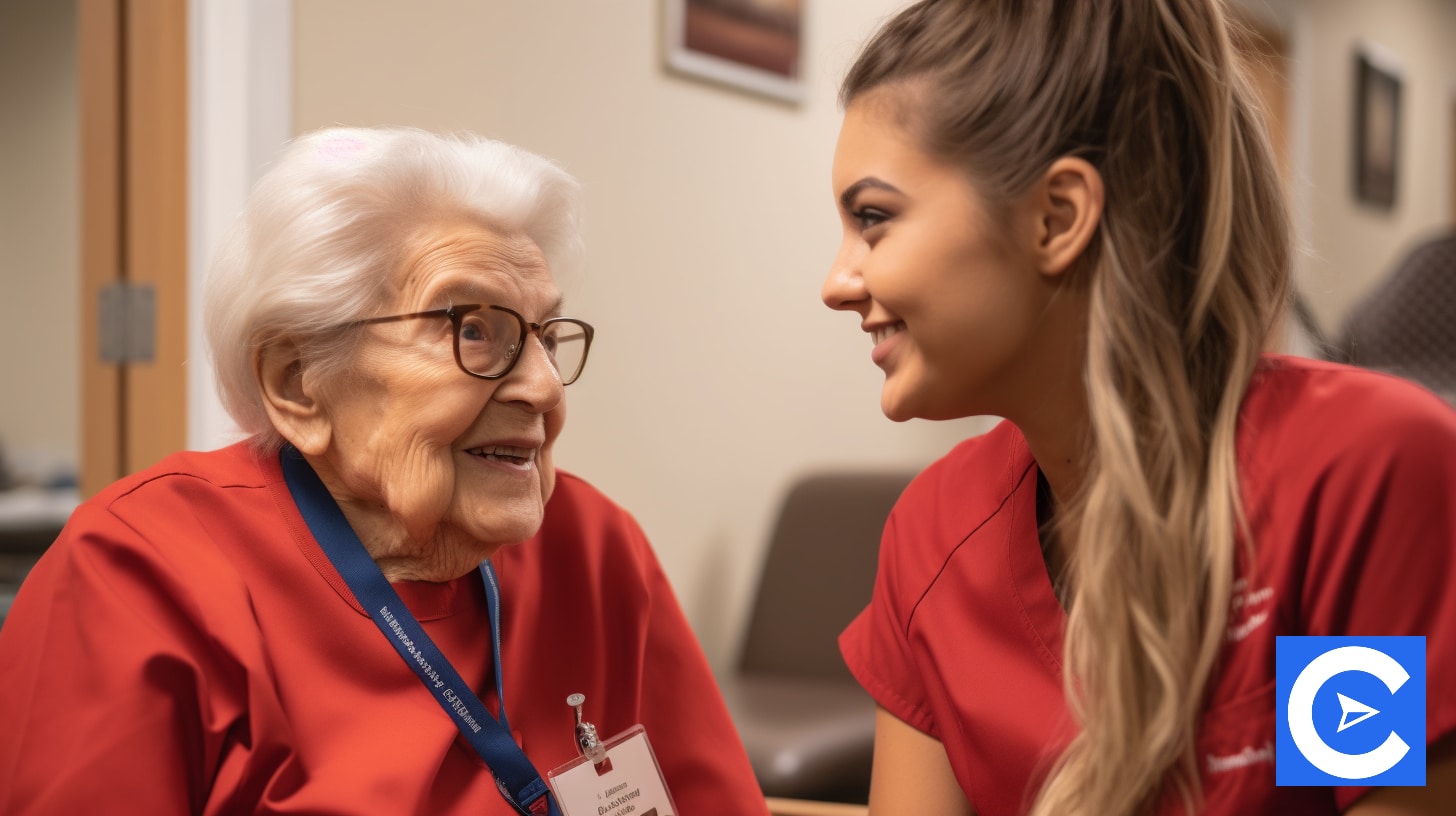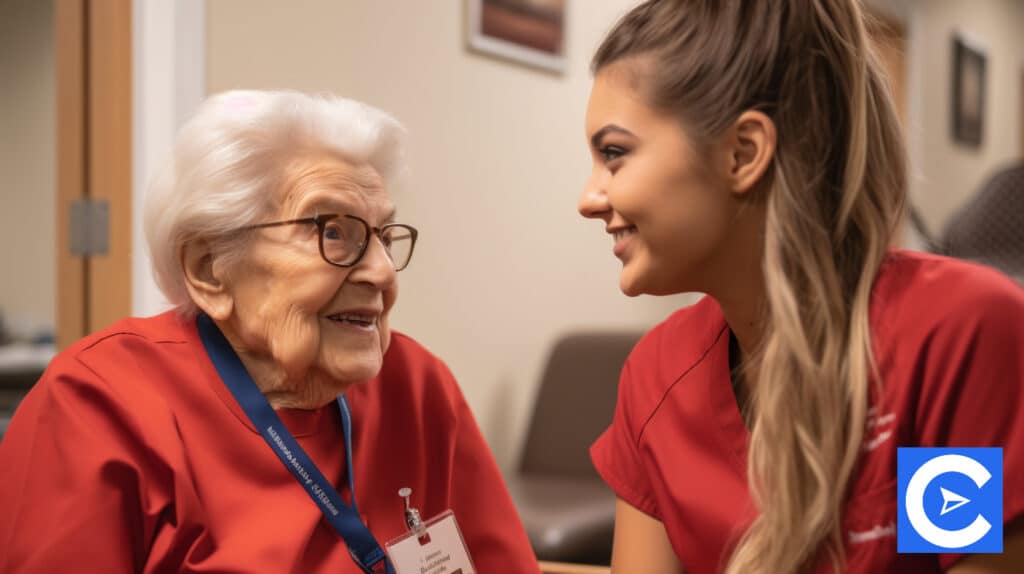 Many areas of healthcare are experiencing rapid growth, especially moving through the career path of nurse anesthesia.
This is owing to a variety of factors such as baby boomer demands for more outpatient care, an aging population, improved technologies that make many common procedures safer and more accessible to the average patient, and increased insurance coverage for Americans under the Affordable Care Act.
More CRNAs will be needed to assist in elective operations as more people seek them out or discover they can afford procedures that were previously out of reach.
Even routine procedures like colonoscopies may necessitate the assistance of a CRNA.
Because of the increasing demand for CRNAs, the BLS (Bureau of Labor Statistics) predicts a 20-25% increase in job growth from 2012 to 2022.
Dense urban areas, underserved groups, and rural places may see even faster growth.
In order to go further in your career outside of the operating room, acquiring a Doctoral degree could pave the way for you to assume administrative, university-level teaching, and leadership positions.
Additionally, you might anticipate a massive increase in your average salary.
Conclusion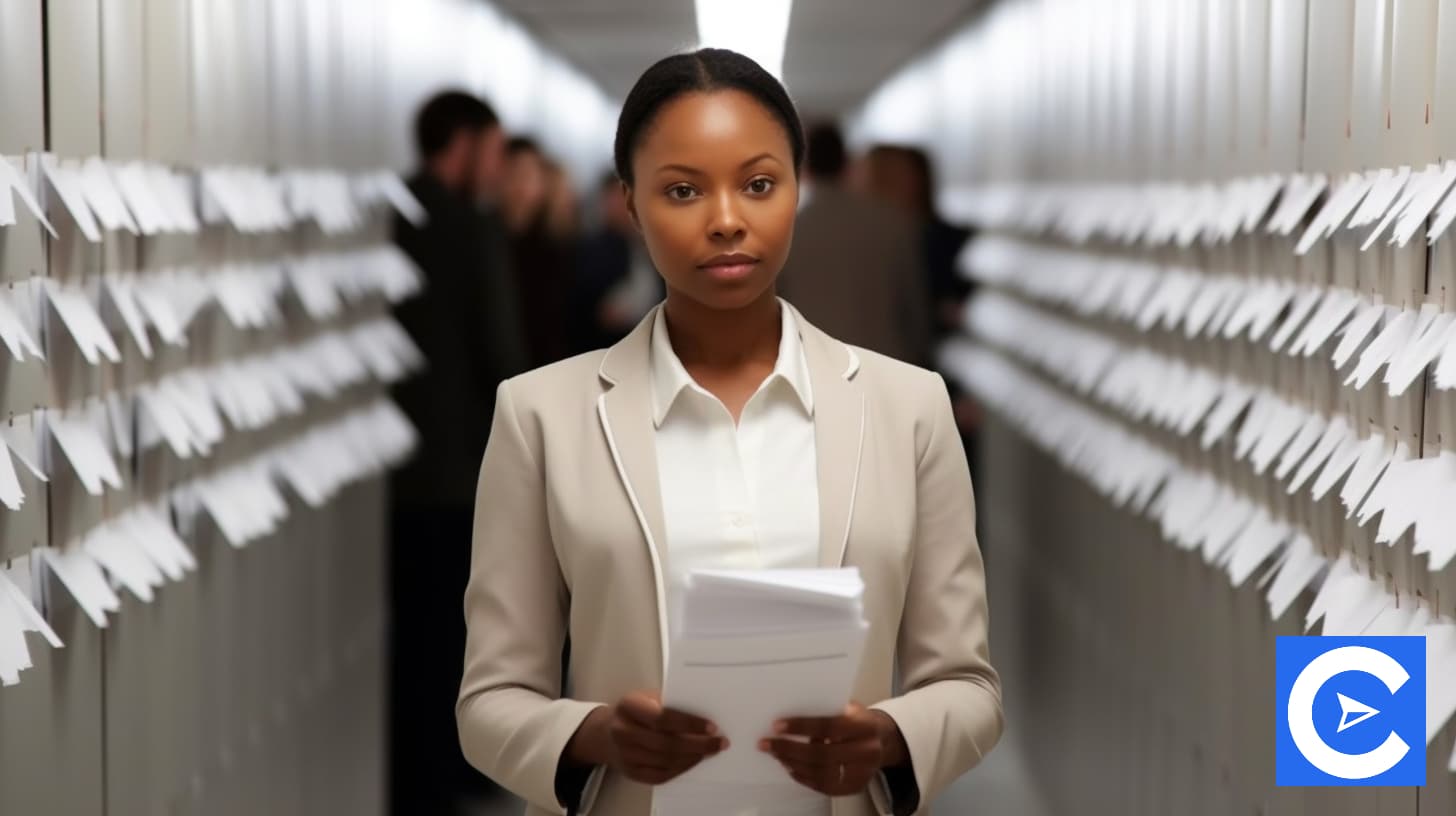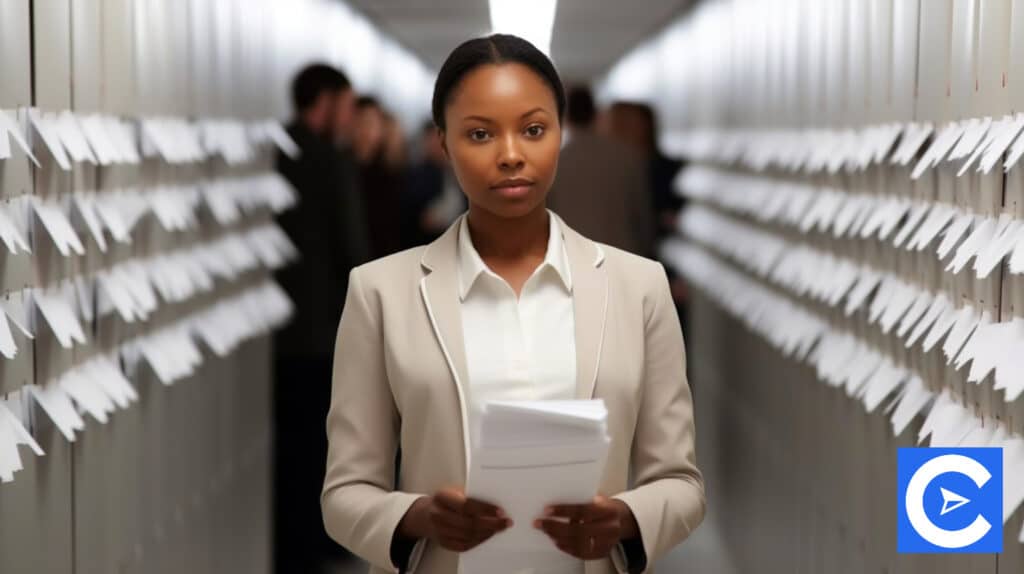 One of the highest-paying nursing jobs is that of a CRNA.
A CRNA earns an average of $189,200 a year, according to the U.S Bureau of Labor Statistics.
The perfect candidate for becoming a CRNA is someone who is motivated, likes autonomy, is self-assured, and can make quick judgments.
CRNAs are in higher demand than they've ever been.
Nurse anesthetist positions are expected to expand by 12-15% between 2019 and 2029, while all APRN jobs are expected to grow by 40-46 percent.
FAQs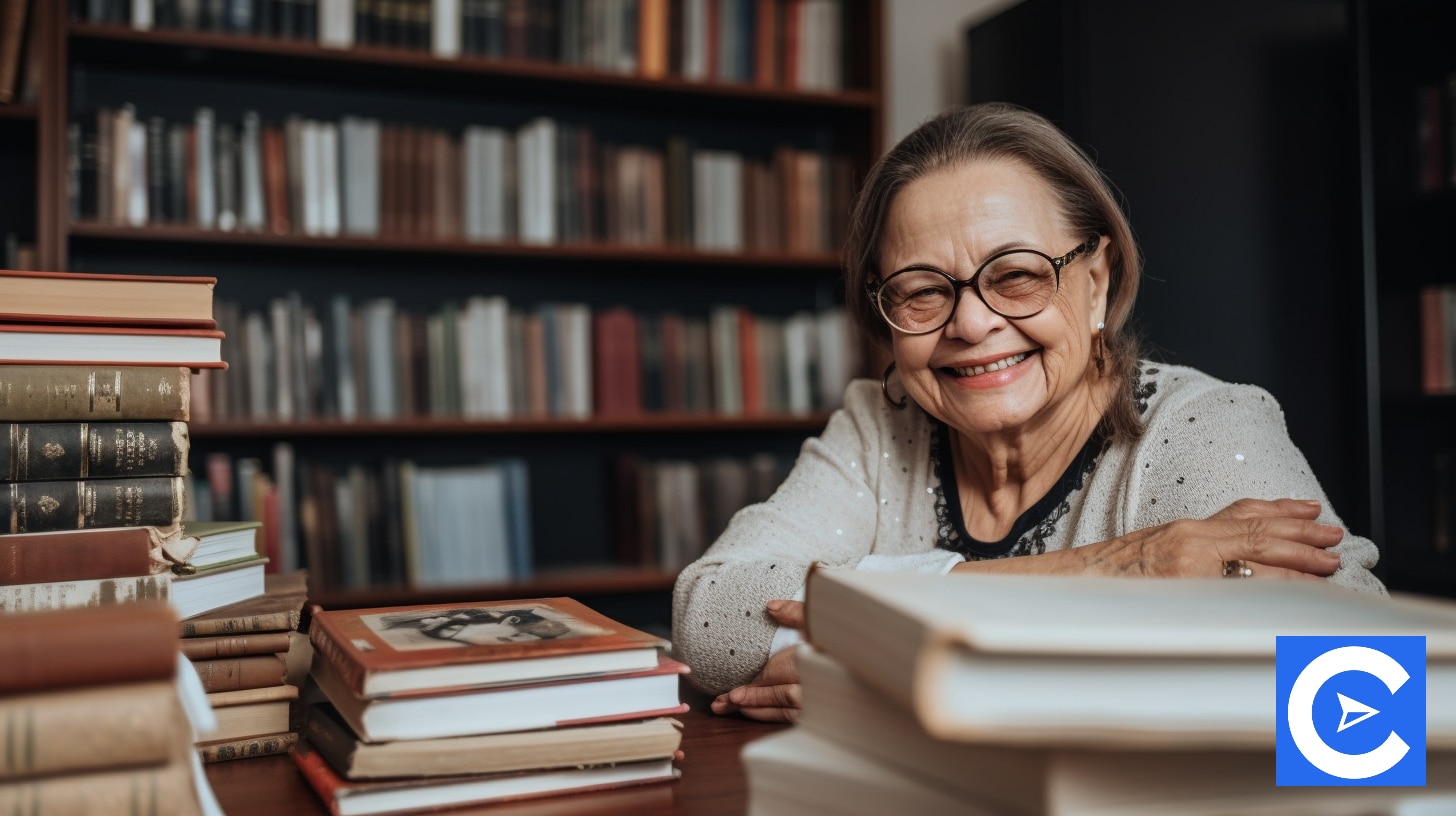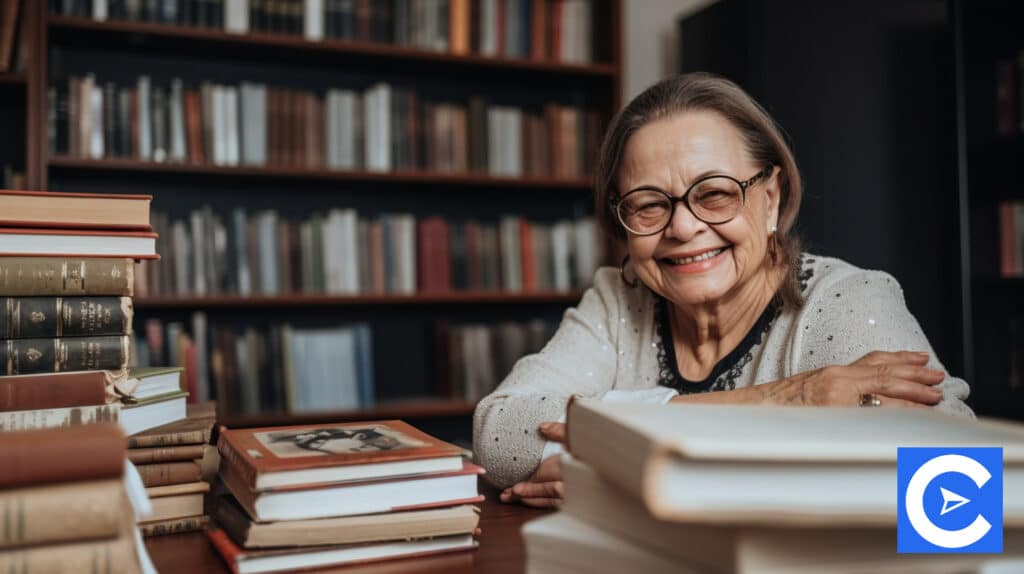 Do CRNA Do Residency?
Anesthesiologists must undergo at least three years of residency after graduating from medical school, although CRNAs are not required to do so.
How Long Does it Take to Become a CRNA?
CRNA certification is a multi-step process that takes seven to eight years to accomplish. To be accepted into a CRNA program, you must be a registered nurse (RN) with acute care clinical experience.
How Long Does it Take to Become a Nurse Anesthetist?
After high school, you'll need roughly seven to eight years of education (BSN or bachelor's degree, MSN or master's degree, doctoral degree, national certification exam) to become a nurse anesthetist. The amount of time required is comparable to that of a medical degree program. You might be able to speed up your education by working full-time while in school and finishing in three years.
Is CRNA a Good Career Choice?
CRNAs were ranked 21st on U.S. News & World Report's Top 25 Best Jobs list in
January 2020. CRNAs also had the highest levels of satisfaction of any advanced-level nurse.
Is it Hard to Become a CRNA?
It's not nearly as difficult as it seems. It is a typical student's routine. The first criterion is that you must be willing to be a genuine, serious, and dedicated student. While CRNA programs are tough and demanding, the expense of obtaining a degree and the time spent studying for it are significantly less than the cost and time required to become an anesthesiologist.
What are the Career Options after Becoming a CRNA?
Some certified registered nurse anesthetists choose to obtain doctoral degrees (DNP or doctor of nursing practice) and serve as researchers and educators to advance their careers. Anesthesia practice and related patient care for people undergoing diagnostic, surgical, obstetrical, and therapeutic procedures are provided by these nurses in a number of healthcare professional settings.
What are the Cons of Being a CRNA?
The following are the most significant disadvantages of practicing as a CRNA. You must complete a four-year nursing program. You'll need to maintain your GPA and keep it up. You must pass the NCLEX with flying colors. You must have prior critical care experience. You'll require a master's degree (master of science in nursing) in advanced practice nursing. It's possible that you won't be able to work full-time.
What is a CRNA?
An advanced practice nurse who provides general medical procedures and anesthesia for surgery is known as a nurse anesthetist. In the majority of countries, they are involved in the administration of anesthesia, with varying degrees of autonomy.
Why is CRNA a Good Career?
There are numerous job opportunities:
– Schedules that are adaptable
– Compensation that is exceptional
– Ability to Work Independently
There are a variety of work environments to choose from:
– Several Career Paths
– Professional Satisfaction
– Patients' Rights Advocates
References
South Dakota Department of Health