Welcome to another informational piece on Certified Registered Nurse Anesthetists (CRNA) continuing education.
At the end of this piece, you will learn about the CE credits required of CRNAs, how to obtain these CE credits, and more.
In this article, we shall discuss:
CPC Programs
Class A CE credits
Class B CE Credits
So, relax, and let's continue!
Overview of CRNA Continuing Education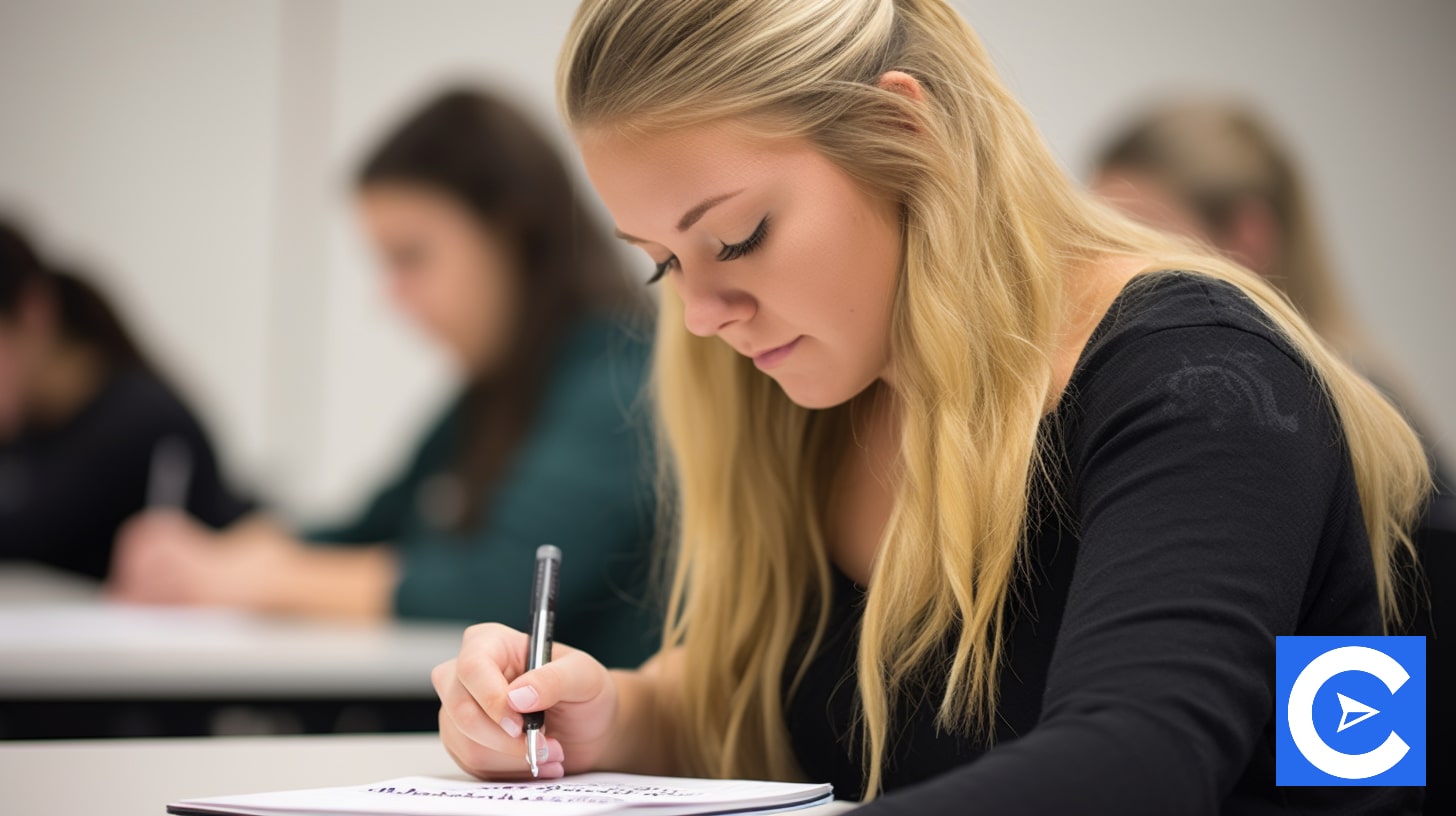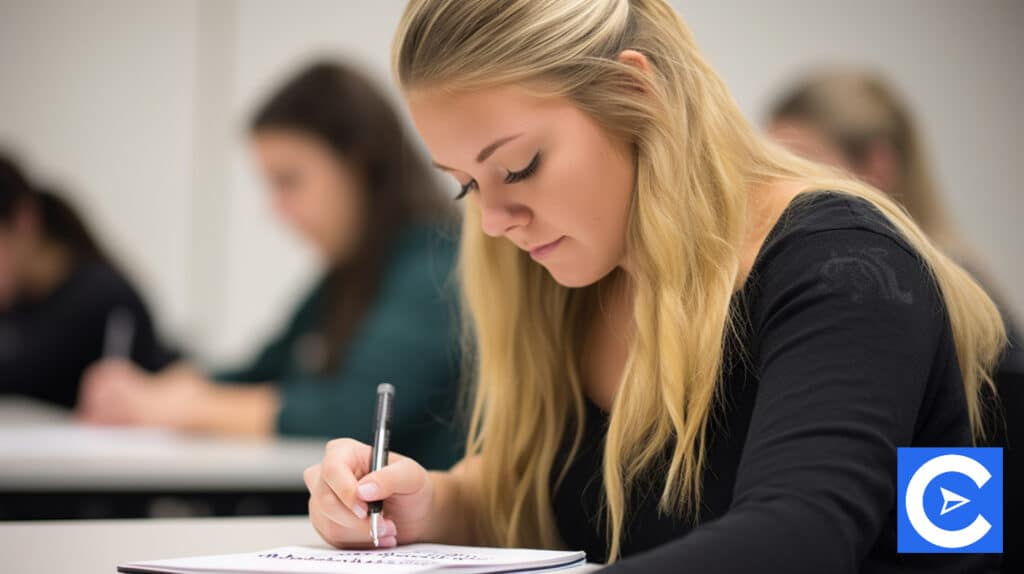 Certified Registered Nurse Anesthetists are recertified through the CPC Program (Continued Professional Certification).
The CPC, established by the National Board of Certification and Recertification for Nurse Anesthetists (NBCRNA), encourages lifelong learning and professional development through several methods and examinations.
The CPC Program spans two consecutive 4-year cycles and includes four components, depending on the CRNA's graduation year or recertification.
The four components are:
Class A CE Credits – 60 per cycle
Class B Credits – 40 per cycle
Core Modules – 4 per cycle
CPC Exam – every eight years
The CPC Program is designed to meet the Advanced Practice Registered Nurses (APRN) regulatory criteria of every state Board of Nursing.
In addition, it supports lifelong learning, ensuring your ability to continue practicing as a CRNA.
Core Modules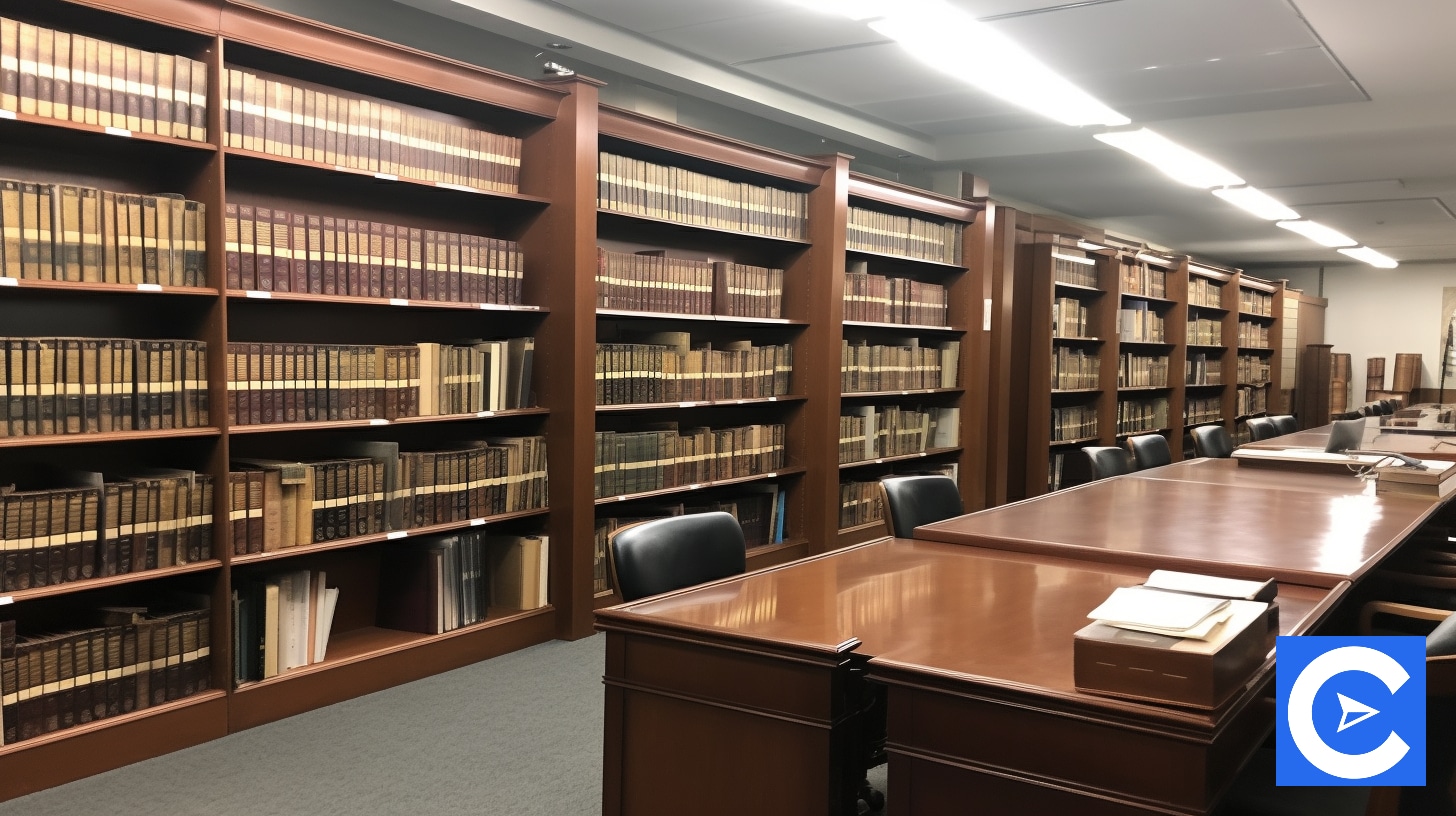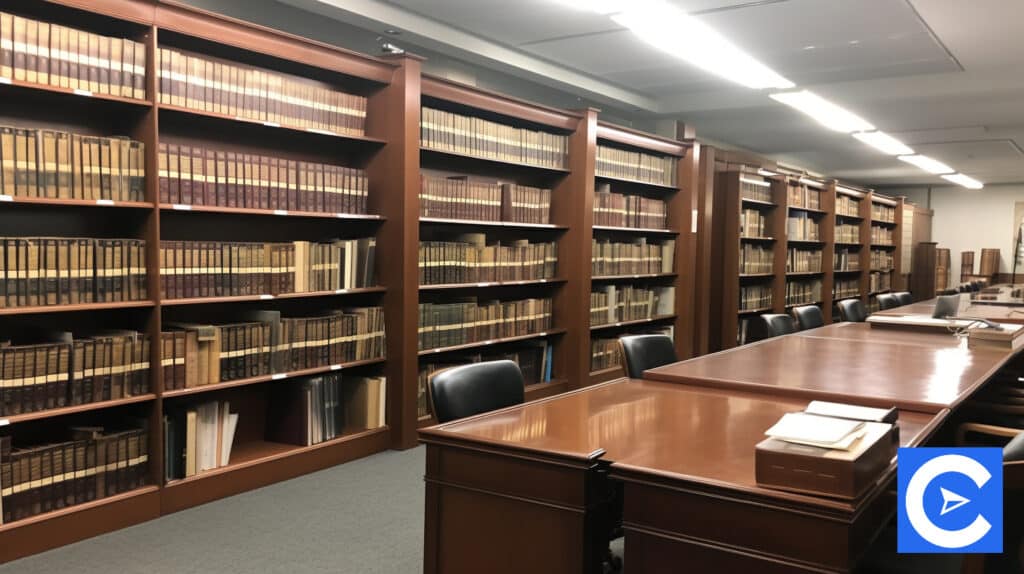 Core Modules are a form of Class A credit designed to keep you current.
The Core Modules concentrate on new information and evidence-based knowledge.
Core Modules not only provide current material in an instructional style, reducing the usual lag time associated with waiting for information to be published in textbooks, but they also count toward the Class A credit requirement.
They cover the following four areas of nurse anesthesia practice:
Applied Clinical Pharmacology
Airway Management
Physiology and Pathophysiology of Humans
Anesthesia Technology, Equipment, and Safety
A formal assessment, such as multiple-choice questions, is included in Core Modules.
Because they are assessed, prior-approved, and nurse anesthesia-related continuing education, Core Modules also count as Class A credits.
Class A CE credits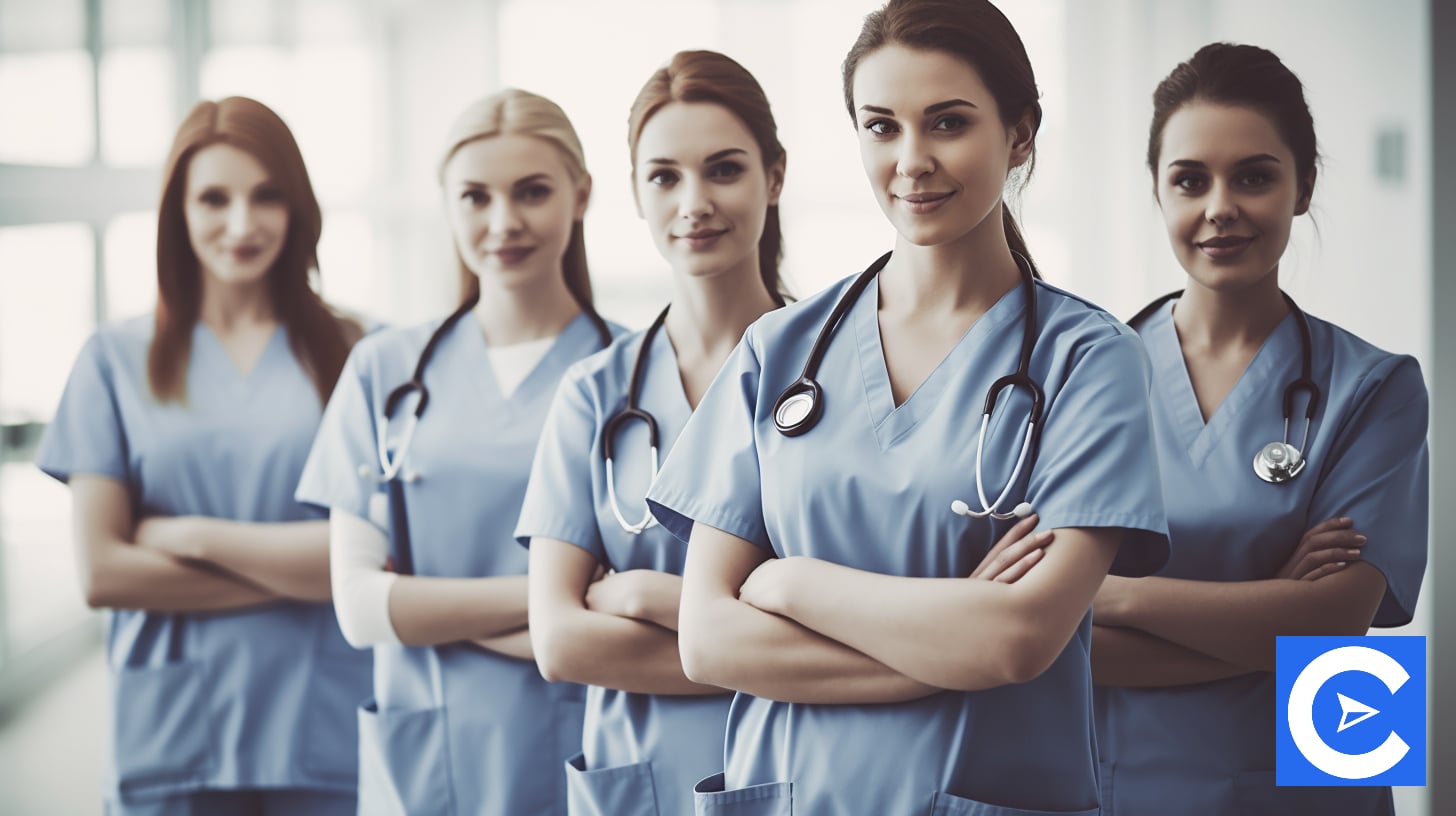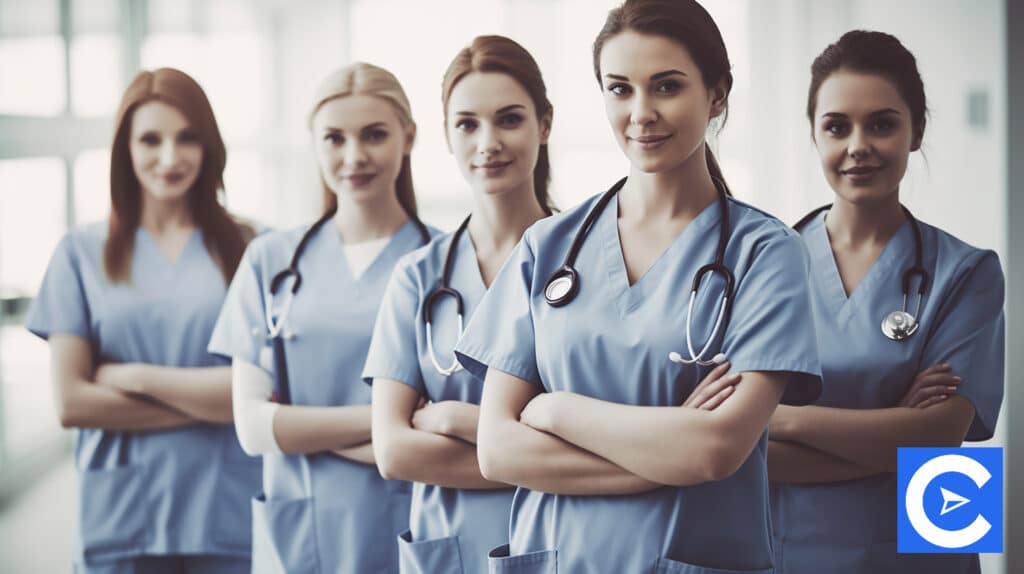 Class A credits are classified as Continuing education (CE) credits.
You earn them by participating in continuing education courses or activities that help you hone your skills and expand your knowledge so you can continue to provide the high-quality patient care you're known for.
Class A CE credits include:
Online Courses
Webinars
Workshops
Core Modules
Continuing Education activities must meet the following three criteria to qualify for Class A credit:
An accredited entity authorized to approve continuing education must first approve you. (for example, AANA, ANCC, ACGME)
Self-assessment, polling, case studies, simulations, or post-tests are all examples of assessments
Be relevant to nurse anesthesia practice or improving anesthesia care delivery to patients
You can use any Class A credits you earn beyond the required minimum of 60 to meet your Class B credit requirements
During each four-year CPC cycle, CRNAs will be required to have 60 Class A evaluated credits.
Class A CE that isn't used to meet the Class A requirement can meet the Class B requirement.
Class B CE Credits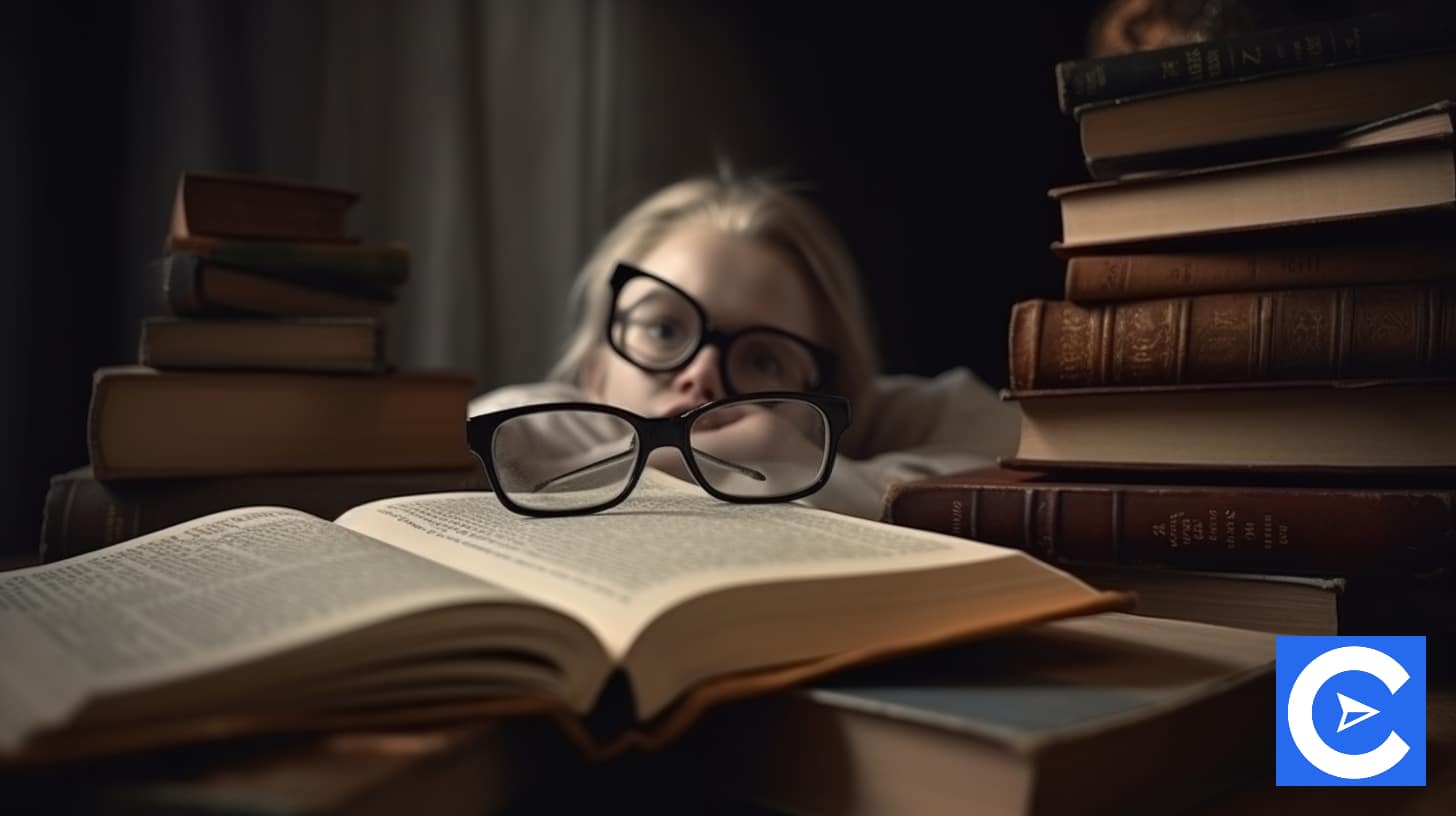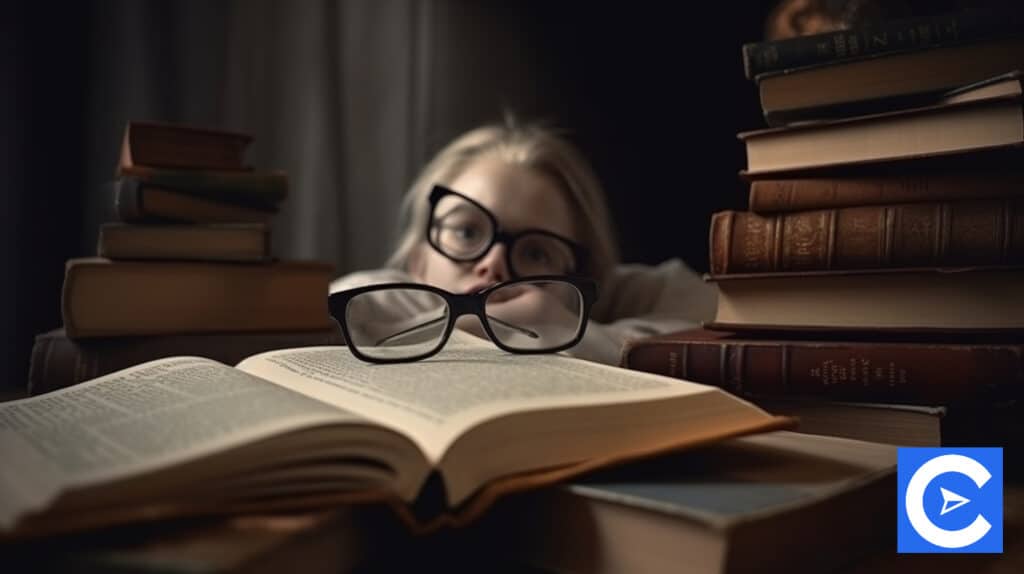 The CPC Program's Class B credits are the most versatile.
You can earn class B credits by participating in various professional activities that you are likely already performing but are now being acknowledged.
Unlike Class A credits, Class B credits do not require prior clearance or an evaluation.
They are actions that accomplish at least one of the following objectives:
Improving anesthesia practice knowledge
Ensuring the safety of patients
Increasing awareness of the larger healthcare environment
You can earn class B credits from:
Teaching
Publishing
Research
Morbidity and mortality conferences
Research and data collection
Mission trips
During each four-year CPC cycle, CRNAs will be required to have 40 Class B credits.
Class A CE can be applied toward and utilized to meet Class B requirements.
During each four-year CPC cycle, CRNAs must complete four core modules.
CPC Exam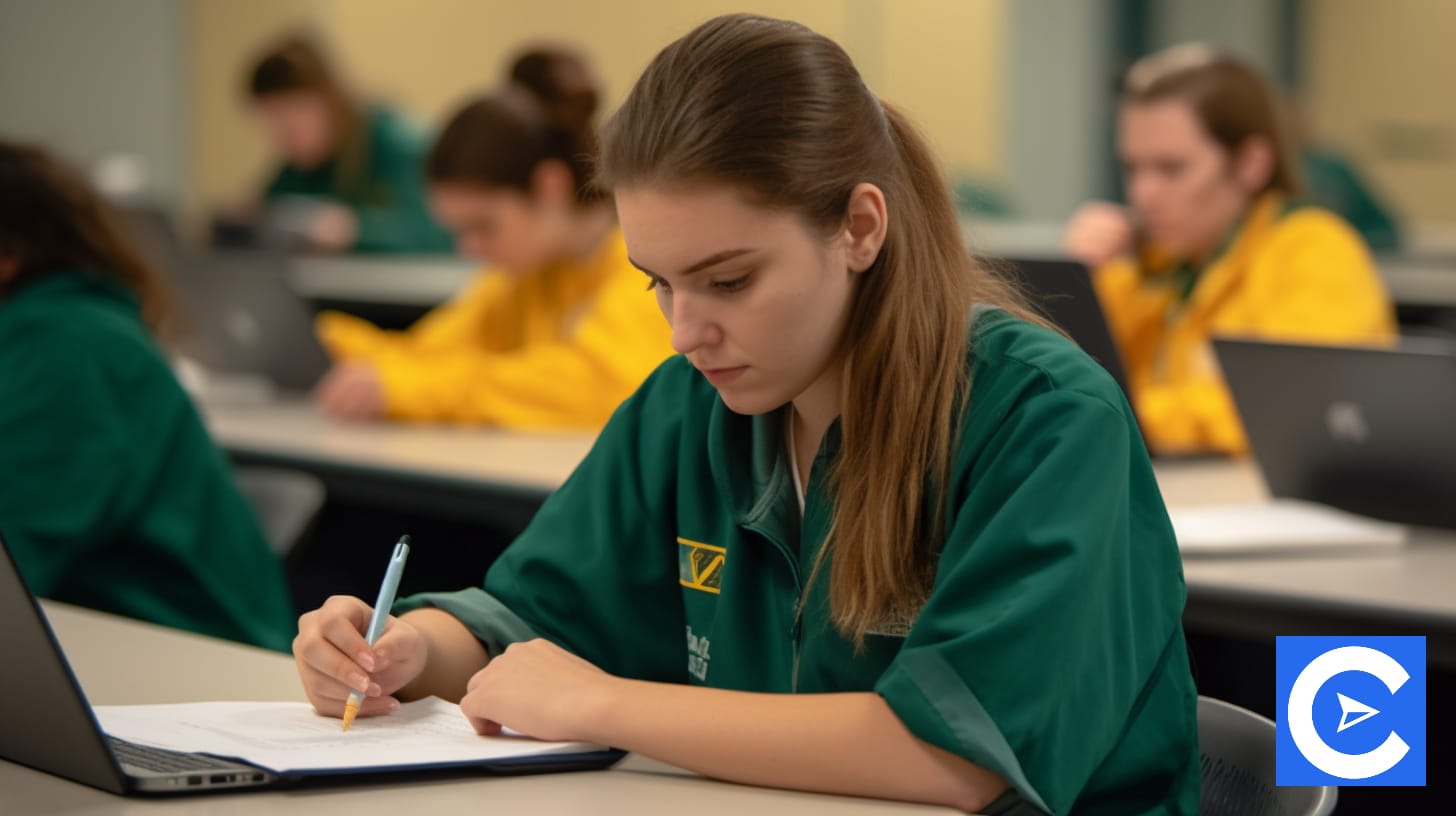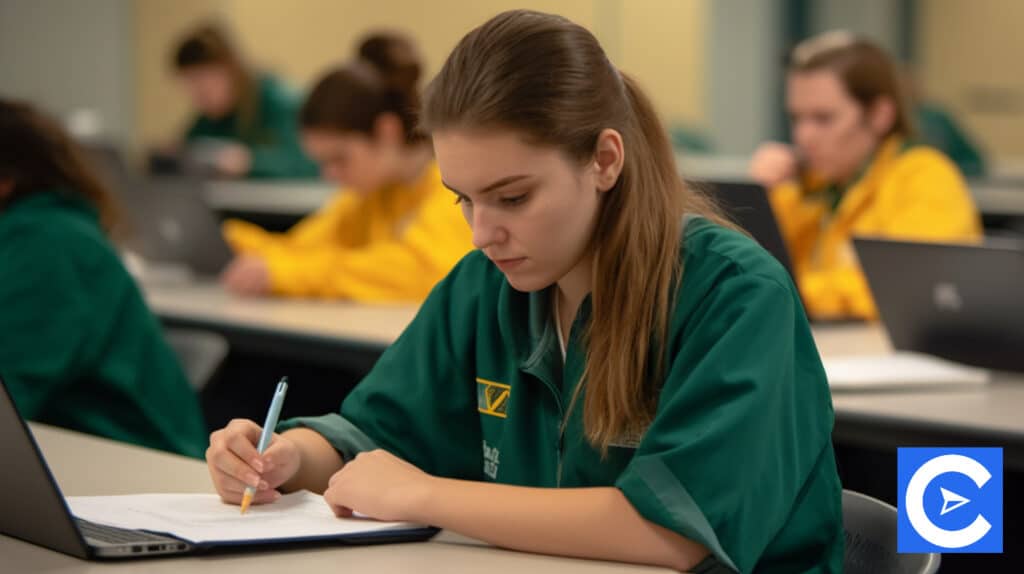 The CPC Assessment is not a pass/fail exam but a performance assessment.
It evaluates your knowledge in four key areas (domains) of nurse anesthesia practice.
This three-hour, 150-question self-assessment can reveal areas that require more research.
CRNAs can complete it at home or a testing facility in a peaceful, distraction-free environment (with excellent internet access).
The CPCA is based on a statewide practice analysis of hundreds of practicing nurse anesthetists to ensure that all CRNAs have access to the same information regardless of practice emphasis.
Conclusion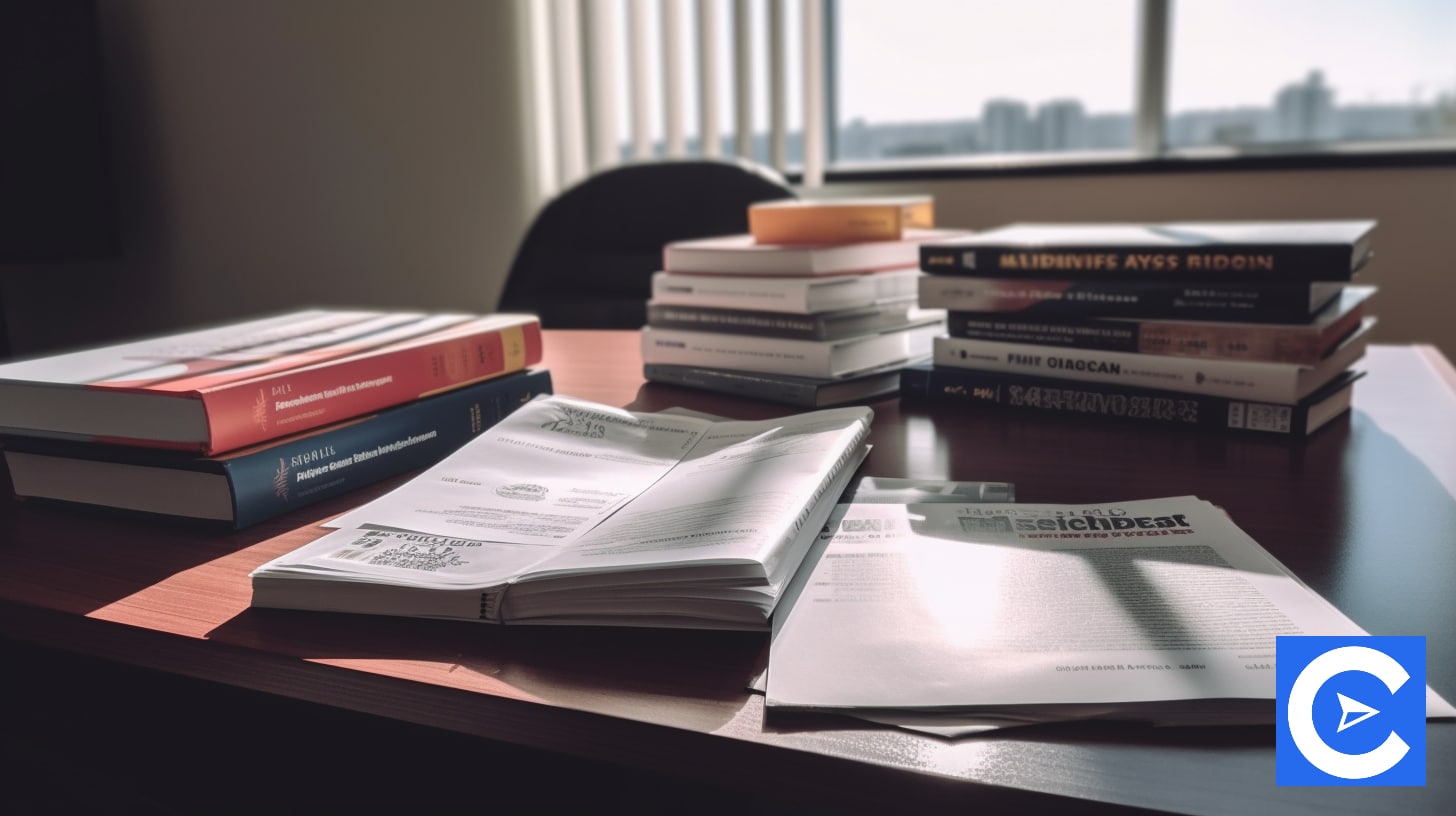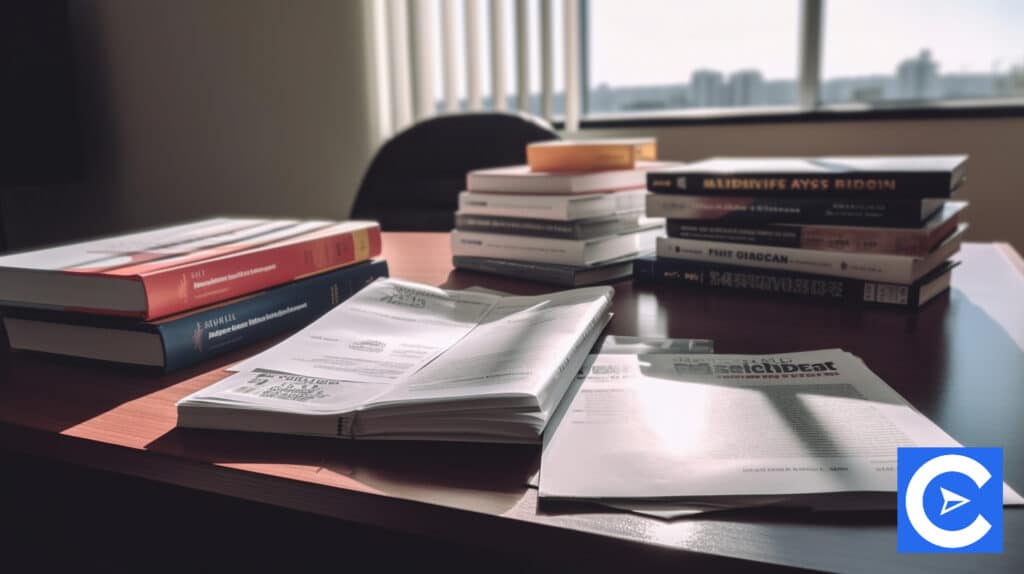 Like many professions that require continuous training and education, CRNAs are no exception.
CRNA Continuing education demonstrates to your patients, their families, and your employer that you meet the credentialing standards designed to promote lifelong learning, assist you to keep current anesthesia knowledge and support patient safety— even as the healthcare environment evolves.
FAQs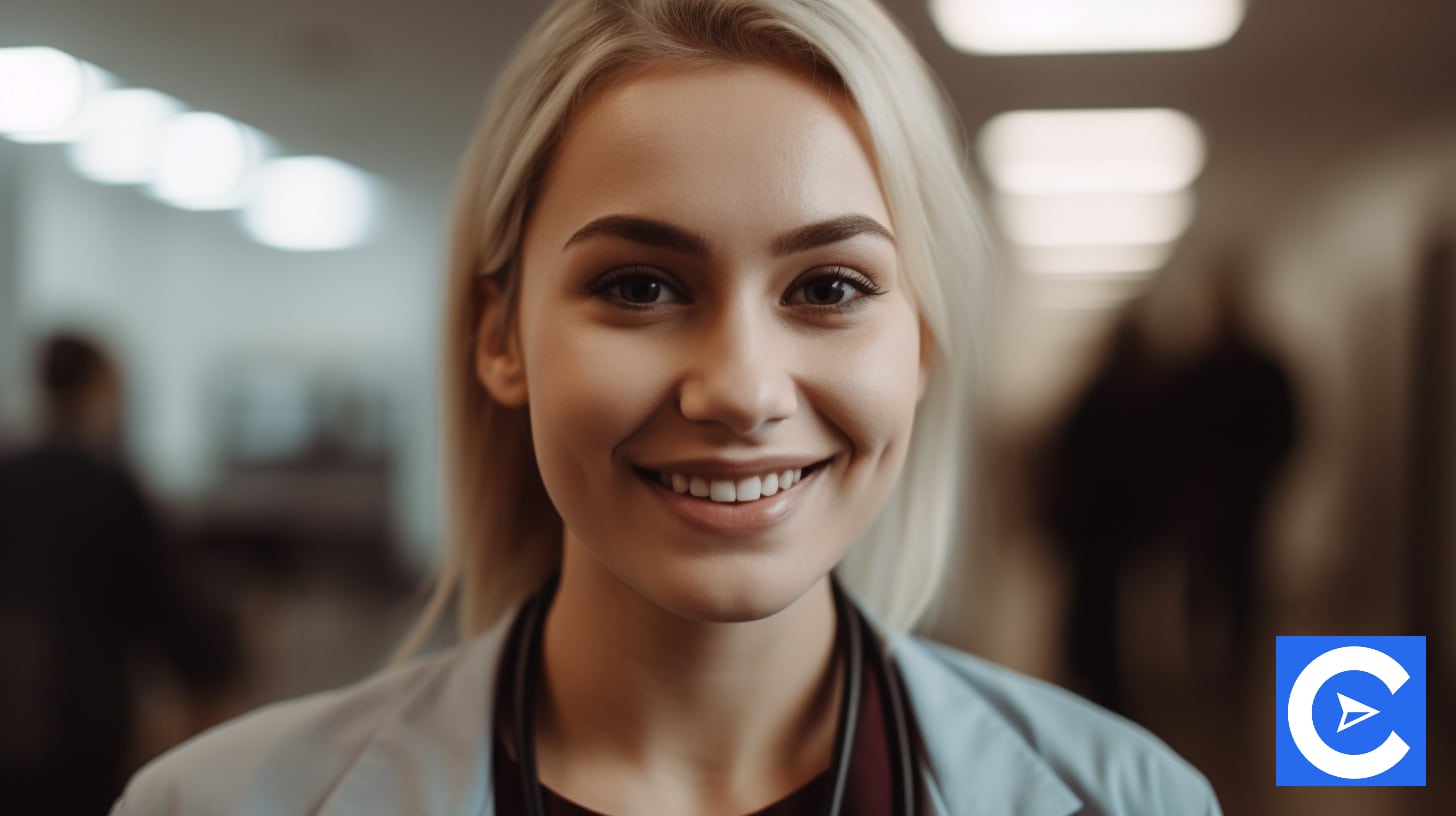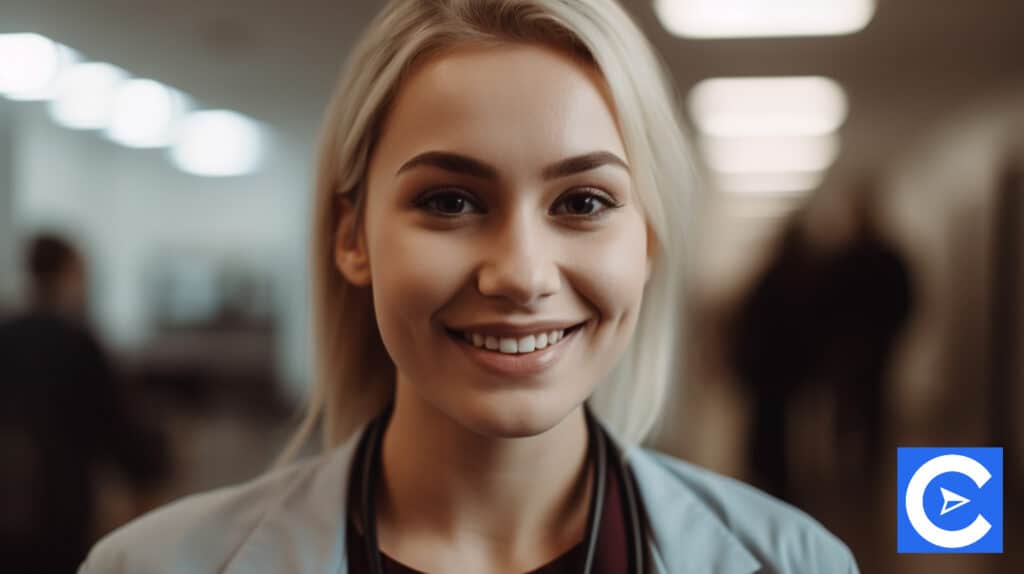 How many CEUS does CRNA need?
CRNAs must earn 100 CE credits each recertification cycle, including 60 Class A credits and 40 Class B credits (or 40 additional Class A credits), CPC Assessment, and completion of CPC Core Modules. According to the NBCR's Continued Professional Certification (CPC) Program, it is required.
How do I submit Continuing Education Units to NBCRNA?
Individuals who do not have their continuing education (CE) credits automatically transferred from the AANA to the NBCRNA must report them to the NBCRNA as part of the CPC Application procedure. Within the relevant 4-year period, applicants must submit and document the fulfillment of a minimum of 100 credits.
Can CRNAs obtain CE credits online?
AANA's online continuing education portal assists you in satisfying your CPC requirements, offering on-demand Class A and Pharmacology credits. You may learn at your speed, jump in and out of sessions with the auto-save feature, and remain current with the current information from industry experts and AANA partners.
How long is the CRNA Core Modules?
The length and number of items in a Core Module vary depending on the provider and content domain (e.g., pharmacology, airway). As a result, the amount of time required to cover the educational content handled by these instructional and performance elements varies with every Core Module.
Where do I report information about the Class A credits I have received?
Many Class A credit providers send credits to the AANA directly, usually earned the month after. CRNAs with a full AANA membership will get credit from the AANA for their CPC application within 1-2 business days after the credit posts to their AANA CE transcript during the renewal period.
Do life support courses count toward CRNA CE?
Credits from pre-approved and assessed life support courses, e.g., ACLS, BLS, can be claimed as Class A credits. If these courses were not previously approved and graded, the credits might be claimed as Class B. A CRNA may claim up to 20 life support credits per 4-year CPC cycle.
References
Continuing Education For CRNAs