Hey everyone!
Welcome to the ultimate National CRNA Week guide.
By reading this article, you will have a better understanding of what CRNA Week entails.
Let's take a close look at:
National CRNA Week
Why National CRNA Week is for the healthcare community
Facts about CRNAs as you celebrate the CRNA week
Read on for other useful information that will guide you.
Let's get started with it!
National CRNA Week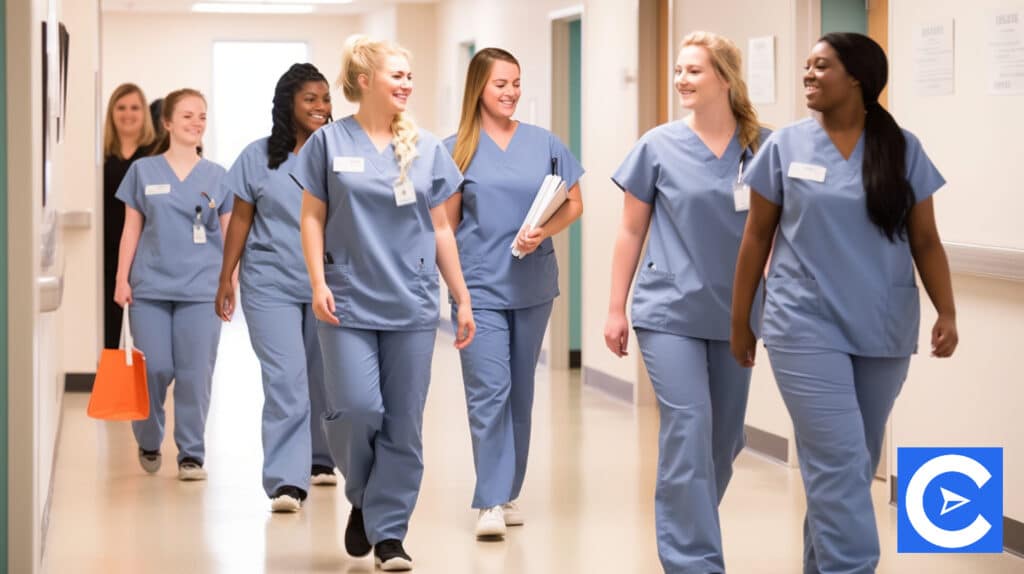 The American Association of Nurse Anesthetists (AANA) annual celebration of anesthesia care and anesthesia patient safety is known as National CRNA Week.
Approximately 54,000 Certified Registered Nurse Anesthetists (CRNAs) and student registered nurse anesthesia experts around the country give more than 49 million anesthesia services each year securely and cost-effectively.
The revised name for this highly regarded event, previously known as National Nurse Anesthetists Week, aids patients, administrators of healthcare facilities, anesthesia professionals, lawmakers, and others to learn more about the CRNA professional qualification, APRN, DNP, and SRNAs who have managed to earn it.
This year, from January 23 to 29, the 23rd Annual National Certified Registered Nurse Anesthetist (CRNA) Week was held.
It creates a chance to increase understanding regarding the CRNA profession as well as the advocacy topics that CRNAs are working on.
Nurse anesthetists have been used since the 1800s when the critical role of the nurses was to administer anesthesia to injured troops on the battlefields of war in the operating rooms.
Nurse anesthetists became the main healthcare professionals committed to nursing anesthesia and one of the earliest nursing specialization groups.
They are dedicated to mental health and pain management experienced by patients who receive surgery or other medical procedures.
Why National CRNA Week is for the healthcare community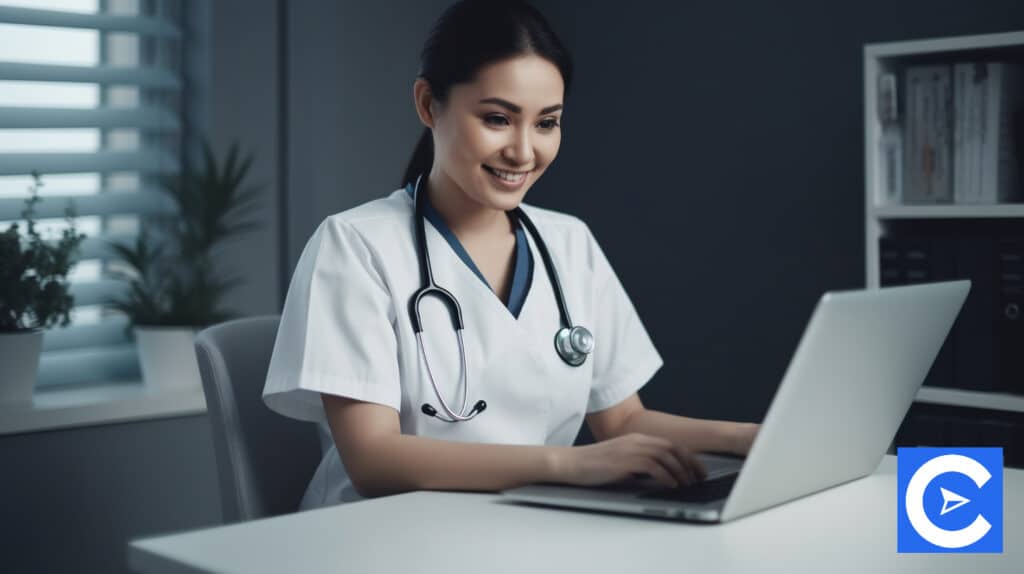 Nurse anesthetists have been administering anesthesia to clients in the United States for more than 150 years.
The CRNA certificate now distinguishes advanced practice registered nurses (APRNs) who have undertaken graduate-level study and achieved a high level of autonomy within the field.
Pre-anesthesia examination, anesthetic administration, airway management, especially during the pandemic, ICU vital sign monitoring and interpretation, and patient management are all services provided by CRNAs.
Patients get anesthetics from CRNAs in all practice settings and for all types of surgeries and procedures.
They're especially crucial in helping rural and underserved area's communities.
CRNAs are the only anesthesia practitioners in certain rural facilities in some states, and nurse anesthesia is the norm at veteran health facilities and the U.S. Armed Forces.
Nurse anesthesia is 25% less expensive than the next least expensive anesthetic delivery paradigm; hence CRNAs assure patient access to care is at a low cost, especially during the pandemic period.
Anesthesia safety researchers discovered no disparities in treatment between Certified Registered Nurse Anesthetists and anesthesiologists.
CRNA services are valuable resources for rural and veteran populations since it is safe and cost-effective.
However, obstacles remain in the way of realizing the profession's full potential, and CRNAs are working collectively to ensure their voices are heard on these problems.
Facts about CRNAs as you celebrate the CRNA week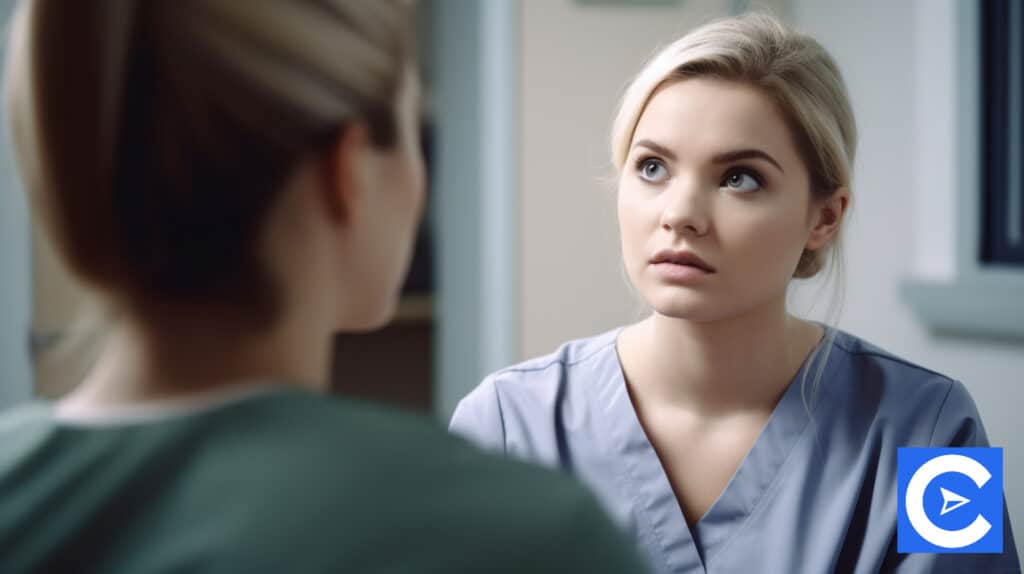 Based on the AANA's fact sheet, CRNAs distribute more than 50 million anesthetics to U.S patients annually, making up more than half of the anesthesia care working population.
The nurse anesthesia program certification was put in place more than sixty-six years ago.
Nurse anesthetists had already been providing medical care in the U.S. for about a hundred years before that.
CRNAs work in every healthcare system where anesthesia is given, according to the AANA, including ambulatory surgical centers, traditional hospital surgical suites and delivery rooms, critical access hospitals, ICU, podiatrists' offices, plastic surgeons' offices, and pain management specialists' offices, and many others.
Locum CRNAs who undertake short-term contracts can be located in all healthcare systems, although the great majority are in hospitals.
It is estimated about 90% of the positions are in inpatient hospital environments, but there are also jobs in GI facilities, ambulatory surgery facilities, cosmetic surgery clinics, and other places.
Locum CRNAs can be found everywhere CRNAs can be found.
How to promote national CRNA week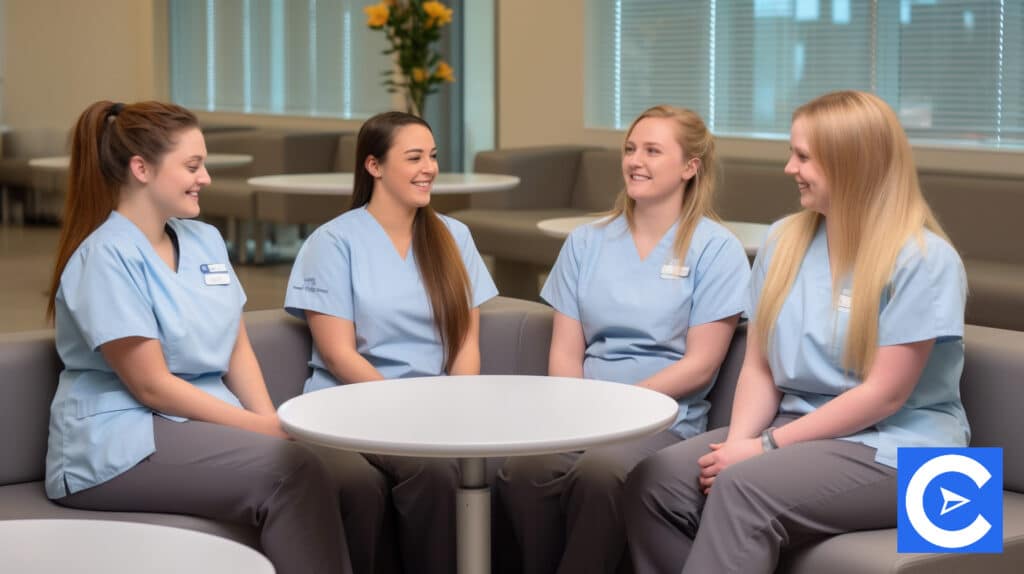 Get the word out there
Make contact with regional news outlets in the area.
Inquire about marketing your organization's National CRNA Week events through social media, on the radio, and/or in person.
To support the public designation of National CRNA Week, address the state's lawmakers, governor, and local leaders.
If your public relations team or individual is unclear how to proceed, they can seek advice from the appointment secretary at the state capital and/or governor's office.
Become the driving force behind an educational platform
Consider giving a public speech or giving a presentation to raise public awareness about the critical function.
Interact with the center of commerce, community center, neighborhood clubs, and other organizations in addition to public schools and colleges/universities.
Another possibility is to host a session at a healthcare company.
Participate in social media
Highlights from your organization's festivities should be shared.
Make a message on the health organization's answering questions regarding National CRNA Week.
Get CRNA gifts for the CRNA
Get Nurses CRNA gifts to make them feel appreciated during the National CRNA Week.
Some amazing CRNA gifts include engraved CRNA tumbler, CRNA T-Shirt, or Nurse Anesthetist Bracelet.
Conclusion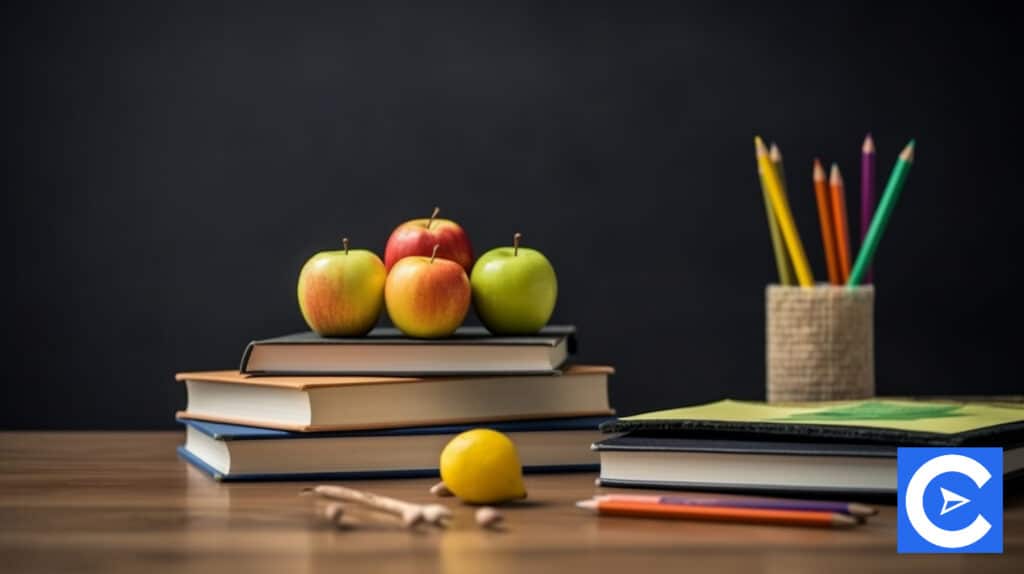 The American Association of Nurse Anesthesiology has designated National CRNA Week as an annual celebration of over 57,000 nurse anesthetists who have worked in the United States since 2000.
The theme for CRNA Week or 2020 is "Trusted Anesthesia Experts on the Frontline."
National CRNA Week allows the healthcare society and the general public to recognize the heroic task and distinctive proficiency of CRNAs while acknowledging the power and adaptability of our public.
From cooperating for impactful wins in the health system to patient's well-being and advancing patient care.
National Nurse Anesthetist Week was rebranded National CRNA Week in 2014 to enable clients, healthcare providers, administrators, and policymakers to become more aware of the CRNA certification and extraordinarily advanced practice registered nurses who hold it.
If you want to assist people in getting through difficult medical procedures by giving an anesthetic, this is the job for you.
You already know that you have two alternatives for pursuing your desired job: anesthesiologist or nurse anesthetist.
FAQS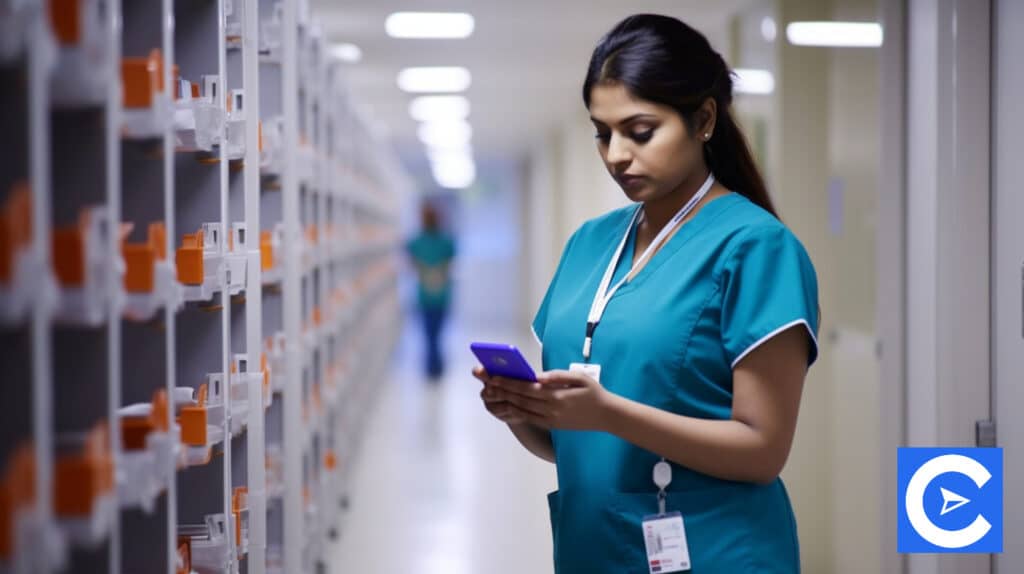 What are the benefits of having a national CRNA week every year?
CRNAs are encouraged to educate the population regarding the safe and effective anesthesia treatment offered by nurse anesthetists during every annual celebration.
Are Certified Registered Nurse Anesthetists (CRNAs) as good as anesthesiologists?
When an anesthetic is administered by a qualified registered nurse anesthetist or an anesthesiologist, there is no substantial difference in the quality of treatment.
What are some of the functions of CRNA?
A CRNA's tasks and duties vary depending on the situation, but they always include administering high-level local and general anesthetics, intubating, and performing epidural, spinal, and nerve blocks.
What is the significance of CRNA Week?
CRNA Week is a chance to raise understanding about the secure, cost-effective anesthetic treatment that CRNAs can deliver around the country. There are several advantages to commemorating CRNA Week.
Is it necessary to have CRNAs commemorate CRNA Week?
Yes, it is! Nurse anesthetists play a critical part in the healthcare industry, providing anesthesia and associated care before, during, and after surgical, therapeutic, diagnostic, and obstetrical operations.
Is CRNA Week observed by nurses?
They certainly do. Certified Registered Nurse Anesthetists (CRNAs) are honored throughout the National Week for their dedication to patient safety. CRNAs perform over 49 million health care services each year in the United States.
References