Welcome to this ultimate guide that comprehensively explains the CRNA fellowship.
Nursing fellowships are available in various disciplines for registered nurses (RNs) and advanced practice registered nurses (APRNs), including anesthesiologists.
The main objectives of these programs are to assist nurses in progressing in their careers or successfully transitioning from one subspecialty to another; sometimes in two years or less.
In this article, Nurse Code will be breaking down the following:
Introduction
Program Overview: Curriculum, Learning Outcomes, and Admission Requirements
List of CRNA fellowships
Let's get started!
Introduction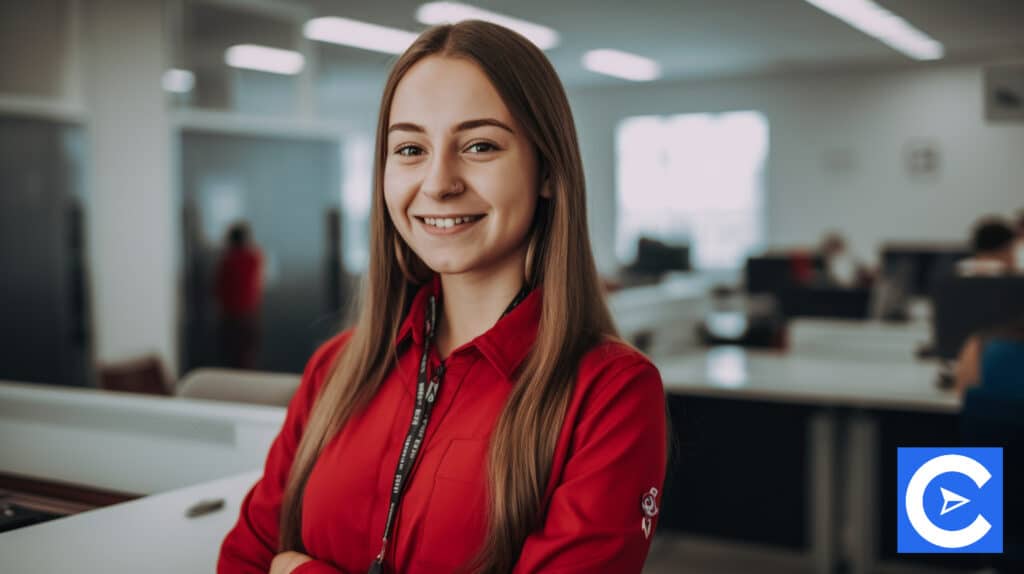 American Association of Nurse Anesthetists (AANA) has partnered with several schools' departments of anesthesiology across the country to provide CRNAs with a convenient and innovative way to advance their careers in pain management.
This one-of-a-kind post-graduate fellowship draws on evidence-based information to create a clinically focused multidisciplinary training environment to treat acute perioperative surgical pain.
The Practice Transition Accreditation Program of the American Nurses Credentialing Center (ANCC) accredits both residency and fellowship programs providers, characterized as transition programs.
An applicant to the pain management fellowship program must be a graduate-level Certified Registered Nurse Anesthetist (CRNA).
Before enrolling in the program, you must complete an introductory assessed non-surgical pain management cadaver course.
Program Overview
Admission Requirements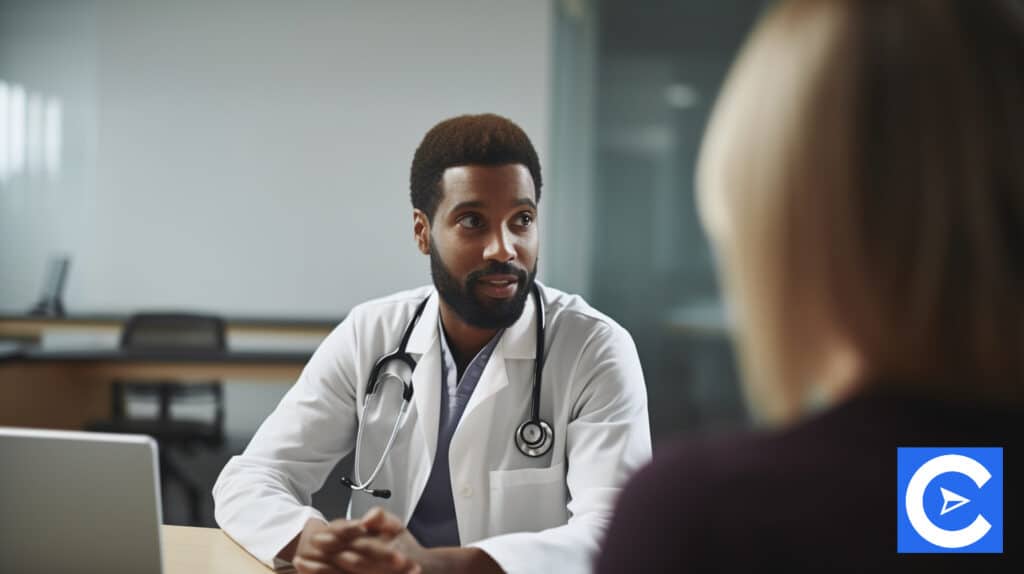 Sometimes anesthesia schools pitch residents who demonstrate exceptional potential for fellowships programs; otherwise, residents must study for prerequisite and application.
One must apply for fellowships using the same application forms as the rest of your programs.
To verify your eligibility, properly review the program's requirements before applying.
Although each fellowship is unique, the following is a summary of the general facts you'll need to provide in your application:
Personal Statement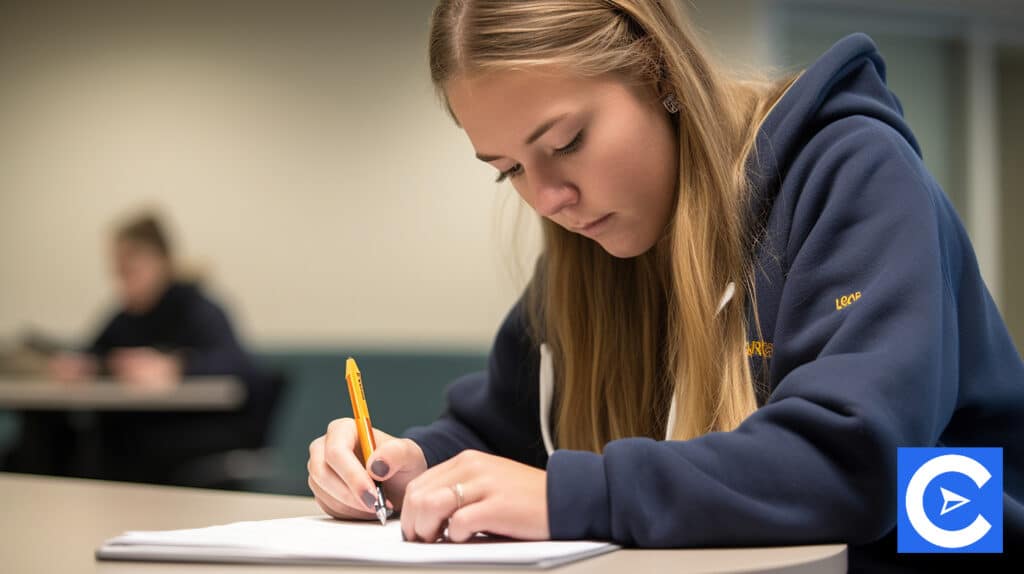 What drew you to anesthesiology in the first place?
Why did you decide to apply to this particular program?
Your statement should include your educational goals, suitability, experience in rotations, and technical skills and knowledge in cardiothoracic pain treatments.
This is where you can give your application a voice and personality.
An excellent personal statement will not get you into a fellowship program on its own, but it will help recruiters get a complete picture of who you are as a physician.
You can also use this place to highlight your unique accomplishments as a CRNA.
This could include your knowledge of pediatric anesthesia, pain service, first-hand understanding of pain medicine, etc.
Medical CV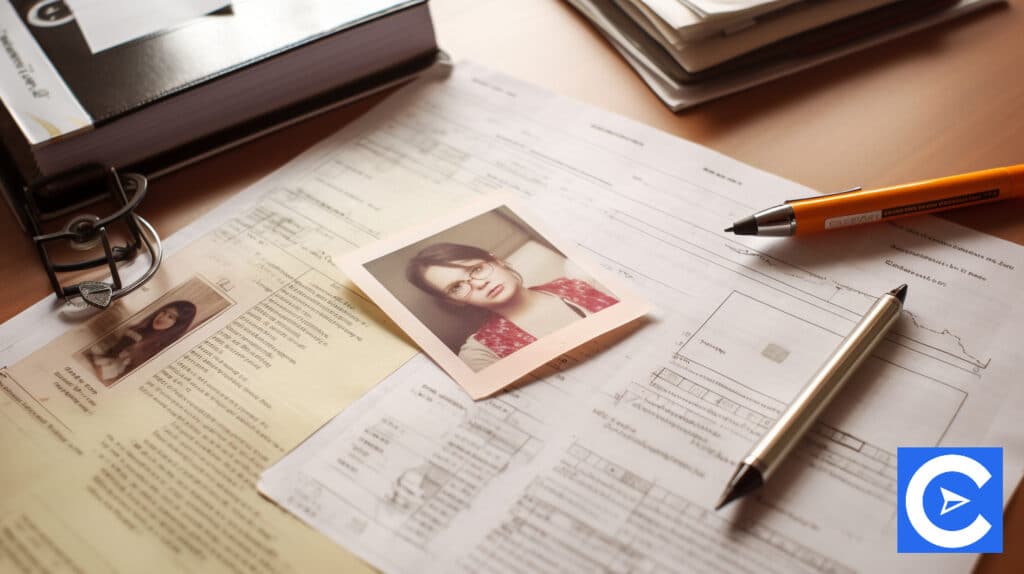 Most likely, you've already begun writing your medical CV.
Most students start writing their CV halfway through medical school and continue to add to it throughout their CRNA residency years.
A strong CV will persuade others to consider you as a potential fellow.
Use action words to explain your role at your prior position when including work experience in a CV.
Fellows are committed, diligent doctors who go above and beyond in their fields.
When determining what experience to mention, keep in mind what recruiters from your specific school will be looking for.
Letters of Recommendation (LoR)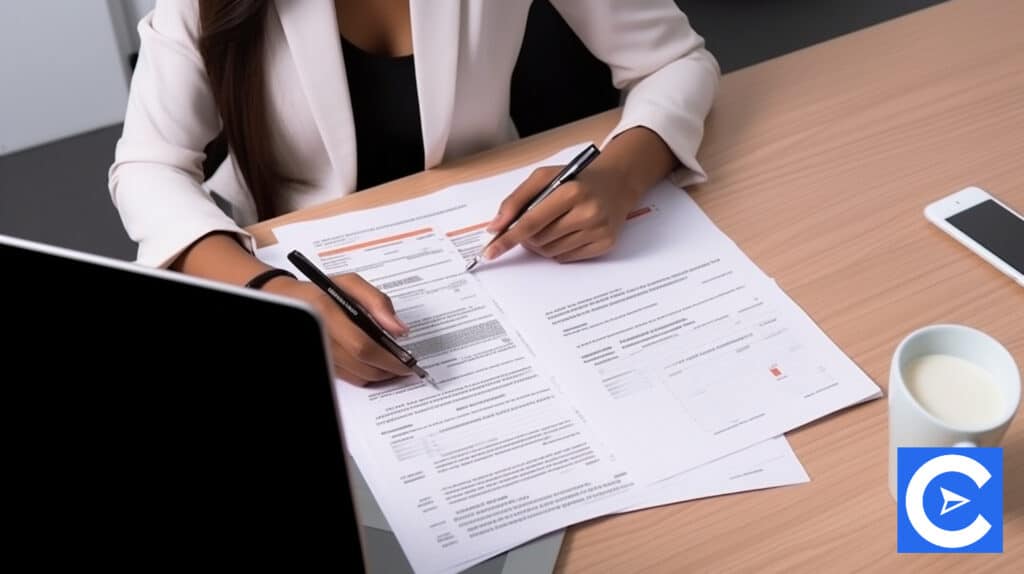 Letters of recommendation are critical since fellowships are competitive and only the best are accepted; having an authority figure back up your skills (particularly in your specialization, if possible) can give your interviewers the green light.
A letter of recommendation (LoR) should be a formal letter praising your professional accomplishments without personal bias; could be from a program director or a charge nurse.
Note that the more recent, the better; letters from high school teachers or early medical school years should be excluded.
Application Form(s)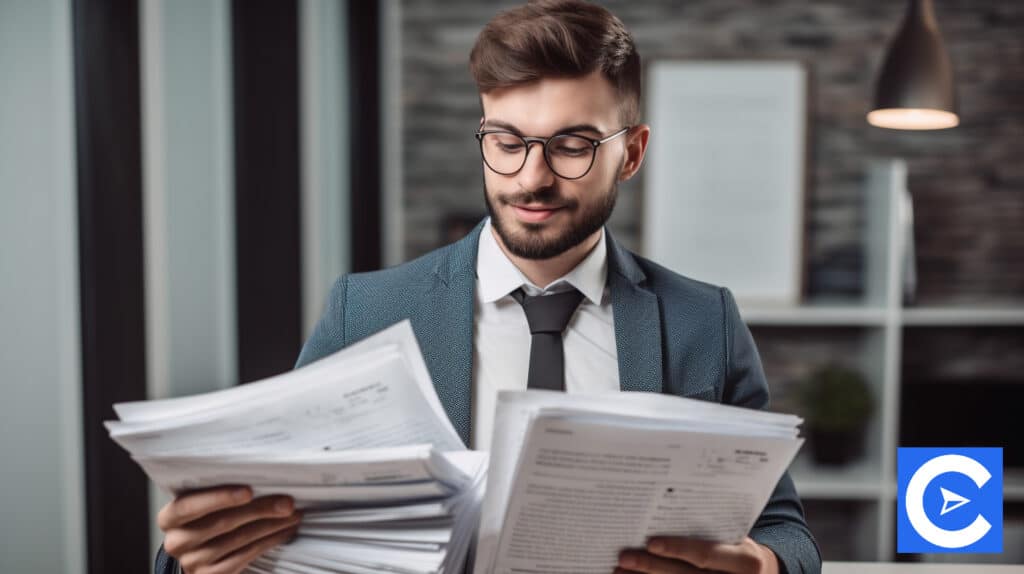 Most fellowships require application forms and a CV, Letters of recommendation, and personal objectives.
Programs that require application forms usually avail them on the program's website or at its physical location.
These forms are typically used to collect basic information, but they may also contain short or long-answer questions.
Ensure you have your medical CV available when filling out an application form to ensure you have all of the information you need.
Interview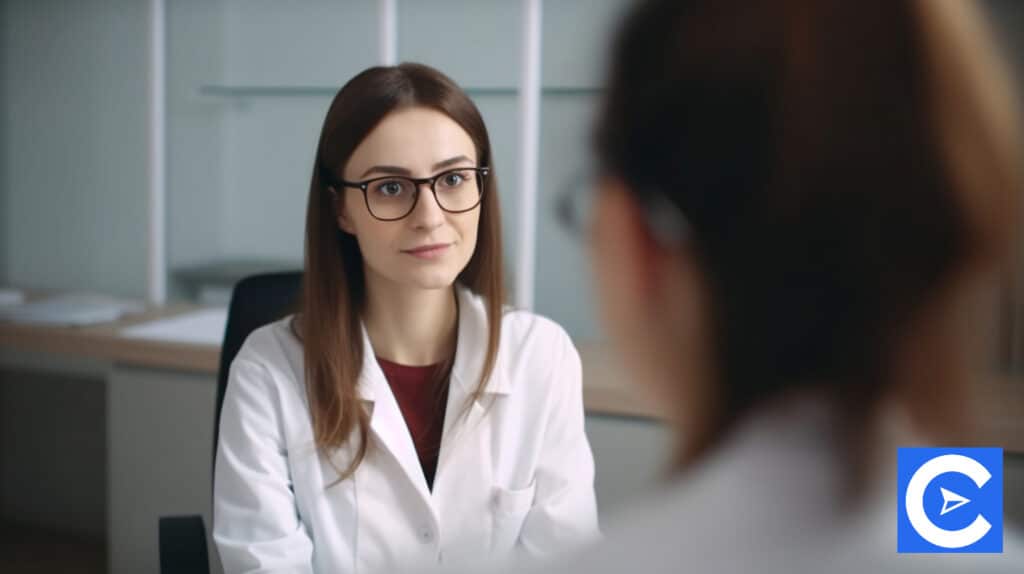 Any medical education program includes interviews as part of the curriculum.
Interviews are often tricky, but they are necessary to show your program your character. This is the moment to describe how you take the initiative at work.
How do you approach problem-solving?
How did you go about appropriately diagnosing, administering critical care medicine, or handling outpatient or inpatient patient care?
In an interview, confidence, as well as presentation and comfortability, are all crucial factors.
You want the interviewer to have the same level of trust in you as a patient you'd be treating or a doctor you'd be working with.
Curriculum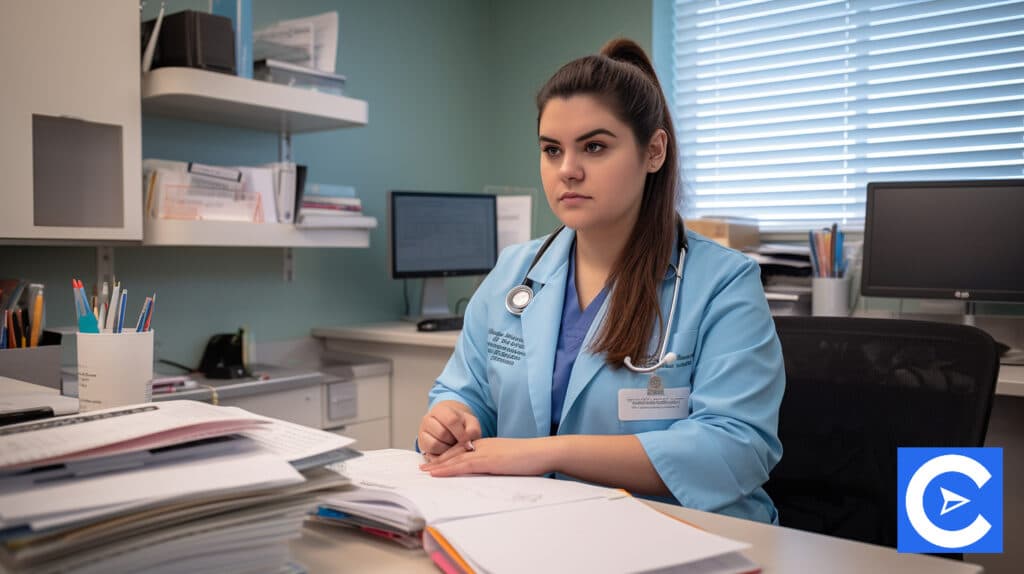 The discipline of pain management is ever-expanding.
CRNAs will be equipped with the required knowledge and skill sets to fulfill this expanding need through the AANA Acute Surgical Pain Management Fellowship.
CRNAs will learn to treat these patients with confidence and skill, from medical management approaches like multimodal therapy and opioid-sparing strategies to advanced interventional techniques like continuous catheter utilization.
The Program Process
The CRNA fellowship program is divided into a classroom component (didactic instruction) and a clinical component (proctored hands-on clinical experience offered through one or more clinical sites).
Fellows will acquire cutting-edge treatments for managing acute surgical pain, including multimodal and interventional therapy, as well as business management skills.
Topics of Study
Aspects of acute surgical pain management that are legal, ethical, and professional
Acute surgical pain in psychosocial, spiritual, and cultural dimensions
Aspects of acute surgical pain management in a non-allopathic approach
Aspects of Pain Physiology
How to assess and evaluate patients with acute surgical discomfort
Acute surgical pain management: pharmacogenetics, dynamics, and kinetics
Acute pain management through technological interventions
The fundamentals of launching a service for those suffering from acute pain
Acute pain management business basics
Learning Outcomes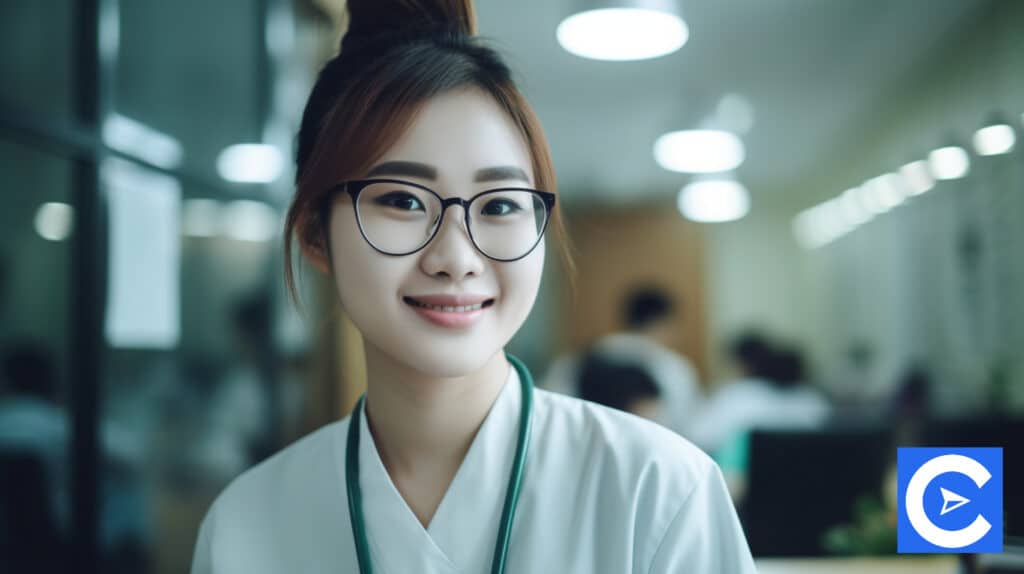 This certificate program aims to advance Certified Registered Nurse Anesthetists (CRNAs) in acute surgical pain management.
It also prepares them to meet the growing demand in the United States for this evidence-based approach.
This one-of-a-kind post-graduate fellowship draws on evidence-based information to create a clinically focused multidisciplinary training environment to treat acute surgical pain.
Through hands-on ultrasound-guided regional anesthesia (USGRA) training, online conversations, and coursework, as well as clinical encounters with mentors specialized in acute surgical pain management; fellows will learn advanced approaches for managing patients' acute post-surgical pain.
List of fellowships in CRNA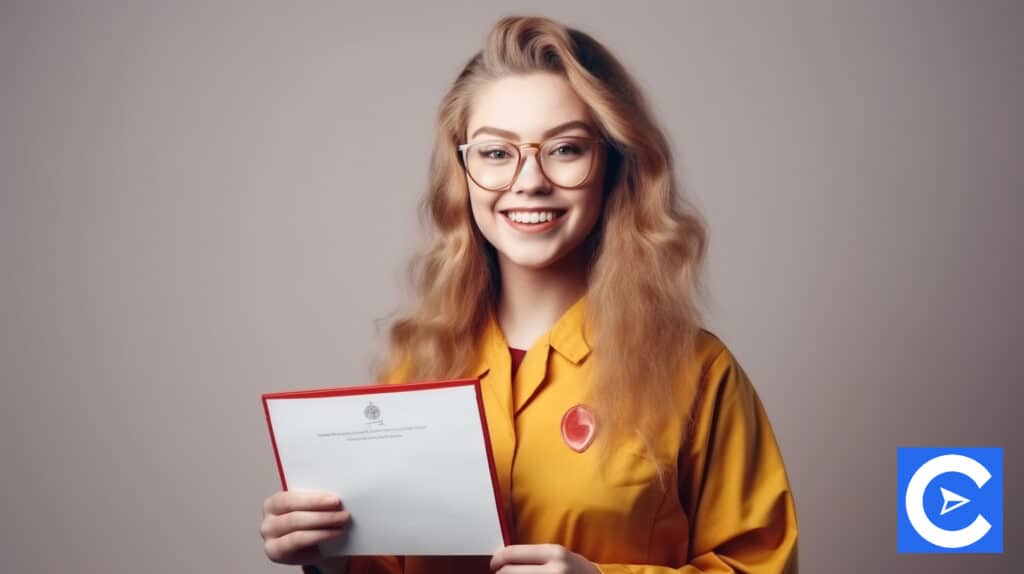 The Council on Accreditation develops criteria and rules for Fellowships considered by its communities of interest.
In 2014, the Standards for Post-Graduate CRNA Fellowship Accreditation were adopted.
The guidelines cover the following topics: the conducting organization, faculty/mentors, fellows, graduates, curricula, clinical sites, policies, and evaluations.
Fellowship certification is based on the fellowship's self-evaluation and a virtual onsite visit by the Fellowship Review Committee.
The Council is supplied with a summary report of the evaluation and the program's response to the report to make an accreditation decision.
Accreditation ensures the quality of educational preparation by requiring constant self-study and revision.
The ultimate purpose of accreditation is to raise the quality of nurse anesthesia education and deliver competent practitioners to patients and employers in the healthcare industry.
The Council publishes an annual list of authorized fellowships for the general public, other agencies, and prospective students.
You can apply for a CRNA fellowship program in one of the following accredited schools:
Omni Anesthesia Fellowship Program for Trauma and Critical Care Nurse Anesthesia in California
University of South Florida, Tampa; Advanced Pain Management Fellowship in Florida
Boston Children's Hospital Pediatric Nurse, Anesthesia Fellowship in Massachusetts
Detroit – Children's Hospital of Michigan; Fellowship Program in Pediatric Nurse Anesthesia in Michigan
Middle Tennessee School of Anesthesia Acute; Surgical Pain Management Fellowship in Tennessee
Fort Worth – Texas Christian University PostGraduate Advanced Pain Management Fellowship in Texas
Conclusion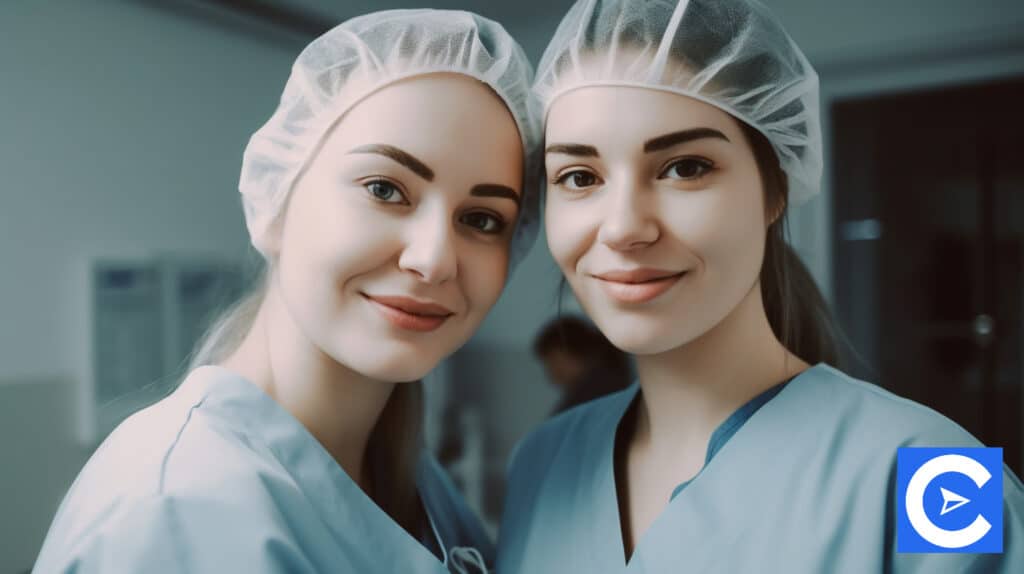 There is a sometimes daunting amount of new knowledge to learn, whether you're a newly licensed CRNA or a certified registered nurse anesthetist with experience who wants to attempt something new in the business.
Fellowships are an excellent approach to ease the transition for CRNAs who wish to progress and thrive in their professions, whether they're new to the industry or transferring to something else for the first time in years.
The didactic program is designed to educate CRNAs for advanced training in acute surgical pain management.
The clinical component of the fellowship allows the fellow to receive extra clinical training in areas of acute surgical pain treatment where they may be lacking in knowledge or experience.
The curriculum will provide a solid foundation in pain pathophysiology, pharmacology of pain management, pain evaluation and psychology, and pain interventional methods.
Graduates will fulfill the increased need for pain management and create opioid-sparing ways that will improve pain treatment.
FAQs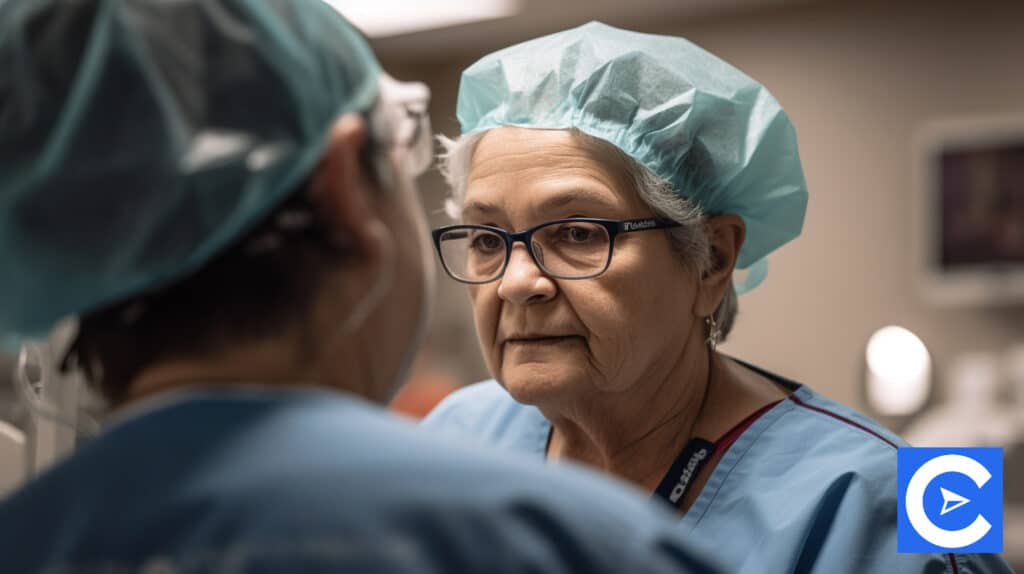 What is a CRNA fellowship?
The AANA Pain Management Fellowship is designed to provide CRNAs with the information and skills they need to satisfy the growing demand for pain management services. CRNAs will learn to treat these patients with confidence and skill, from medical management approaches like multimodal therapy to advanced interventional techniques.
What are some of the highly recommended post-graduate fellowships?
Some post-graduate fellowships that we recommend include Omni Anesthesia Fellowship Program for Trauma and Critical Care Nurse Anesthesia in California; Advanced Pain Management Fellowship offered at the University of South Florida; Anesthesia Fellowship at Boston Children's Hospital Pediatric Nurse in Massachusetts, and Fellowship Program in Pediatric Nurse Anesthesia in Michigan.
Are fellowships accredited?
Accreditation of nurse anesthesia educational programs is done by the Accreditation Council for Graduate Medical Education (ACGME) in the United States. Although a fellowship is frequently more dependent on research productivity, a few programs are not certified but are well appreciated.
What comes after a fellowship?
After completing residency and fellowship training, a medic can choose to become a board-certified attending physician. Becoming an attending physician might take anything from seven to fourteen years (or more) from the start of medical school to board certification.
Are fellowships paid?
Most fellowships are remunerated, either with a stipend, salary, or grant provided. Other advantages include health insurance, travel or relocation subsidies, support for dependents, discretionary funding for language classes, or housing, which are sometimes included in fellowships. These benefits vary according to the institution.
How does a fellowship work?
During training, the fellowship program entails hands-on clinical practice. It allows anesthetists to advance past the operating room and treat chronic pain with various techniques other than opioids, leading to a certificate in pain management.
Can CRNAs do fellowships?
Yes, they can. Several programs are being offered all over the country. In addition, CRNAs are in high demand. The Bureau of Labor Statistics projects that the profession will be growing by double digits in the next decade. Completing a CRNA fellowship increases your chances of standing out in the market.
References