Hello and welcome everyone!
Today we reveal CRNA schools you should attend, why it is important to be admitted into the best CRNA schools, and the locations of some of the top CRNA colleges in the US.
In this well-written post we'll cover:
How to Chose a good CRNA School
CRNA Program Length and Cost
CRNA Degree Levels Offered
Certification and Admission Requirements
Let's dig in right away!
Introduction to CRNA Schools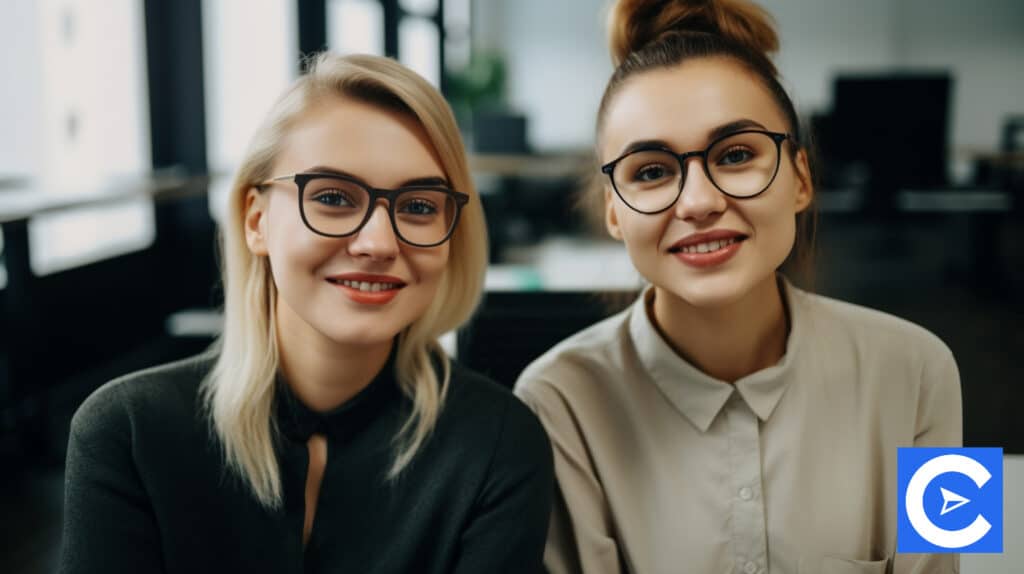 So, you've worked as an RN (registered nurse) and are now ready to advance your nursing profession to the next level, what better way to do so than to become a nurse anesthetist?
You will not only be skyrocketing your income potential, but as an anesthetist, you'll have access to nearly twice as many work prospects as you do now as an RN.
If this sounds like an excellent field for you, you should consider signing up into one of the best CRNA programs, which can prepare you for national certification as a nurse anesthetist and a fulfilling career afterward.
In the domain of advanced practice nurses, the anesthetist, known as a CRNA (certified registered nurse anesthetist), is a gratifying profession in demand.
A specialist DNP (Doctor of Nursing Practice) or an MSN (Master's Degree in Nursing) can be used to enter the CRNA track for those who want to have a career in anesthesia nursing fields and have a lot of autonomy.
Choosing the correct school from a variety of online-based and campus choices around the country is all it takes to become a certified or licensed nurse anesthetist that is duly registered.
Choosing a School for Nurse Anesthetists (CRNA)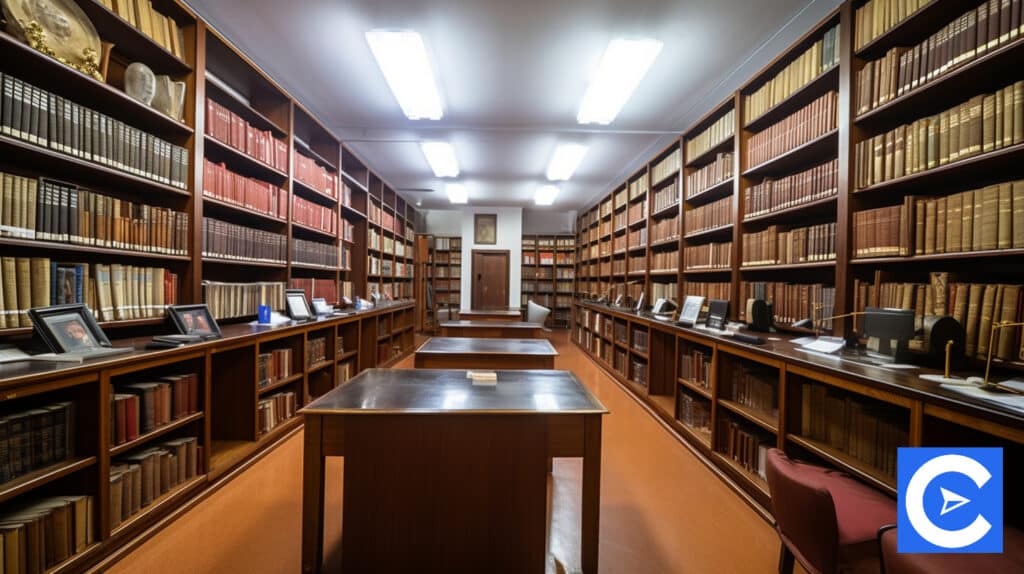 Nurses can train to become Certified Registered Nurse Anesthetists through CRNA masters programs and post-master's certificate programs at the best CRNA colleges.
When looking at nurse anesthetist programs, there are a few things to keep in mind:
The Cost of the Program
Tuition fees for nursing anesthesia programs are often laid out according to credits.
In contrast, tuition for both MSN and DNP programs might vary swinging on the school of nursing and location, graduate program students should expect to spend anywhere from $999 to $1,701 per credit.
Extra costs, such as necessary course materials, school fees, or books, are usually not included.
For well-qualified students, financial aid and scholarships are frequently available.
Options for On-campus and Online Learning
Many schools provide both campus and online-based certified registered nurse anesthetist paths to meet the needs of busy students.
Some colleges will even offer a "hybrid" program, allowing students to take many classes online while still attending lectures and laboratories in the classrooms.
Accreditation
It is critical to ensure that a nurse anesthetist program is accredited, as this is a strong indicator of the program's quality and the reputation of the providers.
Students interested in becoming CRNAs should check for the COA (Council on Accreditation of Nurse Anesthesia Educational Programs accreditation).
Length of Program
MSN nurse anesthetist programs normally take around 24-30 months to complete and require around 64 credits.
CRNA programs at the DNP level take about 2.5 to 3 years and require roughly 100 credits.
These degree programs are often divided into clinical experiences and classroom work.
Opportunities for Externships/Internships
Clinical residencies or tenancies are an important element of the Certified Registered Nurse Anesthetists (CRNA) scholar's education.
As an element of the program, most institutions will assist in arranging externships, internships, and other proactive or hands-on cycles at medical centers and local hospitals.
CRNA Degree Levels Delivered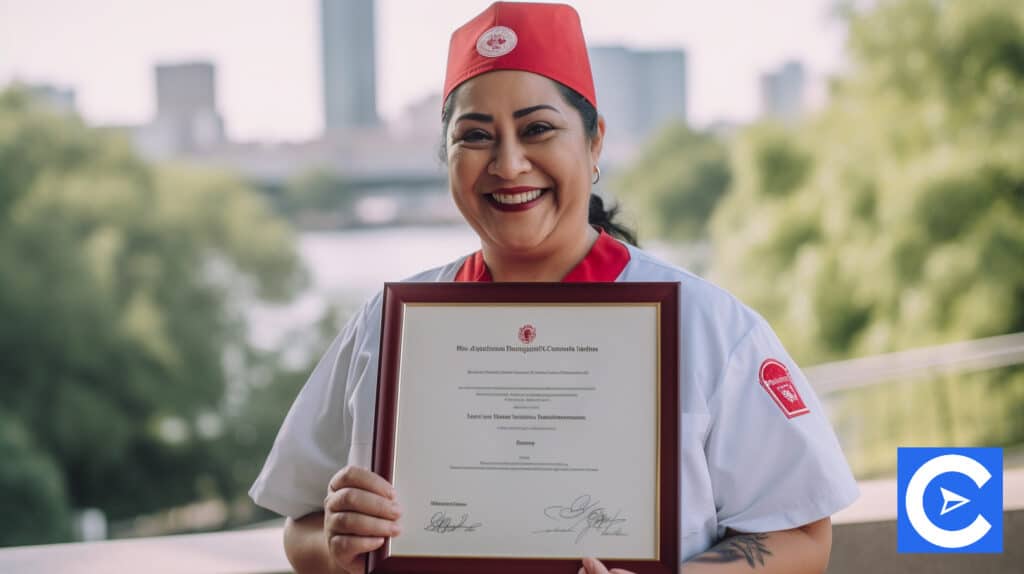 Nurses can become CRNAs in one of two ways: through a master of science degree or through a doctoral degree.
Both programs involve clinical hours or times as a component of the curriculum of study and include advanced-level core and specialty courses.
When considering CRNA education, students should examine which form of the educational-level program is best for them.
DNP Programs
Around the country, there are approximately 15-16 DNAP (DNP Nurse Anesthesia programs).
The DNP goes beyond and above MSN-level programs in terms of preparing students for advanced nurse anesthesia practice.
DNP students attend classes including Health Care Economics, Leadership Learning/Teaching, and Theory to enhance leadership and supervisory skills in addition to generic and anesthesia-based training.
For example, the University of Minnesota provides an authorized DNP-based Nurse Anesthetist program aimed at developing advanced CRNAs.
MSN Level Programs
An MSN-level Nurse Anesthesia program includes a combination of avant-garde general nursing coursework, specialty anesthetic courses, and plenty of hands-on or proactive experience.
Anesthesia Principles, Physics, and Chemistry for Anesthetists, Research Methodologies, and other courses are offered to students.
Patient assessment, pre-operative consultations, other proactive experiences, and intravenous sedation are all part of the clinical practicum.
For example, Utah's Westminster College has an MS-level Nurse Anesthesia program that is accredited.
CRNA (Nurse Anesthetist) Online Programs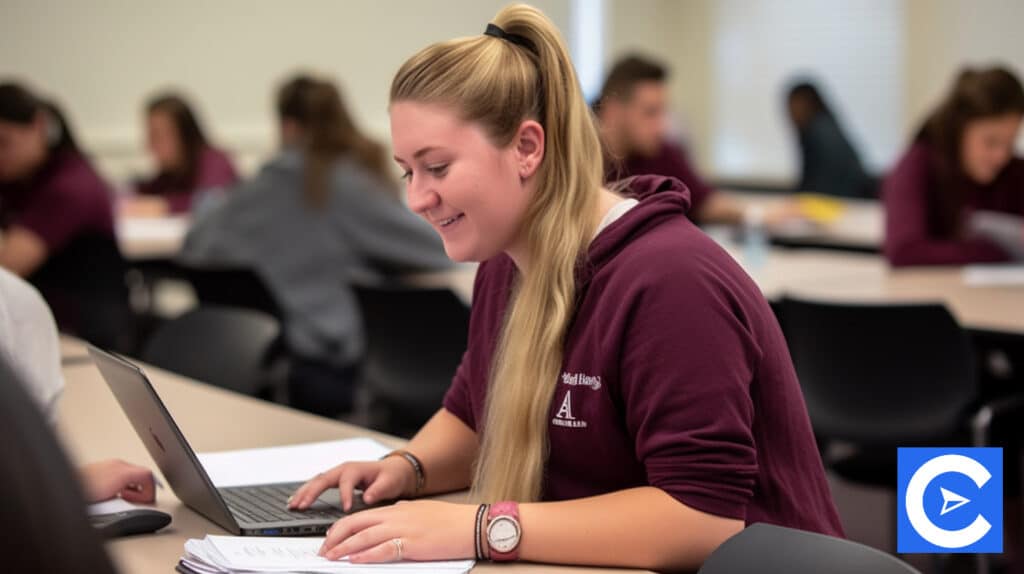 For scholars who prefer the ease and convenience of being able to do coursework from the comfort of their personal homes, a lot of online (i.e., distance learning) CRNA programs are available.
These programs typically use a hybrid delivery format, with some courses available online but others requiring hands-on and labs knowledge in the classrooms.
CRNA (Nurse Anesthetist) Online Programs
There are various advantages to online learning.
Those with families and hectic schedules like being permitted to complete the courses at their personal pace from the comfort of their personal homes.
Programs conducted online are especially important for folks who live in rural locations and can't access a college on a regular basis.
These online programs can help students save money because they need not be concerned about the expense of shuttlings, such as parking and gas.
While students must complete active clinical time in a medical facility or hospital, many programs conducted online permit students to do so in their own community.
Upcoming students should contact their preferred institution for information on clinical practicum opportunities and on-campus requirements.
Iowa College of Nursing offers a wonderful online program.
Costs and Duration
The same number of credits are required for online programs for nurse anesthetists as for classroom-based programs, but students can study at their personal speed, making time a flexible factor.
So many online programs necessitate students to complete their education within a specific number of years (for instance, within 60-84 months of commencing).
Tuition expenses are comparable, at $999.99 for each credit and higher, but overall expenditures for online-based students are often lower because they are not compelled to pay for transportation and don't need to pay as many necessary fees as students in campus-based schedules.
For example, the DNP program in Nurse Anesthesia by Texas Wesleyan University and the University of Texas cost $1,150 and $1,262 for every credit hour, including fees, respectively.
Accreditation of the Program
Online CRNA programs, like classroom-based programs, can have accreditations, and students should check to see if a program is officially accredited before enrolling.
The COA is the most significant for a nurse anesthetist program.
However, ACEN and CCNE accreditations are equally vital to look for.
Certification and Admissions Requirements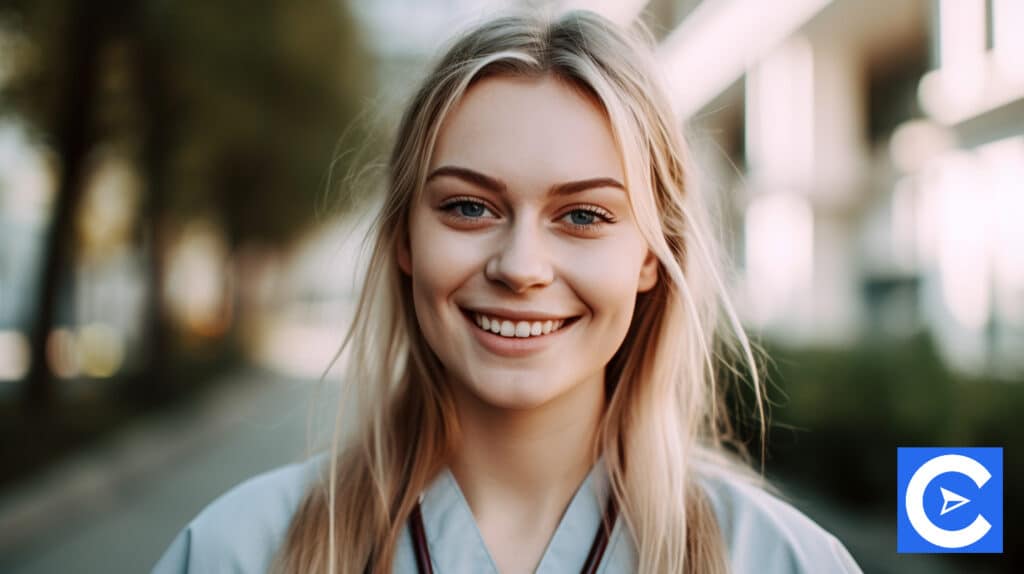 The following are typical criteria for nurse anesthetist DNP and MSN programs:
A GPA of at least 3.0 is required
A bachelor's degree in nursing or a master's degree in nursing from an authorized university or college
Three professional letters of recommendation
A personal statement describing the student's wish to become a CRNA
GRE scores are sometimes necessary
Relevant employment titles should be listed on your resume or CV
Current ACLS and PALS certifications
Official transcripts from the university
A valid RN license is required
The NBCRNA (National Board of Certification and Recertification for Nurse Anesthetists) certifies CRNAs.
The following are some of the examination criteria:
A recognized nurse anesthesia program is required
Have a full-fledged RN license
Within 30 days of completing the program, the student and a program administrator are mandated to submit a finished application and an electronically generated record of clinical and academic experience signed by both a program administrator and the student.
Following successful completion of the examination, a CRNA certificate is granted.
Nurse Anesthesia Practice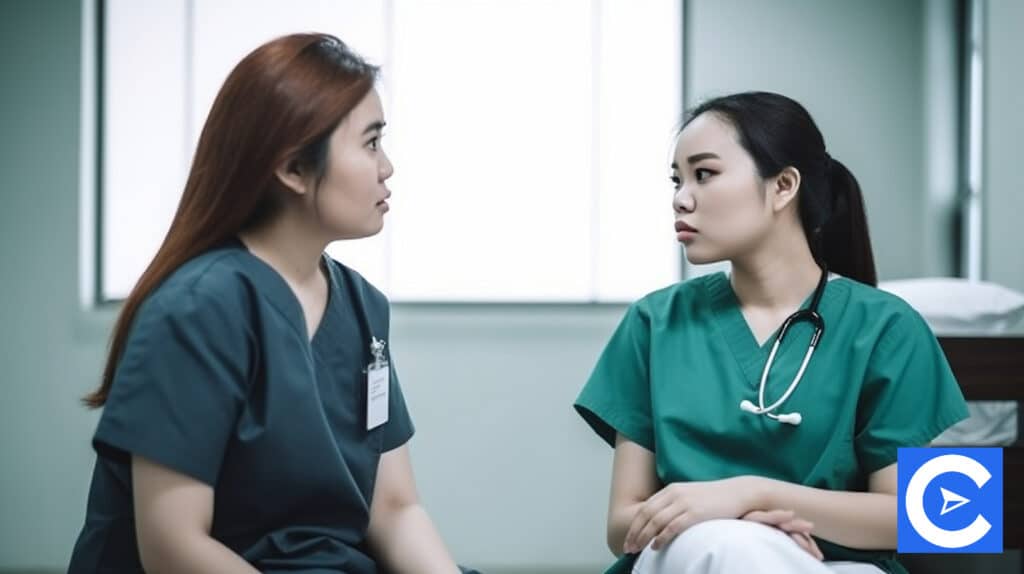 Patients receive pain medicine (anesthesia) from a nurse anesthetist before, during, and after surgery.
Nurse anesthetists give drugs to keep patients sleepy or pain-free throughout surgery, and they maintain track of every biological process in the body.
CRNAs also work in non-operating room anesthetizing facilities, hospitals, office-based settings, and ambulatory surgery centers.
For diagnostic, therapeutic, and surgical procedures, they provide various forms of anesthesia-related care.
List of CRNA Schools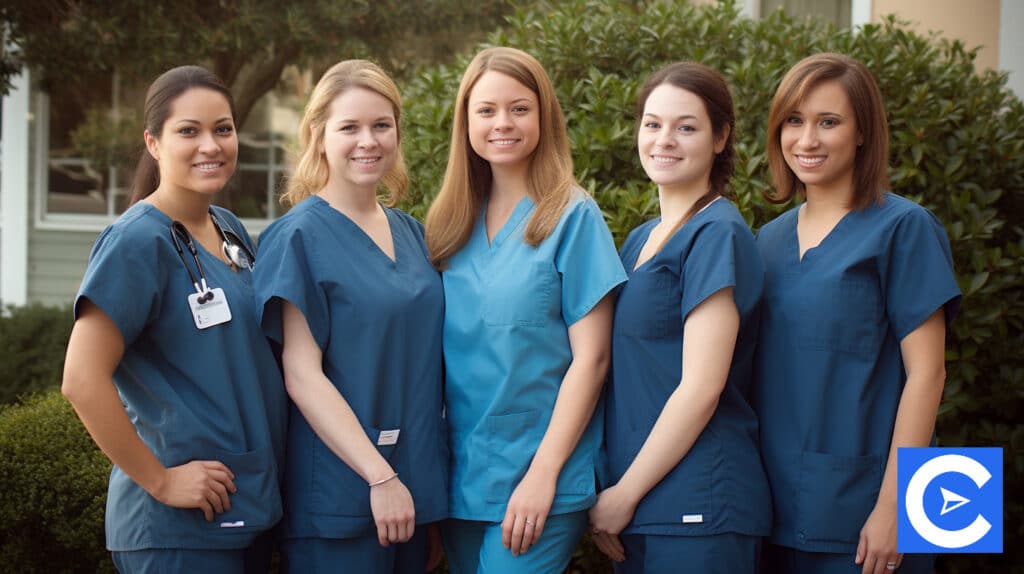 Texas Christian University – Fort Worth
Texas Christian University is one such school that should be on your shortlist because it allows you to smoothly transition from your BSN to the DNP-Anesthesia level in the lowest amount of time.
You'll be prepared for success by attending tough didactic sessions and comprehensive simulation learning in the advanced simulation lab, which is designed to mimic a hospital scenario.
University of Pennsylvania — Philadelphia, Pennsylvania
The DNP program at the University of Pennsylvania will condition you for almost any situation.
Nurse anesthetists are required in all sorts of medical settings.
There is no scarcity of employment opportunities.
As a result, Penn will expose you to a wide range of clinical scenarios.
This training will cover whatever you might come across in your job.
Many of the students' classes are held in a grand-tech simulation base.
Students practice thoroughly with the genuine tools they'll require on the assignment starting in the first year.
This curriculum, among all the Nurse Anesthetist schools available, will allow you to graduate with credence.
Baylor College of Medicine – Houston
Whether you're a certified nurse anesthetist pursuing a doctorate or an entry-level registered nurse just starting out in the specialization of advanced practice nursing, Baylor College of Medicine will provide you with exceptional interprofessional learning opportunities to explore a wide range of anesthesia opportunities.
Texas Wesleyan University – Fort Worth
Texas Wesleyan University is proud to have the state's biggest nurse anesthesia program.
No matter where you begin your career path, you will finish with the appropriate skills to meet your job goals thanks to three program alternatives.
You can start off in either the DNAP (Entry-Level) program or DNAP (completion), MSNA, depending on your educational history.
Northeastern University—Massachusetts.
Nurse anesthetists are valued members of the medical community, according to Northeastern University's Nurse Anesthesia DNP program.
The curriculum at Northeastern is based on interdisciplinary learning and teamwork. Students gain a lot of practical experience.
As a result, students are better equipped and more confident as they go forward in their professions.
Northeastern University graduates frequently rise to positions of leadership in many areas, including medicine.
This school offers rich educational opportunities that serve as a platform for lifelong learning.
Conclusion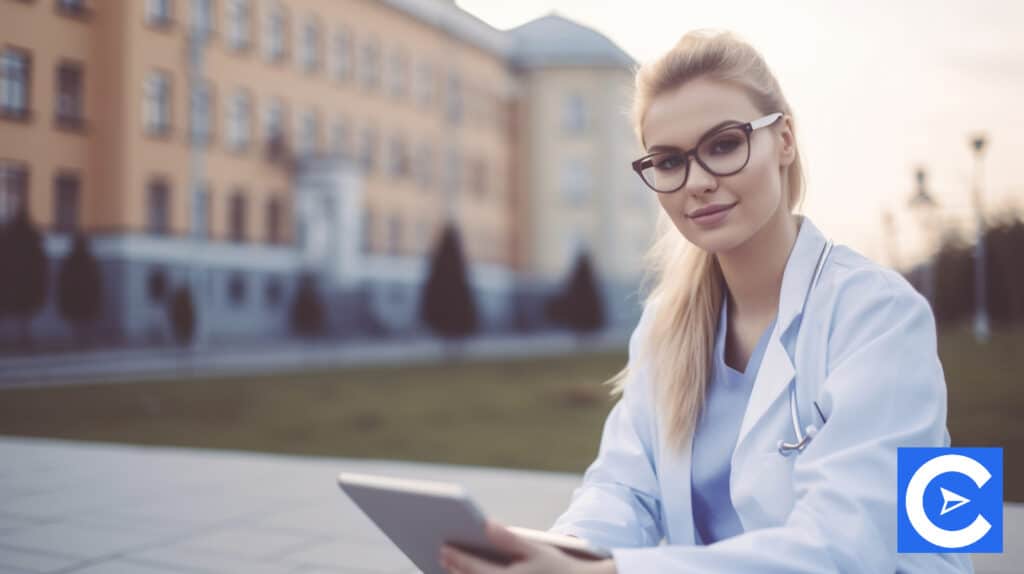 CRNA is amongst the highest-paying nursing jobs in the nursing field.
A CRNA earns an average of $189,200 a year, according to the BLS (US Bureau of Labor Statistics).
Someone who is motivated, confident, enjoys autonomy, and can make quick decisions is the best candidate for becoming a CRNA.
A GPA of 3.0 or better is required to be deemed competent for a CRNA school.
Keep in mind that a lesser GPA will still be taken into account because the candidate is evaluated as a whole.
However, there are steps you must take in order to compete with a lower GPA.
FAQs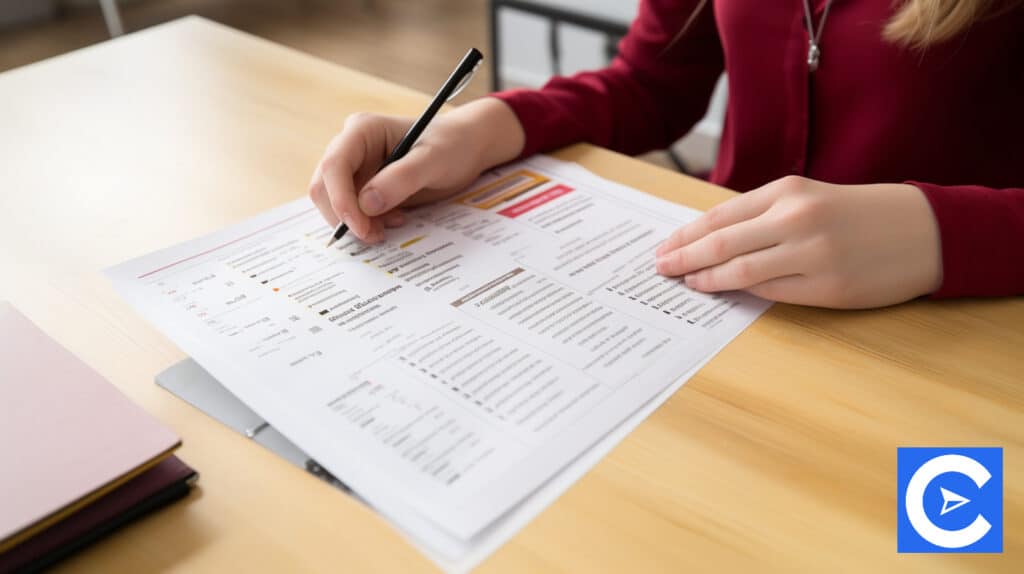 What are the Best Nurse Anesthetist Schools?
The following are the best CRNA schools:
– Baylor College of Medicine in Houston, Texas
– Virginia Commonwealth University in Richmond, Virginia
– Uniformed Services University of the Health Sciences (public research university in the United States that focuses on health-related topics)
– Kaiser Permanente School of Anesthesia – California State University–Fullerton
– Duke University (private research university in Durham, North Carolina)
– The University of Pittsburgh (public research university in Pittsburgh, Pennsylvania, United States).
Rush University (private research university in Chicago, Illinois)
Can NICU Nurses Go to CRNA School?
The American Association of Critical Care Nursing offers critical care newborn nursing certification (CCRN). This is a specialized certification for nurses who give direct care to critically sick neonatal patients. NICU (Neonatal Intensive Care), OR (Operating Room), Telemetry, or Emergency Room (ER), Cardiac Step-down, PACU (Post Anesthesia Care Unit) experiences are often NOT accepted by most CRNA programs.
Do You Have to Be Good at Math to Be a CRNA?
You should be able to conduct biometric calculations on the spot while monitoring patients. Thus, you should be proficient in math. You'll also need to be good at multitasking and following intricate instructions. A certified registered nurse anesthetist should always be on call and ready to help if needed.
How Can I Become a CRNA Fast?
Nurse anesthesia schools do not offer a fast-track option; you need a BSN or another relevant baccalaureate or bachelor's degree (as determined by the program), as well as an RN licensure and at least one year of acute care nursing experience. The duration of the program is 24–36 months.
How Long is Nurse Anesthetist School?
A full-time nurse anesthetist program might last twenty-four to thirty-six months, depending on the school. CRNA programs instruct students in clinical practices and coursework both in class and at clinical sites. You must next pass the National Certification Examination (NCE) after completing your CRNA program.
How Many CRNA Schools in the US?
In the United States and Puerto Rico, there were 123-124 accredited nurse anesthesia programs with 2,000-2,008 active clinical sites as of September 2020; 100-102 nurse anesthesia programs are approved to provide doctoral degrees for admission into practice.
How Many CRNA Schools Should I Apply to?
It is normal to apply to 2-5 CRNA schools. Application and interviews can be very costly. Do your homework on the schools and avoid applying to those that you know will not be a perfect match for you.
How Many Years ICU for CRNA?
On average, applicants have between 24-30 months (2-2.5 years) of experience in the intensive care unit. The SICU (surgical intensive care unit) and MICU (medical intensive care unit) are two examples of critical care units that are generally accepted.
How Much is CRNA School?
The average cost of public CRNA programs is 37,243 dollars, whereas the typical cost of private CRNA programs is 61,345 dollars, according to the American Association of Nurse Anesthesiology (AANA). A total of 50,077 dollars is spent on tuition and fees for all nurse anesthesia schools, with the average program length coming in at 28 months.
Is CRNA School Harder than Med School?
While obtaining a CRNA degree is difficult, the majority of healthcare experts would readily agree that medical school for doctors is particularly more difficult.
Is CRNA School as Hard as They Say?
CRNA school is one of the most difficult to get into and graduate from, and it is also one of the most expensive. Students who wish to pursue certification as Certified Registered Nurse Anesthetists must devote a significant amount of time to learning the principles and concepts of their respective programs.
Is CRNA Harder than NP?
Getting into CRNA school is incredibly challenging and competitive. The average salary for a CRNA is approximately 150000 dollars. In comparison, becoming a nurse practitioner (NP) is significantly less difficult. It is significantly simpler and less demanding to gain admission to NP schools today than it was a decade ago.
Who are Anesthesiologists?
Anesthesiologists are doctors who specialize in administering anesthesia, a pain-relieving medication that may put you to sleep during surgery, as well as monitoring patients while they are still under the influence of these drugs afterward. They may also aid in the treatment of long-term (chronic) pain.
References