Hello there, welcome to this informative guide on how to become a nurse anesthetist.
After reading this article, you will understand all the requirements for nurse anesthetist careers.
In this article we will cover the following:
Steps To Becoming A Nurse Anesthetist
Job Outlook For Nurse Anesthetists
As always, let's get started right away!
Nurse Anesthetist: A Crucial Hospital Team Member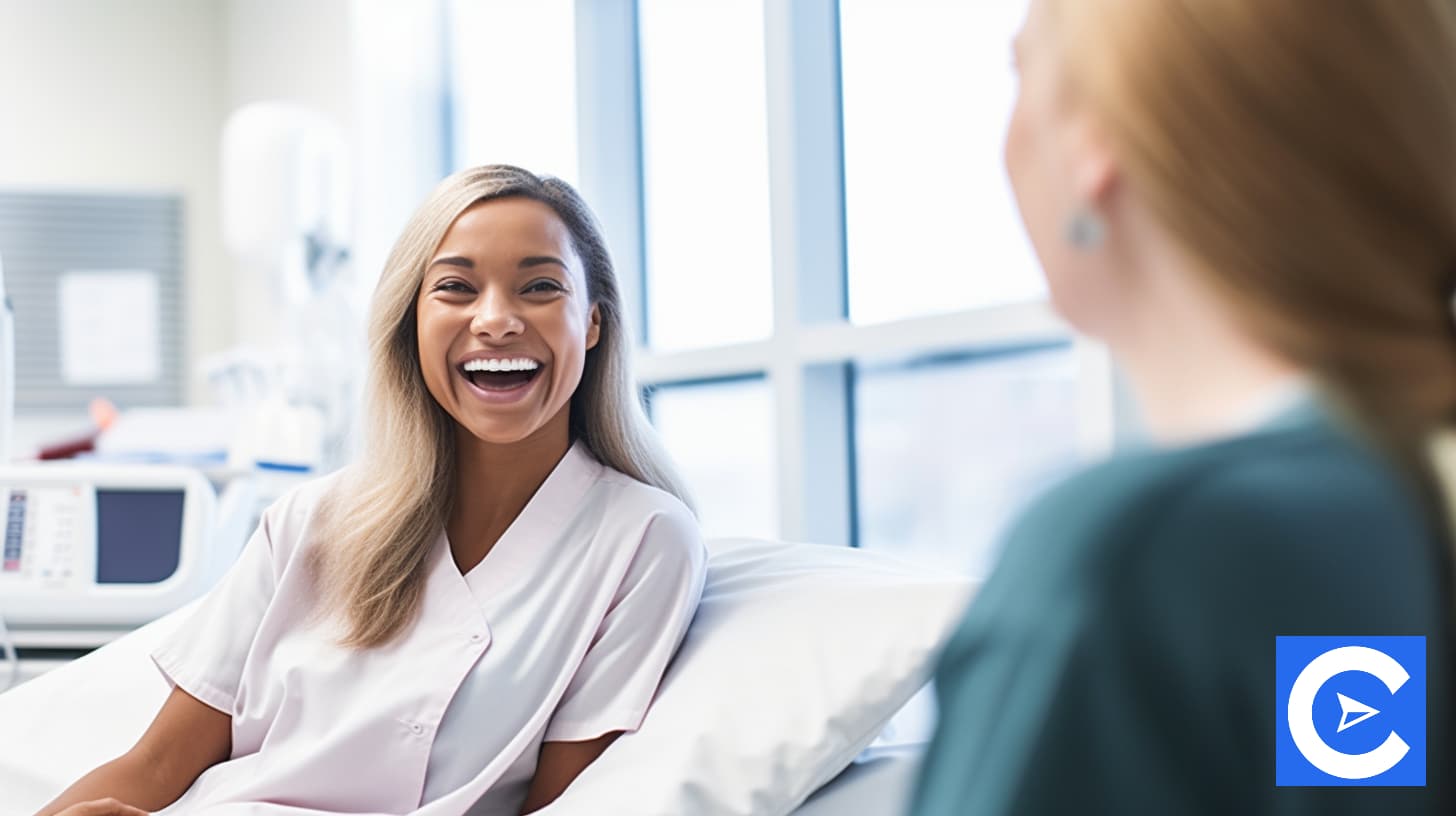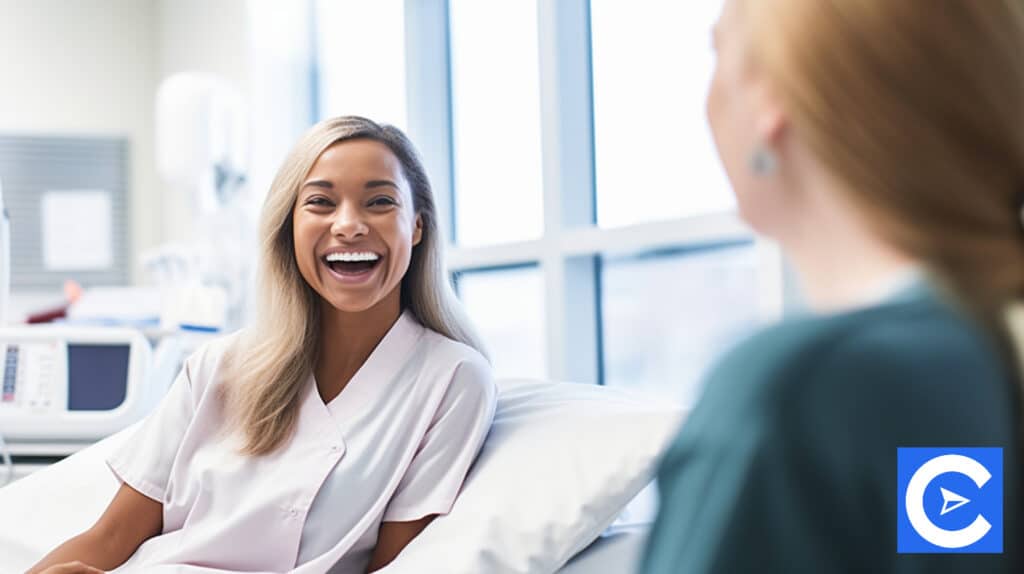 Anesthesia is a vital part of healthcare since it ensures that patients don't experience pain during medical procedures.
This has led to improved surgery and other treatment procedures, especially in medical conditions that in the past lacked a cure.
With the joint efforts of pharmacology professionals and well-trained nurse anesthetists, patients can undergo necessary medical procedures minus the excruciating pain that would have been a part of the process were it not for anesthesia.
If you love keeping patients comfortable, safe and pain-free as they go through various types of medical procedures, then you will love the certified registered nurse anesthetist(CRNA) profession as your nursing career.
With the nurse anesthesiologist being among the top-earning professionals, it is easy to see why, thanks to their independence and individual responsibility they have in their work environment.
Becoming a nurse anesthetist involves a couple of steps that are all possible to achieve.
Steps To Becoming A Nurse Anesthetist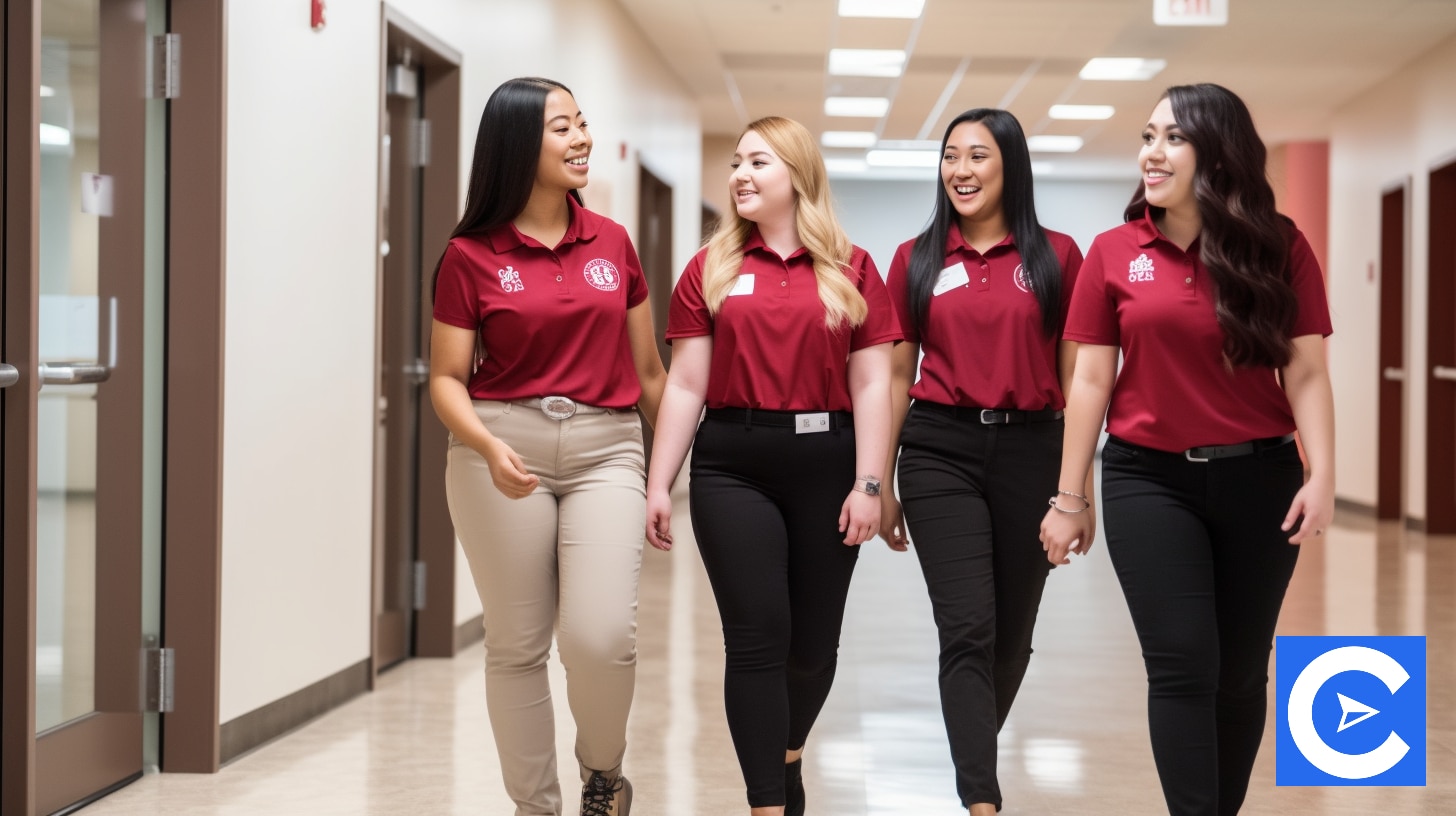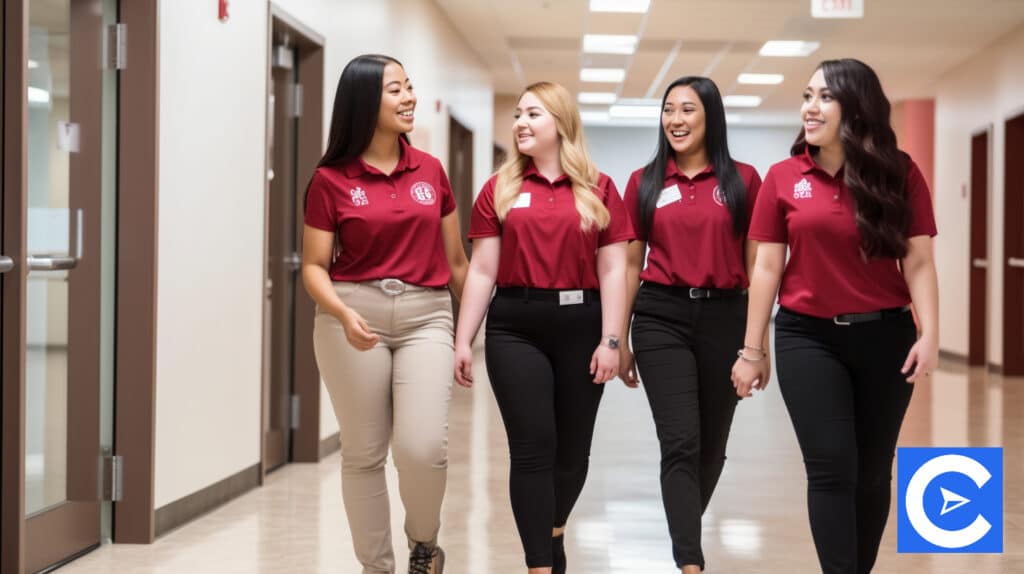 Here are the must-take essential steps to become a nurse anesthetist.
Step 1: Join A BSN program
The Bachelor of Science in Nursing (BSN) is the initial step in fulfilling the nurse anesthetic education requirement.
Enroll only with an accredited university or college offering the BSN program.
Many sacrifices, diligent work, and ample study time will be required during the four years of pursuing the BSN program.
To qualify for enrollment in this BSN program, you must have your high school diploma or GED.
Your high school diploma must have a GPA of 2.5 or more.
Those are the requirements needed to enroll in a BSN program successfully.
Step 2: Earn That BSN Degree
After enrolling in a BSN program in an accredited institution, it is now time to earn that Nursing degree.
The BSN classes entail units such as math, literature, psychology, statistics, and communications which are common in most bachelor's degree programs.
These units might seem not directly connected to nursing but they are crucial in bettering you as a professional who can work perfectly in any work environment including environments with great pressure.
Well-equipped nurse anesthetists will employ these skills which will be required especially in instances where you must act quickly to correct complications that might arise during a medical procedure when the patient is still under anesthesia.
Still, the major focus of the BSN program will entail the learning of key nursing aspects.
The learning will include assessment and care for all types of patients and medical conditions.
There are classes that will include the pharmacology unit and the various aspects of the medical industry.
This includes the fundamentals of anesthetic pharmacology.
The study units might also include health care law and ethics and more classes whose focus is on improving evidence-based decision-making.
These courses are where you will build the clinical aspects that you will require to come up with the safest and most effective anesthesia care plans.
You will be well-equipped to learn how to handle some scenarios that elicit legal or moral implications.
Apart from the nursing coursework, your studying will also include medical science units such as microbiology, anatomy, human development, and nutrition.
As a nurse anesthetic, you must have deep knowledge about the function and system of the human body.
This is because the various methods of anesthesia work in multiple ways, and each comes with its considerations and complications.
The final part of the BSN education program will be the completion of a clinical program that offers you this hands-on working experience.
Hands-on training and virtual treatment will make a significant part of your nursing education.
Apparently, you must be part of an environment that requires your skills and where real patients depend on these skills and your decision-making capabilities for their safety and overall well-being.
That is quite a lot required from you, so you must be well-equipped to deliver as per these patients' needs.
As you choose the institutions of higher learning for a nursing degree, ensure that the college you select is accredited and has the most current training tools that are committed to offering full support to all its students who are making this crucial transition from nursing school to a nursing career.
There are colleges that provide students with programs for job placements.
This is very convenient because it helps you get your first post as a registered nurse before graduating.
Talk about valuable work experience!
Step 3: Ace Your NCLEX-RN Exam
Getting licensed as an RN is one of the prerequisites for CRNA achievement.
To become a registered nurse, you must first pass the National certification exam.
The NCLEX is simply a computerized test which means a couple of questions, assigned time to these questions which will always be determined by how correct your answers are.
The questions could be as many as 265 in number which can be covered over a period of 6 hours.
But, note that the test could also have a small number of questions, like 75, especially if you happen to answer every question correctly.
The national certification examination also consists of two occasional breaks scheduled after 2hours or after 3.5 hours.
You can adequately prepare for this exam by doing lots of the plentily available practice exams online.
This will help you get familiar with the test format and note the areas you need to review before sitting for the exam.
Step 4: Acquire Experience As An LRN
After passing your NCLEX, the next step is receiving an RN license which is awarded by the state allowing you to legally practice.
The NCLEX is approved nationwide which allows you to begin your nursing career in any state that you would like.
To equip yourself as a future nurse anesthetist, you might consider seeking out RN jobs that involve working in hospital emergency rooms or intensive-care units.
Remember that for you to become a CRNA, you must have at least one year of experience involving critical-care nursing.
Also, remember that the renewal of your RN license will happen after every two or three years even though the requirements will vary by state.
But, the active work experience as a registered nurse and your participation in continuing education programs such as an MSN degree program will be very instrumental in keeping your nursing license up to date.
Step 5: Get That Post Secondary Nursing Degree
Nurse anesthetists possess a specialized skill set that will also require pursuing a postgraduate nursing degree.
In most instances, it is usually a master of science in nursing (MSN).
As a future CRNA, you should always prioritize MSN programs that have been approved by the Council on Accreditation of Nurse Anesthesia Education Programs, which will add to your BSN education as well as your experience when working as a critical-care nurse.
There are various anesthesia-focused MSN programs in nursing schools nationwide.
There are also online programs that are quite convenient especially if you are working full-time as a registered nurse and intend to earn your master's degree at the same time.
Earning your MSN degree will require you to spend two more years learning in school but there exist certain accelerated programs that could be completed in as few as 18 months.
Step 6: The Certified Registered Nurse Anesthetist (CRNA)
This is the last and final step after meeting all the CRNA requirements.
After you complete the nurse anesthetist program and have acquired the required work experience, you will qualify to take the certification exam.
The exam is offered by the National Board of Certification and Recertification For Nurse Anesthetists (NBCRNA).
Continuing education requirements must be met every four years to maintain your CRNA certification and keep it updated.
You must also finish a detailed assessment exam every eight years.
These CRNA requirements might look stringent but they are very important in ensuring that nurse anesthetists are always in tune with the current advancements in their field of work.
This also means that patients are in safer hands during critical medical procedures that require the best pain management skills.
Job Outlook For Nurse Anesthetists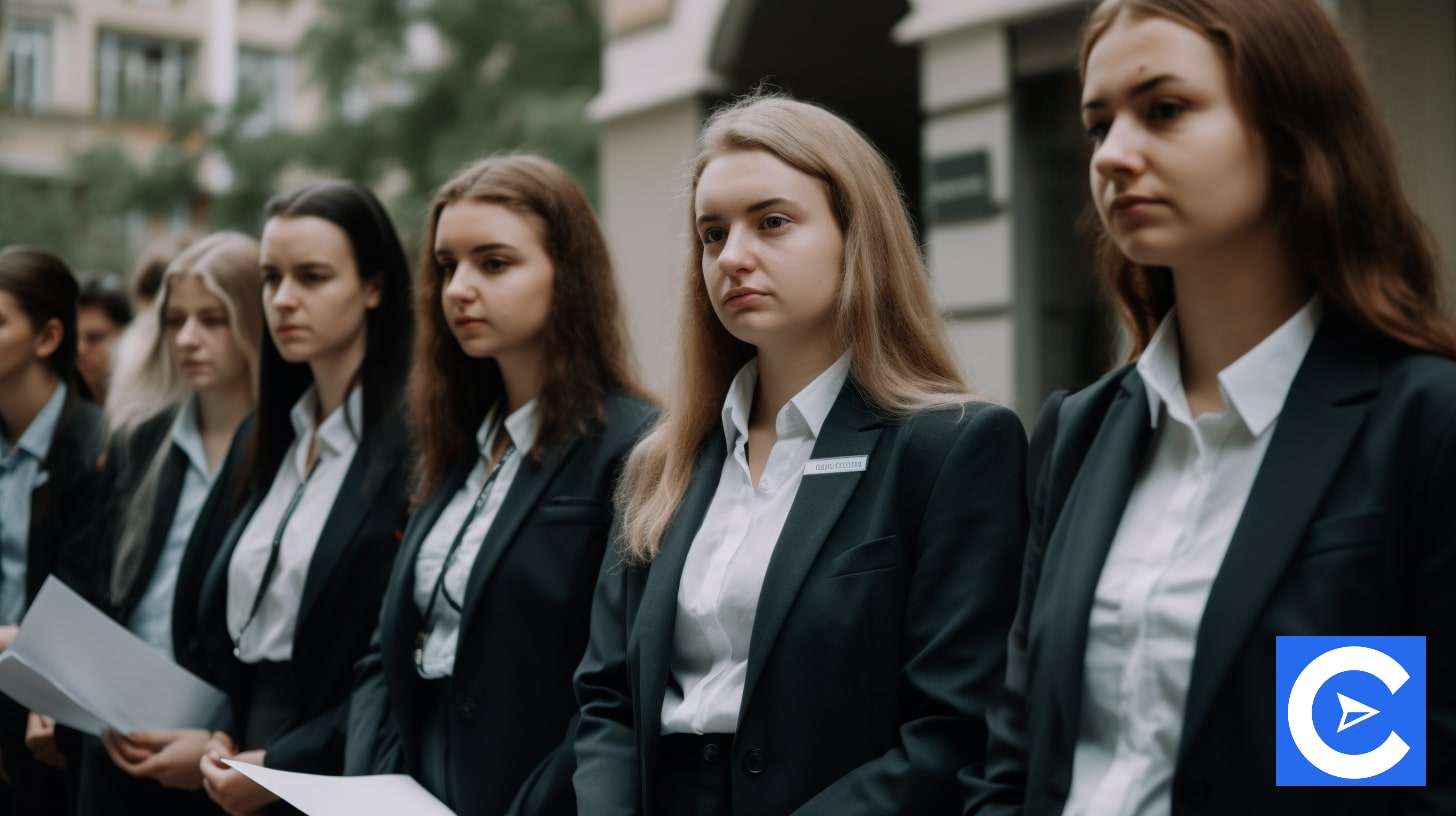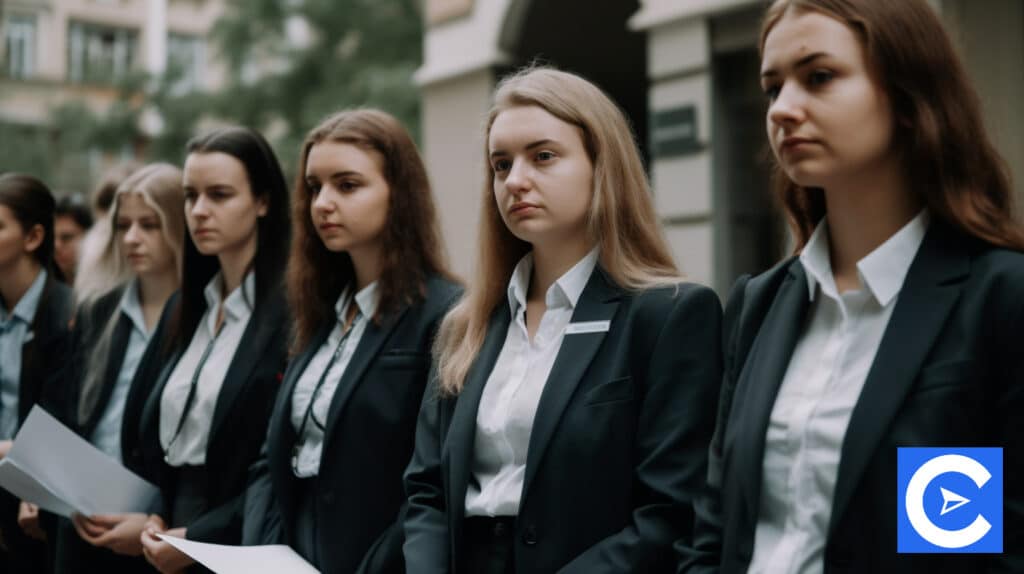 With more surgical procedures happening more than ever, there exists a current shortage of Certified Registered Nurse Anesthetists(CRNA) which is expected to continue for a couple of years with the hard-hit areas being rural hospitals.
The employment growth rate for nurse anesthetists is strong thanks to the results of healthcare legislation, more emphasis on preventive care, and the great demand from a huge, aging baby-boom population that requires health care services as they live longer and have more active lives compared to previous generations.
According to the bureau of labor statistics, the overall employment for nurse anesthetists and nurse practitioners, in general, is projected to grow by 45% by 2030.
This is faster compared to the average 4% growth for all the other occupations.
Every year there are thousands of job openings for nurse anesthetists.
Many of these job openings happen because of the need to replace nurse anesthetists who have changed careers, exited the labor force, or retired.
There is no doubt that the future is bright for nurse anesthetists.
Conclusion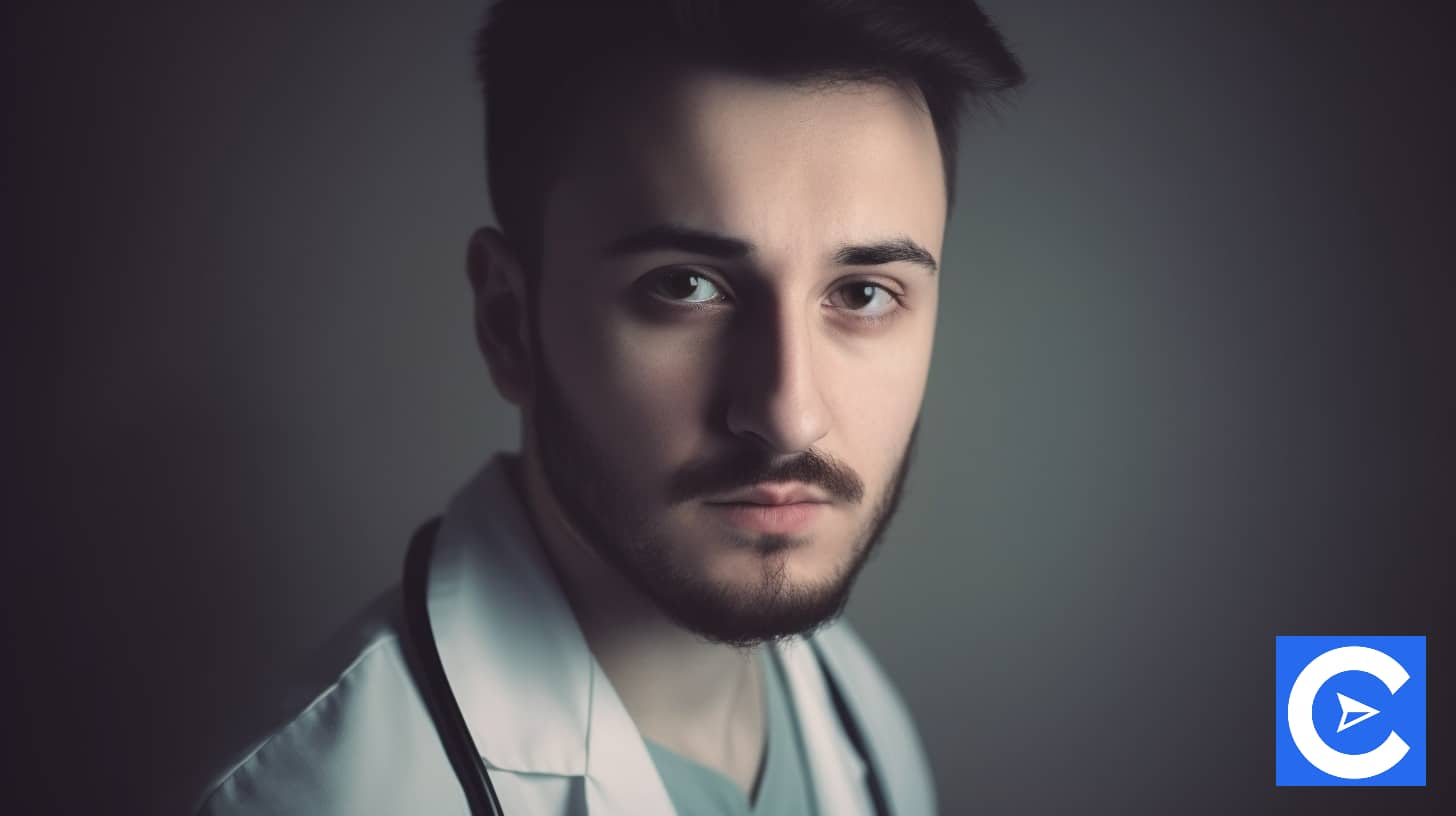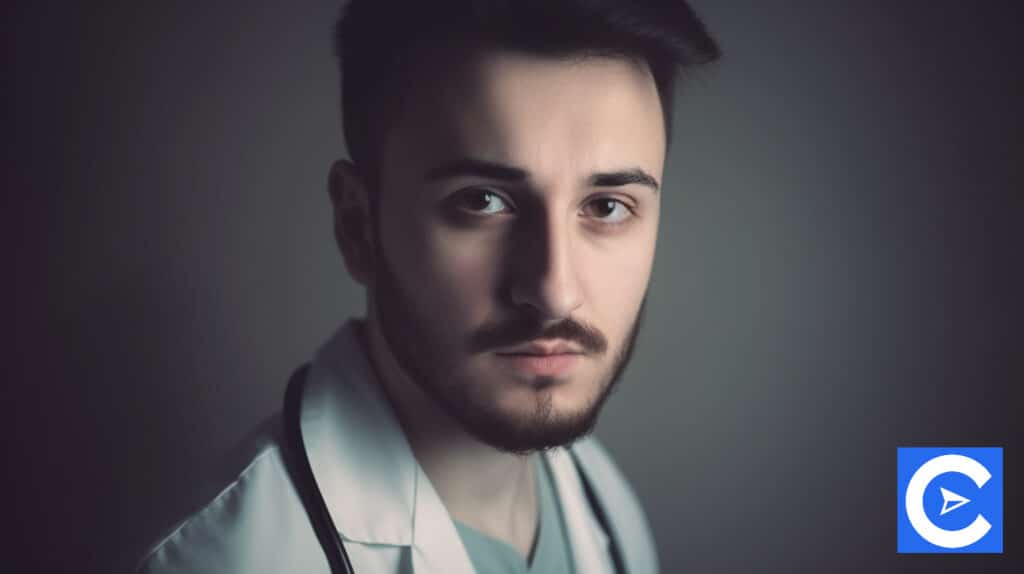 Safe administration of anesthesia needs years of experience, and medical training that is specialized to ensure that there is no possibility of error as the CRNA nurse goes through their clinical practice.
We have looked at the steps of how to become a CRNA which involves a lot of learning, the CRNA program, clinical experience, and the licensure process.
The job outlook for healthcare professionals and especially the anesthesiology nurse is bright.
This makes this nursing field worth pursuing not only for job satisfaction but because of job security.
FAQs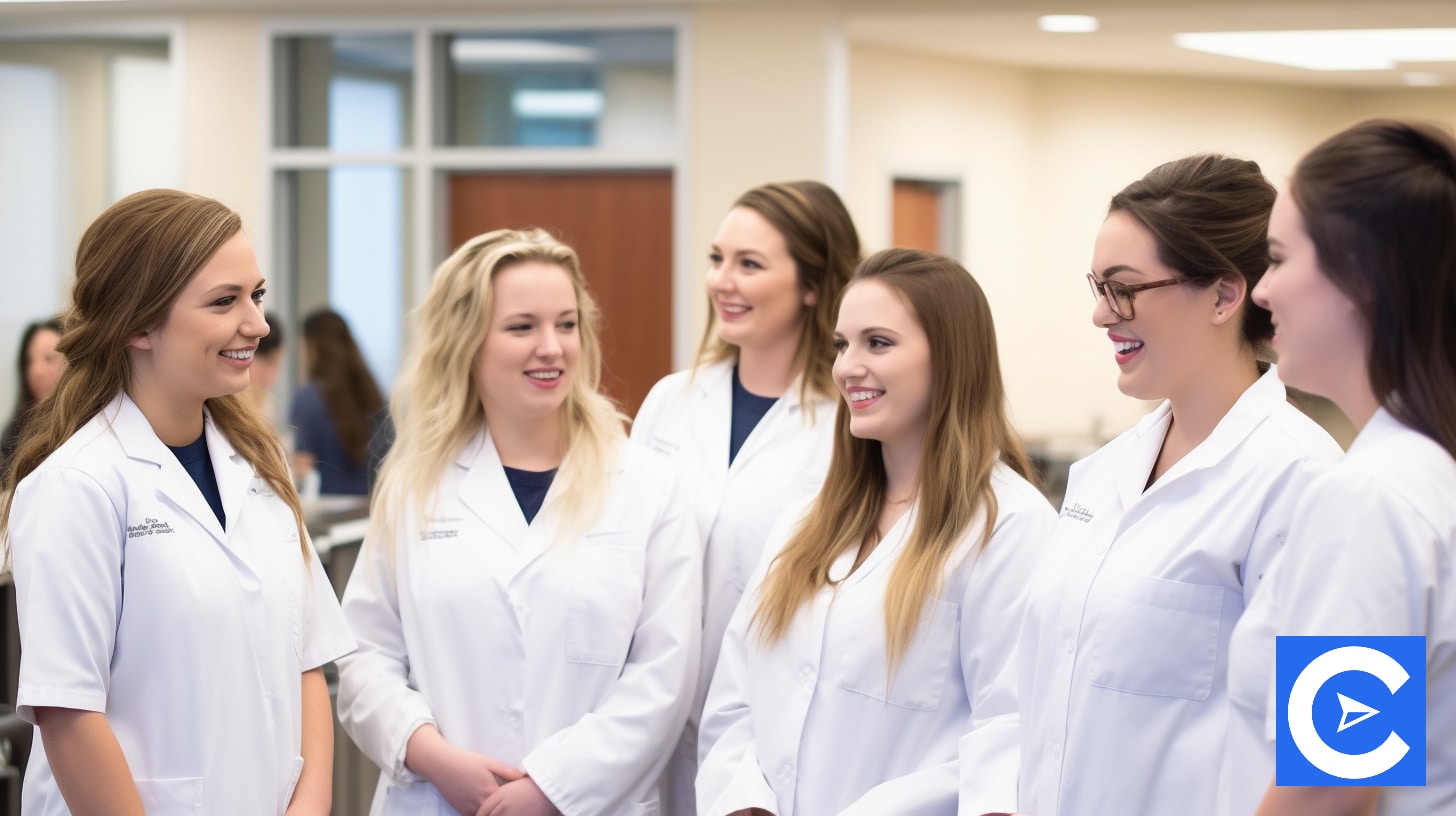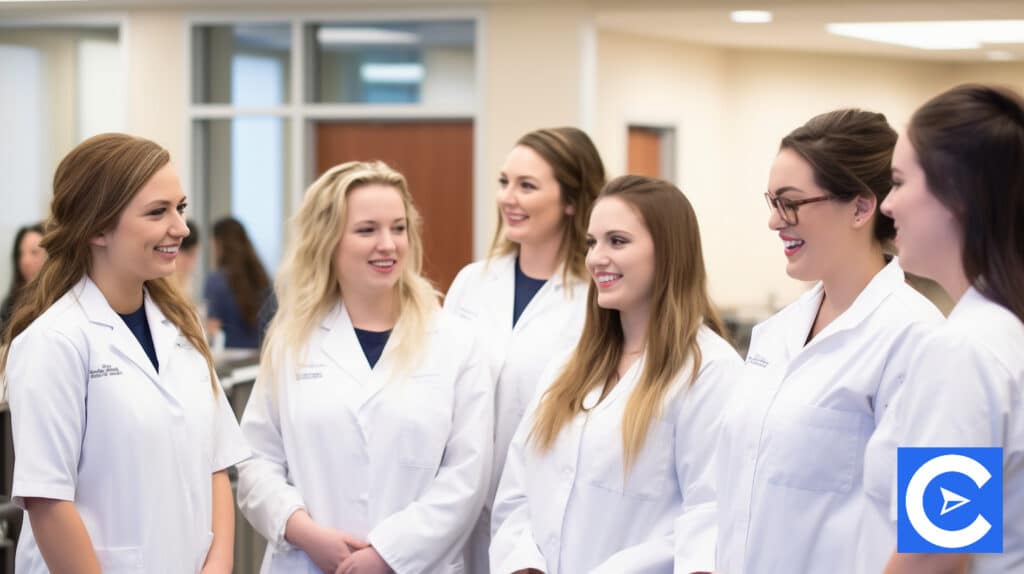 What is a CRNA?
CRNAs are the advanced practice registered nurses (APRNS) who provide anesthesia to patients. They also offer patient care to patients receiving anesthesia. Most CRNAs also hold an anesthesia-focused doctorate degree, have adequate clinical training, and have taken and passed the  National Certification Exam.
How can I become a nurse anesthetist?
You must enroll in a BSN program, earn that BSN degree, pass your NCLEX-RN exam, get that postsecondary nursing degree and eventually become a certified registered nurse anesthetist. Don't forget to get as much clinical experience and continuing education. Those two are vital in maintaining your credibility as a CRNA.
How do I become a nurse anesthetist UK?
First, make up your mind whether you want to be an anesthesia associate or a consultant anesthetist. Fulfill the education requirement by taking an undergraduate degree in biological or biomedical science, then undergoing clinical training. Take a postgraduate diploma in Anesthesia and gain work experience focusing on anesthesia.  
How long does it take to become a CRNA?
Becoming a CRNA is a long process that could take around seven or eight years to finish. To enroll in a CRNA program, make sure you are licensed as an RN and possess acute care clinical experience. The additional continuing education courses might also add to this period.
How hard is being a nurse anesthetist?
CRNA school is not easy, it is demanding during school after graduation. Students still balance their coursework, clinical experiences, and studying and end up doing well. The CRNA program is an intensive nursing specialty but all the labor and studying is worth it is a   high-paying and satisfying nursing field.
How long does it take to become a nurse anesthetist in USA?
You must first earn a bachelor's degree which takes  4 years and obtain a state and national license. They must work in critical care for a year and then complete a CRNA program which takes around 3 years. Generally becoming a CRNA might take 7 to 8 years.
Is being a nurse anesthetist boring?
A career in CRNA is anything but boring. It has a lot of benefits and financial rewards and it is also physically and emotionally draining. It is therefore up to you, to maintain optimism, strong self-belief, and desire to learn every day to achieve a successful CRNA career.
Can you become a CRNA without a BSN?
No, you can't become a CRNA without a BSN, you must have an RN license and a master's degree with an accredited MSN program that also has a CRNA program. Prior to that, you must enroll in a bachelor's degree program, take the  NCLEX-RN exam and get the RN license.
What does the American Association of Nurse Anesthetists (AANA) do?
The AANA is an organization known for promoting education, practice standards, and guidelines and offers consultation to both government and private sectors concerning nurse anesthetists and their clinical practice. It was established in 1931, it represents 50,000 plus CRNAs and student registered nurse anesthetists countrywide.
References