Welcome to the comprehensive CRNA Resume guide.
A certified registered nurse anesthetist must be highly skilled and certified, which is why a CV that displays your skills and experience is essential.
In this article, the team from Nurse Code advises on the following:
Introduction
What to include in your CRNA Resume?
Additional Tips
Frequently asked Questions
Learning how to format and compose content for your resume will help you effectively communicate your qualifications and wow the hiring manager.
When recruiters and hiring managers are looking to fill a position, one of the first things they check for is a strong CV.
Let's get right to it!
Composing content for your resume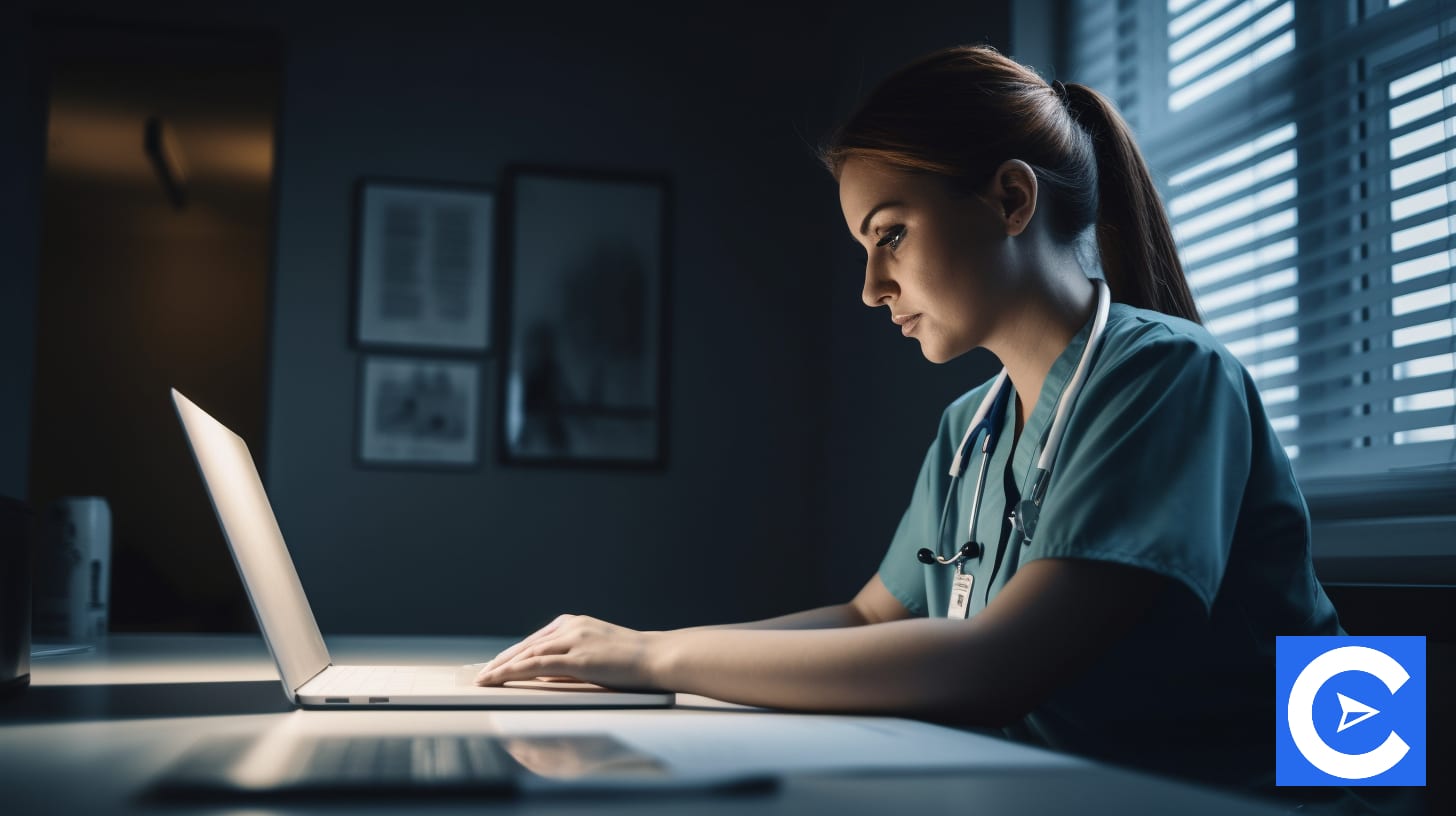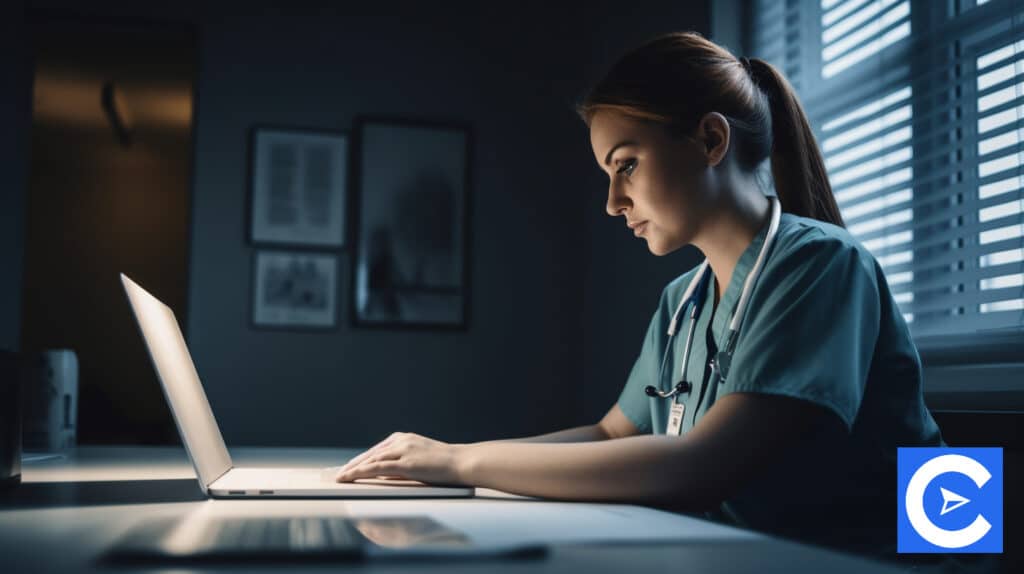 If you're looking for a new job, you'll want to prepare the most acceptable CV you can to highlight your qualifications and achievements.
Whether you have completed your Bachelor of Science or an additional nurse anesthesia program, you have to capture and win the hiring manager's attention by making the first impression; hence must be well-written.
You can also enlist the help of a resume builder, resume template, or other service providers to create a CV that fits your personality, detail your experience in outpatient and post-operative care, and knowledge of pain management techniques.
What to include in a CRNA resume sample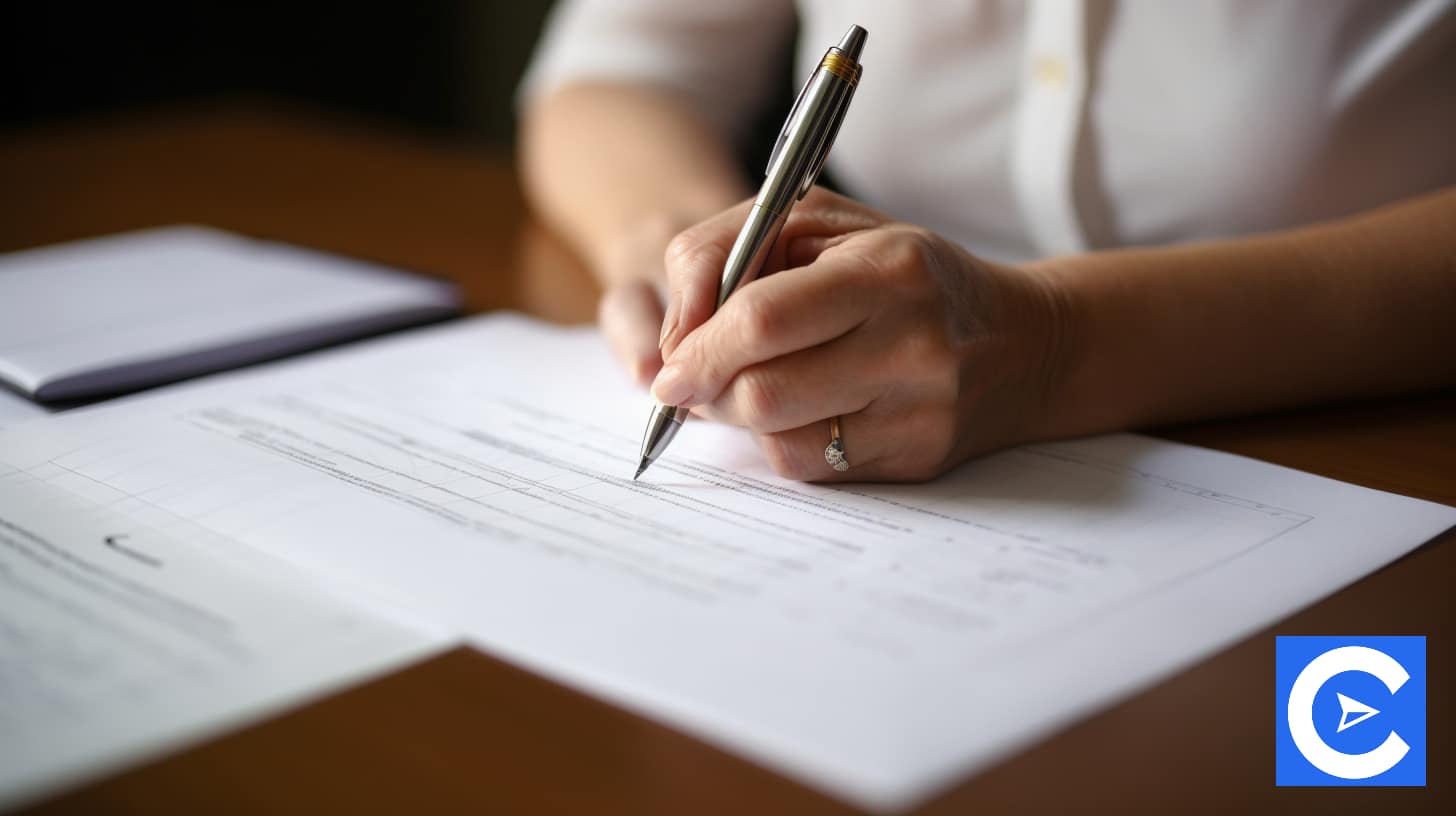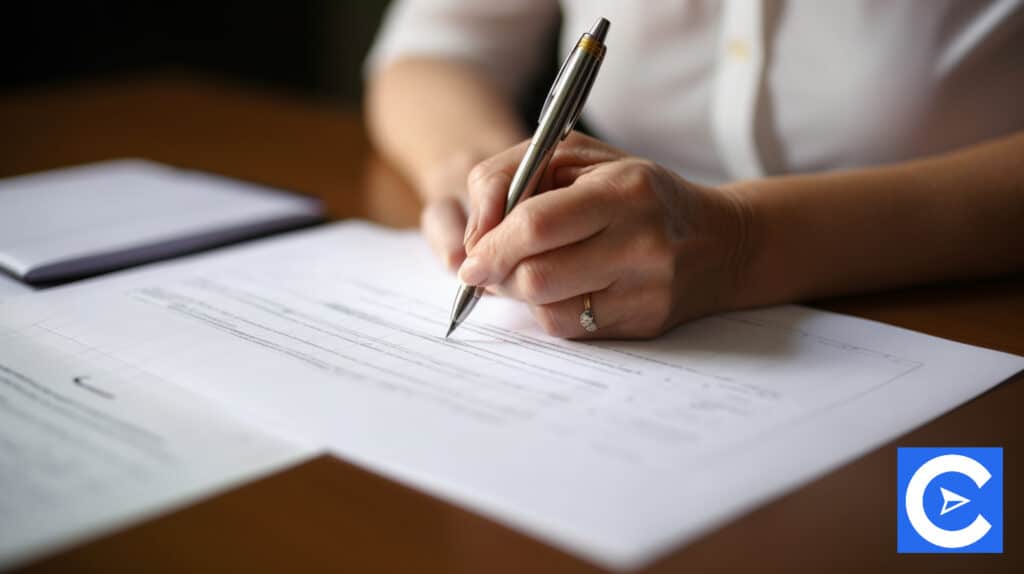 The qualifications bring you out as a good fit for the profession that you describe meticulously in a CRNA resume or certified registered nurse anesthetist resume.
If your CV piques the interest of hiring managers, you may be advanced to the next stage of the process, which could include a skills assessment or a first-round interview.
As a result, it's critical to make your abilities and experience stand out.
Sections a CRNA resume can include are:
Contact information
Professional summary
Work experience
Educational background
Skills
Contact Information (Phone number, email address, and social media handles)
The first component of your CRNA resume is your contact information, which may be used by hiring managers to contact you once you've submitted your application.
After their name, applicants usually give their phone number and email address.
You can also include your mailing address and a link to your professional portfolio to give companies another way to contact you.
Choose an email account with an inbox you frequently check to avoid any communications.
Summary of Experience
A nurse anesthetist is in charge of providing both general anesthesia and regional anesthesia, monitoring vital signs, and supervising anesthetic recovery.
They may work under the supervision of an anesthesiologist or be in charge of anesthetic administration on their own.
Nurse anesthetists also frequently establish treatment plans, consult with patients about post-operative procedures, train other medical personnel, and respond to emergencies that require their competence.
You can go over your work experience in greater depth in the third section of your CRNA resume.
You can write the following components:
Previous roles' titles: Under the heading, write the titles of previous positions you've held
Previous employer's name and address: After that, write the name of the company you worked for and the location of the state, county, and city where you worked
Employment start and termination dates: The start and end dates can reveal your experience level. Write down the month, and year you started working at the job, as well as the month and year you left
Primary occupational obligations: Make a bulleted list of the most relevant responsibilities to your desired role
Typical responsibilities to include as a nurse anesthesia resume may consist of:
To aid in full recovery, provision of post-anesthesia care and post-operative care
Before administering anesthesia, obtain medical histories and informed consent from patients
In the event of an emergency, respond and offer assistance
For patient comfort, choose and use anesthetics and related medications, as well as administration equipment and supplies
Observe patient responses, offer patient care, and consider post-operate
Accomplishments: The bullet list can also be used to discuss your achievements
Education Credentials
The next area of your CRNA resume is devoted to your educational background.
You can mention the title or name of the degree you received beneath the header; then, indicate the name and address of the school where you received your graduation.
Certified registered nurse anesthetists who have earned multiple degrees and certifications are advised to list them in reverse-chronological sequence; begin with the most recent and end with the least recent.
Certifications can be an excellent tool for demonstrating to employers that you are knowledgeable in your field.
Make sure to include any of the following certifications on your Certified Registered Nurse Anesthetist resume: Certified Registered Nurse Anesthetist, American Association of Nurse Anesthetists (CRNA, AANA), and Certified Post-Anesthesia Nurse (CPAN) (CPAN).
If you have BLS, ACLS, APLS, or other certifications related to the anesthesiology profession, do not forget to mention them.
Soft and Technical Skills
The skills portion of your CRNA resume is the last section.
Employers look at your qualifications to see if you'll be an exemplary nurse anesthetist.
Consider prioritizing abilities directly related to the medical sector to make your resume content simple.
The following is a list of technical CRNA abilities:
Management of the patient
Understanding the diagnoses and conditions of patients
Medication knowledge and dosages are essential.
Airway management
Sedation
knowledge of medical terminology
Anesthesia administration
Administration of a medical center.
Medical software expertise
Multilingualism
The following is a list of soft CRNA abilities:
Interpersonal Communication
Time-management
Problem-solving
Collaboration and emotional intelligence
Additional Tips for writing a CRNA CV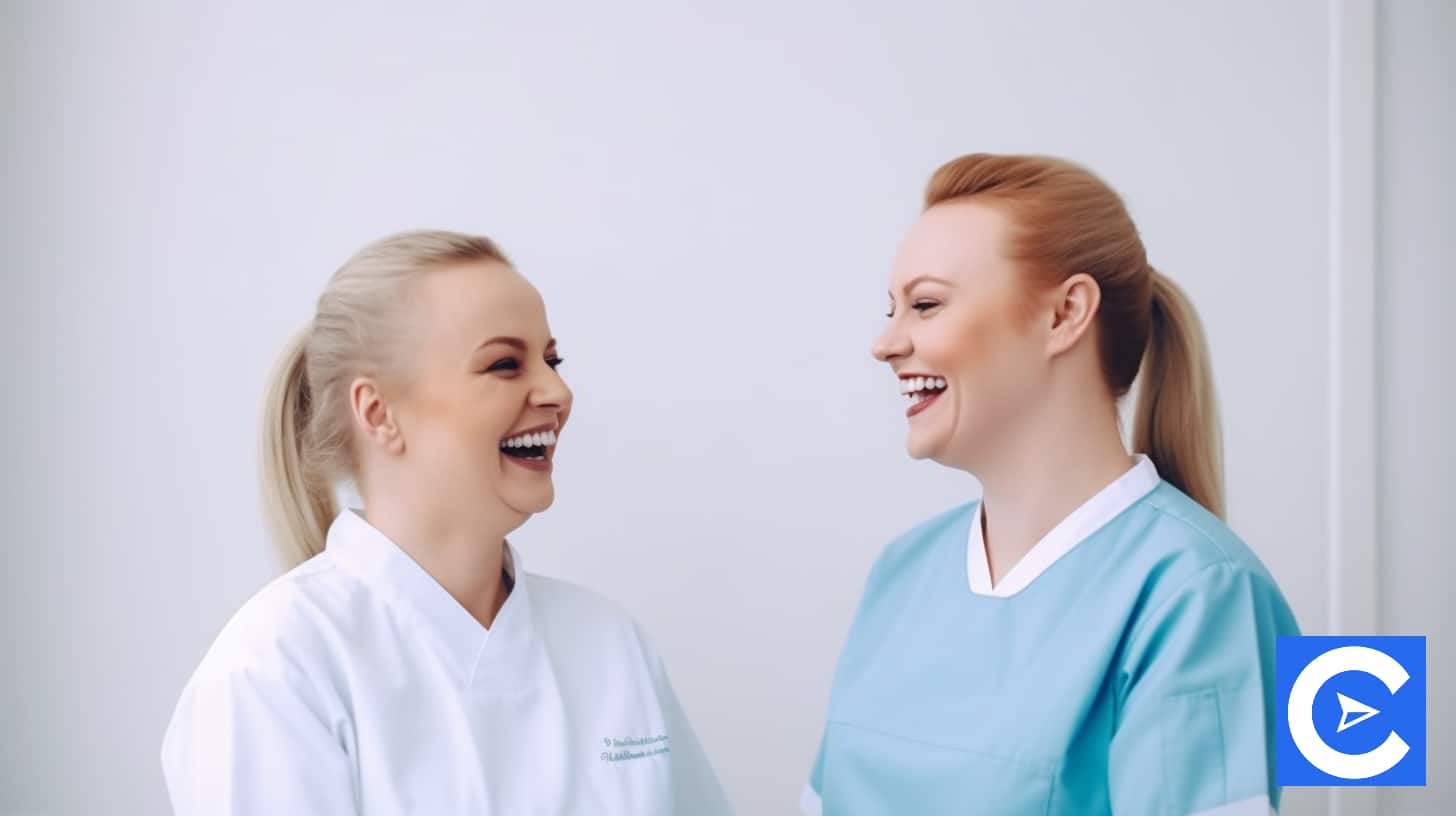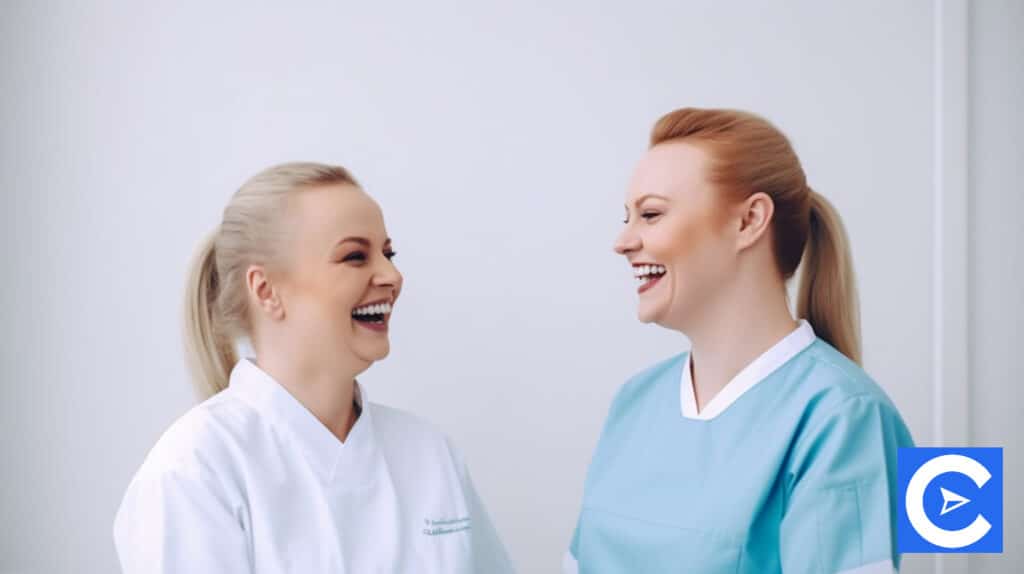 Additional advice for resume writing for a nurse anesthetist employment can be found in the following tips:
Tailor your resume to the job title
The job description for each CRNA position you apply for may differ significantly.
For example, one healthcare facility may look for a CRNA specializing in Alzheimer's or Dementia care. At the same time, another may require candidates to work in the pediatric wing or with a specialty in ICU (intensive care unit) care for emergencies.
Be aware of applicant tracking systems
Employing strategic keywords in your CV can assist hiring managers in recognizing your qualifications.
Employers utilize an application tracking system (ATS) to help with the pre-screening process.
They scan your resume using the applicant tracking system (ATS) to highlight keywords and determine whether the material on your CV corresponds to the job description.
Request feedback
People in your network who can provide constructive comments can help you improve your CV.
Consider having a mentor, a colleague, or a former boss look at your resume and give you feedback.
Conclusion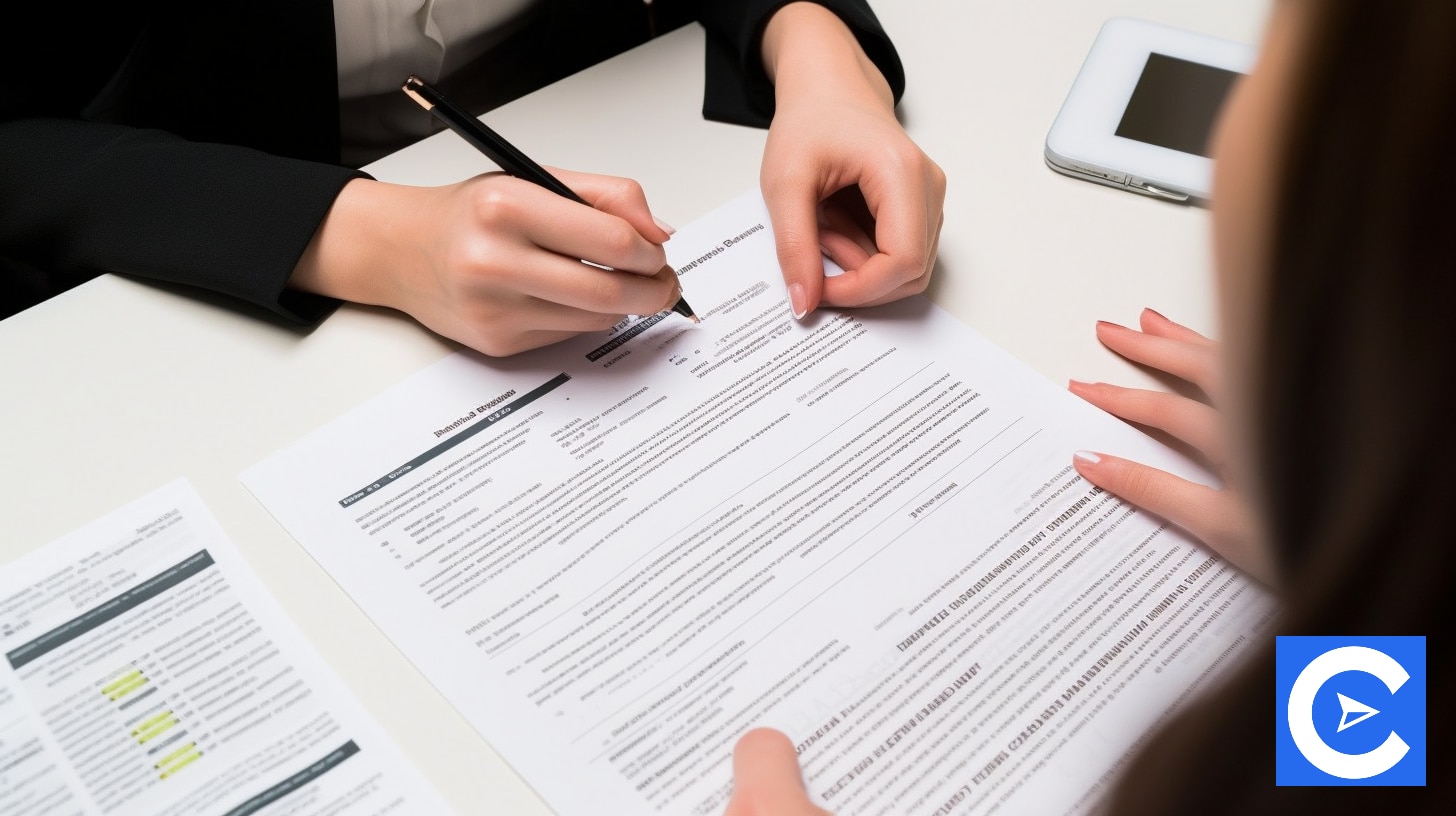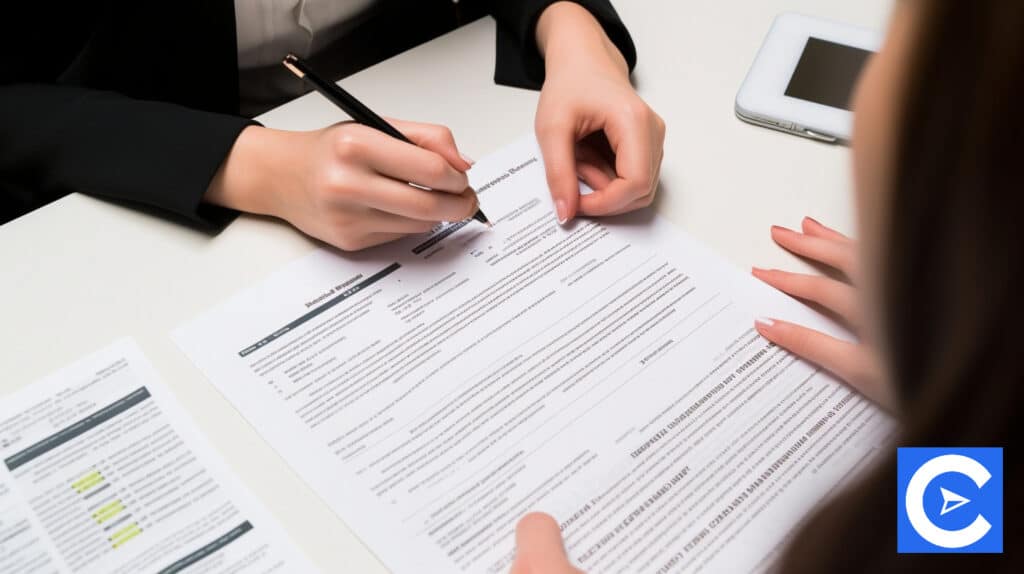 Your resume is the key to getting the job you want.
You are limited in terms of your chances to make an impression on the hiring manager.
Nurse anesthetist CV examples might help you get a better picture of what hiring managers and administrators are searching for as you start developing your CV.
FAQs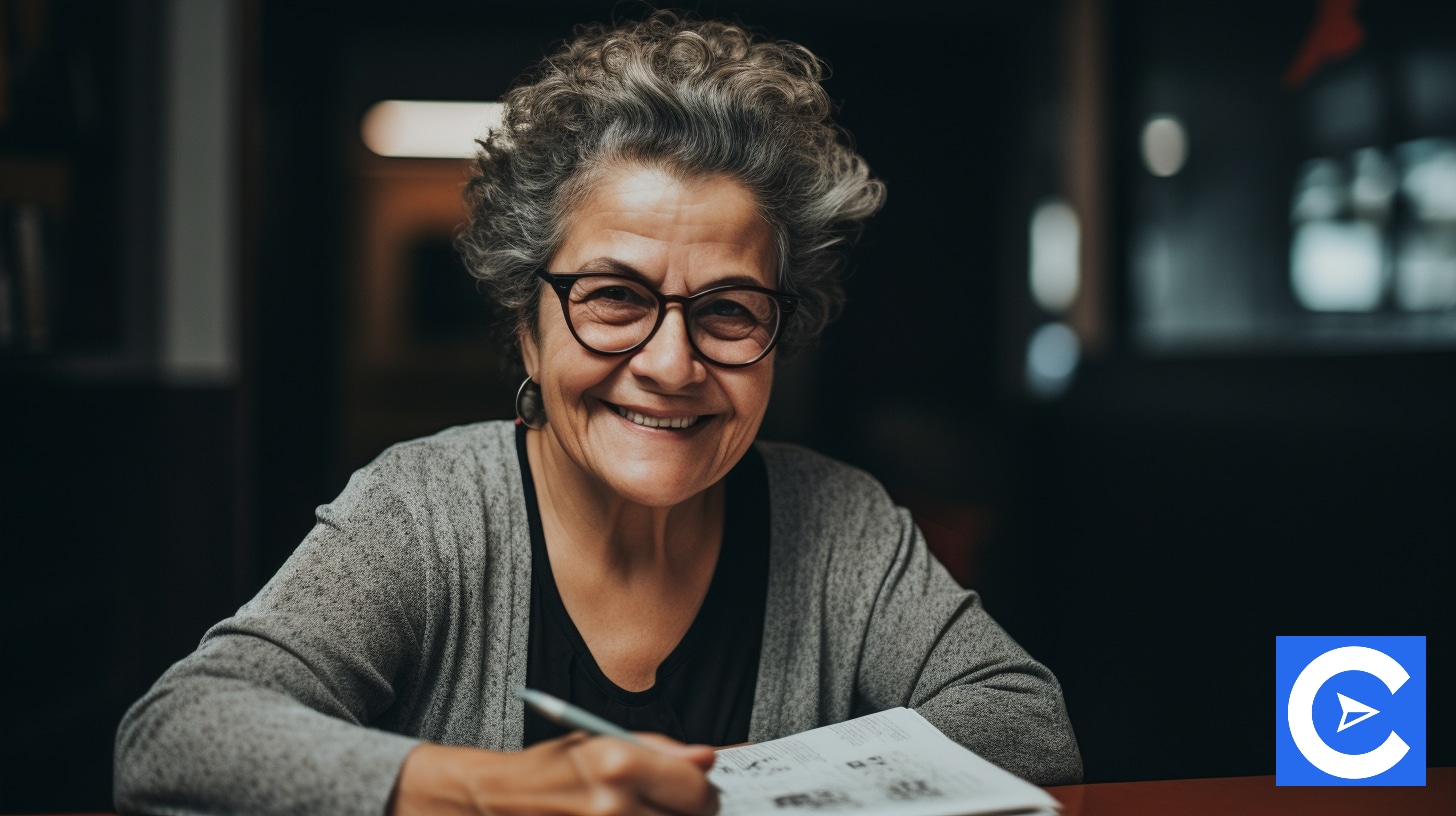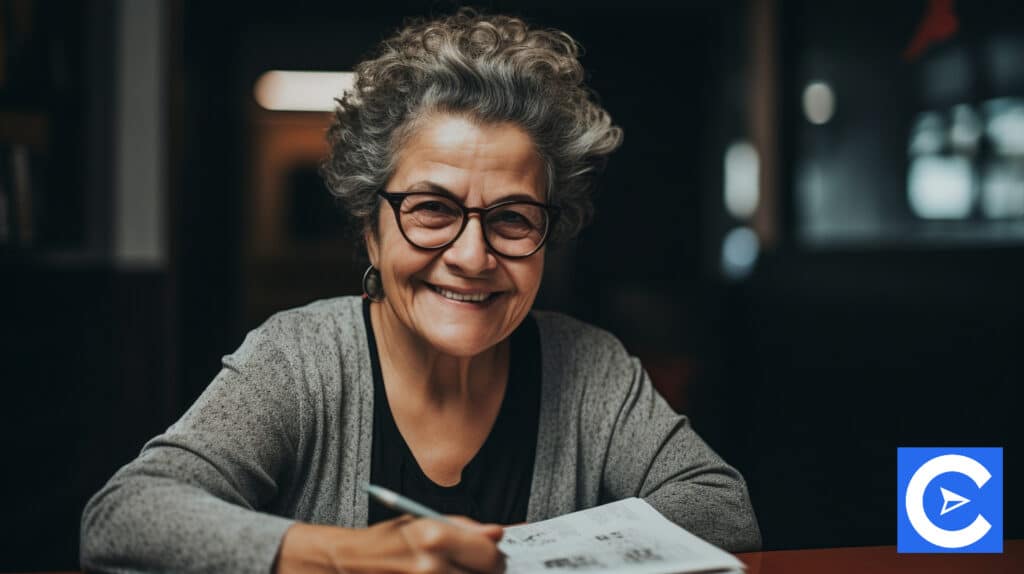 What should a resume for CRNA school have?
Education, job and volunteer experience, research, licensure, and professional memberships are all standard components to include while applying to CRNA school. It is the moment to celebrate all of your achievements and specialties in anesthesia services.
What makes a good nursing resume?
A nurse's resume should list any distinctions and awards they've received; honors and accolades from school, work, volunteer activities, professional connections, and even social groups are some examples. Any unique assignments given to nurses at work should also be included. Have you ever been in charge? Mention it.
Is there a difference between a professional resume and a CV?
Yes. A professional resume is a one-page description of your relevant work experience and background for the position you're looking for. A curriculum vitae (CV) is a lengthy academic journal that lists all of your work experience, certificates, and publications.
Where can I find a CRNA curriculum vitae example/ template to use?
Online or on sites like Zippia have templates for anesthesia care nurses and help you with resume examples. They give you a variety of easy-to-use Certified Registered Nurse Anesthetist CRNA CV templates to pick from, as well as expert assistance.
What do recruiters look for in a nursing resume?
Relevant years of experience. Any experience closely connected to the nursing profession should be highlighted on a resume. They also prefer that you use bullet points to showcase it at the top. It not only allows them to sort swiftly, but it also demonstrates that you've understood what they're looking for.
How far should my resume go?
Keep it up to date. Career advisers and professional resume writers recommend focusing on the last 10 to 15 years for most industries. Some jobs, such as those in the federal government or academia, often require more extensive resumes. Tailor-make your resume to meet the job's needs.
References