Hello and welcome to an informational article comparing certified registered nurse anesthetists and registered nurses.
This article will reveal the differences in the job description of the two professions, the educational requirements, what to consider before choosing a career path, and more.
This article covers the following and more:
CRNA vs RN – Overview
CRNA vs RN – Scope of Work
CRNA vs RN – Education, Licensure, and Certification
CRNA vs RN – Salary
CRNA vs RN – Career Progression
So, let's continue.
CRNA vs RN – Overview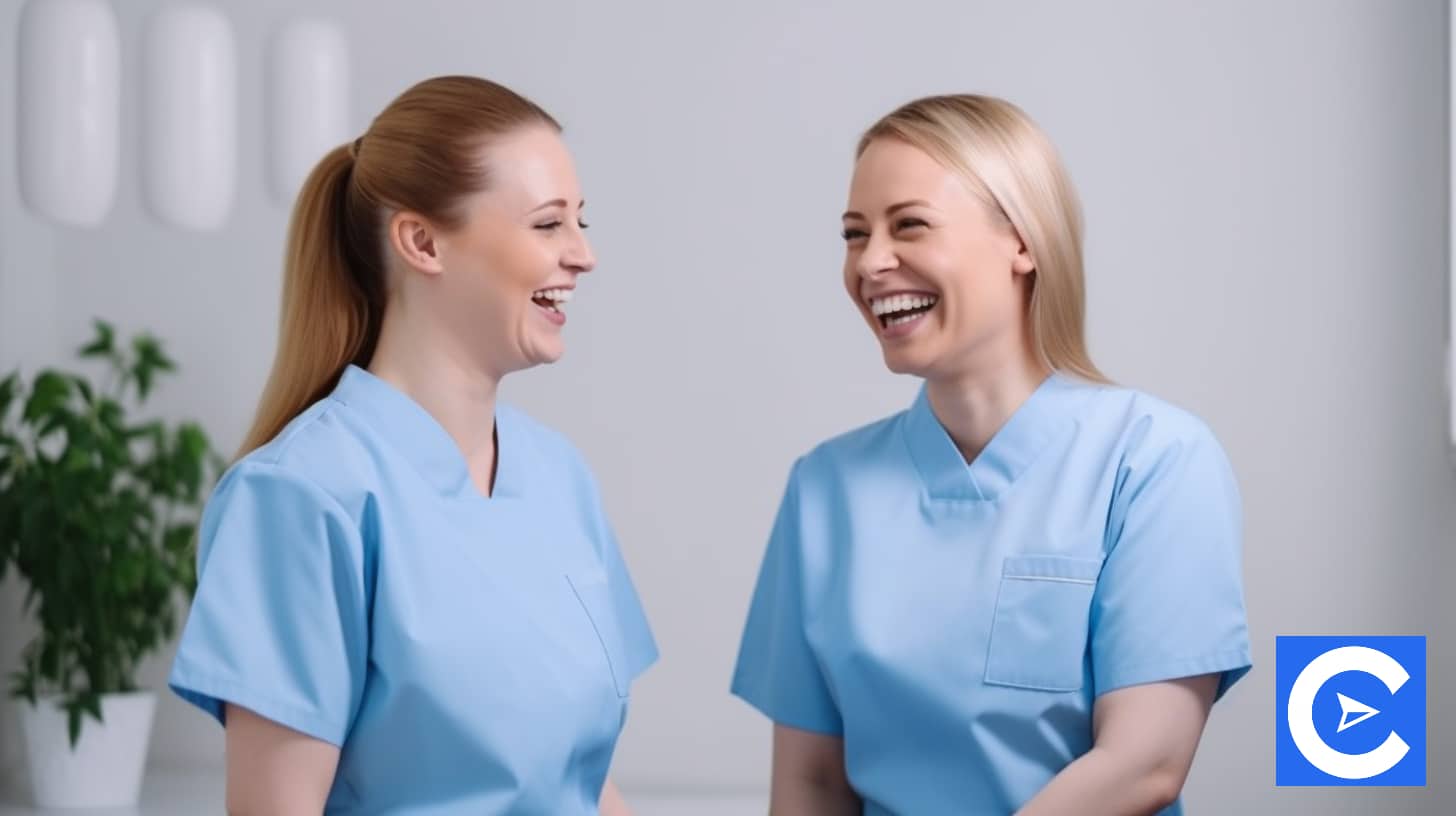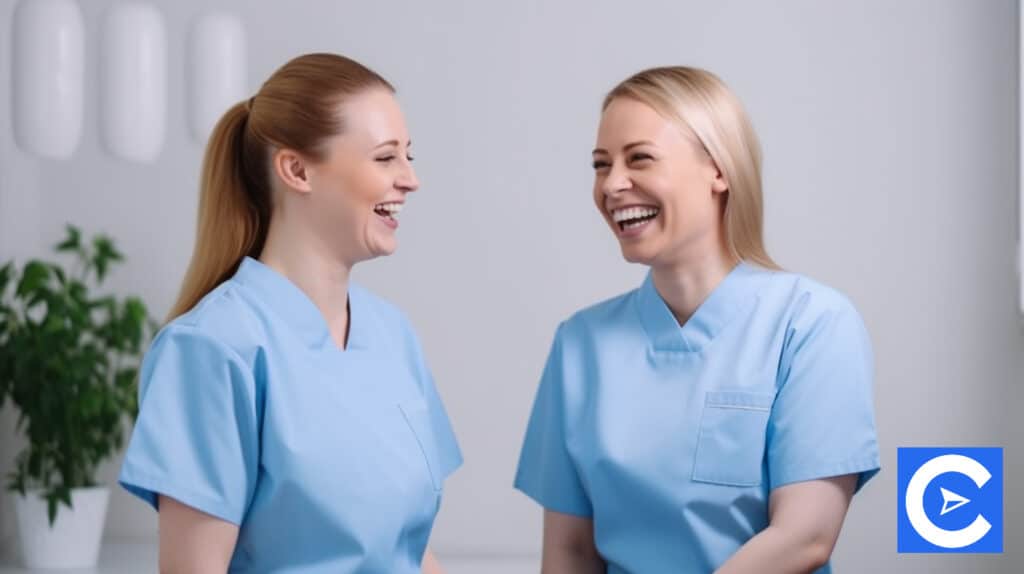 Certified registered nurse anesthetists (CRNAs), known as advanced practice registered nurses (APRN), administer anesthesia and monitor patients during surgeries and other medical procedures.
Due to their unique skill set, they are professionals in critical care and airway control.
Registered nurses (RNs) frequently multitask daily to care for their patients.
However, a registered nurse's primary responsibility is to guarantee that every patient receives the direct and appropriate care they require, which they do in various ways.
Patients' requirements are assessed and identified by RNs, who subsequently implement and monitor the patient's medical plan and therapy.
They also guarantee that patient care is carried out per their employer's regulations and standards, whether in a hospital or another facility.
Most significantly, registered nurses are in charge of coordinating each patient's treatment.
In addition, nurses are in charge of all aspects of their work environments, from taking blood to educating patients about their health to collaborating closely with doctors, plastic surgeons, dentists, and other healthcare professionals.
CRNA vs RN – Scope of Work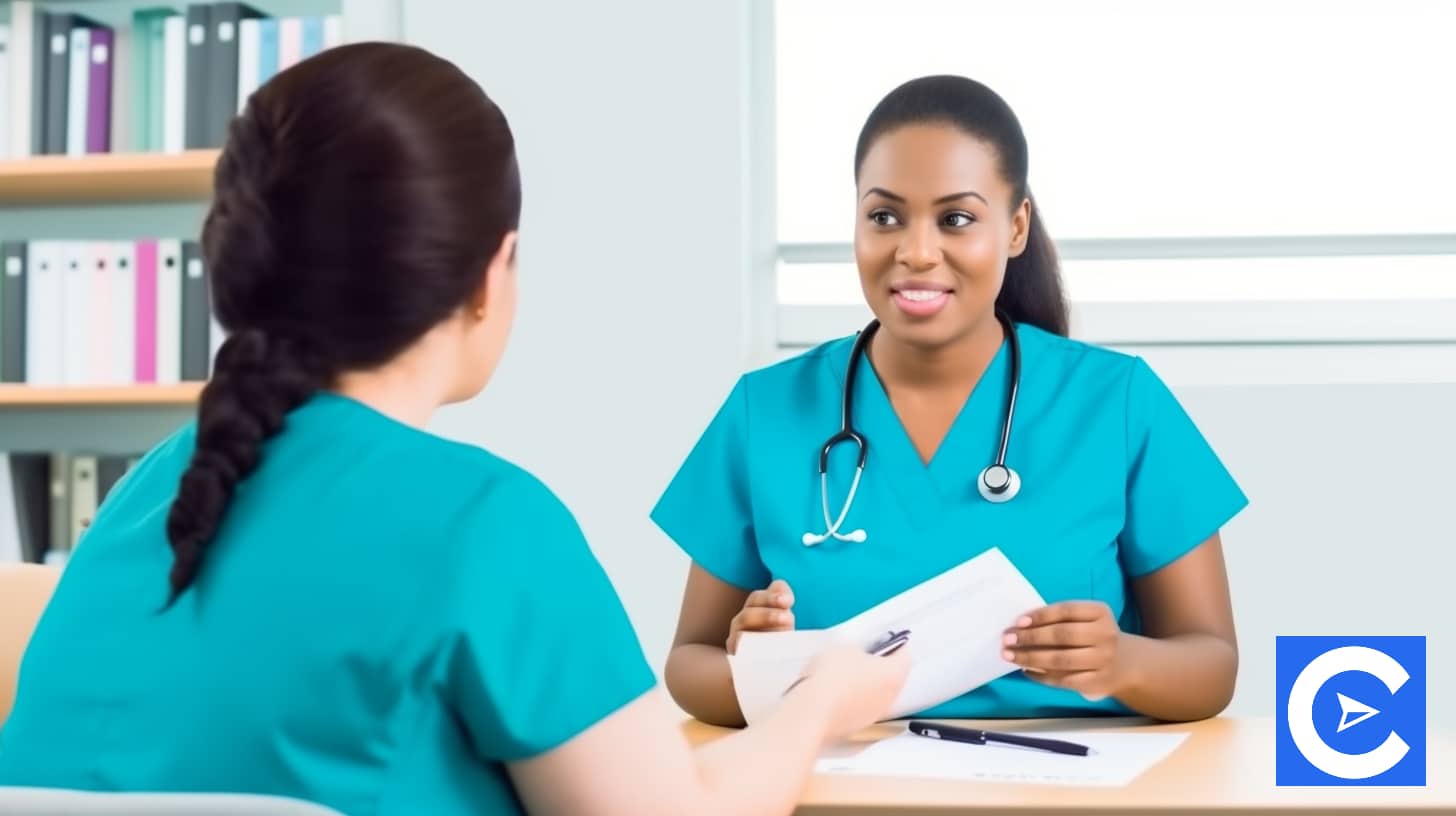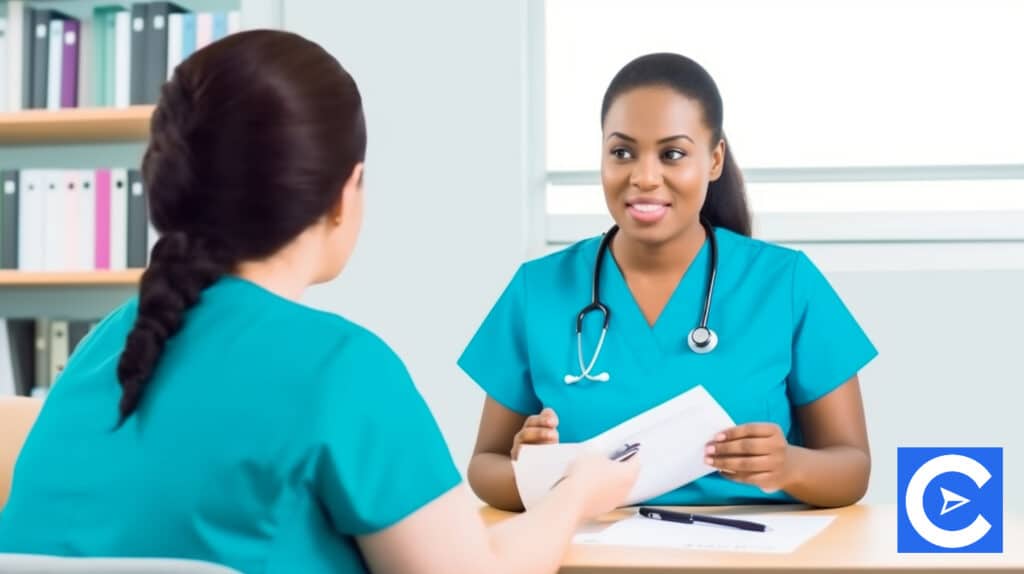 CRNAs work in various settings, including hospitals, non-operating room anesthetizing facilities, ambulatory surgery centers, acute care settings such as emergency rooms (ERs) and intensive care units (ICUs), cardiac care units (CCUs), or outpatient surgical clinics.
Surgical, diagnostic, and therapeutic procedures provide various forms of anesthesia-related care.
CRNAs provide anesthesia in various disciplines, including general, obstetric, trauma, cardiac, orthopedic, gastrointestinal, dental, and plastic surgery.
CRNAs provide anesthetic care to patients in urban, suburban, and rural settings across the United States and are frequently the only anesthesia providers for military, rural, and medically disadvantaged communities.
Leaders, clinicians, researchers, educators, mentors, advocates, and administrators are all roles played by CRNAs.
An RN's typical day, on the other hand, is determined by several factors, including the facility they work in, in terms of the type of facility, the size of the staff and nursing team, and the community they serve.
Registered nurses in a doctor's office, for example, may do some administrative work, although those in a hospital are less likely to.
Regardless of how comprehensive a registered nurse's responsibilities are, they are typically in charge of the following:
Observing, assessing, and conversing with patients
Keeping track of the patient's medical history and current condition.
Getting patients prepared for their exams and treatments
Following the administration of medications and therapies, patients are monitored for side effects and responses
collaborating with the medical team to develop, implement, and evaluate patient care plans
Taking care of wounds, such as cleansing and bandaging them
As needed, assisting in medical procedures
Medical equipment operation and monitoring
Blood, urine samples, and other bodily fluids are drawn for lab work
Patients and family members are educated about treatment and care plans, and their questions are answered
Nursing students, nursing assistants, and licensed practical and vocational nurses are all under my supervision
CRNA vs RN – Education, Licensure, and Certification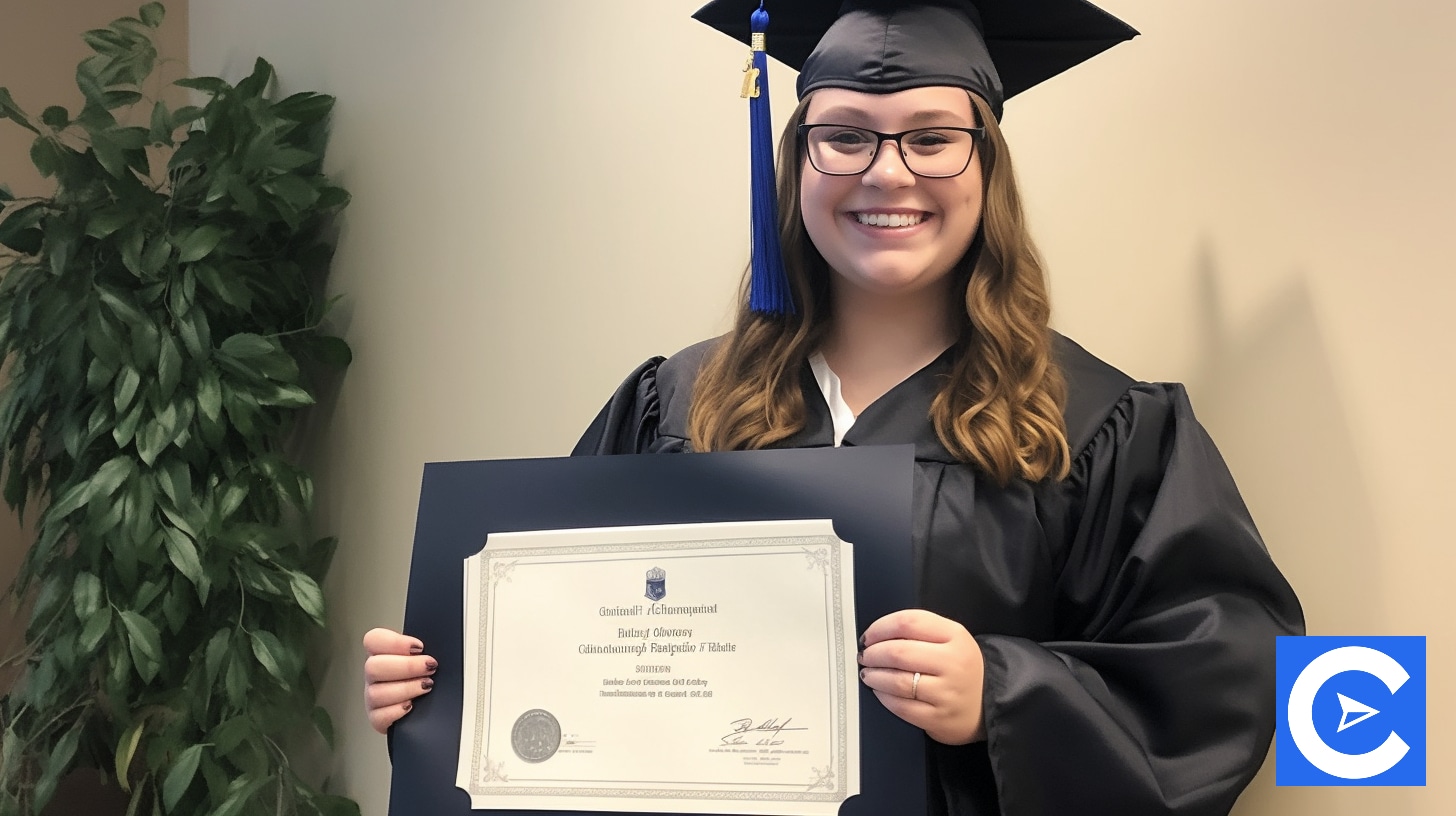 Before pursuing anesthesia graduate degrees, CRNAs must be certified registered nurses with critical care nursing experience.
CRNAs complete a comprehensive didactic and clinical practice curriculum in a nurse anesthesia program approved by the Council on Accreditation of Nurse (COA) Anesthesia Educational Programs, which builds on this critical care foundation.
A CRNA curriculum requires at least one year of clinical experience in a critical care unit in addition to the APRN certification.
After completing the National Certification Exam, graduates are certified as CRNAs.
CRNAs are held accountable to the public for their professional excellence through lifelong learning and practice, continued certification, ongoing quality improvement and professional development, and adherence to the Standards for Nurse Anesthesia Practice and the Certified Registered Nurse Anesthetist's Ethics Codes.
Three major steps are required to become a registered nurse:
Earn an approved degree: While an associate's degree is the bare minimum for becoming an RN in some places, a bachelor's degree program in nursing (BSN) is necessary for others.
The BSN has become the de facto standard in many circles as more states and employers need it.
License Exam: Obtain a pass on the National Council Licensure Exam (NCLEX)
Obtain state certification: Steps can differ greatly from one state to the next, so double-check in the state where you want to practice.
CRNA vs RN – Continuing Education Requirements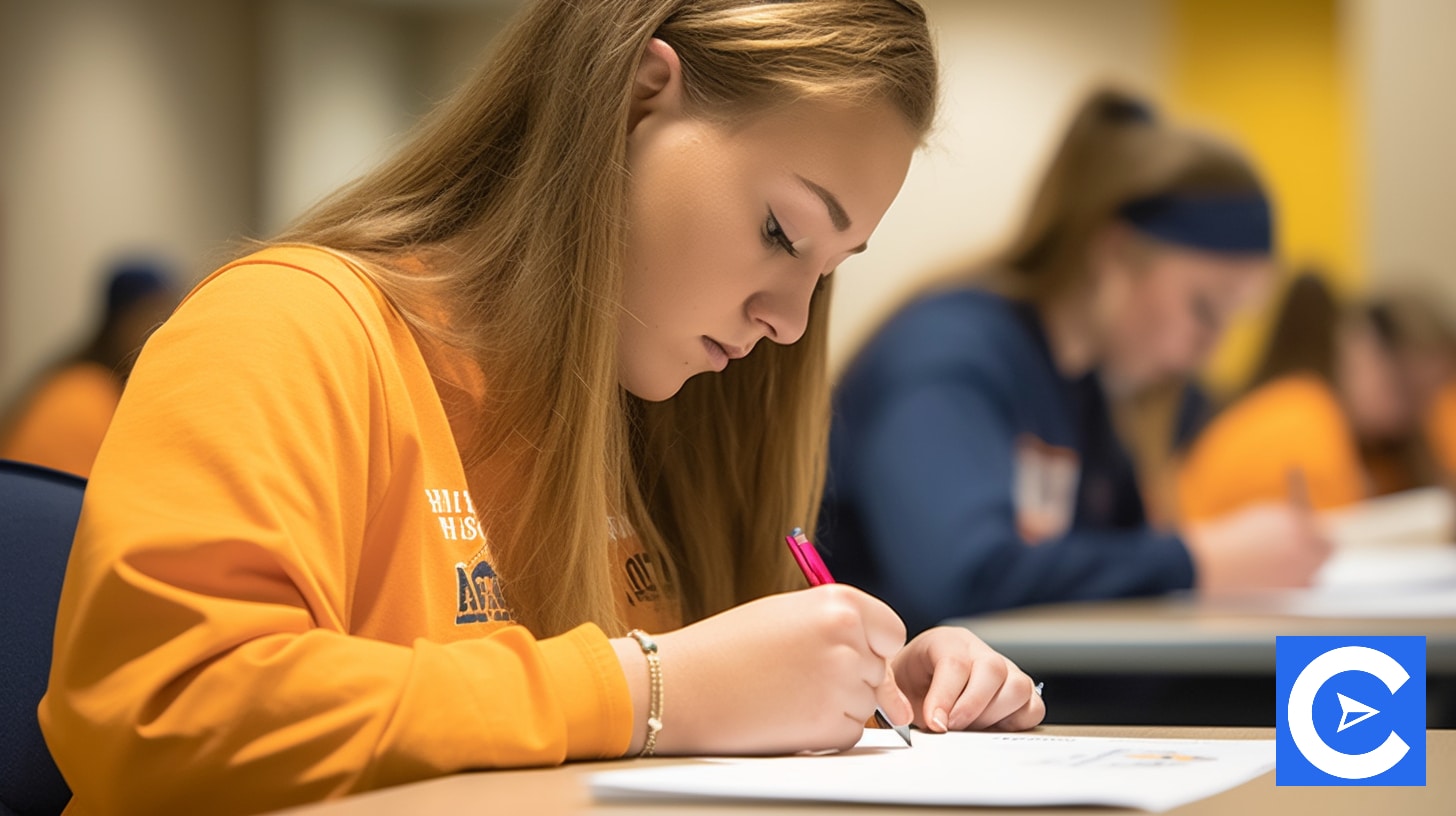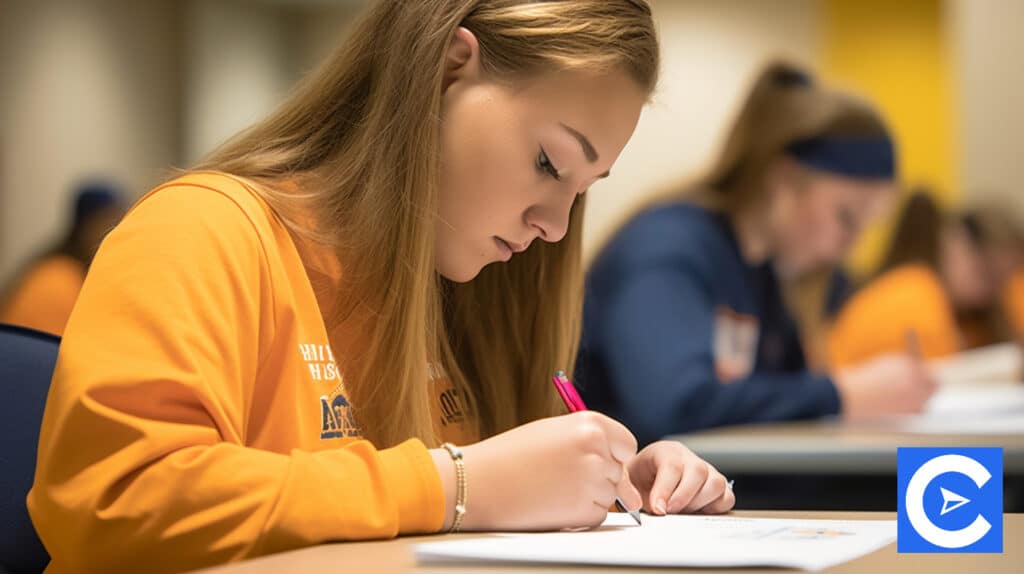 While CRNA licensure differs by state, all must have specialized certification.
In addition, CEUs (continuing education units) are required to keep your license current.
In Illinois, CRNAs are required to obtain 80 APN CE units per 2-year renewal period and a total of 100 NBCRNA CE units per 4-year renewal period.
Some jurisdictions mandate RNs to get a particular number of CEUs, but it's always a good idea to keep nurses informed about new developments in healthcare and therapies.
CRNAs must earn 100 CE credits each recertification cycle, including 60 Class A credits and 40 Class B credits (or 40 additional Class A credits).
In addition, they must complete CPC Core Modules, according to the National Board of Certification and Recertification's Continued Professional Certification (CPC) Program.
RN CEU requirements vary by state.
While some states like Arizona, Colorado, and Connecticut do not require CE, others have CE requirements.
For example, all Florida-licensed registered nurses are currently on a 24-month renewal cycle, during which they must complete 24 hours of eligible continuing education.
Each calendar month of the licensure cycle requires 1 contact hour, with 2 hours dedicated to medical error prevention.
Before the initial renewal, RNs must accomplish a one-time, 1-hour CE requirement on HIV/AIDS.
Every third renewal, domestic violence CE is now a 2-hour requirement.
A NEW 2-HOUR CE course requirement for Recognizing Impairment in the Workplace goes into effect on August 1, 2017, and will be repeated every other biennium after that.
For the renewal period ending April 30, 2018, Registered Nursing Group 1 will be the first to be required to have the new CE.
Every two years, RNs in Illinois must complete 20 contact hours.
All licensees will be required to take 1 hour of sexual harassment prevention continuing education every renewal beginning January 1, 2020.
CRNA vs RN – Similarities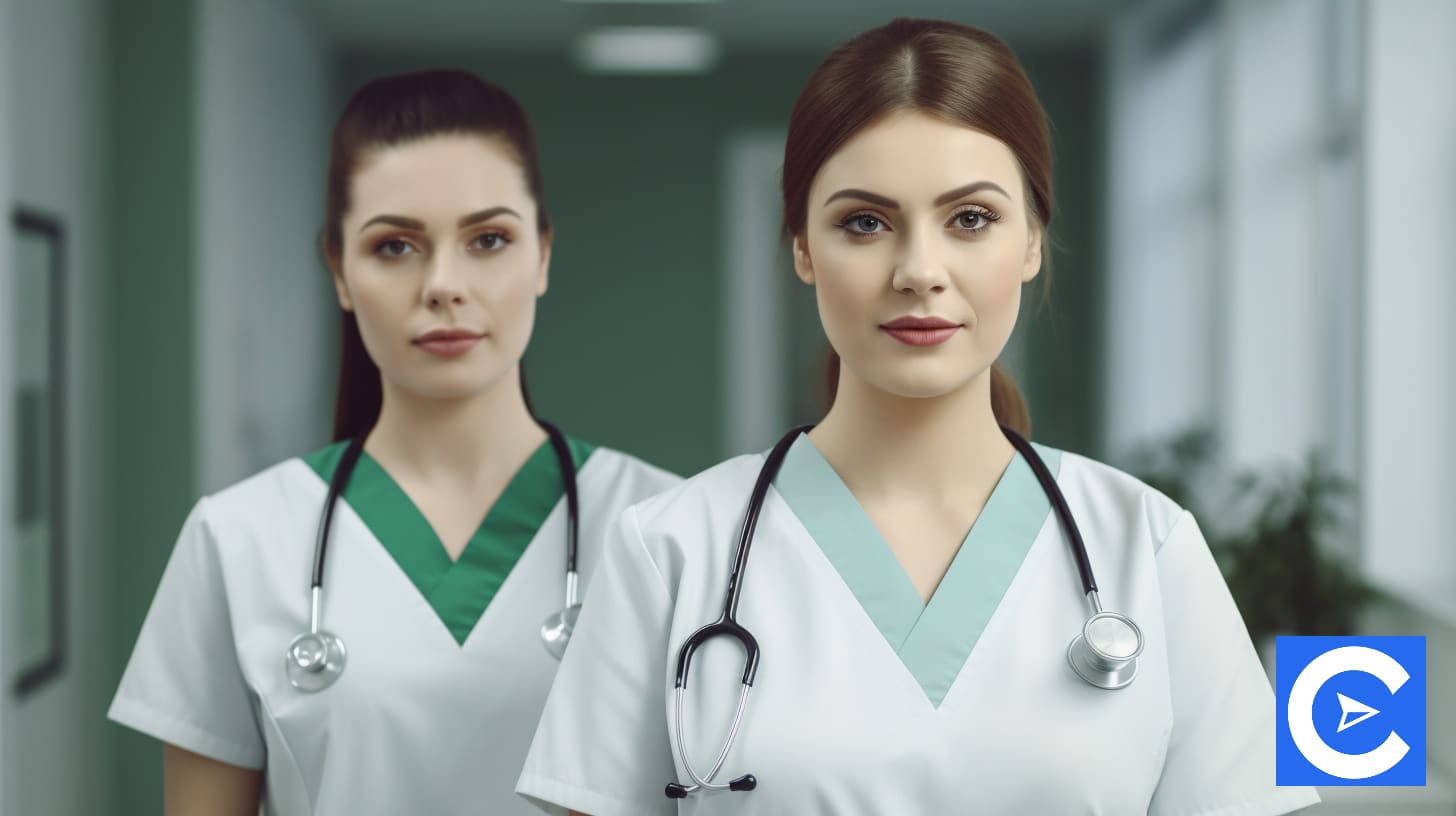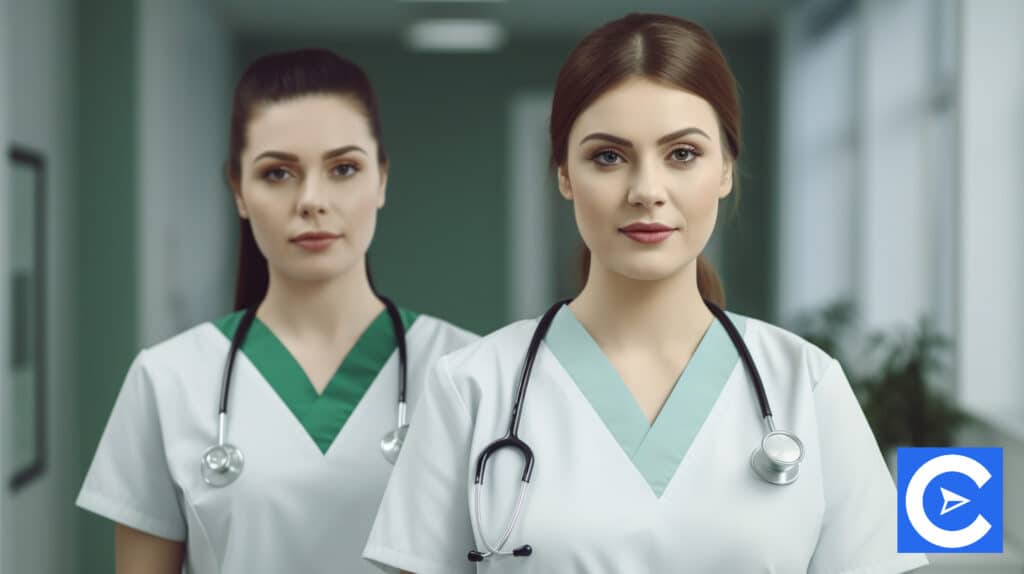 There are significant commonalities between registered nurses and CRNAs.
Both work as medical advocates for their patients.
Both are also required by the state to be certified and licensed; however, the particular standards and criteria vary.
Both occupations share a set of abilities that include compassion and empathy, great communication skills, and the capacity to remain cool and level-headed under pressure.
CRNA vs RN – Salary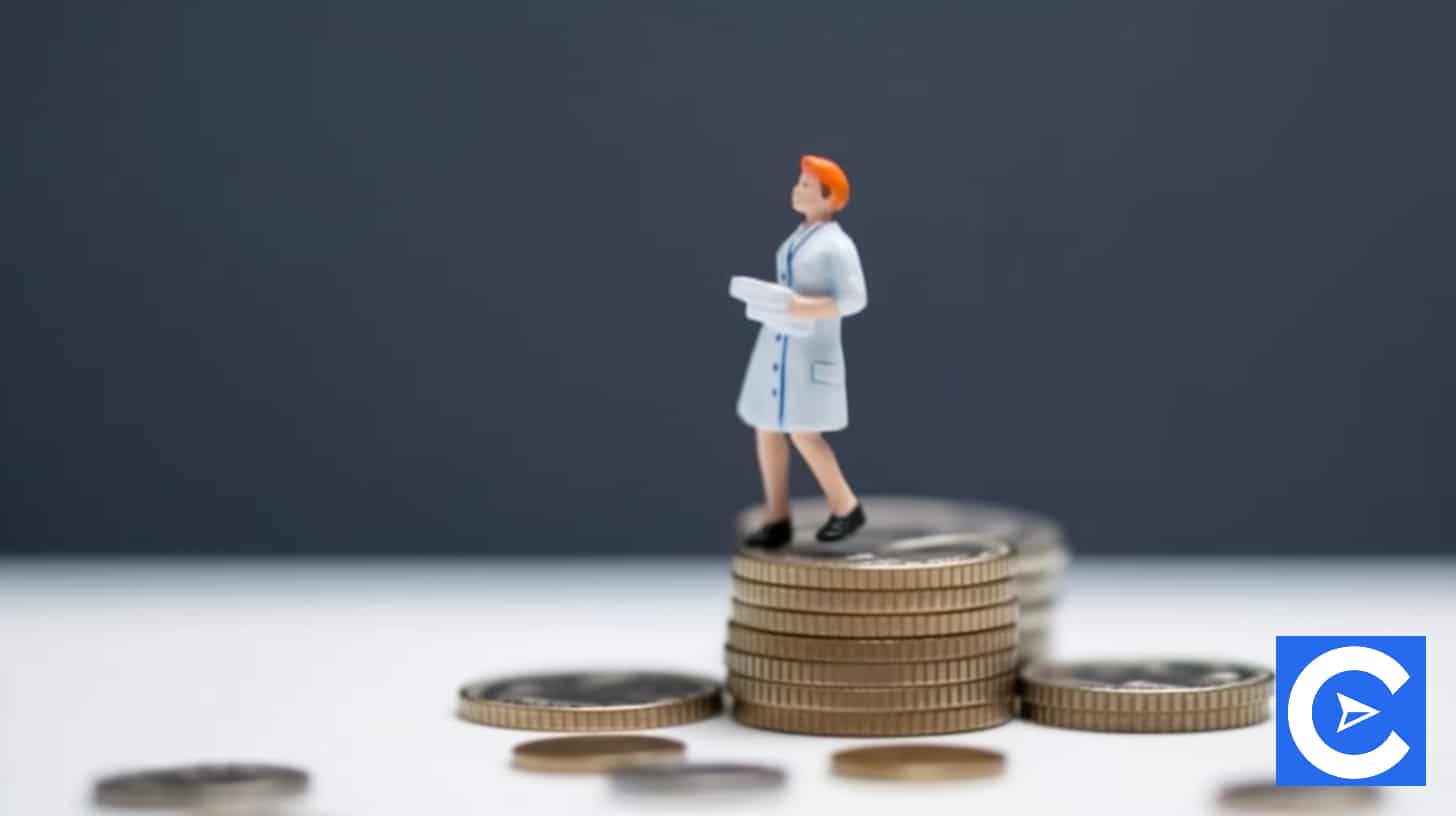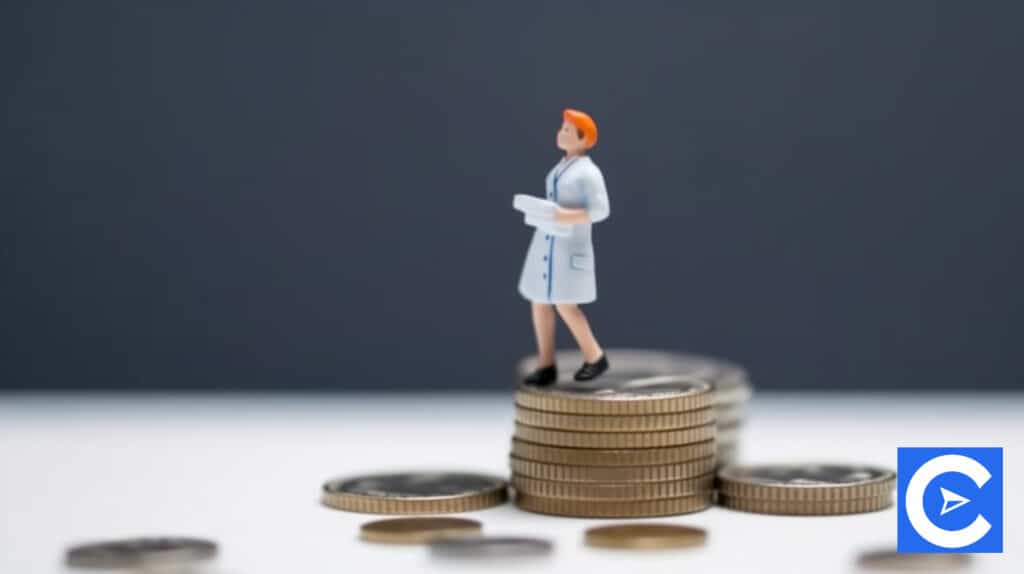 Nurse anesthetist pay is among the highest in the industry.
The US Bureau of Labor Statistics (BLS) reports that the mean average nurse anesthetist income in 2020 was $189,190, depending on the work location and state where they were working.
Though urban locations typically pay the most, non-metropolitan and rural areas also demand CRNAs and working in these areas often allows CRNAs to work independently.
In 2020, the median annual compensation for a registered nurse was $75,330, less than half of what a CRNA could earn.
In 2020, the following states had the highest mean annual average salary for nurse anesthetists:
$236,540 in Oregon
$231,520 in Wisconsin
$231,250 in Wyoming
$223,680 in Nevada
$217,360 in Connecticut
Registered nurses in California earn an average of $120,560 per year, making them the highest-paid state in the US.
Hawaii is next, with $104,830, followed by Massachusetts with $96,250.
While not officially a state, Washington, DC, with an average RN salary of $90,050, is one of the best-paying regions in the US.
CRNA vs RN – Program Costs and Duration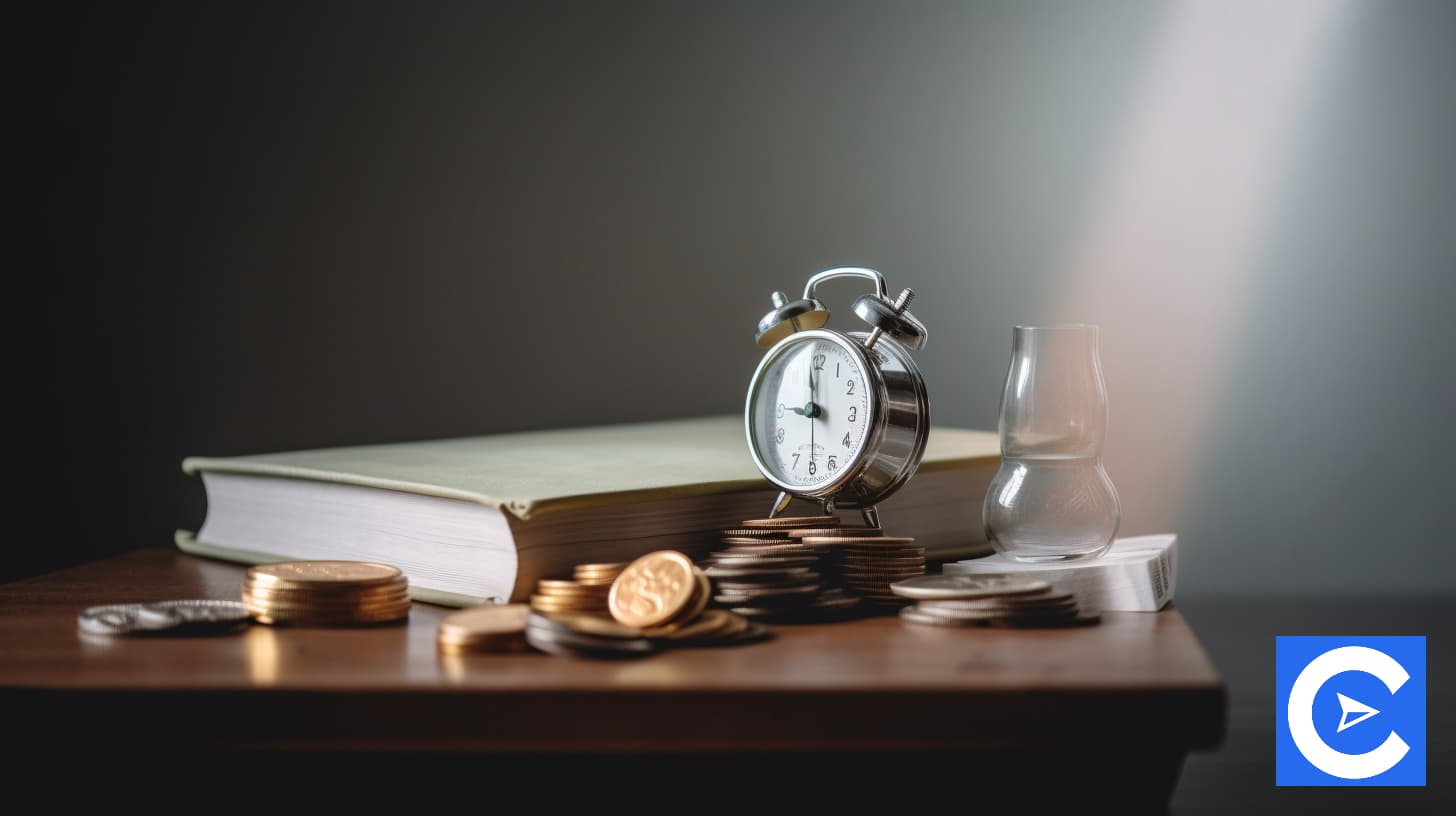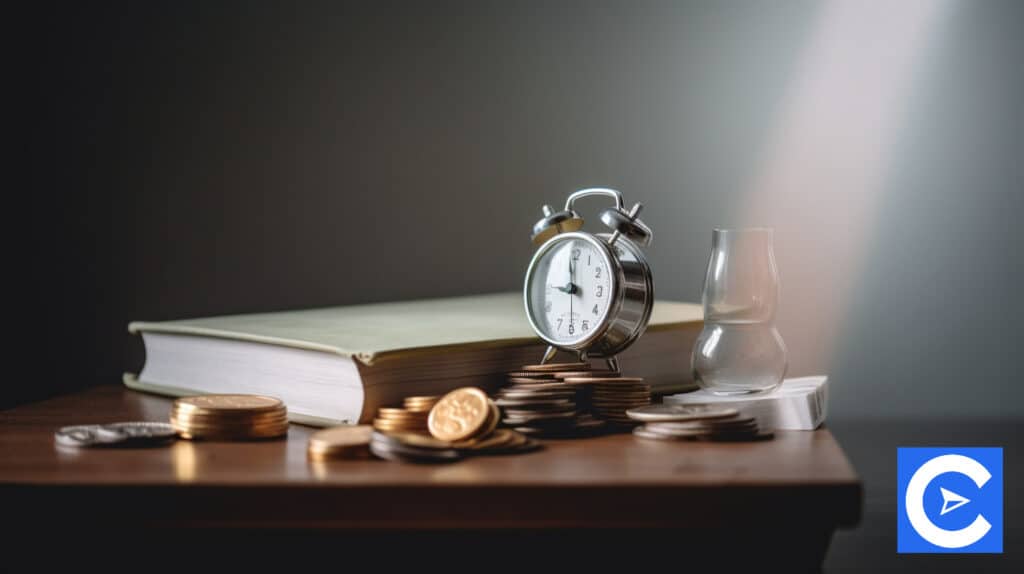 Nurse Anesthetist programs can cost anywhere from $0 to $190,000.
Nurse anesthesia programs that lead to licensure must last at least 36 months.
Although all entry-to-practice nursing programs require full-time enrollment, some schools may allow SRNAs to work part-time as registered nurses.
An associate nursing degree (ADN-RN) normally takes two to three years to finish, with costs ranging from $12,000 to $35,000 or more.
However, most students will most likely pay between $18,000 and $25,000.
A bachelor's degree in nursing (BSN-RN) takes roughly 3-4 years to finish, with costs ranging from $25,000 to $120,000 or more (even up to $140,000).
A BSN at a state college will cost most students between $35,000 and $60,000.
CRNA vs RN – Career Progression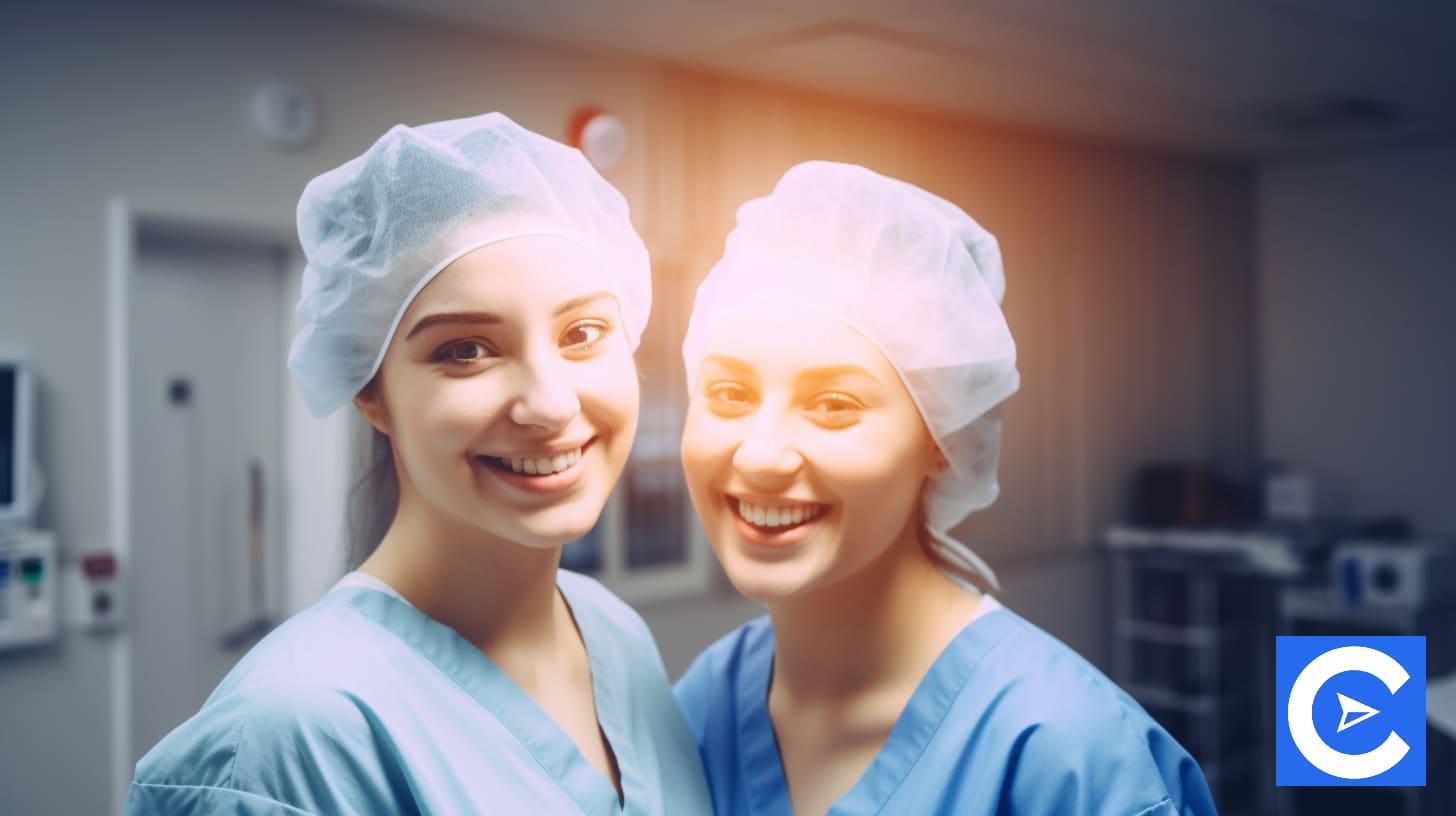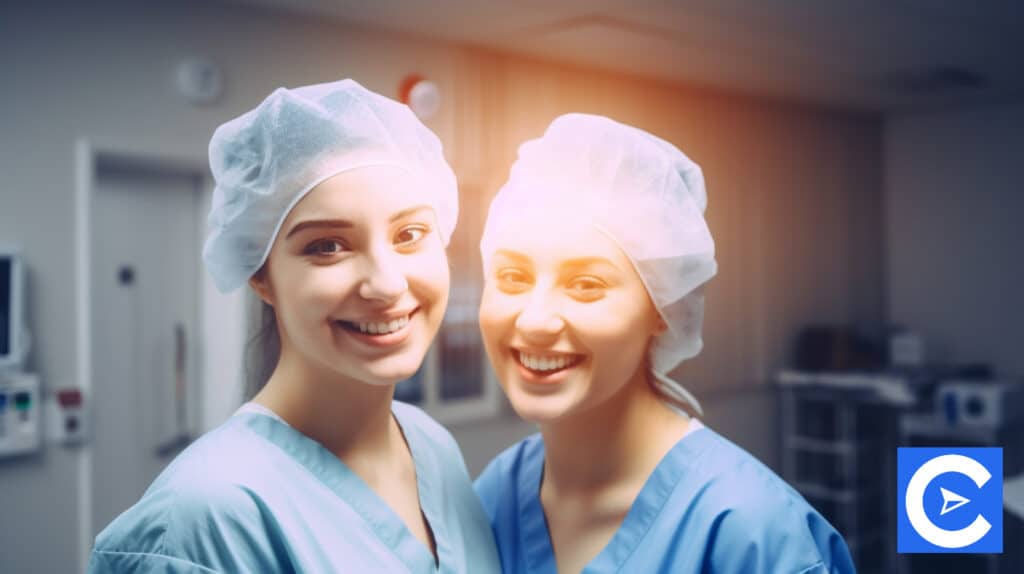 Some nurse anesthetists choose to obtain doctoral degrees and serve as instructors and researchers to advance their careers.
CRNAs have the same choices for medical practice as any other medical student. She might pursue a career as an anesthesiologist if she wishes to stay in her current field.
A nurse anesthetist can pursue any anesthesiology subspecialties, which need more training and advanced abilities.
Specializing in pediatric, cardiovascular, or dental anesthesia care can help CRNAs earn more money.
Due to the tremendous demand for anesthetic services around the country, several nurses supplement their income by working as day-to-day and travel nurses.
In addition, employers frequently provide financial support for housing and relocation fees.
RNs can advance their careers by acquiring a master's degree in nursing (Master of Science in nursing-MSN) from a nurse anesthesia educational program accredited by the Council on Accreditation of Nurse Anesthesia Educational Programs, or a doctorate in nursing practice (DNP) and accumulating more experience to become nurse practitioners or take on other positions.
CRNA vs RN – Choosing a career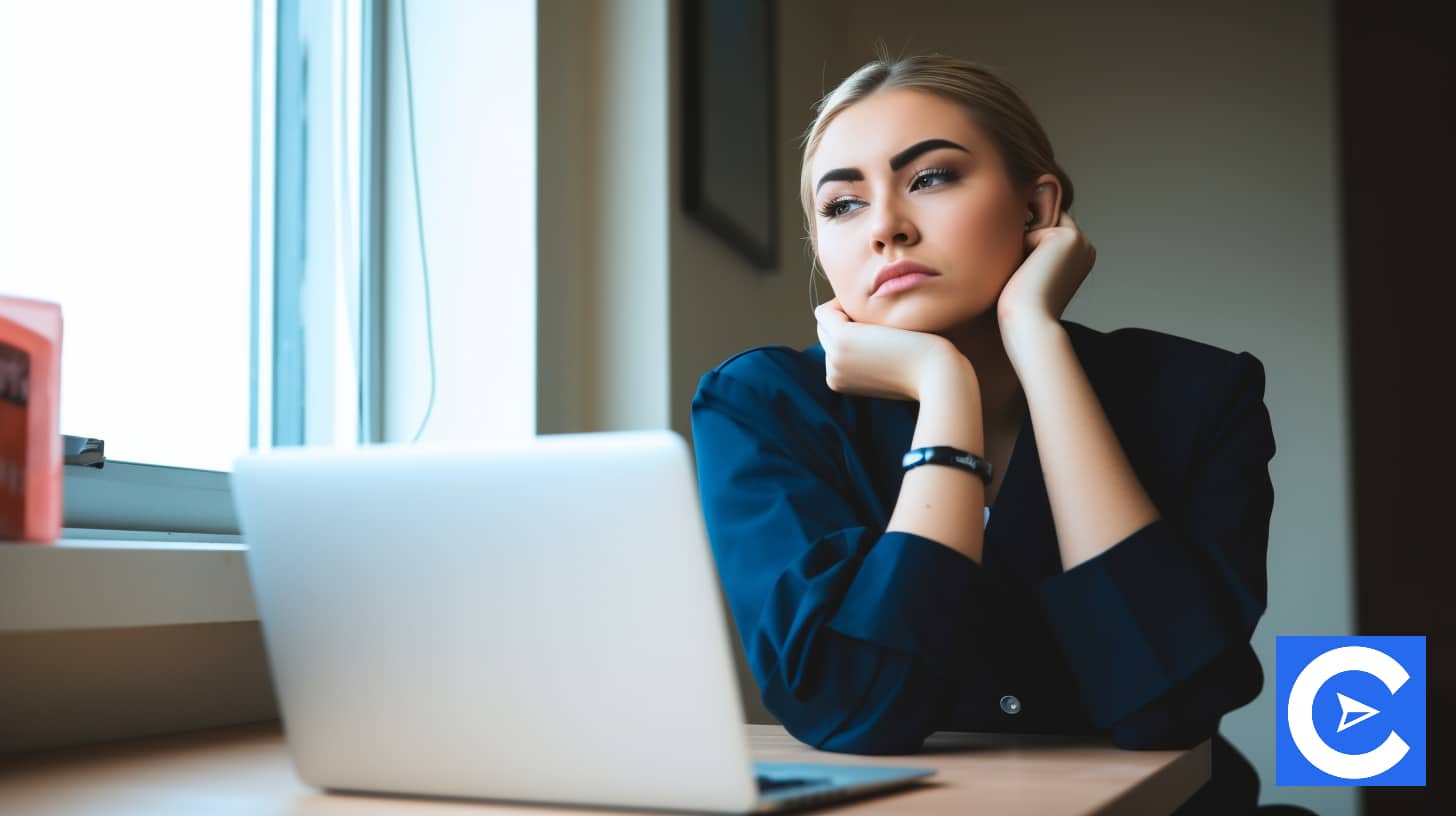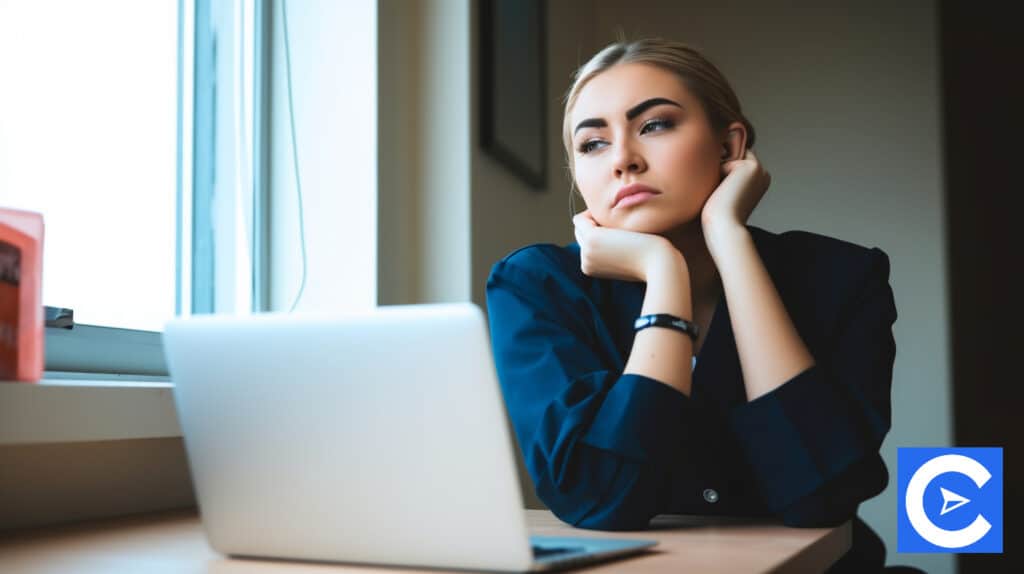 Suppose you have strong communication and critical thinking abilities and want to grow your nursing career while maintaining a one-on-one patient-provider interaction.
However, you also want autonomy and a tough and complex profession.
In that case, Nurse Anesthetist may be the right fit for you.
As a nurse, you can significantly impact someone's life.
You can give people hope, even if it's in the midst of their worst hour.
After a traumatic diagnosis, nurses frequently advise patients and families, celebrate when they receive good news, and become trusted confidantes.
As a result, being a registered nurse could be an excellent option.
Conclusion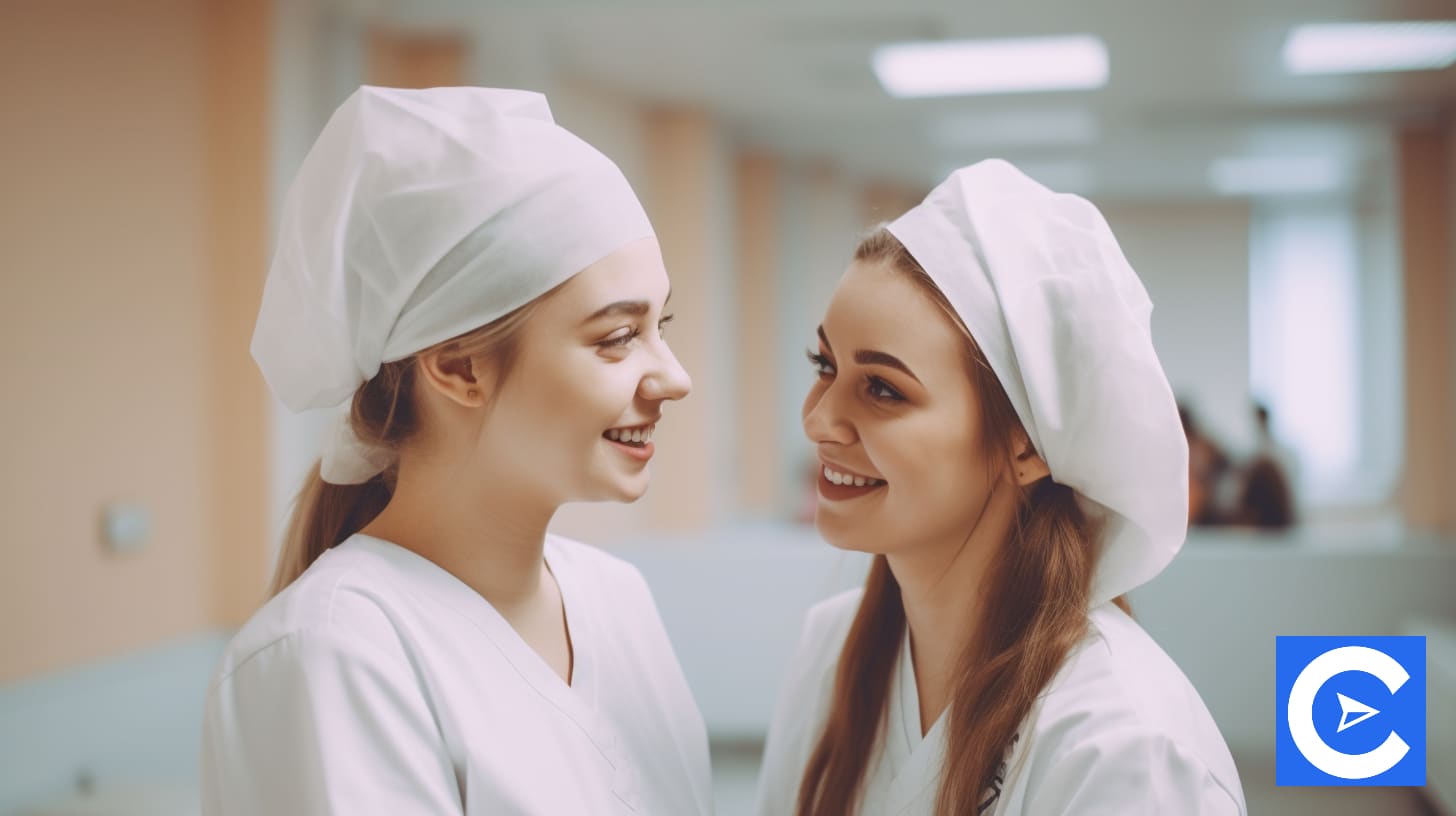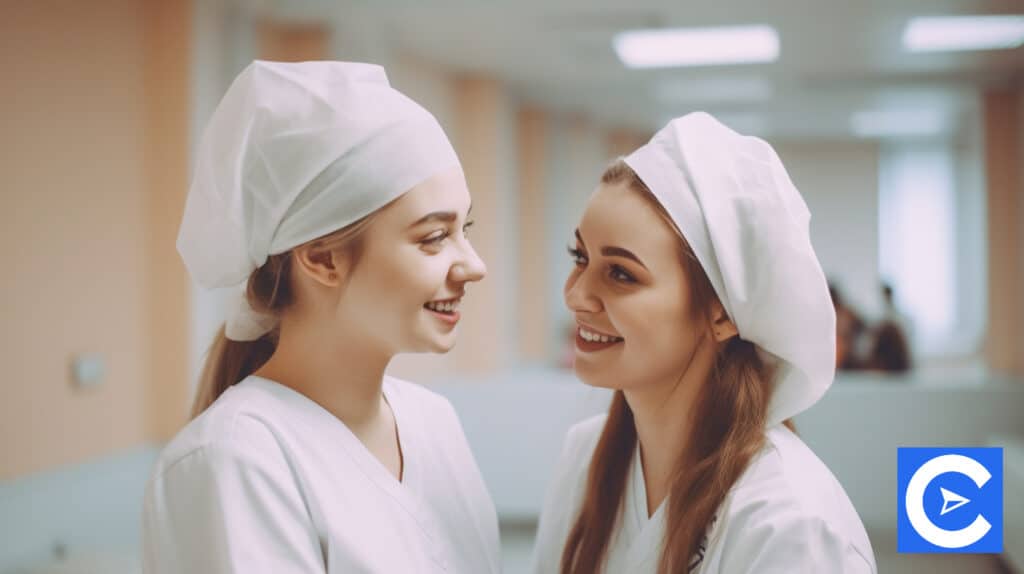 While CRNAs and RNs are excellent nursing career choices, it would be best to consider the earlier factors before deciding on which career path to follow.
FAQs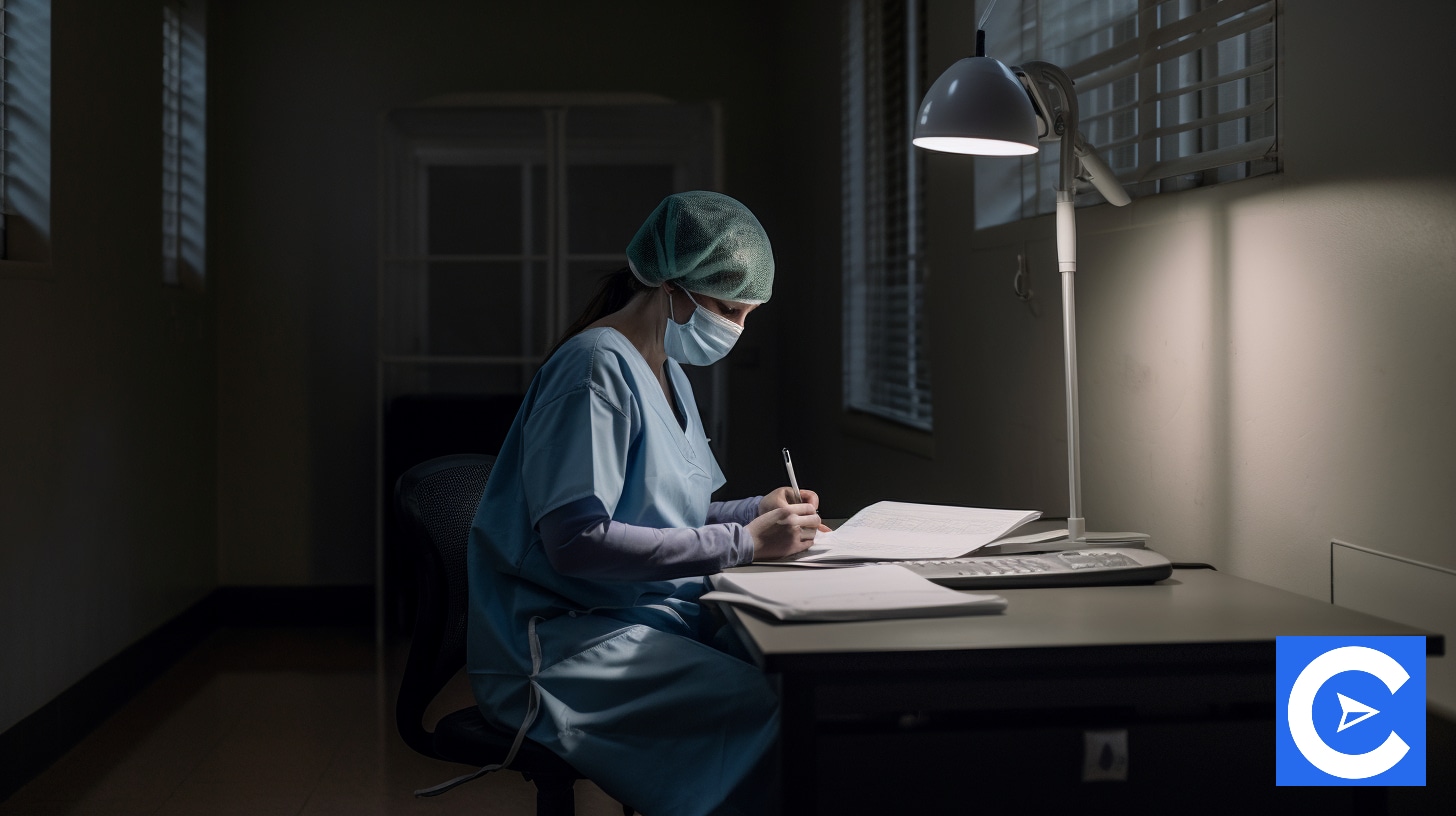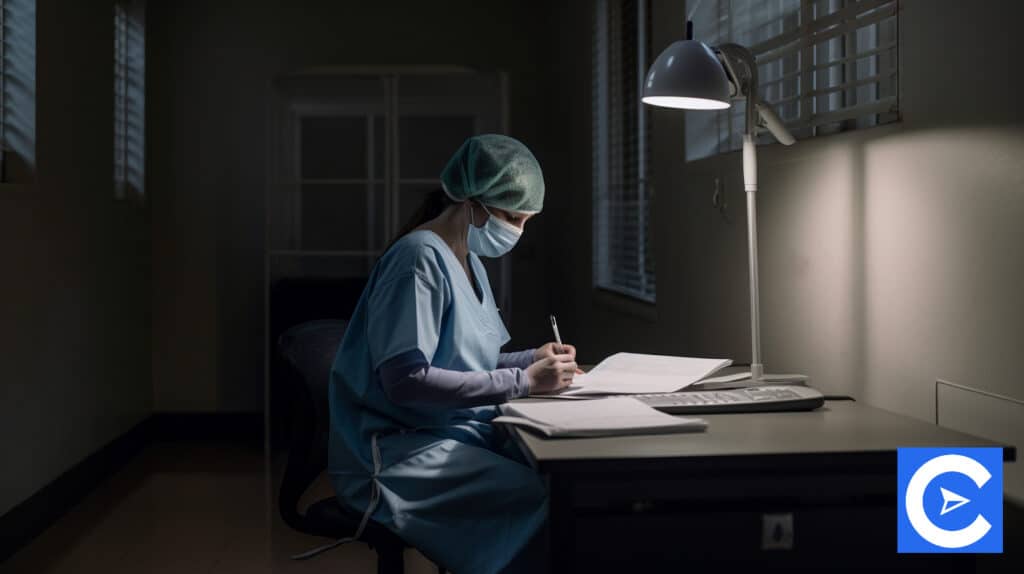 How many years to become a CRNA?
To become a CRNA, you must pass through a multi-step process that will take you seven to eight years to finish. To be enrolled in a CRNA program, you must be a registered nurse with acute care clinical experience in acute care such as intensive care units and emergency rooms.
How long is Nurse Anesthetist School?
A nurse anesthetist program can range from two to three years in length, depending on the school. CRNA programs include instruction in the classroom as well as in the clinic. In addition, you must pass the National Certification Examination after completing your CRNA program to obtain certification.
Can a CRNA work as an RN?
Suppose the function is within the scope of a registered nurse practice in the facility and state, and the CRNA has all the relevant core competencies for the specific RN role. In that case, the CRNA may practice as a registered nurse with a valid RN license.
Can you do CRNA or RN school and work part-time?
Unfortunately, neither part-time CRNA programs nor part-time nurse anesthesia programs are available at COA-certified CRNA schools in the United States. Being a CRNA student requires a full-time commitment and is quite challenging. Many nursing students may not work full-time while attending class, performing clinical, and studying for tests.
What are the CRNA program requirements for an RN?
Accredited nurse anesthesia program programs often seek individuals with one to two years of experience working in an Intensive Care Unit (ICU). Registered nurses working in an adult or pediatric critical care unit, such as a surgical, medical, cardiac, neurological, or pediatric ICU, can usually meet this need.
References
Registered Nurses' Scope of Practice
Nursing School Costs and Tuition
Registered Nurse CE Requirements By States