Hello, and welcome to your ultimate CNA to BSN guide.
We understand how eager you are to learn about converting your CNA certification to BSN.
Well, we're not about to ruin your excitement.
If you read this guide to the end, we are confident you will become an expert in this subject matter and know how to guide your colleagues in this career route.
Here are a few points that we will cover:
What are BSN bridge programs
Top CNA to BSN programs
The benefits of having a BSN degree
The requirements for converting your CNA to BSN
So, let's get started!
What are BSN bridge programs?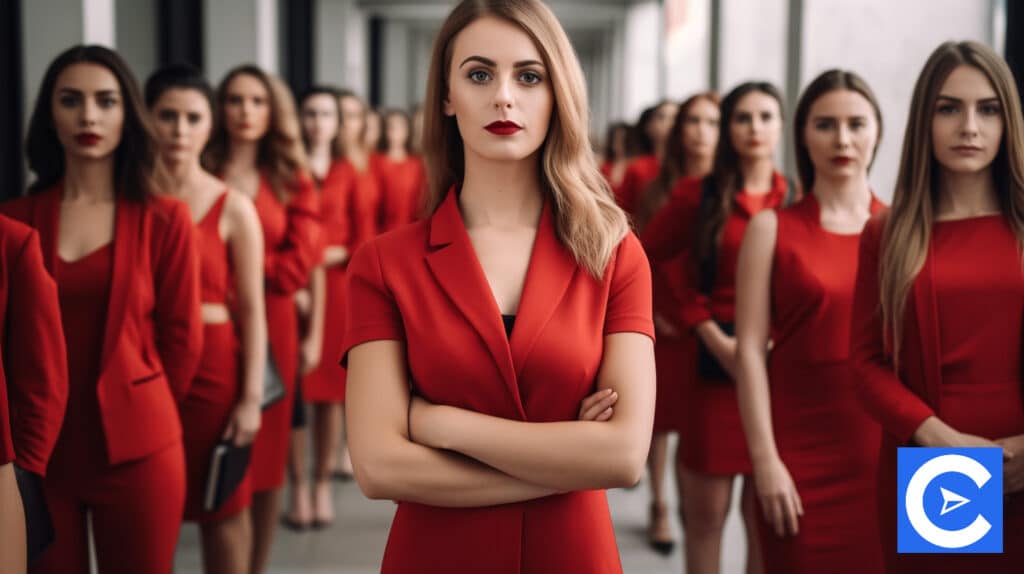 Having a CNA is the quickest and cheapest way of earning a BSN certification and earning your license as a practical nurse.
A normal BSN program is about 4 years without any CNA certification.
But with a CNA, you can enroll in the abbreviated nursing degree program.
Also, you won't have to pay between $40,000 and $80,000 because you are spending a maximum of two years in the nursing institution.
They believe that with the experience gathered during and after the CNA program, there are fewer things to learn, so spending just 2 years in the program sounds very logical.
The bridge program is just like every other program and includes medical classes in anatomy and physiology, infection control, basic nursing, pharmacology, patient care skills, clinical management, and administration, among others.
Students are mandated to attend clinical rotations as part of their training.
This allows them to gain more clinical experience and helps them put what they have learned into practice.
So, if you are a CNA and would love to pursue your BSN certification, you should take advantage of any available bridge program.
Here are some reasons why you should actively think about having a BSN as an upgrade to your CNA:
A fast track program that allows you to complete your program in the quickest possible way
You can reduce how long you spend in school as long as you meet certain prerequisites
You can earn college credit while working
Some programs will help you get job placements towards the end of your program
Flexible classroom time and online tutorials
Top CNA to BSN Programs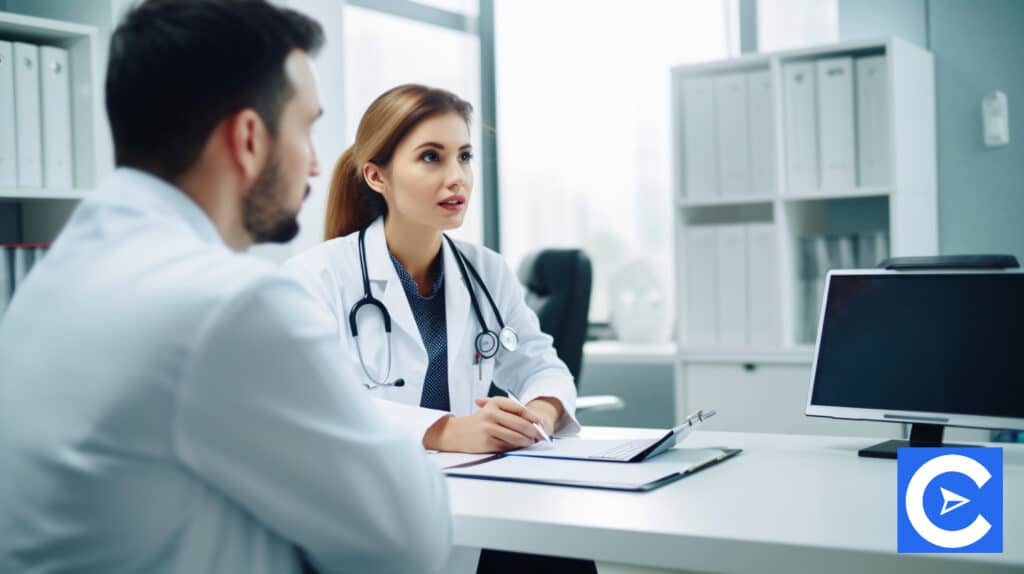 Do you feel intimidated by the entire process of going from CNA to BSN?
As a reminder, the BSN is a bachelor's degree in nursing.
But don't worry; we can help you select an ideal program.
Let's check out some schools that offer the BSN bridge program and information about these schools.
University of Pittsburgh
The institution was founded in 1787 and currently has more than 250,000 graduates from various research centers and medical facilities worldwide.
Their BSN program prepares students for a professional career as registered nurses.
Students learn how to promote and maintain patients' health with several mental states.
Although they offer the traditional BSN program, they also offer an abbreviated CNA to BSN certification.
Adelphi University
This non-profit institution of higher learning has prepared and successfully trained tens of thousands of students in various professional nursing careers.
More than 8,000 students from more than 40 countries are enrolled in their BSN programs each year.
Their program teaches the entire BSN curriculum.
It also focuses on the knowledge of concepts and applications and the clinical application of classroom knowledge.
They promote good health, long-term care, and during-illness care for various patients.
They offer both the traditional BSN program as well as the bridge programs.
University of San Francisco
This university was rated as one of the top 10% of National Universities in the United States.
It was founded in 1885 and ran a BSN curriculum that has benefited thousands of registered nurses, not just within the country but even beyond.
They help students think critically about various medical situations and effectively communicate intentions with clients and families.
The University offers both the traditional and bridge BSN programs.
They have one of the best tuitions for their BSN programs.
Southern New Hampshire University
This is another nonprofit institution of higher learning with various degree programs being offered to students throughout the country.
One of the degrees offered is the BSN traditional and bridge programs.
The program's framework is designed to be flexible, thus allowing even working nurses to register and juggle the demands of a classroom with the demands of daily responsibilities as a nurse.
The program is also designed to prepare you as a CNA for the next step in your career.
Other parts of their BSN curriculum include preventing disease, using technology, promoting good health, and other evidence-based care.
Capella University
Judging from their BSN curriculum and coursework, it is clear that the university is a flexible breeding ground for registered nurses.
They enrolled more than 30,000 students from all 50 states and other 60 countries this past year.
They are known for quality education and flexible classroom hours.
As a student studying to be a registered nurse, you will be trained in the following:
Patient assessment
Healthy living
Effective communication
Best evidence-based medical practices
Clinical experience
Things you should keep in mind about the BSN program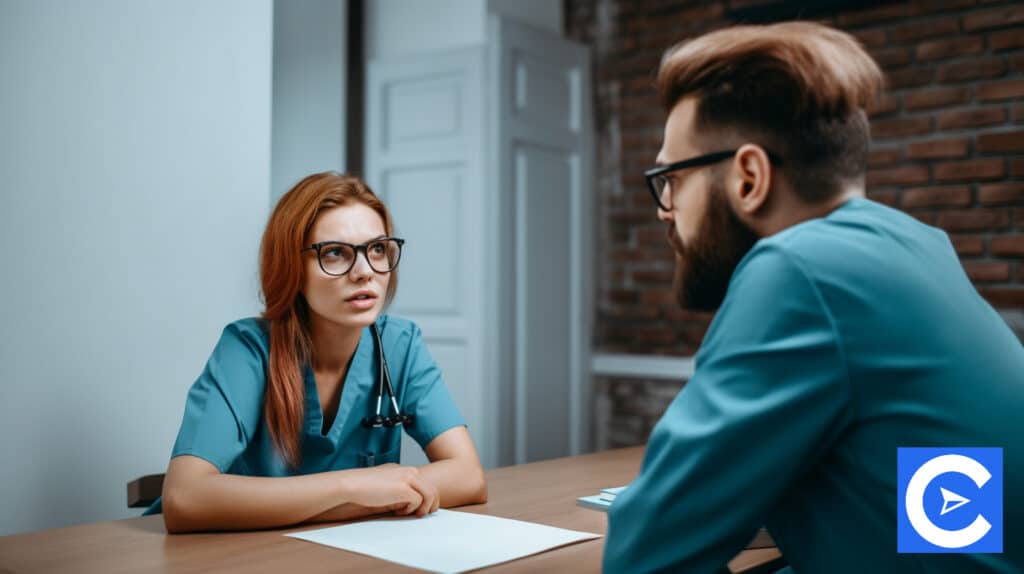 The same work environment and routines
As you may have already figured out, a certified nursing assistant and a licensed registered nurse often work in the hospital's same environment.
They also work in clinics, doctor's offices, or nursing homes.
The only difference in their work routines is that an RN may have a more flexible schedule or job choices because of a better work experience and nursing degree.
Also, registered nurses work in special departments in their workplace instead of a CAN.
RNs are needed in the hospital and the military, the aviation industry, schools, and government houses.
They both have varying roles and responsibilities
As a general principle, CNAs work under supervision in most cases; do you know who they will normally have to report to?
A licensed registered nurse.
CNAs provide patients with basic day-to-day living assistance like bathing, feeding, going to the toilet, and even getting dressed.
They also assist with taking vitals like temperature and blood pressure.
A licensed RN, on the other hand, has a different role.
They spend more time providing direct medical aid and advice and assessing the medical needs of the patients.
They also interact directly with the families of patients.
BSN is a better certification
The maximum time it takes to bag a CAN certificate is 12 weeks or three months.
The maximum time to earn a BSN is four years if you take the traditional route.
Although CAN can take the state licensing exam to be better ready for the competitive job market, the certification is somewhat inferior to the BSN.
Registered nurses spend more time in school, and they will be expected to take the National Council Licensing Examination for Registered Nurses (NCLEX-RN).
The NCLEX-RN tests their application of clinical knowledge in the real world.
Licensed registered nurses have limitless specialization opportunities
As a licensed RN, you can advance your career and improve your patient care by specializing in various avenues.
Below are some avenues that you can branch into:
Surgical / scrub nurse
Traveling nurse
Pediatrics
Flight nurse
Oncology
Neonatal (NICU)
Another advantage is that having your bachelor of science in nursing degree will open up other careers for you within the health sector.
Major salary change
Going from a CNA to a BSN holder will not just change your designation but will also have a great salary leap.
Especially in these medically trying times, the demand is high for jobs in the health care sector.
Stepping up from CNA to LPN to RN represents leaps in not only in job responsibilities and opportunities but also in potential pay.
Because of the high demand for all healthcare occupations, projected by the BLS to be a 14% increase from 2018 to 2028, the need for CNAs, LPNs, and RNs is expected to continue rising.
By growing your nursing career, you can increase the likelihood of finding a good job and getting paid well to do it.
Easy pathways to advanced education
The route you take on your journey to BSN depends on you.
But remember, how long your program will take will also depend on the program you enroll for.
To get your BSN certification, you can either choose to apply for:
A practical nurse diploma program
An associate in the nursing program
A bachelor in nursing program
Requirements for the Bachelor of Science in Nursing program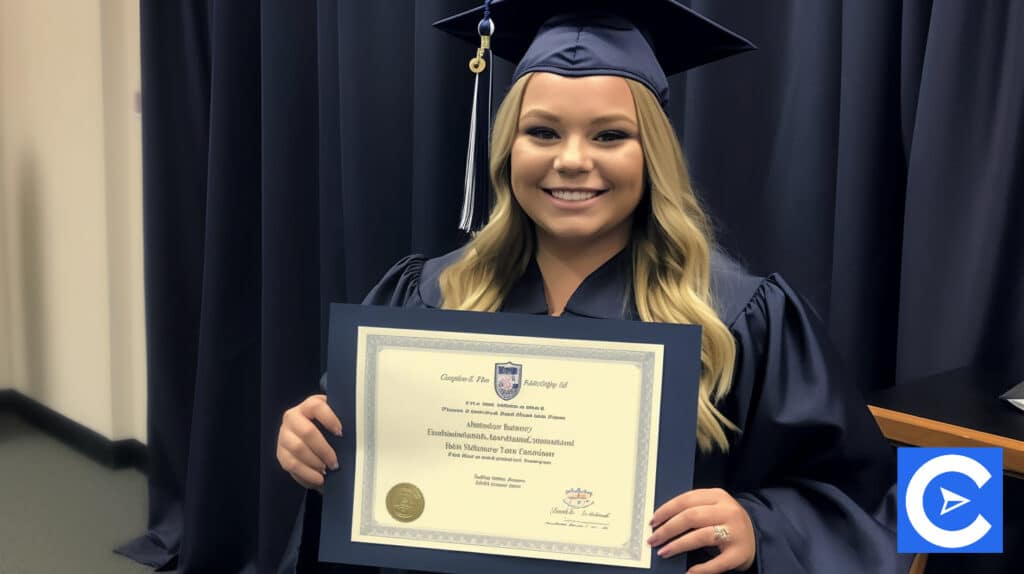 To be eligible for the BSN program, you must fulfill the necessary class and coursework according to the standards set by the institution you intend to enroll in.
The entire program takes a minimum of four years to complete if you are opting for the traditional program.
Admission into the program is based on the following prerequisites:
You must have a CGPA of 2.75 or higher from High School.
Alternatively, you can also enroll if you already have an Associate Degree.
You must have completed some coursework in microbiology, biology, chemistry, and anatomy.
You must have also completed significant volunteer efforts.
Conclusion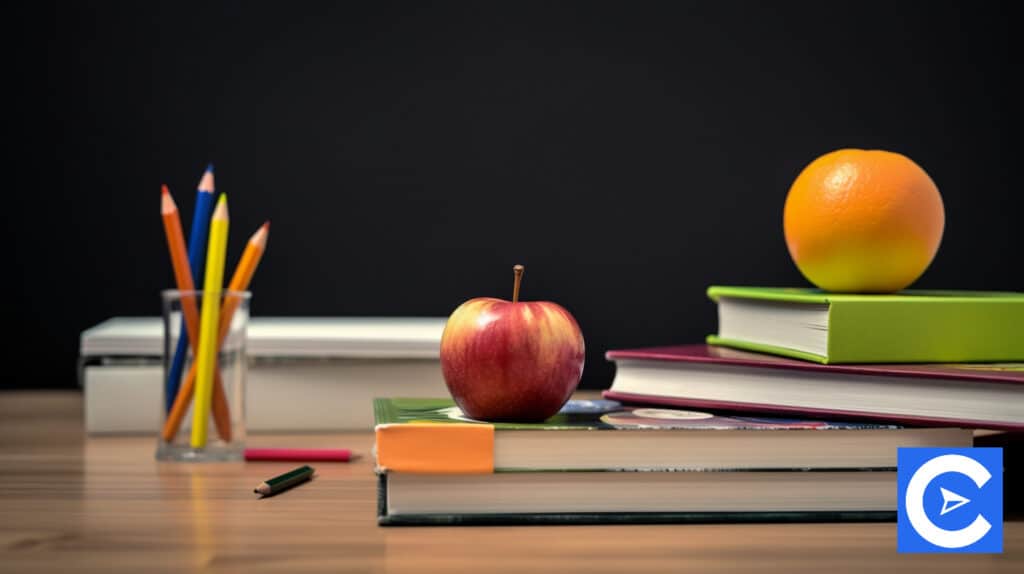 At this time, your best decision would be to decide which program best suits you.
While we trust the programs or nursing schools recommended in this article, you are not obliged to restrict yourself to these.
Depending on where you live, your budget, and how long you can afford to stay in school, feel free to choose any CNA to BSN programs within your reach.
As mentioned in the article, the benefits far outweigh any perceived loss.
The healthcare industry is actively expanding, and to carve out a niche for yourself, you need all the nursing education you can get.
We hope that this article has helped you in deciding what to do.
Cheers!
FAQs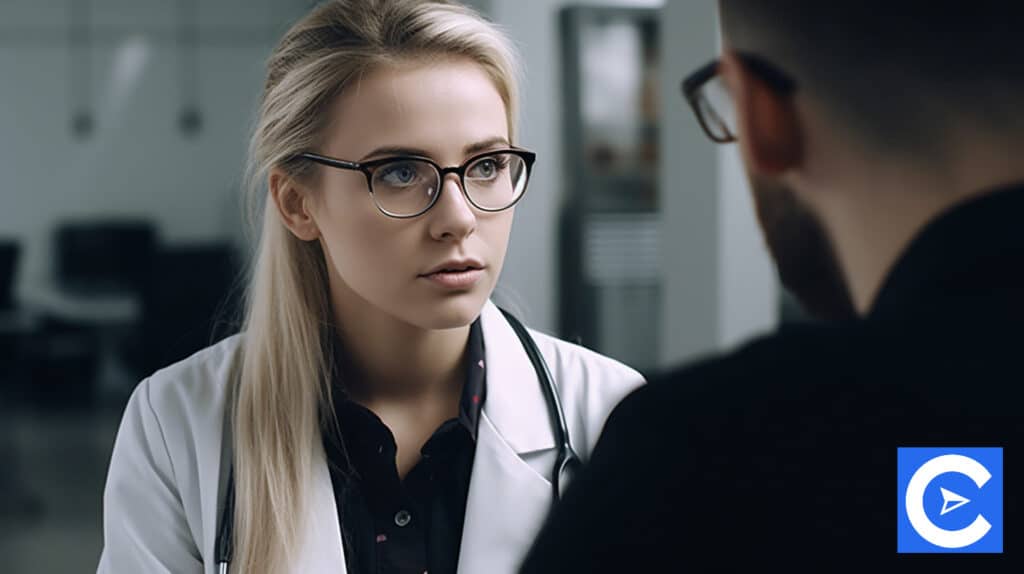 Can I go from CNA to BSN?
Yes, there are approved CNA to BSN pathways. The fastest route is to enroll in a registered nurse bridge program. As a CNA, you must have gathered valuable experience in the nursing industry. A BSN will not just give you further training but help you become a licensed RN.
What is some CNA to BSN bridge programs?
Every U.S state has accredited RN bridge programs that let you earn your Associate Degree in less than the normal number of years, which in most cases is 4 years.
Below are some centers: UAA school of nursing, UAMS college of nursing, North Alabama community college, Delaware technical community college, etc.
How long does it take to go from CNA to BSN?
A CNA-RN bridge program lets you earn your nursing degree in 1 to 2 years. This CNA program has given me the experience and the skills needed as a nurse. The 1 to 2 years will only add to the wealth of experience you may have gathered as a CNA.
Which is better: CNA or BSN?
Without any doubt, it is better if you have your BSN because this degree qualifies you for a license as a registered nurse. This degree has advantages like better job opportunities, more professionalism, and a better salary. However, many choose to start their career as CNAs.
How much is a BSN program?
The traditional BSN degree program (which takes 4 years) can cost between $40,000 and $200,000, depending on the school. It also depends on the type of program you are running. The accelerated BSN program (which takes between 1 to 2 years) can cost between $18,000 and $40,000 on average.
What is ADN?
ADN is a nursing degree that means Associate Degree in Nursing. It helps students with all the preparation for the NCLEX-RN and the state licensure as an RN. It takes two years to earn this degree, and it focuses only on the clinical aspects of nursing.
References