Hi guys, we welcome you to an enlightening read on Certified Nursing Assistants.
In this article, you'll understand What is a CNA?, what it takes to obtain a CNA license, and CNA job descriptions.
Here's a brief highlight of the items you'll learn in this article:
CNA definition
CNA job duties
Benefits of the CNA program
Education requirements for a CNA career
Without much ado, let's get started on this exciting read!
CNA Study Series
The Definition of the CNA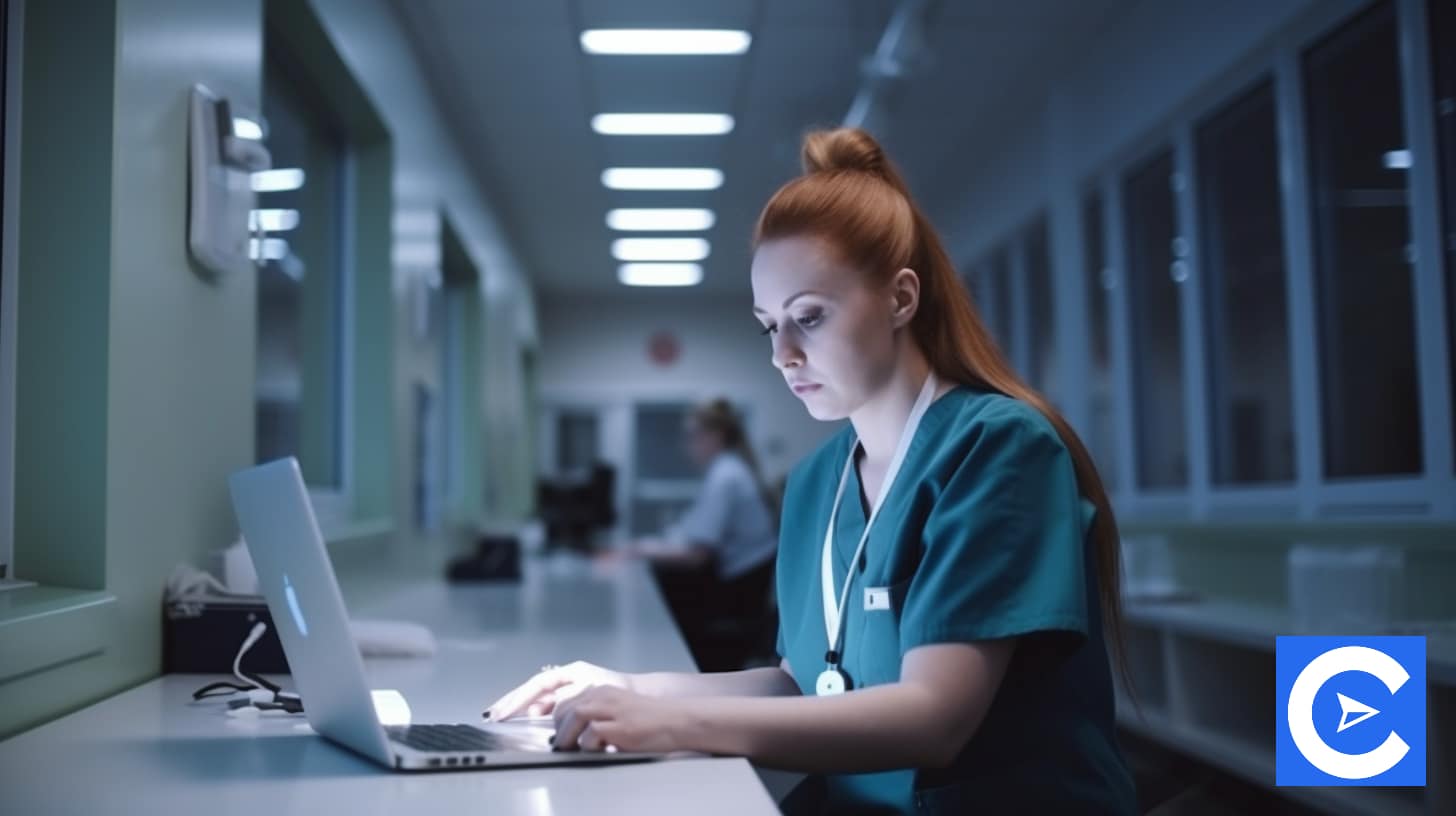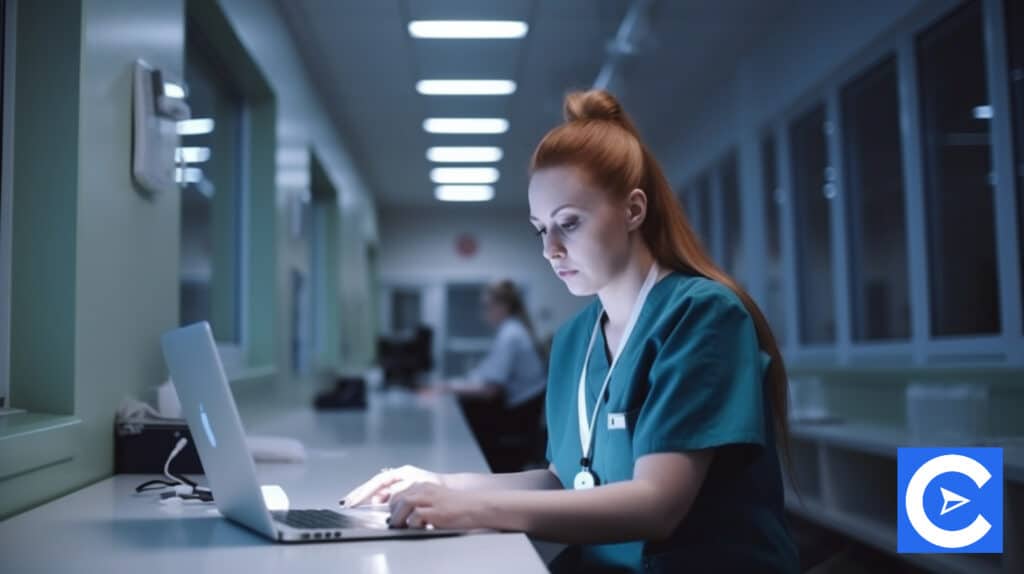 We know there are many questions on your mind about the CNA, such as "How long does it take to become CNA?" "Do CNAs make good money?" and "How much does a CNA make an hour?"
Not to put the cart before the horse, let's start with "What does CNA stand for?"
CNA stands for Certified Nursing Assistant.
A certified nursing assistant helps patients with their daily healthcare needs.
A CNA is directly supervised by a licensed practical nurse (LPN) or a registered nurse to ensure professionalism.
A CNA is a nurse aide; they help registered nurses to care for patients in care facilities or at home.
A certified nurse assistant must be under the supervision of a registered nurse because they can only perform minor medical procedures.
So, the nursing practitioner must supervise them to ensure they perform the roles accordingly.
This assistant nursing definition is encompassing because it states what nurse aides do and the authorities they're accountable.
A certified nursing assistant is an entry-level role in the nursing career, and many assistants start from there to know if they're indeed cut out for the nursing profession.
A CNA nurse who dreams of becoming a licensed practical nurse will have first-hand experience of what to expect in the industry.
The CNA is a highly regulated profession, and to ensure you're law-abiding, perform only CNA duties stipulated in your state of operation guidelines.
A well-trained CNA understands the need to follow medical procedures in their daily tasks.
Though CNAs work in healthcare facilities, they're commonly found in rehabilitation centers, adult daycare centers, nursing homes, and long-term care facilities.
Certified nursing assistants rarely work in healthcare settings.
CNAs are also referred to as patient care assistants or caregivers.
Nursing Assistant Job Description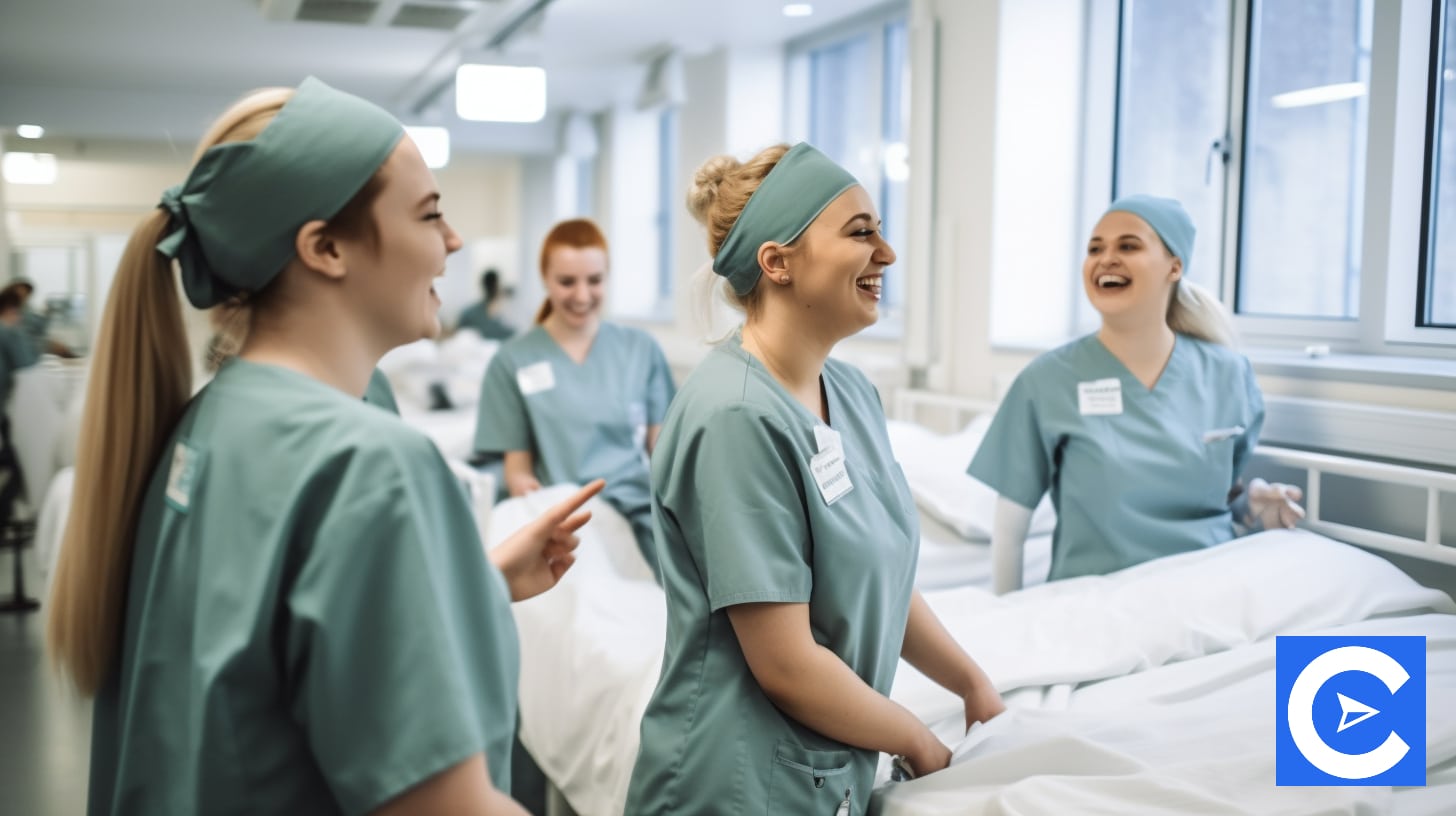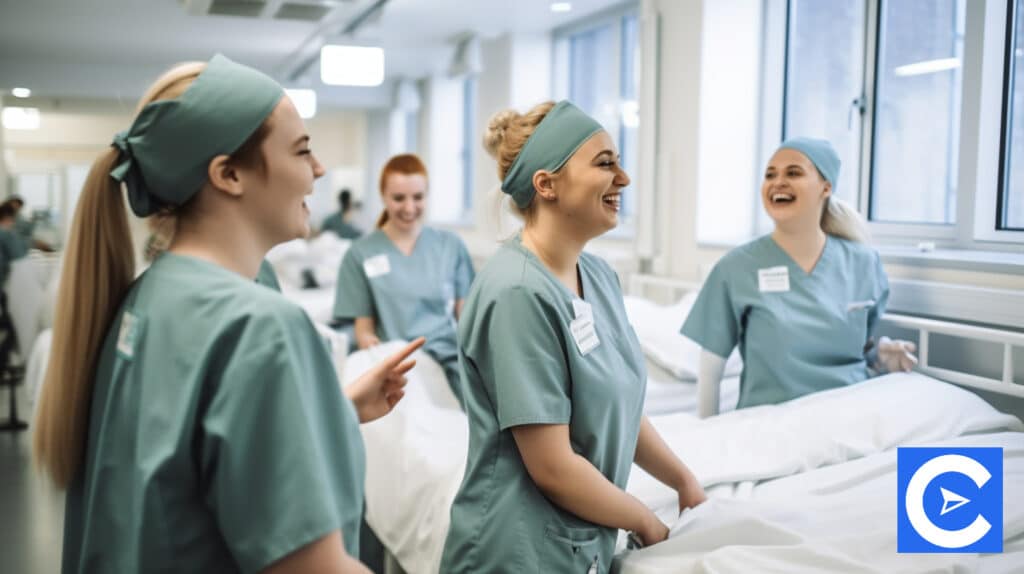 If you've always been asking: "What is a CNA Job," this segment is for you.
Though patient care is the core duty of a nursing assistant, it sounds vague, especially to an individual who wants to understand care home jobs comprehensively.
Nursing assistants act as liaison officers between patients and nurses and help with numerous complex and physical roles for patient care.
Nursing assistants' core duties include:
· Repositioning or moving patients in wheelchairs
· Responding to patient calls
· Information documentation
· Dressing patient wounds
· Calling nurses during emergencies
· Keeping a tab of vital signs such as heart rate and blood pressure
· Helping patients with toileting
· Feeding patients and maintaining records of their food intake
· Assistance with minor medical procedures
· Grooming patients by shaving them, brushing their teeth, combing their hair, and trimming their nails
· Bathing and cleaning patients
· Briefing the healthcare team of the patient's response to medications
With the list of CNA responsibilities above, I need not tell you that nursing assistants mostly render home healthcare services.
We've also briefly answered the question: "What does a CNA do?"
What gives assistant nurses meaning is how well they perform their roles and responsibilities.
Benefits of a CNA Career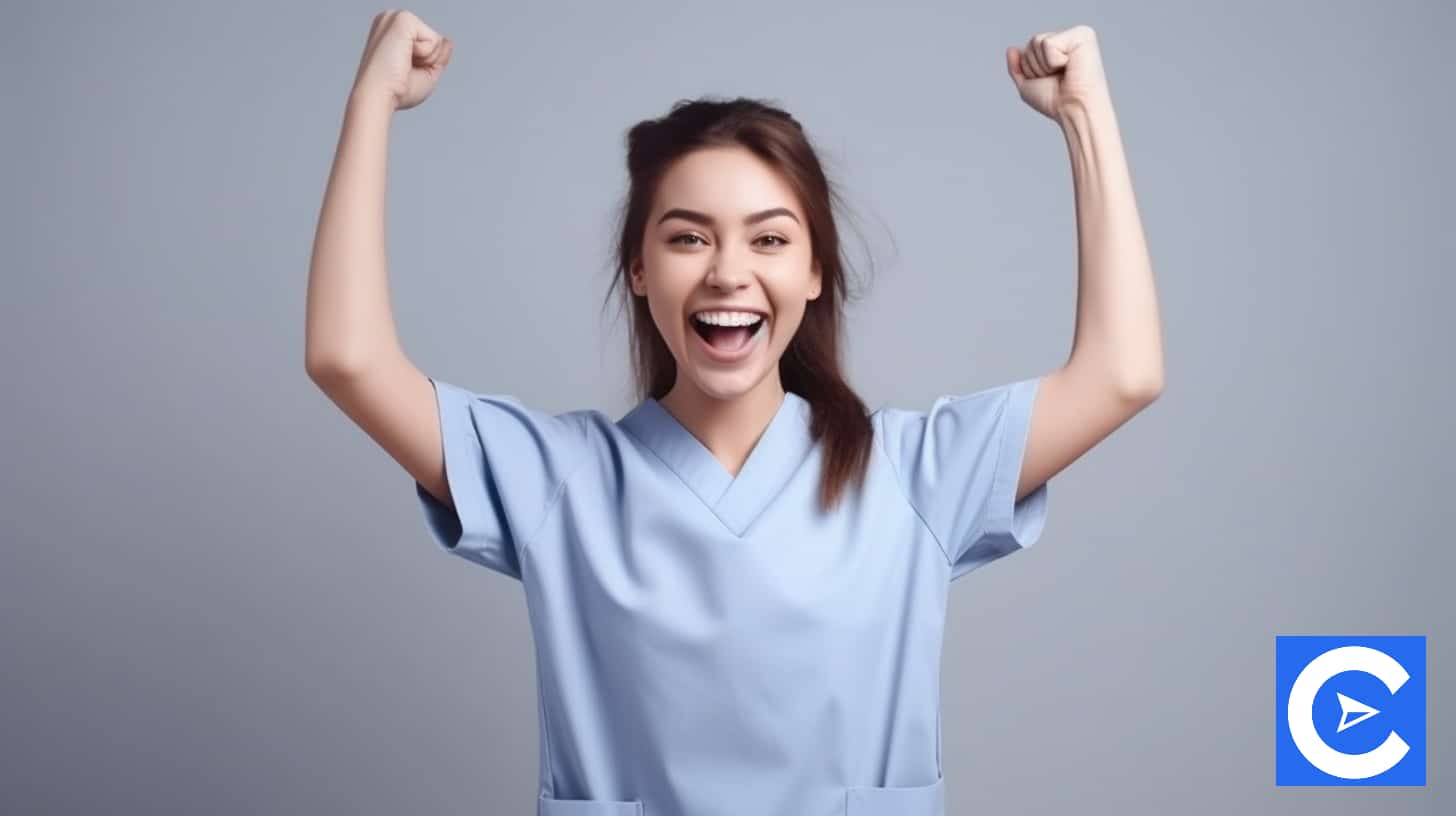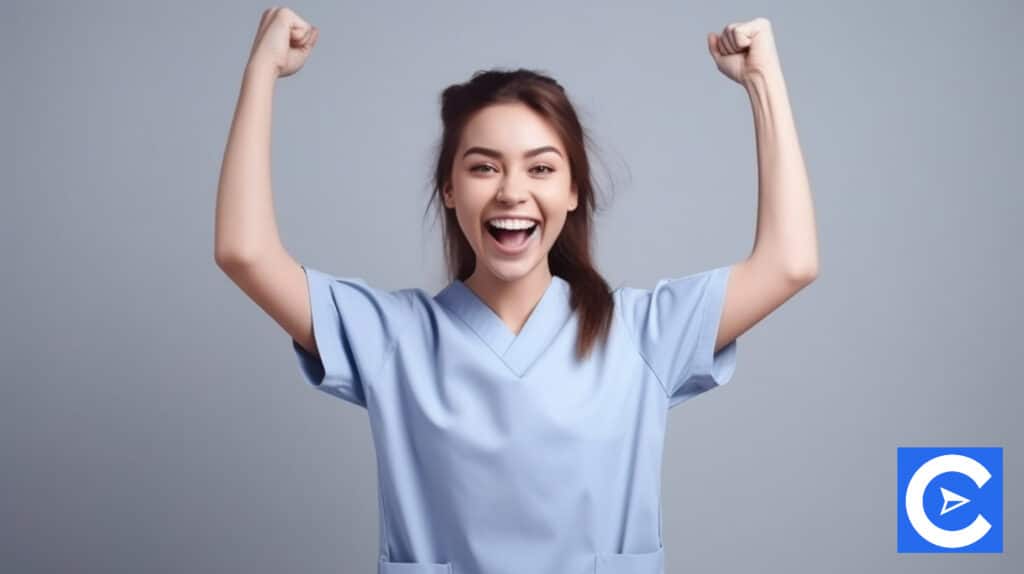 One of the most typical questions on the lips of aspiring CNAs is, "Is becoming a CNA worth it?"
They want to be sure of what the future holds for them in this profession before giving it their all.
If you're still doubtful of the worth of this career, read this section carefully to know the benefits of being a certified nursing assistant.
Quick Entrance into a Professional Body
You don't need a college degree to become a nursing assistant; you can become a certified nursing assistant within 4 to 6 weeks.
It's the most straightforward way to join the professional cadre of the healthcare team.
Within two months of your CNA training, you can start earning.
It's unlike a nursing degree which requires two to three years to complete.
No Prerequisites
Many nursing programs require applicants to have gone through some prerequisite classes before being admitted.
The Board of Nursing sets a high standard to ensure only candidates with proven competency are admitted.
You need either a GED or a high school diploma to participate in CNA training programs.
There's no better nor more effortless way to kick-start your healthcare career.
Numerous Job Opportunities
In a U.S. Bureau of Labor Statistics (BLS) report, there are currently over a million assistant nurses in the U.S.
The BLS also projects a 9% job growth in the industry by 2028.
This projection is an exponential growth compared with 5% of other professions.
In other words, there will be more than 135,000 new nursing assistants jobs in the next few years.
To reap out of this pool of new CNA jobs, you must get your nurse aide certification-ready.
Opportunity to Test the Waters
If you've always wanted to explore a career in nursing but feel unprepared to commit yourself to a more extended program, CNA is the way out for you.
Your experience as a nursing assistant will help you make an informed decision; if you like the job details, you can put in for a nursing program.
Nursing assistants regularly speak and work with nurses to determine if you want to be like them (the LPNs).
In this context, you'll see the nursing assistant job as a form of an internship.
Opportunity to Make a Difference
Society might look down on this profession, but nursing assistants offer invaluable services to patients.
Imagine your sick mother at home without anyone to care for her.
Are you going to quit your job to care for her or make her die untimely?
Nursing assistants brighten patients' day and give them needed assurances until they recover.
Features of an Outstanding CNA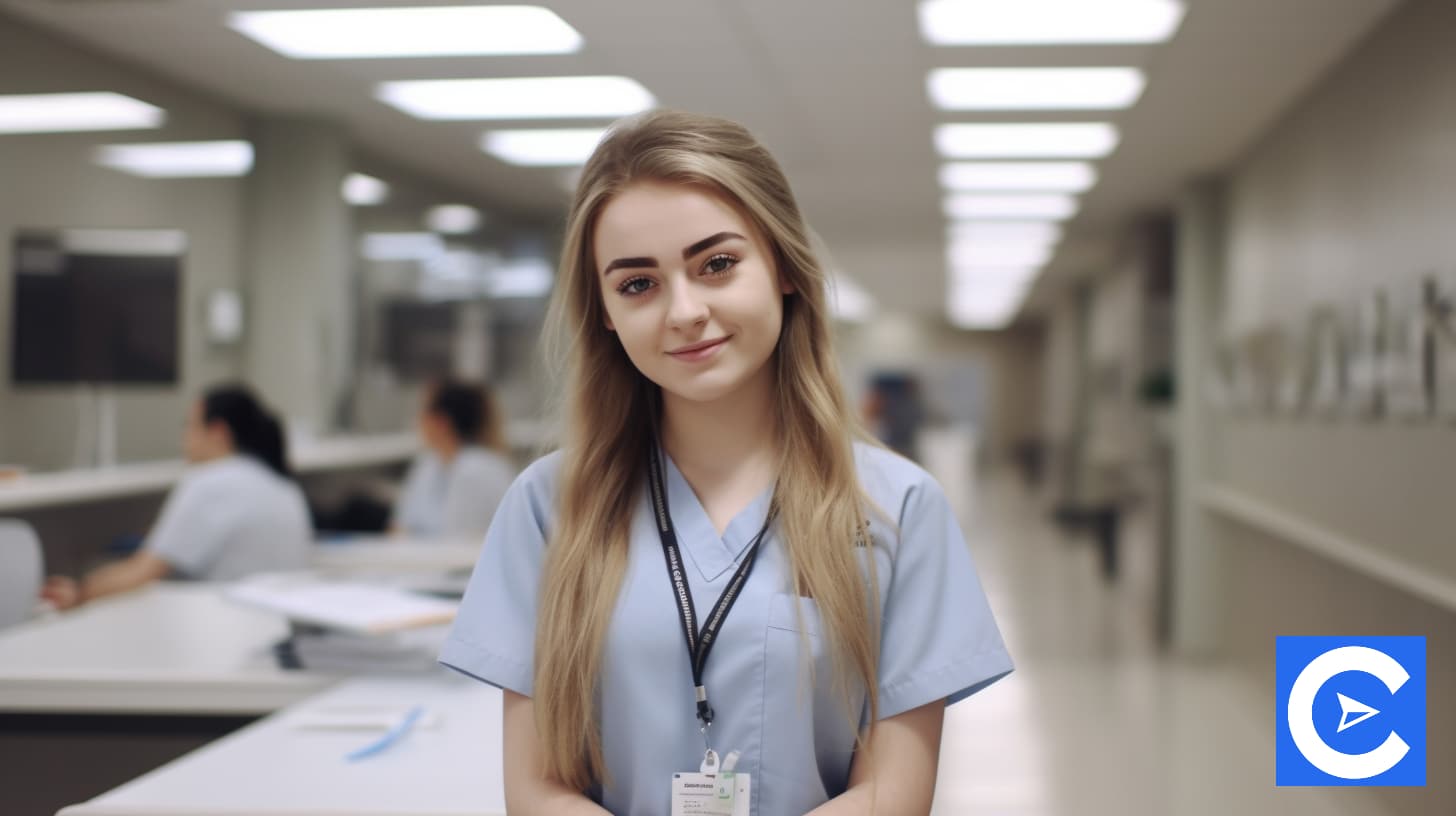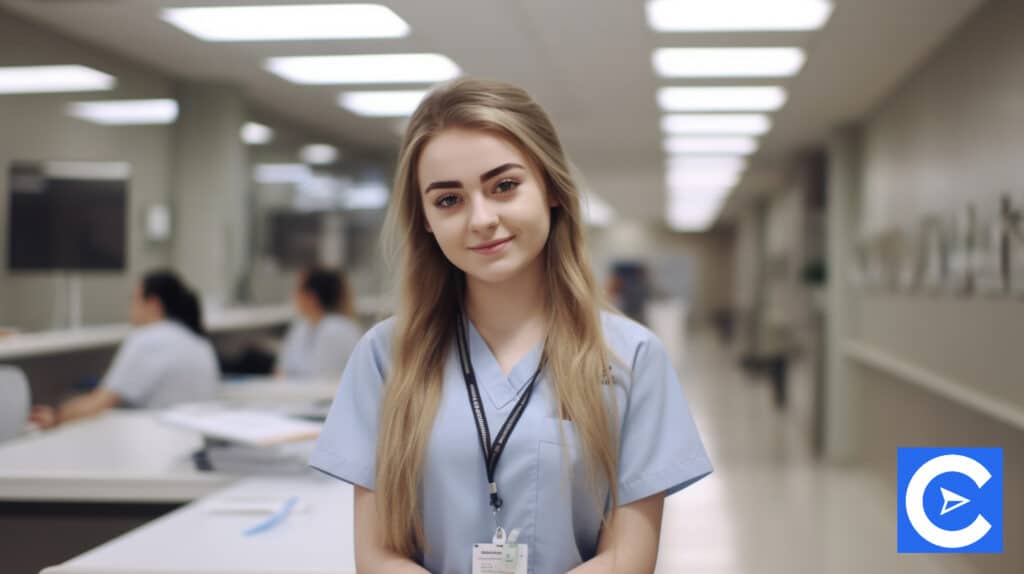 To be a great nurse aide, you need to showcase some traits.
These traits and skills will make you execute your jobs well and win the hearts of the patients and employers you work for.
It can be a propeller for promotion or salary increment.
The traits of great assistants include:
Dependability
Great nurse aides are dependable.
They meticulously execute their tasks and take good care of the patients under their supervision.
If you're not dependable, you'll dent the reputation of your employers.
It means patients who can't care for themselves will suffer unduly.
What is the CNA profession all about if not caring for the sick?
If you're not dependable, you've defeated this purpose!
Compassion
You can't succeed as a nurse aide if you're not compassionate and empathic.
You must give your patients a listening ear and strive to meet their needs.
Many patients and vulnerable and rely on you to get most things done.
Don't be tired; stretch yourself to meet their needs.
Being compassionate has a psychological effect on patients; it makes them feel loved.
Empathy
As an assistant, you're liable to work with people from all walks of life.
You will work with people from a different background from yours, either older or younger than you and with a different lifestyle.
If you can't put yourself in their shoes, you won't empathize with their cause.
You'll perform better as a CNA if your motivation is the passion for serving, but if you're only driven by money, you won't make any lasting footprint.
Teamwork
You'll speak and interact with many people throughout your shift.
You're the aide to the licensed nurse in charge of the patient; you must liaise with the nurse to ensure the patient's treatment goes well.
You'll even need to interface with patients' families and relatives.
It will help if you do it well to get the desired results.
Communication
You can't work well in a team if you don't know how to communicate appropriately.
No one succeeds in this role without effective communication.
It would help if you enjoyed talking to patients and other stakeholders.
You should relay information understandably.
Don't be vague while communicating with people because precision is crucial in healthcare.
Patience
There's no gainsaying that working as a nurse aide can be demanding; you'll be frustrated by some happenings, but you must remain calm.
Many patients are hurt and get frustrated because they cannot do what they used to do for themselves.
Some of them can be stubborn, irritating, and frustrating.
You must be patient with them to understand the root cause of such irritating behaviors and deal with them firmly.
Composure and Physical Fitness
You may find yourself in stressful situations, especially when dealing with a dementia patient.
It will help if you stay composed while dealing with stress to help yourself and even the patient.
When an unstable patient lashes out at you, stay calm and smile; don't be harsh on them.
Also, this profession is energy-sapping; you must be physically fit to succeed as a CNA.
You may have to reposition, turn, feed, bathe, and clean patients.
You'll also do a lot of bending, walking, and standing.
Without physical fitness, you'll soon be fagged out.
Do regular exercise to stay fit and meet the demands of the job.
Educational Requirements for the CNA Program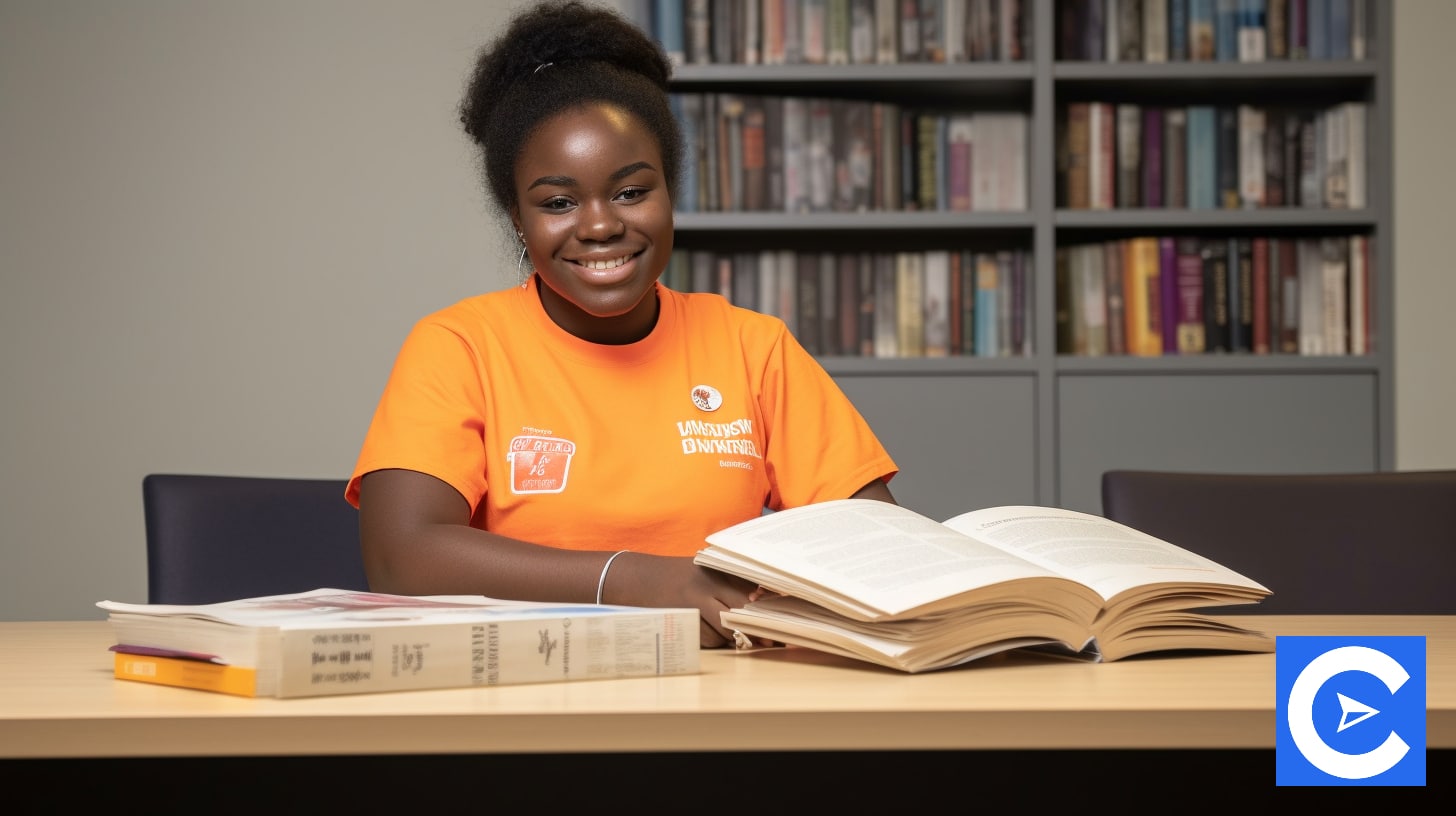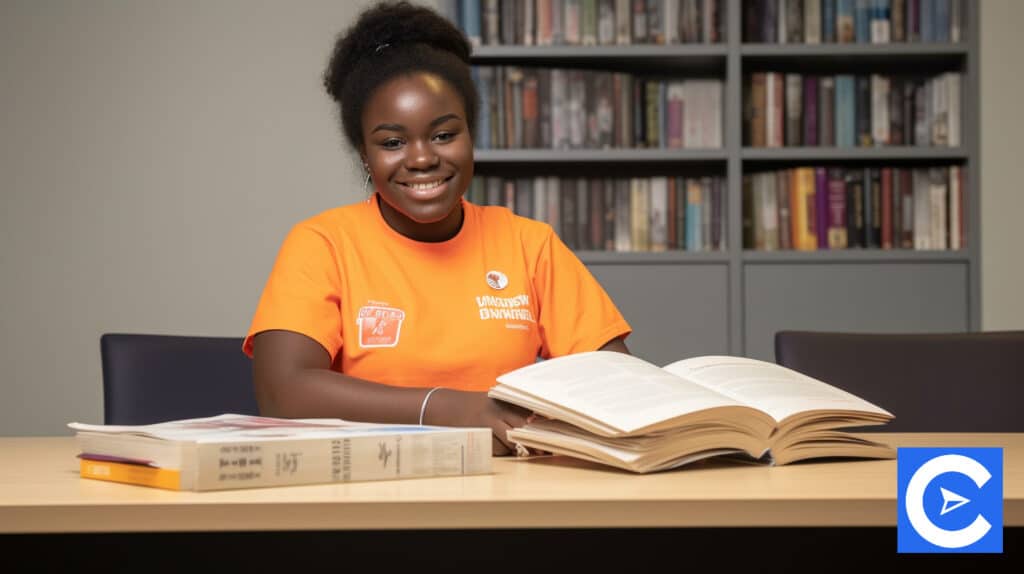 Nursing assistants don't have too many healthcare responsibilities due to the flexible way of earning a CNA certificate.
CNA is the stepping stone to medical professions, so state authorities believe they don't have the professional capability to render sophisticated healthcare services.
Though different across states, CNA requirements must encompass a state-endorsed training program.
The authorities may offer training programs at community colleges, high schools, and vocational schools.
CNA classes last for 4 to 8 weeks.
During the classes, students learn how to care for patients, whet their basic medical skills, and the profession's ethics.
You'll learn the prerequisite skills that will help you deliver high-quality services to patients in nursing care facilities or any other location your employers may post you.
A licensed CNA doesn't need a bachelor's degree to start working.
How to Find the Right CNA Program
Though we've said that you don't need an associate's degree before you can secure CNA jobs in hospitals or assisted living facilities, you must undergo the right CNA training program.
Don't participate in an unapproved training program not to waste your time and resources.
Every state has a list of CNA training providers that meet their benchmark of high-standard.
Such training ensures you have the required number of hours of continuing education that will qualify you for the CNA certification exam.
All CNA programs now have similar content through the Omnibus Budget Reconciliation Act of 1987.
Hence, it doesn't matter where you receive the training or place of practice; you're sure of the consistency of quality.
You may also take the training online, but it's not advisable because it doesn't allow you to practice the clinical skills you'll be tested on during the certification exam.
If an online training program doesn't have a way to offer you the needed hands-on clinical experience, don't waste your time and hard-earned resources on it.
What's a CNA without the competency to demonstrate the prerequisite skills?
The American Red Cross offers one of the best training programs on this subject matter, and they're in ten states.
To be part of their training program, you must attend an orientation information session, verify your GED or high school diploma, do criminal background checks, take a TB test, and complete a physical form.
If you are based in Louisiana and participate in unapproved training, your name won't be listed in the Louisiana CNA registry.
The same principle applies to other locations.
The implication is that you won't be able to find a job, even if you have a charming CNA resume.
Authorities carefully screen applicants before offering them CNA hospital jobs.
What You Will Learn in CNA Training
A well-planned training program will arm you with the needed skills to take good care of patients.
You'll learn how to make patients more comfortable and help nurses achieve their treatment plans.
Before you enroll in a training program, ensure you properly define guides; the course content must contain topics about daily care for patients—toileting, bathing, feeding, repositioning, exercising, and dressing.
Some other vital skills you'll learn in the program include teamwork, communication, mental health, anatomy and physiology, cultural diversity, patient's rights, crucial symptoms and measurements, nutrition, and infection control.
The training also enlightens students on healthcare legalities such as reporting suspected abuses, documentation, safeguarding patient confidentiality, and data collection.
It will be best if you are intentional about learning these skills because they're vital to your employment process.
CNA job description for resumes with these skills is always outstanding; it makes your resume look professional.
You may see some CNA resume examples online to understand how to insert these skills into yours.
After acquiring the required hours of continuing education, you're now qualified to take the certification and licensing exam.
The examination is divided into two main parts—the written and clinical skills exam.
Most candidates are often anxious about the latter because they can't predict the skill on the list.
So, you must be well prepared to pass the examination on your first attempt.
Outlook of CNA Salary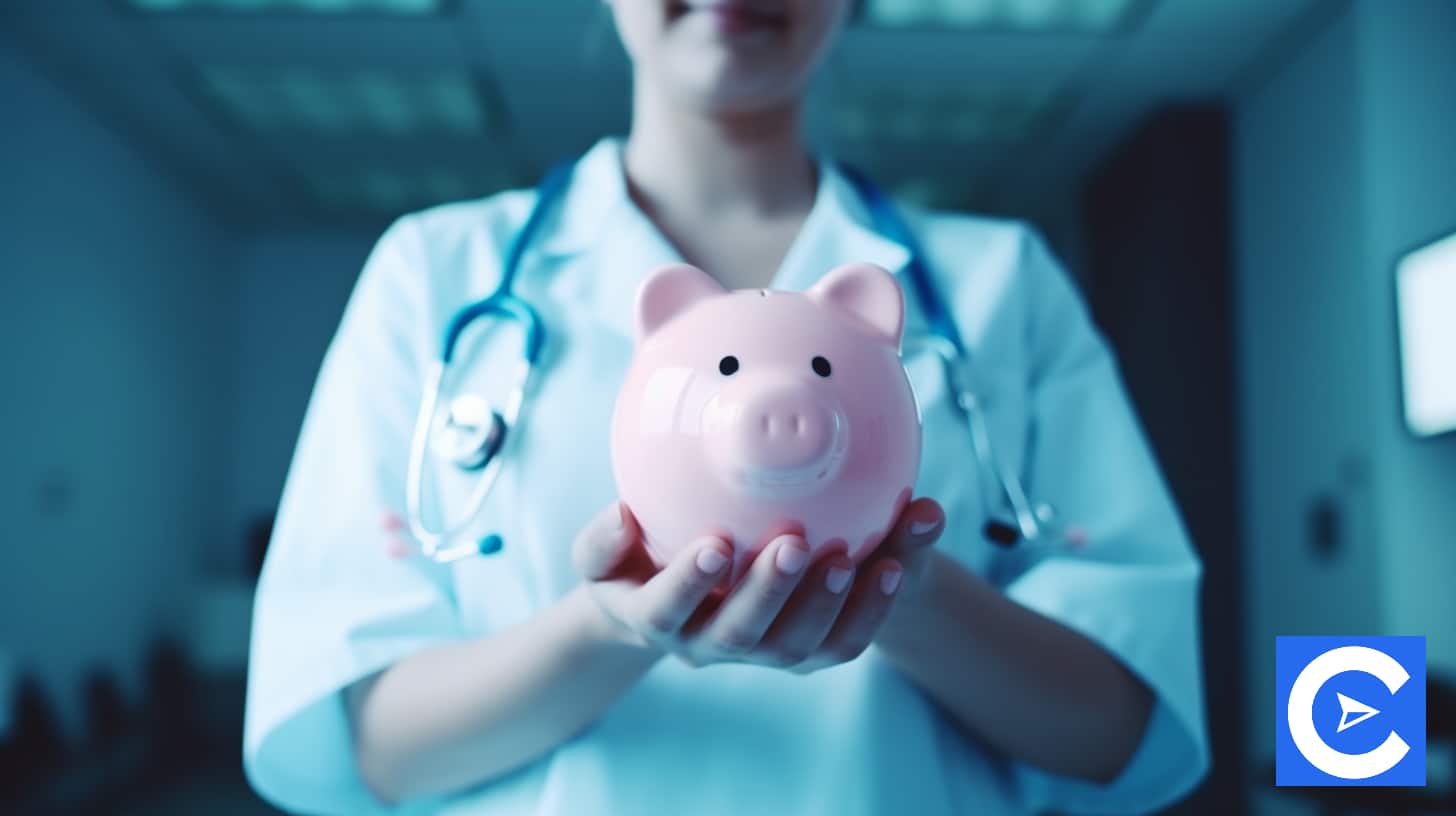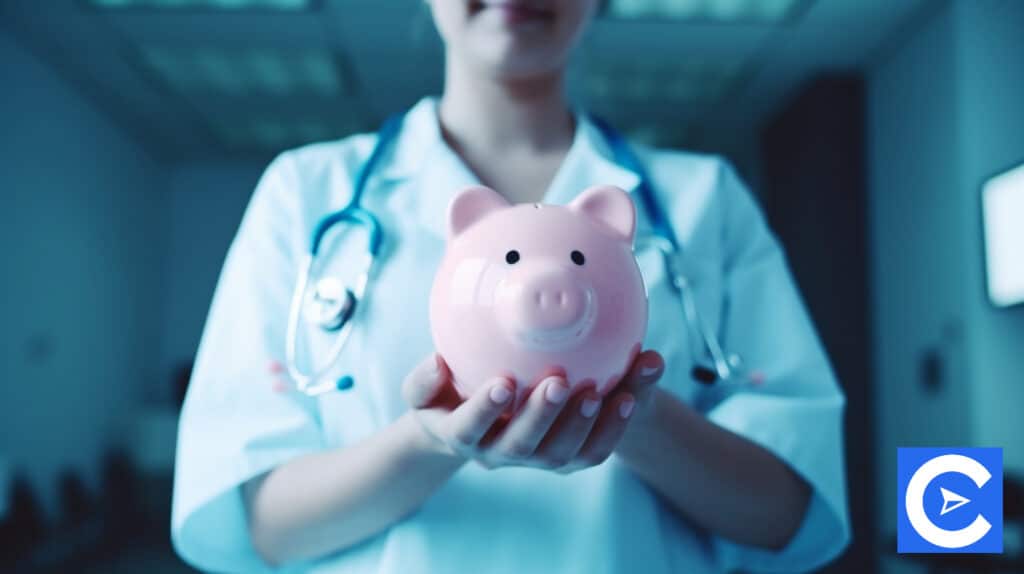 We know there are many questions on your mind relating to salary.
Some of them include: "How much do CNA's make a year?" "What is a CNA salary?" "What does a CNA make an hour?" and "How much do CNA make?"
We'll try to answer them all, so you know your financial fortunes if you want to cut a career path in this profession.
First, you must understand that many factors influence a nurse aide's salary.
The three leading factors include location, experience, and certifications.
The U.S. Bureau of Labor Statistics states that the average annual salary of CNAs is $34,670.
In other words, licensed nurse aides make a median average of $15.35 hourly.
If you're a full-time employee, your employer may cater for your medical insurance, holidays, and vacation.
These bonuses increase your pay by 25% annually.
It suggests that a nursing assistant who earns $30,000 per annum will receive an additional $7,500, which will make his total salary $37,500 annually.
Also, those who work in government establishments receive higher pay.
In a report by the BLS, nurse aides working in a VA hospital earn the highest median income while those rendering home services earn the lowest.
Perhaps, with this information, you'll intensify your search for hospital CNA jobs.
If you're working on a shift, you receive hourly pay, but you'll discuss your salary with the recruitment team if you have a set schedule in which you report to work.
Your employer's need and offer contract determine your earning potential.
At the moment, Alaska, New York, California, Hawaii, and Massachusetts are the highest-paying states in the U.S.
Their hourly rate is between $20.43 and $17.86, and a median average annual salary of $42,500 to $37,160.
Conclusion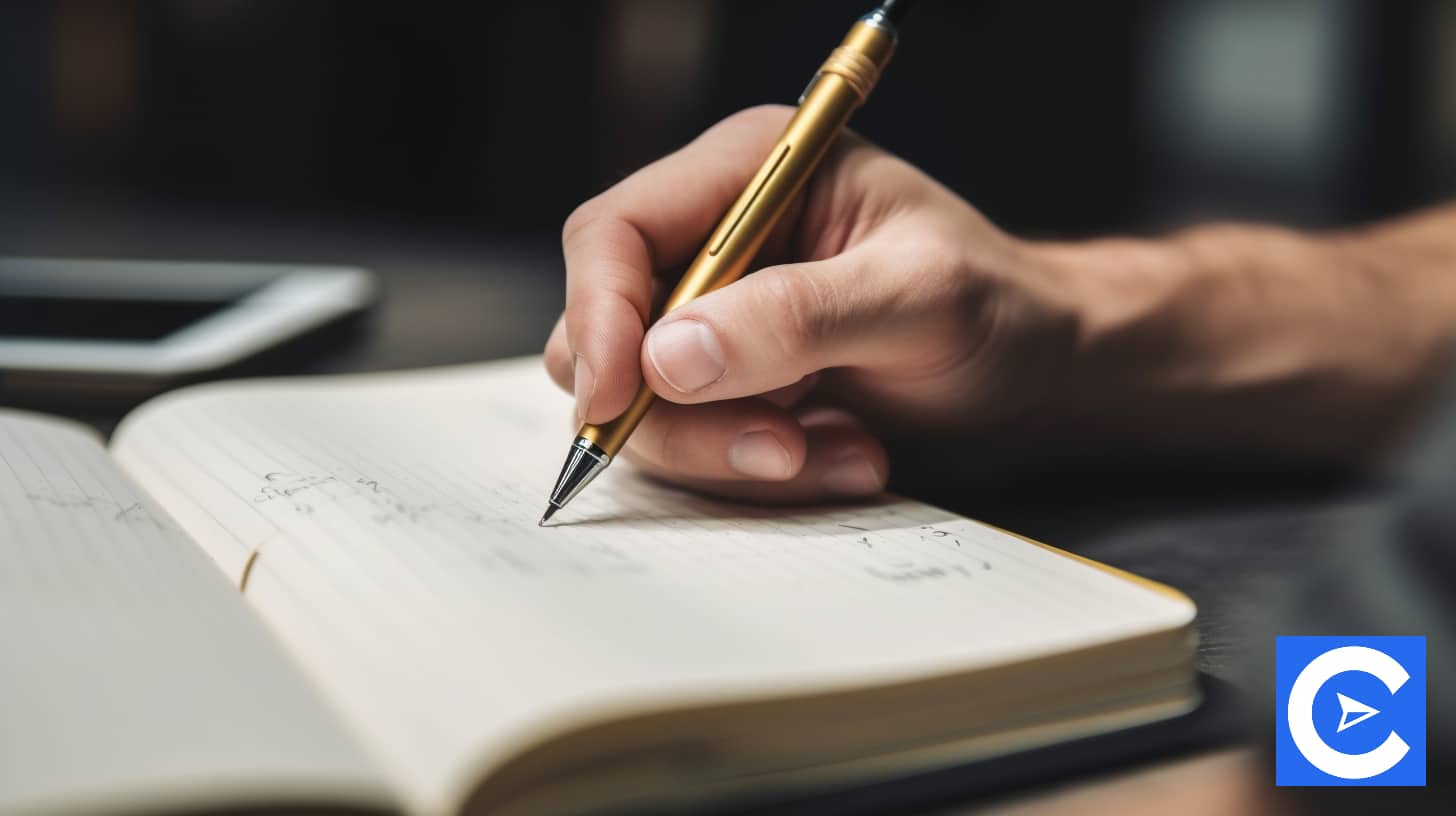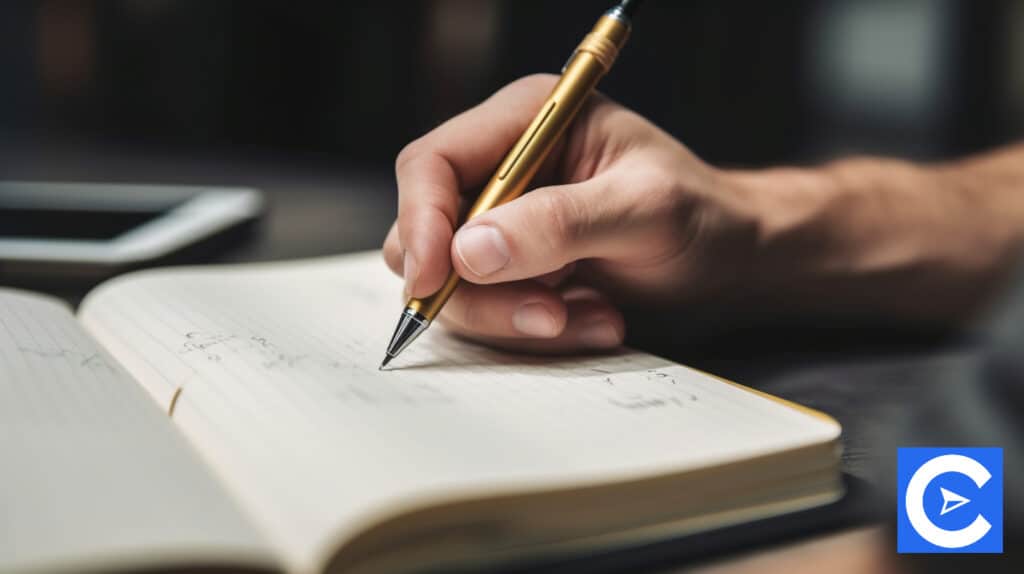 We've comprehensively defined what a CNA is in this article.
If you wish to carve a career in this profession, you now know what nursing assistant jobs are and how to perform the duties satisfactorily.
As you can see in our job description definition, we highlighted how a nursing assistant serves as a liaison between the patient and nurse practitioners.
However, the downside of this job is that it's too energy-demanding and assistants are not well paid.
The average salary of registered nurses is $75,000 per annum.
When you compare these figures, you'll discover that nursing aides need to do more to earn more.
You should see CNA as a good stepping stone to achieving your professional nurse dreams.
FAQs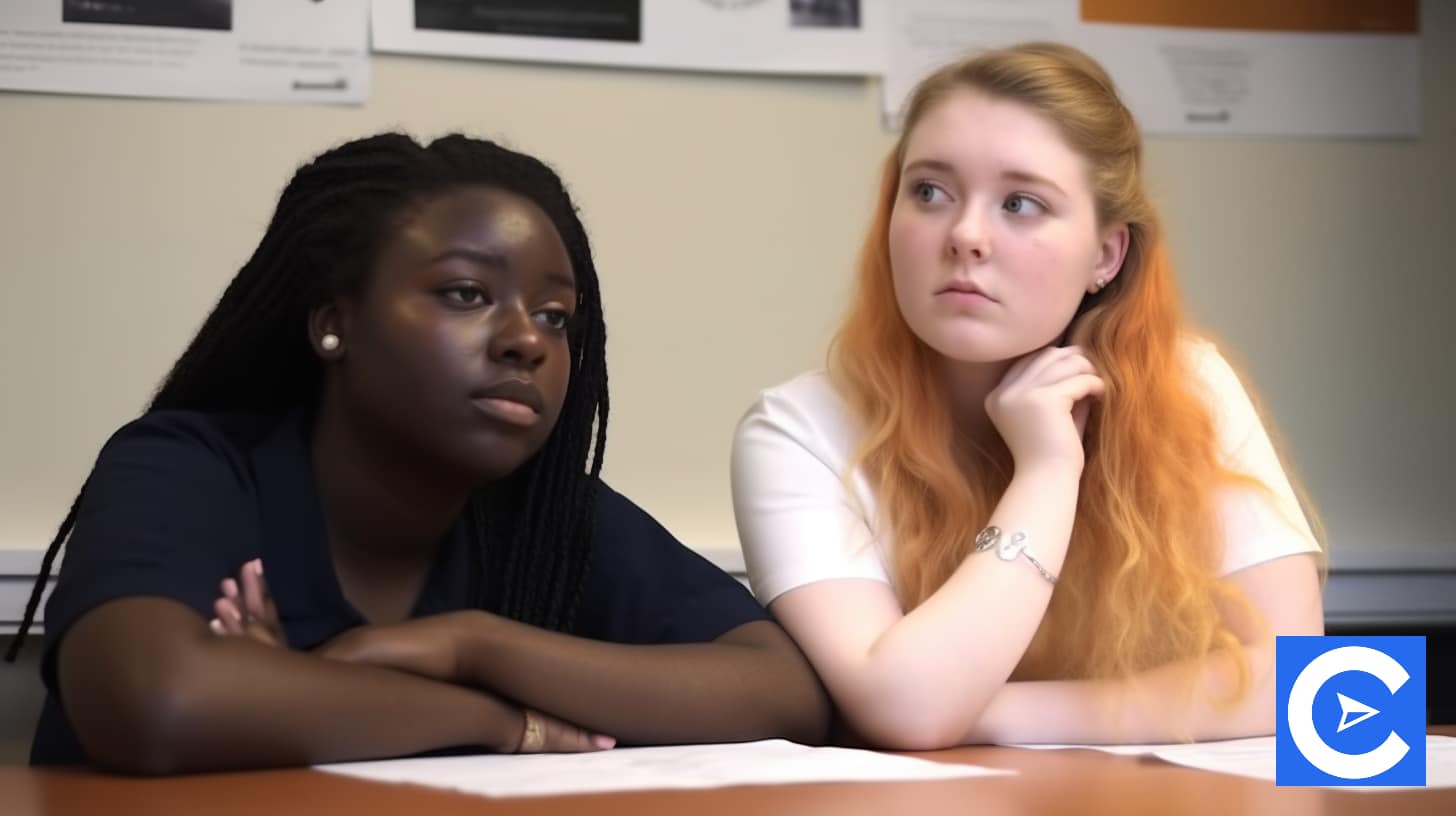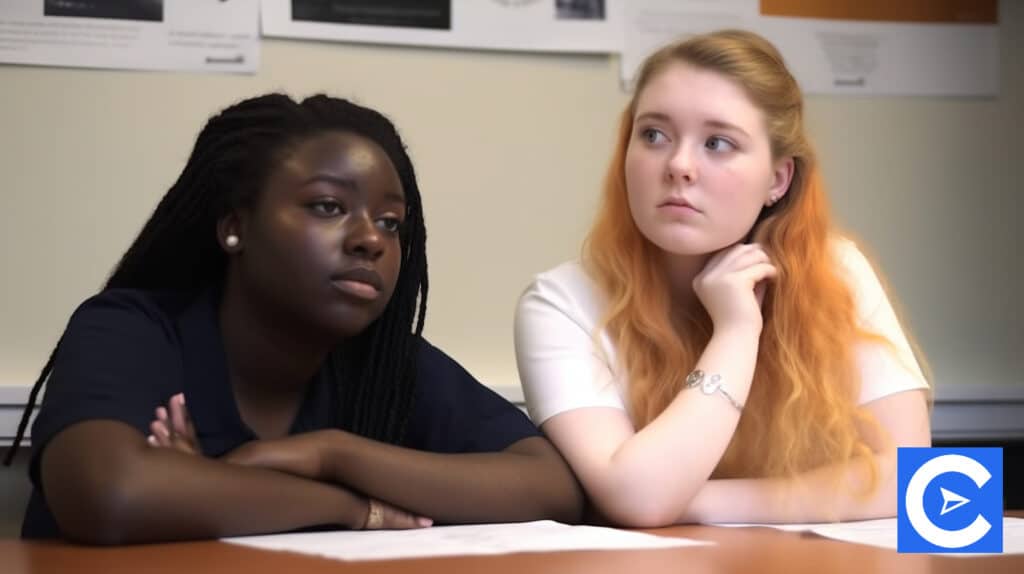 What is a CNA test?
It's a certification exam taken by those who want to become certified nursing assistants. The test contains two parts—written and clinical skills sections.
Can a CNA draw blood?
The law doesn't permit a nurse's aid to draw blood. CNAs can only draw blood when they acquire additional certifications and clinical training.
How much does a CNA make?
They make an average of $15.35 hourly or $34,670 yearly. They also make an additional $4,500 from overtime work per annum.
What is my CNA license number?
Your CNA license number is often written on your certificate issued by the Board of Nursing. It's your unique number that identifies you as a CNA and you can use it in official correspondence.
What is a CNA program?
It's a training program where aspiring CNAs learn primary nursing care, nutrition, personal hygiene, infection control, and medication care. It's a state-endorsed and regulated program.
What is a travel CNA?
A travel CNA is a nursing assistant that is not stationed in only one location (city, state, or country). They often travel for work in multiple locations, and settings, and meet different people from various places.
What is a CNA class?
It's a state-approved training program to train candidates on the skills needed to become nursing assistants.
What is a CNA license?
This is the certificate issued to candidates who have successfully participated in state-approved CNA training and taken the examination. It's evidence that they can deliver high-quality services to patients. You need the license to be considered for employment. 
What is a CNA certification?
It's a formal endorsement of your ability and qualifications to serve as a nursing assistant. It's a state-issued certificate for those who have undergone CNA training.
What is the fastest way to become a CNA? 
The fastest way to become a CNA is to join a Consolidated Nurse Aid School in your local community. After becoming licensed, you can discuss your nurse aid salary with your employer. 
References