Dear reader, welcome to the most informative read comparing Nurse Aide vs CNA.
Read this to the end and you'll see the differences between these two nursing professions from a professional in the field.
Here are the main components of our discourse:
Overview of a nurse aide and CNA
Differences in educational requirements and training
Salary potential for nurse aides and CNAs
The core duties of CNAs and nurse aides
Without much ado, let's dive in!
Overview of Nurse Aide and CNA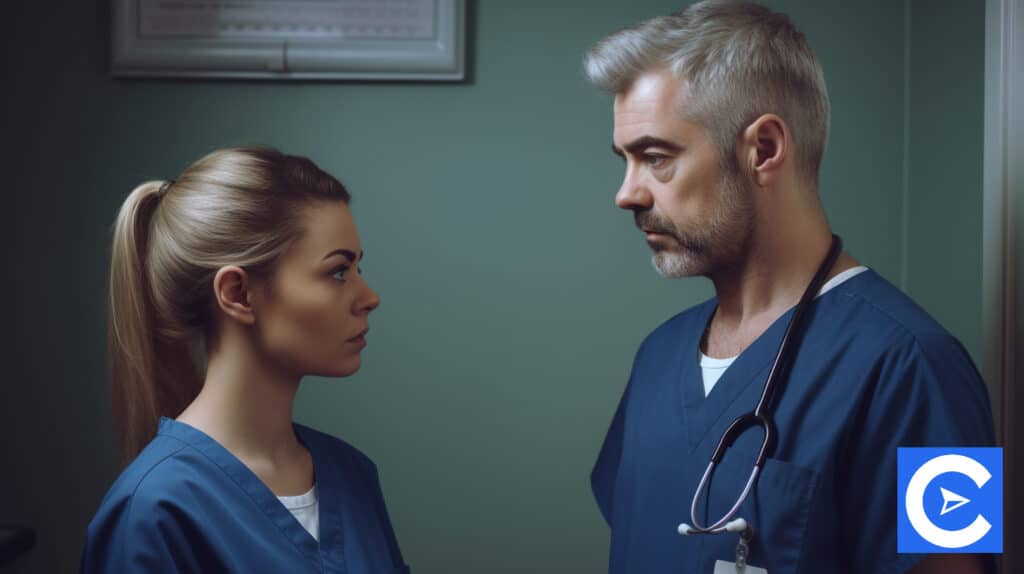 While we may not define nurses' aides in this section, you'll have an in-depth understanding of it after going through this phase.
It's somewhat challenging to provide a straightforward answer to the "is a nurse aide the same as a CNA?" question due to the similarities between the two.
However, we'll attempt to answer the questions as briefly as possible in this short piece.
Certified nursing assistants and nurse aides perform related roles and responsibilities in the healthcare setting.
Nurse aides are also known as home health aides, while CNAs are also referred to as medical assistants.
Certified nurse aides and home health aides offer basic care and companionship to patients and give feedback to nurses and physicians in charge of the patient's care.
The main difference between nurse aide and CNA roles is embedded in the level of training needed and the specific type of care they can render without supervision from a physician.
You'll decide on the best career path to take when you know how CNA and nurse aide jobs differ.
But before we discuss their duties, let's x-ray their requirements and earnings.
Nurse Aide vs CNA Training and Educational Requirements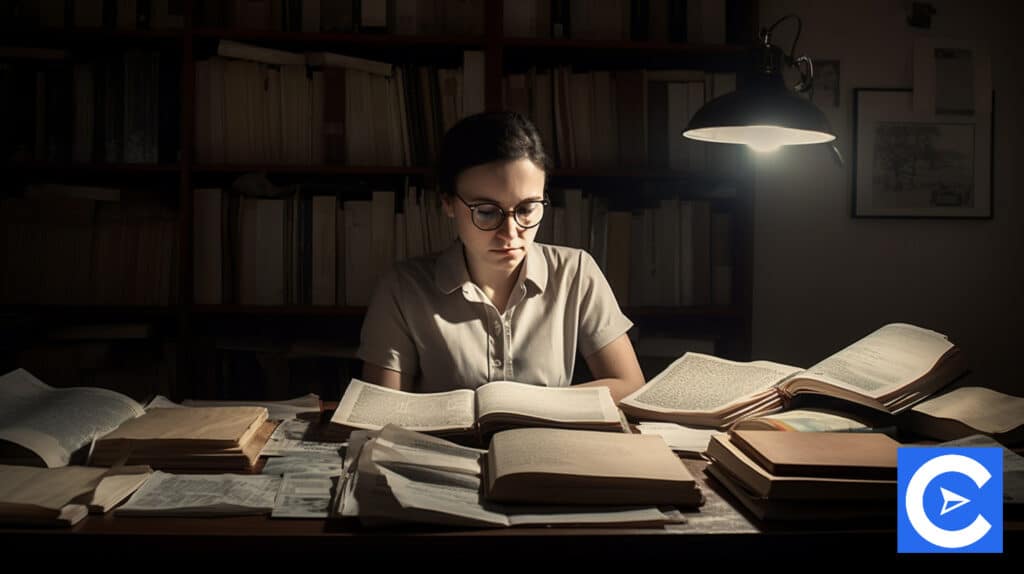 There are no defined minimal education or formal training program requirements for nursing aids.
However, the U.S. Bureau of Labor Statistics (BLS) observes that many nurse aides possess a high school diploma or GED despite not being required.
They often receive on-the-job training from experienced healthcare professionals such as registered nurses and fellow nursing aides.
Thus, there's no need for a nursing aide course to start a career in this profession.
However, few states demand background checks and formal education for nursing aides.
Hence, carefully understand the educational requirements of your intended state of practice and meet them before starting.
On the other hand, you must complete a formal training program to become a certified nursing assistant.
The nursing assistant program is offered by vocational schools, community colleges, technical schools, hospitals, and other healthcare facilities.
You need to understand the fundamental principles of nursing care, go through hours of supervised clinical experience, and pass a state licensing or certification exam to become a CNA.
The differences in educational requirements have shed light on the nurse aide vs nurse assistant debate.
Now that you know how to become a nurse aide and CNA consider the average salary of medical assistants and nurse aides.
Salary and Job Outlook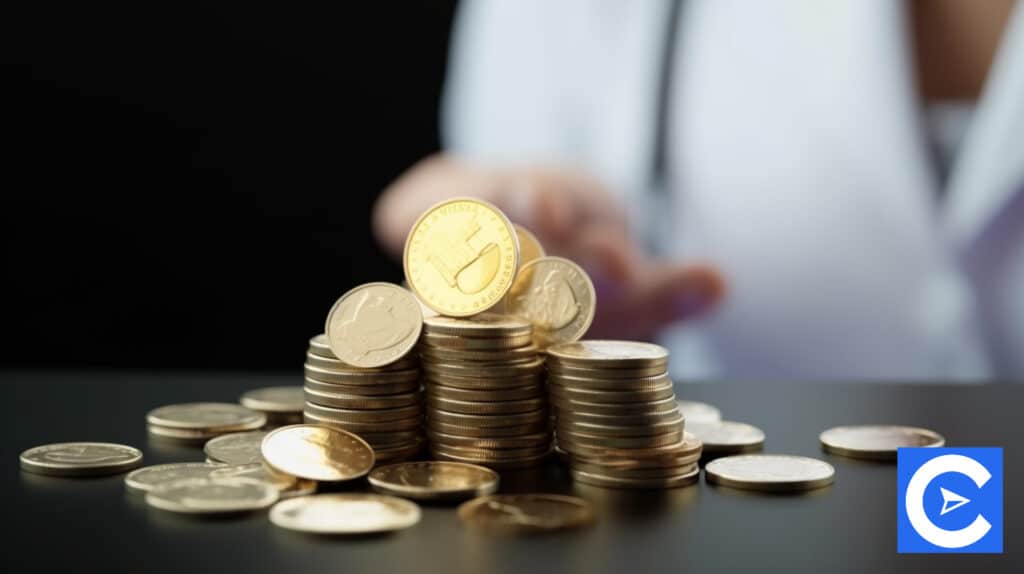 The BLS has projected high demand for nurse aides and medical assistants in the coming years.
If you want to start your healthcare career as either a nurse aide or CNA, rest assured of securing a job easily.
The aging populations and other factors are increasingly opening doors for these healthcare professionals.
According to the U.S. Bureau of Labor Statistics, the average salary of nurse aides as of May 2020 was $27,080.
The organization also projected a 34% increase in the demands of these professionals by 2029.
On the other hand, the median salary of CNAs as of May 2020 was $30,830.
The BLS projected 8% annual job openings in this field until 2029.
This slight difference can be traceable to differences in educational requirements.
While they both engage in in-patient care, you need minimum educational attainment or training to serve as a CNA.
Since you've known the salary potential of caregivers, let's outline CNA and nurse aid duties.
Nurse Aide vs CNA Duties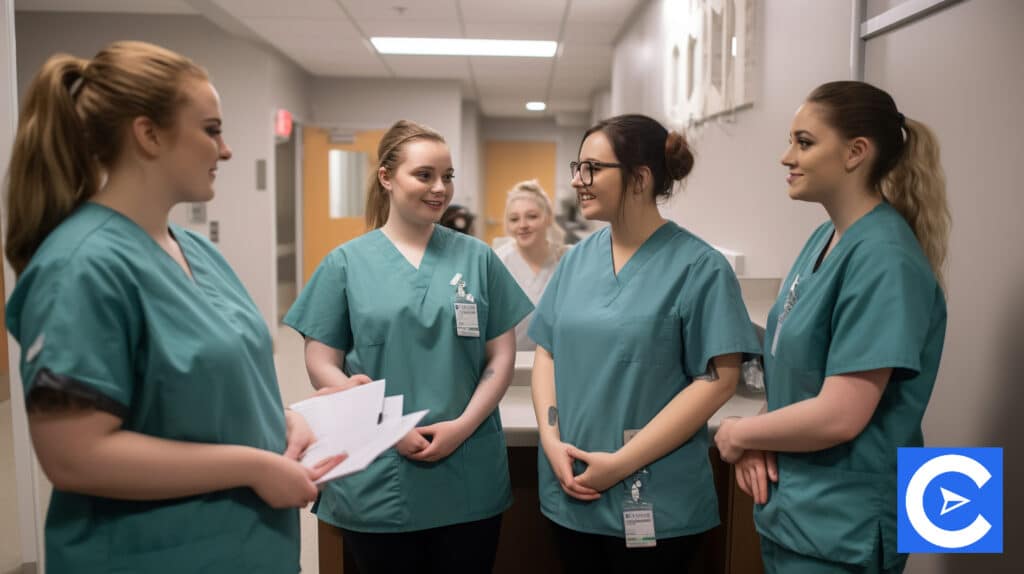 To make the nursing assistant vs CNA debate clearer in this section, we will consider their duties differently.
Duties of a Nurse
Nurse aides provide basic patient care.
Most of the patients they care for are either disabled or elderly.
Nurse aides rarely give medical care because they don't have formal training along that line.
However, some states allow nurse aides to check patients' vital signs or administer medications under the supervision of RNs or licensed practical nurses (LPN).
They also give basic medical care such as bathing patients, shaving, and changing dressings.
With additional assistance in nursing training, they can help with equipment such as ventilators.
Nurse aides assist with hygiene needs, dressing, and bathing.
They also prepare meals and assist patients with eating.
They may engage in housekeeping chores such as laundry, provision of transportation, and grocery shopping.
Nurse aides usually work in assisted living facilities, adult day care centers, and any other healthcare facility where they need essential daily activities.
With the job description above, you'll discover that you don't need a bachelor of science in nursing (BSN) degree to execute them; there is nothing technical.
The BSN is meant for registered nurses who want to engage in more technical duties in the healthcare setting.
Duties of Medical Assistants or CNAs
CNAs work in an array of setting similar to nurse aides.
They help with patient care; they help patients with their meals, change their dressings, shave, bathe, etc.
CNAs also help patients change position or shape while in bed and help them move from bed to the wheelchairs and vice-versa.
They're also attentive to patients' health challenges and note symptoms or changes in their health status.
CNAs observe patients' vital signs and give feedback to physicians.
Apart from these daily activities, some states allow them to administer insulin injections and medications.
They serve as the main caregivers in long-term care facilities and nursing homes.
They have more contact with patients than anyone else, including nurses in treatment centers.
You can perform all the duties mentioned above with your CNA certification.
In many cases, people use their CNA program as a stepping stone to higher healthcare roles.
For instance, after acquiring experience for two years as a CNA, you may enroll in an associate's degree program, which typically lasts for two years.
You can proceed from there to register for a bachelor's degree program to help you perform more technical jobs and hold esteemed positions.
However, you must be passionate about all these nursing programs before enrolling to get the best out of them.
We'll highlight nurse aides and CNAs' work setting to understand further how they relate.
Differences between CNA and Nurse Aide Work Environment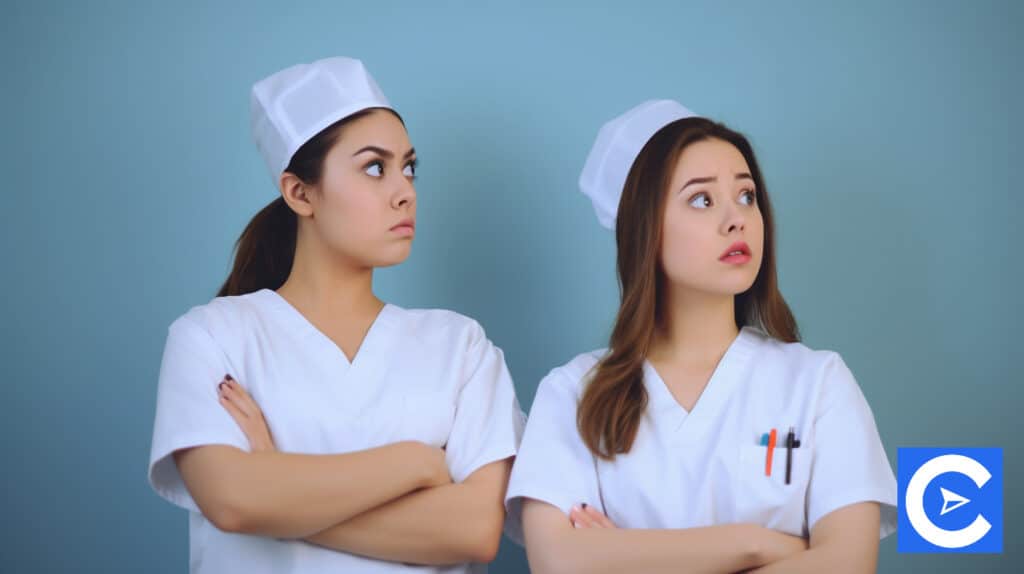 Most healthcare providers serve in patients' homes, group homes, and hospice providers.
Sometimes, they play the role of a companion with the disabled, helping them at work and home, accompanying them to shopping, helping them keep doctor's appointments, and running other errands.
Some nurse aides work for home healthcare agencies and may serve numerous clients daily, depending on their competency and experience.
Some caregivers work independently, serving one client over some time.
The work environment and the key roles attached to the profession give nurse aide meaning.
Conversely, CNAs work in a wider array of private homes, clinics, nursing homes, and hospitals.
They serve numerous clients daily because they work in a clinical setting.
The certified nursing assistant is a step beyond the nurse aide.
The fact that it is a certificate program while the latter does not tell you how valuable it is.
For instance, CNAs can check blood pressure while nurse aides are mostly not allowed to do it.
If you think a nursing assistant certification will quicken your step toward healthcare career fulfillment, you should go all out for it.
Conclusion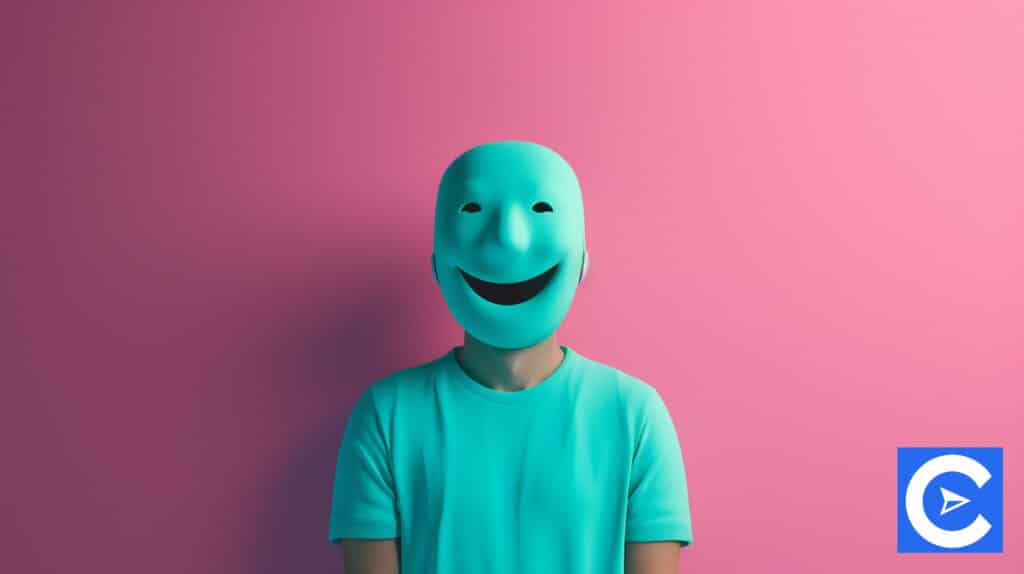 This Nurse Aide vs CNA discourse has made it simple to understand the differences between nurse aides and CNAs.
People are often confused about which to go for because they don't understand how they differ.
Reading through this short article will answer your quest.
Nurse aides and CNAs have similar job roles and work in a similar environment, and that is why some people don't understand the real difference between them.
However, we outlined differences in educational requirements, salary, and duties in this piece.
CNAs perform more technical duties than nurse aides due to their higher level of education.
CNAs also earn a higher salary and other work benefits than nurse aides.
If you want to witness a higher level of career growth, the CNA is a good place to kick-start your professional journey.
However, whether you're a nurse aide or CNA, don't spend too much time there; earn an associate's degree or enroll for a BSN to earn a bachelor's degree to perform more dignified roles and earn more.
FAQs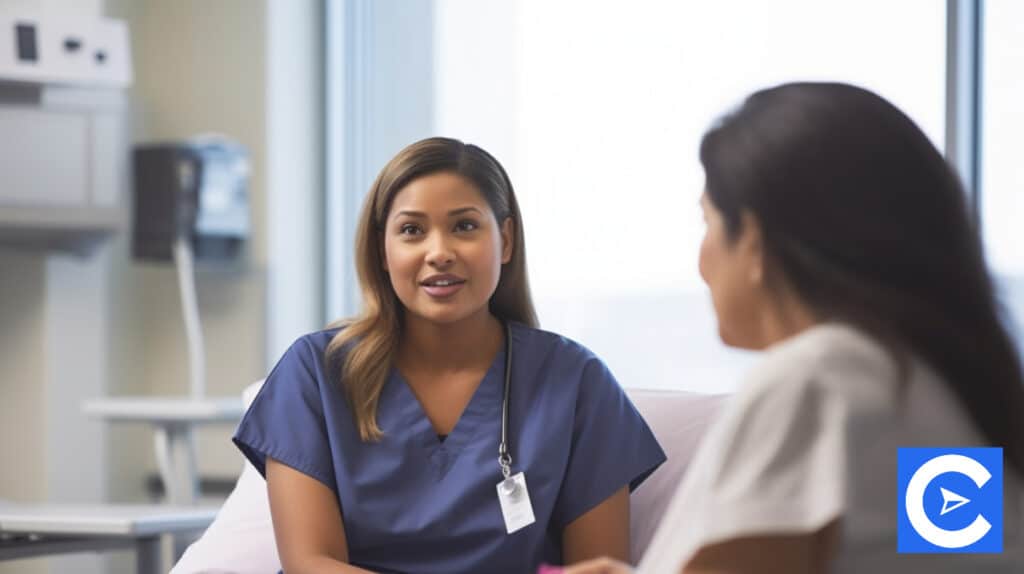 What's a nurse assistant?
A nurse assistant is a trained healthcare professional who provides basic care to patients. They help patients with their daily tasks, which they might have challenges executing. A nurse assistant is the closest healthcare provider to a patient. They observe patients' symptoms and report them to nurses and doctors.
What is a nurse aide?
A nurse aide is an individual who receives on-the-job training from experienced healthcare professionals to care for patients. A nurse aide helps patients with their daily needs such as eating, shaving, bathing, dressing, and movement. A nurse aide assists physicians in helping patients heal quickly.
Is a nurse aide the same as a CNA?
Even though a nurse aide performs similar roles to a CNA, they're not the same. You don't need any formal education to serve as a nurse aide, but you must complete a nursing assistant program to serve as a CNA. CNAs perform more technical tasks than nurse aides.
What is the difference between a CNA and a nurse aide?
A CNA is a trained and certified healthcare assistant, while a nurse aide does not need a formal training program. A CNA earns slightly higher than a nurse aide. However, some stakeholders believe that there are no differences between the two—just a difference in names.
References