Hello reader!
Welcome to this informative guide on Entry-Level CNA Jobs.
When you finish reading this article, you will have understood what the no experience CNA jobs are, examples, and everything that these jobs entail.
Specifically, we will cover the following:
What Are Entry Level CNA Jobs?
Finding Entry Level CNA Opportunities
Common Entry Level CNA Jobs
Let's begin!
What Are Entry-Level CNA Jobs?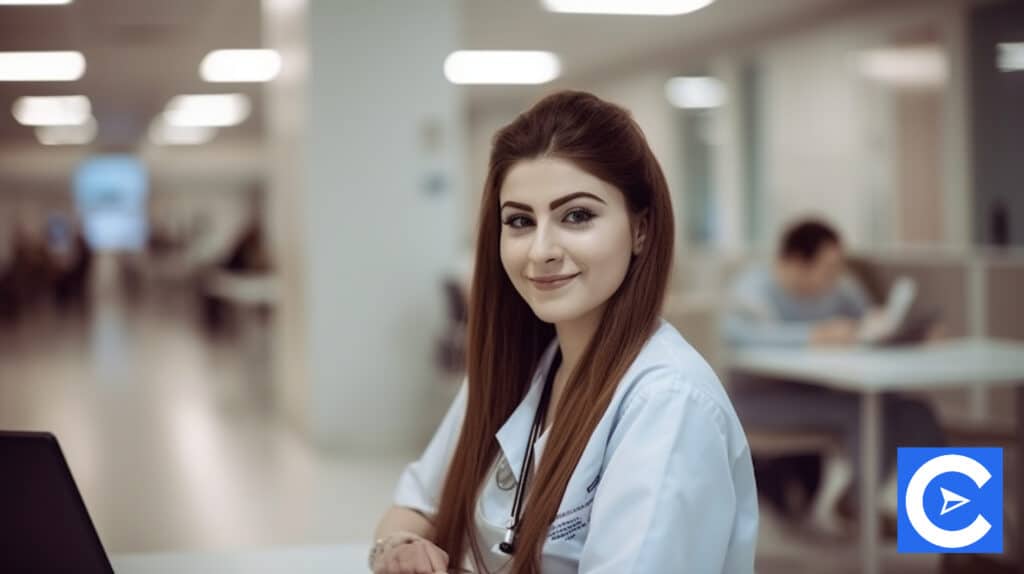 Being a certified nurse assistant is one of the best and easiest ways to join the healthcare industry.
Even though the average CNA course will take around six weeks or the equivalent of one academic semester, accelerated CNA programs can be done in less than a month.
However, gaining certification is not a problem; the problem lies in finding a job with zero experience.
This is why entry-level CNA jobs exist.
These jobs are important because many Licensed Practical Nurses (LPN) or Licensed Vocation Nurse (LVN) and other advanced medical professionals began through such entry-level jobs.
The entry-level CNA job is usually a common starting place for most careers.
This type of job allows candidates who have completed the CNA course to join the workforce for the first time.
The entry-level CNA jobs require no experience; instead, they will enable you to join the healthcare team and help you build the skills and knowledge in the area through that valuable experience.
Finding these opportunities can be a great challenge, but this does not mean that they cannot be found.
Finding Entry-Level CNA Opportunities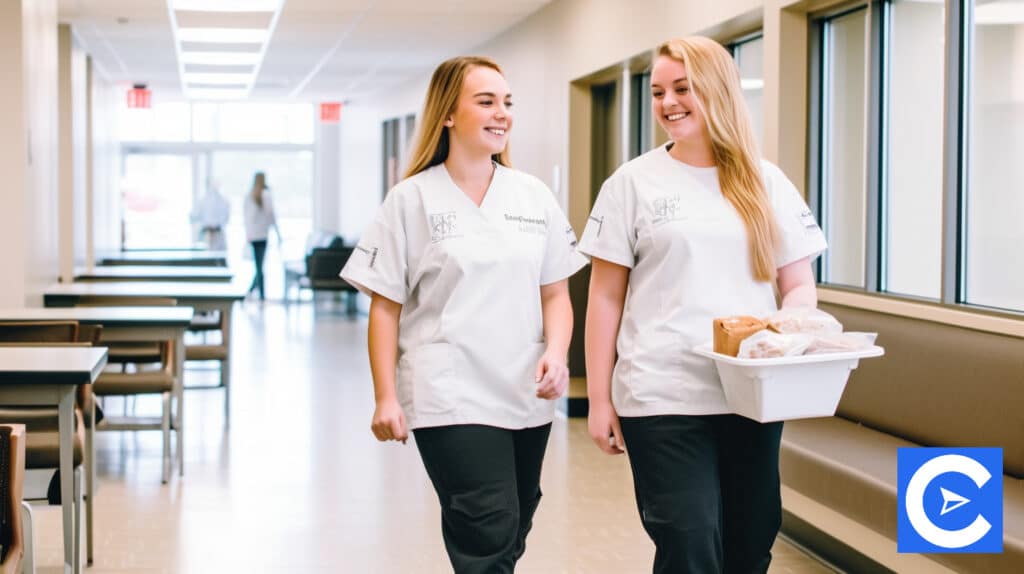 There are various ways to land these entry-level jobs as a certified nurse aide who is just starting out.
CNA entry-level Jobs are available in hospitals and other long-term care institutes.
Here are a few suggestions:
Training Or Clinical Site
There are healthcare establishments that offer CNA training programs to candidates.
All you need to do is enroll in the program offered by the nursing home, hospital, or home health care agency.
Enrolling in the program, in most cases, guarantees you a job working for the institution upon completion.
However, you may have to pass the state board of nursing's CNA licensing exam.
You will also get an entry-level job if you happen to complete the hands-on training part of the course in an institution that is also called the clinical site.
Sometimes you might need to let the institution know once you feel well trained to work in the institution.
Simply let your instructor or the program administrator know that you would love to apply for the job when you gain your license.
Check Out The Advertised Jobs
There are various platforms where entry-level CNA jobs are advertised, such as newspapers and online job sites. 
You can always apply to those that indicate that you don't require any experience to apply.
To stand out among the applicants, you can craft your resume to include some experience gained through your training program.
List any related roles where you did similar tasks and if you have any skills that you happened to gain in a non-healthcare environment that you think will be relevant, then include them in your resume.
Experience such as customer care in a non-healthcare environment or teaching might be considered valuable CNA experience, and some employers might really look at that favorably.
The Home Health Agency CNA Jobs
You might also consider applying for that entry-level CNA job with a home health care agency.
In regions with a high number of senior citizen populations, you will find home health agencies hiring CNAs at various skill levels to work with the various types of clientele they have.
Some clients require total care, while others need CNAs to do small tasks such as meal preparations, reminding them to take medications, or simply keeping them company during the daytime.
Such jobs that don't require extensive assistance may be assigned to you who have little or no experience until you can gain more experience.
Nursing Home Or Hospital Volunteering
Sometimes you have to begin volunteering to get where you want to reach.
Before you enroll for that CNA course, why don't you consider volunteering in a hospital, rehabilitation center, or nursing home?
You can work and network with the registered nurses, doctors, and administrators with whom you brush shoulders during your volunteer period.
You may or may not be hired at that institution where you have volunteered.
Still, if you have worked diligently and demonstrated your interest in the profession, those you work with will gladly recommend you to other institutions.
This will be vital in helping you get job opportunities after earning your CNA certification.
Get Your Resume Right
Taking time to write a good resume can attract a hiring manager's attention and snag you that interview.
Writing your CNA resume the right way is an effective way to get a CNA job with no experience in one of those skilled nursing facilities.
Make sure you make all the information in your resume compelling, from the summary objective to the references you are going to list.
If you assisted the patients with feeding and other activities of daily living (ADL), include those, and don't forget things like checking vital signs and blood pressure in a patient if you did that too.
Potential employers will be interested in you when they see that you have been working in various fields related to the entry-level job you are applying for.
Include any awards and achievements, if any exist, and this should be included in the last area of your entry-level CNA resume.
With an impressive CNA resume, there is no reason why you shouldn't be genuinely considered for a CNA entry-level job.
Common Entry Level CNA Jobs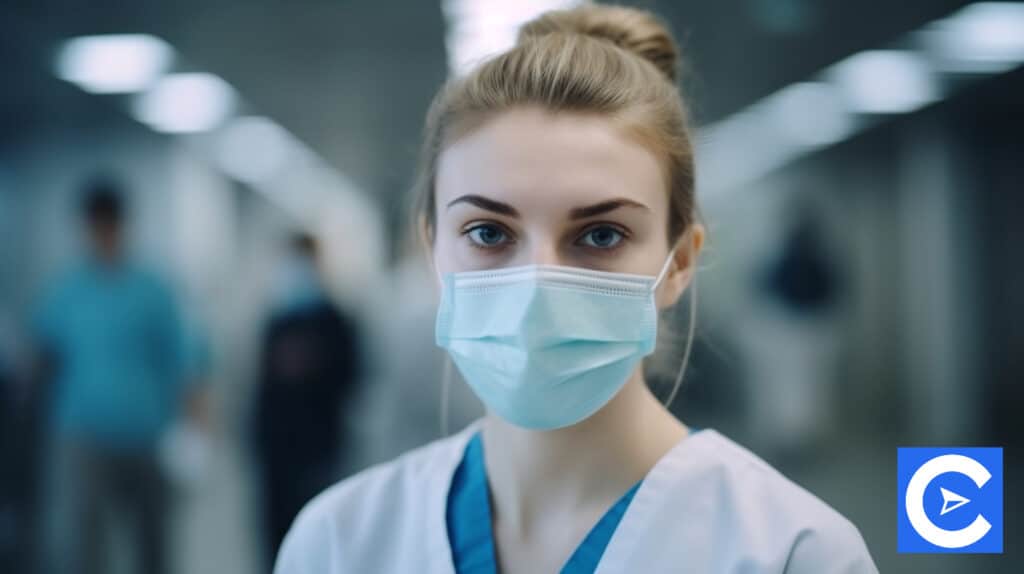 There are various common entry-level CNA jobs that you might want to flag the moment you see similar job postings, and they are as follows:
Personal Caregiver/CNA
No experience is required for this position.
The job description entails various aspects related to the health and well-being of patients.
It entails staying updated on training and facility or medical center policy and procedures.
You will also be required to answer patient calls and determine the best way to make their lives more comfortable.
Home Care Aide
This position requires the CNA to provide conversation and companionship, carry out light housekeeping tasks and meal preparation, give medication on time, and help with other personal care activities.
Some agencies even offer training on Alzheimer's care for this position.
Patient Care Associate
For this position, you will need a high school diploma, CNA/CPCT certification, and G.E.D.
If you are enrolled in a healthcare career program, this could also work in your favor when securing one of these positions.
For this position, you will be required to offer certain aspects of patient care while under the direct supervision of a doctor or a registered nurse.
Nursing Home Helper
This nursing assistant job is labeled as a patient safety-sensitive job.
It requires your capability to observe the instructions of the nurse in charge and carry out the duties you are assigned while observing all the safety procedures.
You might have to lift to 25 pounds and stand for long periods because nursing home duties might require that.
You will also need good people skills and the ability to work as part of a team.
The duties might entail cleaning and making beds, emptying trash, dusting, serving resident trays, clearing trays, removing food carts and helping in filing bottles, and stocking personal care items for the home residents.
Direct Care/Rehabilitation Assistant
For this job title, you must have a High School Diploma, GED, or the ability to read and write.
If this position involves driving, you must have a valid driver's license and a good driving record.
Since most of the direct care activities are physical, you might need to have the ability to lift and carry 30 pounds.
Patients might require lifting, transferring, rotating, pushing, and pulling.
More physical requirements like stooping, twisting, bending, walking, and twisting throughout an 8-hour shift might also be needed.
In some instances, you might also be required to know CPR and other basic first aid procedures according to the set standards.
There are more common positions, but those are just a few entry-level CNA jobs to give you an idea of these positions.
Most of them also have flexible schedules making them convenient for CNA jobseekers with certain work preferences.
These positions are available on both full-time and part-time basis, and you can apply for CNA jobs online.
Don't forget to subscribe for job alerts on those online CNA jobs sites because finding the most suitable opportunity will always work in your favor.
Conclusion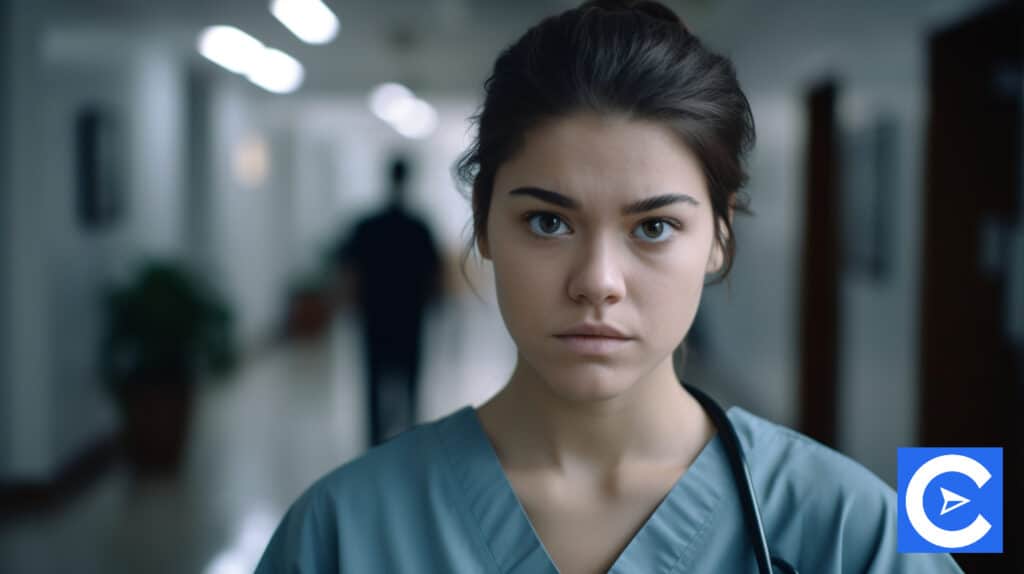 The entry-level CNA jobs are a great way for CNAs.
They have completed their course and lack experience to earn some experience and put their acquired skills to good use as they make career advancements.
We have seen what these jobs are, how to find them, and the important details to include in your resume as you apply for them.
We have also looked at a few examples of entry-level CNA jobs and their requirements, where we have noted that no experience is required.
There is no doubt that CNA entry-level jobs are a great beginning for a fulfilling career in the medical field, no matter what job type.
FAQs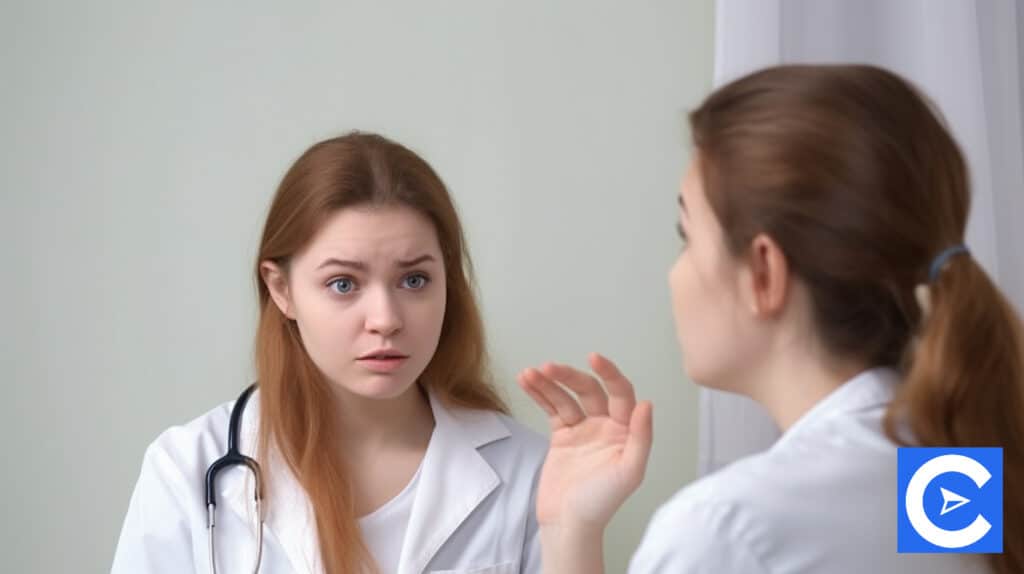 Do hospitals hire CNAs with no experience?
Yes, most medical institutions, hospitals included, will hire CNAs with no experience and train them on their policies and procedures. Most will include "no experience required" when posting those entry-level jobs in a hospital. This is to encourage newly certified  CNAs to begin their career path. 
How much does an entry-level CNA make?
According to the bureau of labor statistics, the annual CNA's entry-level salaries can go as high as $73000 while some can go as low as $18000. Most entry-level hospital CNA salaries are between $28000 to $39,500. The top-earning entry-level CNAs earn around $52000 annually. 
Who hires CNAs with no experience?
Hospitals and other nursing care facilities have been known to hire CNAs with no experience. They advertise these entry-level CNA positions because most of them have training programs to equip the CNAs with no experience with the necessary skills required to achieve competency. 
Is it hard to get a CNA job with no experience?
No, because many facilities require CNAs without experience and have training programs to train them. You can get CNA jobs in most care facilities that don't require individuals with experience. These care facilities have opportunities for these new professionals to gain hands-on experience. 
What type of CNA gets paid the most?
As per the bureau of labor statistics records, the CNAs working in the hospital get paid the highest average hourly rate of  $14.73. The specialized CNAs earn more than $14.73 hourly, with the highest-paid being CNAs working in the ICU, Telemetry, Medicine and Surgery, and Emergency Room.
Do CNAs need experience?
After you have gained your CNA certification, it means you can become a home health aide or work in any facility. However, with no experience, you can still find an entry-level position as a nurses' aide in any healthcare facility, such as hospitals, nursing homes, or assisted living facilities. 
Where are CNAs most needed?
Hospitals are usually where most CNAs are needed because there is all manner of patients requiring assisted living care hospitalized within them. The hospital has patients and numerous medical procedures and emergencies that make CNAs always on demand. This makes hospitals the best places to gain experience. 
References