Dear reader, welcome to an exciting and informative article.
Reading this till the end will help you understand the whole process of transitioning to a Patient Care Technician (PCT) from a Certified Nursing Assistant (CNA).
Specifically, we'll discuss the following points:
Overview of PCT CNA
Educational requirements for CNA PCT certification
Options to transit from CNA to PCT
Steps on how to upgrade yourself
Let's get into the day's business as we explain the CNA/PCT transition process!
Description of CNA and PCT Job Duties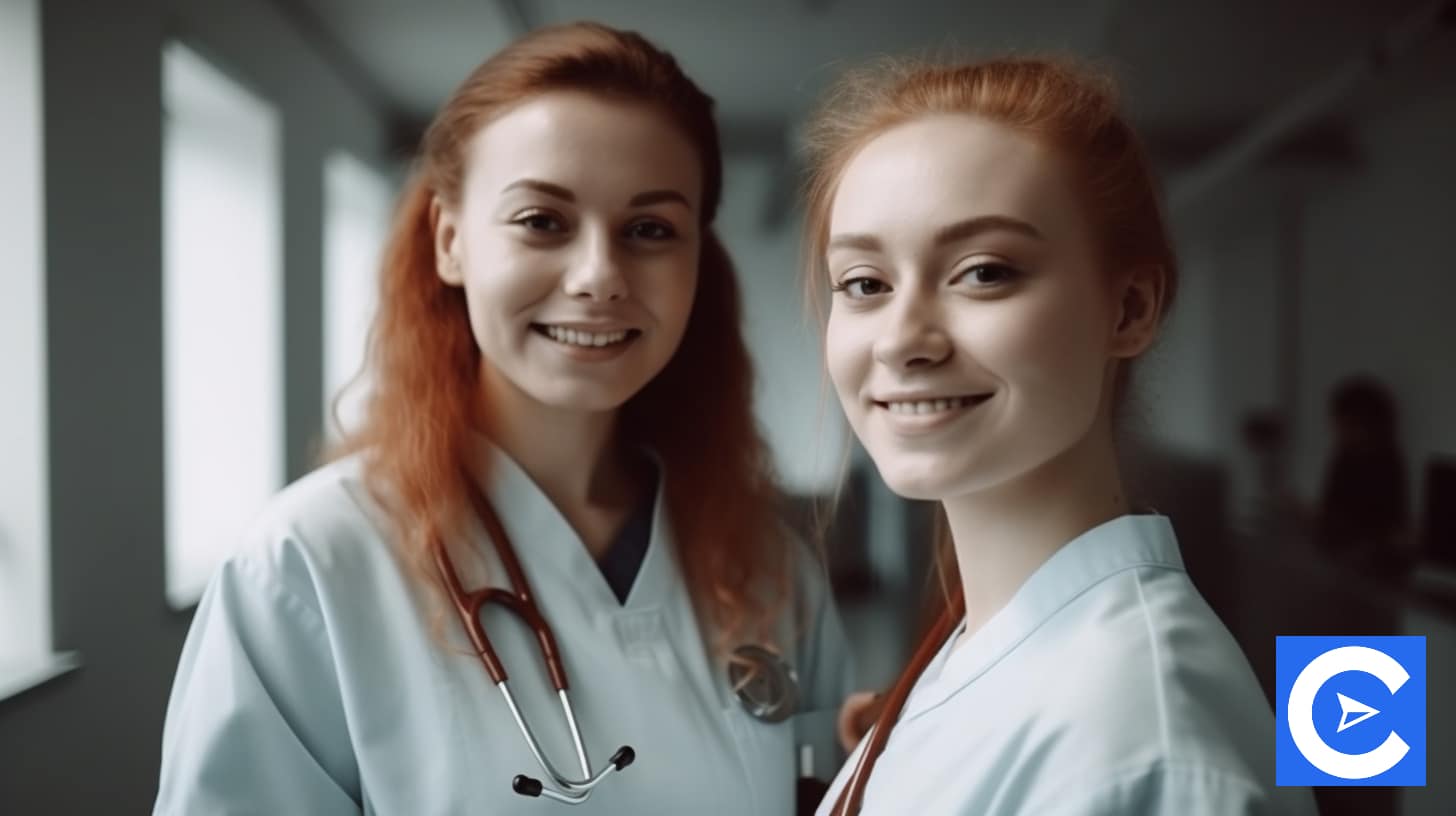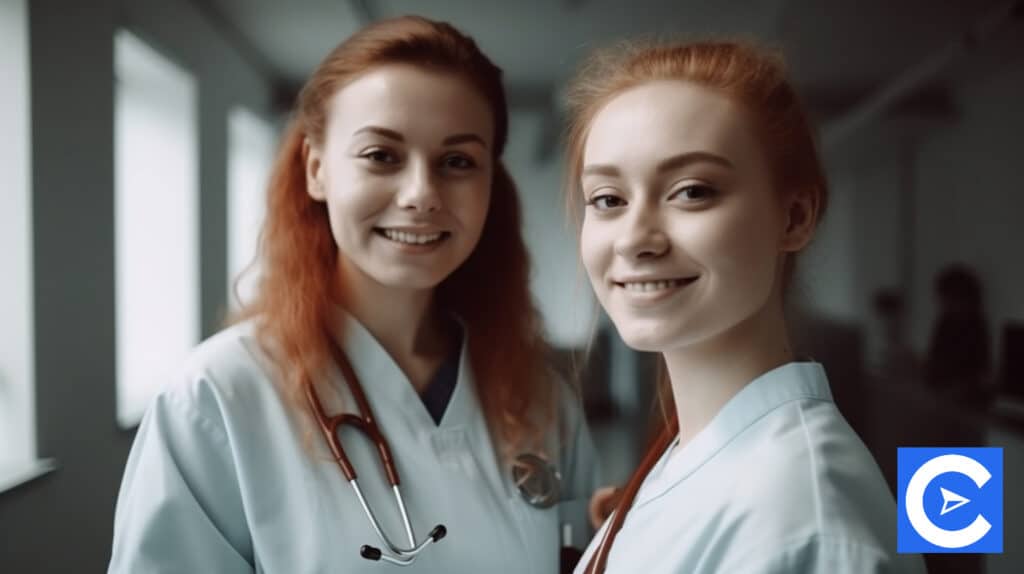 There is not much difference between CNA and PCT.
For instance, a PCT in a hospital helps patients with daily activities such as bathing, walking around, and dressing.
In other words, a patient care tech is also a nurse aide with additional roles.
Hence, a certified nursing assistant who desires to be a patient care technician is a step away from realizing their goal.
Patient care technicians have more advanced training and skills than nursing assistants, and that is why they regularly work in acute care clinical environments, such as rehabs, outpatient services, and hospitals.
A PCT performs more than the basic patient care a CNA is known for.
The main difference between the PCT and CNA is that the former is clinically focused.
For instance, patient care technicians are certified to administer EKG, coordinate range of motion exercises, ensure patient care, and draw blood.
They also assist with wound care, gait, infection control, therapeutic exercises, catheterization, and work with dialysis equipment.
These clinical duties or medical procedures differentiate PCTs from CNAs in the healthcare sector.
Care technicians have a larger scope of work than nursing assistants.
However, they both work under the supervision of a registered nurse.
Requirements for CNA to PCT Training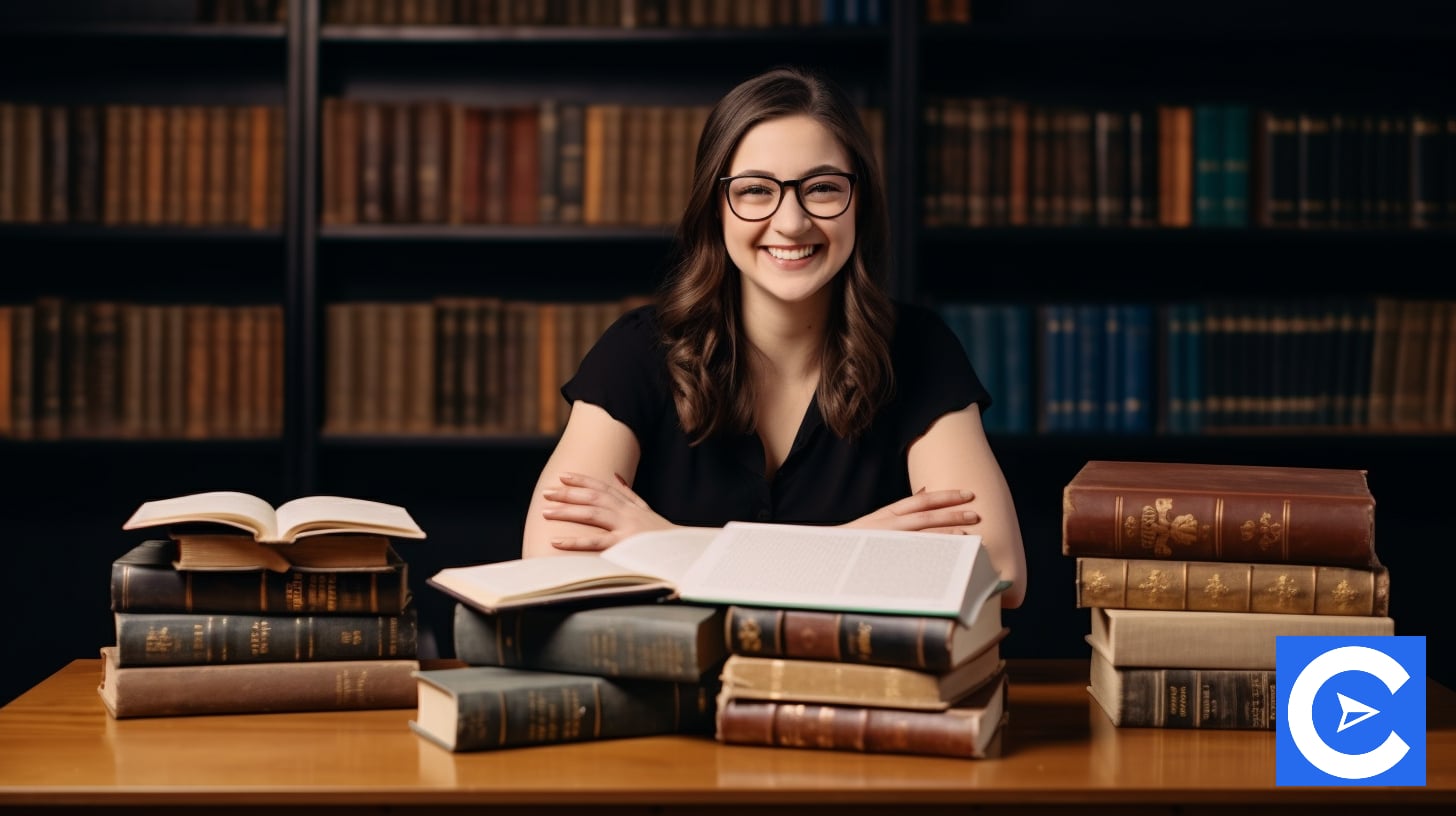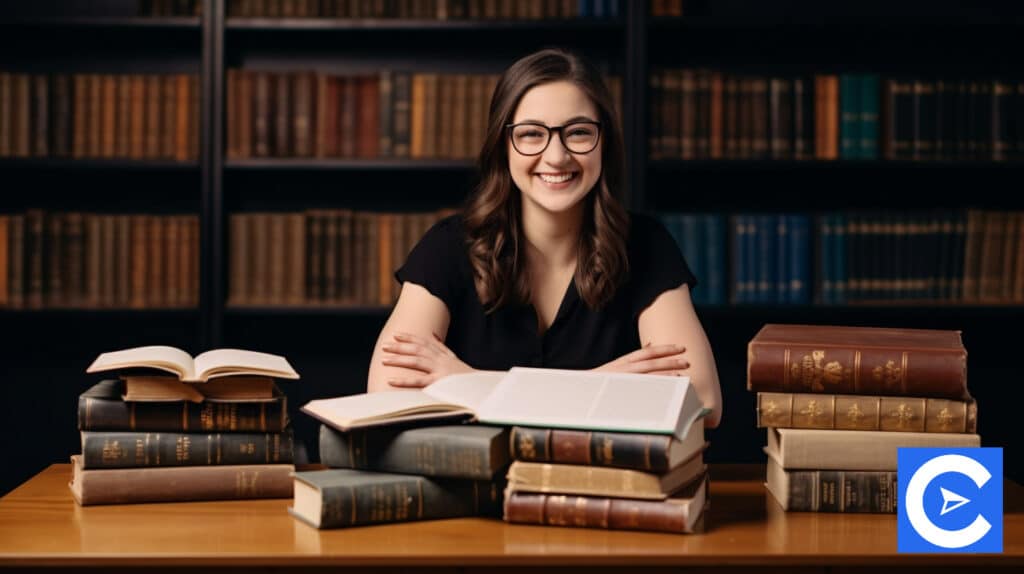 A candidate must satisfy some conditions to transition from CNA to PCT.
The requirements differ by state and institution.
For instance, New York doesn't have the same requirements as Houston.
Some states require you to have a CNA before enrolling in a PCT training program, while others allow candidates to earn the certifications concurrently.
Thus, there is no direct answer to the "do you need a CNA to be a PCT?" question.
Generally, PCT hopefuls must have a high school diploma or GED.
Some institutions also request past educational documents like an official transcript.
You may also take the HESI A2 entrance test.
After becoming a PCT, you must satisfy some additional requirements to make yourself attractive to recruiters.
For instance, you must earn a Patient Care Technician Certification, EKG Technician Certification, and Phlebotomy Technician Certification, depending on your area of specialization.
In addition, being certified as a therapeutic care assistant, cardiac arrhythmia, cardiac monitor technician, and telemetry technician will make you a cynosure of all eyes.
Different Ways to Go from Certified Nursing Assistant to Patient Care Technician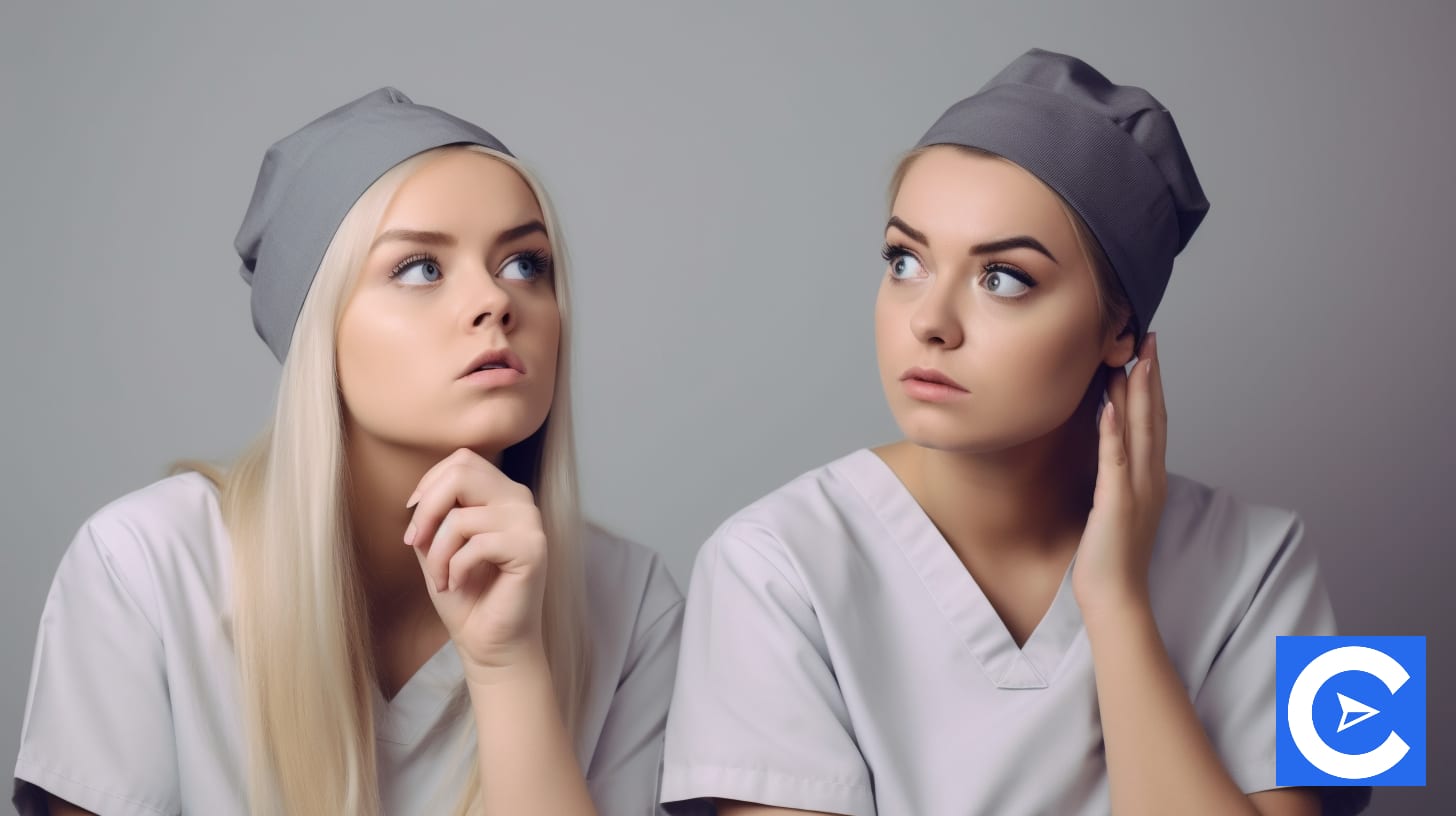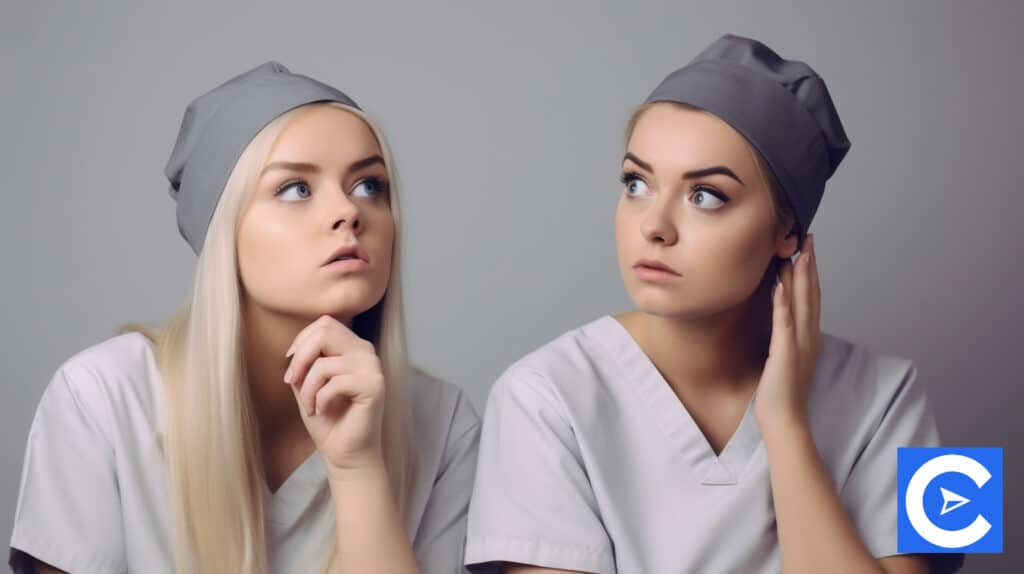 There are different routes to becoming a PCT from a CNA.
Some people are still stuck because they don't know how to advance from a CNA to a PCT.
We'll discuss three ways you transit from a CNA to a PCT in this section:
On-the-Job Training
Some organizations hire nursing assistants and convert them to patient care technicians through on-the-job training.
If you don't have money or time to return to school, the on-the-job transition might be a great option for you.
But this path isn't advisable due to the many downfalls.
During on-the-job training, there are no thorough explanations; your superior or guide expects you to figure out many things by yourself.
Hence, you'll know what you're supposed to do without knowing why it is done.
Also, you won't understand the consequences of doing it wrongly.
You won't know the issues you might encounter and how to escalate them to a registered nurse.
Thus, on-the-job training isn't true education; it's skills training.
It doesn't build your confidence, and it might be challenging to secure a job in another healthcare facility apart from where you received the training.
Also, the employer who trained you might be unwilling to release you.
Even if you have better opportunities, you'll feel trapped with that employer.
Many institutions ask their trained PCTs to sign an agreement to work with them for a given period and wouldn't give them a certificate endorsing their skills.
Hence, you have the skills but no way to prove them.
Again, the on-the-job route isn't a great option for you!
Take a PCT Course
Another route is taking a PCT course in a vocational school or community college.
Many PCT training programs in community colleges, but most are time-consuming and expensive.
Some curriculums of PCT courses also include CNA certification training, which you have already.
Hence, candidates pay for a certification they've already earned and take classes that contribute nothing to them.
Such duplication causes undue delays and forces poor candidates to take student loans.
Many medical assistants and licensed practical nurses (LPNs) earned their certifications from vocational schools.
Enroll in CNA/PCT Bridge Program
The CNA to PCT bridge program is the most direct, quickest, and cheapest way to transit to a patient care technician.
Most bridge programs train PCT hopefuls on phlebotomy and EKG.
Most employers will hire a healthcare professional with the two skills.
These classes are neither expensive nor time-consuming.
More so, you can take them online and complete them at your pace.
You also have a certificate to show for it.
Unlike the CNA program, there is no state PCT exam.
Thus, it doesn't matter whether you want to practice in Georgia or New York; you'll take the same national certification exam.
Also, the certification exam isn't compulsory, and unlike the CNA, the PCT license doesn't expire after two years.
So, you don't need continuing education to keep your PCT license active.
Step-by-Step Movement from CNA to PCT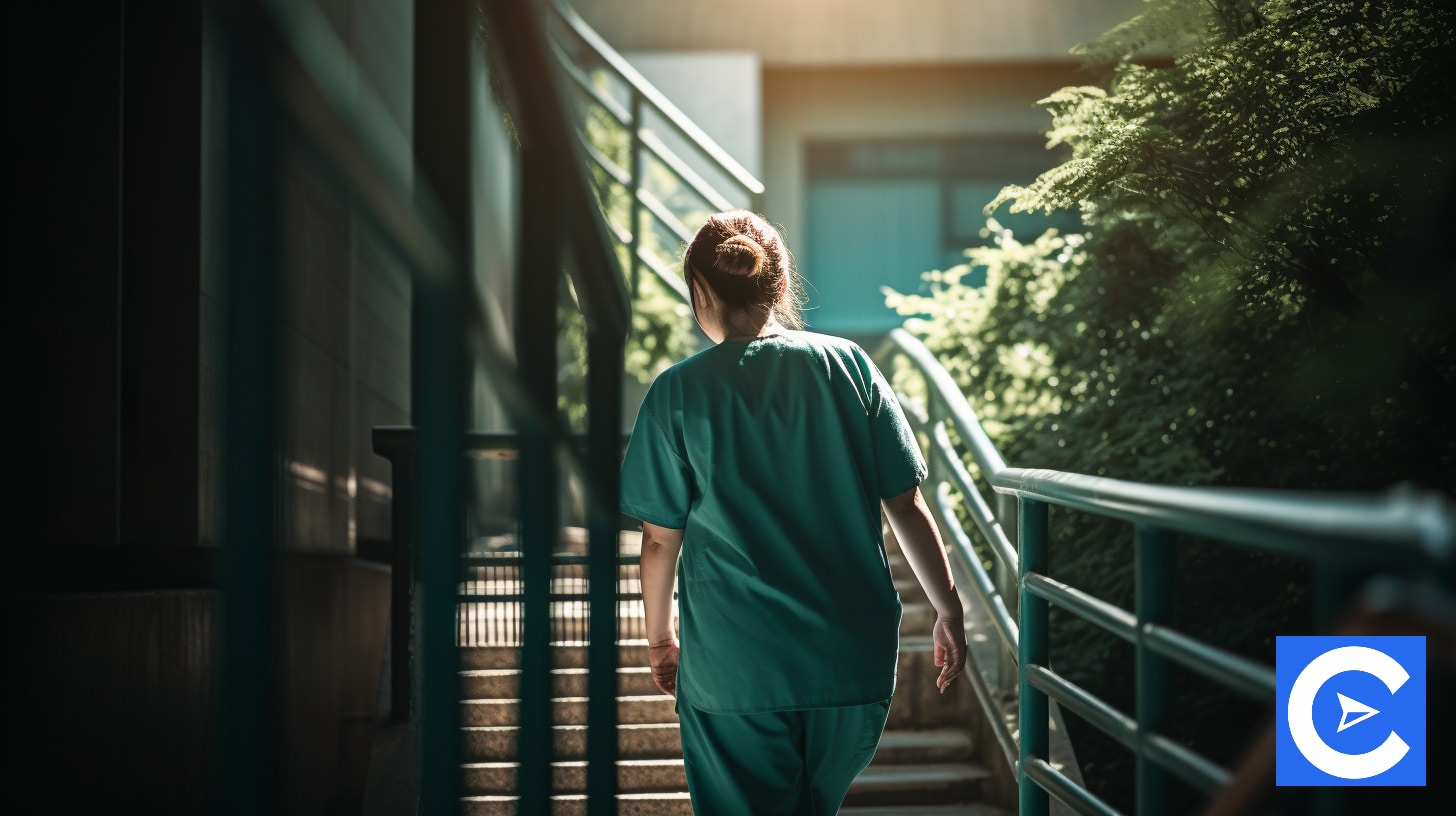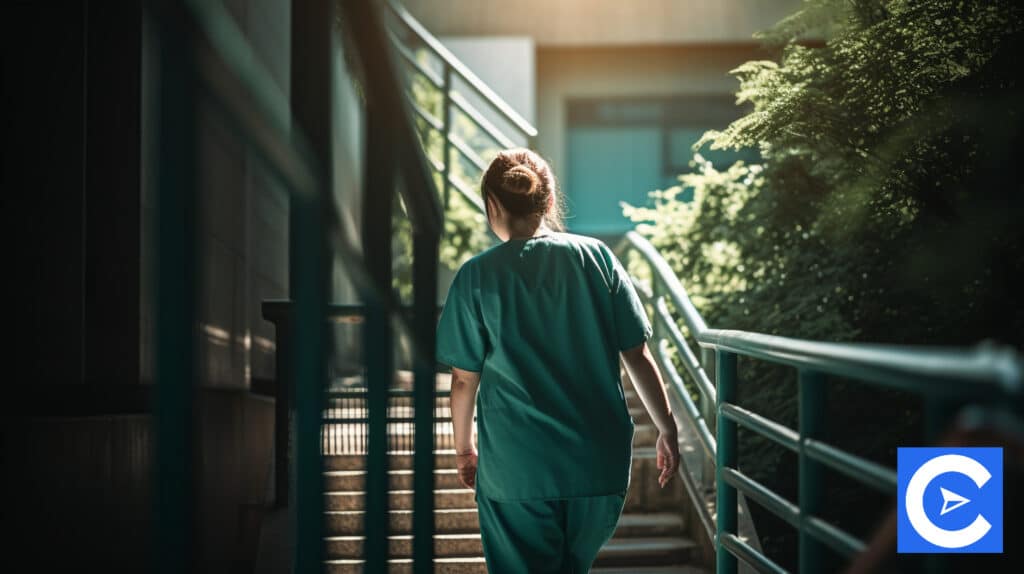 Now that you know the different ways to transition from a nursing assistant to a patient care technician, let's discuss the transition procedures.
Of course, we'll use the bridge program because it's the quickest and cheapest way for health professionals to become care technicians.
Step 1: Search for the Educational Institution Offering Bridge Course Program
Your first serious step to career advancement is to search for an educational institution offering a PCT bridge course.
A simple Google search from your closet can give you an overview of the ideal institution.
Read alumni reviews to know what to expect from the school.
You should also visit their site and access every piece of information there before deciding.
The essence of conducting "background checks" is to ensure you don't enroll in the wrong school.
It doesn't matter whether you want to do a CNA or PCT program; what you stand to gain should be paramount to you.
Hence, ensure you choose the most suitable school for your plans.
Step 2: Acquaint Yourself with the Selected School's Course Options
After selecting a preferred school, fix an appointment with the school admission counselor to know the course options for their bridge programs.
The discussion will allow you to know the career advancement options available to you.
Get all your questions handy before the day of the appointment.
Caregivers can also take this step while becoming LPNs or medical assistants.
Step 3: Enroll in Your Preferred School
After getting clarity from the counselor, it's time to enroll in the bridge program!
First, you'll do documentation by fulfilling the requirements of the school.
Every school has its requirements, but the most commonly asked documents include SSN, photo ID, and high school diploma or entrance test results.
If the school has different lecture schedules, fix your classes at the most convenient time.
Most CNAs choose the weekend or online options because they still work while studying.
CNAs work to fund their educational program and satisfy work experience requirements simultaneously.
Also, confirm the school's mode of payment to know how to meet their financial requirements.
Does the school have payment plans for those who can't pay in full?
Confirm this information before enrollment.
Step 4: Know the Lecture Delivery Options
Are classes on-campus or online?
Which one is best for you?
Many schools have moved their bridge courses online to make it flexible for full-time workers willing to advance their careers.
Don't assume your preferred school has the two options; find out to plan appropriately.
Step 5: Complete the Program
The next step is to be involved in the proper training.
To maximize the program, be regular in class, take notes, study the content multiple times, and take care of your weak points.
In addition, don't be distracted in class, ask questions when confused, and attempt the questions at the end of every chapter.
Prepare well for the midterm and final exams to ace them on the first attempt.
Step 6: Get Certified
The last stage is to take the certification exam.
As said earlier, the certification exam isn't compulsory but essential.
It shows stakeholders in the industry that you have the prerequisite skills to serve as a PCT.
The national certification exam is demanding and causes anxiety in participants.
However, if you prepare adequately, study the materials from your instructors, and listen to people's experiences, you'll ace the exam at once.
Utilize your time effectively and read your textbooks because they contain everything about the exam.
There are many certifying bodies, but the most popular ones are the National HealthCareer Association (NHA) and the National Center for Competency Testing.
After certification, you've set yourself up for opportunities with this career advancement!
You're now a step higher from where you used to be and can now perform clinically-focused roles such as conducting an electrocardiogram (ECG) to check for blood pressure and heartbeats.
The widened scope of practice doesn't stop you from carrying out the usual CNA jobs like checking for patient vital signs, cleaning, and conducting motion movements for patients in long-term care facilities, nursing homes, and assisted living facilities.
The PCT program has only built on your CNA training.
After earning your PCT license, you may opt to work in hospitals or home healthcare services.
Conclusion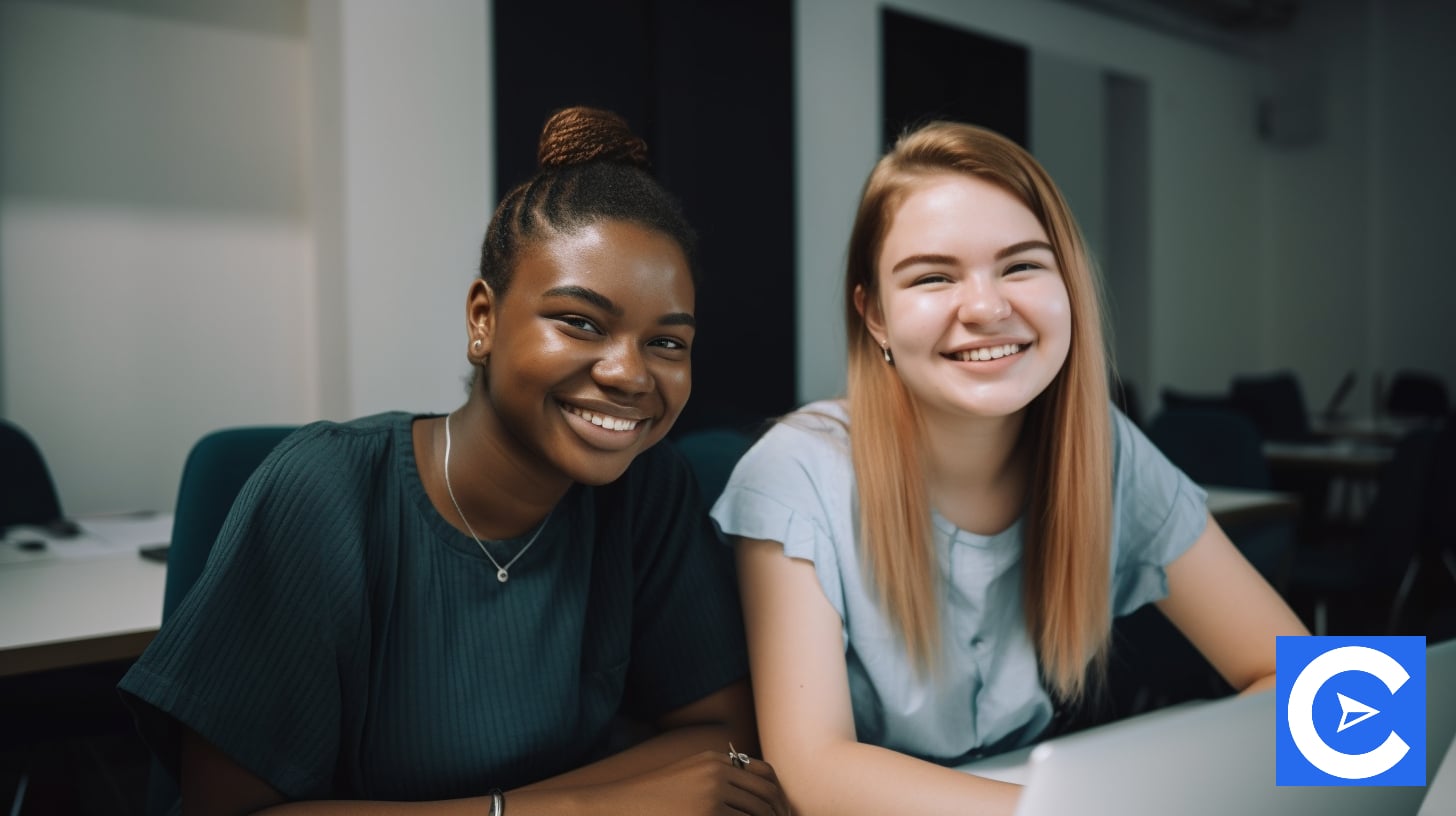 We mentioned in the introductory segment that PCT and CNA difference lies in their scope and focus.
However, the two professions are pertinent to the healthcare industry because they're the closest to patients.
Seeking career advancement from nursing aide to patient care technician can be a game-changer for many people.
It ensures career fulfillment, more relevance in the industry, and more earnings.
According to the Bureau of Labor Statistics (BLS), there would be 11% annual job growth for PCTs until 2026.
The projection suggests thousands of job openings annually for qualified patient care technicians in-home care and other settings.
Also, PayScale states that nursing assistants earn $13.69 per hour, while PCTs earn $15.29 hourly.
If you've been contemplating career advancement in this direction, this is the right time to do it!
FAQs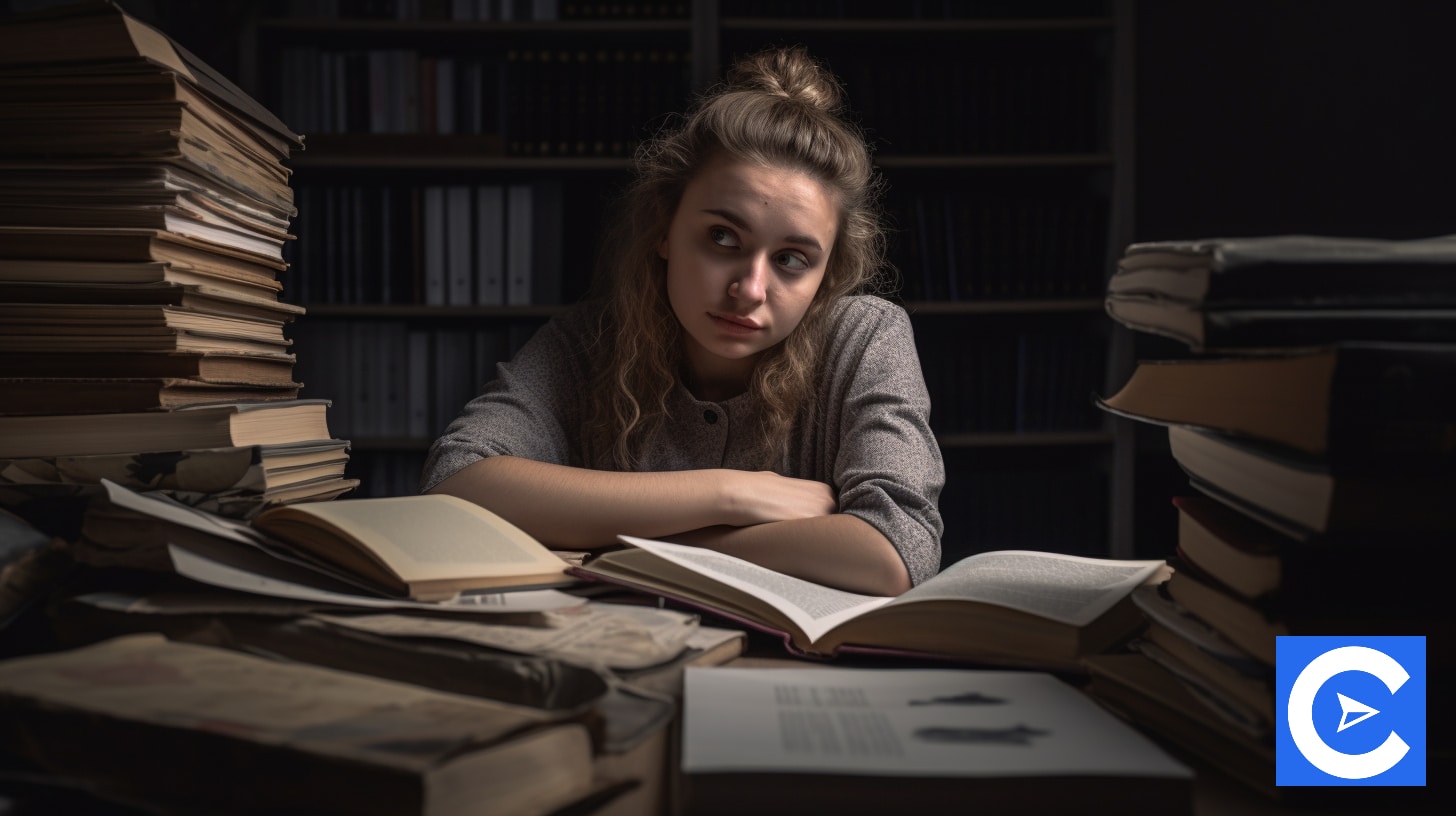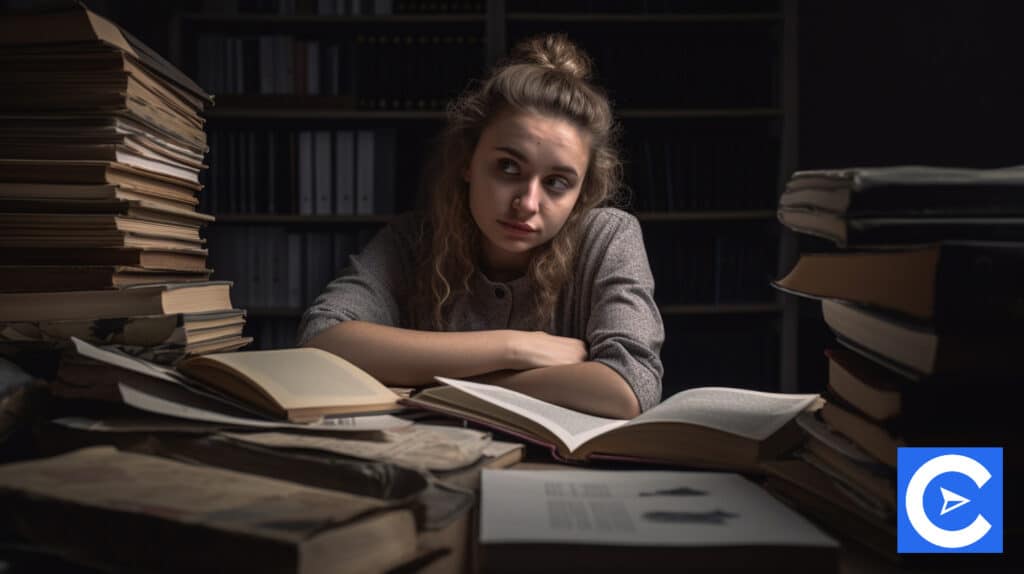 Can a CNA work as a PCT?
No, a CNA must complete additional training before performing the roles of a PCT. For instance, you must participate in training on skin puncture, ECG, and venipuncture before working as a PCT. The clinical roles of patient care technicians are critical and thus, require training before practice.
Can you be a PCT with a CNA license?
It depends on your state of practice. Some states require PCT hopefuls first to earn the CNA certification, while others run the programs concurrently. Check with your intended state of practice authorities to know the exact requirements.
Is a PCT the same as a CNA?
They're similar but not the same. The PCT is slightly higher than the CNA. PCTs are authorized to perform clinical duties, while nursing assistants perform basic patient care. Thus, a PCT has a wider scope of practice. PayScale states that a PCT earns $15.29 hourly, while a CNA earns $13.69.
Can you be a PCT without a CNA license?
No, you need a CNA credential for PCT. You may earn the credential before enrolling in a PCT program or earn the two designations simultaneously. CNA is crucial to care, technicians because it serves as the foundational knowledge to perform clinical duties. Thus, you can't disassociate the two certifications.
What state requires CNA to become a PCT?
Florida requires candidates to be certified in CNA before receiving a PCT license. They also conduct background checks on candidates to ensure patient safety. However, New York doesn't require such certification because the patient care technicians report directly to RNs.
Do I have to be a CNA to become a PCT?
Many training programs require experience in CNA as the prerequisite for PCT, but some others do not. If allowed in your state, you may enroll in the CNA PCT concurrent program. Most PCT programs cover CNA topics; hence, you become a nursing assistant by taking the PCT course.
What is the difference between CNA and PCT?
Nursing assistants and patient care techs perform similar roles, but the latter has a wider scope of practice. Care technicians delve into clinical roles, which are beyond the job duties of nursing assistants. PCTs can perform first aid on patients, but nursing assistants will only report to physicians.
References