Hello and welcome to this comprehensive guide on CNA Continuing Education!
At the end of this piece, you'll have the current information on the CNA credit hours for your State, payments, CNA renewal classes, and other CNA Continuing Education requirements.
Specifically, we will split the subject matter into the following:
Introduction
What is the difference between CNE and CEU?
CNA Continuing Education requirements by State
Places and organizations that offer CE courses
Paying for Continuous Education
Let's get started right away!
Introduction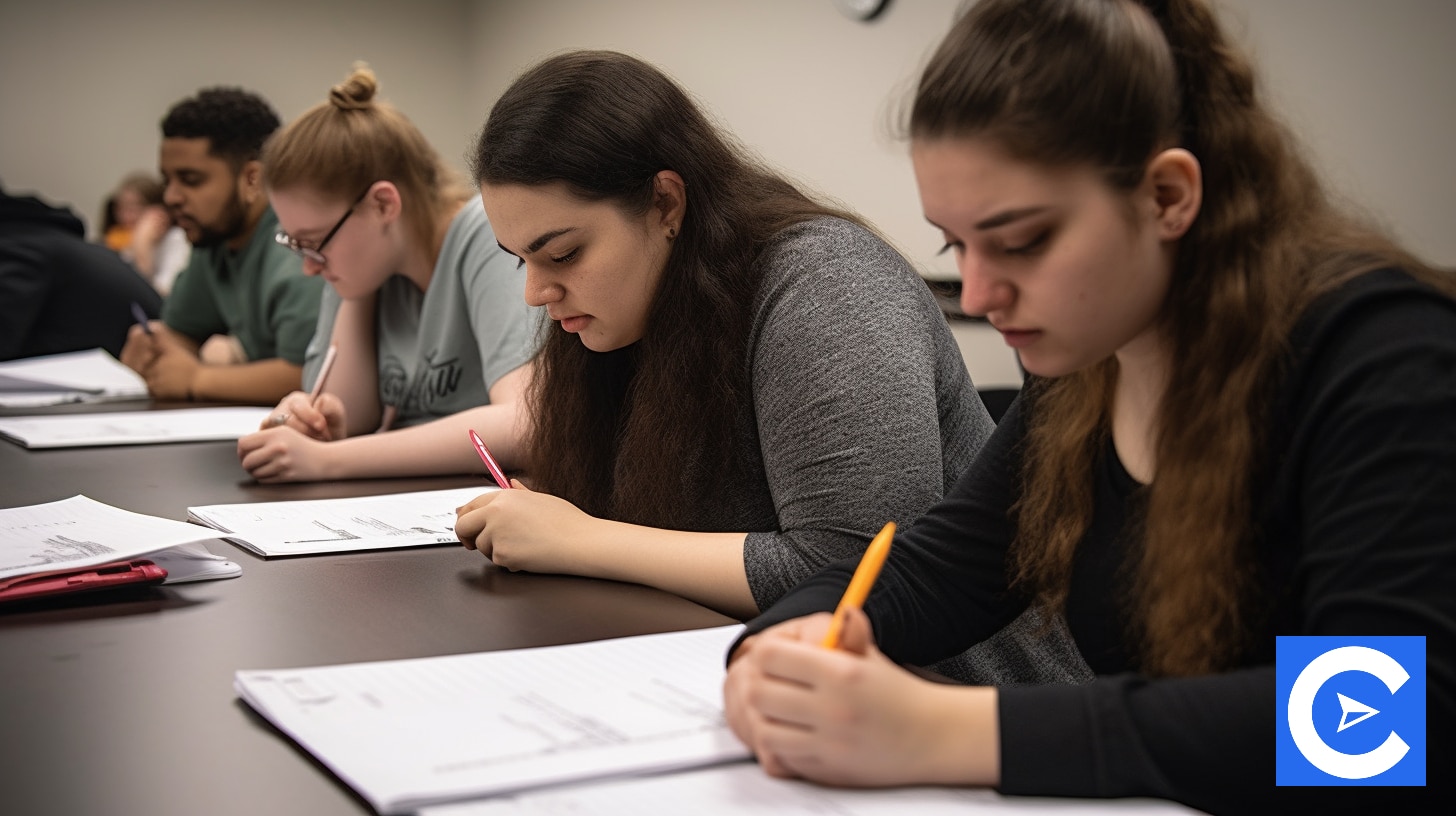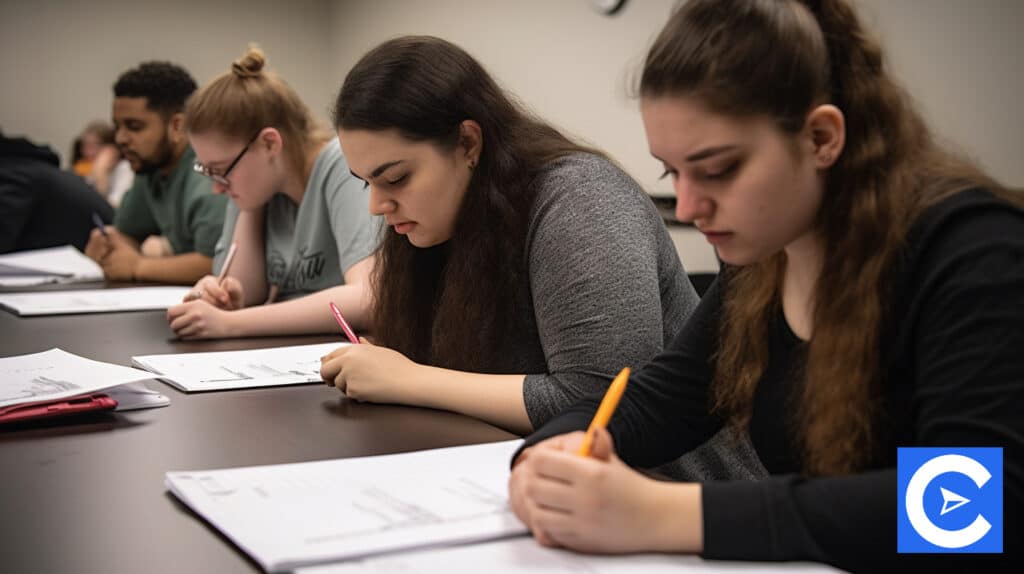 CE must be created and delivered by qualified organizations to qualify as continuing education for Nurses.
Professional societies, nursing schools, course directories, and peer-reviewed publications are good places to look for CE opportunities.
Your work emphasis and career objectives determine the best CE for you.
Register and attend once you've found a course or conference that interests you.
If you're reading a peer-reviewed article, you should expect to take a test at the end.
Other service providers may keep track of your attendance, and thus you must keep track of your hours so you can submit a report of your CNA CEU credits.
CE ensures that you are equipped and afloat with the newest innovations in nursing care, changing trends in long-term care, and keeps you abreast of new developments in HIPAA and OSHA.
It can also shield healthcare organizations from legal repercussions reducing the possibility of medical error and negligence as you hone your skills in preparation for your next job move.
Nursing continuing education courses address the same areas as nursing school, including medicine, health promotion, communication, leadership, and legal and ethical issues. 
CE can assist you with developing your knowledge, regardless of your job.
What is the difference between CNE and CEU?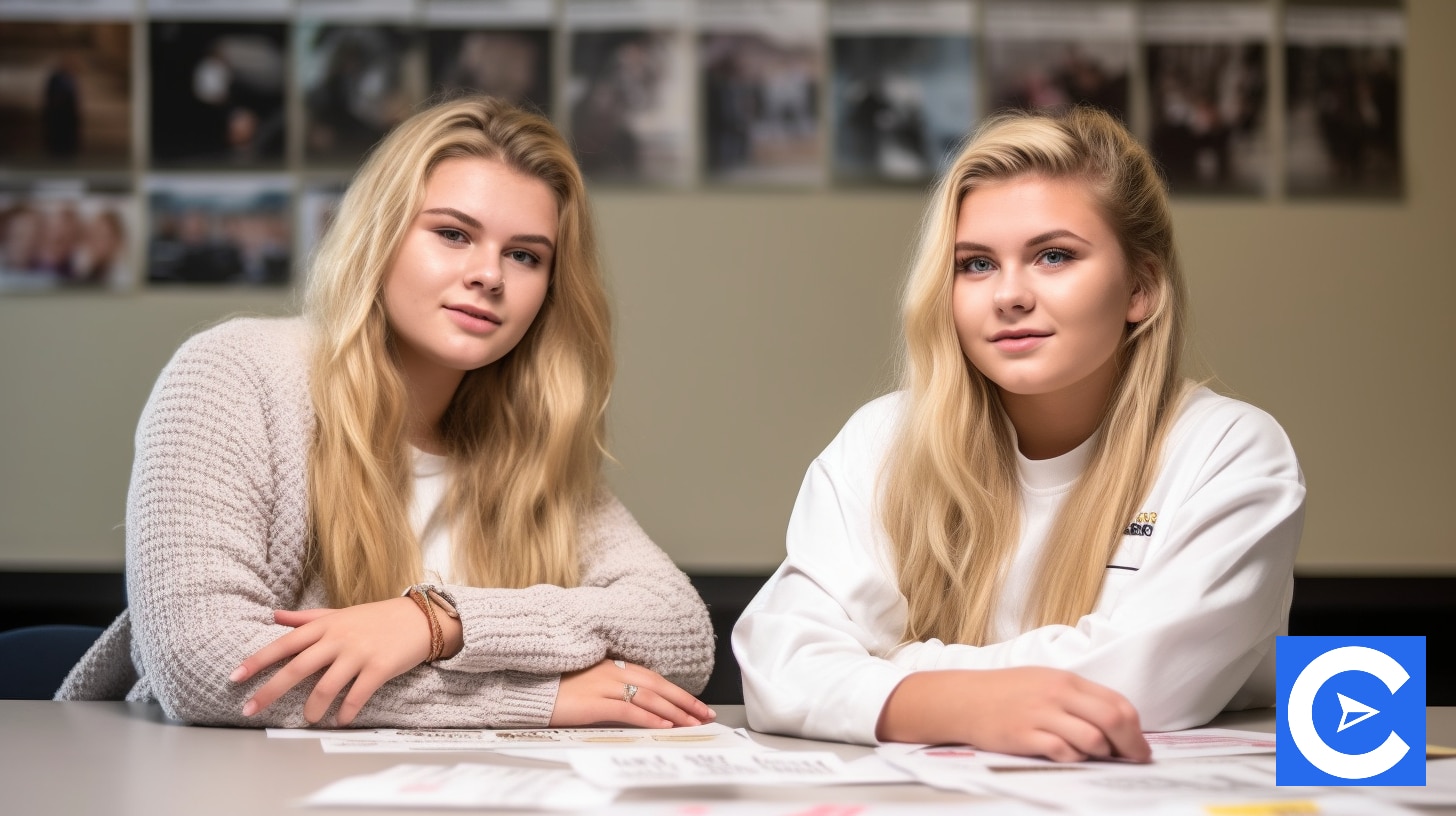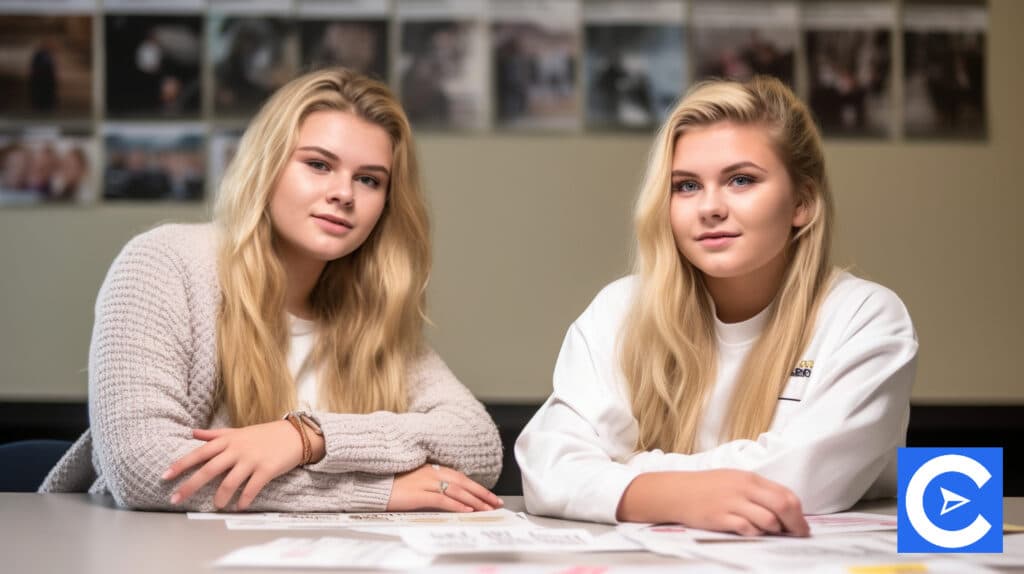 Continuing Nursing Education is a term that refers to courses designed exclusively for nurses.
CEUS, or Continuing Education Units, are often referred to as CE Credits.
They show the amount of time spent in educational courses or activities that have been approved.
Ten hours of training equals one CEU.
Contact hours refer to the total number of hours spent in class.
The declared length of time an individual is present during a course is called contact hours.
Depending on the State, a single contact hour can equal 50-60 minutes of class time.
Some states require you to complete a percentage of your continuing education on a specified subject.
You have a lot of control over the remaining hours.
Another thing to bear in mind, you must acquire CEUs within your State's designated renewal term.
You can't double up and apply extra hours to the next two years if you need to earn several CEUs every two years.
They aren't carried over from one year to the next.
Continuing education requirements set by a professional group to maintain certification status are frequently distinct from those set by the state board.
Most certifying organizations demand that a percentage of a licensed nurse's CE program requirements be accredited through a specific peer review to maintain their certification status.
For more information, contact the organization that issued your certification.
For some of the States, the requirements have been detailed below:
Florida
The Florida Board of Nursing's CNA Registry only requires 24 hours of CEUS for CNA license renewal.
The licensing cycle begins over whenever you renew for the first time.
You'll need another 24 hours.
California
Certified Nurse Assistants (CNAs) must complete 48 hours of continuing education every two years.
CNAs must follow state and federal regulations, including in-service and ongoing CNA schooling requirements.
The state department's Licensing and Certification Division has approved an online computer training program for twenty-four of the 48 hours of in-service training.
CNAs must state the total CNA in-service hours online or continuing education completed on the renewal form.
North Carolina
Although CE is not required, some conditions must be met. Every two years, complete qualified job experience (at least 8 hours).
Nurse aides and home health aides must fill out a scannable renewal form to report their employment.
The registry sends the applications to eligible nurse aides three months before their listing expires.
Other reporting methods, including W-2 forms, are not acceptable. To record the job experience, the assistant and supervisor must fill out the form.
Texas
Nurse aides may complete 12 of the 24 hours of in-service education required by the Texas Board of Nursing, Texas Department of State Health Services, or in a healthcare entity other than one licensed or certified by HHS, the Texas Department of State Health Services, or the Texas Board of Nursing.
The required courses include:
Age-Specific Practice
Alzheimer's Disease and Related mental health Disorders
Care of the Patient with Alzheimer's
Elder Abuse
Talking to Dementia Residents
Most states need CEU for CNA renewal; however, the hours required vary.
Some states additionally mandate continuing education in specified areas. Find out your State's CE requirements by contacting your State's board of nursing.
You can also check with your State's nursing licensure board to see what continuing education you'll need to meet renewal requirements.
Places and organizations that offer CE courses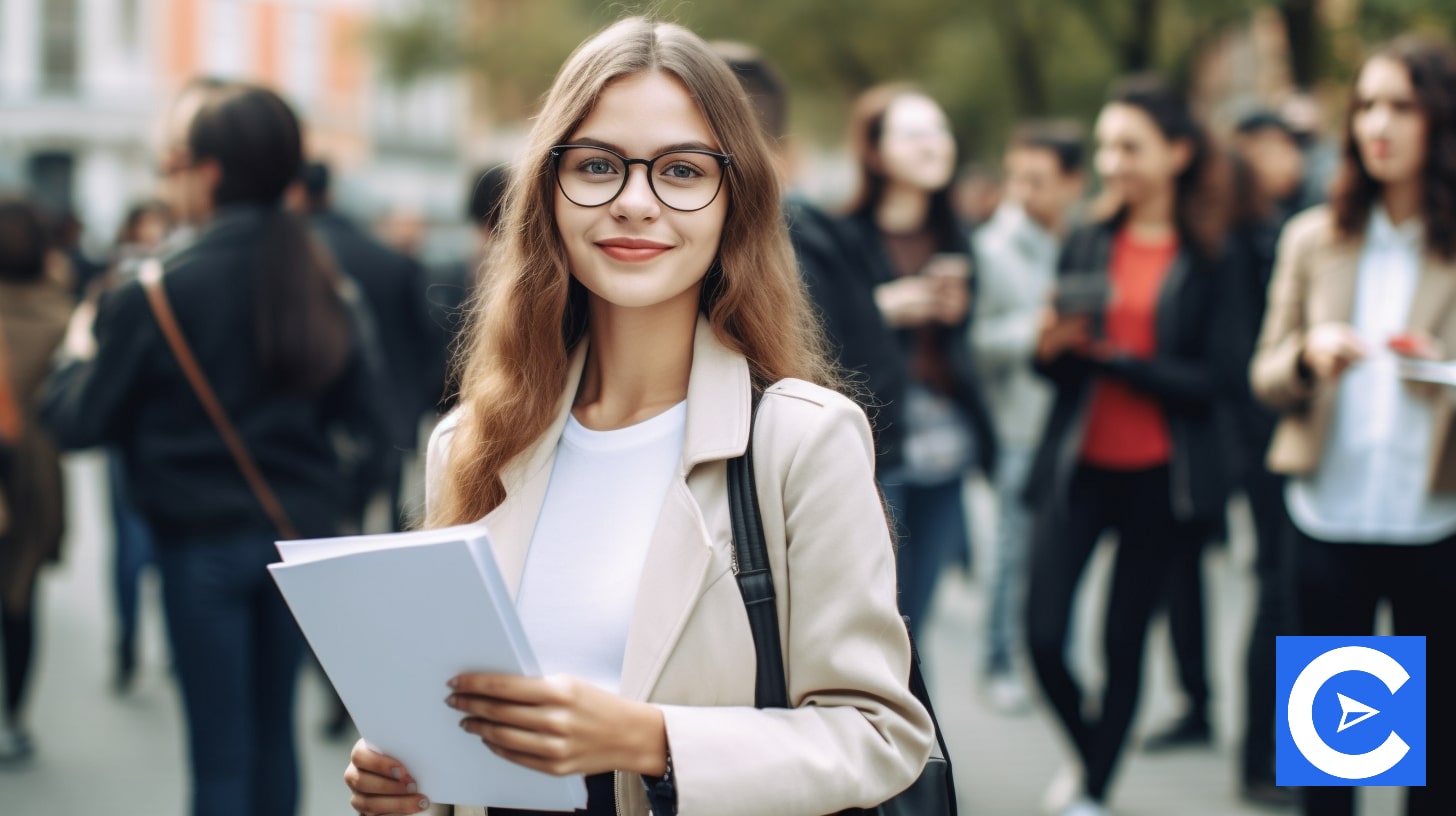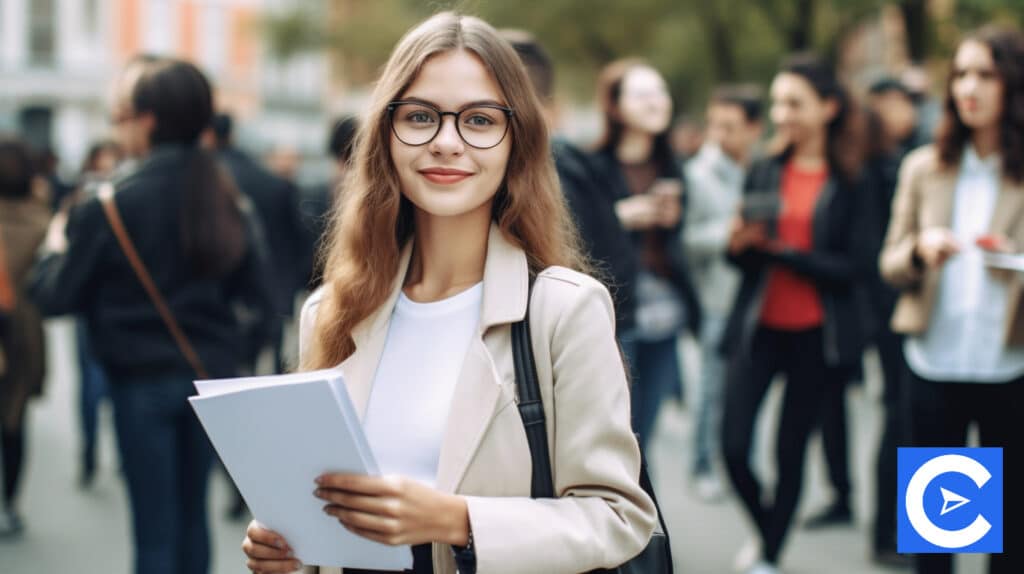 Many hospitals provide their continuing education through their in-service departments, which is an advantage to look for while looking for a job.
Many of the courses are targeted to the hospital's needs to be helpful in your work, and you will be able to put what you have learned in the classroom into practice.
Nursing assistants may receive self-learning courses in their pay envelopes, allowing them to study at their own pace.
Non-employees can register for a charge at some hospitals if space is available.
Check with your local community colleges and nursing schools to see whether they offer continuing education units (CEUs).
The school where you received your nurses' assistance training could be an excellent place to start, and the teachers there can probably offer suitable continuing education options.
Another organization that offers continuous education is the Red Cross.
Cardiopulmonary resuscitation (CPR) and emergency preparedness are emphasized in the organization's courses.
To make continuing education more convenient, online courses are also offered.
Many online courses are affordable, with unlimited hours for a year costing between $20.00 and $30.00.
Getting accredited for your completing your hours
Continuing education for healthcare workers ensures that public health workers access the most up-to-date information and procedures for caring for patients.
Each year, at least 12 hours must be completed, with the option of taking up to 24 hours online.
You want to know that your time and effort will be correctly recorded after completing CE hours.
The provider will usually issue you a certificate of attendance.
If you complete the course online, you will most likely receive an electronic notification, but you can also request a paper copy.
The acronym BRN should appear on the completion certificate in most circumstances, indicating that it is a Board of Registered Nursing authorized continuing education provider.
If your credentials are ever audited, make sure to maintain paper or digital copies of your CE completion records for a few years.
Keeping your CNA and specialty nursing certifications up to date is a must for all nurses who wish to continue working in the field.
However, don't underestimate the numerous advantages that CEUs can give, like staying on top of new industry advancements so you can succeed professionally.
To put it another way, pick your CE hours carefully to get the most out of the experience, whether it's networking with colleagues or learning new skills.
Paying for Continuous Education
Large hospitals and unions understand that keeping their nurses up to date on the latest cures and technologies is in their best interests.
As a result, your employer may cover the costs of sending you to conferences and training events that will help you meet your CEU obligations.
Please inquire with your employer to determine if these perks are available.
Even if your hospital does not reimburse you for your CEUs, you may usually finish them without spending money.
Some hours can be completed as free CNA CEUs or for a small fee (less than $50).
Some suppliers allow you to pay a one-time cost and take as many courses as possible.
But keep in mind that you typically get what you pay for, and many of the best learning opportunities can be costly. CEUs can usually be written off as tax-deductible, regardless of how much you spend, when you file your tax returns.
Finally, if you're having problems paying for a continuing education course, look into applying for scholarships for continuing education or professional development.
Conclusion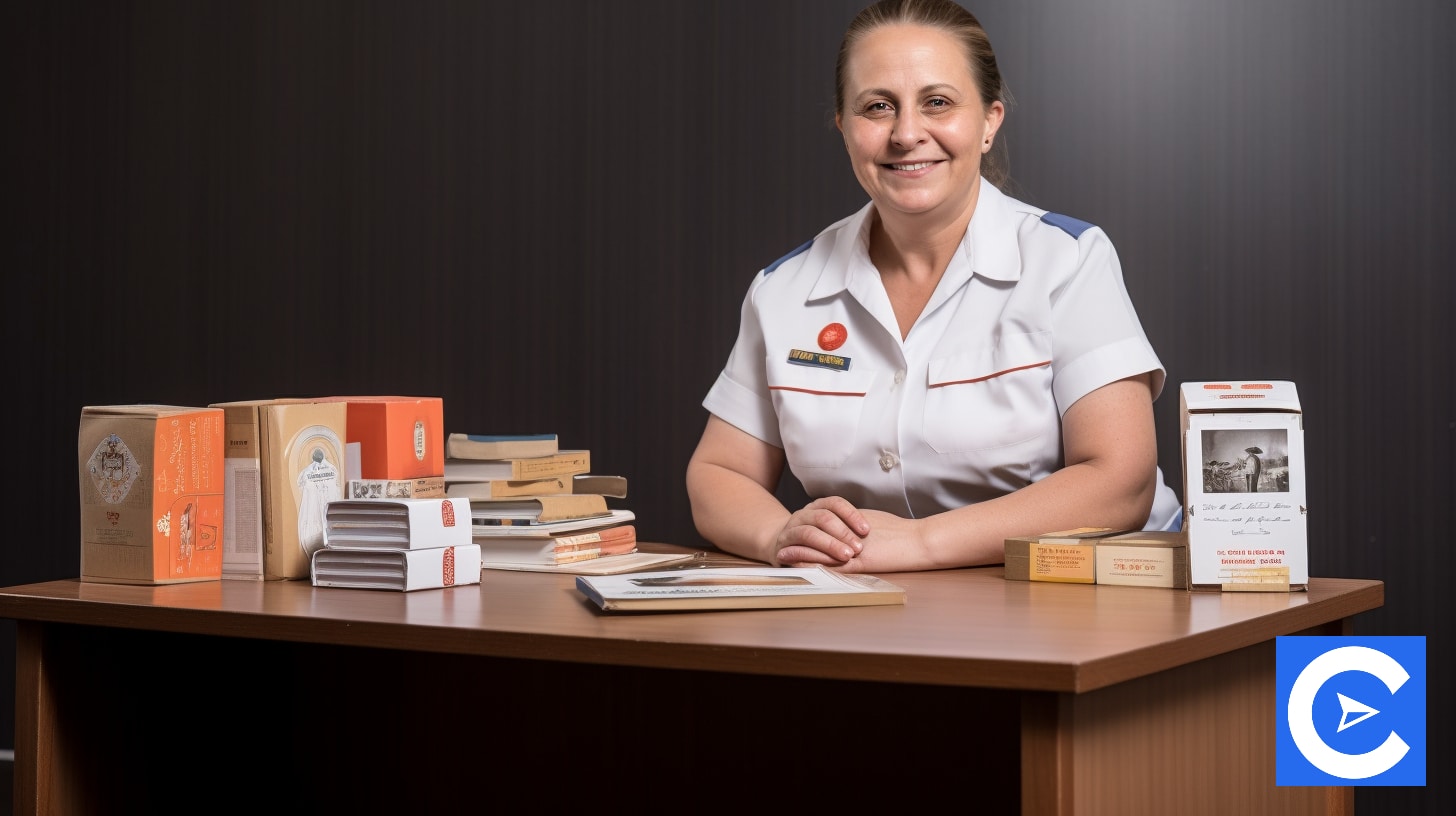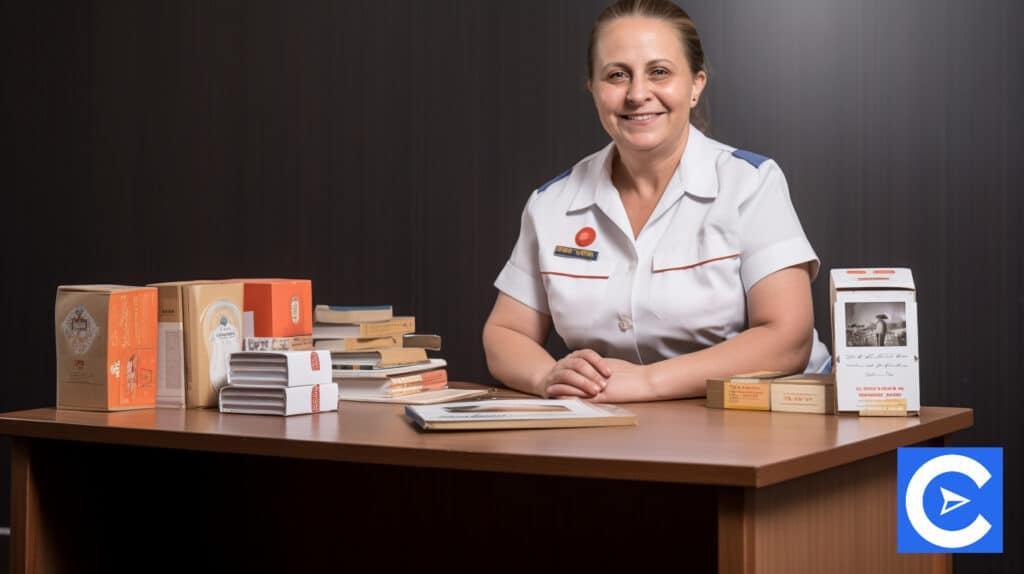 You'll need a lot of knowledge to be a successful certified nursing assistant.
This is not attainable in a single sitting; instead, it is a life-long effort.
CNAs must stay updated on medical breakthroughs, wellness, and patient care to effectively deal with patients and coworkers.
This is why it is a legal necessity for employees to continue their education.
Continuing education helps nursing assistants stay current on important, ever-changing topics like personal and patient safety, infectious disease, data gathering, reporting, etc.
Certified nurse's aides are required by federal law to complete at least 12 hours of continuing education online each year to maintain their certification.
To renew their credential in California, a certified nurse's assistant must complete 48 hours of continuing education every two years.
On the other hand, Florida mandates the federally minimum of 24 hours of training every two years and the courses that nurses' aides must learn.
Working in healthcare requires you to be a lifelong learner to serve your patients better and have a long and satisfying career.
Frequently Asked Questions (FAQs)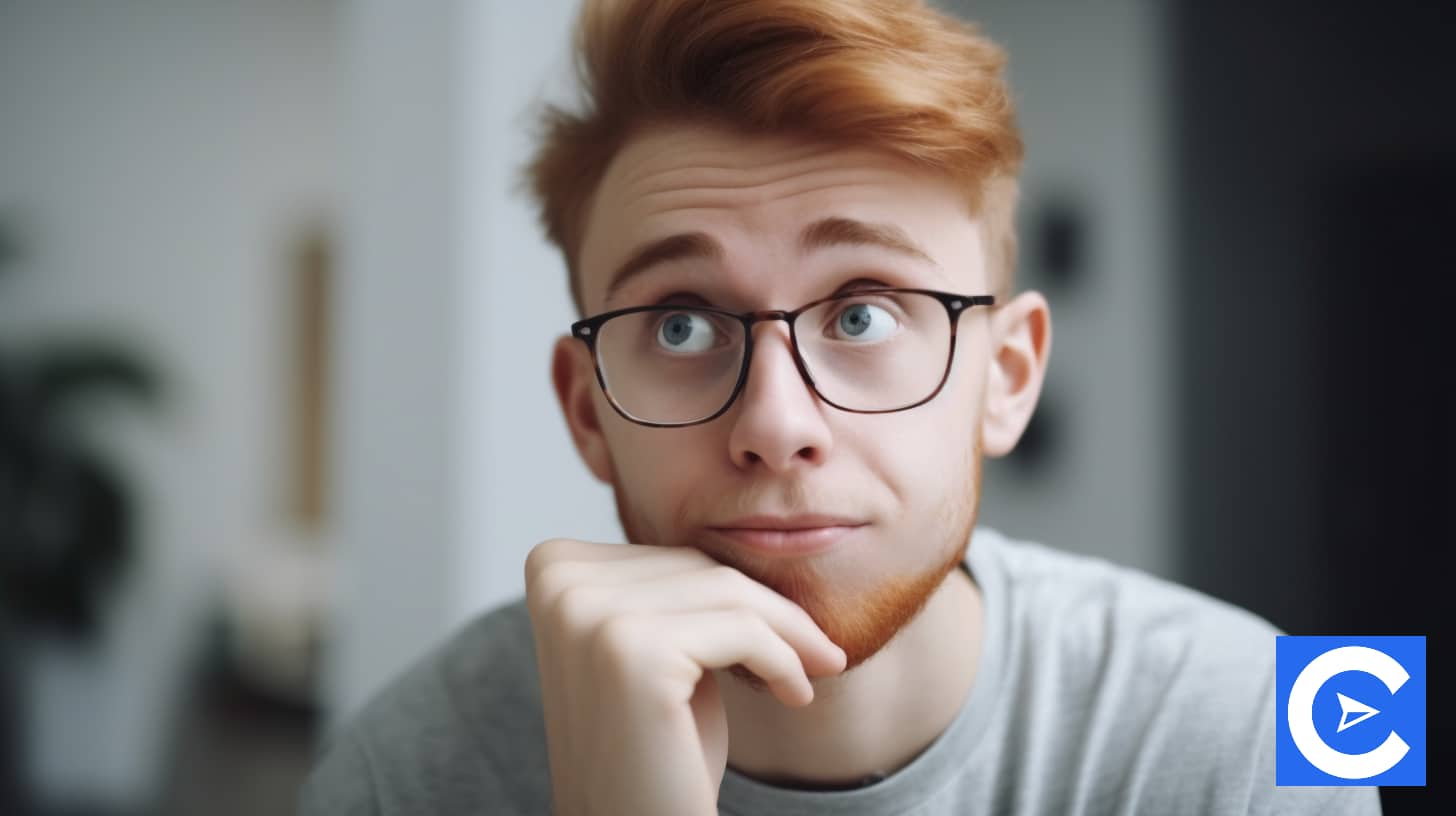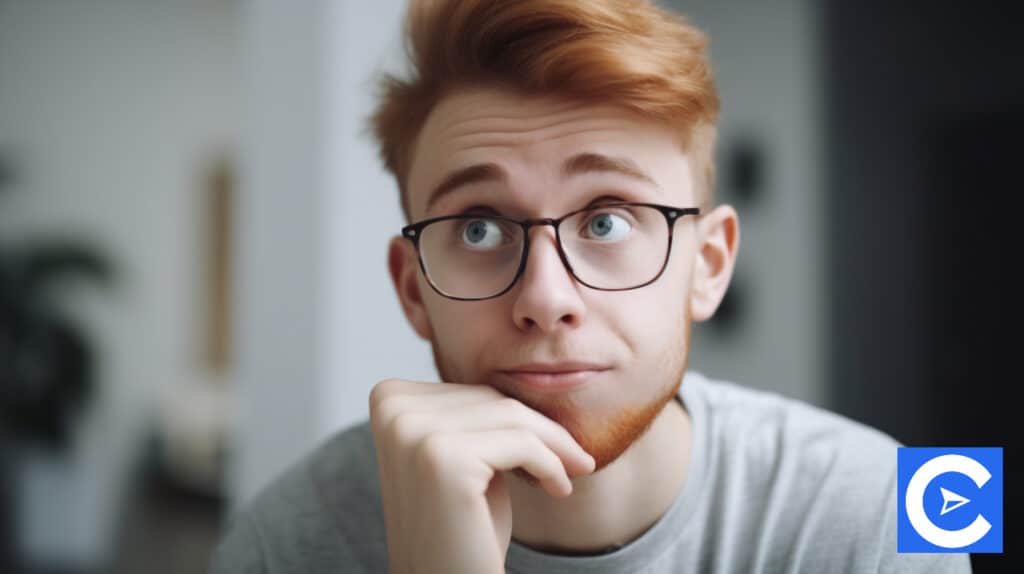 How many continuing education hours for CNAs?
The majority of CNA CE renewal classes for the programs last between four to twelve weeks. They are bifurcated into teaching hours and clinical practice. Depending on the host state's rules for CNA CEU renewal, you can spread a typical 120-hour CNA program from four to six weeks. 
Do CNAs need continuing education?
To keep up with new advancements in their fields, many healthcare employees must complete continuing education classes. CNAs are no exception. In most jurisdictions, federal law requires CNAs to take 12 hours of continuing education each year. This is the minimum required to renew their certificate.
Does the CNA certificate expire?
Yes. To stay active, a person must work at least eight (8) hours per week, for pay, in nursing services without taking a two-year hiatus. Your credential will expire after a five-year interruption in employment, and once it expires, you might need renewal classes and incur costs. 
Who can offer CEUs for CNA?
CNAs must complete 24 hours of continuing education units (CEUs) each year. CEUs on a wide range of issues impacting patients and their treatment are approved by the Health Occupations Center, most hospitals, the Red Cross, and even accredited online platforms.
How can I get free continuing CNA education?
Many hospitals and nursing homes offer free continuing education classes to their personnel through their education departments. Some workplaces contribute to education funds, providing free CNA continuing education classes. US Center for Disease Control and Prevention (CDC) offers free continuing education to medical community members as part of its mission.
How many CEUs does a CNA need in Florida?
Every two years, Florida CNAs must complete 24 hours of in-service training. Bloodborne Pathogens and Infection Control are two Florida CNA courses that are required.
What counts as continuing education units, CEUs for nursing assistants?
Common CNA education topics include:
– Infection control and HIV/AIDS
– Domestic violence
– End of life care
– Legal aspects of record documentation
– Resident rights
– Understanding Alzheimer's
– CPR skills
– Communicating with cognitively impaired patients
– Dealing with complex patients
– Managing the CNA/nurse relationship, etc.
What is the average CNA salary in California?
The average certified nursing assistant can earn $20 an hour in California. But this figure does not cut across all cities in the State. There might be variances depending on the experience, the skills, and the location of the job. 
References