Hello! Welcome to another marvelous piece on the transitioning from a Certified Nursing Assistant to a Licensed Practical Nurse.
This article will look at why many CNAs transition to LPN and the educational and exam requirements for transitioning.
This article shall discuss in detail the following:
From CNA to LPN – Reason for Transitioning
Educational Requirements for Transitioning to LPN from CNA
Exam Requirements for Transitioning to LPN from CNA
So, let's get started!
From CNA to LPN – Reason for Transitioning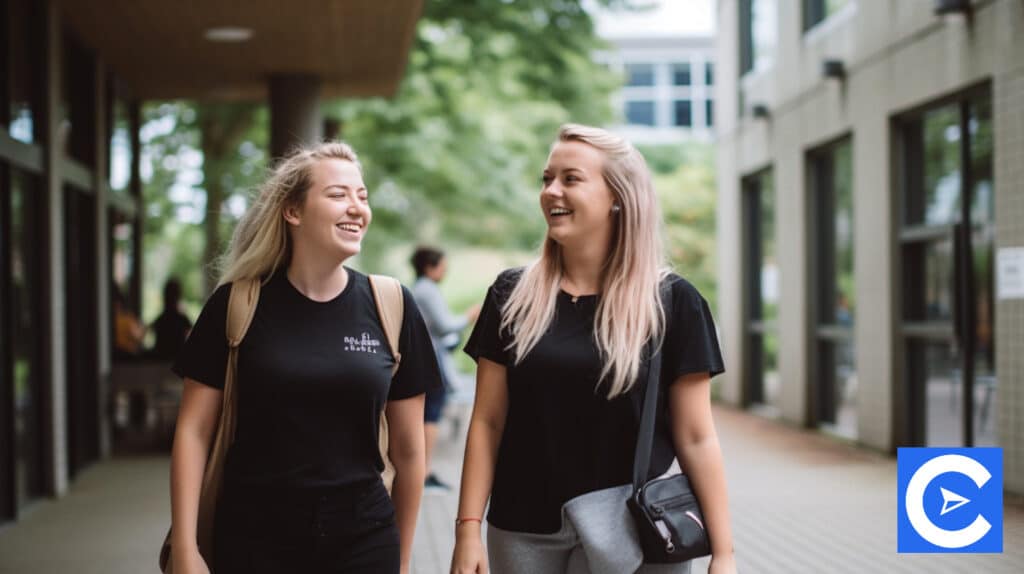 Many certified nursing assistants decide to advance in nursing later in their careers.
A licensed practical nurse, sometimes called a "licensed vocational nurse," is an obvious first step in some jurisdictions.
Transitioning from a Certified Nursing Assistant to a Licensed Practical Nurse comes with a slew of advantages, including:
Increased Pay: LPNs earn over 59 percent more than CNAs on an annual basis.
You could earn more money if you have more experience and years of service.
Increased Knowledge:
As CNAs advance to LPNs, they understand various health and medical sections.
They have an increased scope of practice and job duties.
They are more advanced tasks in healthcare settings.
Increased Job Opportunity: Upgrading to LPNs increases job placements available for nurses in various healthcare settings because they have gained more understanding in several healthcare sectors.
Career Progression: Upgrading from a CNA to an LPN opens up more opportunities for advancement in the nursing sector, resulting in higher job satisfaction.
In addition, as an LPN, you can take on more responsibilities, increasing the number of positions available to you as a nurse.
Educational Requirements for Transitioning to LPN from CNA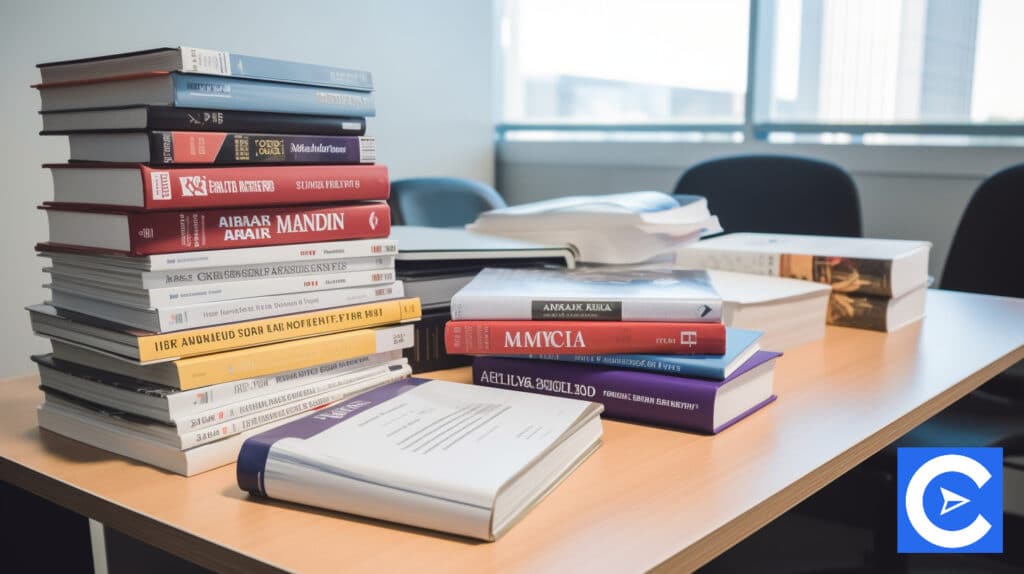 Transitioning from a CNA to an LPN involves specific educational, work, and exam requirements.
A CNA must apply for and be accepted into an LPN certificate or diploma program to become a licensed practical nurse.
Community colleges and private vocational schools provide LPN programs.
In addition, an aspiring LPN must pass the National Council Licensure Examination (NCLEX-PN) after graduation.
Students must complete 40 to 80 credit hours in most CNA to LPN programs, lasting 6 to 12 months of full-time study.
After that, students may attend vocational schools, technical schools, or junior colleges to further their education.
There are certain things to note and investigate before enrolling in an LPN program.
First, it's essential to understand the distinction between programs that offer an LPN certificate and those that offer an Associate Degree.
The LPN certificate program is faster to complete.
However, the advantage of an Associate Degree is that the credits can be transferred and utilized toward additional study if you decide to advance to a more advanced position.
Each program will have its own set of prerequisites however, for a CNA to LPN bridge program, the following are typical:
Minimum of 18 years old
Admissions application, fee & tuition payments
Currently employed as a CNA with a successful work track record
CNA diploma or certificate
CPR certificate
High school diploma or GED
Grade point average (GPA) of 2.0 minimum
Background check.
Some states require LPNs to take preparatory courses in anatomy, physiology, mathematics, and other subjects.
Exam Requirements for Transitioning to LPN from CNA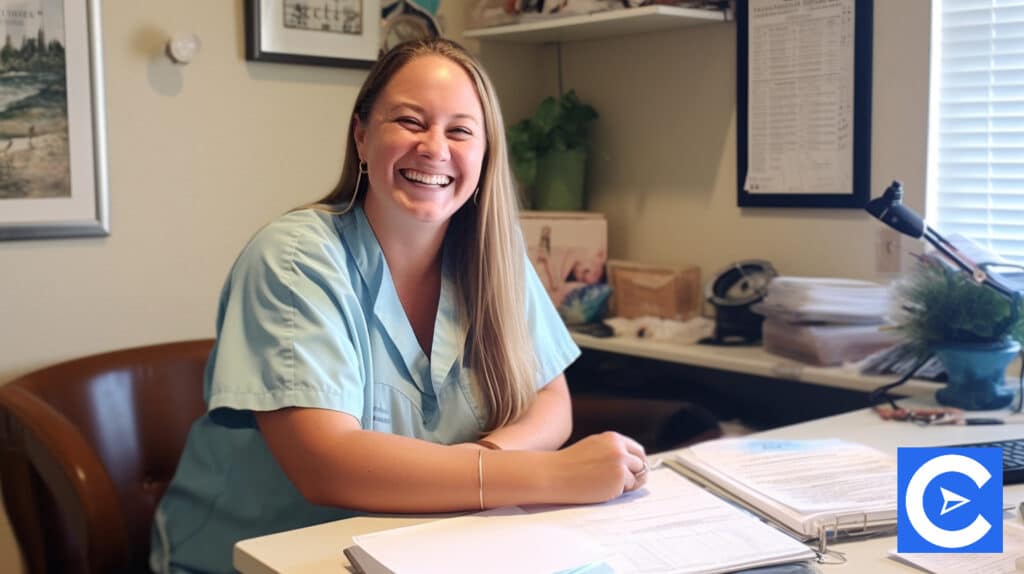 Before a CNA can be admitted into an LPN program, they must pass the Test of Essential Academic Skills (TEAS).
The Test of Essential Academic Skills, or TEAS, is an admission exam for students interested in nursing careers such as a Registered Nurse (RN), Licensed Practical Nurse (LPN/LVN), or other allied health professions.
The Assessment Technologies Institute (ATI) developed the exam, assessing a student's understanding of science, reading, English, and mathematics.
There are 170 multiple-choice questions in all, divided into four categories. The exam will take 3 hours and 29 minutes to complete.
Except for science, you must get a 54 percent on each exam section.
To be deemed a passing score, 54 percent in Mathematics, 54 percent in Reading Comprehension, 54 percent in English, and 40.4 percent in science must be obtained by the candidate.
These passing scores, however, vary slightly by the school.
After graduating from an LPN certificate or degree program, a CNA must pass the National Council Licensure Examination-Practical Nurse to obtain the credential of Licensed Practical Nurse (NCLEX-PN), created and administered by NCSBN-the National Council of State Boards of Nursing.
Specific eligibility differs by state, so existing Nursing Assistants should check with their state's Board of Nursing to see what they need to do.
CNA To LPN Bridge Programs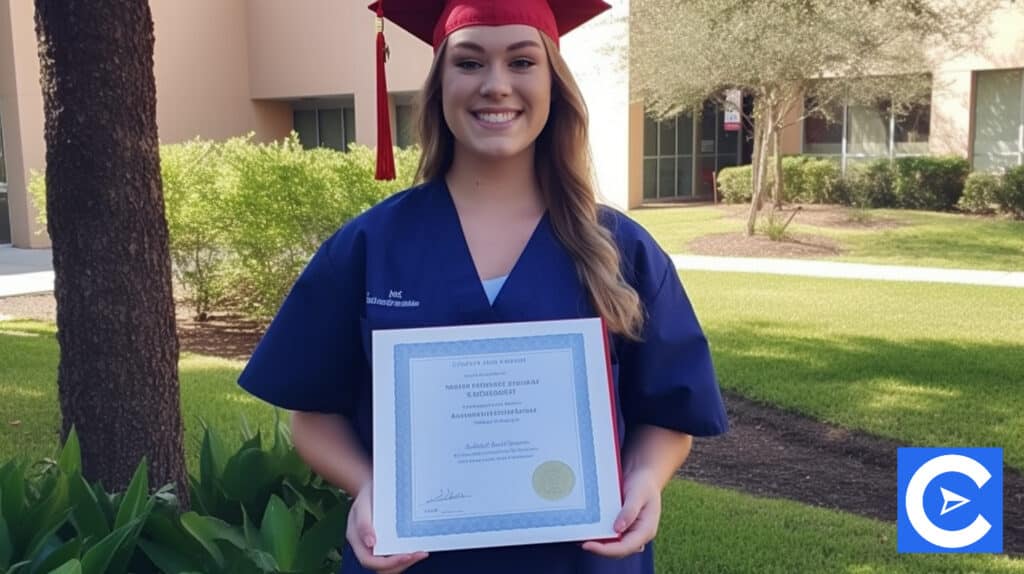 If you're already a CNA and want to change careers, a CNA-to-LPN bridge program could be your best option.
CNAs have a lot of fundamental nursing and patient-care experience, so they're ready to continue in an LPN program that will expand their knowledge and skills.
Community colleges, vocational schools, hospitals, and other healthcare facilities offer online programs.
Virtual education on areas that do not require hands-on work, such as ethics or fundamental anatomy, is available as an online/hybrid alternative.
Students who live near campus may be required to take in-person simulated courses.
Some schools incorporate those hands-on requirements into their clinical requirements to be accomplished at an approved facility near the student's residence; it could be right where they are now employed.
Students may anticipate online classes to have the same rigor and demand the same dedication as in-person courses, regardless of the online CNA to LPN bridge program they enroll in.
Choosing a CNA-to-LPN nursing program can be tricky, especially with many options.
Let's look at some CNA-to-LPN bridging programs to see how they compare in terms of accreditation, flexibility, price, and a variety of other characteristics.
Herzing LPN Program: Herzing University's hybrid LPN program can assist if you want to upgrade from a CNA to an LPN in 12 months.
Students can complete some general education coursework online while still attending classes and receiving hands-on training at six campuses: Akron, Birmingham, Kenosha, Brookfield/Milwaukee, Orlando, and Tampa.
Begin by transferring up to 27 credits into the program and prepare to learn the principles of nursing, adult health, psychology, and health and sickness across the lifespan.
Fundamentals of Nursing with Lab and Clinical, LPN Practical Experience, Nursing Specialty, and NCLEX-PN Exam Preps are mandatory courses.
The entrance costs are waived, and classes begin on a rolling basis.
Rasmussen College: A top institution for nursing graduates in Minnesota and Florida, provides the Practical Nursing Diploma.
This hybrid program combines online coursework with clinical settings and a nursing simulation lab on campus.
Students at the Tampa campus can take classes throughout the week, in the evenings, or weekends.
Tutors, academic advisors, skilled faculty members, 24/7 tech support, and financial assistance alternatives are all available to help students complete their program on time.
Four times a year, the program begins.
Because most campuses do not have a waiting list, qualifying students can begin transitioning from CNA to LPN as soon as their enrollment is authorized. Small class sizes foster a supportive environment.
The Higher Education Commission has accredited the school, and the Accreditation Commission for Education in Nursing has accredited the program (ACEN).
Unitek College: Unitek College in California's Practical Nursing Program students will appreciate completing their first module online before going to on-the-ground courses as their studies advance.
Students will complete this in-person work at the Reno campus.
They will use high-fidelity simulators and sim-view technologies to observe an ICU unit and furnished patient rooms.
Nursing basics, pharmacology, medical-surgical (theoretical and clinical), maternal and infant, pediatrics, and professional development topics students transition from CNA to LPN.
All classes are limited to 30 to 40 individuals, allowing more one-on-one time with classmates and teachers.
An interview, a career planning session, verification of high school graduation or GED, an entrance examination, an application for admission, and a signed enrollment agreement are all required.
Conclusion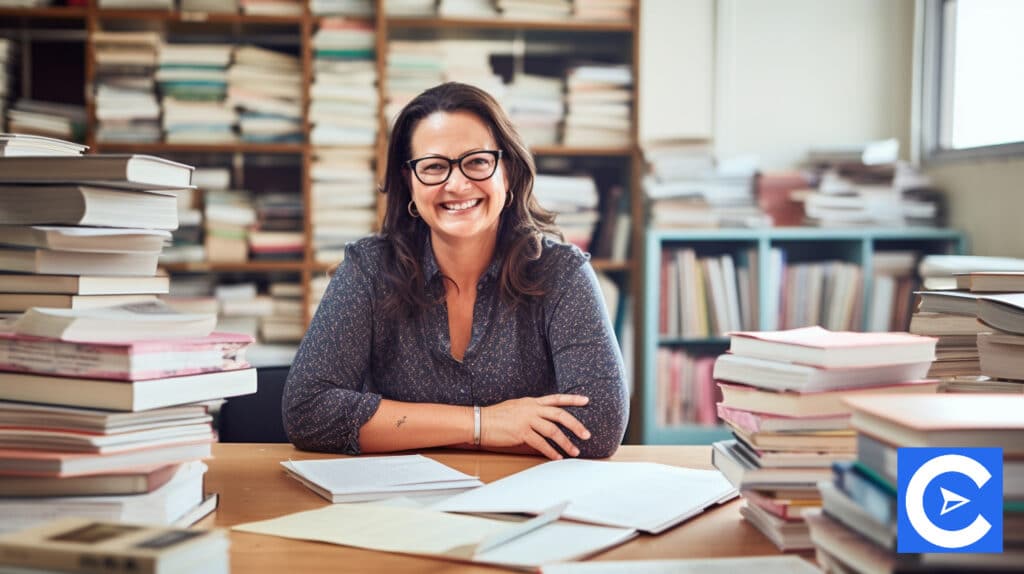 Finally, moving from a CNA to an LPN is an excellent way to advance your nursing profession.
Furthermore, making such a change will provide numerous benefits, including job security, flexibility, expanded work experience, further education, and, most importantly, higher pay.
FAQs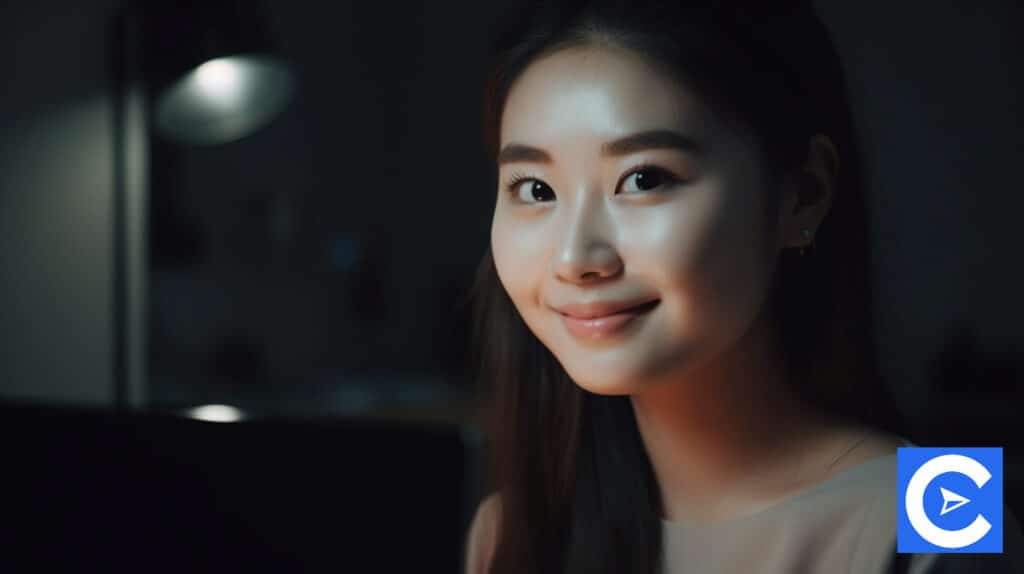 Is it worth the cost to transition from CNA to LPN?
An LPN career is an excellent way to get started in the nursing business and learn more about the nursing profession. Earning your diploma can help you land a job with a higher wage than the norm and further your education and career.
How much do CNA-to-LPN programs cost?
Across the US, the average tuition for CNA-to-LPN programs ranges from $10,000 to $15,000 on average. Some programs are as low as $4,000 or $5,000, while others might cost upwards of $30,000. It may appear like spending money out of pocket is excessive. However, many programs offer financial aid.
Do You Have to Become a CNA Before Becoming an LPN?
No state mandates that a person be a CNA before enrolling in an LPN program. However, some LPN schools require or strongly recommend having a CNA credential before enrolling. Before enrolling in the LPN program, completing a CNA program will provide you with the necessary experience and abilities.
What Are the Differences Between Online CNA-to-LPN Classes and Their Campus-Based Equivalents?
Students can take a CNA-to-LPN program online. Although classes are entirely online, students must complete clinical experience in person. Asynchronous or synchronous programs are available to distance learners. Virtual class meeting times have been determined via synchronous programs. With pre-recorded lessons, asynchronous programs provide more freedom.
How do online CNA-to-LPN students obtain clinical training?
Clinical experience in nursing homes or hospitals is provided to students completing their CNA-to-LPN online. Some programs, however, may necessitate a temporary transfer to meet this criterion. In addition, most programs have strict requirements for clinical rotation institutions. Students should look into the requirements for their school.
References